In response to Matt's last post titled "Space is the Place" where he spoke about his great appreciation for Scotland and its progressive country living, and after one month back in the city, I felt the need to revisit my nostalgic thoughts and reflections on country living with this stunning set of photographs our friend Steven Gallagher captured of me on that beautiful day we spent out at Kintail.
Now I couldn't add any more to Matt's last post, and if you haven't read it yet then perhaps you should. With his choice of words alongside the stunning photographs, the article moved me to tears when I read it. I'll quote one of my favourite parts of his article before I go on:
The colours and textures of the landscapes get me to my core and makes me really feel that the countryside of Scotland is my place.
Reading that was what moved me to tears, because I'm a hopeless romantic at heart. However, the romantic notion I have for the Scottish landscape is only something that blossomed when I was in my very early 20's. I remember quite distinctly at the age of 20 I left Scotland on a month long trip to Lebanon where upon my return it seems my eyes, heart and soul were finally opened to love Scotland in a way I never had done before.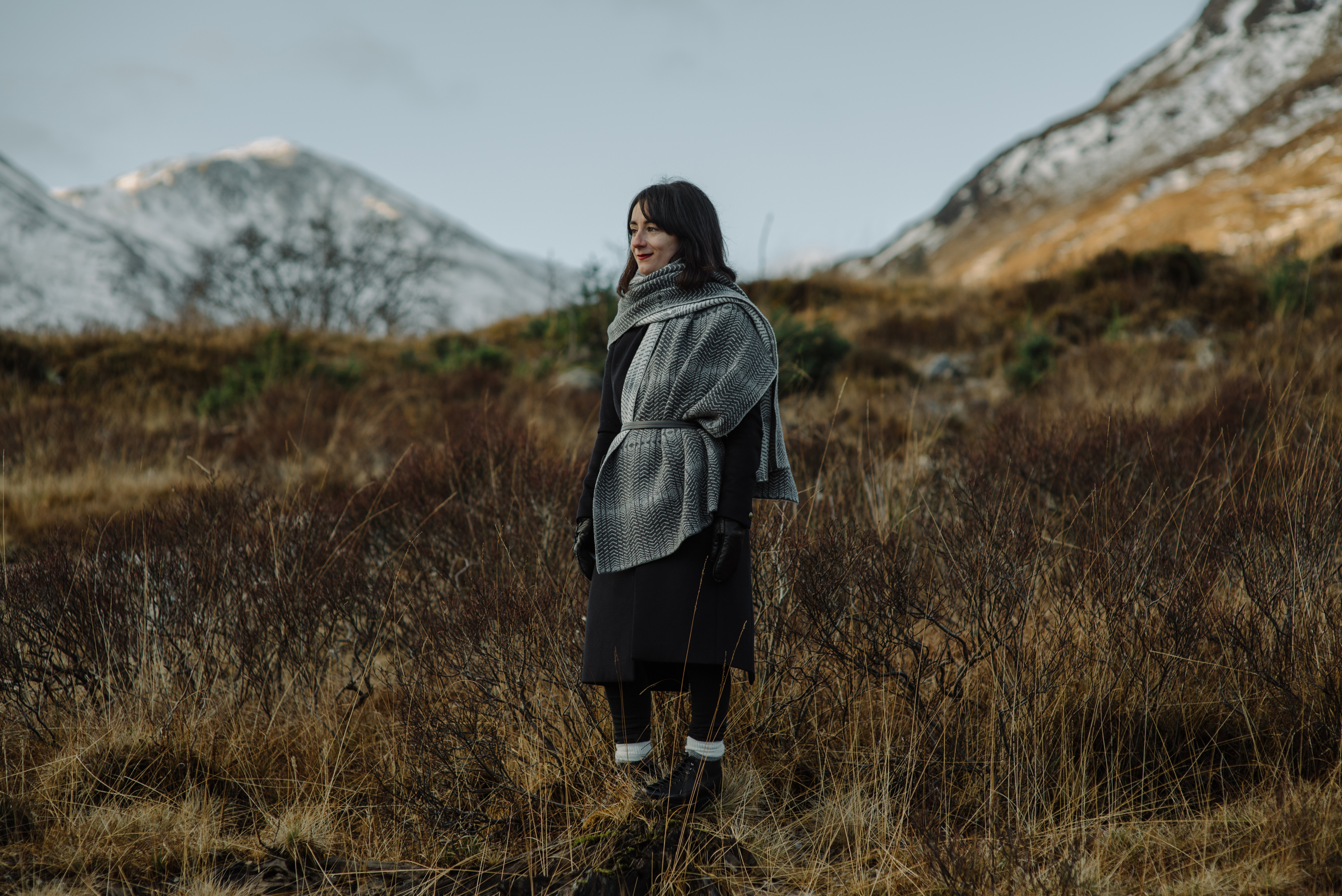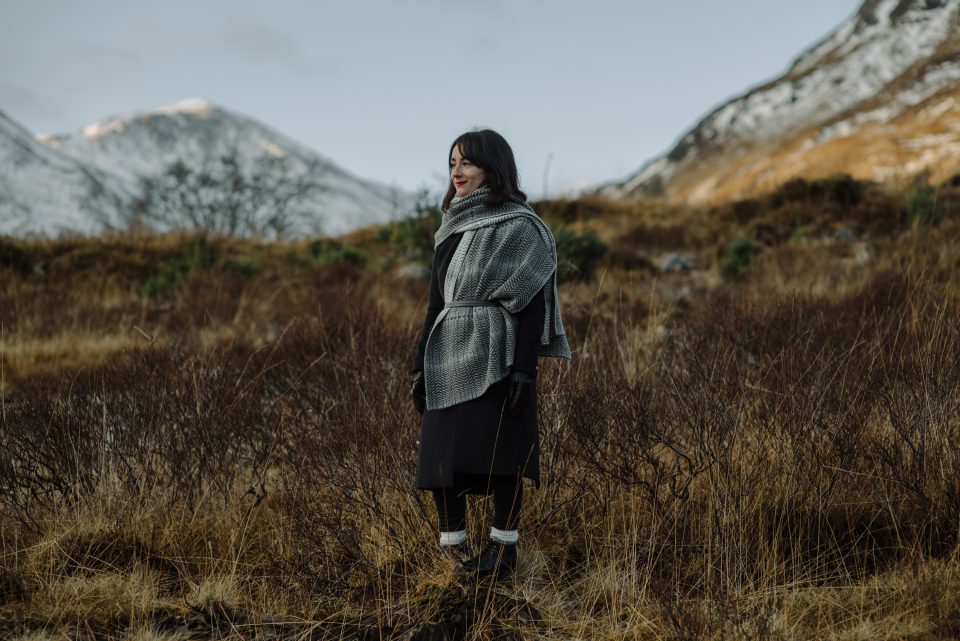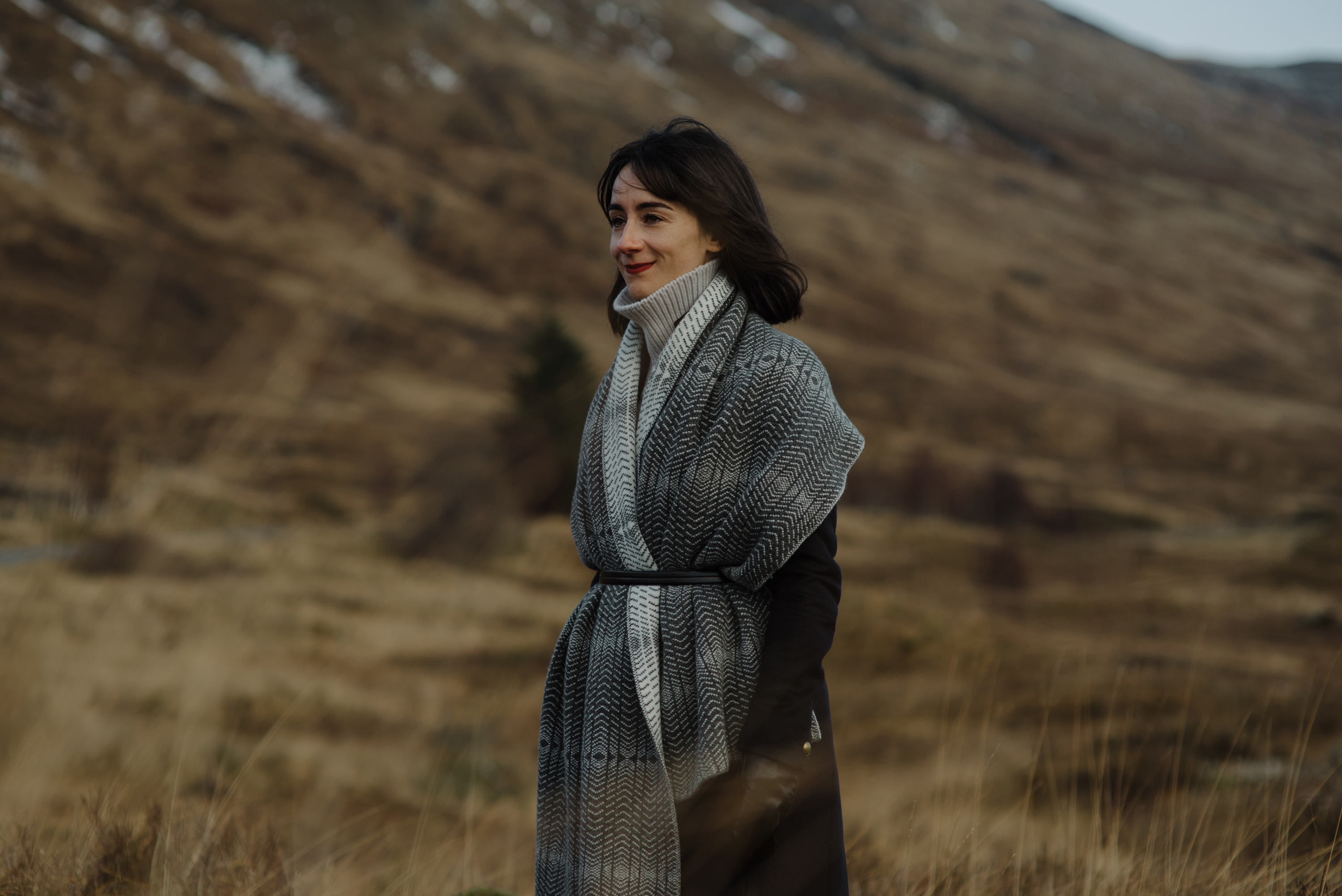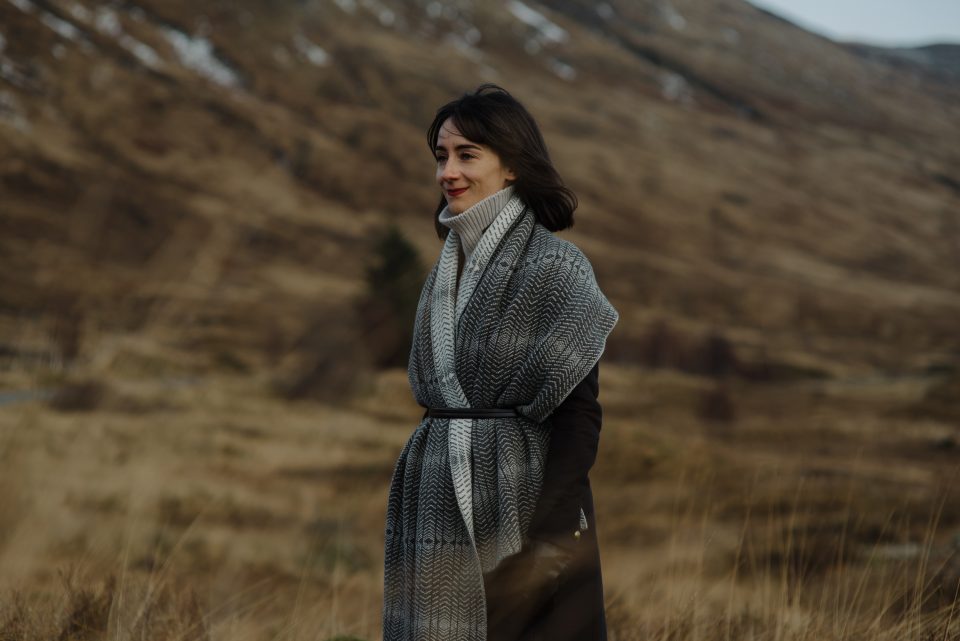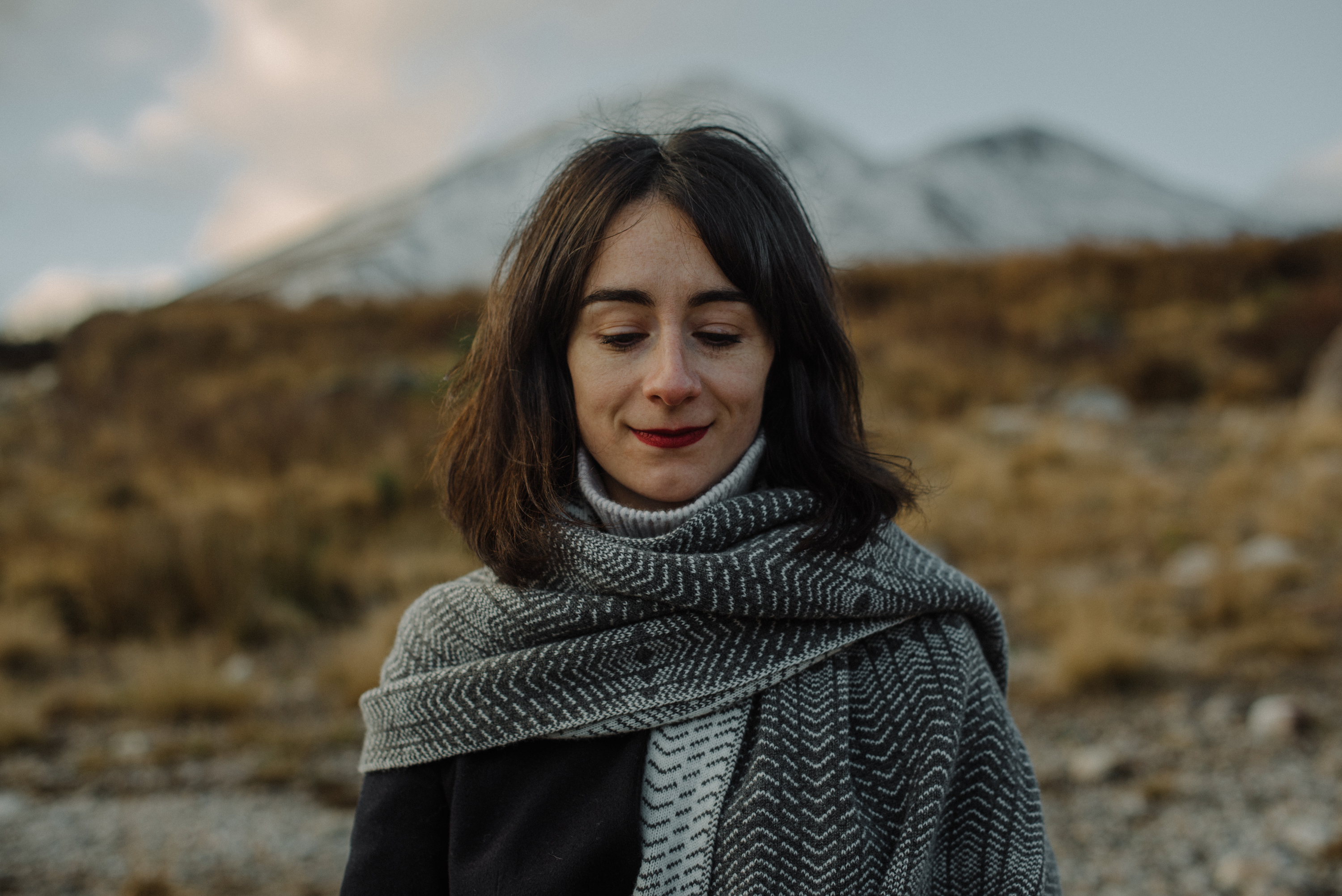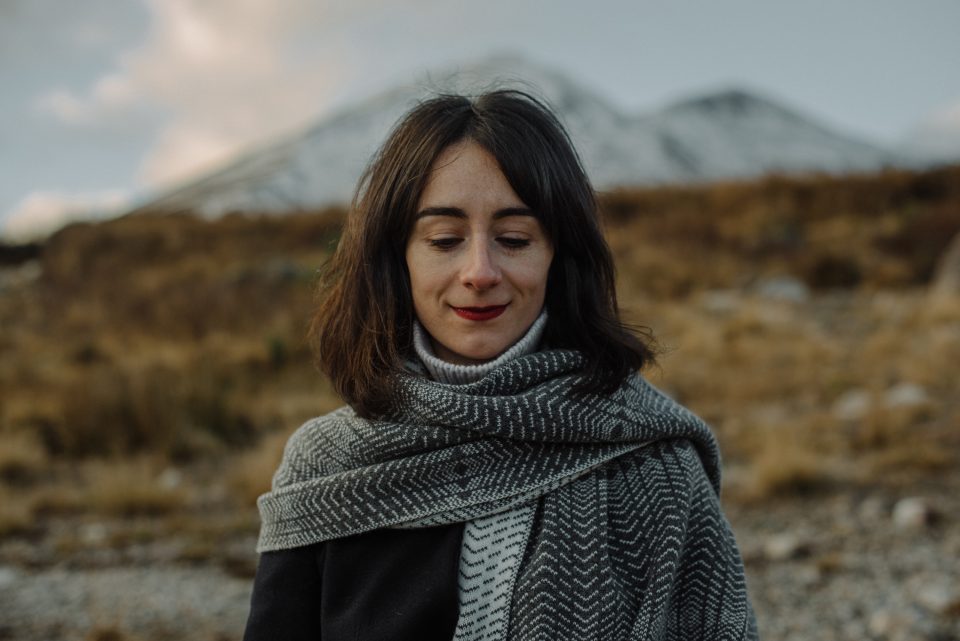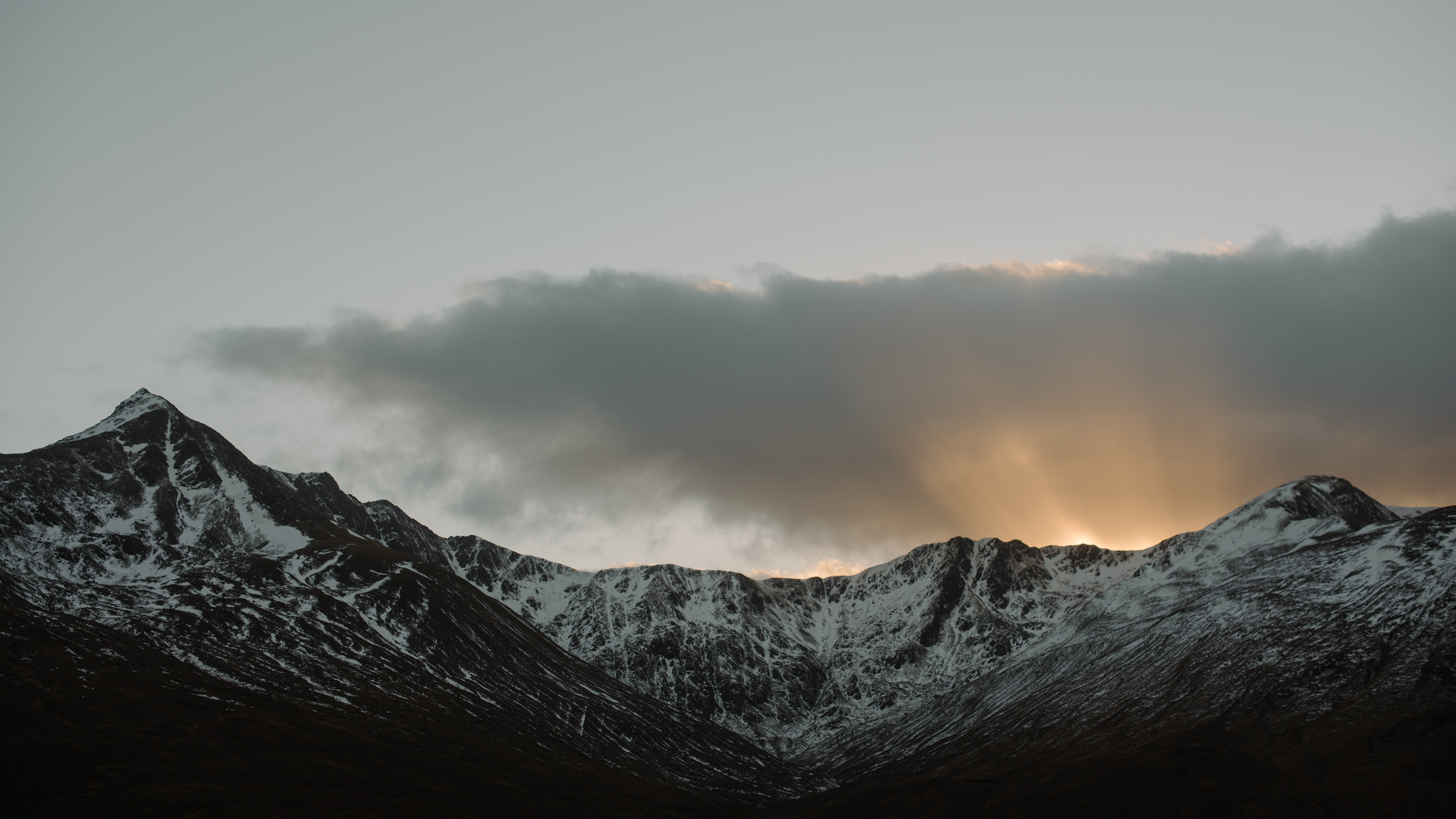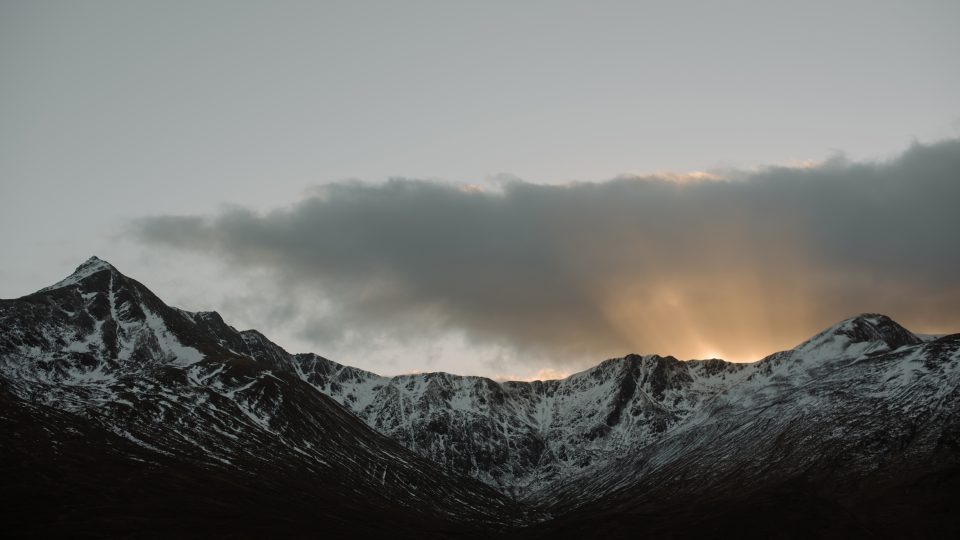 Now for those of you who don't know I am half Lebanese, and to paint a clearer picture of life in Lebanon that Summer of 2004: it was sweltering hot as Summer usually is there (around 34 degrees if I remember rightly). The land is arid and there was no escaping the heat, nor was there any escaping the noise. From the crack of dawn the roosters would wake me to the sound of massive trucks etching their way around our inconveniently positioned stone house. The walls would shake from the engines, and honking or melodic car horns are common-place there. Nightfall will greet you with its own plethora of sounds. If it's not a huge Summer storm then perhaps it's the sound of music, singing and gargantuan fireworks displays from one of the epic Lebanese weddings taking place in the valley or mountain in the distance. I must admit it's quite exciting to be there; the food is great, the atmosphere is alive, and the people are so warm and fun. But Lebanon never stops — it's quite literally the country that never sleeps. I believe Lebanese people are not only diurnal but nocturnal too, and I have many Lebanese friends who've never proved my theory wrong.
It's an incredibly vibrant place I love to be, but it's not somewhere I could really settle. Because it was only then, in 2004, on my return that I realised I loved nothing more than the space, silence and the opposing green landscapes of Scotland. That trip to Lebanon changed me forever.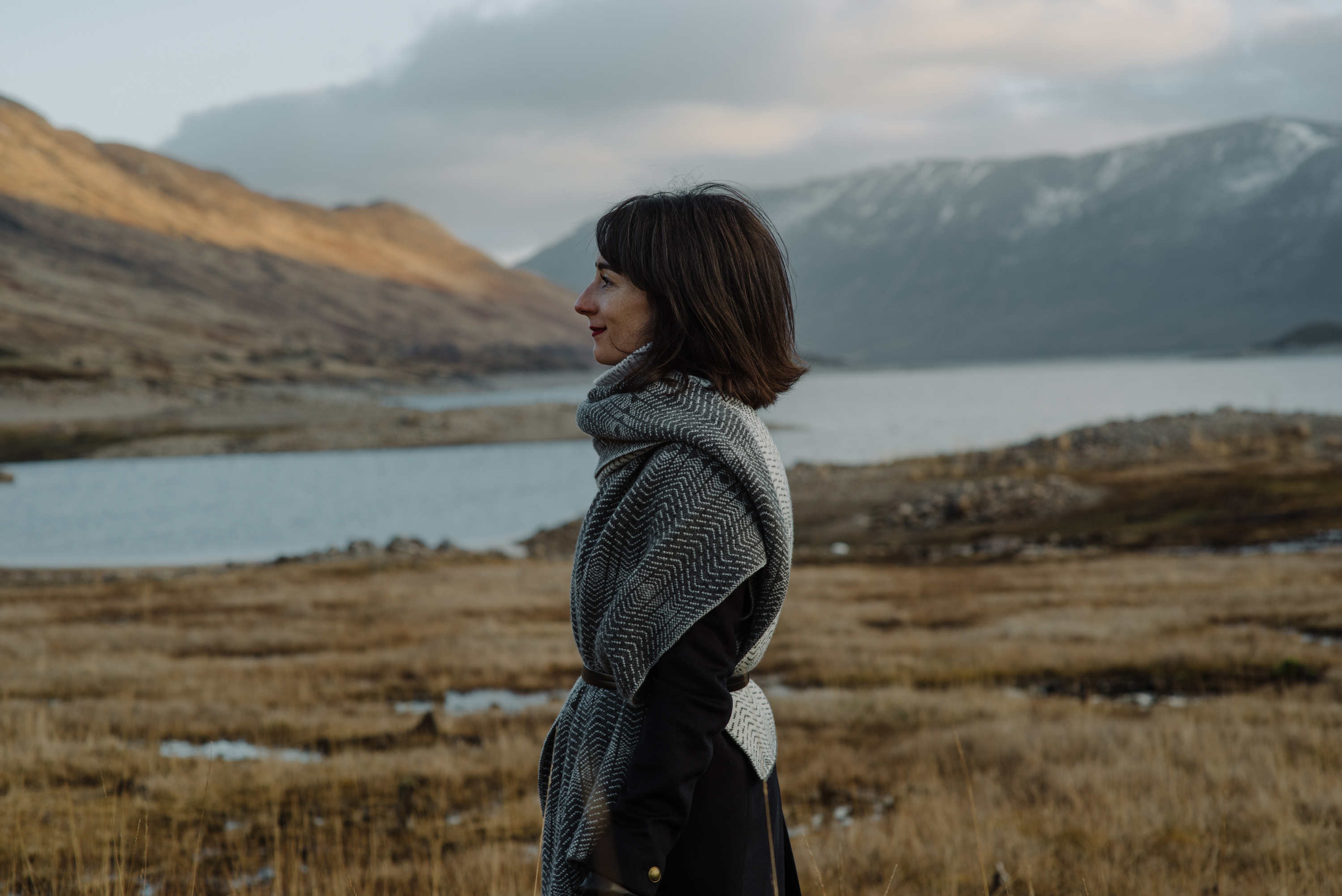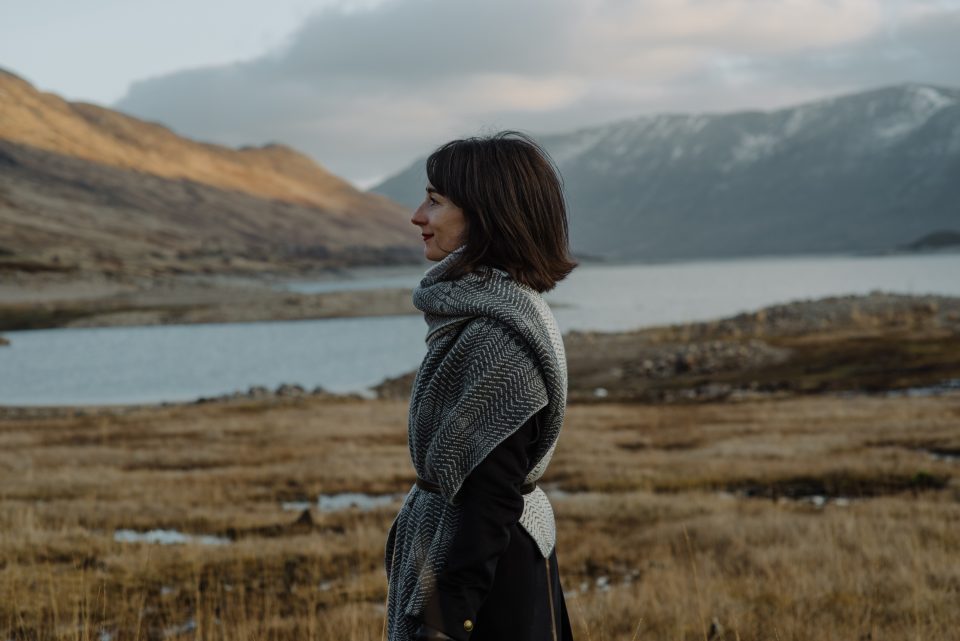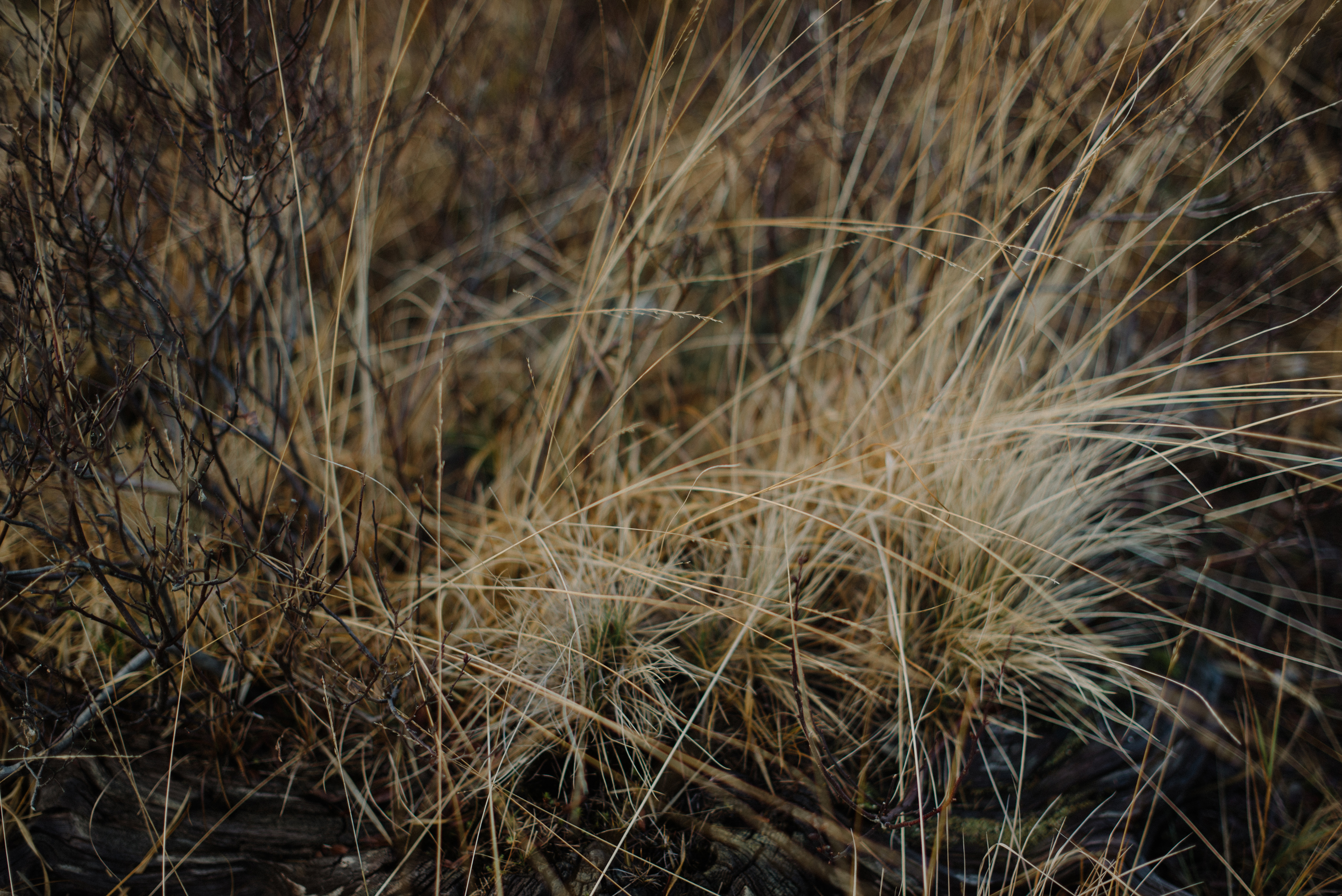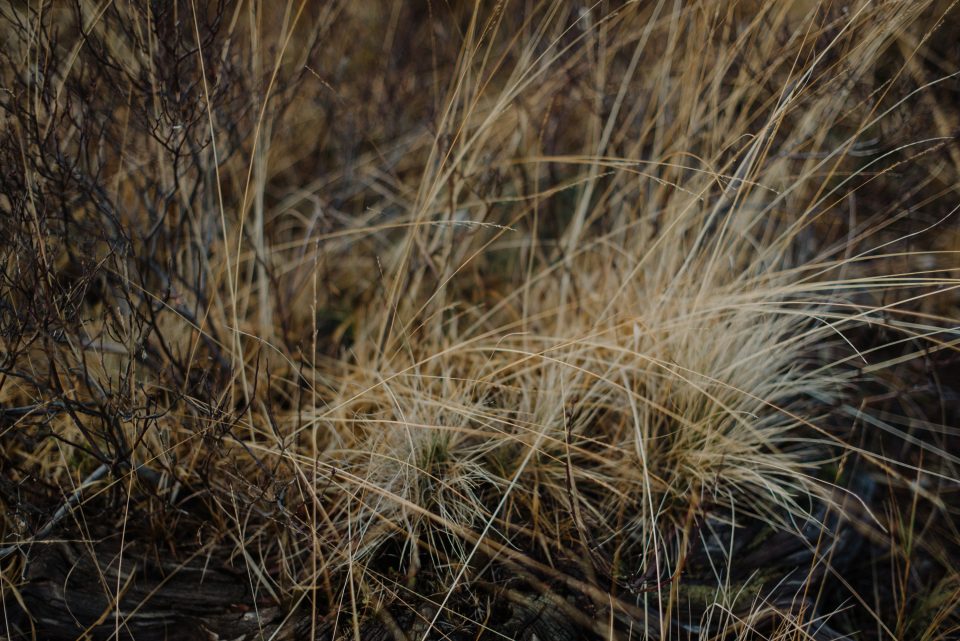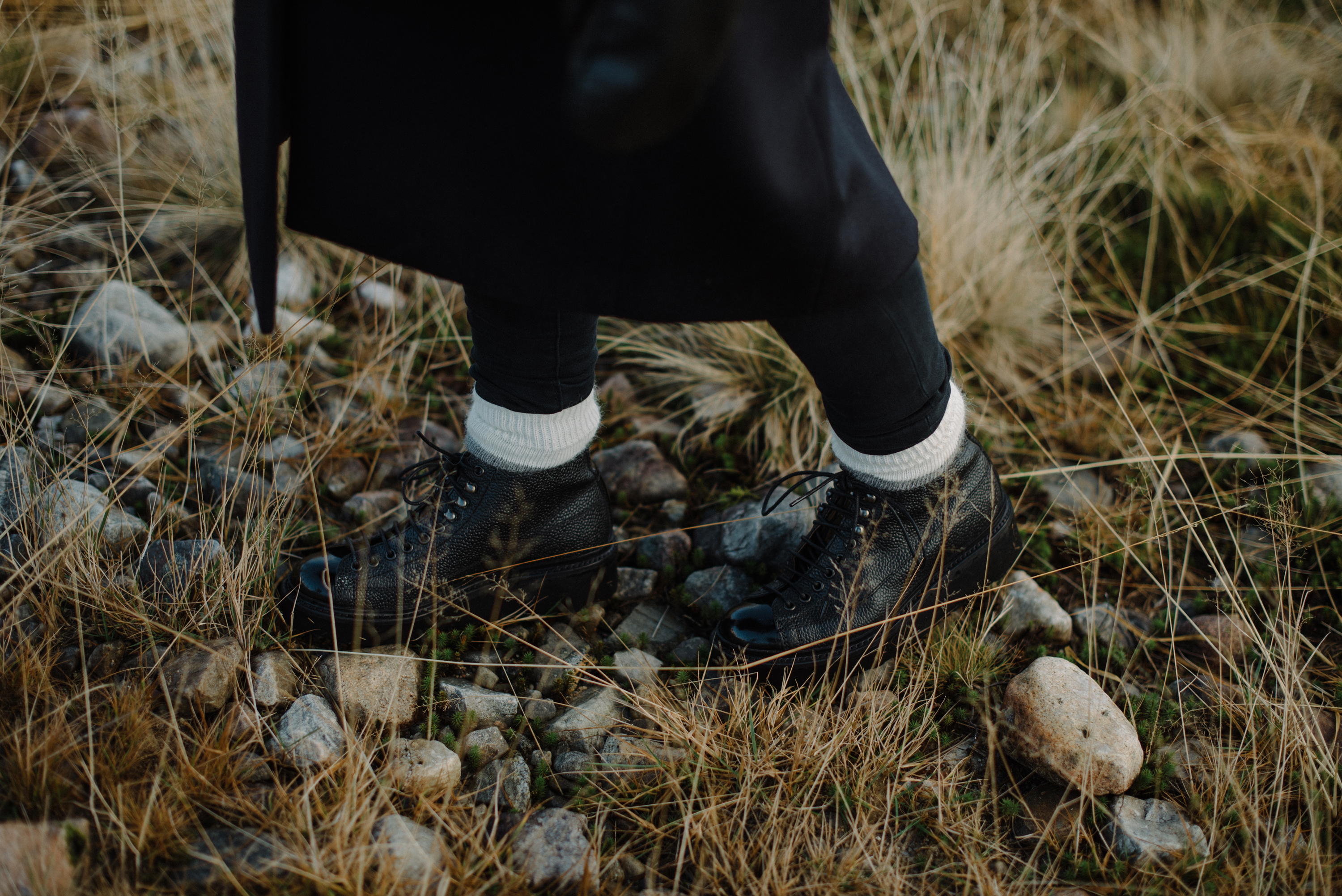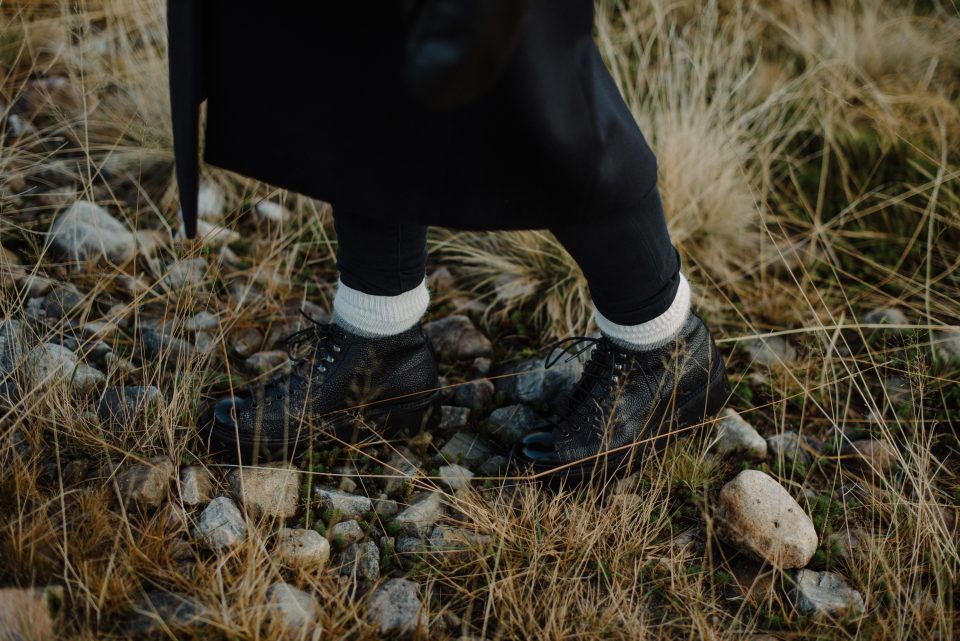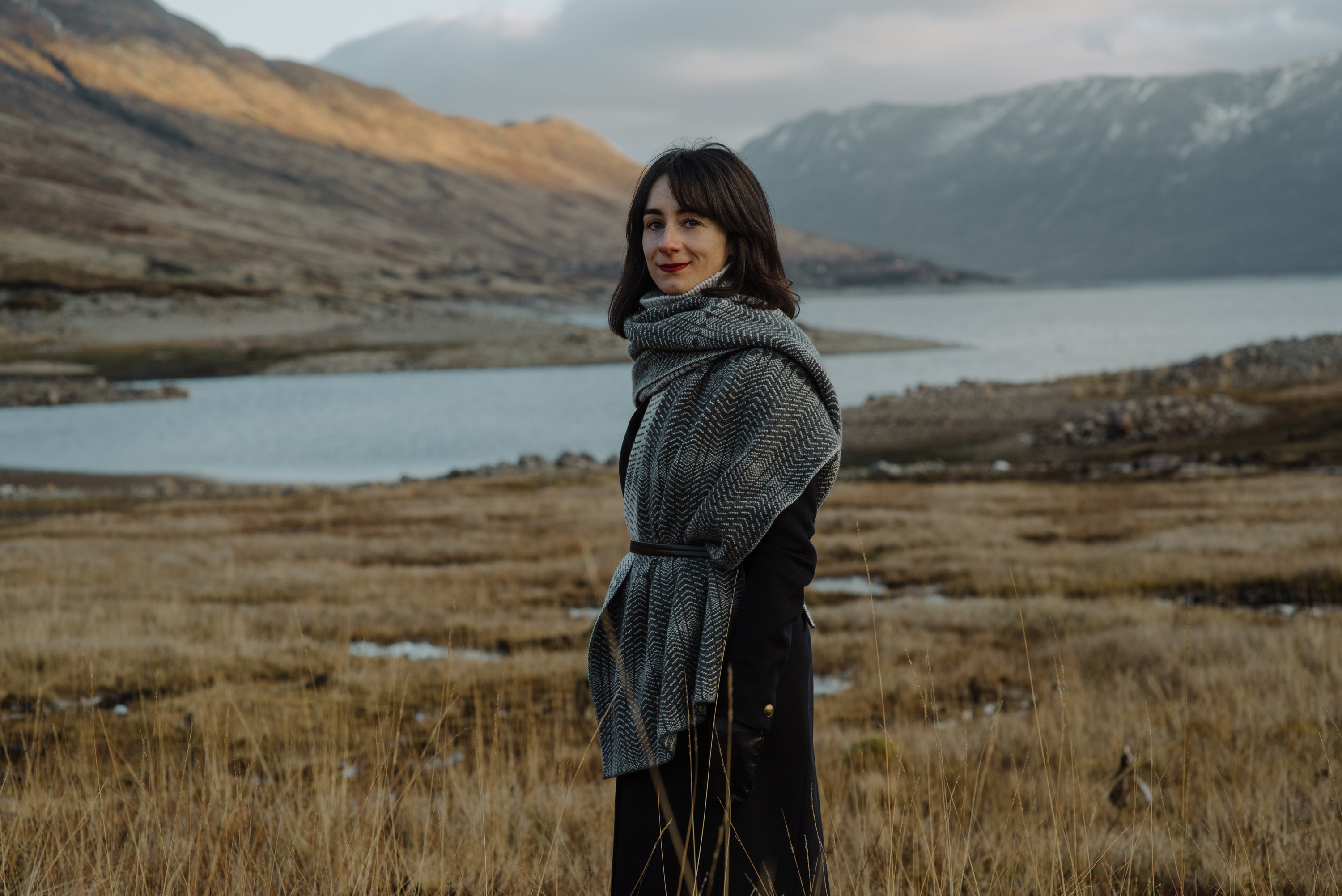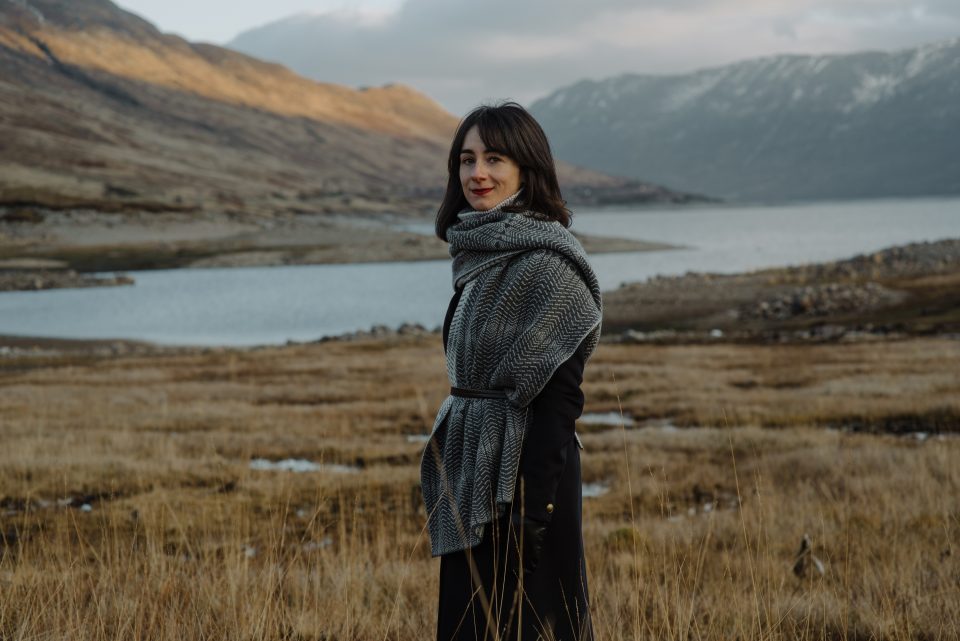 Fast forward to 2008: on graduating from University, and who knows why, I ended up back in the city: Paris. Similar to Matt's theory it was ingrained in my time at Fashion School that one could only succeed in the City. I did, however, ensure that I found my quiet sanctuary here in Paris and can escape the city noise within these four walls I call home. Another of Matt's quotes I'd like to pick up on before I go on is this:
When I said things like "the country living out there seemed more progressive" what I mean is that people living out in the country aren't limited to small or quiet existences or achievements. While there is space — and maybe even some isolation — it doesn't hinder the British people's resolve to do great things. Two great British designers Natalie and I both enjoy, Hilary Grant and Kate Wilson from Oubas Knitwear, are designing and creating really striking high-quality knitwear from each their countryside places: Hilary Grant in Orkney, Scotland; and Kate Wilson in Cumbria, England. It gives Natalie and I both hope when we see people excelling at their craft and supporting their local industries from the quiet comforts of the beautiful British countryside life.
After a decade in the city I am keeping that sentiment in mind, to plan for what life will bring us next and where we'll settle and fit right in.
Oh ! And to mention my outfit, I adore it all and most of it was all made here in the UK (like many of our latest posts).
Outfit Details
"Brackish" Shawl/Blanket — Hilary Grant
Hat — Johnstons of Elgin
Knit — Cameron Taylor*
Coat – Allsaints Isara
Jeans – Allsaints
Belt Bag – Prada
Alpaca Socks – Tom Lane
Mittens – COS
Boots – Grenson