Those clear blue skies and shining sun have fooled many of us into thinking it's time to peel of those extra Winter layers and reach for lighter ones.
It might be sunny but cold for us Parisians right now, but Scotland has just been hit by storm Doris, so don't be fooled just yet — keep those warmer items close by for now.
Here is my favourite Winter look from me again, this time though with an old (new) hat I borrowed from mum, which makes it look like an entirely different look don't you think? Ah, the beauty of accessorising !
Even wearing your (blanket) scarf in a different way does really change the impression of your whole outfit. You should try it!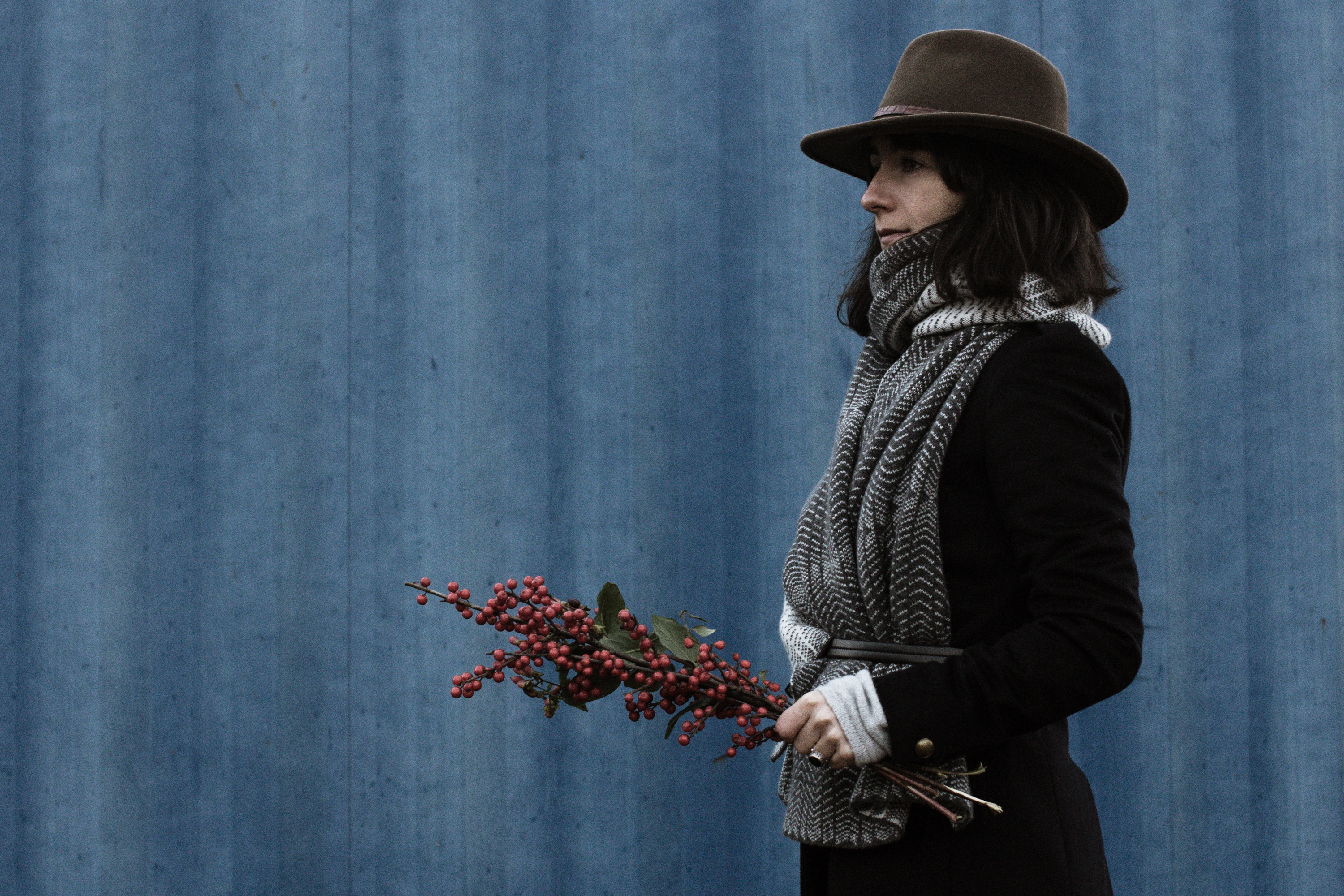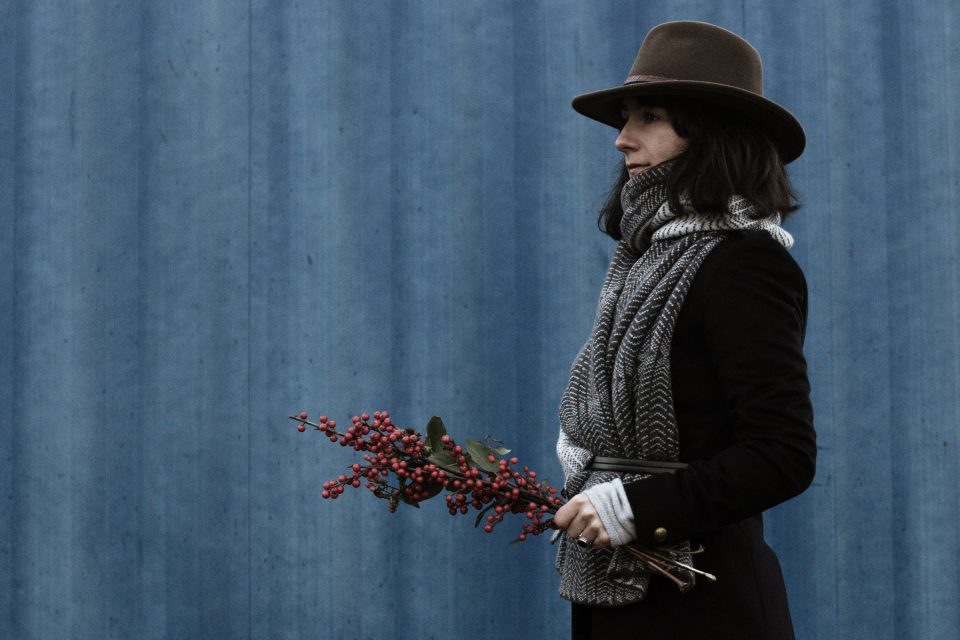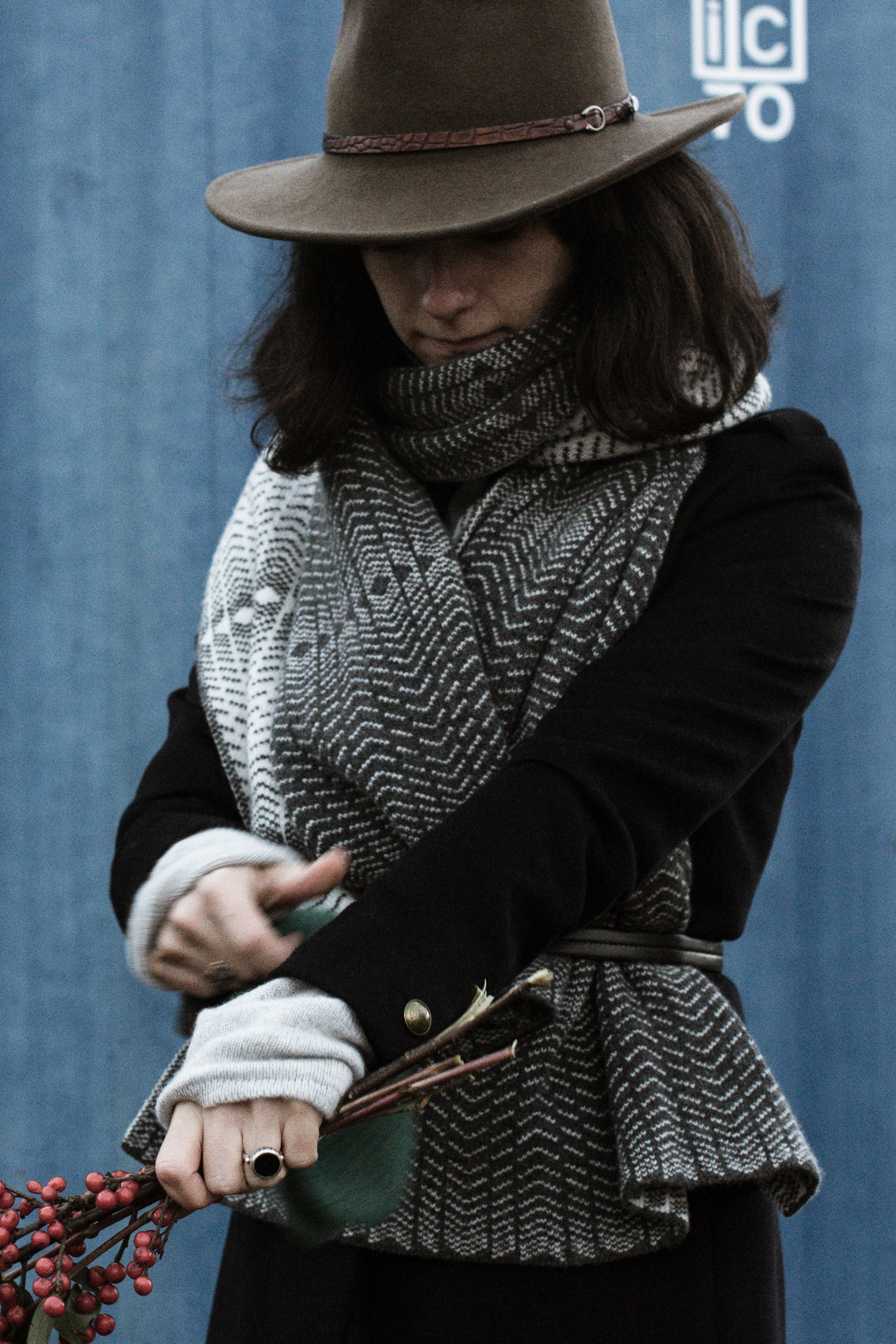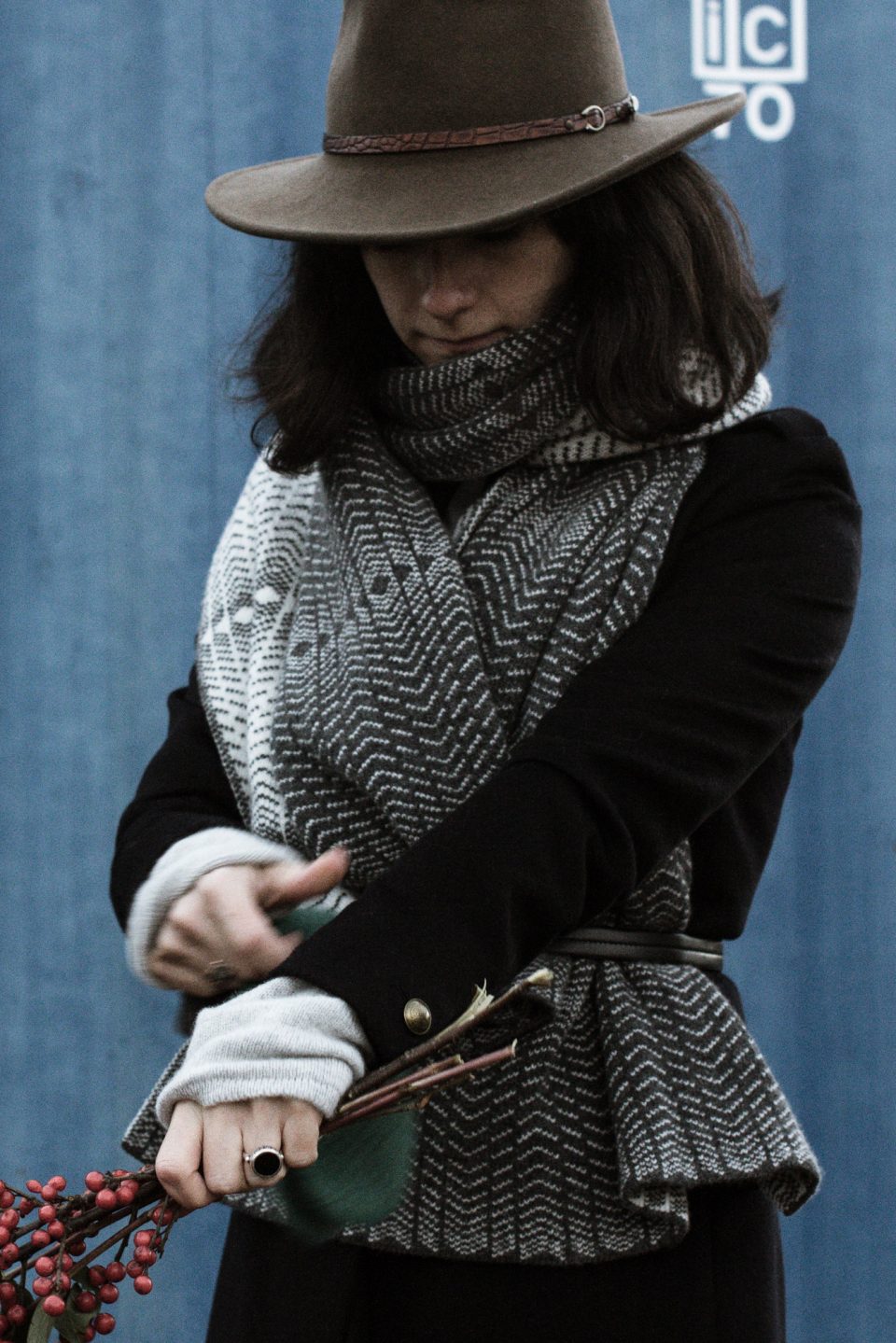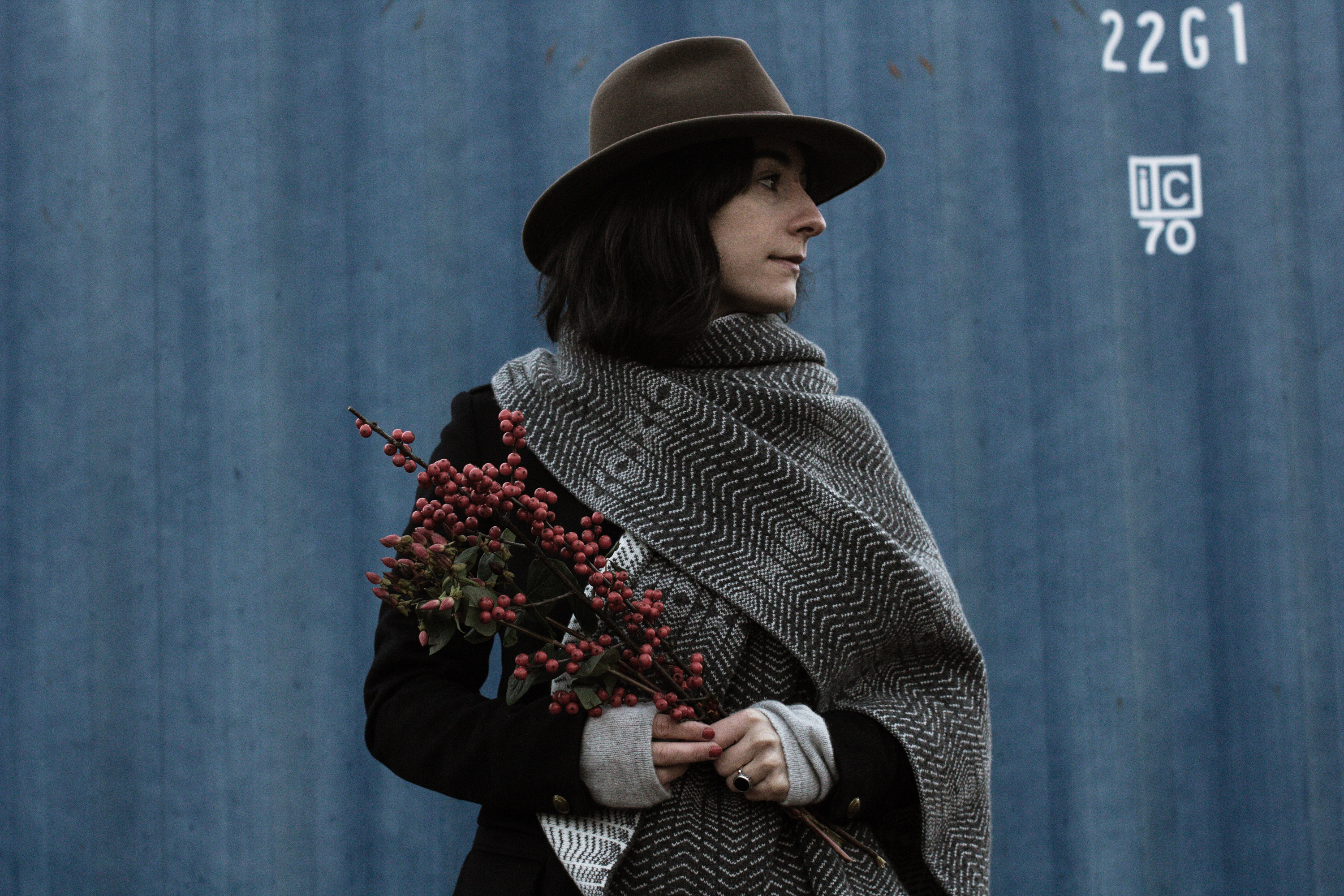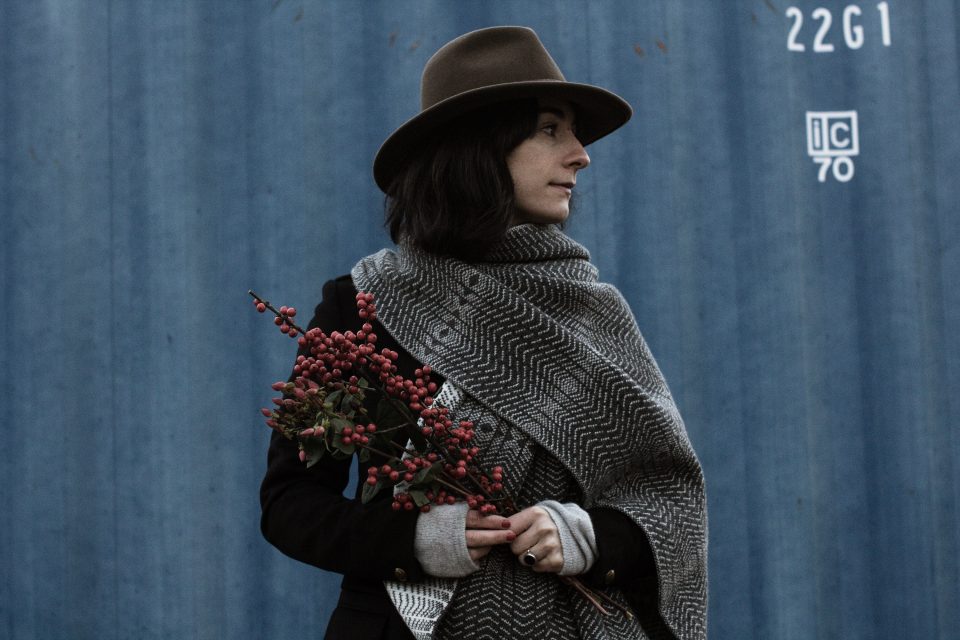 Outfit Details
Stetson Hat — Austin Reed
"Wave" Blanket (Scarf) — Hilary Grant
"Doric" Mittens — Hilary Grant
Coat — Allsaints
"Vic" Jumper — Mixter Maxter
Flowers — Wild Gorse Studio