While we all talked in great detail about who-wore-what on the red carpet, to the opening of the Rei Kawakubo / Comme des Garçons: Art of the In-Between Spring show at the Met Museum in New York City just a day ago. I wanted to bring the focus on the exhibition itself and take a closer look at some of those stunning works from the Japanese fashion designer Rei Kawakubo.
Known for her avant-garde designs and ability to challenge conventional notions of beauty, good taste, and fashionability. The thematic show features approximately 140 examples of Kawakubo's womenswear for Comme des Garçons dating from the early 1980s to her most recent collection.

It's only the Costume Institute's second focus on a living designer since the Yves Saint Laurent exhibition in 1983.
The exhibition showcases around 140 of Kawakubo's pieces. Interestingly the exhibition is divided into 9 aesthetic expressions of her work: Absence/Presence, Design/Not Design, Fashion/Anti-Fashion, Model/Multiple, Then/Now, High/Low, Self/Other, Object/Subject, and Clothes/Not Clothes.
One would think that the point of these titles is to categorize her collections but on the contrary, Kawakubo pushes to show that within these arbitrary pairings, true freedom is achieved.
The video below taken from the Met's website discusses and transports you through the exhibits and the process behind Kawakubo's visions.
Below is a selection of images focusing on some of the most impressive pieces at the exhibition. These incredible shots were sourced from models.com. To enjoy the full gallery of images you can view the article on their site here.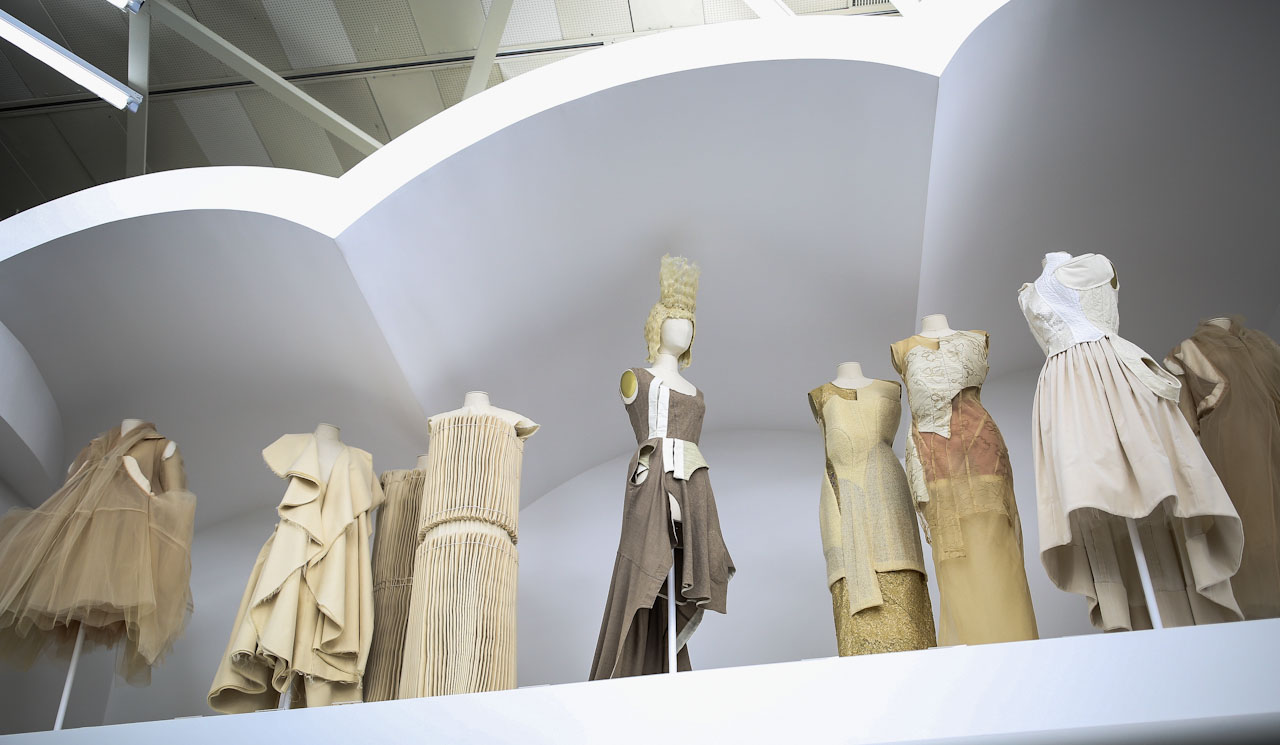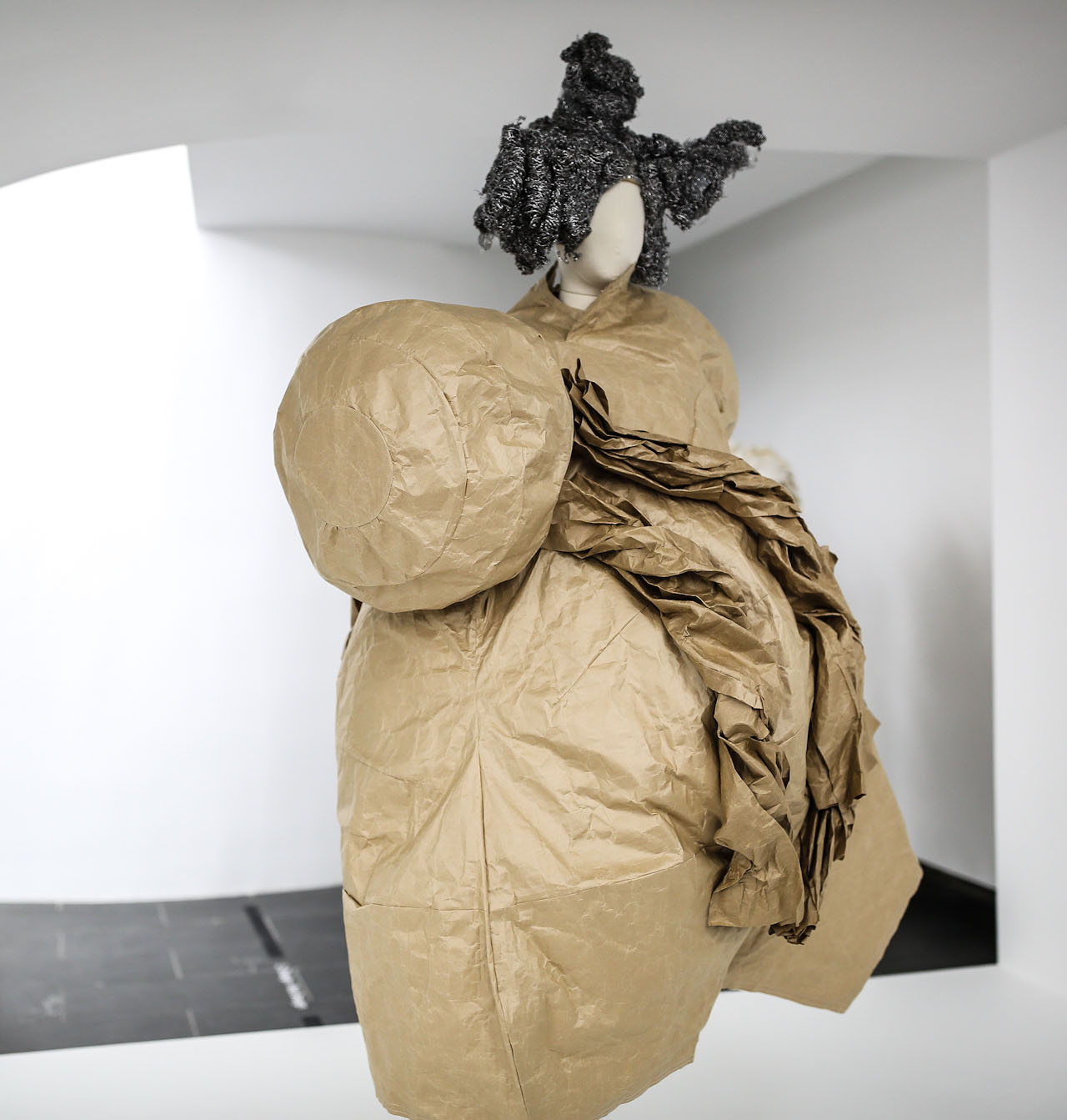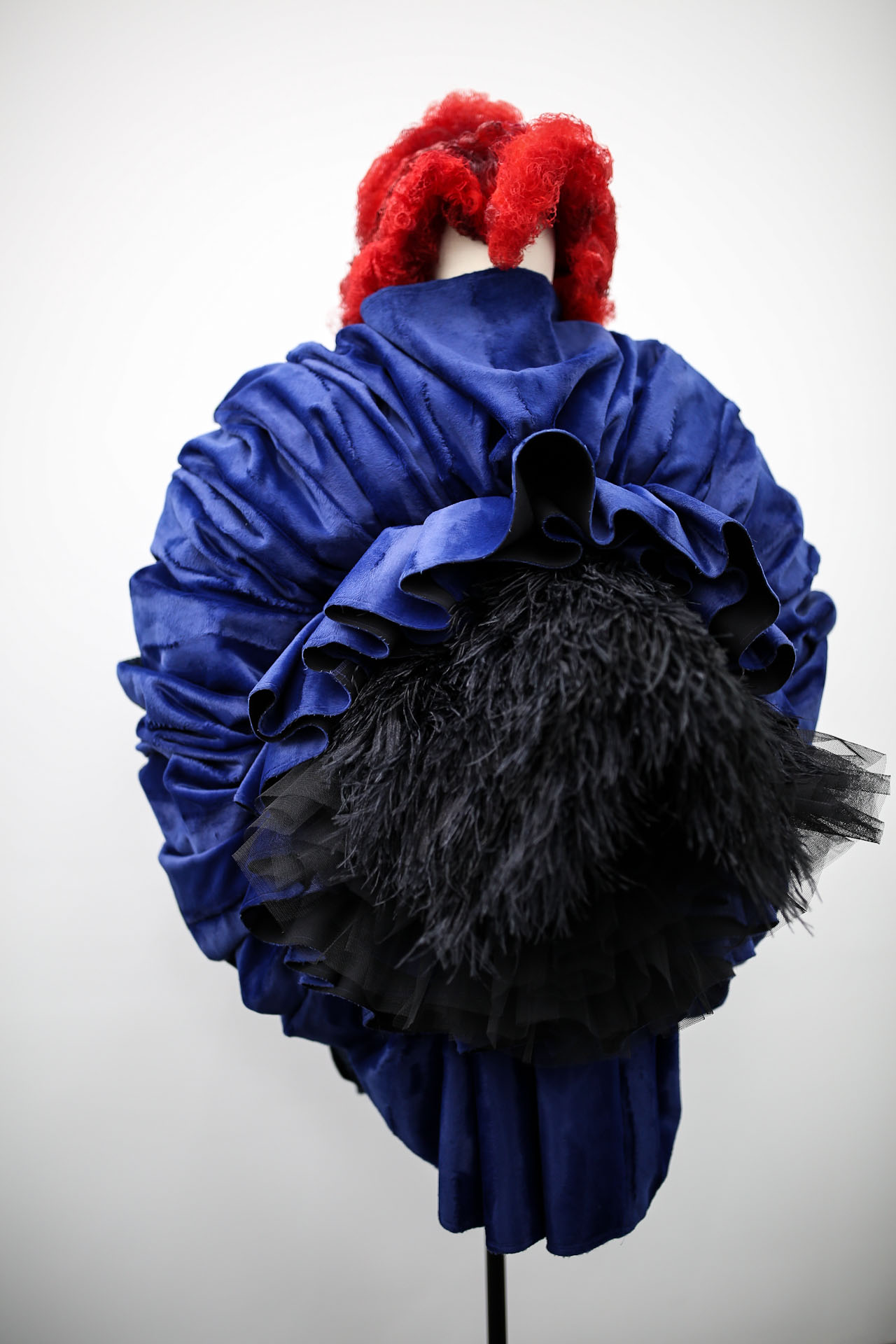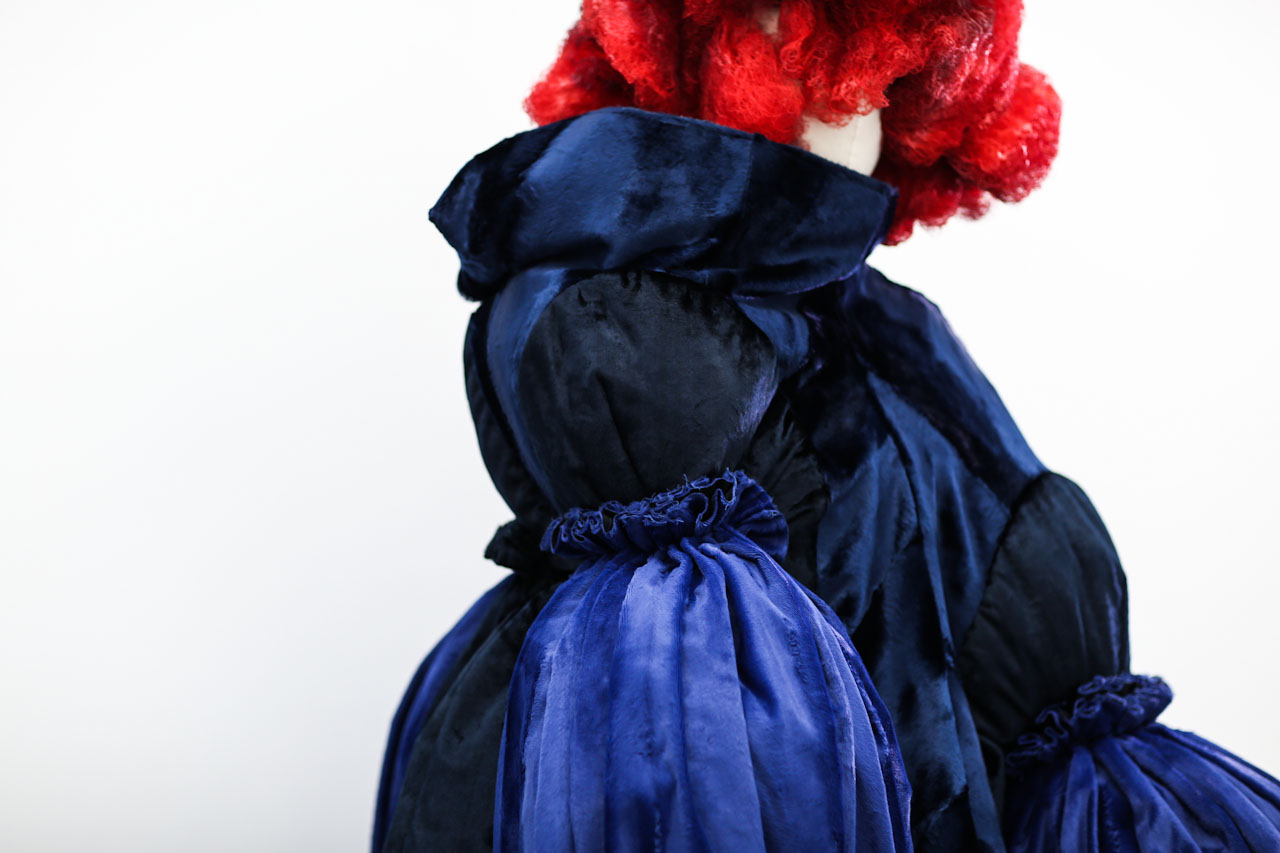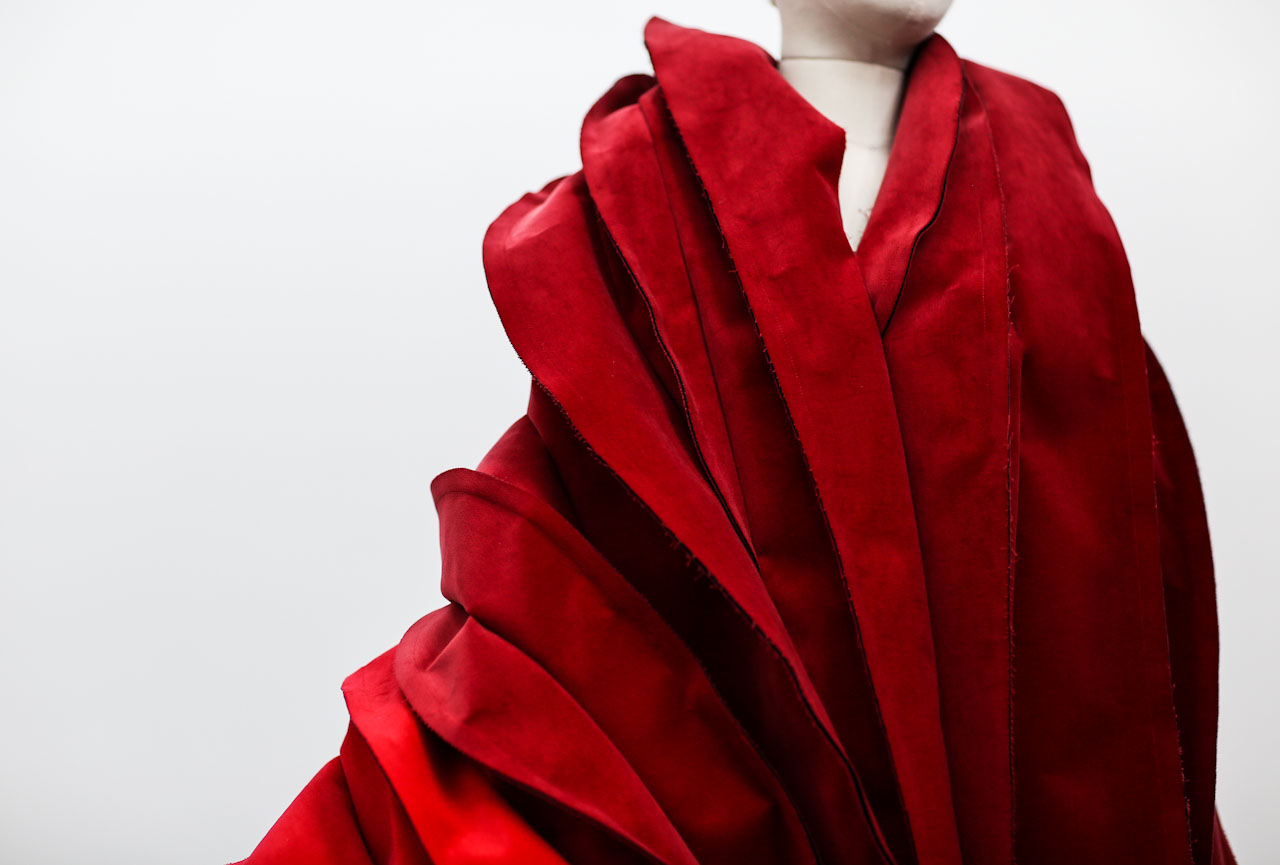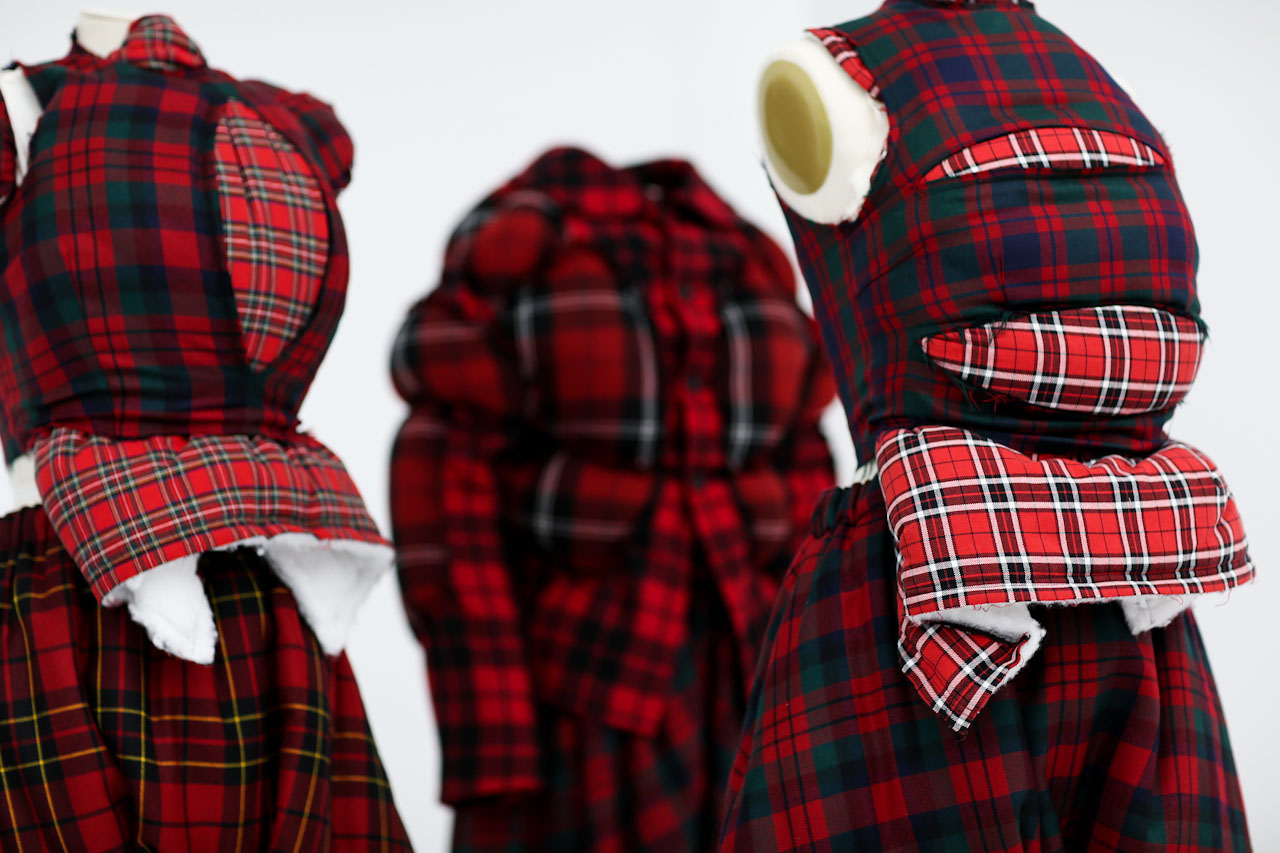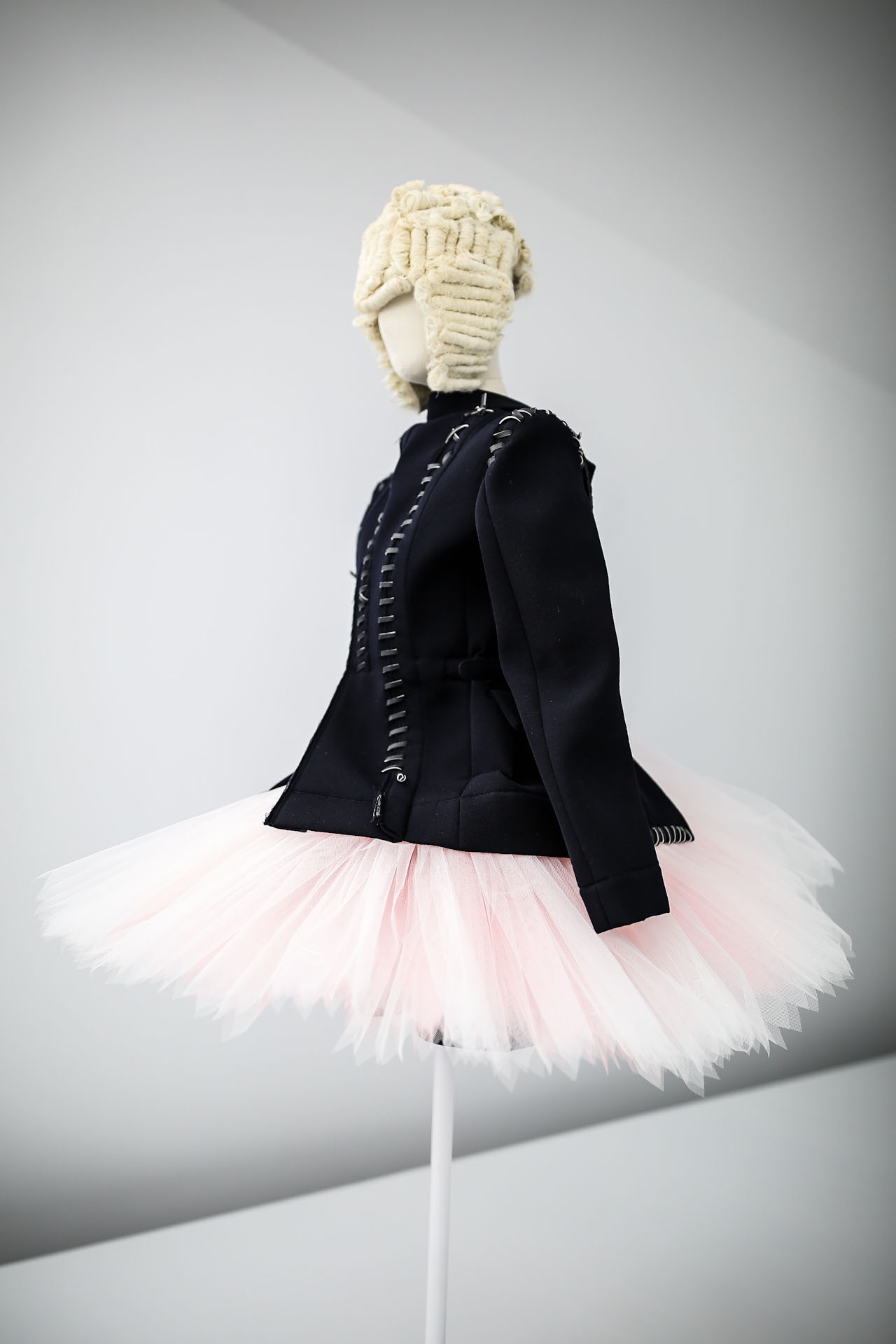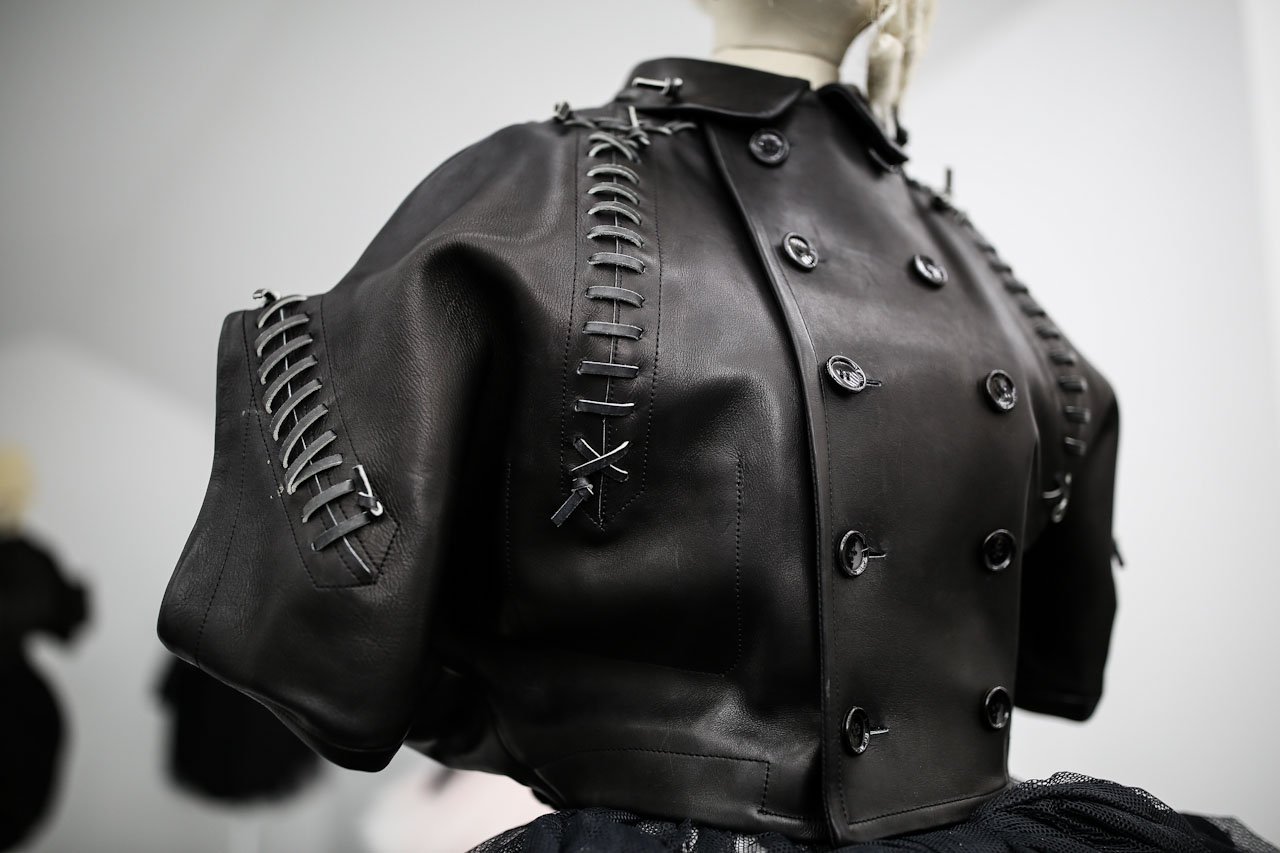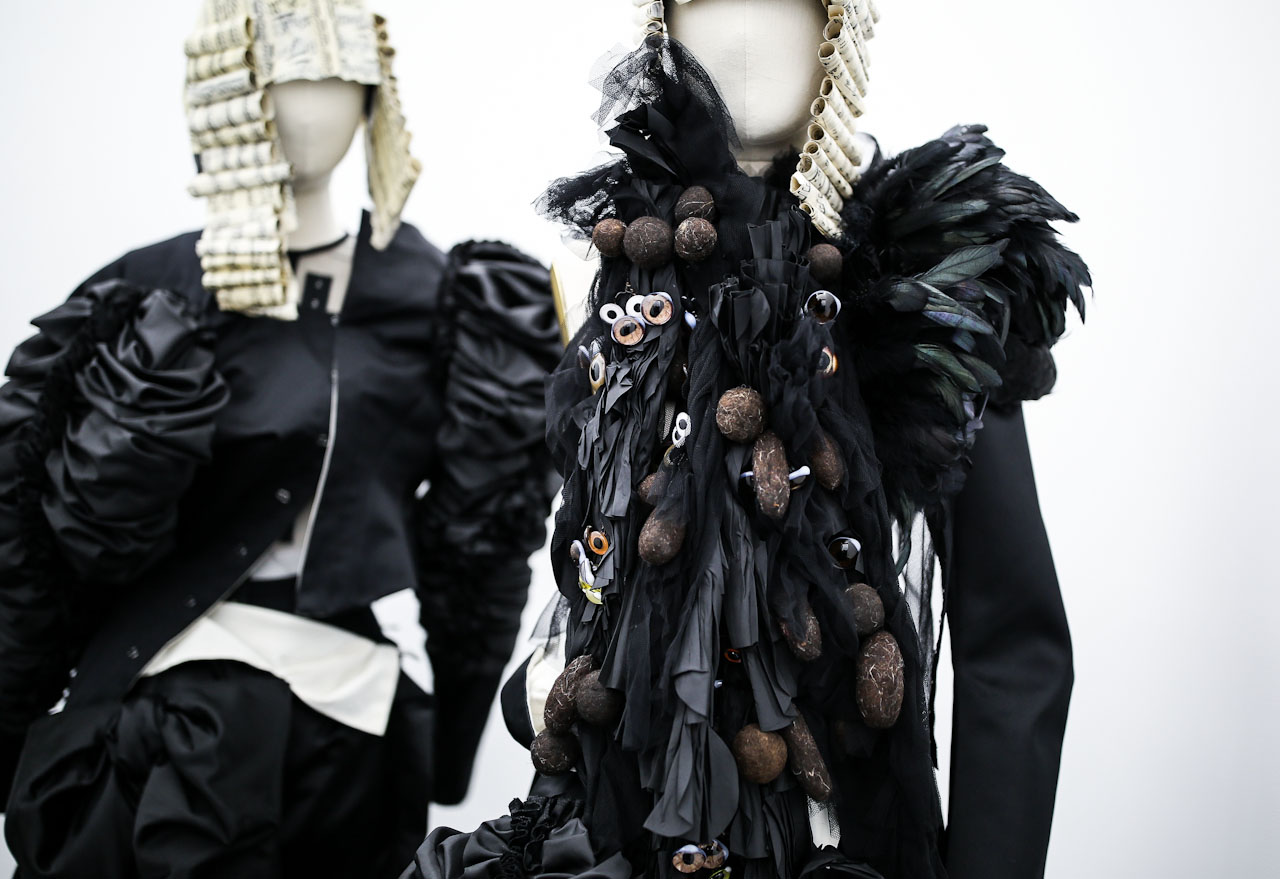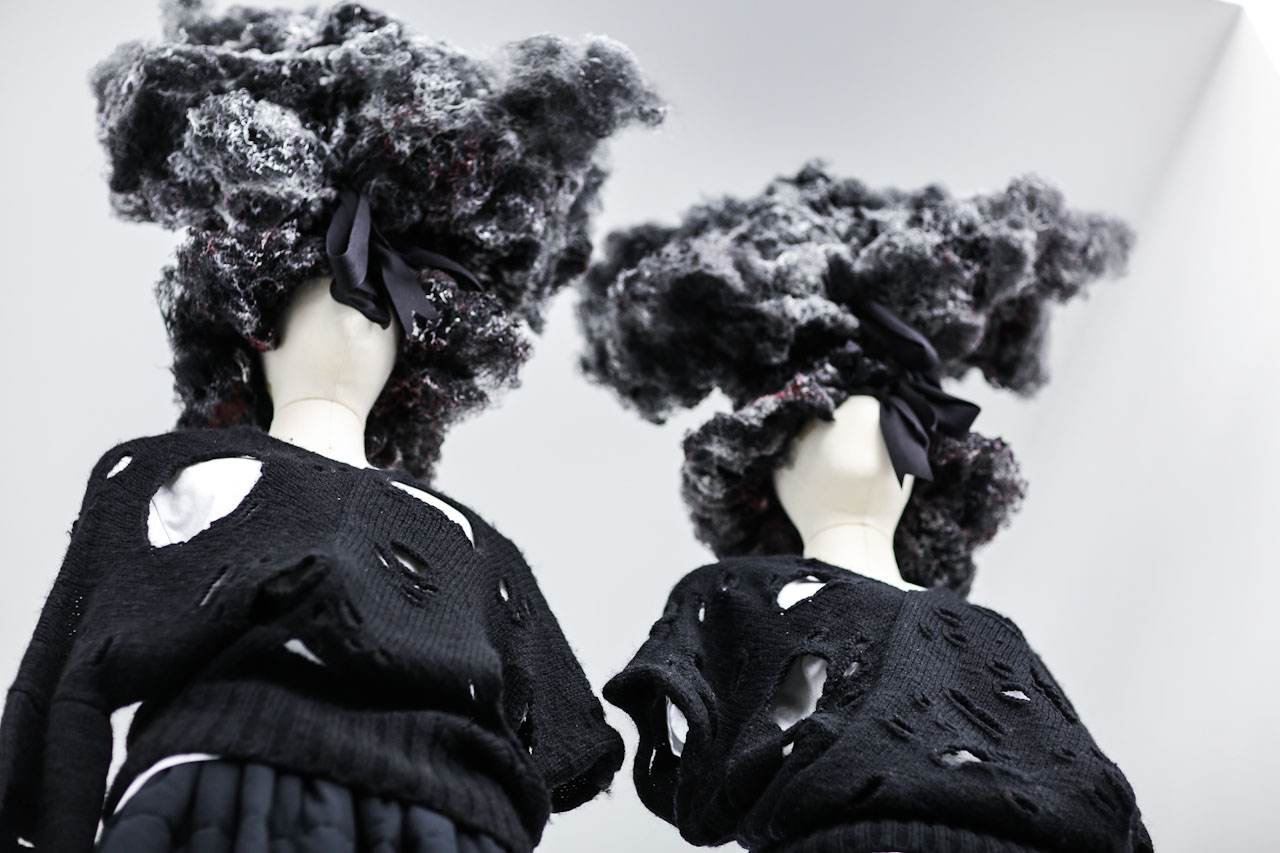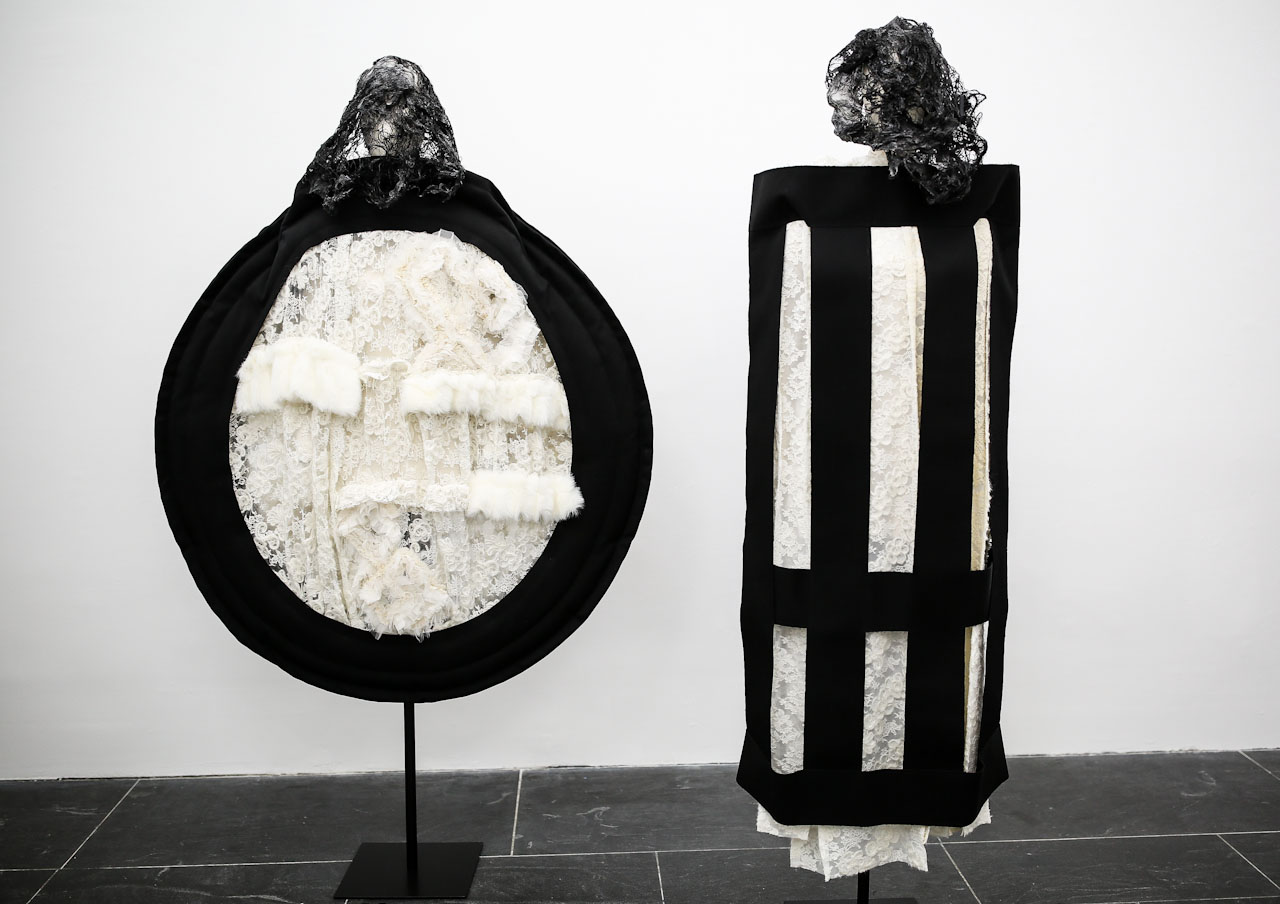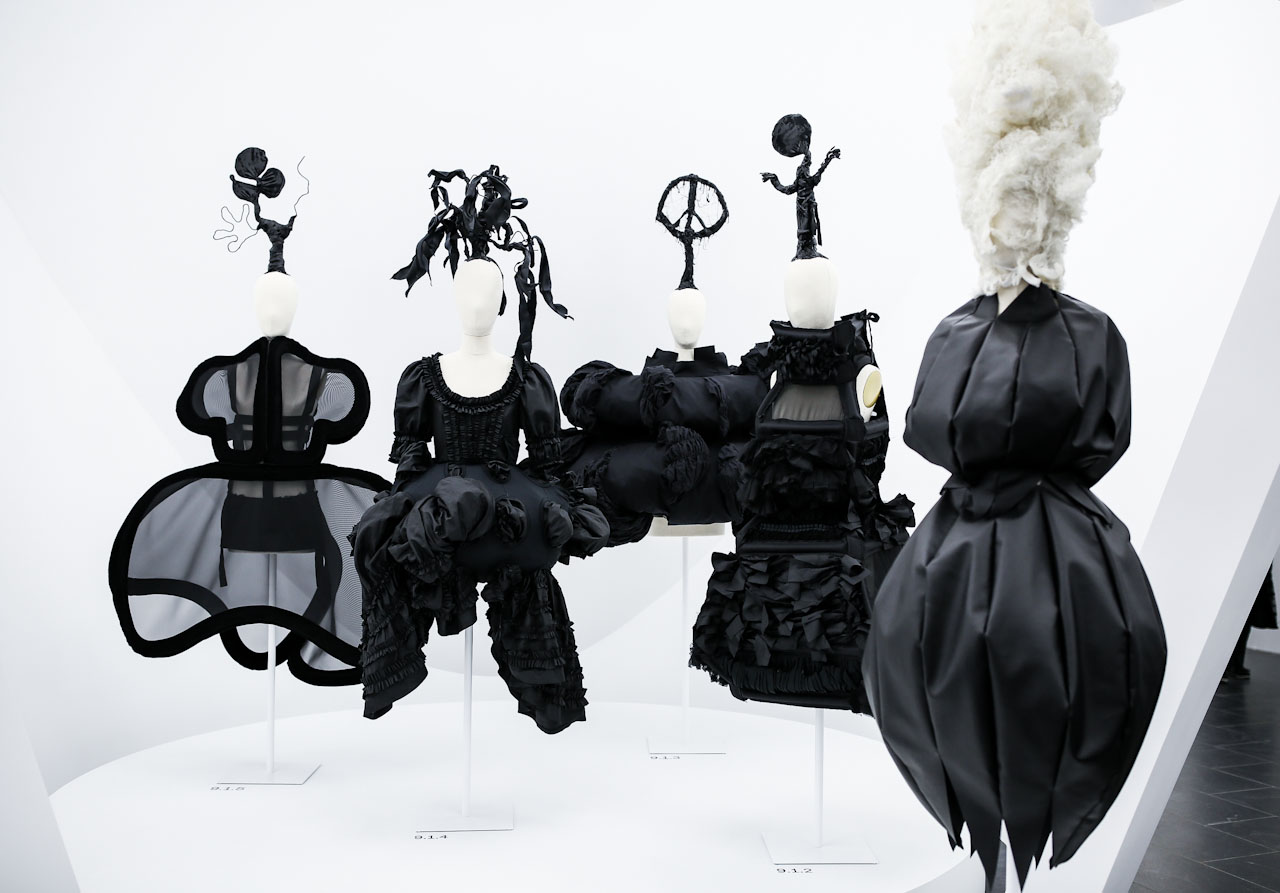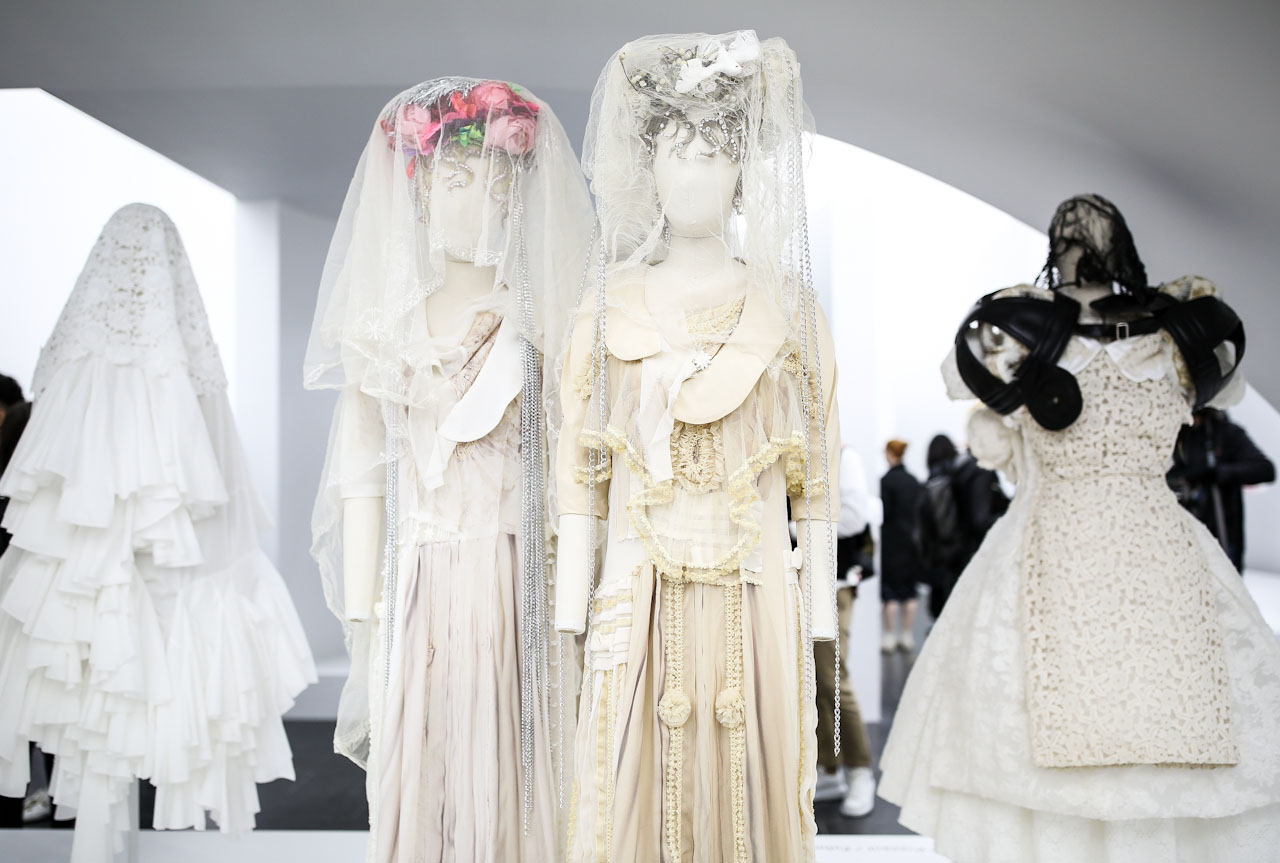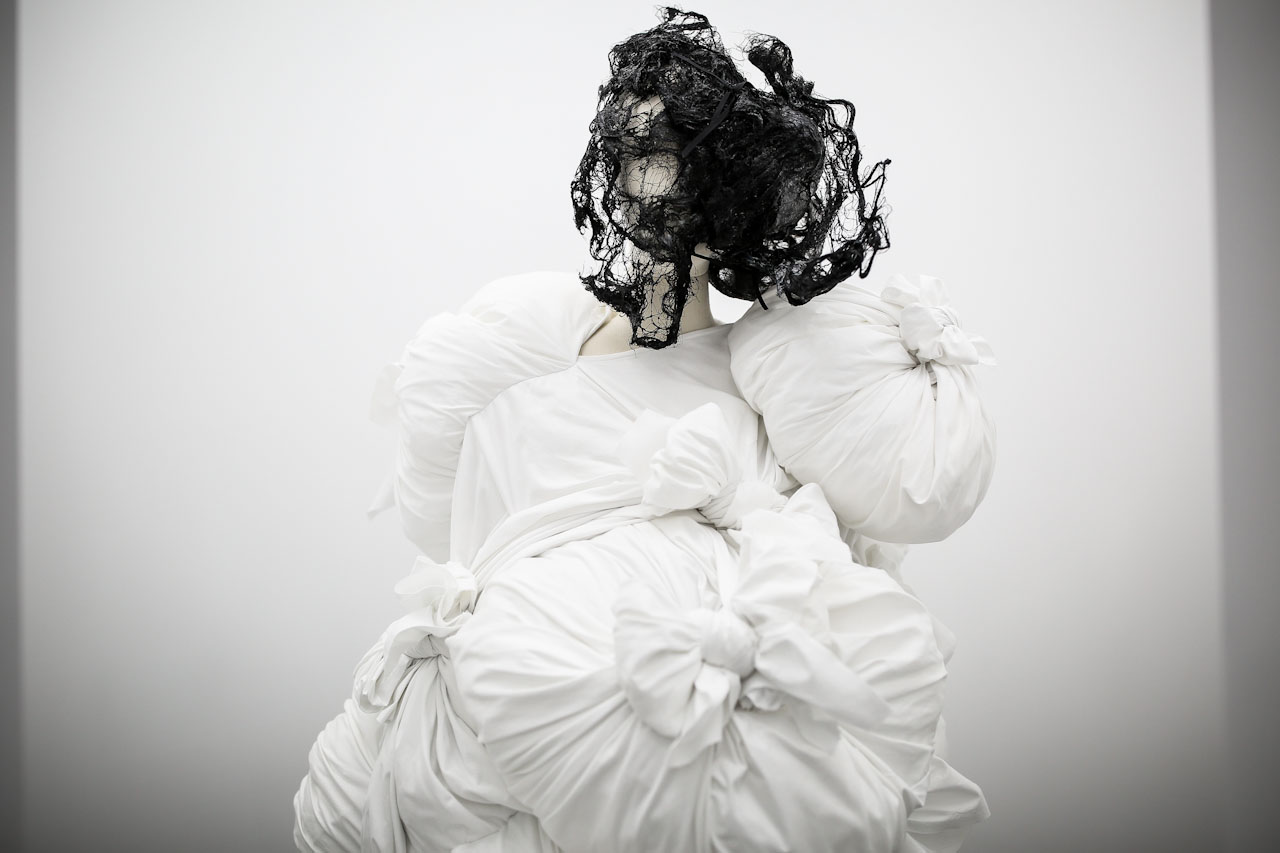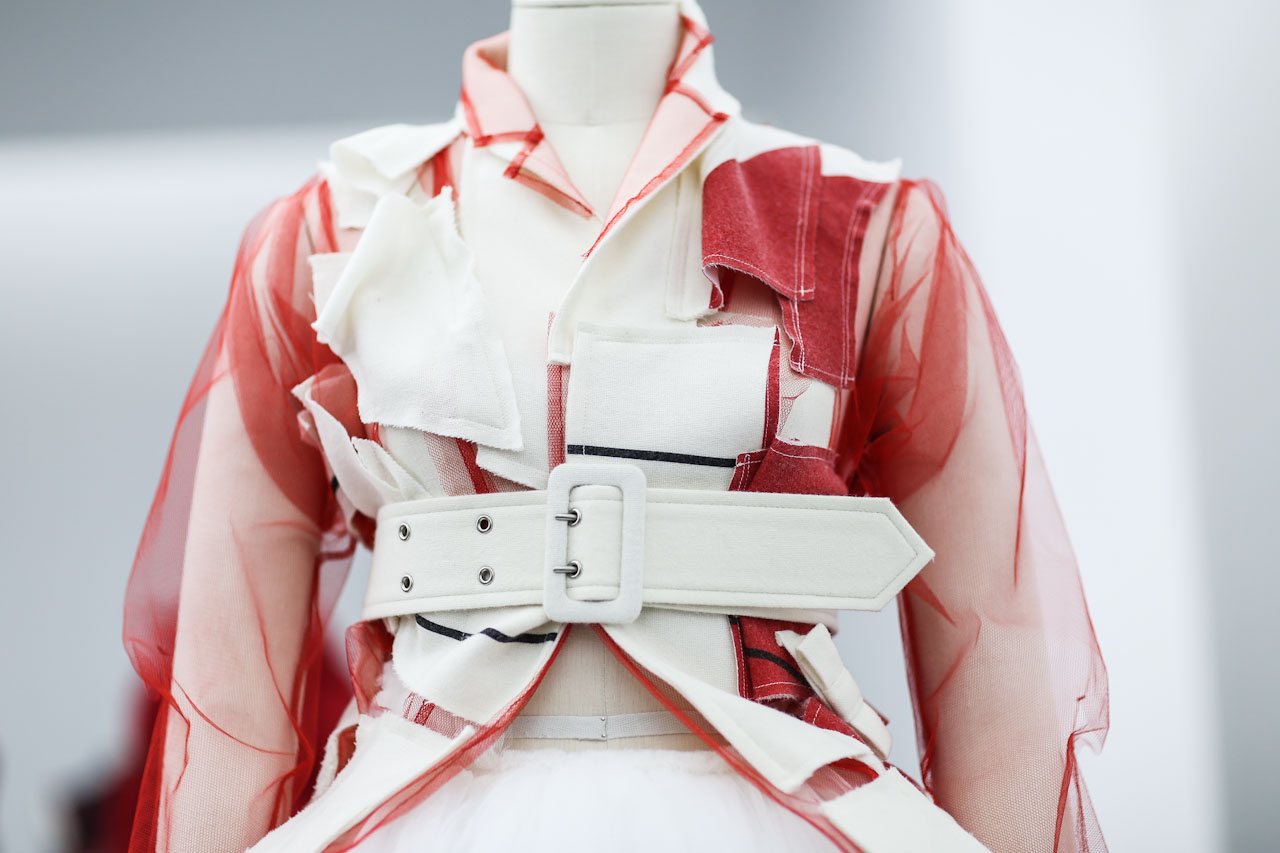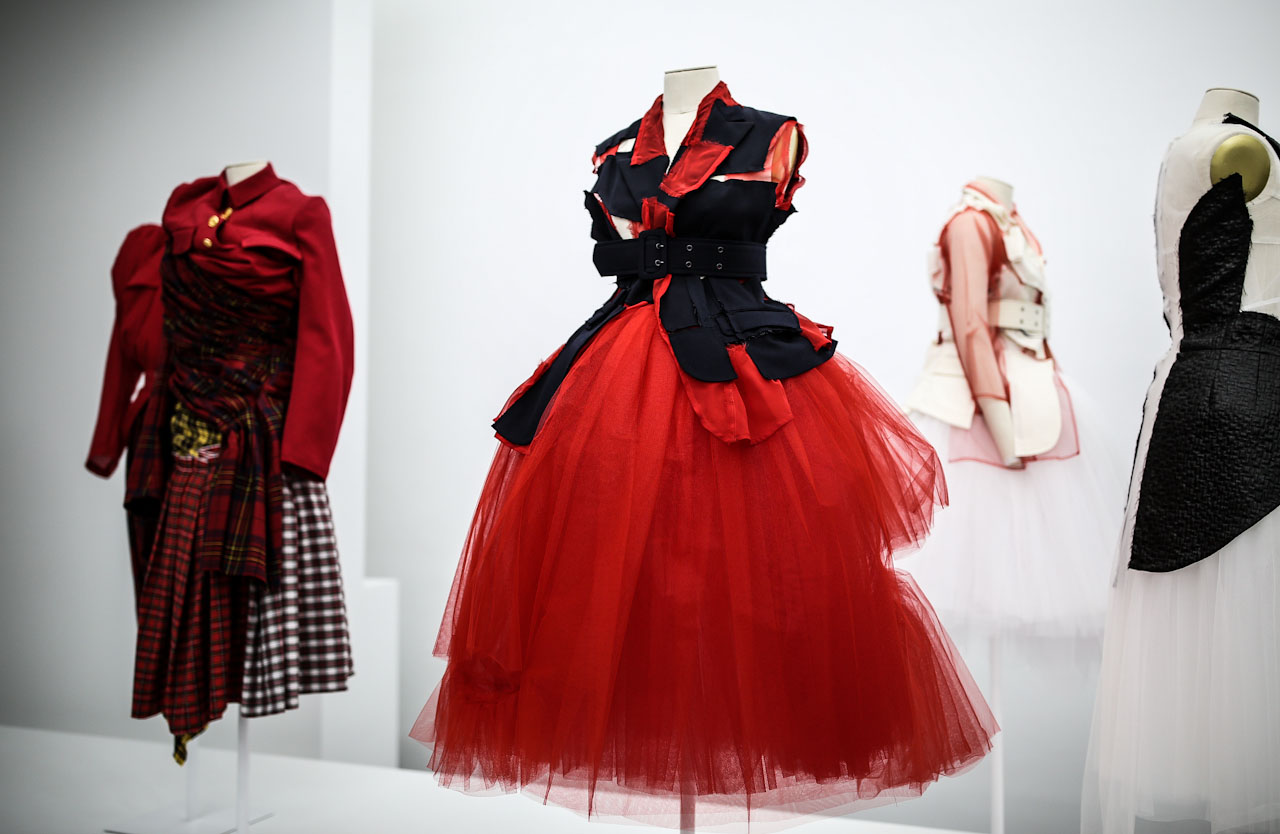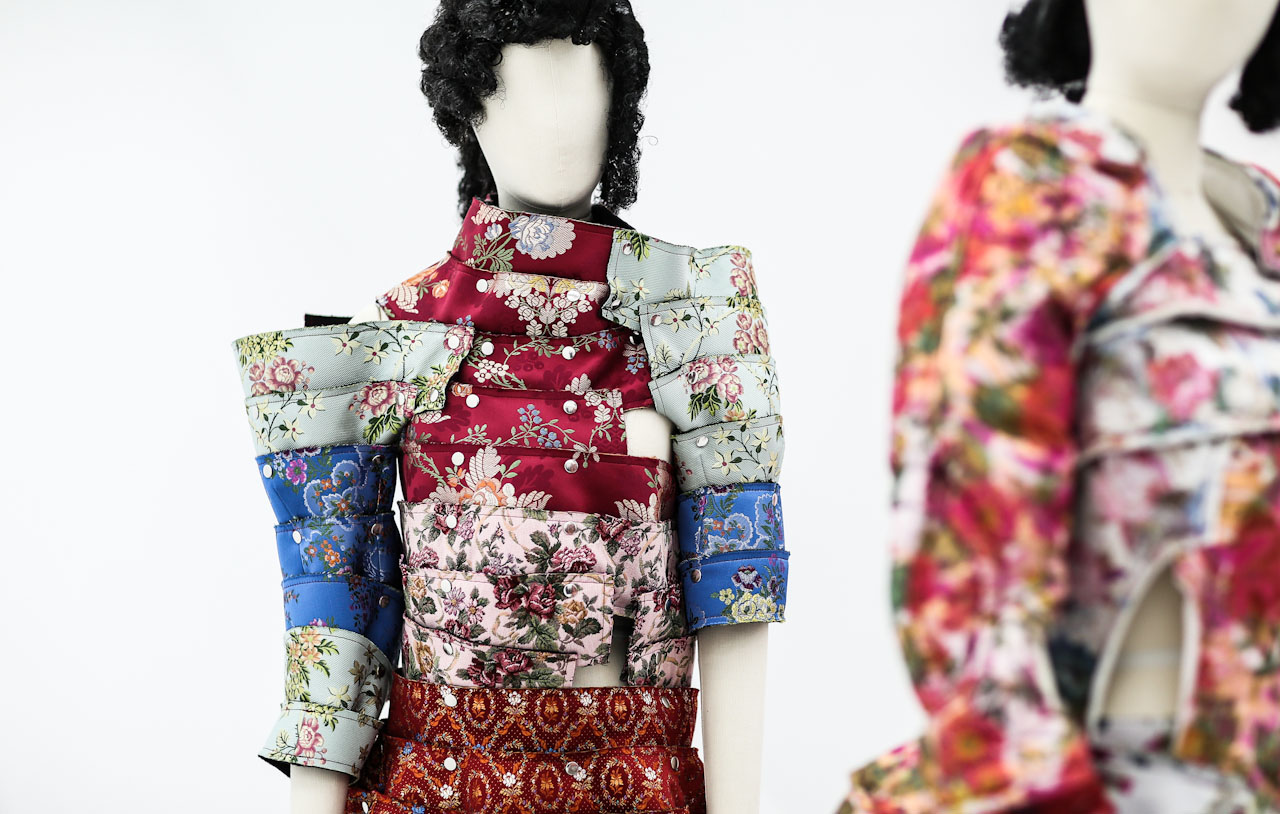 Post Details
Photography by Betty Sze for Models.com