We've just enjoyed a trip to Musée Bourdelle to see the exhibition of Balenciaga: L'Oeuvre au Noir — a collection of black couture hats and dresses amongst the former studio and residence of Antoine Bourdelle, famed French artist for his captivating sculptures. As is usual for us, we made these plans a while back and kept putting it off (well, we were working on the new Riachi Studio shop!) but we finally took some time out of our hectic schedule to relax and enjoy the lovely summer weather that Paris is currently basking in.
I'd never been to this musée myself, however Natalie had seen a Madame Grès exhibition some years ago there and was familiar with the setting. Located close to Montparnasse, the museum contains grand sculptural works by Bourdelle in plaster, marble and bronze, depicting mythical and historical figures rendered great and small in thick and graceful detail. Interspersed between the grand personifications of France and Greek gods were the sleek black constructions of Cristobal Balenciaga, perhaps one of the greatest couturiers to have ever graced fashion history.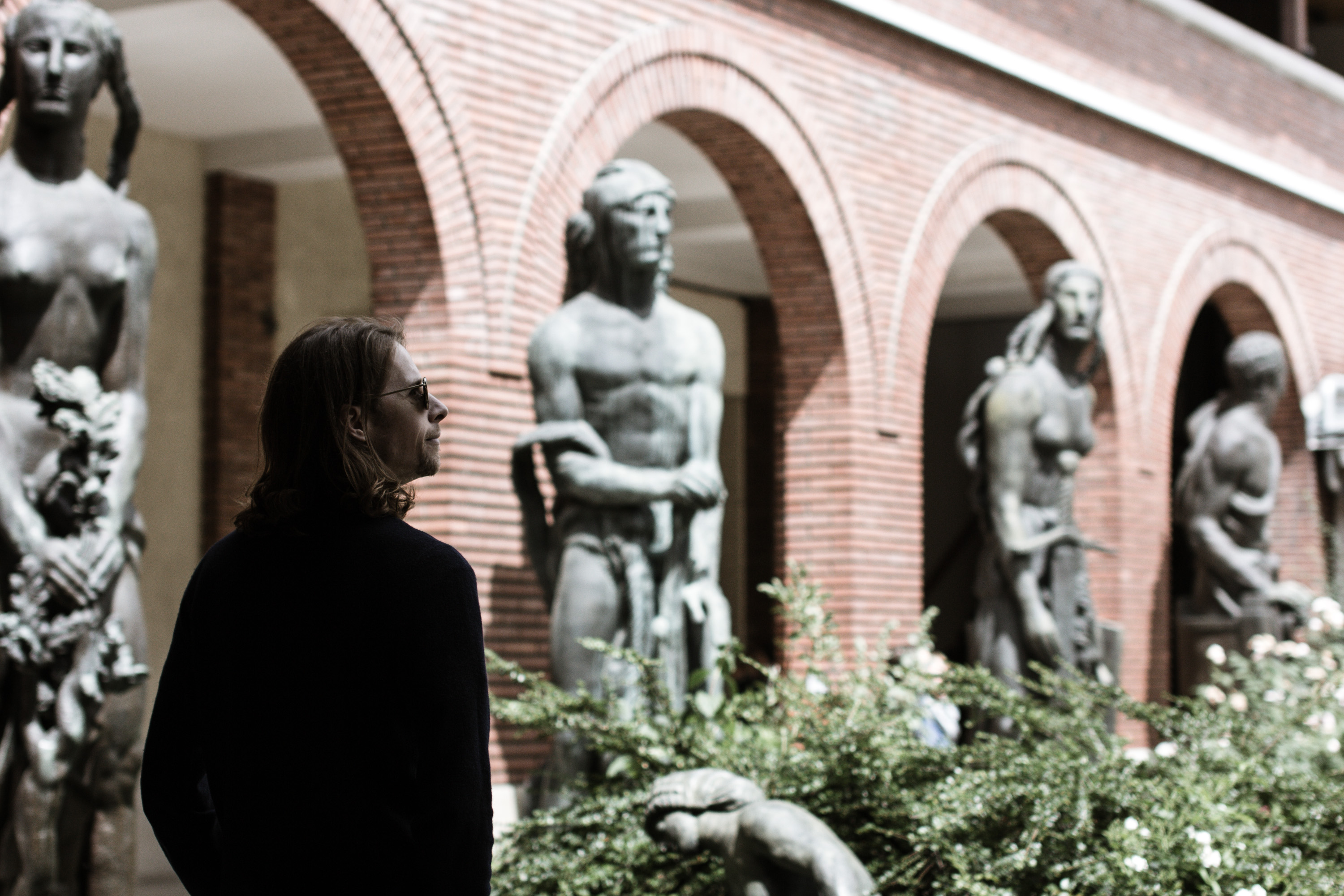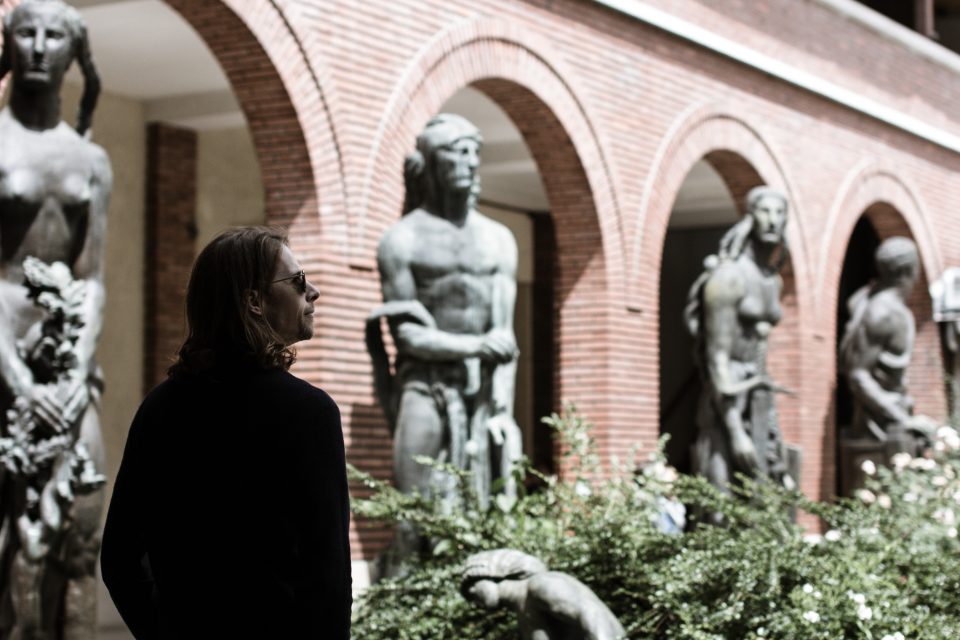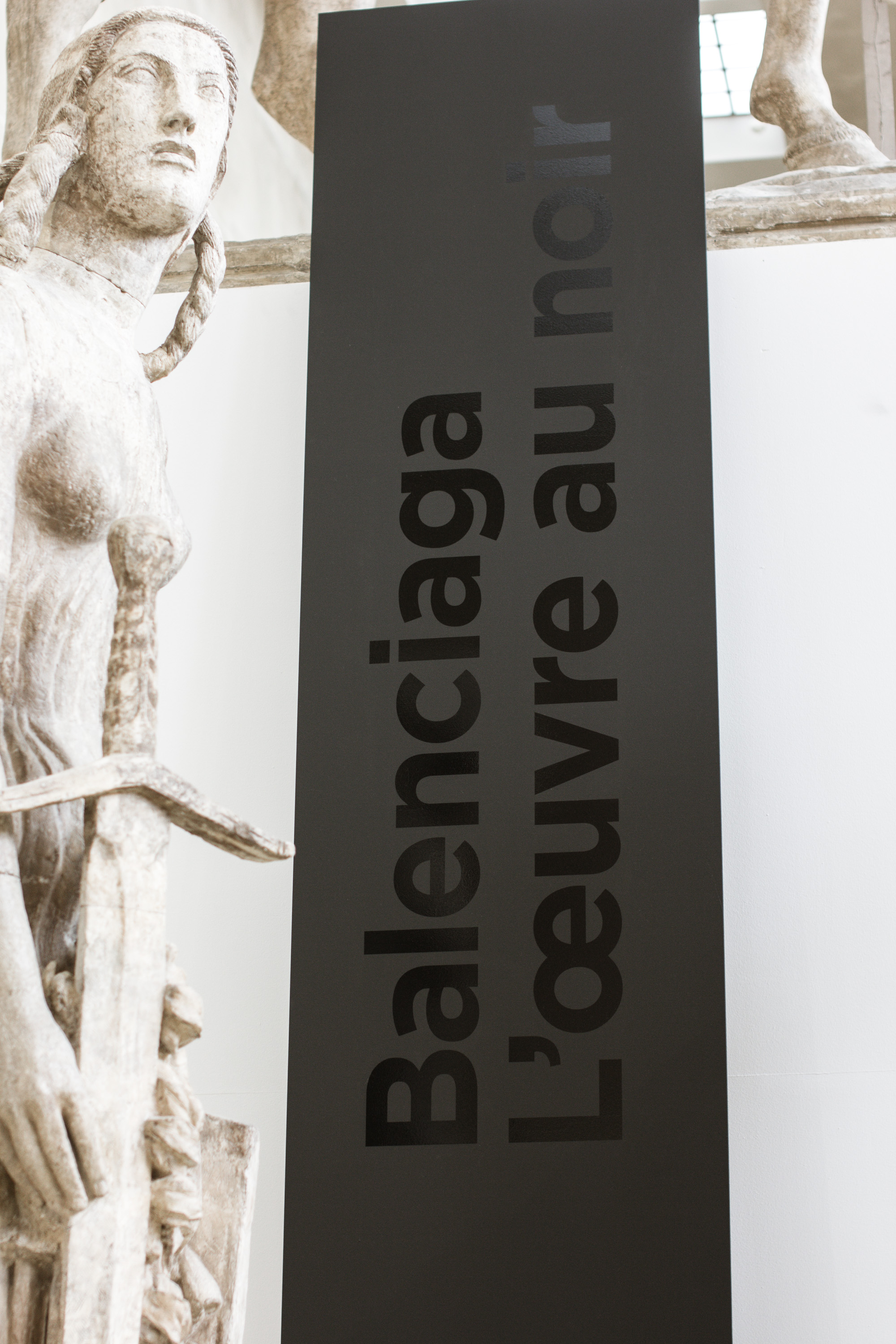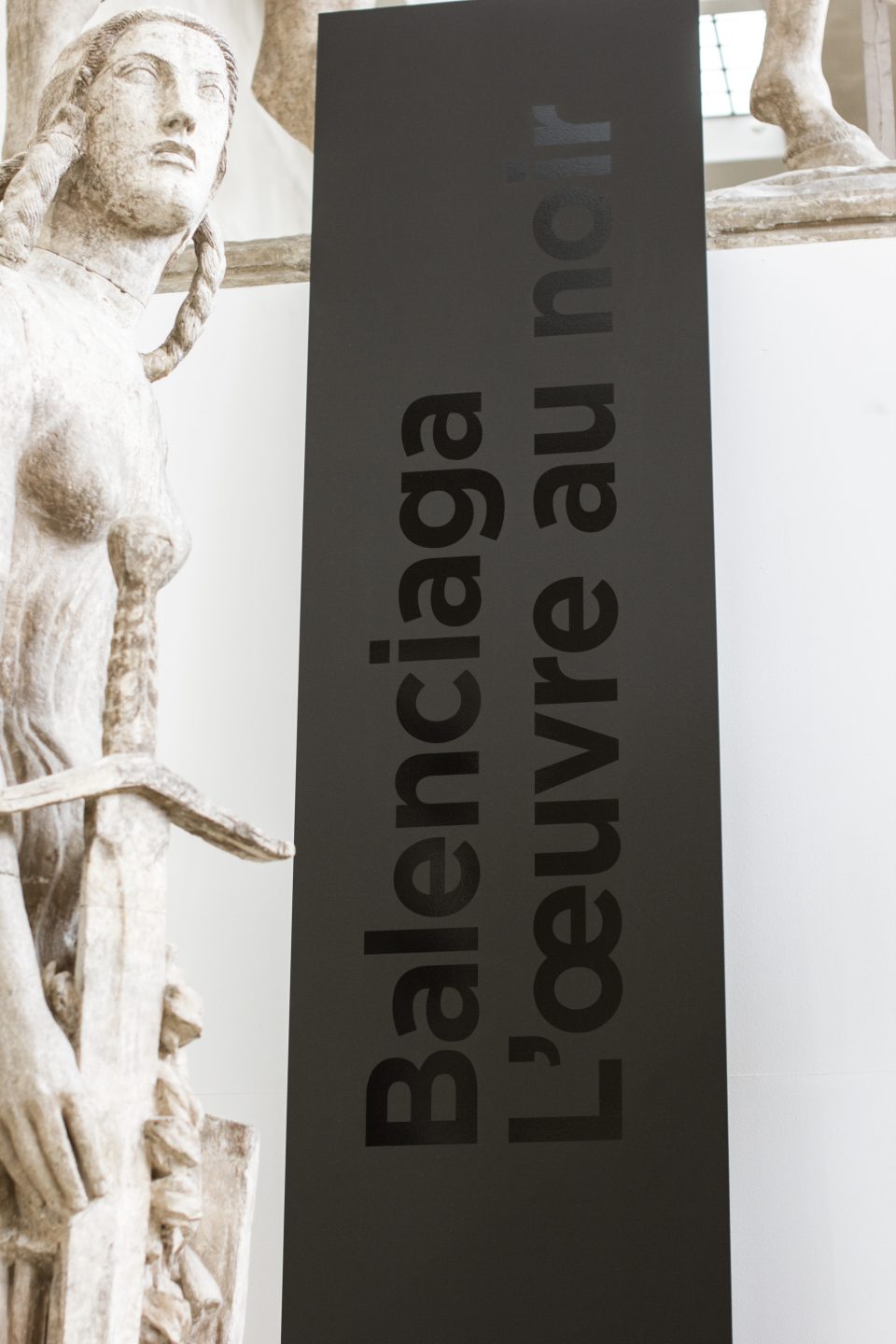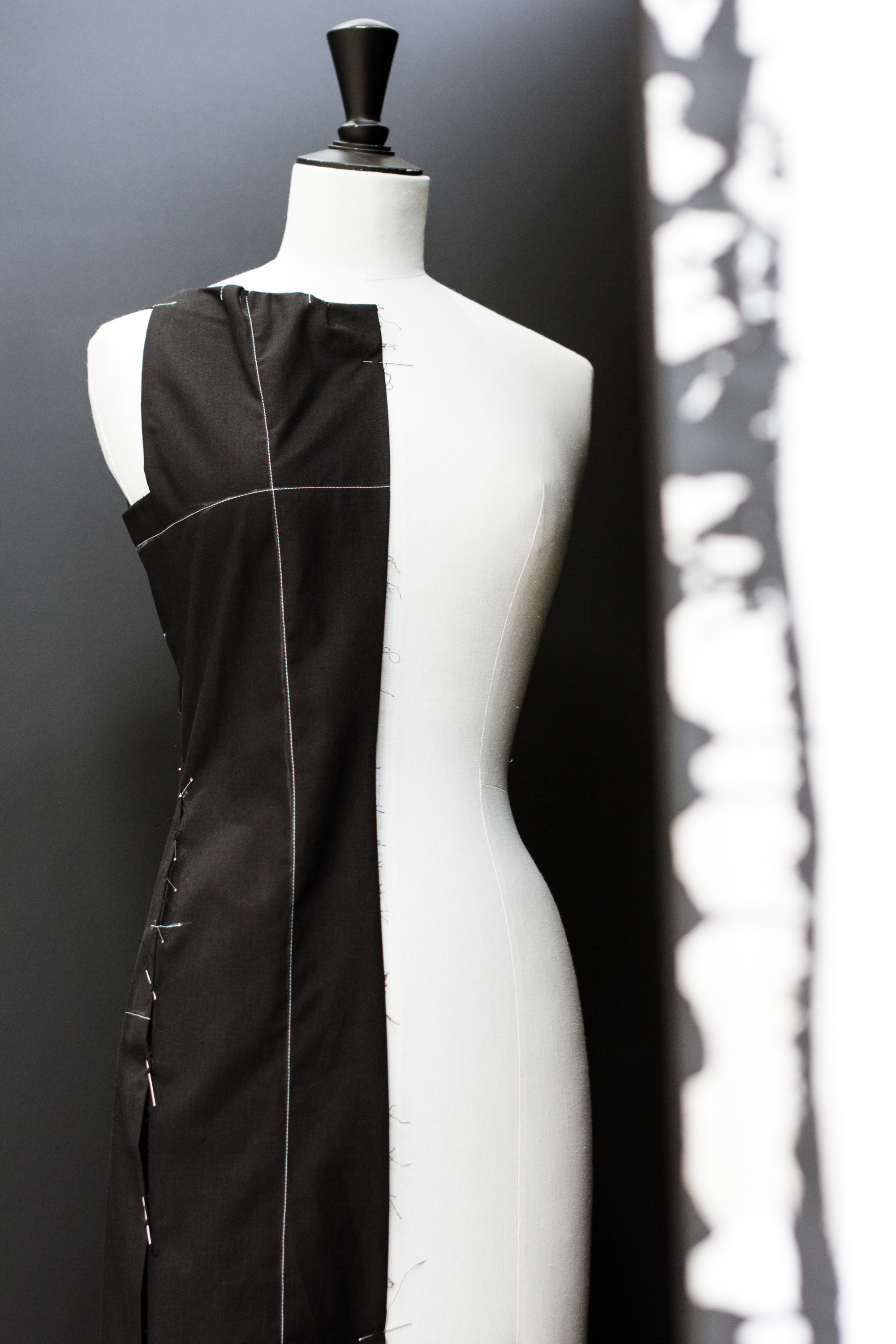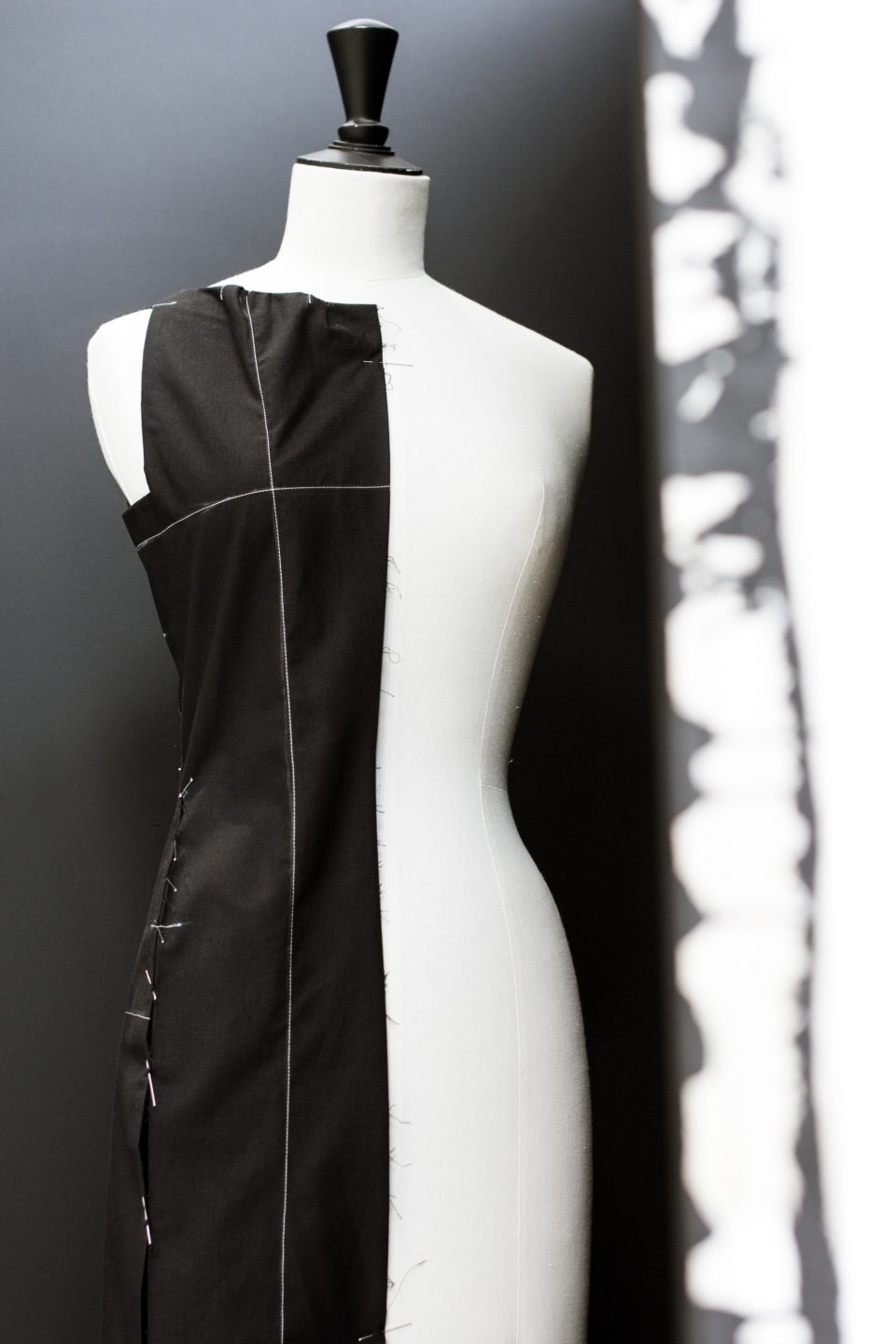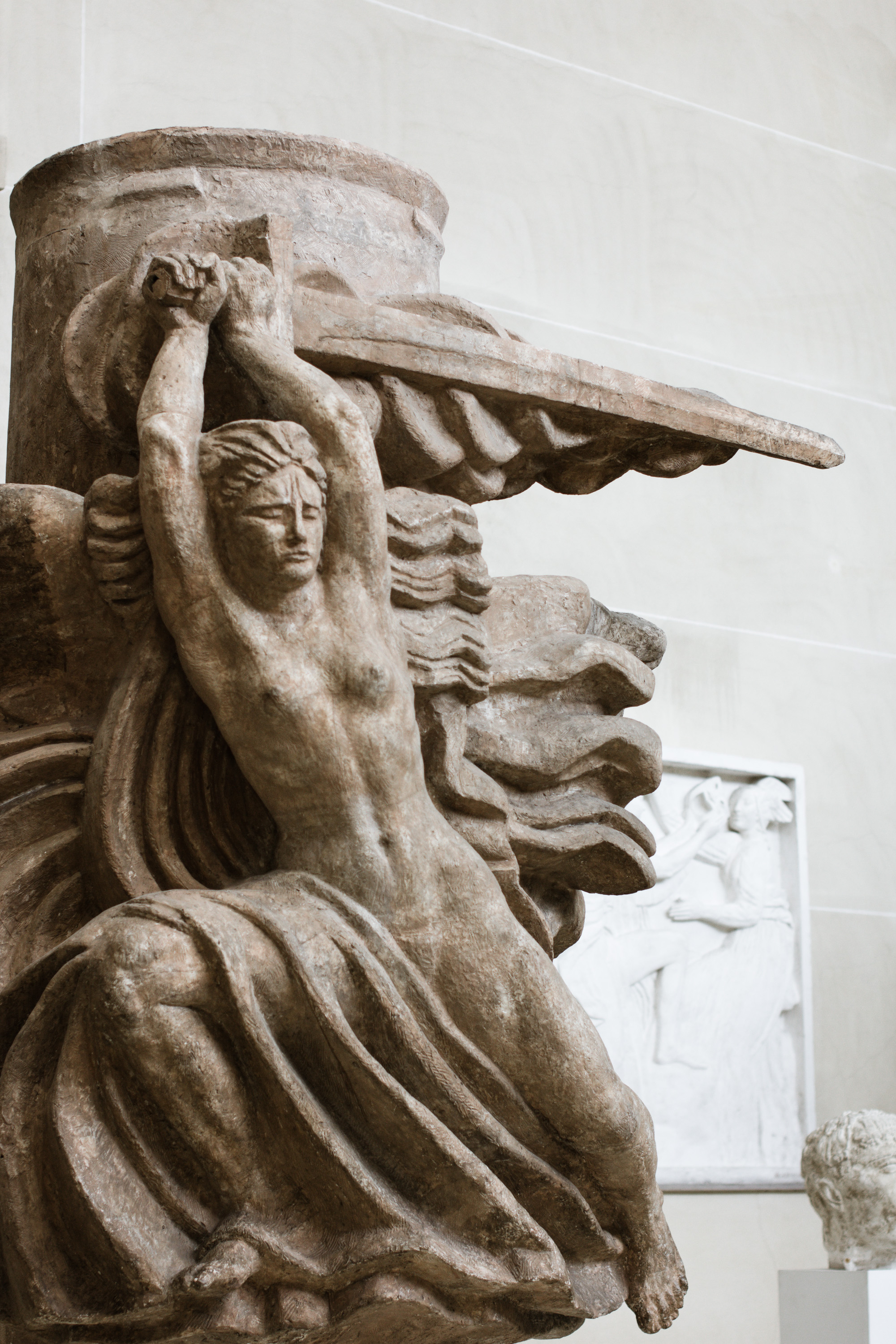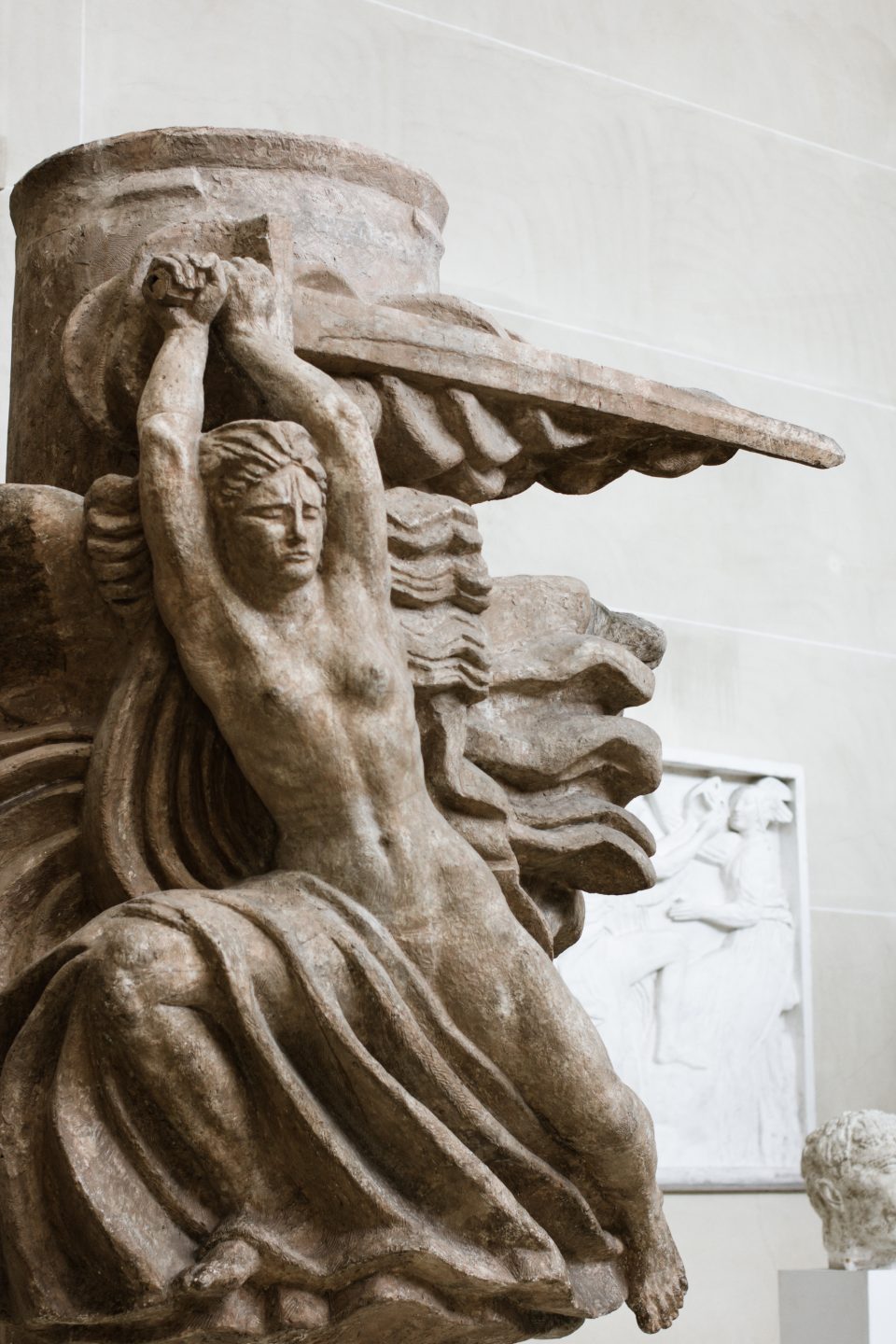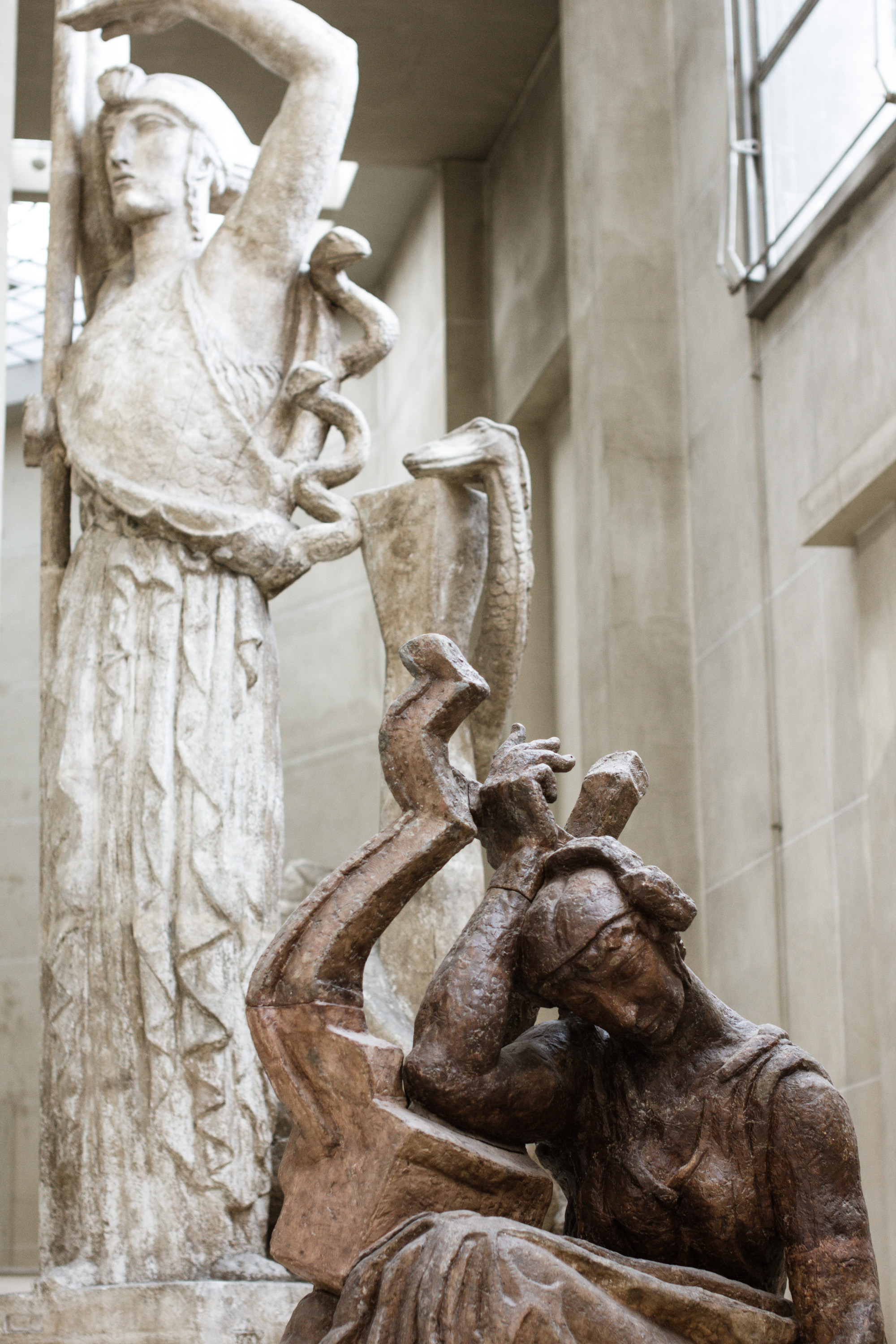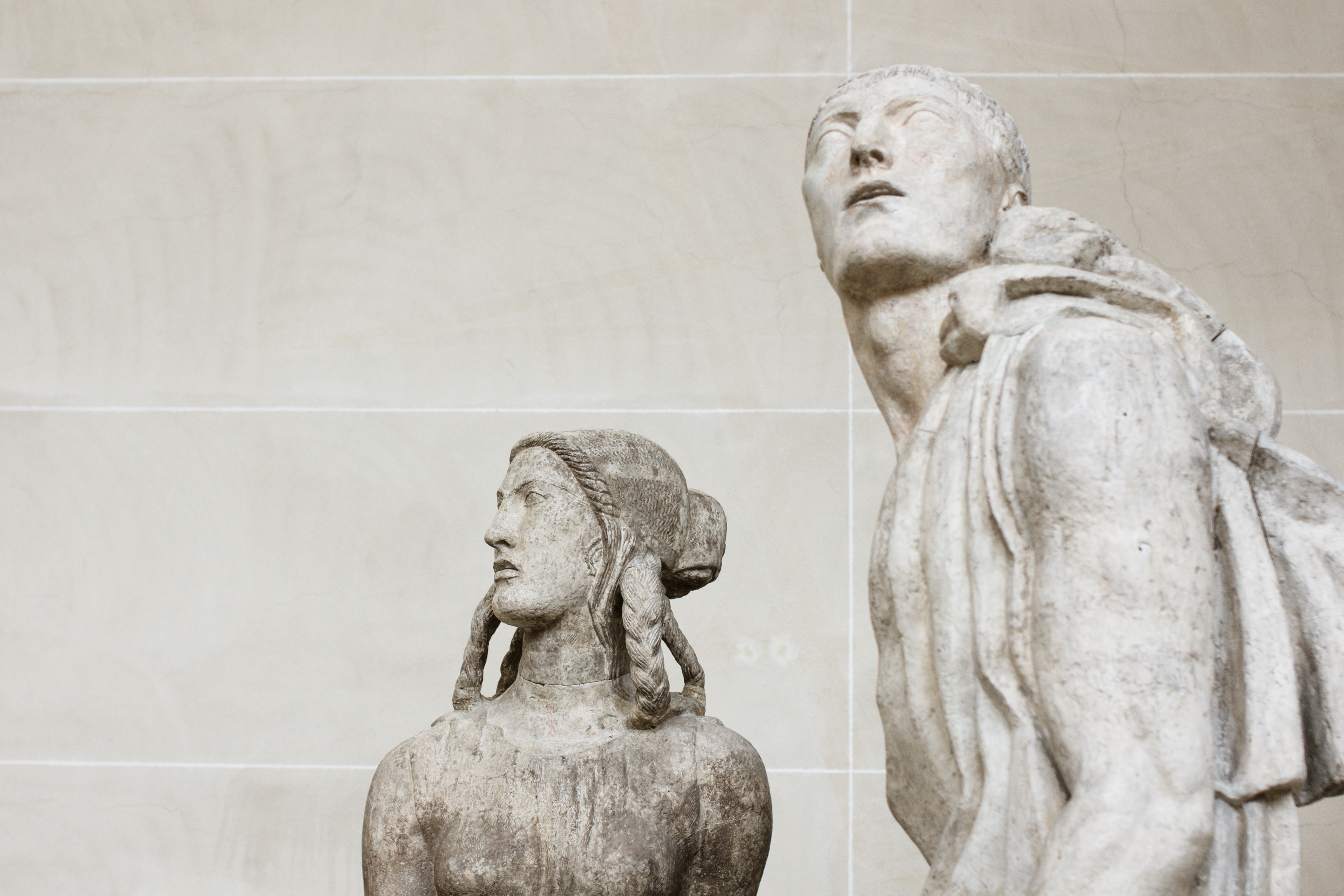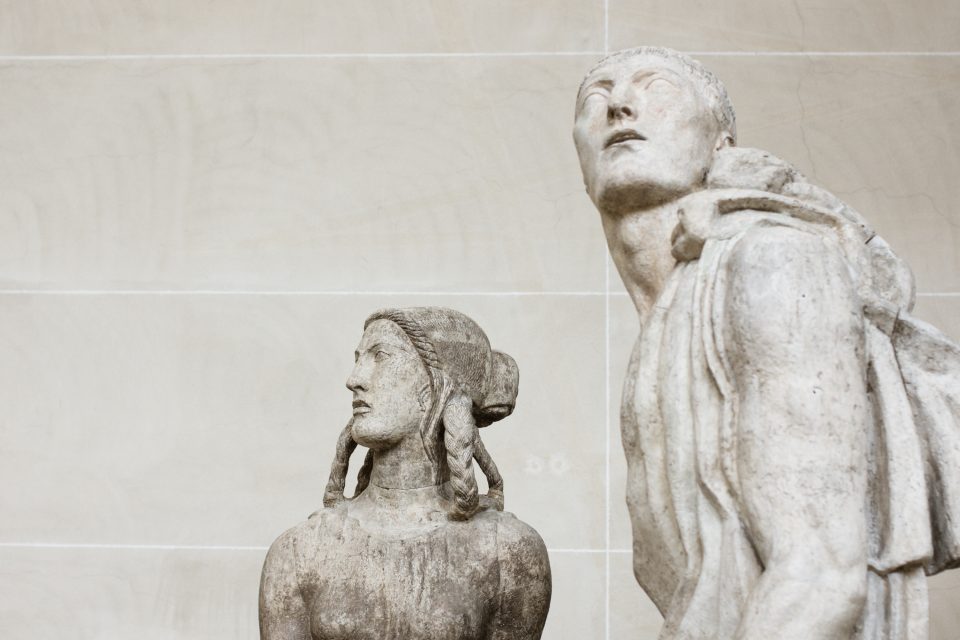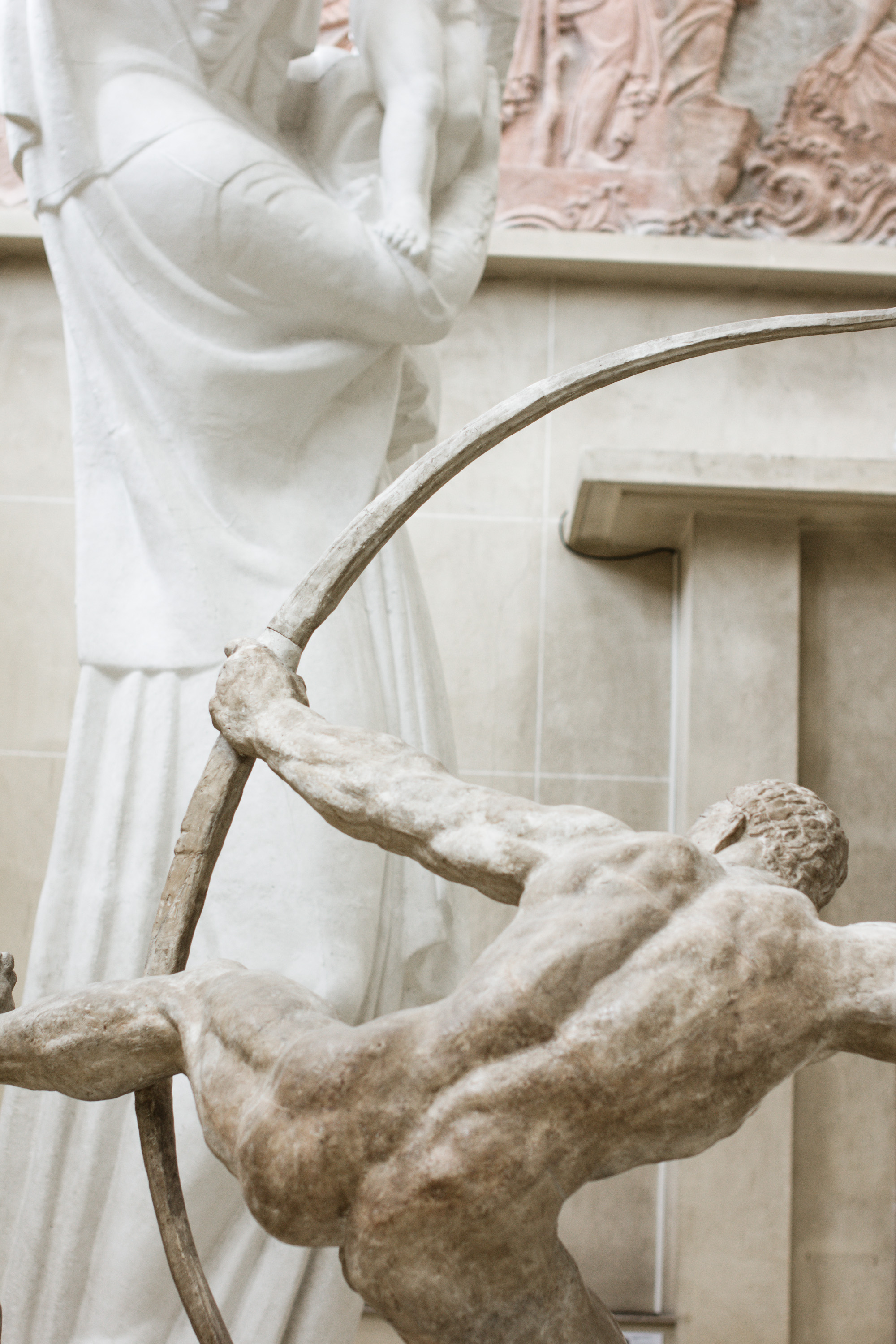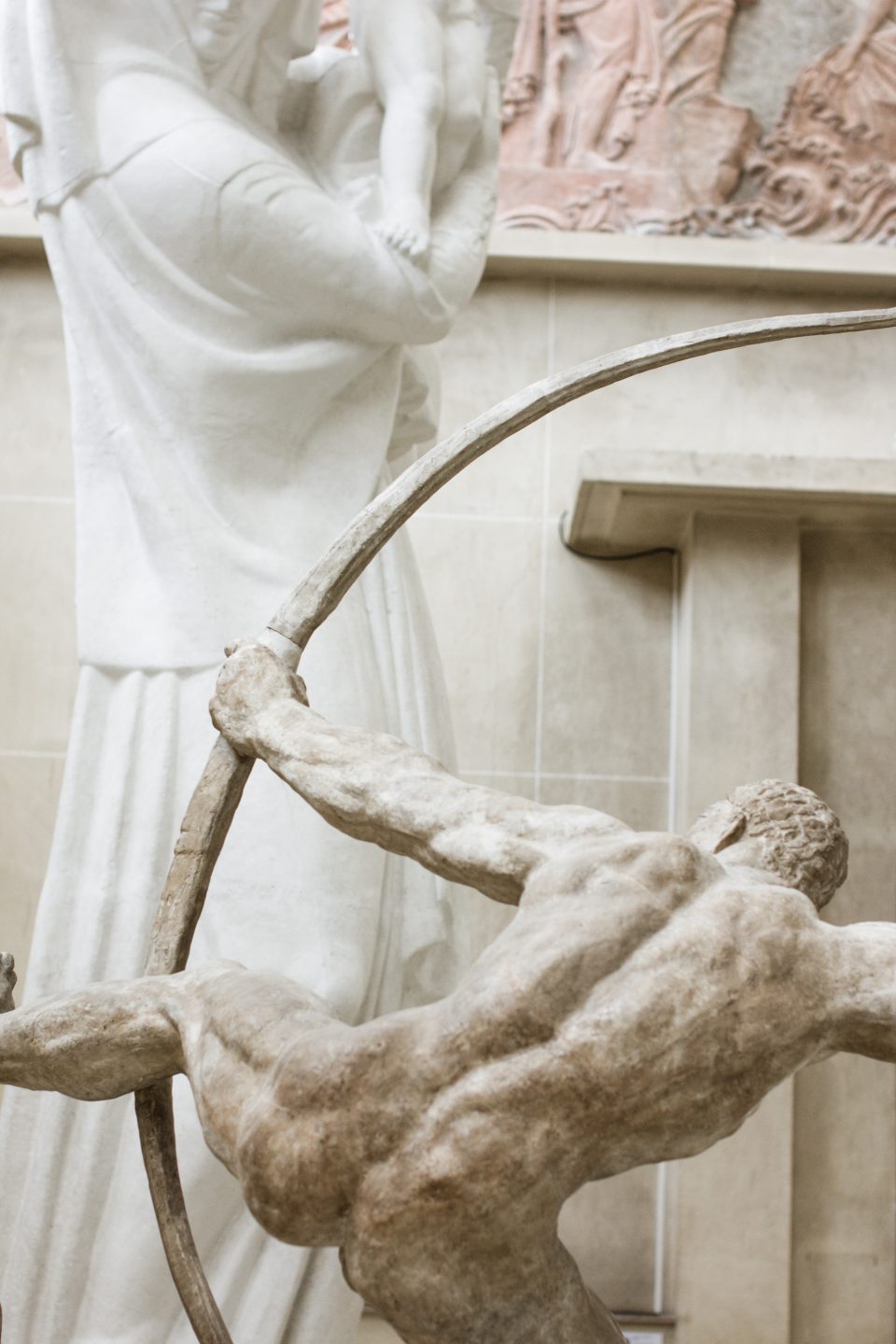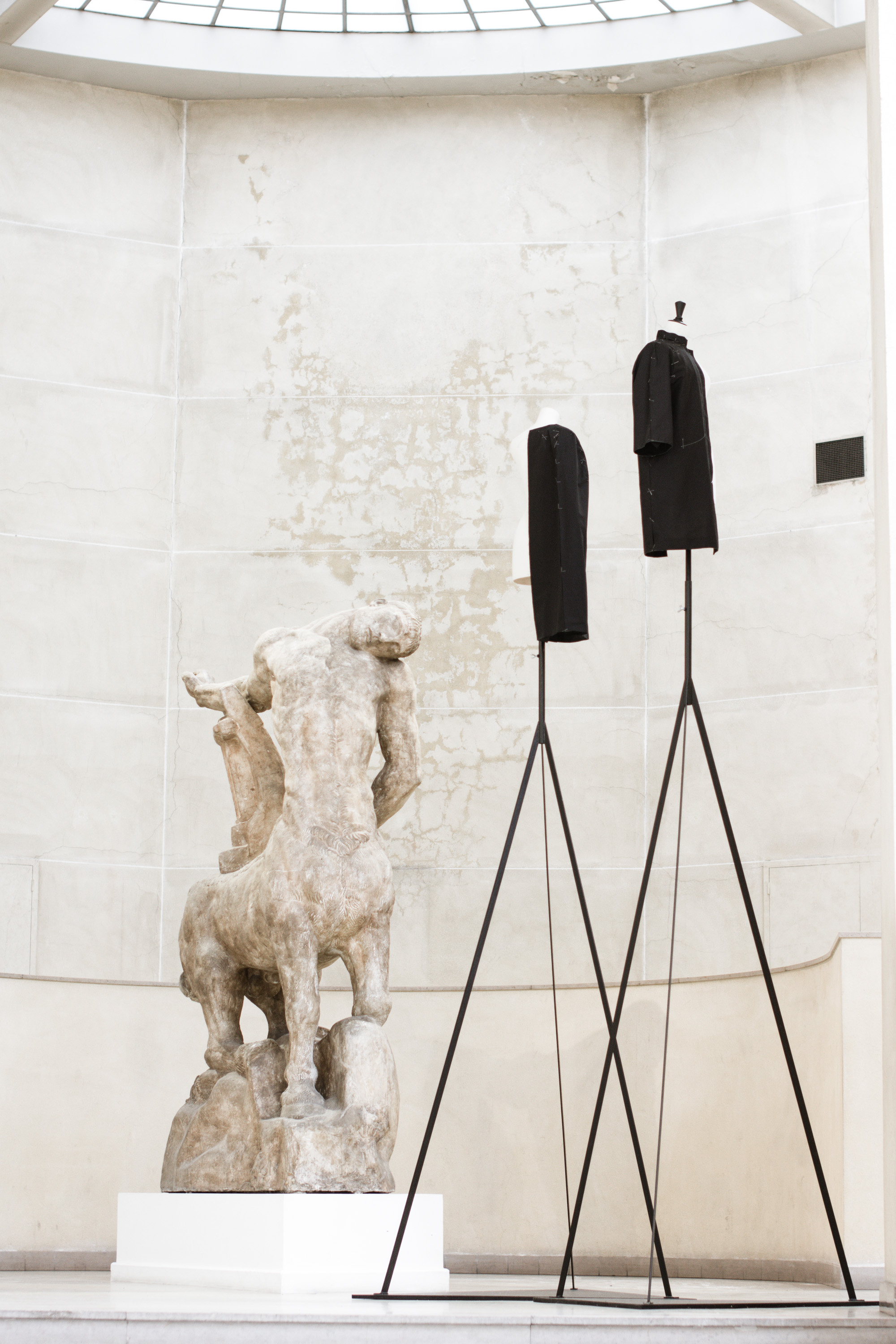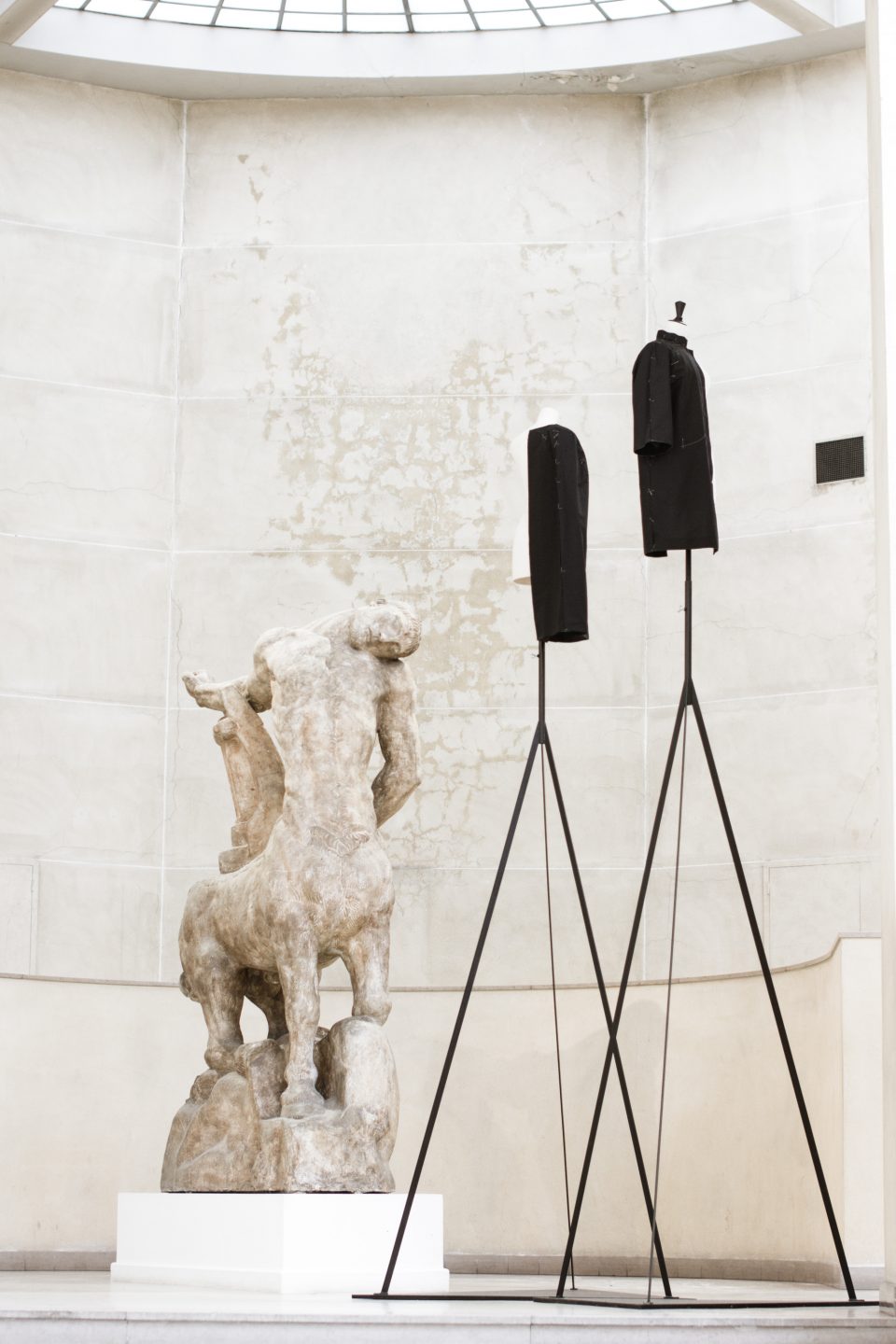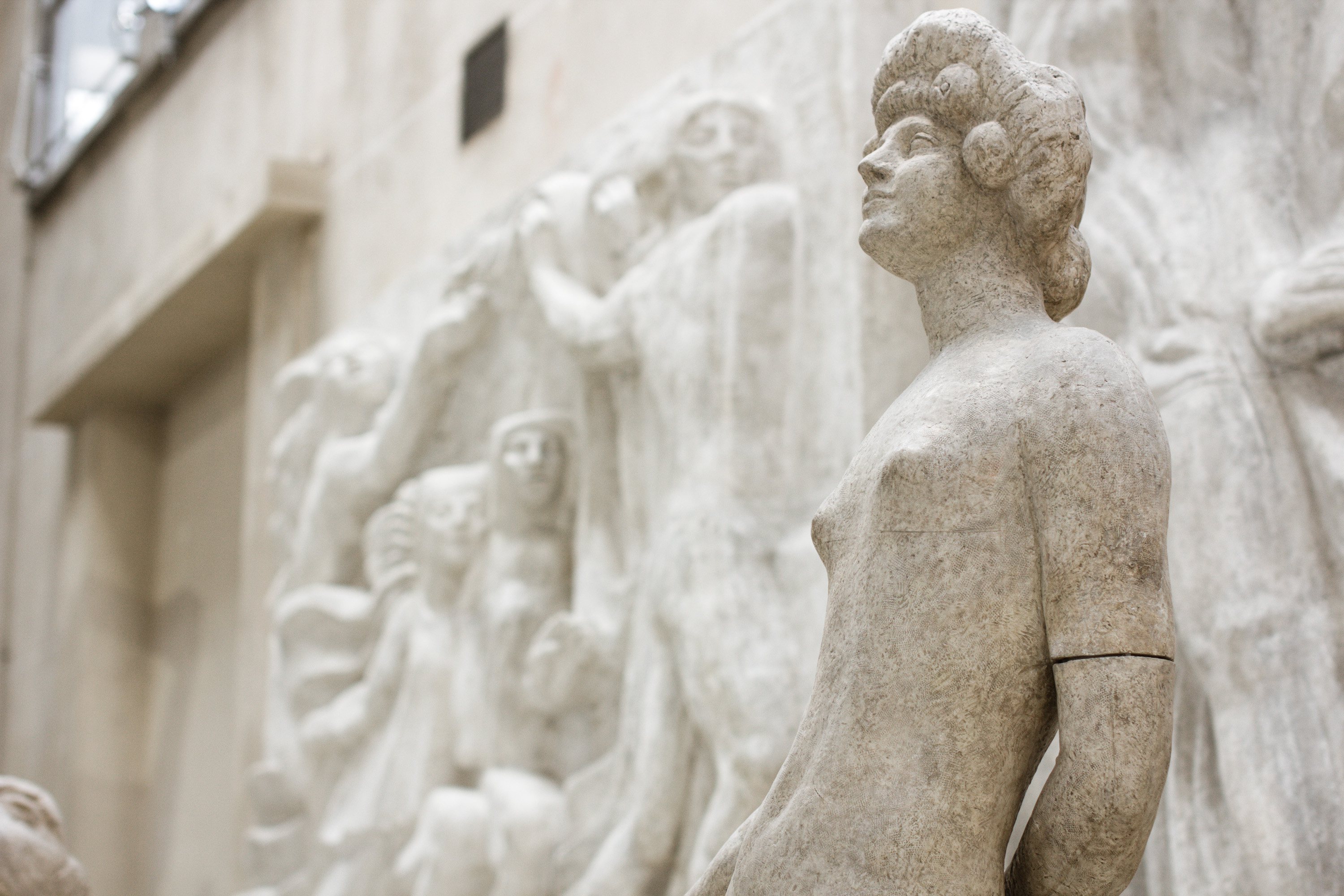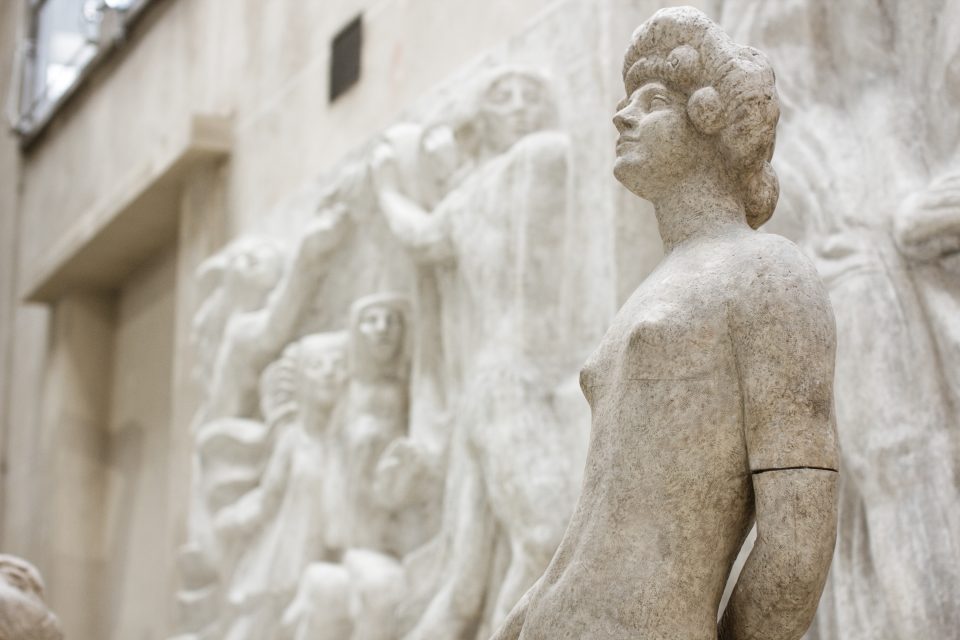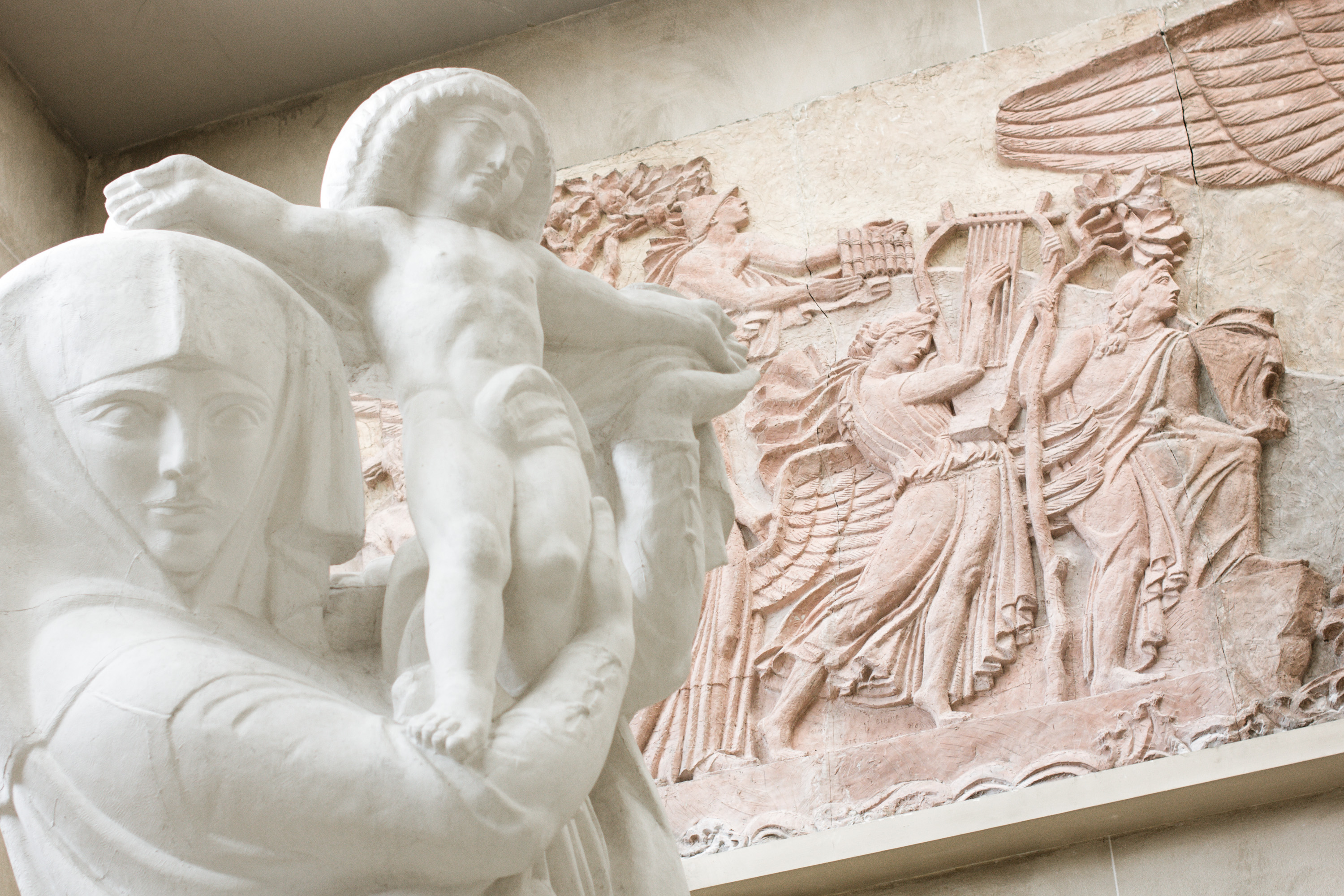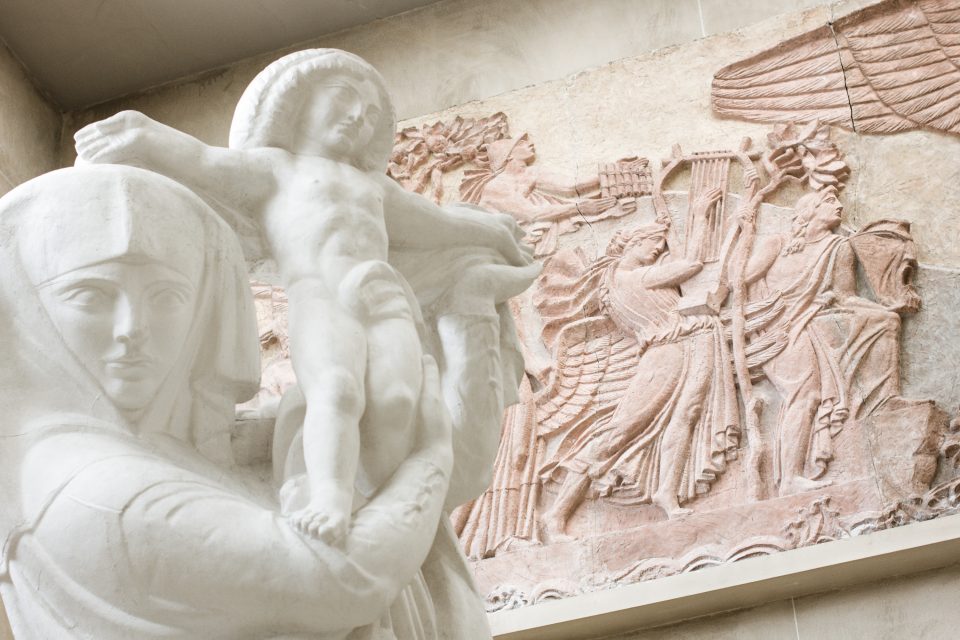 One thing I really appreciate about Paris and its cultural institutions is the level of taste and experimentation that is expressed. This exhibition wasn't large, but highly refined and really well suited with Bourdelle's sculptures. The museum has a few different areas, such as Bourdelle's old sculpture and painting ateliers, gardens, a great hall, plus the extension, where the Balenciaga pieces were housed, which was a recent addition to the museum in 1992. The dynamics of the spaces changed from light to dark to show off the interplay of light and shadow in both artists' work.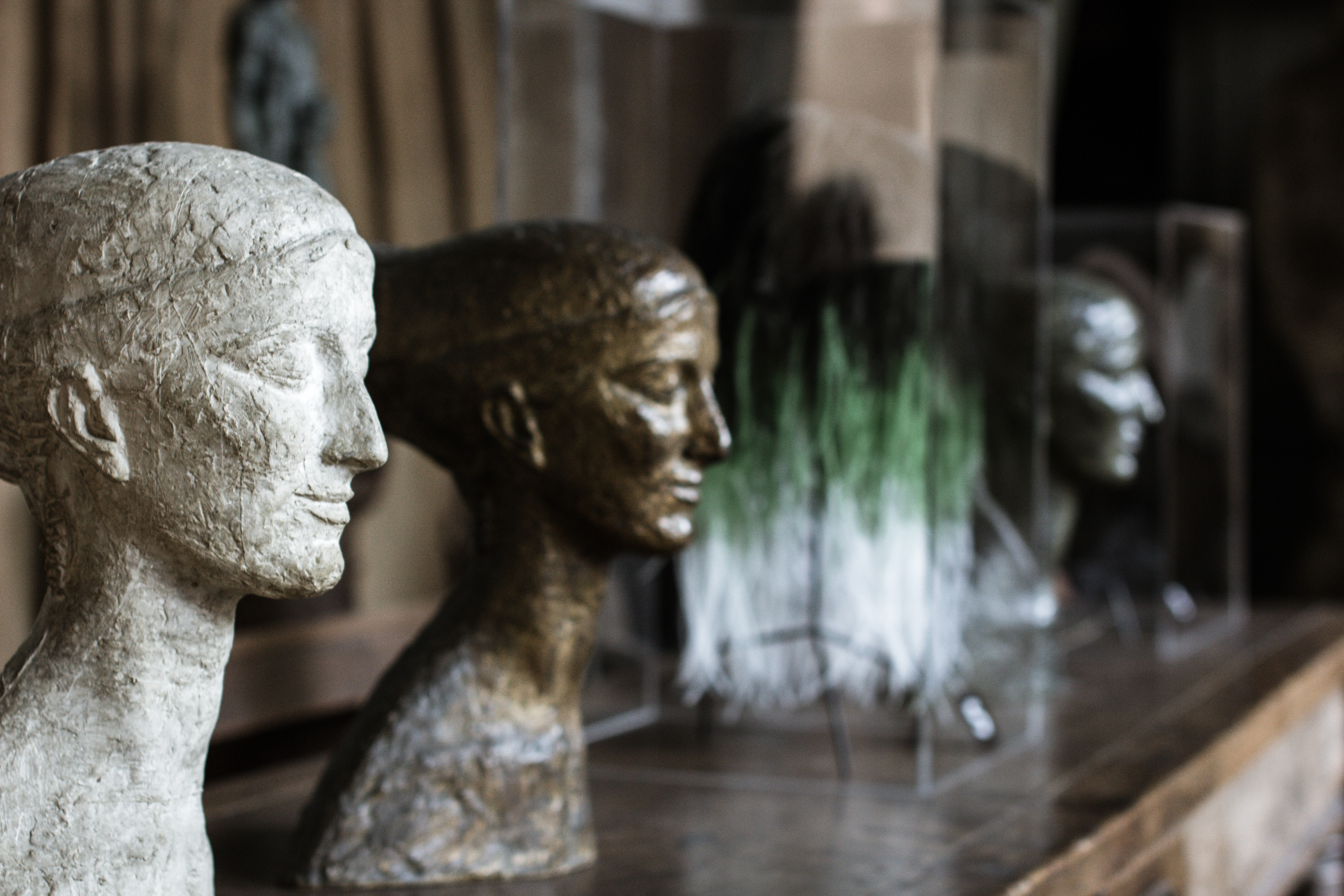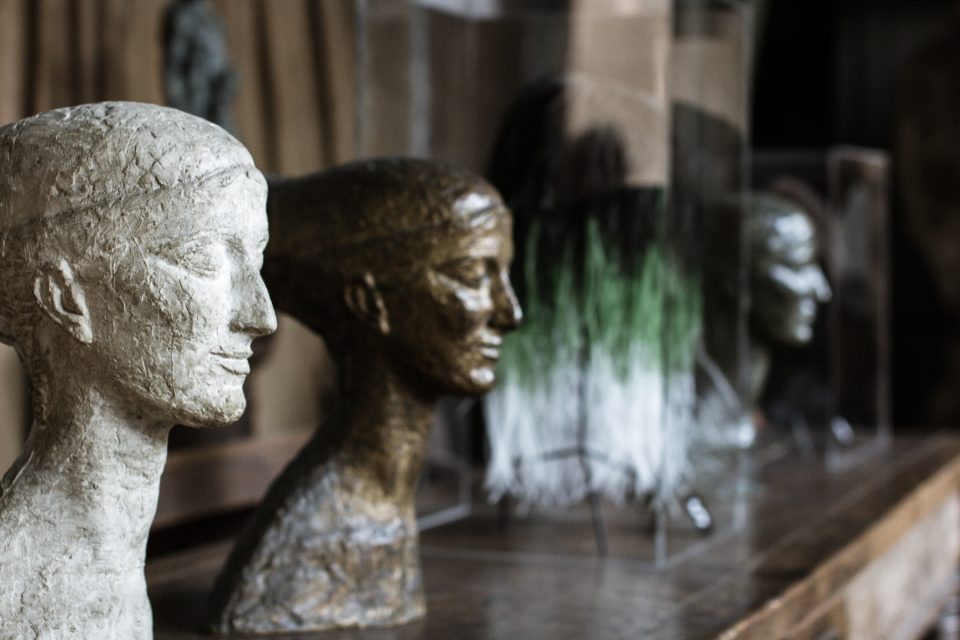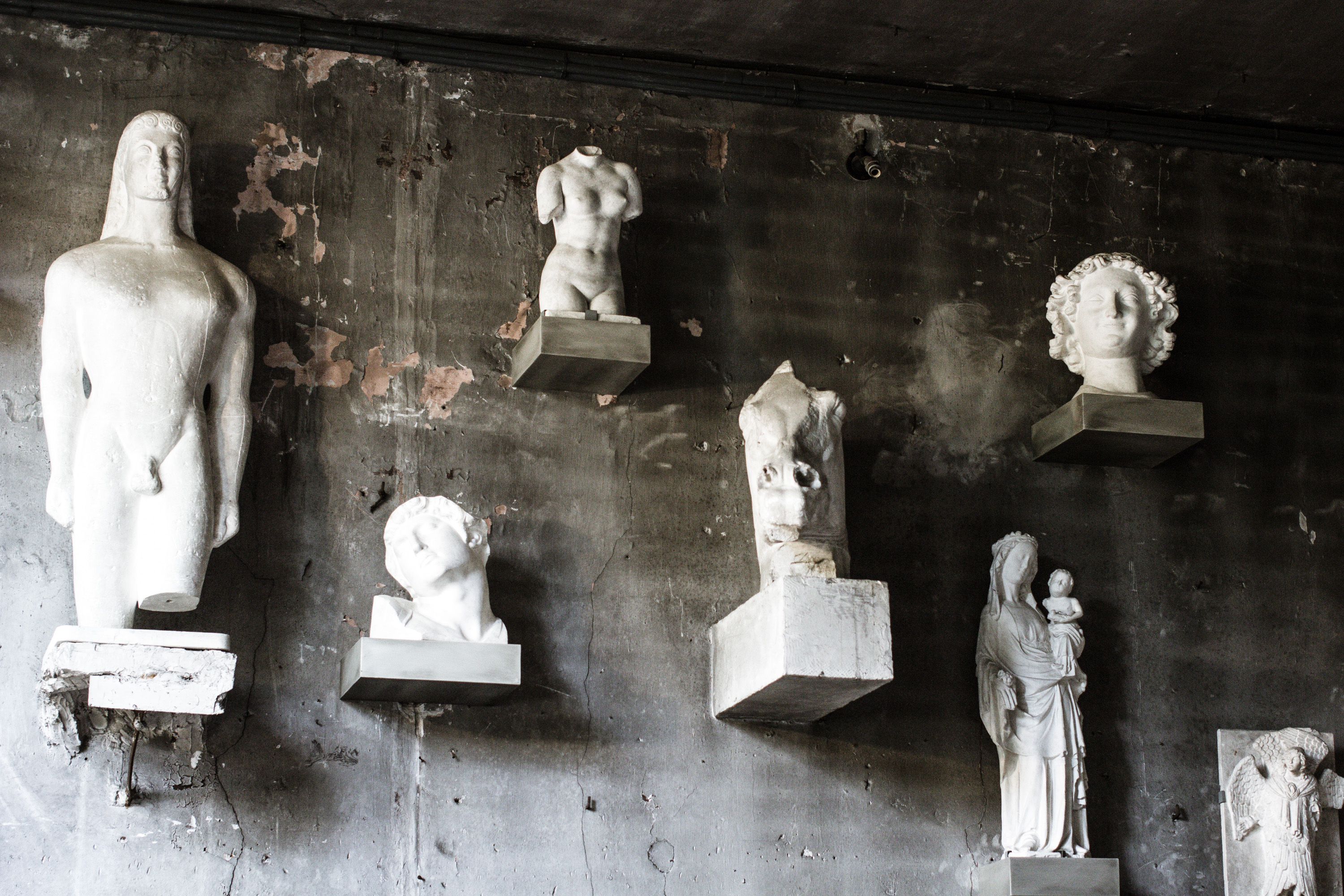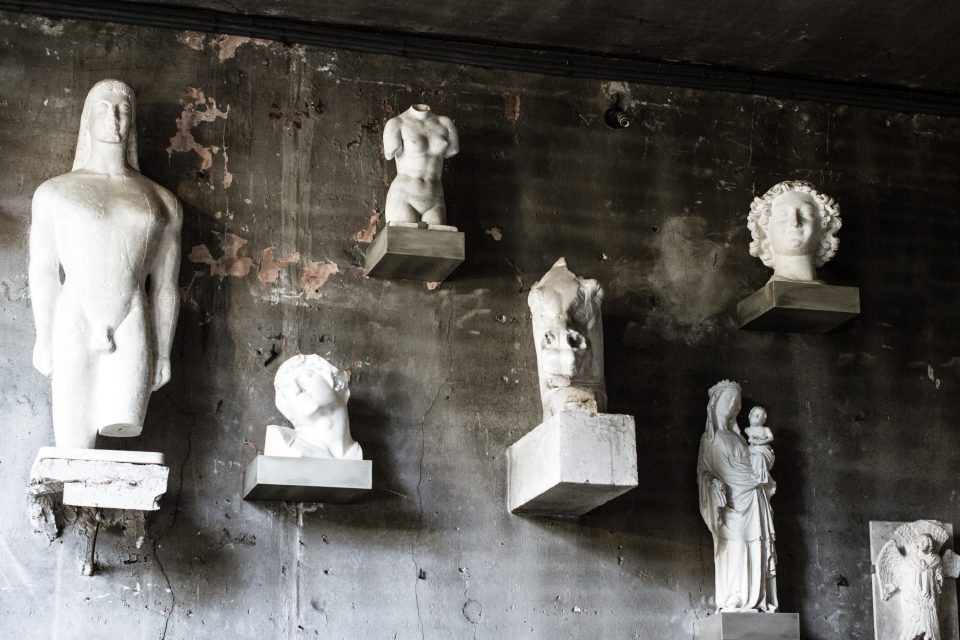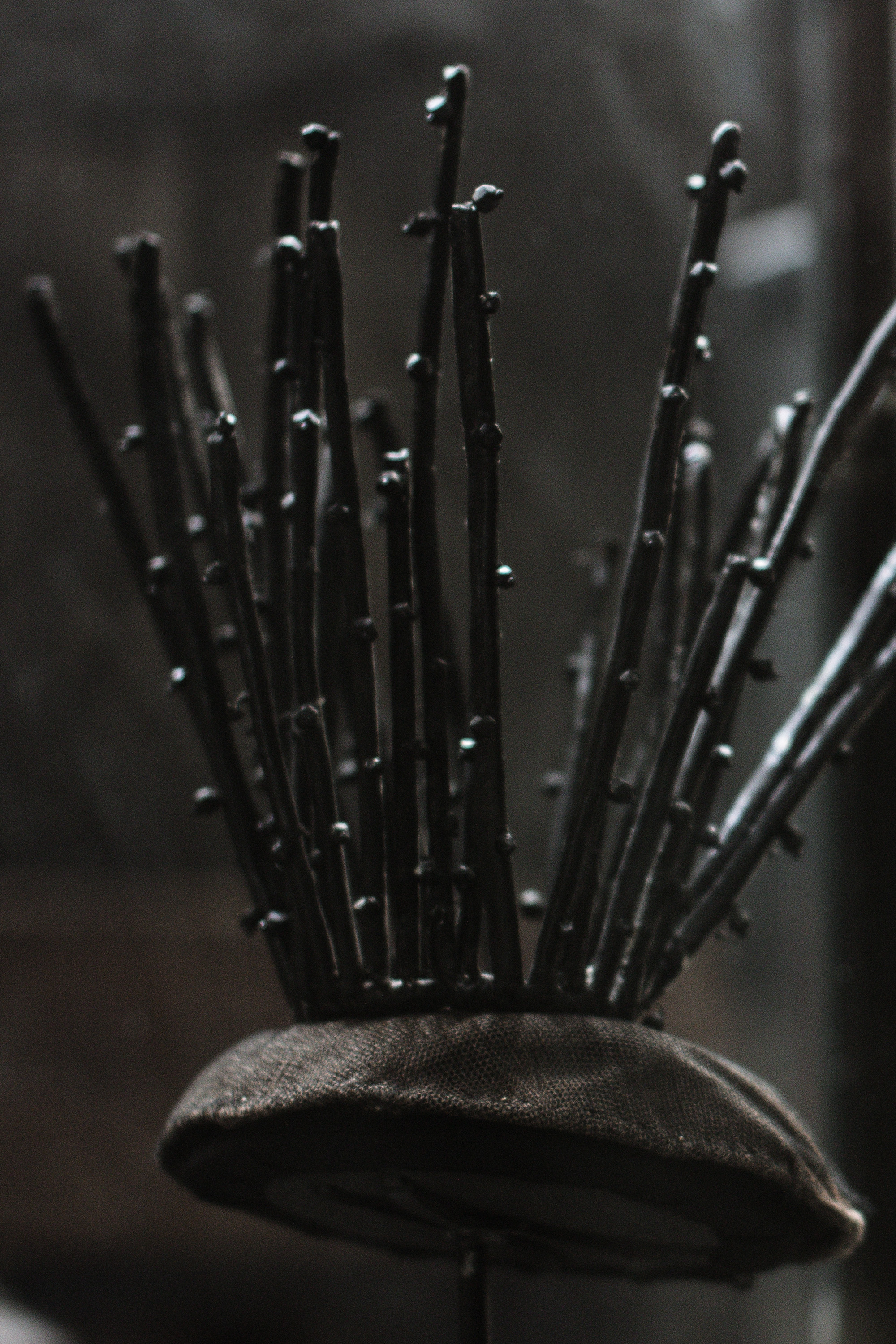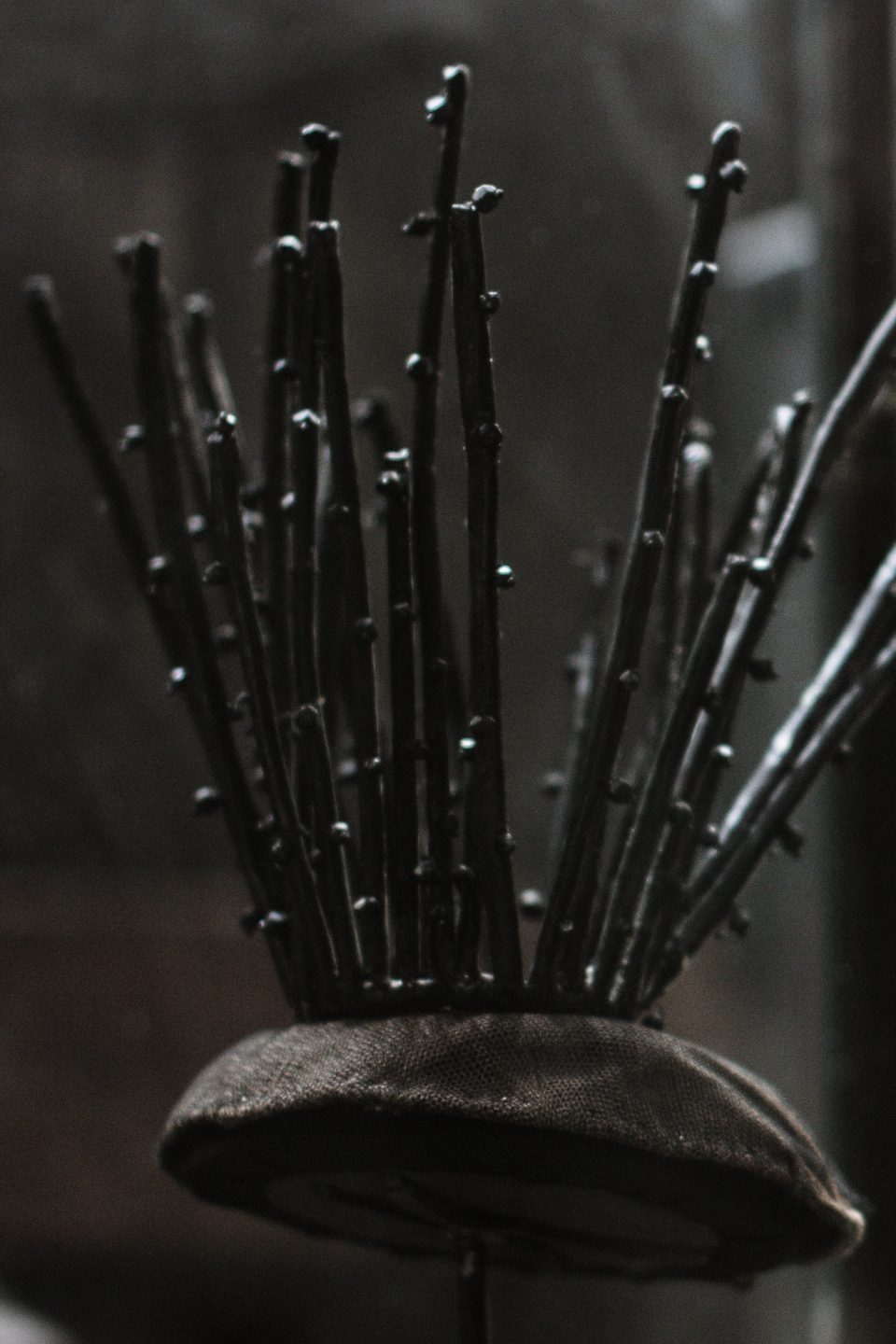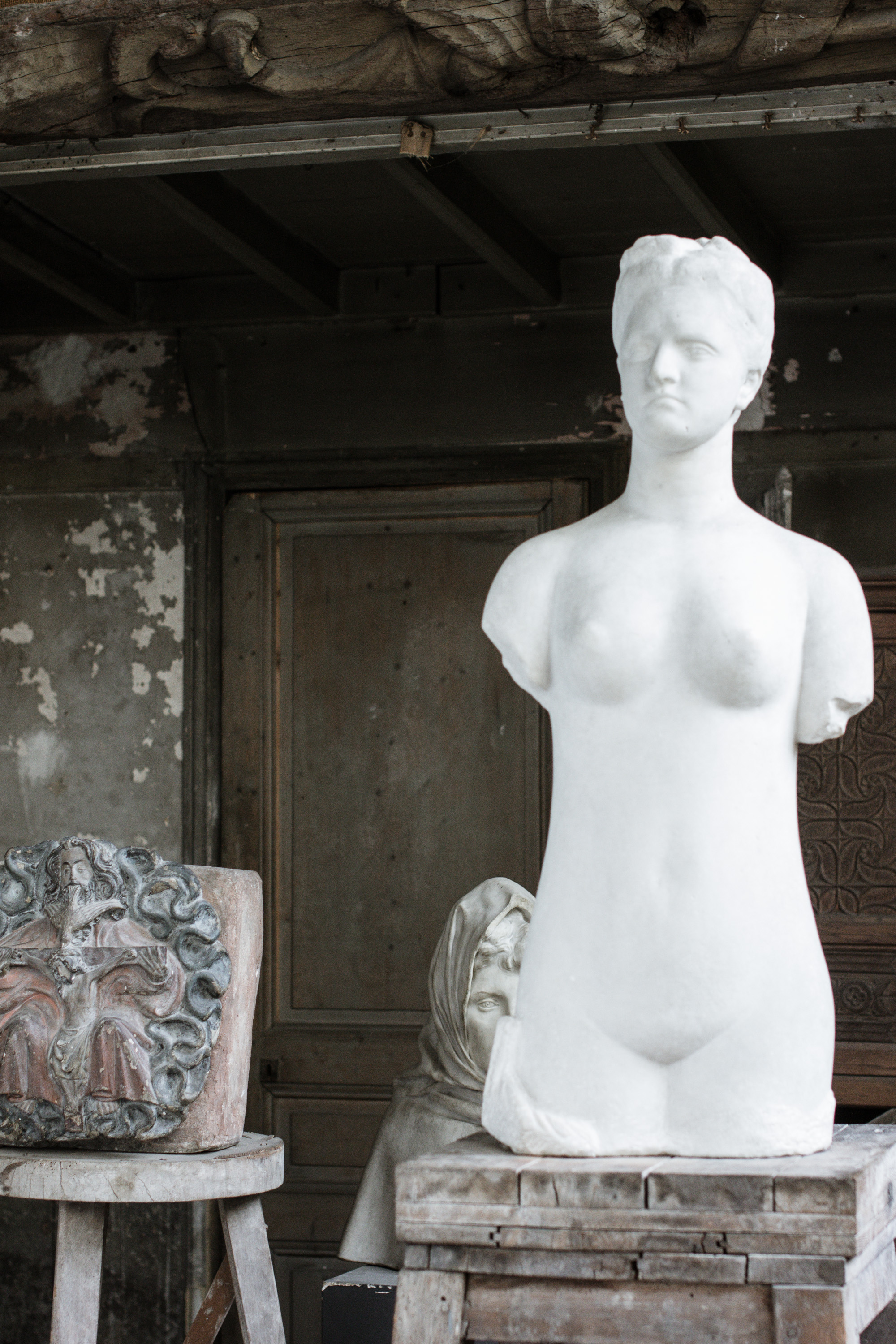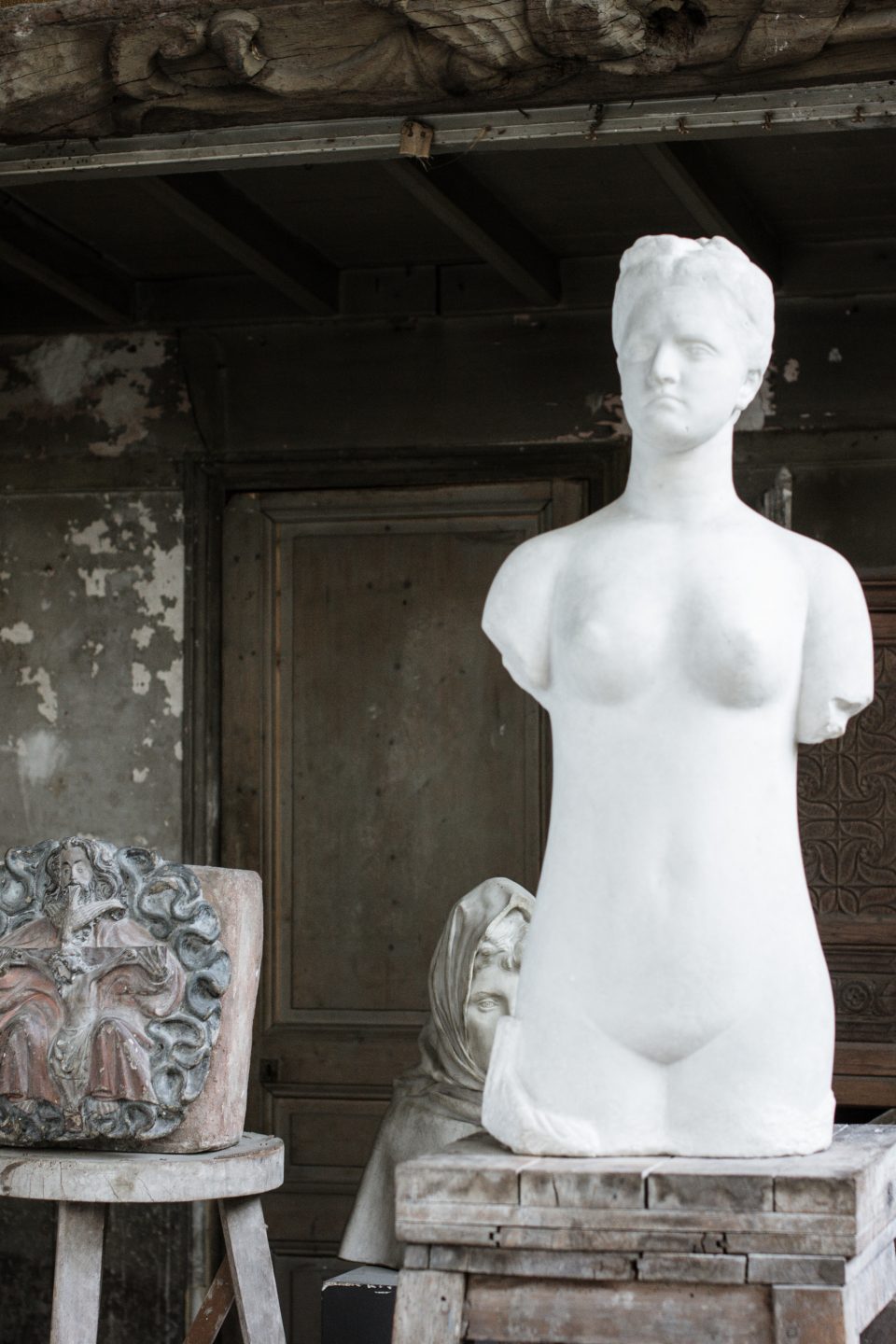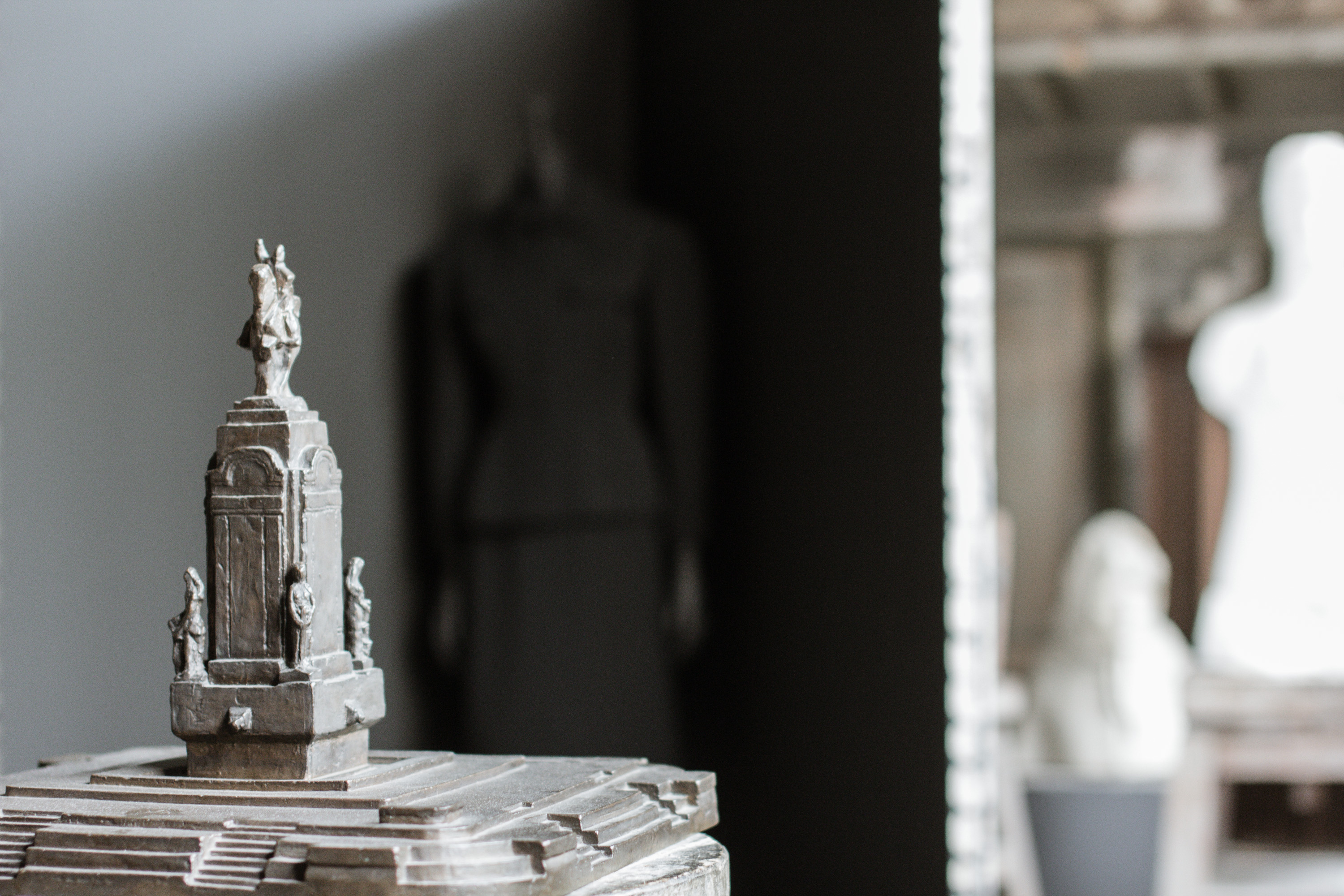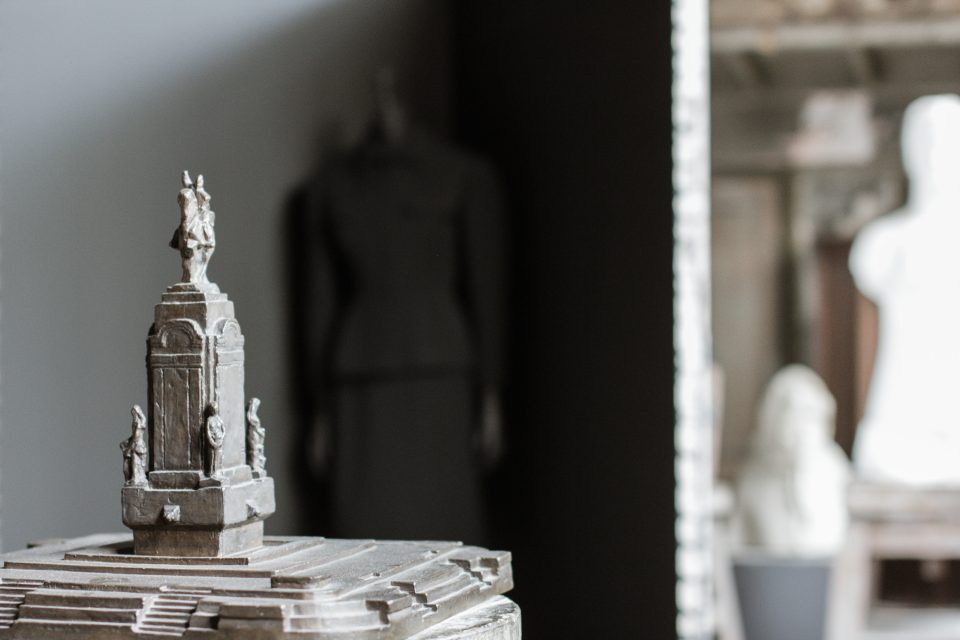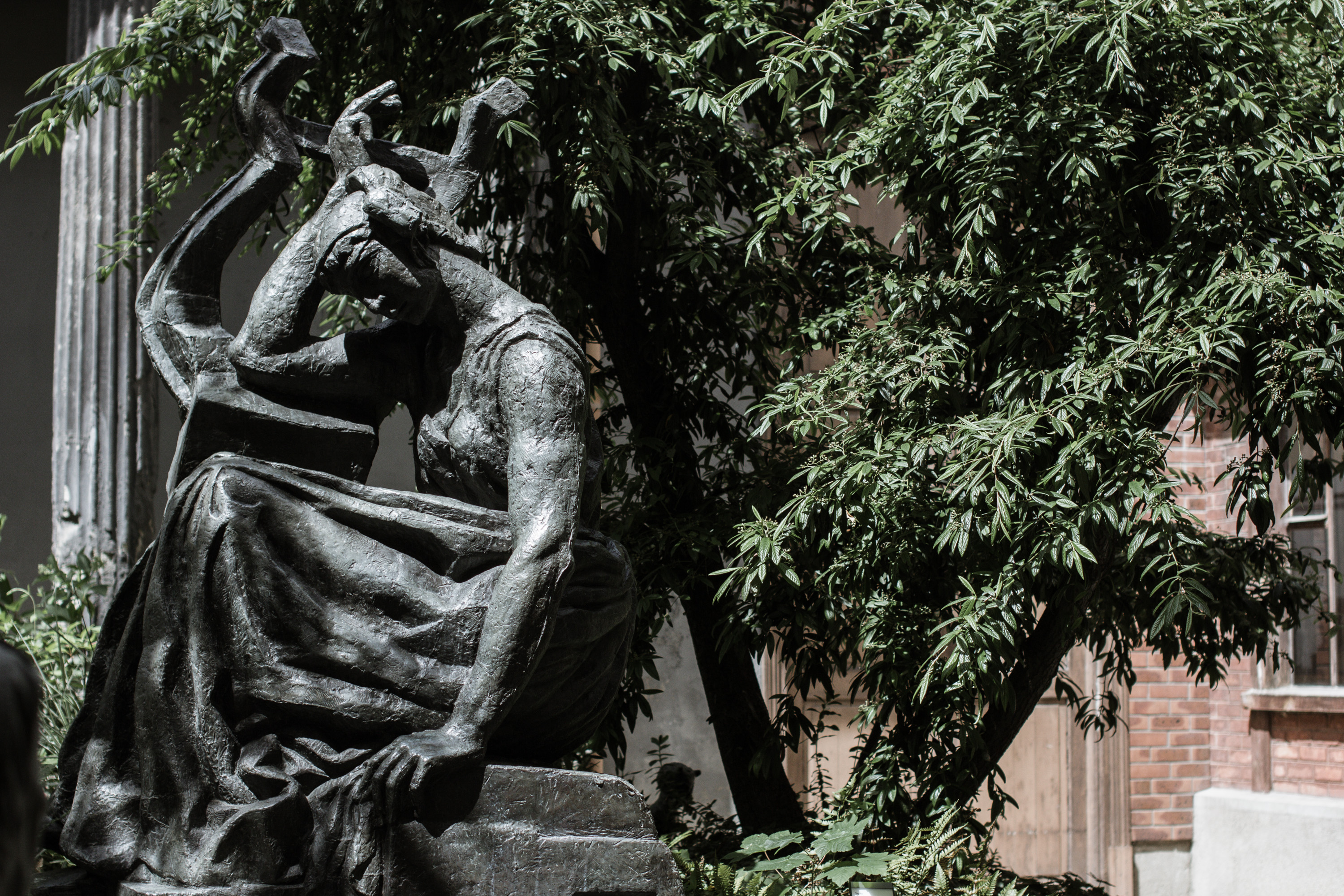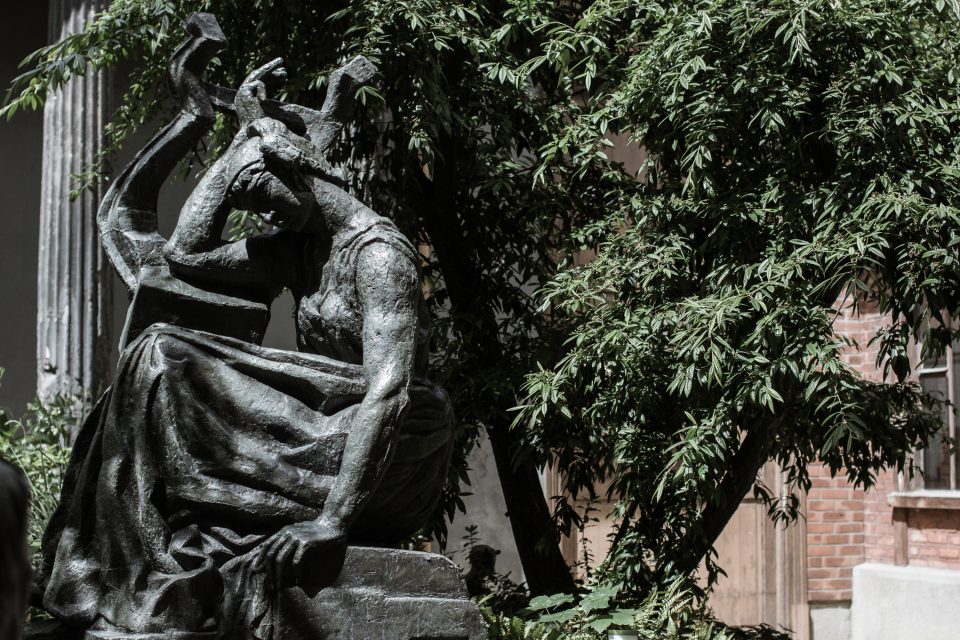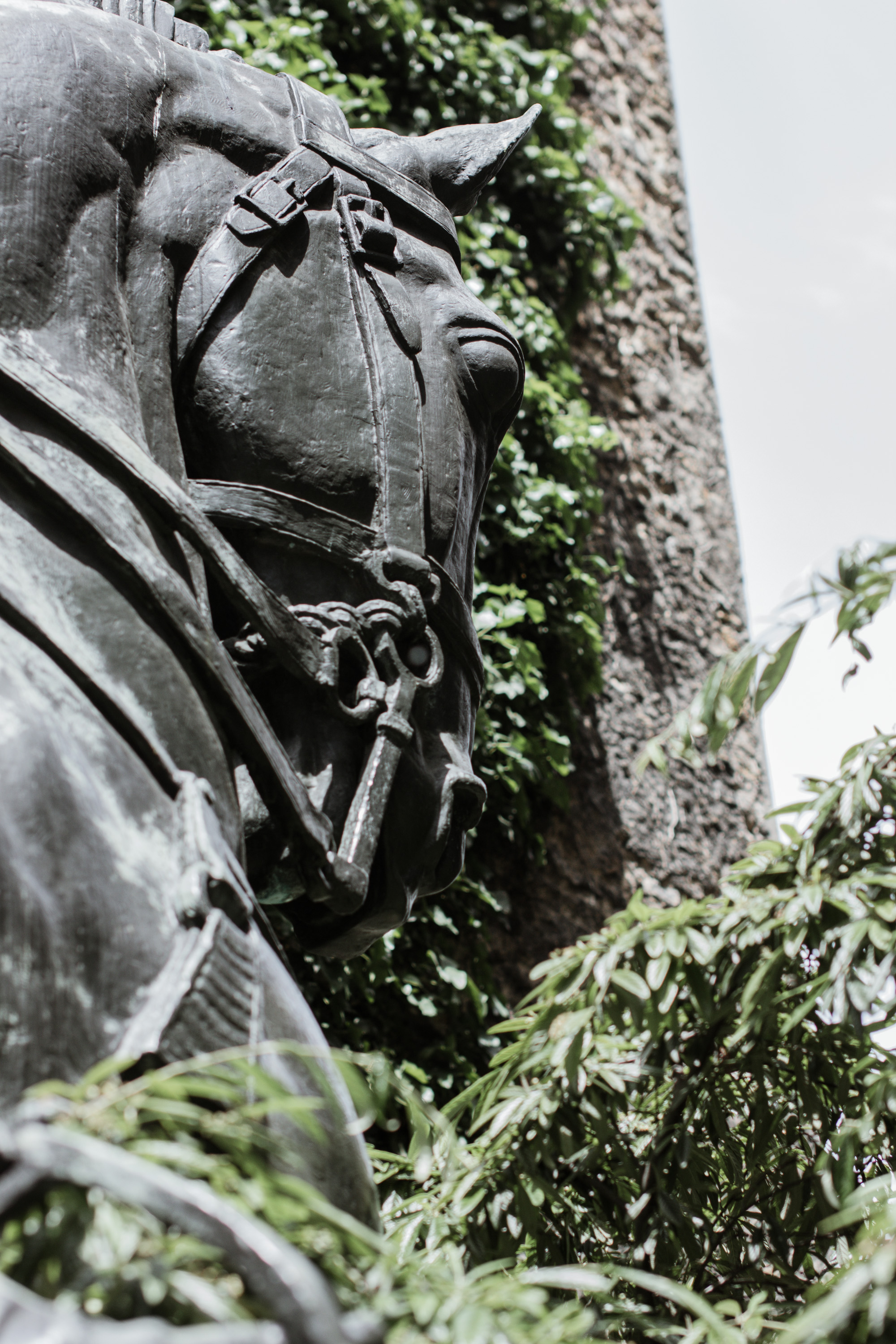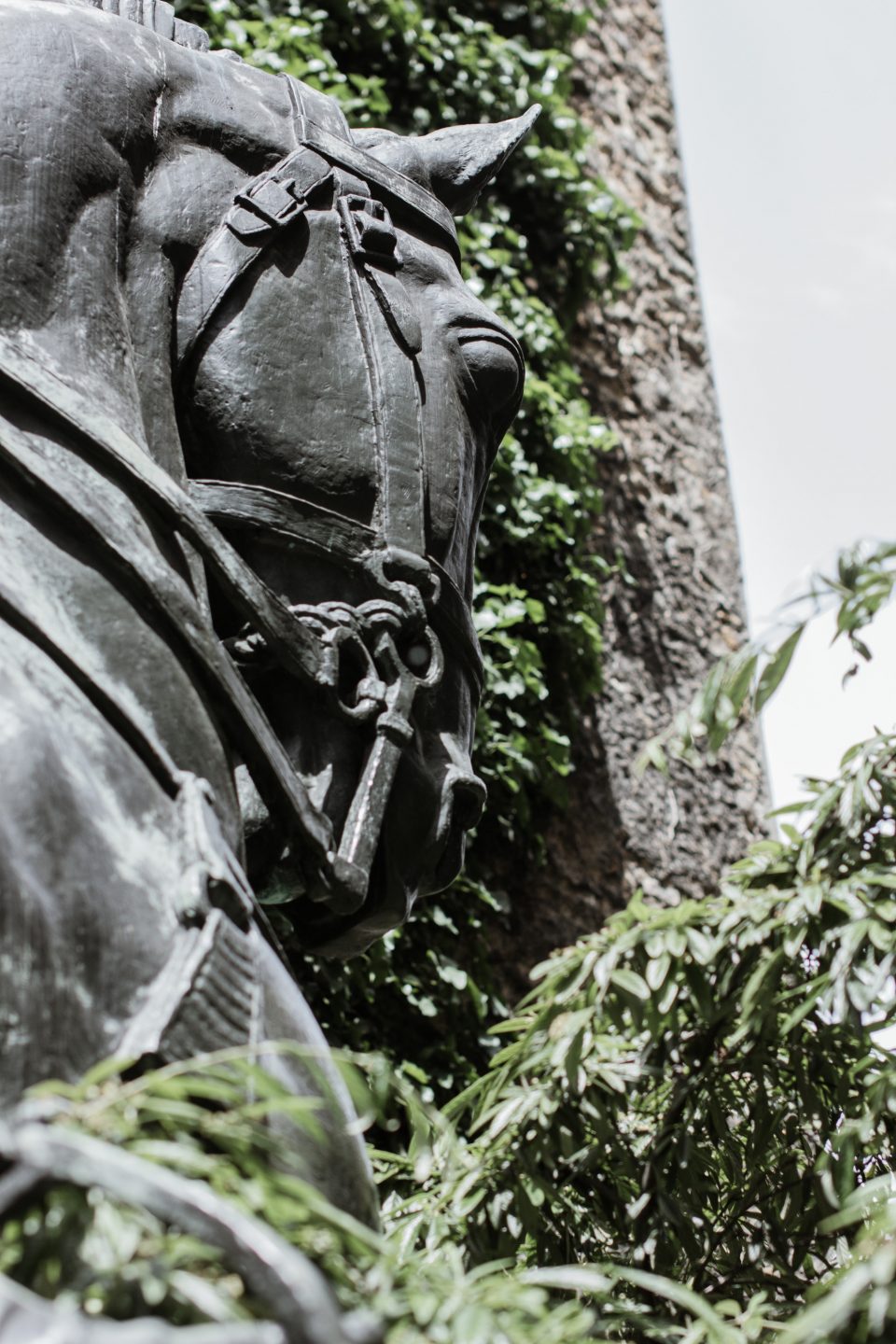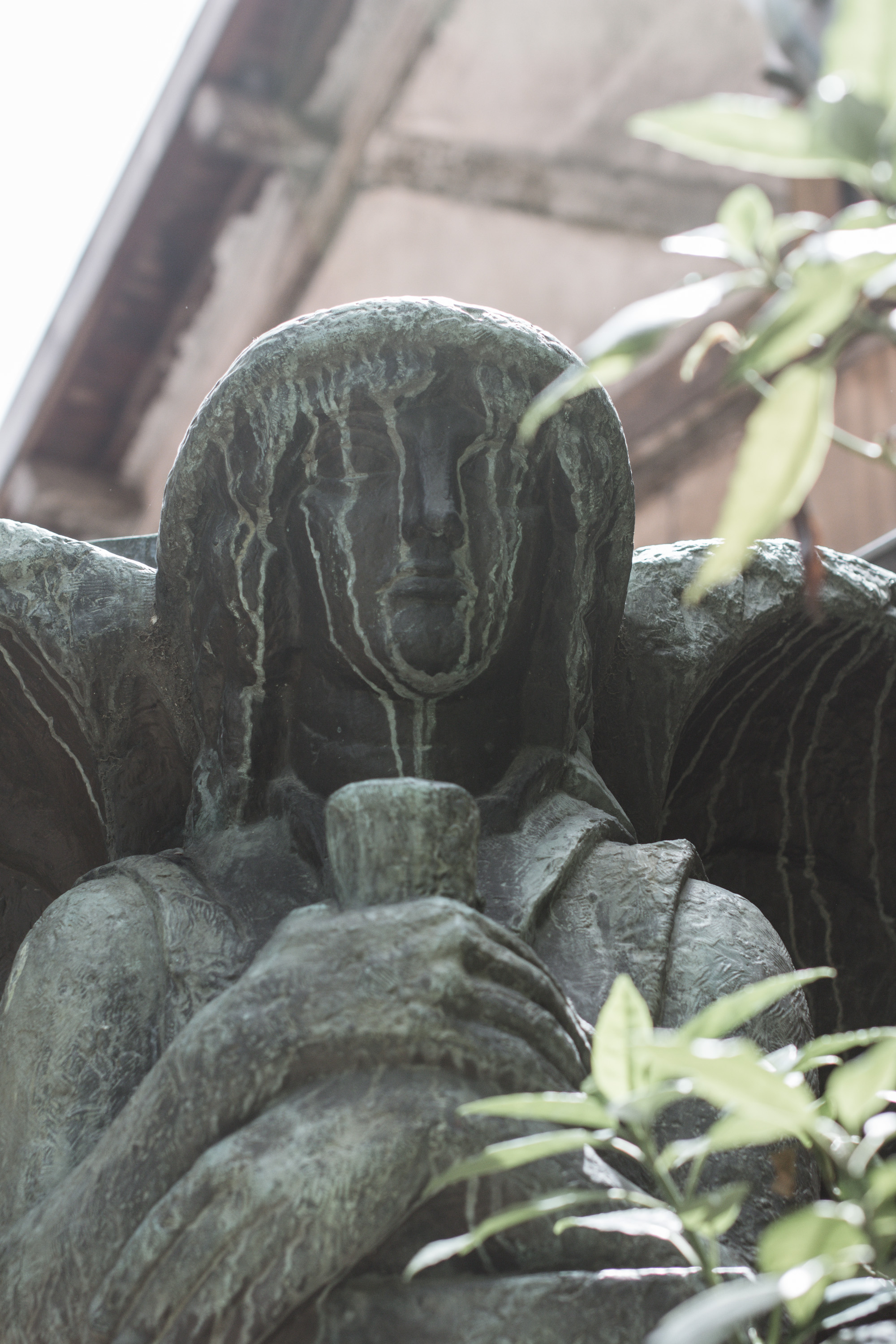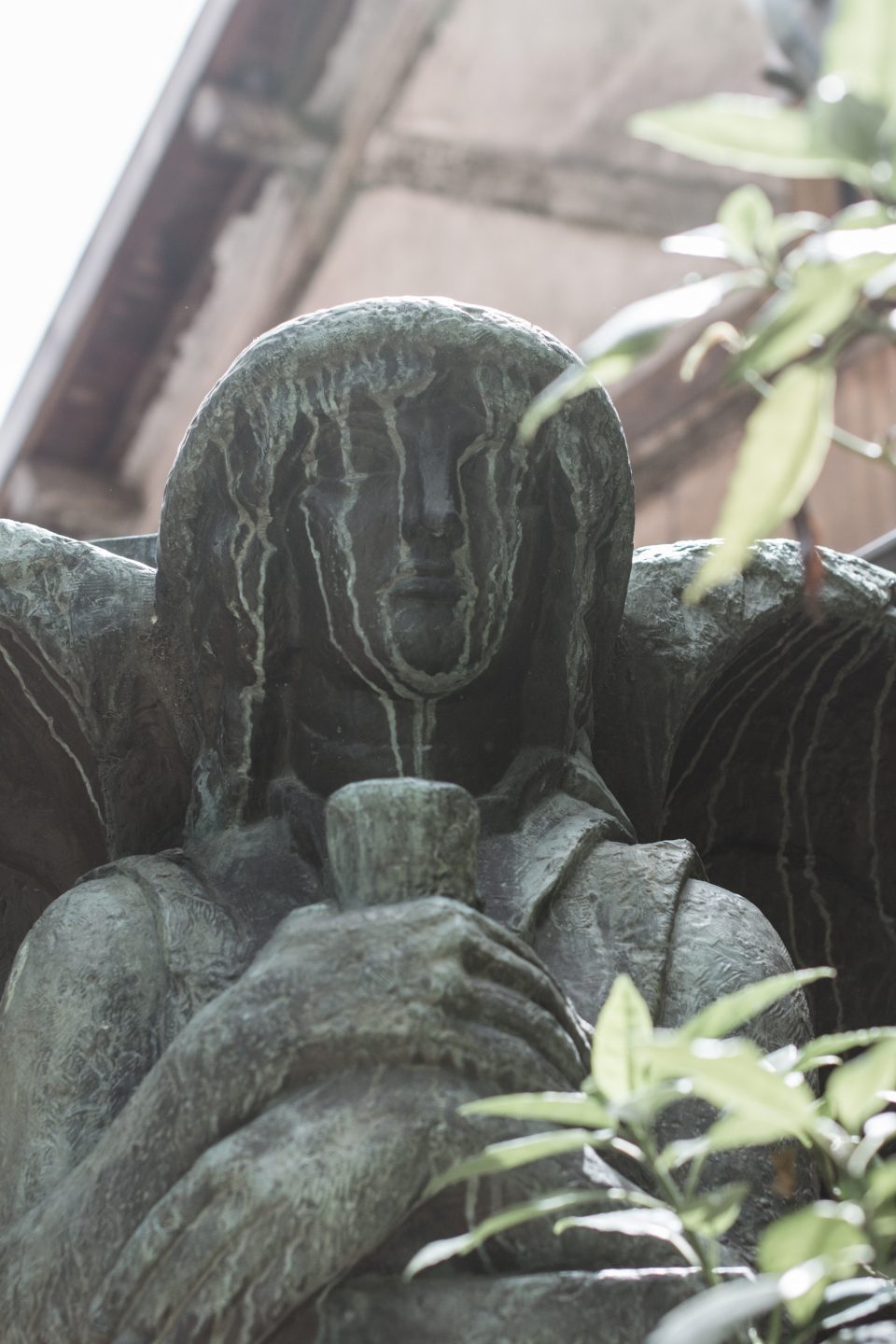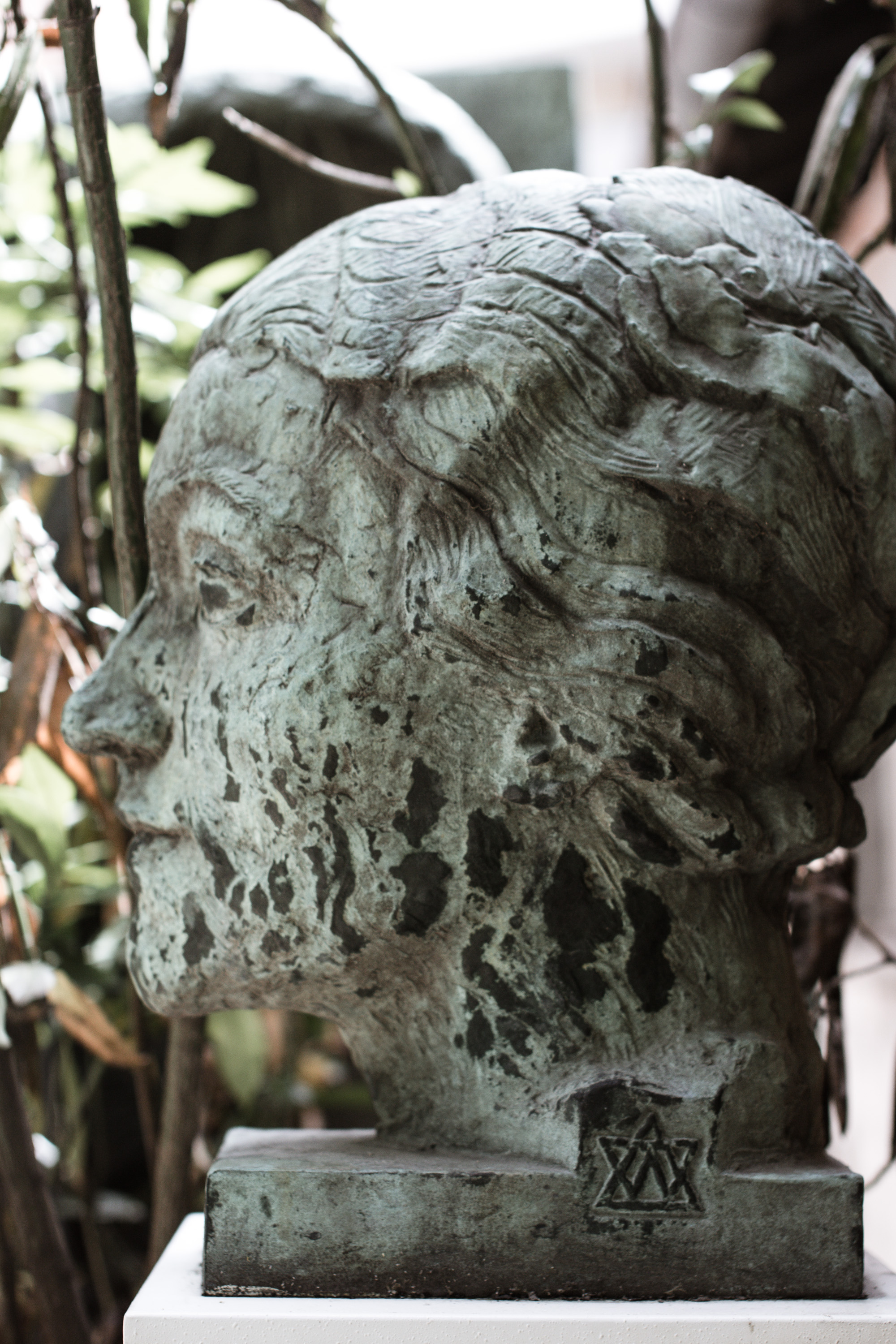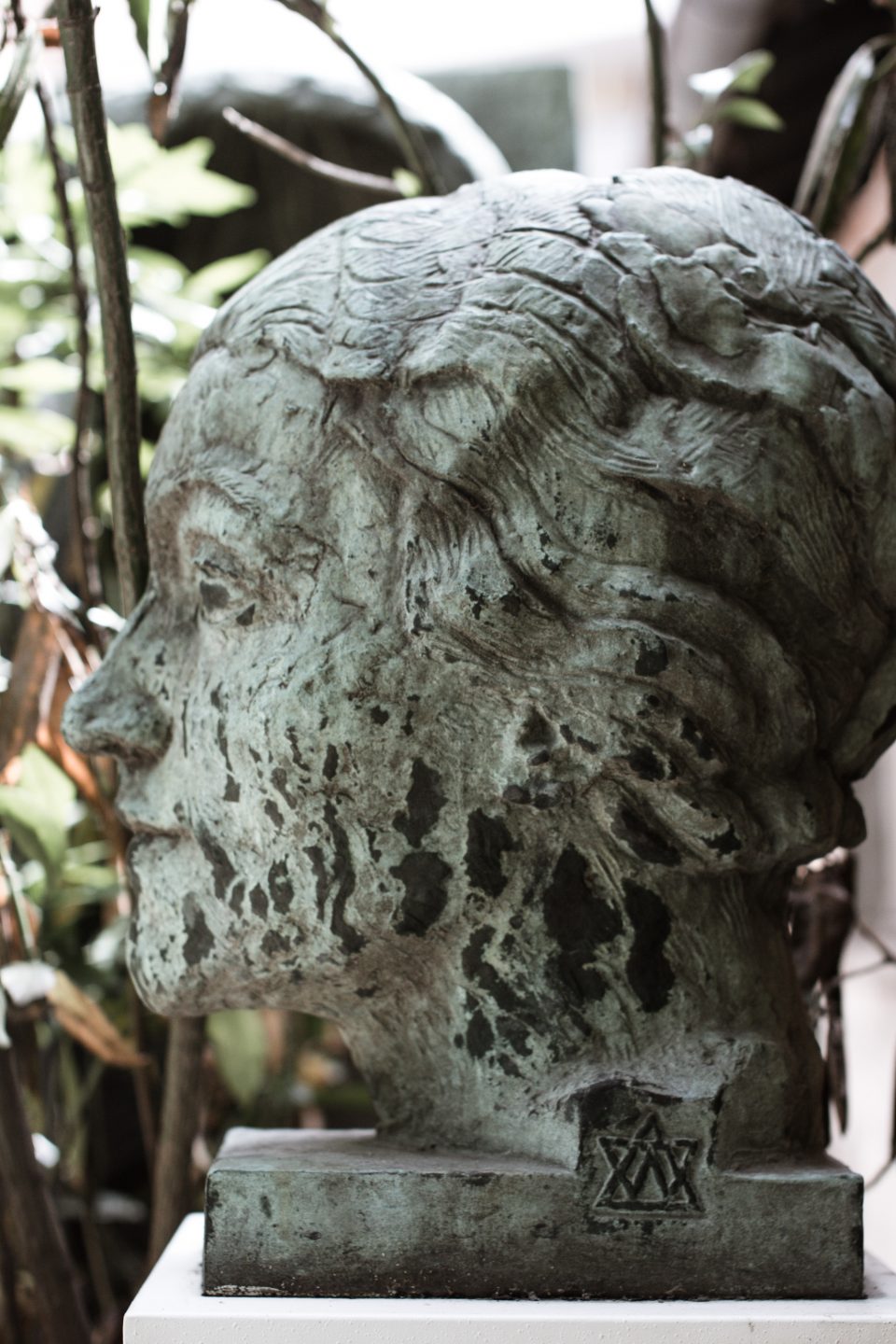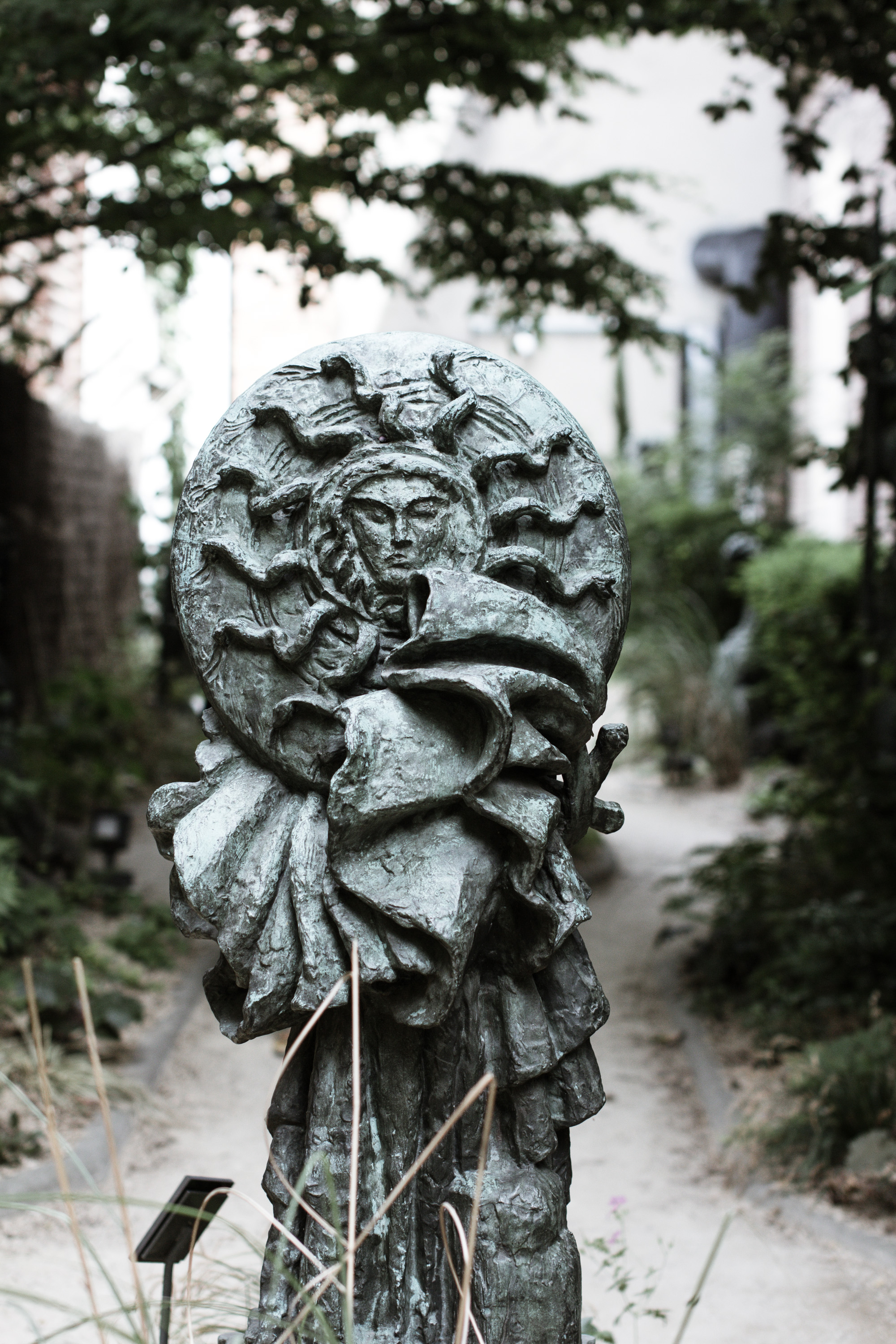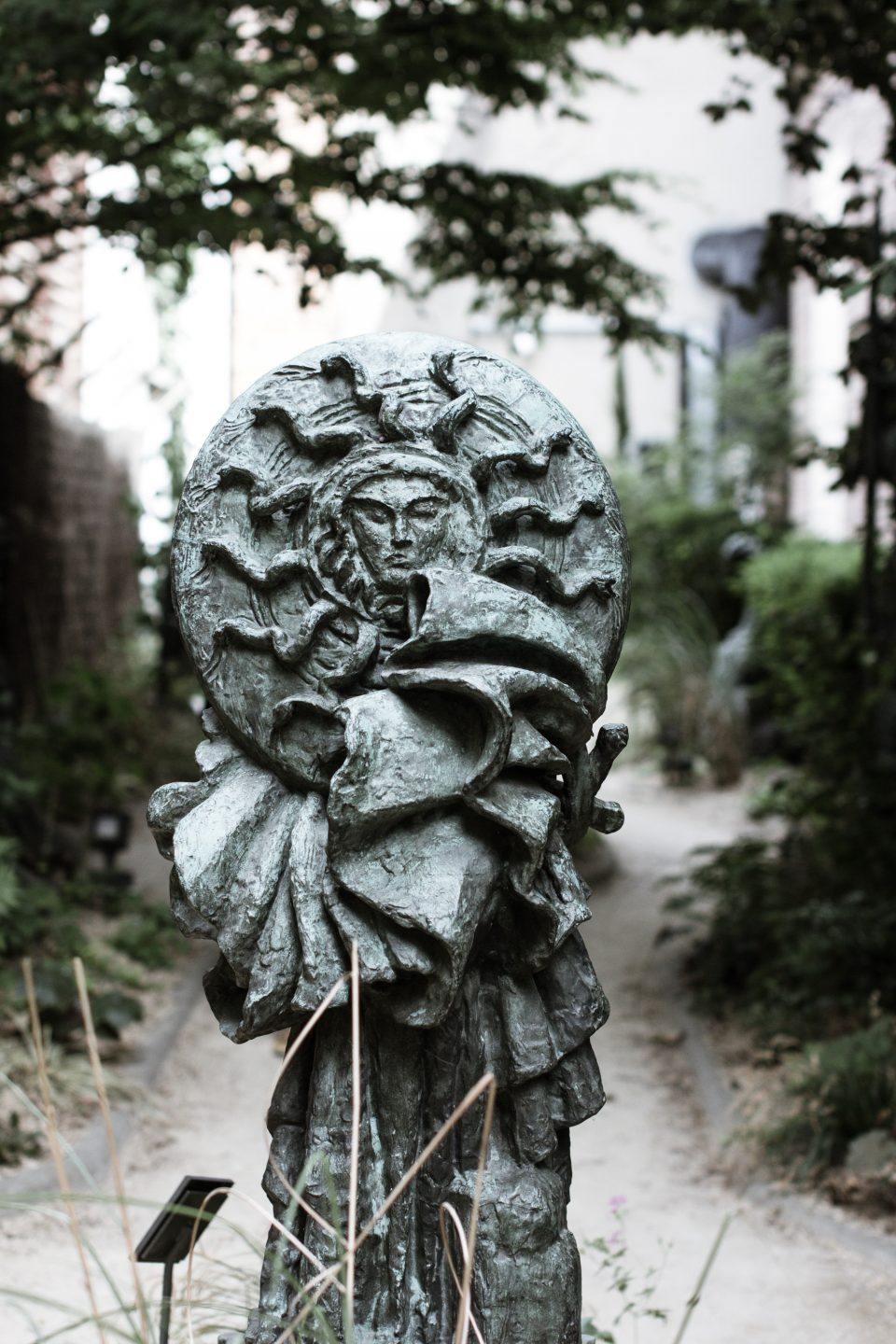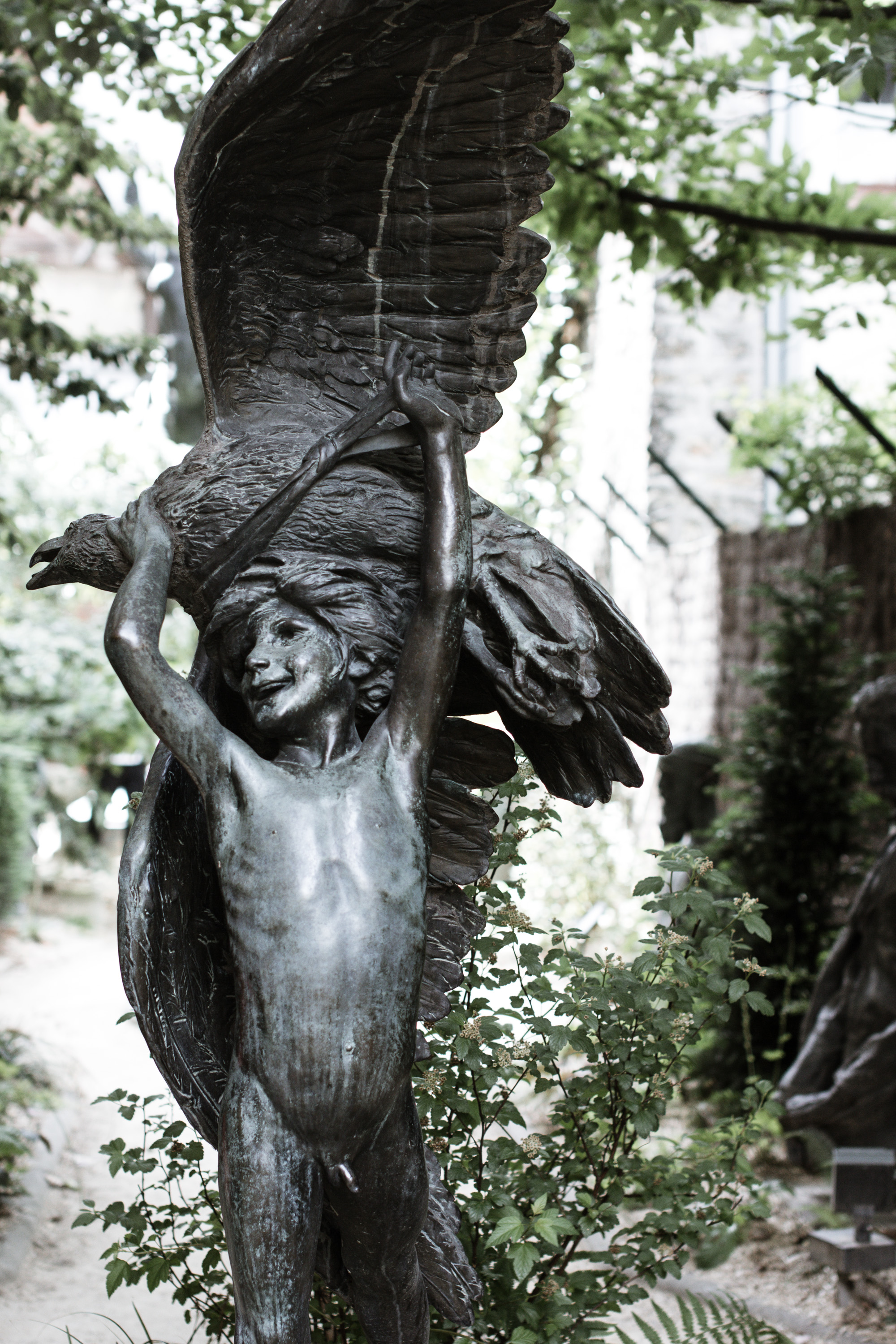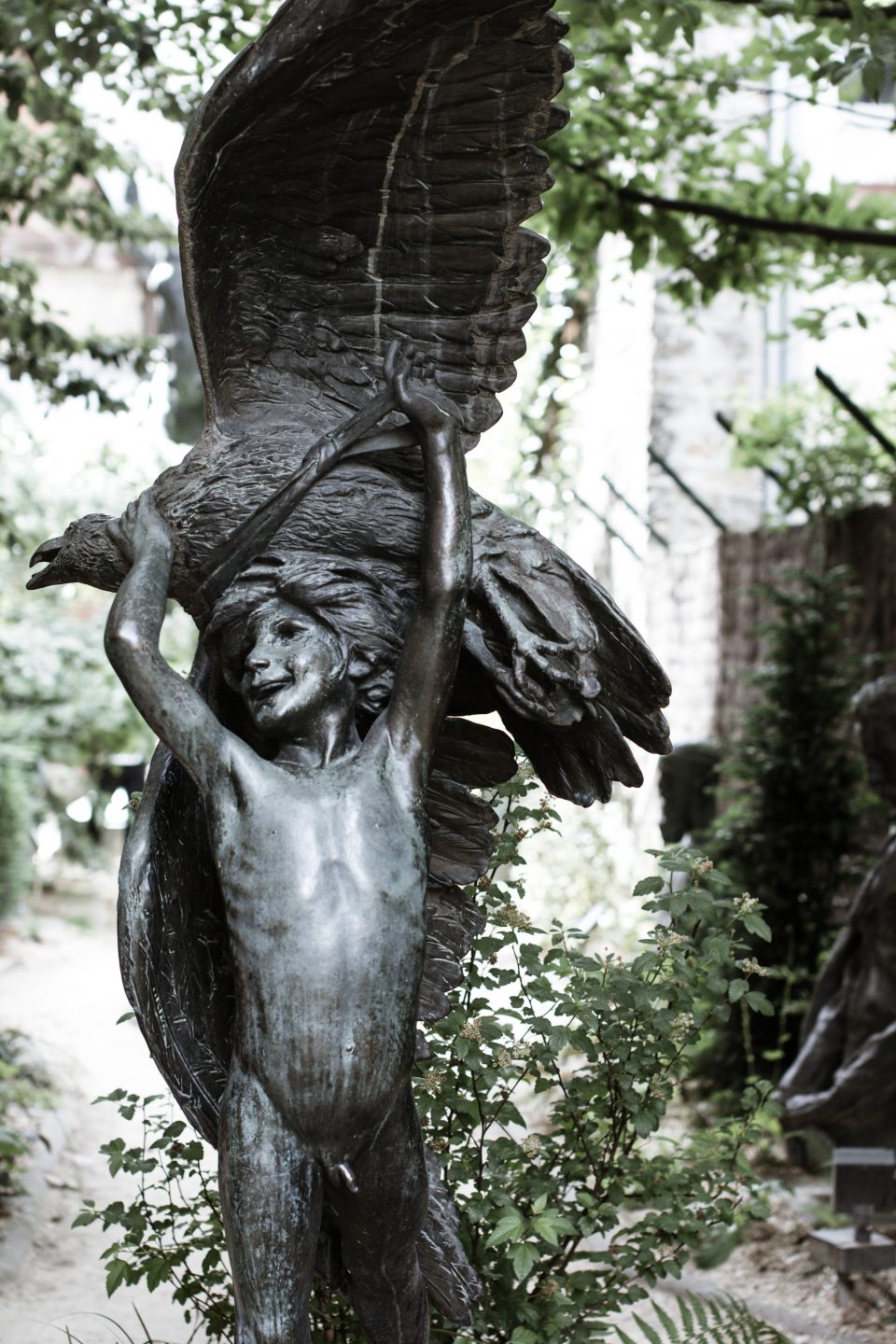 Balenciaga's oeuvre on show focused on black, and the literature spoke at great lengths to his knowledge and fastidiousness of the design and creation of the garments. Being able to read and then see the attention to detail — the combinations of different black fabrics, the sculptural qualities of how the material draped when accounting for technical aspects like bias, warp and weft, and so on — made it a really fascinating window into clothing construction. The juxtaposition with Bourdelle's painstakingly sculpted-and-cast pieces made a sound impression.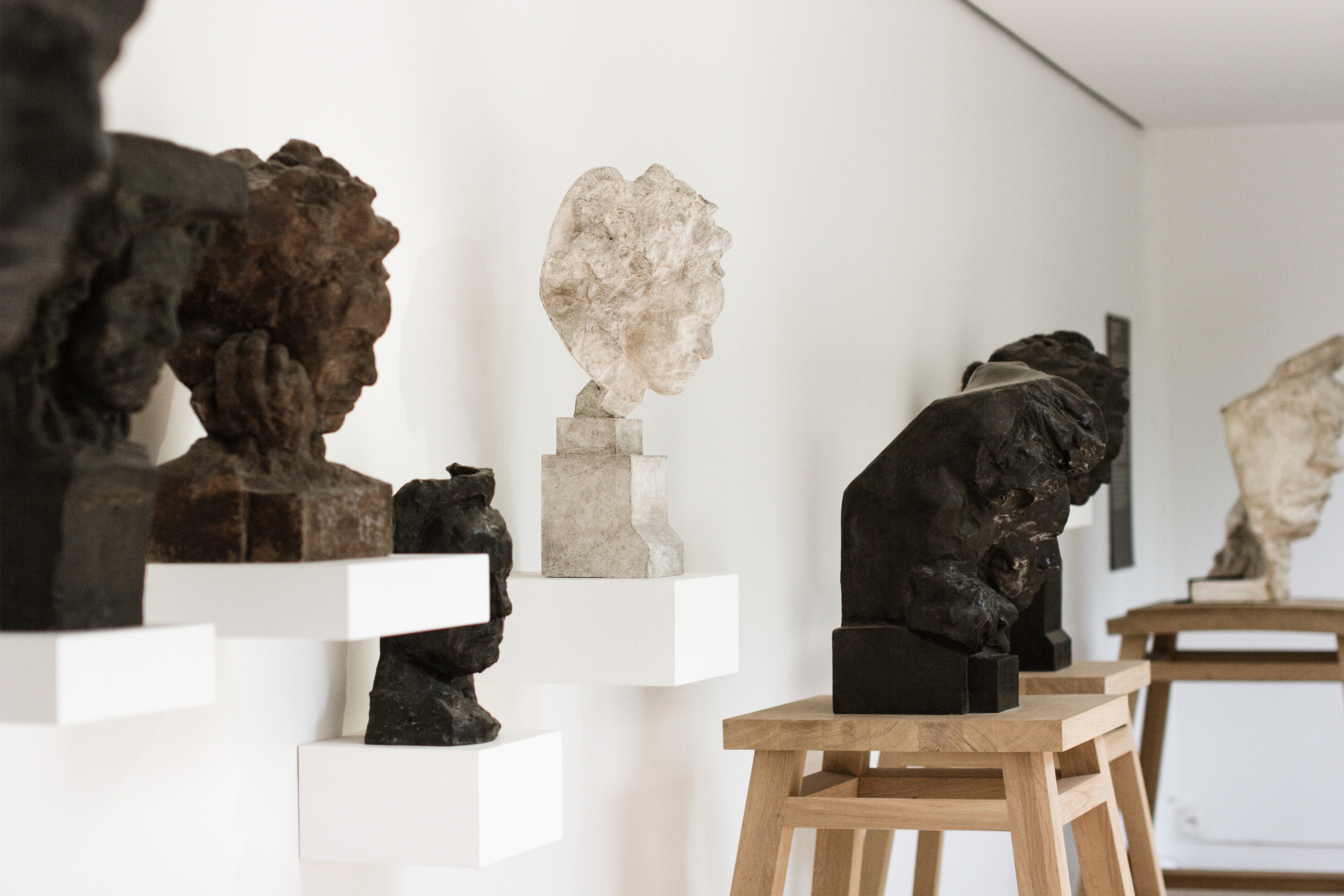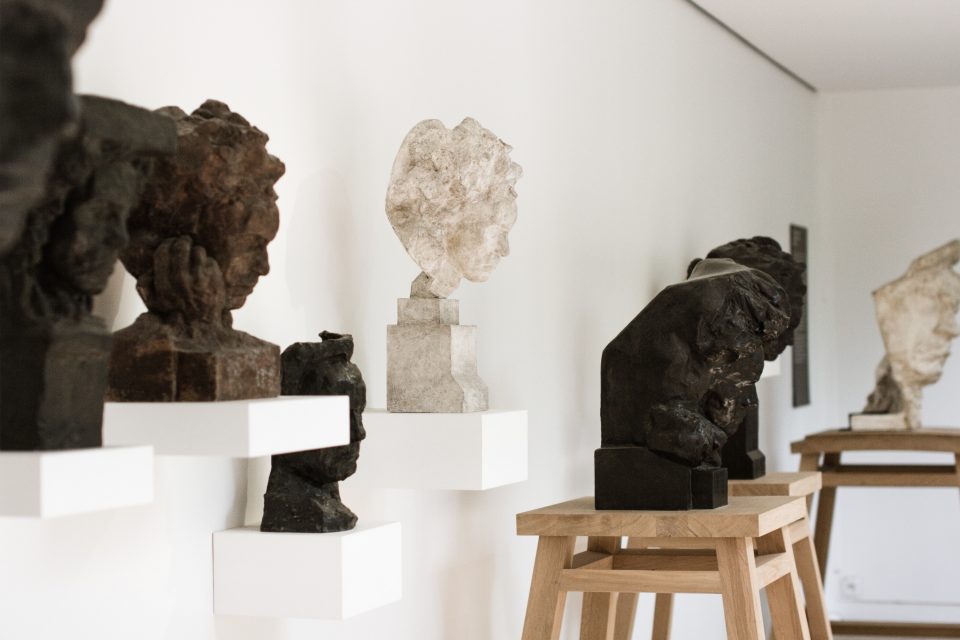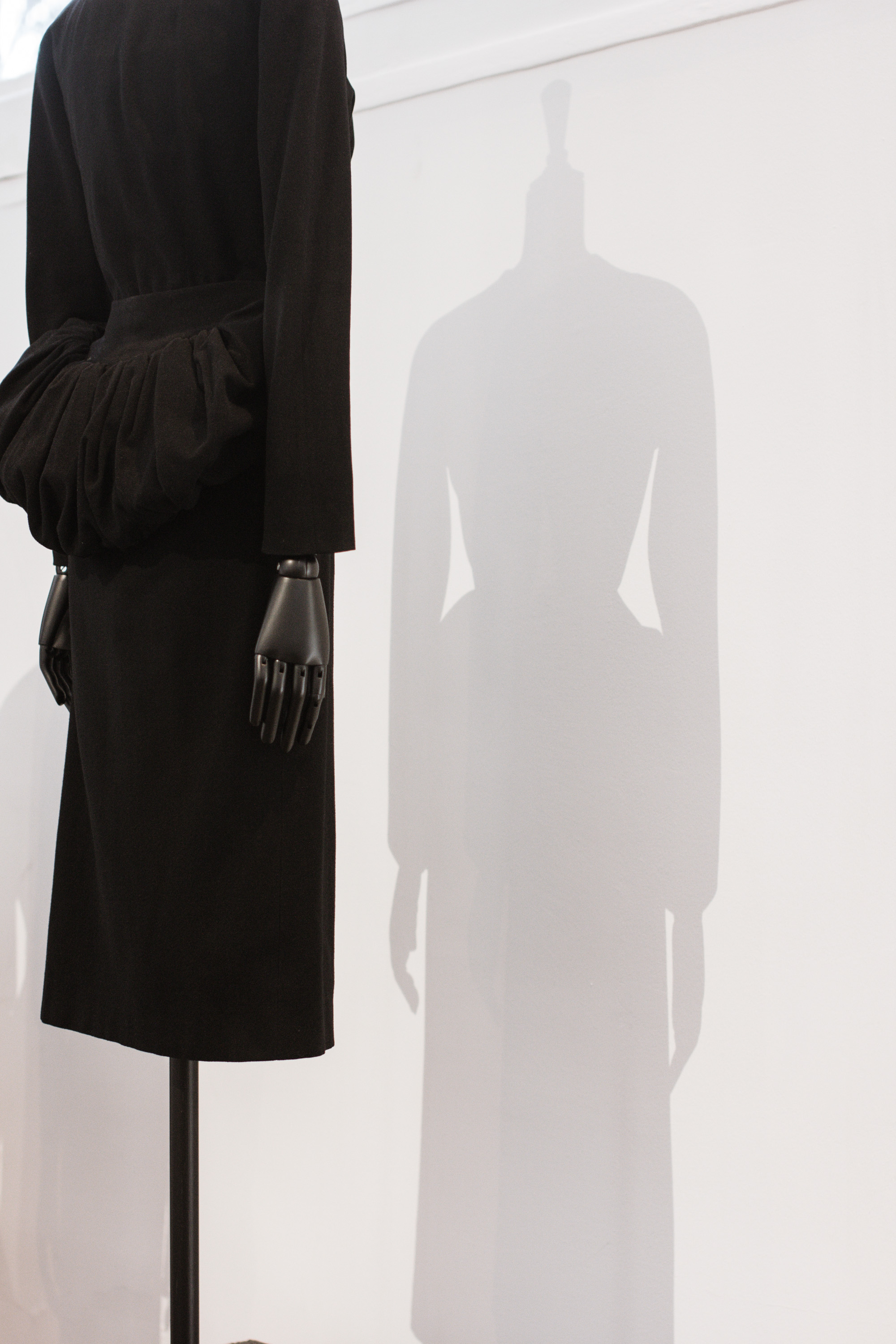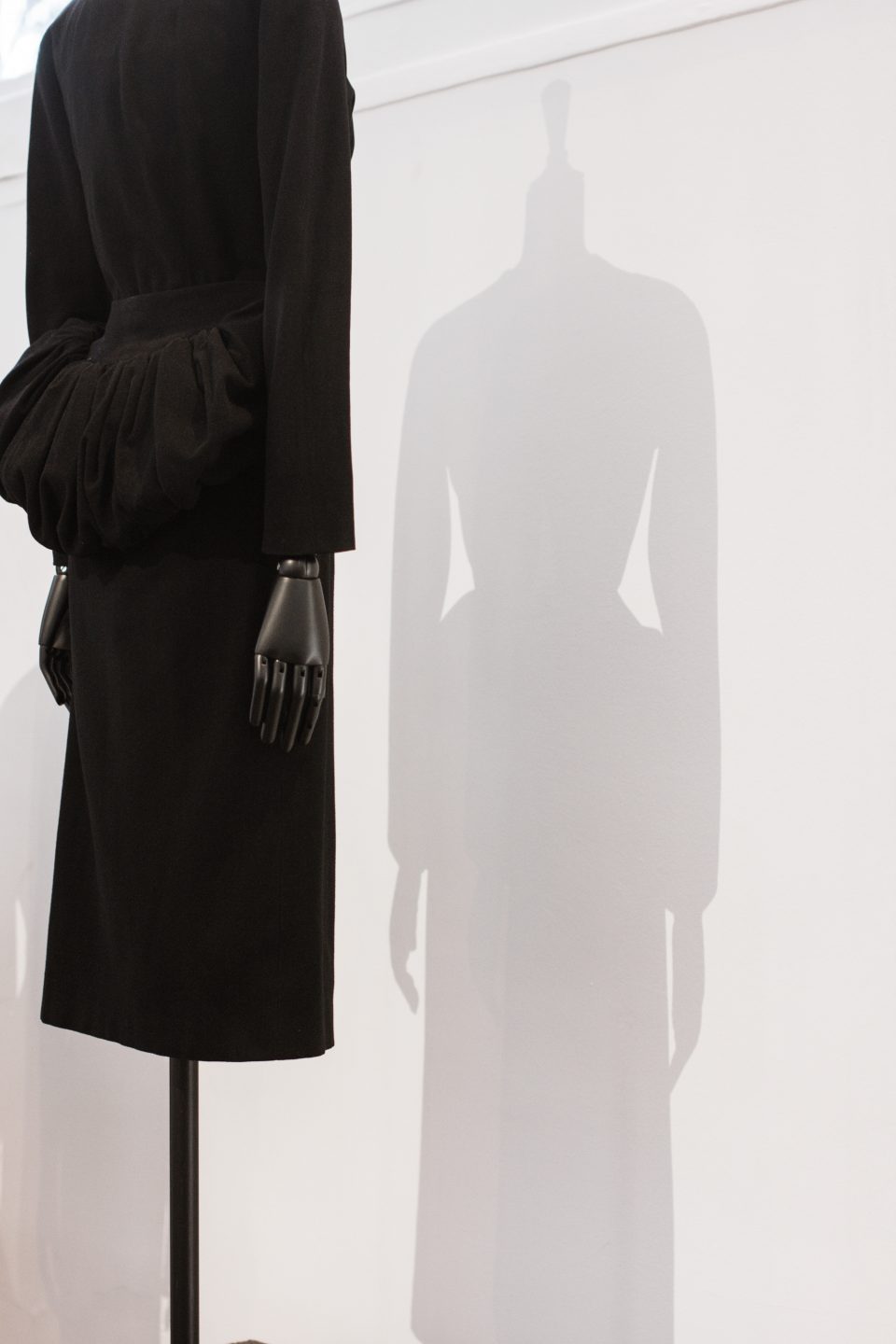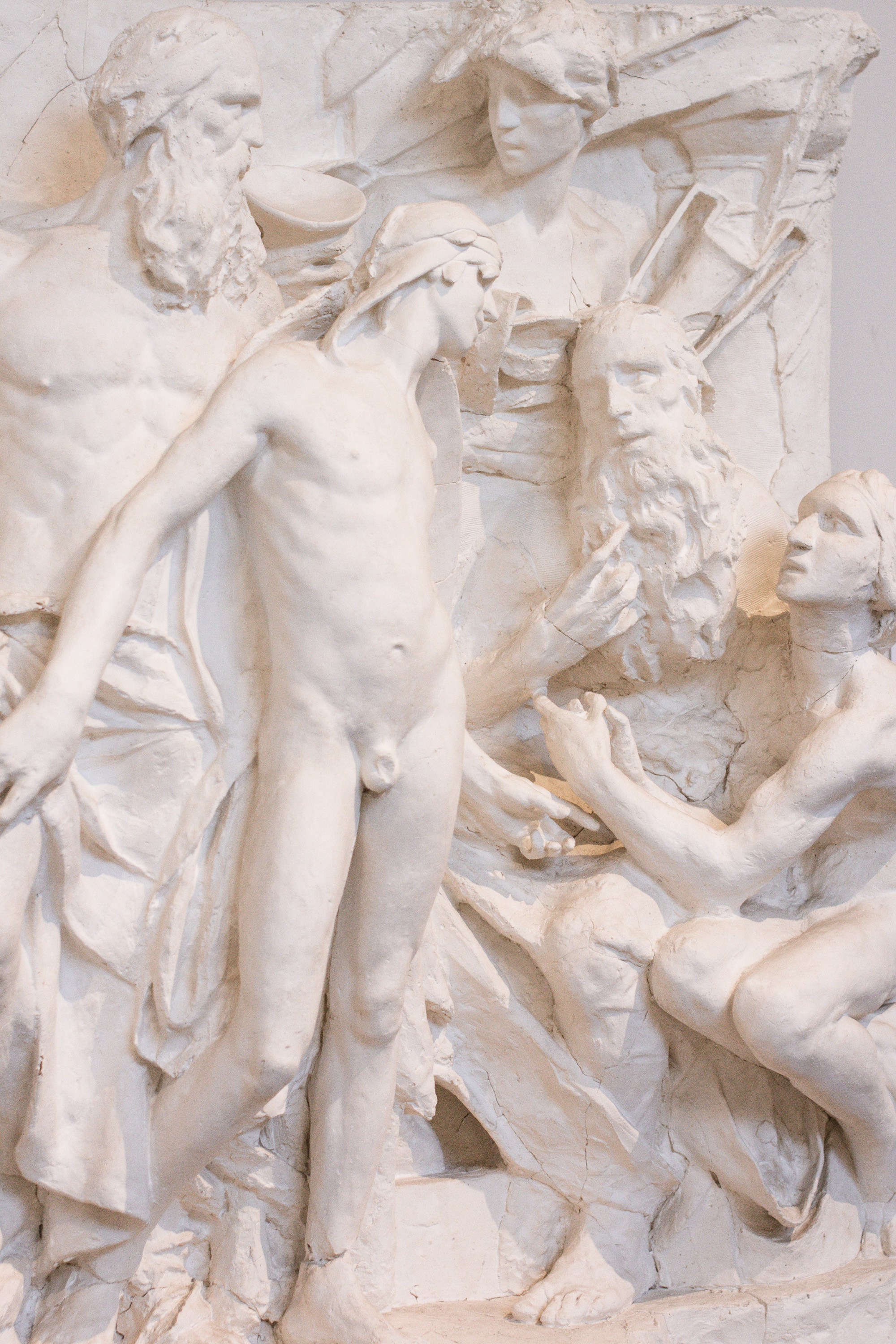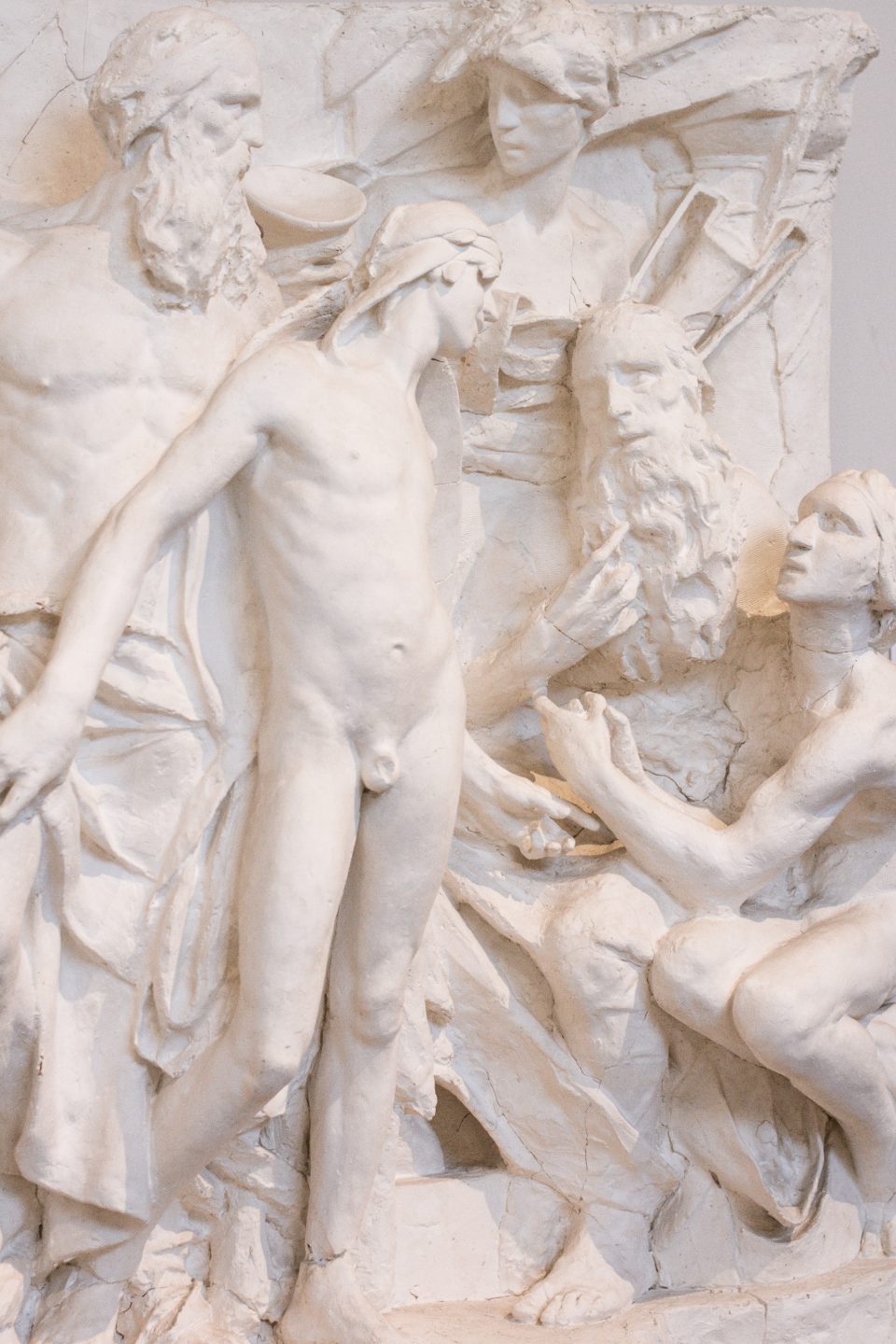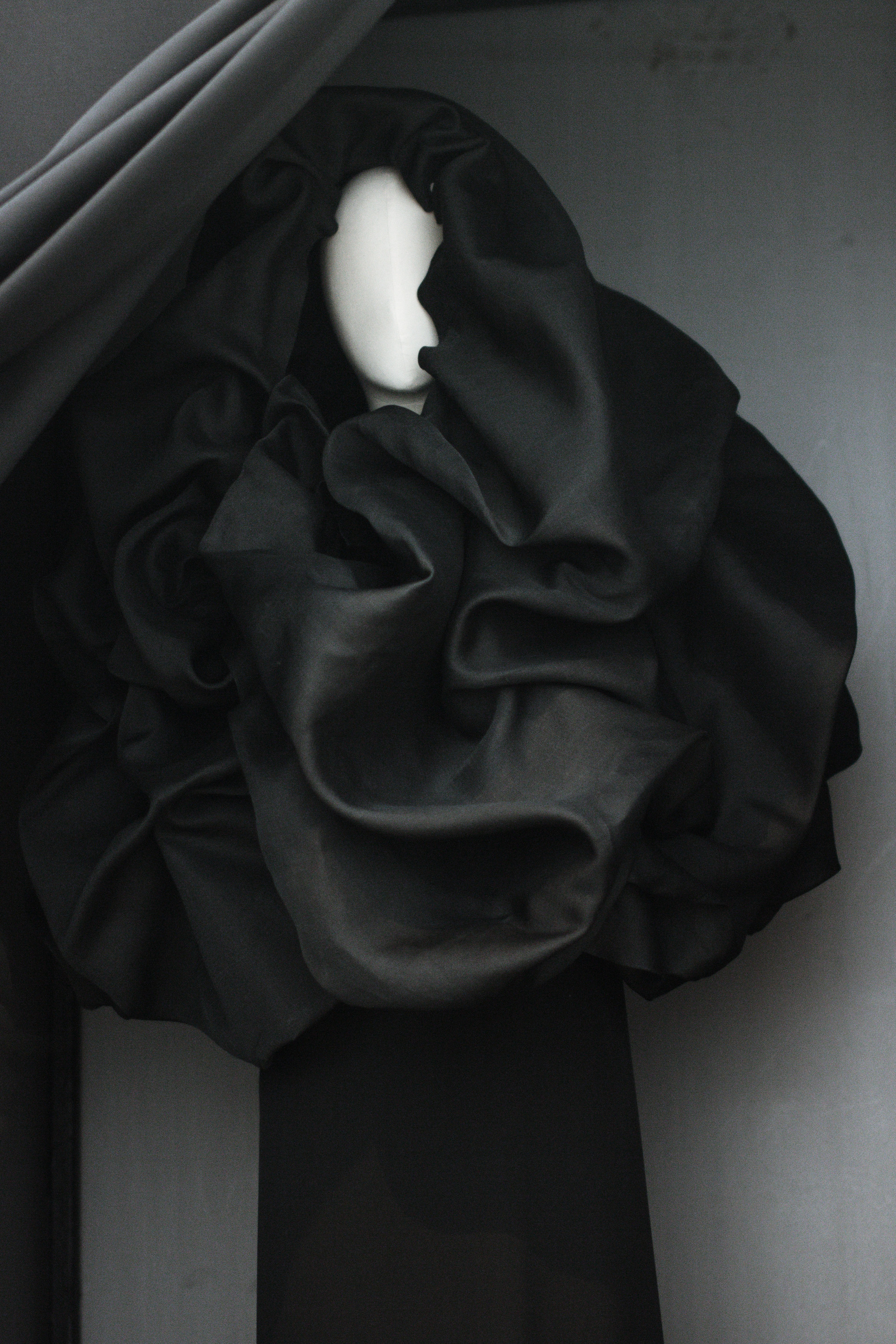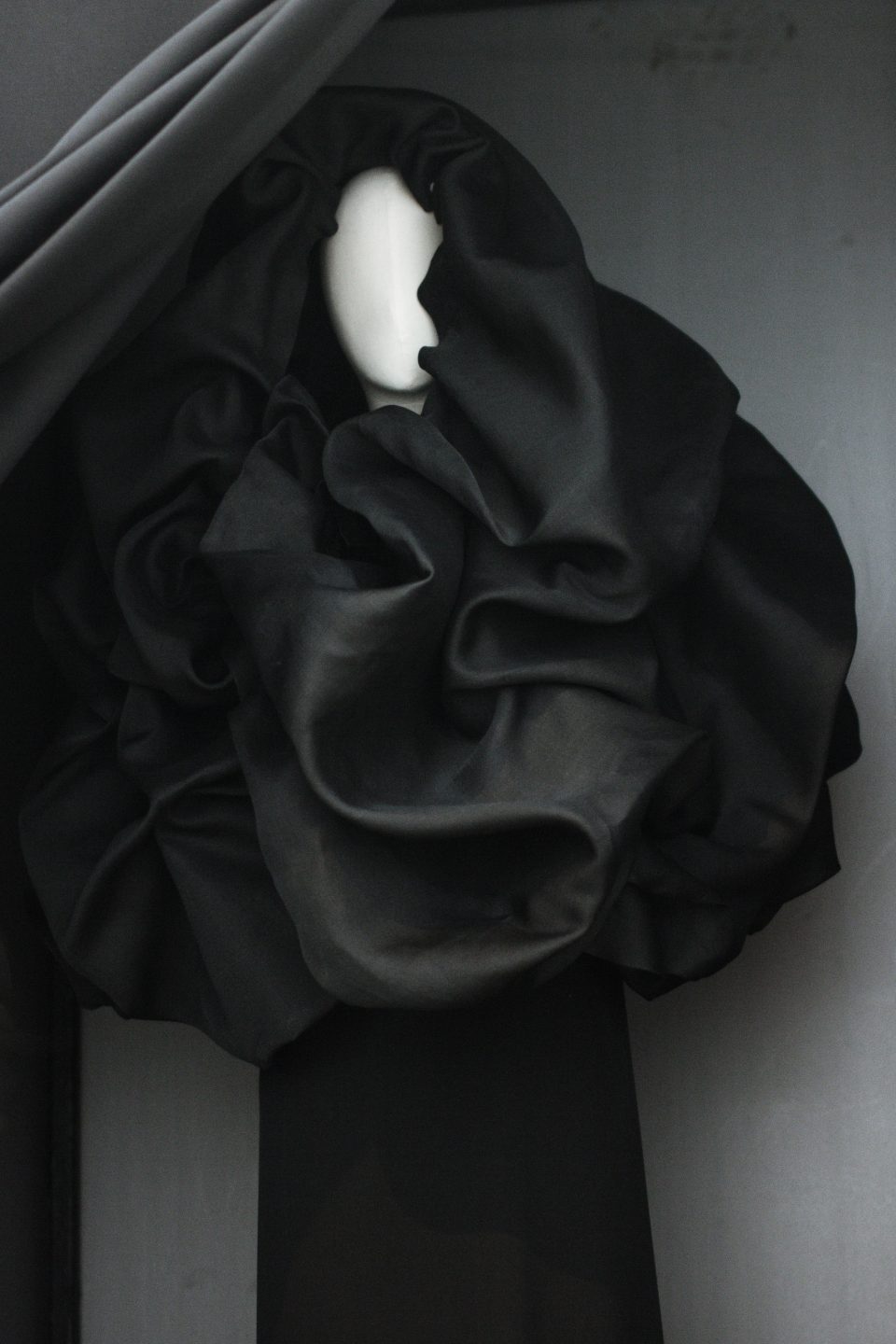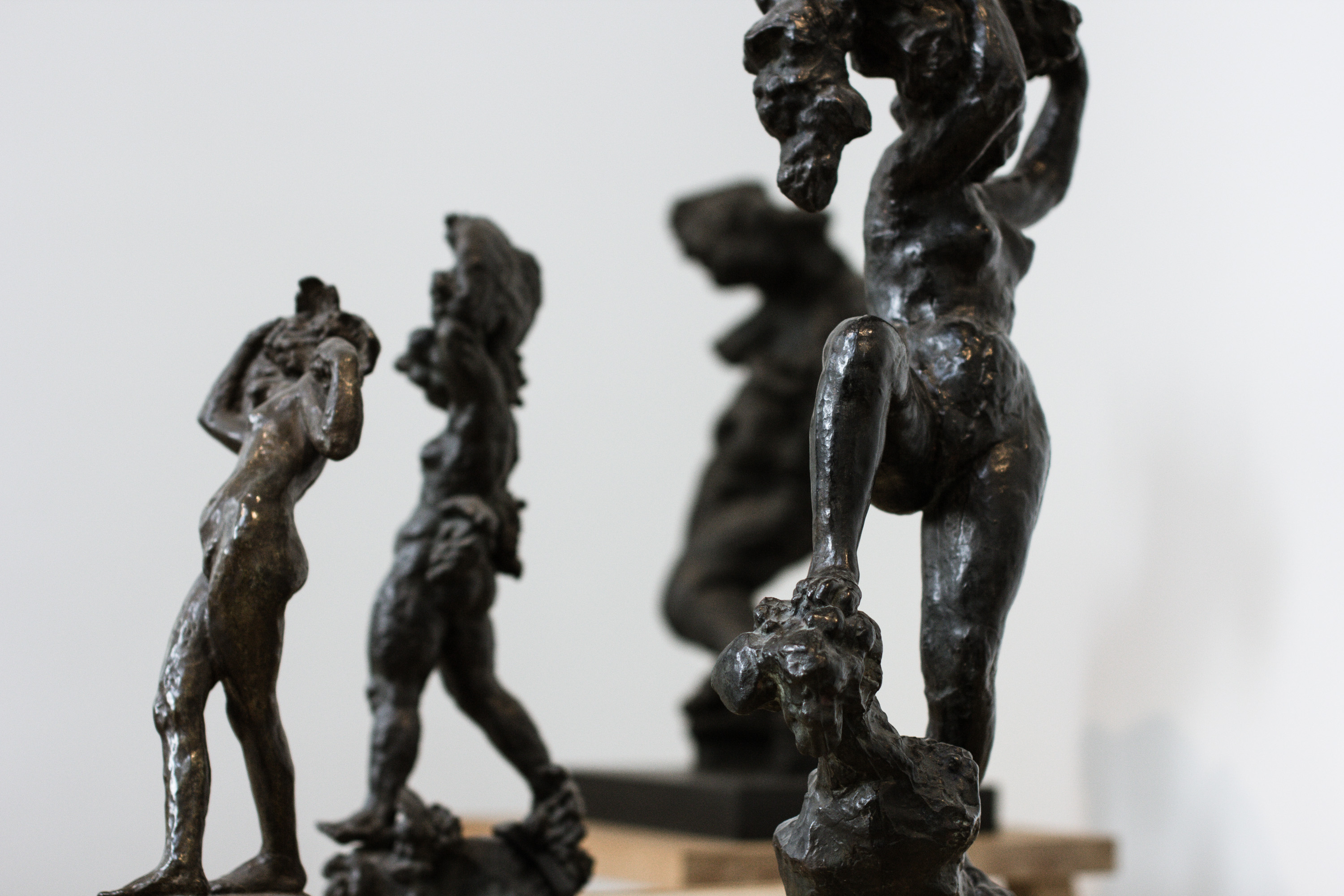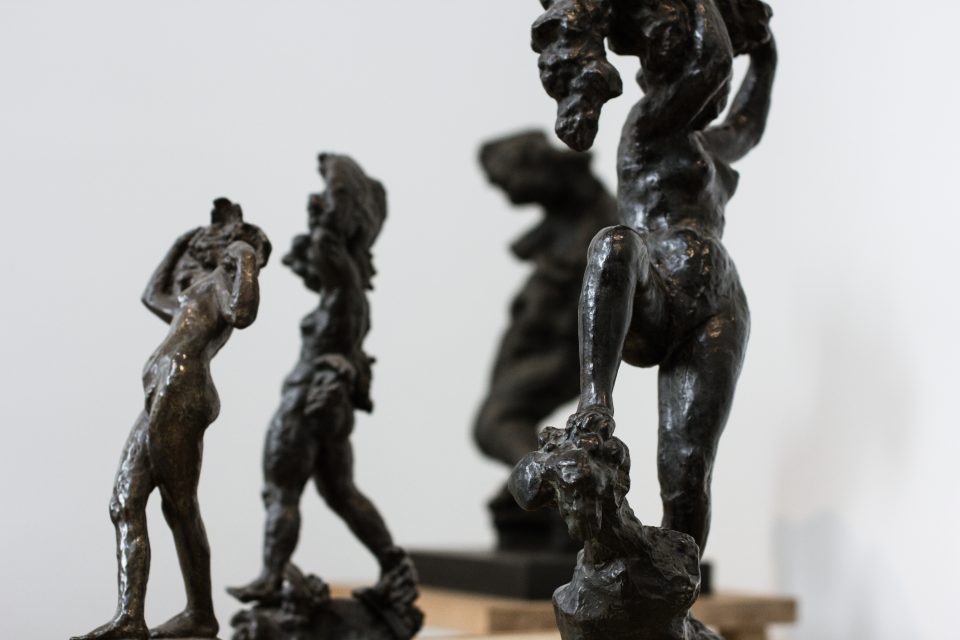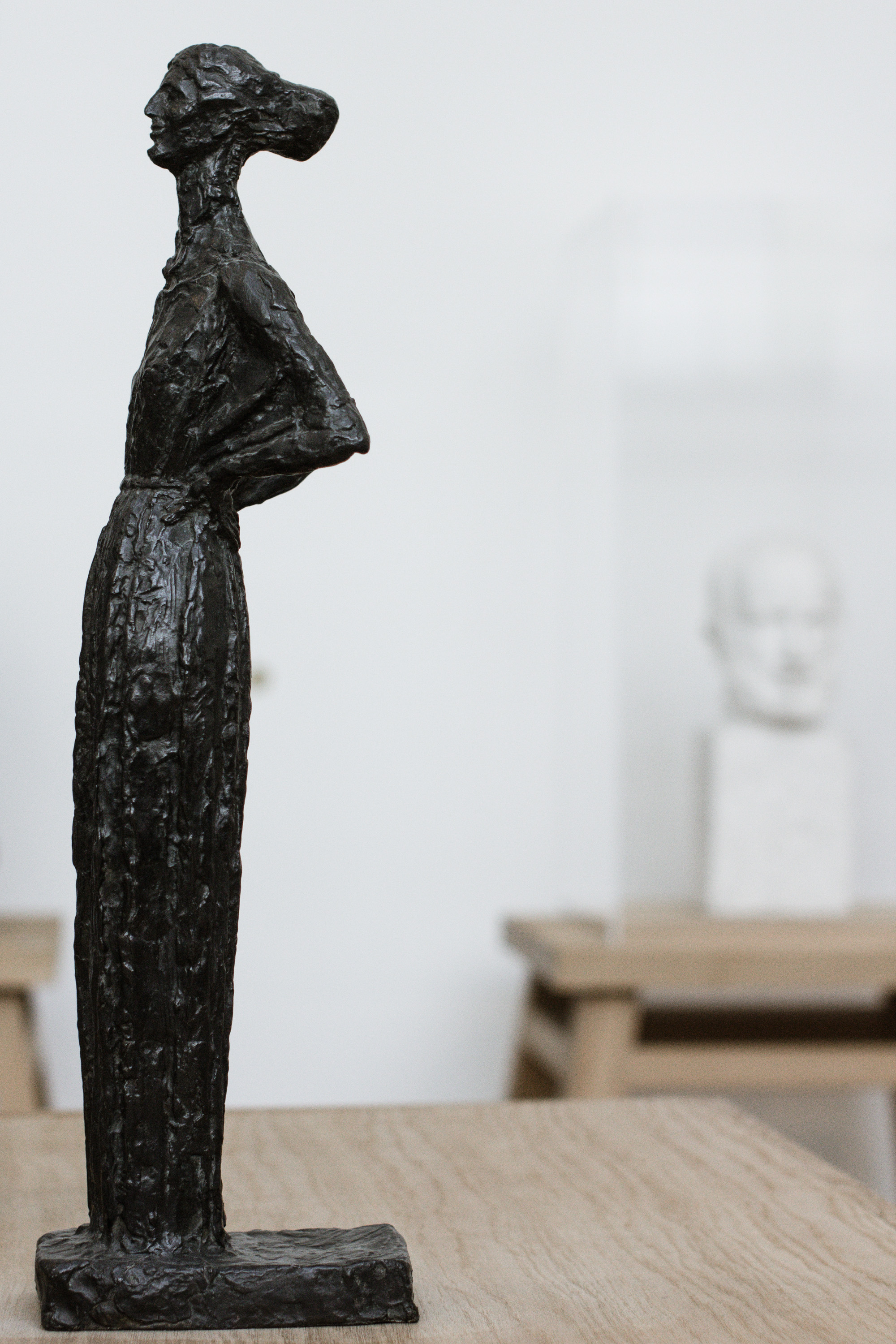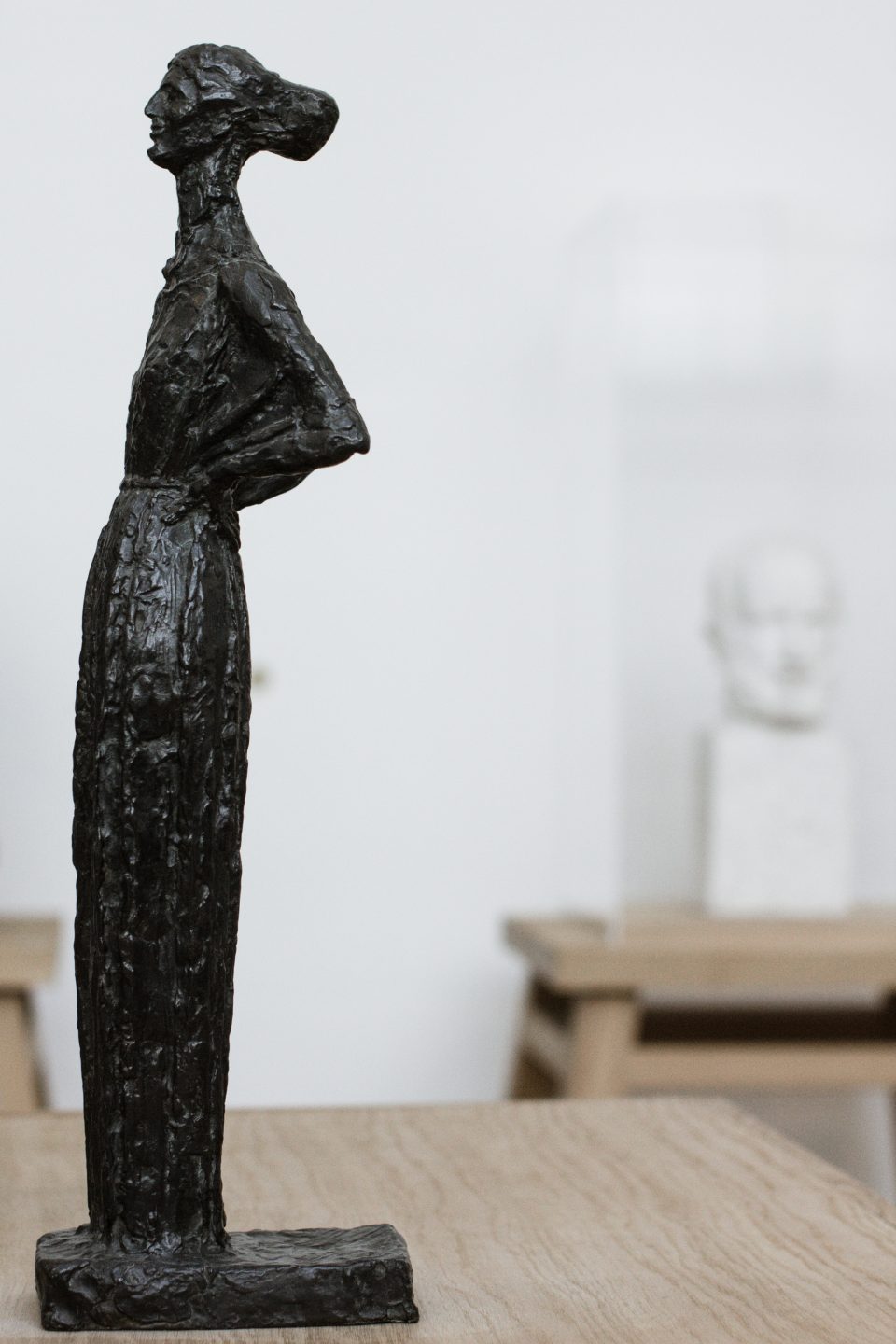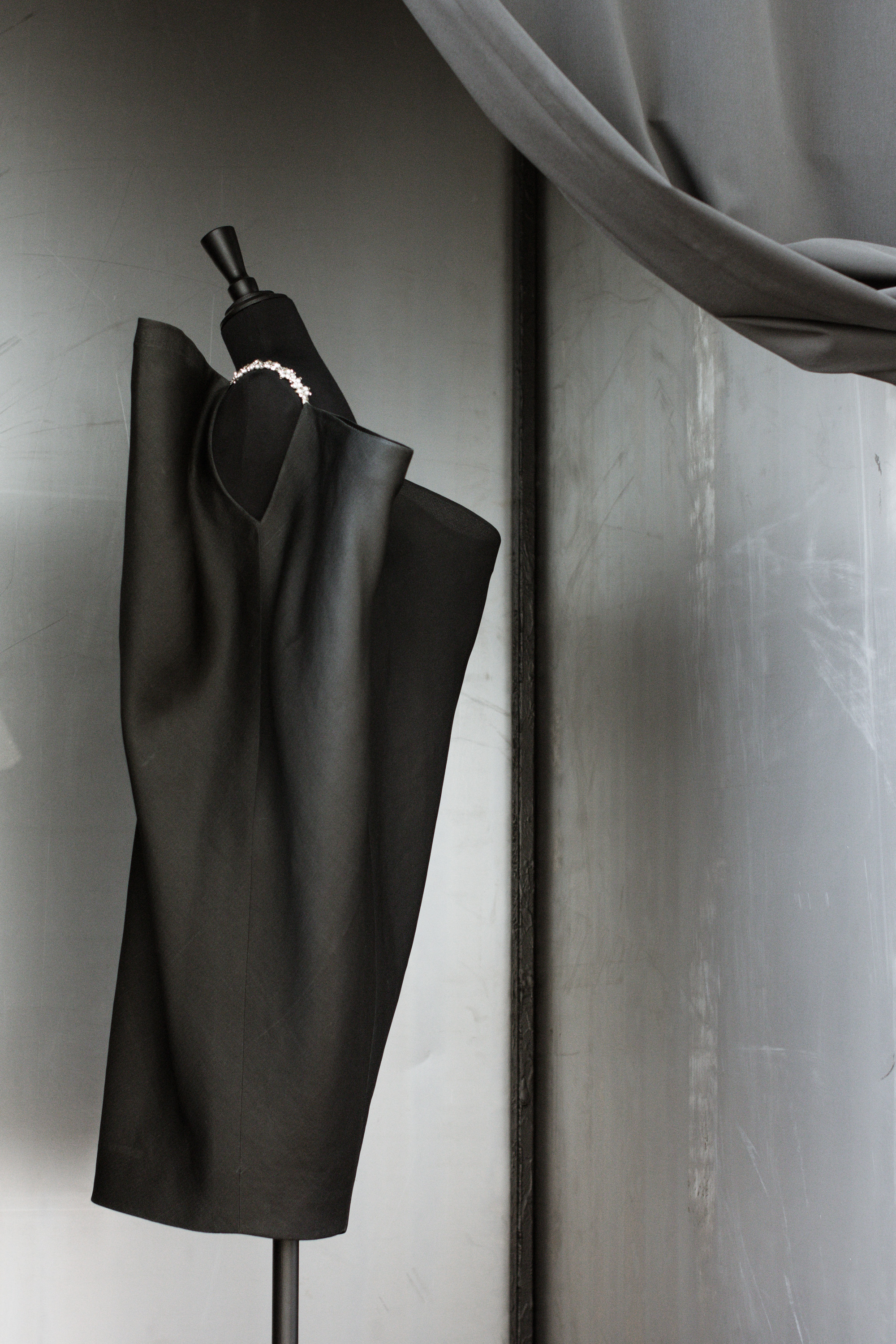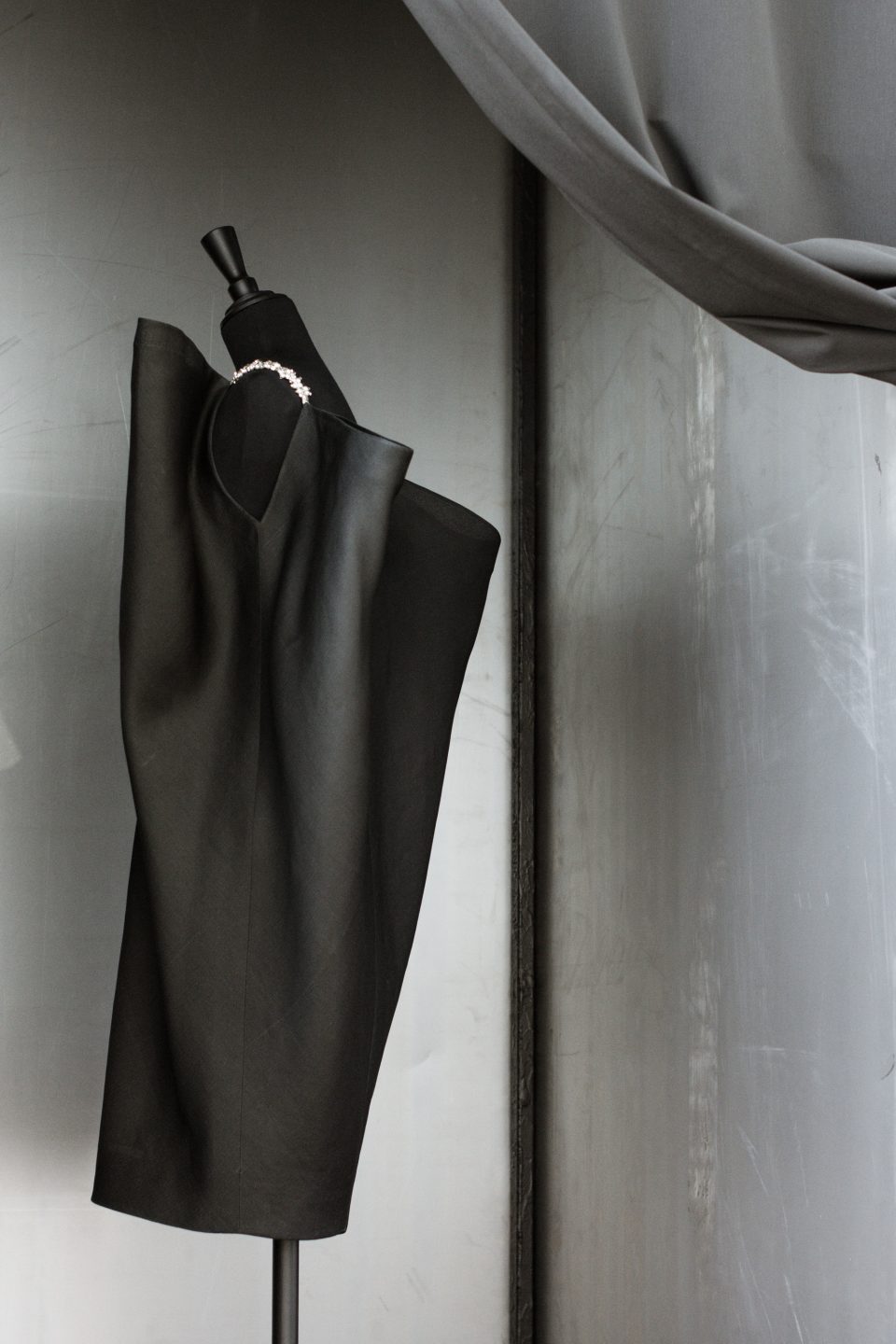 The textural quality of Balenciaga's designs, material and embellishment choices seemed playful as well as chic and classy. As I looked through I couldn't help but think of the influence that he must have had on artists like Rei Kawakubo from Commes des Garçons. In the extension area of the museum artificial light helped to highlight intricate embroidery and various silks, satins and layered lace in visceral detail.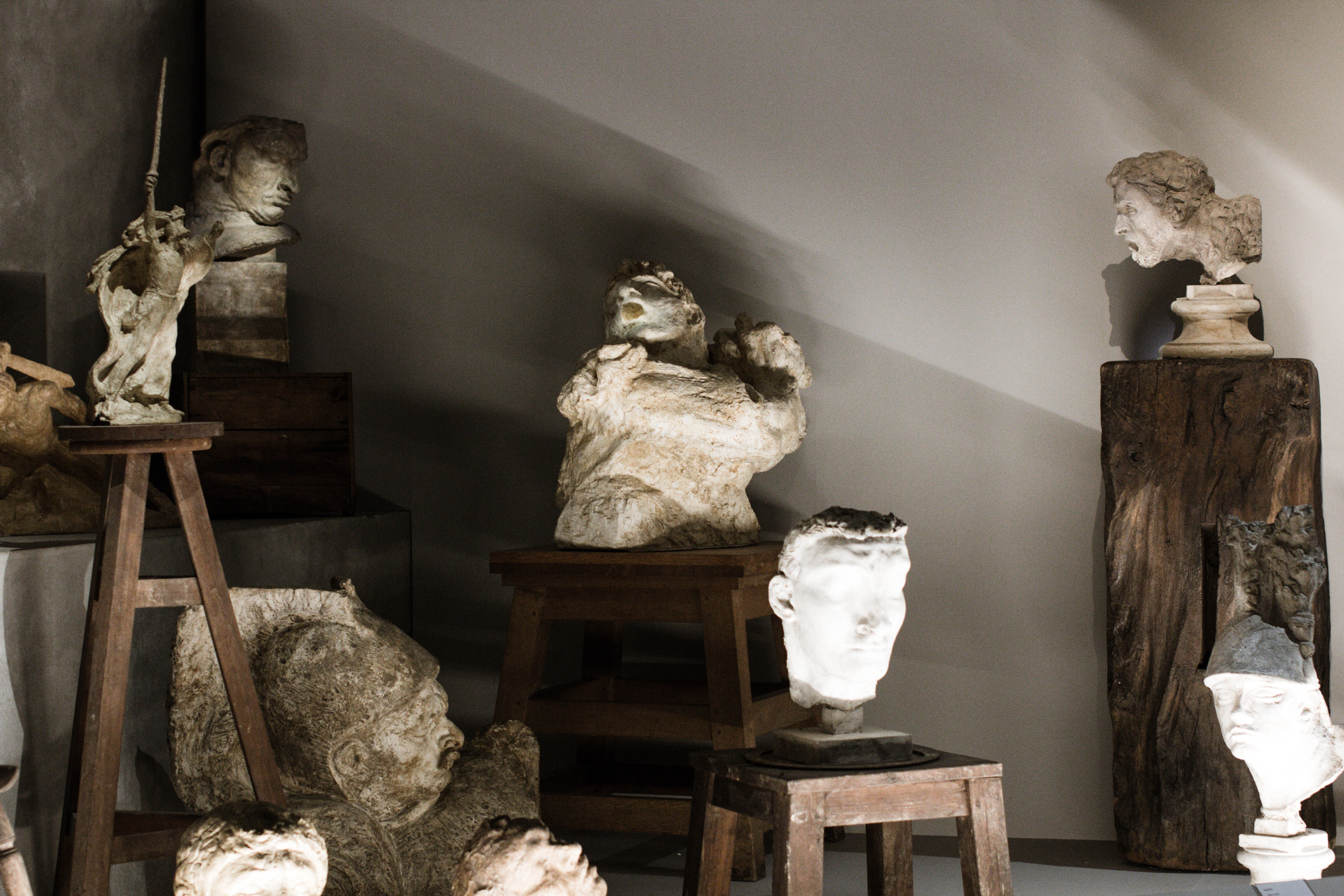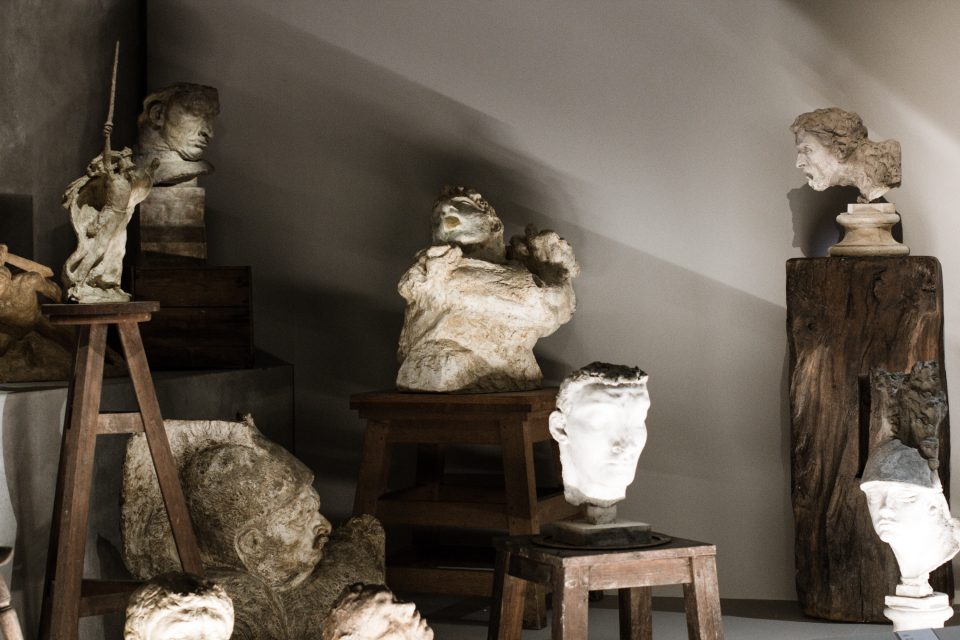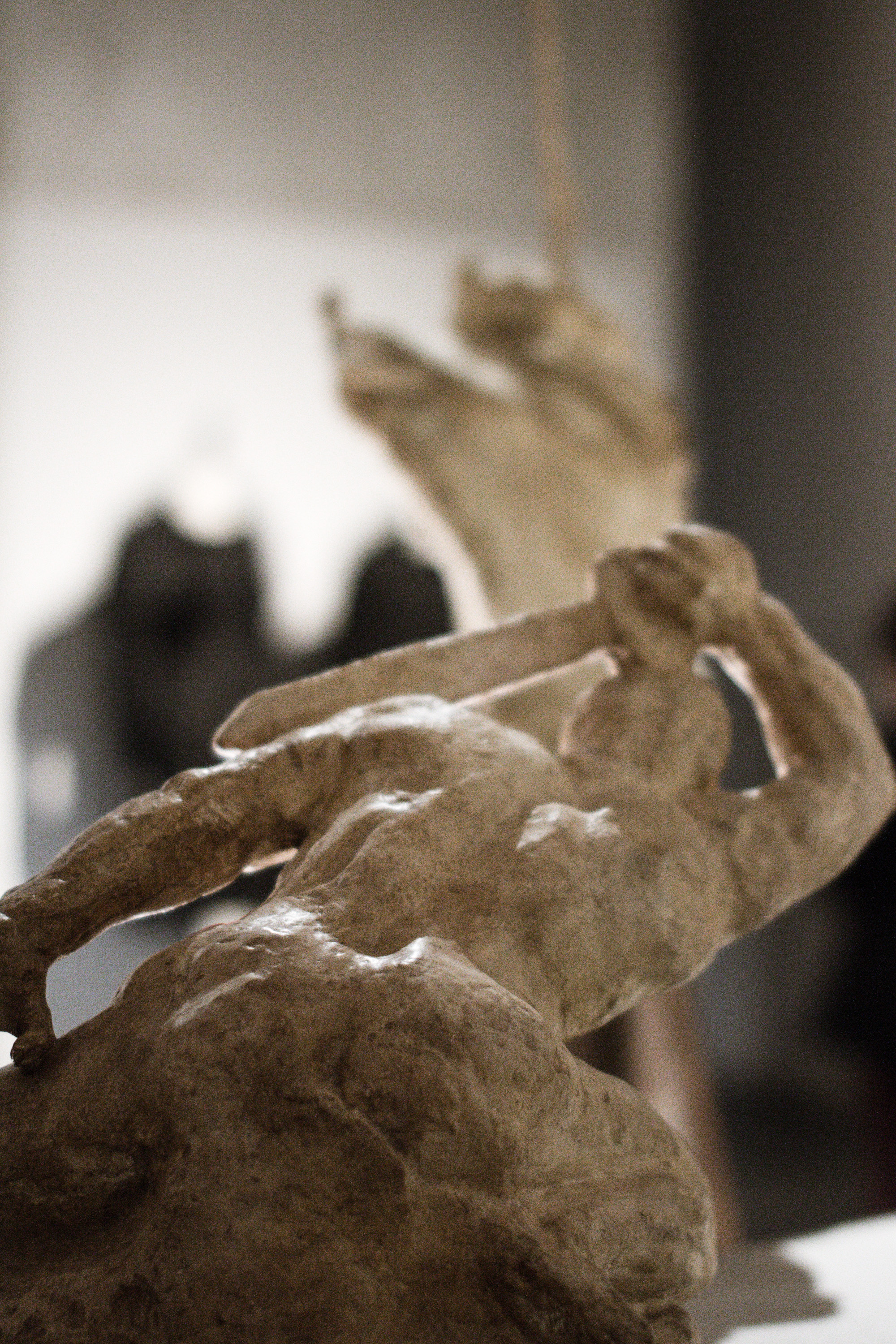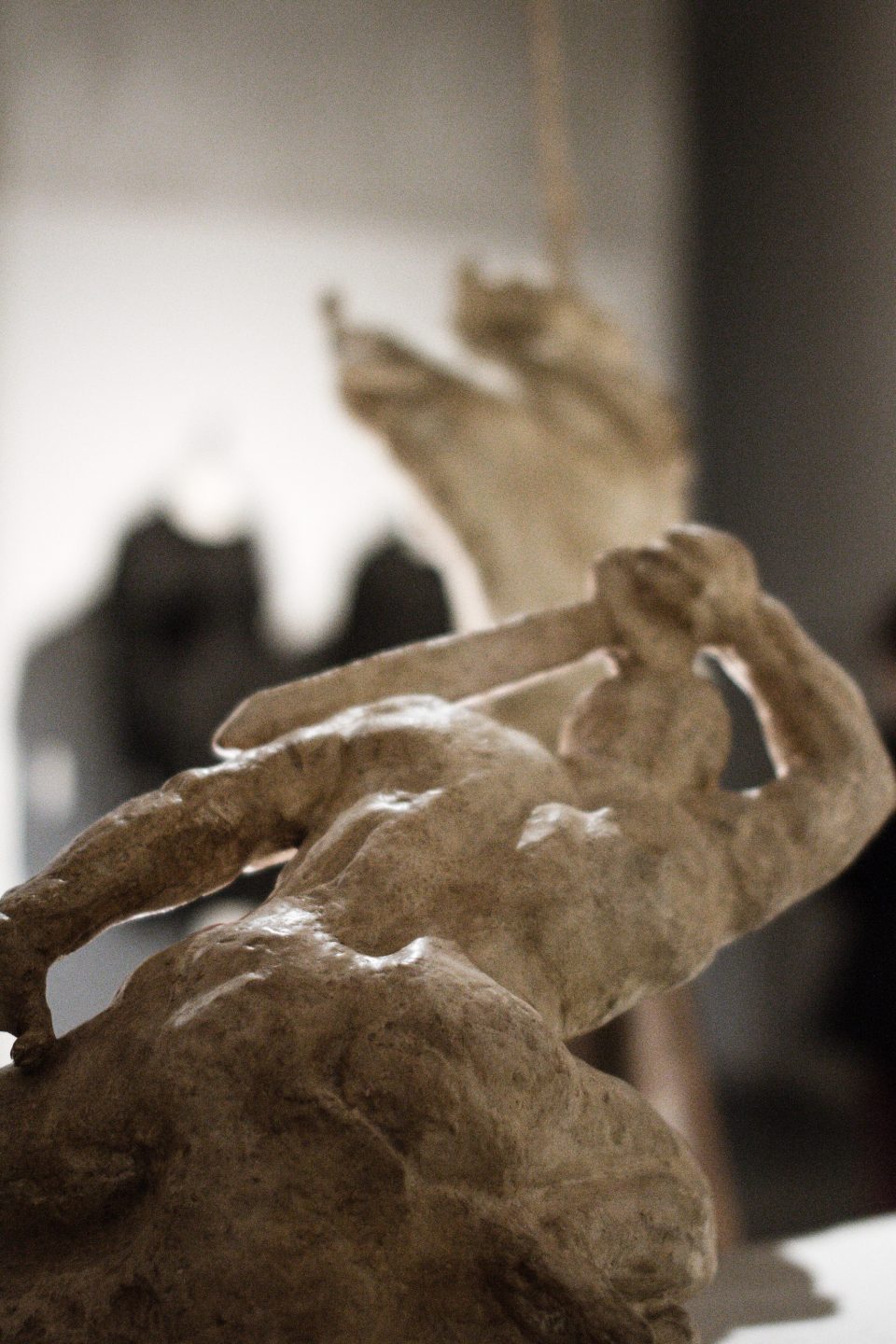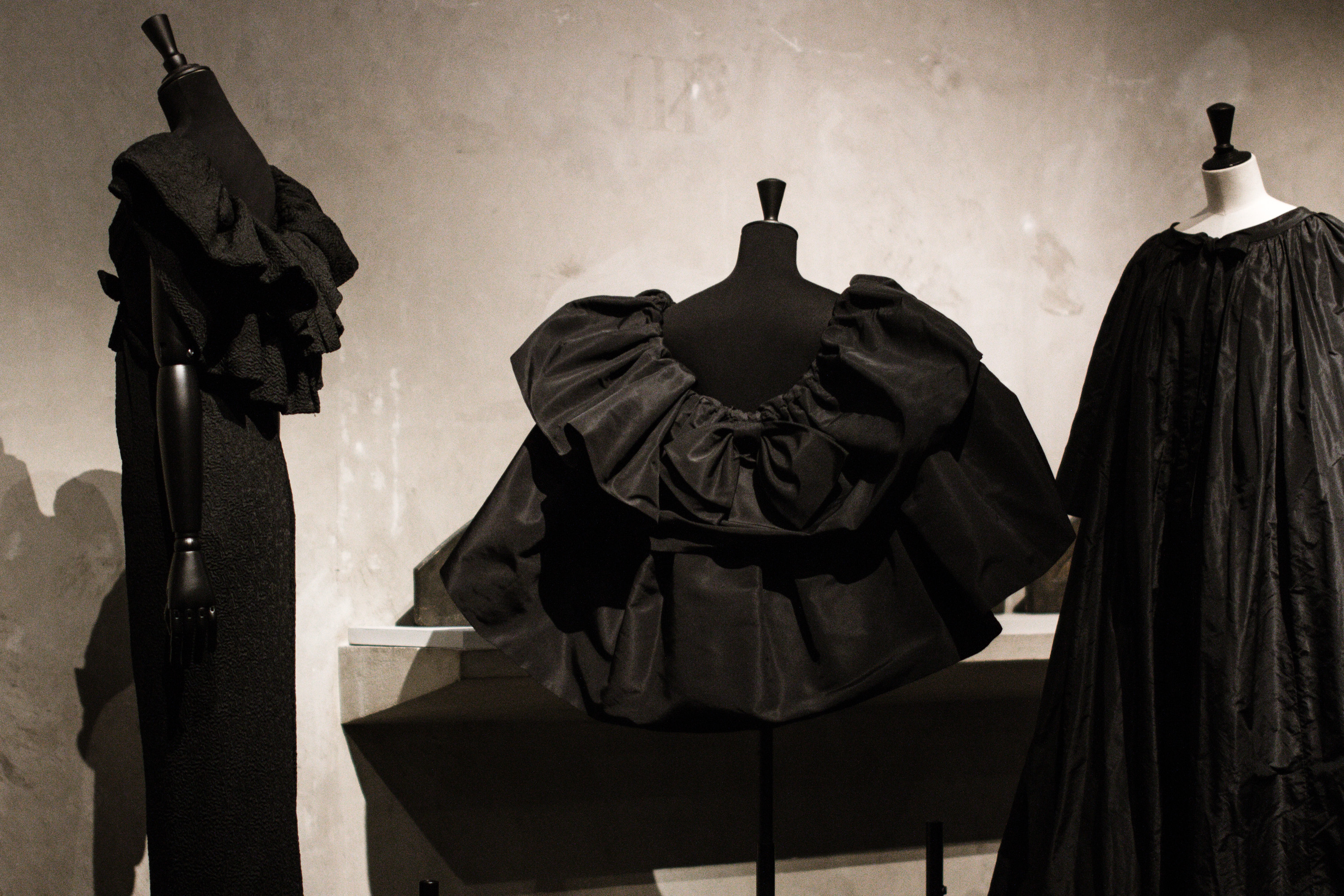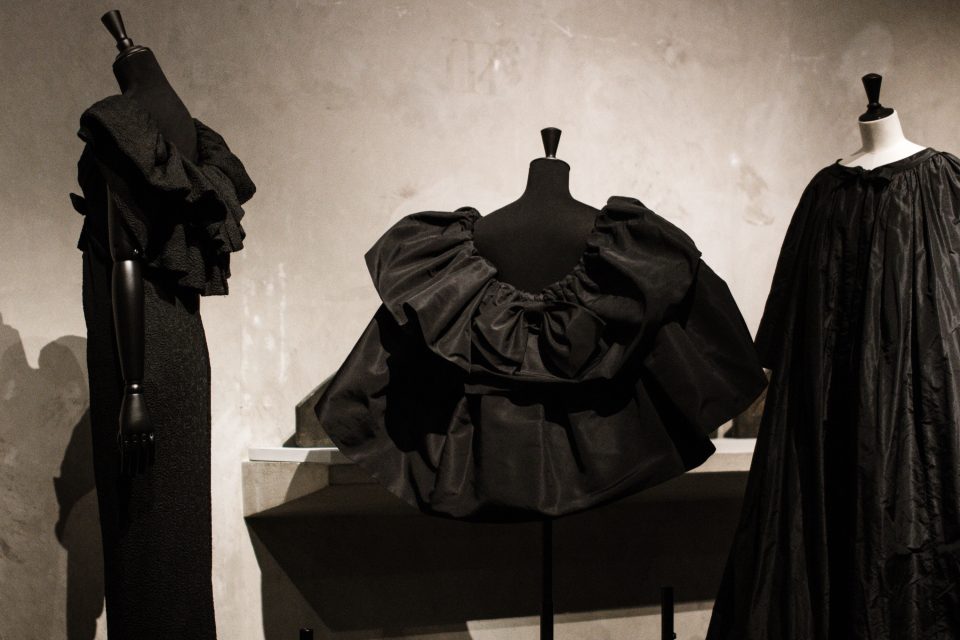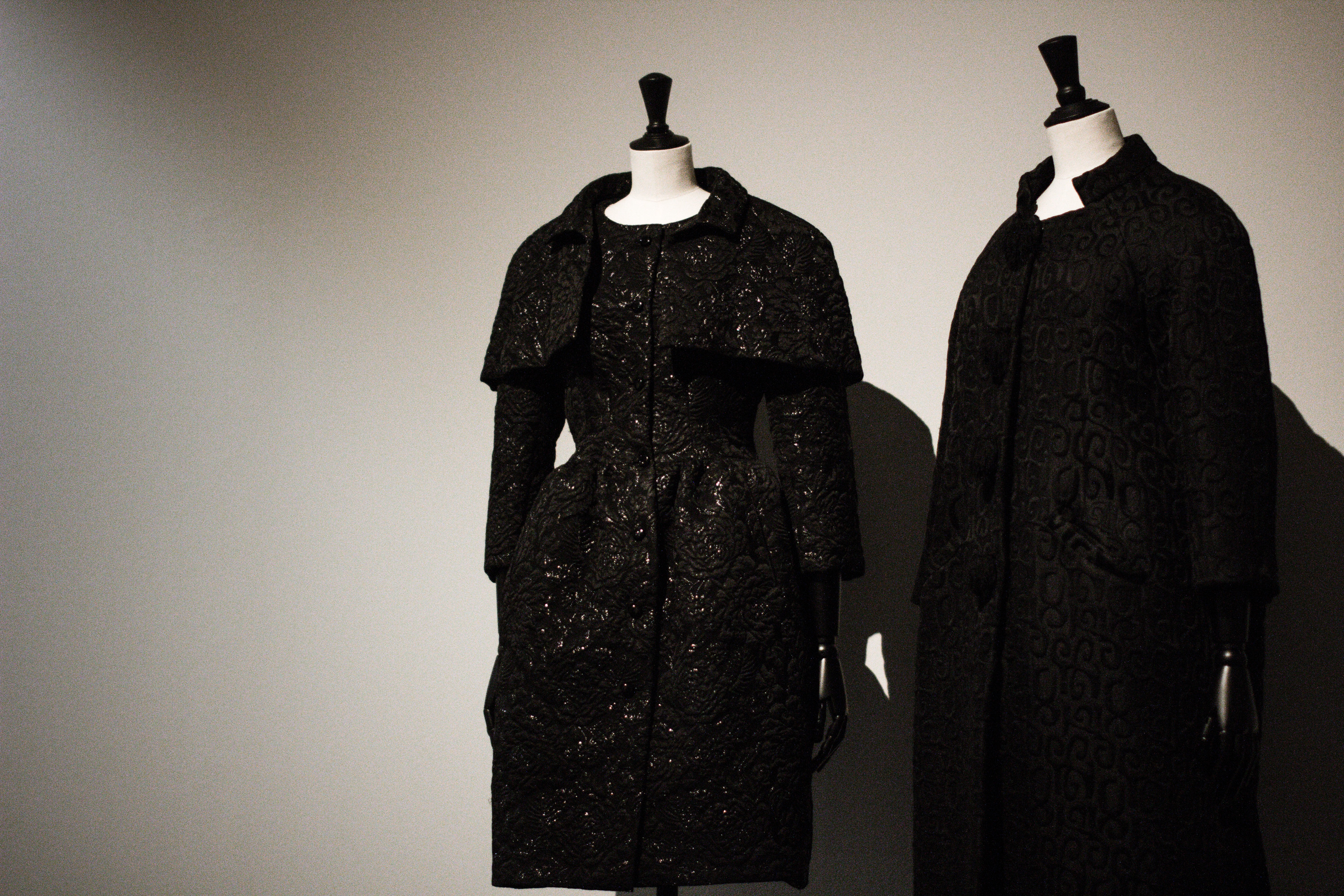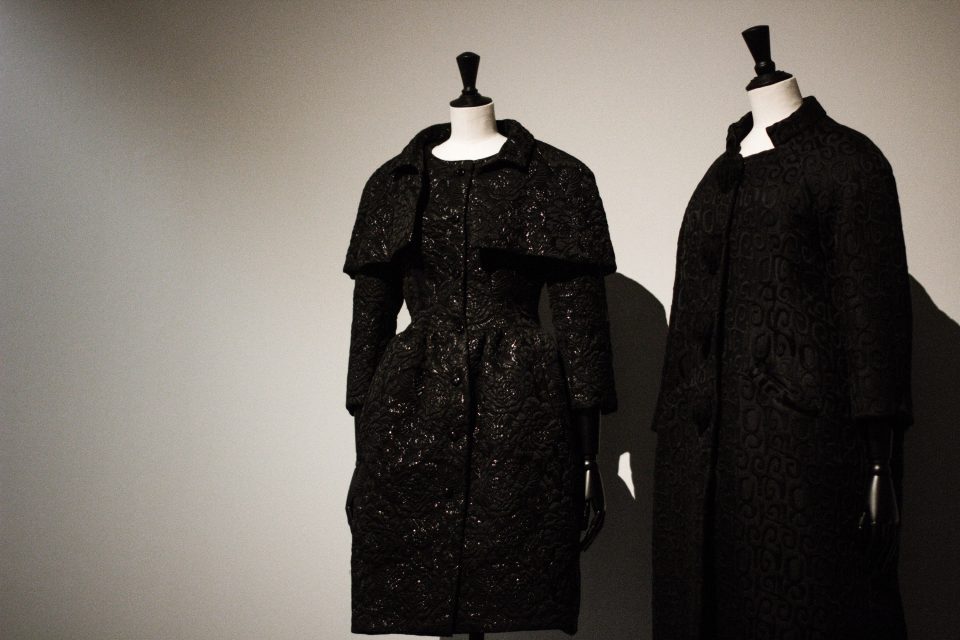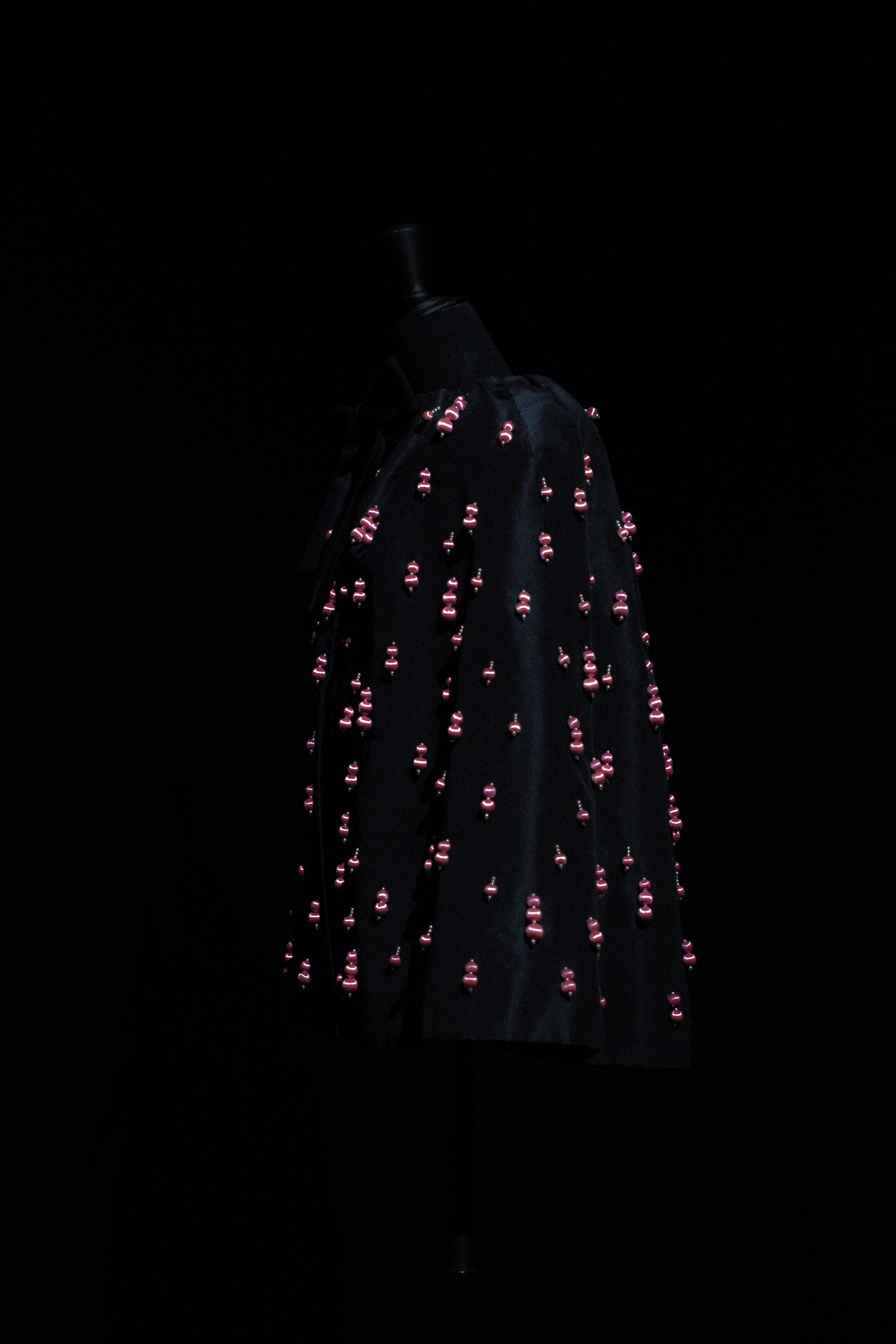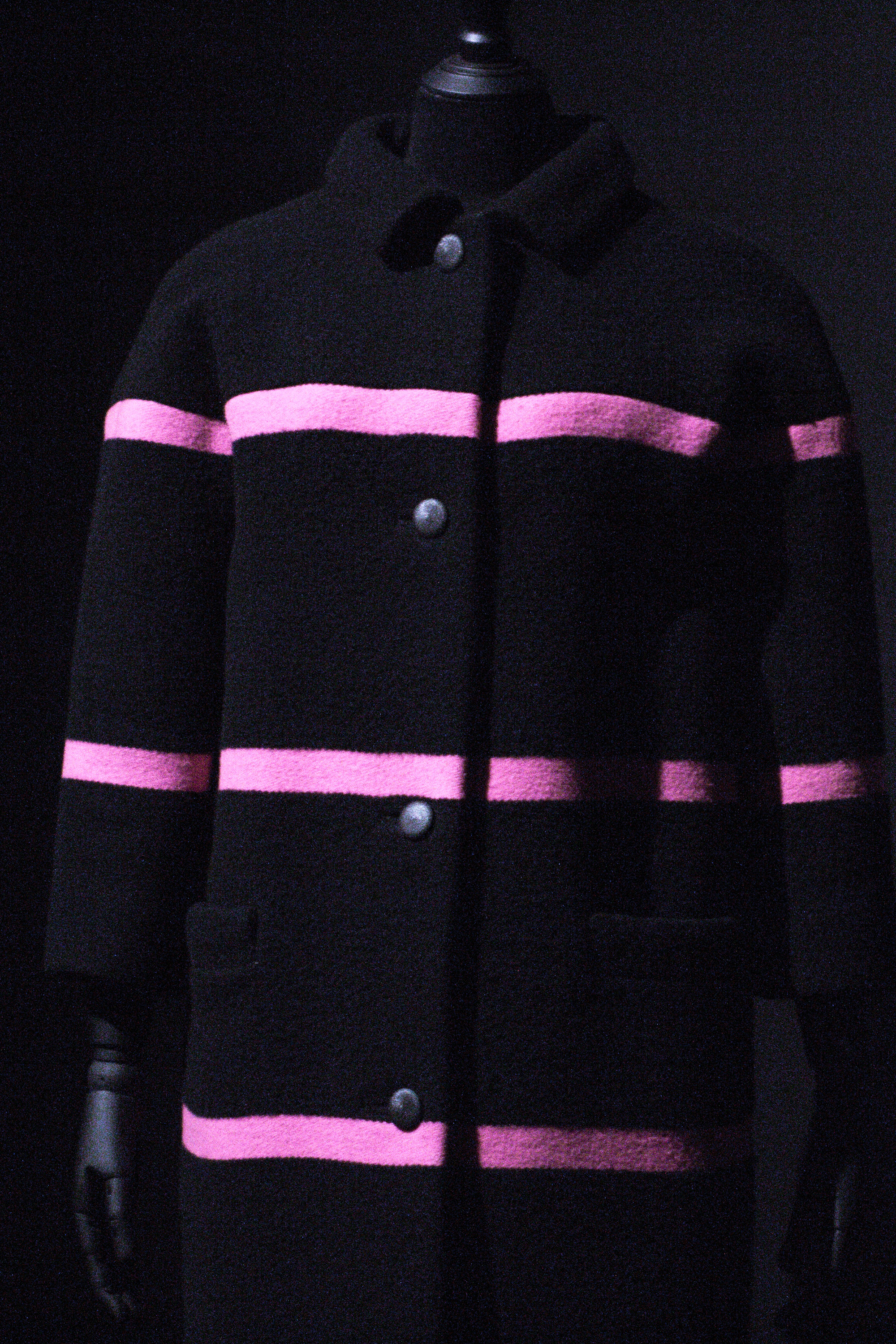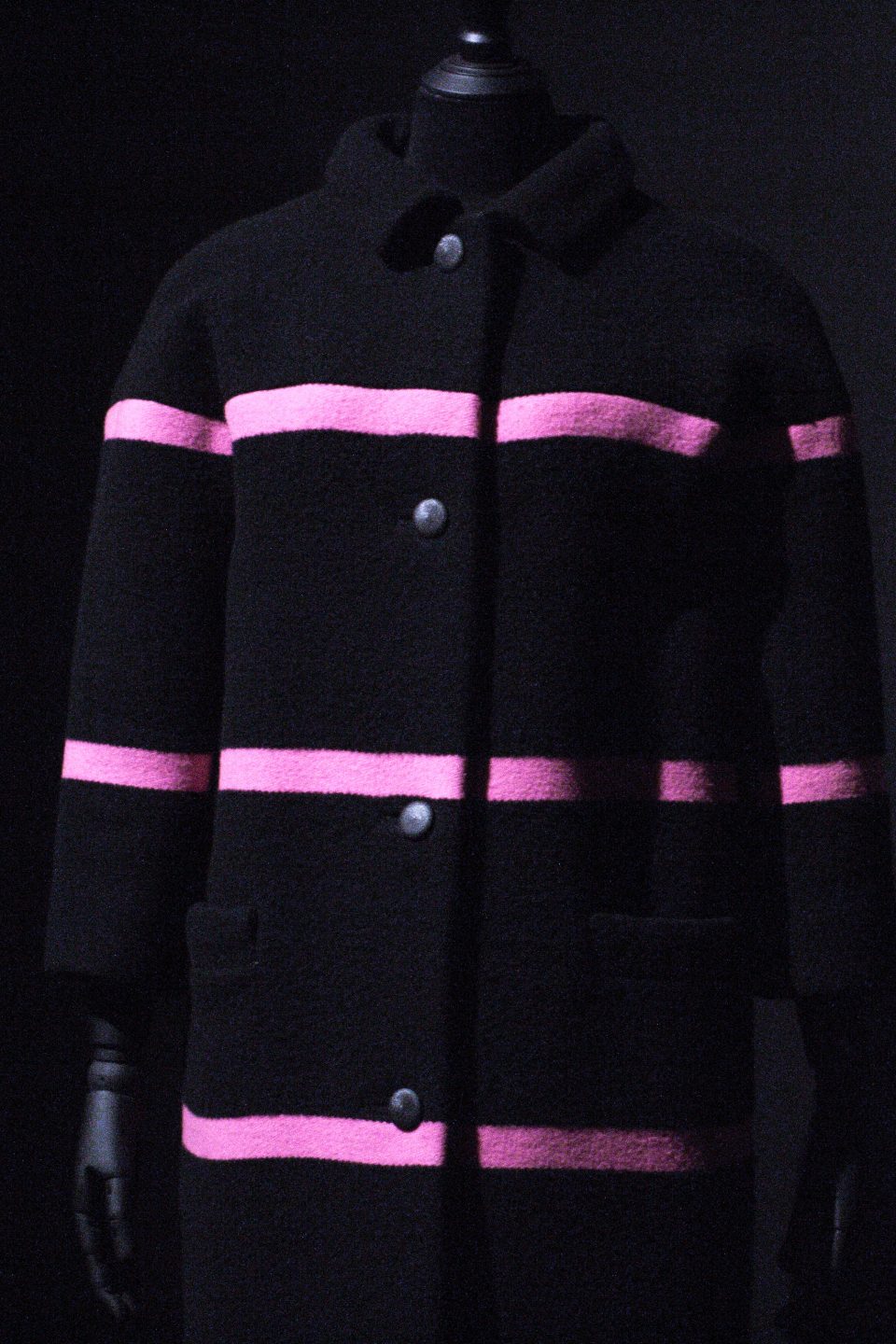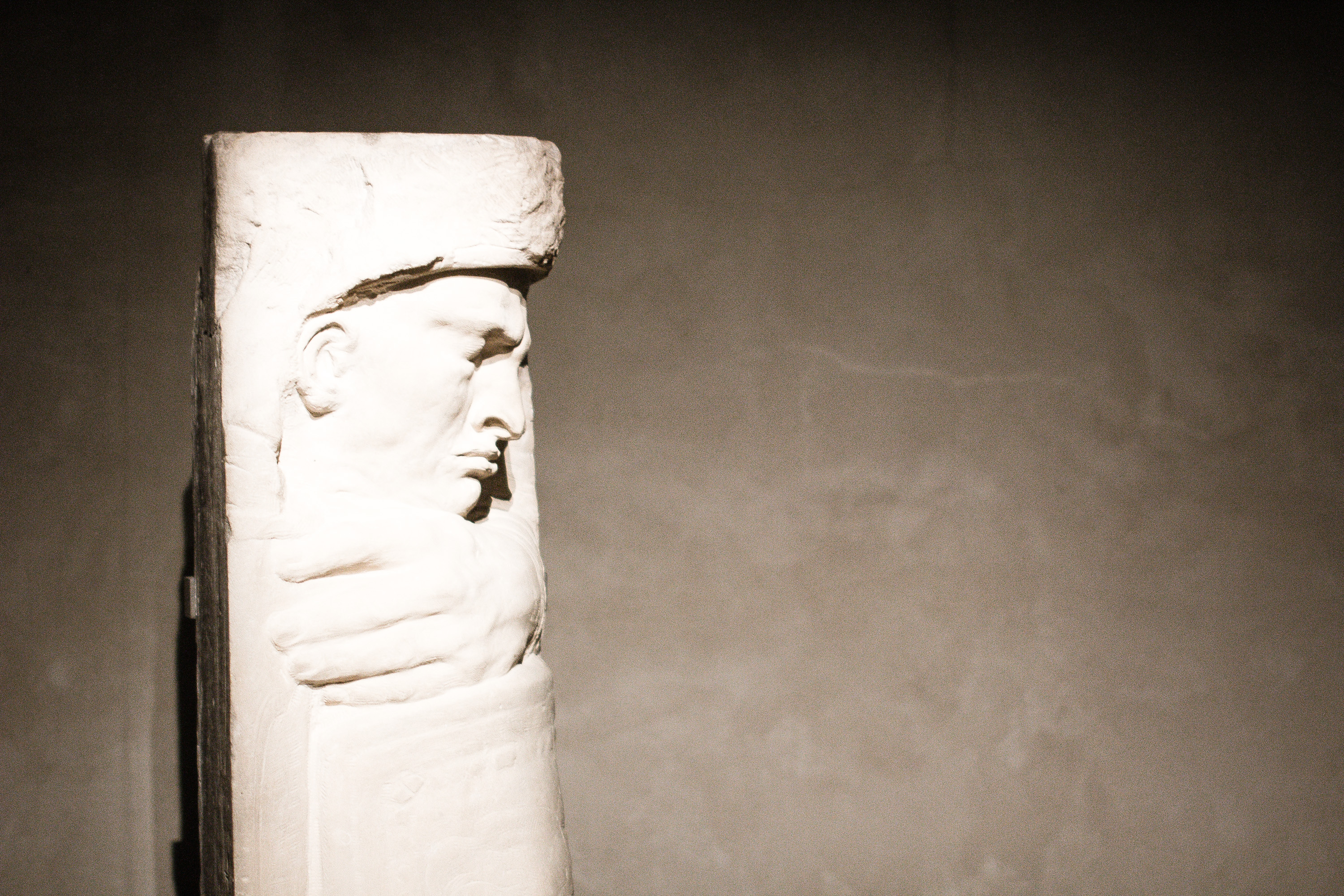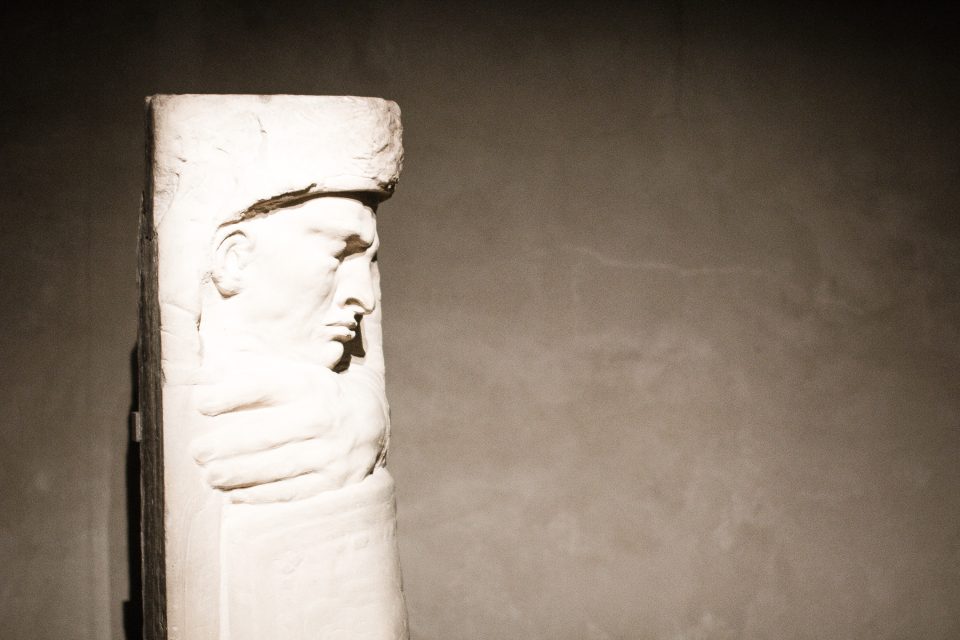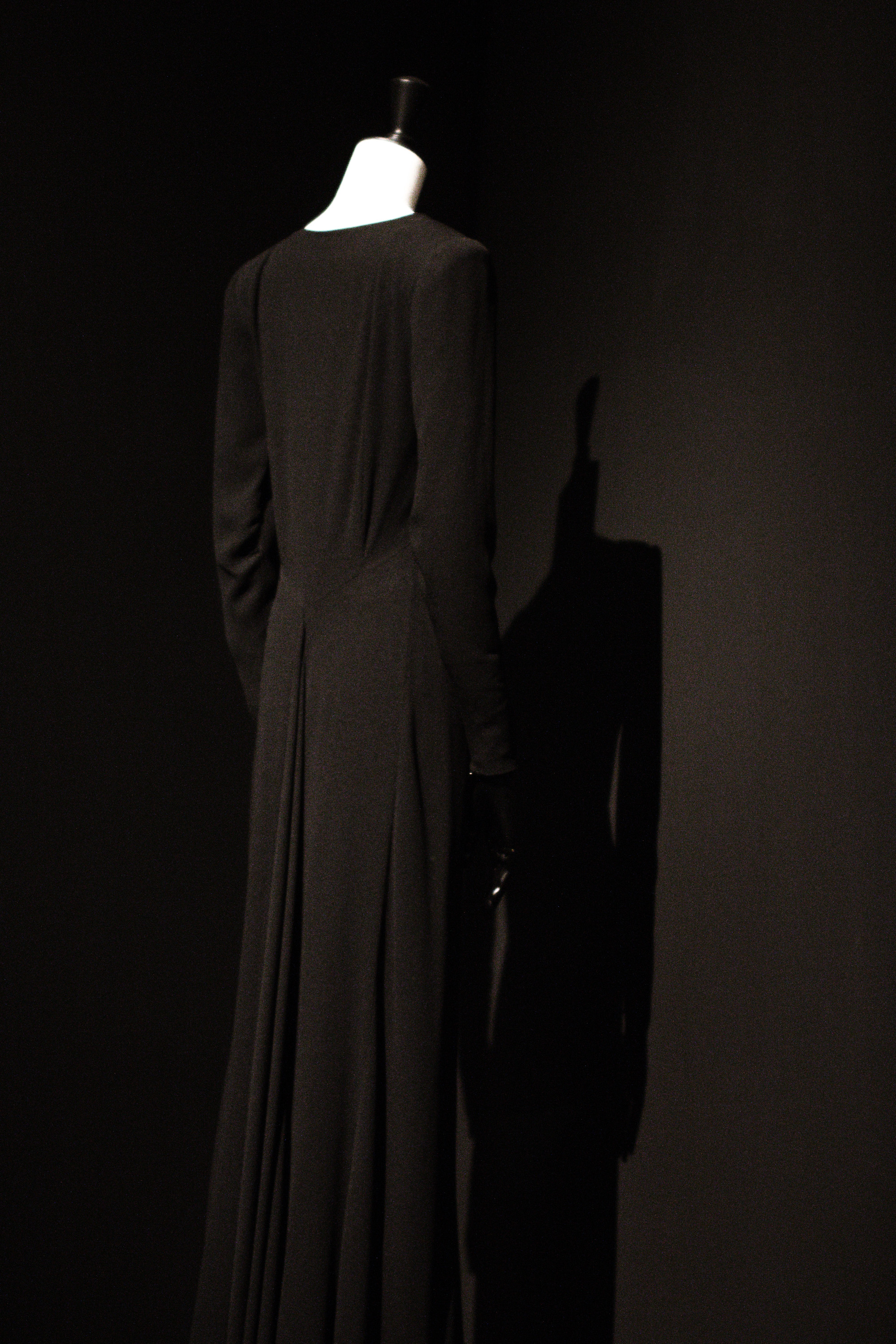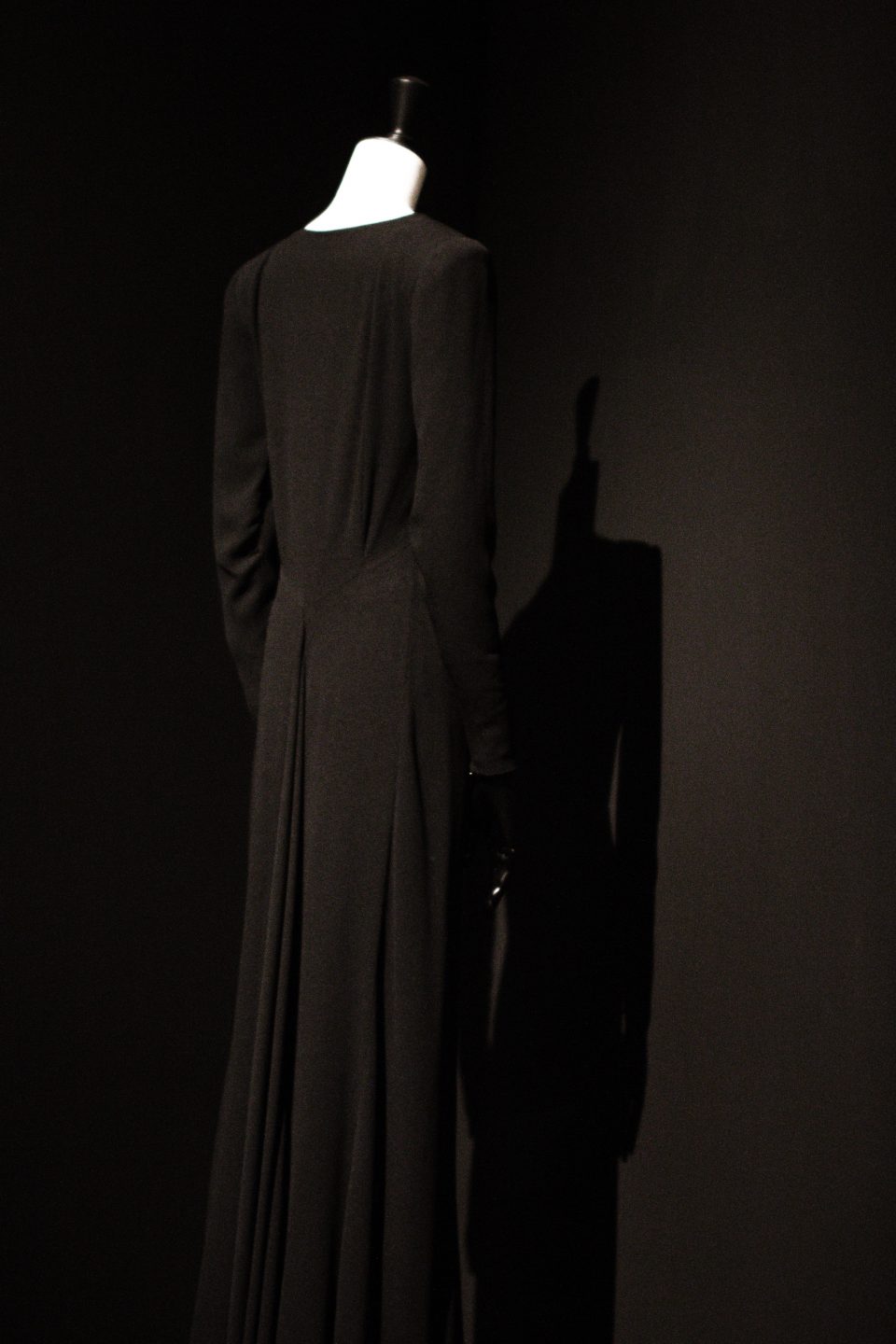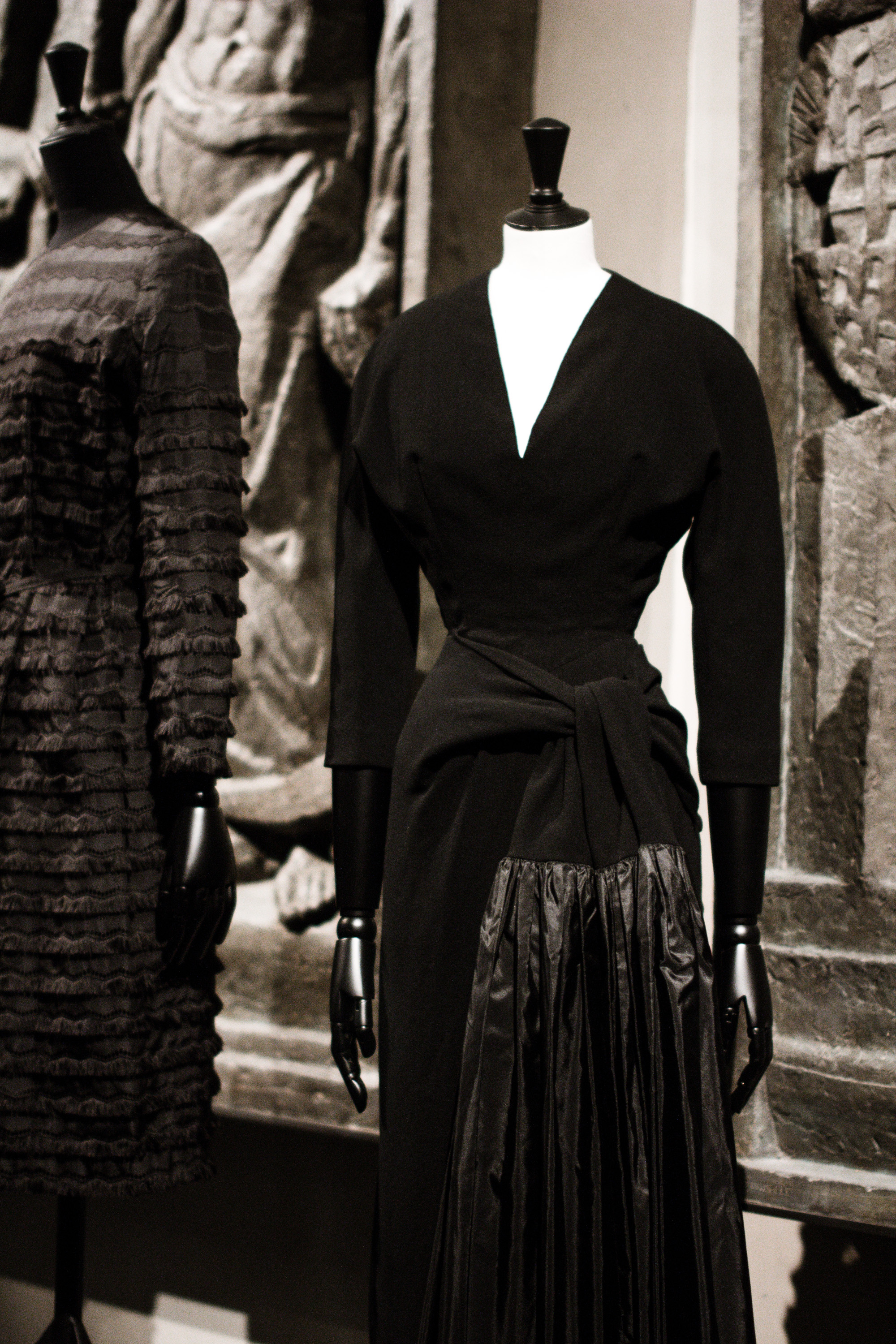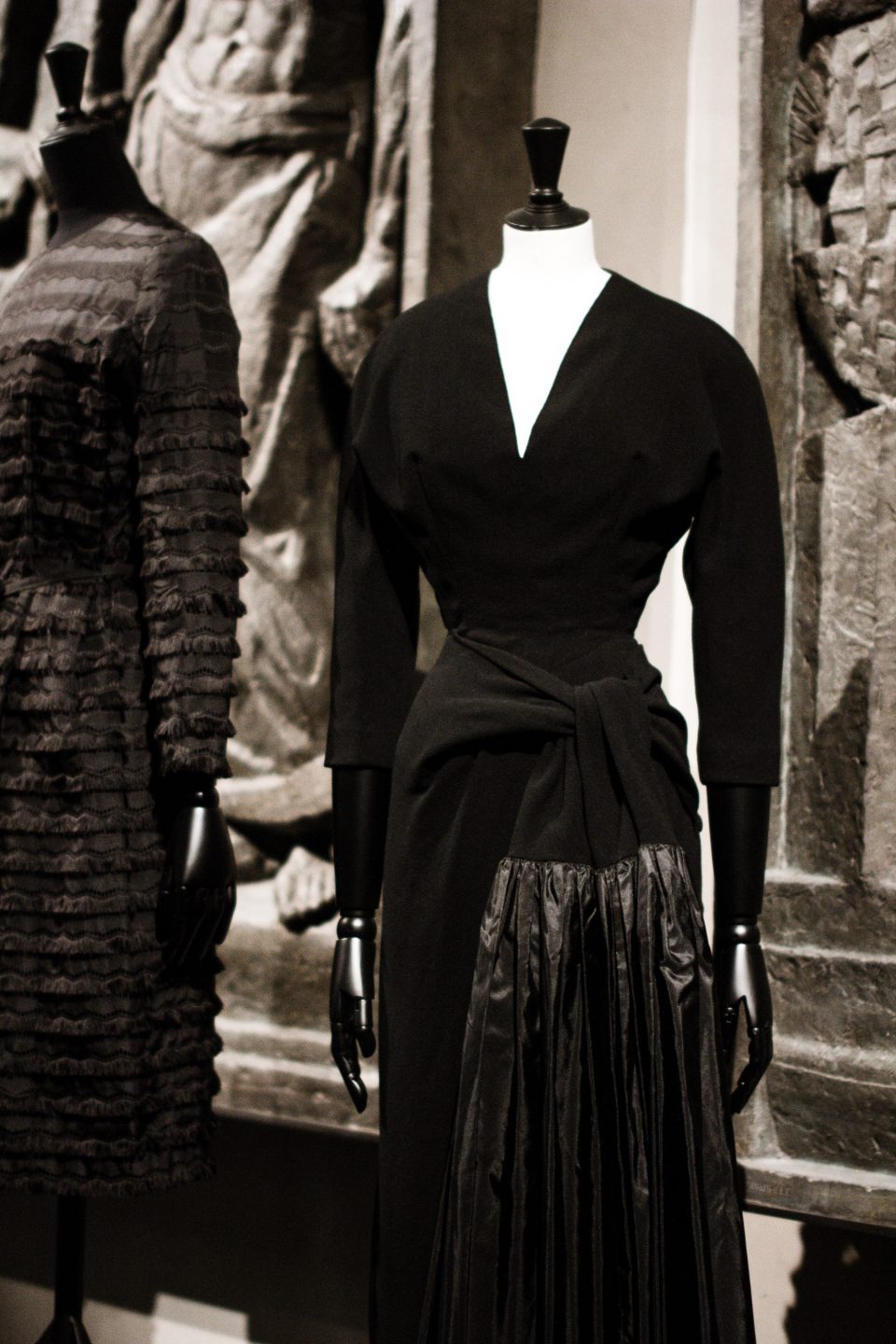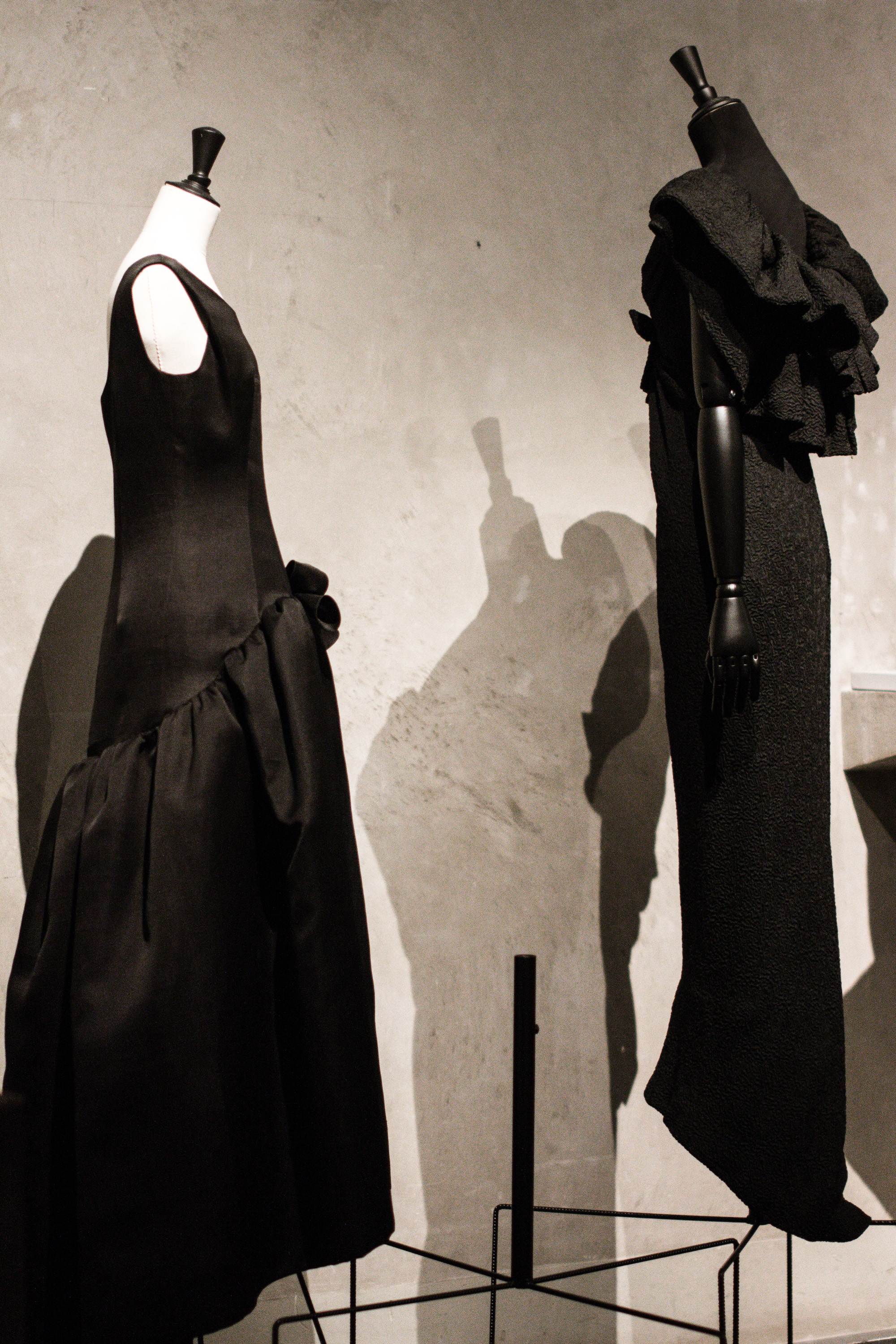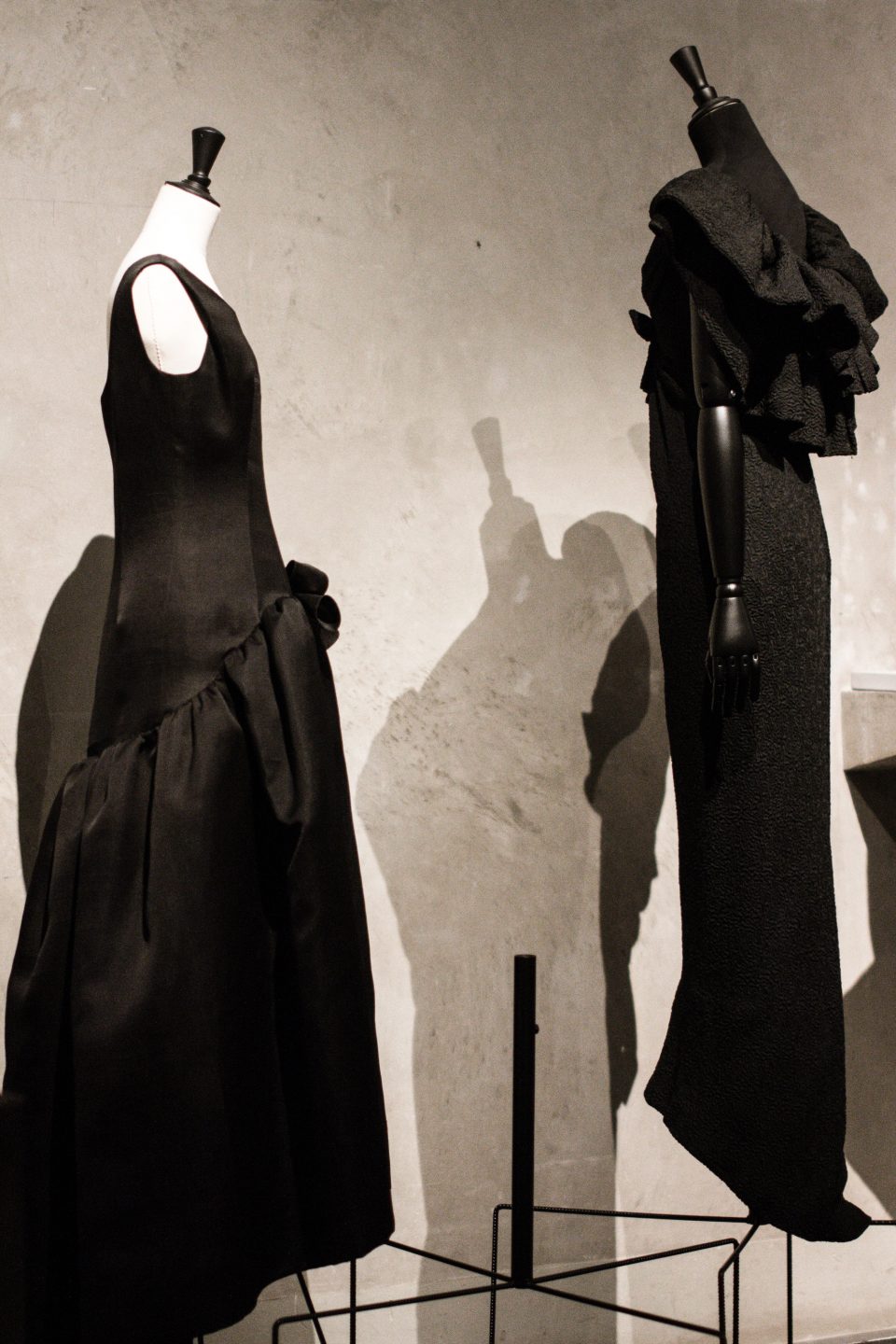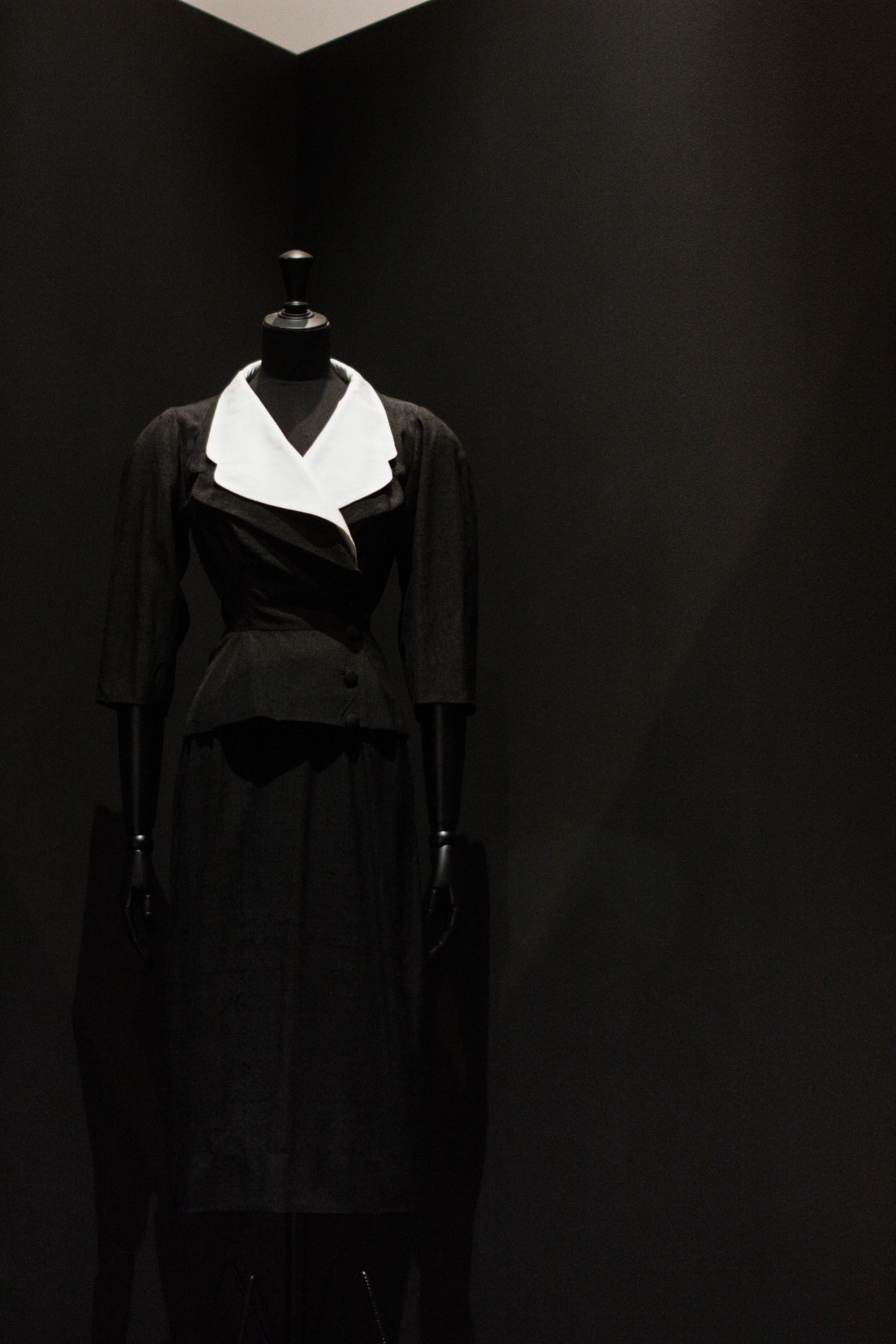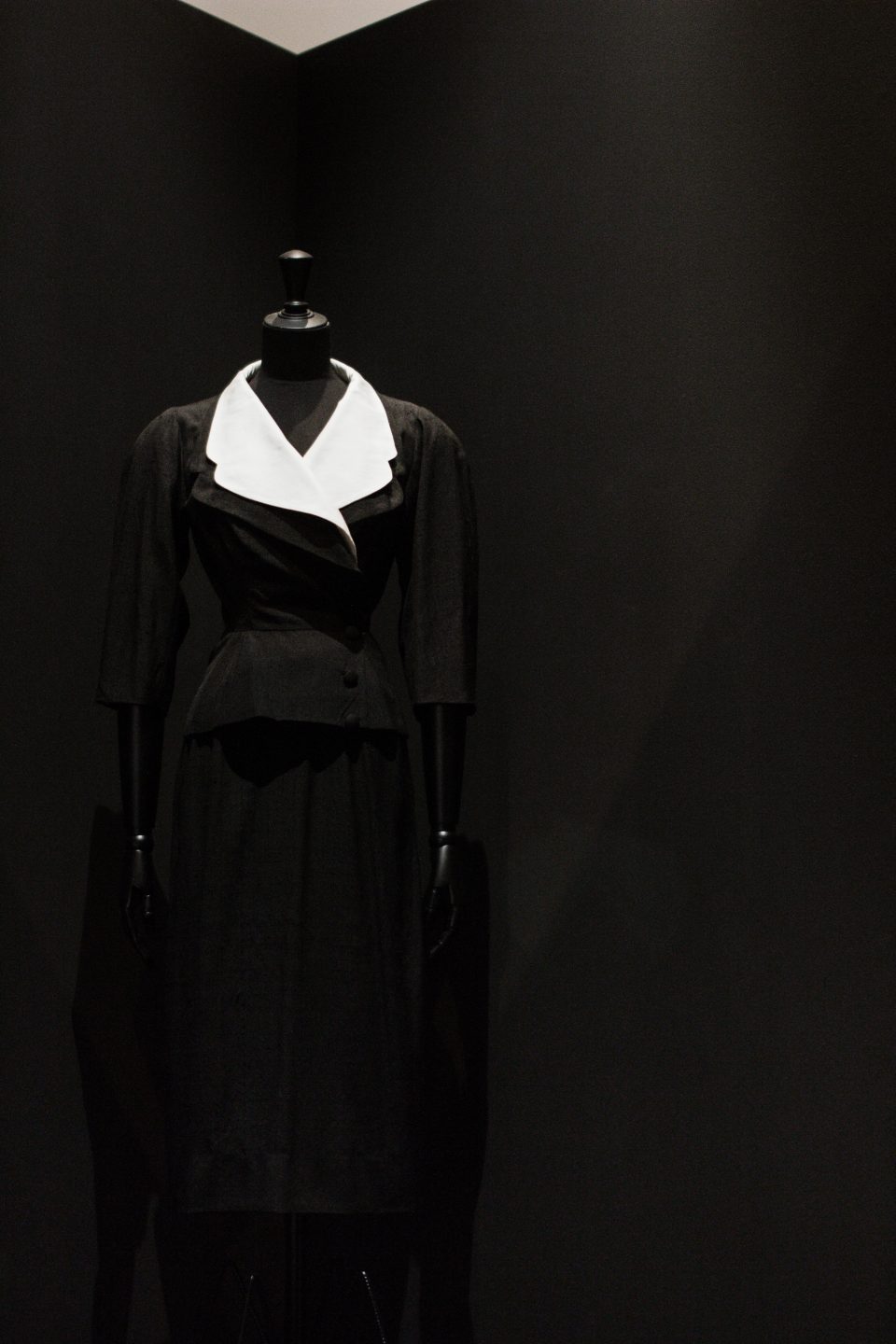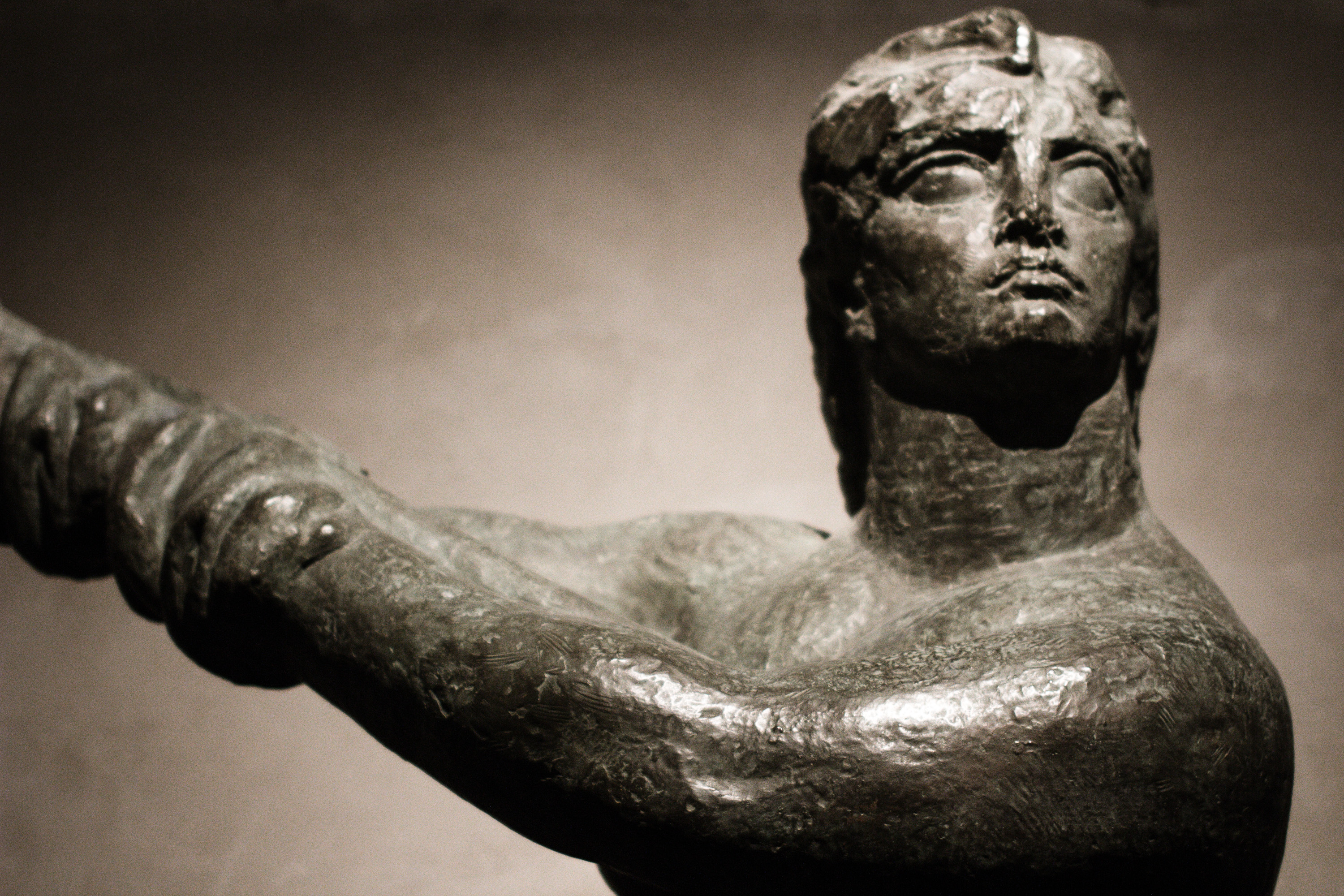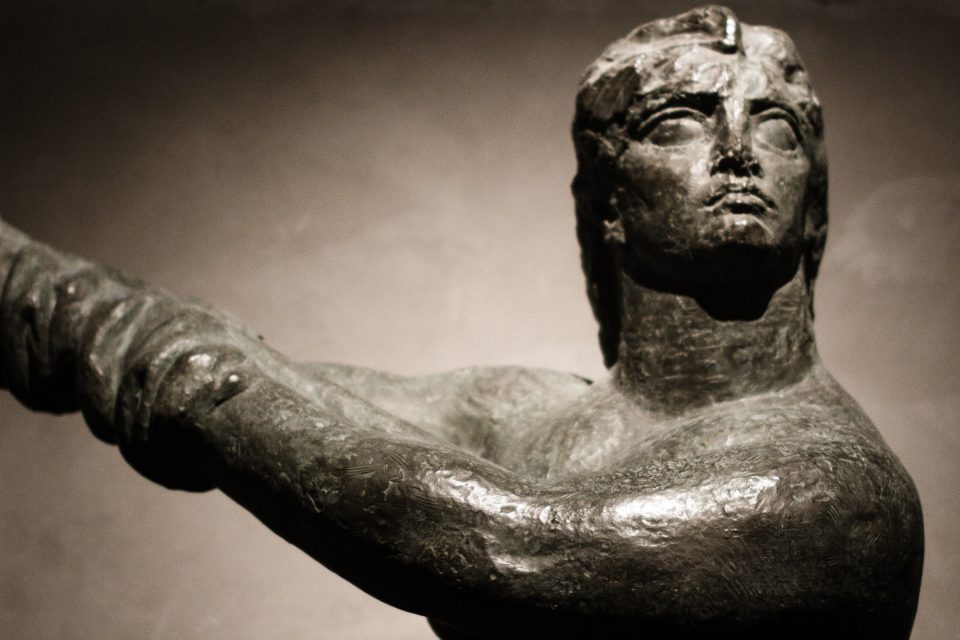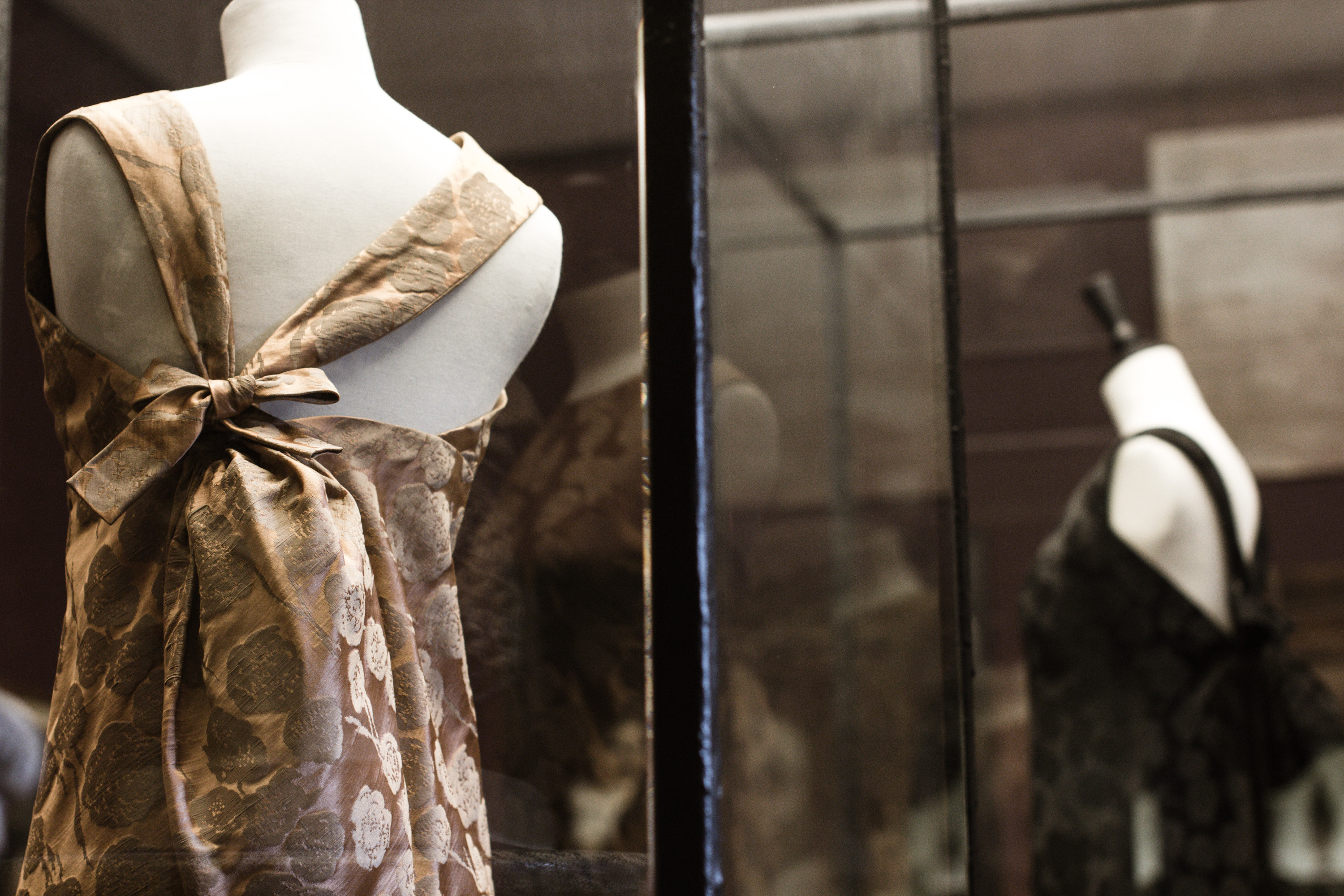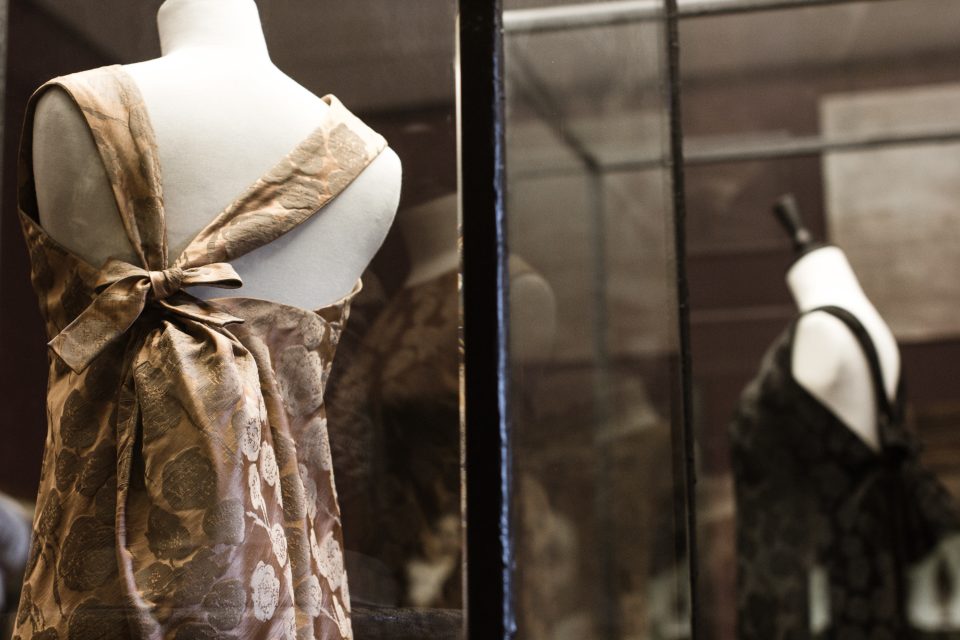 Curiously there is an app available to guide you through many of the pieces in the exhibition (available on iTunes and Google Play) and it could serve as a way to explore the exhibition without going, if you don't happen to find yourself in Paris. If you are in Paris, I'd definitely recommend an afternoon visit when the weather is good as the gardens are in full display and both Bourdelle and Balenciaga's work rightfully command your presence to experience.
Exhibition details
Balenciaga: L'Oeuvre au Noir
Ends July 16 2017
Musée Bourdelle
18, rue Antoine Bourdelle 75015 Paris
Price: Full rate 10€, reduced rate 7€, free under 18
(though it's free to see Bourdelle's work)