Only just last week in Scotland this clothing was very weather appropriate, and today I hear the Alps are enjoying a dump of 25cm of snow, meanwhile on my Instagram everyone is embracing Spring (which they love to call Summer). Since it is that time of year and Spring has finally sprung, it's time to think about washing your thick Winter knits, sealing them in a knitwear storage bag and storing them away for the warmer months.
Now being a fashion designer, I am well aware of the process for good knitwear care, but the thing is I must admit: I am lazy. I am much more of a firm believer in throwing everything you own in the washing machine on a cold wash and it will come out as good as new. That was until I washed my nearly new Mixter Maxter knit sweater on the usual woollen cold wash and it came out stiff, felted and a few sizes smaller.
Devastated at losing an extremely warm, lovely new knit to the malfunctions of my washing machine I have decided to take heed and practice better knitwear care. Helping us along the way is contemporary Scottish designer Hilary Grant … here is what she has to say on the subject.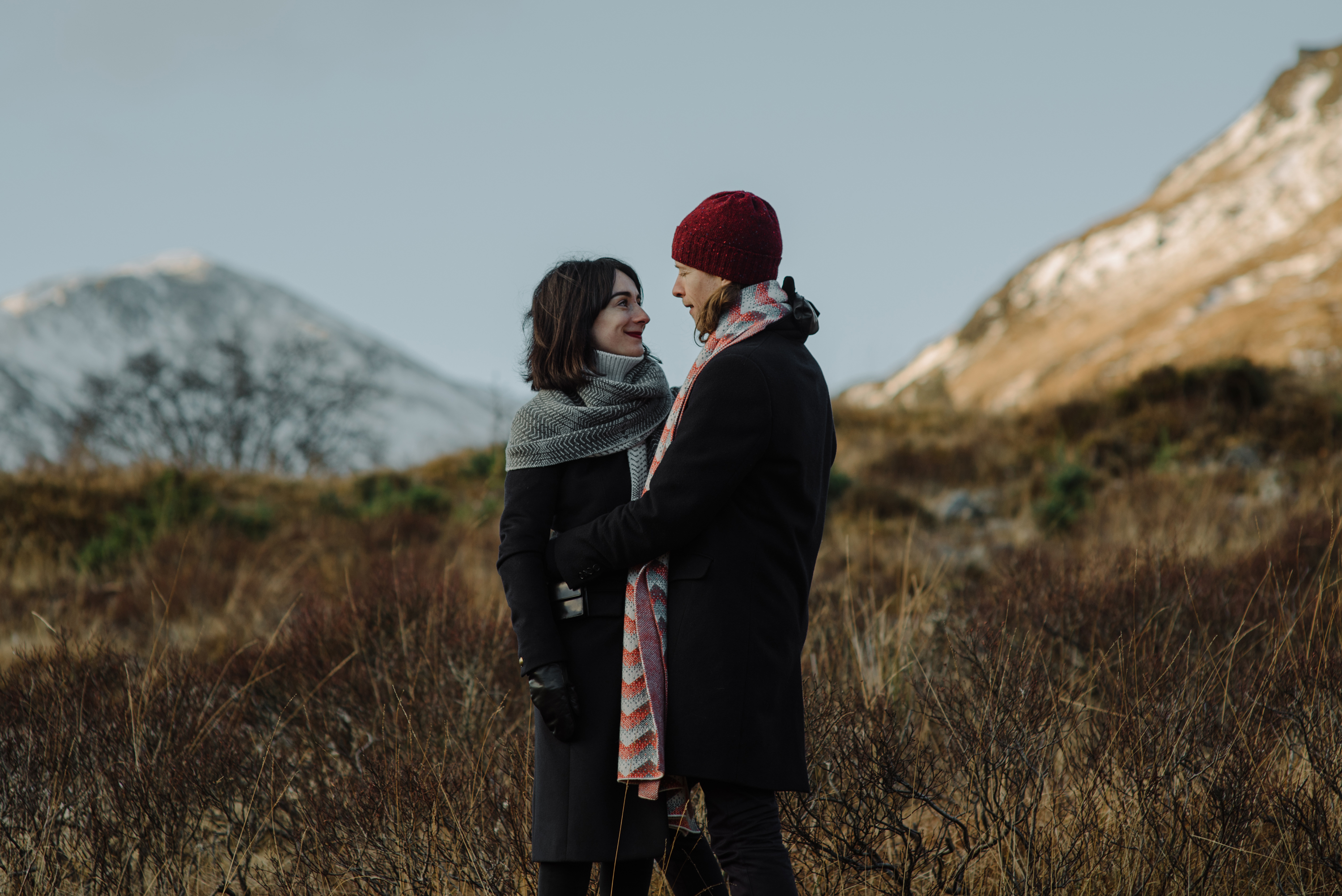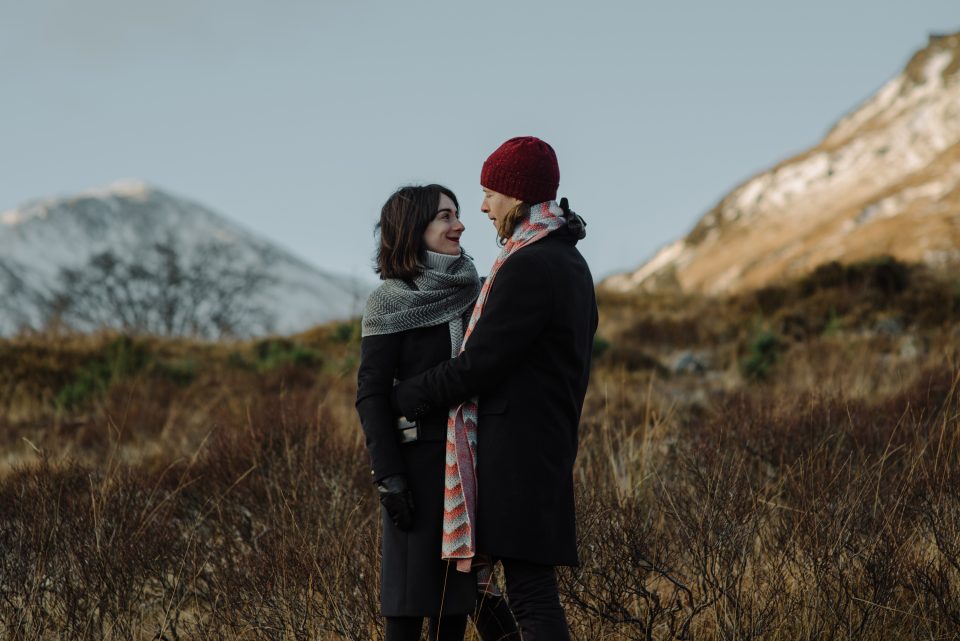 ---
A Knitwear Care Guide from Hilary Grant
After reading about Natalie's recent experience with her knit sweater I thought a wool-care intervention was required! So Natalie and I thought we'd try a little collaborative effort to help spread the word on knitwear care. I tend to be a bit evangelical when it comes to knitwear care so without getting carried away – hand washing your knitted garments will make them look, feel and smell like brand new garments and you will get many many years of wear if you look after them well.
It can be tempting to fling a lambswool sweater into the washing machine when you're in a rush and don't have time, thinking the *hand wash* or *wool* functions will be fine. I can guarantee that almost always, you won't be happy with the result and more often than not, you'll end up really disappointed. Hand wash is always best.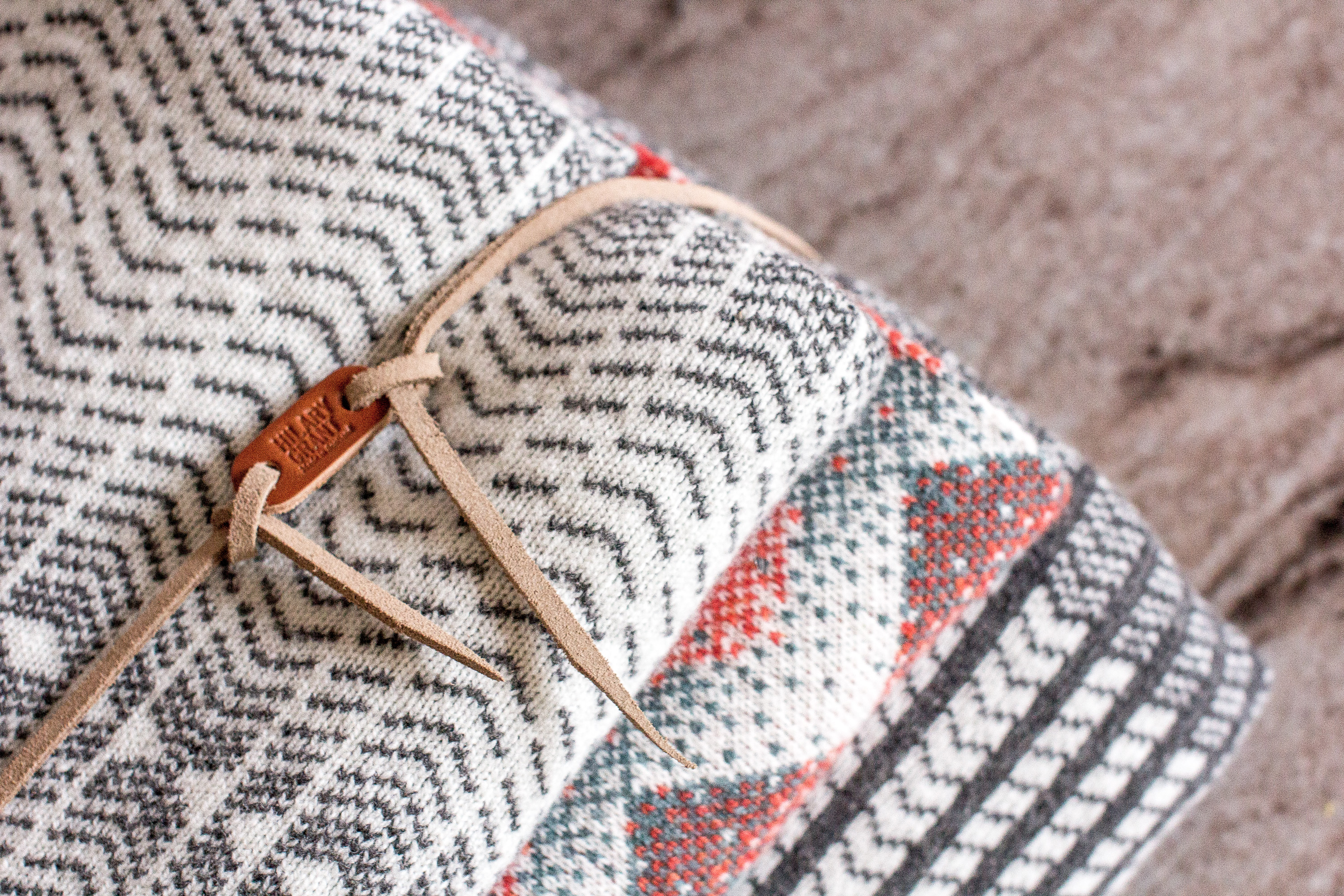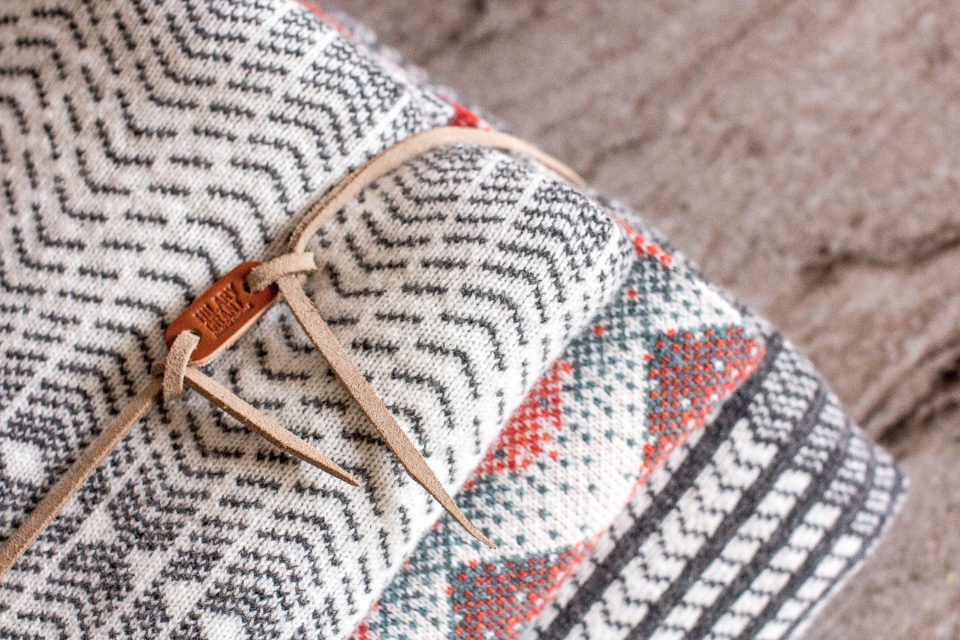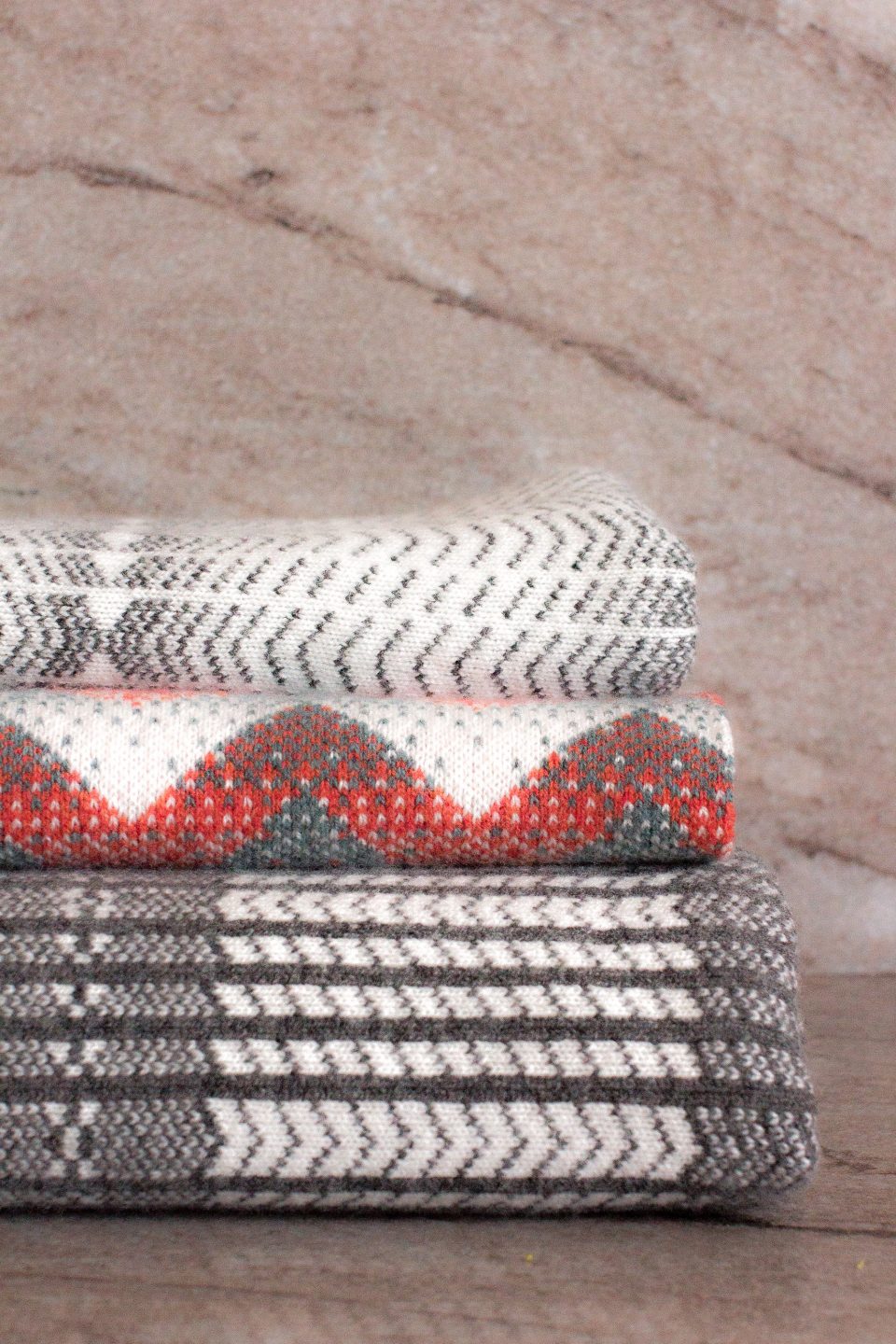 How To Wash Your Knitwear
View Visual Guide on Instagram
There are many wool-wash options available for washing and caring for delicate knitwear and garments. I have tried quite a few and I tend to favour the eco-friendly options as they don't smell too overpowering and are less damaging to the environment. The non-rinse brands are great if you are short of time. (see list at end of post)
You will need:
suitable detergent for wool
rubber gloves
2–3 large, clean, dry towels
a large, clean sink or basin
Gloves (if you have sensitive skin)
Ironing board
Iron with steam function
1. Fill a clean sink or basin with luke-warm water (it should never feel hot to the skin). Use about a teaspoon of detergent (or as instructed on the detergent label) and stir it until it disperses into the water.
2. Place your knitted item in the water, and gently press it down so that it becomes fully submerged and saturated with water.
3. Do not rub your knitwear. Leave it to soak for 5–10 minutes.
4. Drain all the water away and press as much of the dirty water out of the knitting as you can.
5. Fill with lukewarm water again and move the knitting around so that you have a chance to rinse away all the suds and dirty water. Again, drain the basin and press all the water out.
6. Place on a towel, roll up and gently squeeze to remove all the water. Depending on the size of your garment, you might have to do this more than once, and replace the soaked wet towel with a dry one.
7. Reshape the knitting on a fresh, dry, flat towel or drying horse and keep away from direct heat.
*pro tips*
It's really important that you re-shape at this stage as when your knitted garment is drying, it will set in the shape it's left in. It'll also be a lot less work when it comes to pressing.
Once your knitting has dried, use an iron to gently press into shape. You might have to do a bit of reshaping again. Check the instructions on the ball band or garment label regarding the iron heat level. For wool, you can often use a low – medium heat with a little bit of steam. Allow the garment to cool so that it is set in shape.
I'm always curious to try new wool wash products and knitwear care products. These four I have tried and tested on lambswool, cashmere and mohair. They all vary in price, but each perform just as well:
---
You can see more of Hilary's knitwear on her website.
I would also recommend packing away your Winter Woollens for storage in one of these sealed zip storage bags to keep them safe from clothes mites. Most importantly don't forget to pack away even the smallest of your woollens: mittens, socks and hats included.
And there you have it. You can now make way for your Spring clothing to take pride of place in your wardrobe and worry less about discovering your knitwear full of holes come Winter.