While the city empties of thousands of school children and the ski slopes all over the Alps fill with them during their busiest time of year, I've decided to have my very own working holiday right here in Paris. A staycation of sorts, you will most probably find me working at home as much as I possibly can while still appreciating little cultural jaunts in the city and our weekly movie screenings at Silencio.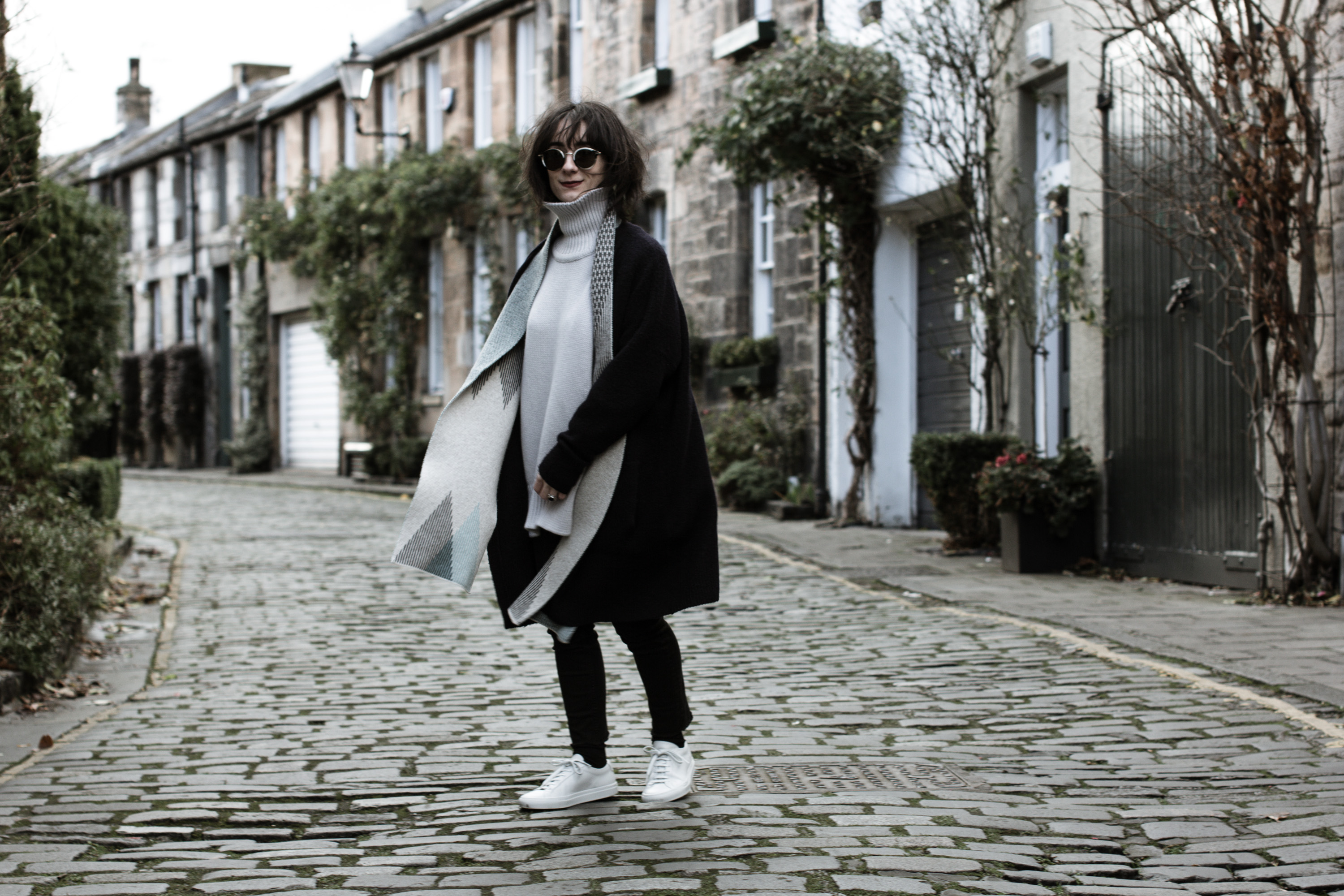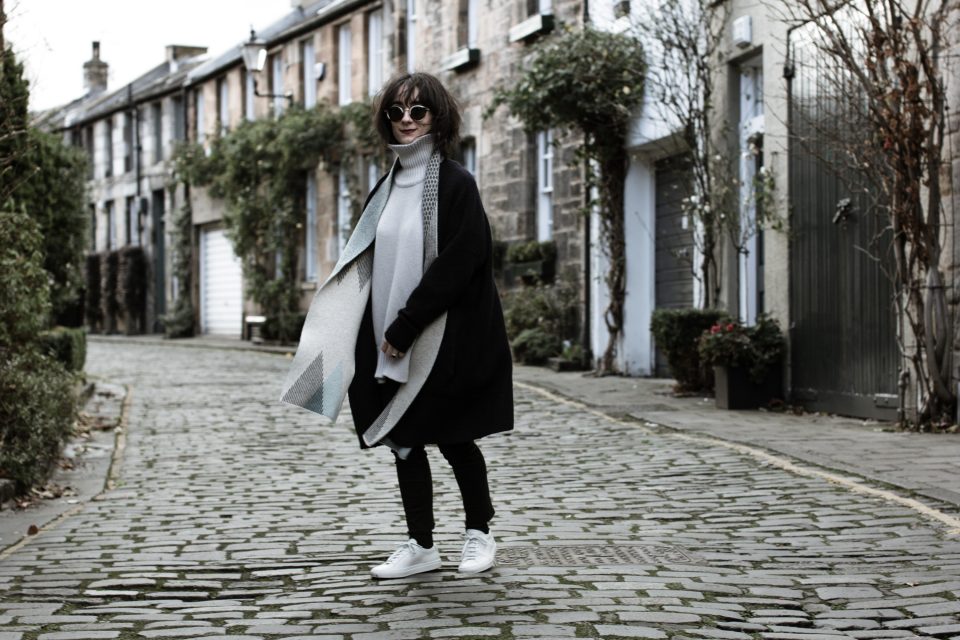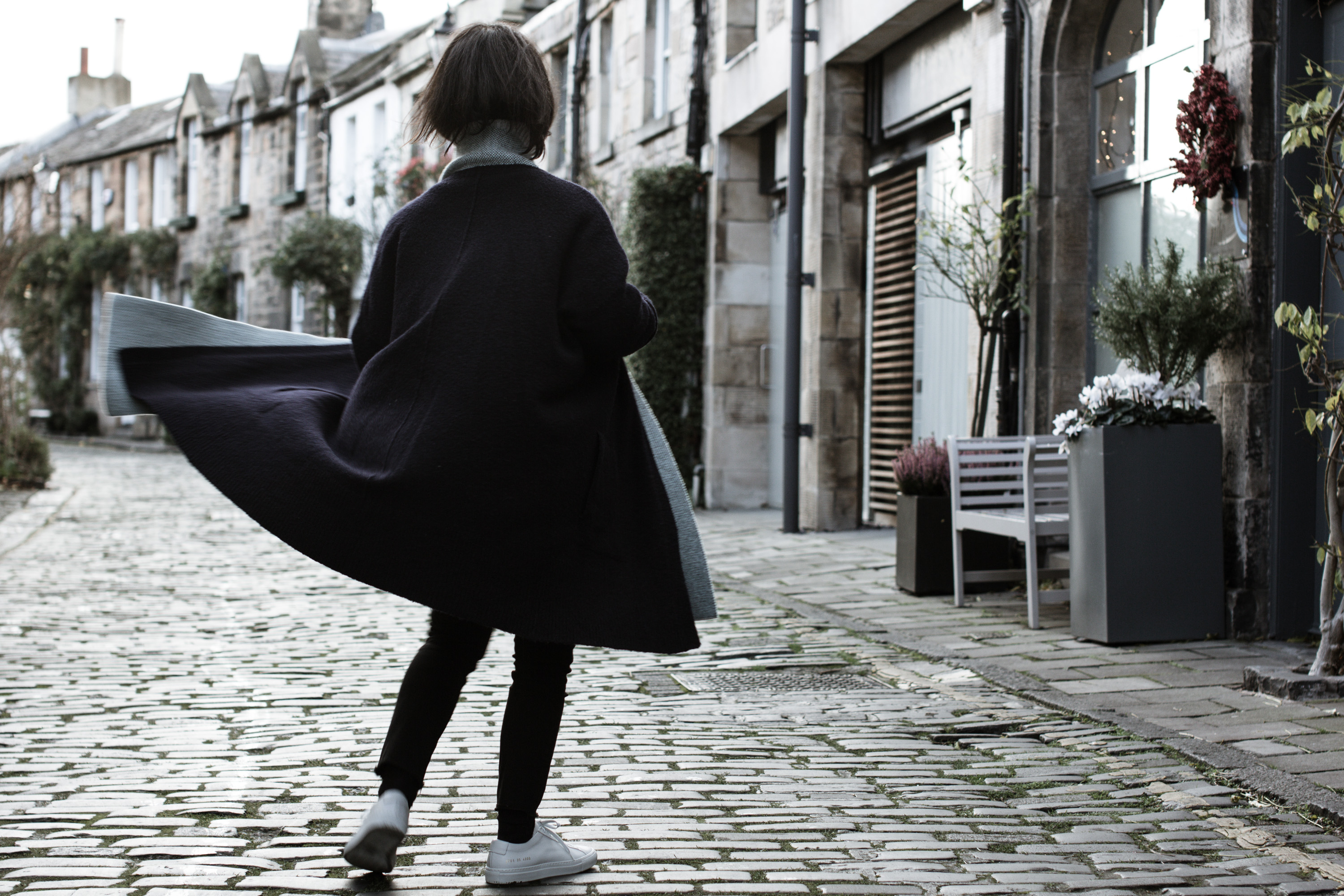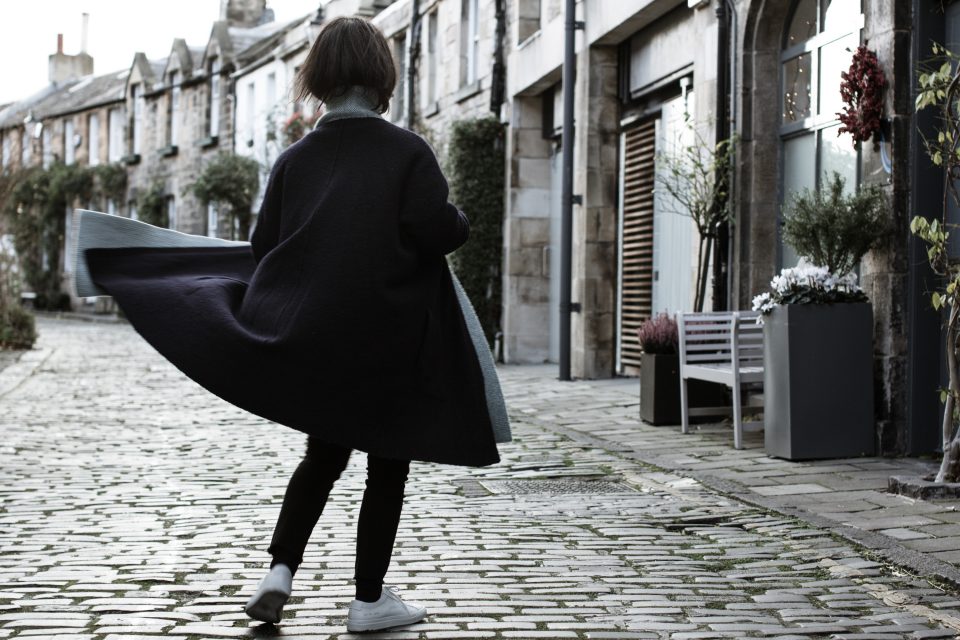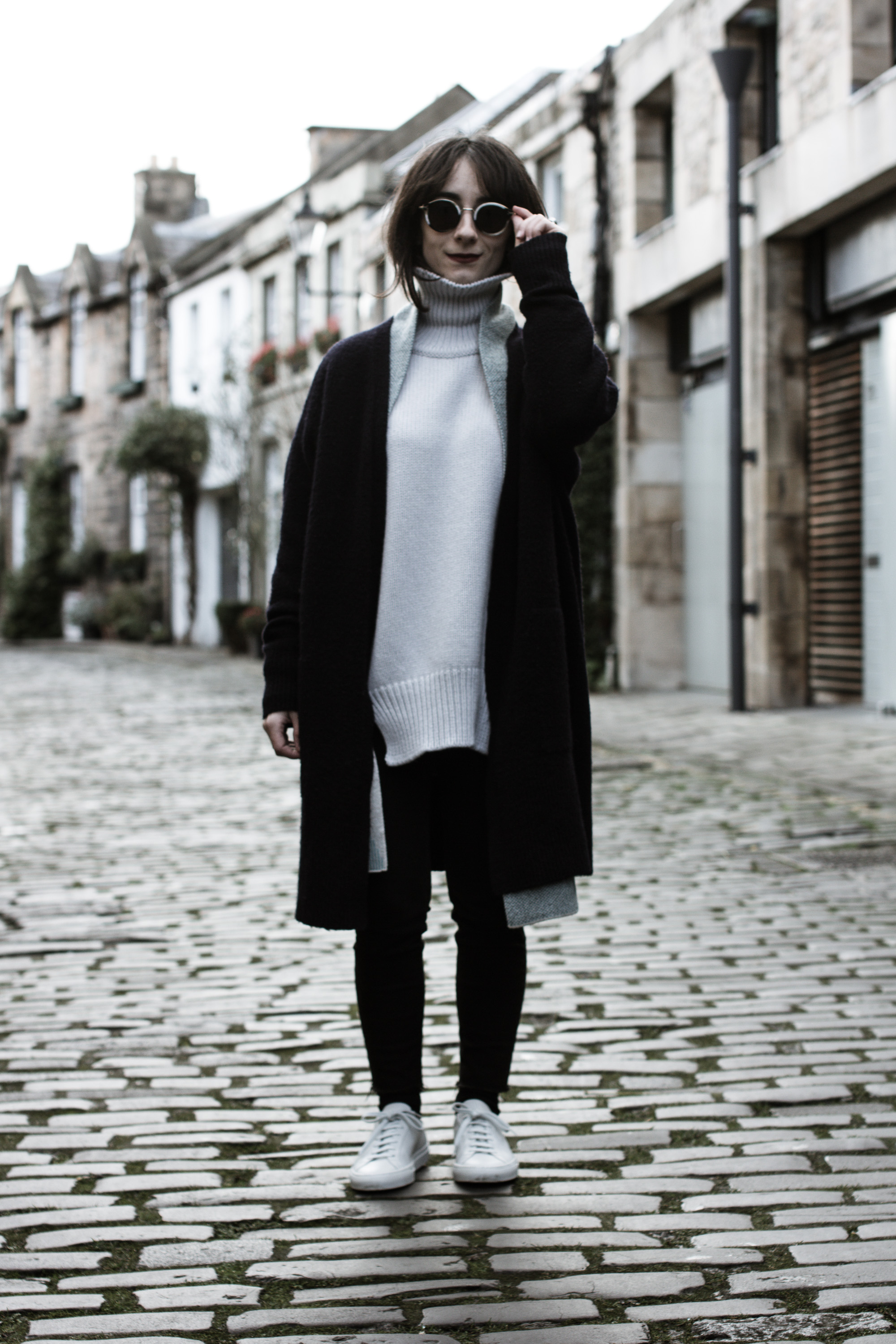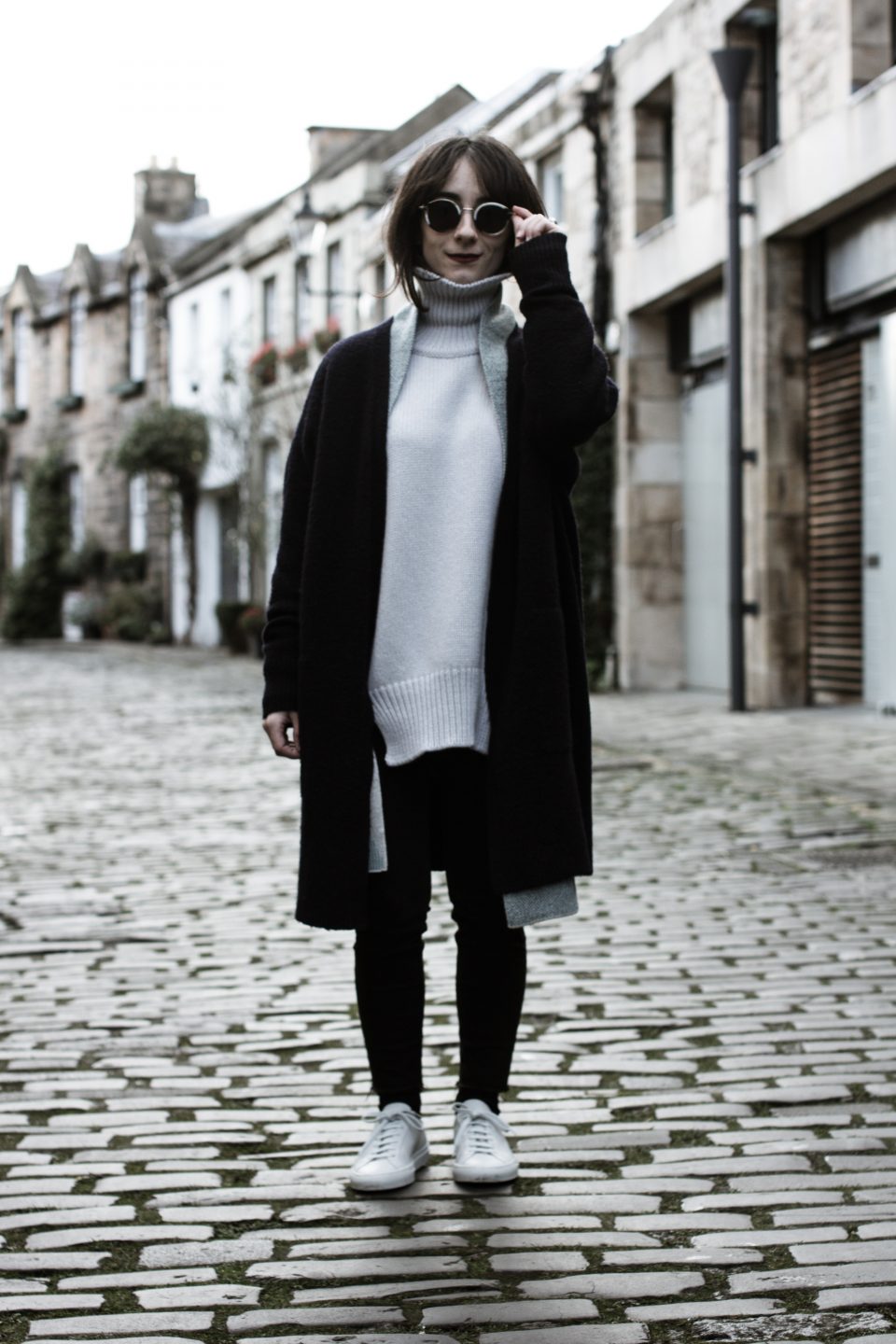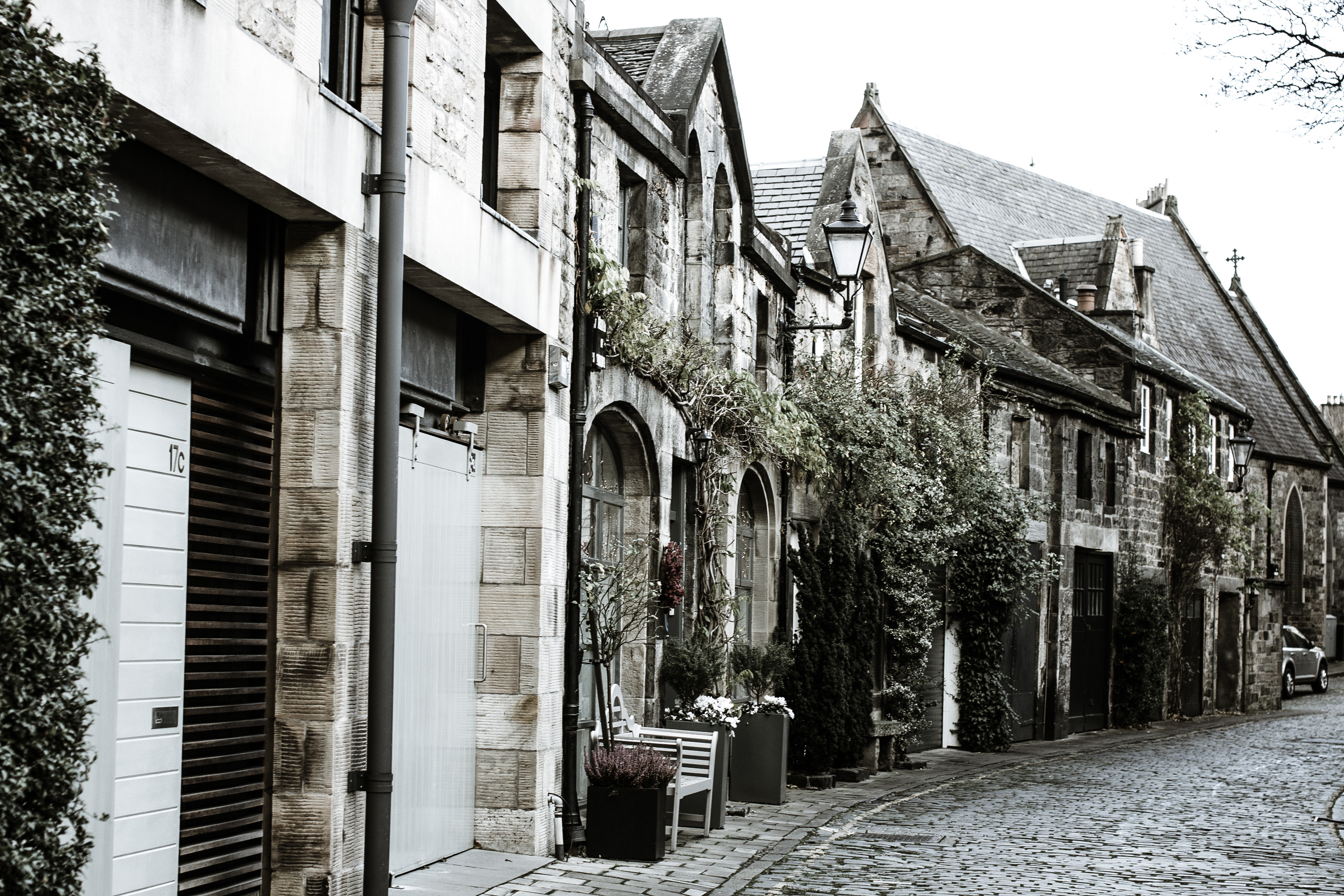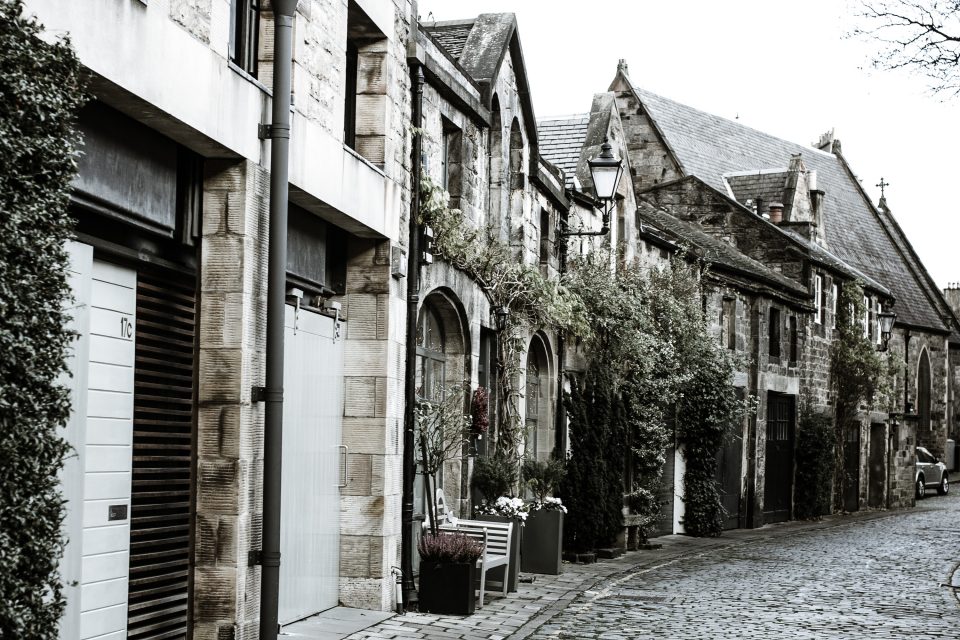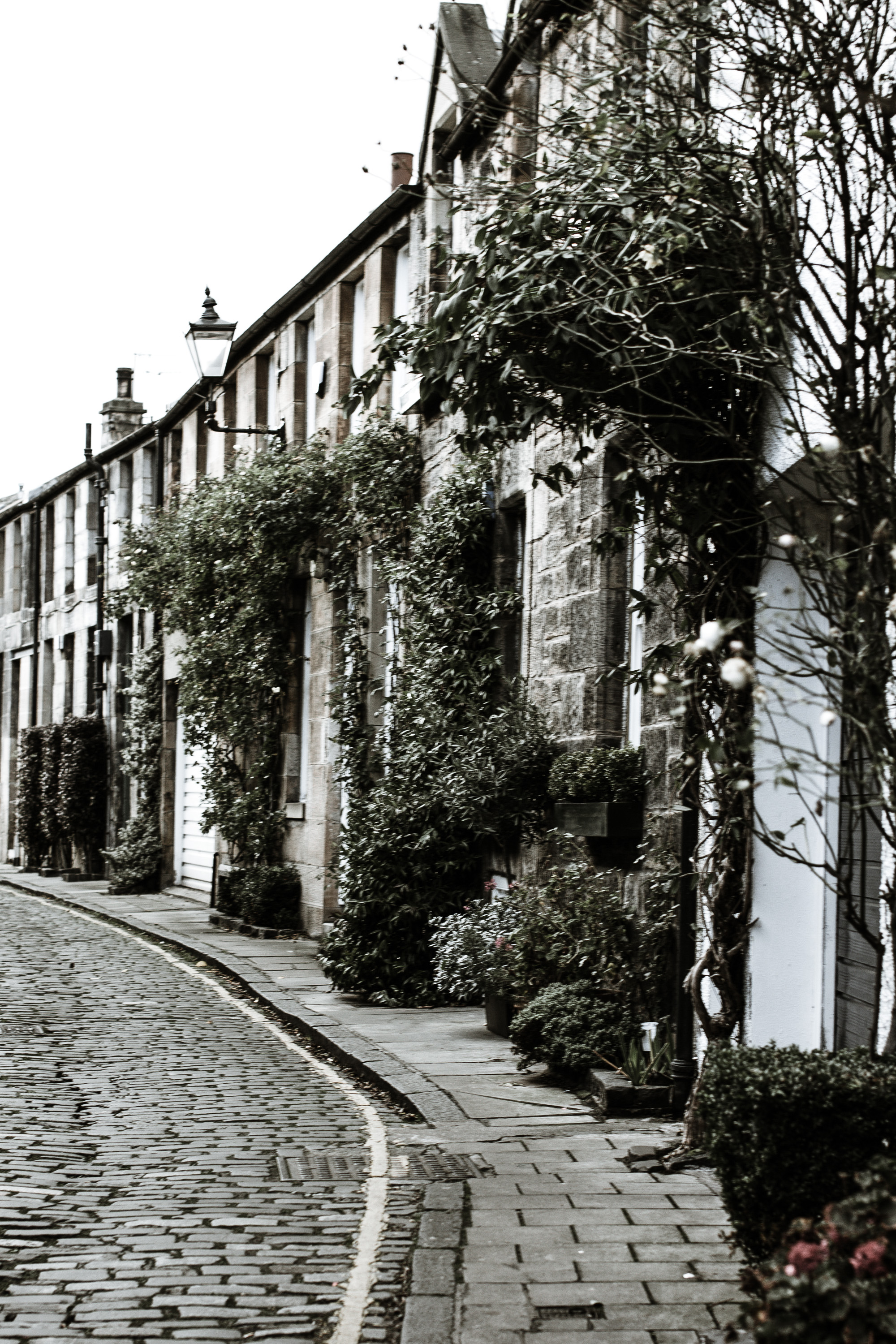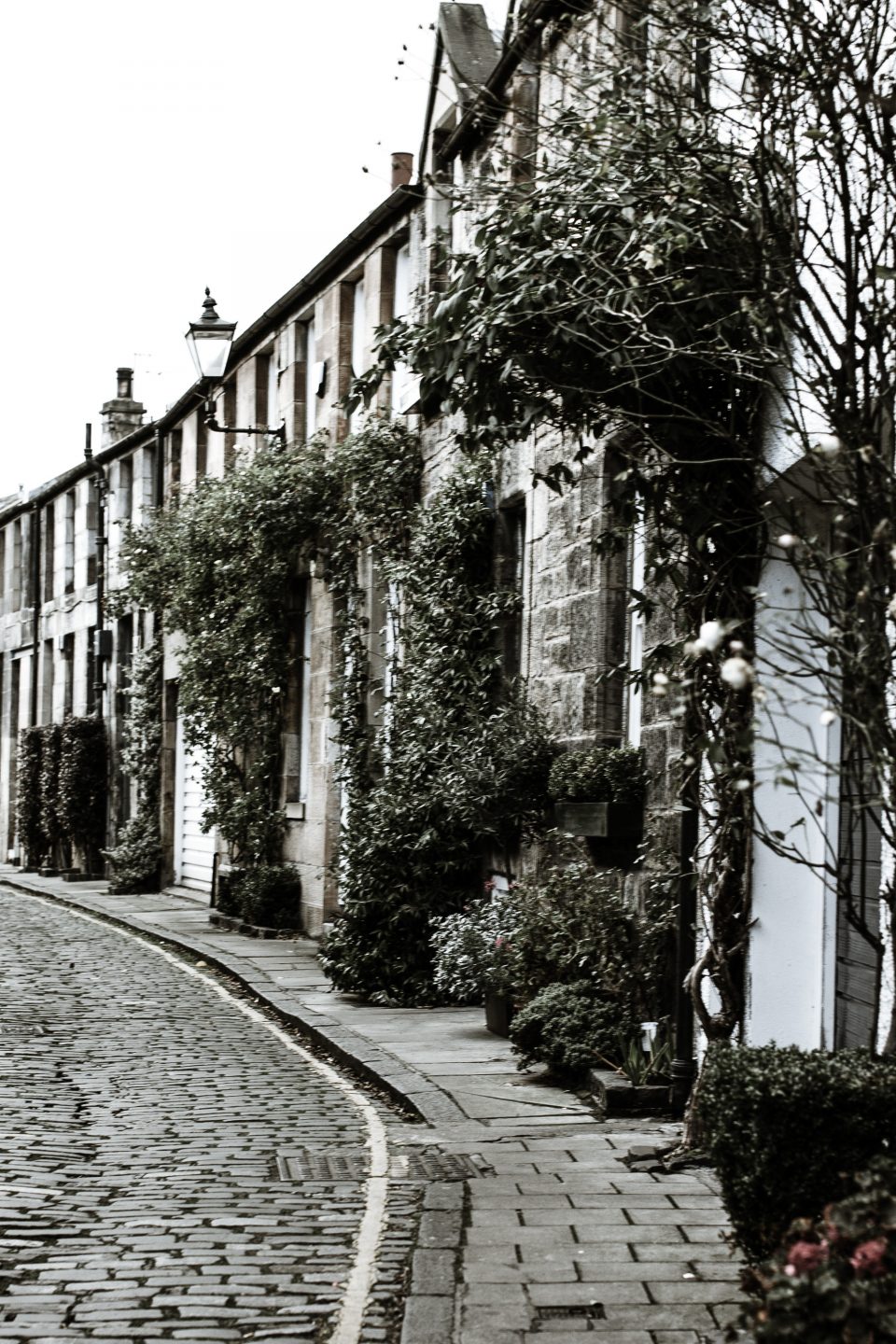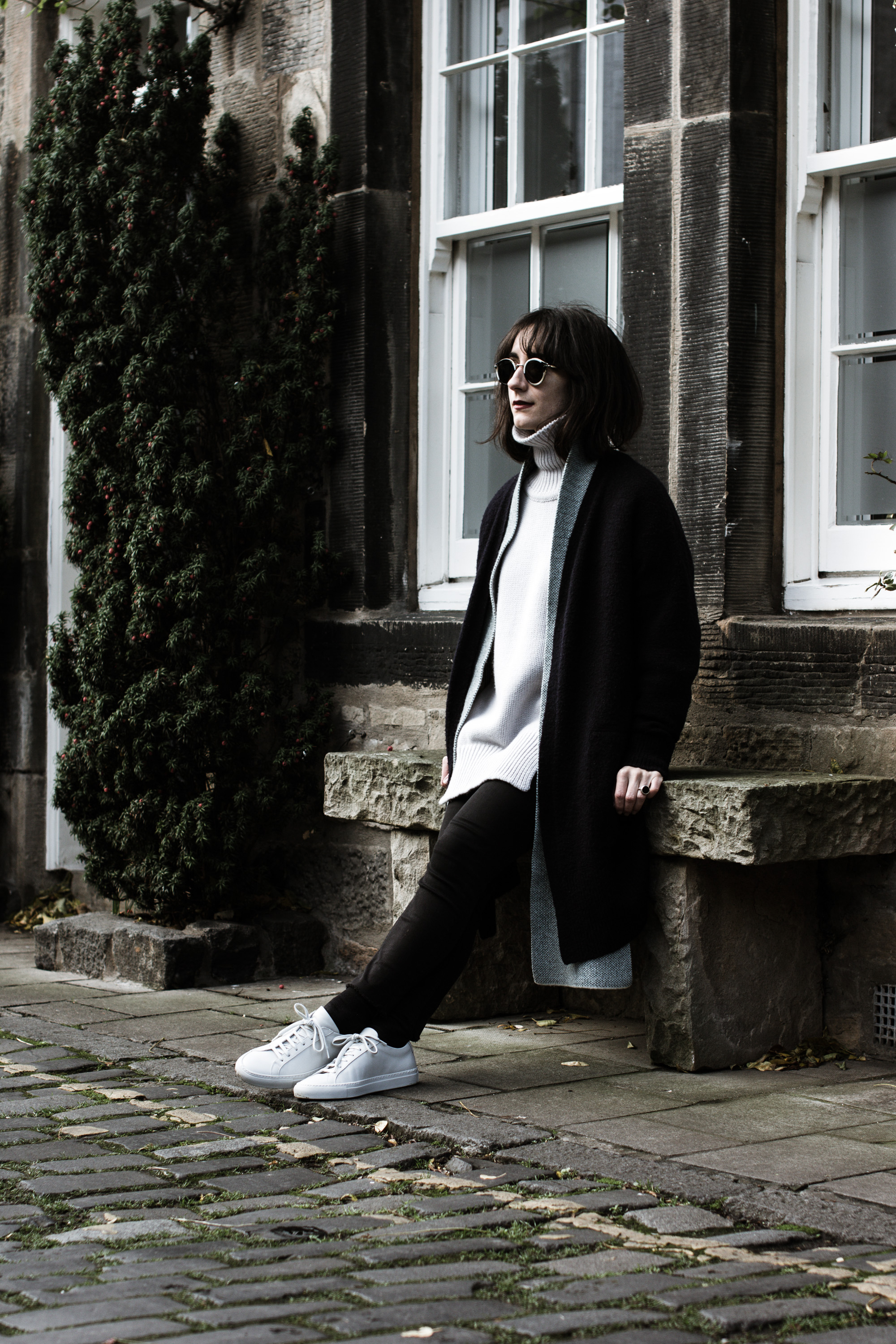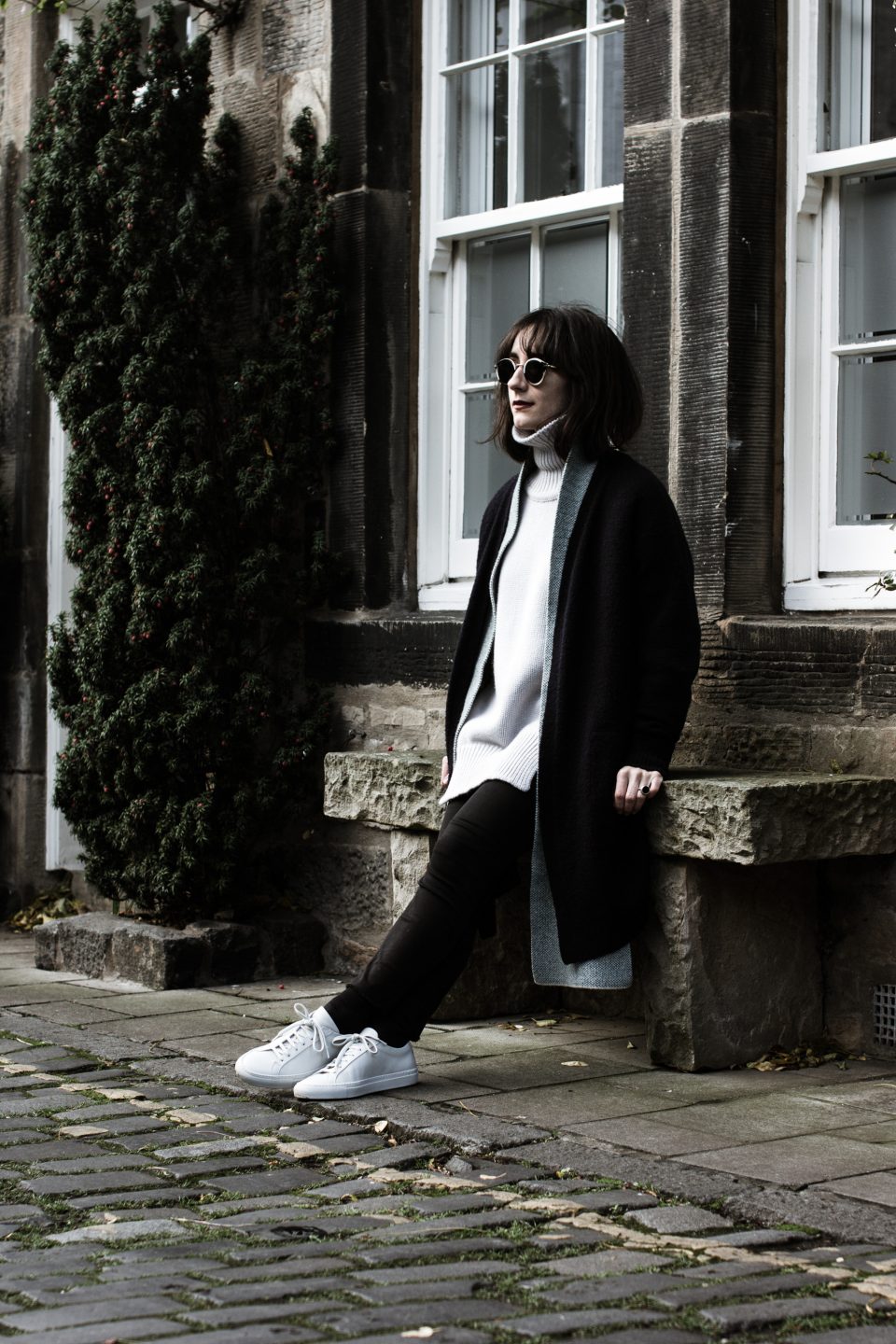 I'm sharing this really cool outfit I bought from Epitome of Edinburgh in my last blog post photographed on the picturesque Circus Lane. However, over the next few weeks I will mostly be embracing unkempt hair, no make up, leggings, my warmest of sweaters and my lambswool slippers. The music will be loud and the studio will be littered with paper, little bits of fabric and piles of coloured threads. I will be embracing this chaotic mess, working on new developments for Riachi Studio, and a small personal project of my own.
None of this will be very worthy of any Instagram posts, I'm afraid. But not to worry, February on the blog will bring with it some more personal posts about my studio work, brand developments and best of all we will be sharing some lovely posts about our Wedding last Summer.
Outfit Details
Scarf – Hilary Grant
Cardigan – Whistles
Knit Sweater – Cameron Taylor
Jeans – Allsaints
Shoes – Common Projects
Sunglasses – Celine