City breaks can often involve a good deal of culture time with a good balance of dedicated shopping time for some of us, and while it's easy to stick to the main commercial shopping areas it's often ideal if I can escape those parts of town. So, in search of the best womenswear shopping in Edinburgh let me take you down to the New Town again to number 35 Dundas Street, where you will find Epitome of Edinburgh. For those of you who've read our last visual story about our stay in the Edinburgh Mews house, this contemporary fashion shop is right around the corner. The idea was to live like a local, so why not shop like a local too?
[Epitome] was launched with the aspiration to offer the city a new and inspiring way to shop in a relaxed and friendly environment for customers.

Our collections are carefully considered with emphasis on timeless functional design, enduring quality and craftsmanship.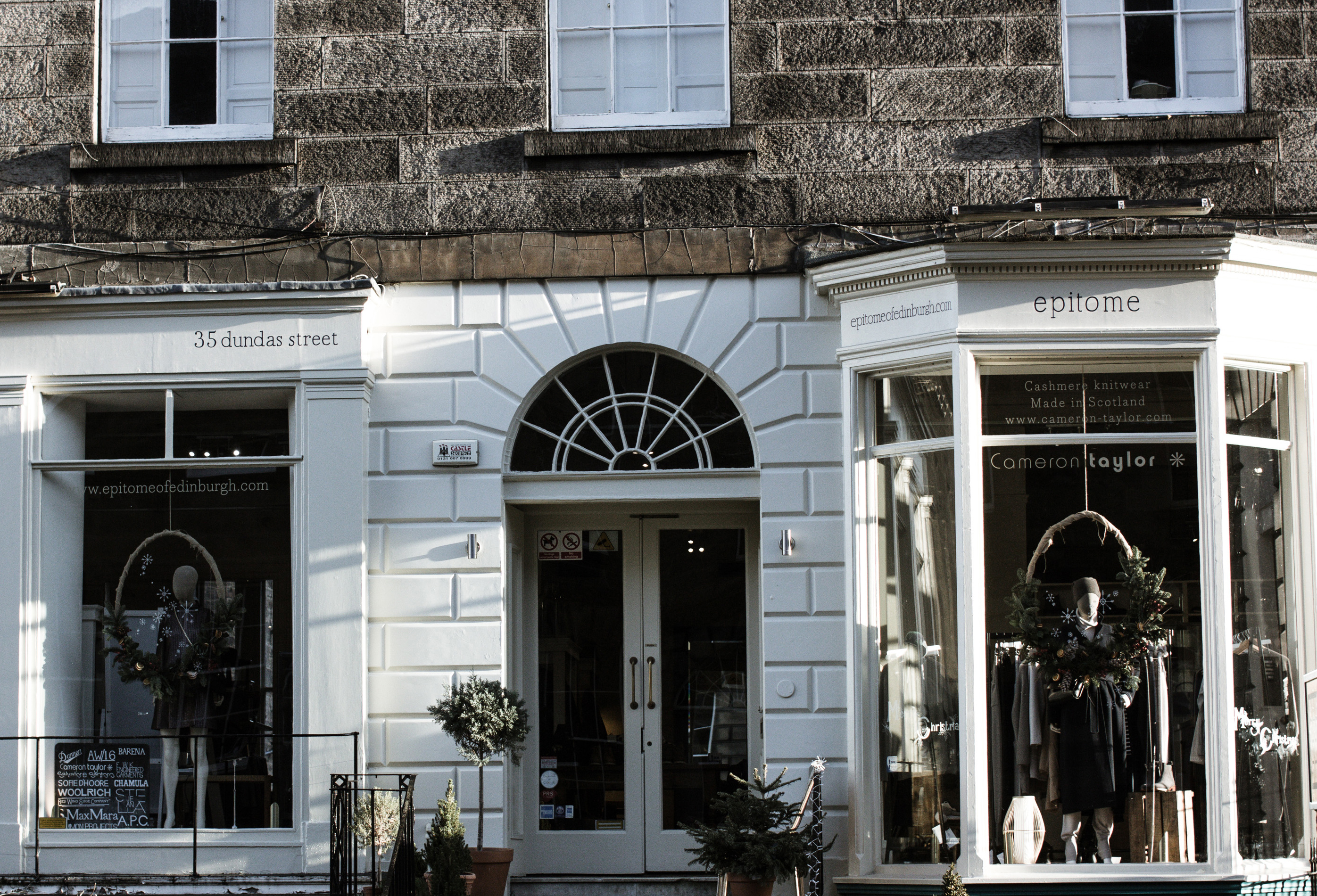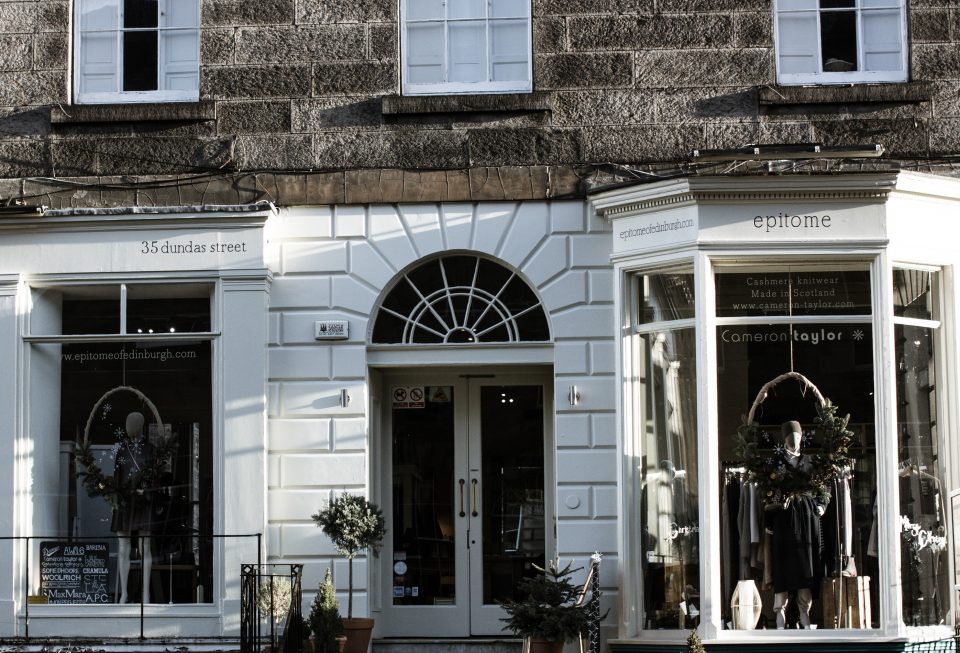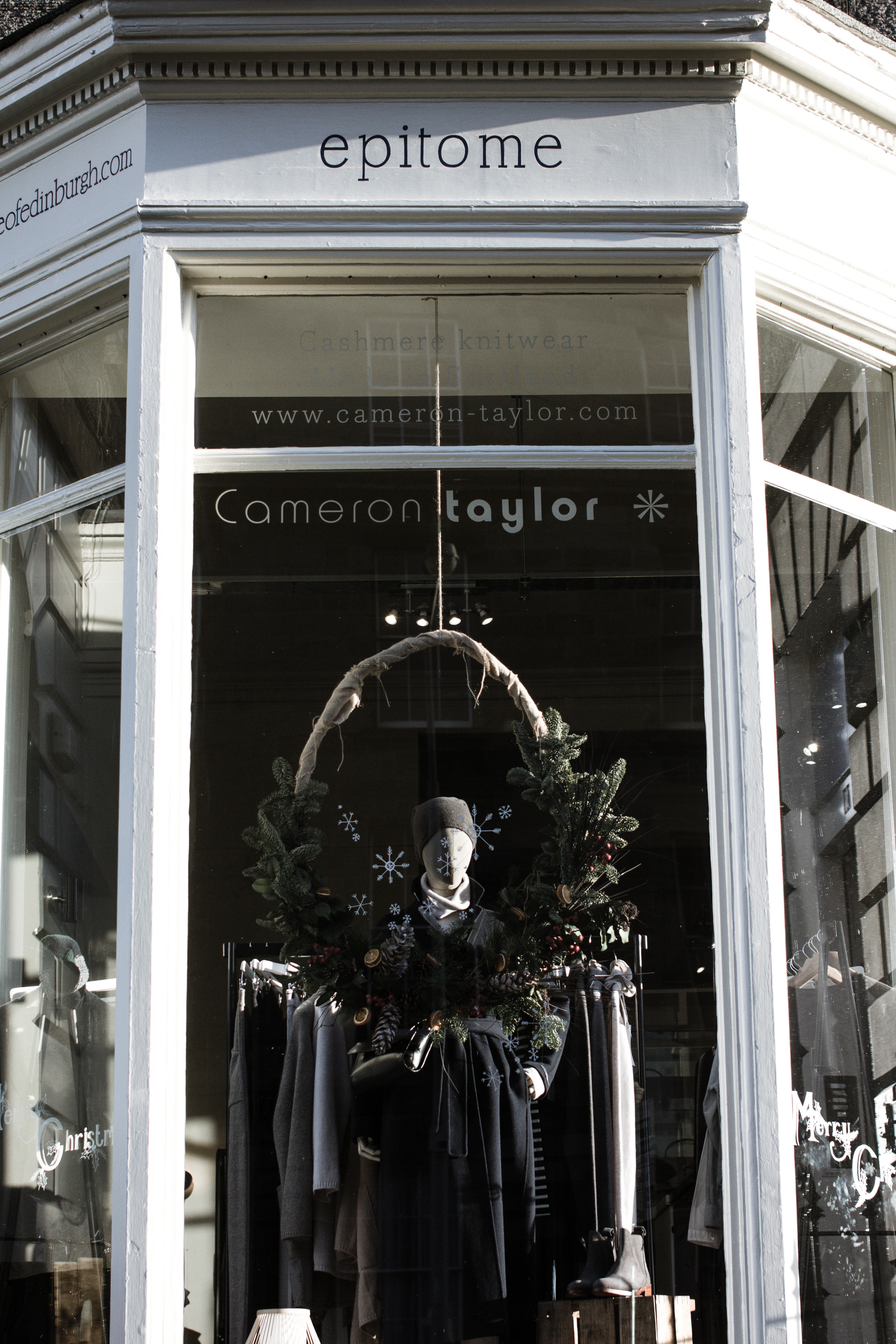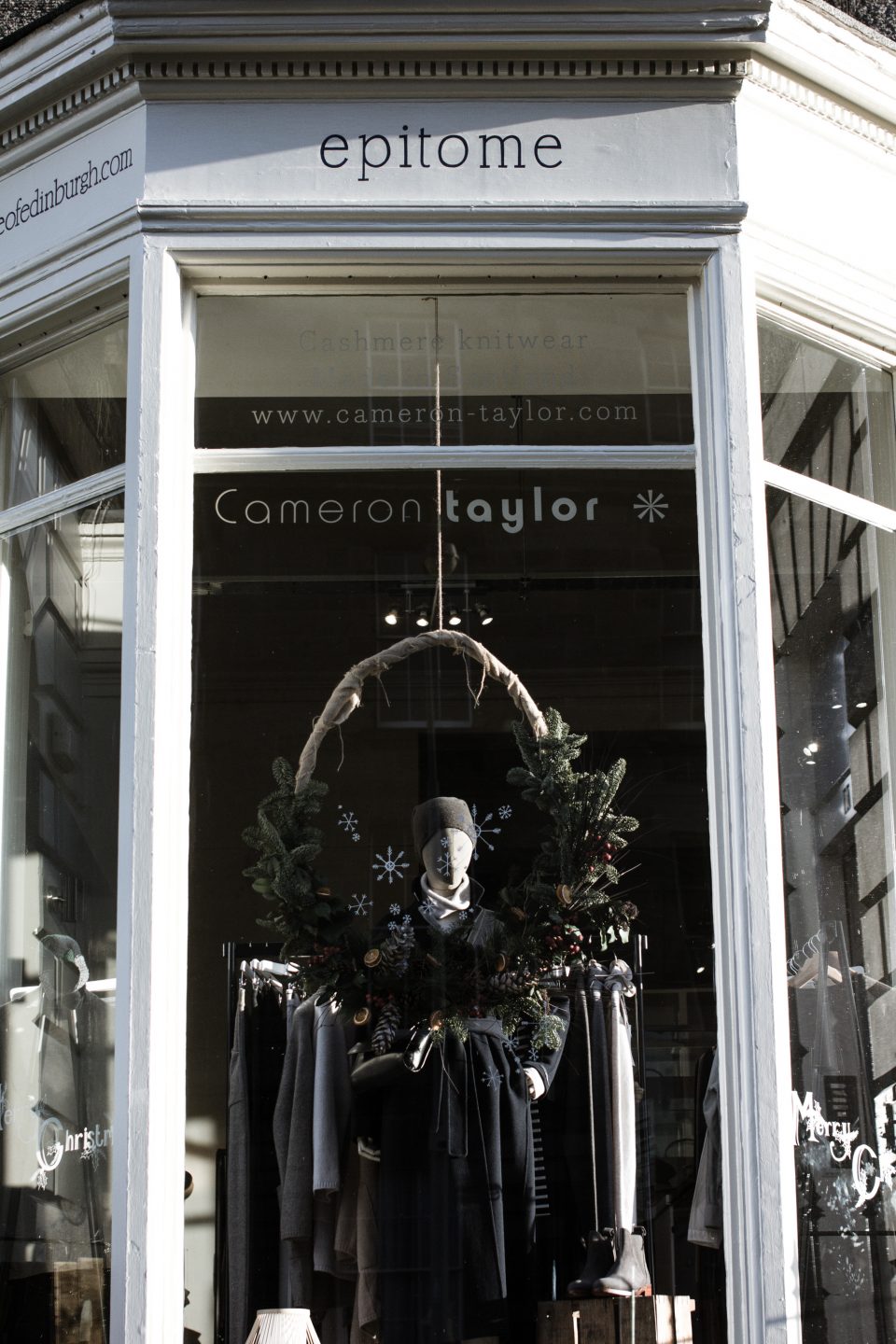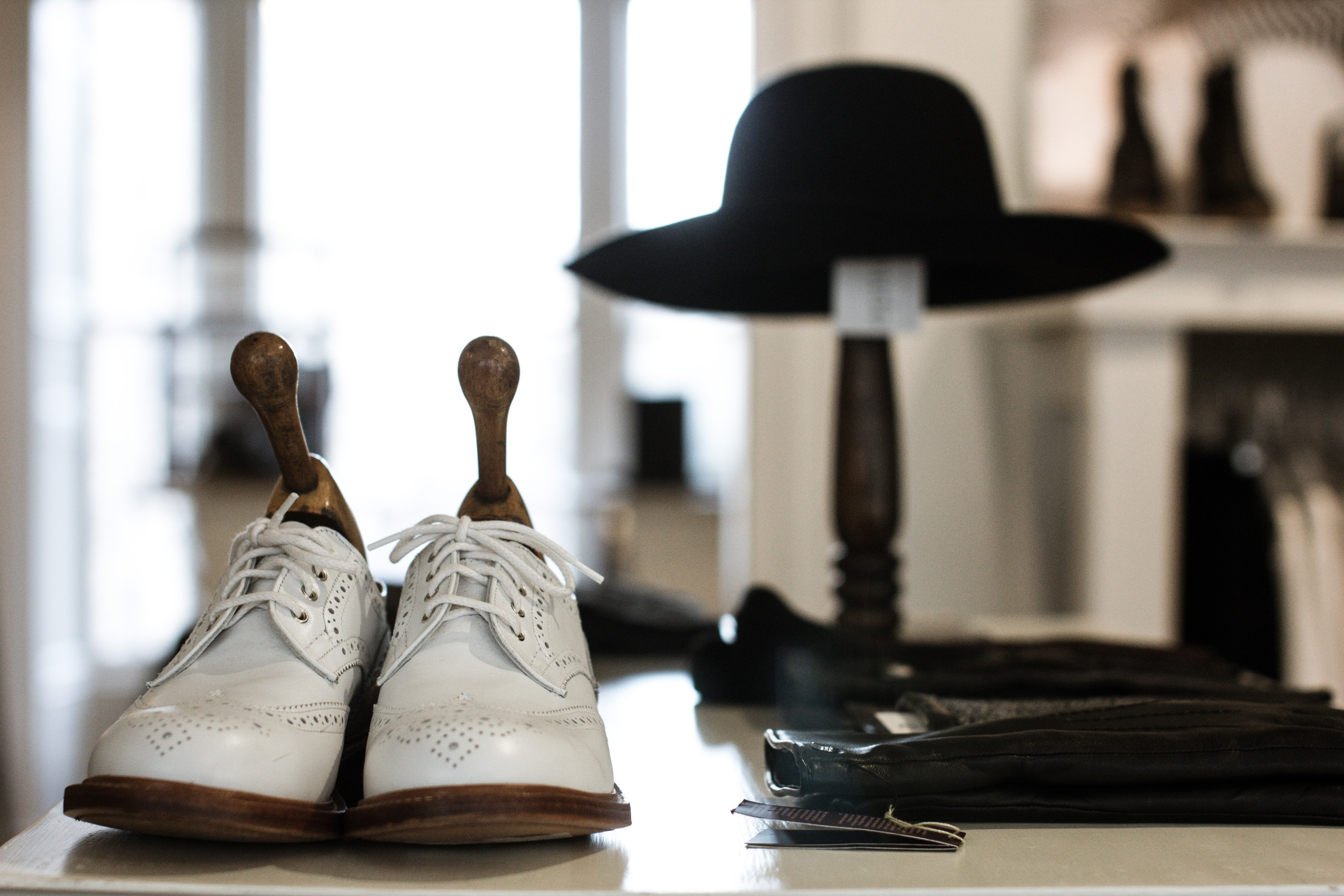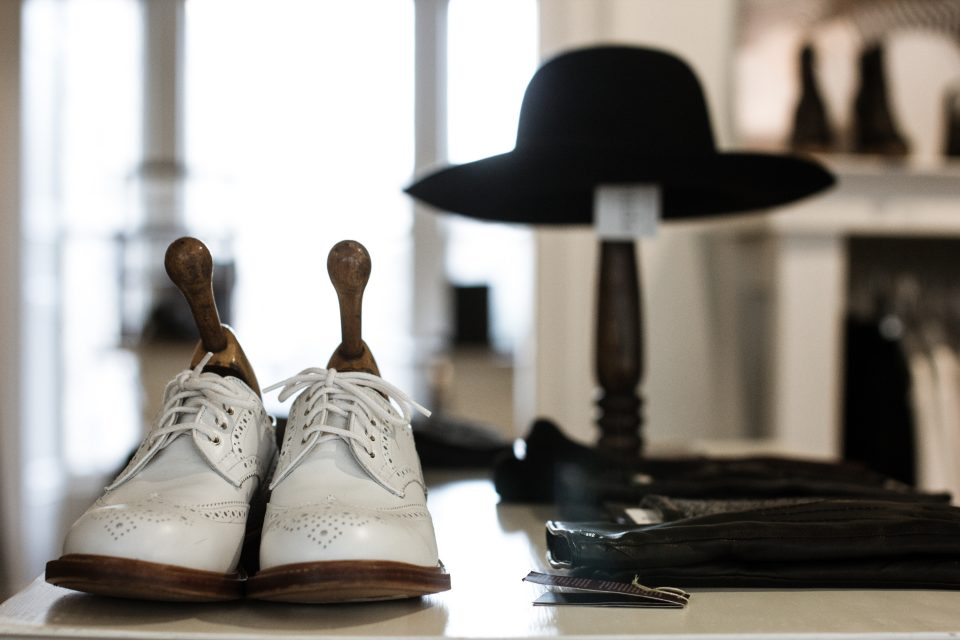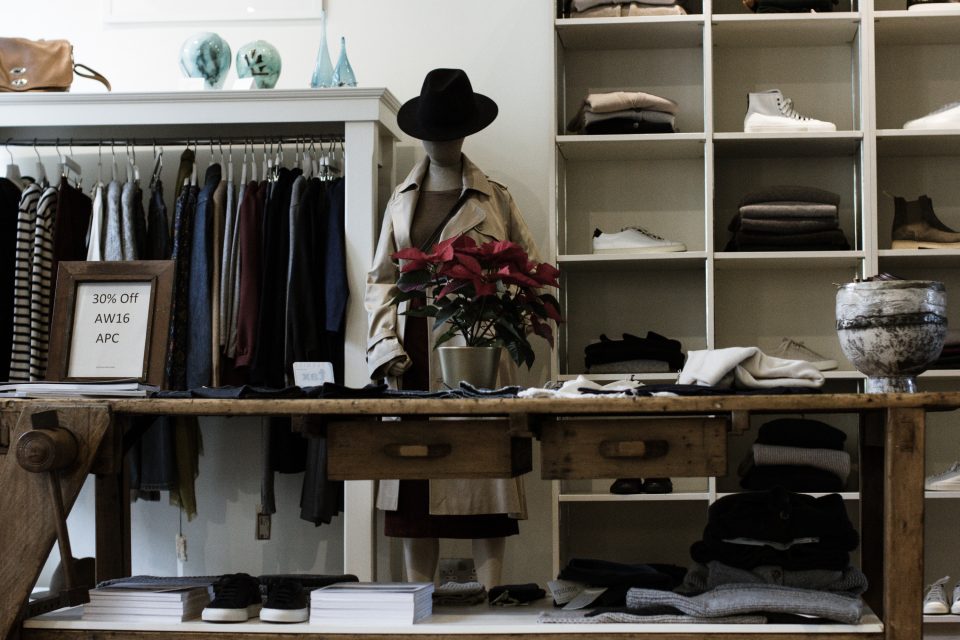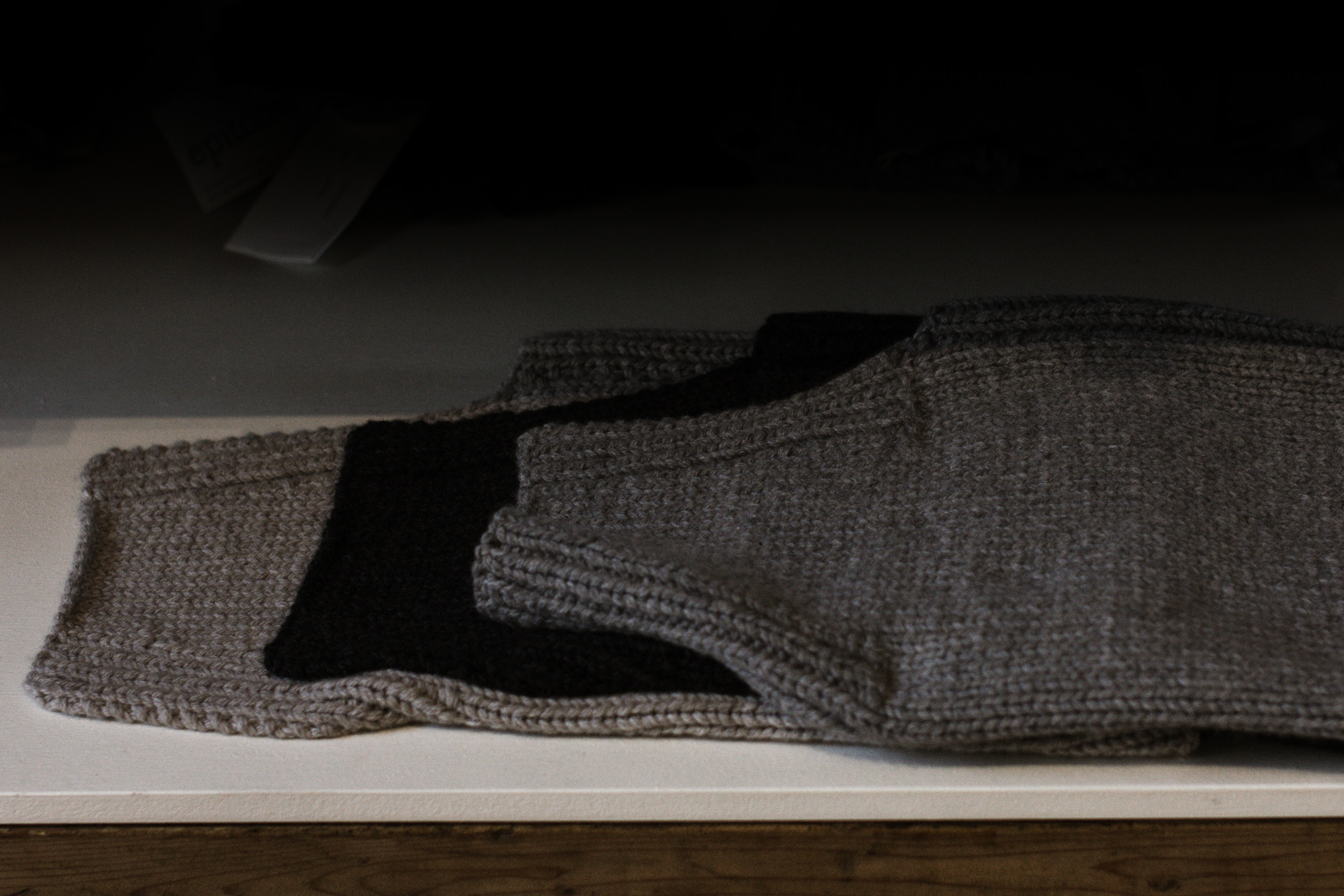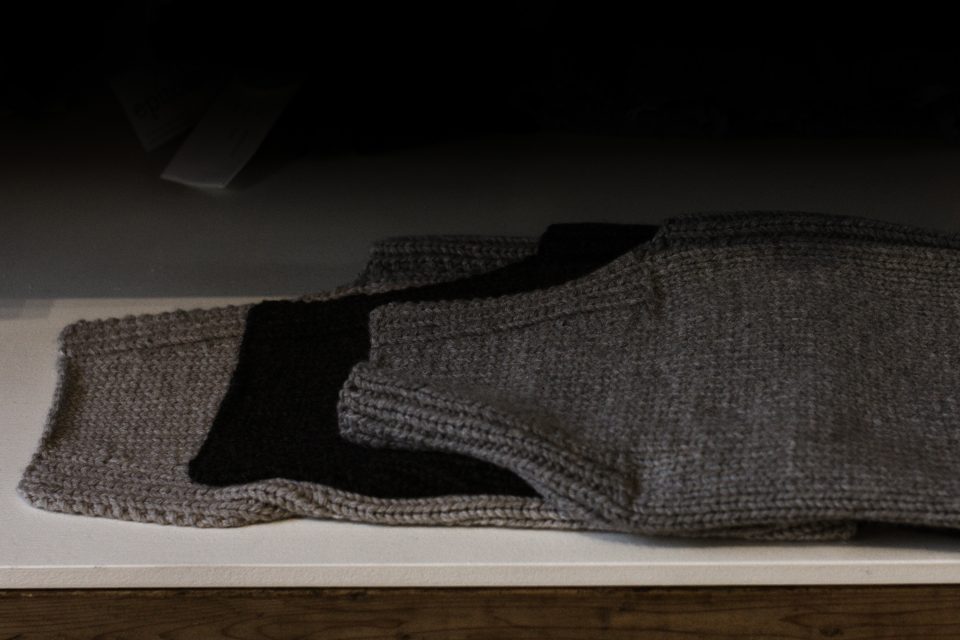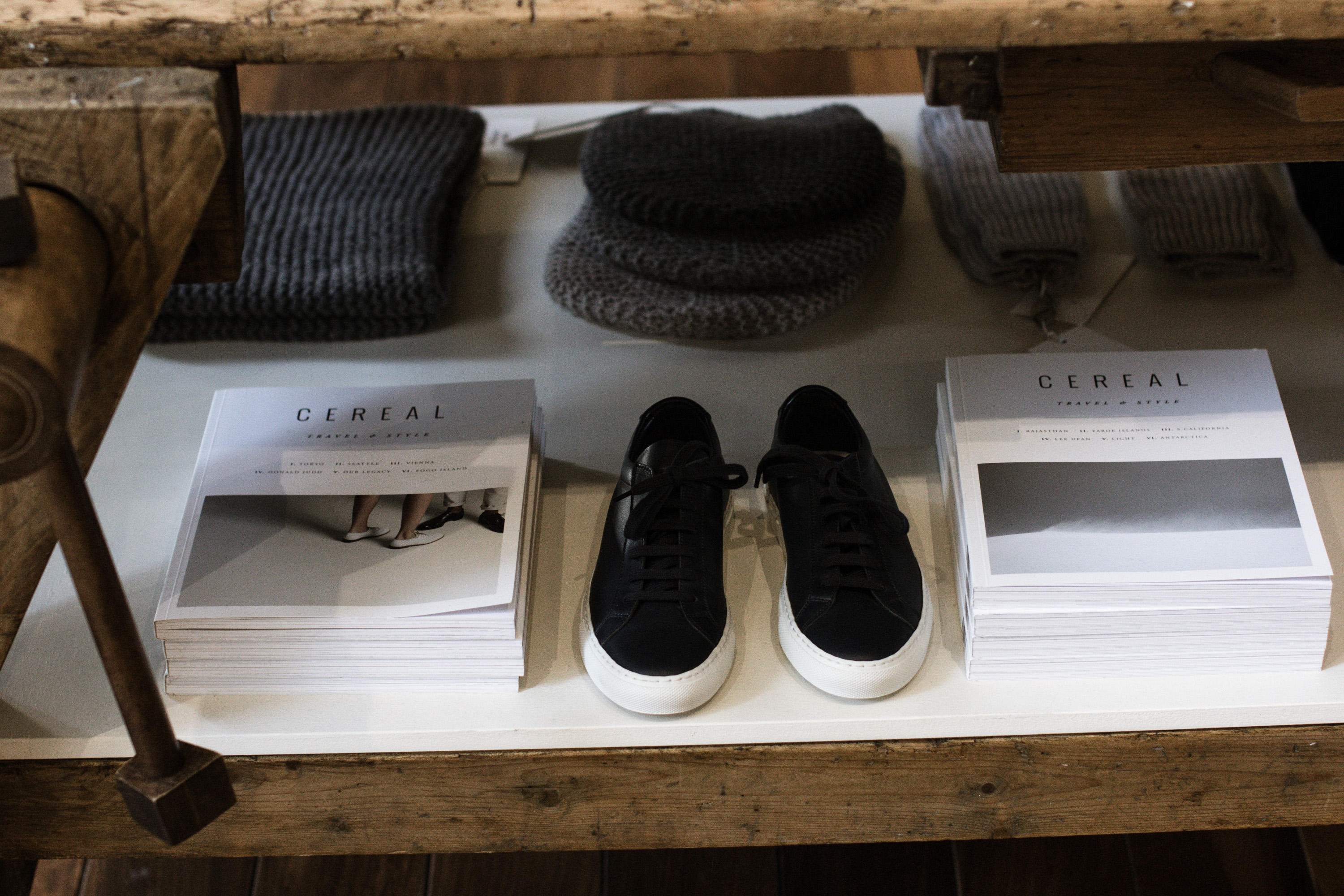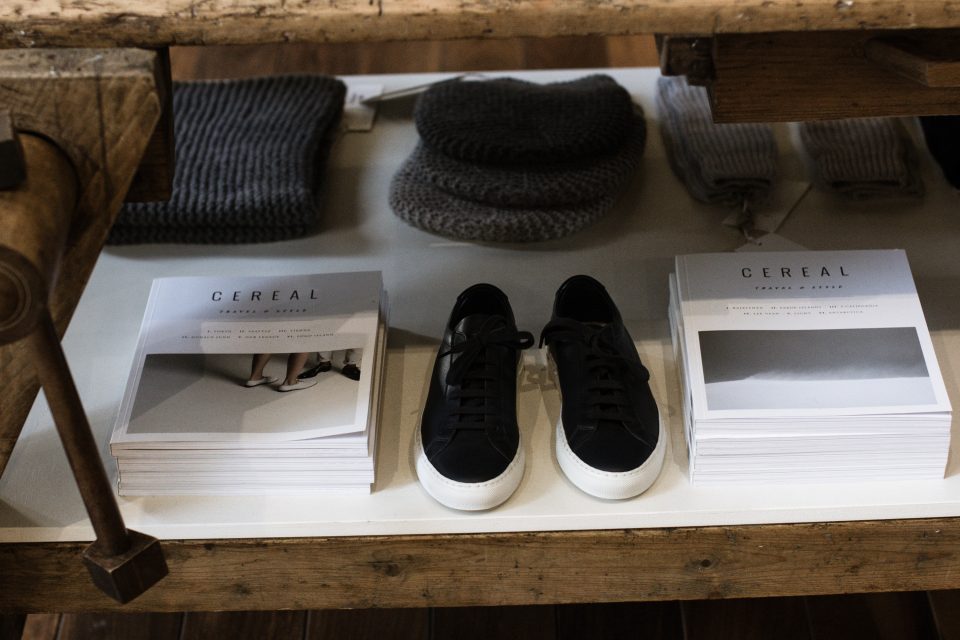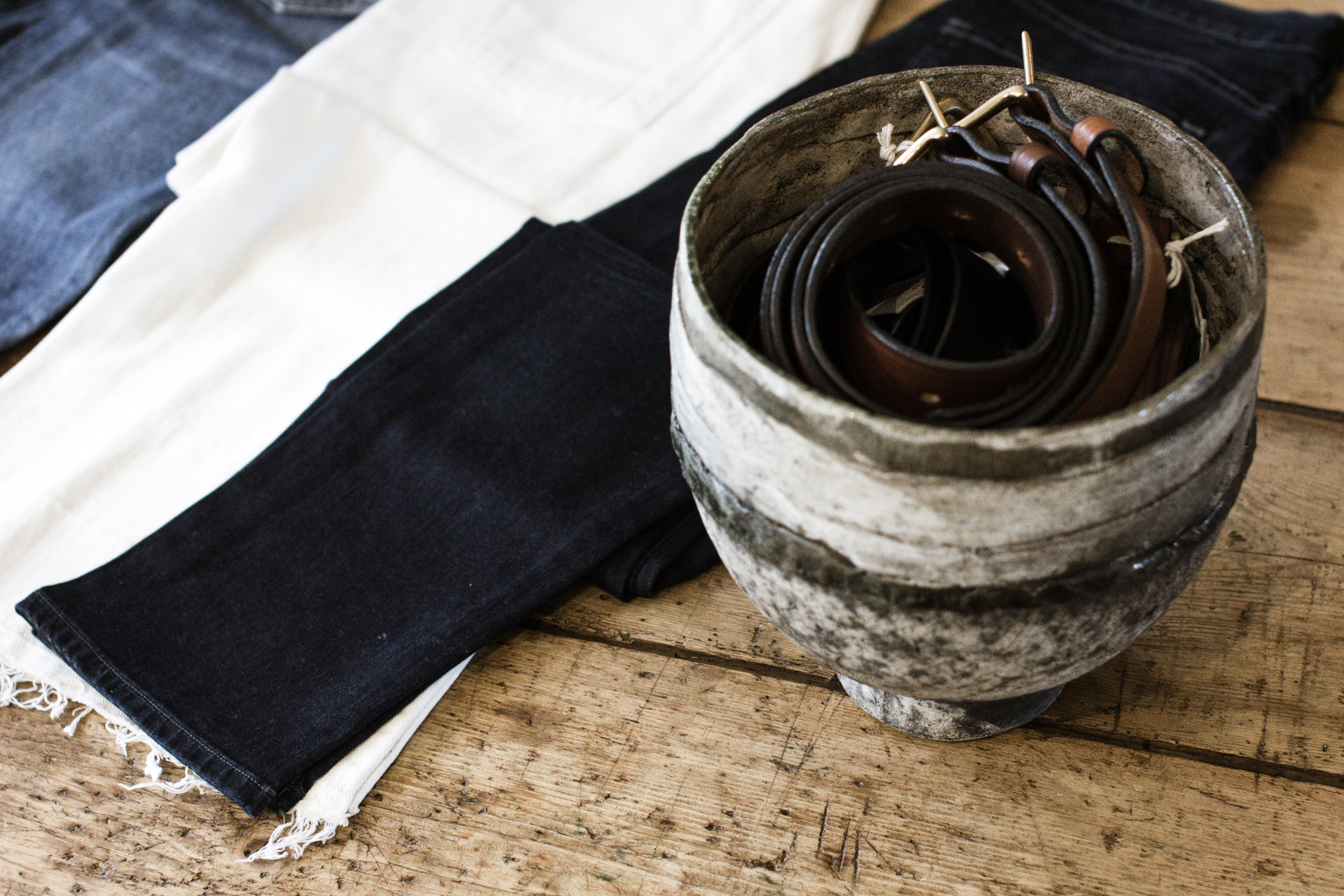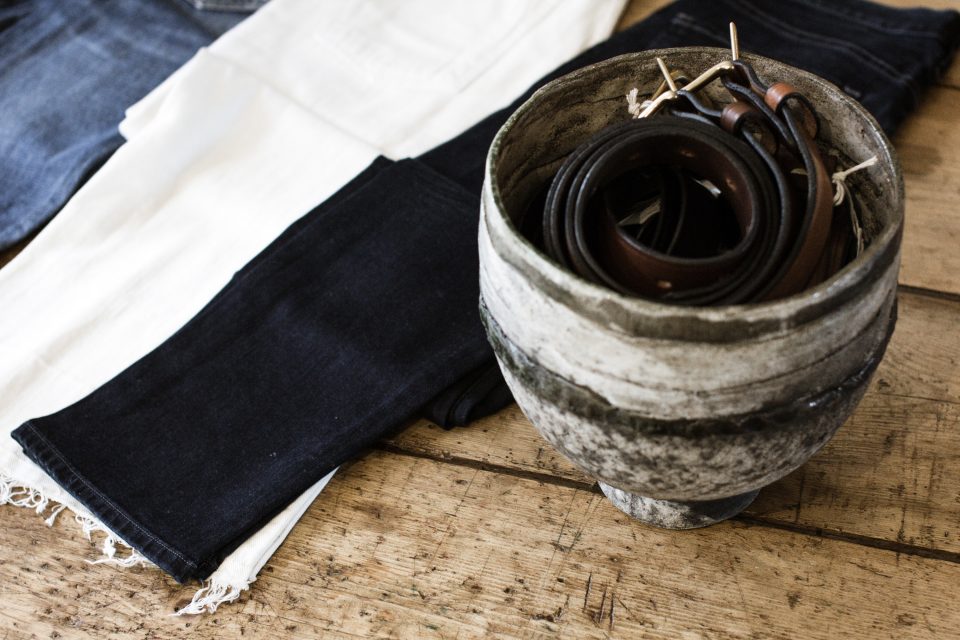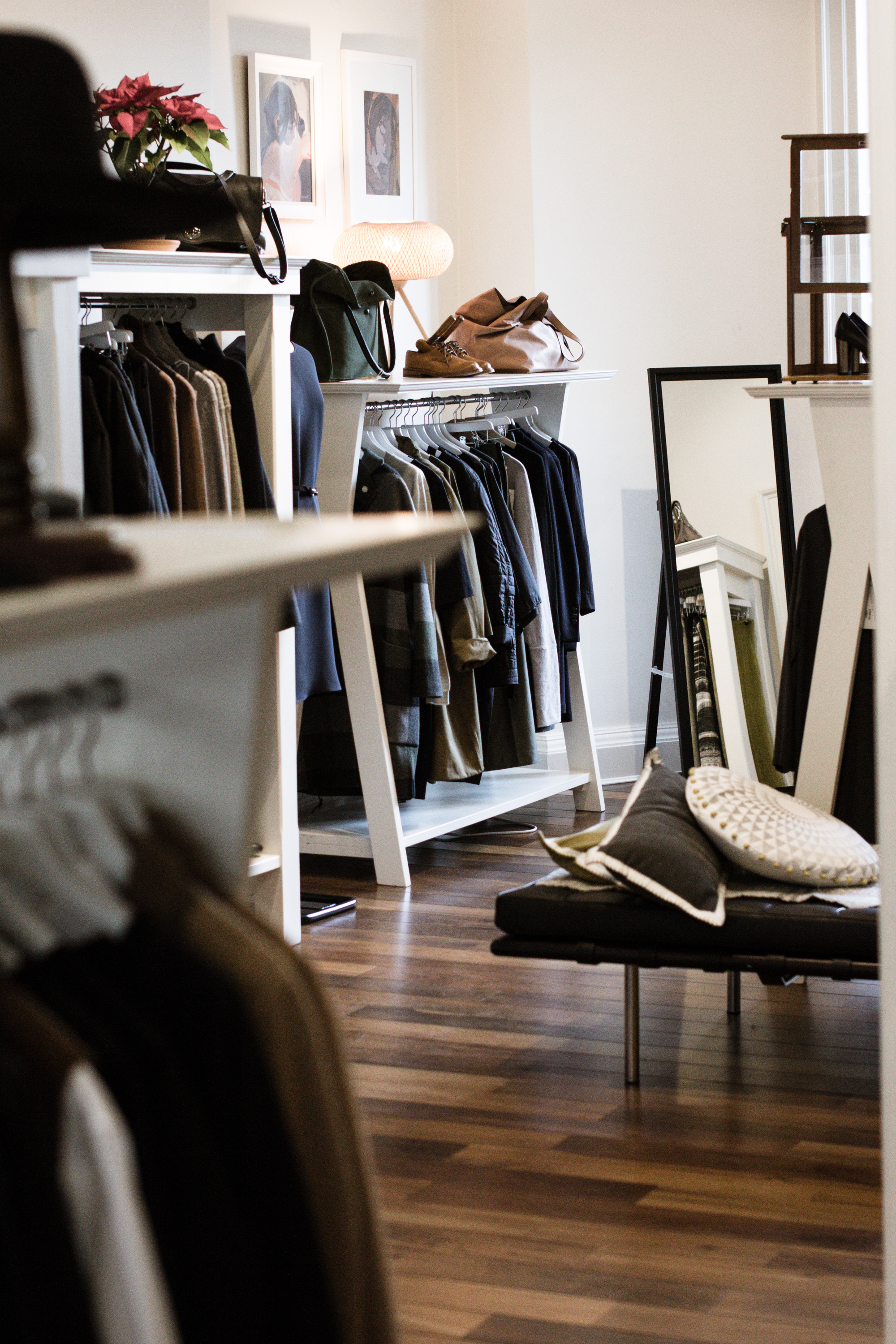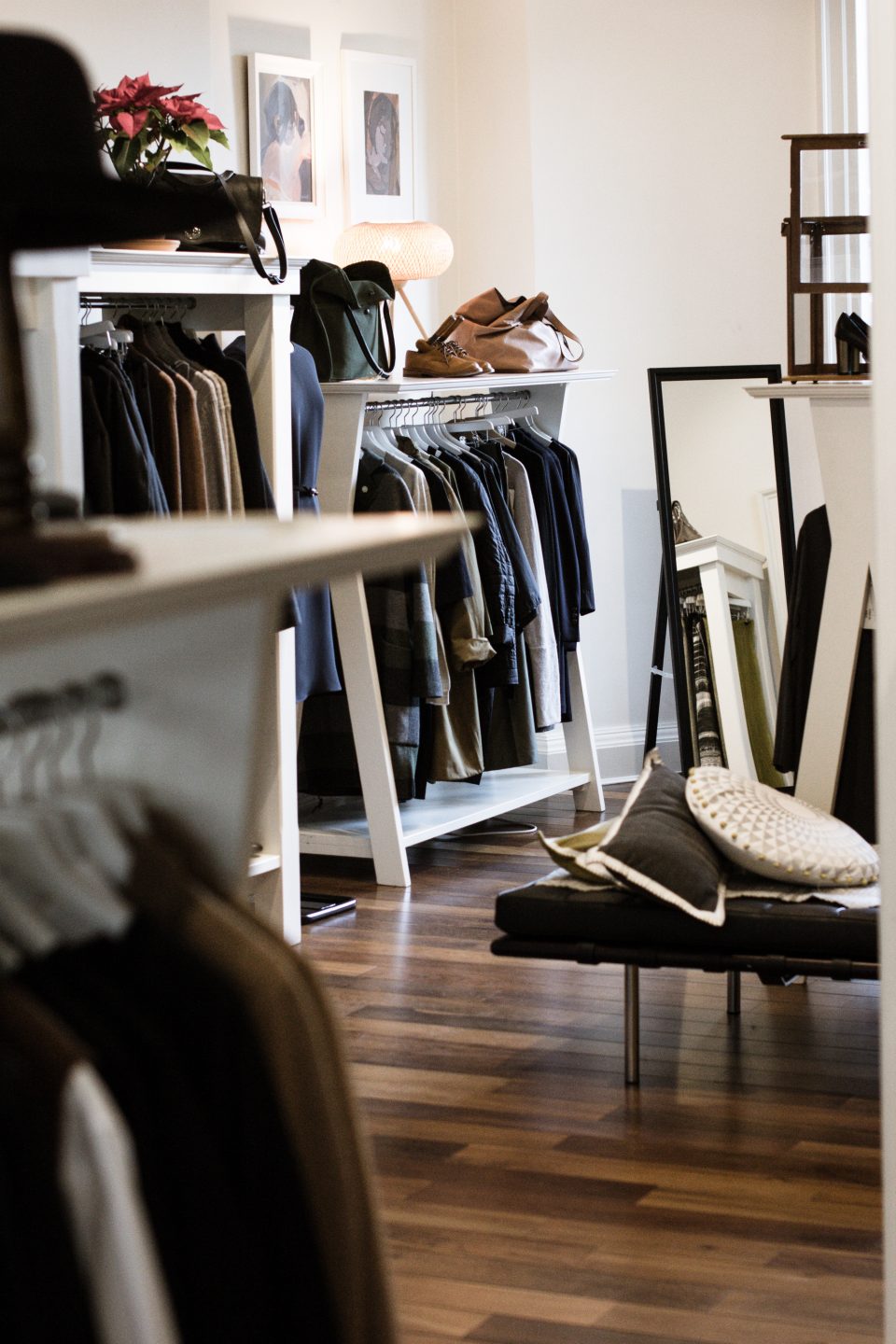 Epitome is filled with an incredible selection of high quality UK and international fashion brands so it's an easy choice for me to shop here. It brings together the perfect mix of menswear inspired clothing & accessories and more unconventional feminine looks, which is always right up my street. The shop is relaxing and beautifully laid out, conveniently there is also a cosy enclosed wicker barrel chair in front of the changing rooms should your loved one (a.k.a. Matt) want to sit down and relax while you try on everything.
[Epitome's] ethos is to encourage a different, more considered approach to shopping where innate style replaces trend led fashion. We are a concept space with an eclectic mix of products and offer a shopping experience which is always innovative and inspiring. We are proud to present avant-garde designers who create distinctive clothing for the discerning customer.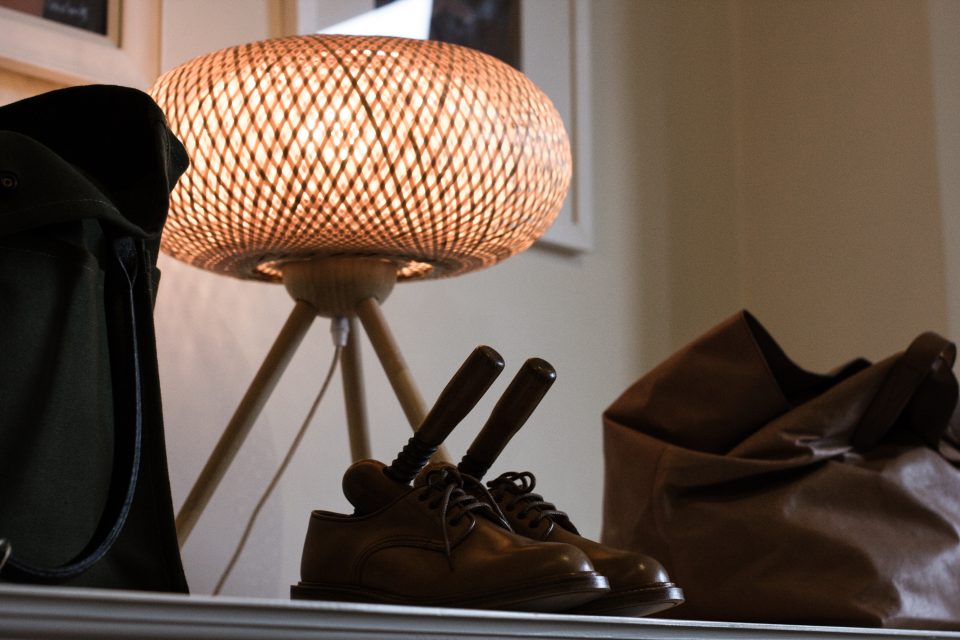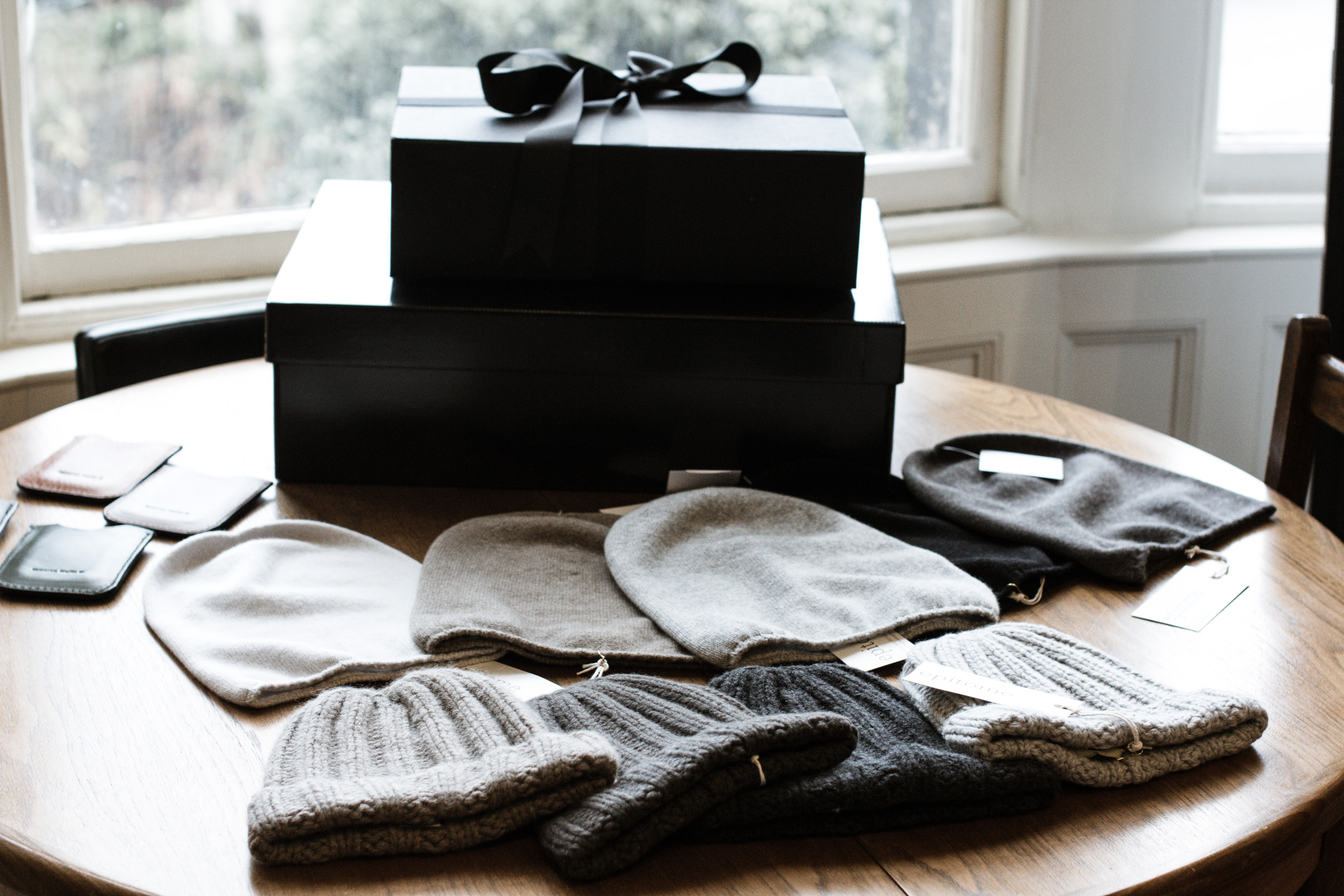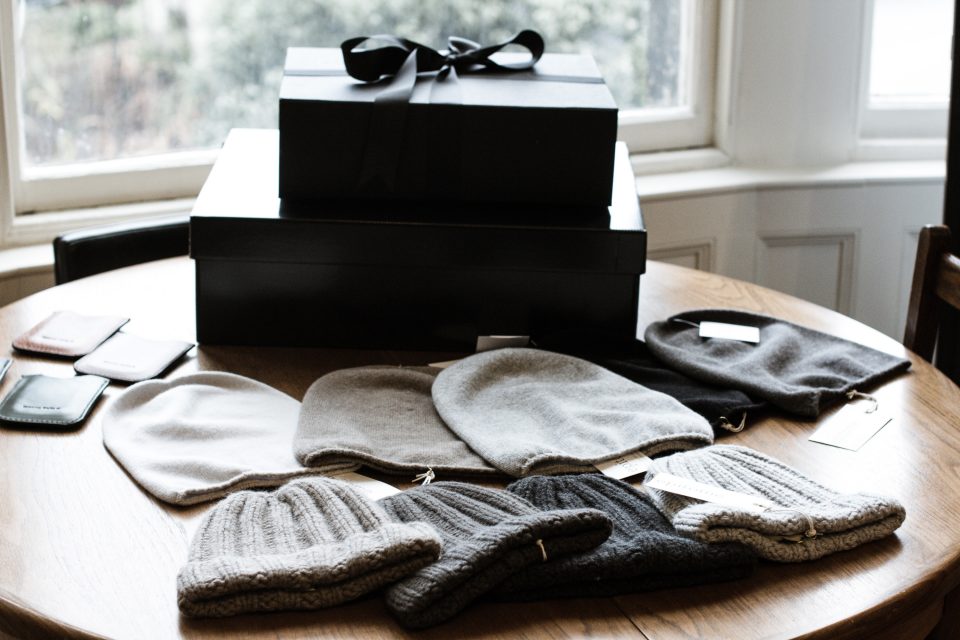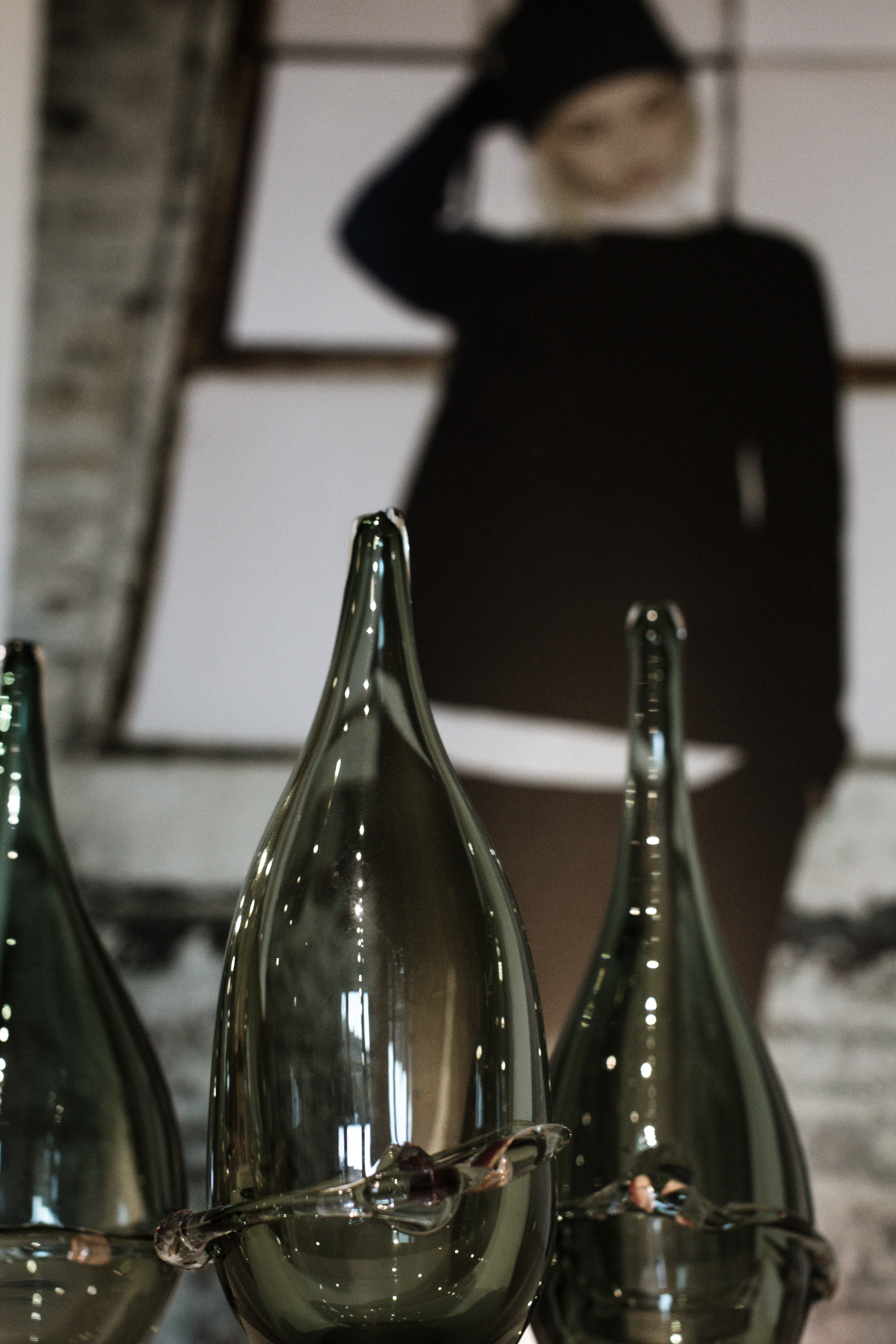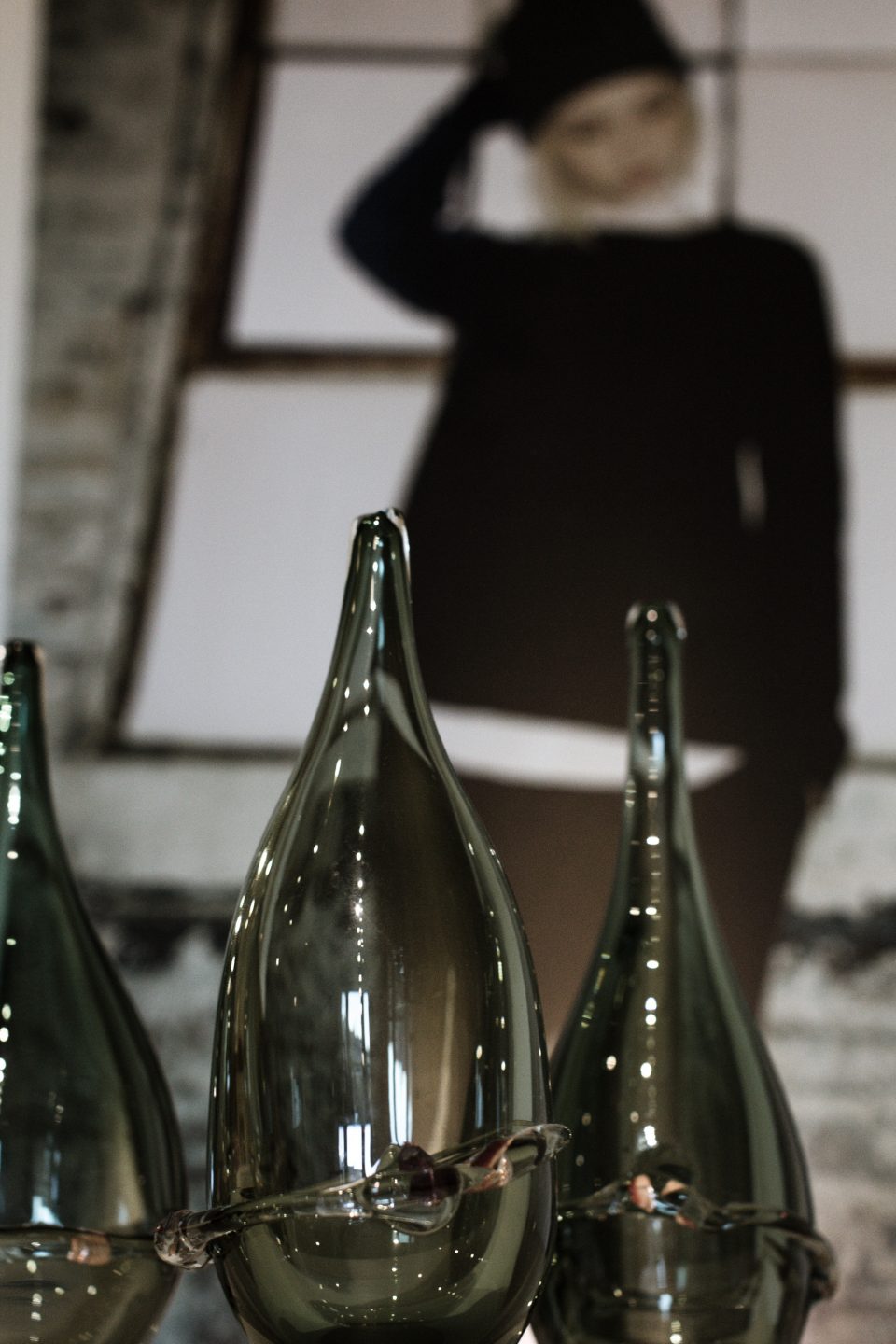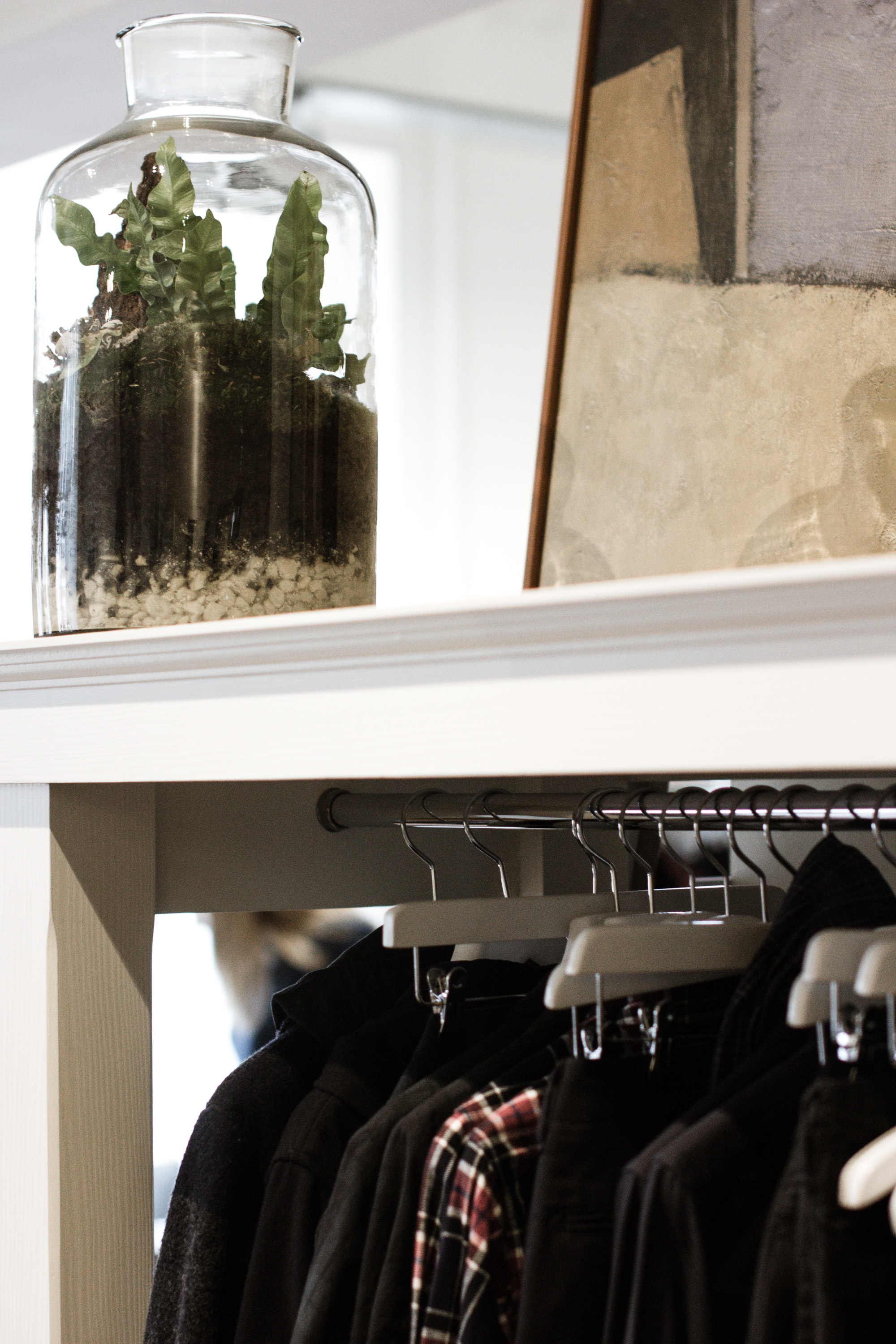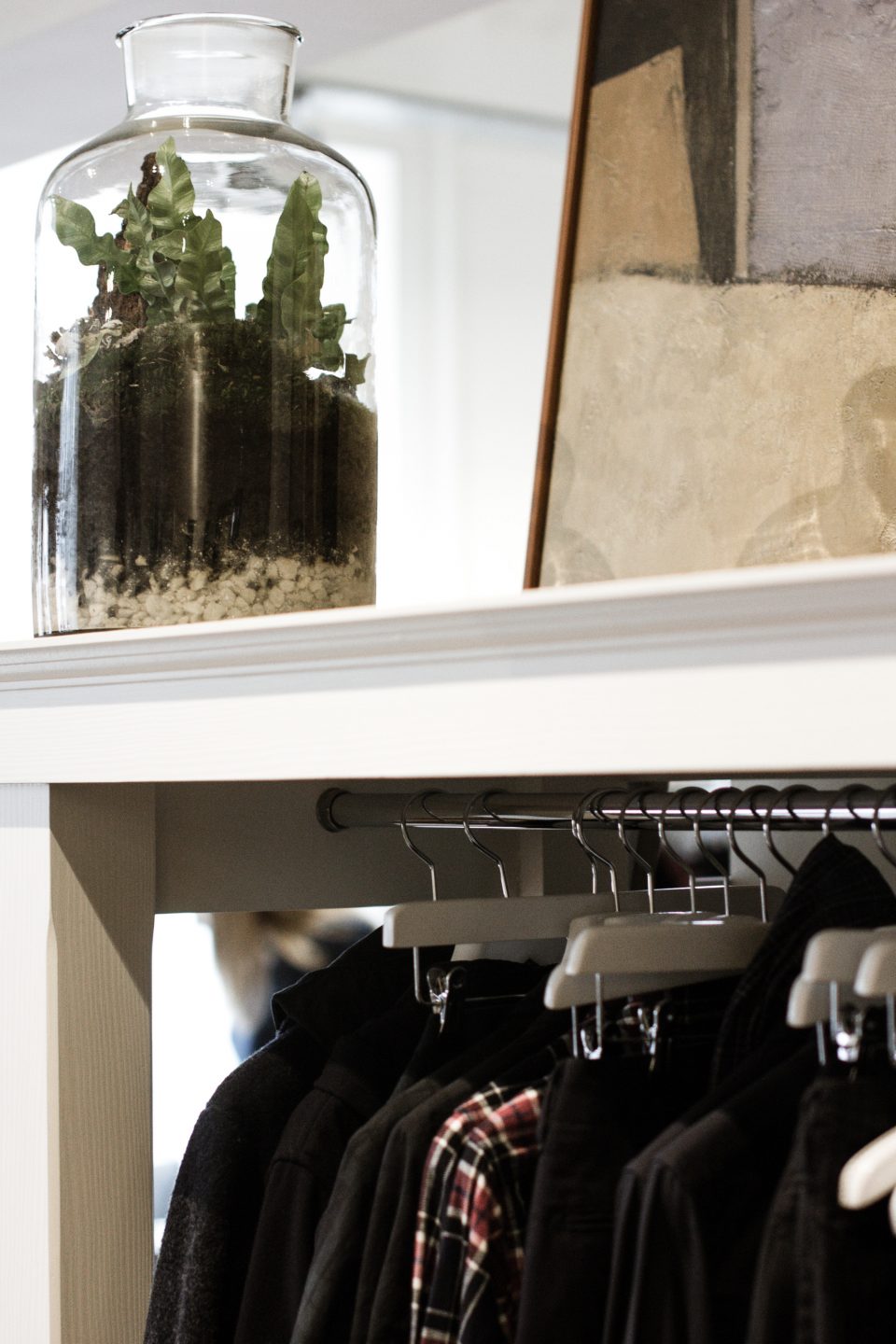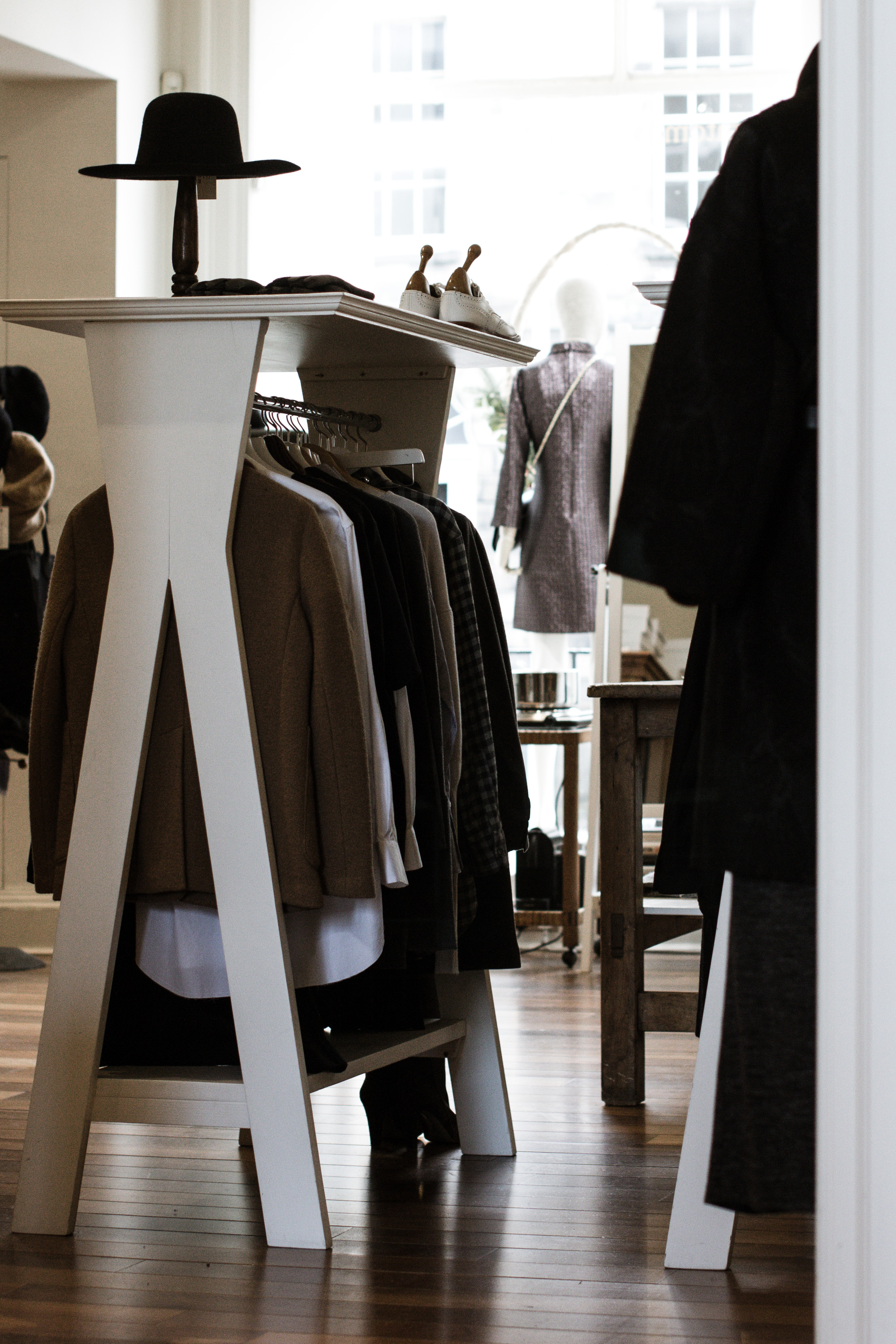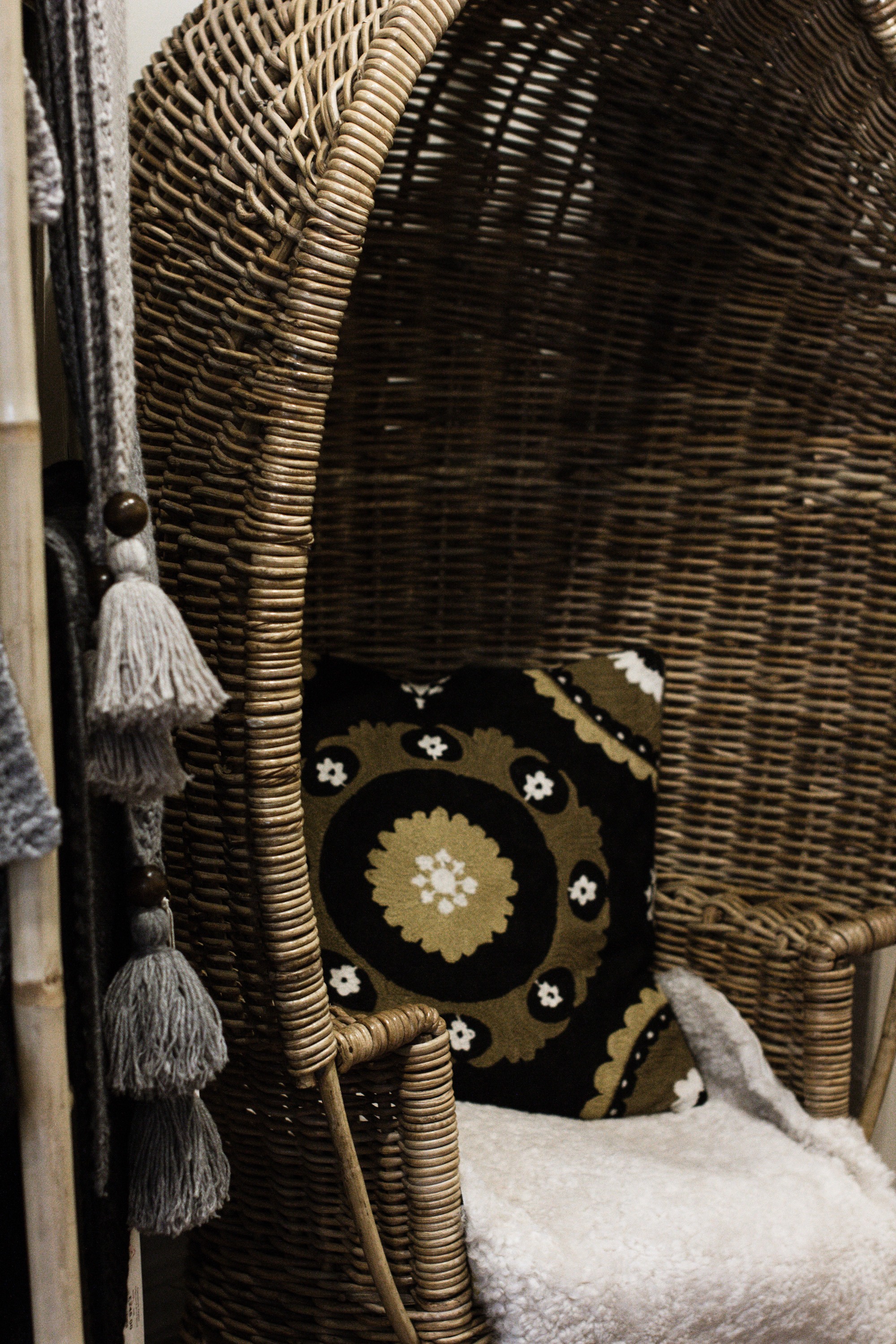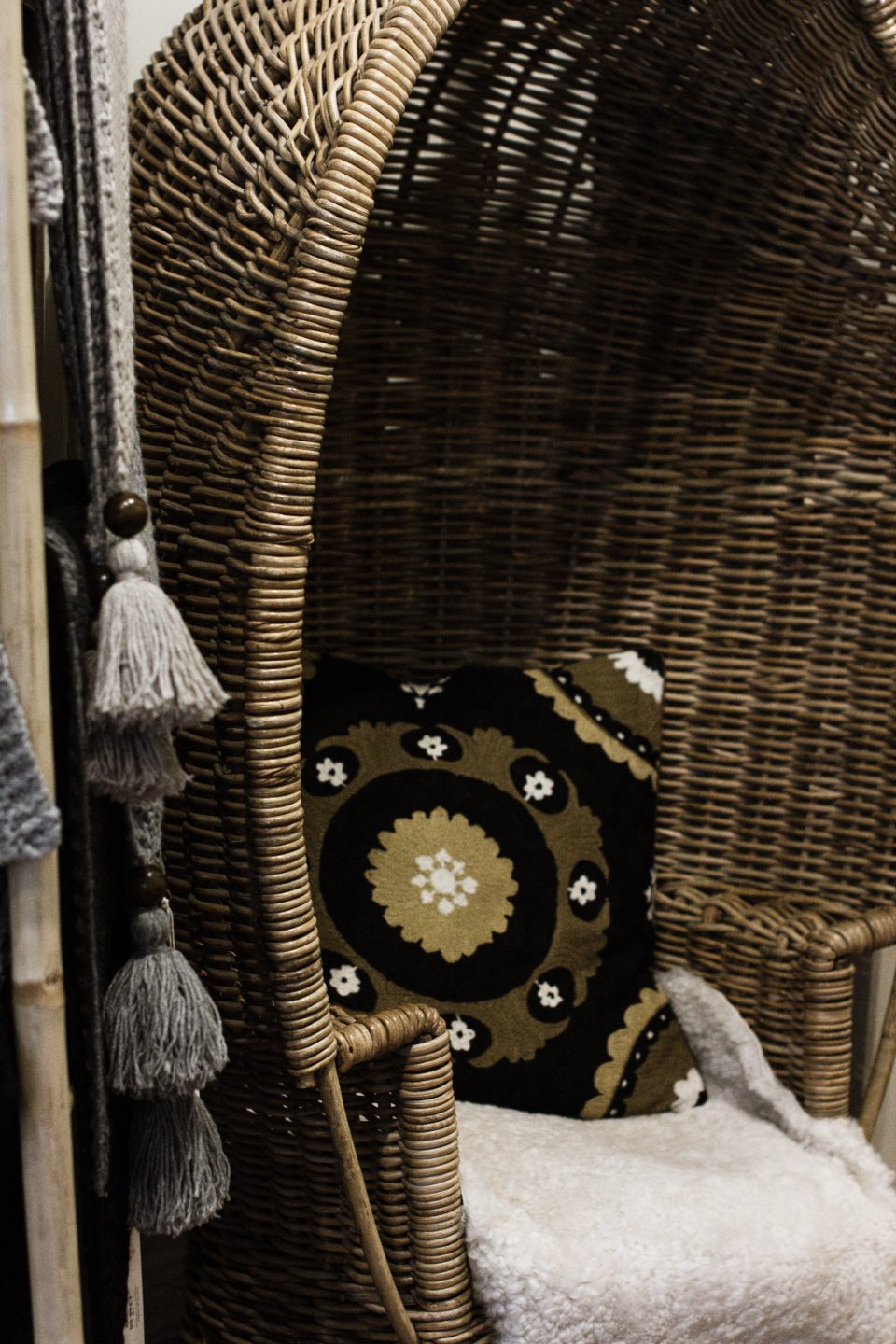 While I was there I picked out this incredible chunky Cameron Taylor knit you've seen time and time again on the blog here and several times on my Instagram. It was a hard choice to pick out a light coloured knit, because as you know I usually stick firmly to those darker tones, but with this first new statement came a second: WHITE SHOES. That might actually be the biggest shock of all. I also picked out this gorgeous pair of French socks from the label Bonne Maison which I am also currently obsessing over at the moment… I'll take every one of their styles for the inevitable socks and sandals Summer looks that I will be trying out this year. What can I say? These socks really should be on display.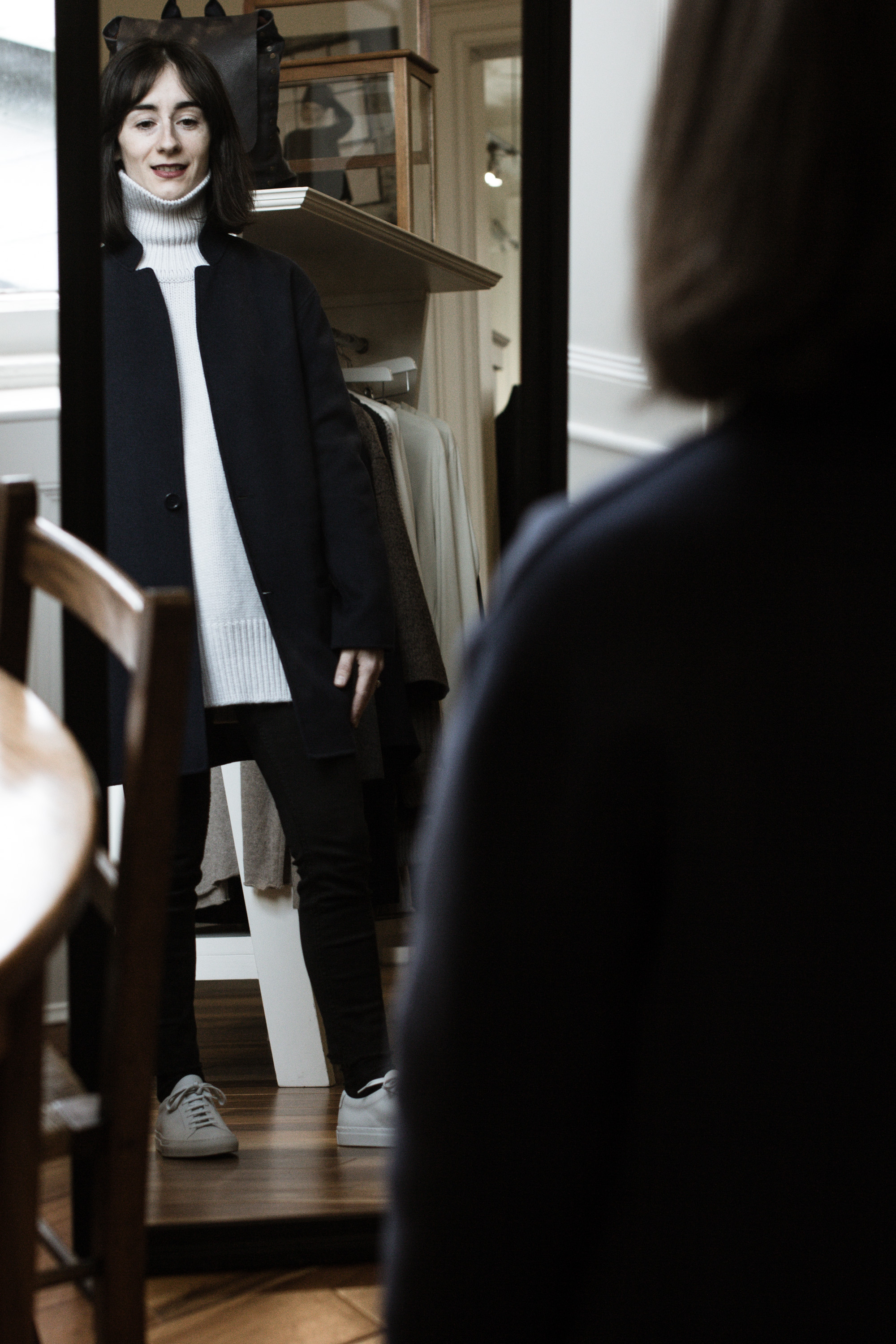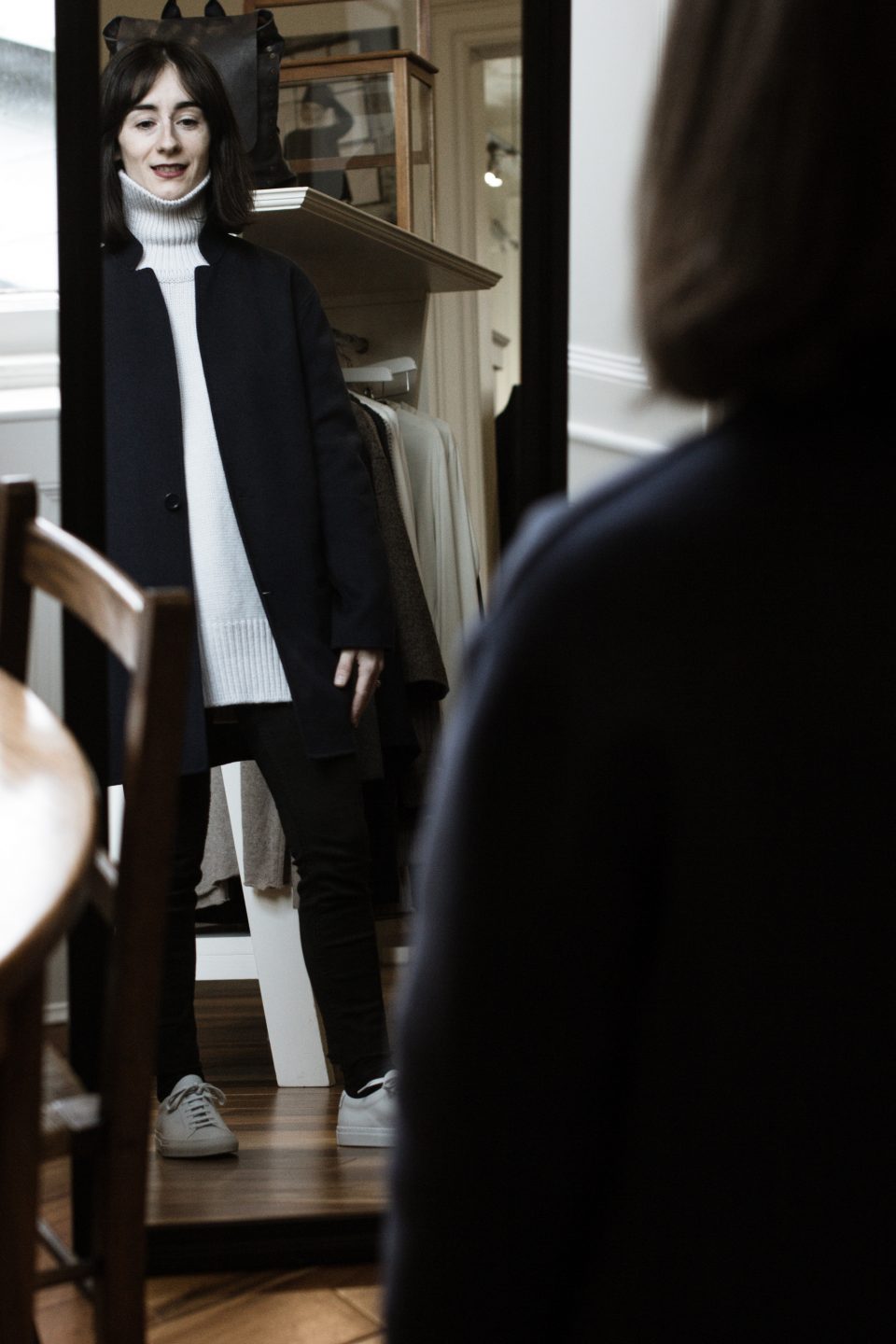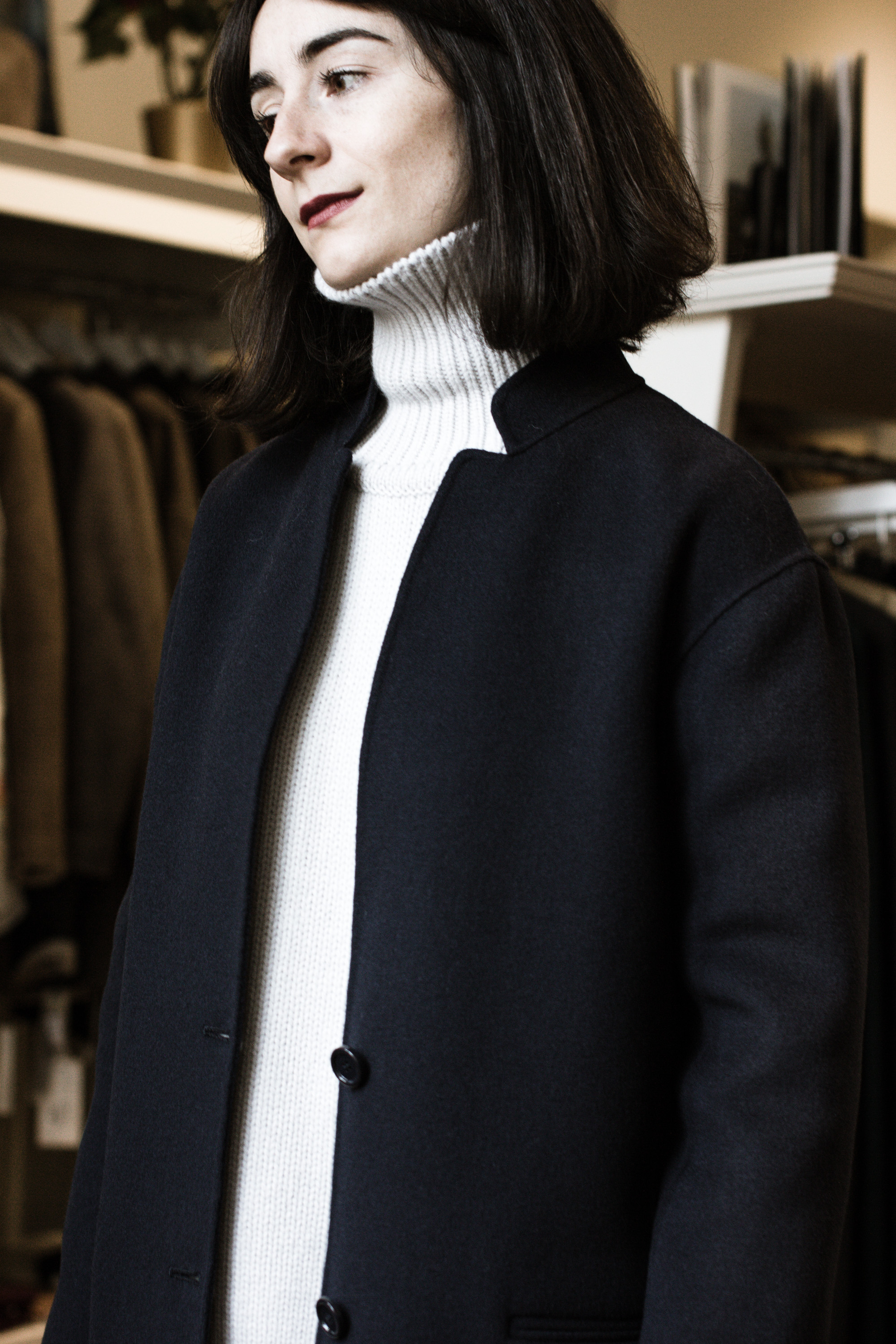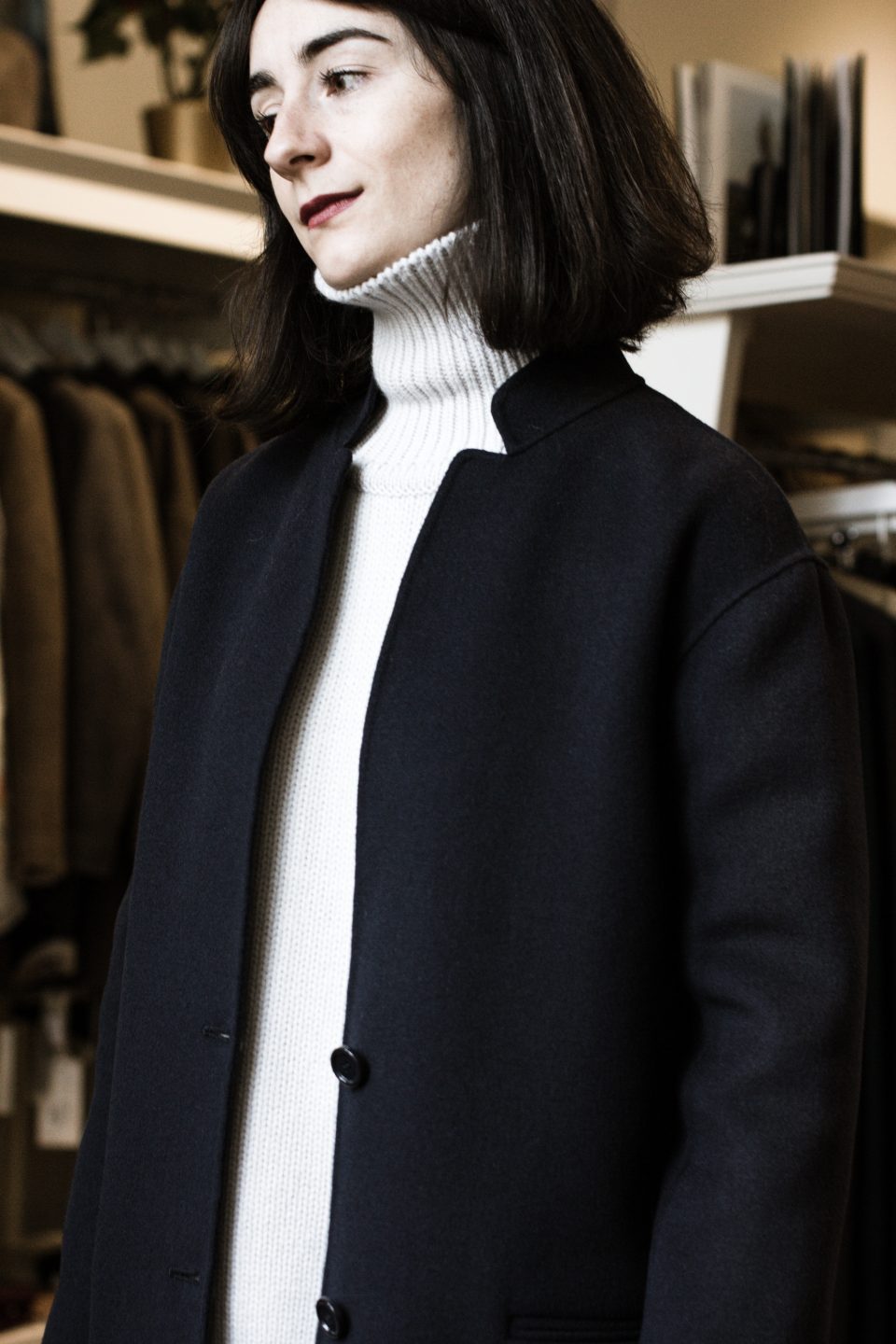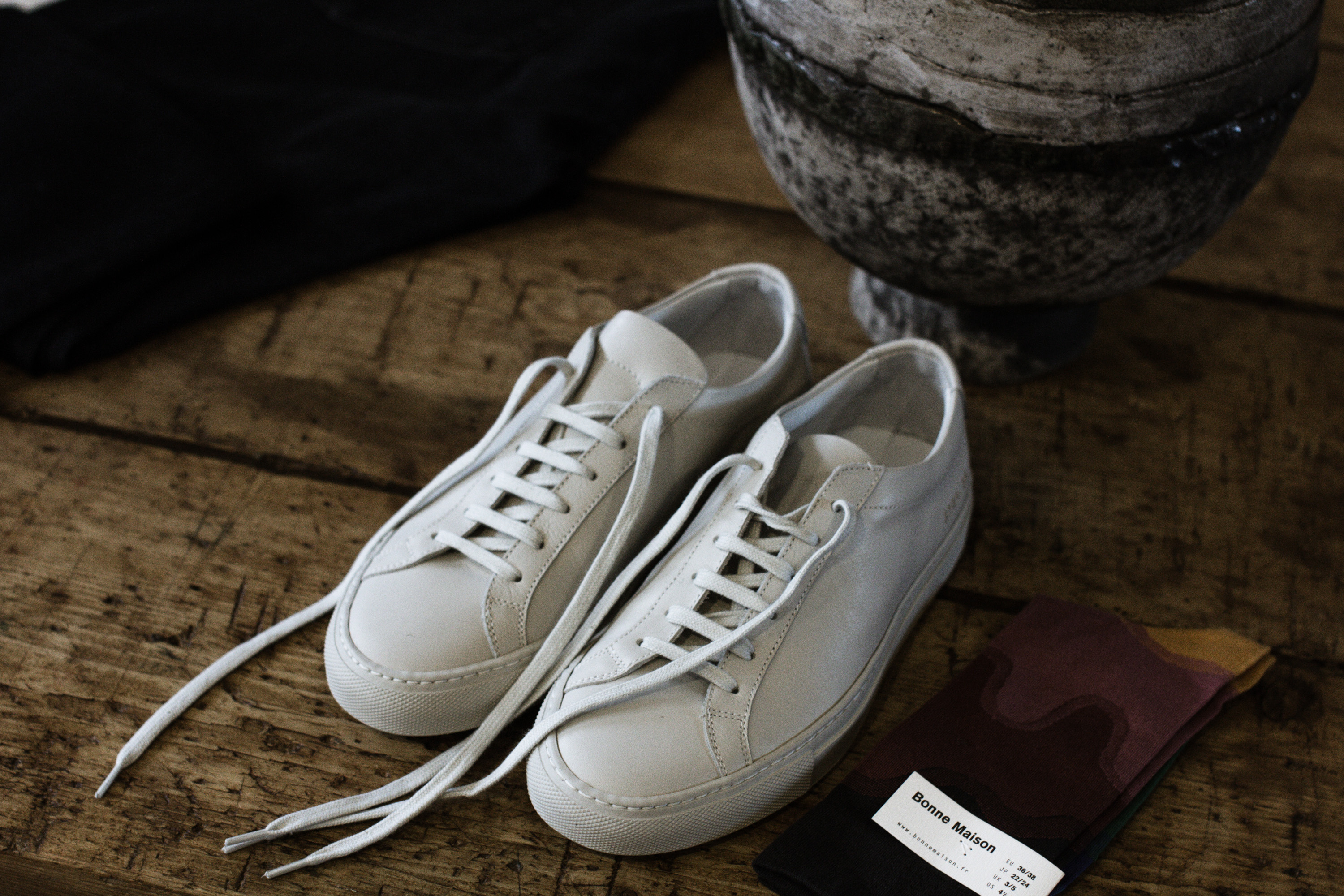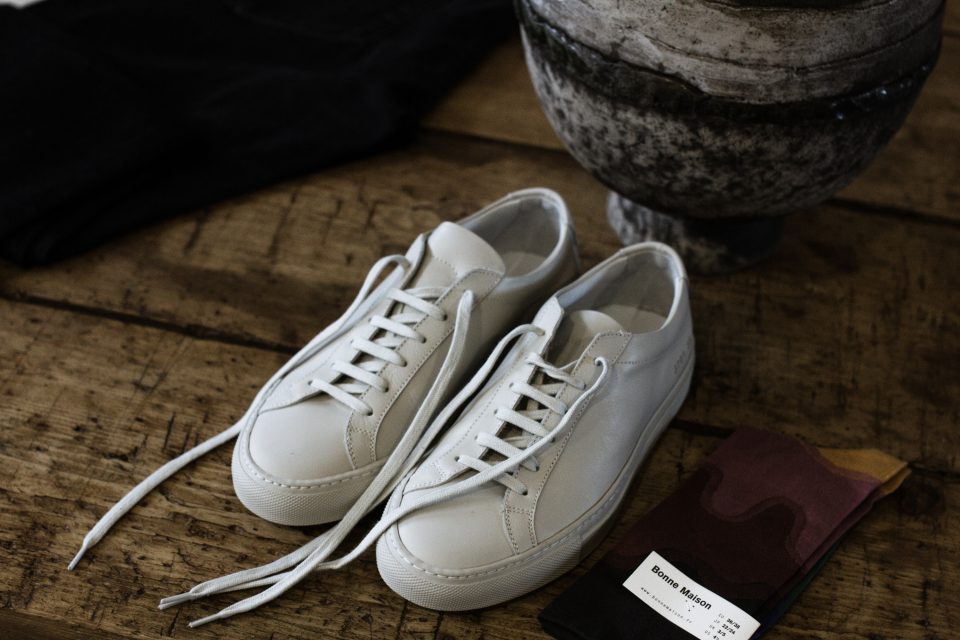 I should also mention this beautiful wool jacket designed by S Max Mara, which I unfortunately didn't buy this time, instead I've been obsessing over daily since I tried it on. The other pieces from the range are also stunning timeless pieces. Epitome also sell a nice range of reading material here too; last time we were here we left with a new publication championing the very best in British production called Vanguards magazine which we highly recommend picking up.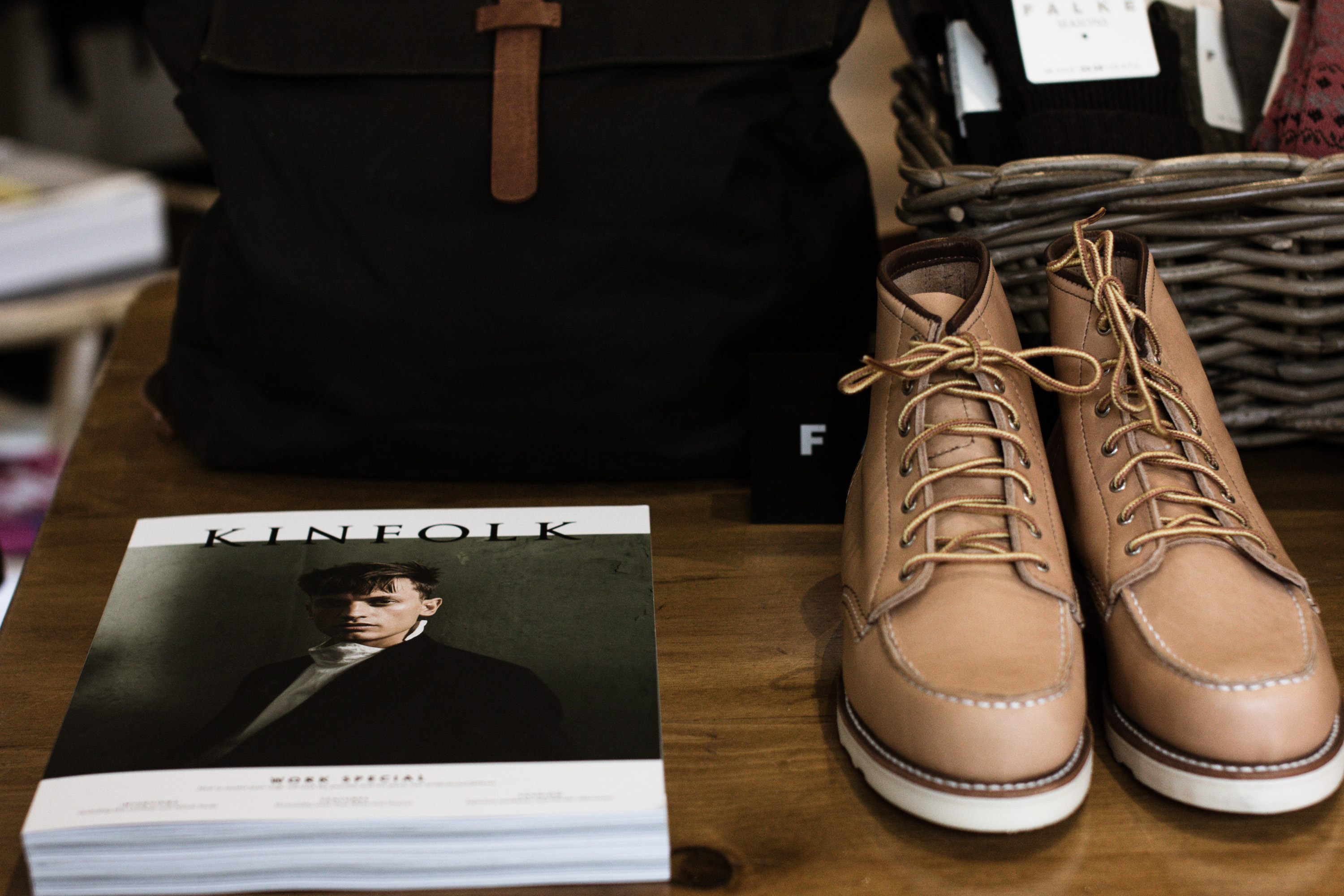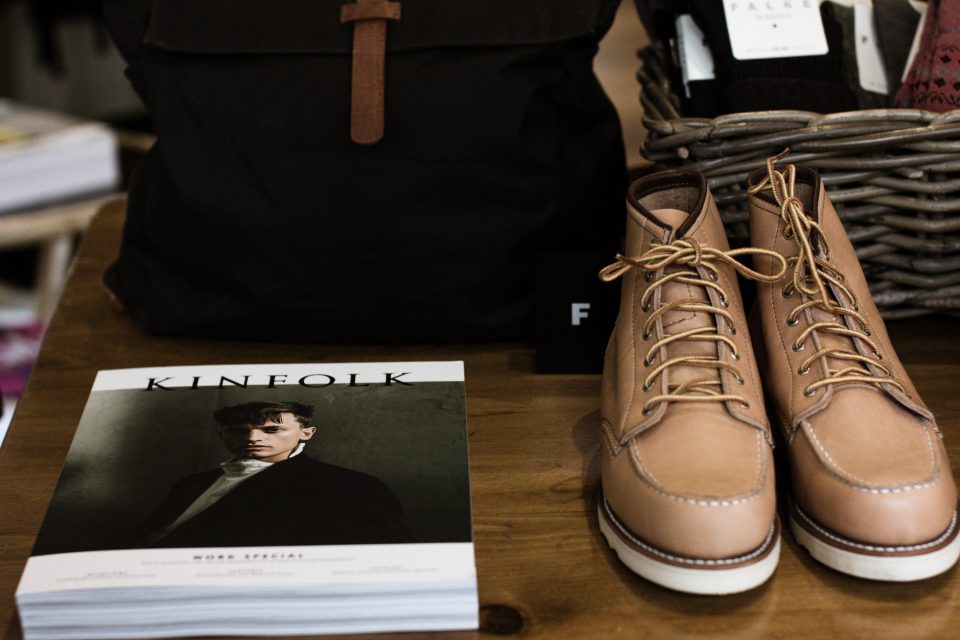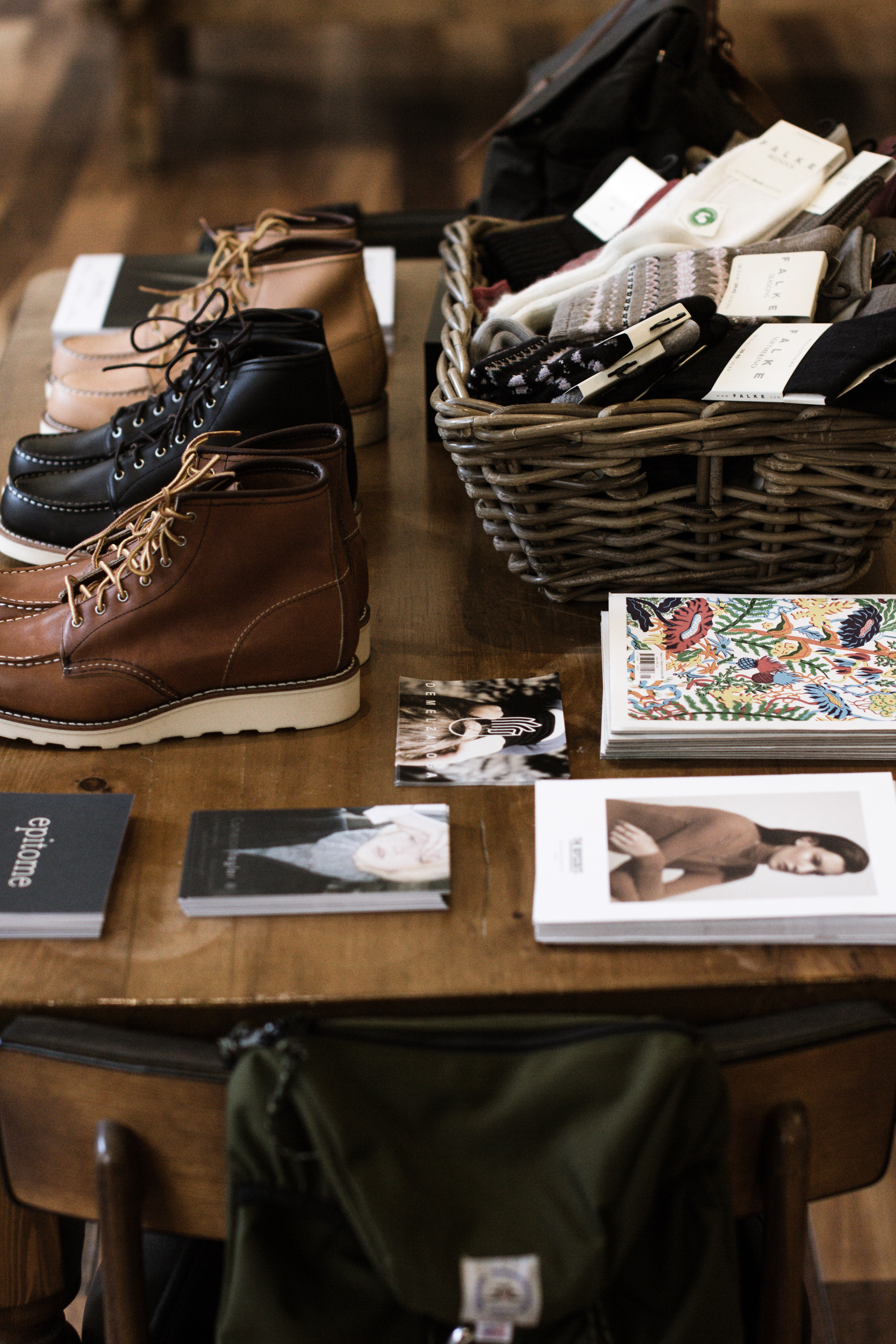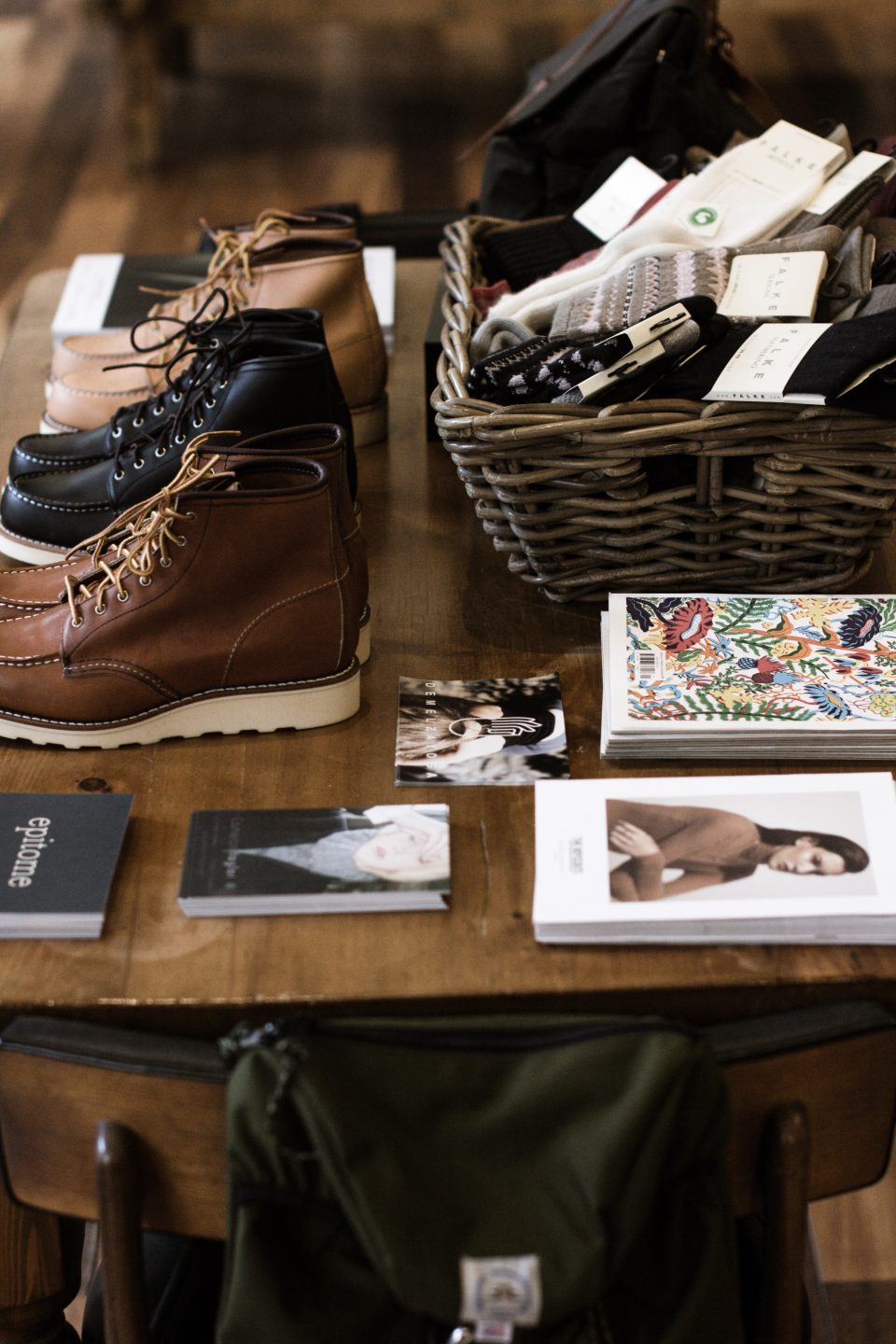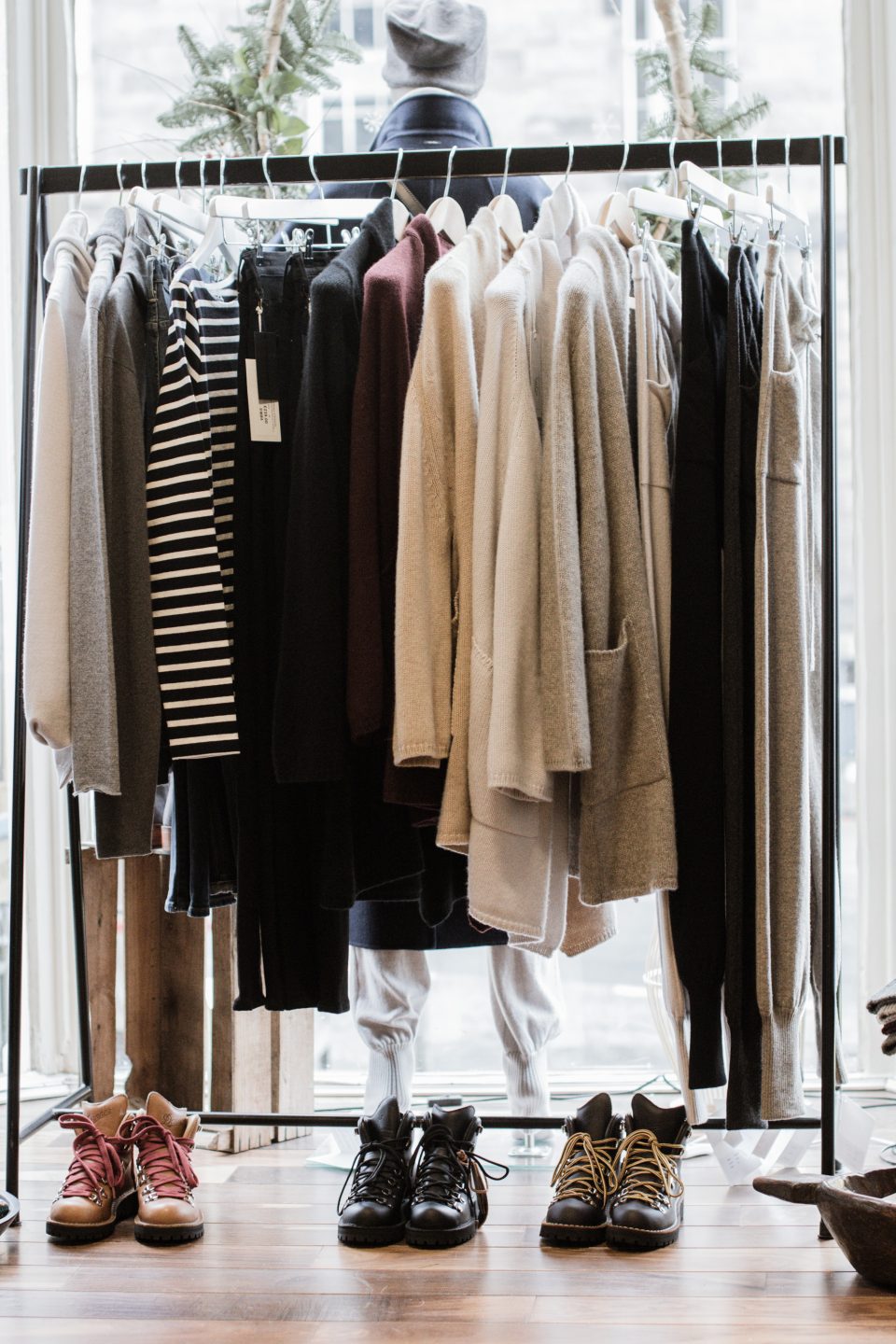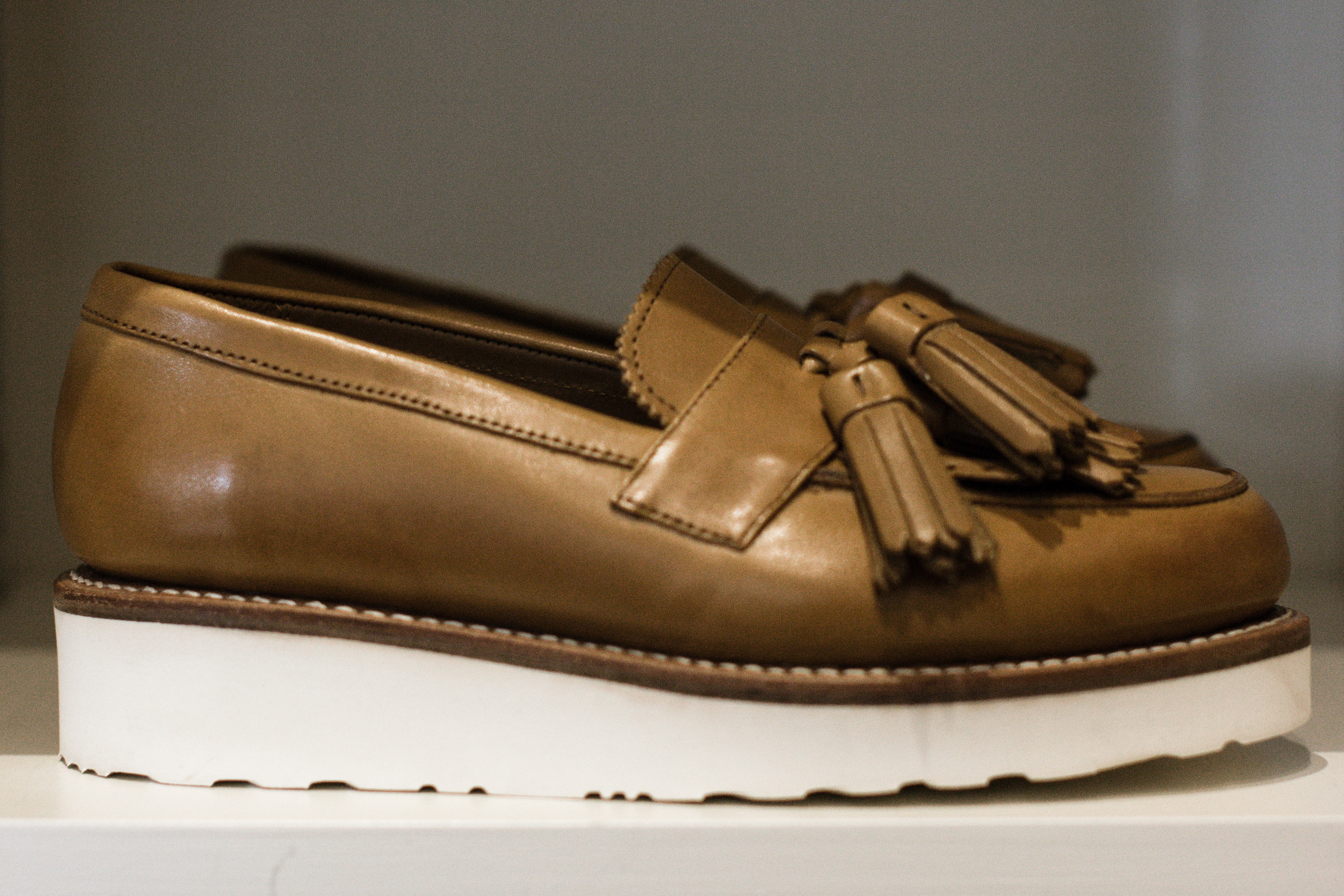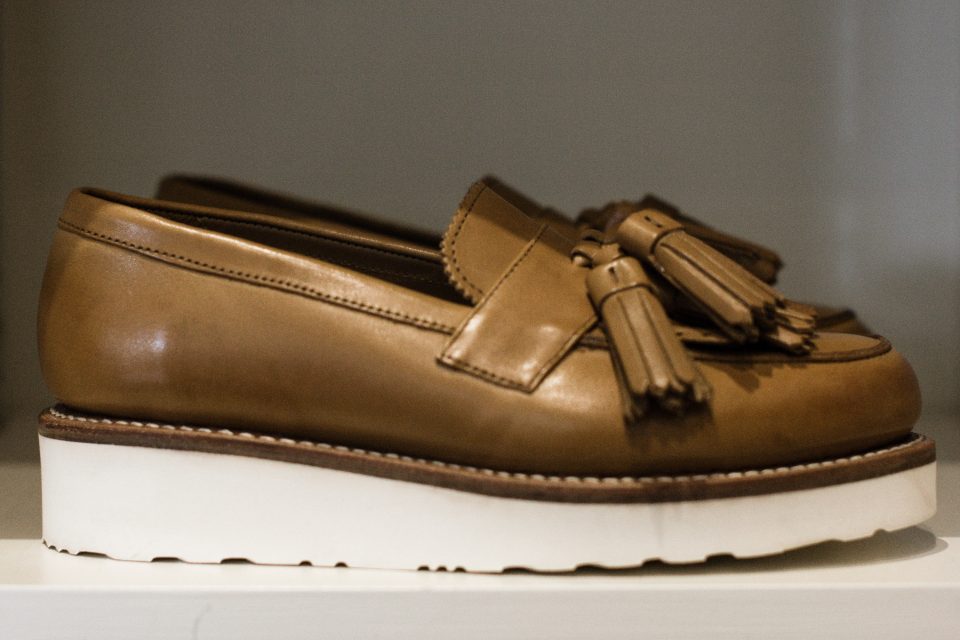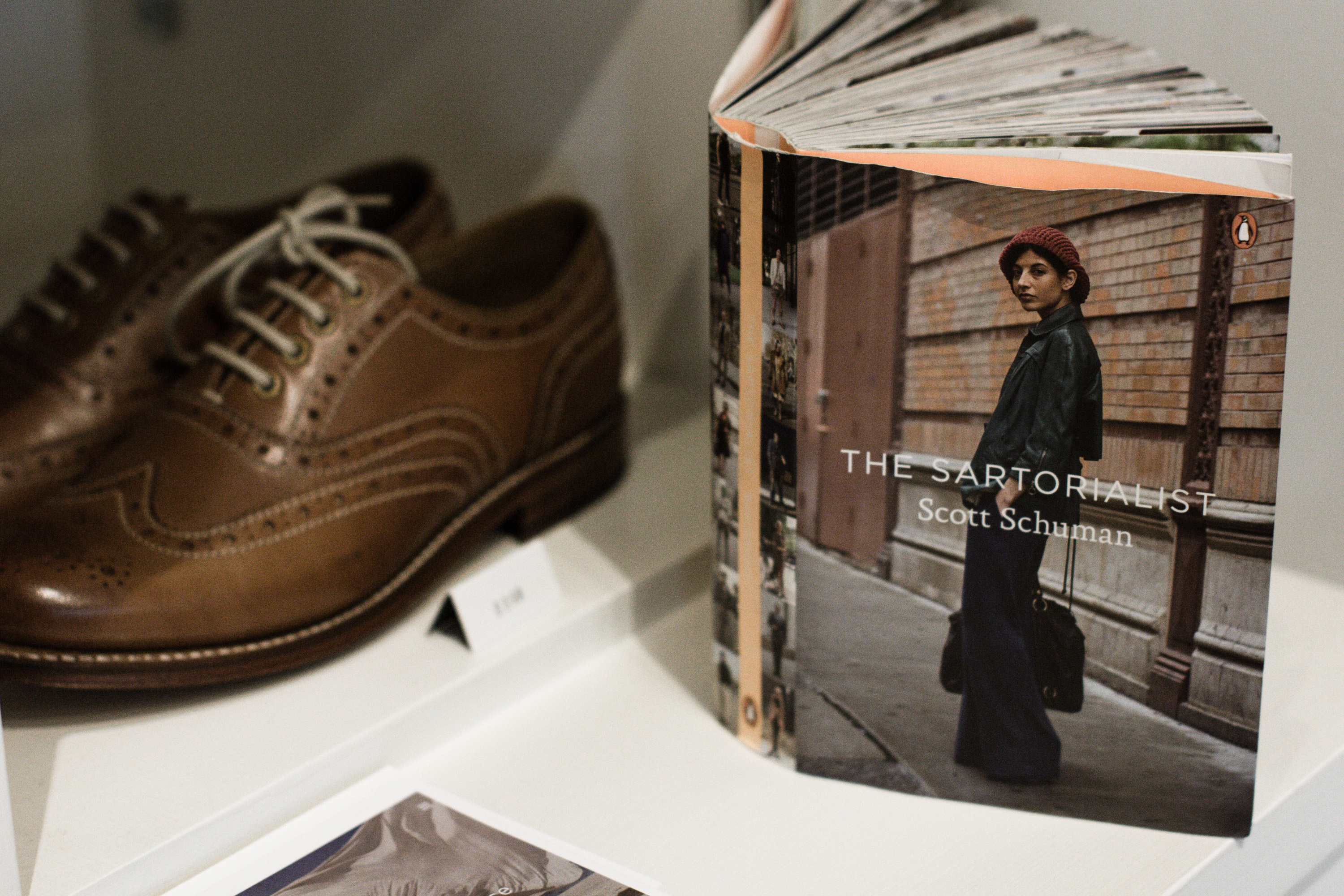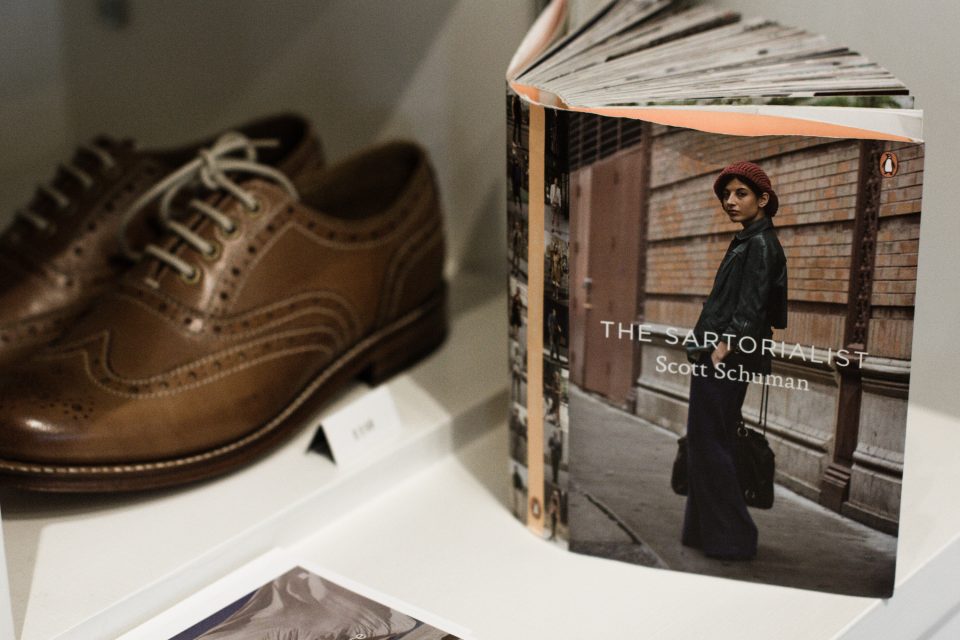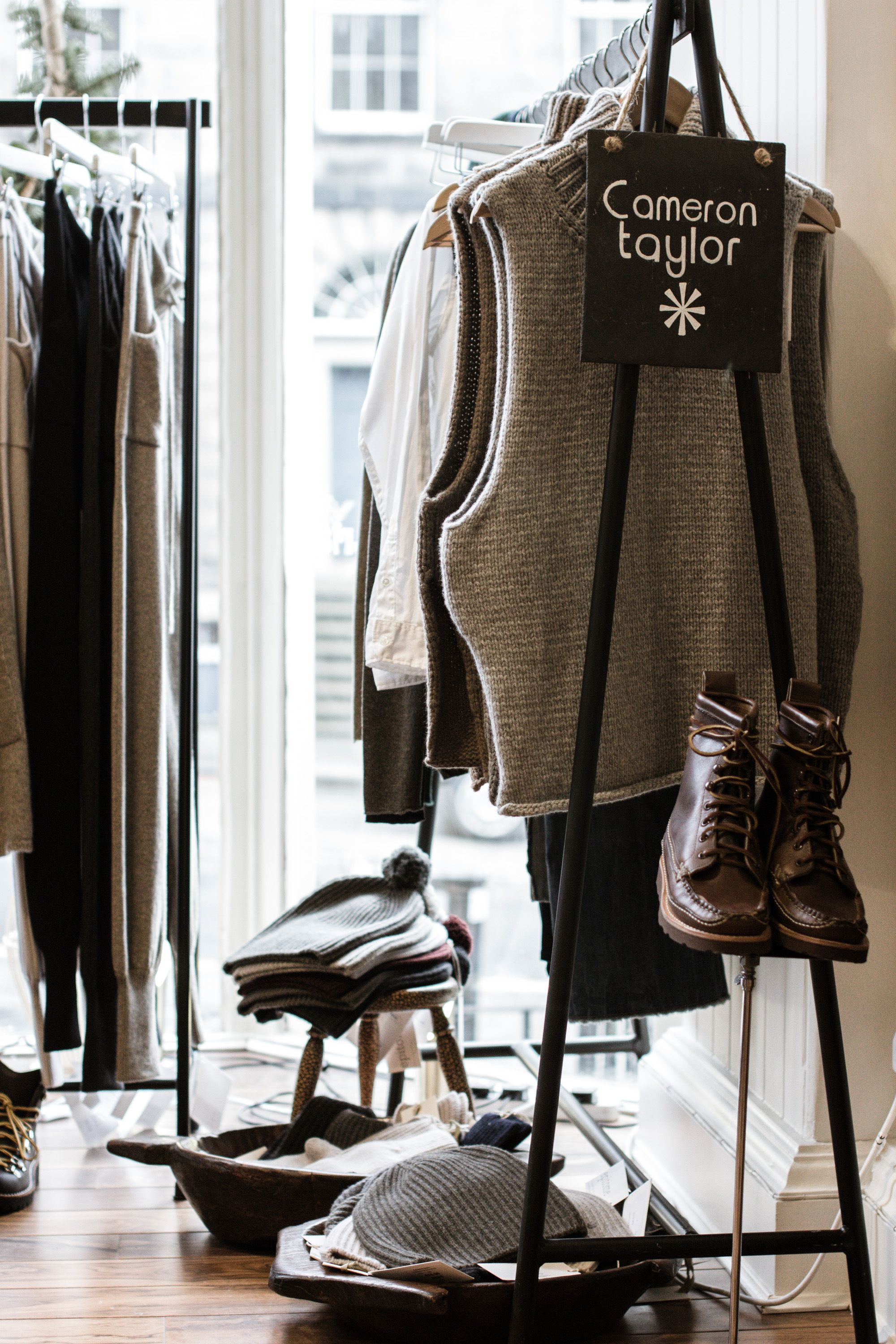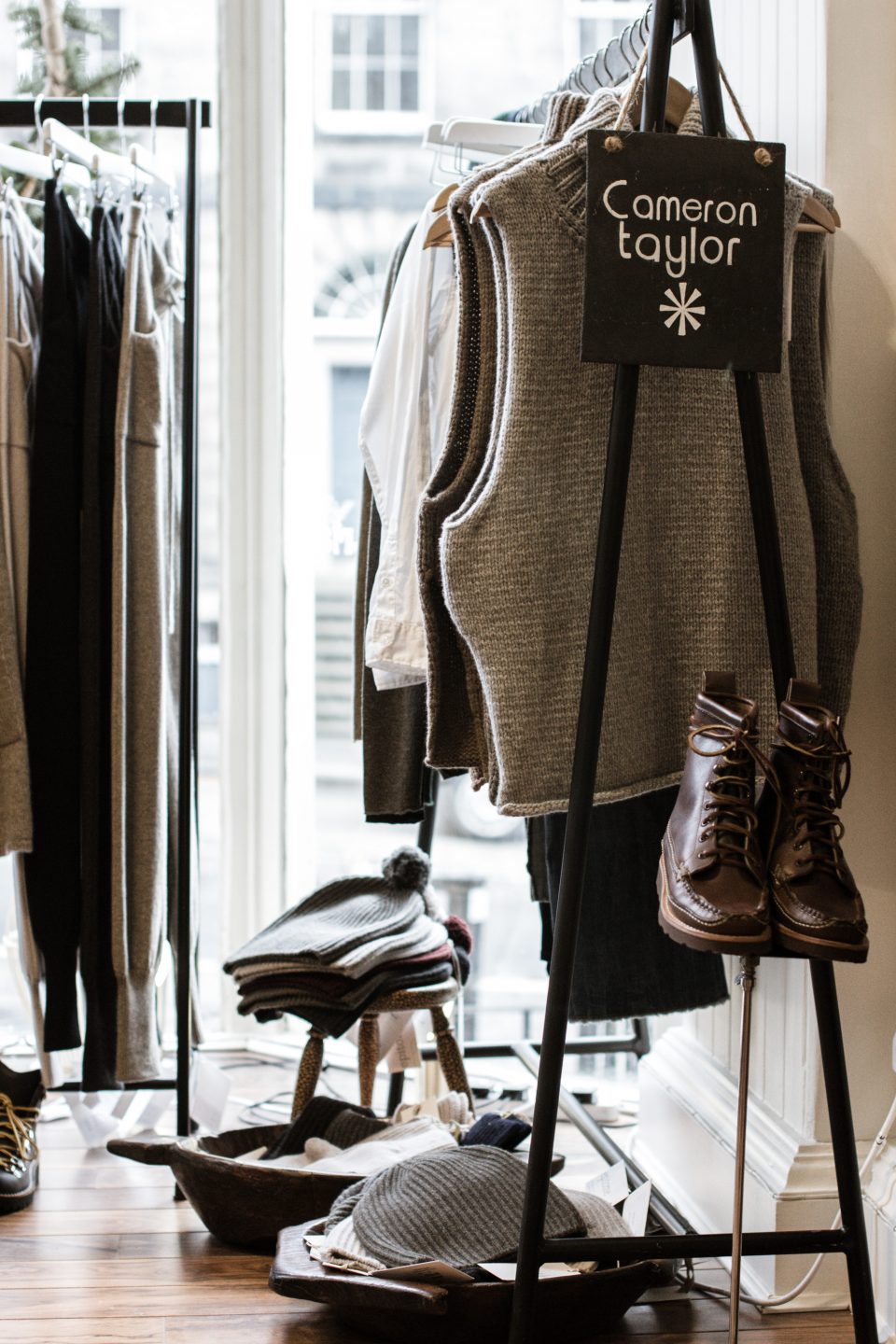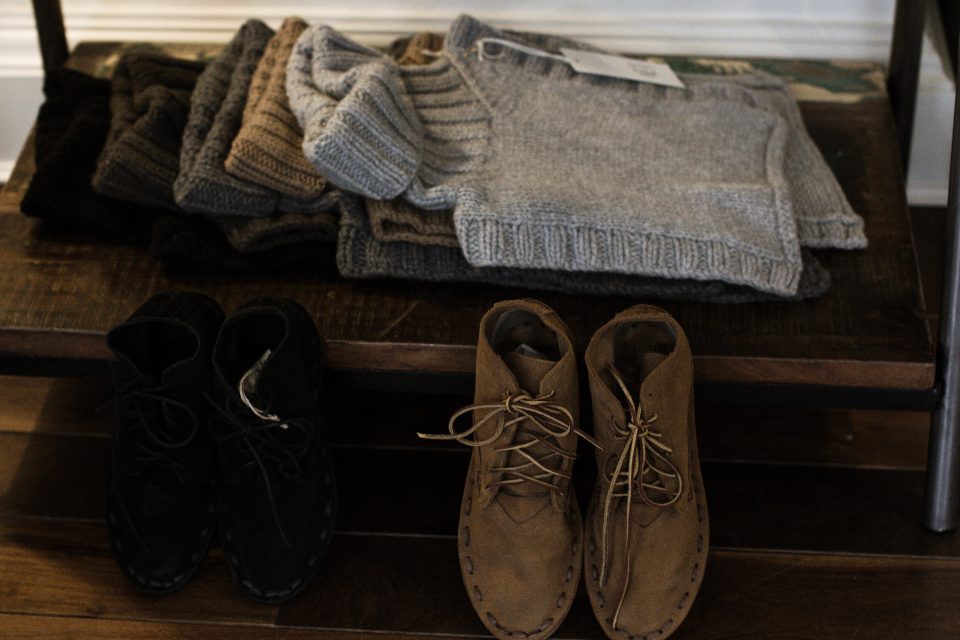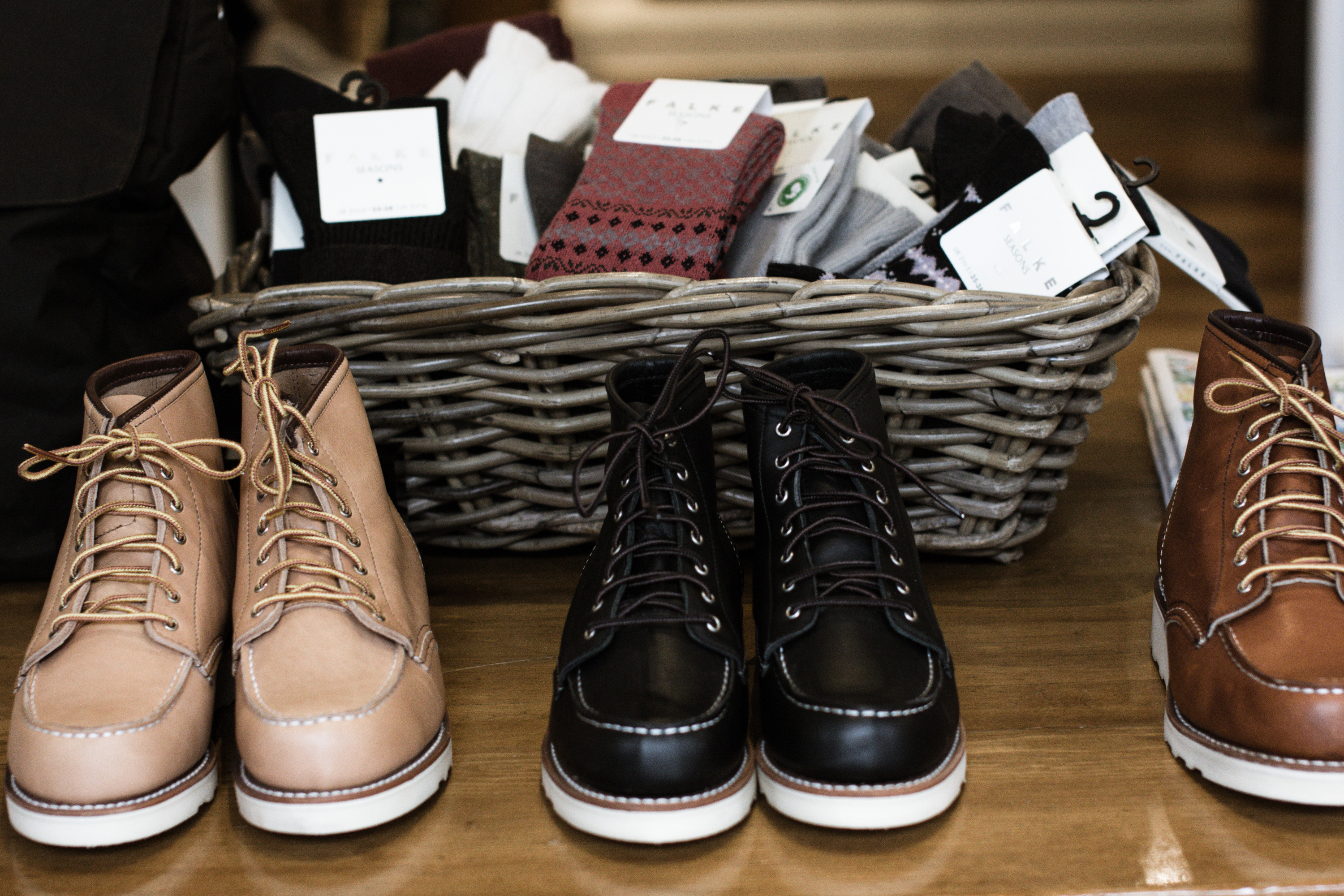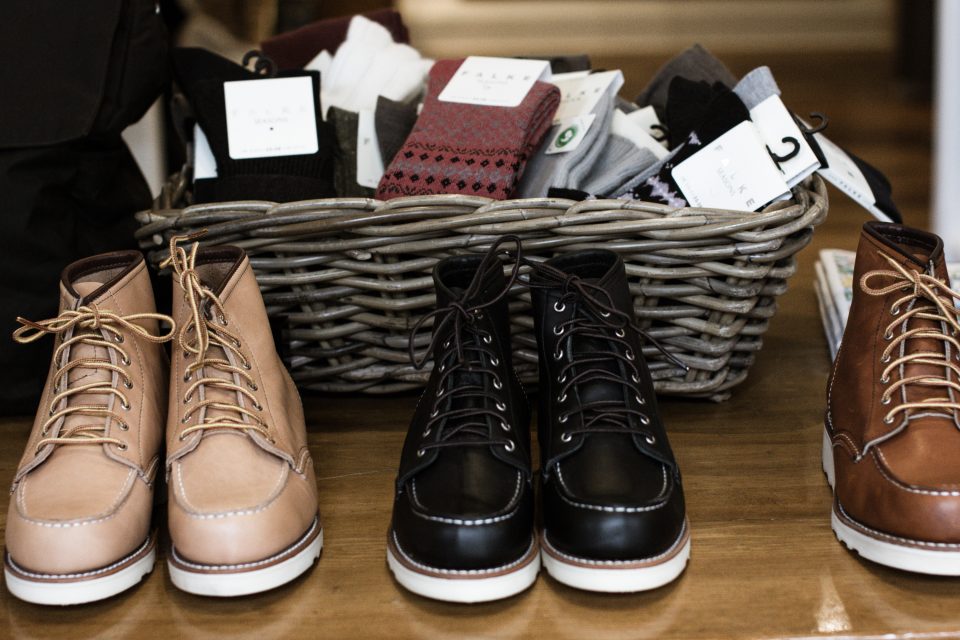 If you are done shopping for the day — because like me you've tried everything on in Epitome and spent all your hard earned cash — then why not enjoy a bit of down time in the Royal Botanic Gardens. On the way there stop in a few doors down at 65 Dundas Street and you'll find my favourite antiques shop in the city: Unicorn Antiques.  If you're getting peckish, at the bottom of Dundas Street you'll join Brandon Street and a few coffee stops and eateries, I cannot recommend Earthy Bistro enough. Hopefully by then you will be feeling energised to explore the Botanic Gardens which are just a short walk away.