It's no secret that Matt and I dream of a more permanent life in Scotland — Edinburgh, to be more precise — but for now we live between Scotland and France and we are lucky to call Paris our home-away-from-home. As the years go on, the imminent move away from the big city to settle down permanently in Scotland is growing ever closer. Over the Christmas holidays we decided to experience a few days living like a local in one of the coolest parts of our favourite city: in the New Town Mews, Edinburgh. I found a company called The Mews Company specialising in self catering with the very best picks of Edinburgh Mews houses.
Set in quiet cobbled streets of Georgian Edinburgh a moment's stroll from the lively heart of Edinburgh's Stockbridge district, our Mews properties offer an idyllic slice of contemporary urban living in the historic city centre. You won't find more convenient or stylish places from which to explore this unique city.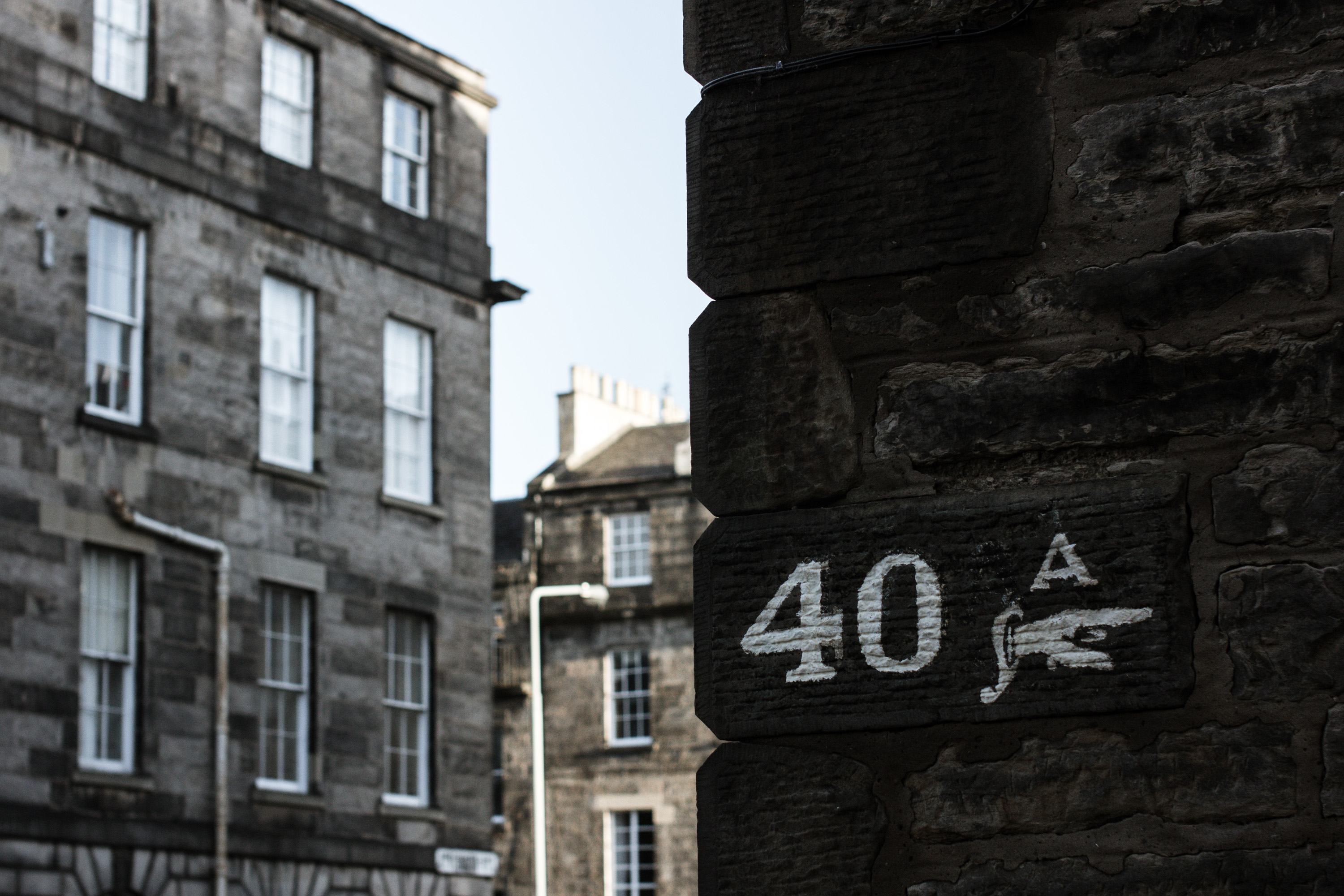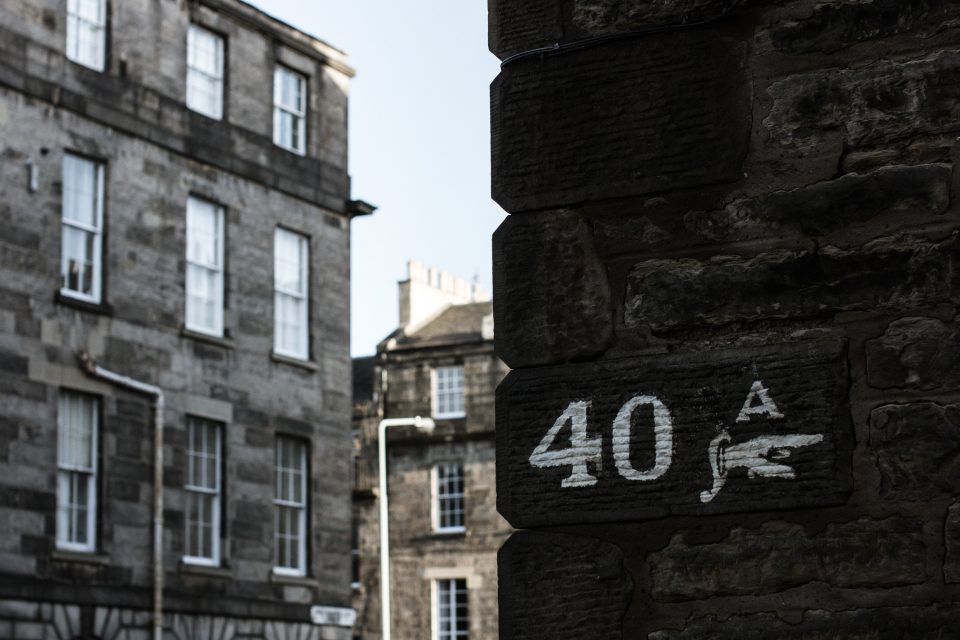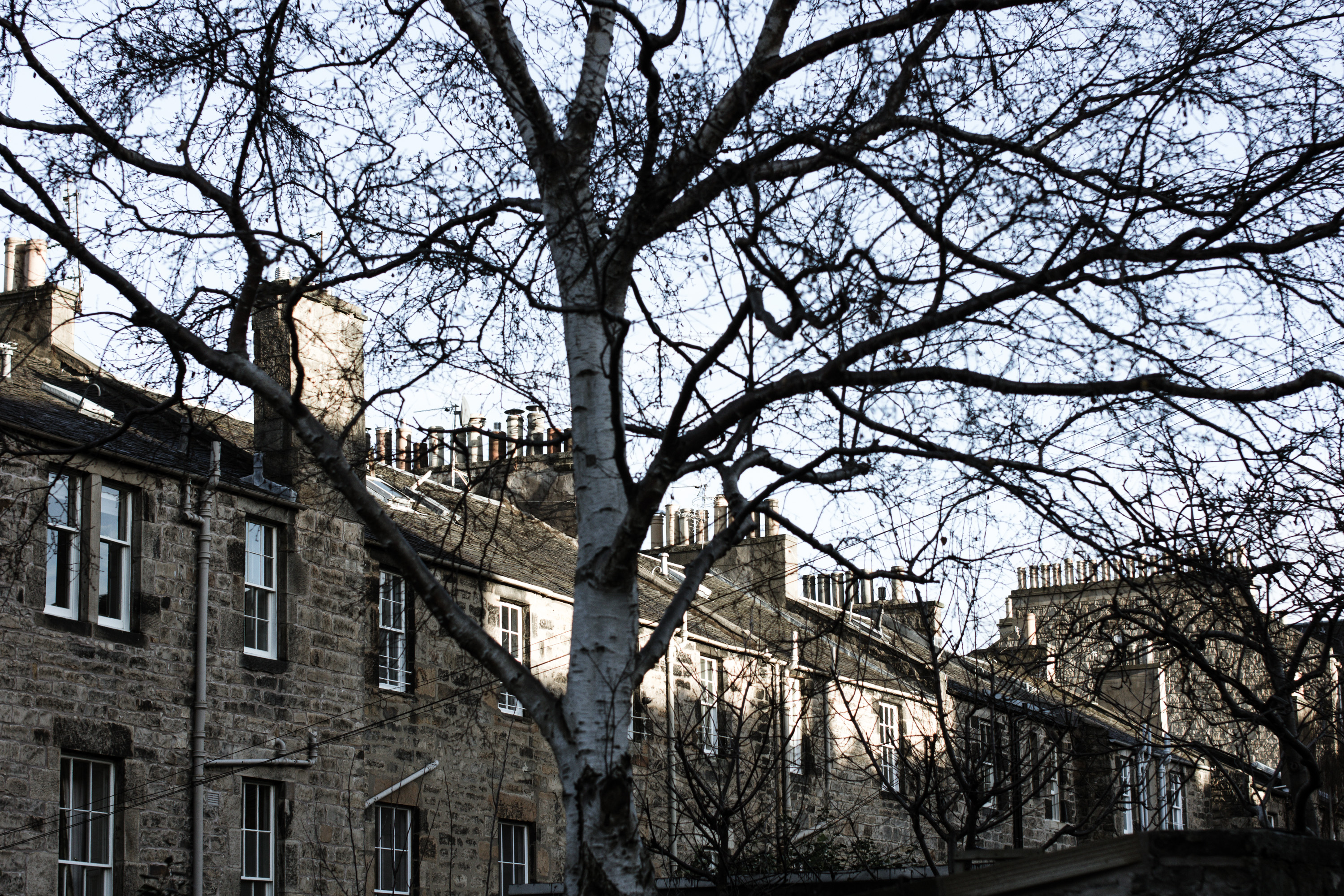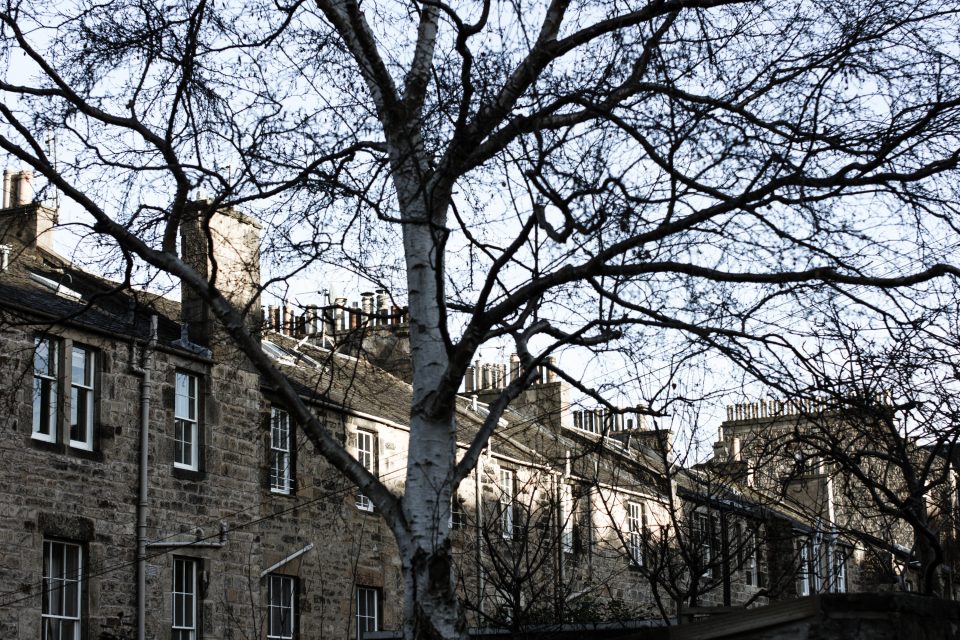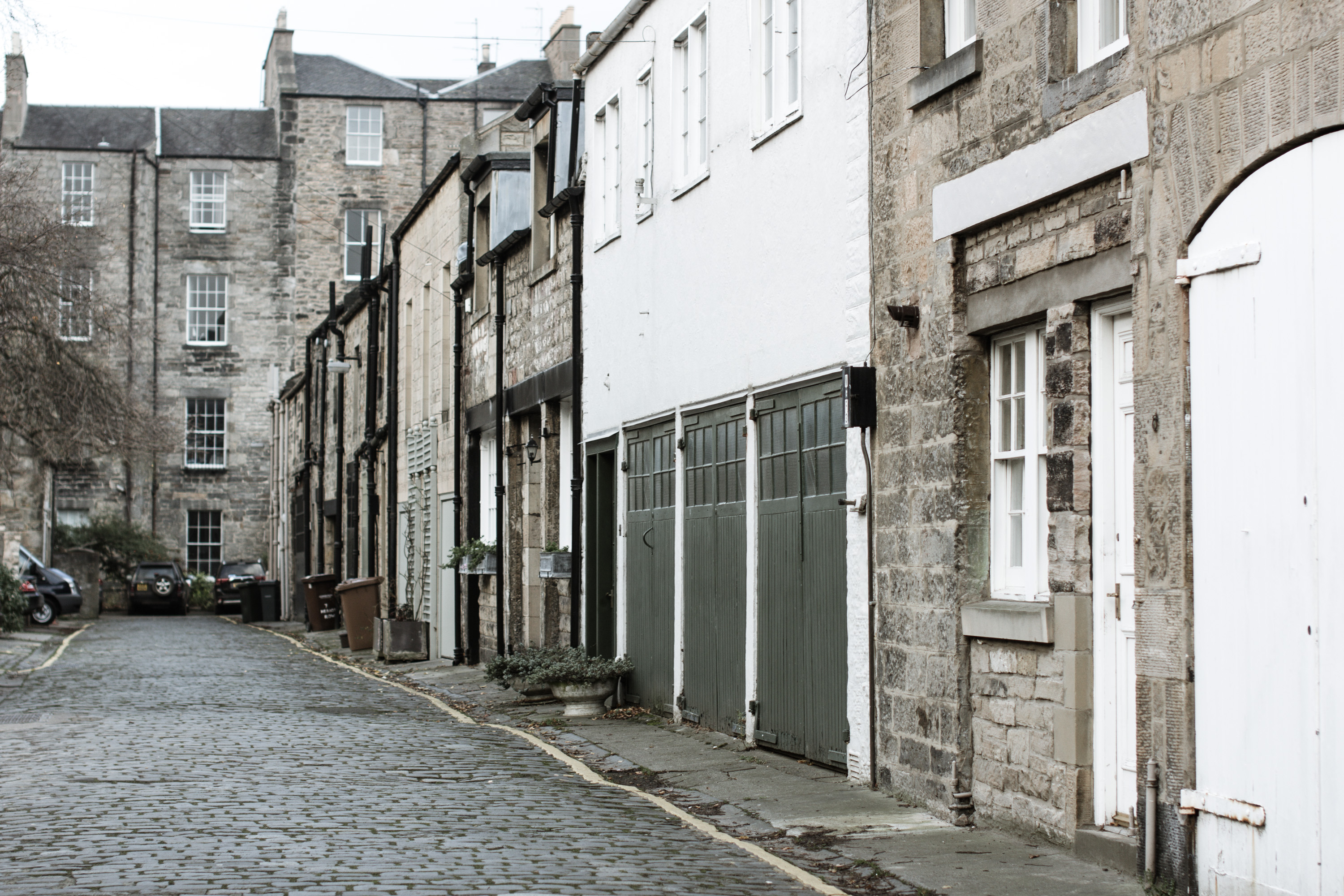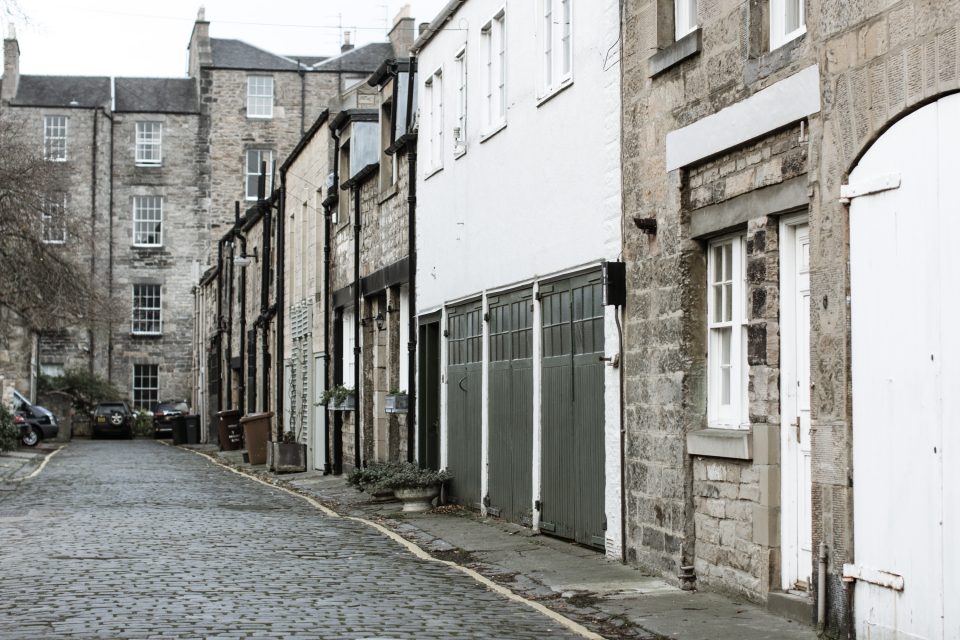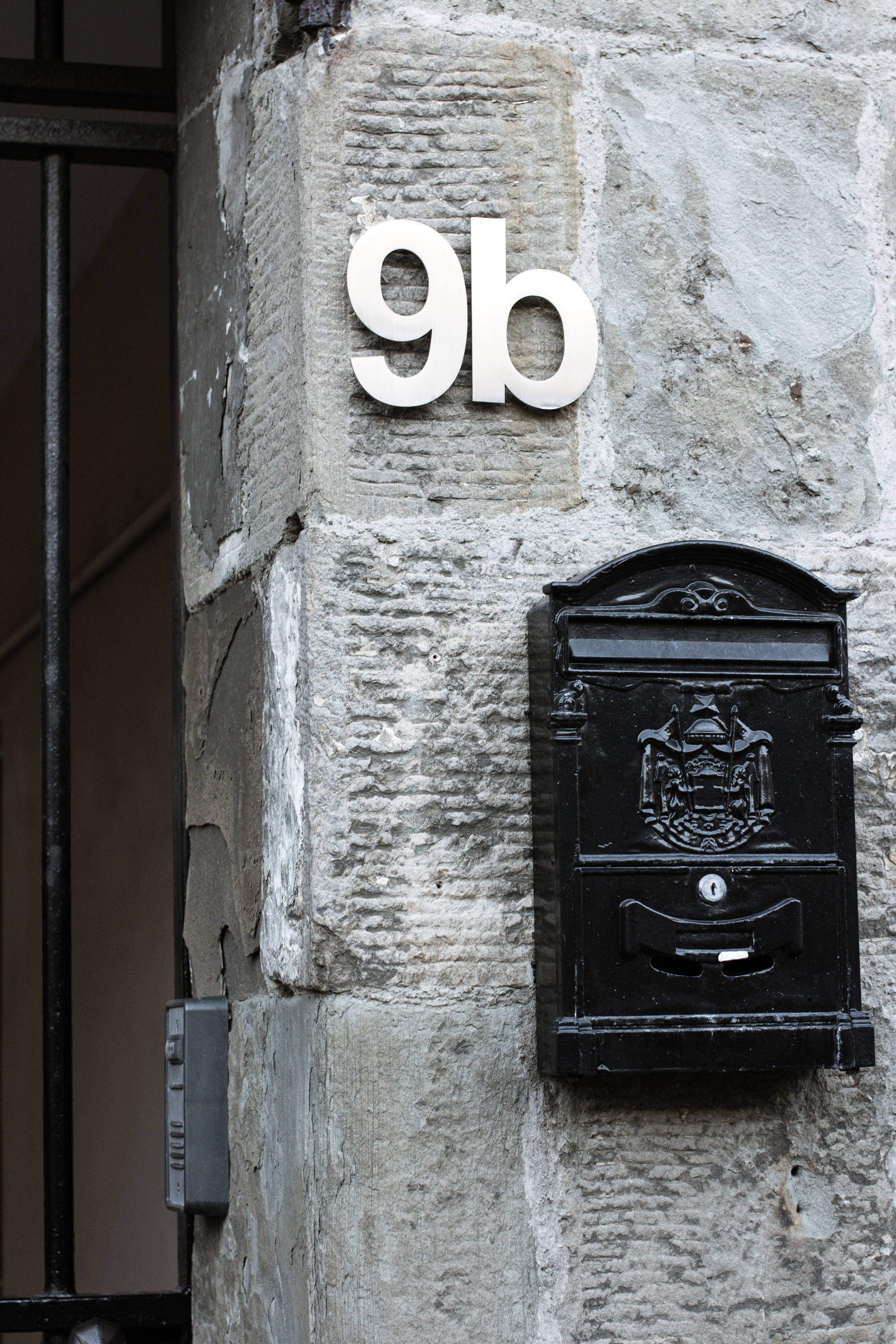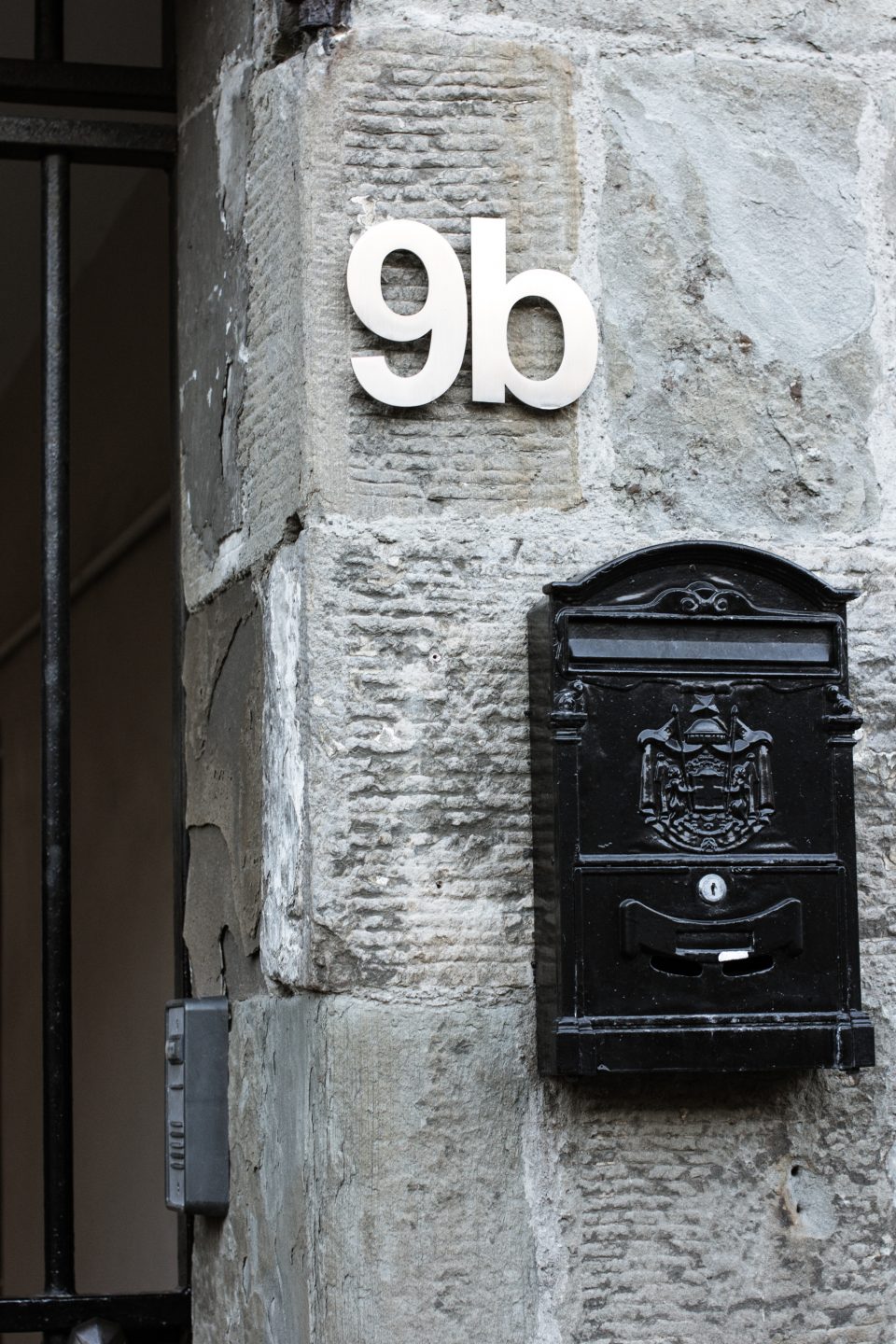 It really seemed like the very best choice to experience the city like a local. The New Town Mews house is just a short walk away from Stockbridge, and set back from the road, this quiet house is warm and inviting. It's split over two levels: downstairs you will find a large but cosy bedroom with an en-suite; a spiral staircase leads you upstairs to the very spacious open plan living area, which is perfect for hosting an intimate dinner party with friends. Which is exactly what Matt and I decided to do while we were staying there.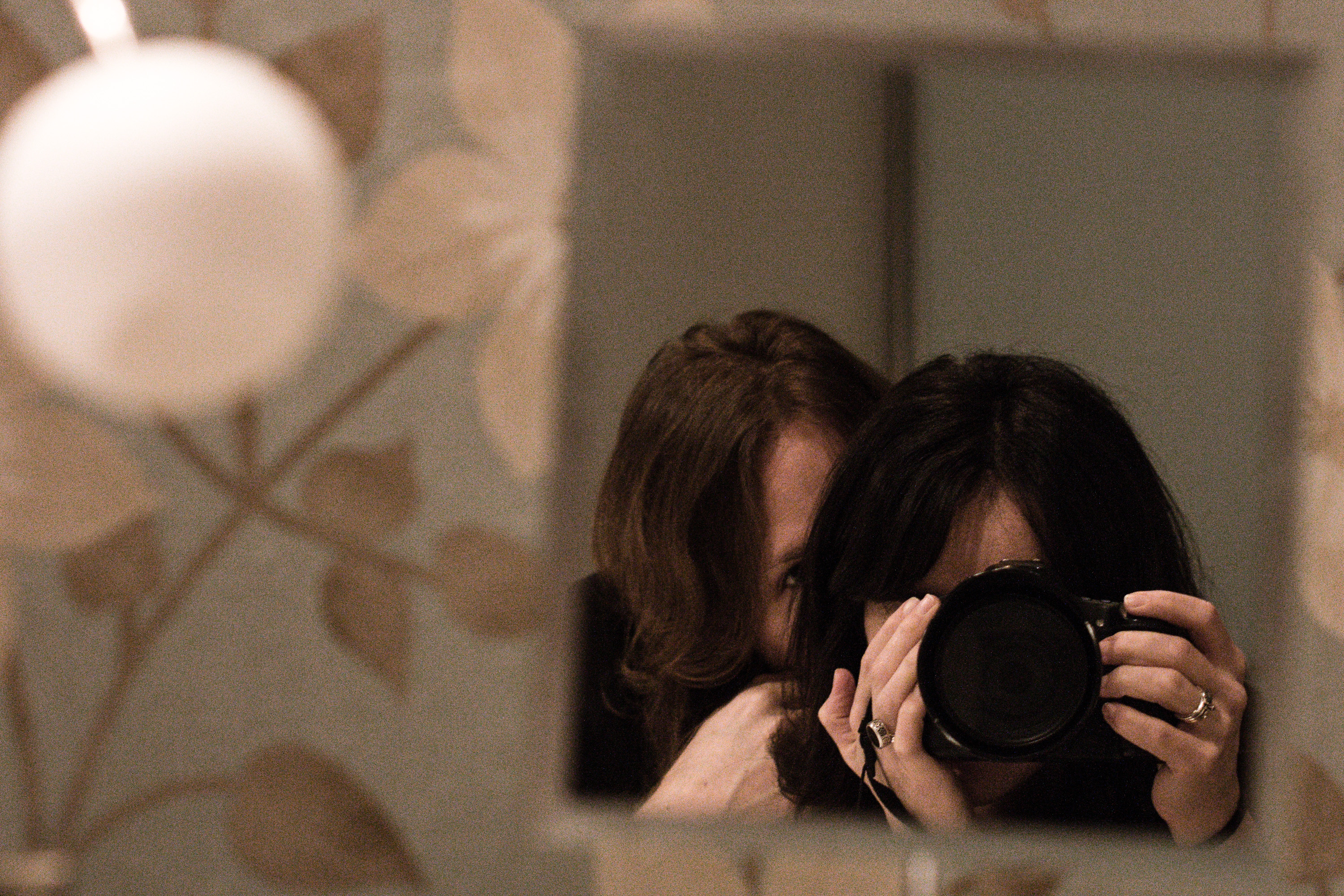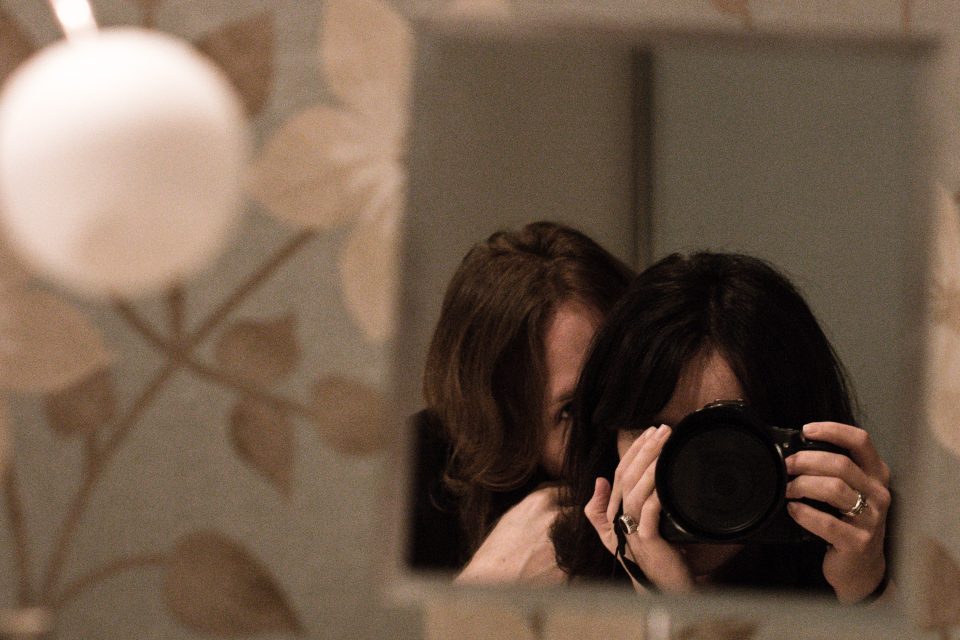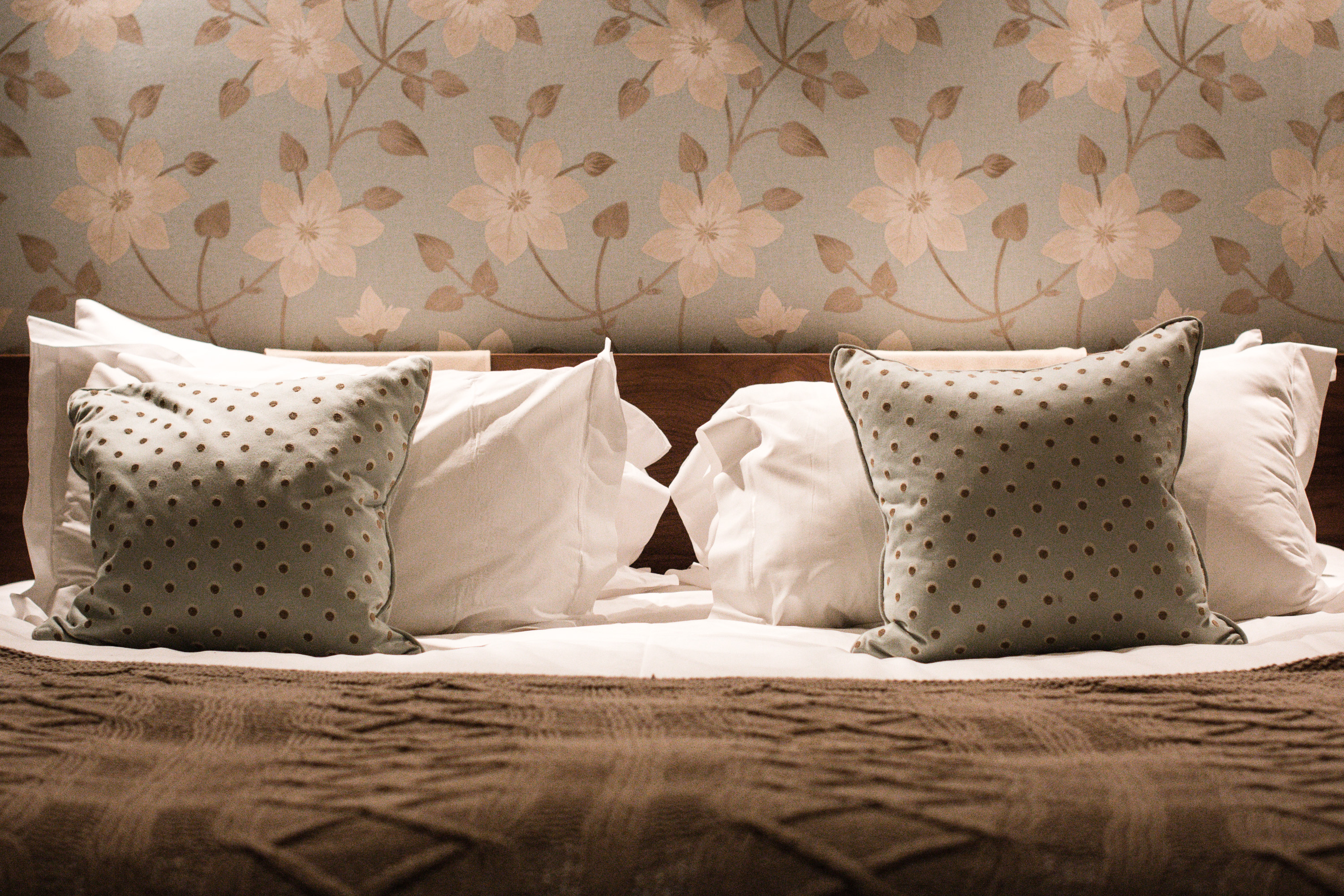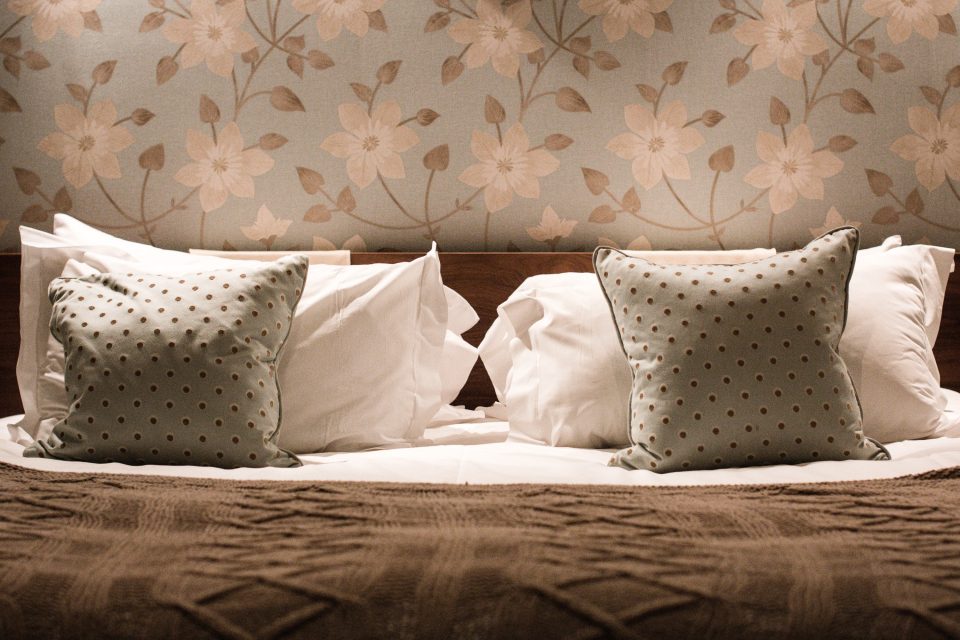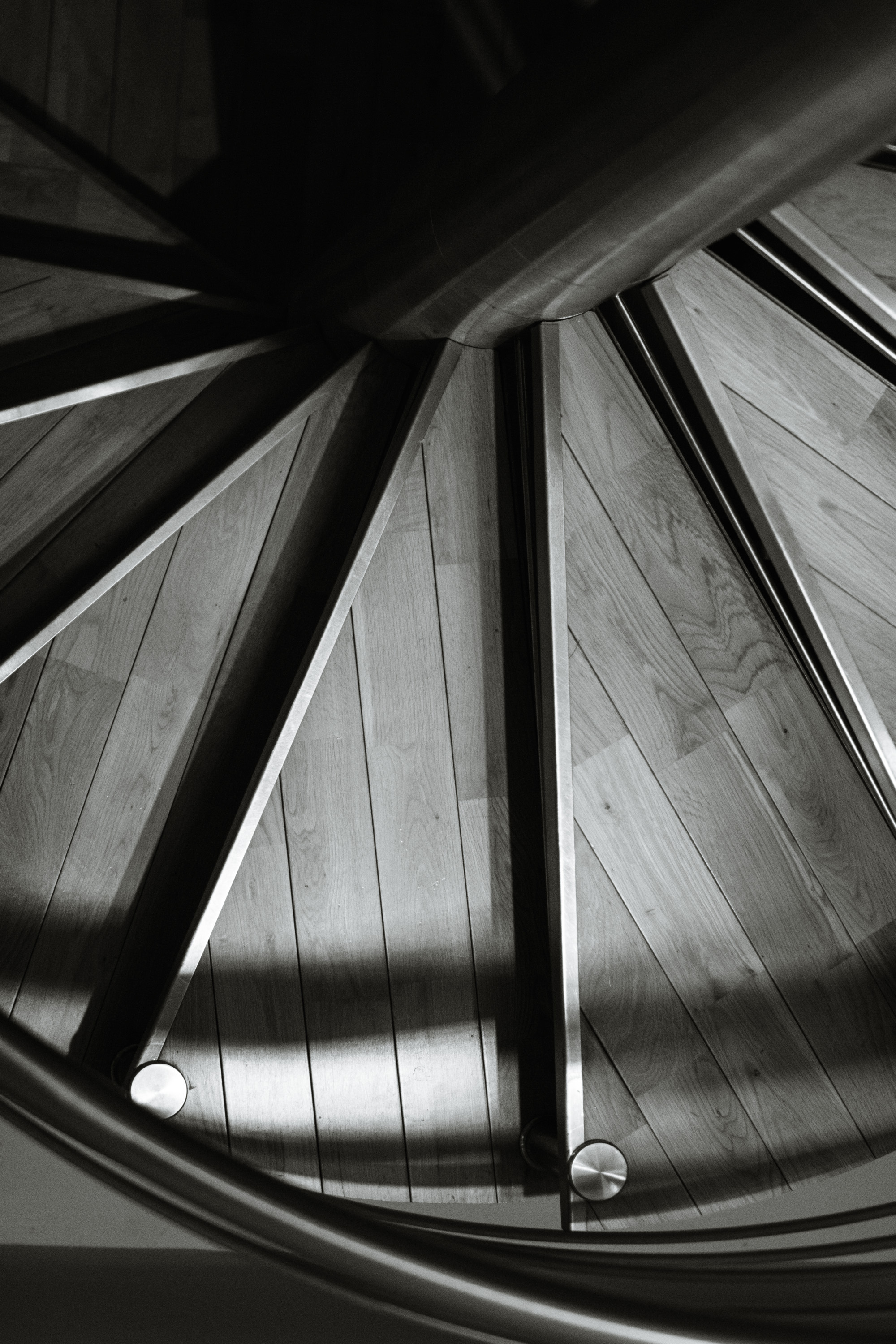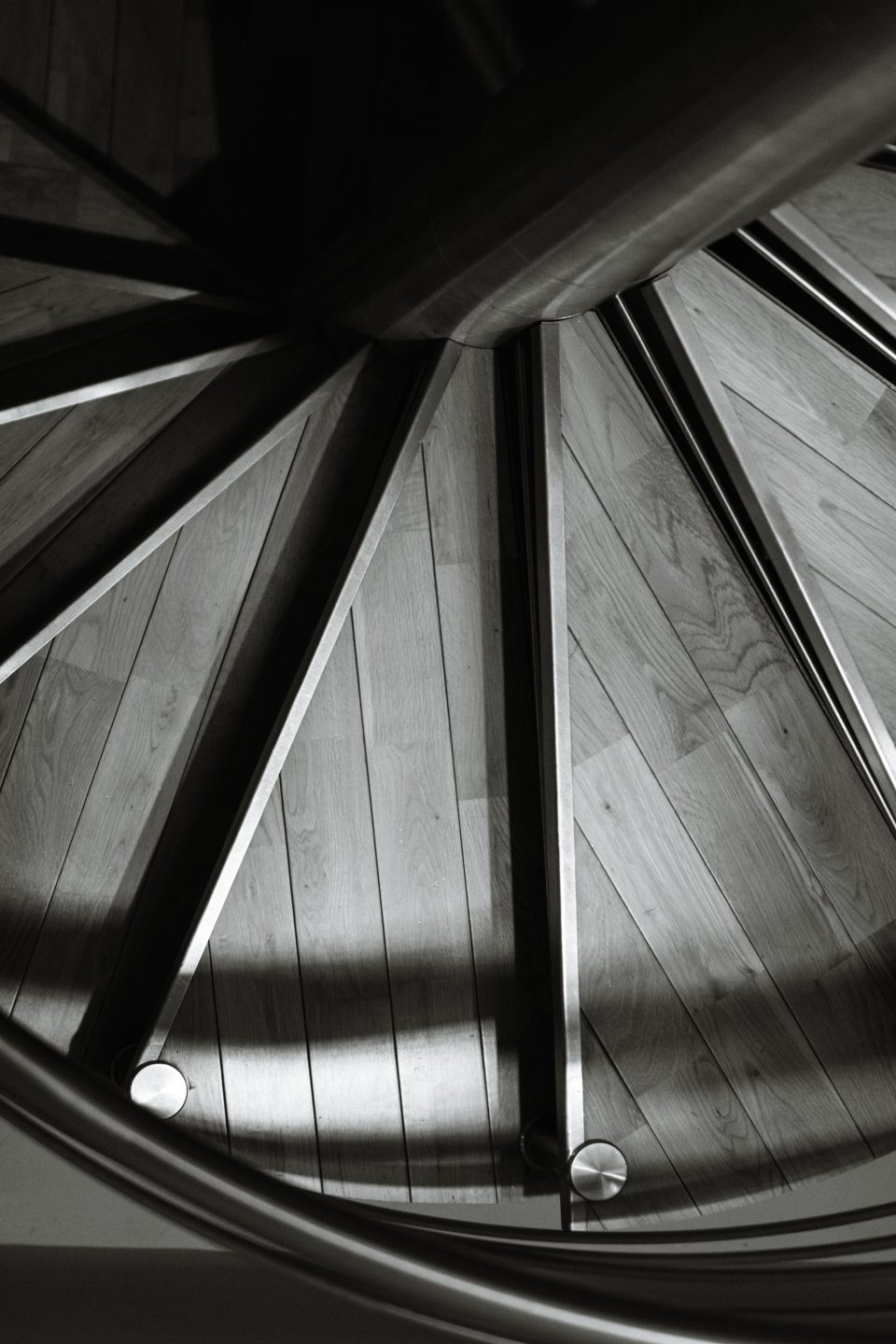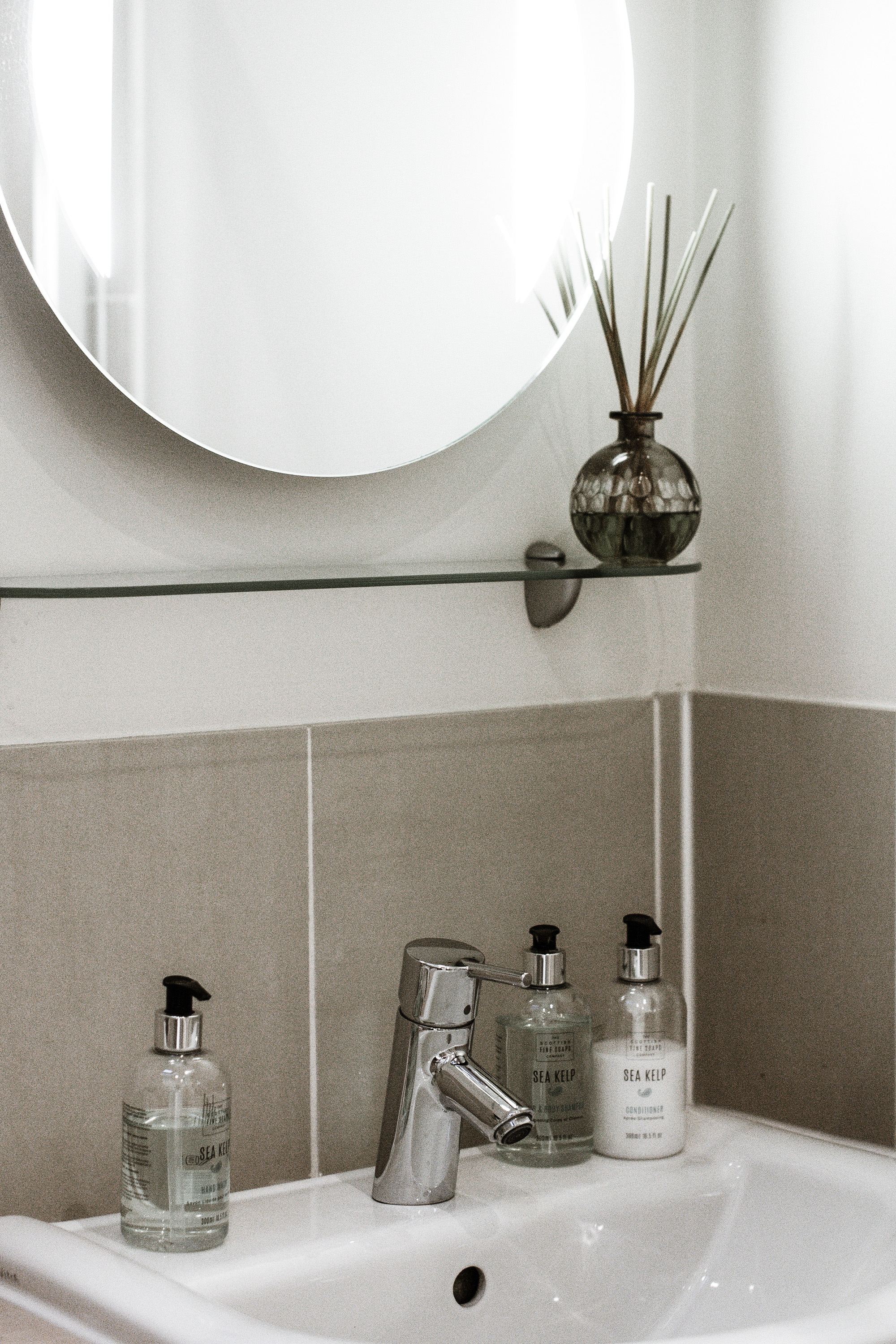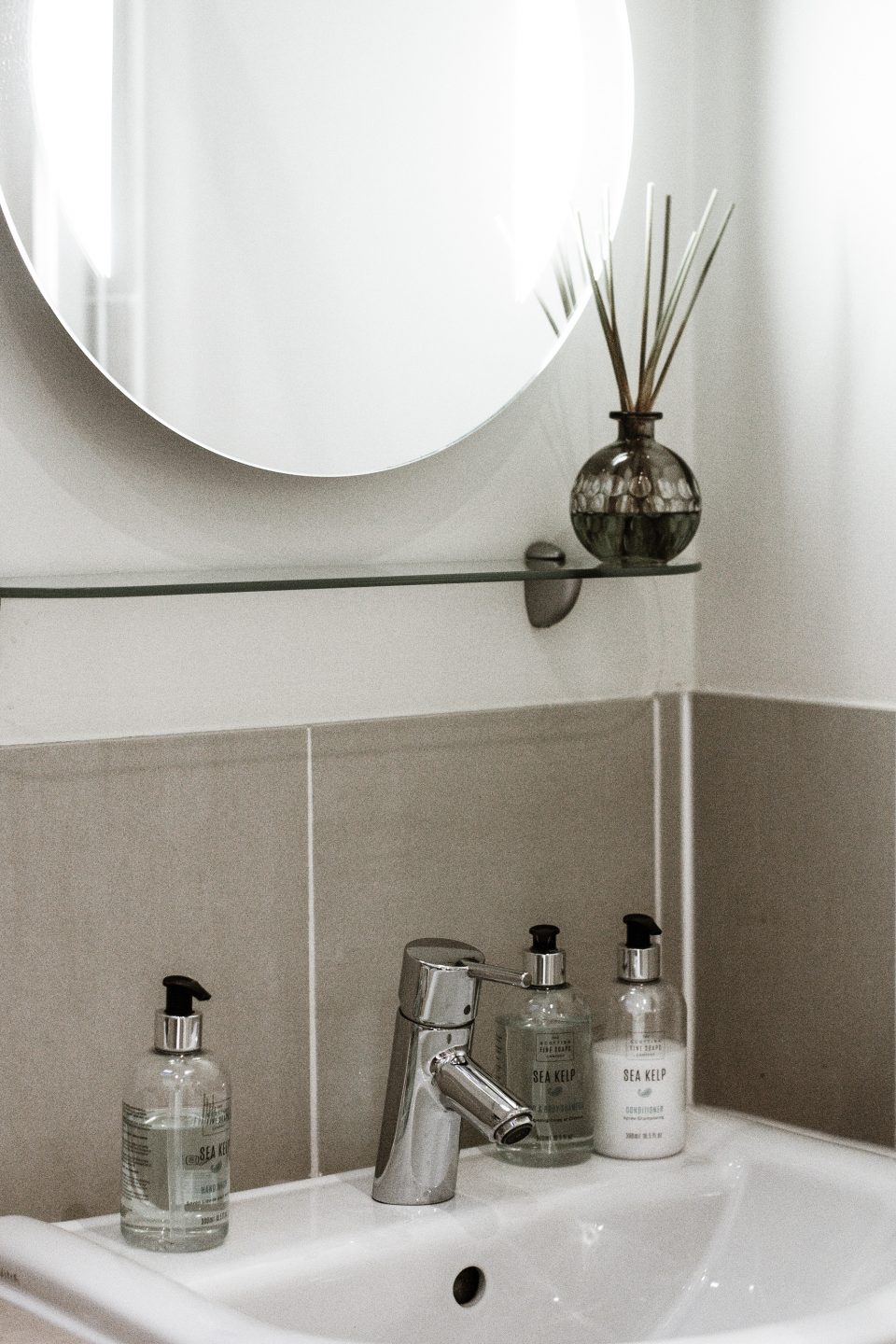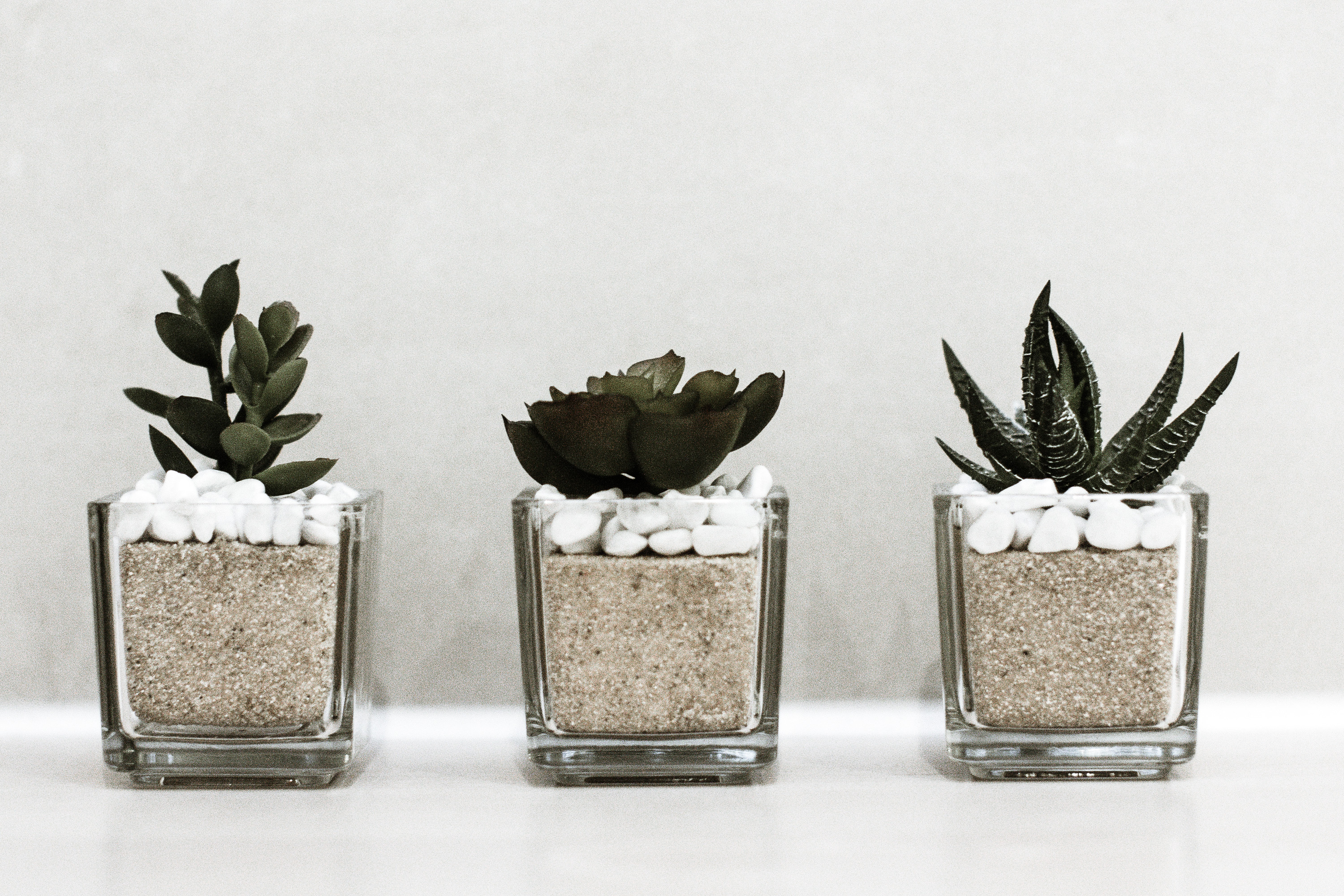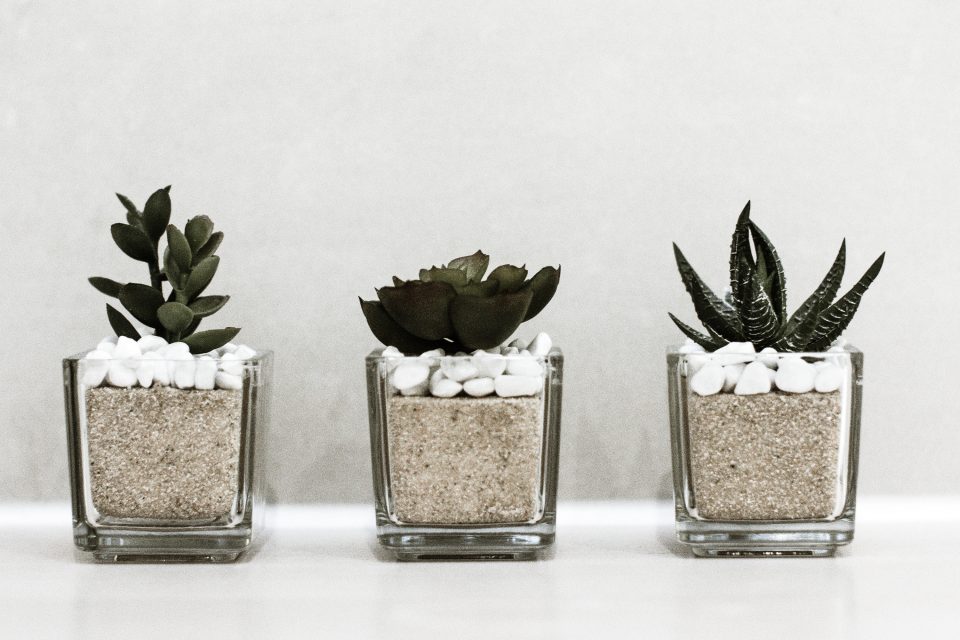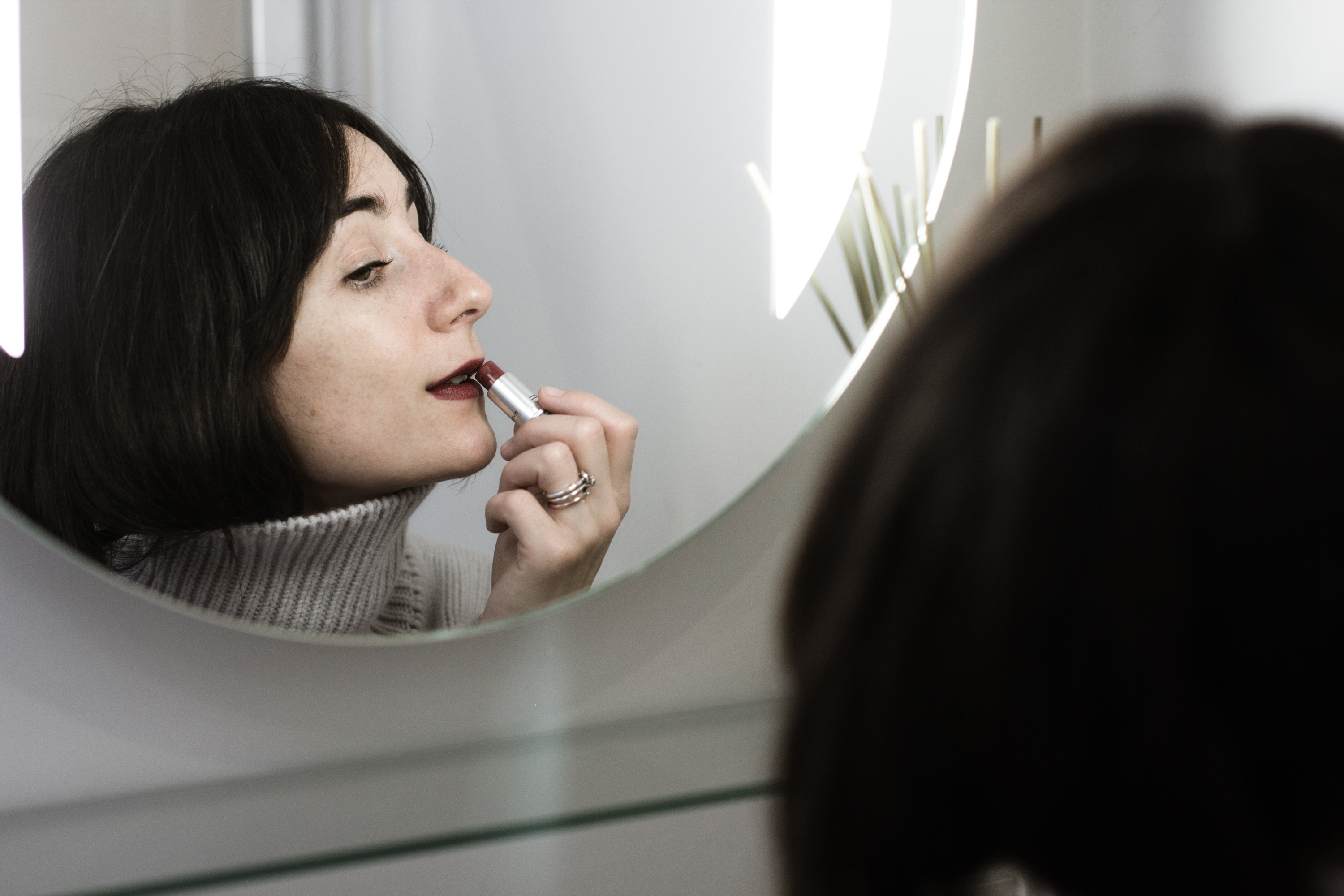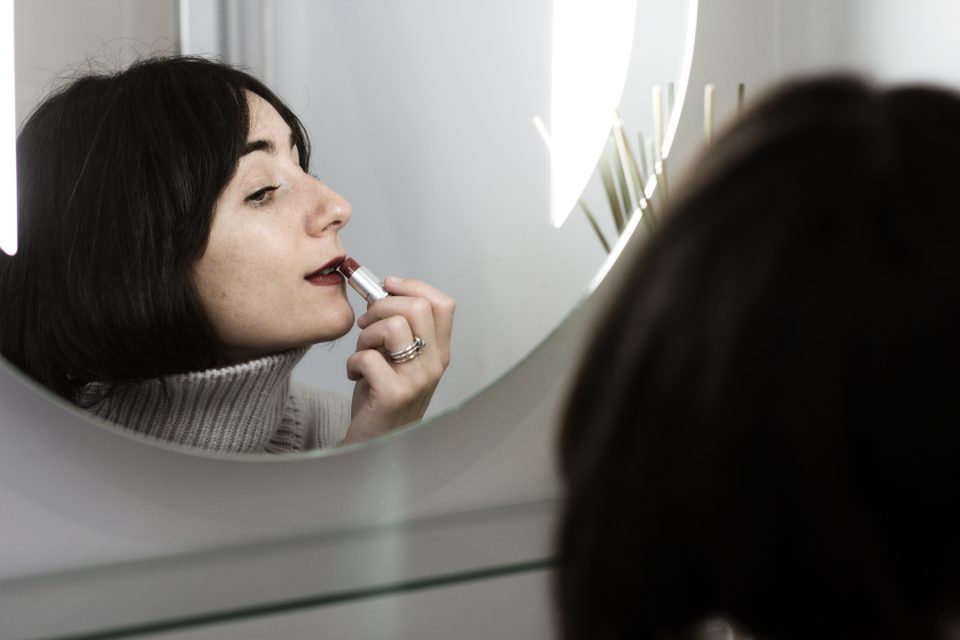 We enjoyed hosting a wonderful roast dinner with two of our friends who just recently moved to Edinburgh. The large kitchen was perfectly equipped with everything we needed for our traditional Sunday roast dinner and our complimentary bottle of red wine was the perfect accompaniment to that. Should you decide to stay here in the warmer months there is also a small private patio behind the mews house and your very own barbecue.
The residential "New Town" area of Edinburgh was designed by 26 year old architect James Craig and built between 1760 to the 1830. The mews houses were built to the rear of grand townhouses and were used to stable horses. There would be accommodation for the grooms or stable hands on the upper floor as well as room for the storage of hay and grain. These mews properties have evolved over time into characterful and very desirable homes in their own right. To live in a quiet leafy lane close to the centre of town is a very attractive option.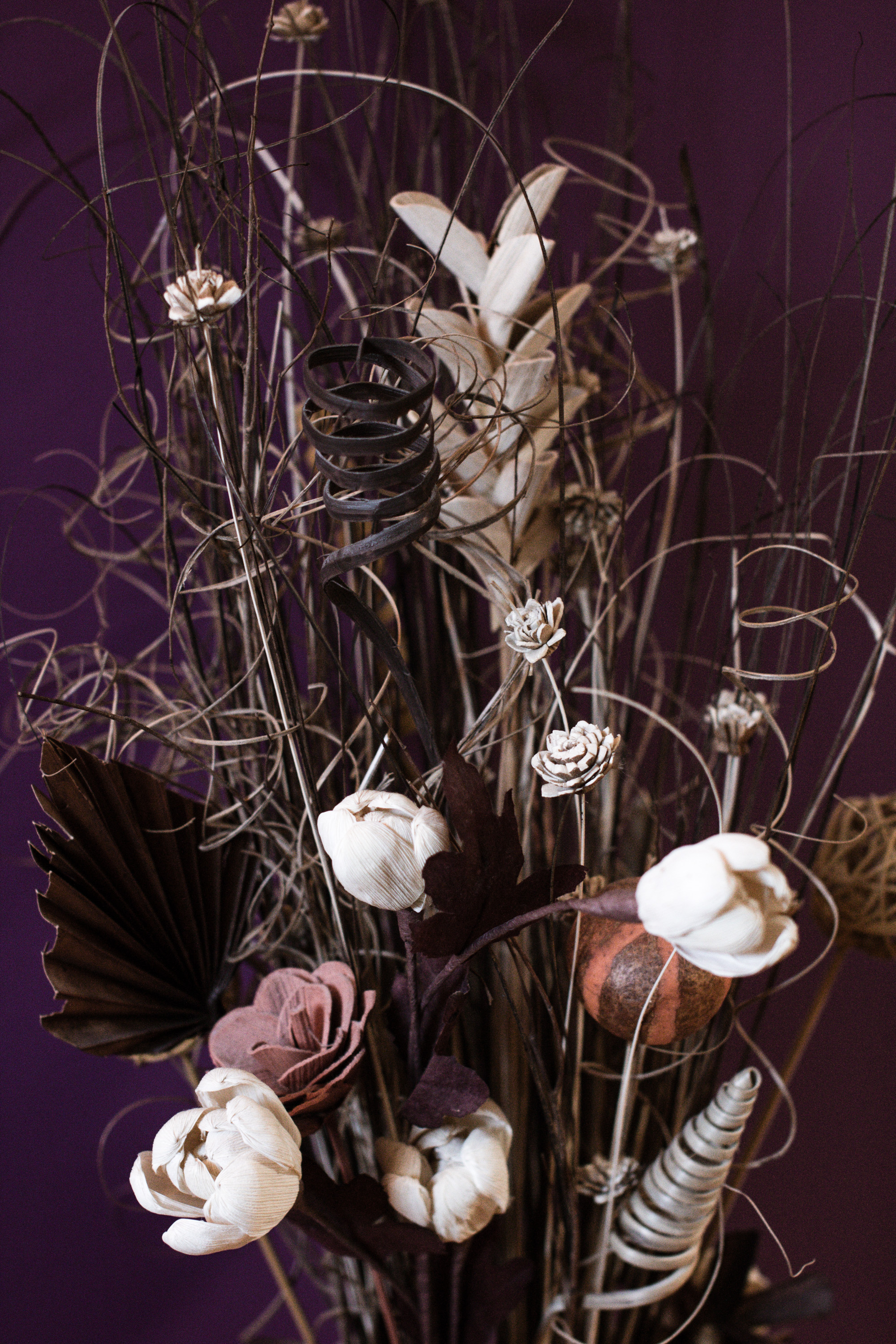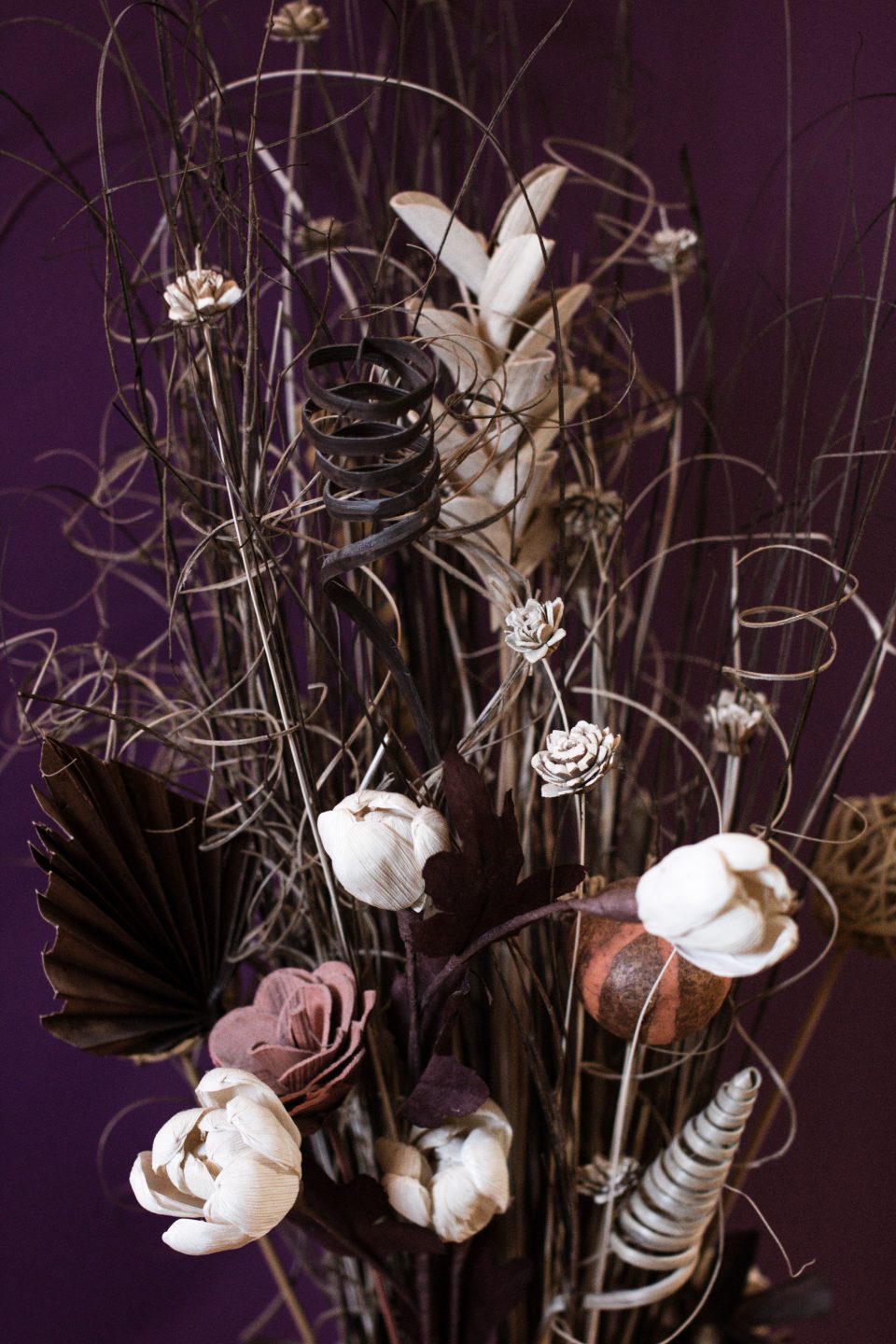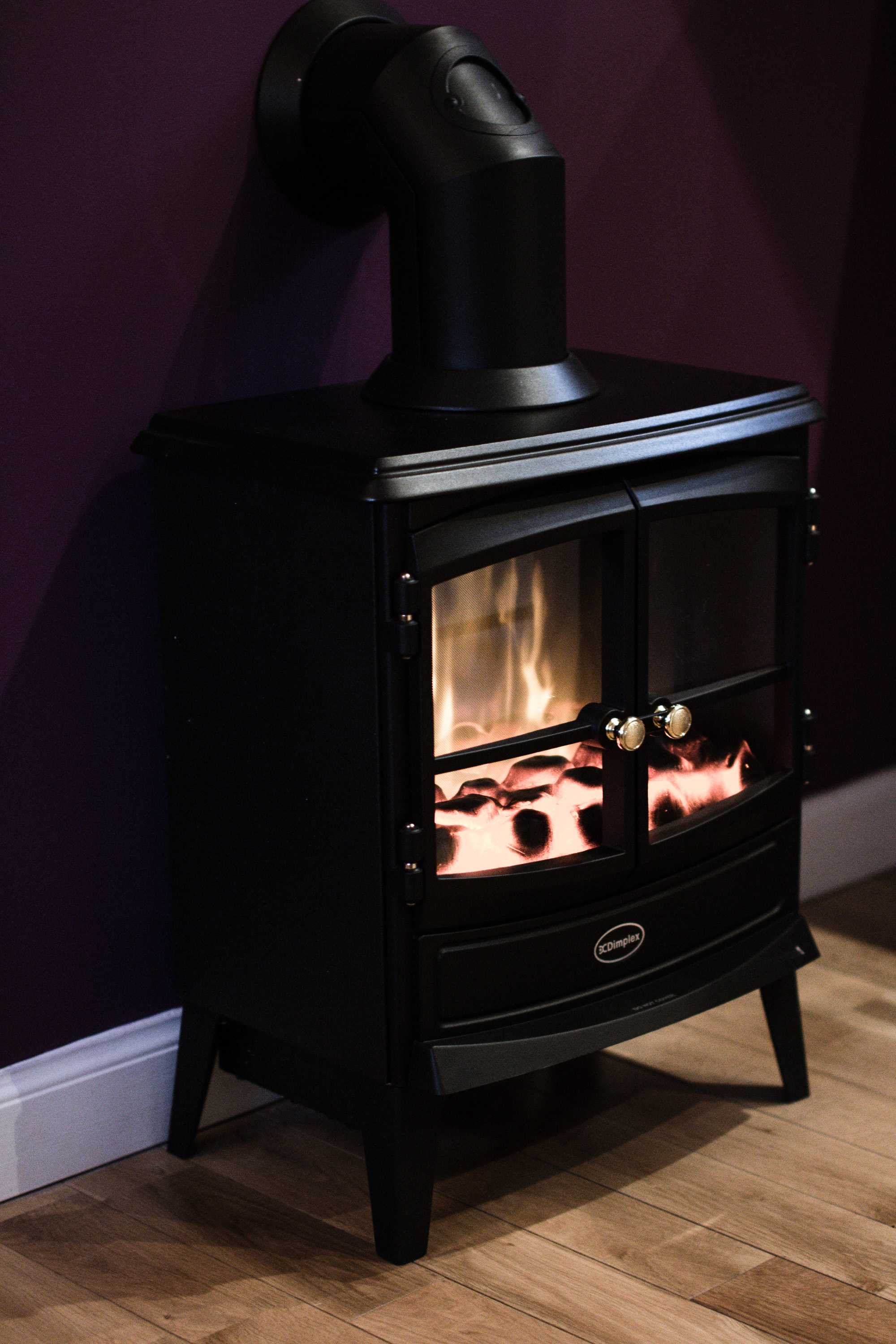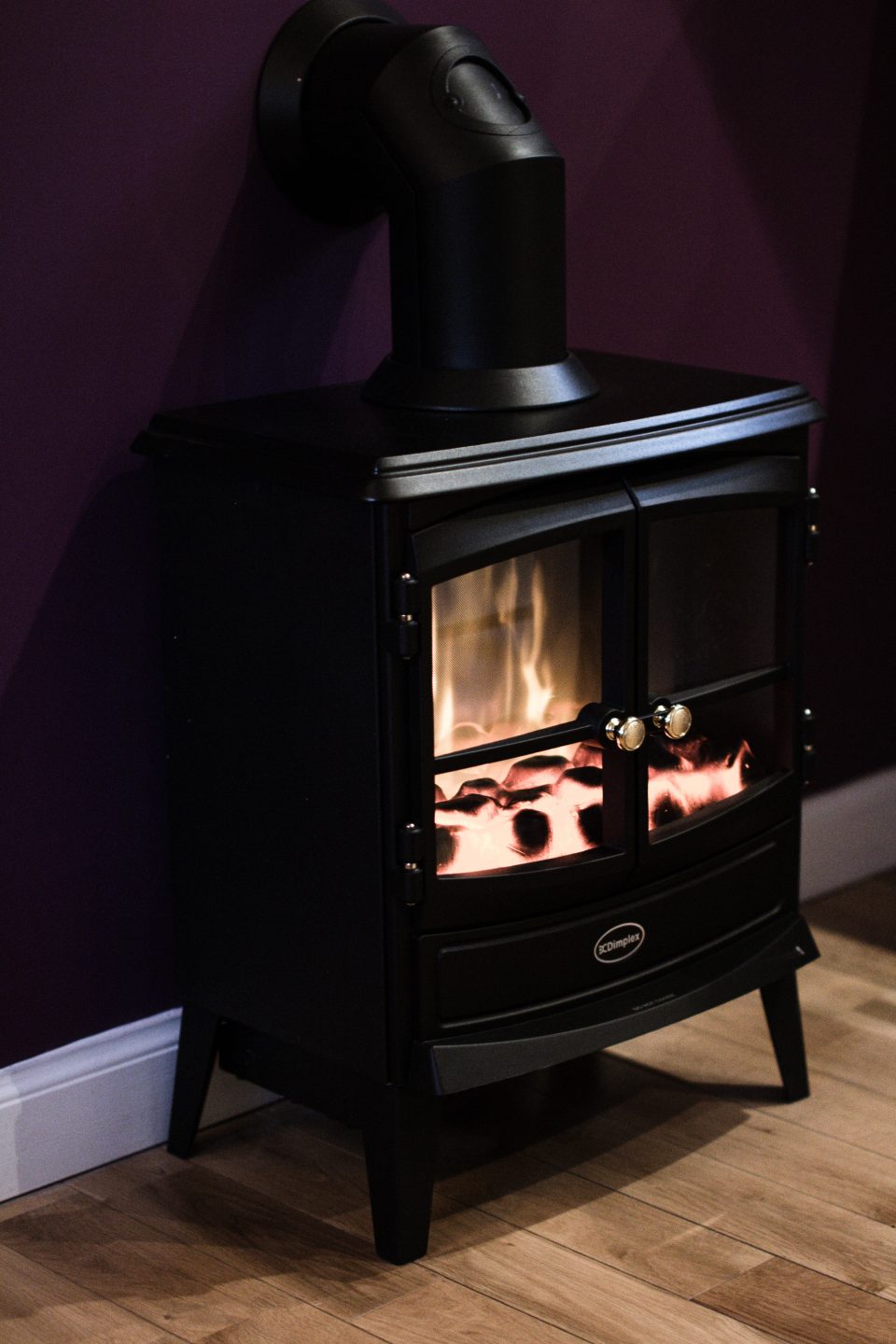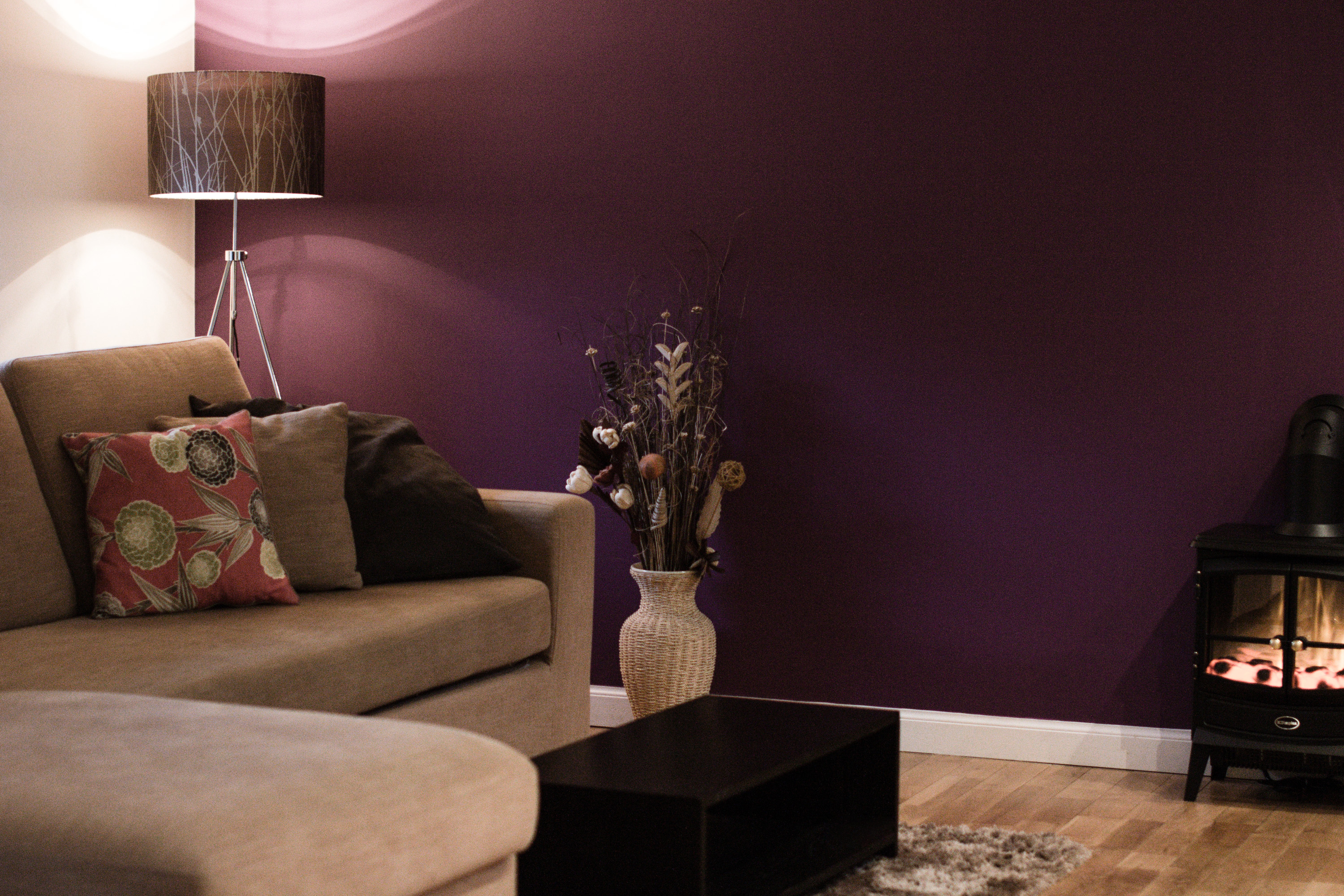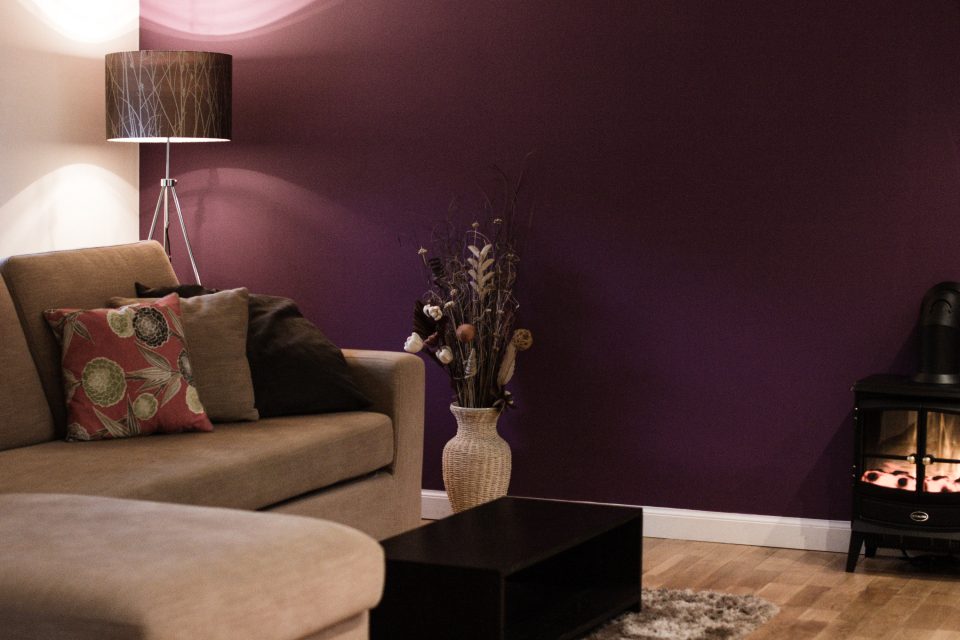 Our trip fell in mid December, one week away from Christmas — the perfect time to explore the cool shopping, bars and restaurants Edinburgh has to offer.  Just a stone's throw away from all the Mews properties you can explore a treasure trove of wonderful places all within walking distance. In New Town you will find a few of our frequented places: for a culture stop try the National Portrait Gallery; for the very best cocktails and great music try Bramble Bar; for fantastic gastro pub grub stop off at the Magnum; for the very best in contemporary fashion try my favourite womenswear shop in Edinburgh, Epitome (my next blog post will give you a look inside; the knit pictured here is from their Cameron Taylor line).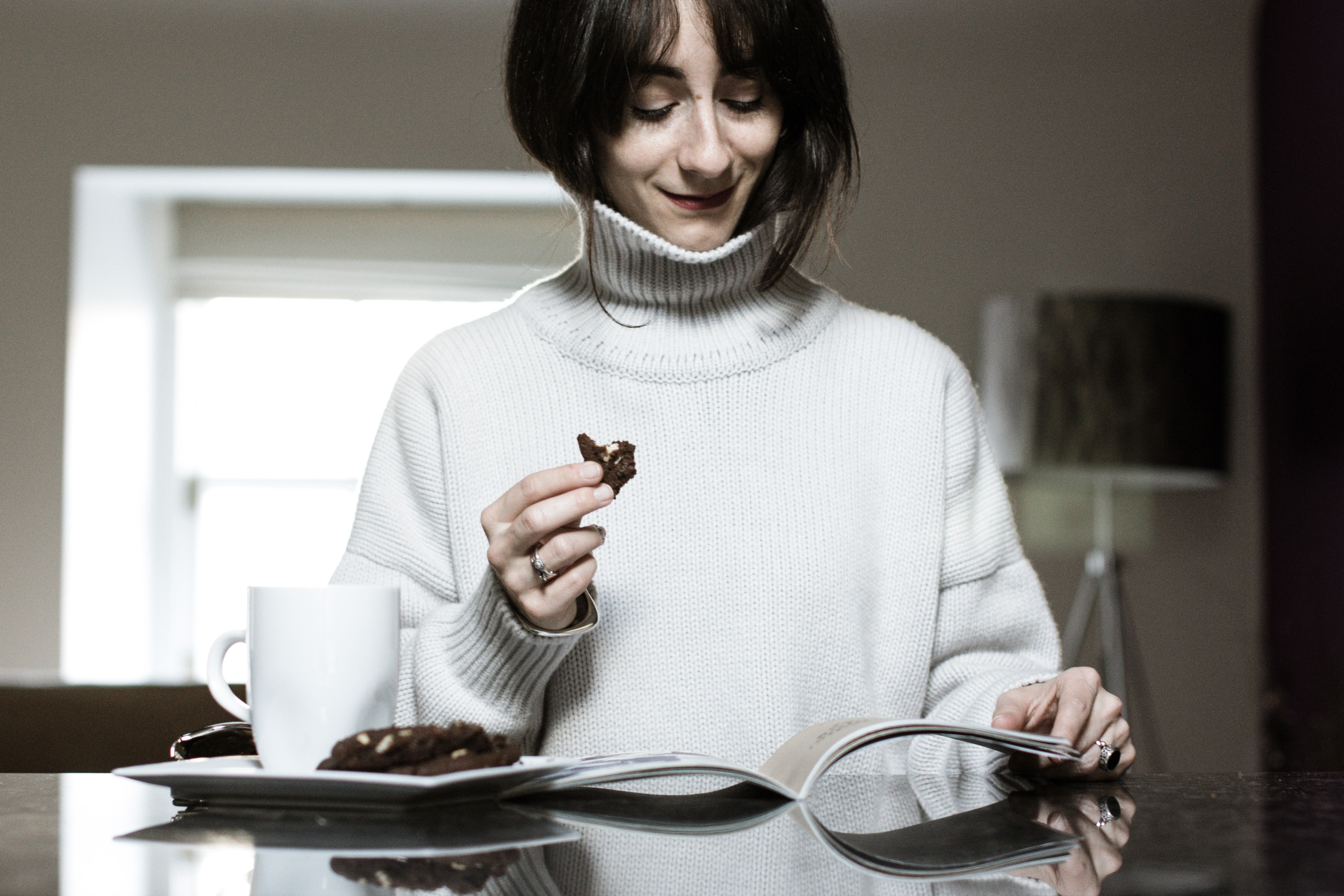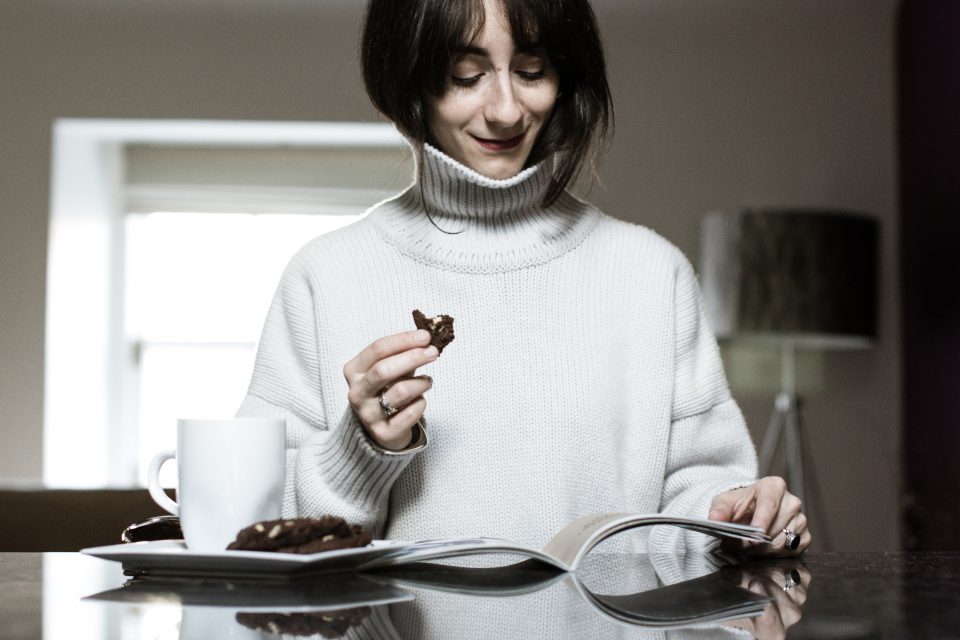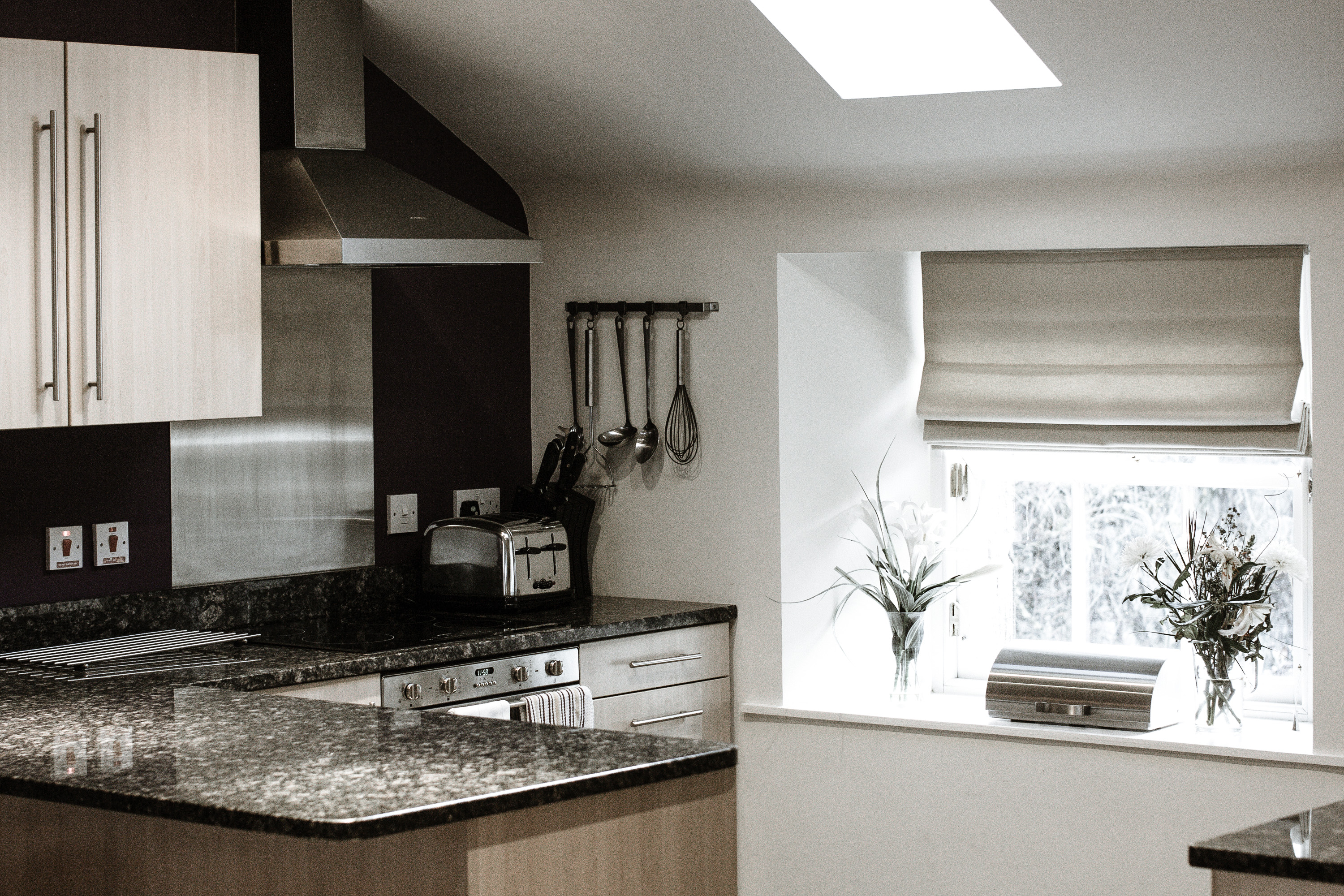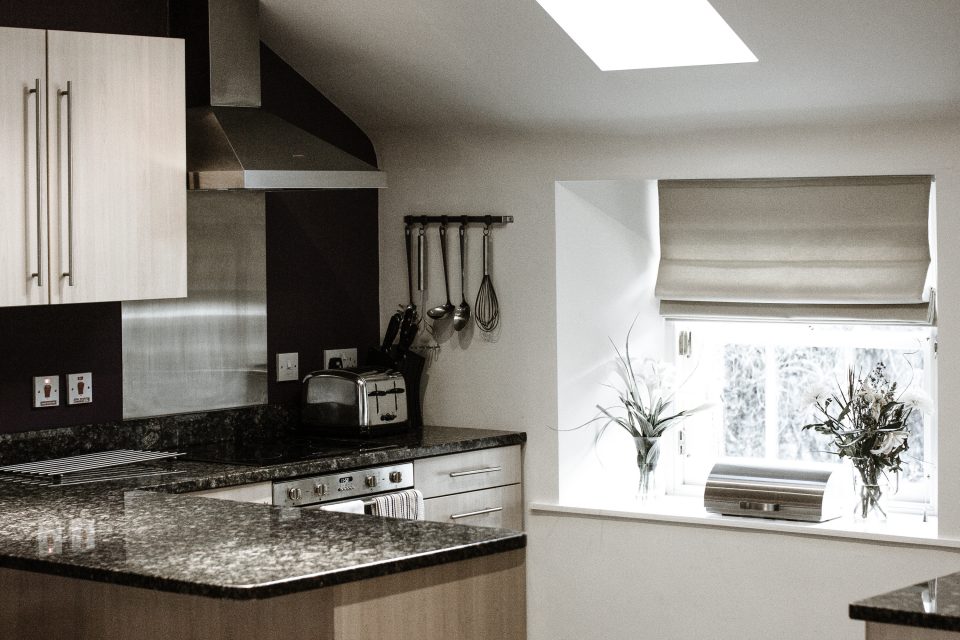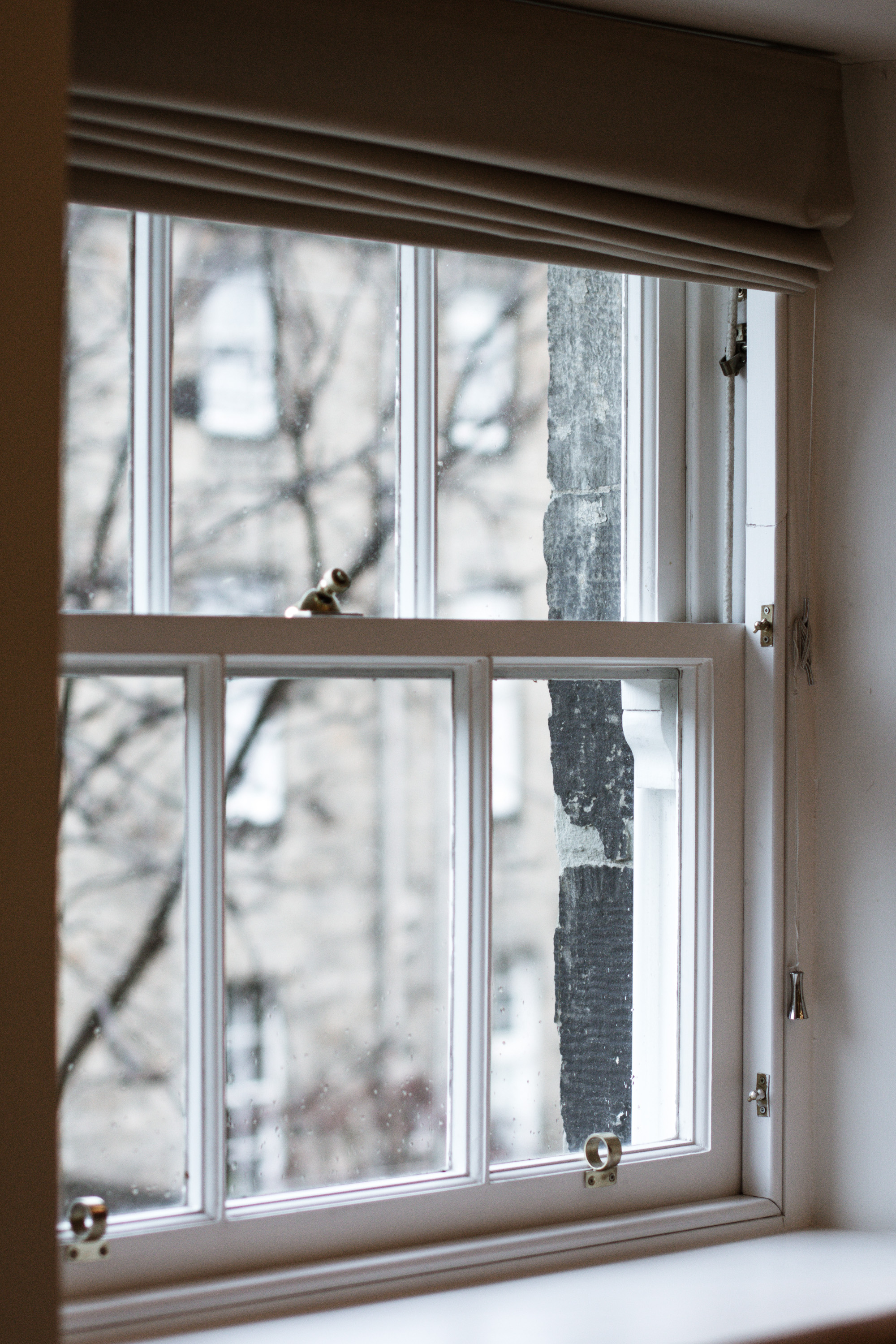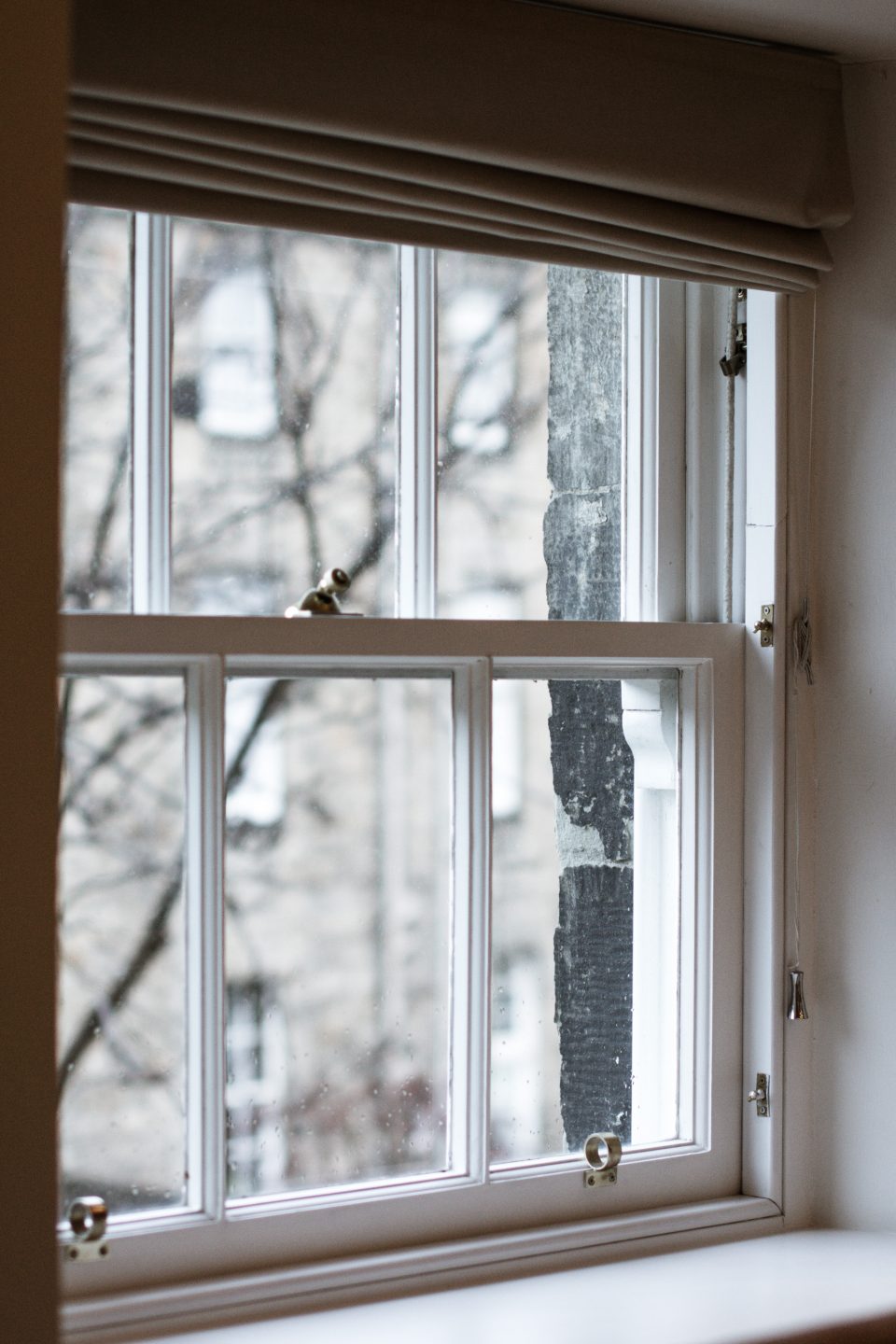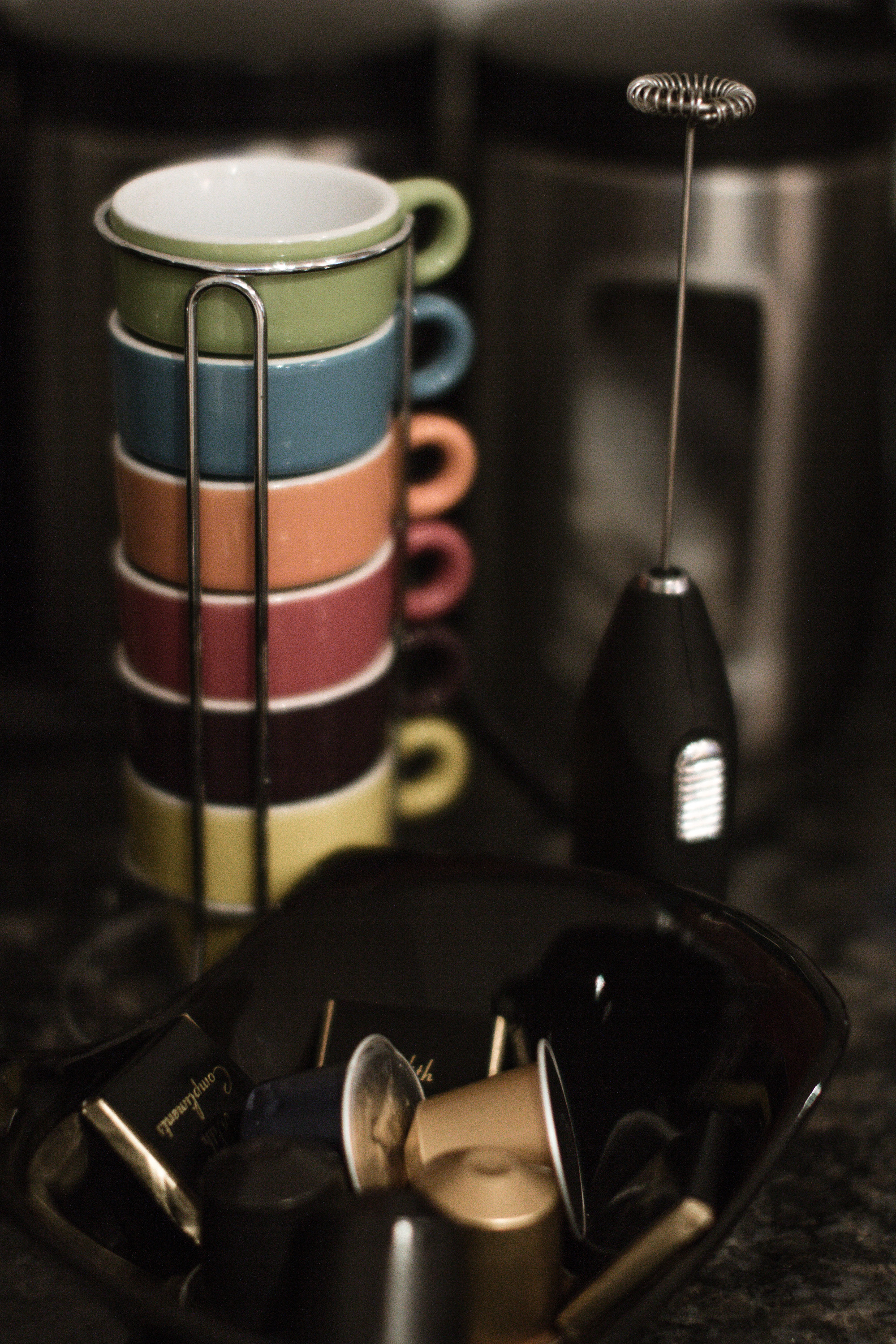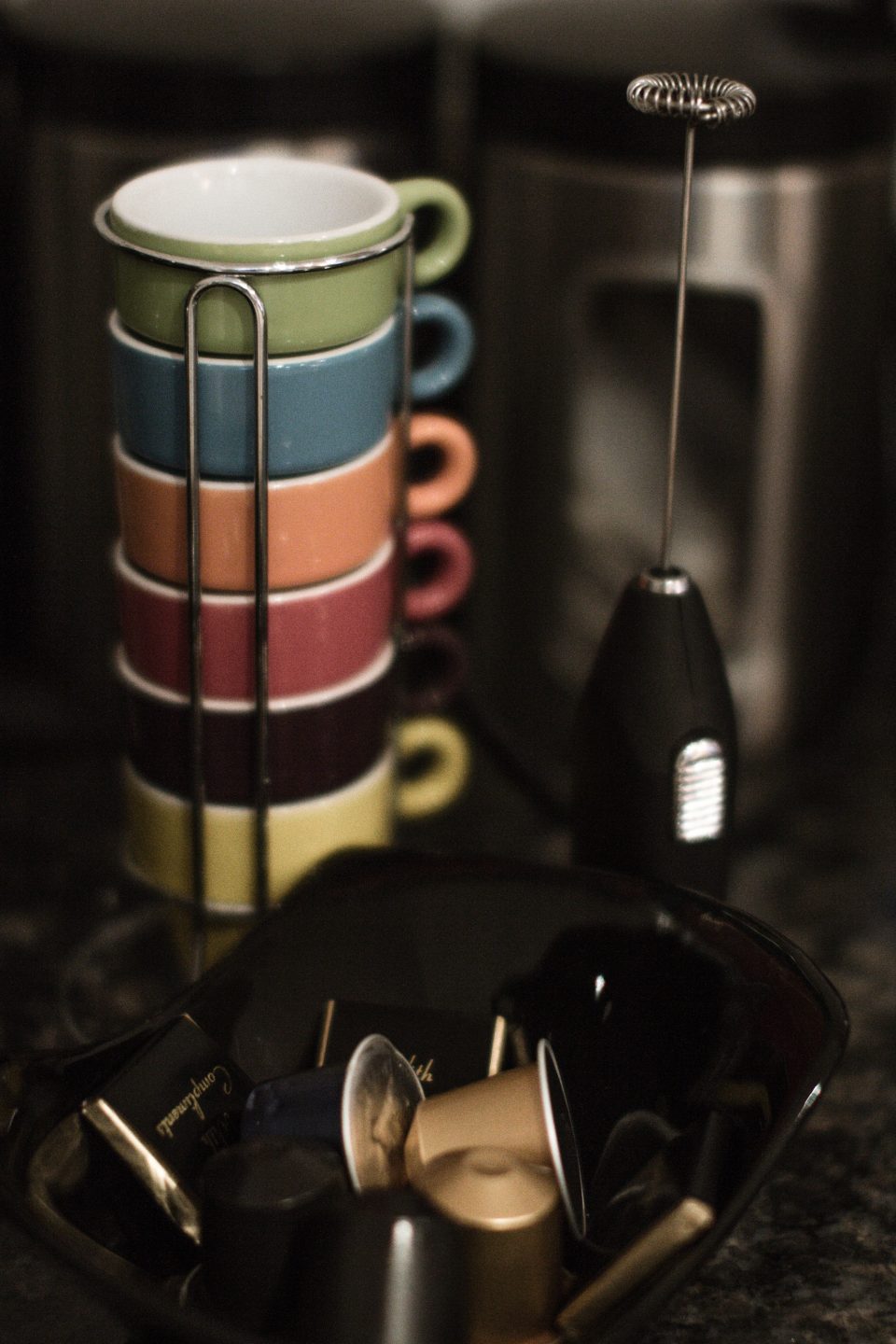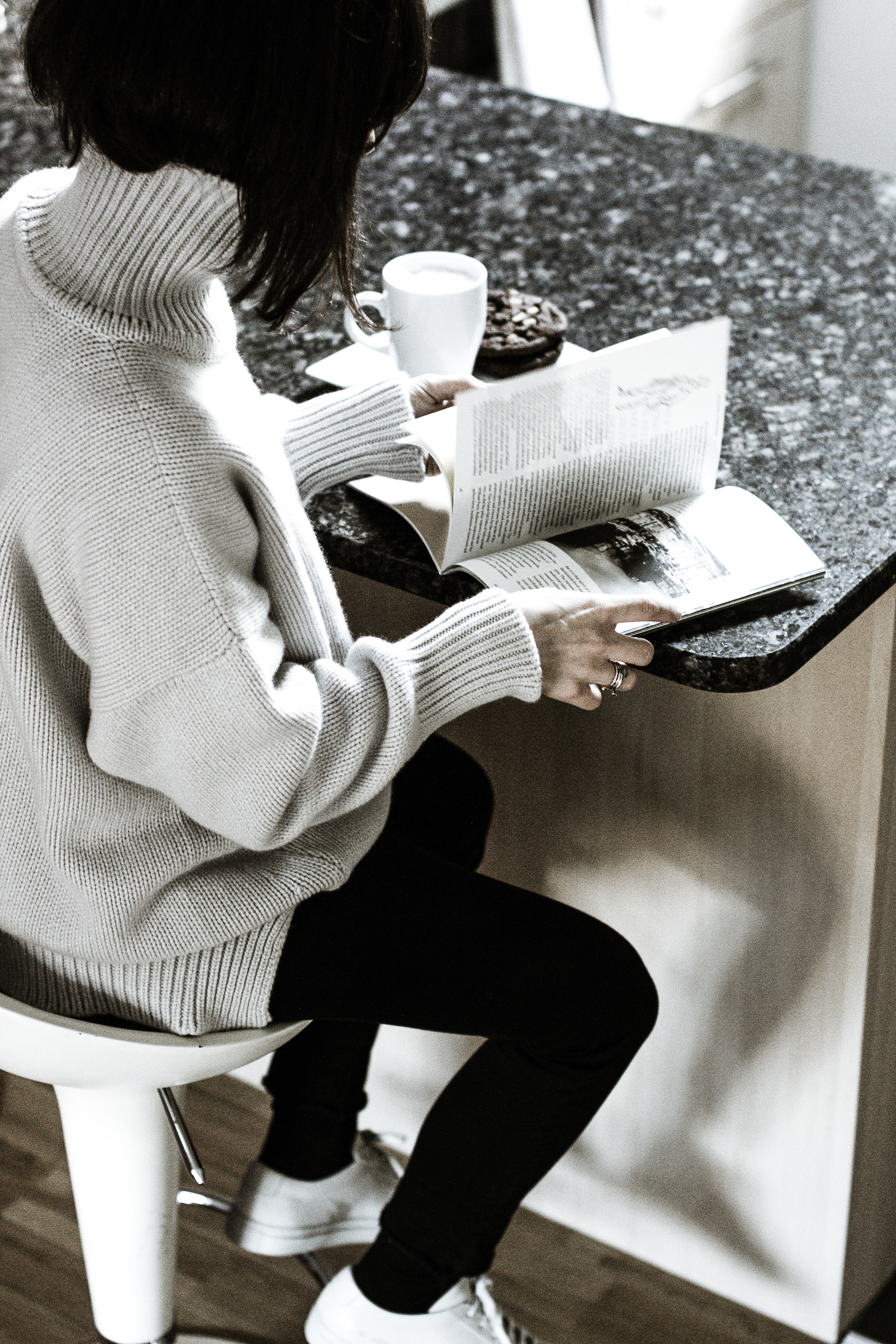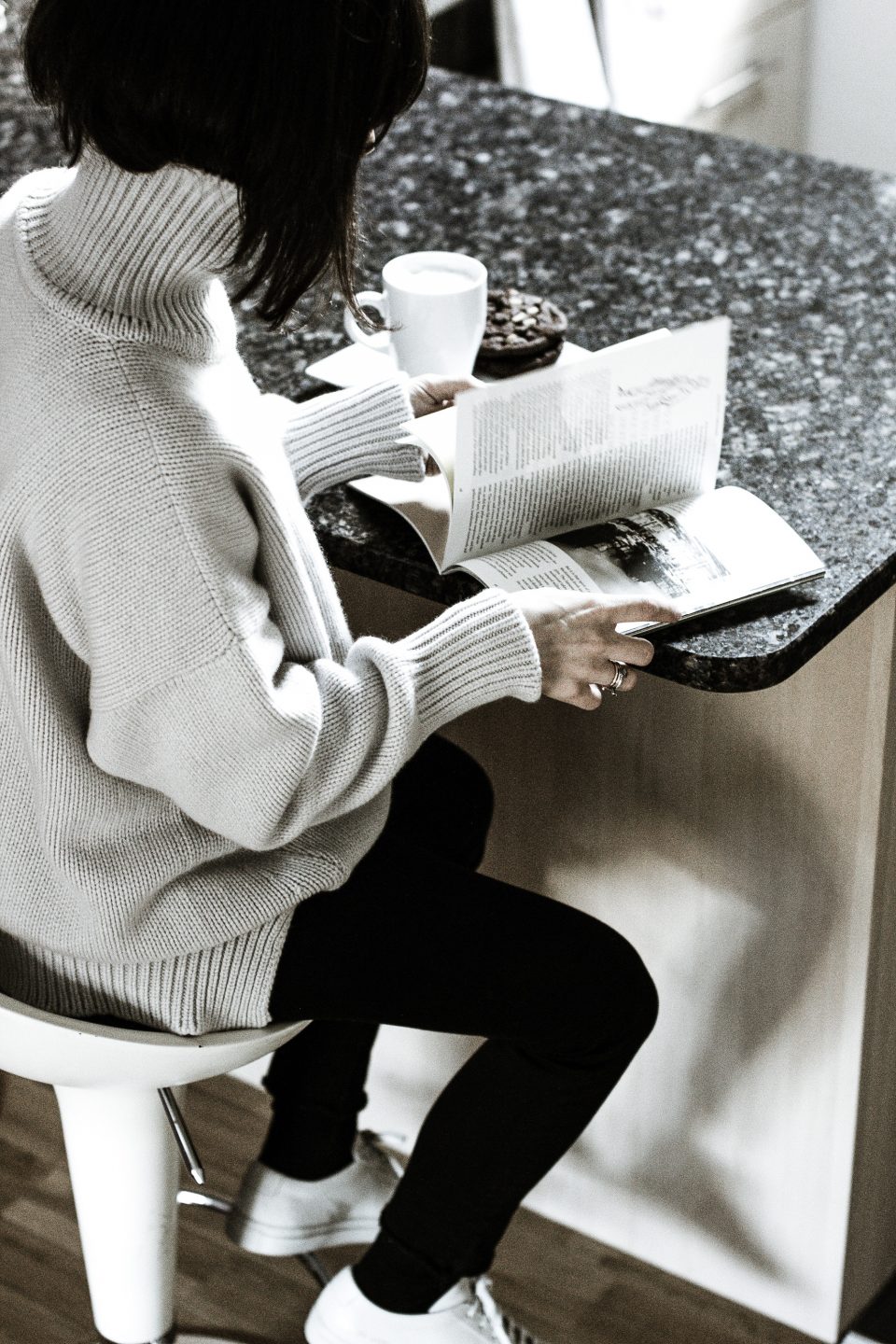 Down in the hip area of Stockbridge you will find Circus Lane Mews (pictured at the very top of this article). Round the corner on St Stephen Street you will find several fantastic vintage clothing shops (go say hi to Miss Bizio), men's fashion stores Kestin Hare and Dick's, and a really cosy intimate cocktail bar called the Last Word Saloon (where I recommend stopping off after a long day exploring the area). Fantastic delicatessens, fishmongers, butchers, cheese and wine shops are all easy to reach should you wish to dine in (they don't call it self catering for nothing!).
If you want to get away from the hustle and bustle of shopping and sightseeing then perhaps you could take the short walk down to explore the beautiful Royal Botanic Garden, the old grain milling centre at Dean Village, or take a short trip out of the city to visit Jupiter Artland sculpture park and art gallery.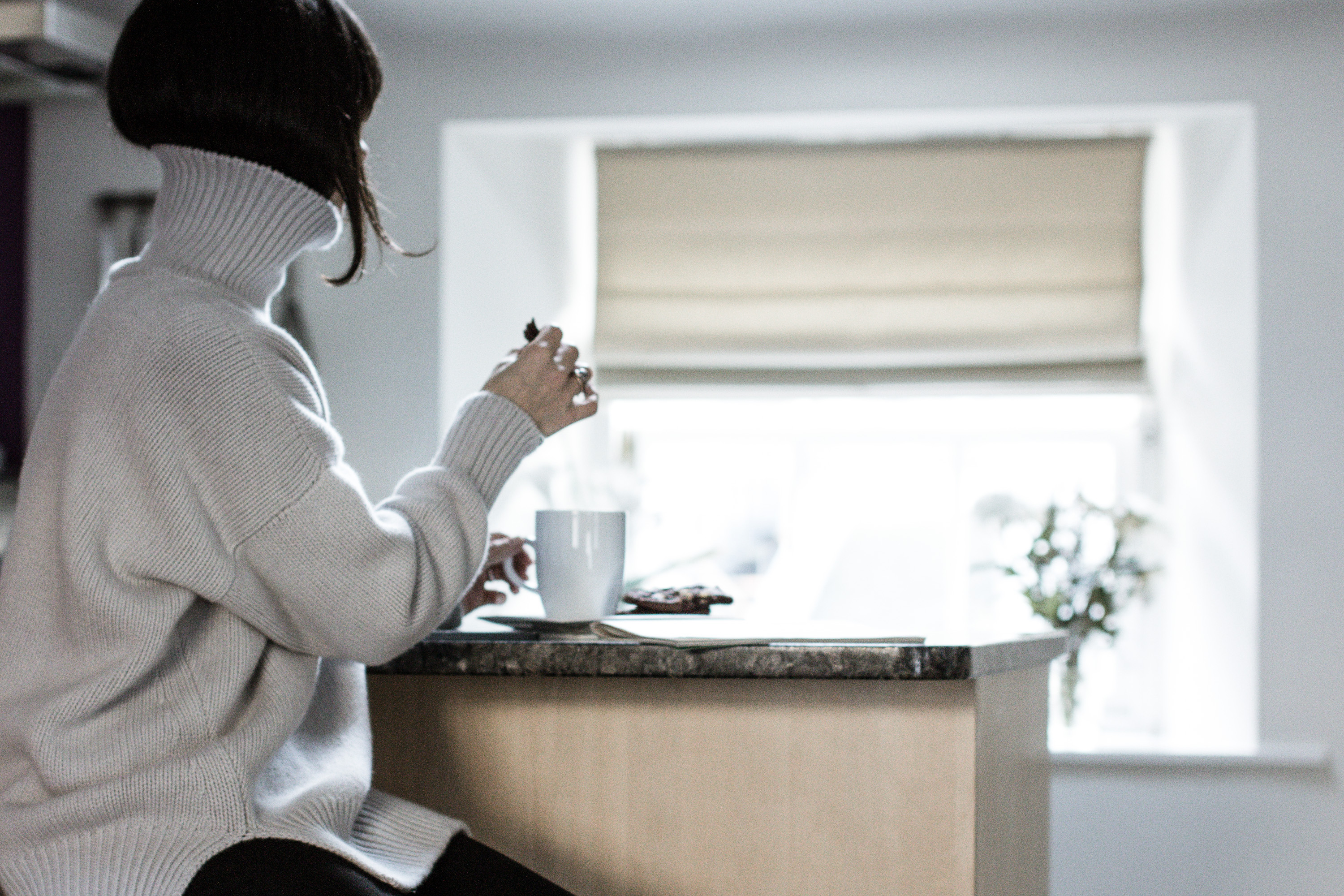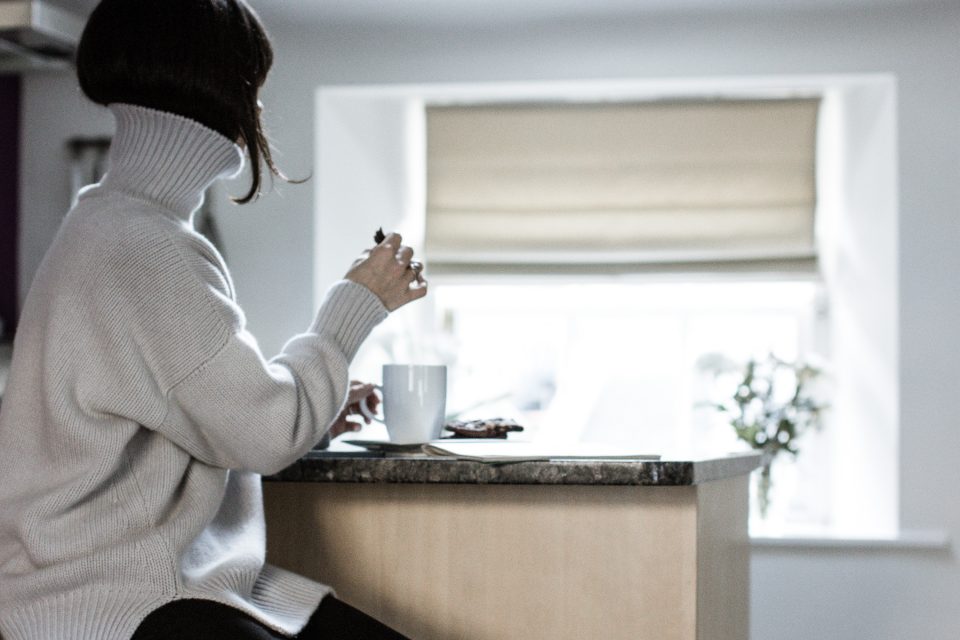 Our short time at the Mews really allowed us to experience what it would be like living in the area like a local and we would definitely rent another self catering house from them again for our future Edinburgh visits. We found the extra provided facilities like a printer, coffee machine (with coffee!) and a large printed guidebook of the area to be really nice and thoughtful touches to relax and enjoy our time in Edinburgh.
Conveniently, Mews Company's various places can cater for a range of group sizes (2-9 people), and inside they provide a warm comfortable environment for a holiday or business trip in your very own home-away-from-home. If you mention this blog post to The Mews Company when enquiring to rent one of their lovely places, you will receive 10% off the rental price.
Outfit Details
Jumper — Cameron Taylor*
Shoes — Common Projects