Riachi Studio was the brand I launched with Collection_001 in late 2014. I know I know, that's nearly two years ago already! And where is Collection_002 you ask? Well, like some projects and business ventures it can be difficult to continuously keep the momentum going high and going strong if you are going it (almost) alone and you allow life to get in the way of things.
Back to Collection_001, which has been packed away in an enormous white CHANEL box under my desk since that launch. That was until June when I decided that it was time to see if I could work all those thick beautiful printed jersey pieces into my Summer wardrobe because, why not, right? With a few styling tweaks here and there and my fantastically bold devoured brass medallion I have managed to rewind, rotate and repeat my Riachi Studio pieces and work them in as my daily uniform.
So for now it might seem like the creative door might be closed on Collection_002, but here is to opening it up again and getting that business venture back on track.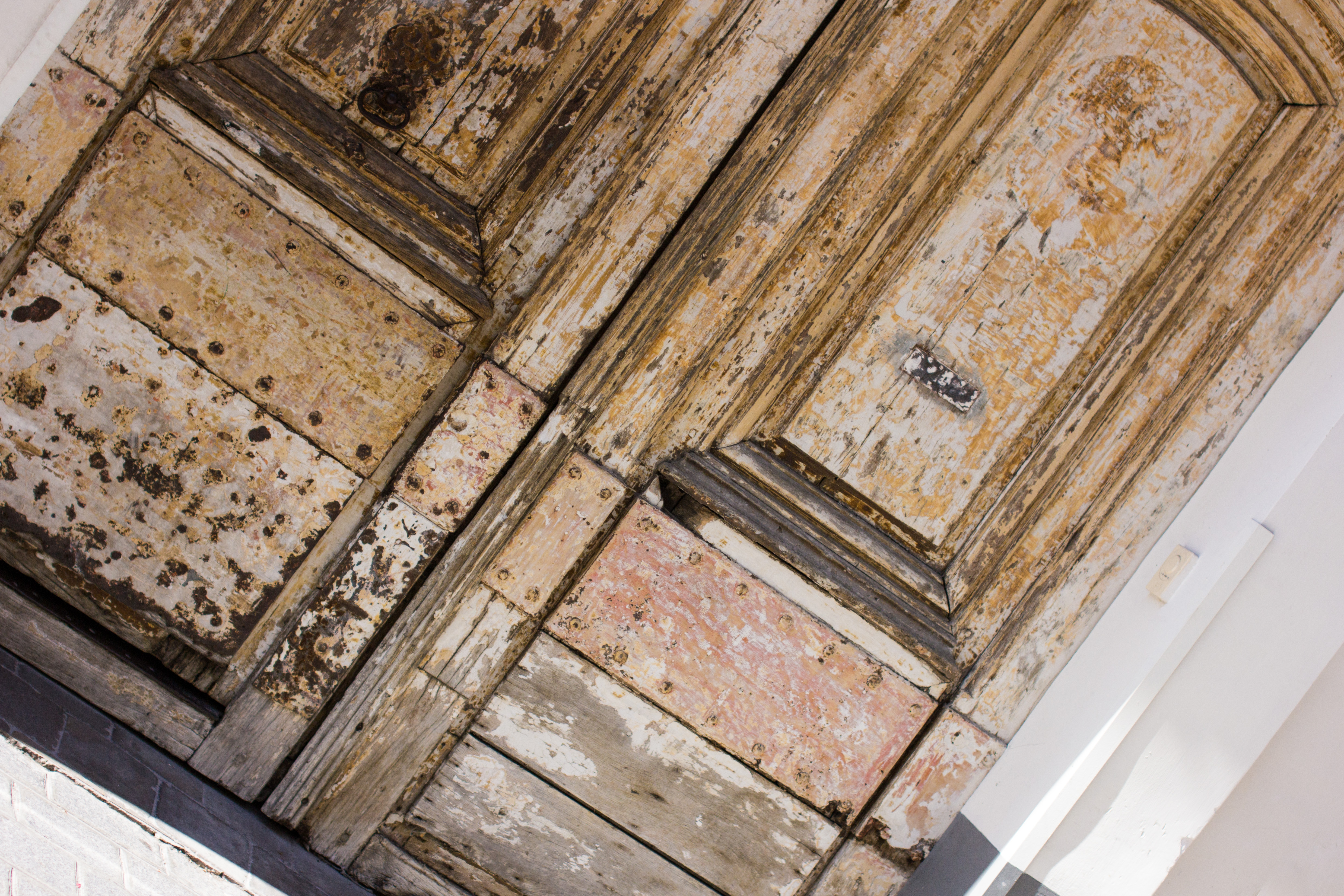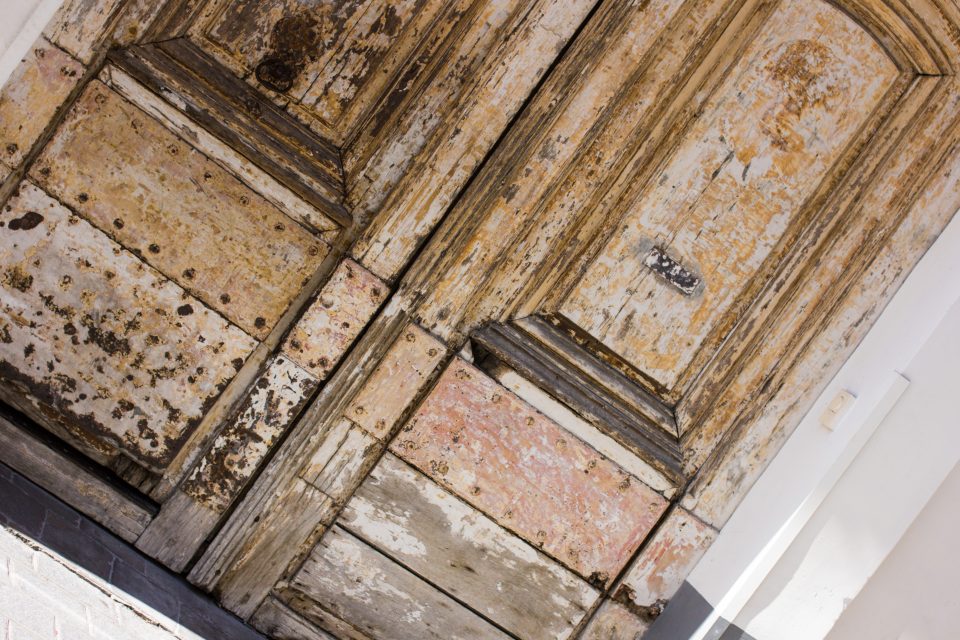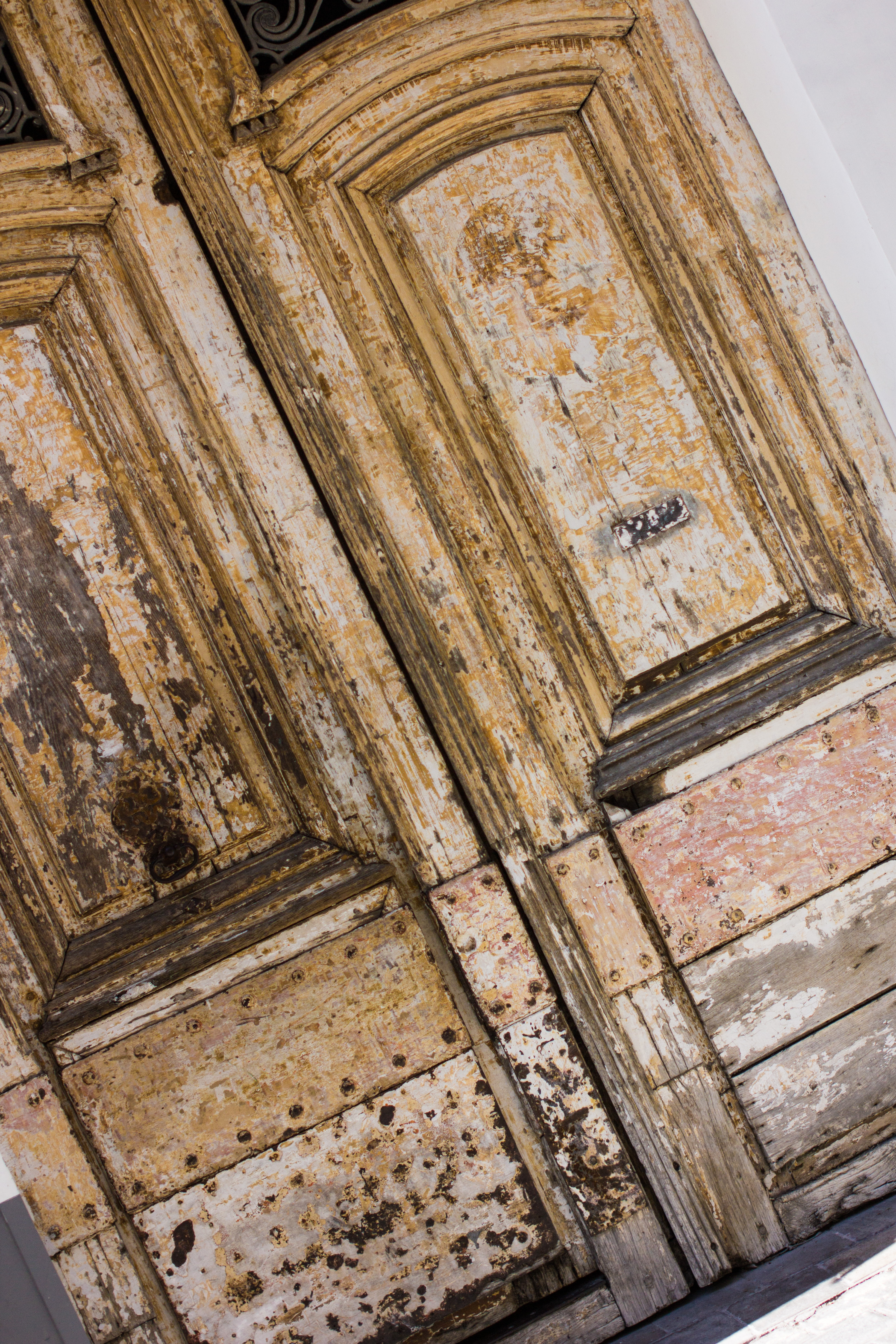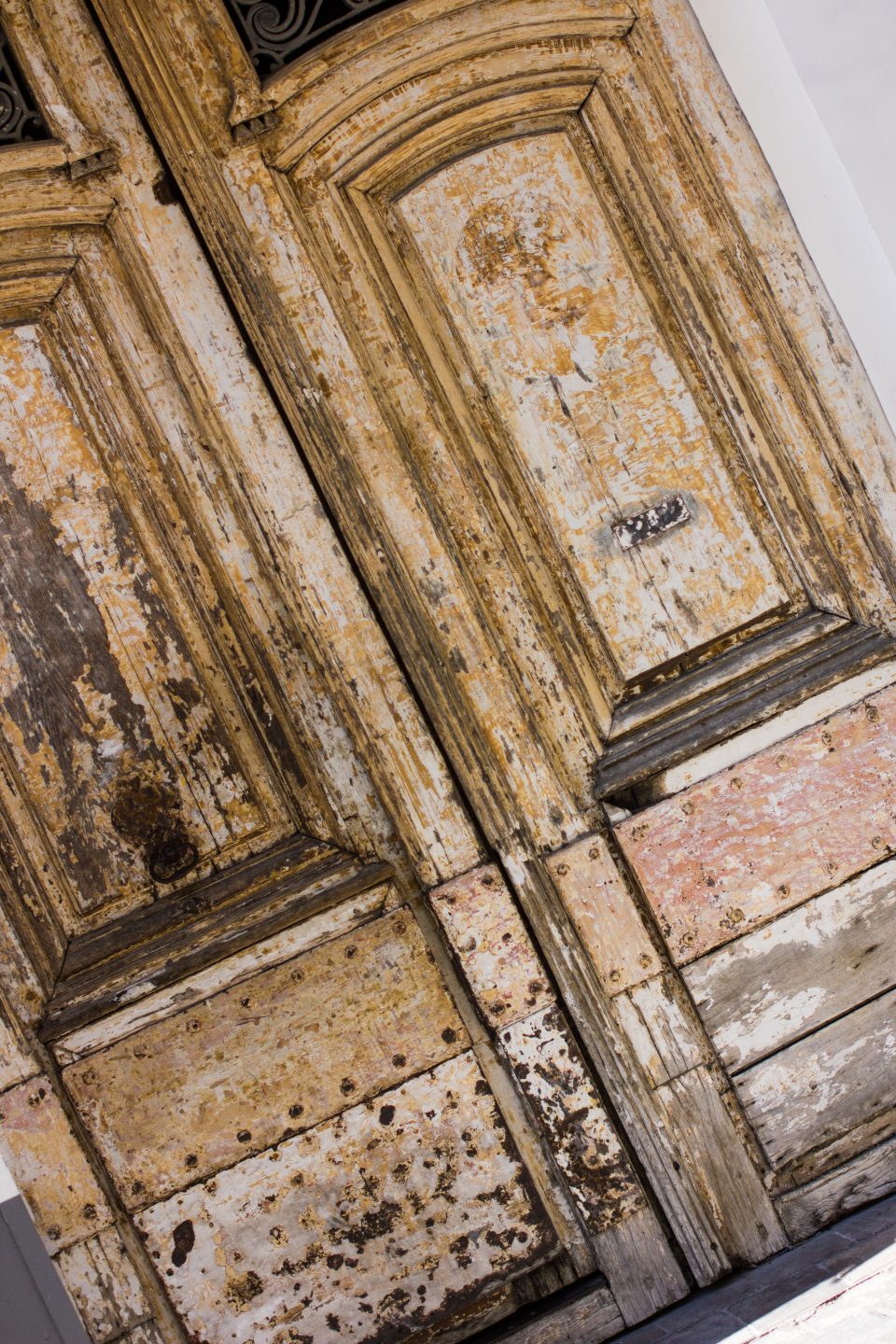 Post Details
Sunglasses – Monochrome Joe Celine
Devoured Brass Necklace – Celine
T-shirt – Riachi Studio
Skirt – Riachi Studio