With us nearly one month into 2013 (I should really blog about that) I am beginning to wonder when my commitments to these so called resolutions will finally commence. So, sorry for the delay in posting my second outfit from my shoot with Goodstead, work and Paris Fashion Week have been filling my time.
Here is another look from the sale picks. I believe some of these lovely pieces can still be found in store and online from the links below. Don't miss out on owning one of these exceptional leather bags from Antiatoms.
The third and final post is just around the corner.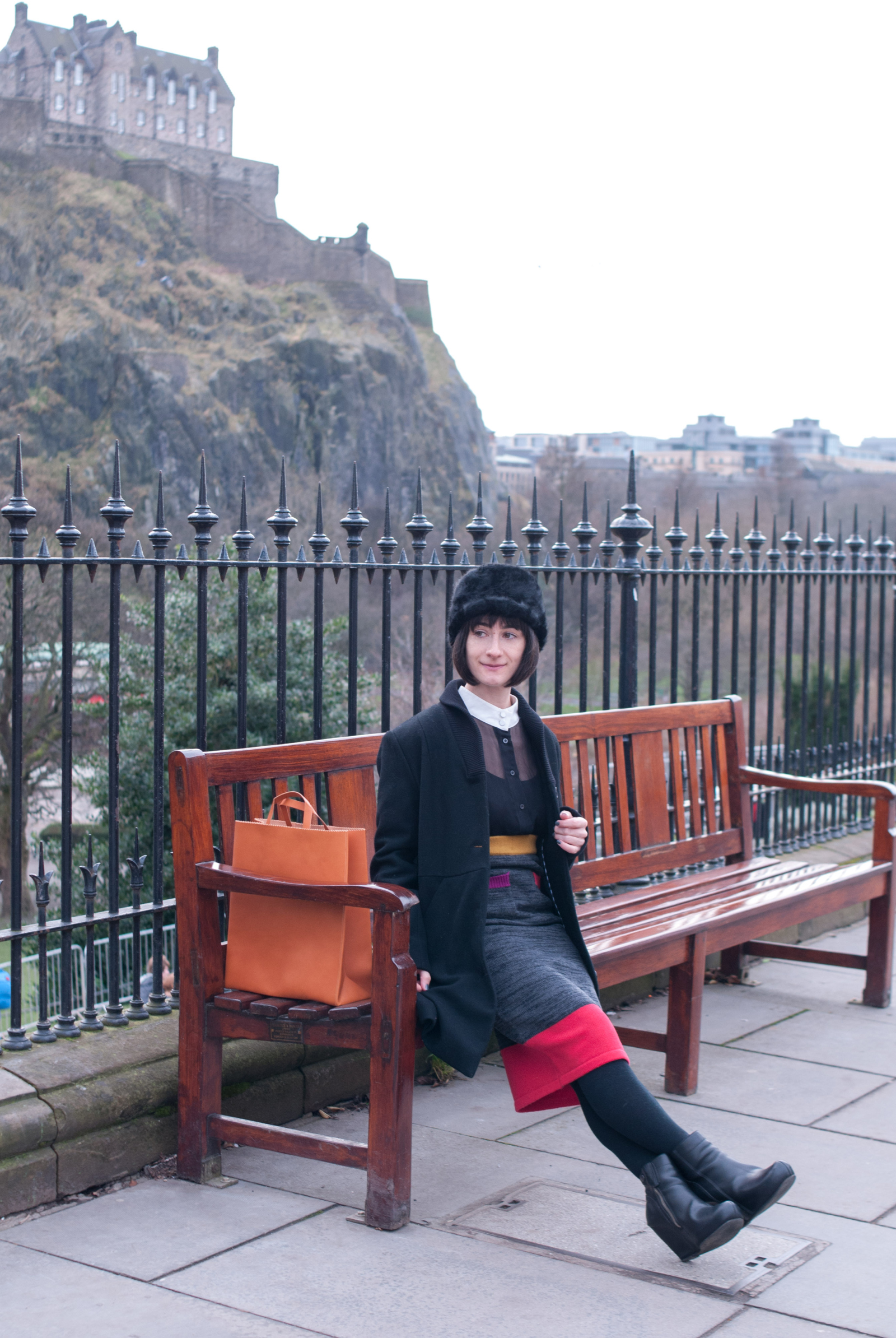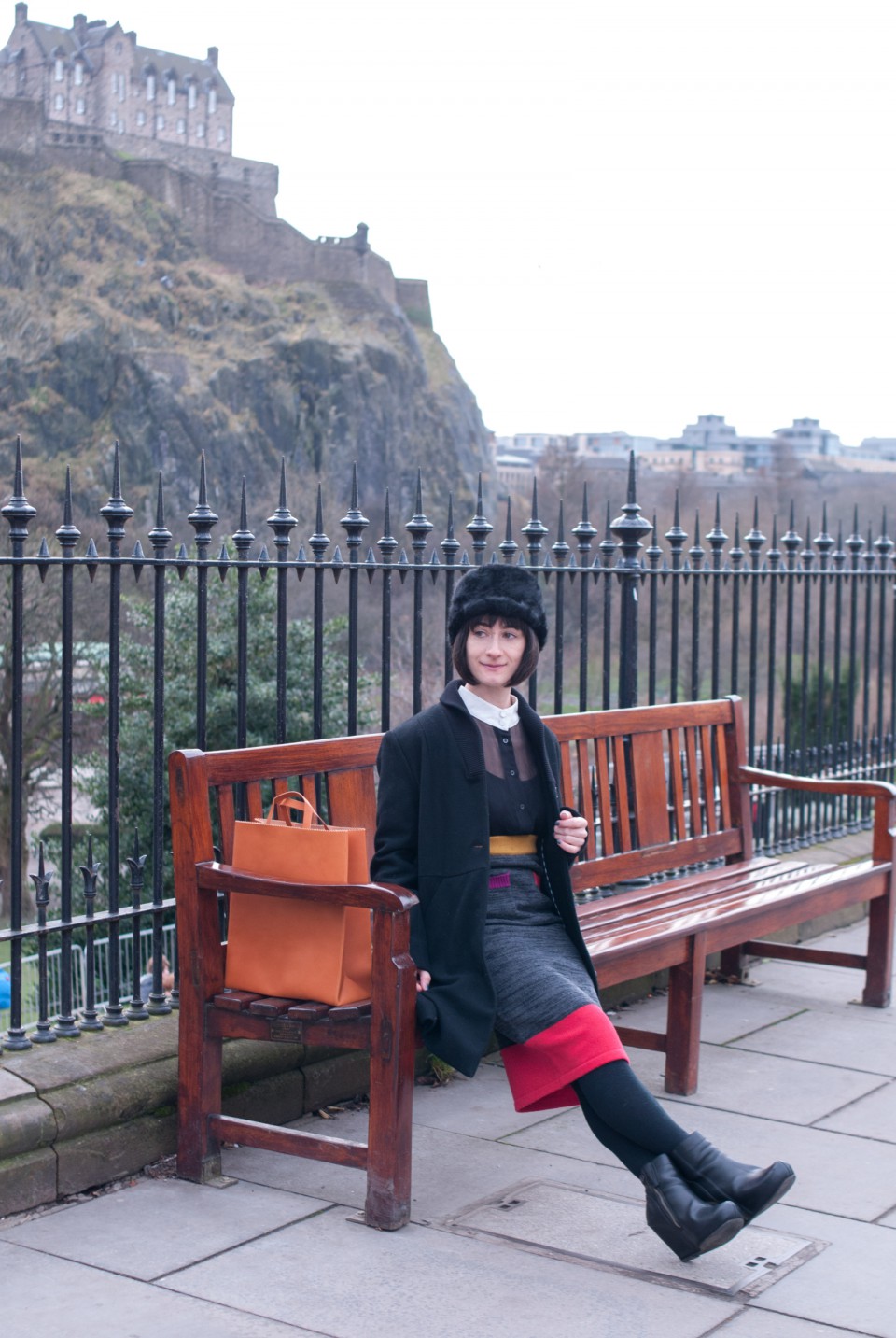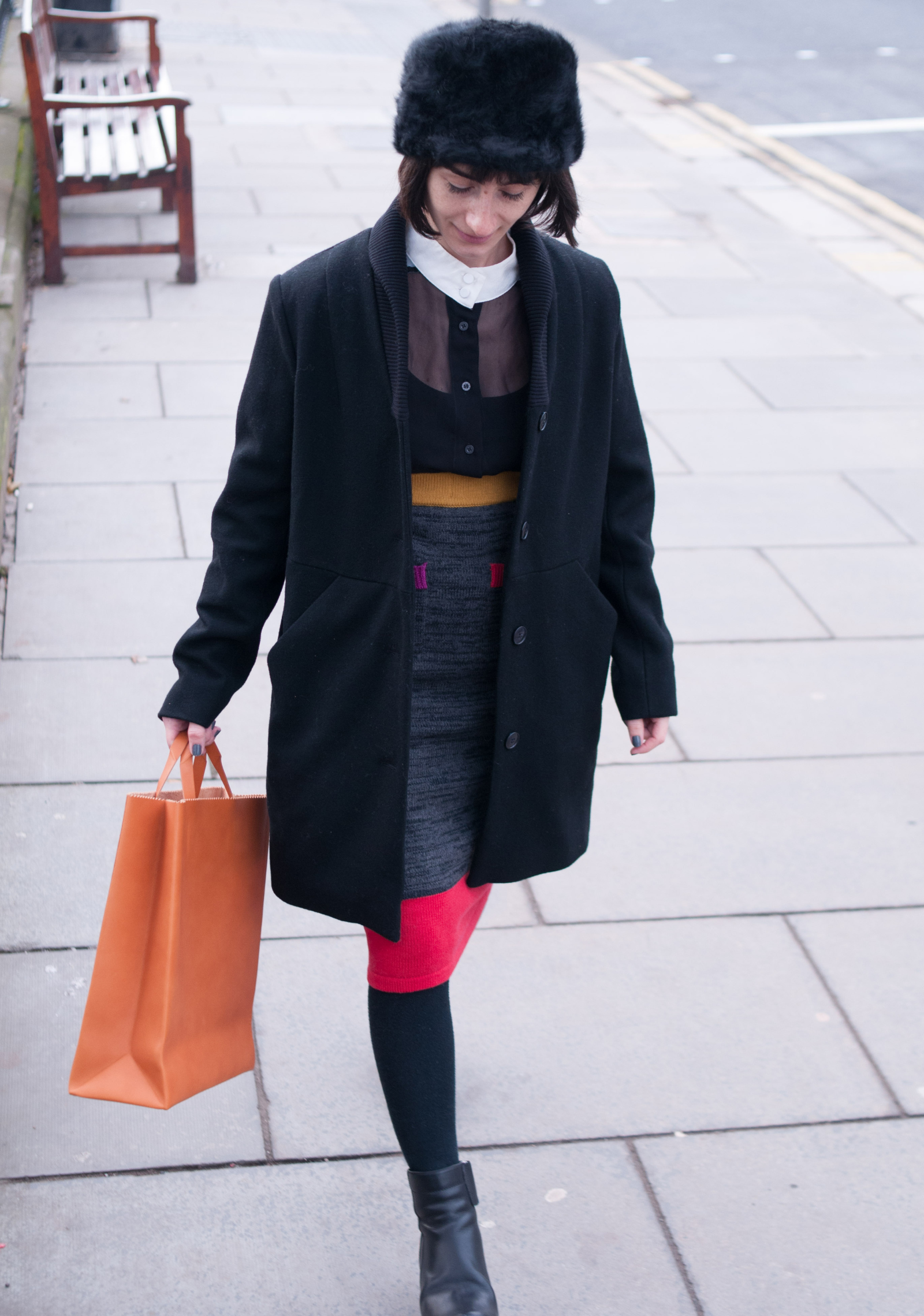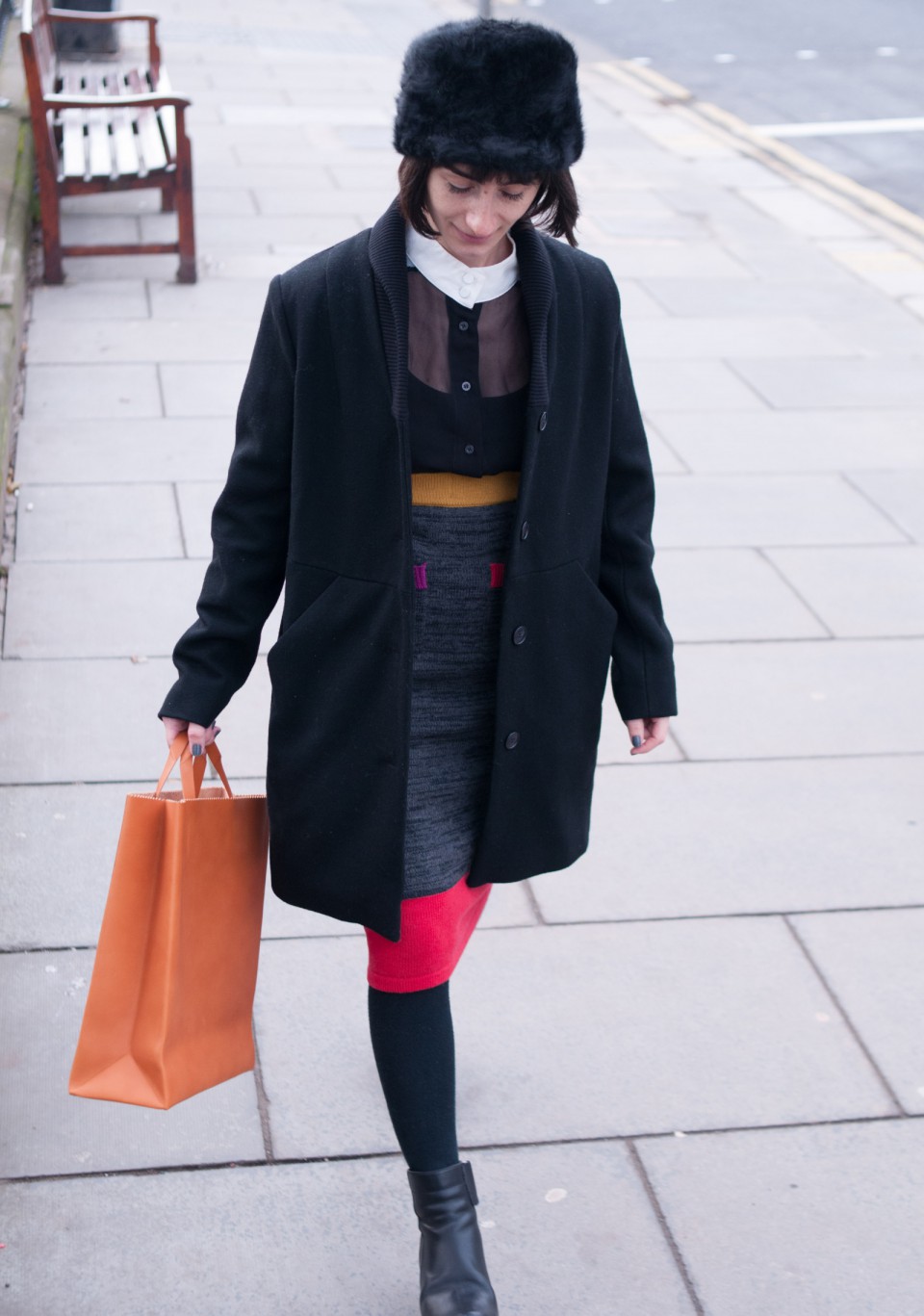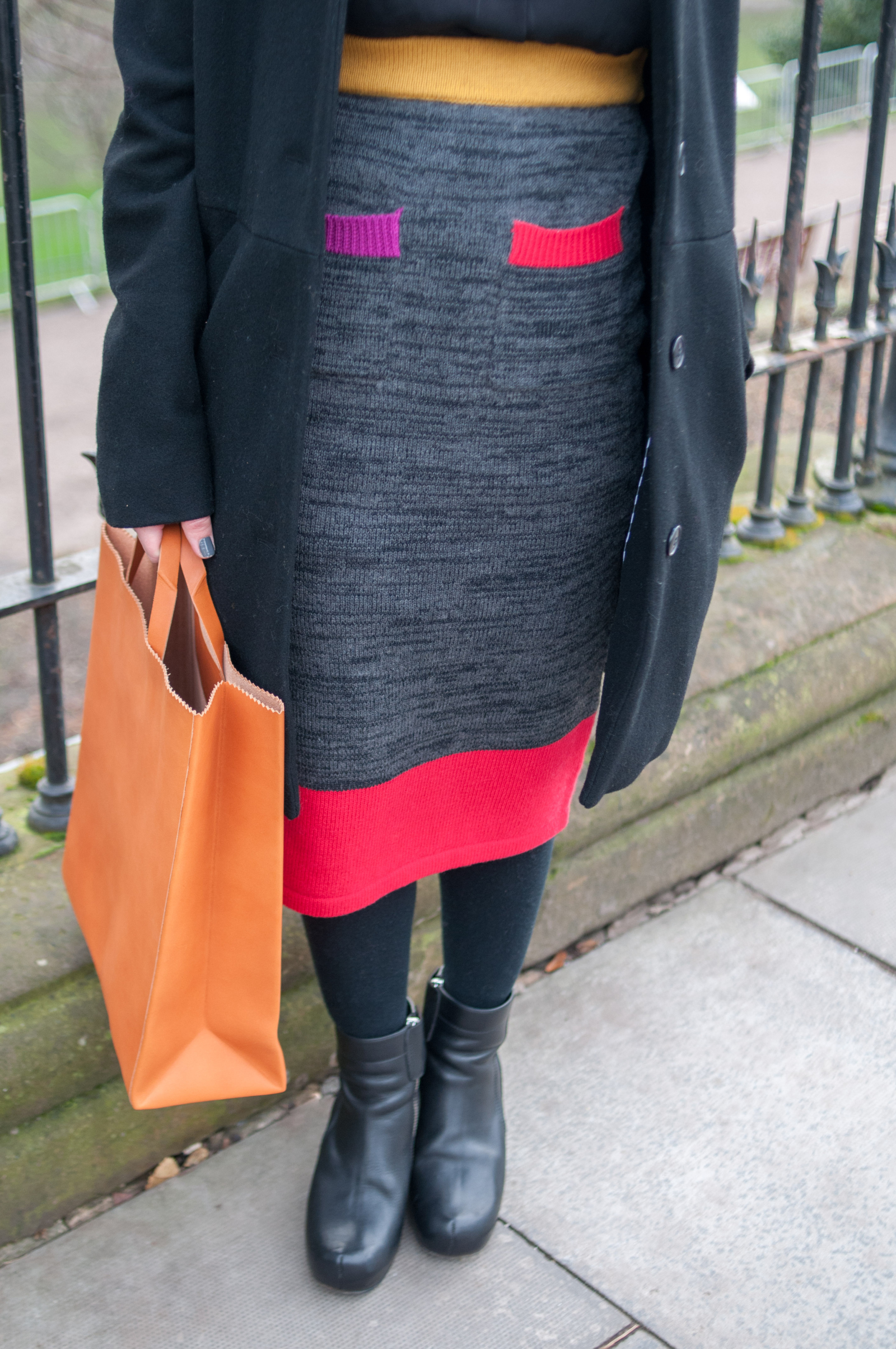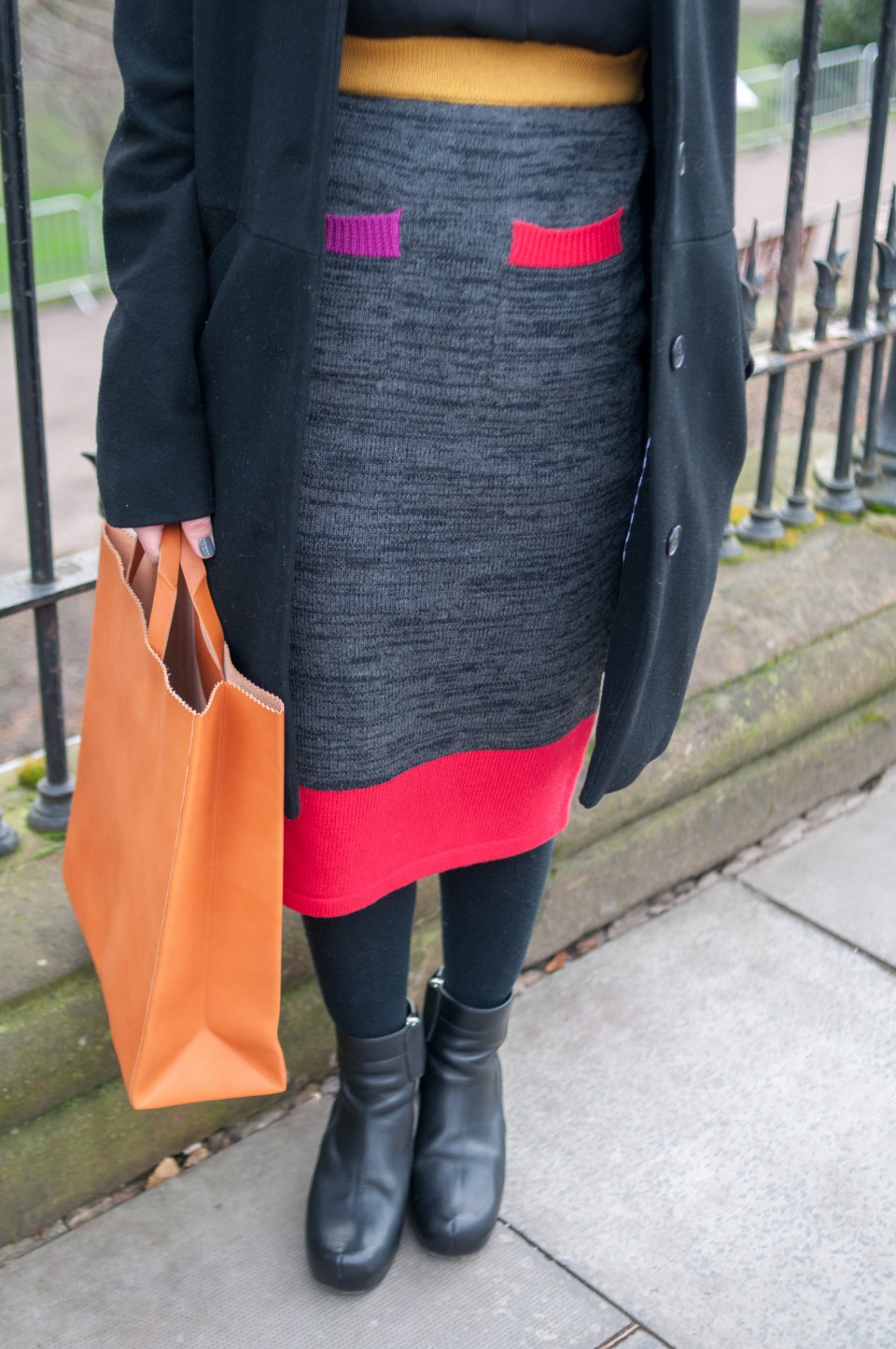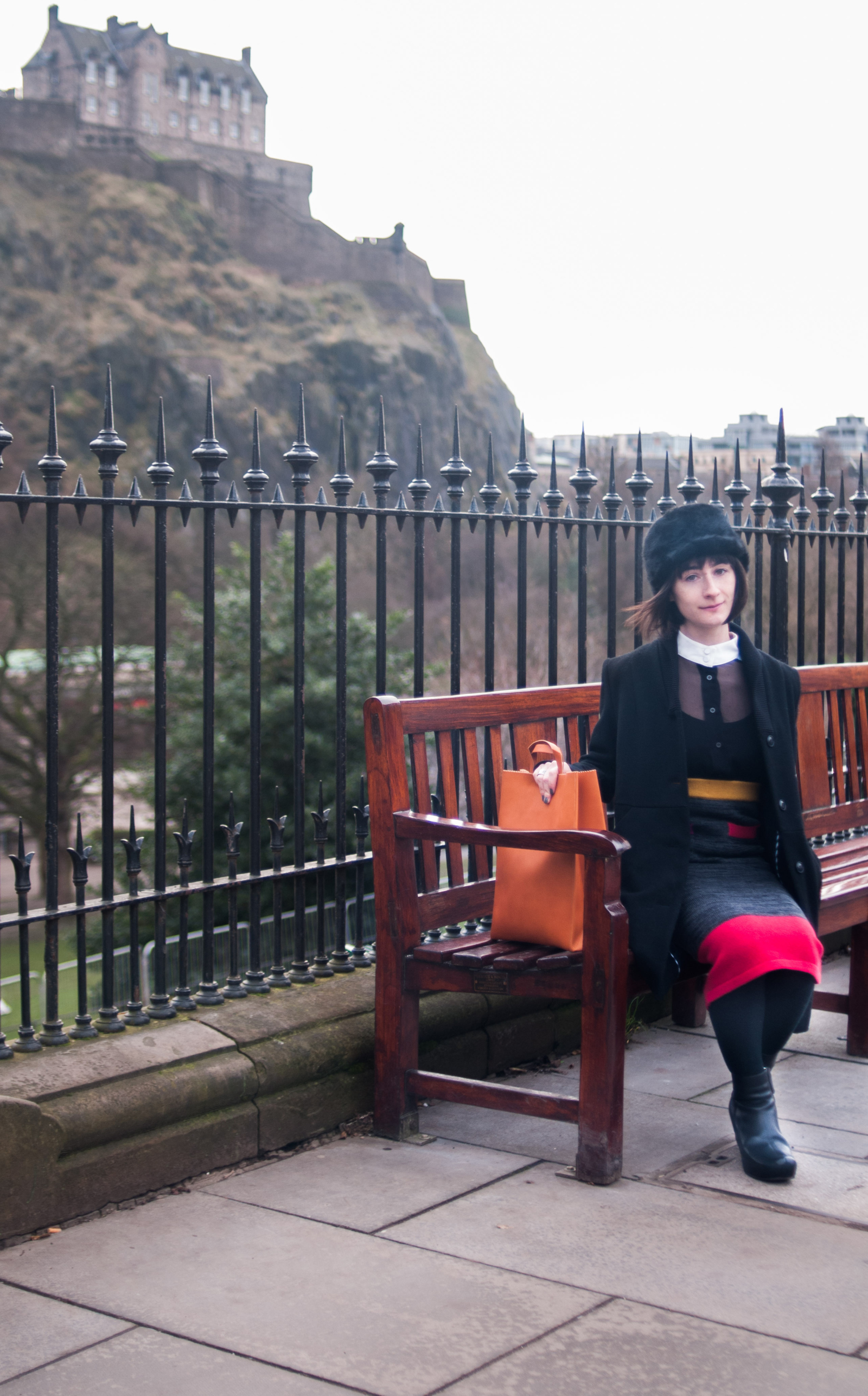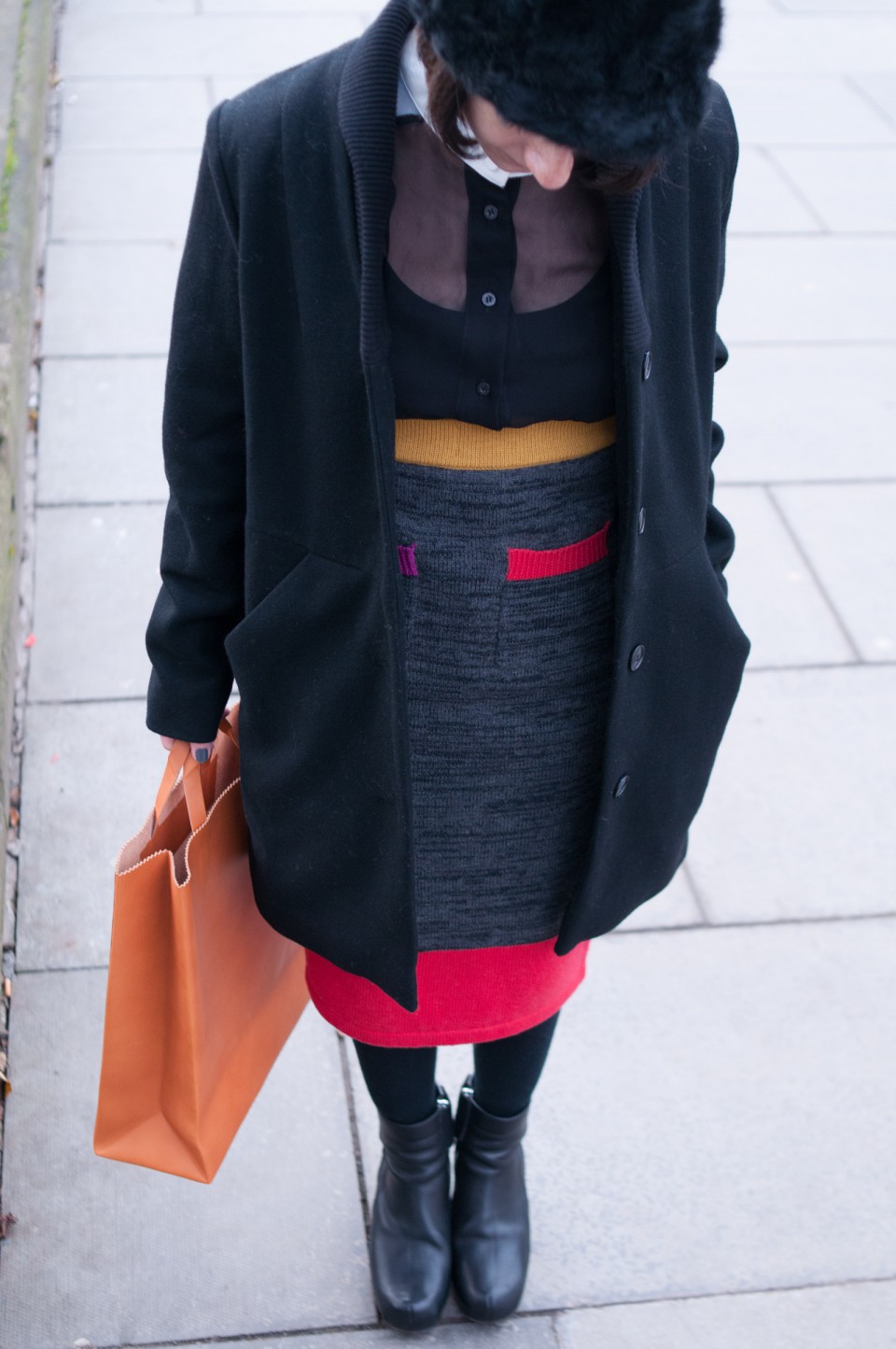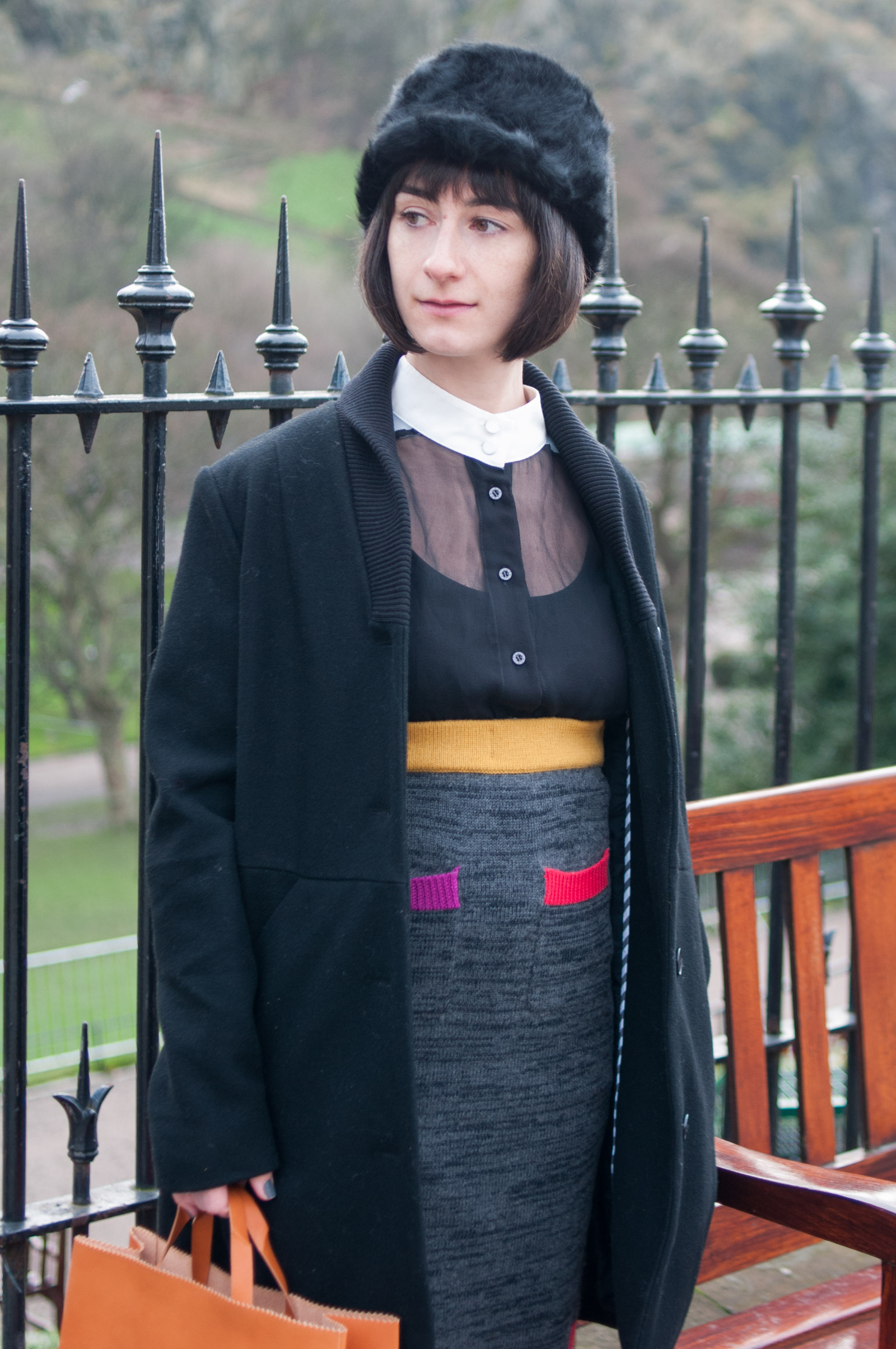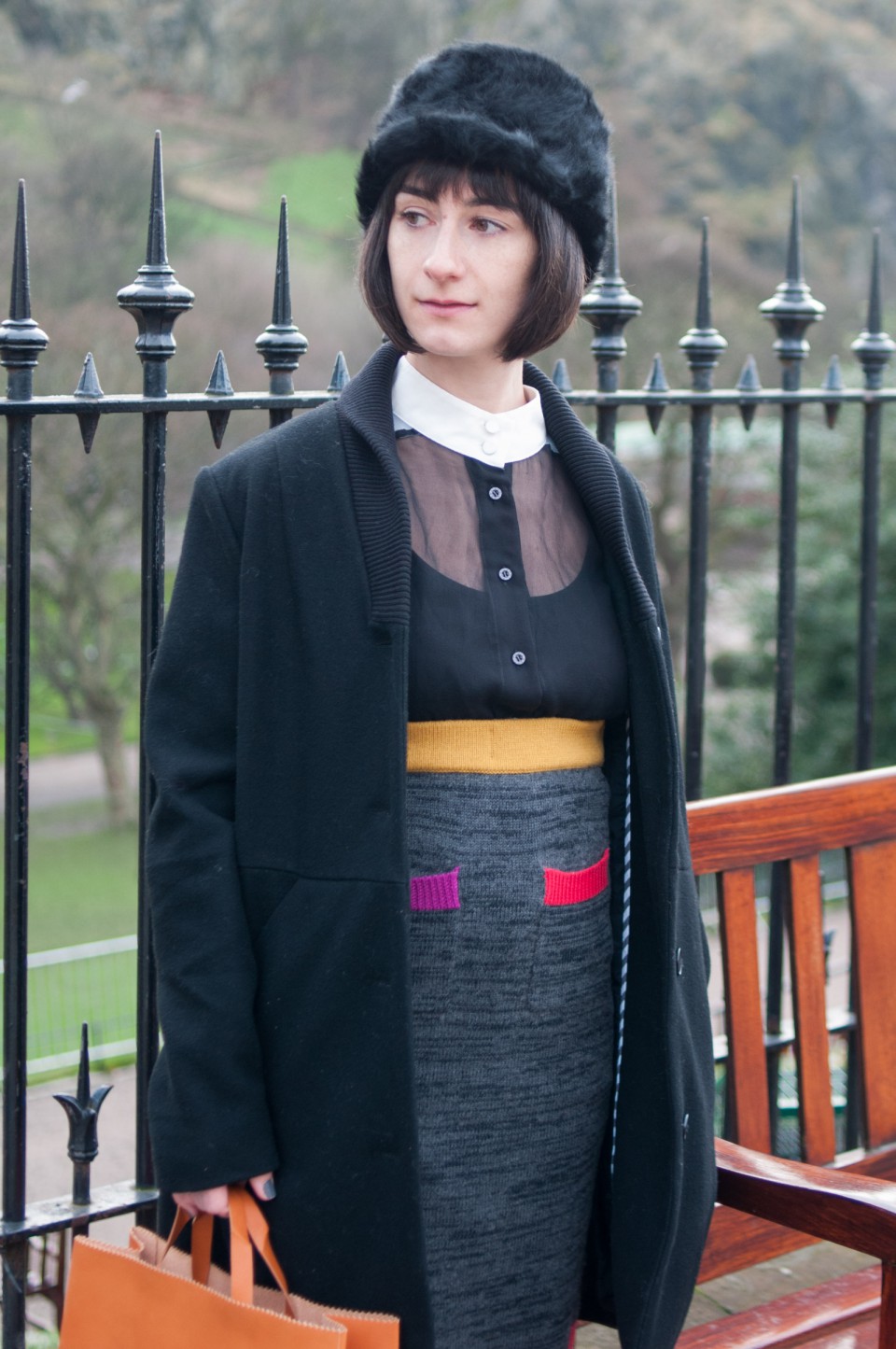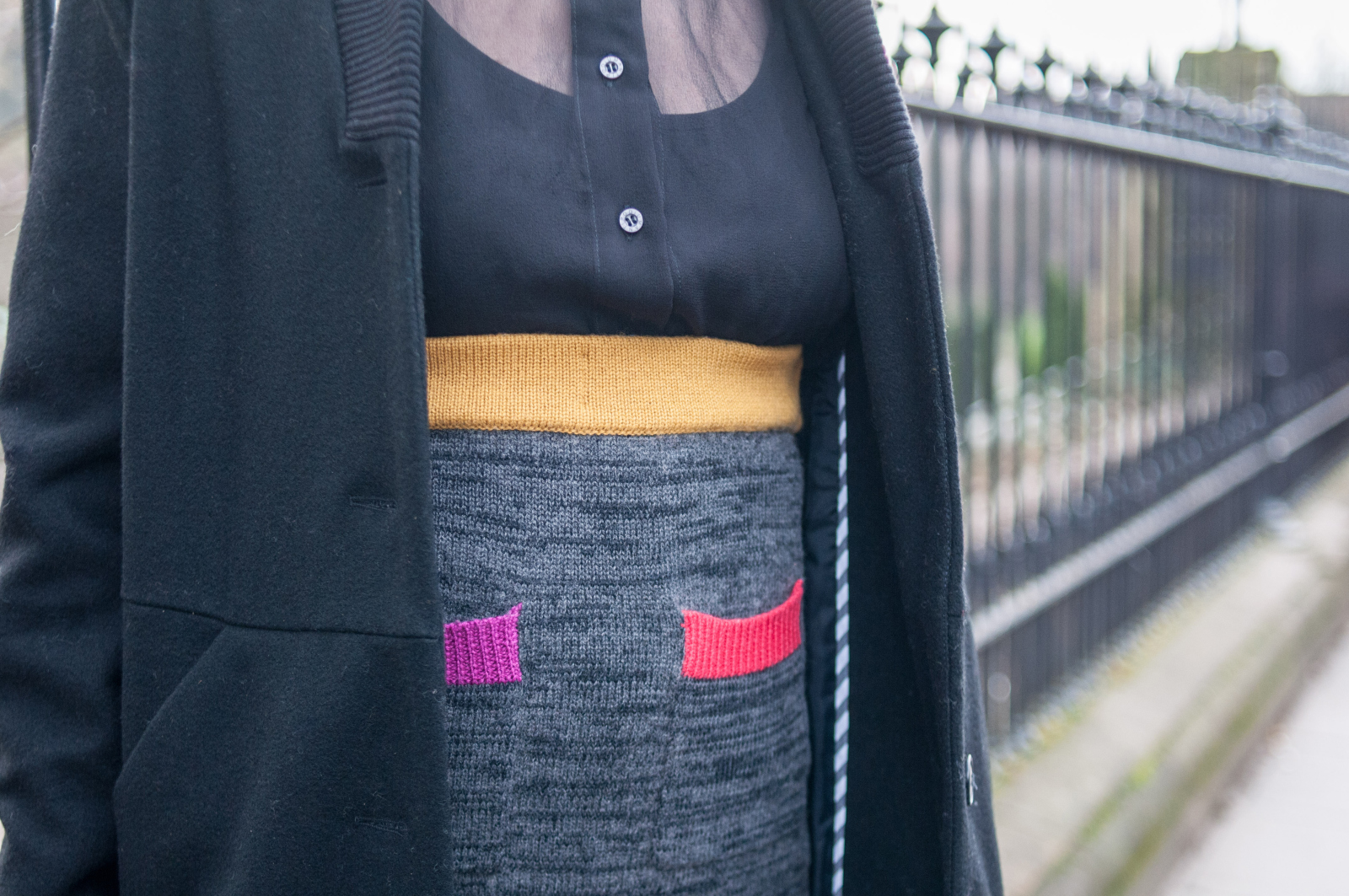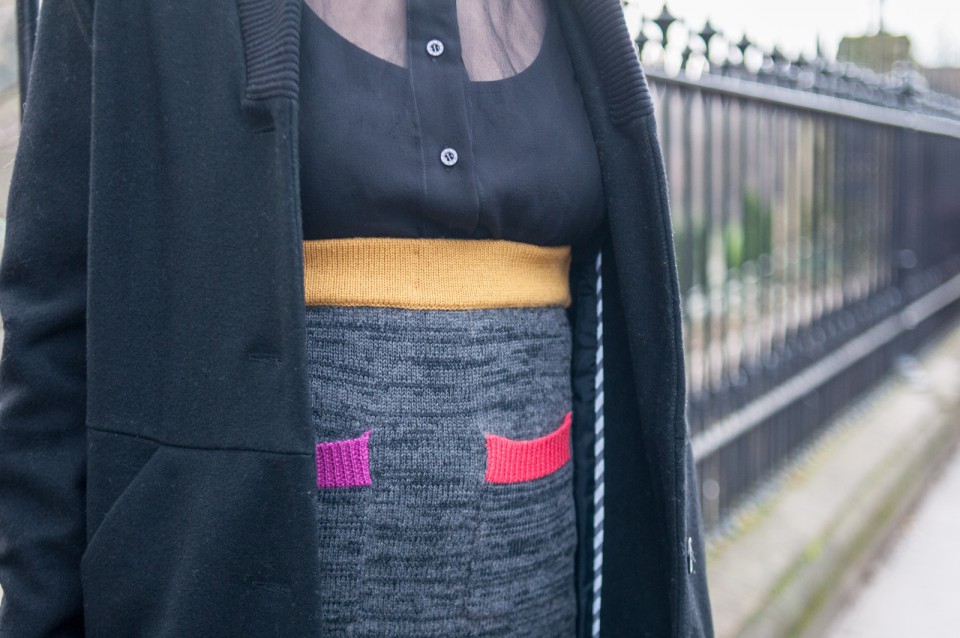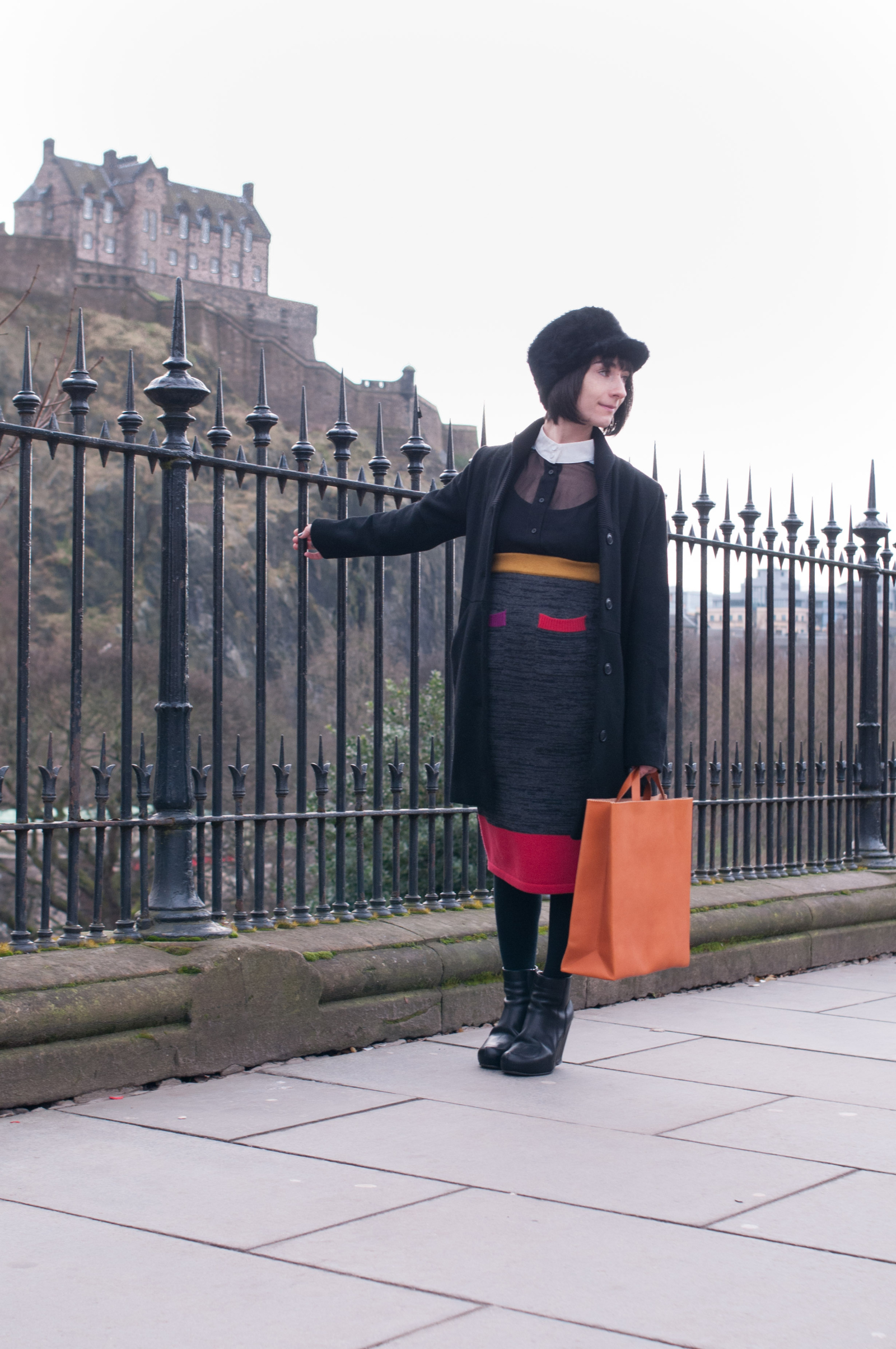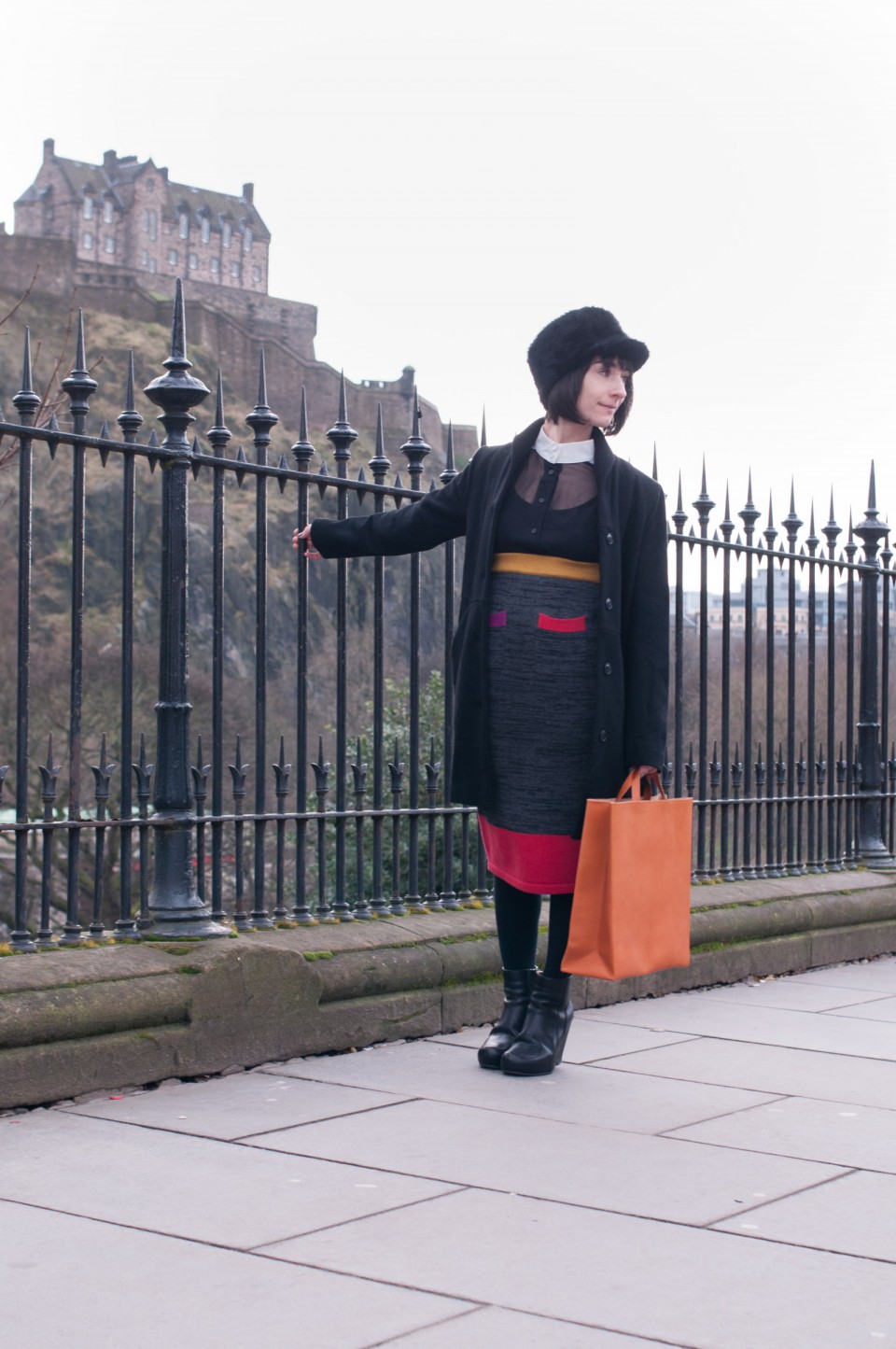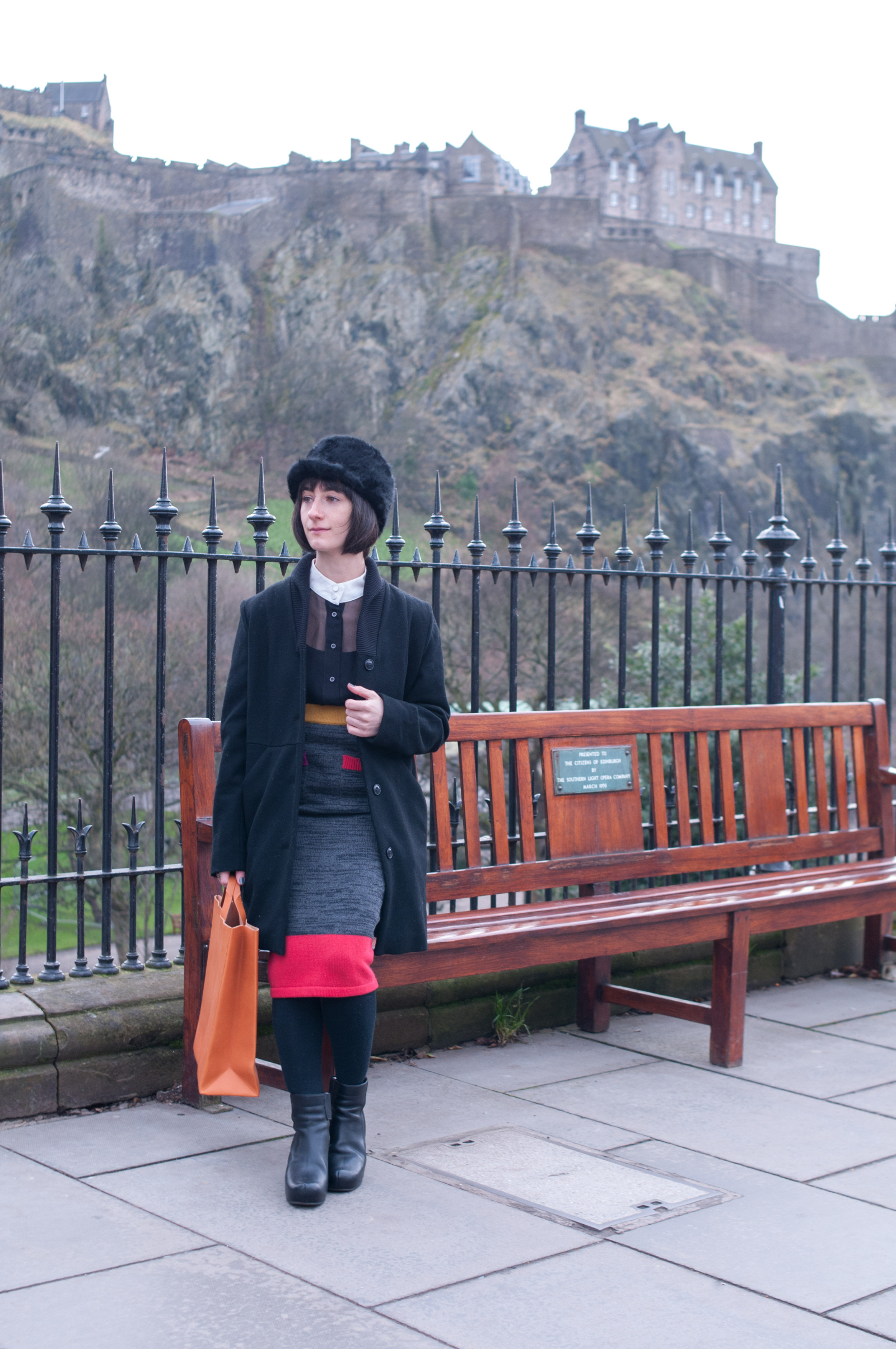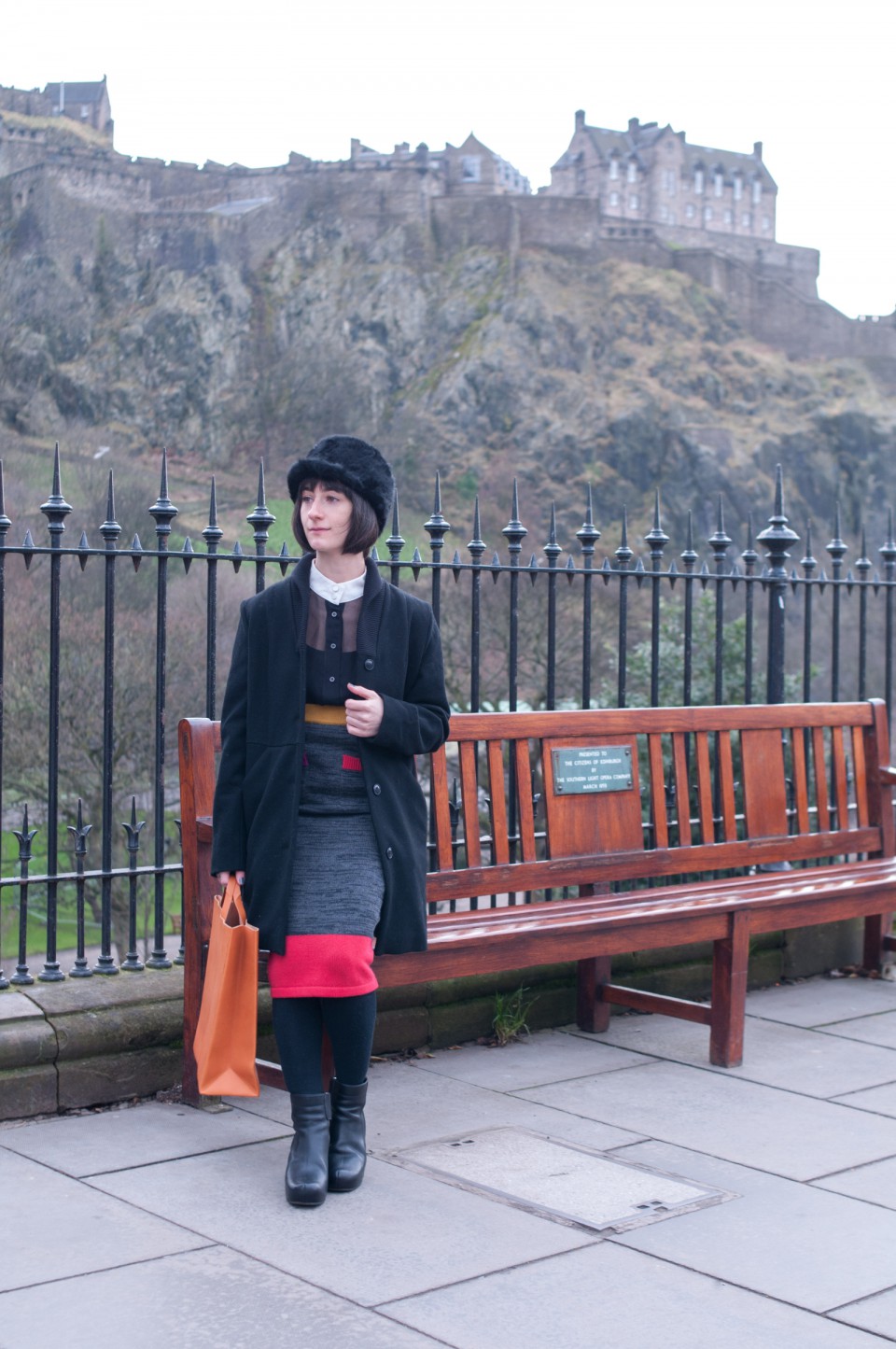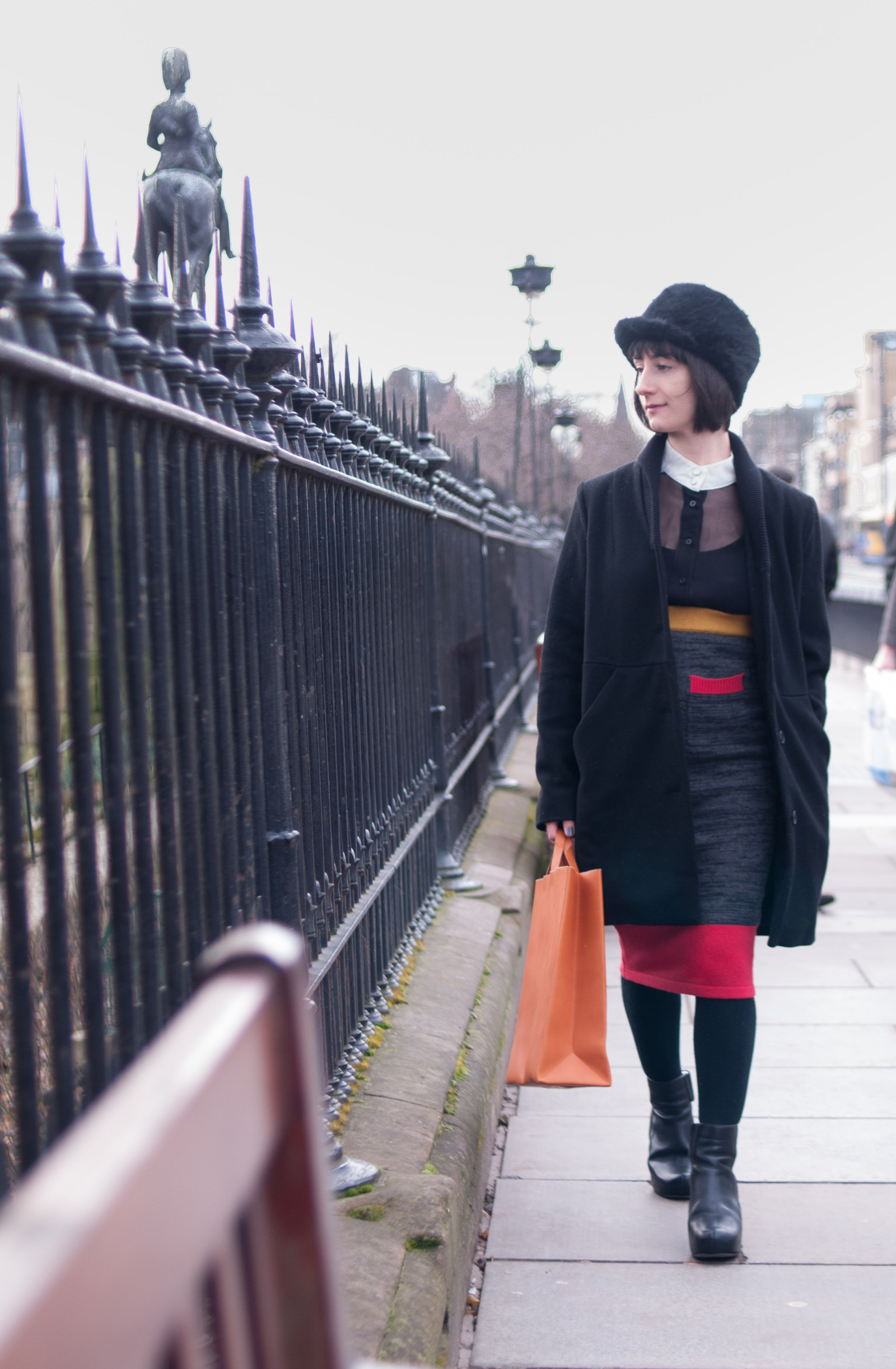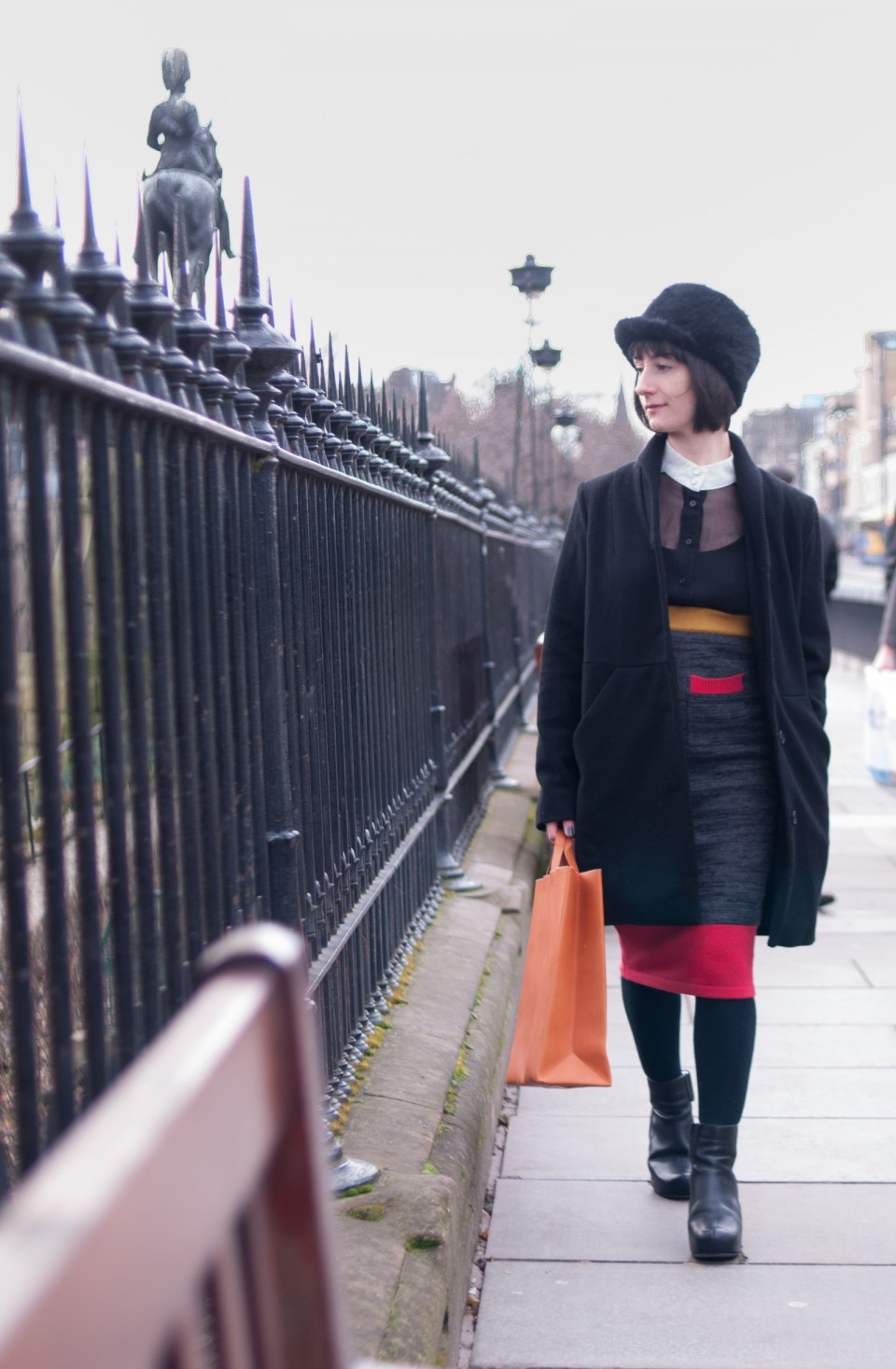 Outfit Details 
All items from GOODSTEAD (Almost)
Coat – Minimarket
Shirt – Antipodium
Skirt – Henrik Vibskov
Hat – Henrik Vibskov
Boots – Rick Owens
Bag – Antiatoms
Photo Credit