What would a trip home to Scotland be without spending some time in the beautiful city of Edinburgh? Luckily my time in Edinburgh coincided with the 29th celebration of my birth, a torchlight procession, fireworks, the great Hog-man-ay street party, sale shopping and best of all my first collaboration with the awesome team at Goodstead.
With those New Year's resolutions in mind, I decided to choose a few outfits that were a little more daring than my usual safe (black) options. I was lucky enough to shoot my favourite sale picks from the store thanks to the lovely Nikki at Goodstead and Iona who wonderfully photographed the looks I picked out.
My first outfit as you can see, steps away from my usual black safety threads and into a wonderfully warm aubergine look: I can assure you this is a first for me. This Henrik Vibskov hat is the perfect compliment to this wonderfully warm and insulated Wood Wood coat which I found just at the right time as the snow was beginning to fall on my return to Paris. I was so excited by the beautiful collection of Antiatoms bags in store that I included each one of them in my looks.  Not only did my whole look come together perfectly because of the great pieces you can find, unique to Edinburgh, but also accessorizing was made fun when you discover the great finds from Norweigen Wood and The Boyscouts Jewellery in the glass cabinets you will find there (or here if you are virtually shopping).
More outfits to come later this week.
All I have left to say is please make a stop at the store in Edinburgh. You can find it here – 76 Rose Street, Edinburgh.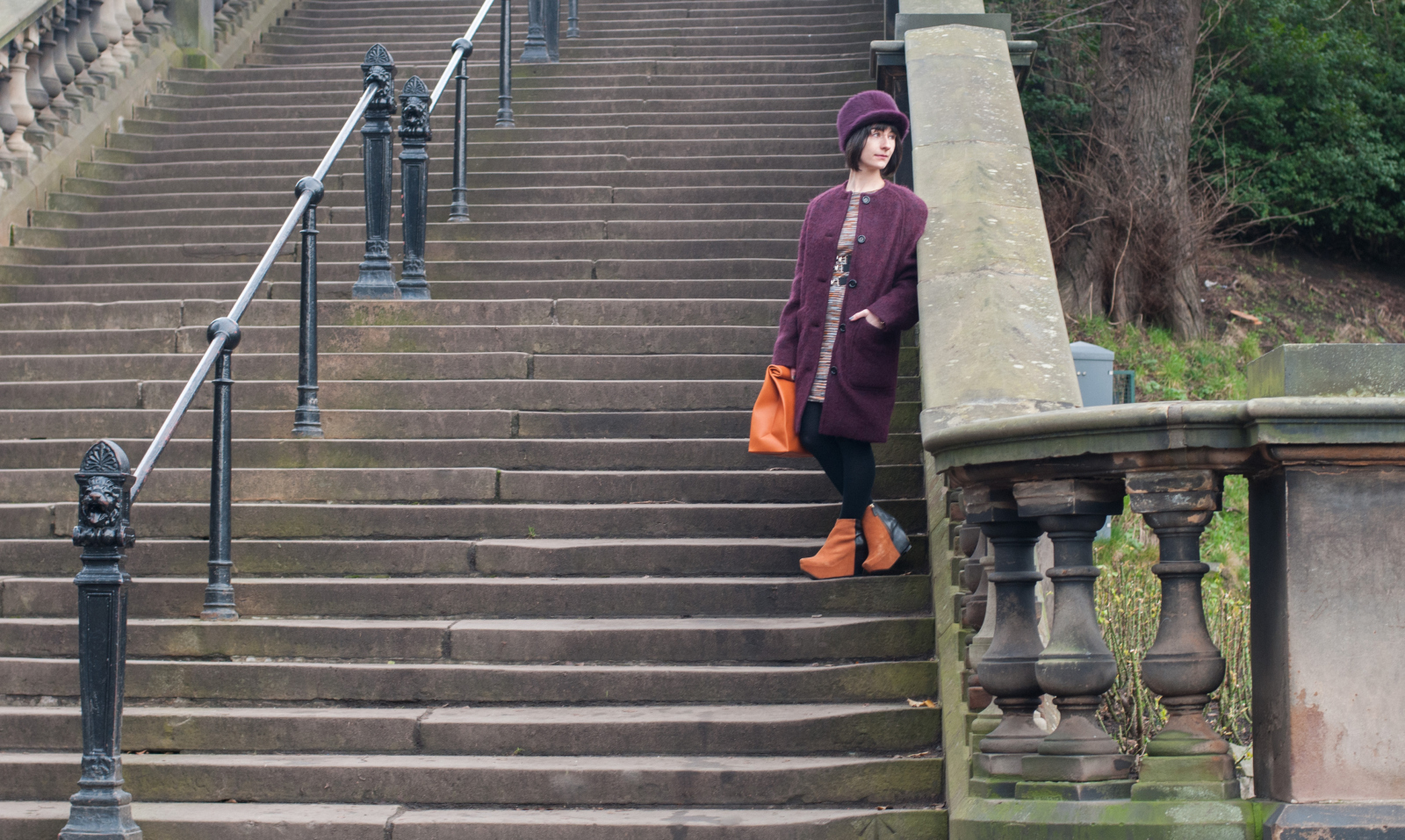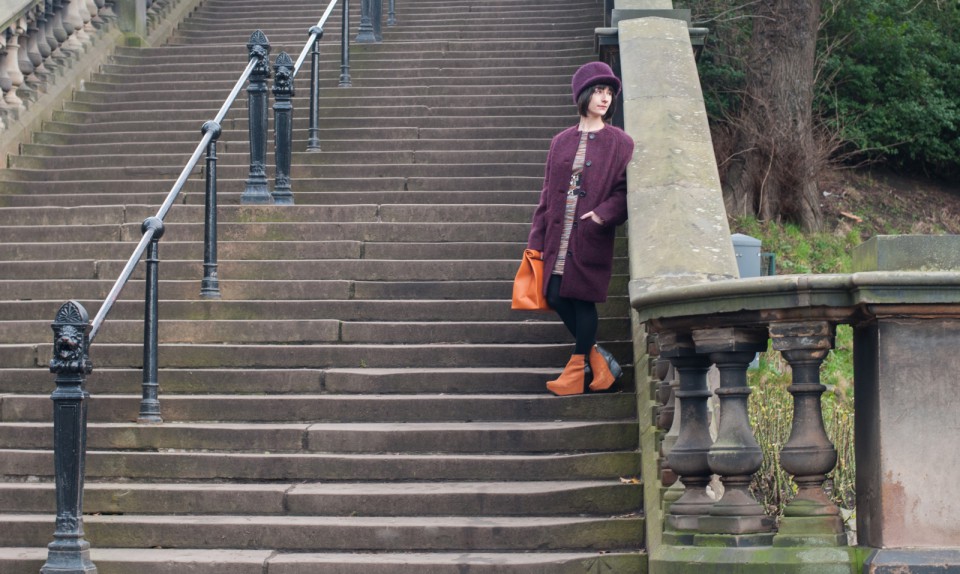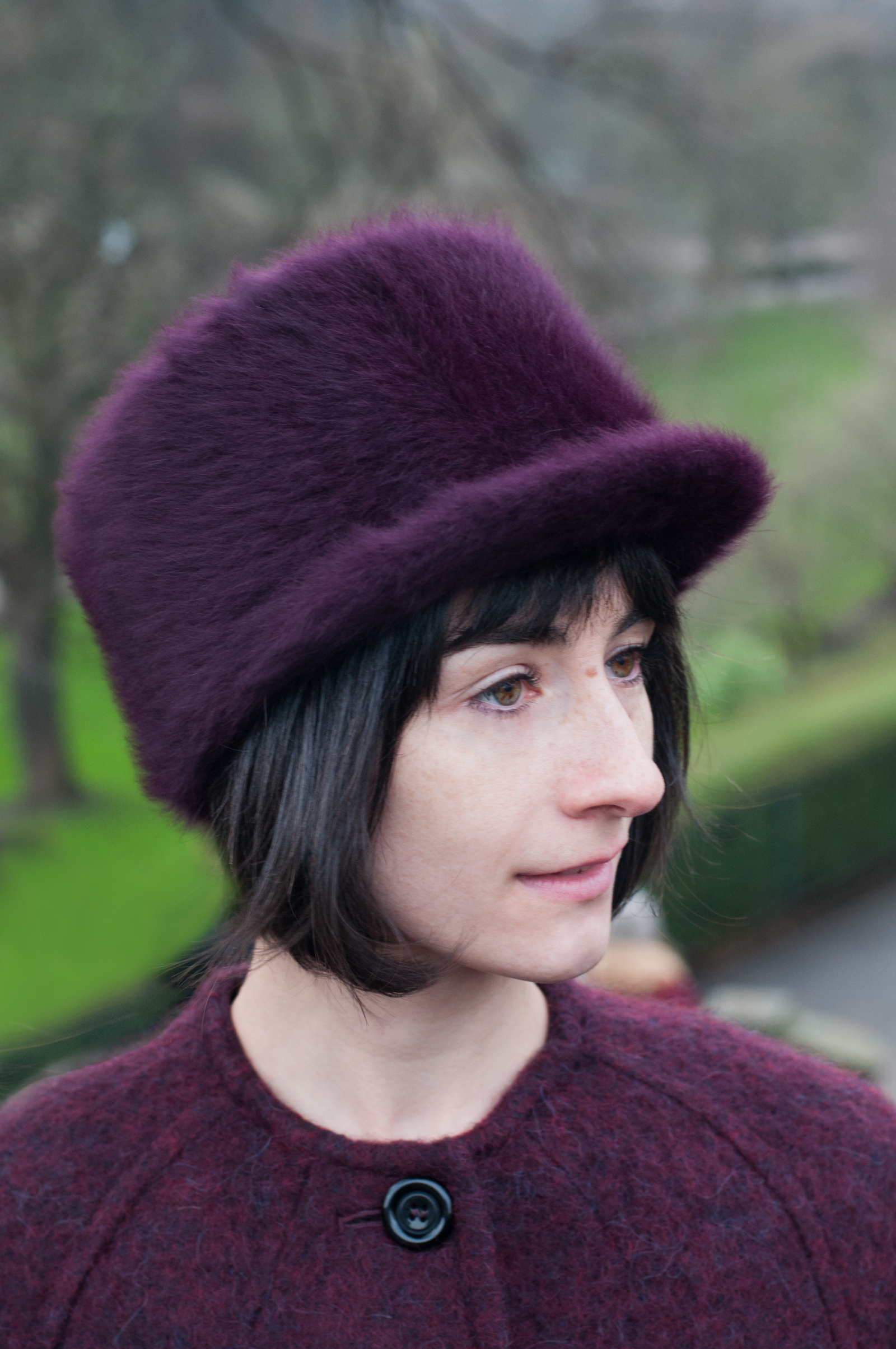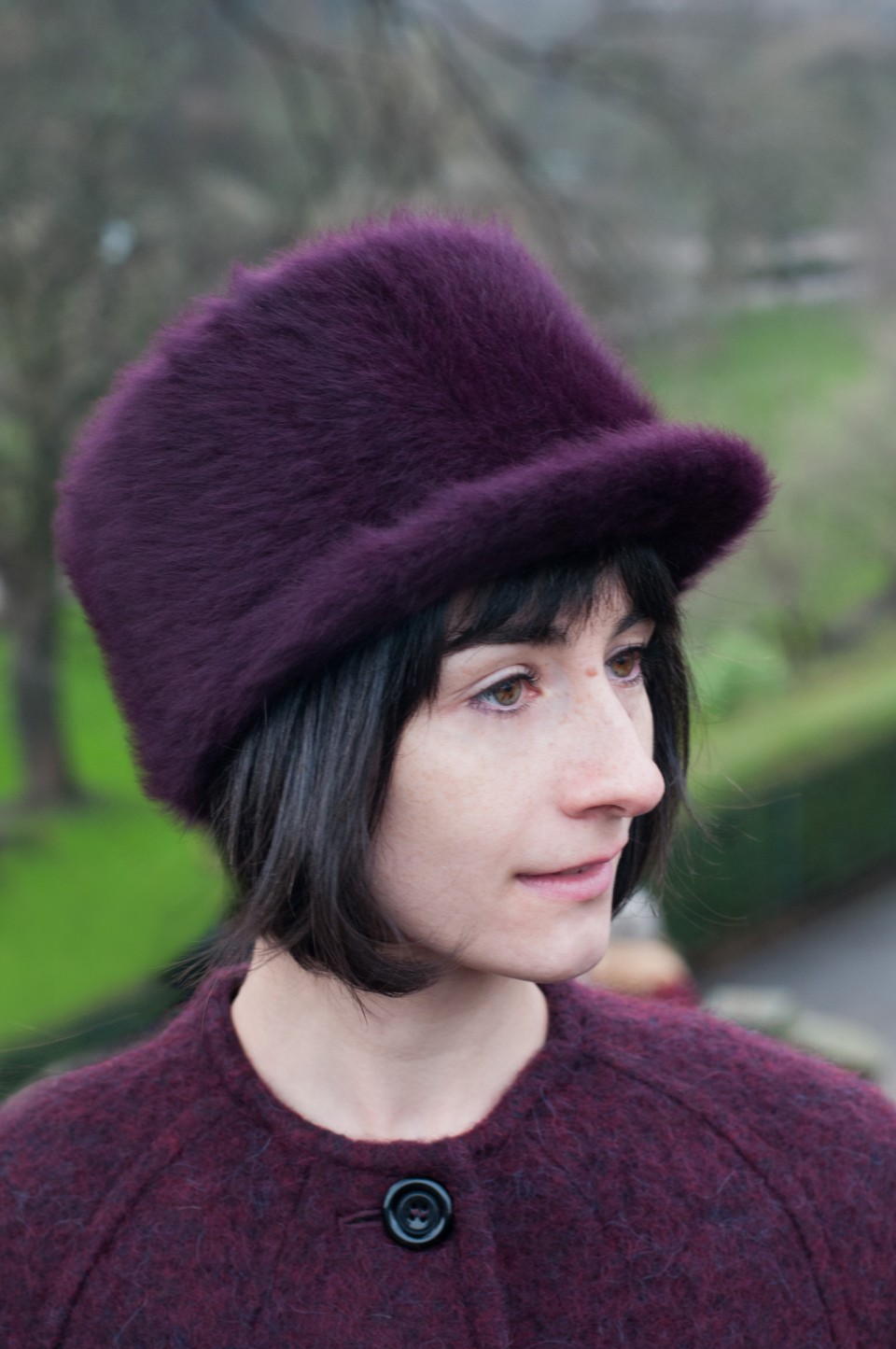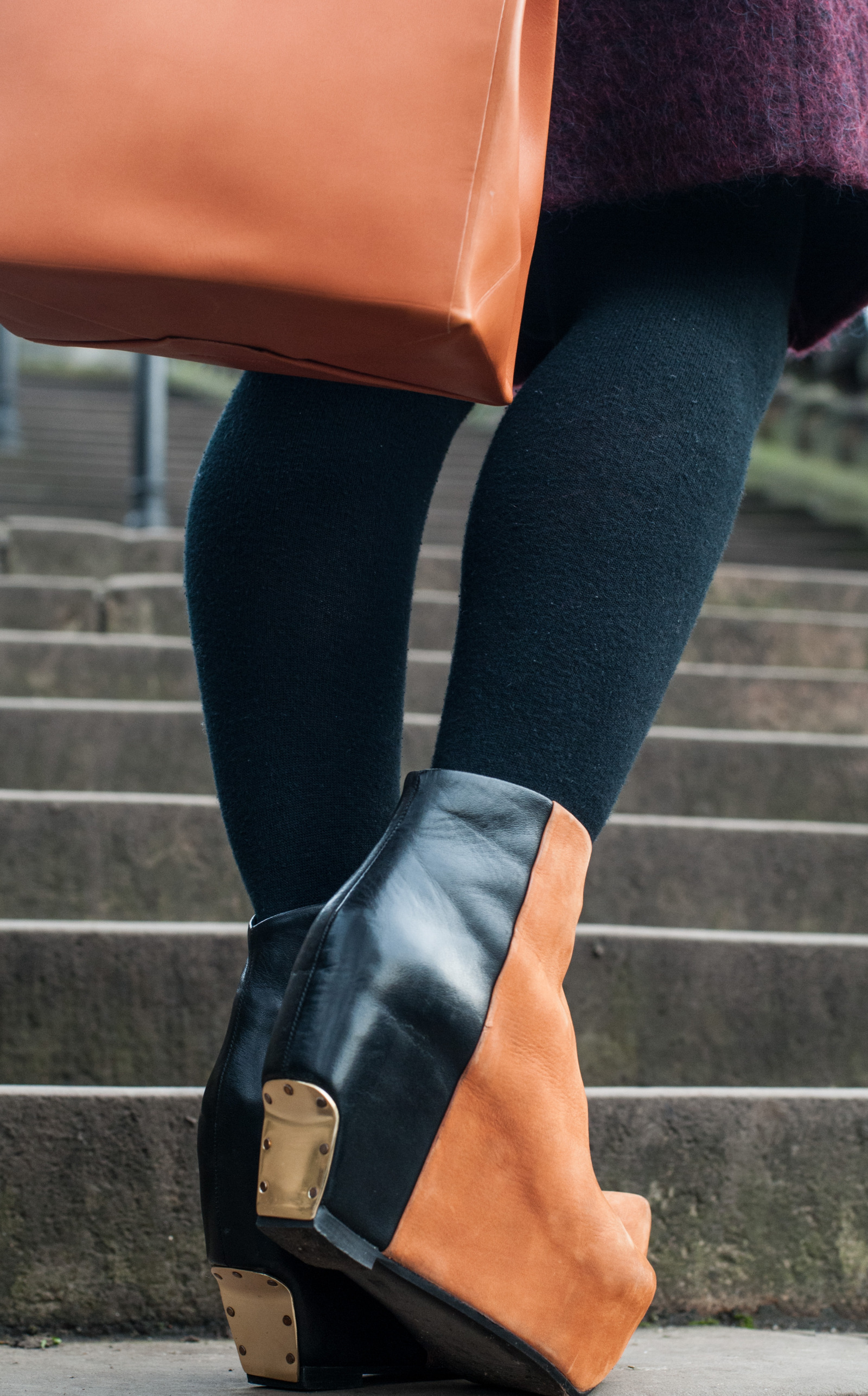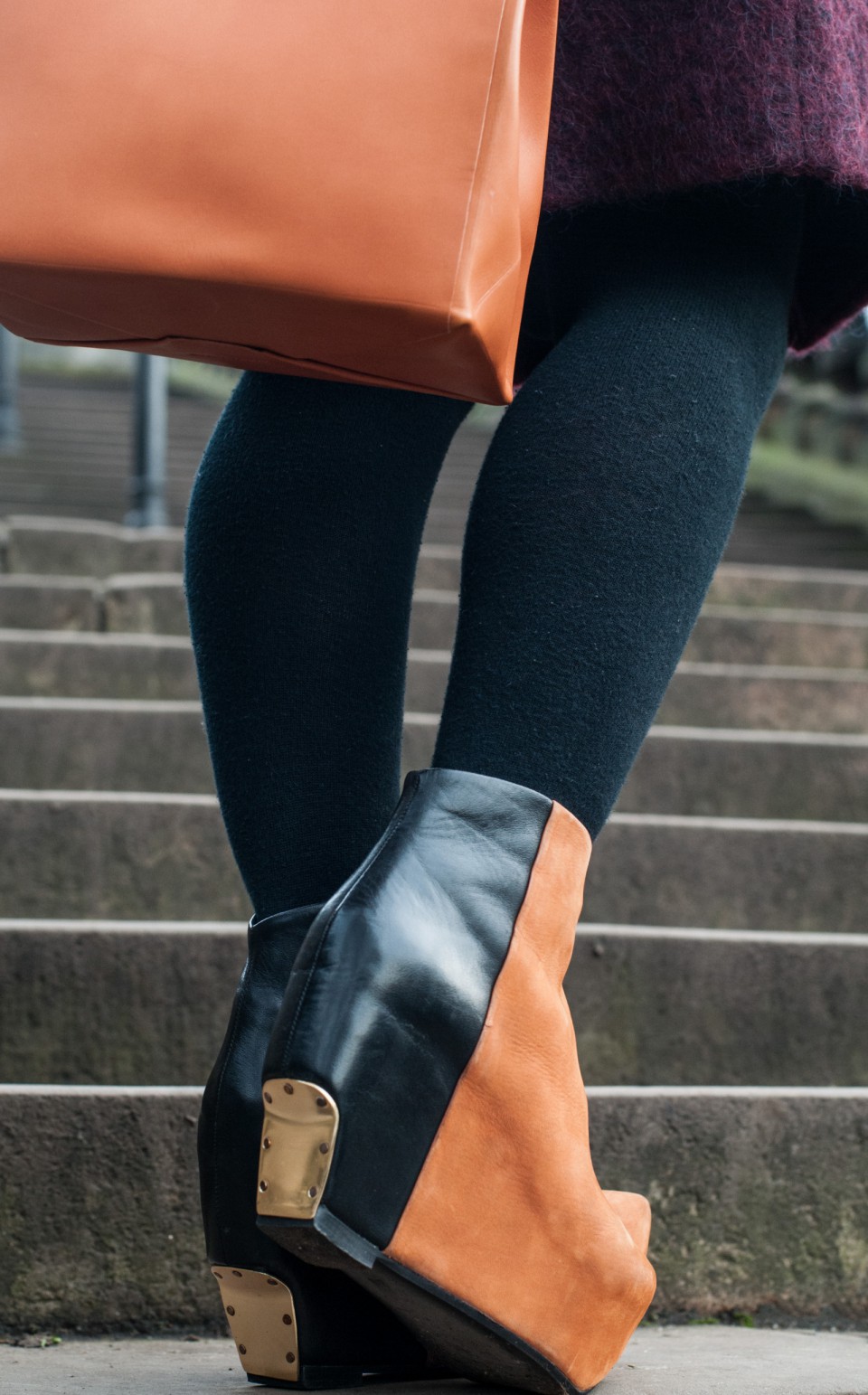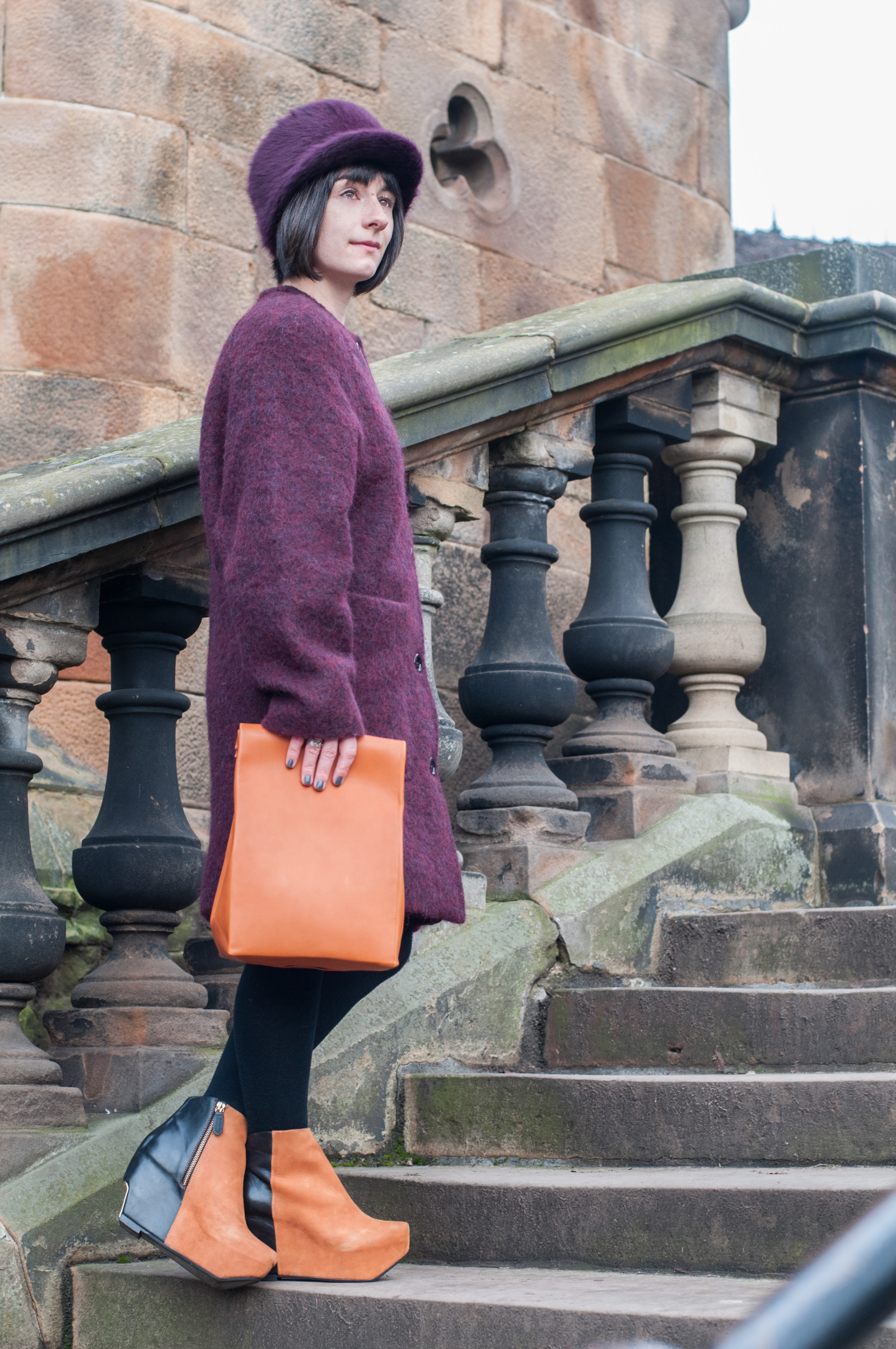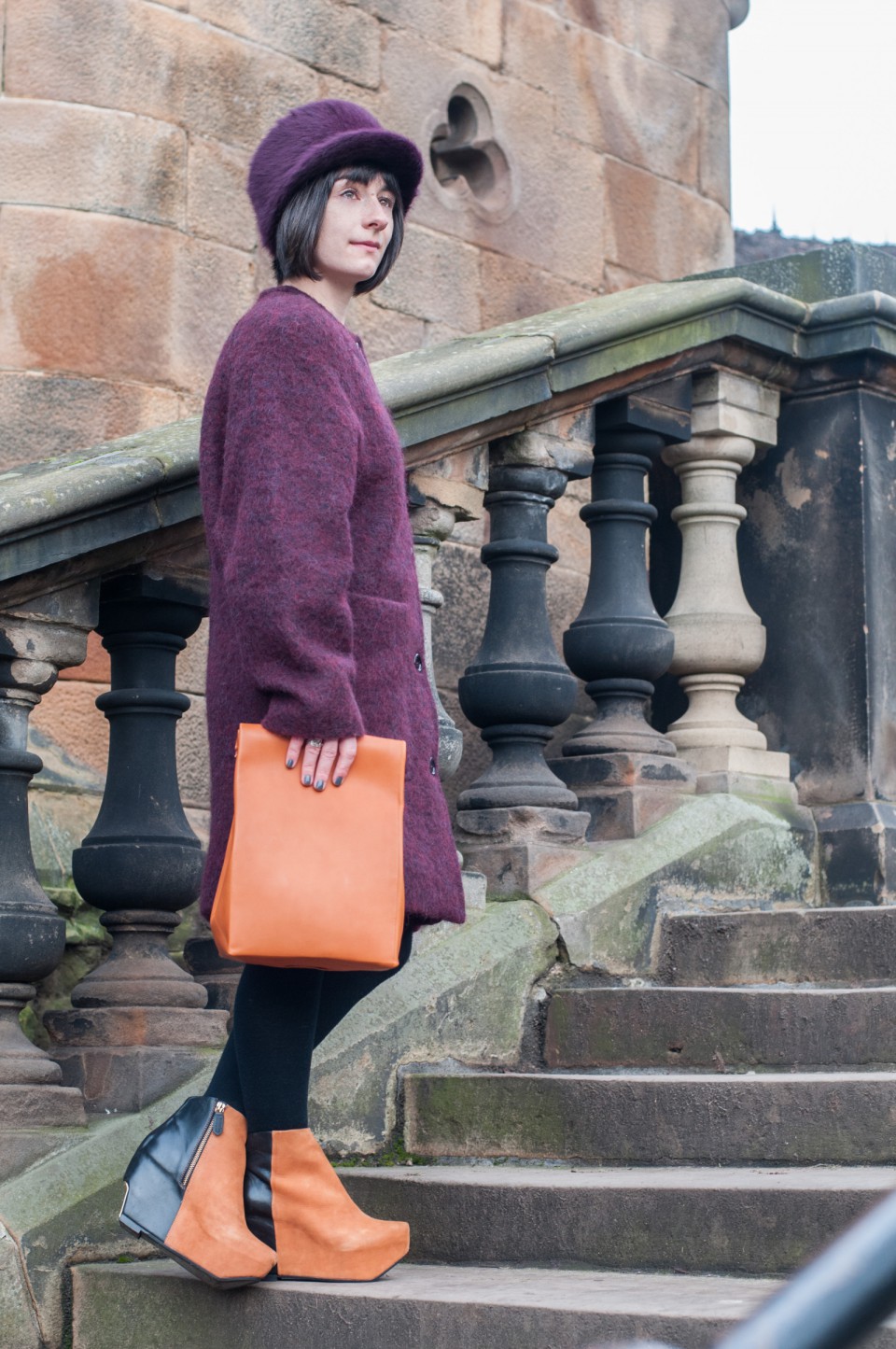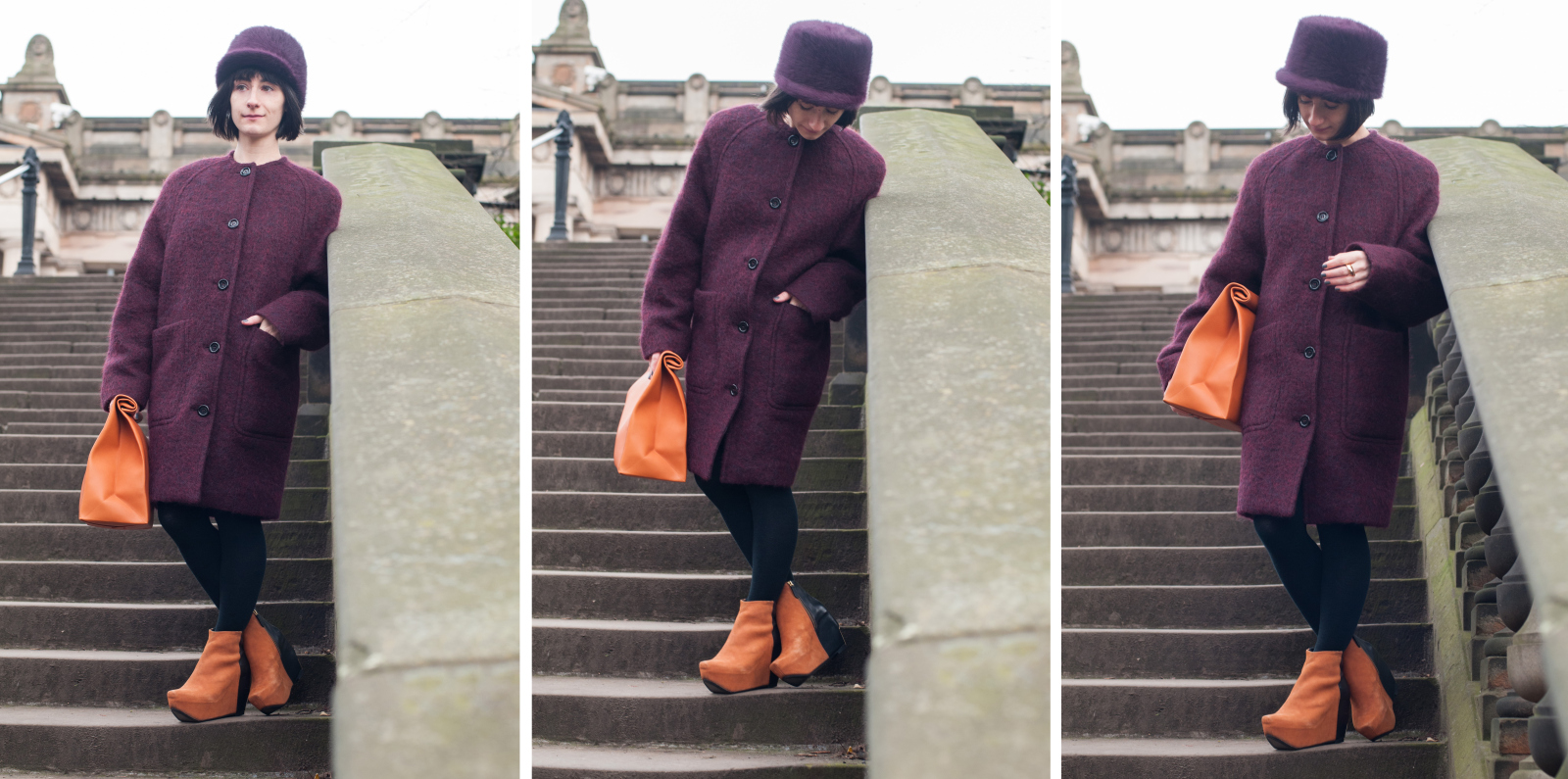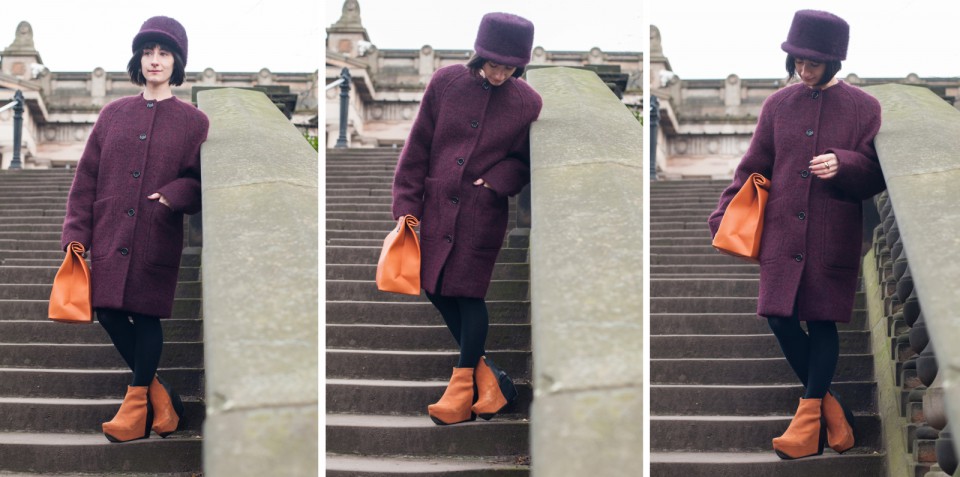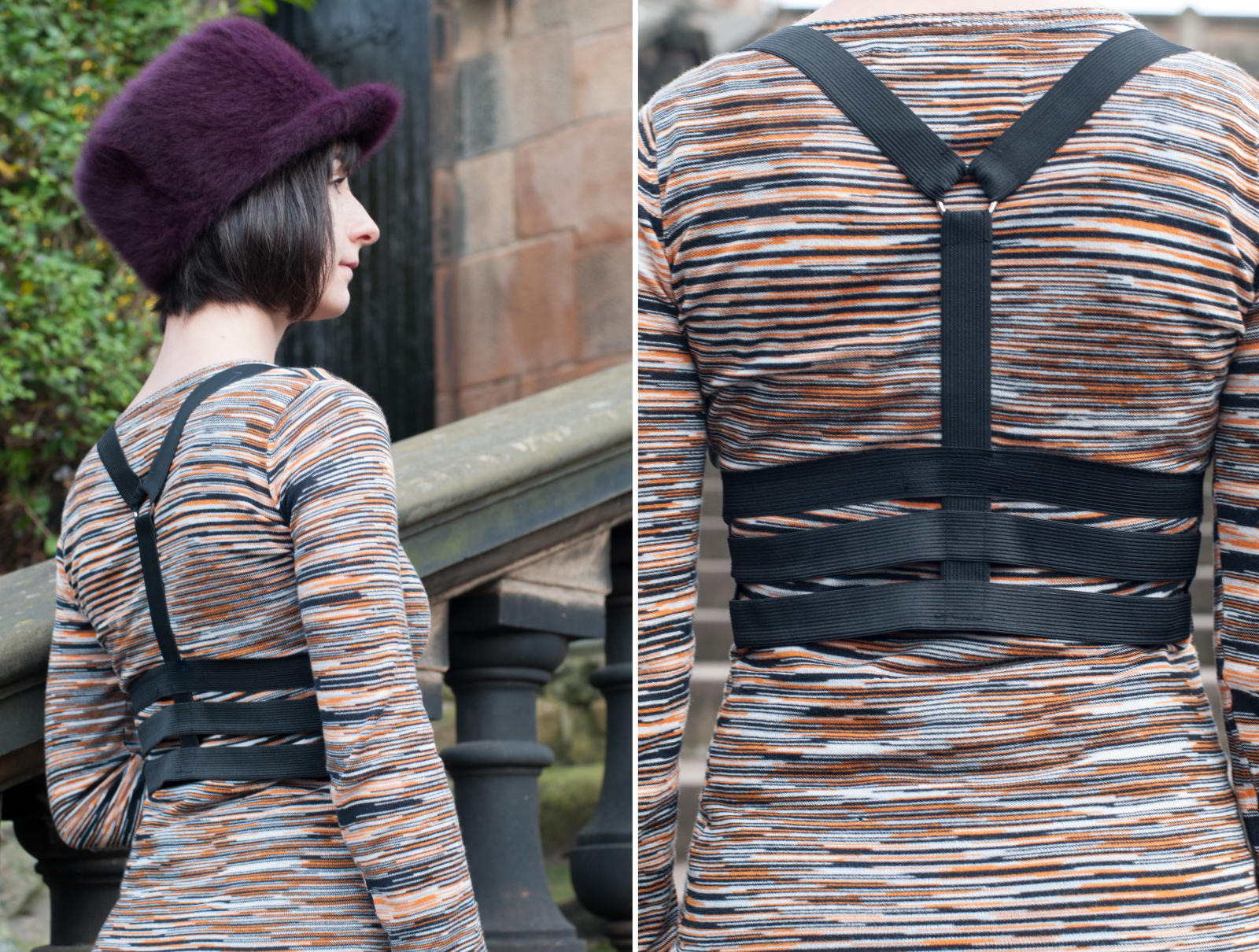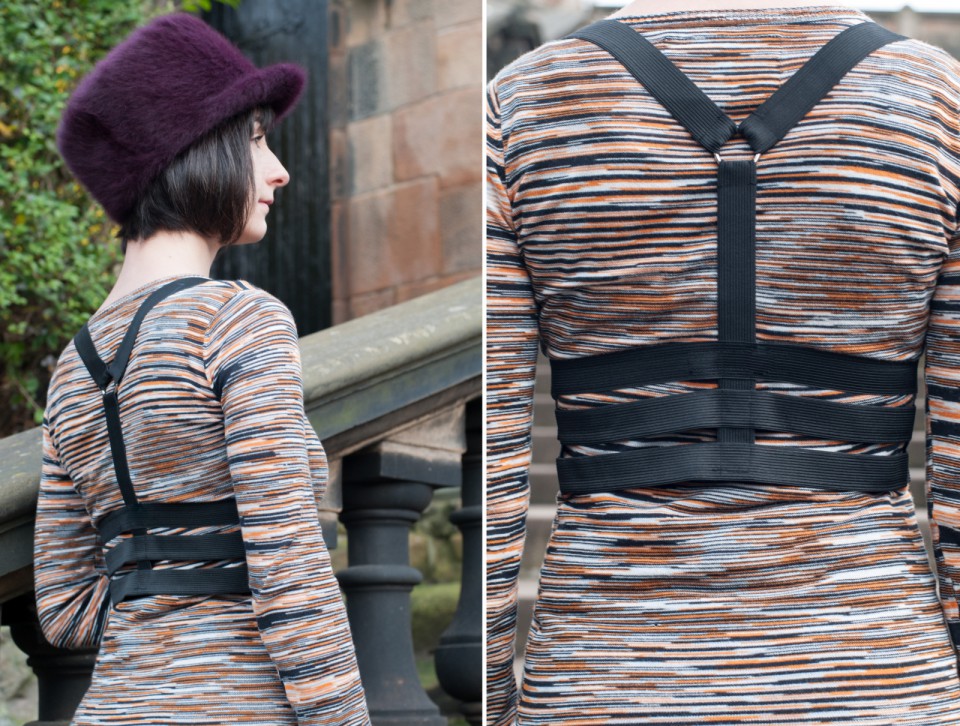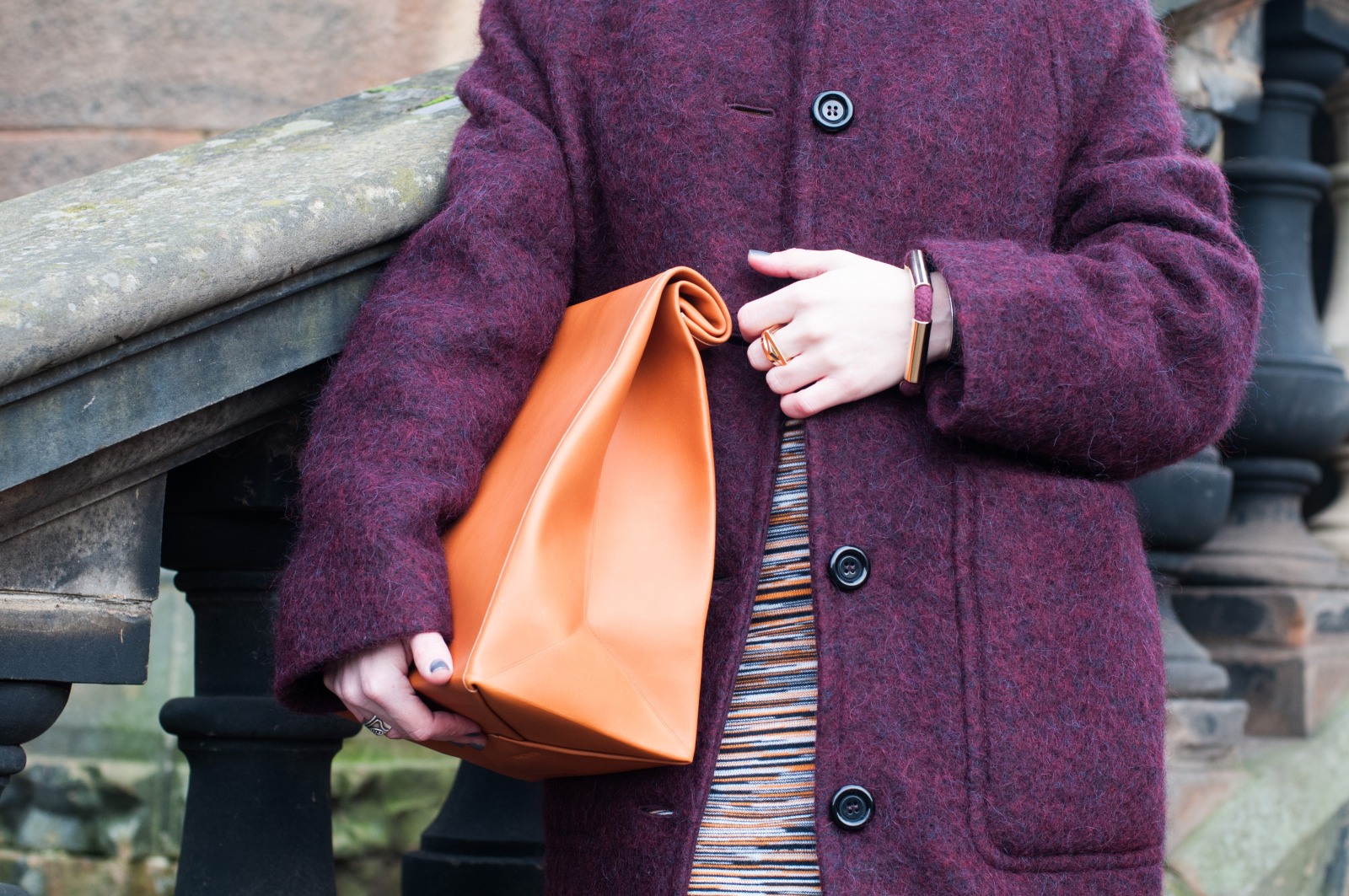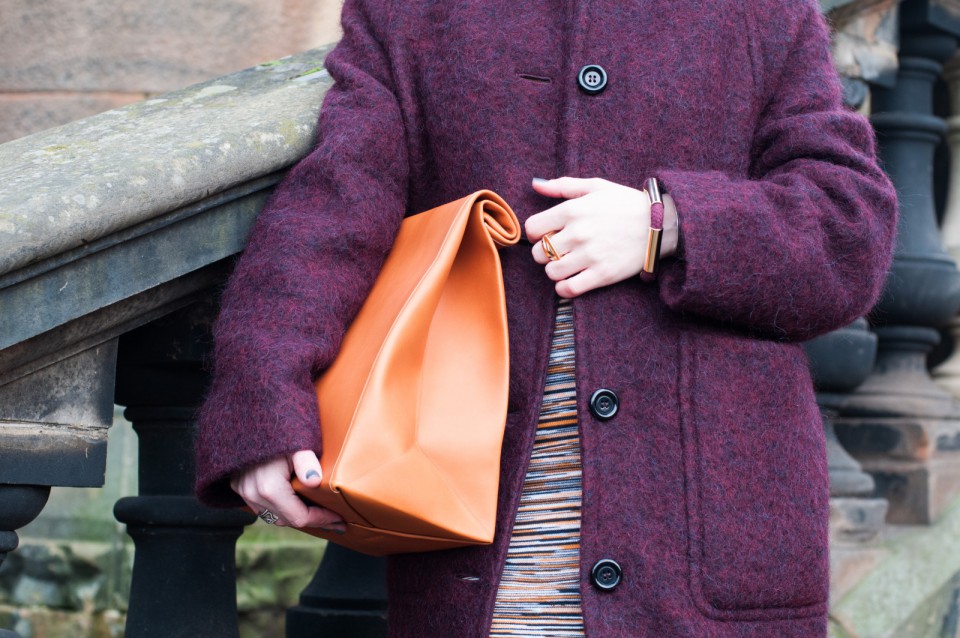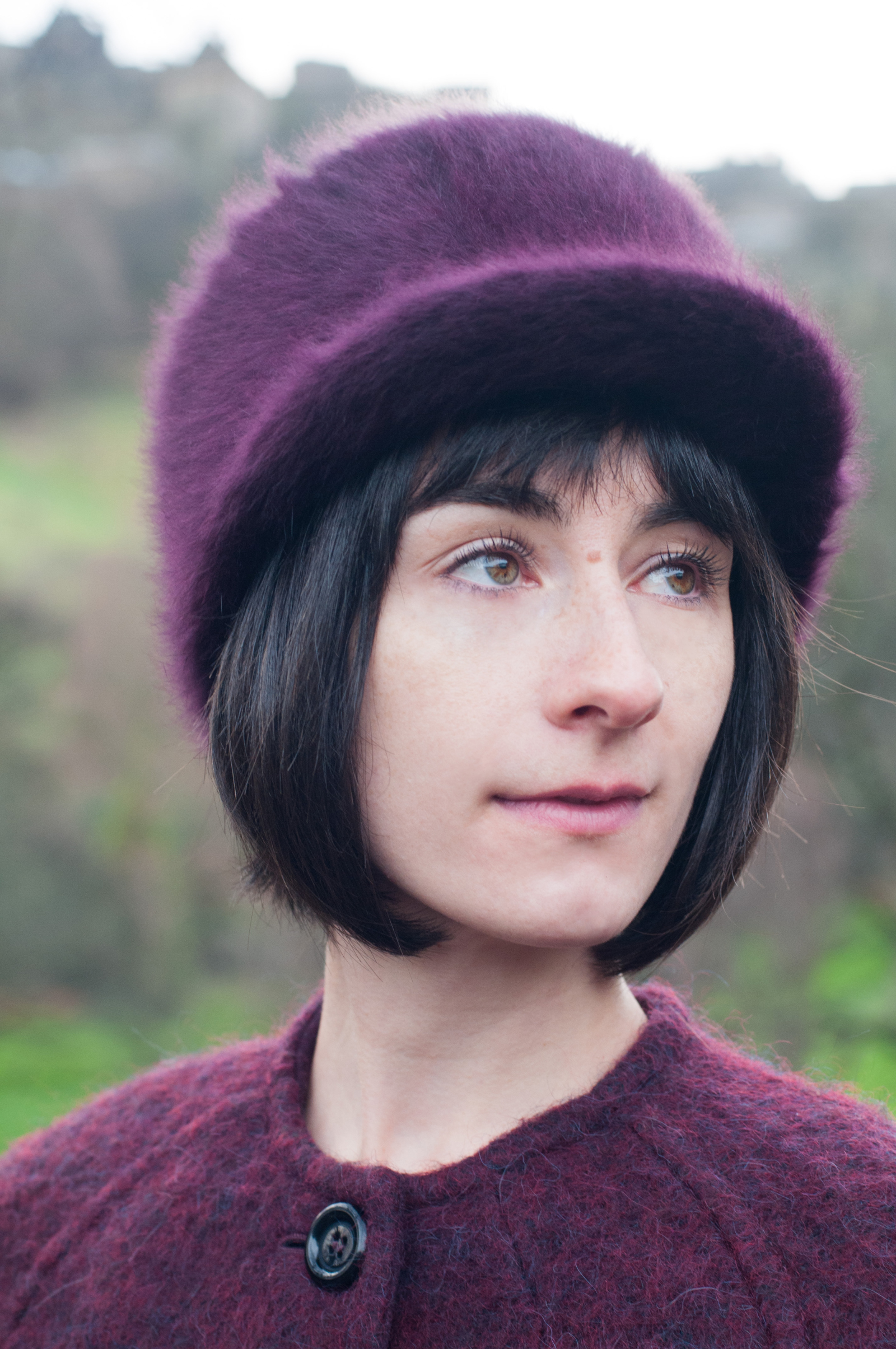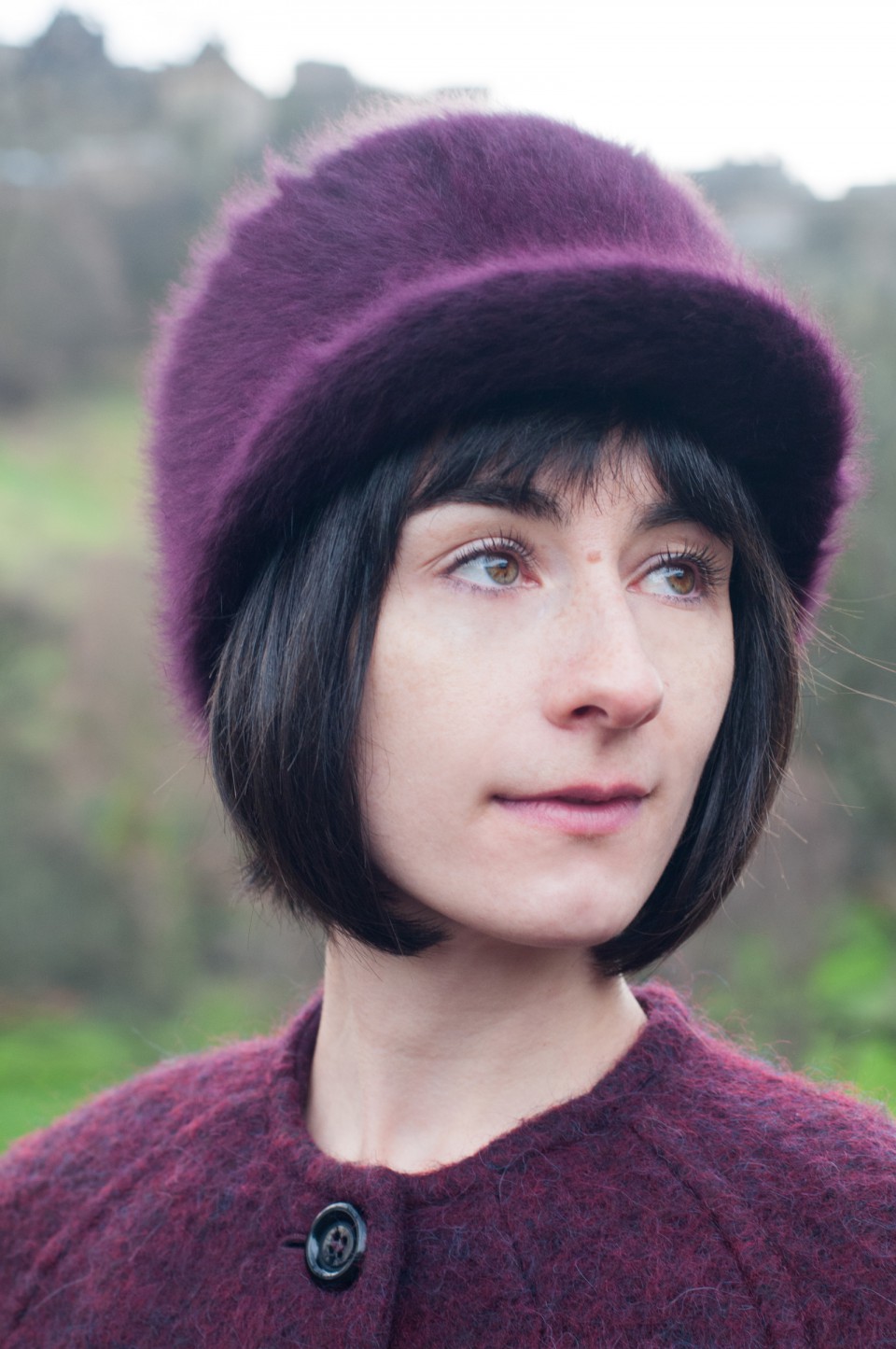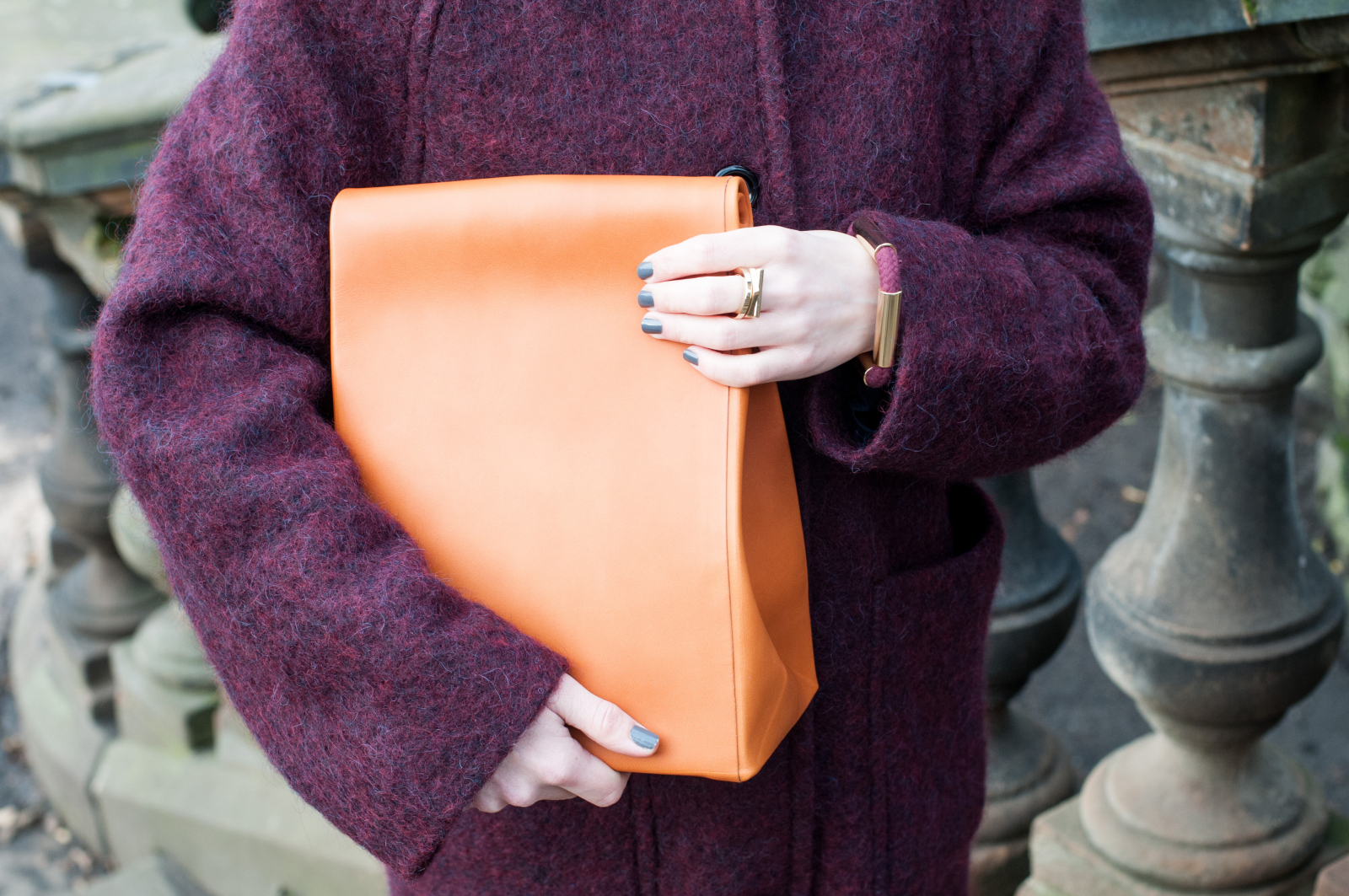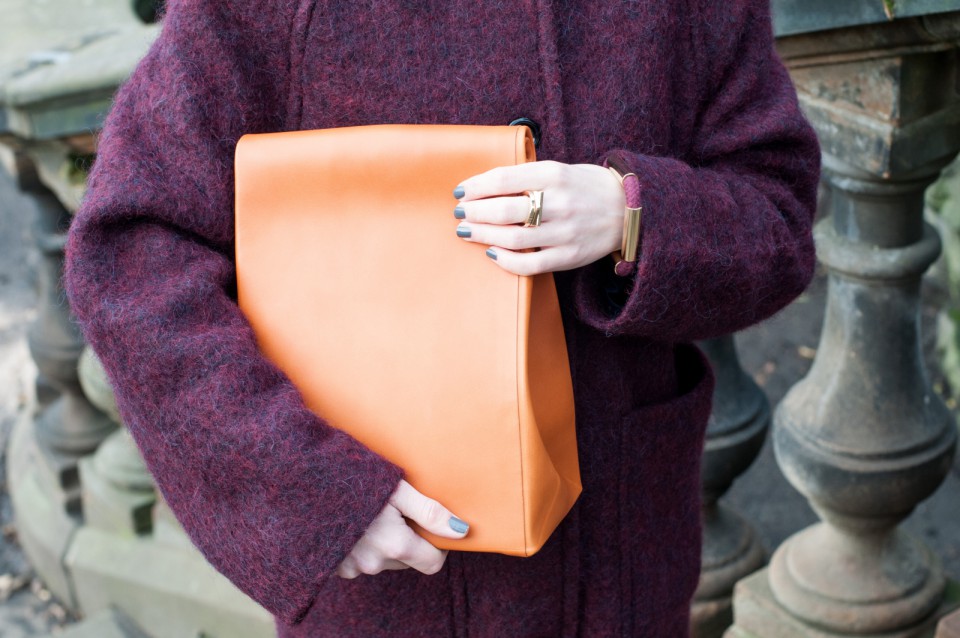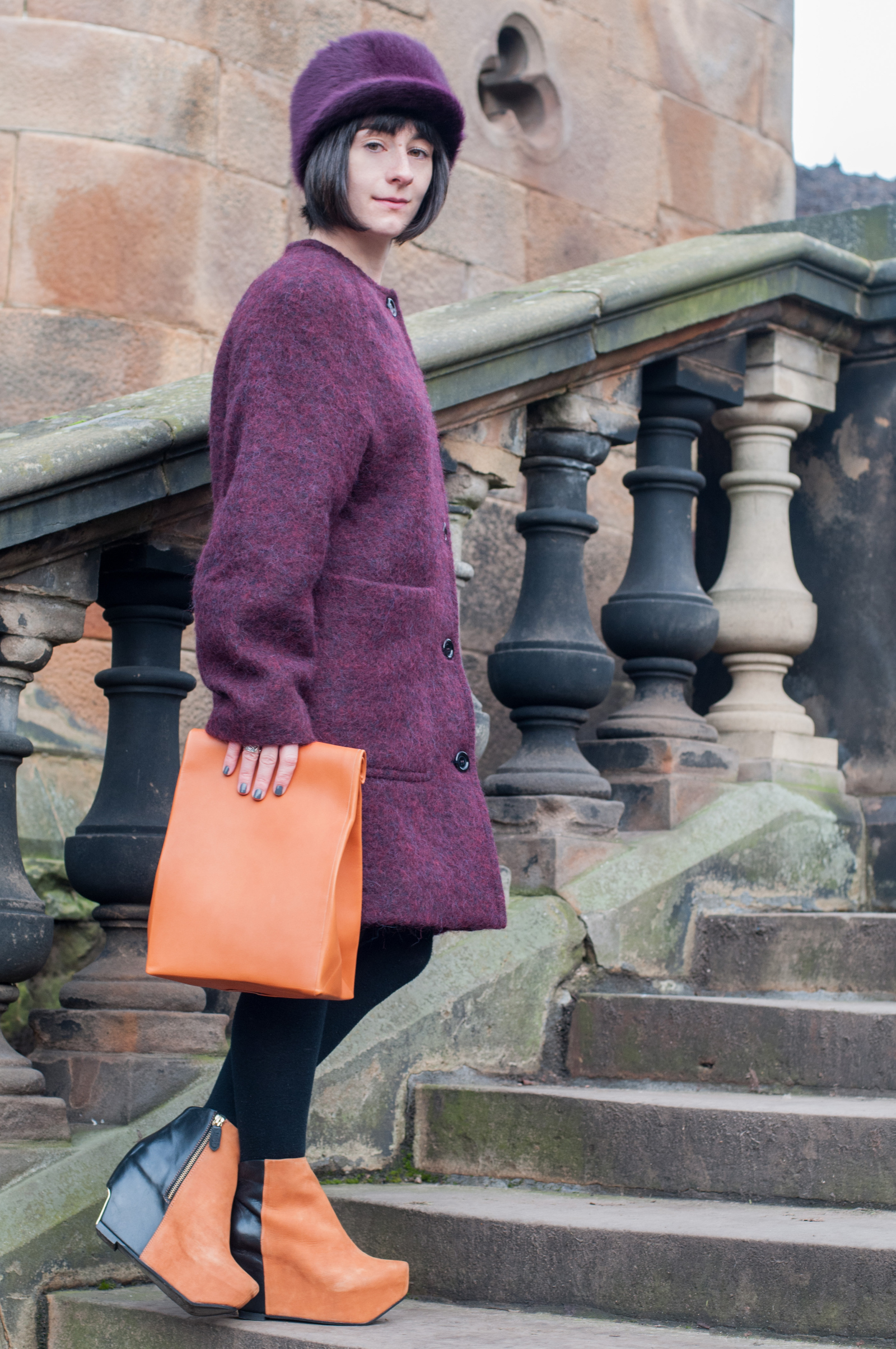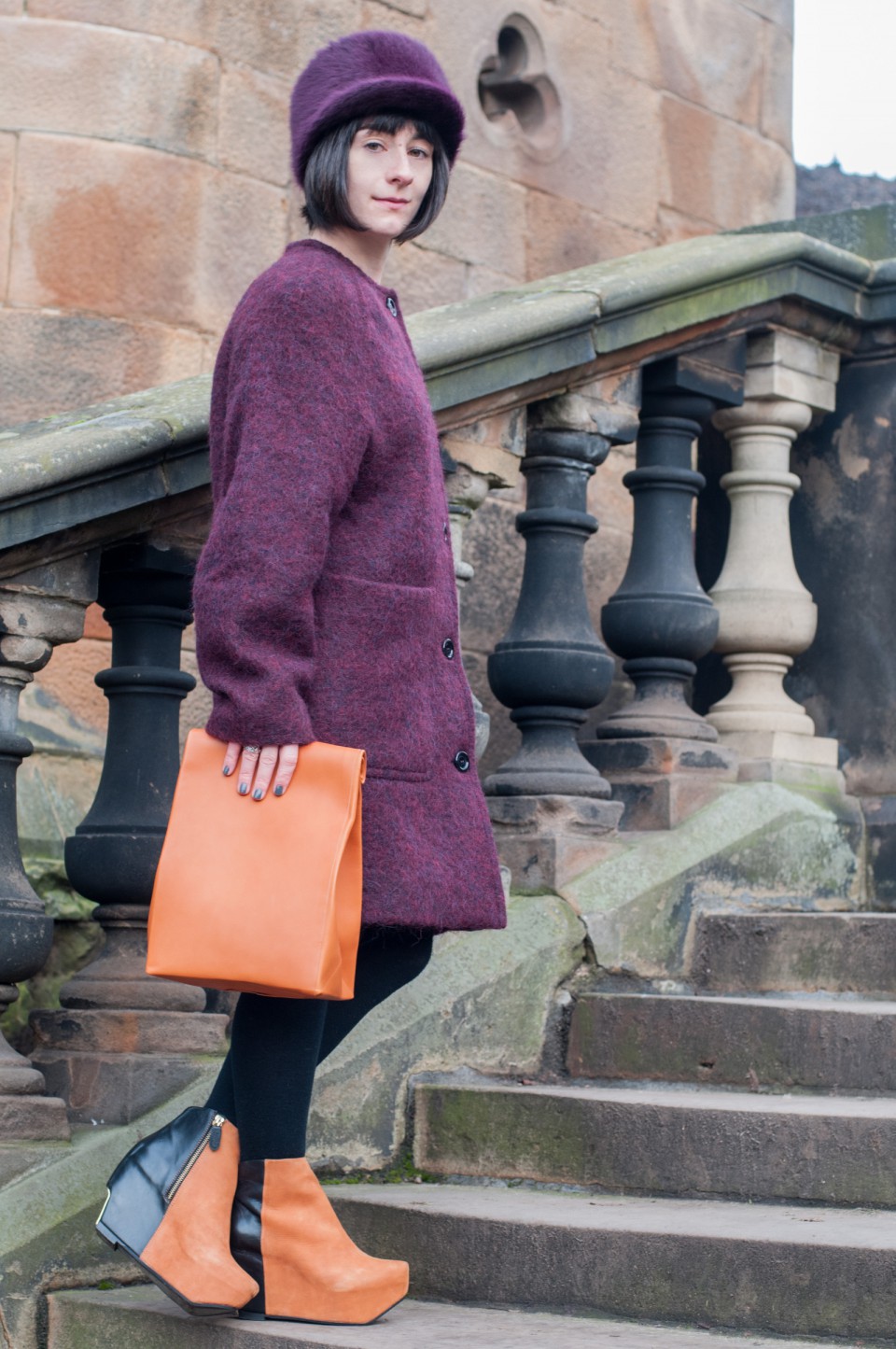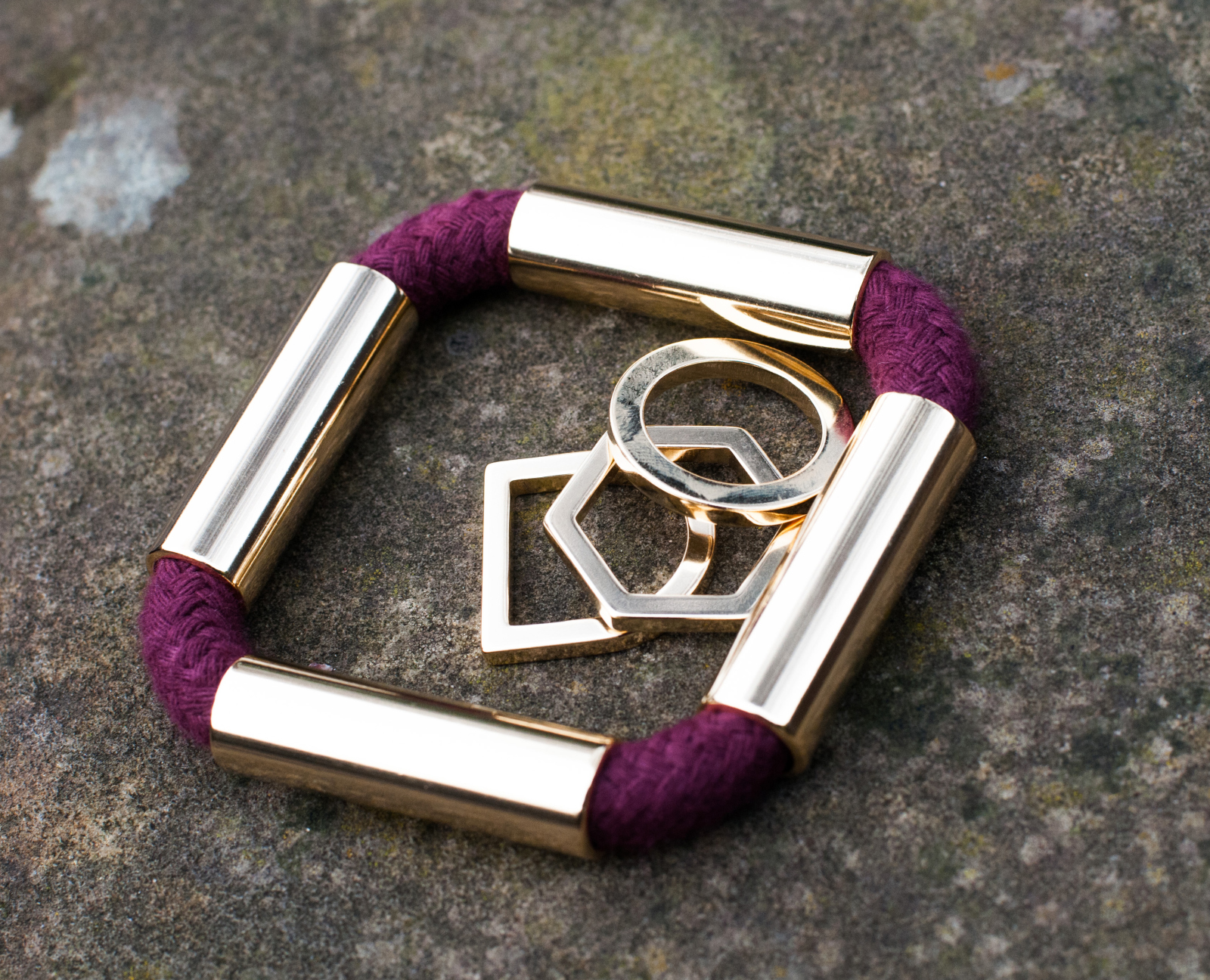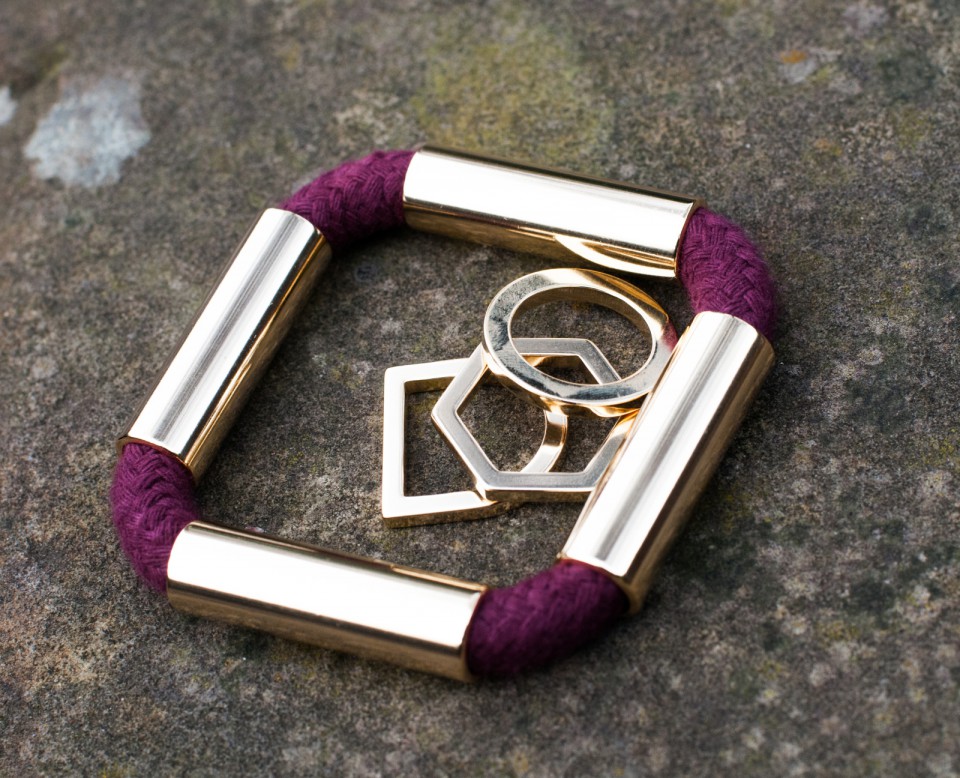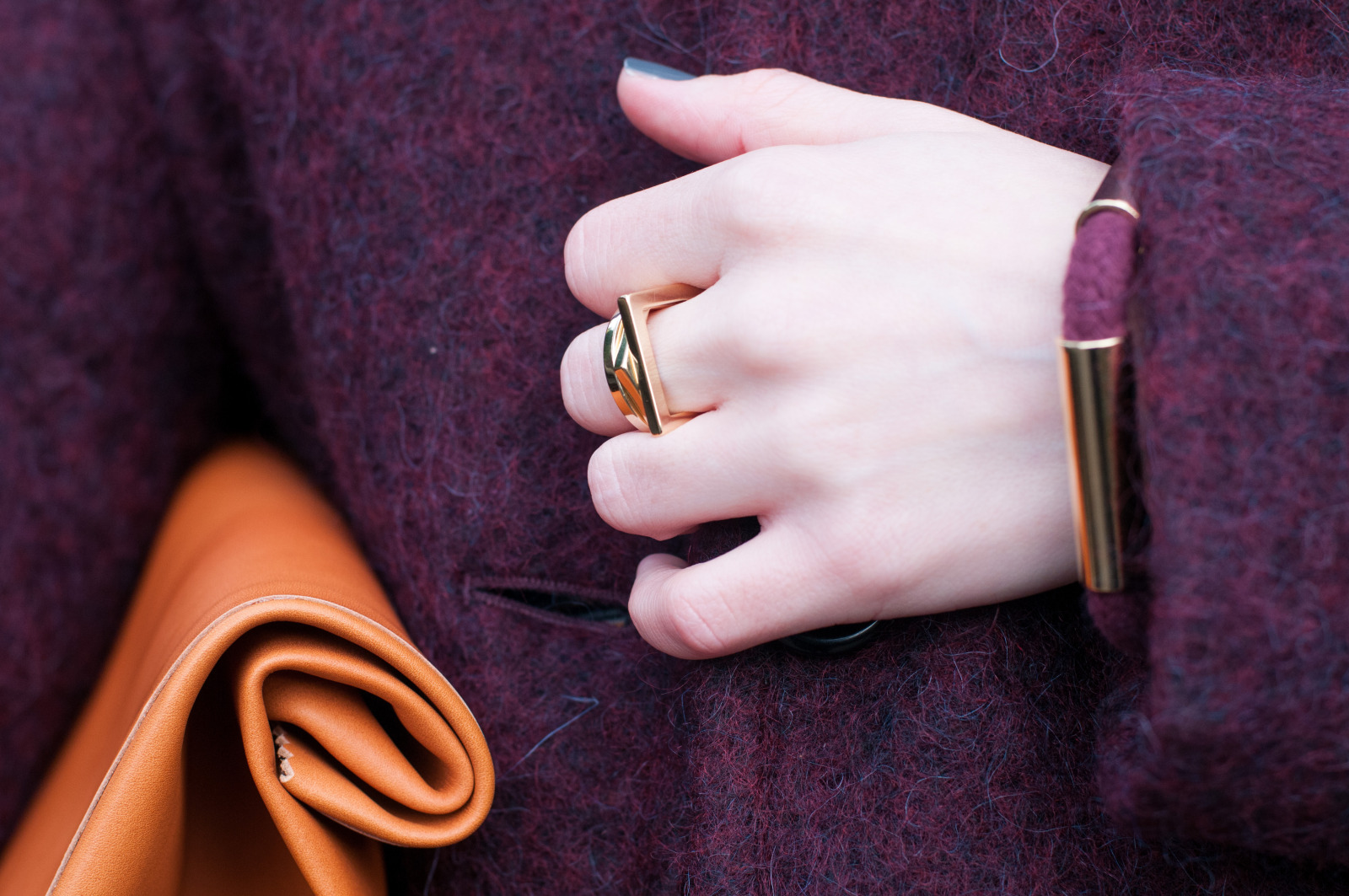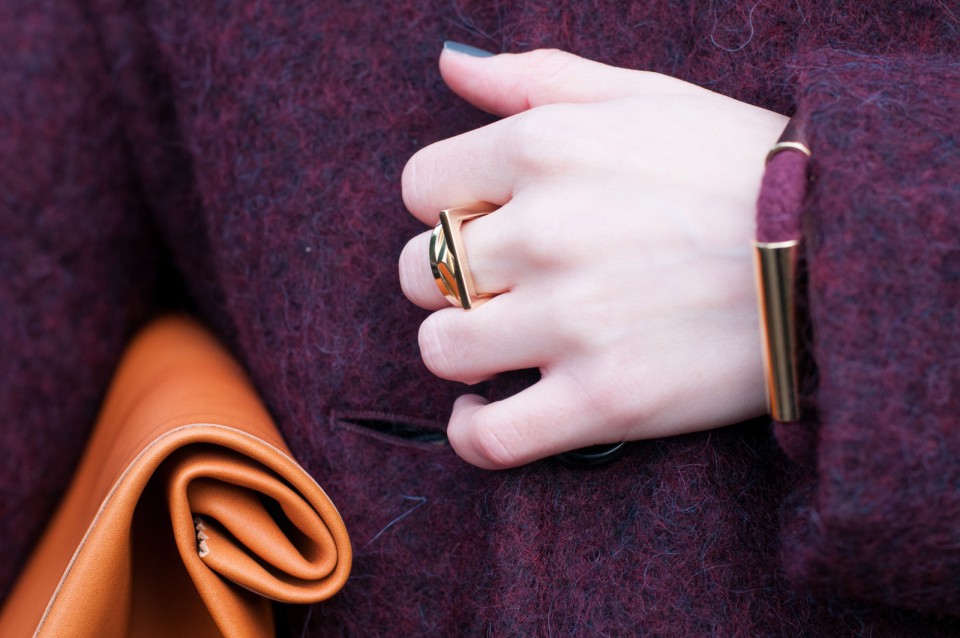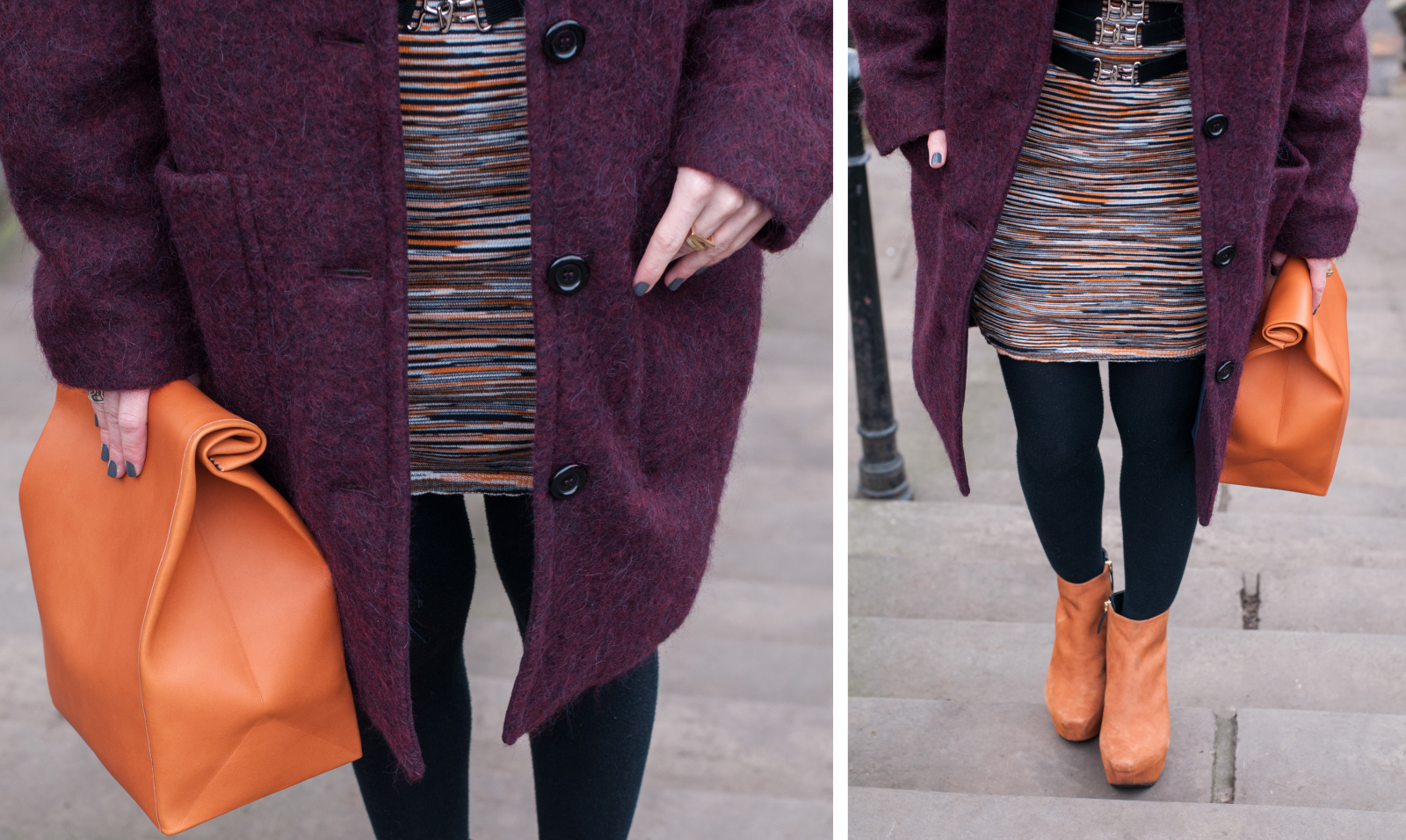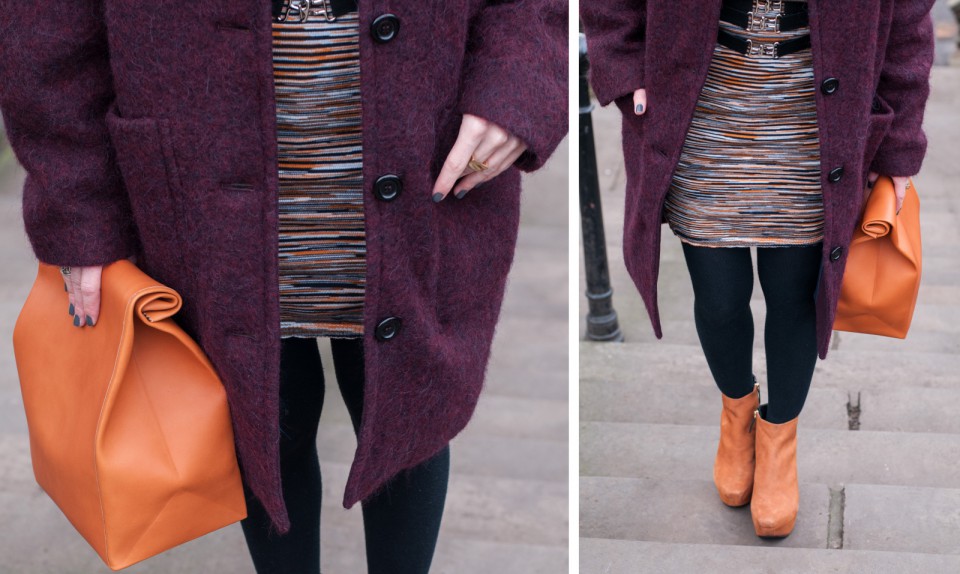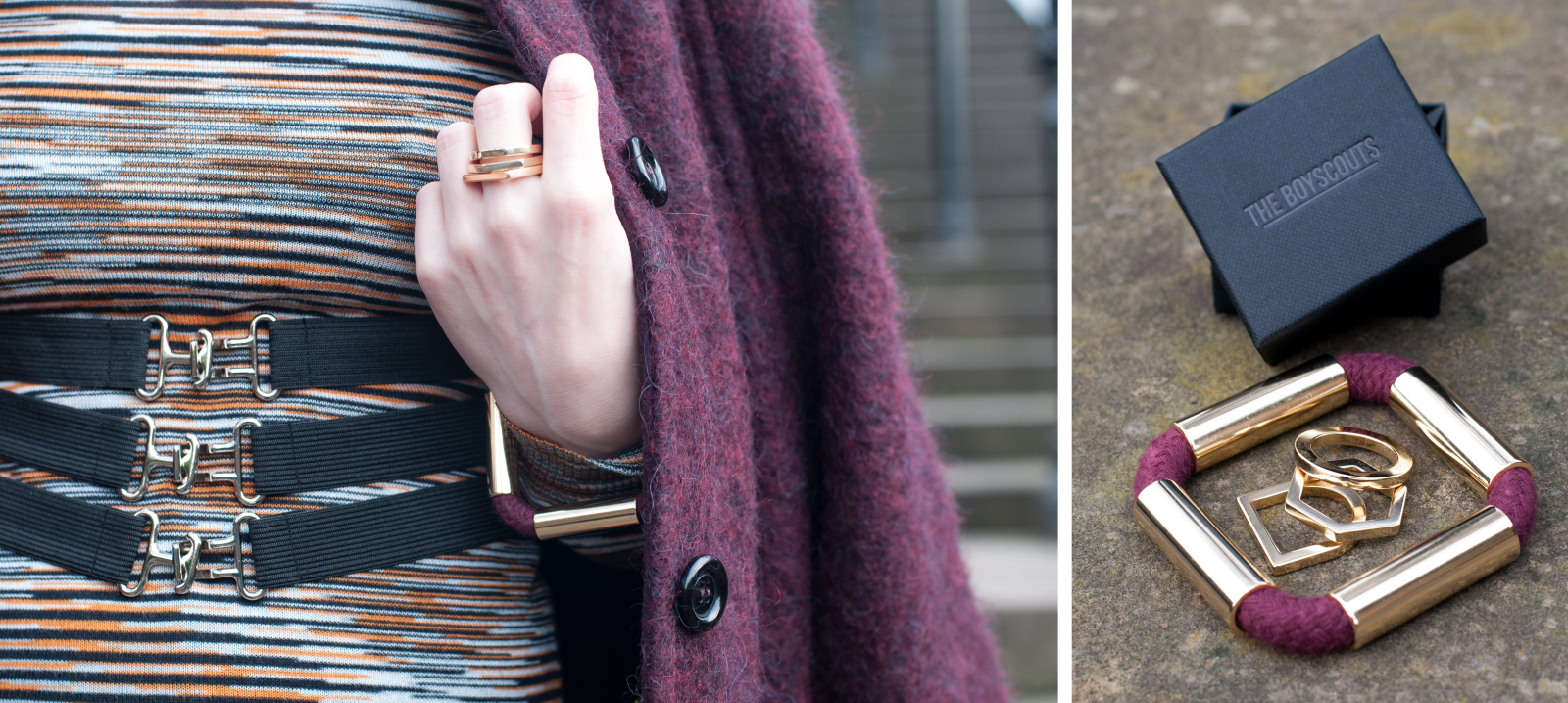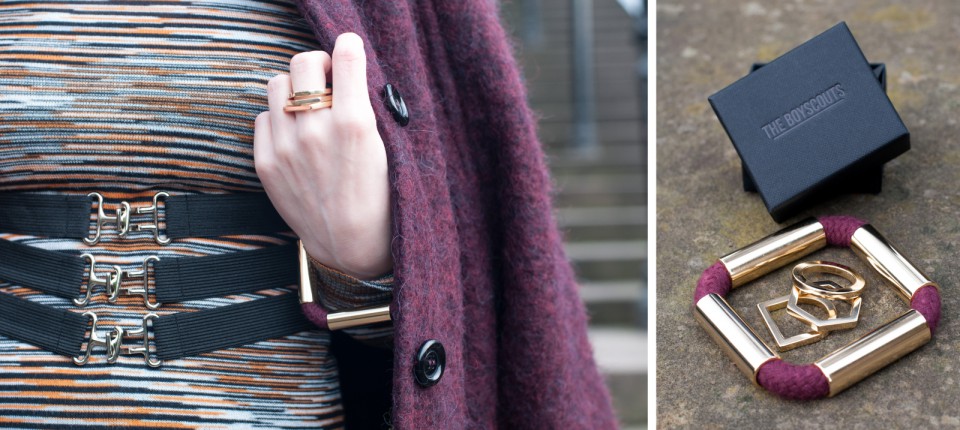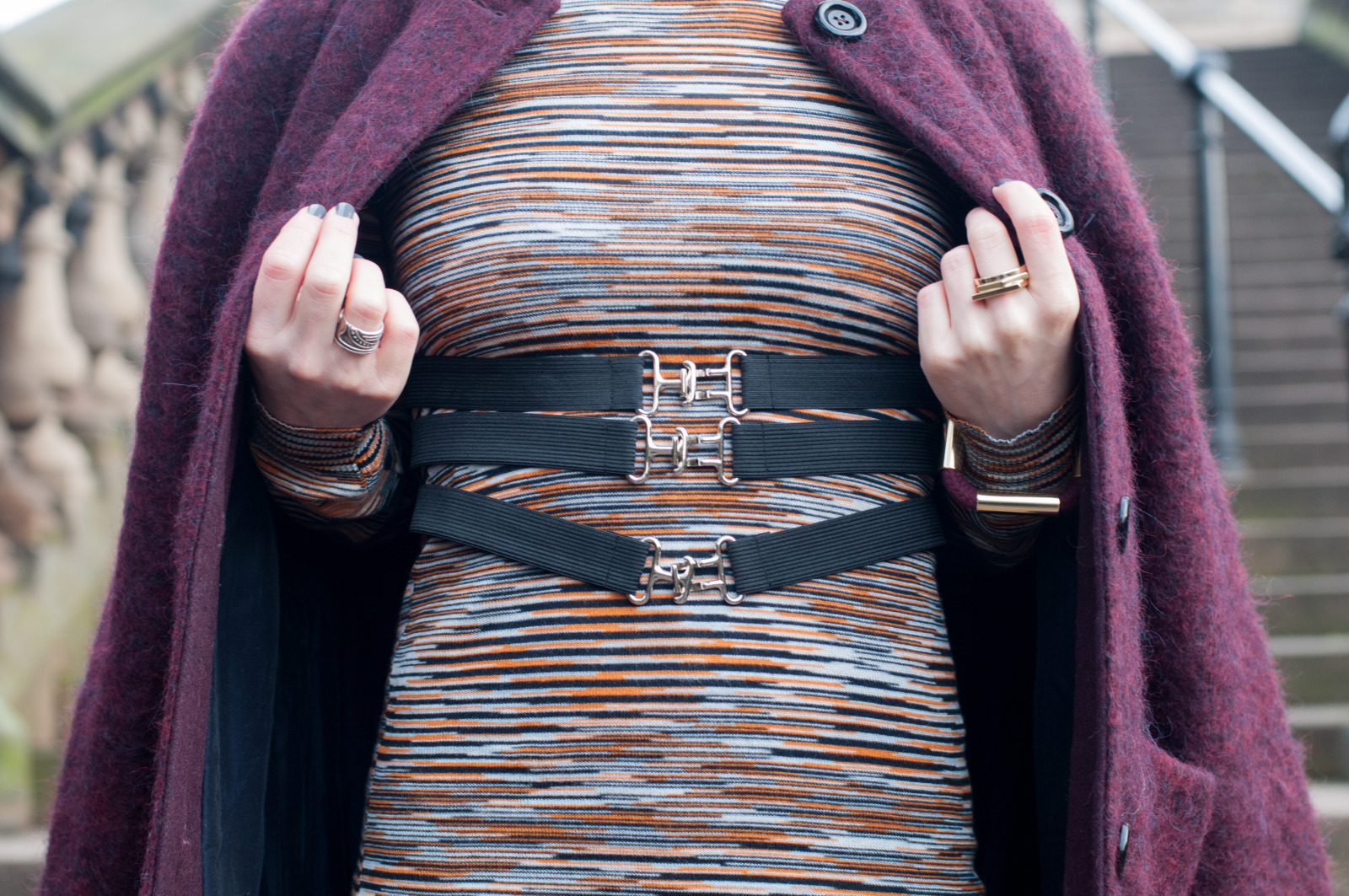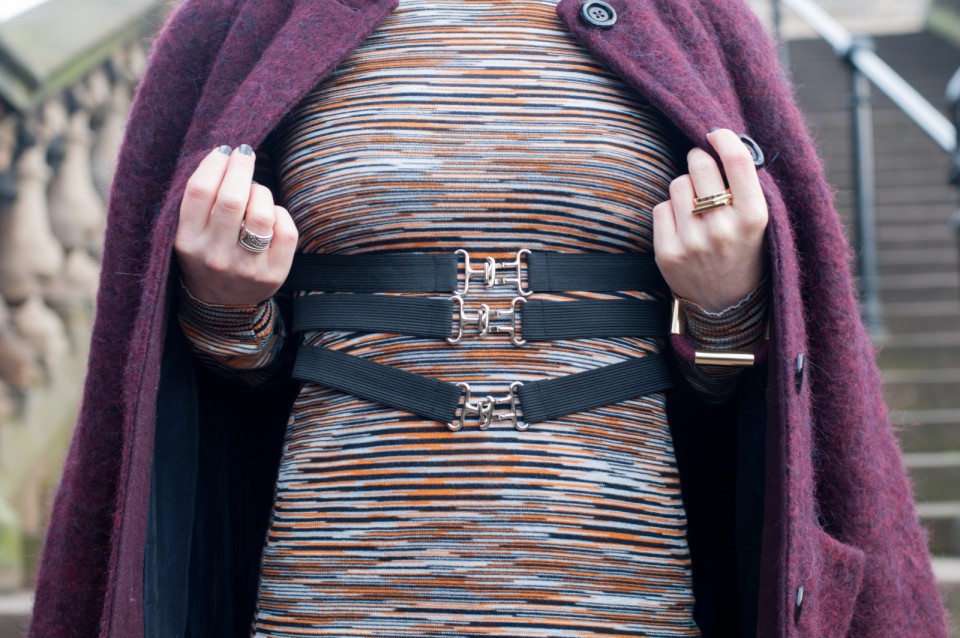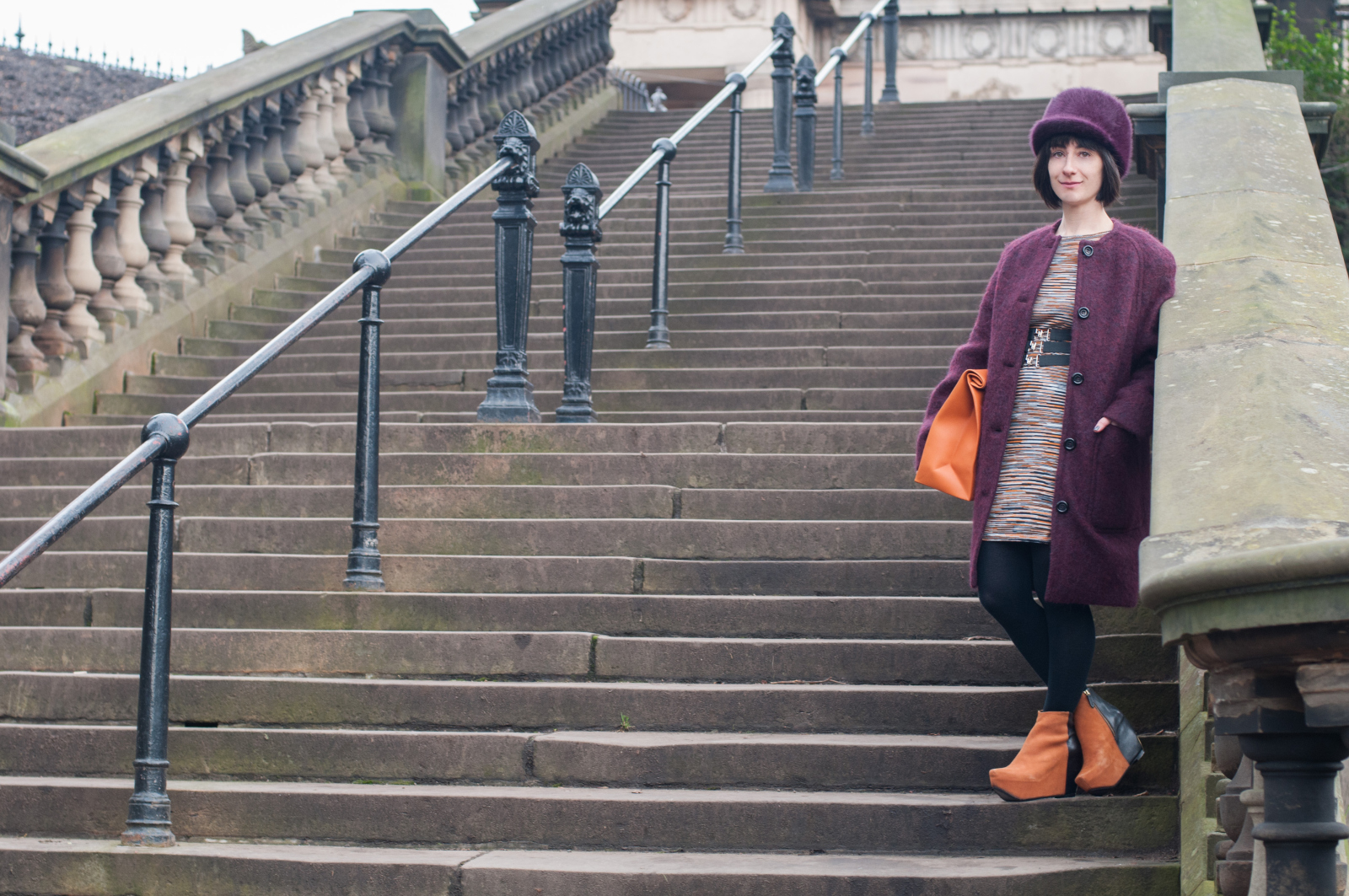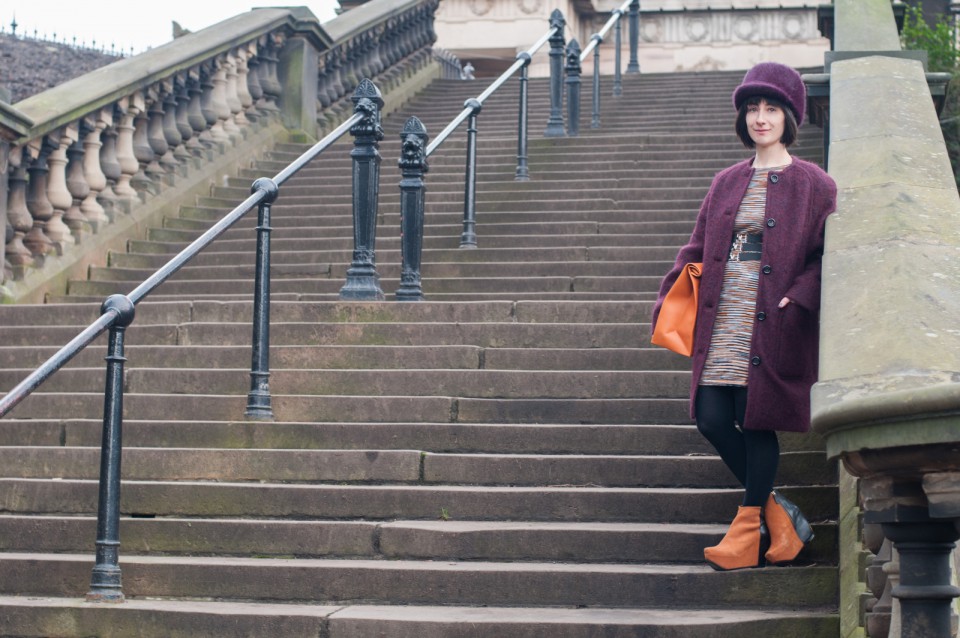 Outfit Details
All items from GOODSTEAD:
Coat – WOOD WOOD
Dress – Henrik Vibskov
Hat – Henrik Vibskov
Harness – Norwegian Wood
Boots – Miista
Bag – Antiatoms
Rings – Boyscouts
Bracelet – Boyscouts
Photo Credit