Back in 2016, I shared a blog post about my all time favourite Italian brand: Ports 1961, through which I took you on a visual journey through the doors of their flagship store here in Paris, located at 251 bis Rue Saint Honoré.  Last night, the store was host to a little late night shopping experience to showcase their Spring/Summer 2019 collection, and since my love for the brand has grown even more so over the years I took my camera along to share their wonderful Colours of Summer with you. I pulled this quote from the last blog post I wrote about the brand and one which still resonates so strongly with me.
The store visuals in themselves are usually enough to tempt me in from the street, as they have been beautifully curated throughout the store. The shop interior design flows to a story, a rhythm, there is a reason to the way the collection is presented in the store as well as the visual installations. The international team are also super warm and friendly and happy to help you without pushing you into anything – something I find a bit too overwhelming in a lot of shops here in Paris. They care to know every detail of the collection and its inspirations, they all speak about designer Natasa as though they have a great respect and understanding for her craft, they also speak in such a way that they see her as a friend or at least a boss that is very present in their working lives which is quite extraordinary in such a large company. But I guess that's the beauty and strength of Ports.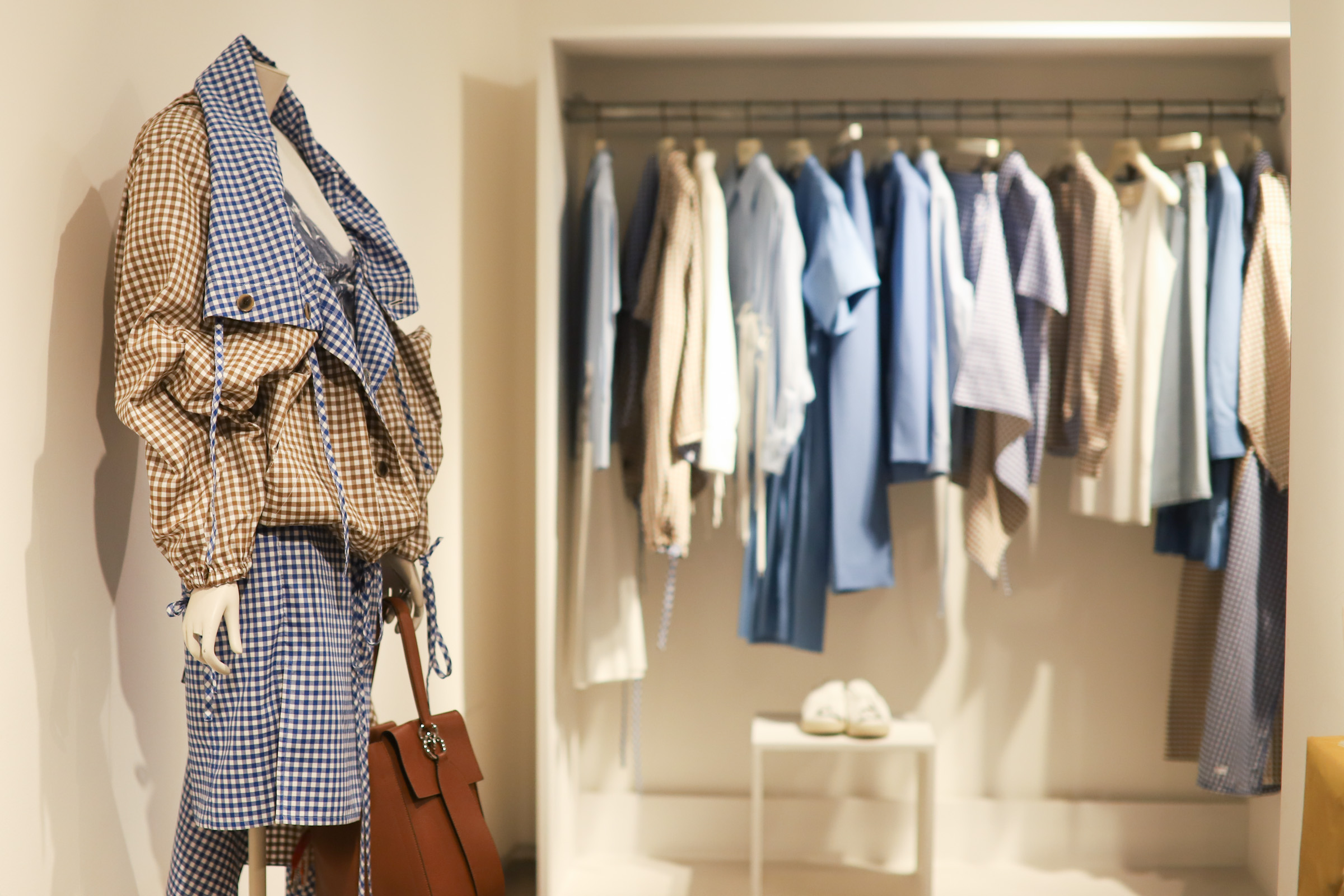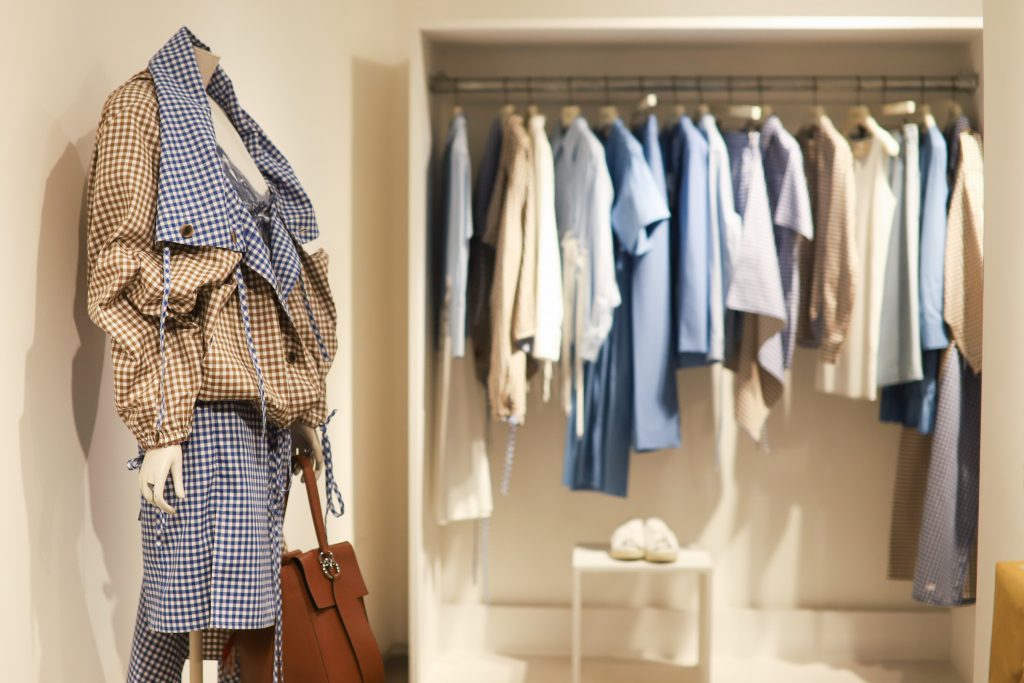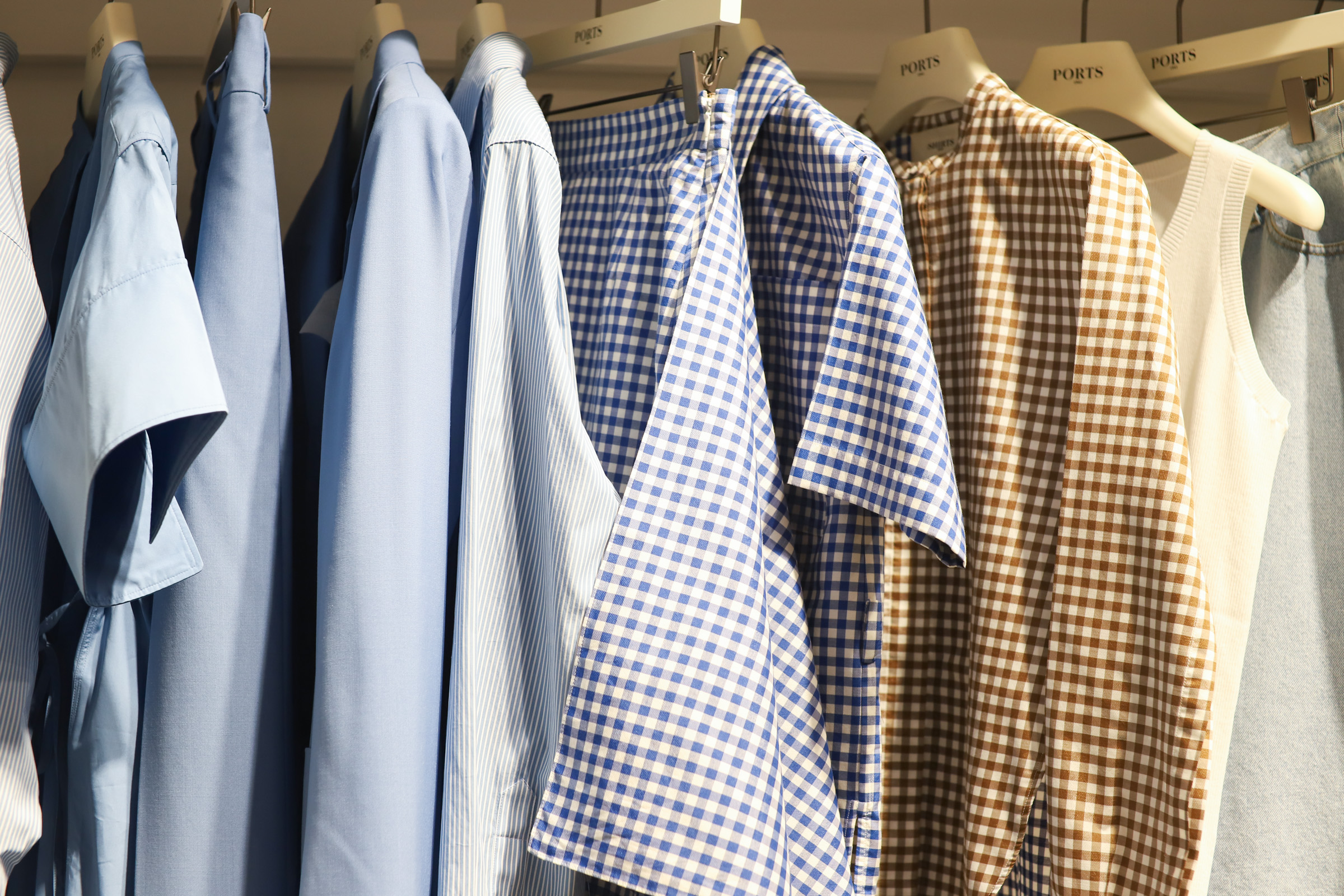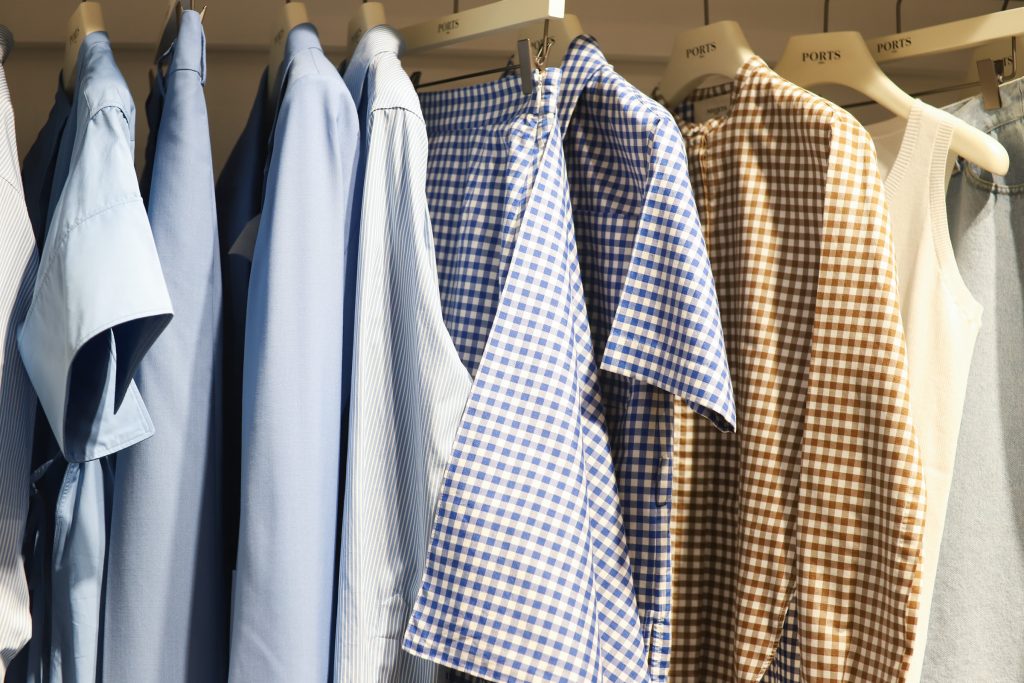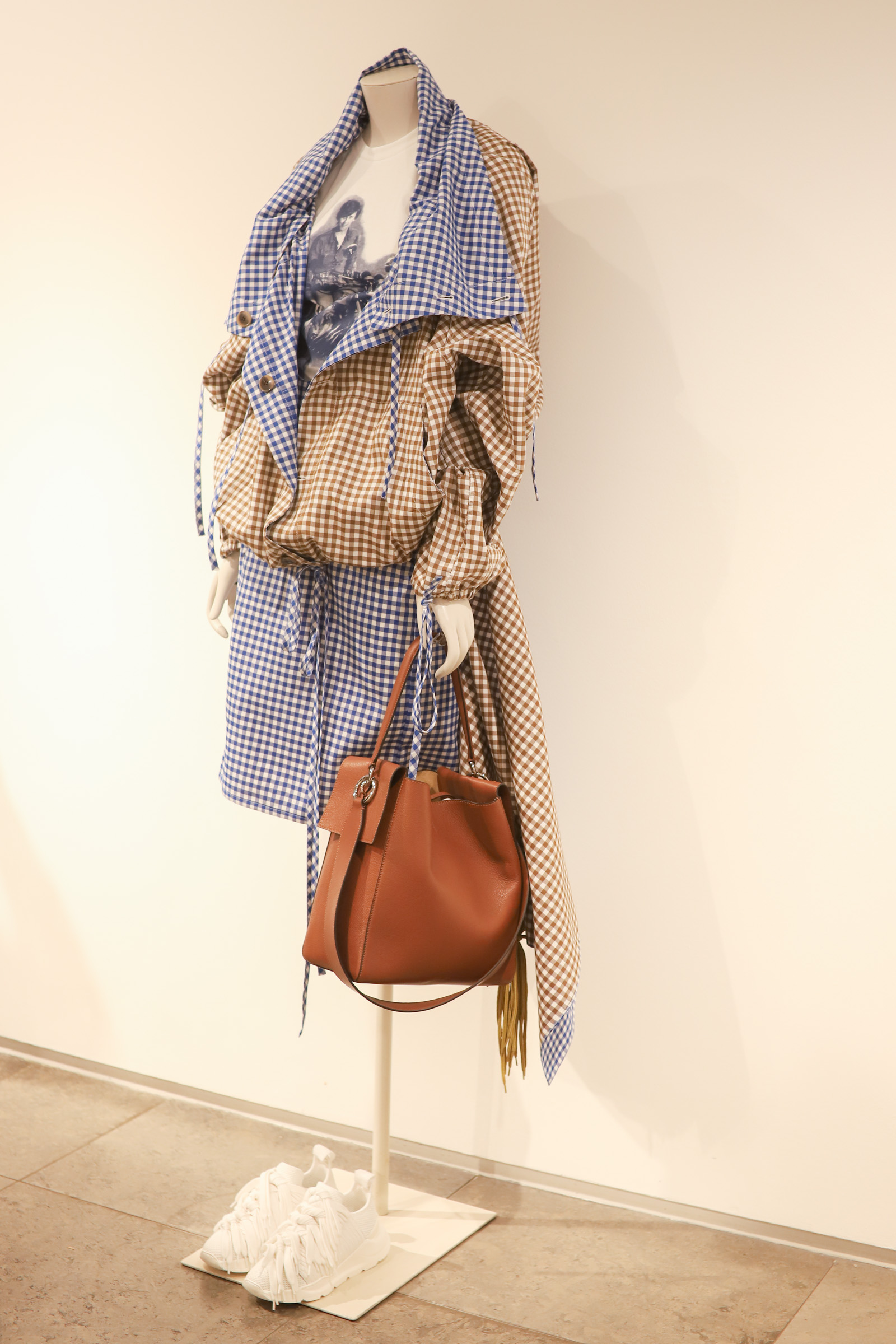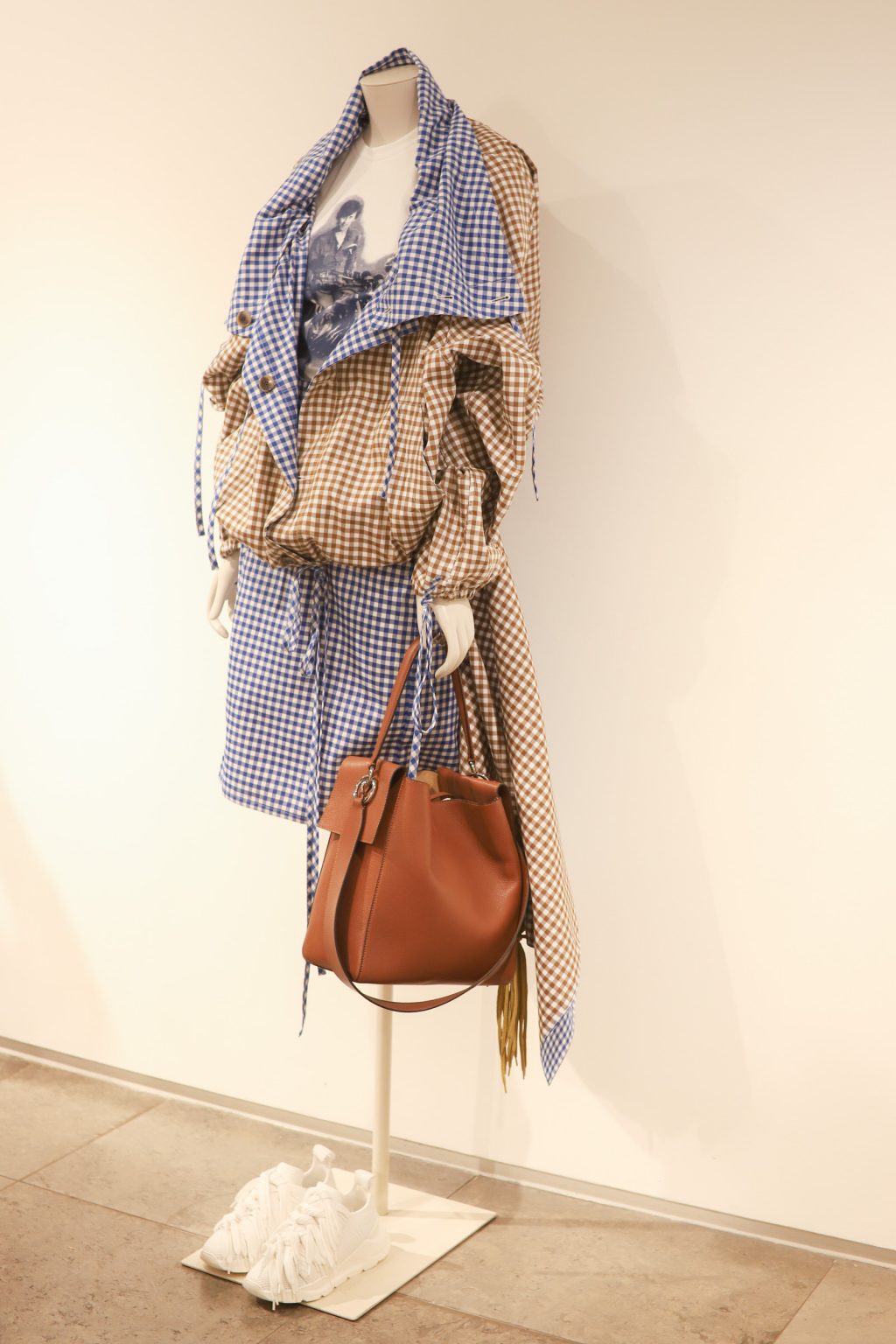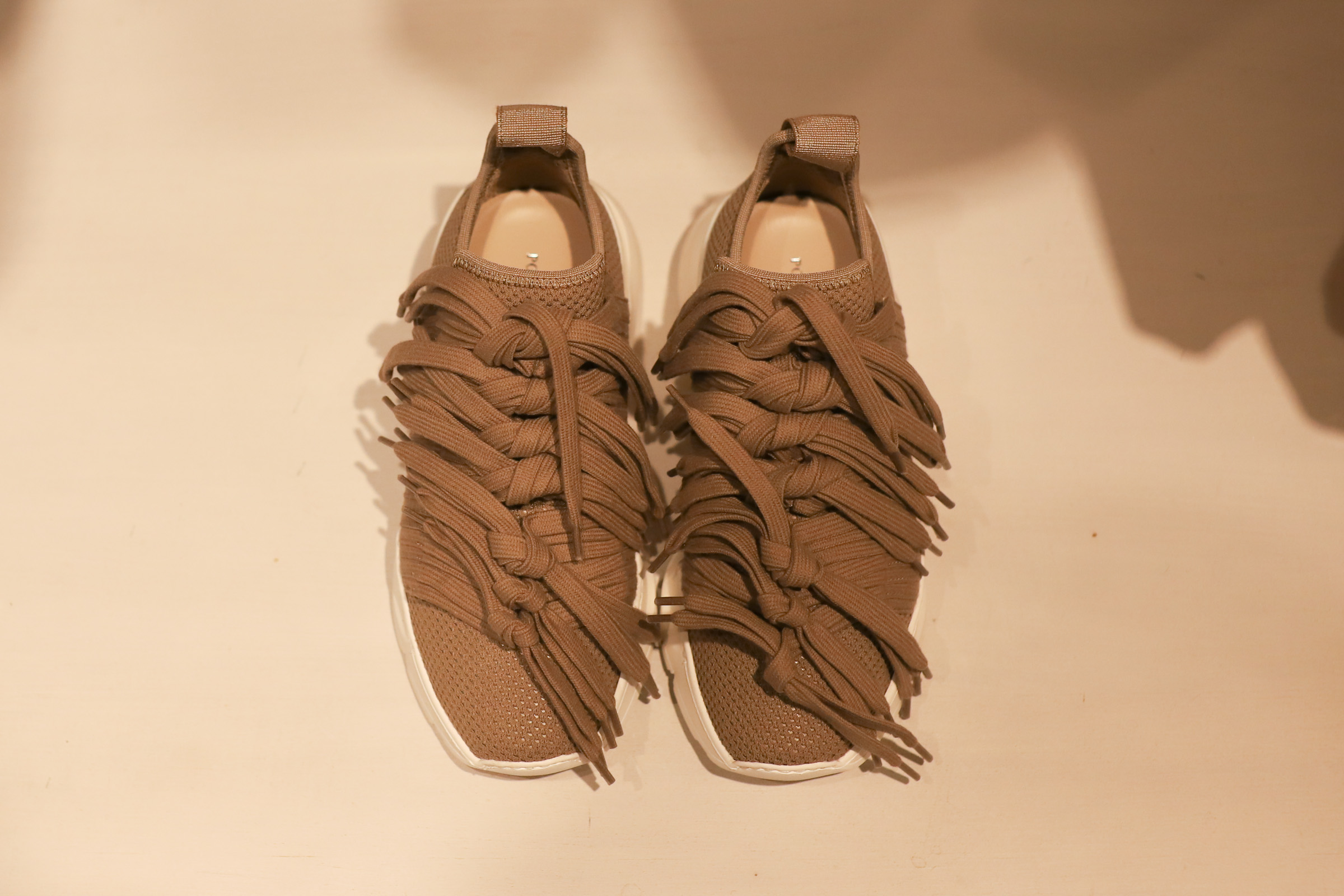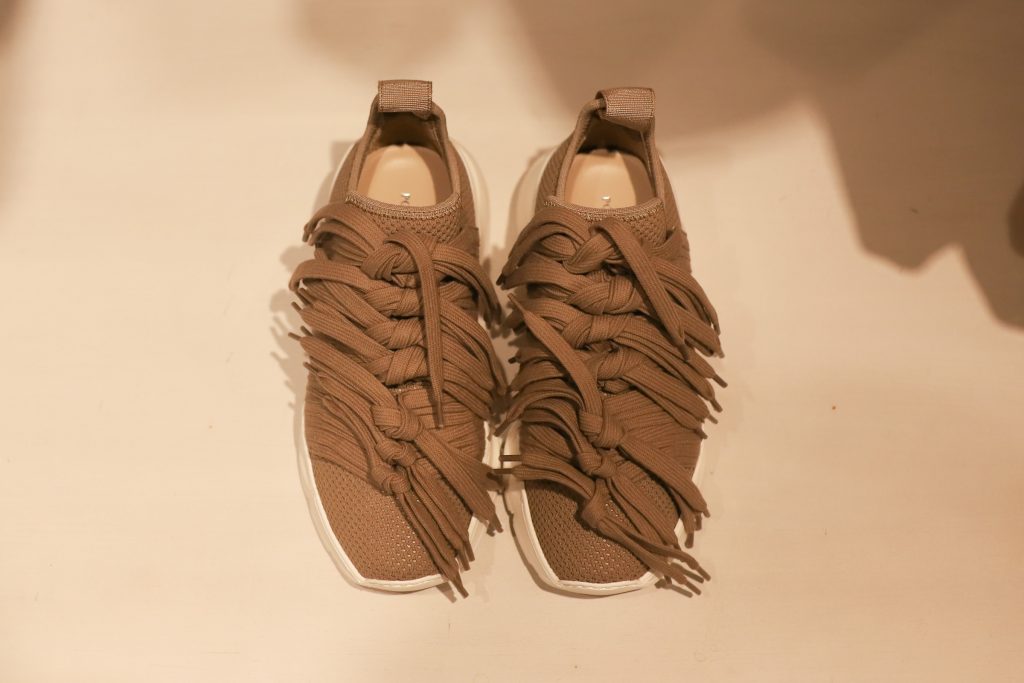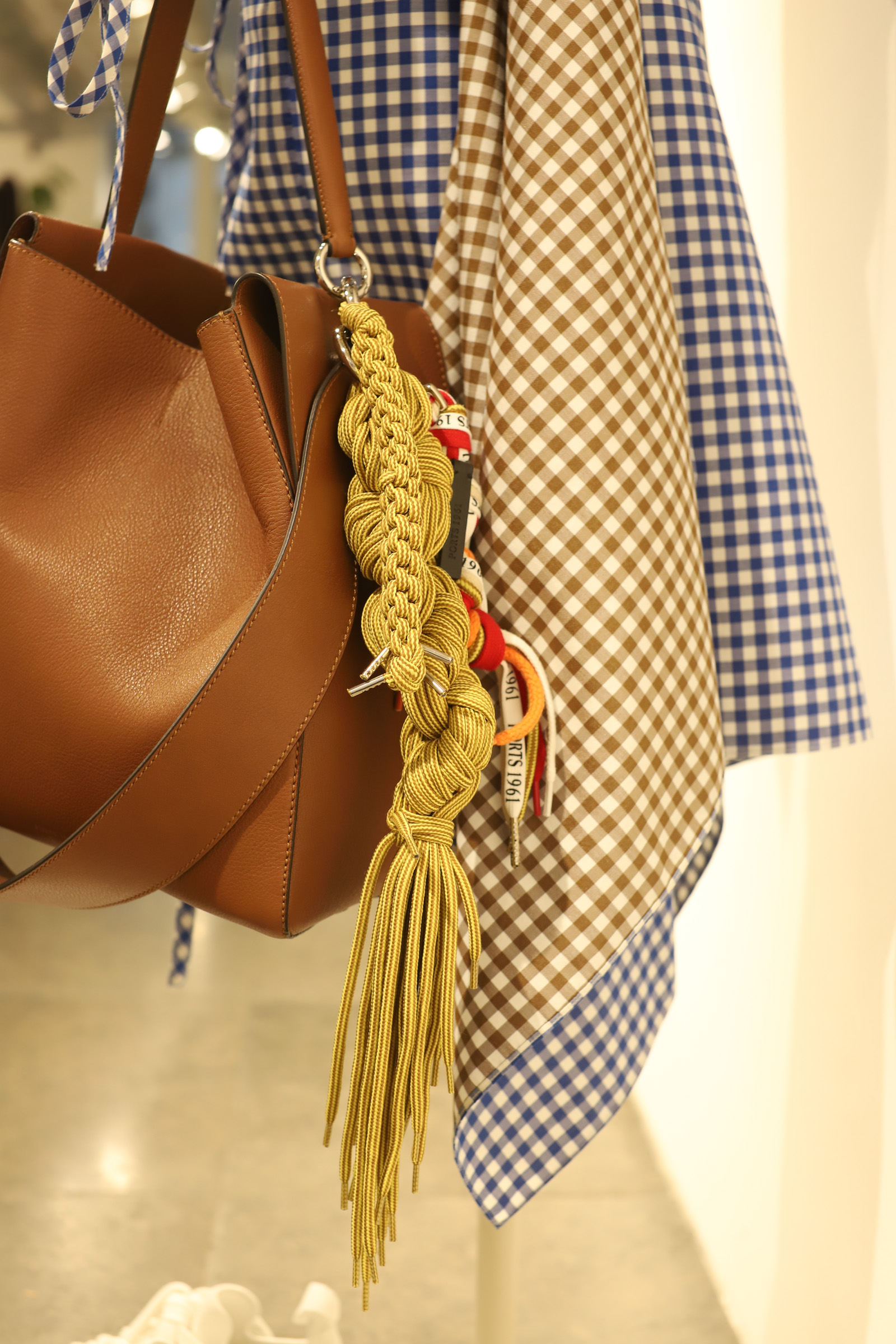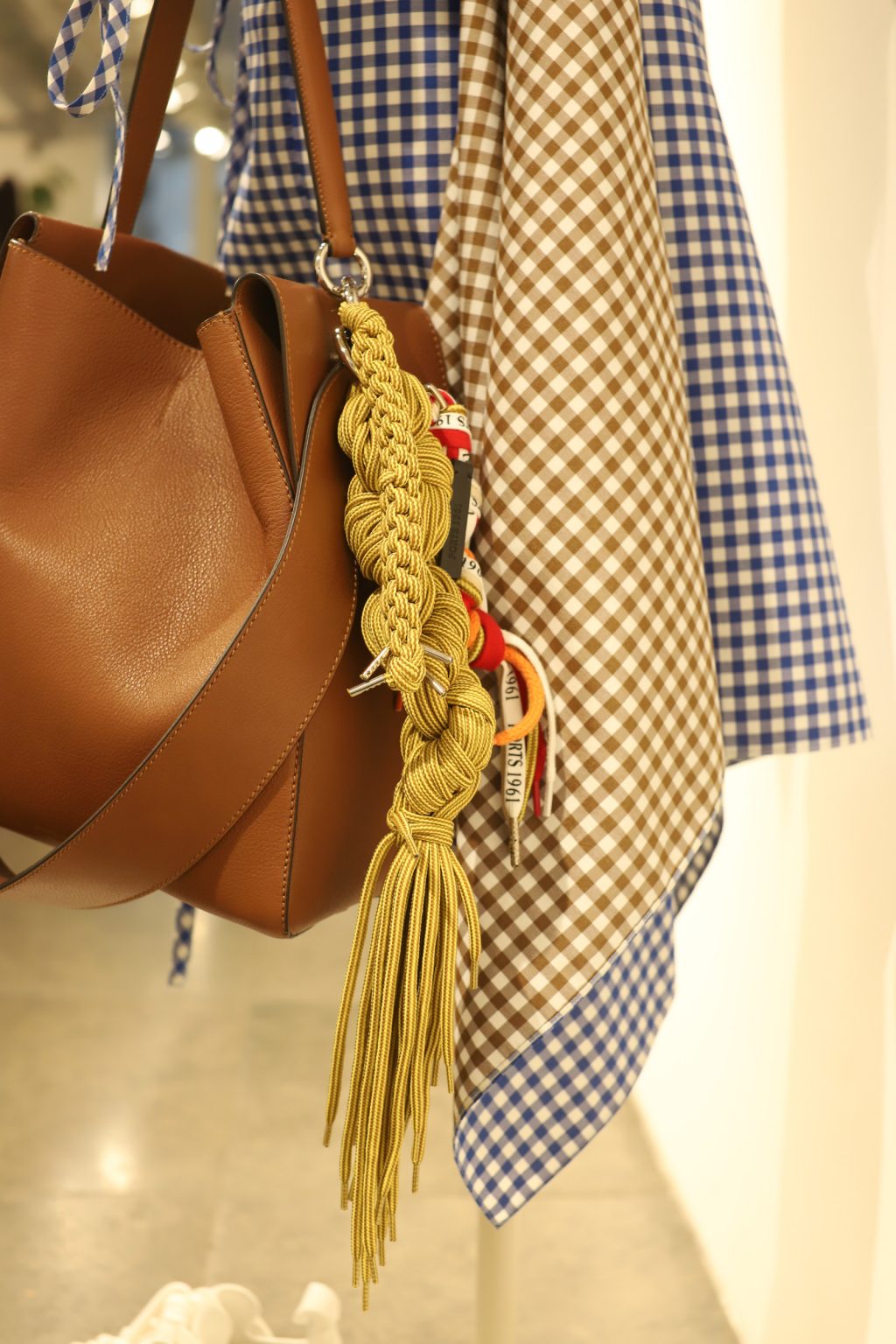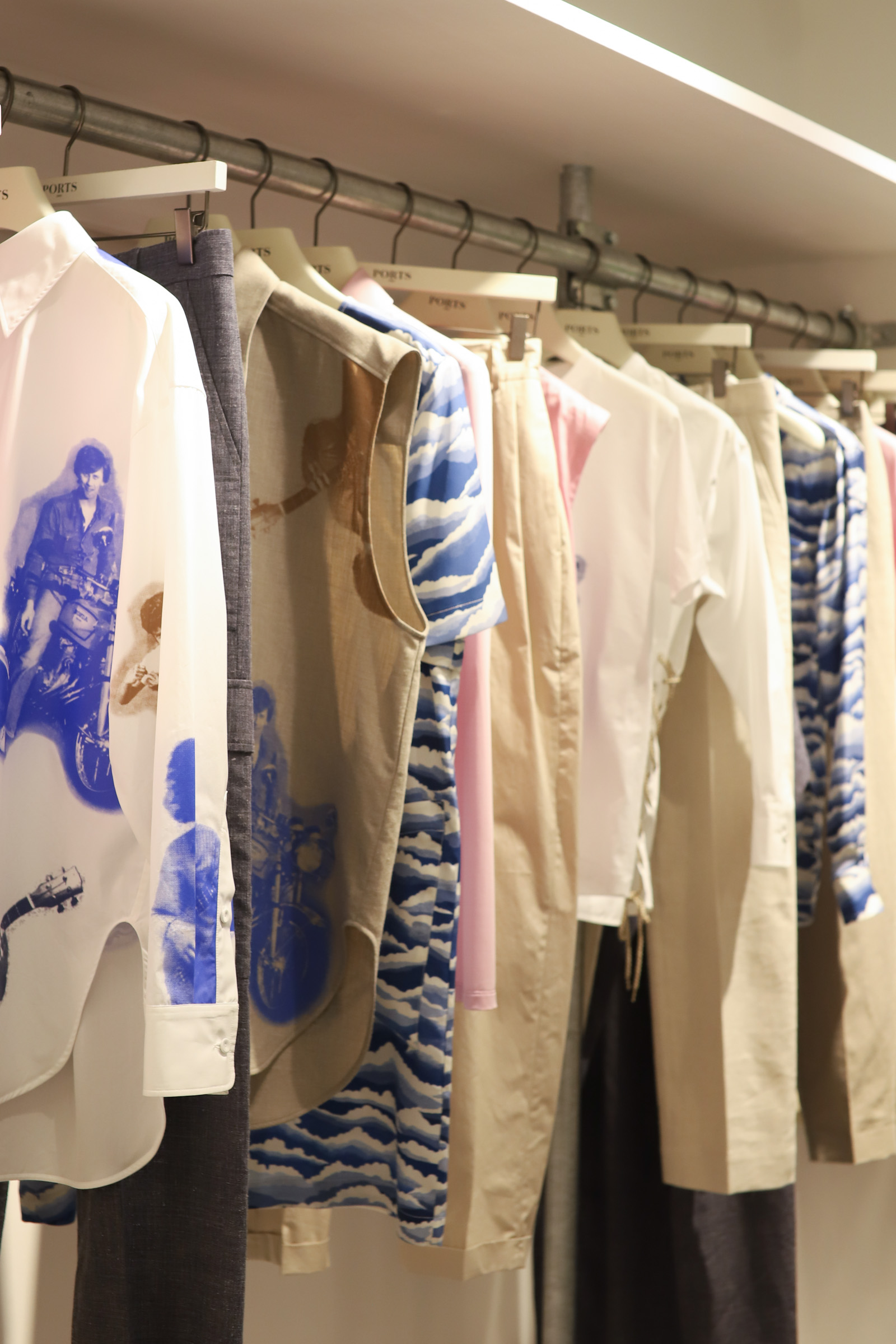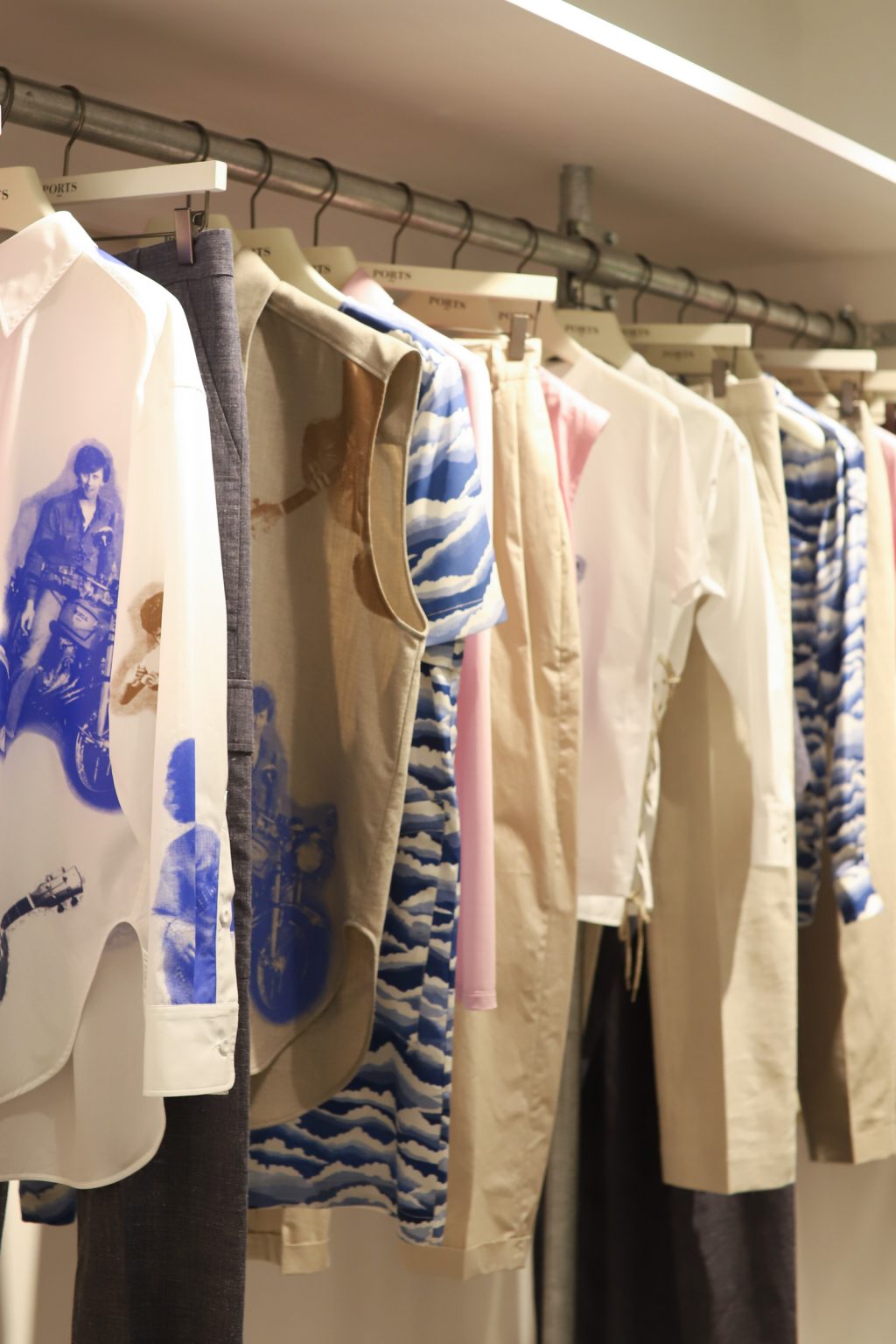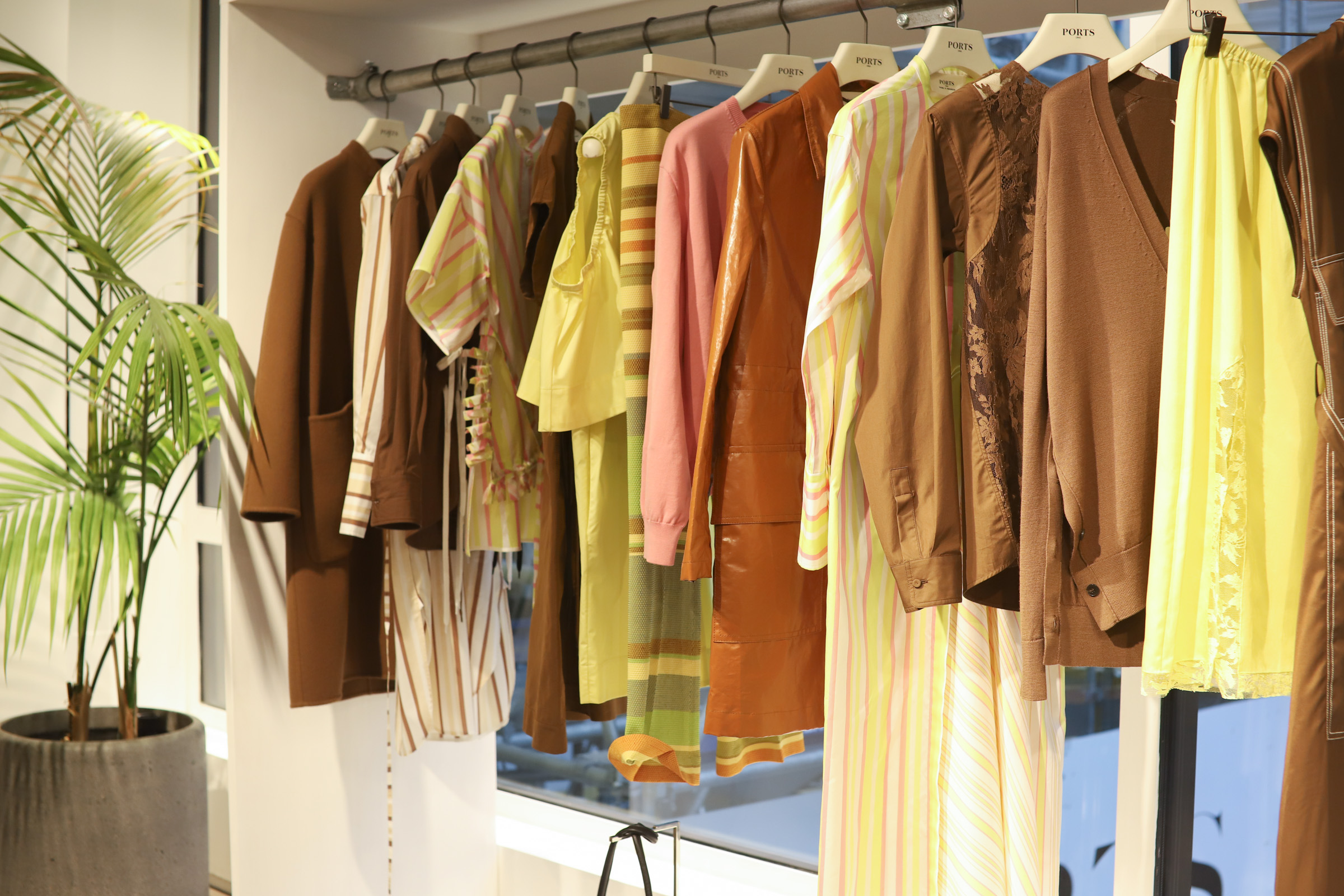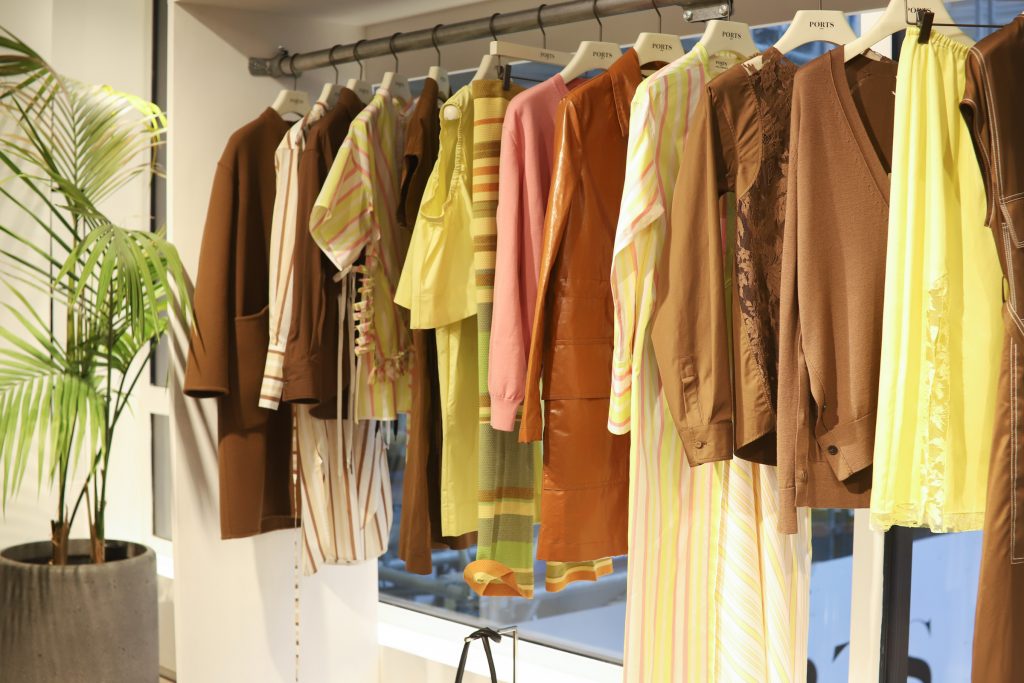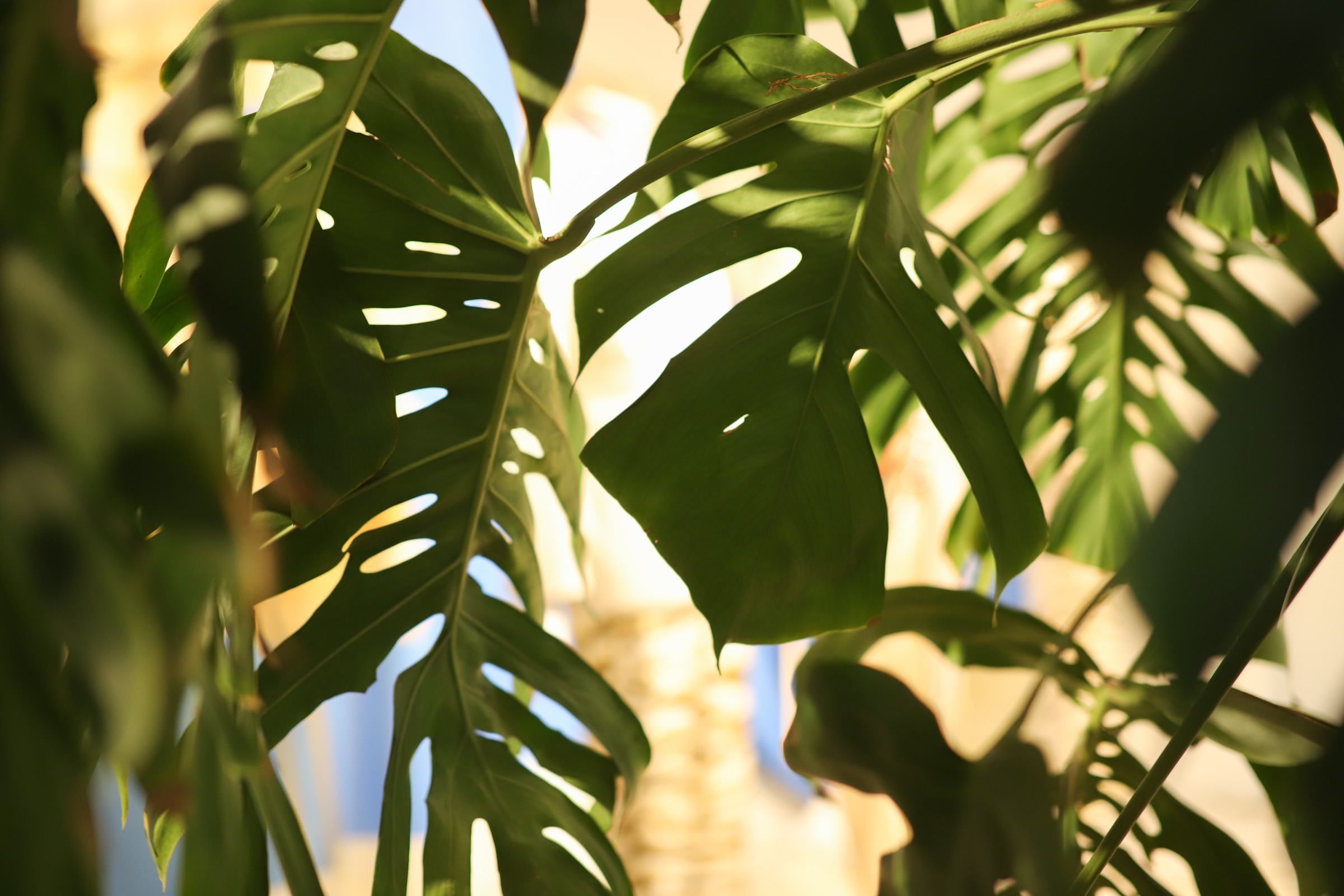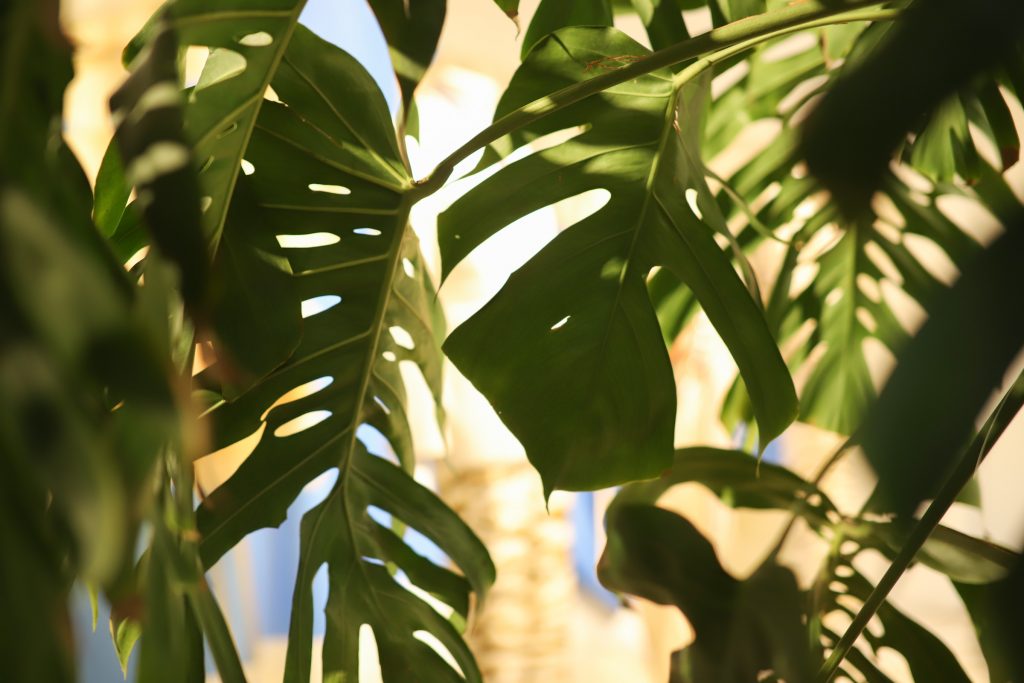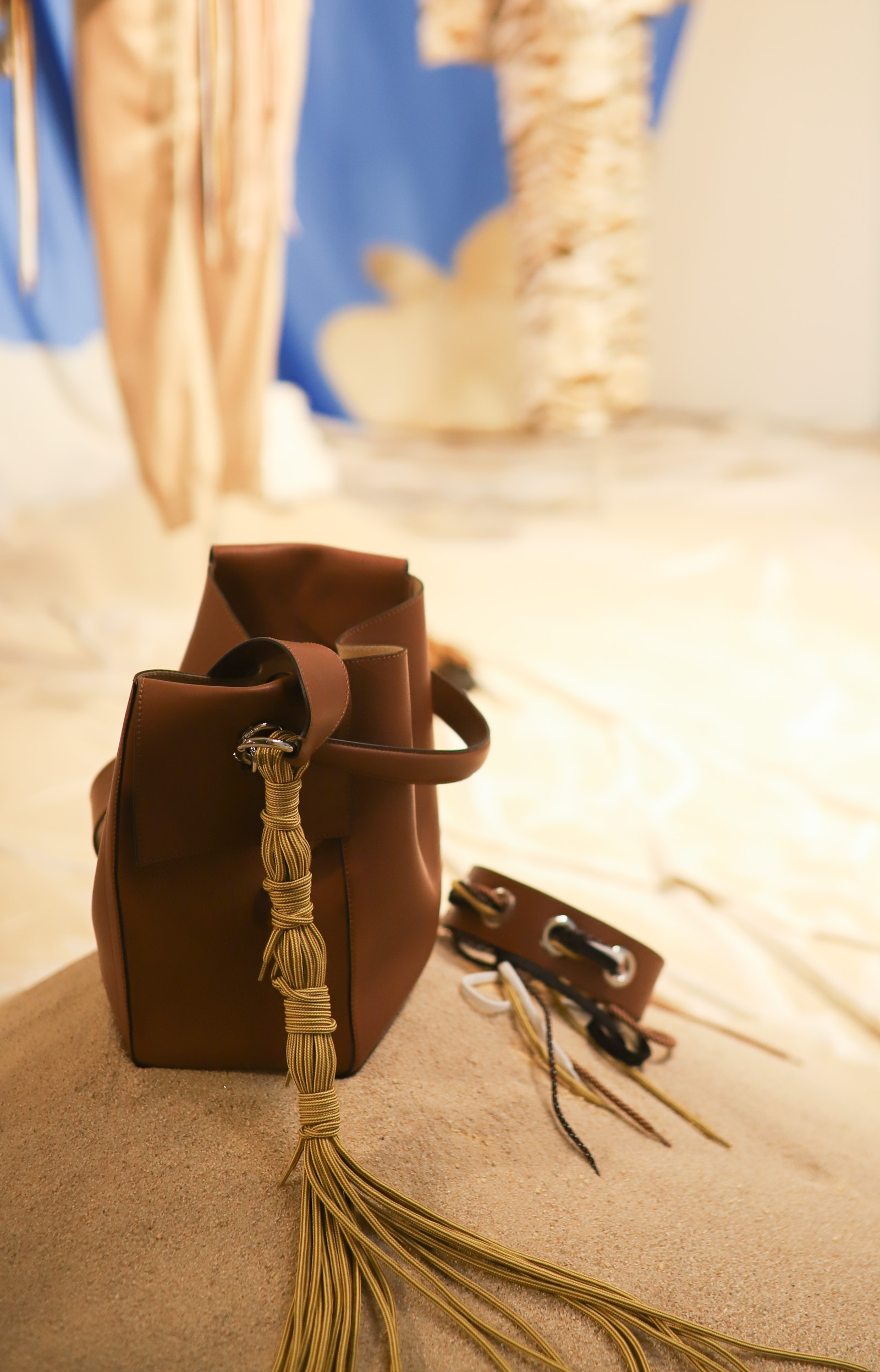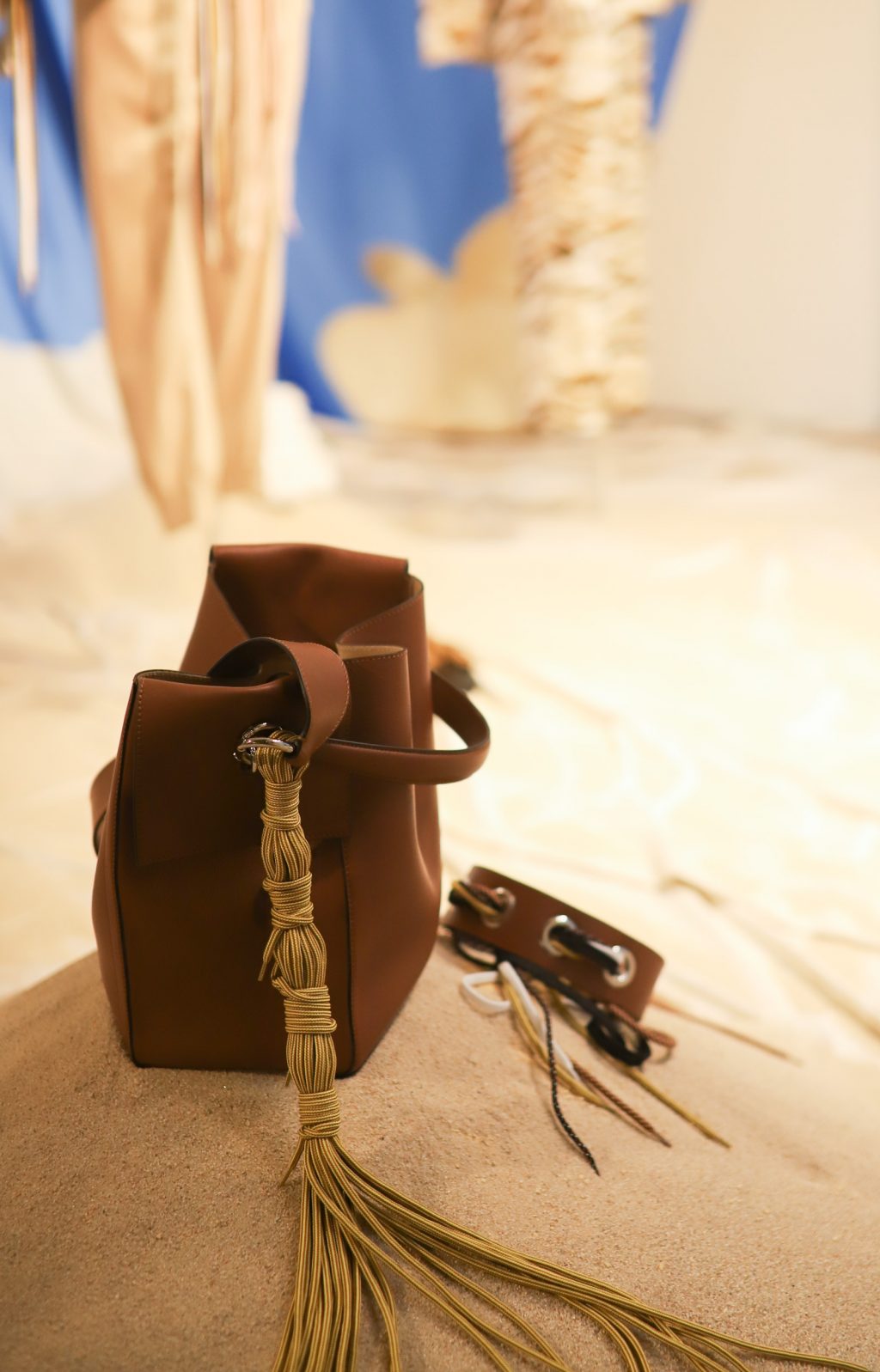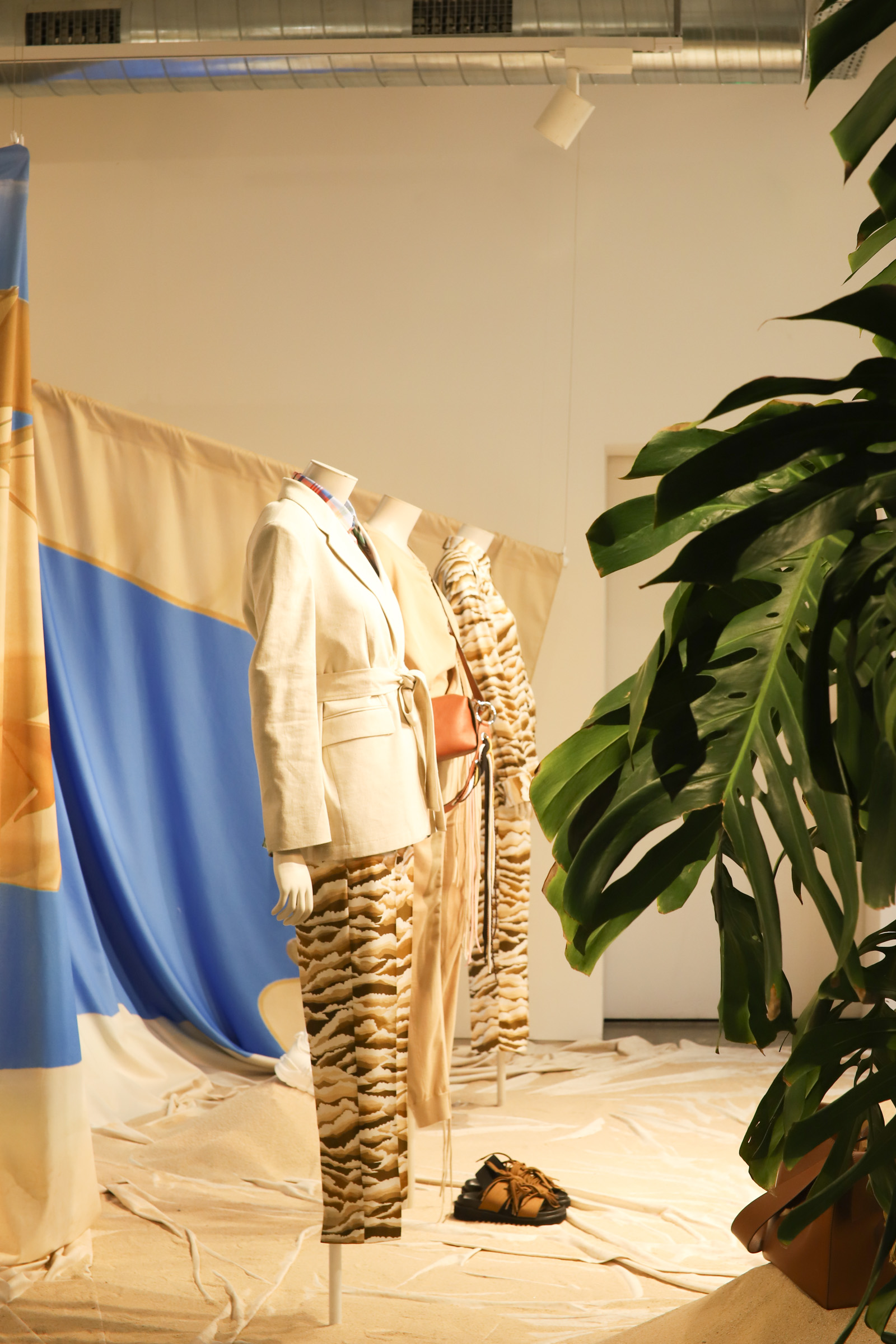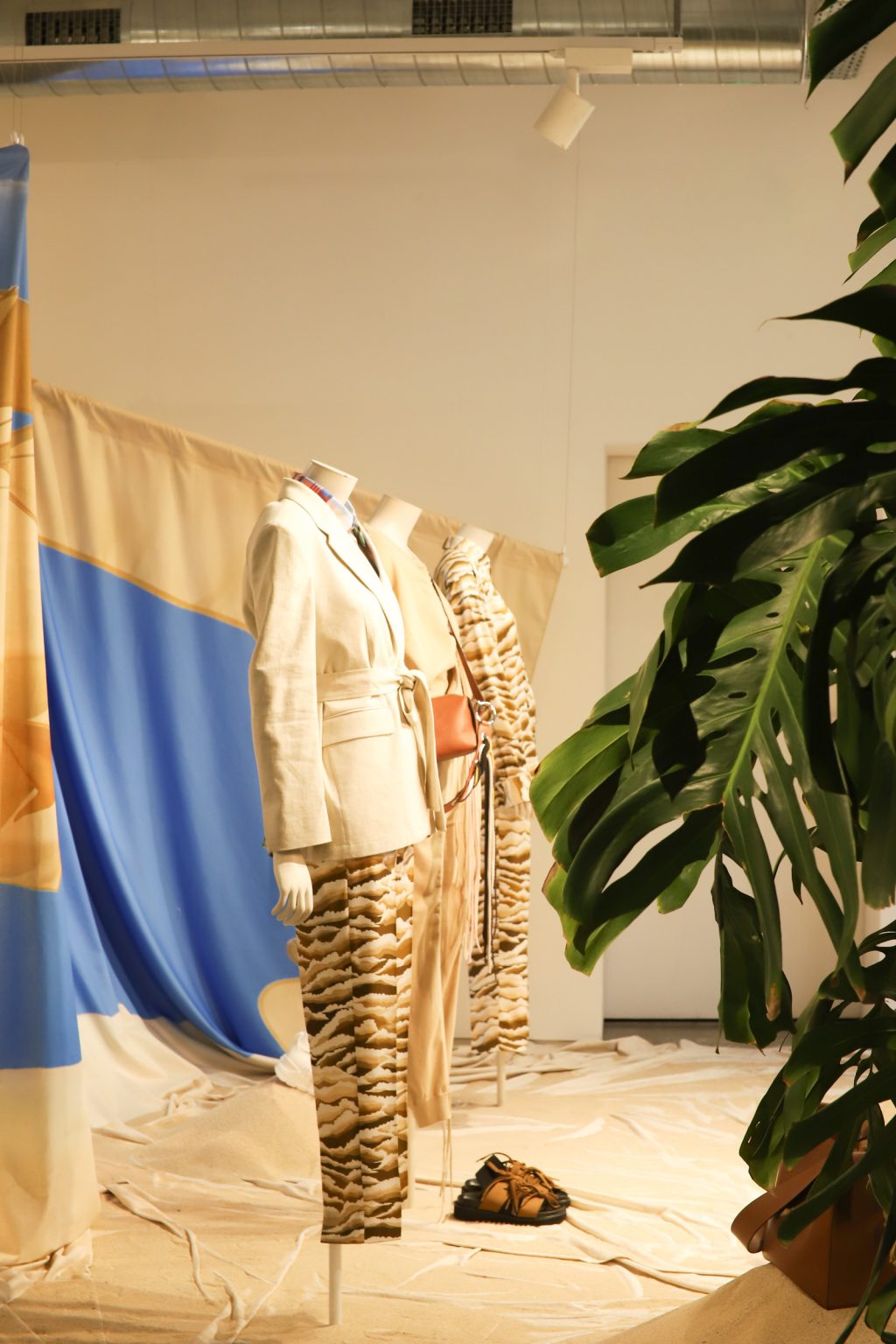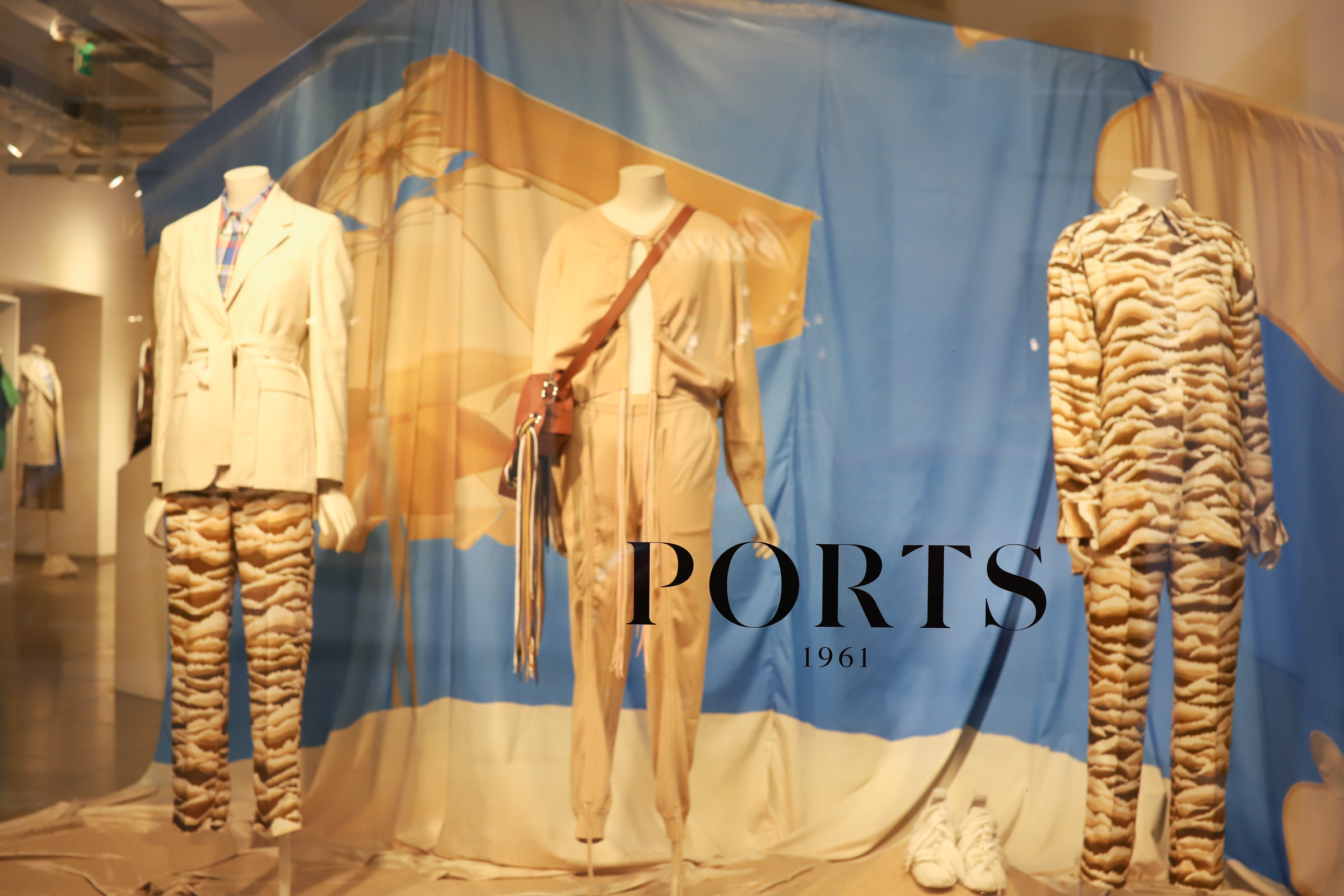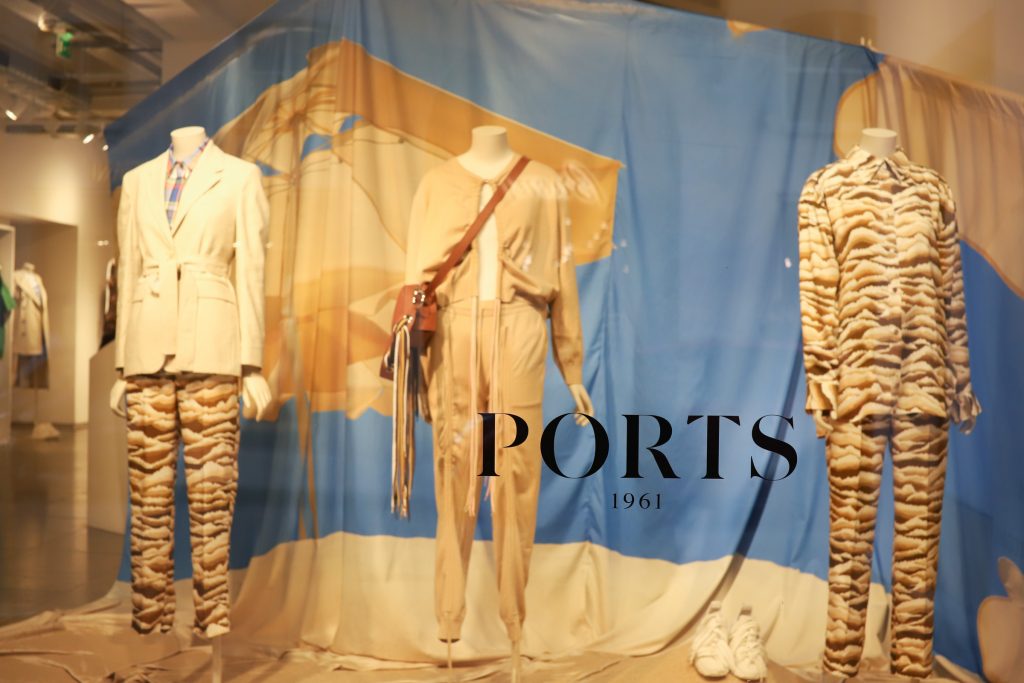 Since Natasa Cagalj has been appointed creative director of the brand, the store and label has undergone a total re-brand and it is a store I savour for its total experience. Ports 1961 imbues everything that is cool, modern while still being bold and minimalist at the same time. What strikes me too is the impeccable quality of it all and everything is proudly made in Italy. Ports really is the perfect mix of masculine femininity with the most exquisitely tailored pieces. Even if it's just a simple crisp white shirt you are looking for (believe me every woman needs one in her wardrobe) then I highly recommend trying and investing in one from Ports.
I like to think that the collections provide for all types of women, a beautiful mix of classic tailoring and knitwear with some real bold, experimental and colourful statements in there for the more brave of women out there. In fact, I love how those classic pieces here mix so perfectly with the eclectic piece. Slipping into Ports just really makes me feel so effortlessly good about myself.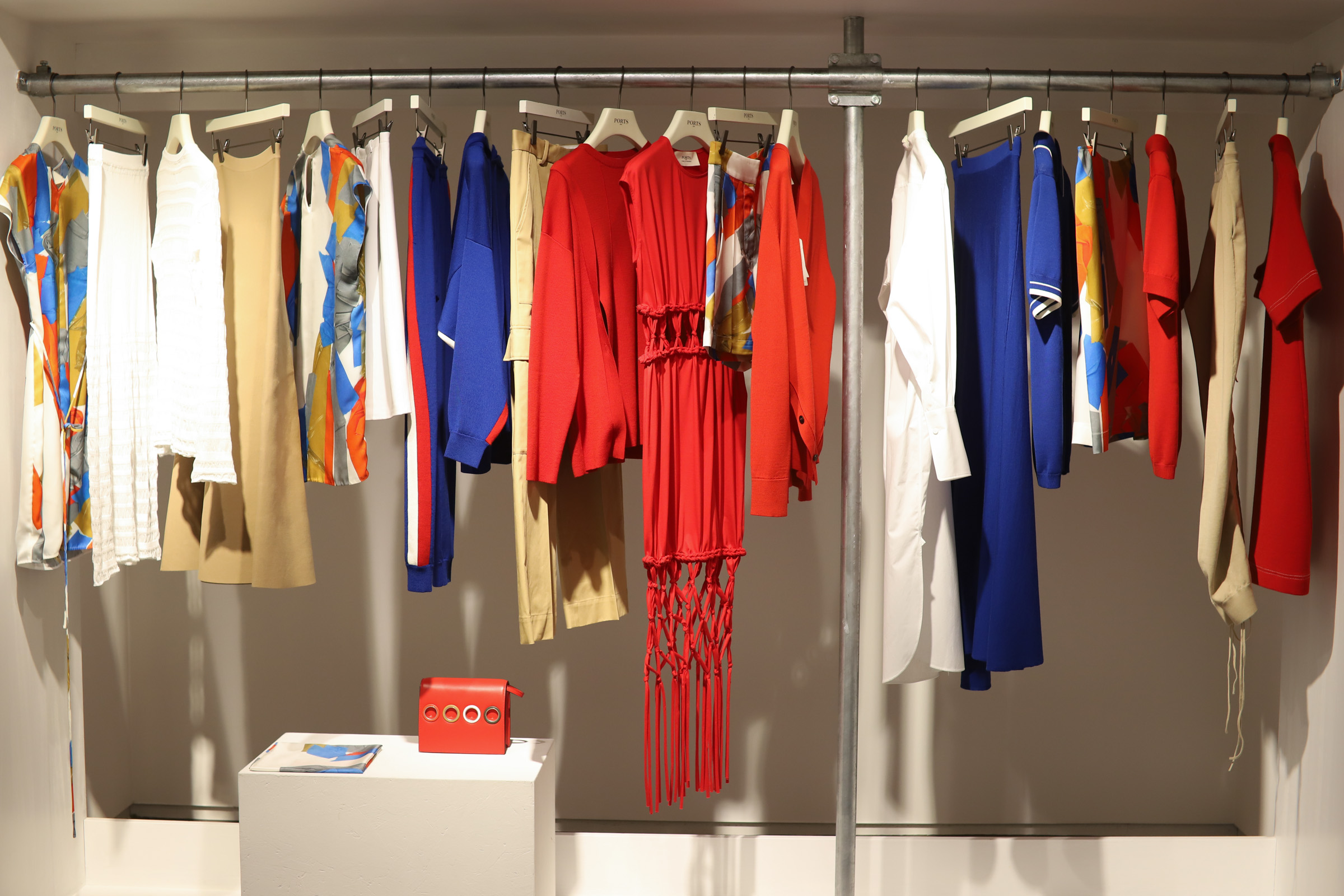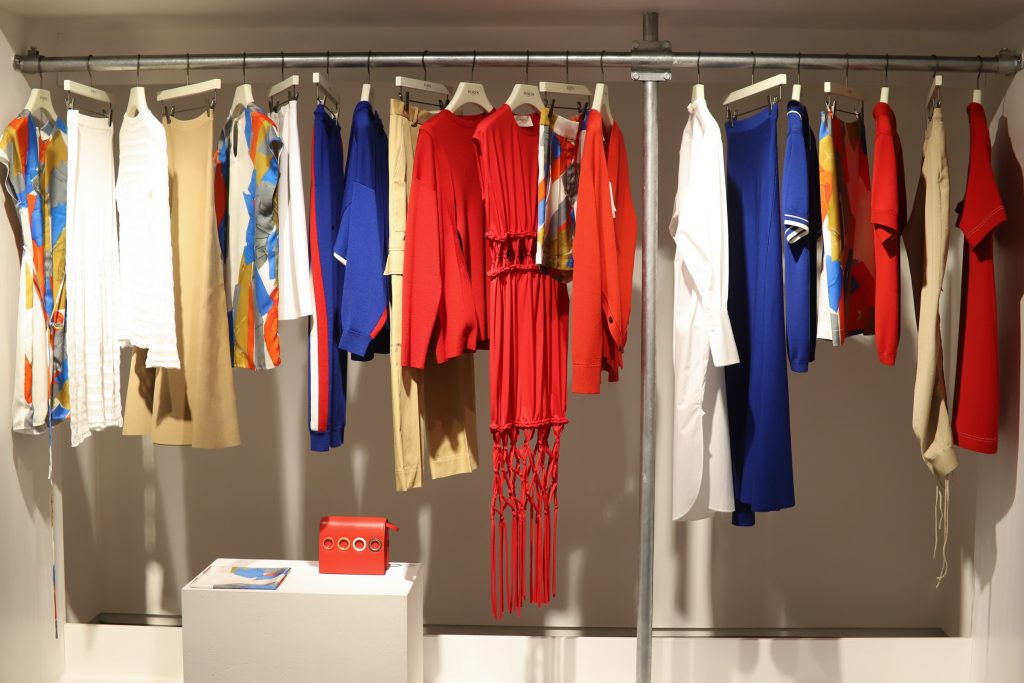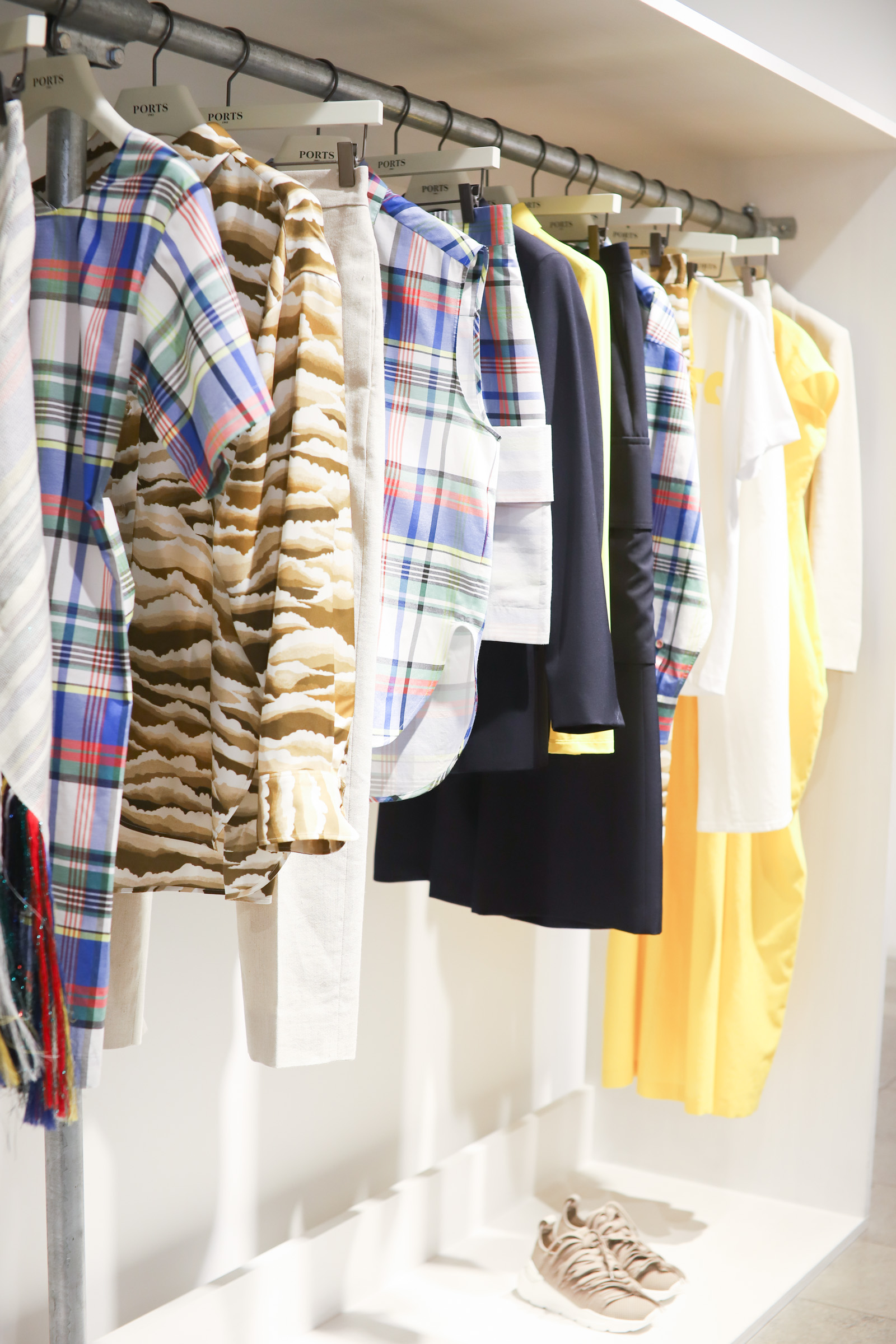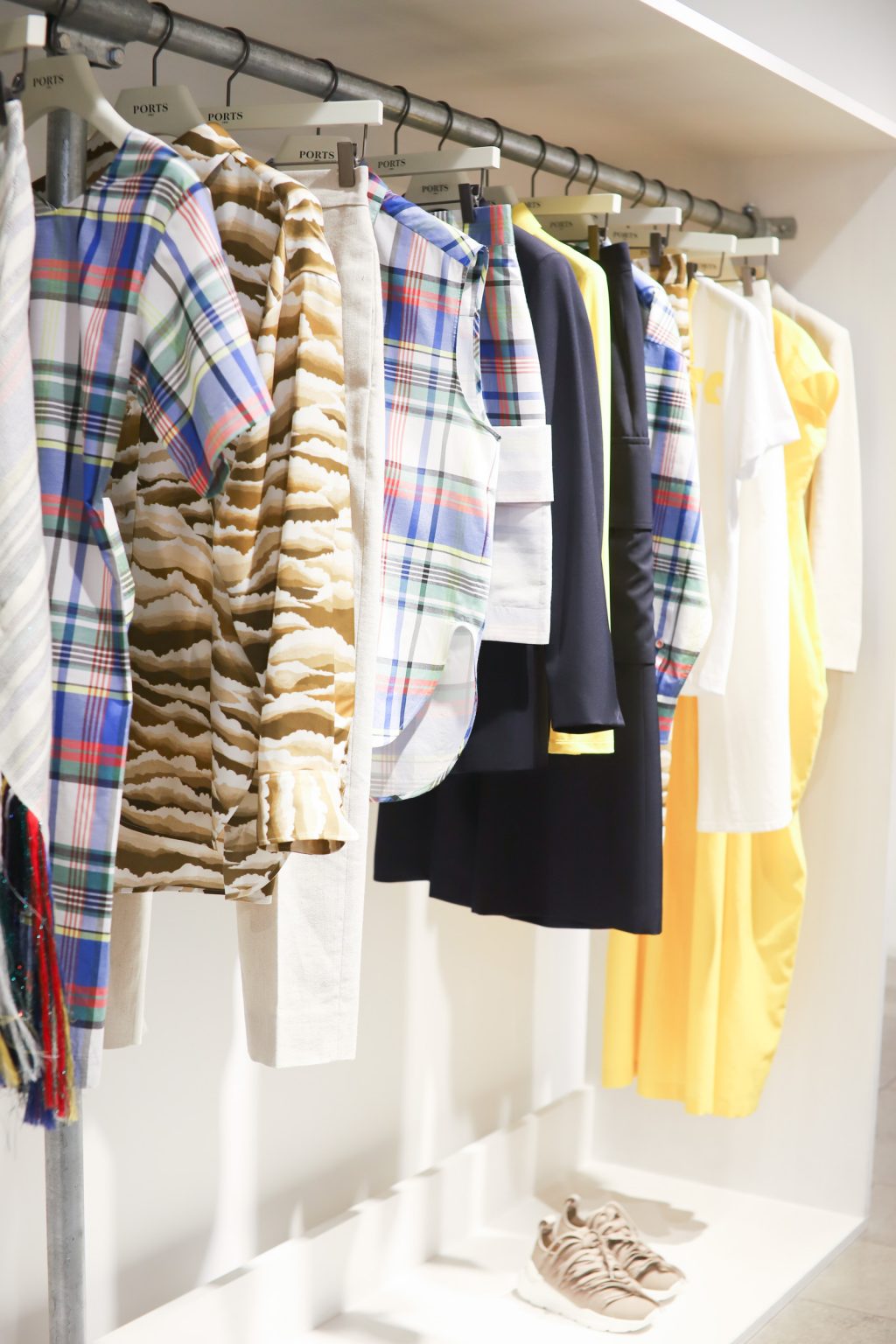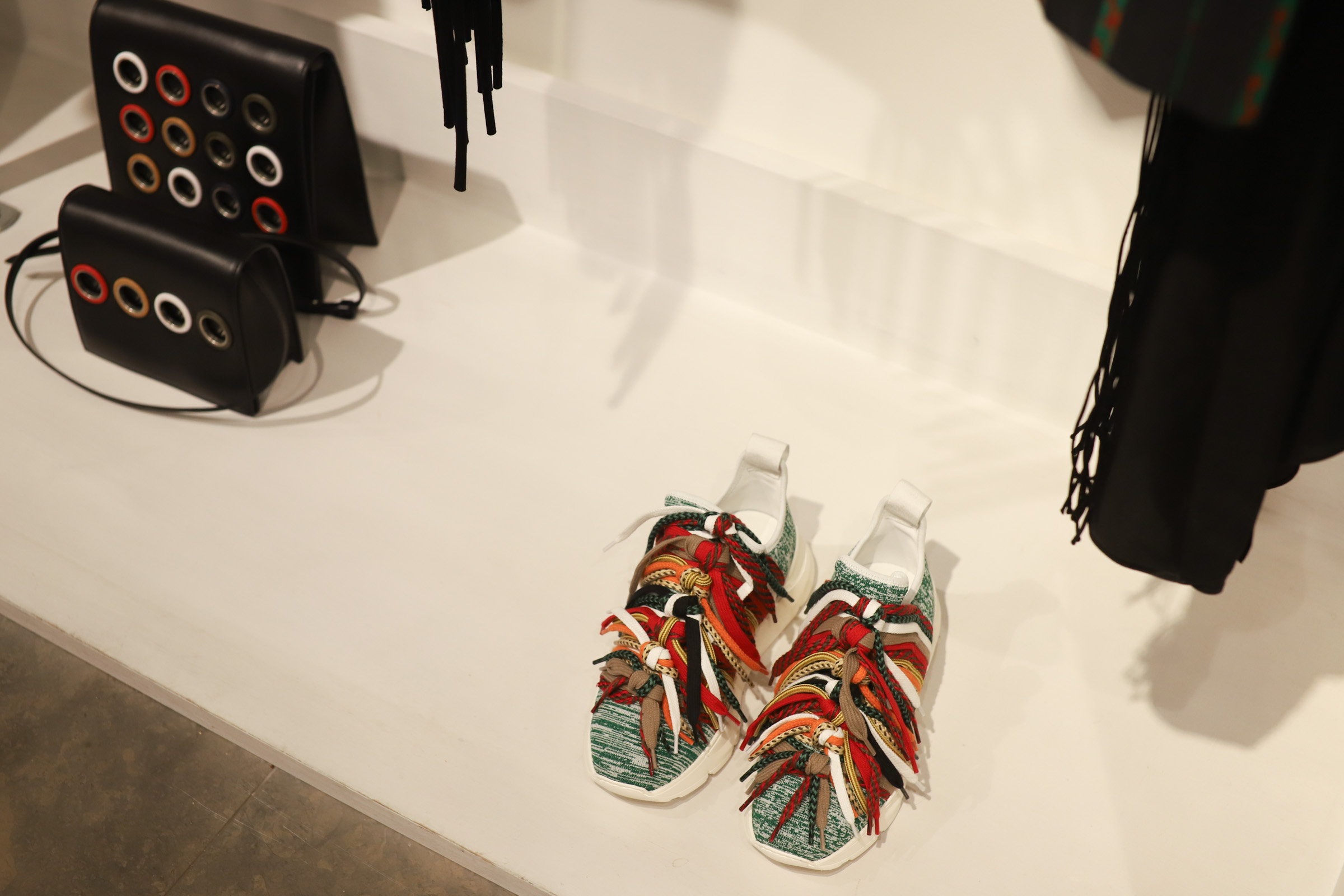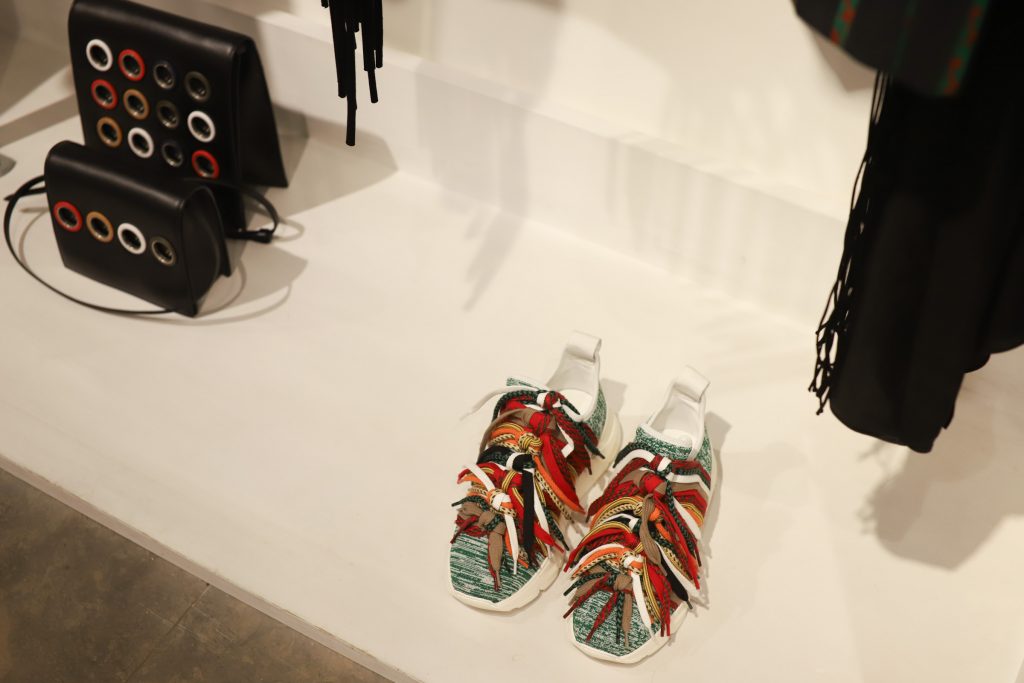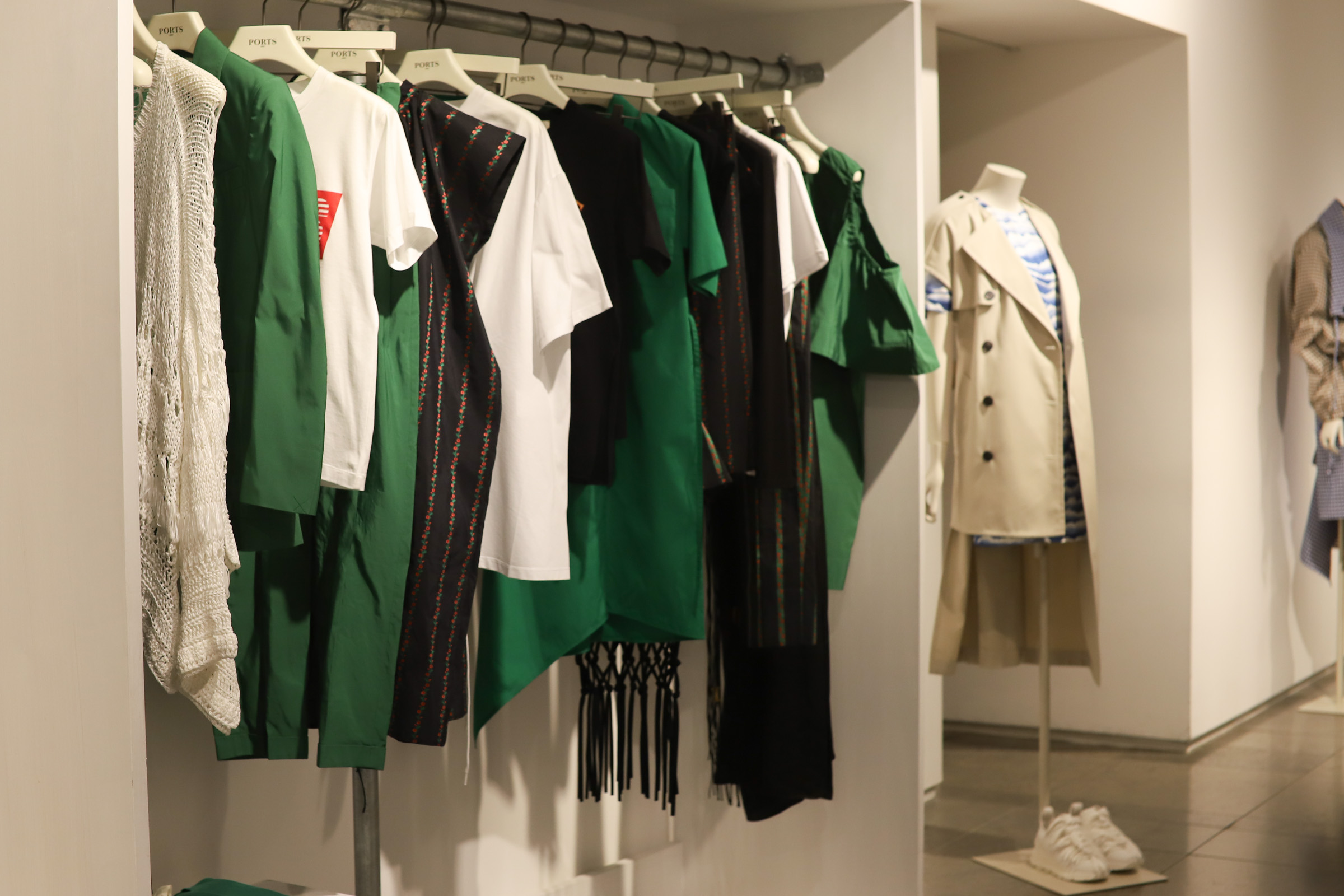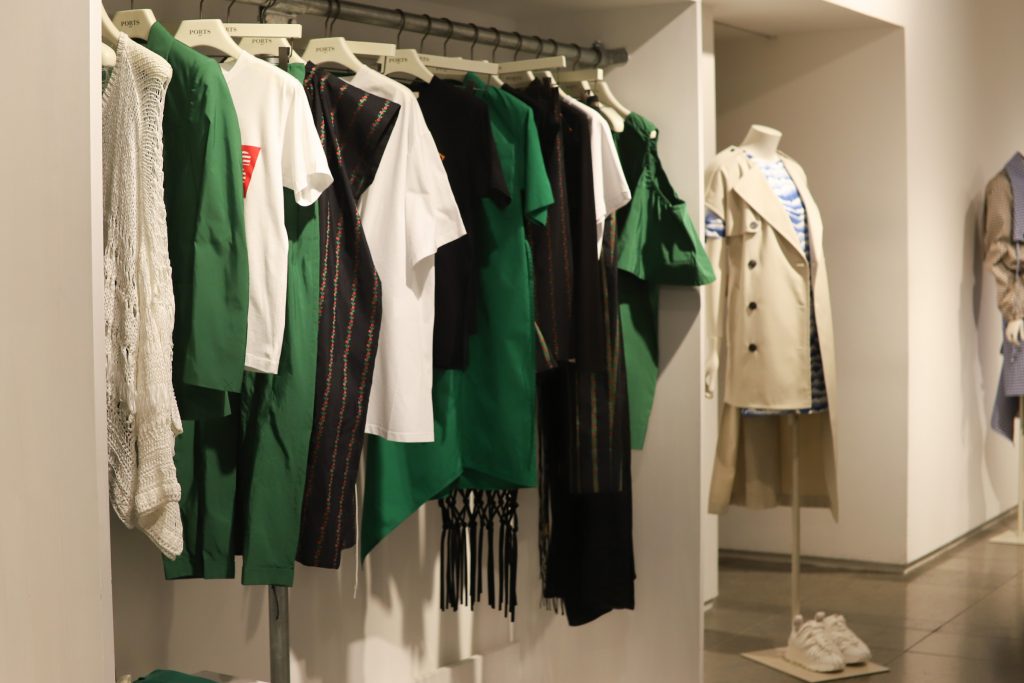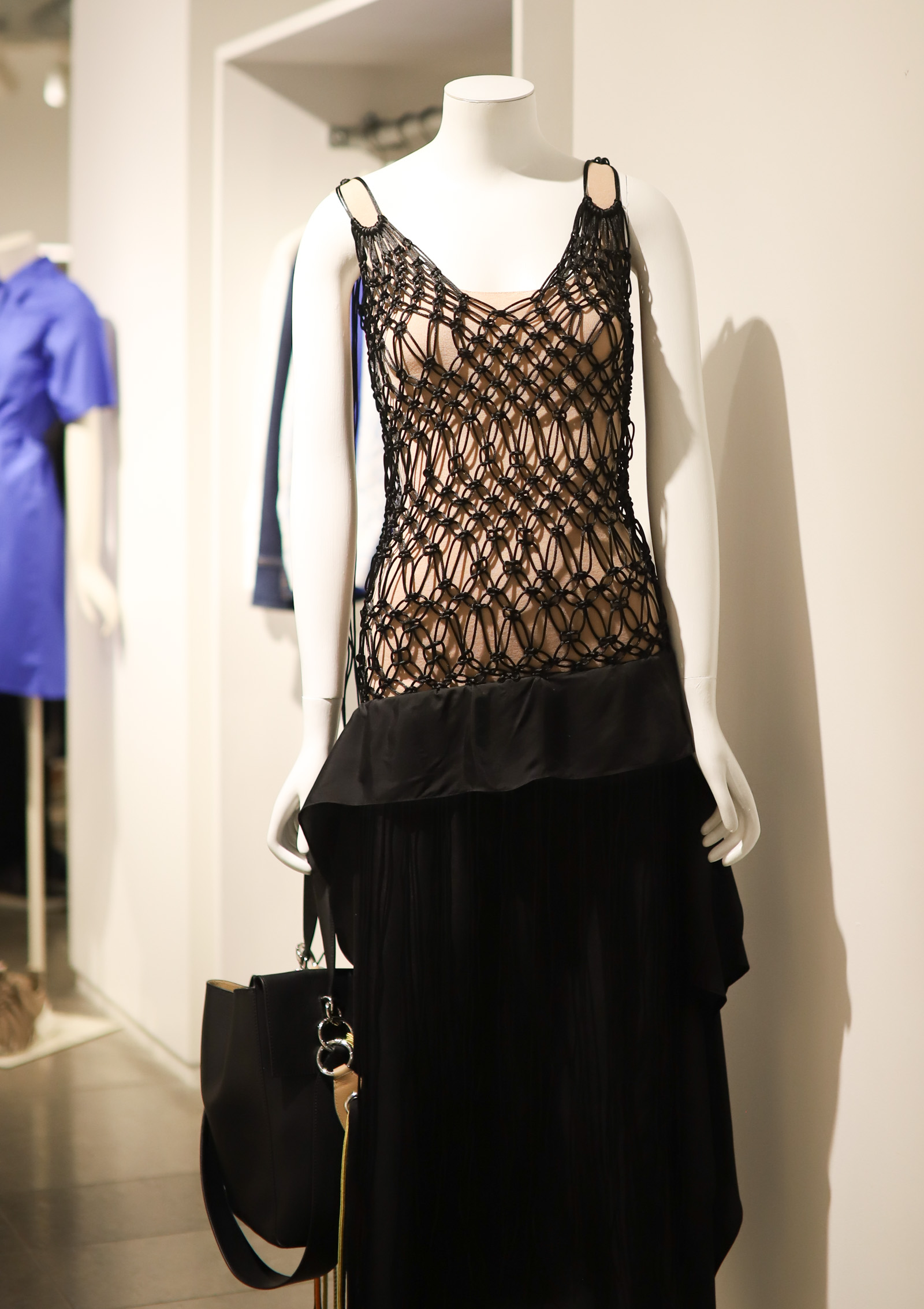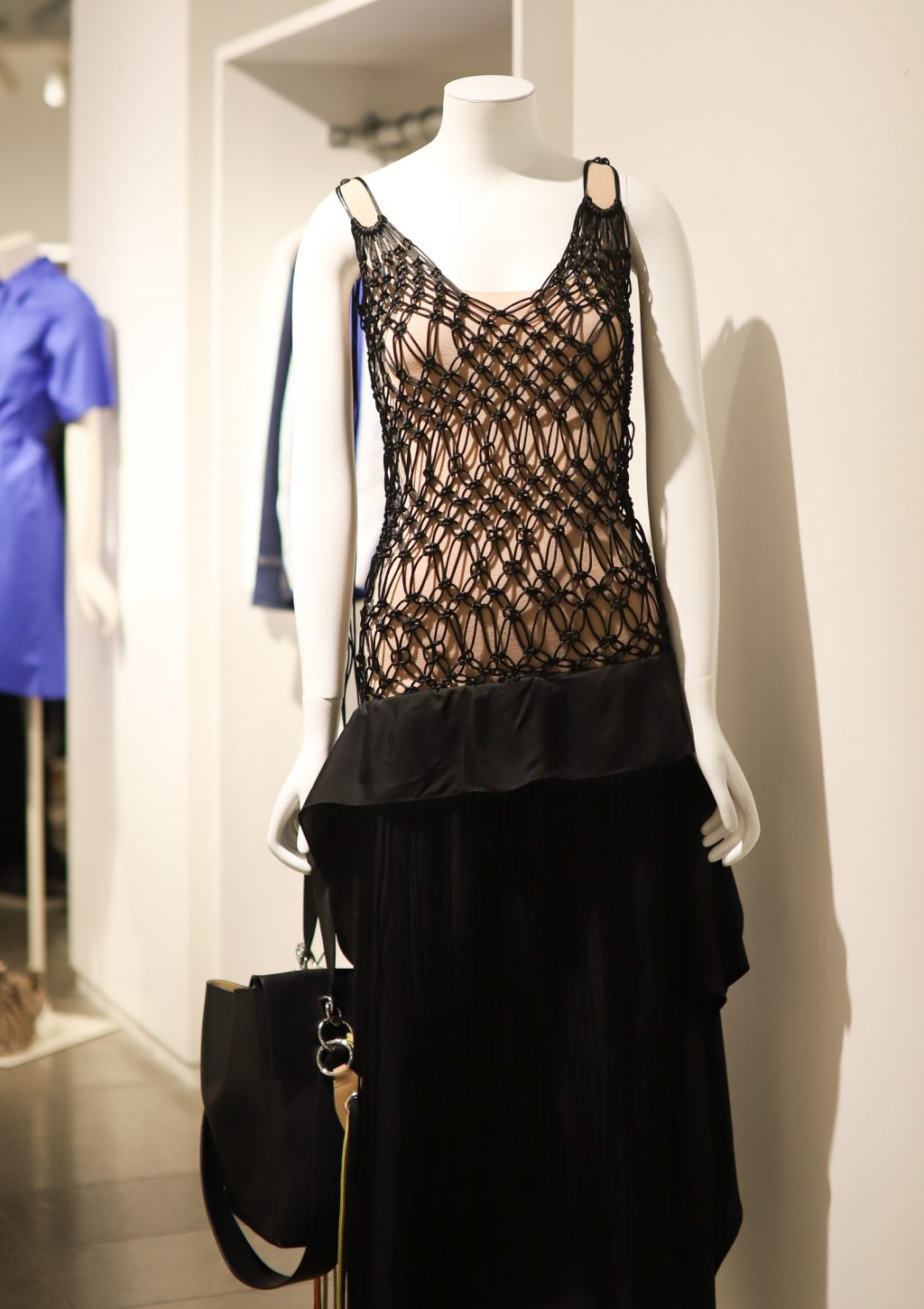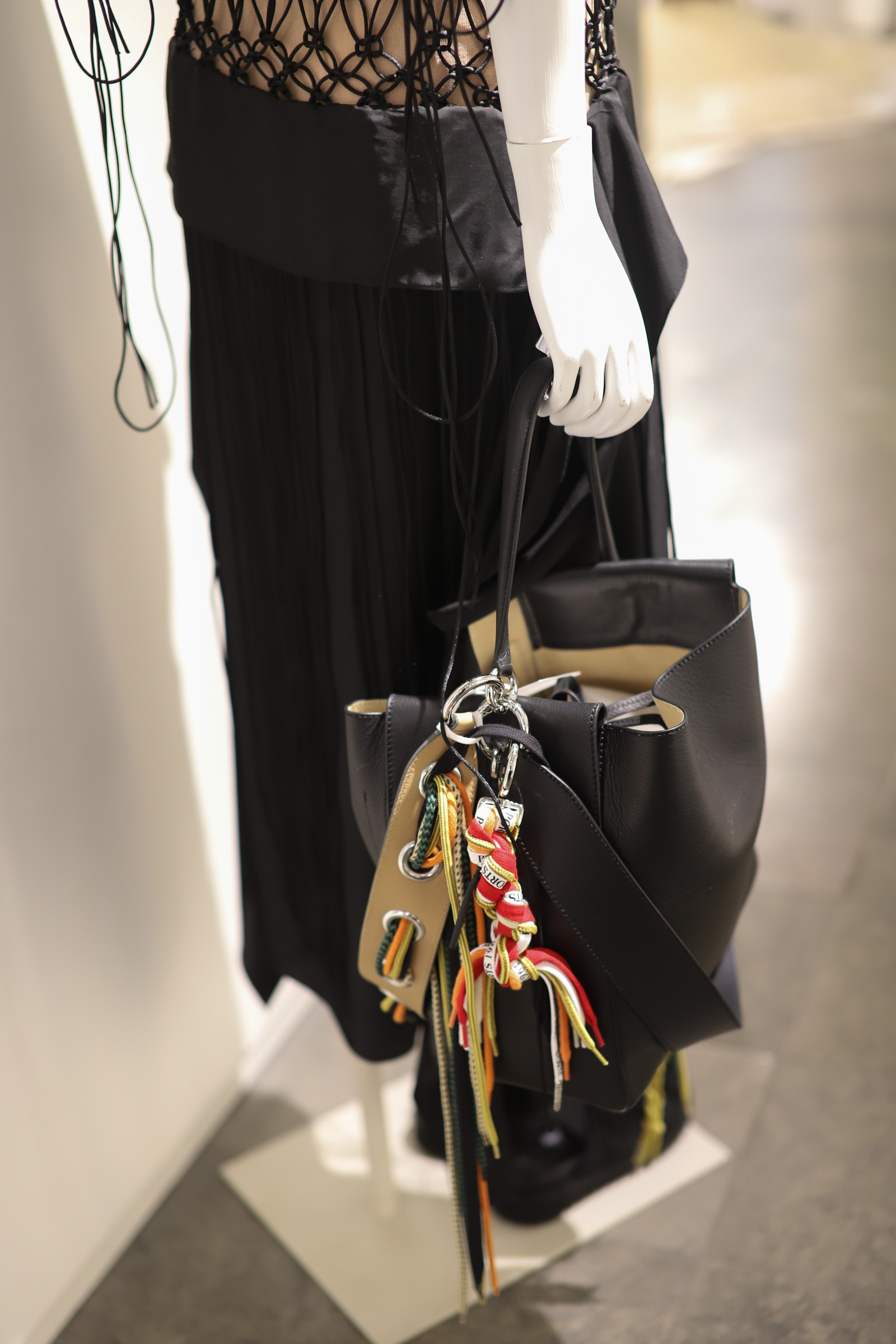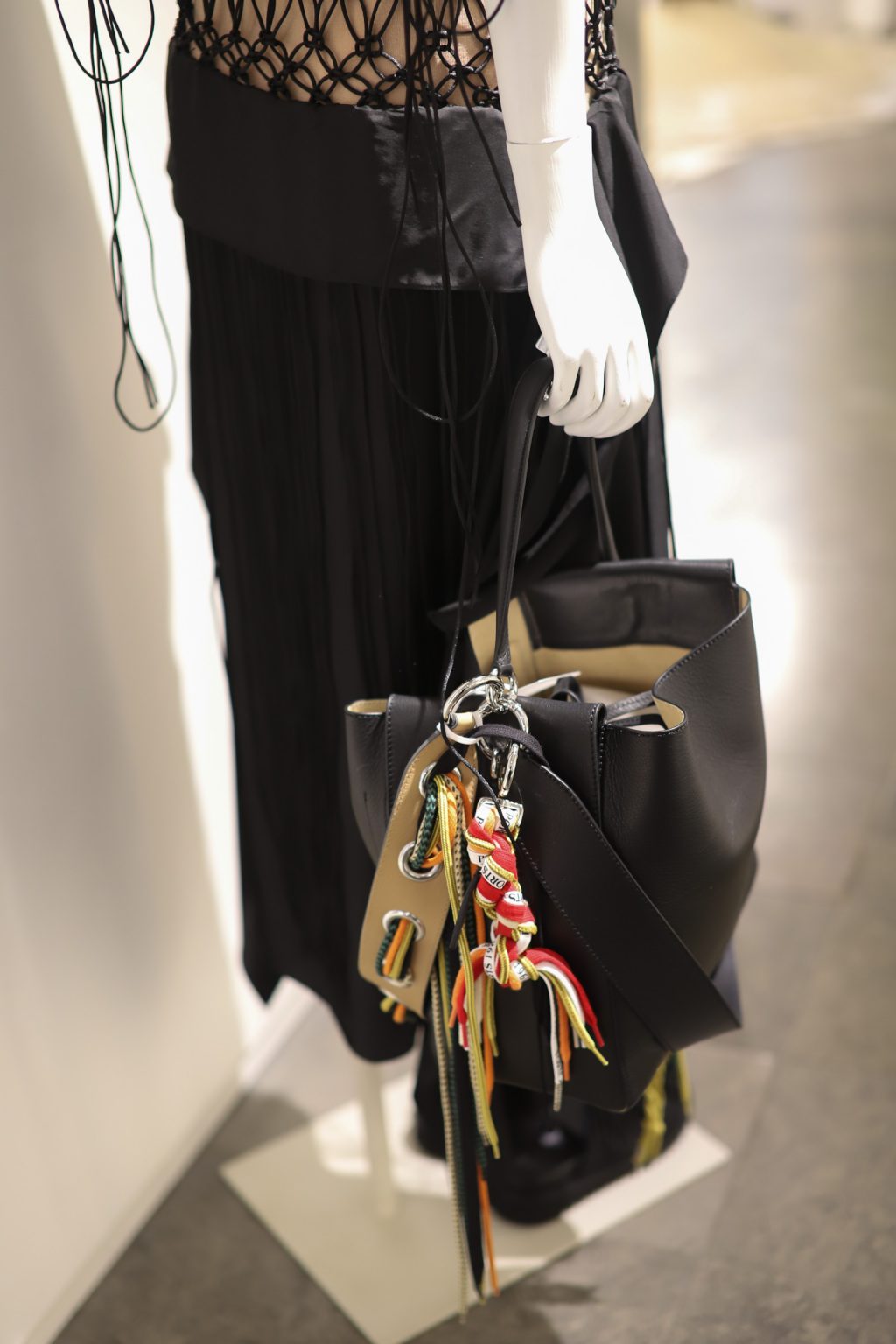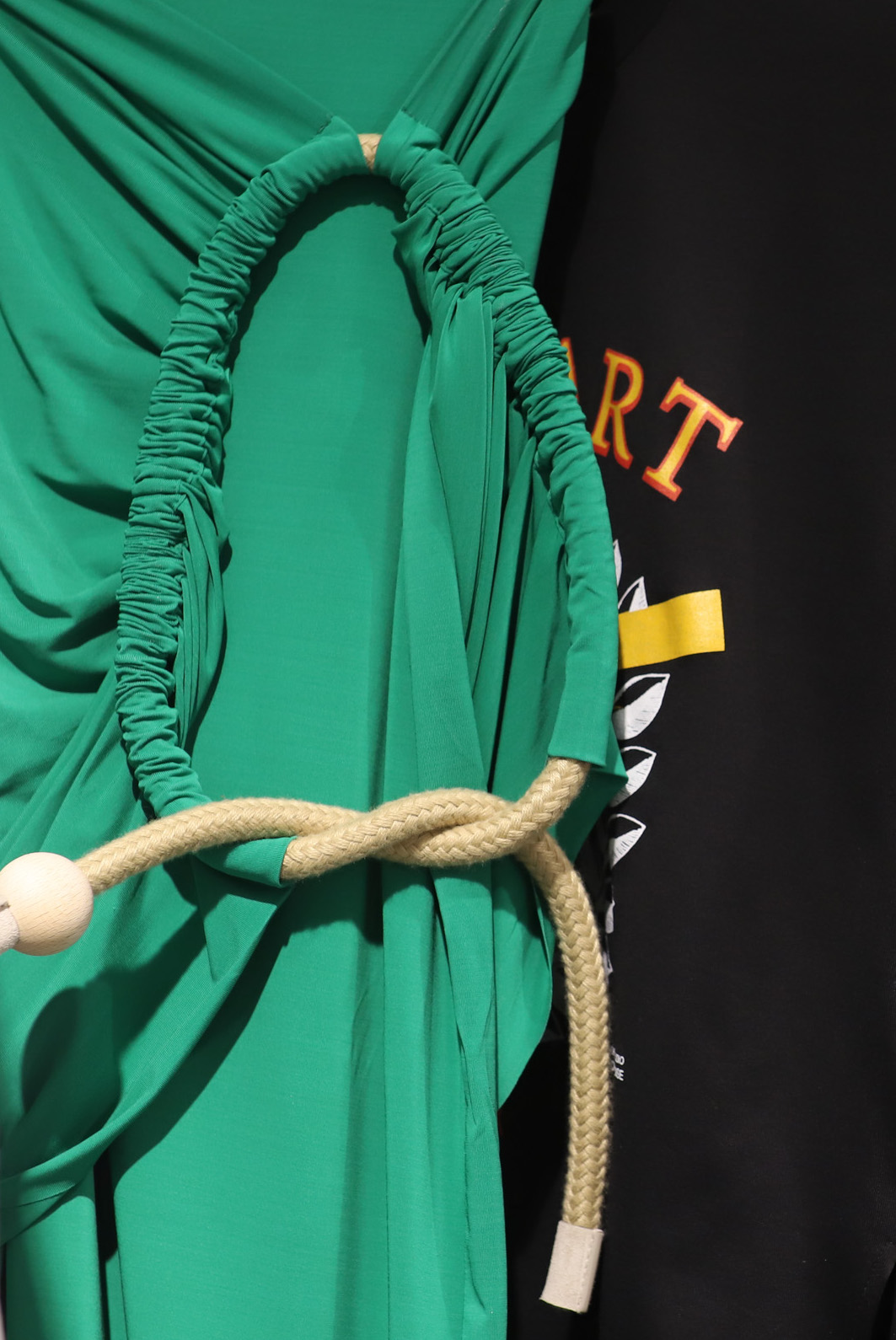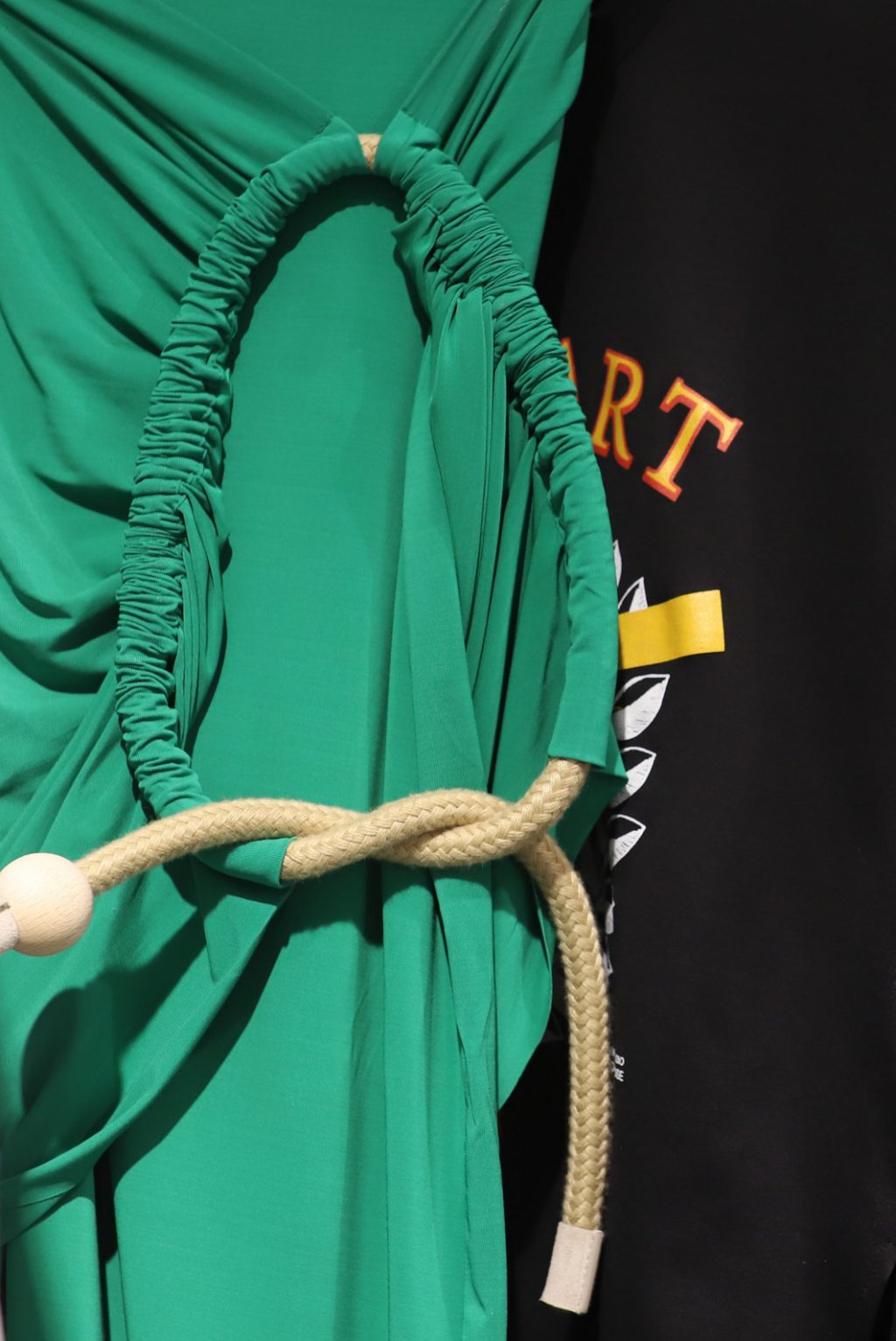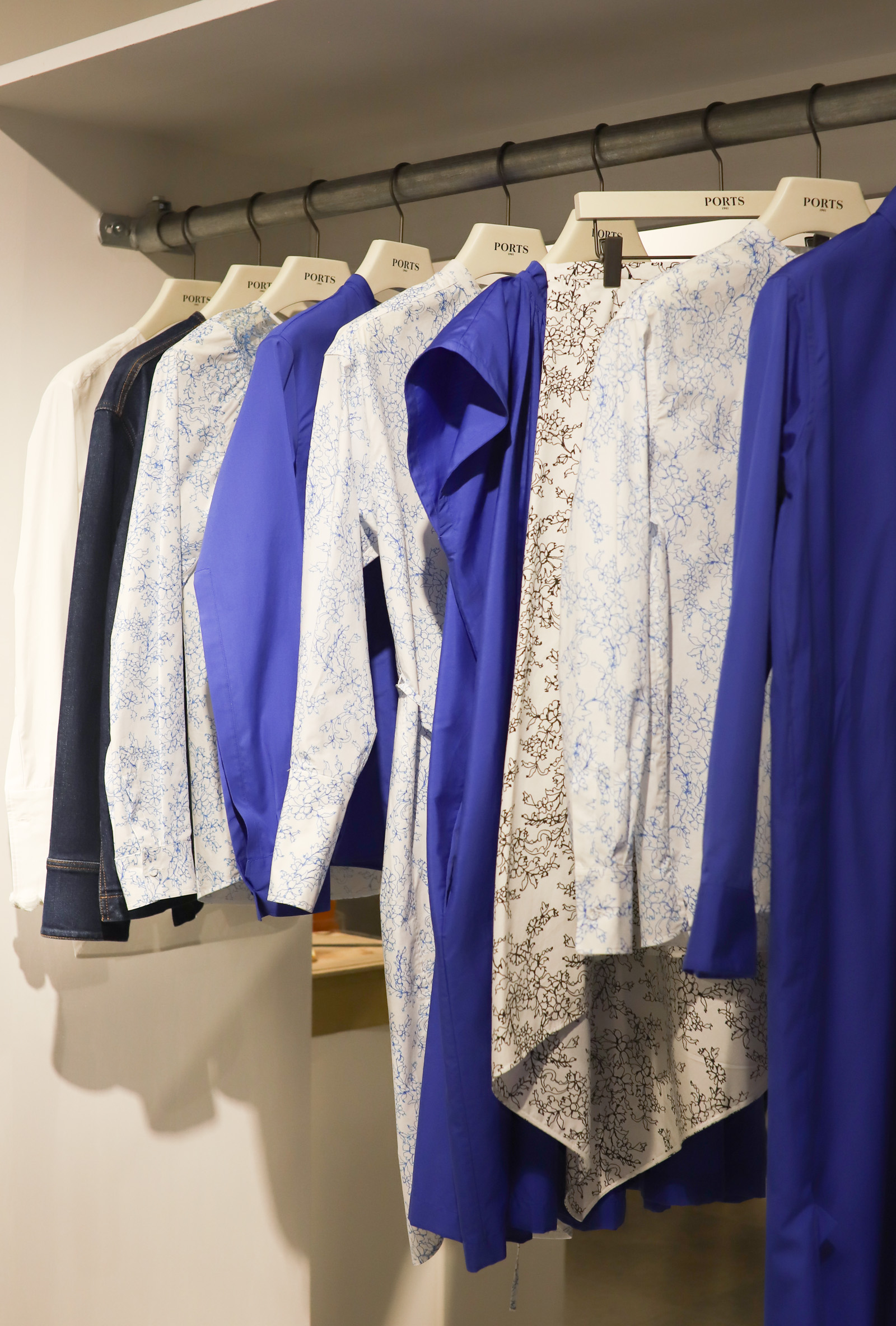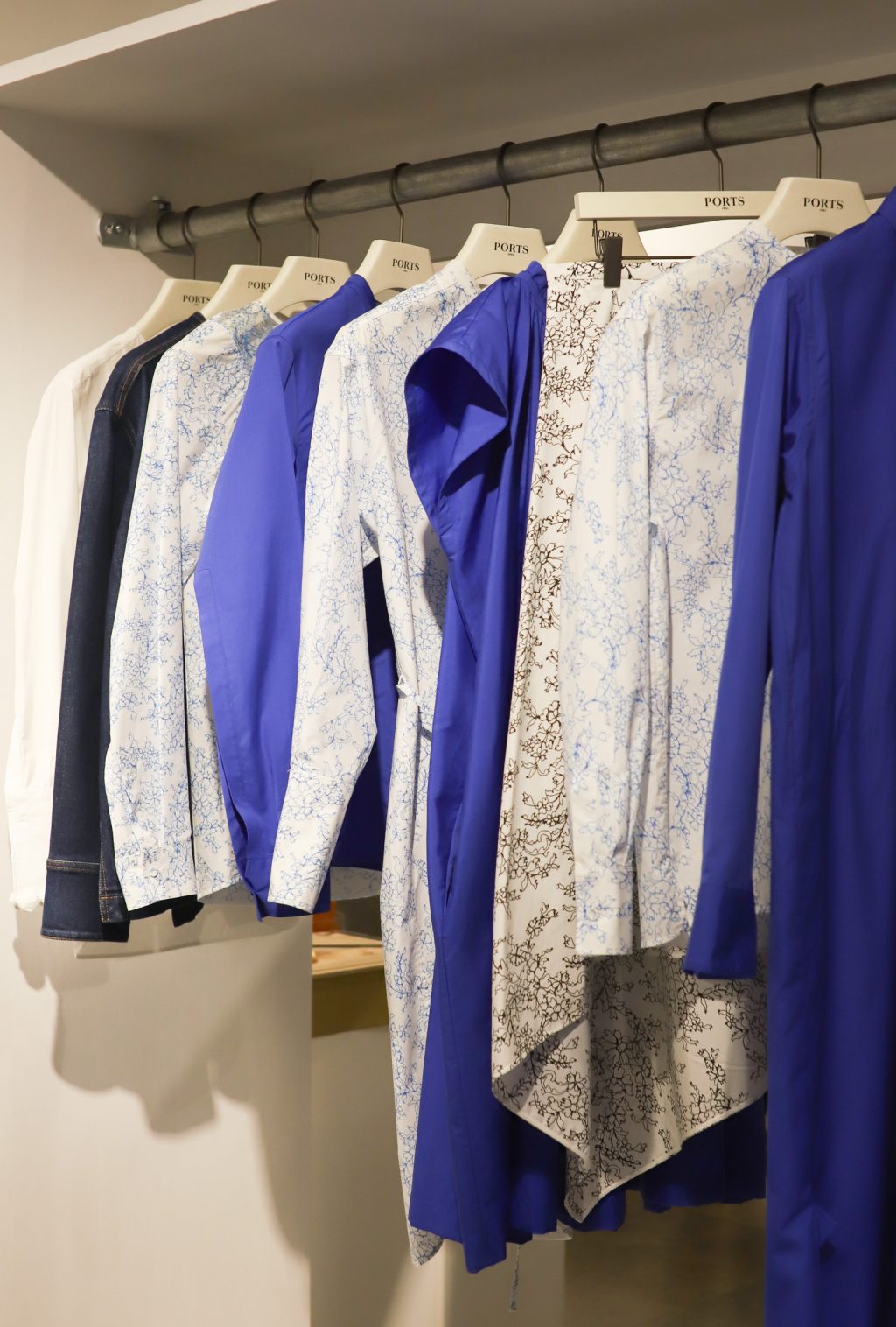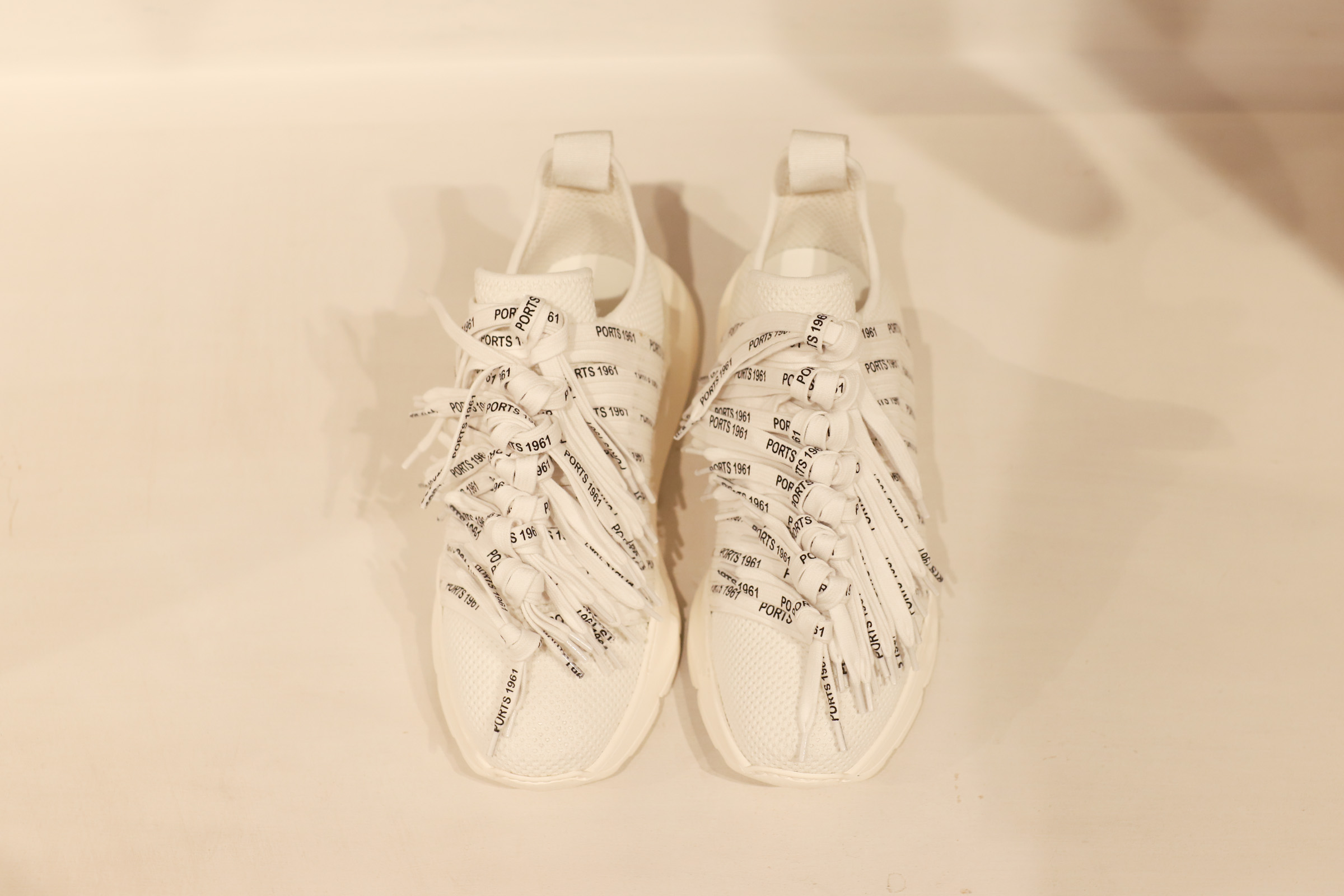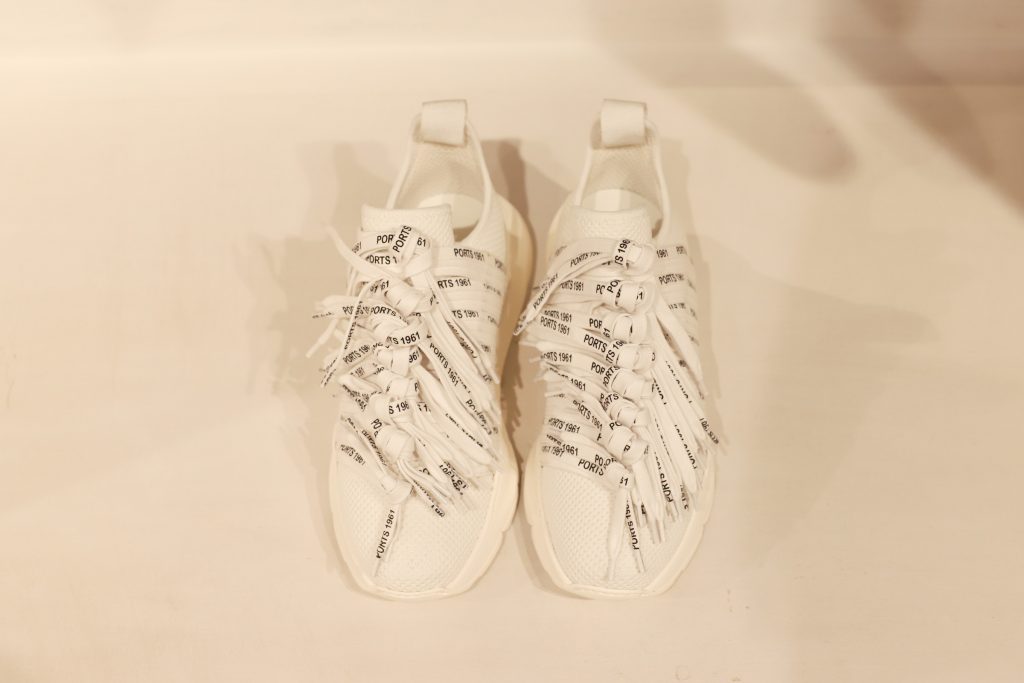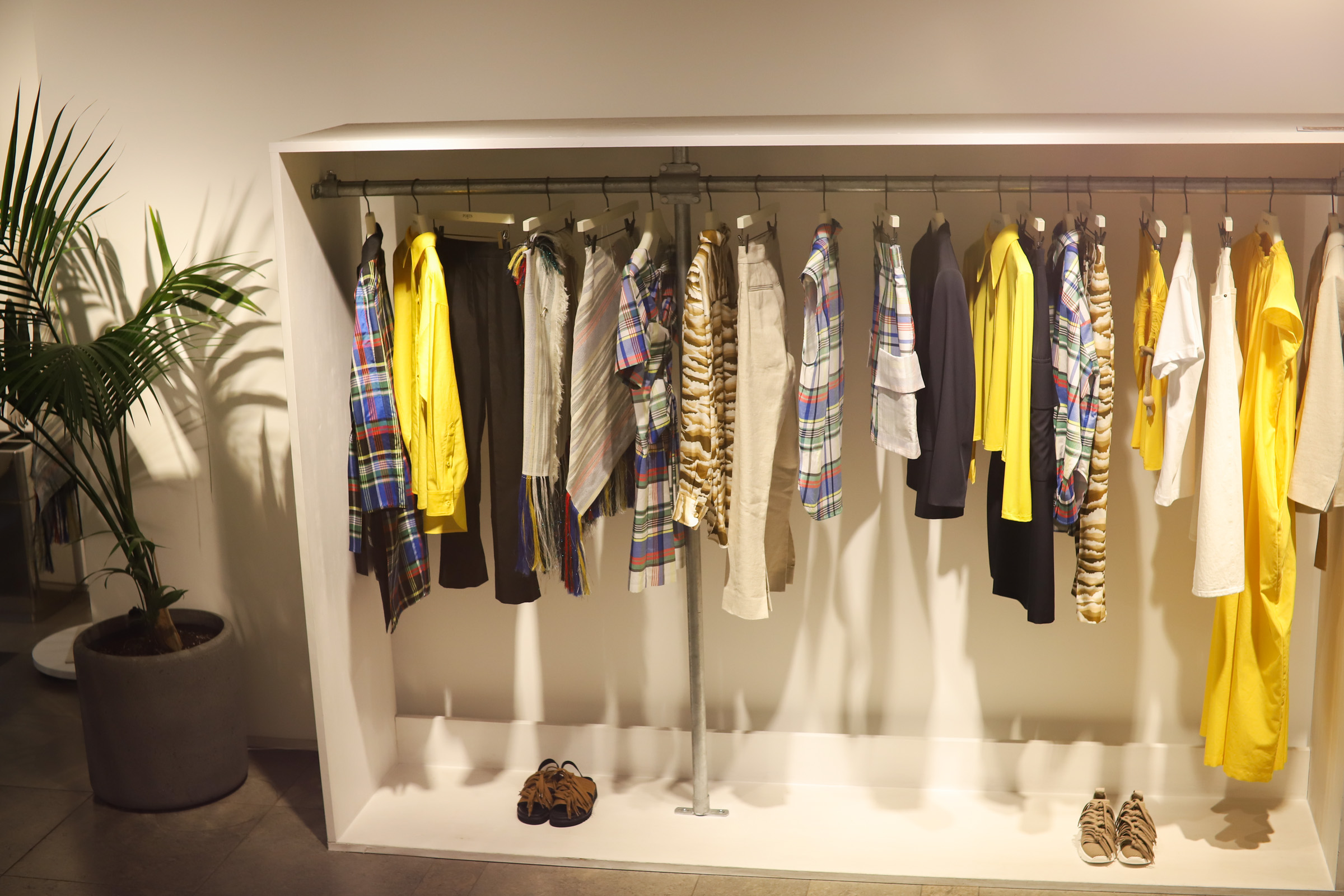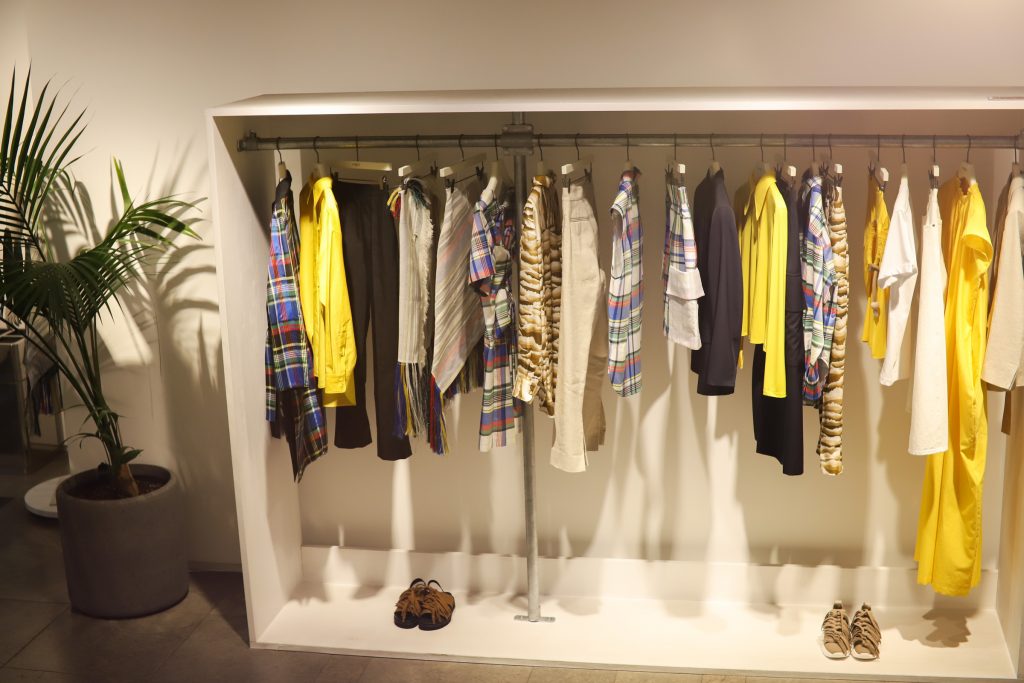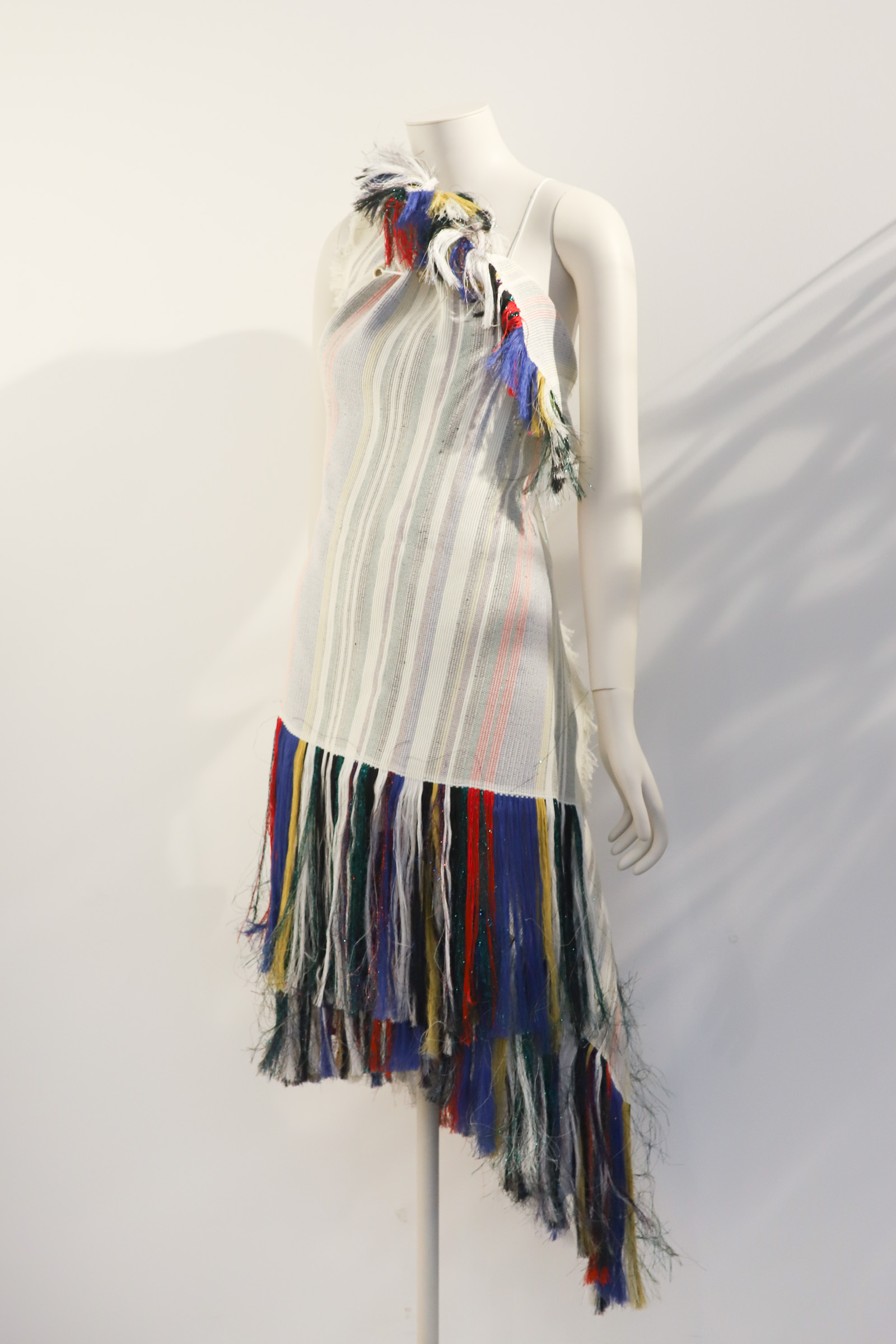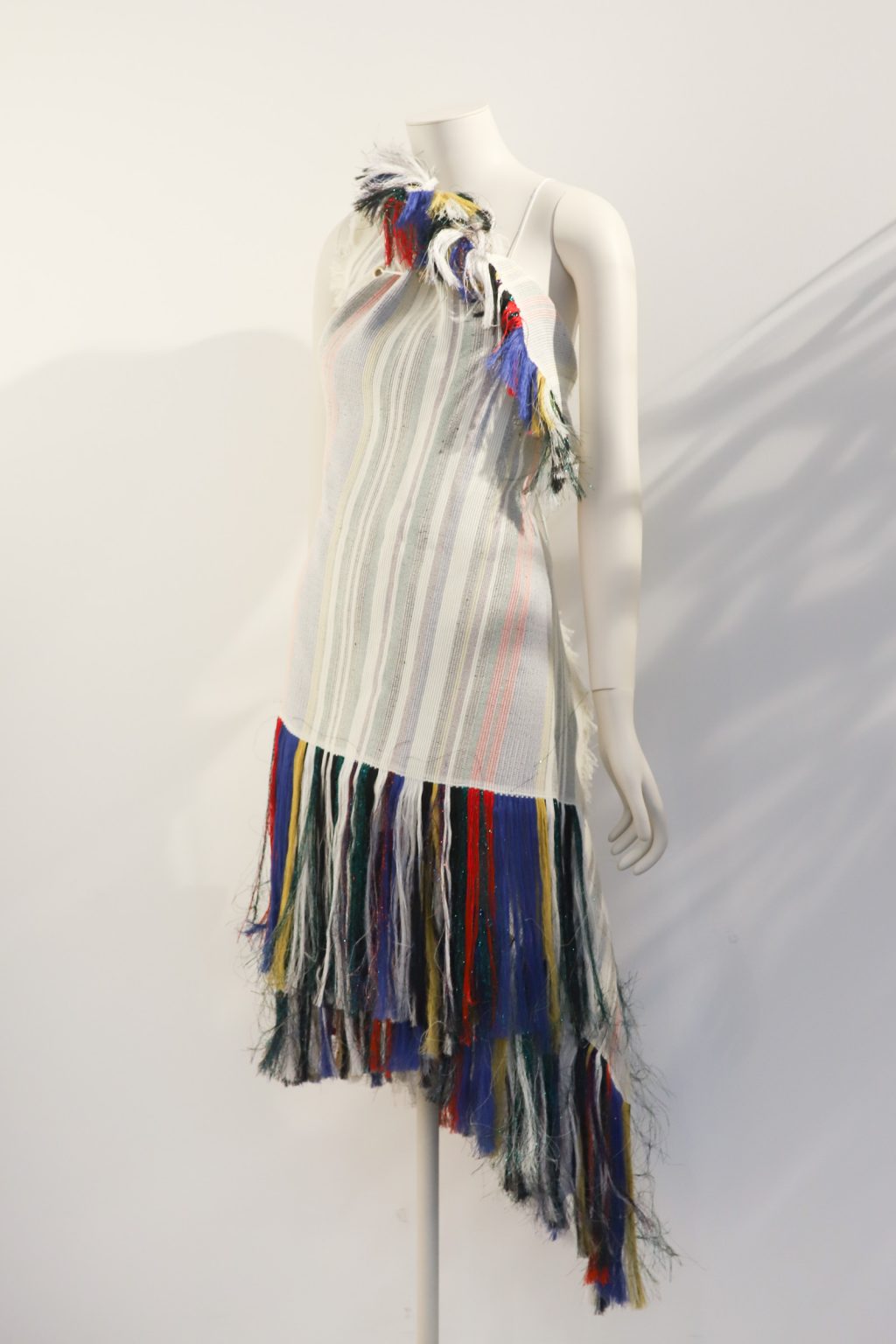 While writing this article I came to realise that just 7 days ago it was announced that creative director Natasa Cagalj has stepped down from her role at Ports. Yet another blow and another fashion low. Feelings of nostalgia and a great loss to the industry remind me of the day it was announced that Phoebe would leave Céline. Now, more than ever this post holds such significant importance to me as it was in the last year that I really started seriously investing in the Ports collections. It's been in this last year I've remembered the value and importance of dressing well daily. It is after all the power of dressing well that gives me that confidence I need to feel good about myself. I had lost that. I had been going through such a huge wardrobe detox over the years – getting rid of all those unflattering, cheap looking things that didn't make me feel good that I forgot to replace them with good quality daily items. There was a time that all that was left in my wardrobe was the special occasion pieces and a few daily basics that were on constant rotation.
Last year while having a Spring clean of our wardrobes – I looked over at Matt's neatly lined rack of shirts that hung to the left of my cluttered complex rail of different styles and shapes of both fitted and oversized clothing. It was in that moment I realised that I wanted more clarity and simplicity in the way I dressed – I wanted my "uniform" as it were, to also include a range of good quality basic shirts for that daily sartorial pick-me-up. My collection of shirts as a child was endless – they included, coloured, patterned, oversized, fitted and embroidered – if then, why not now.
So, the collection began. I am now competing with Matt's shirting wardrobe. I have added quality, colour, pattern and volume through some of the most amazing shirting by yours truly – Ports 1961. It's been my best sartorial decision to add such a beautiful range of simple pick-me-ups to my daily looks. It may be the end of Natasa at Ports but at least we still have a few more Seasons of her Collections to enjoy in-store and hopefully a few lost treasures can be found on YOOX or Vestiaire.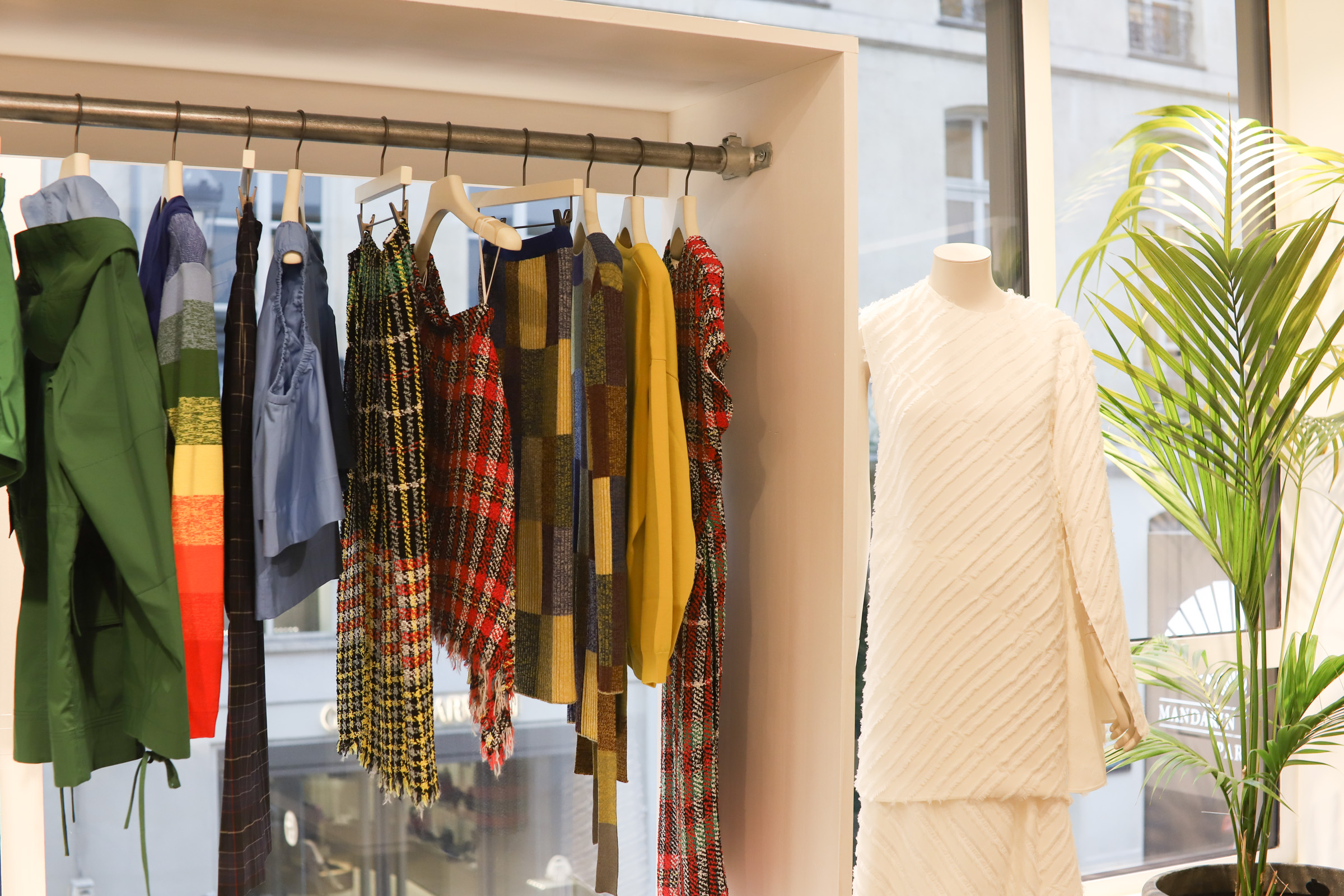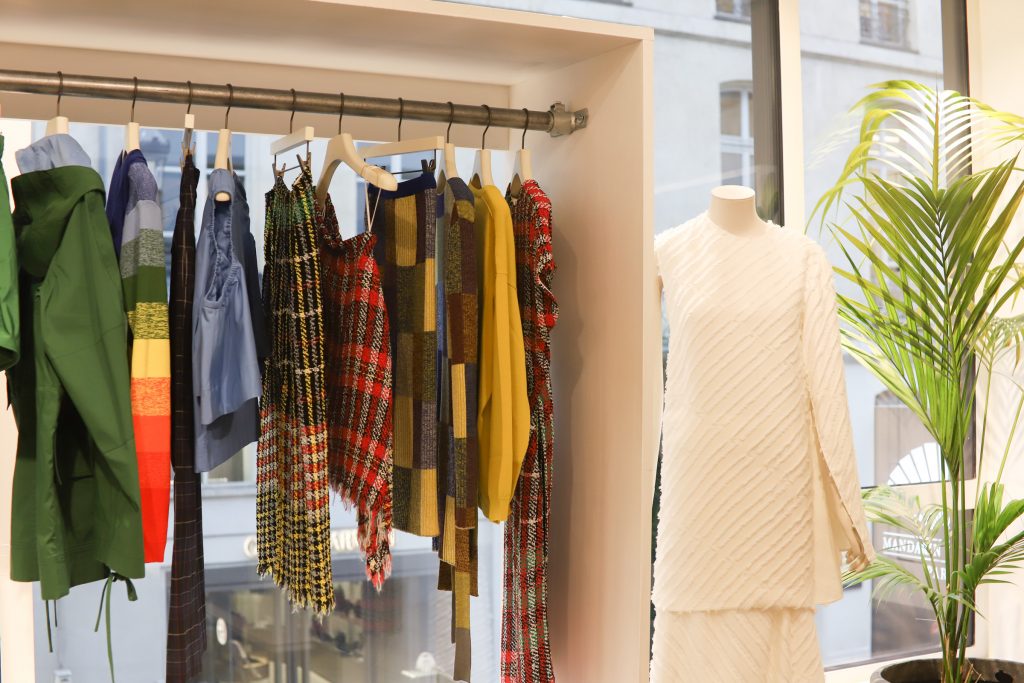 This blog post was not made in collaboration with Ports, I simply wanted to share my love for the brand and in-store experience. So if you are in Paris you should most definitely stop by to experience the new world of Ports otherwise the collections can be browsed and shopped online at Farfetch , Ssense and YOOX.