Paris is full of the most incredible luxury fashion boutiques, and concept stores, most of which you will find in the 1st/8th arrondissement, spanning the length of Rue Saint Honoré which continues on to Rue du Faubourg Saint-Honoré then conveniently leads you down on to the glorious Avenue Montaigne. If you really are going to appreciate some of the best luxury fashion Paris has to offer this route will probably take you all day if you have the energy. I love nothing more than to take this route when I am in need of a big fashion fix. I love to browse almost every shop, trying on everything outrageously fabulous and mostly unattainable on my current salary. I also like to try absolutely everything I love on to then ponder over for an eternity.  My favourite stop en route is at 251 bis Rue Saint Honoré, so, let me take you on a visual journey through the doors of that very store: Ports 1961.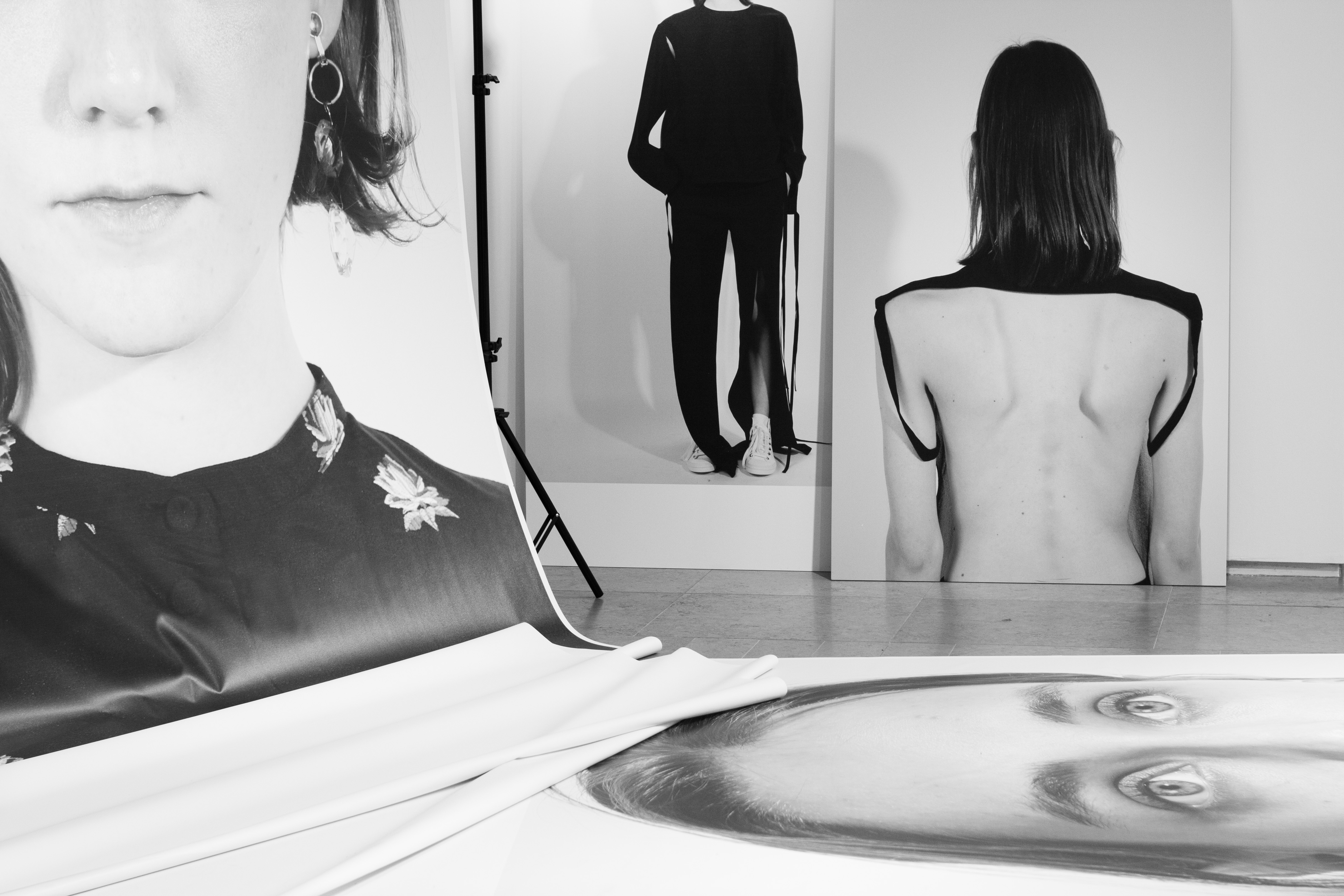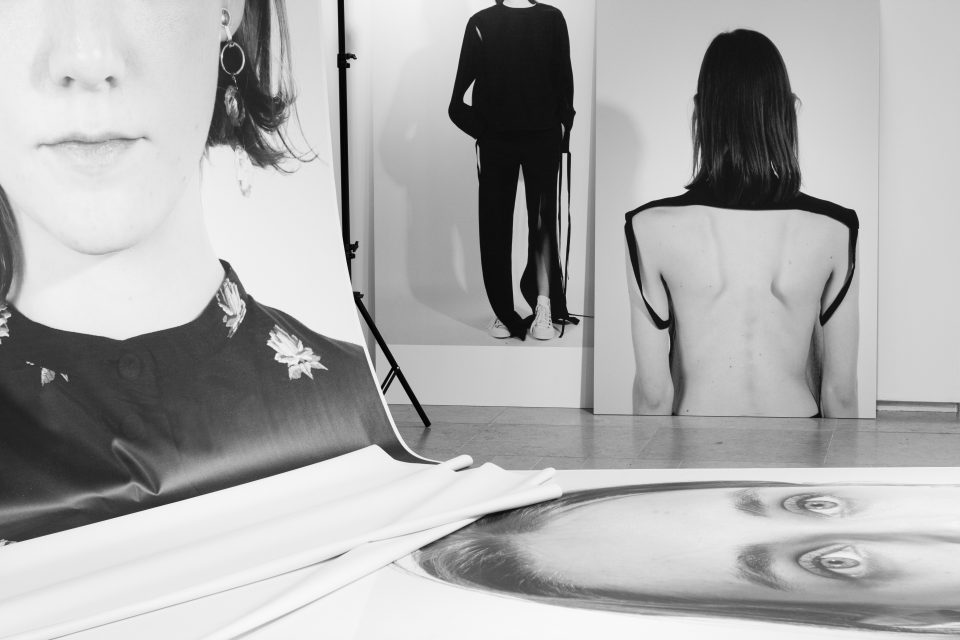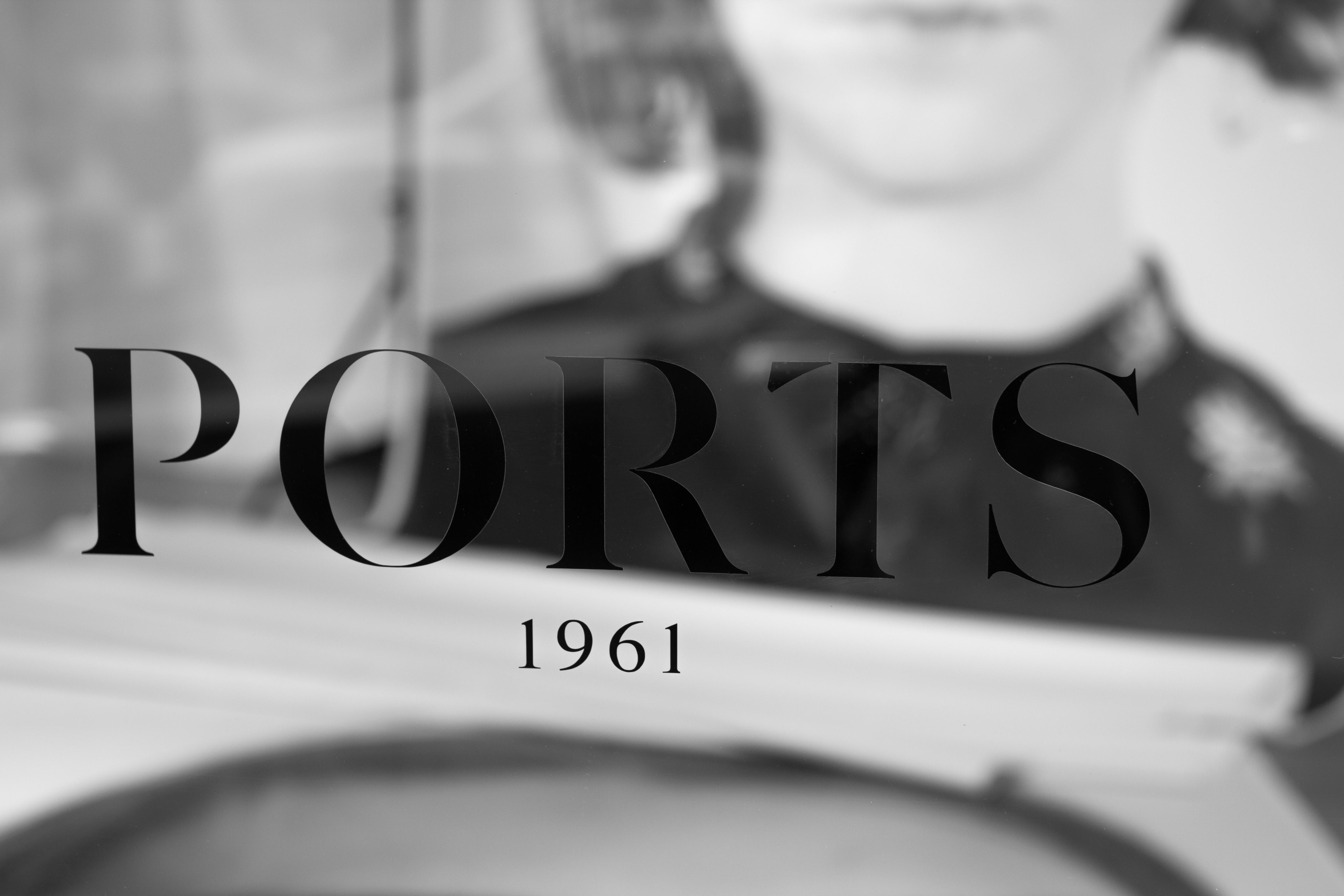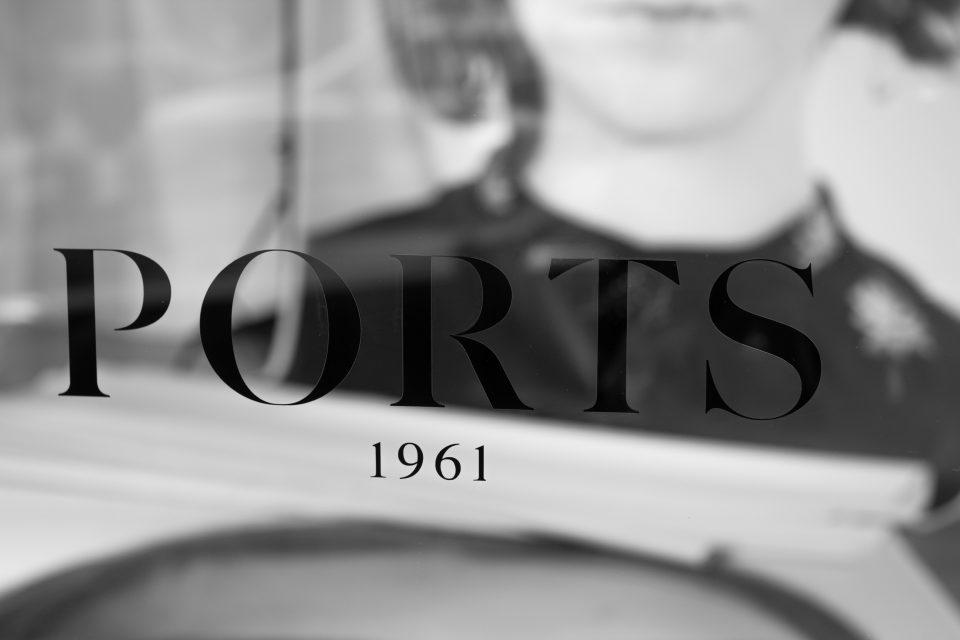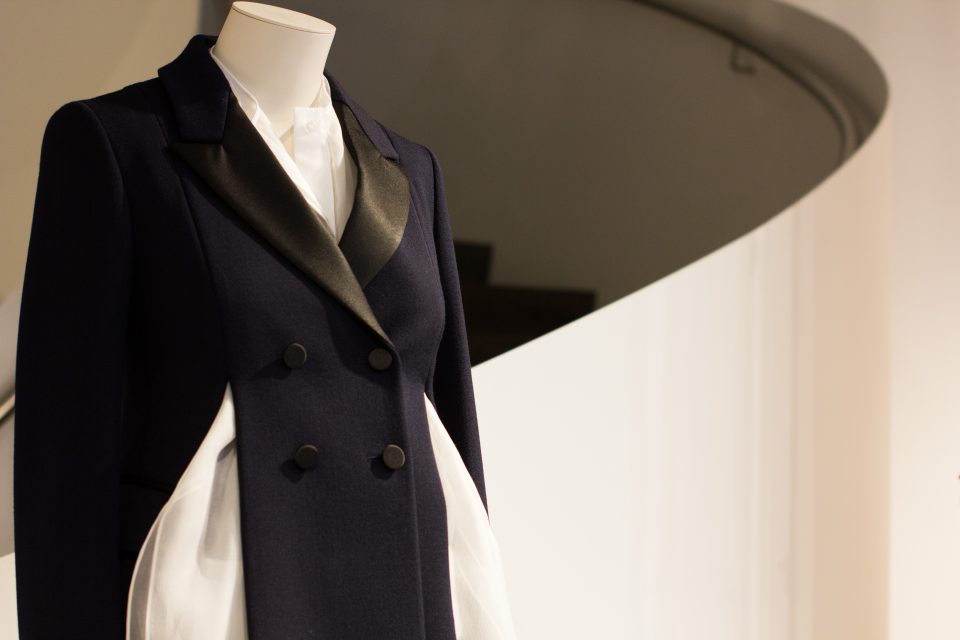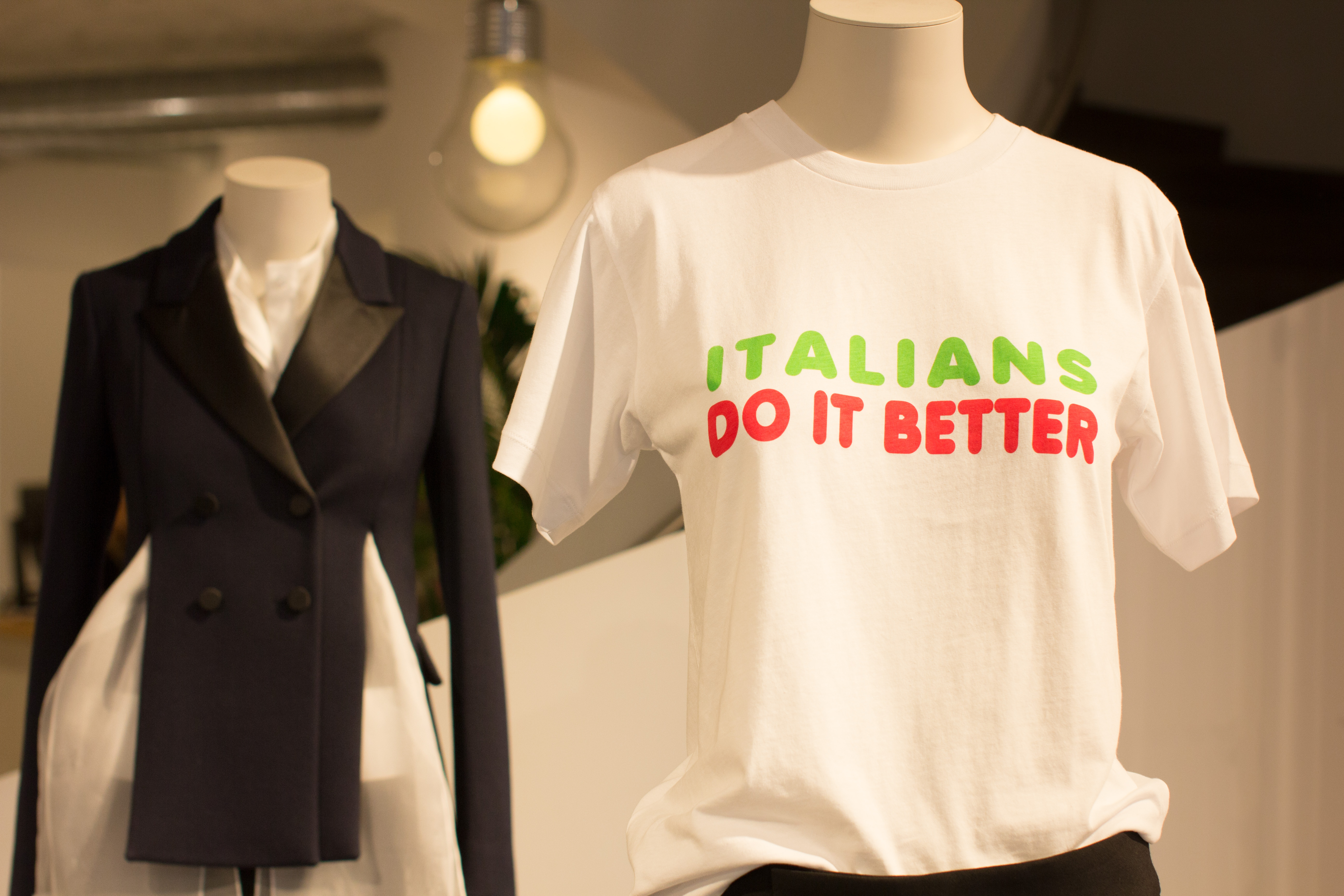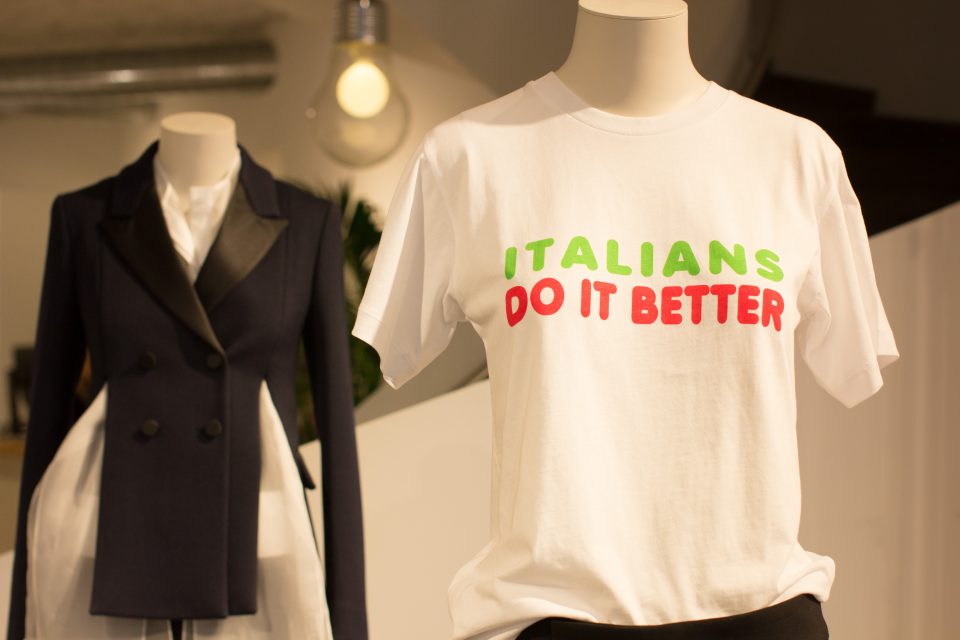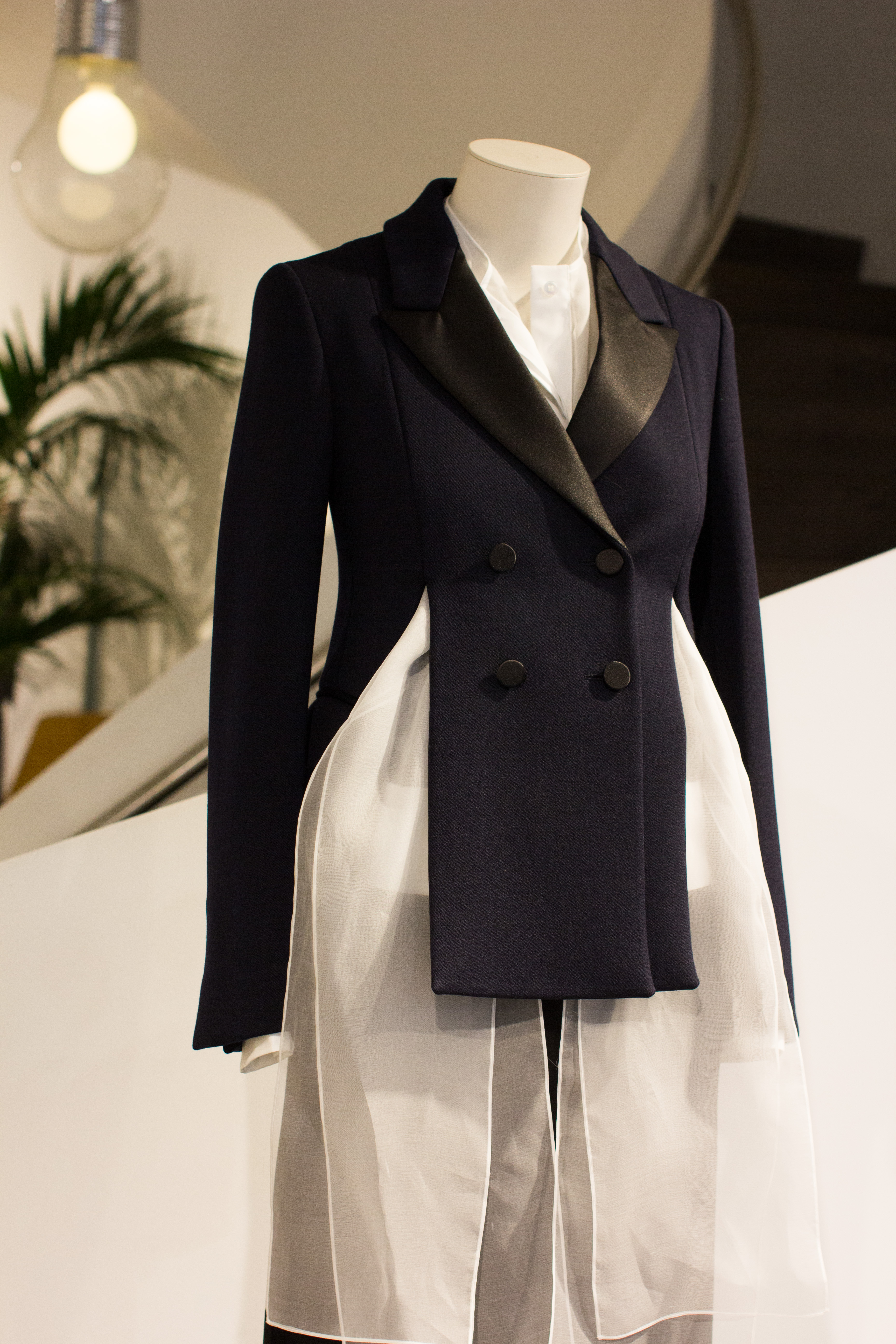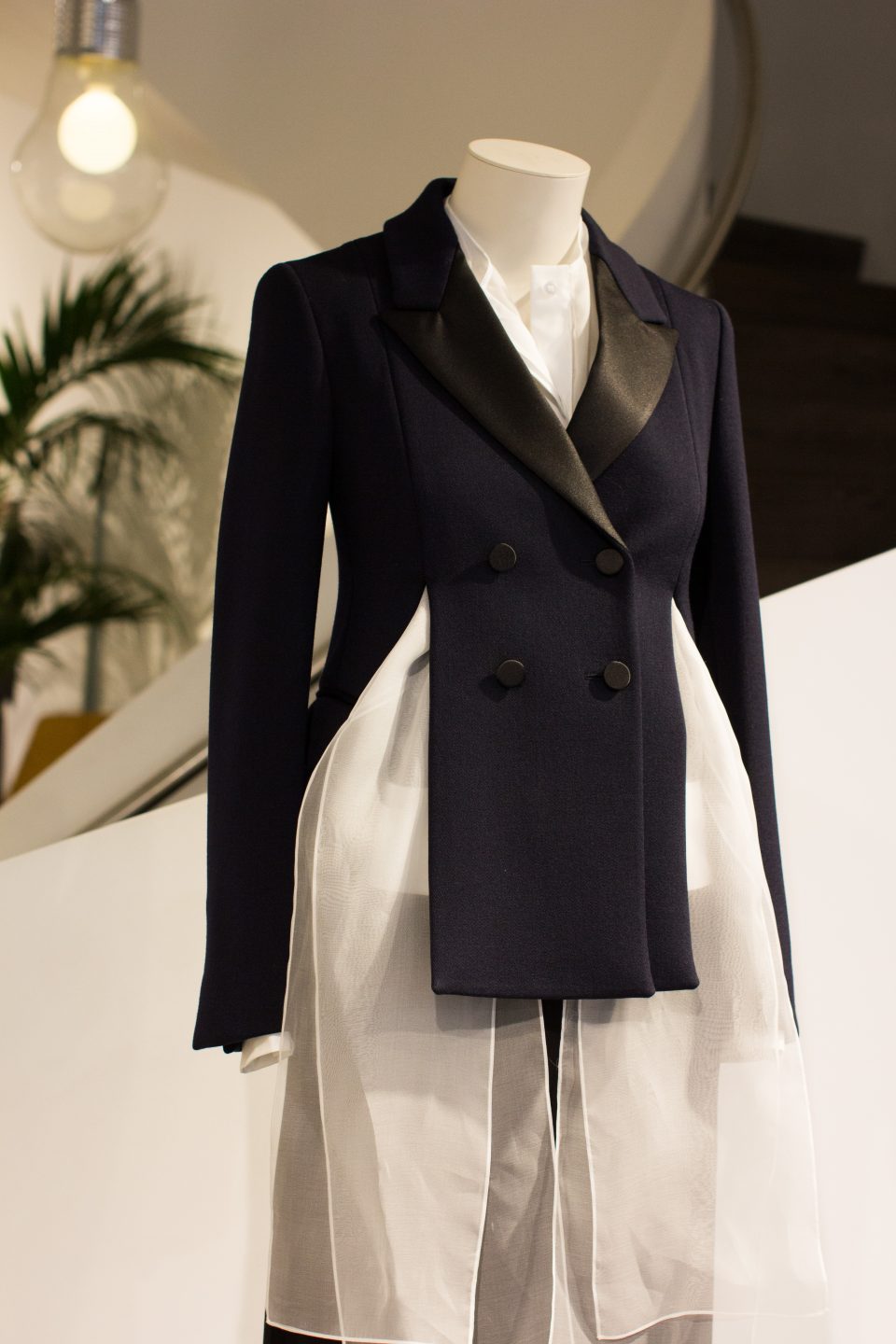 Just a few years ago I would walk past this store not even slightly tempted to go in and explore, with its almost dated interior and collections to match. Today, however, since Natasa Cagalj has been appointed creative director of the brand, the store and label has undergone a total re-brand and it is a store I savour for its total experience. Ports 1961 imbues everything that is cool, modern while still being bold and minimalist at the same time.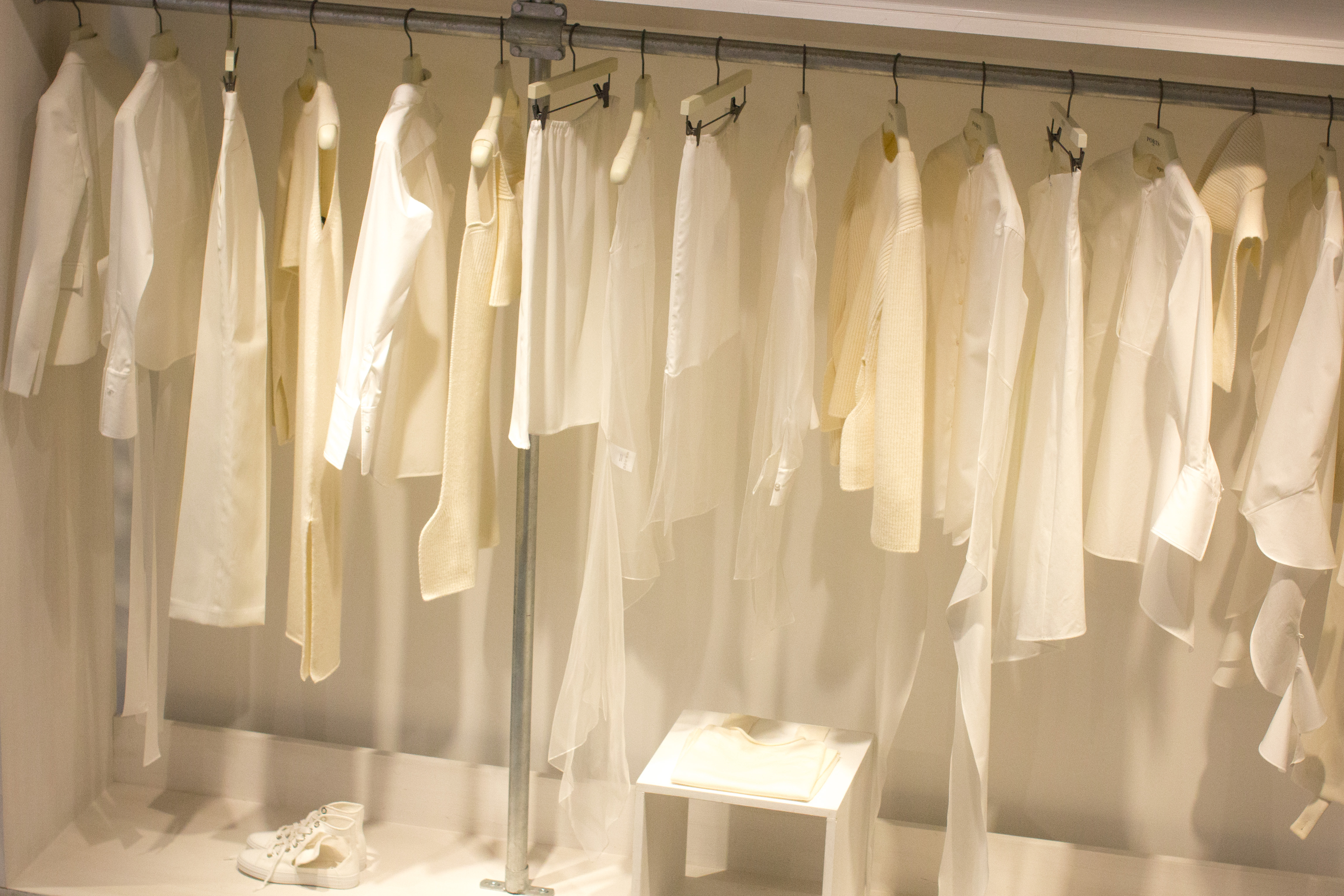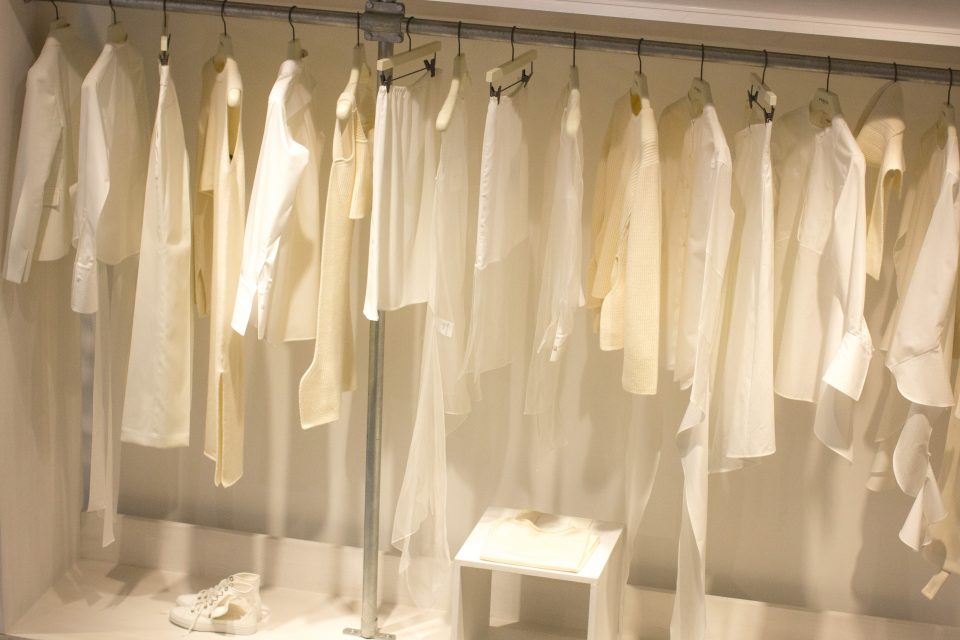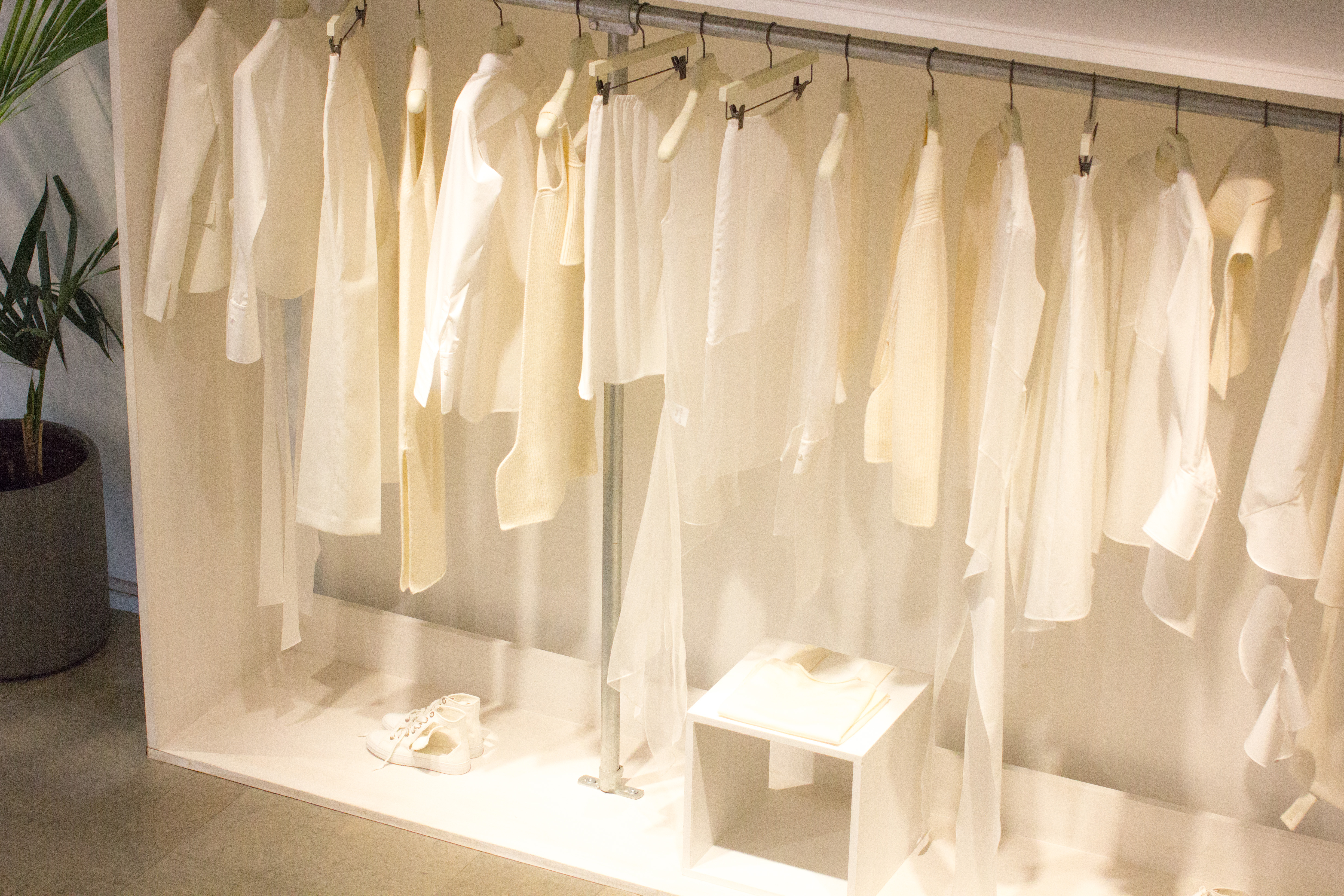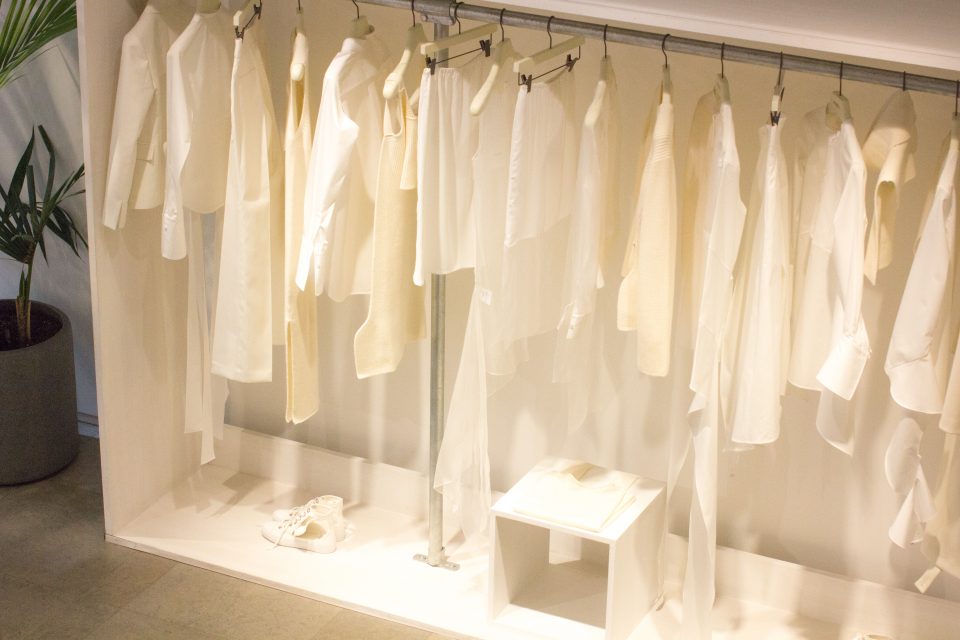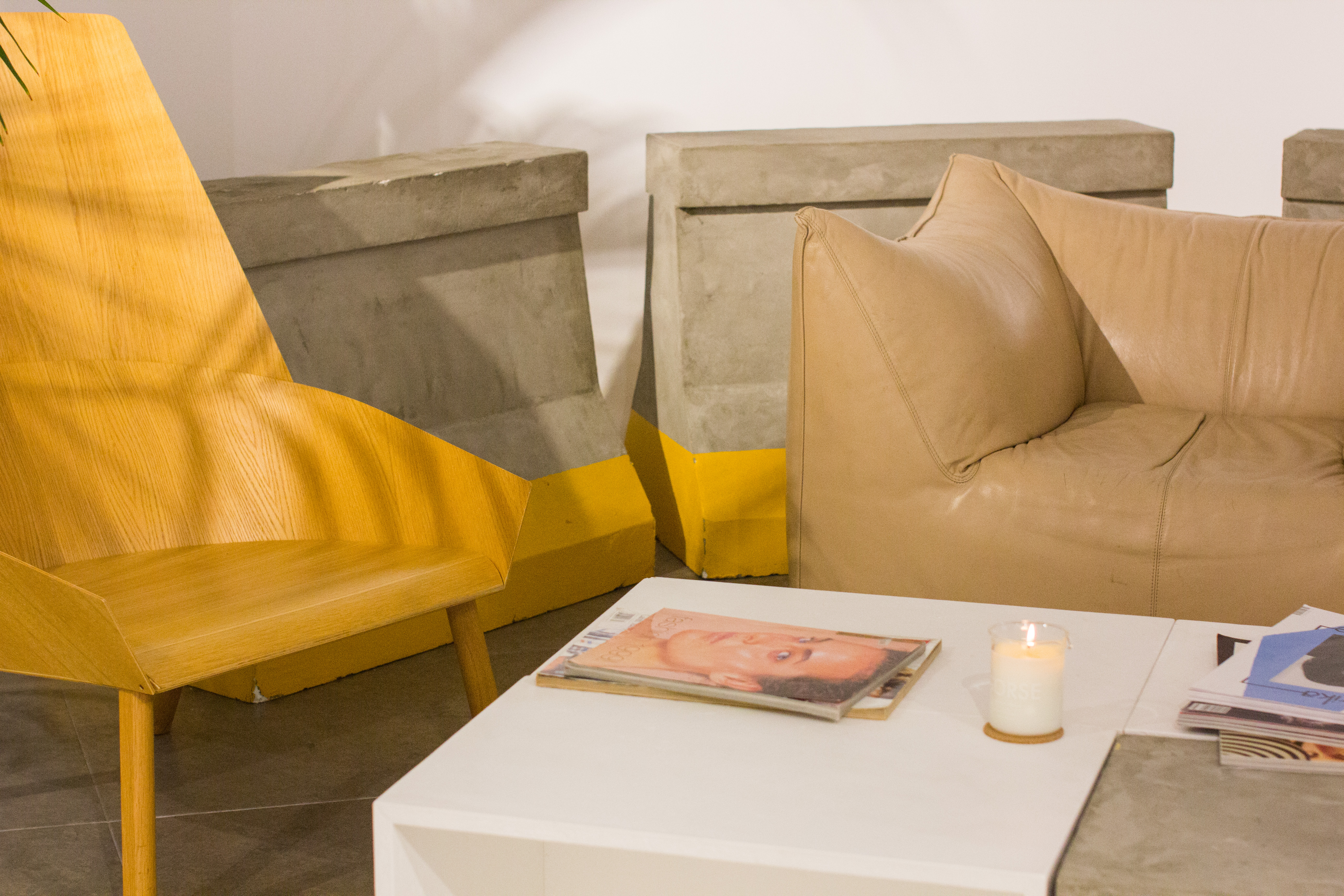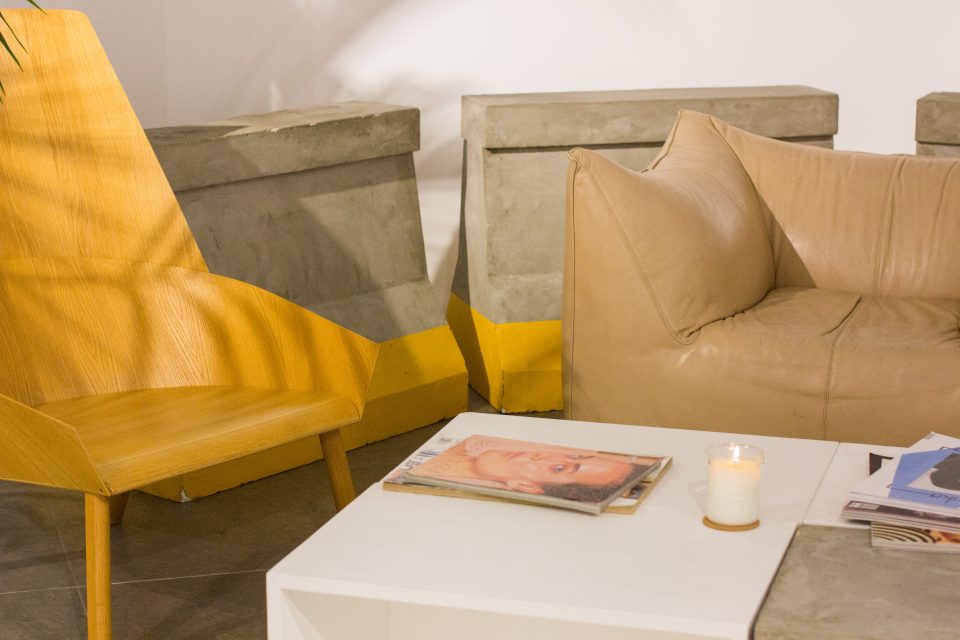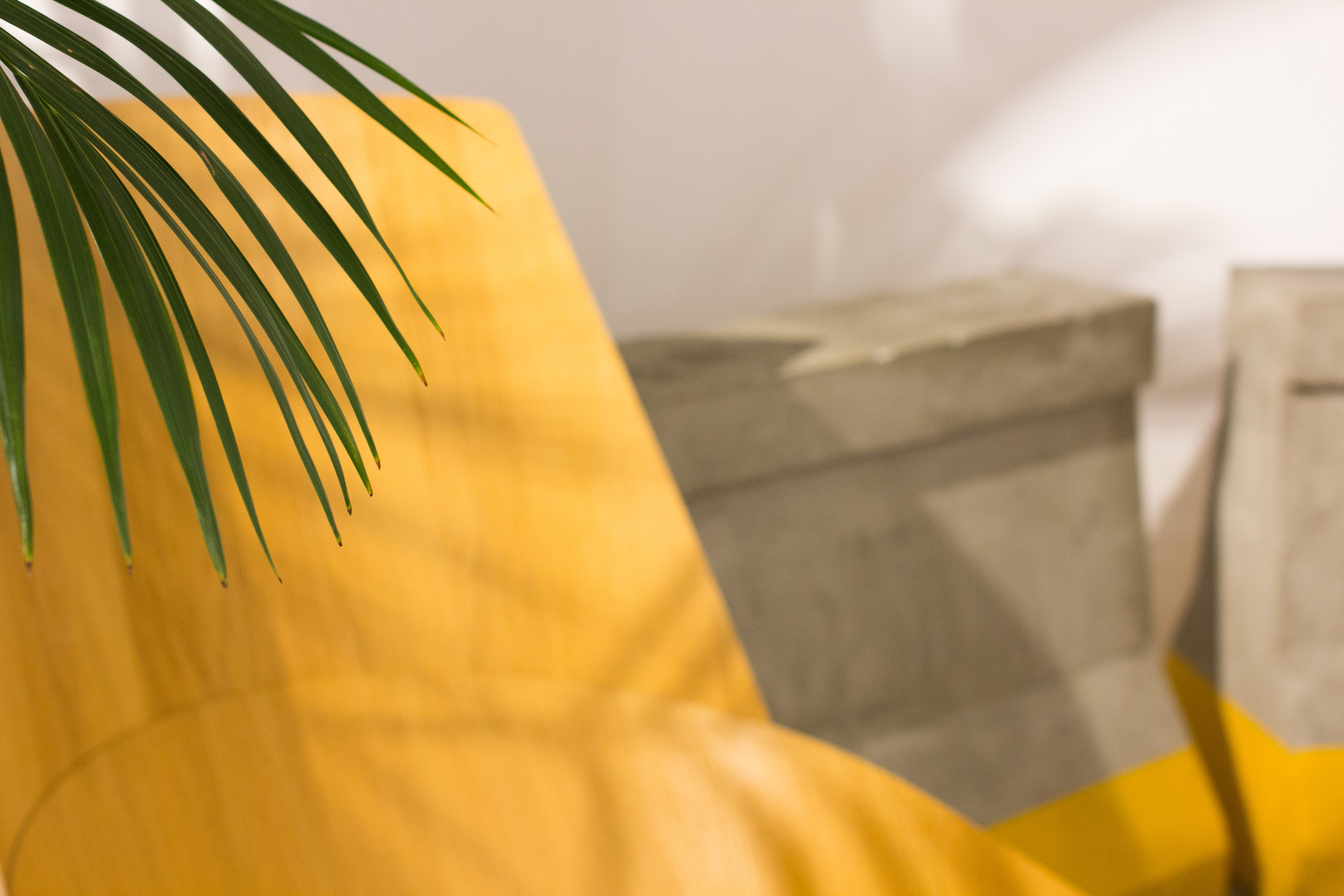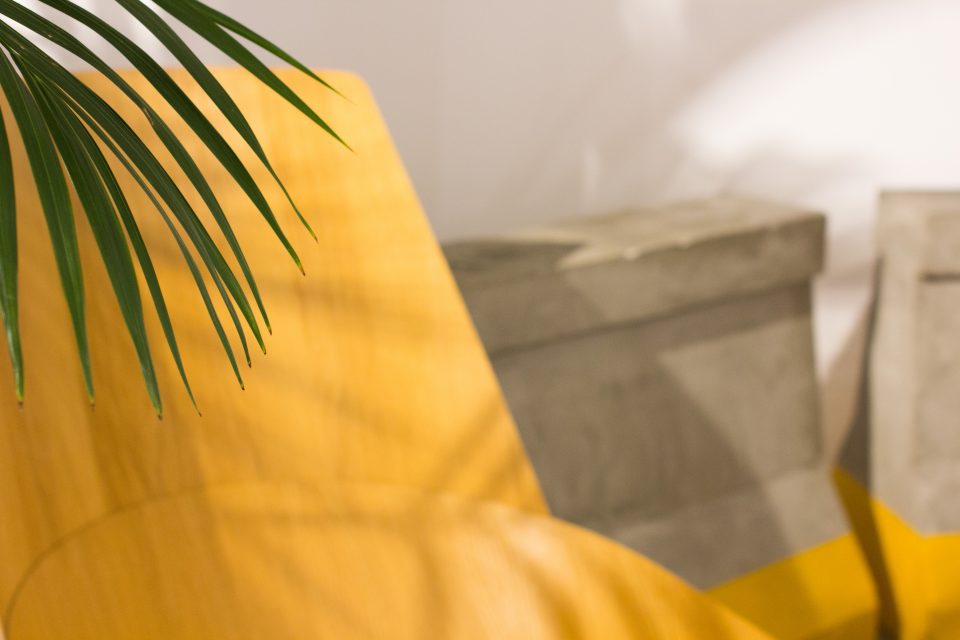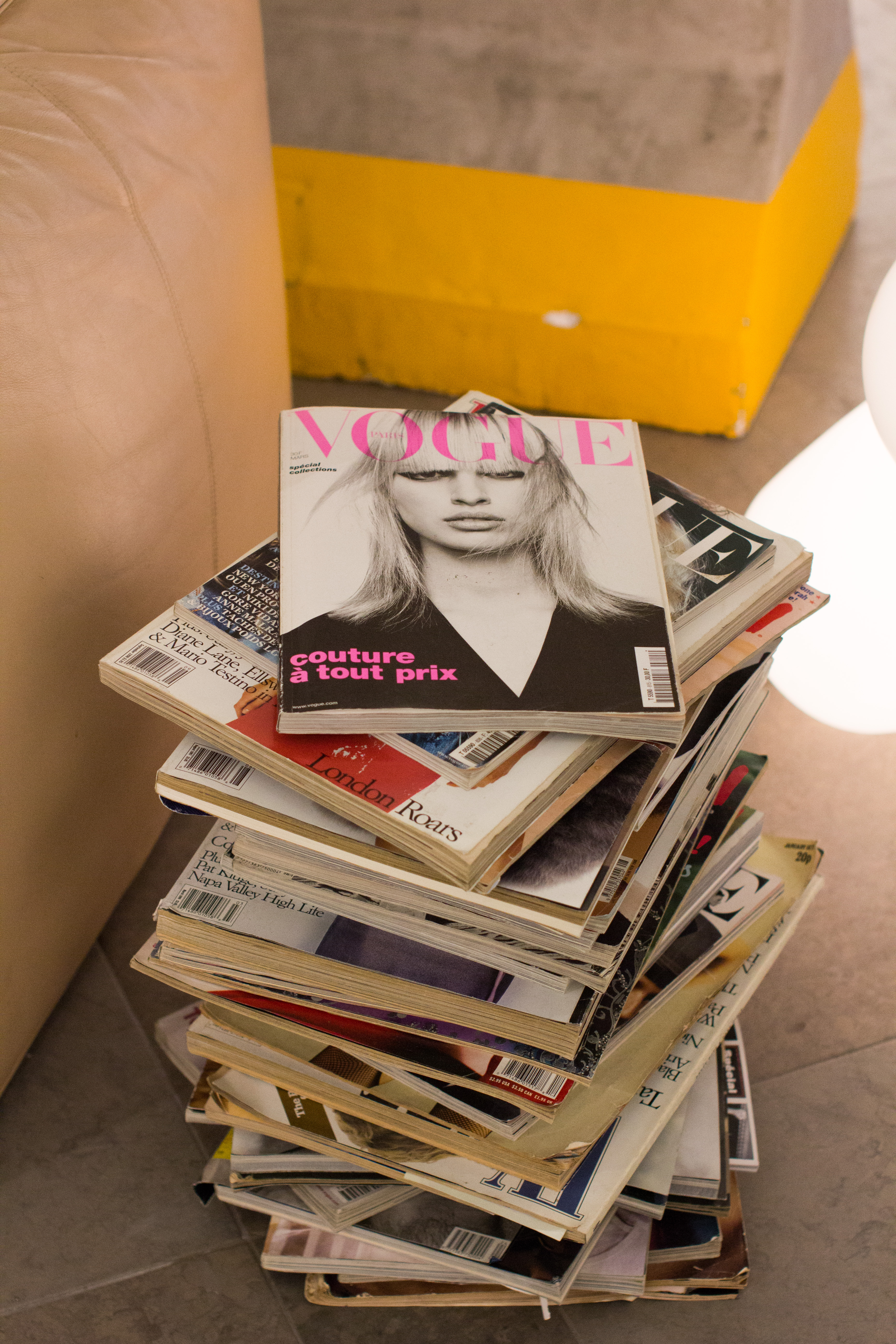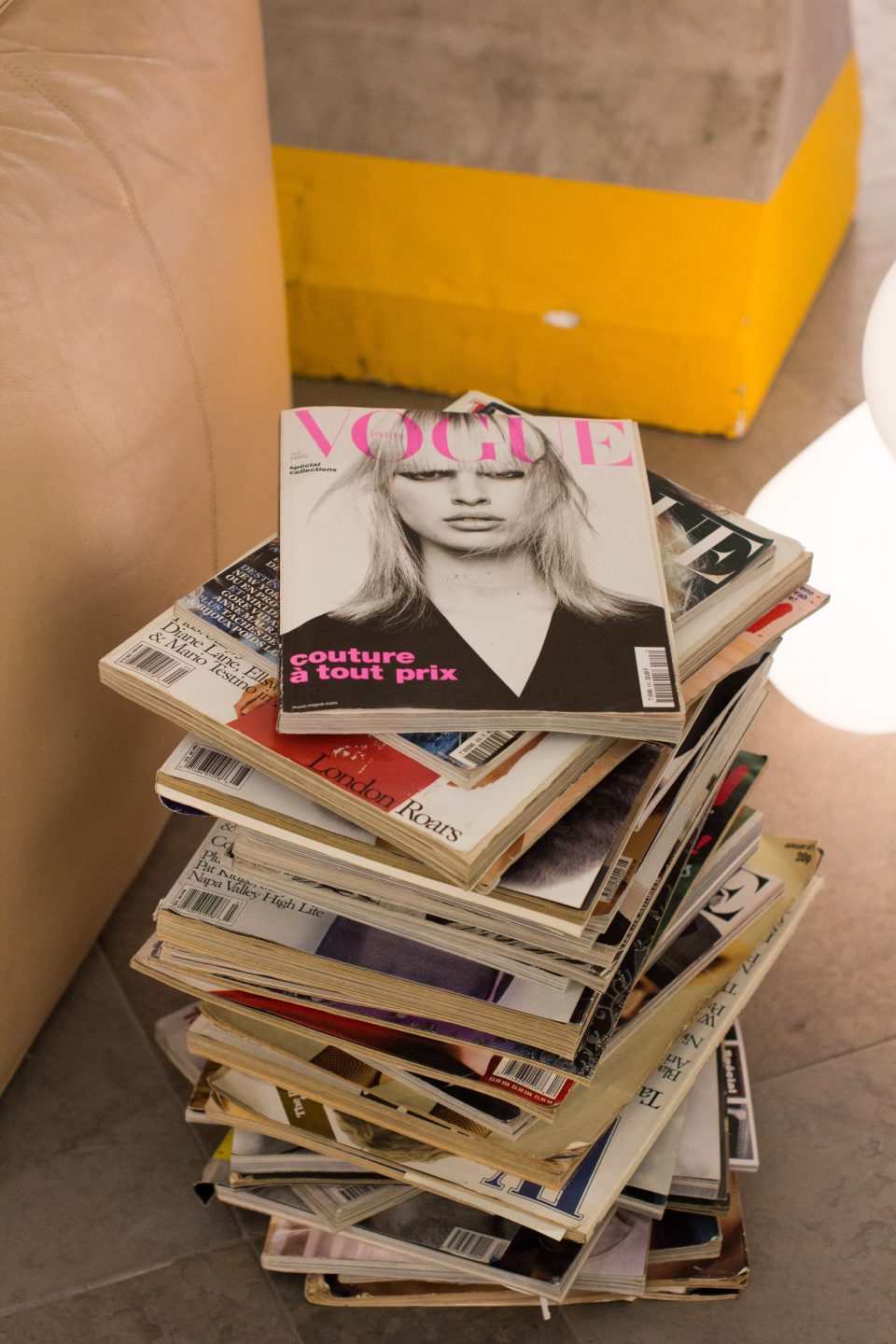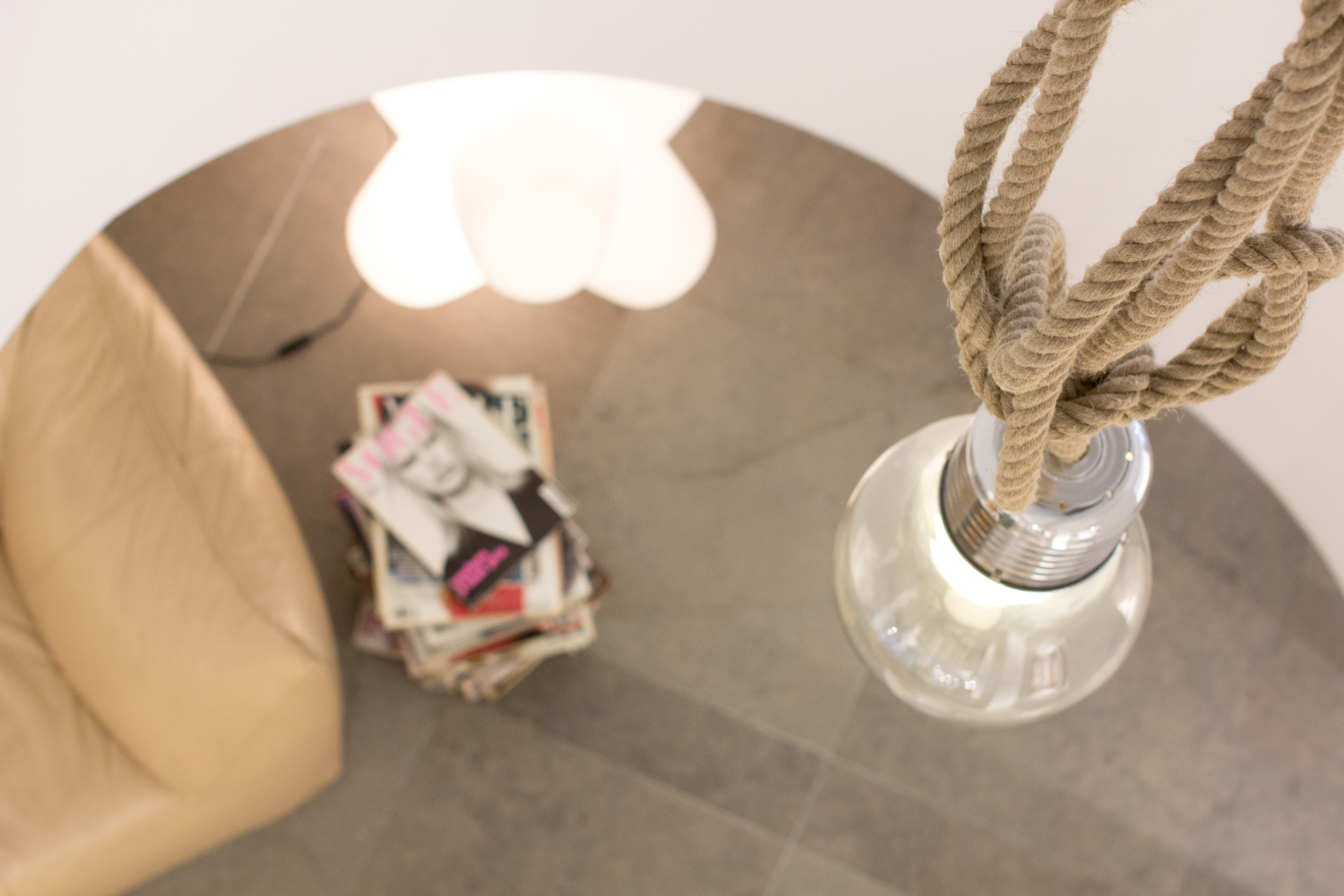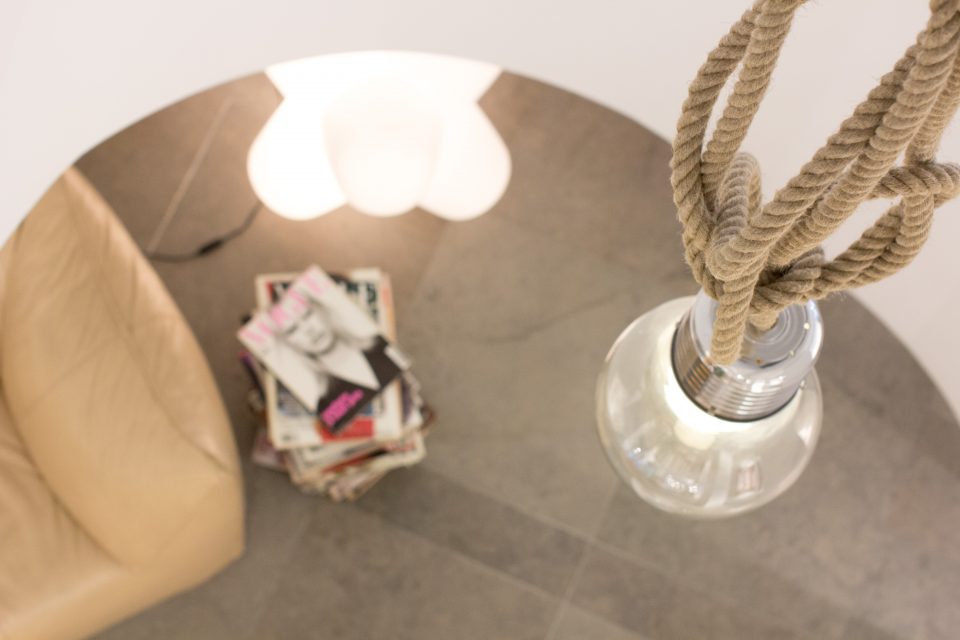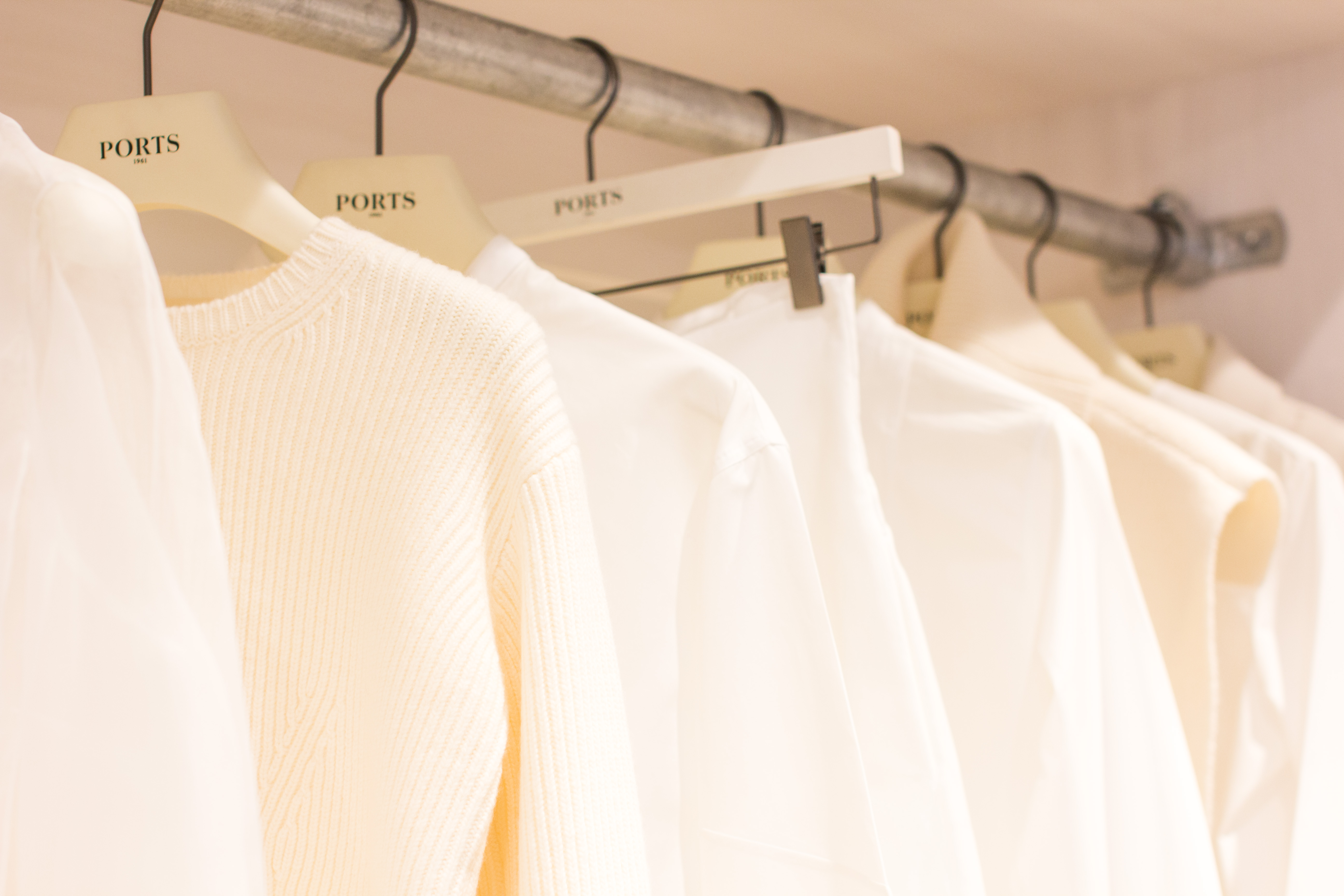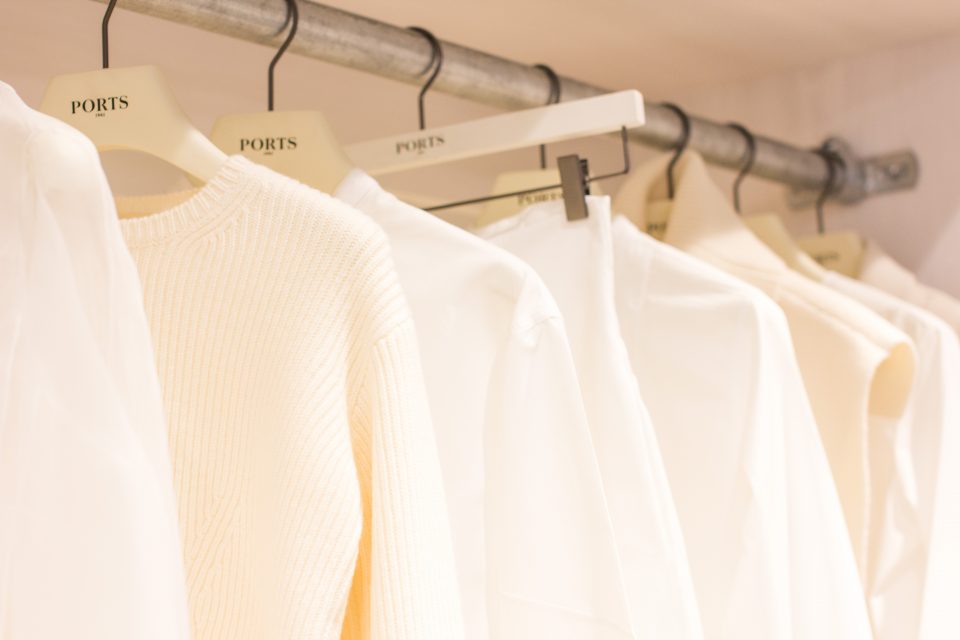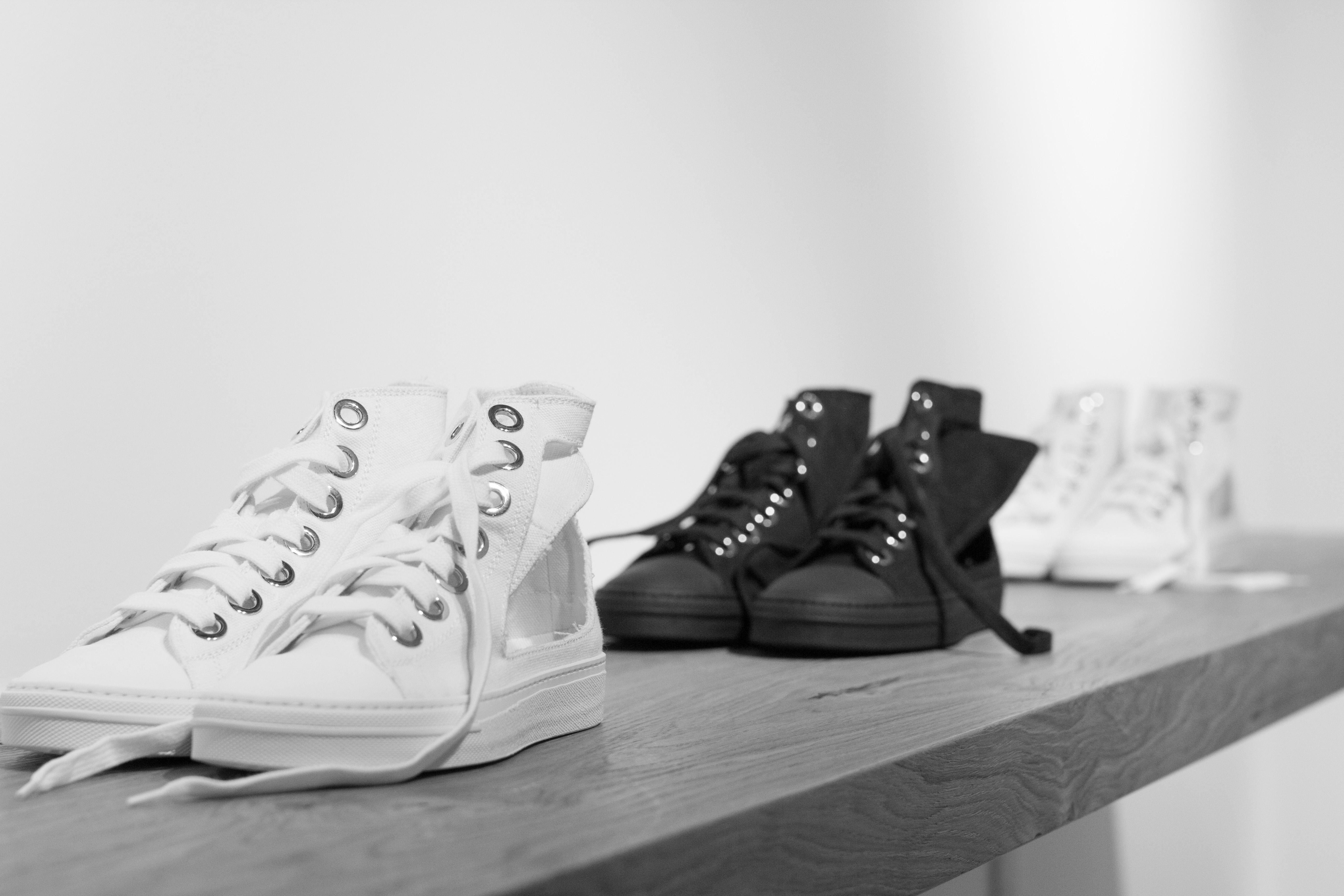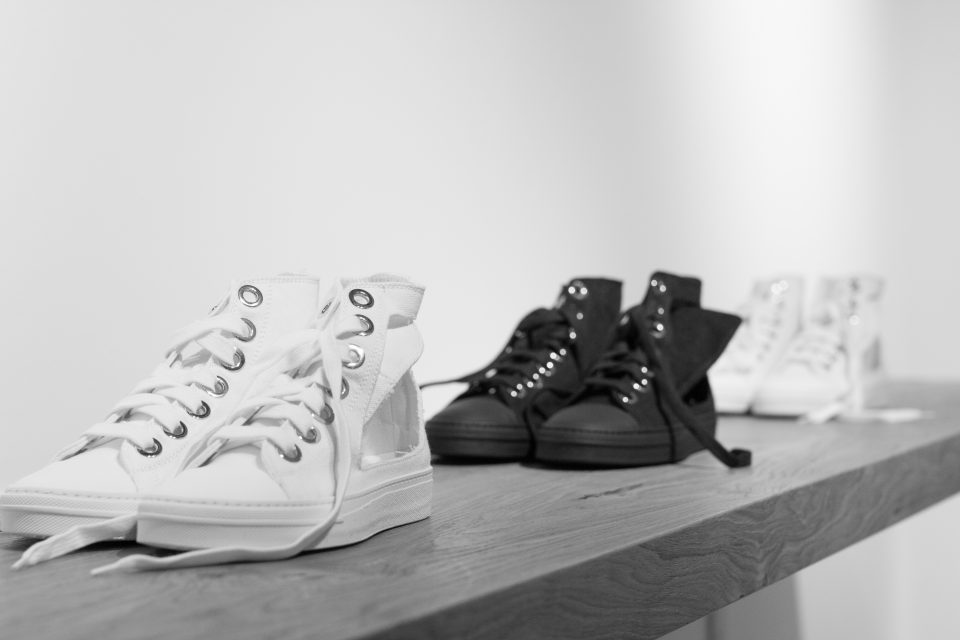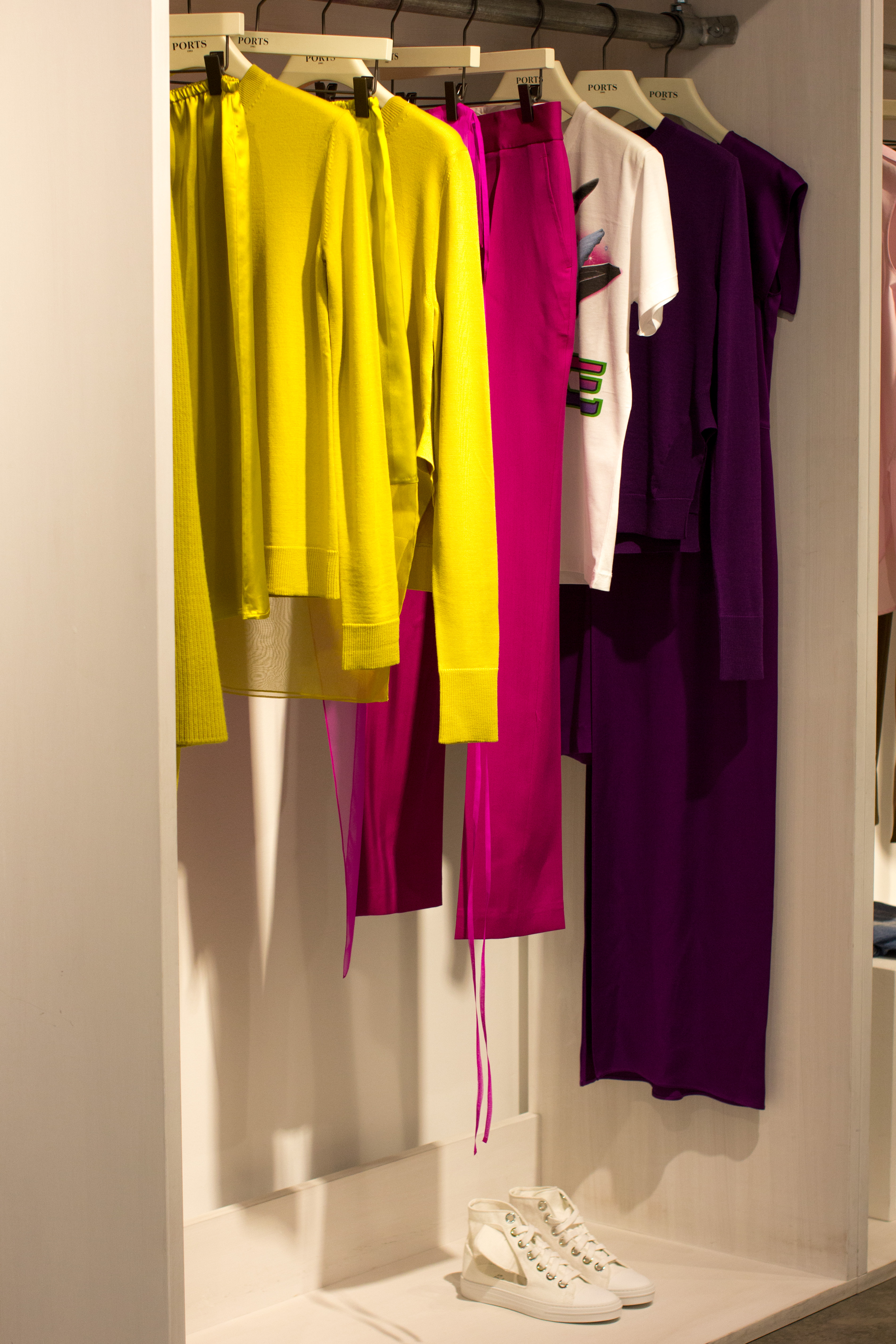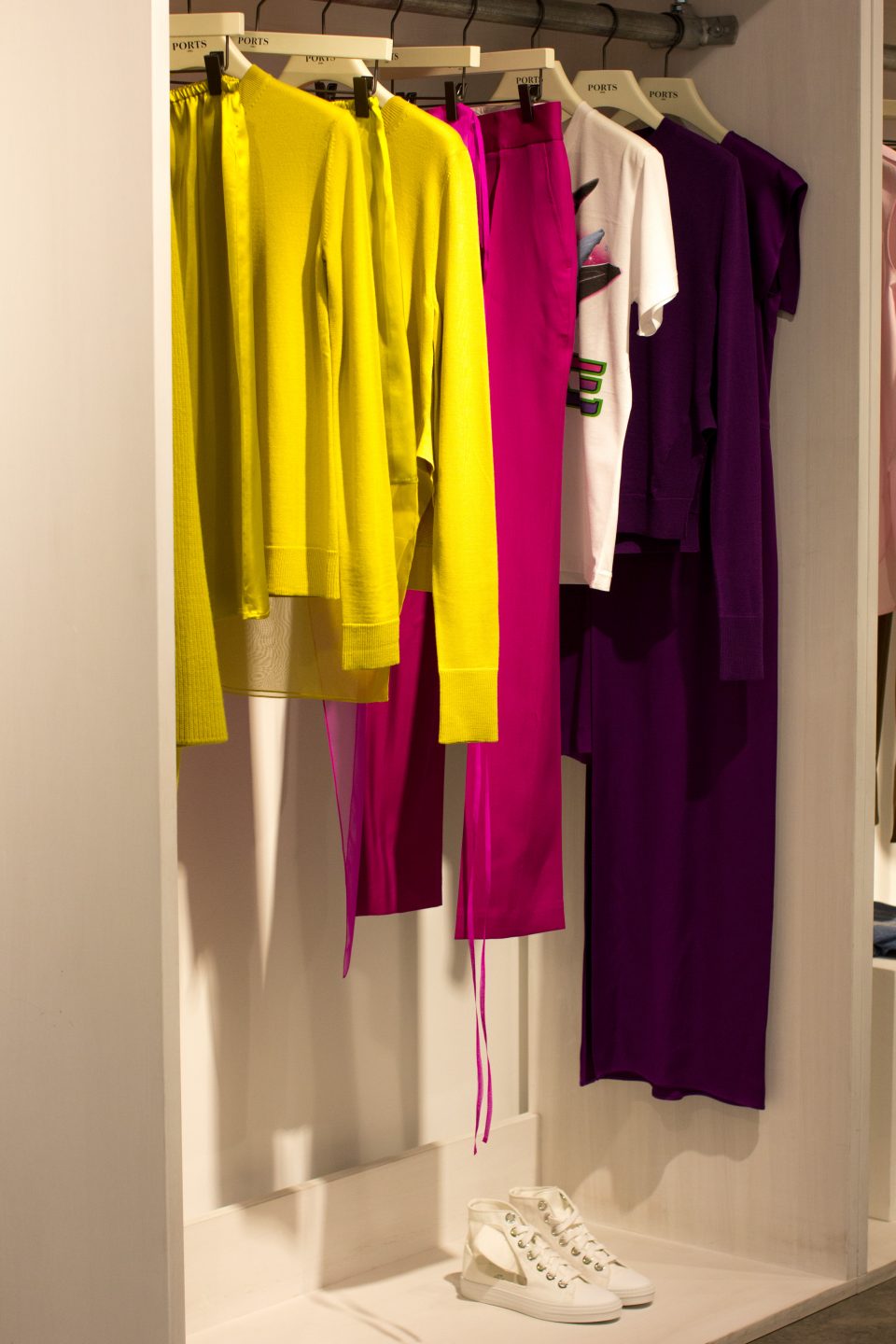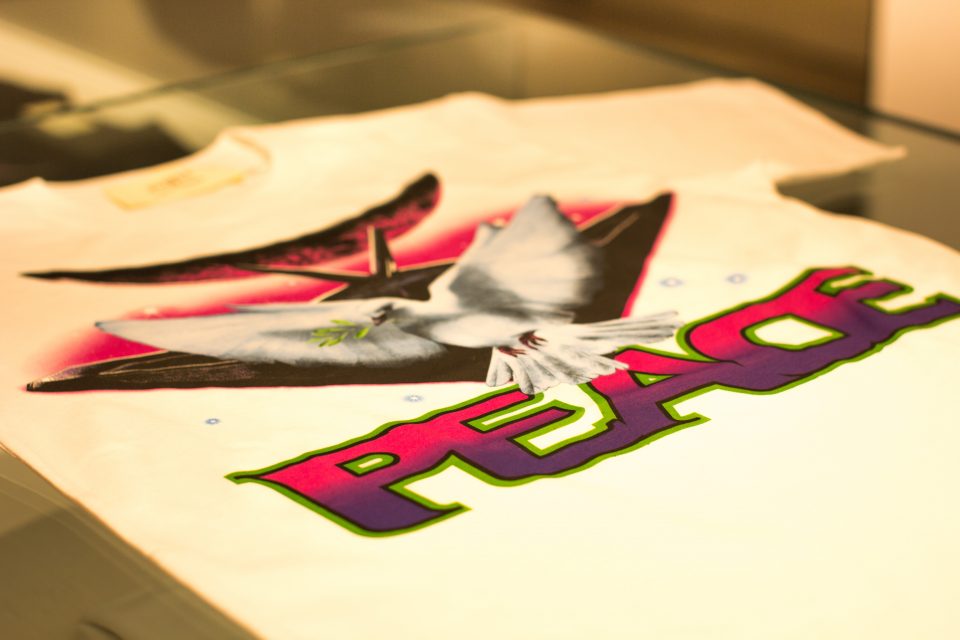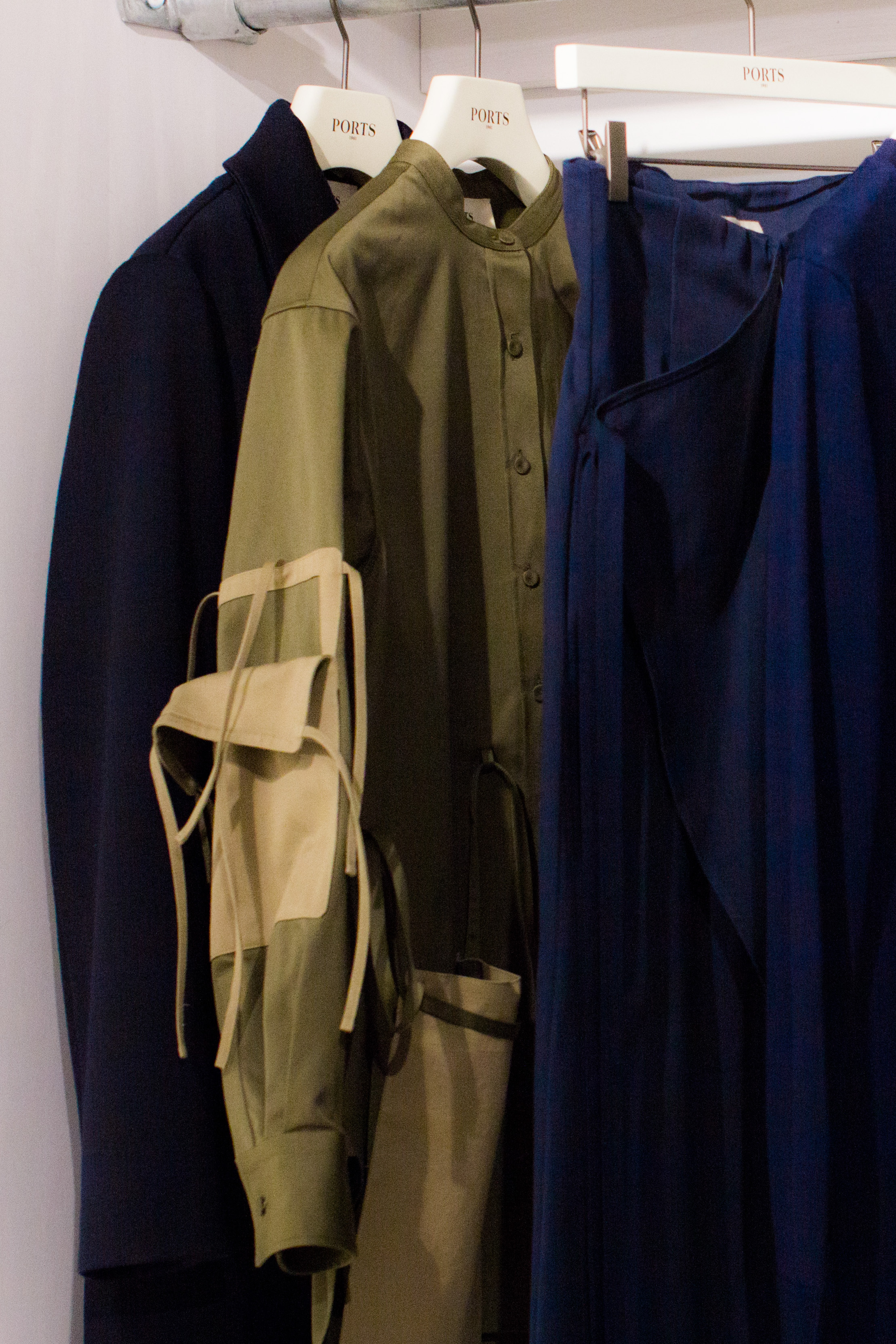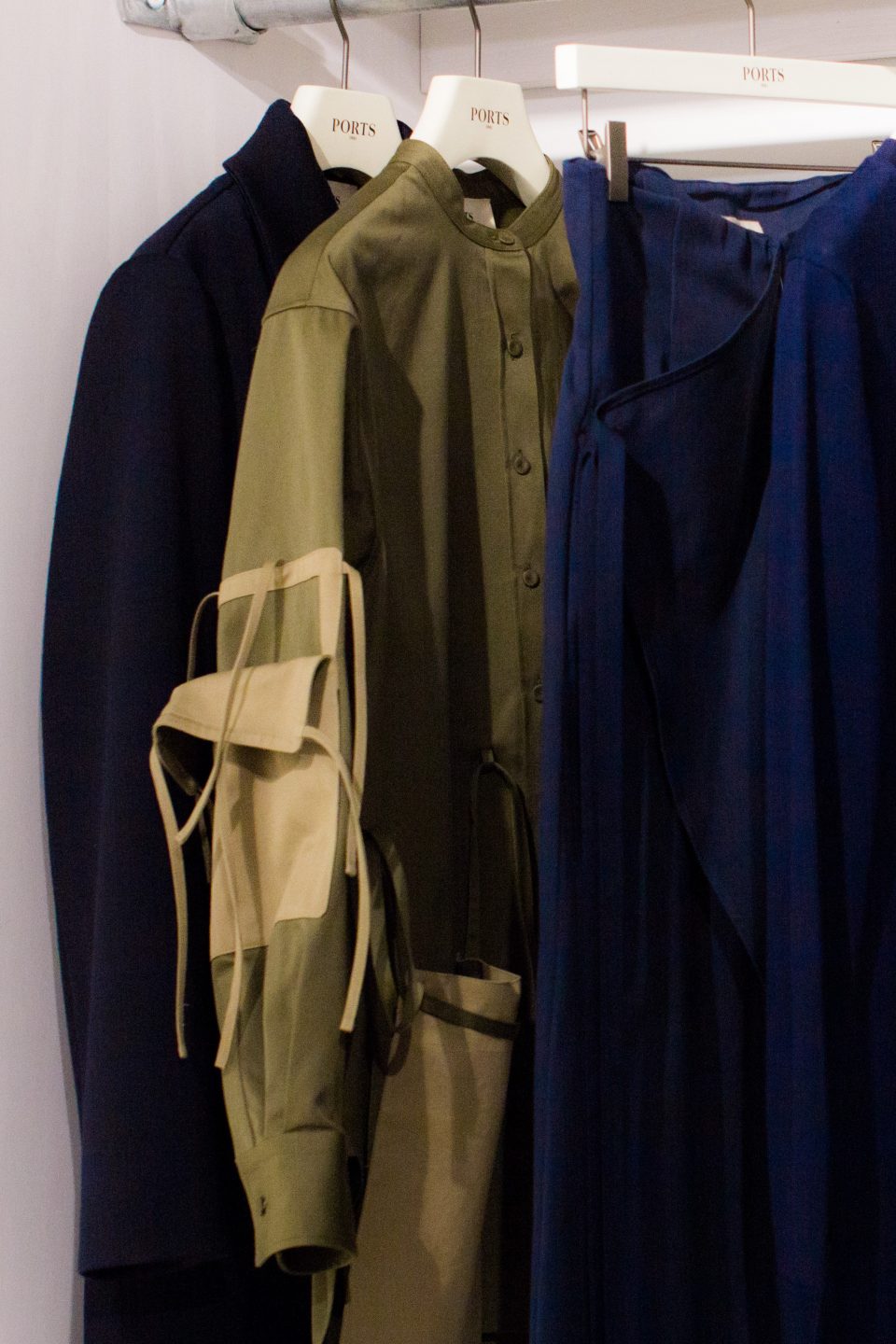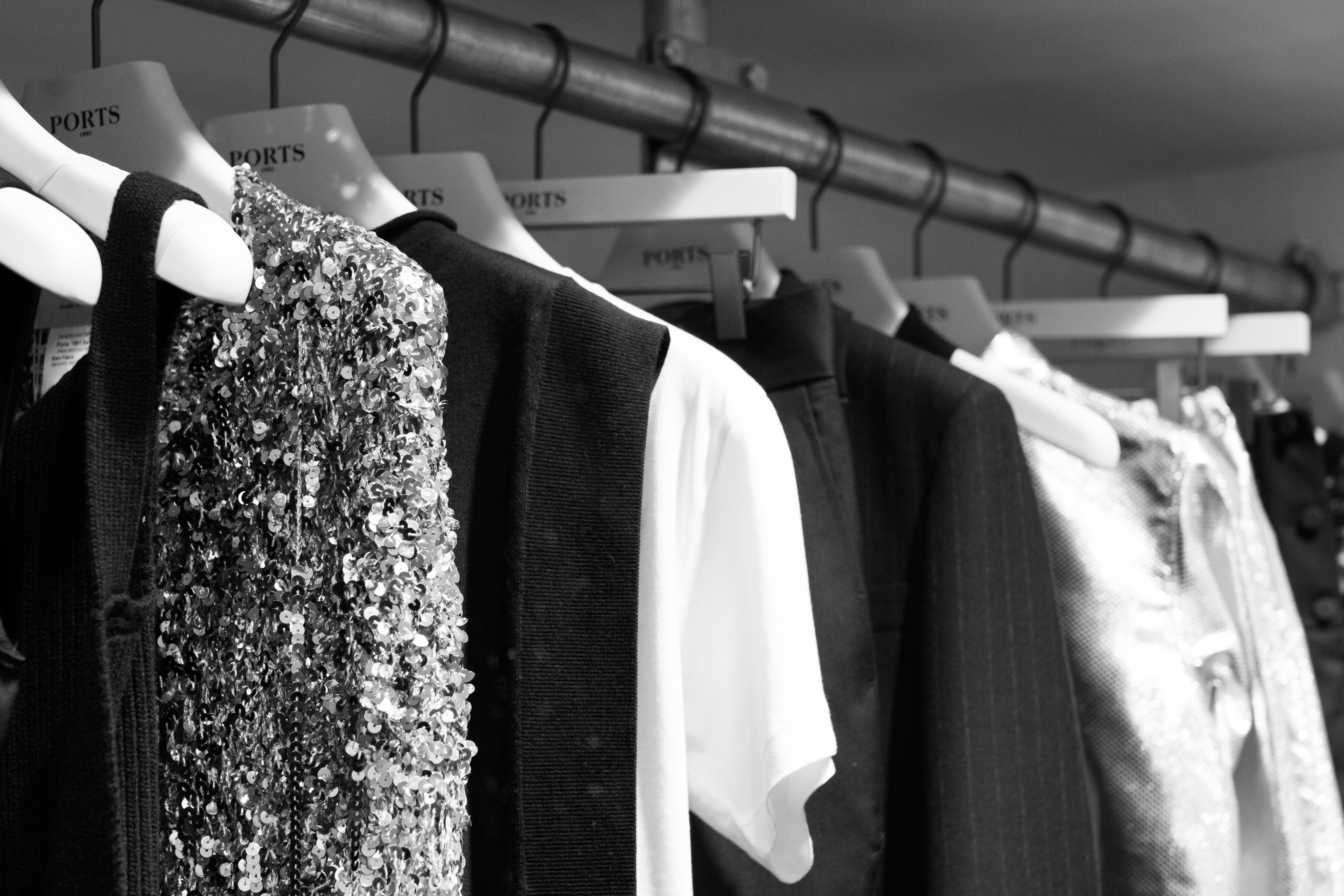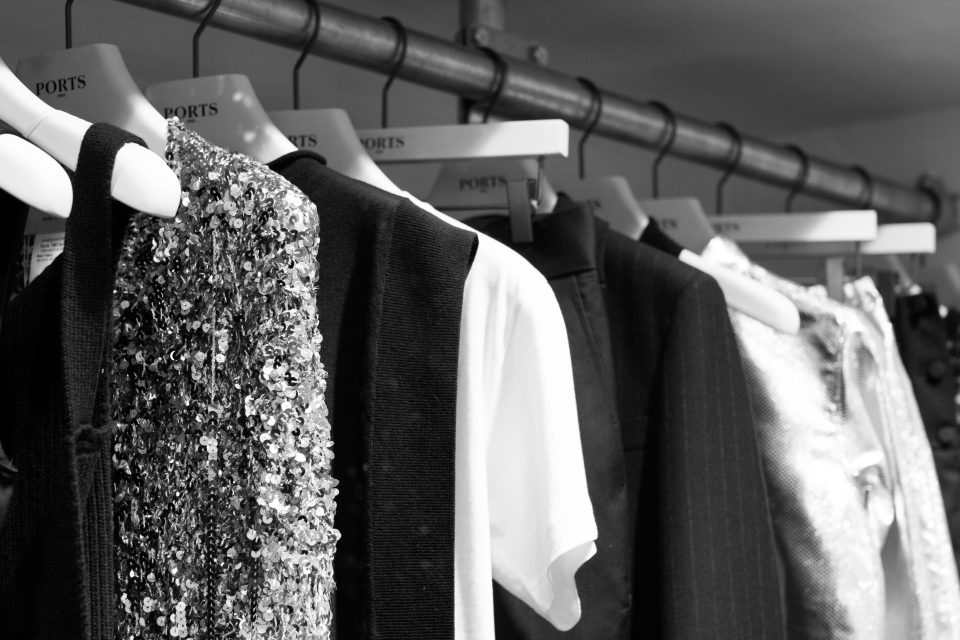 The store visuals in themselves are usually enough to tempt me in from the street, as they have been beautifully curated throughout the store. The shop interior design flows to a story, a rhythm, there is a reason to the way the collection is presented in the store as well as the visual installations. The international team are also super warm and friendly and happy to help you without pushing you into anything – something I find a bit too overwhelming in a lot of shops here in Paris. They care to know every detail of the collection and its inspirations, they all speak about designer Natasa as though they have a great respect and understanding for her craft, they also speak in such a way that they see her as a friend or at least a boss that is very present in their working lives which is quite extraordinary in such a large company. But I guess that's the beauty and strength of Ports.
What strikes me too is the impeccable quality of it all. Everything is made in Italy and they want to make that known with pieces that shout about how "Italians Do It Better" and "Made In Italy" boldly and cleverly written over a few of their pieces. Ports really is the perfect mix of masculine femininity with the most exquisitely tailored pieces. Even if it's just a simple crisp white shirt you are looking for (believe me every woman needs one in her wardrobe) then I highly recommend trying and investing in one from Ports.
I like to think that the collections provide for all types of women, a beautiful mix of classic tailoring and knitwear with some real bold, experimental and colourful statements in there for the more brave of women out there. In fact, I love how those classic pieces here mix so perfectly with the eclectic piece. Slipping into Ports just really makes me feel so effortlessly good about myself.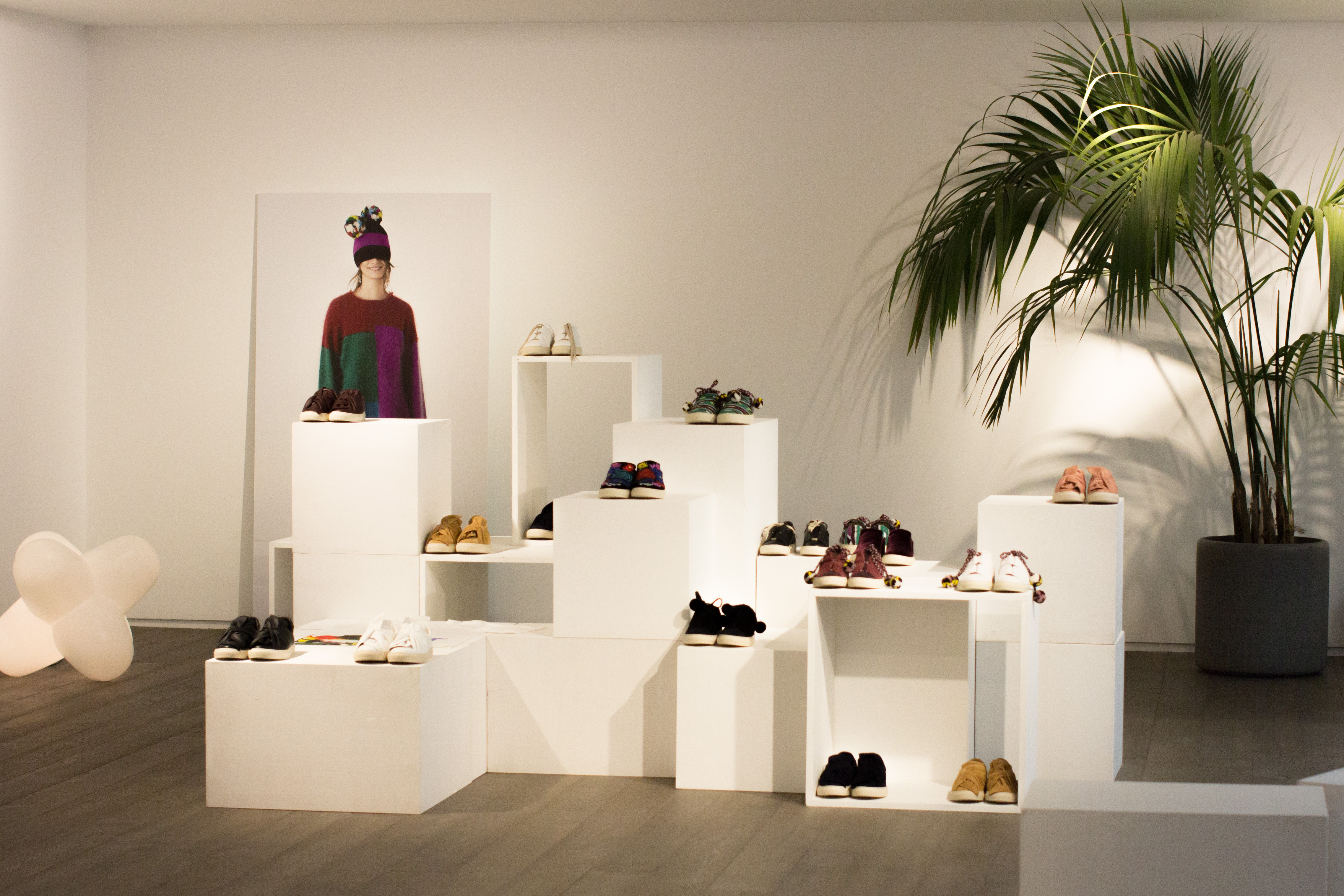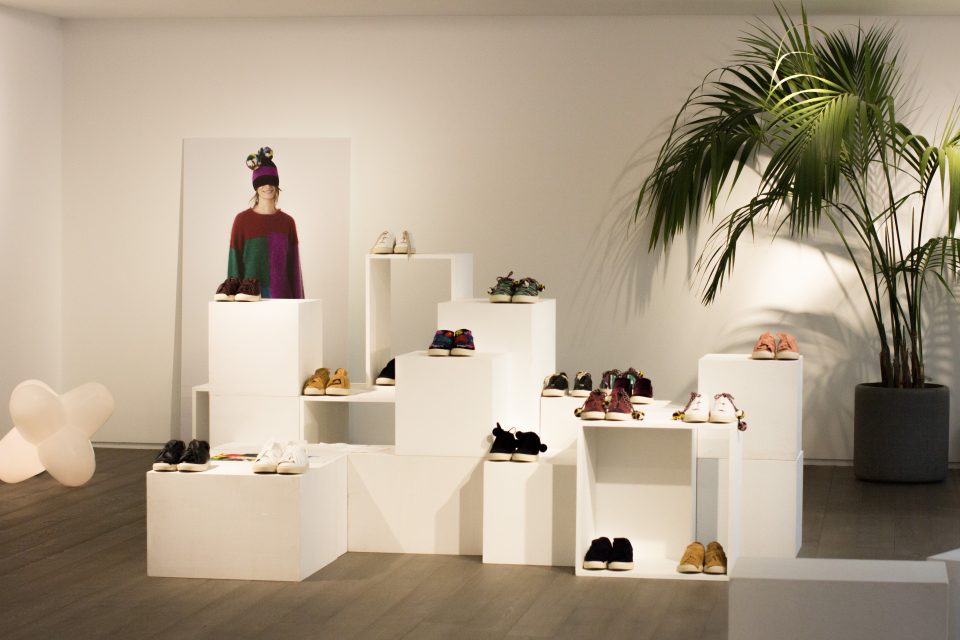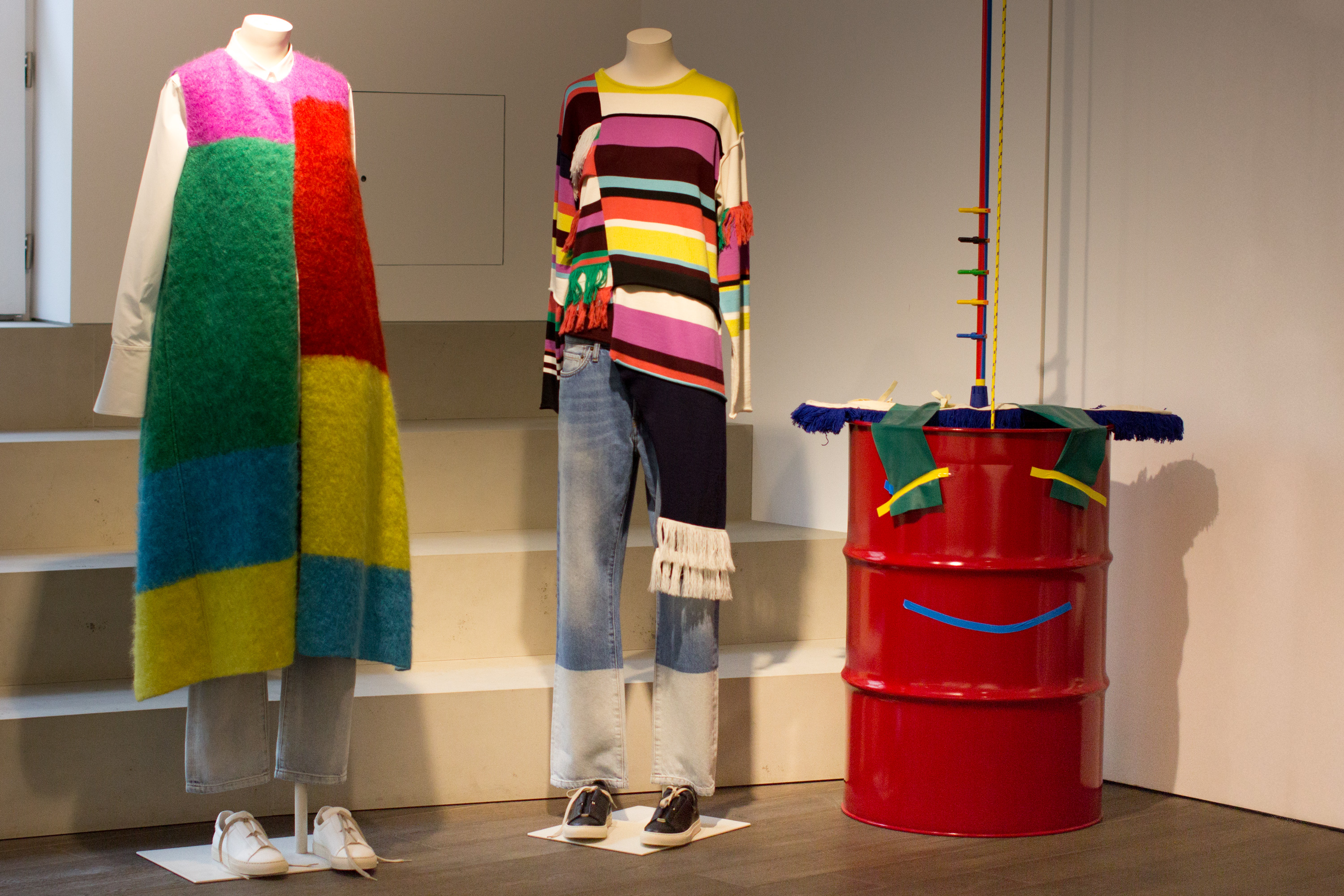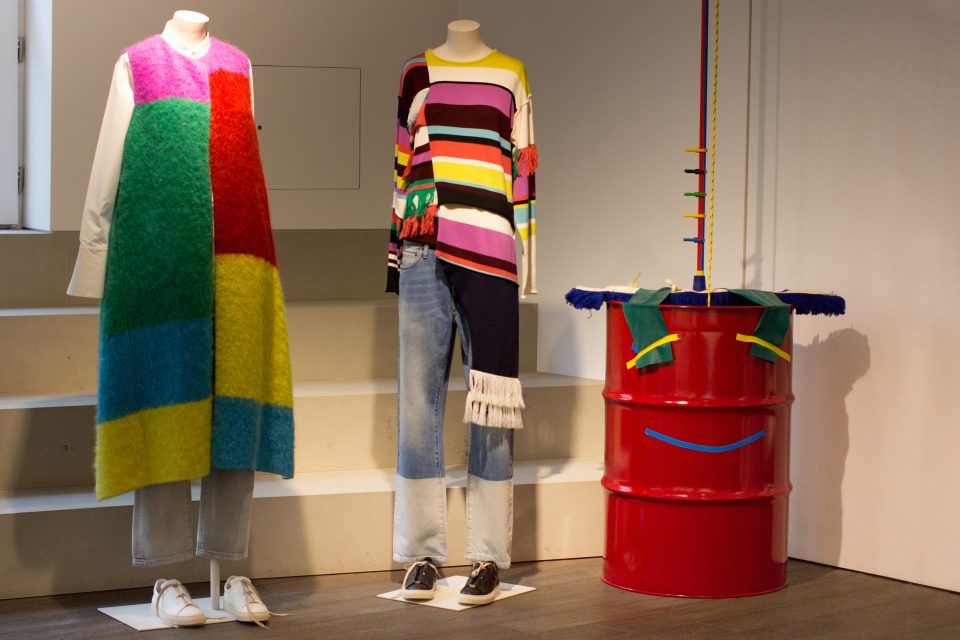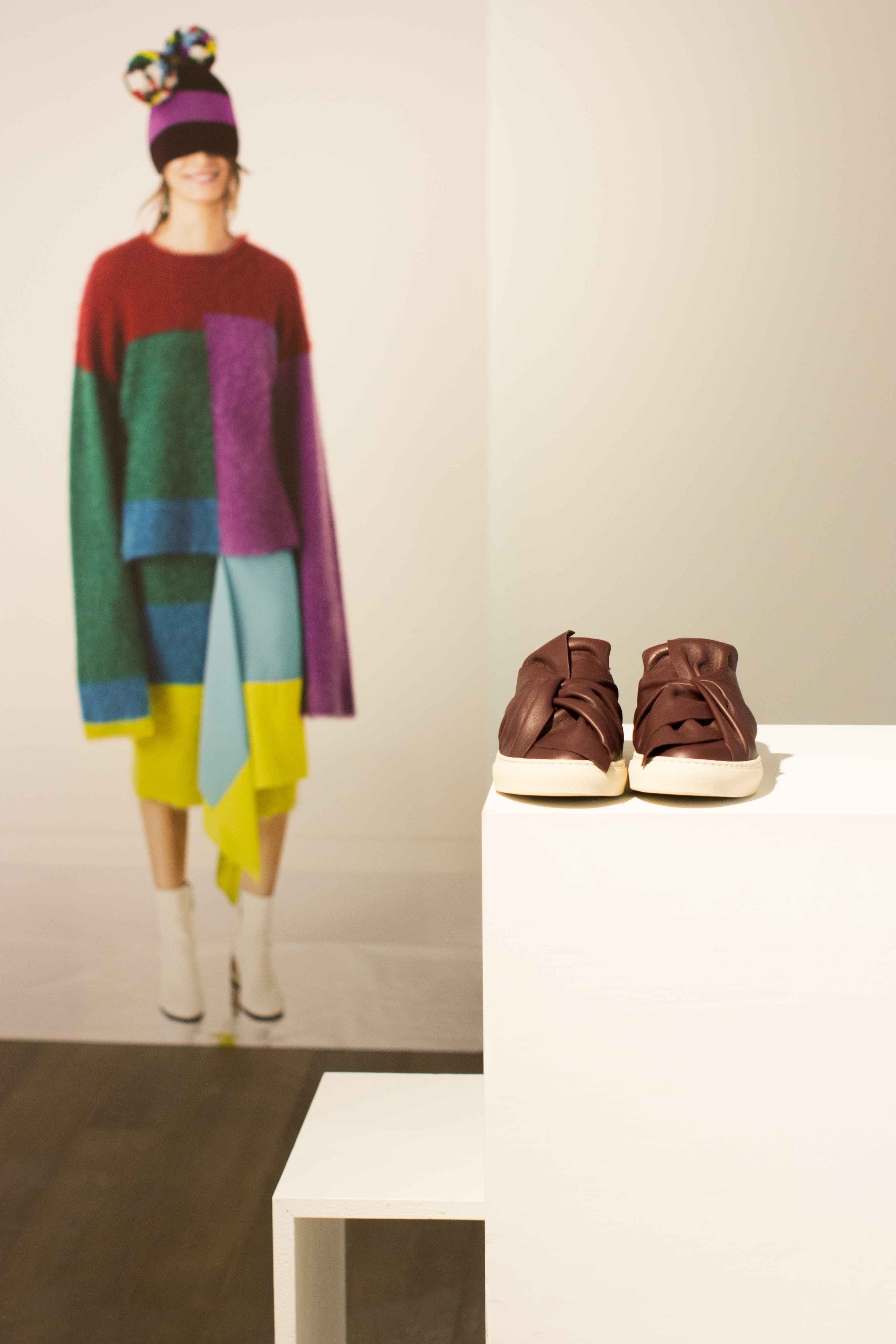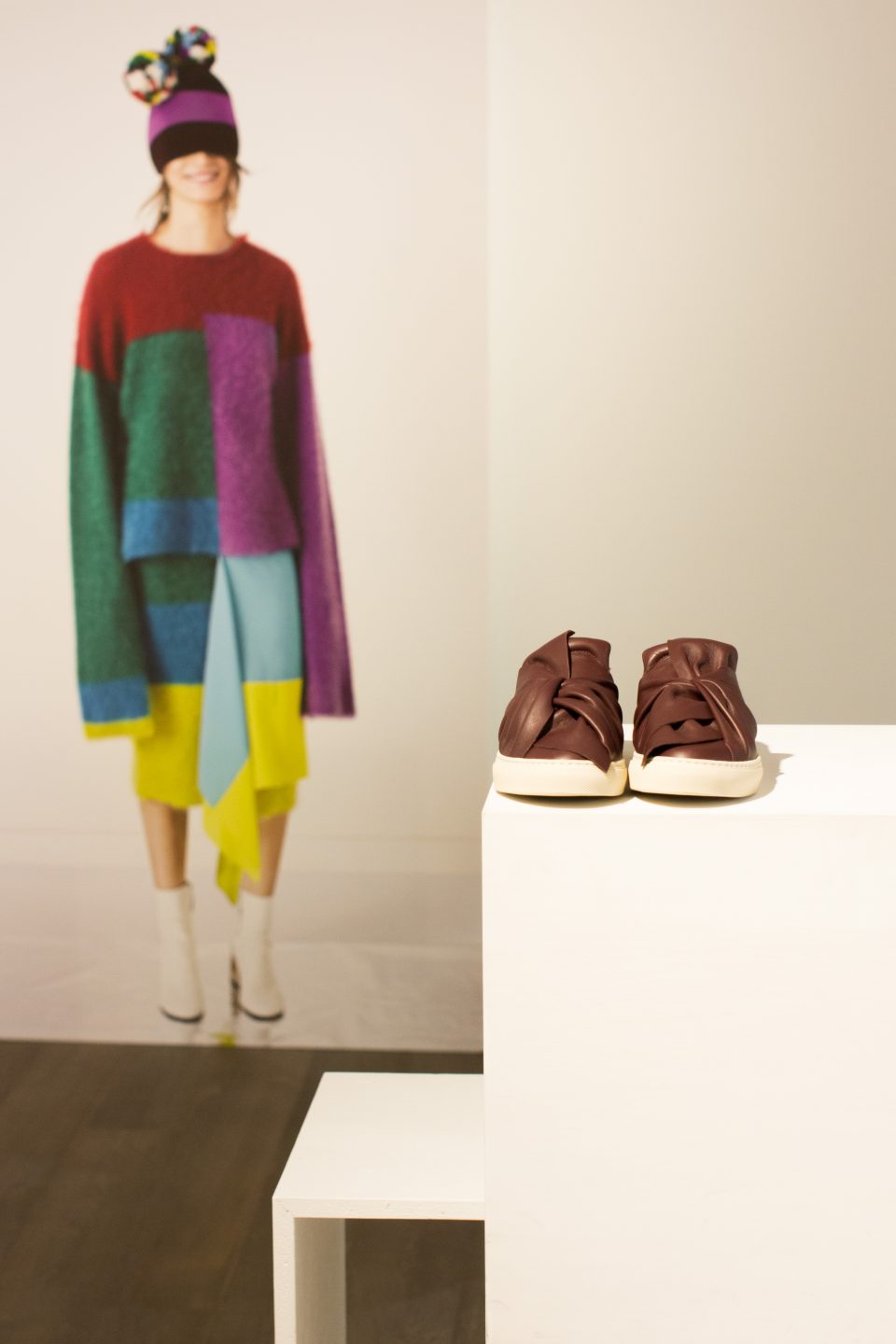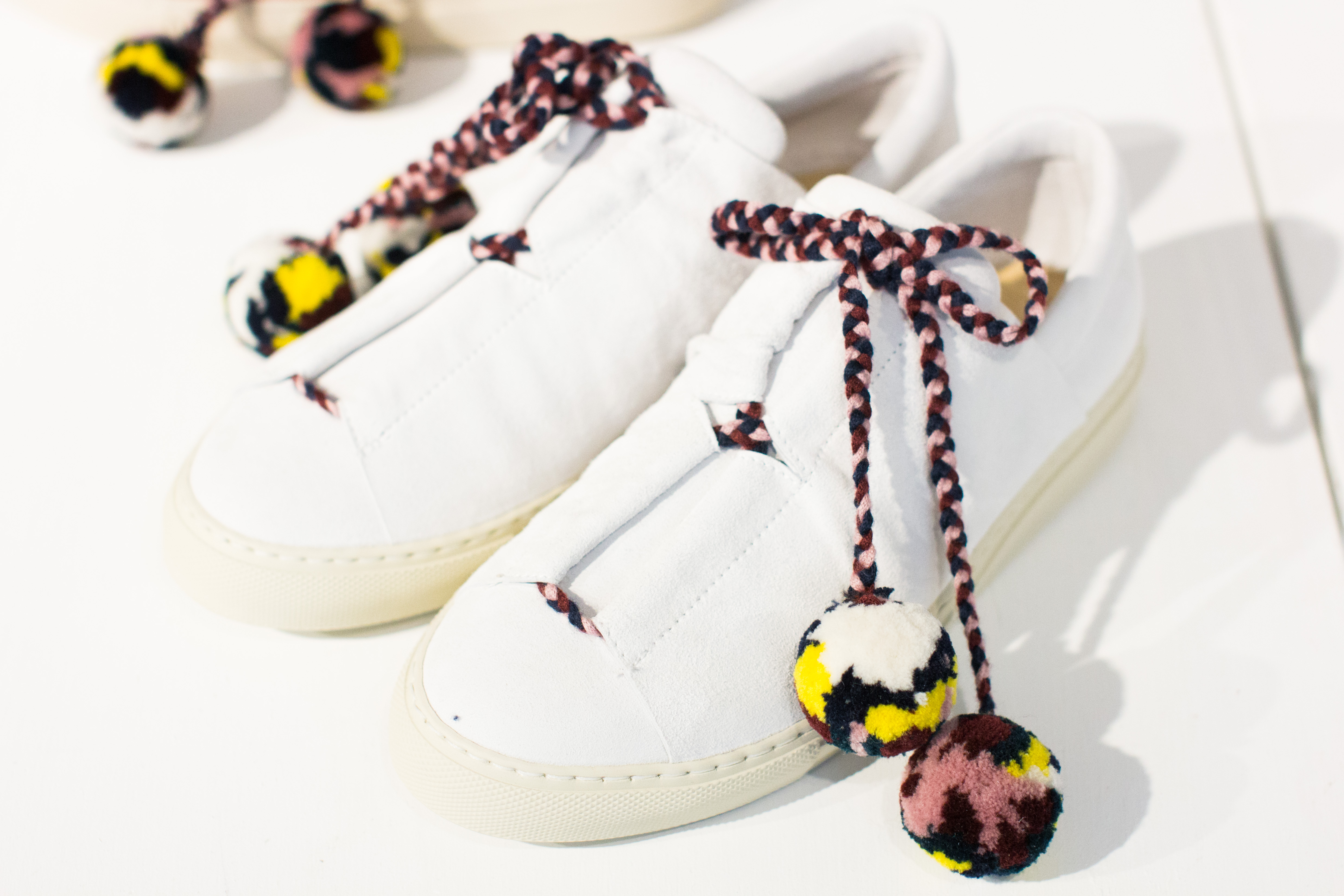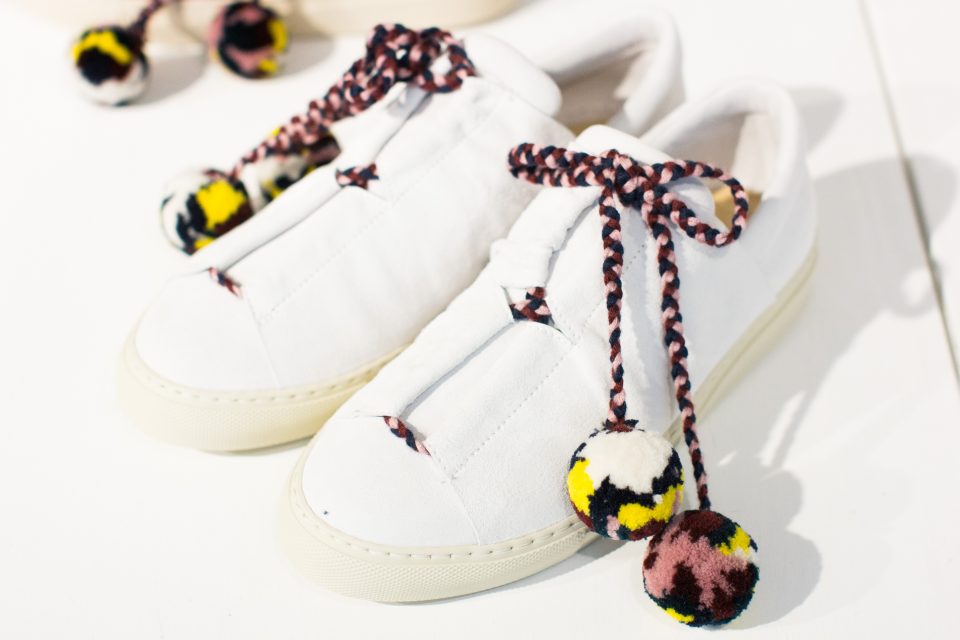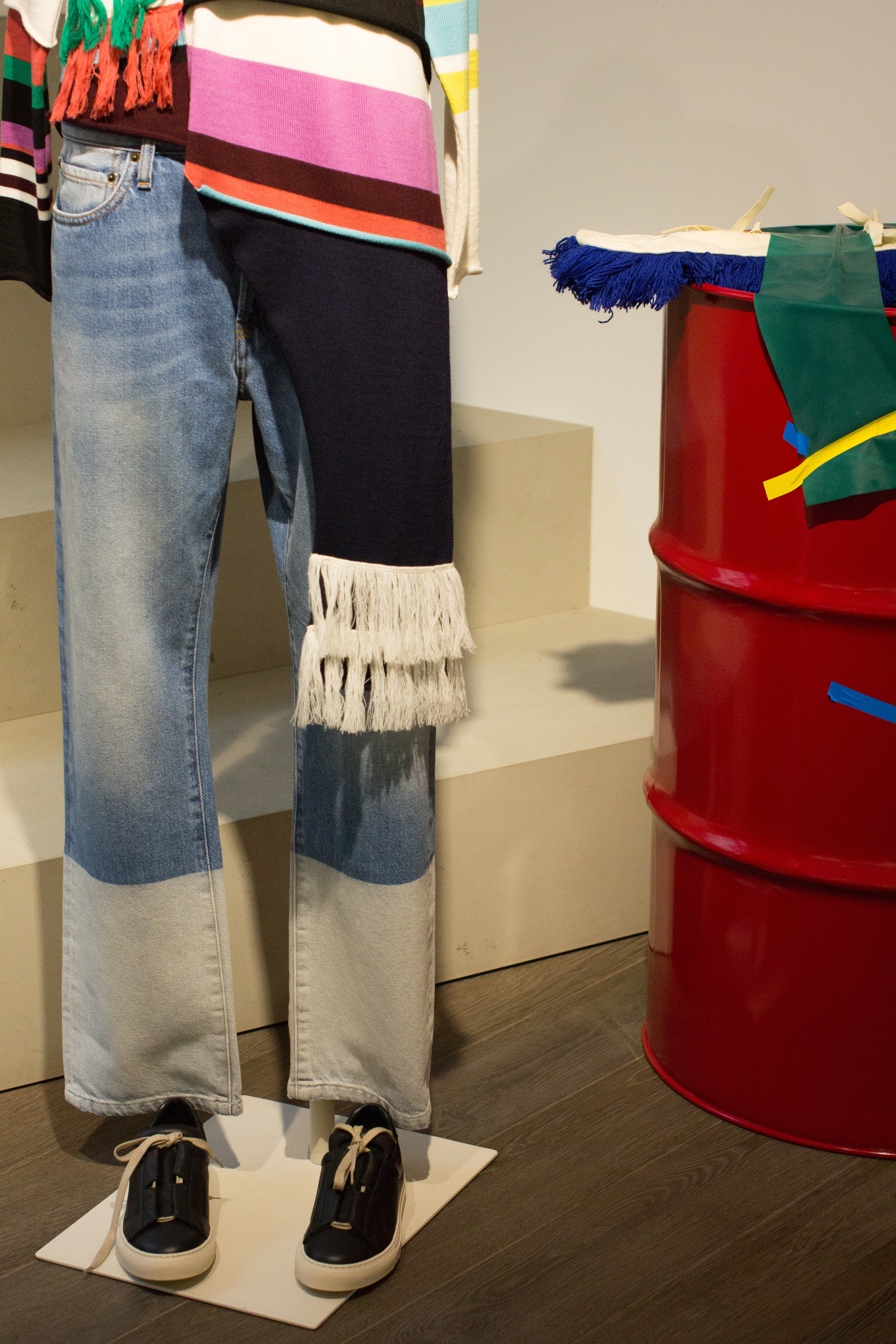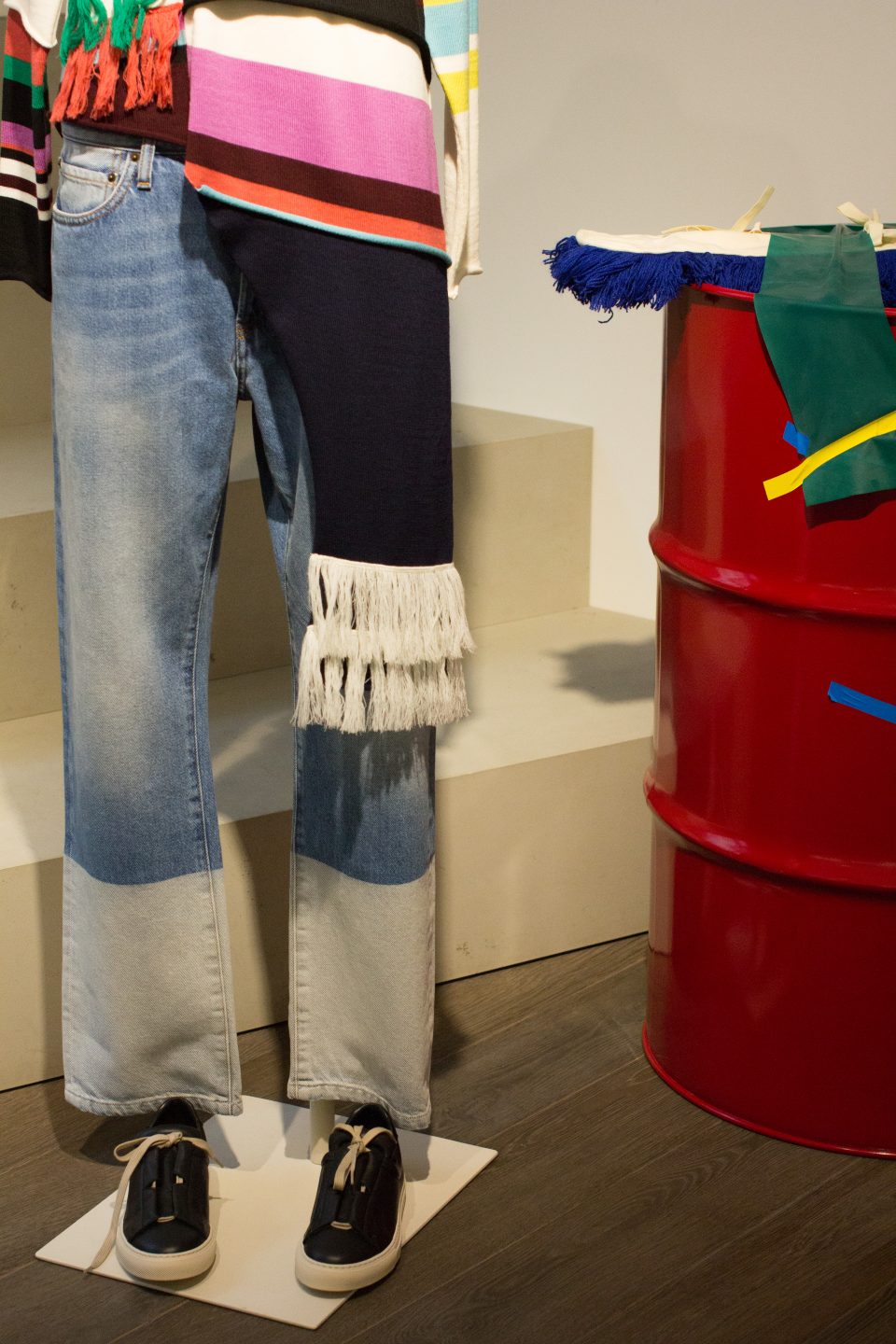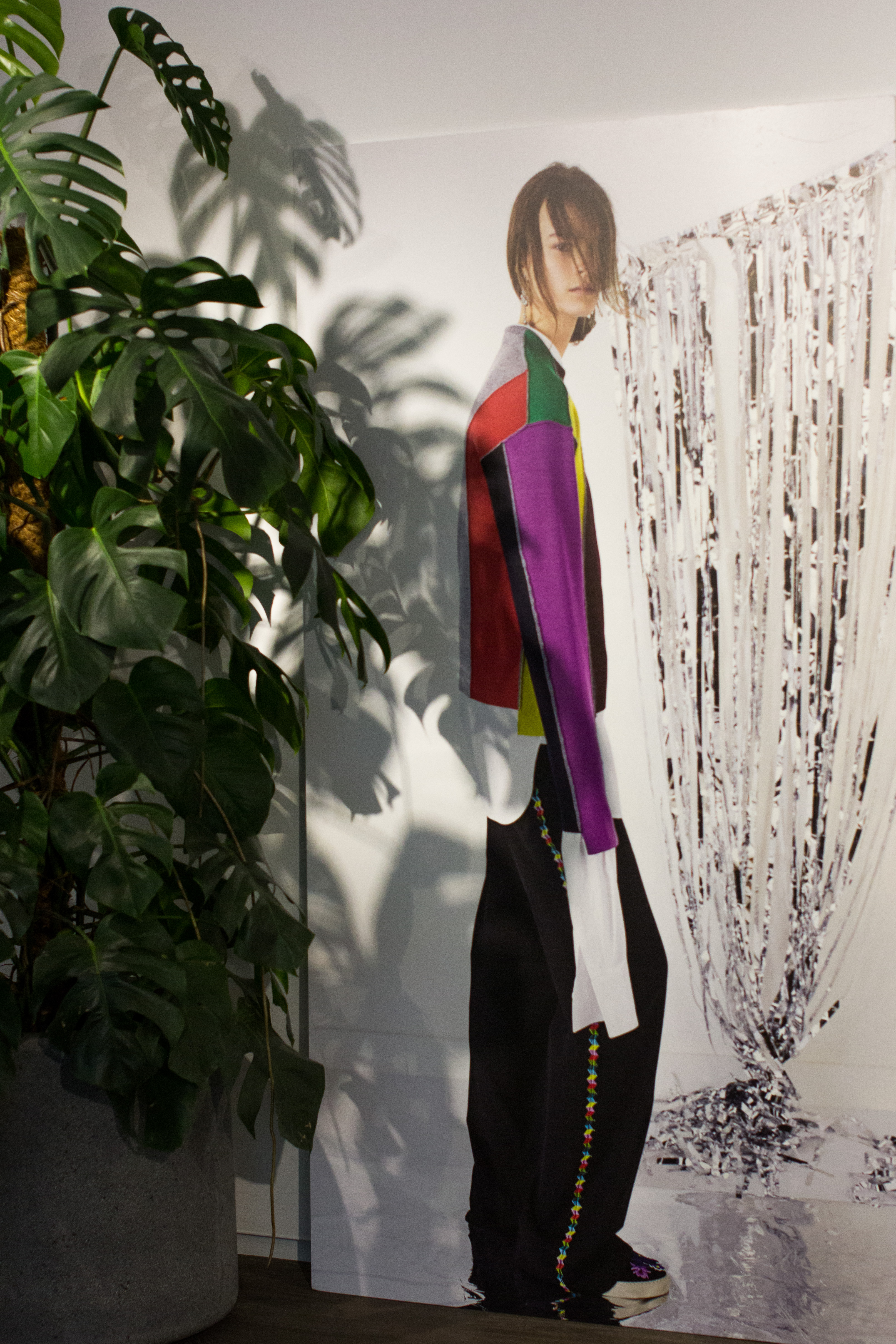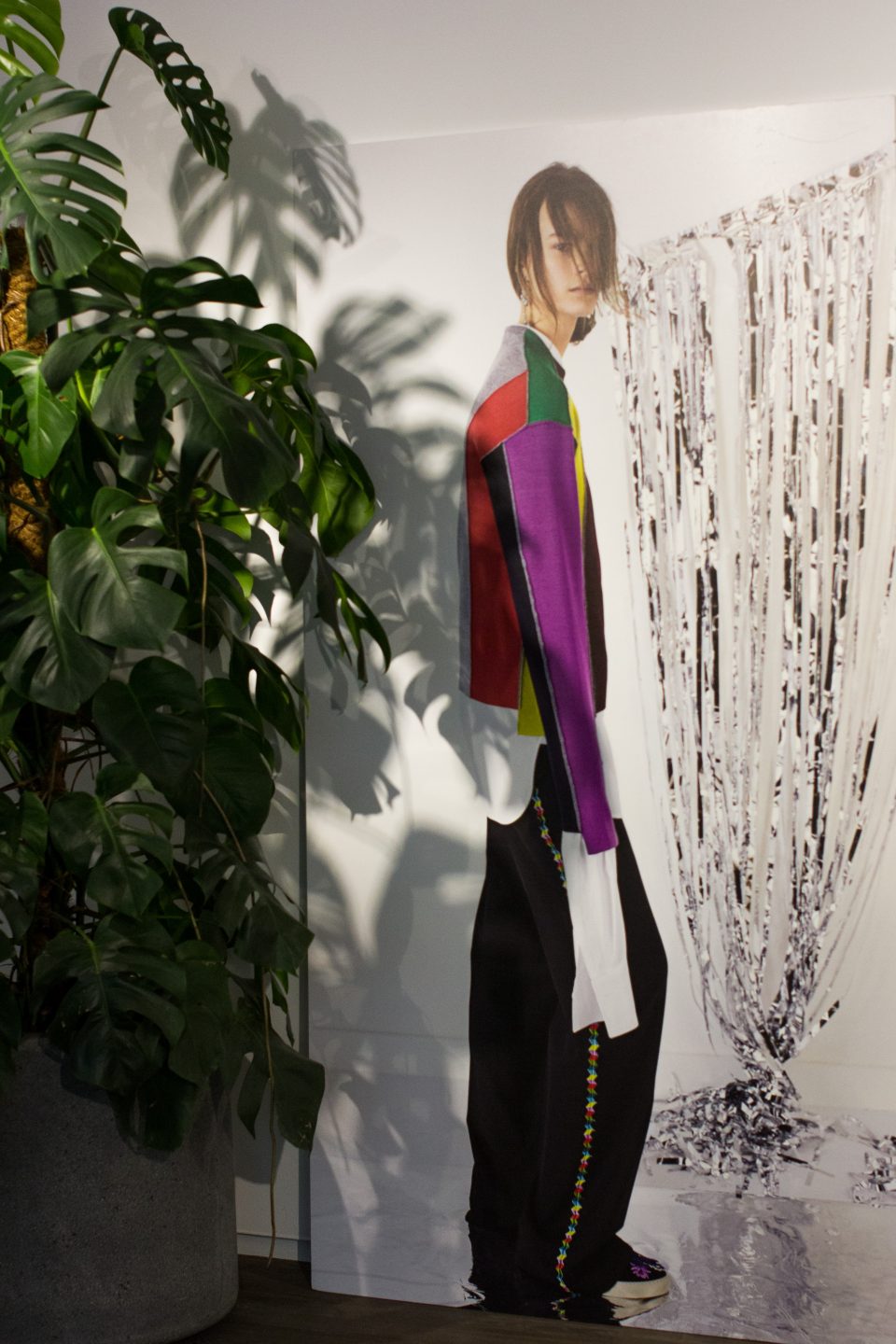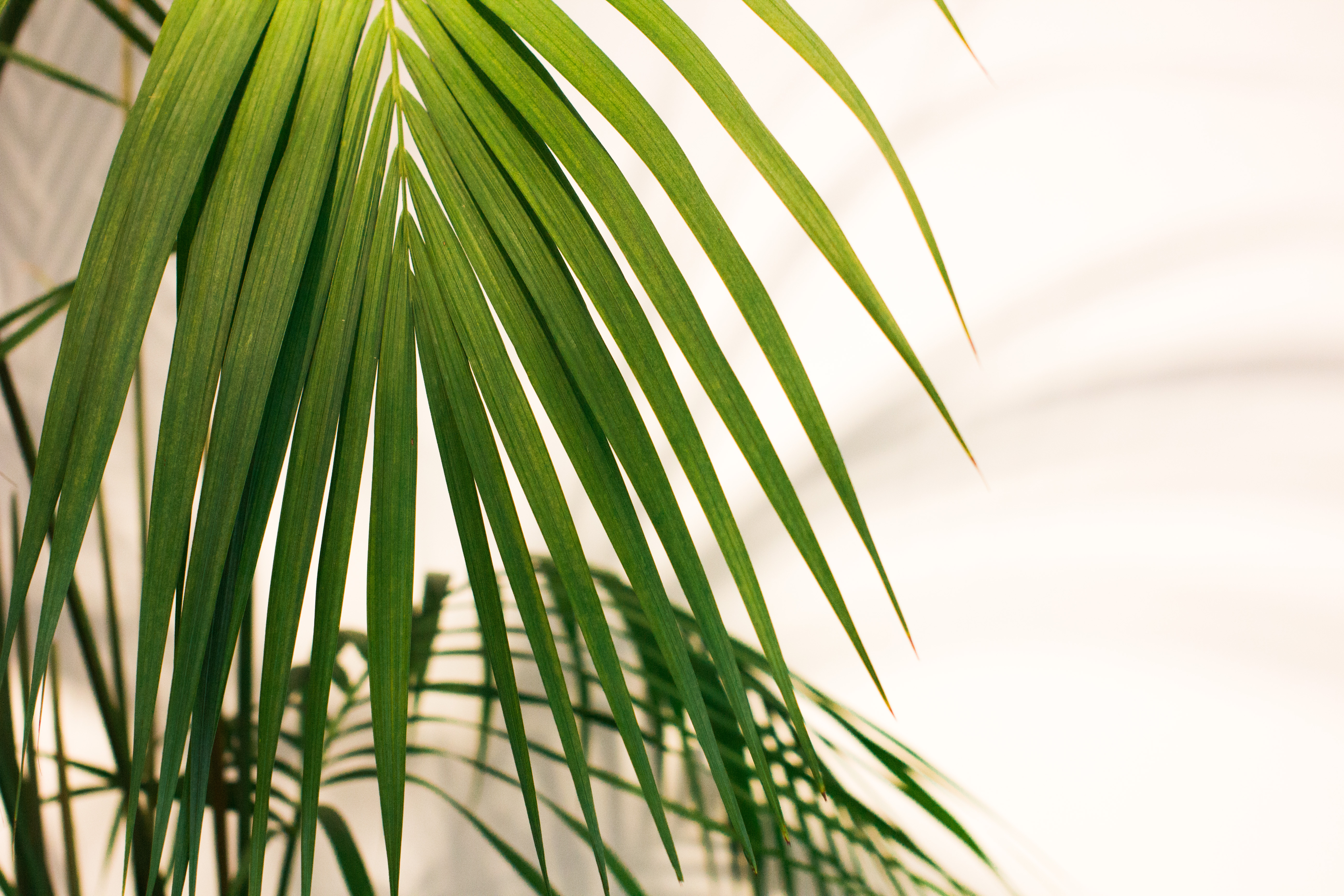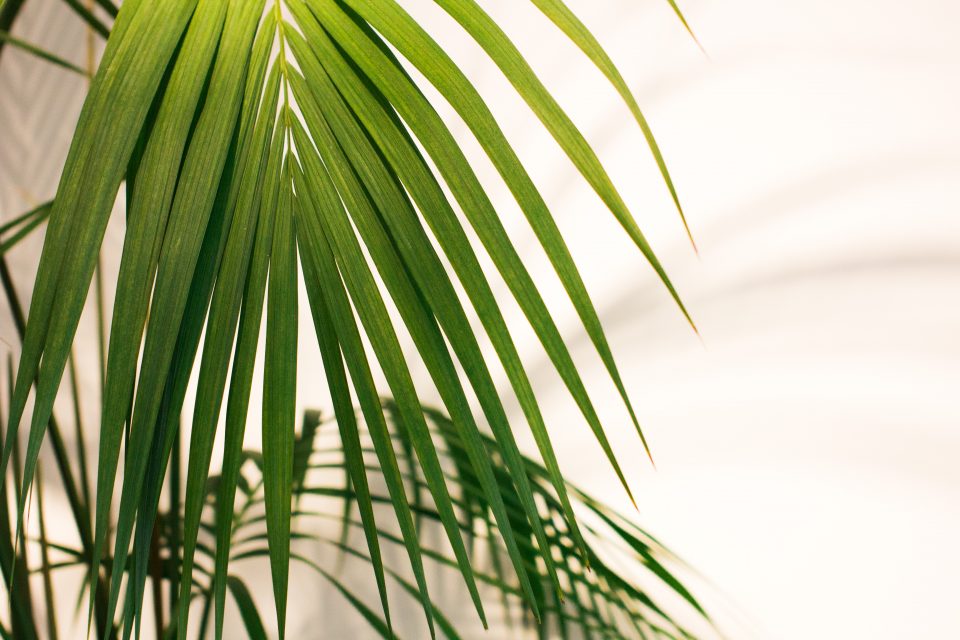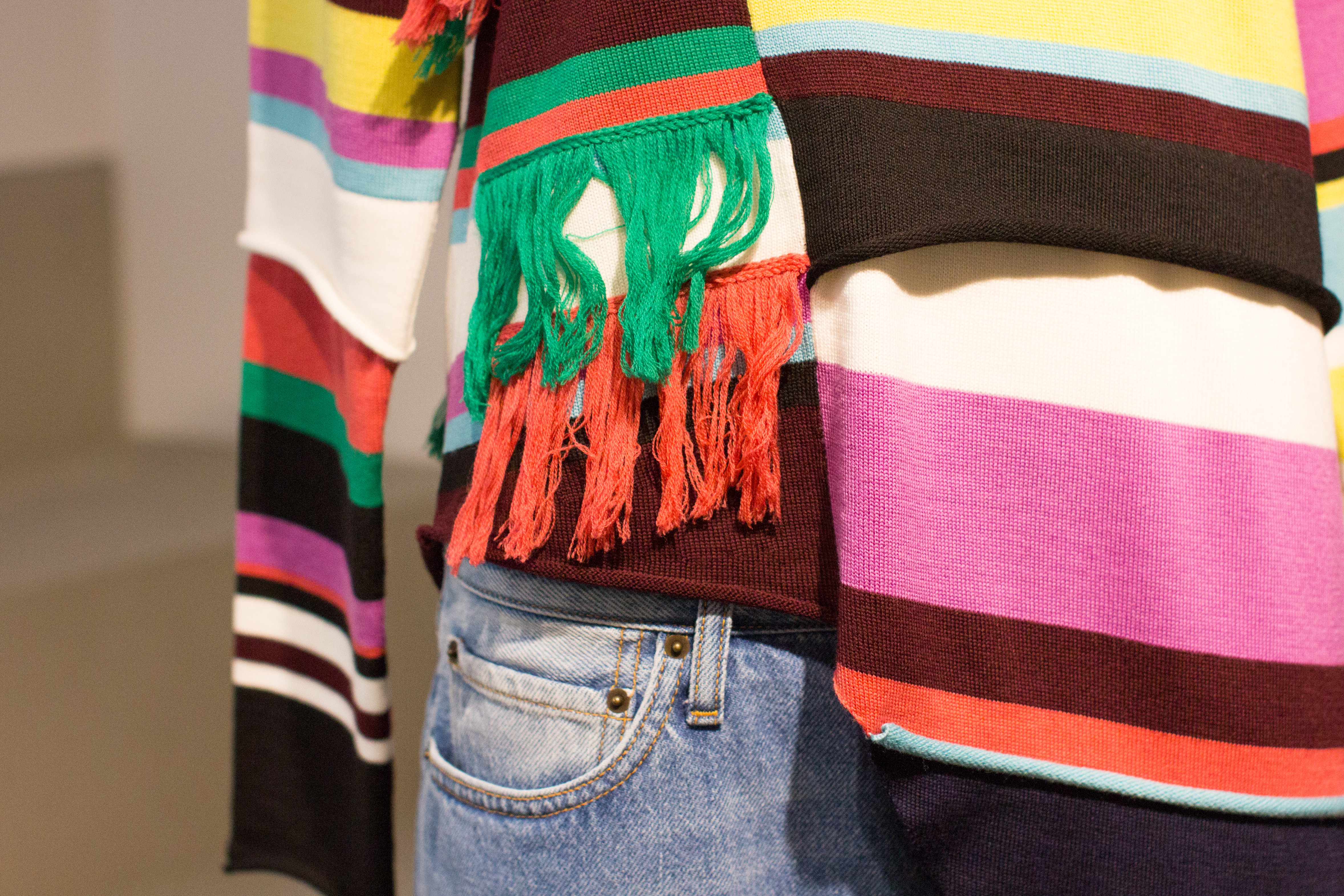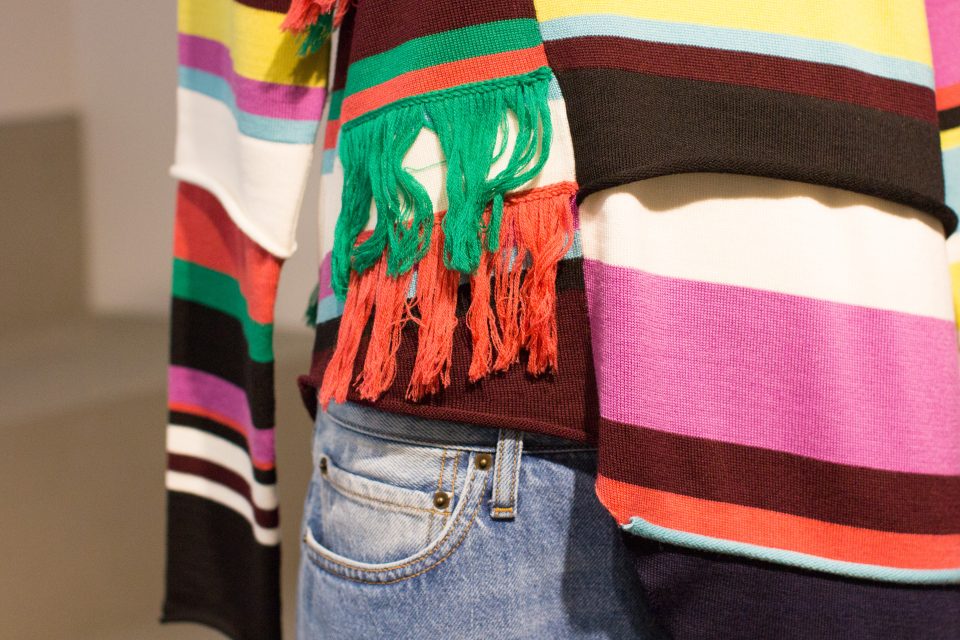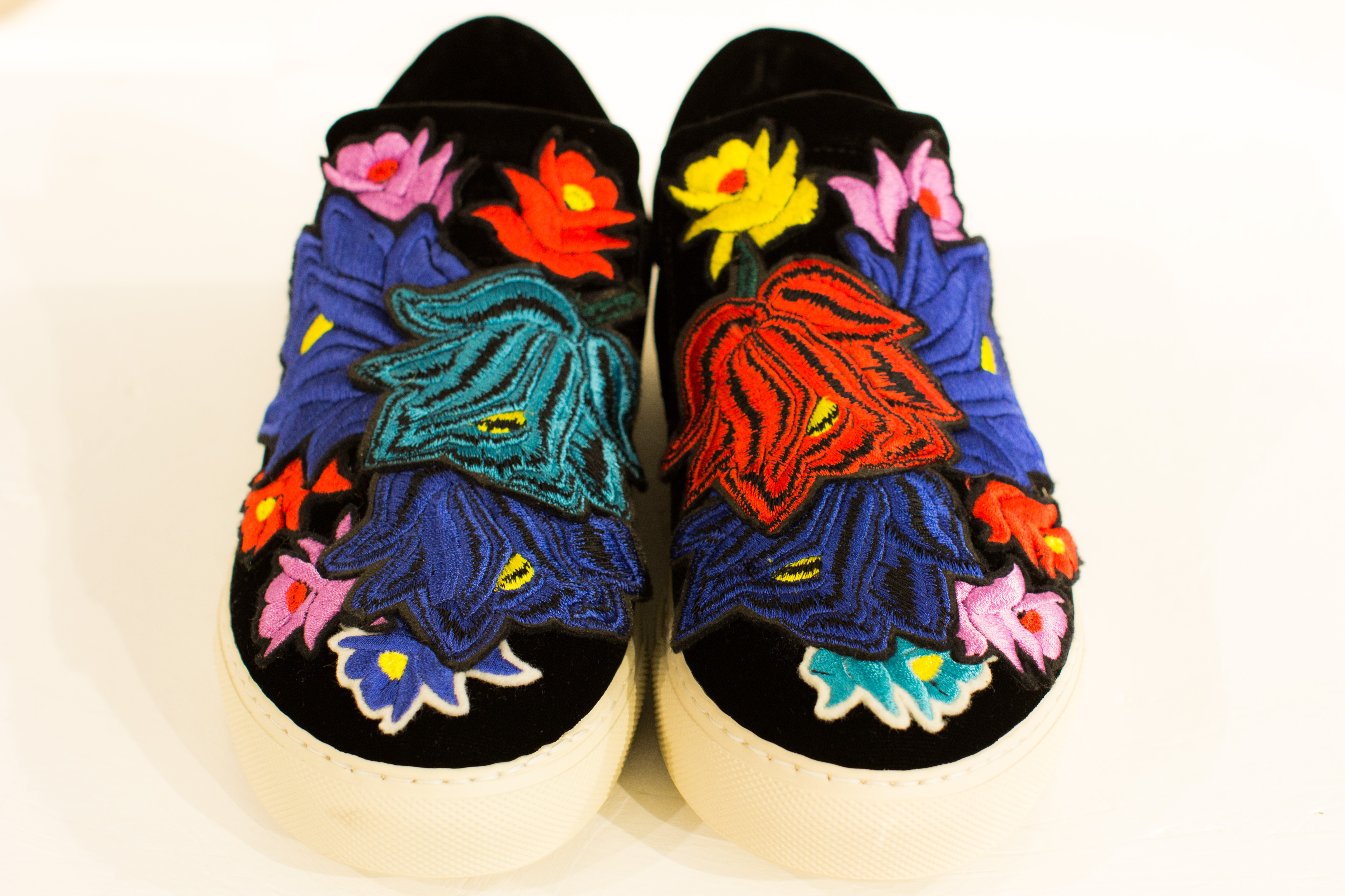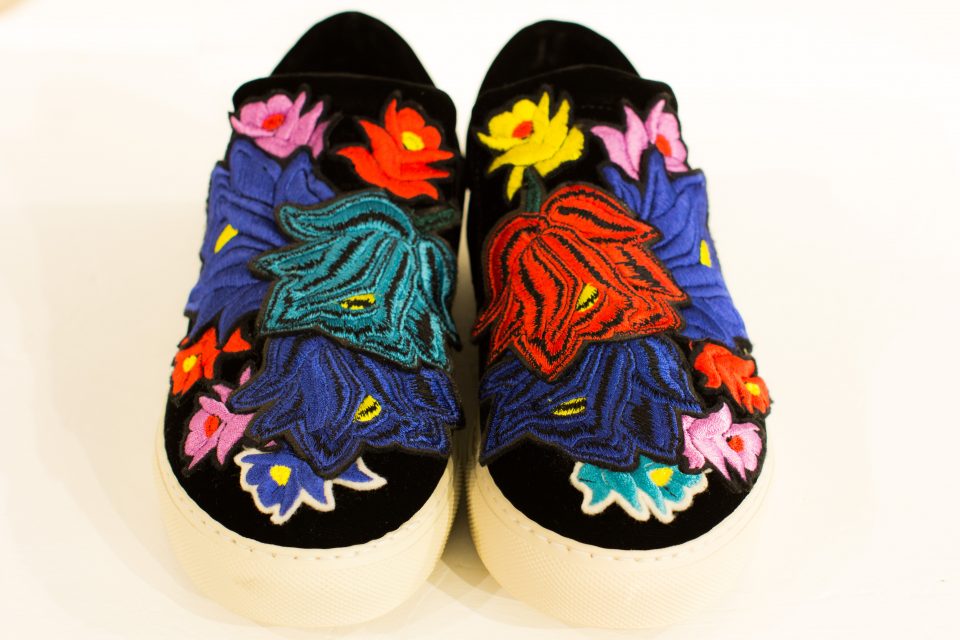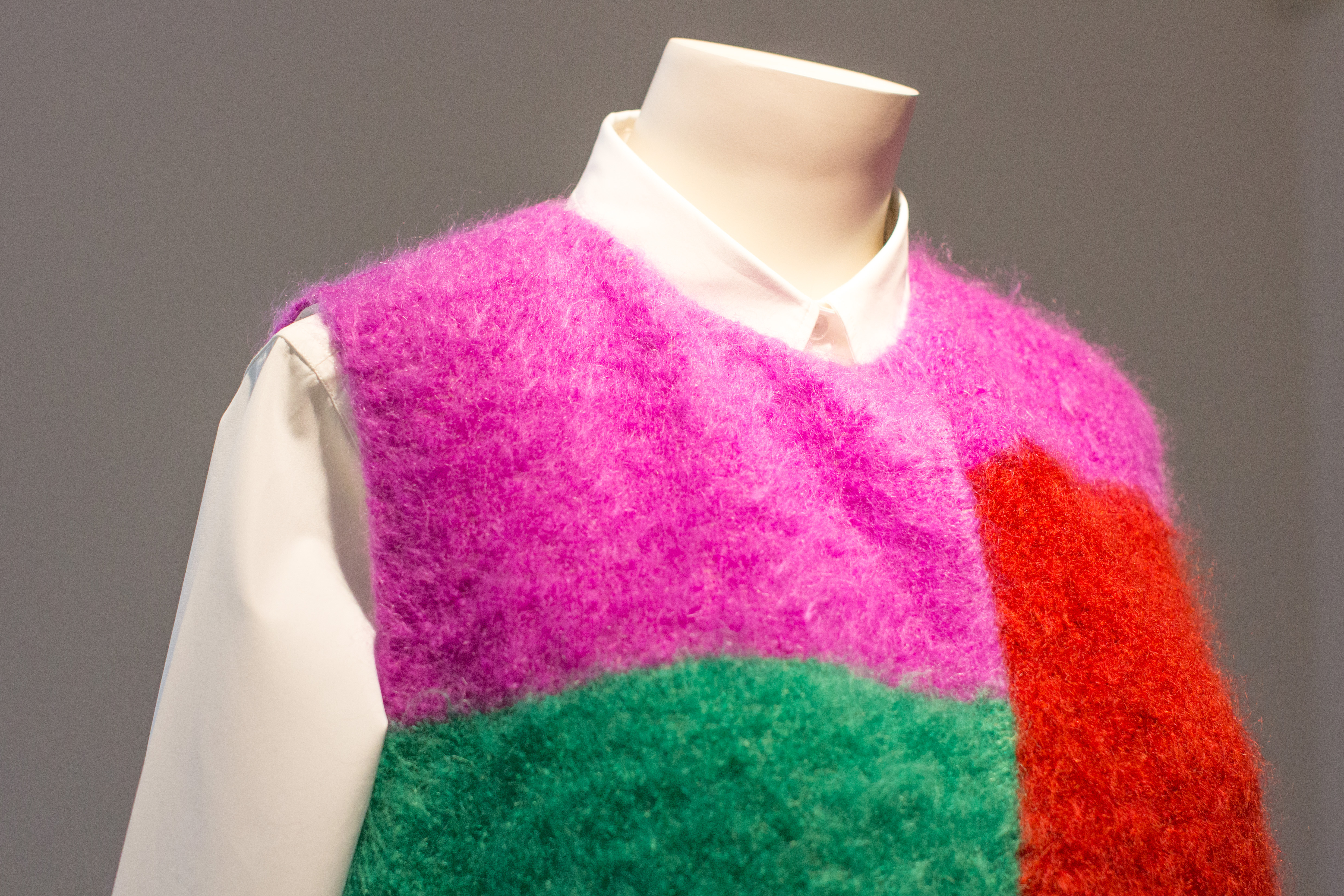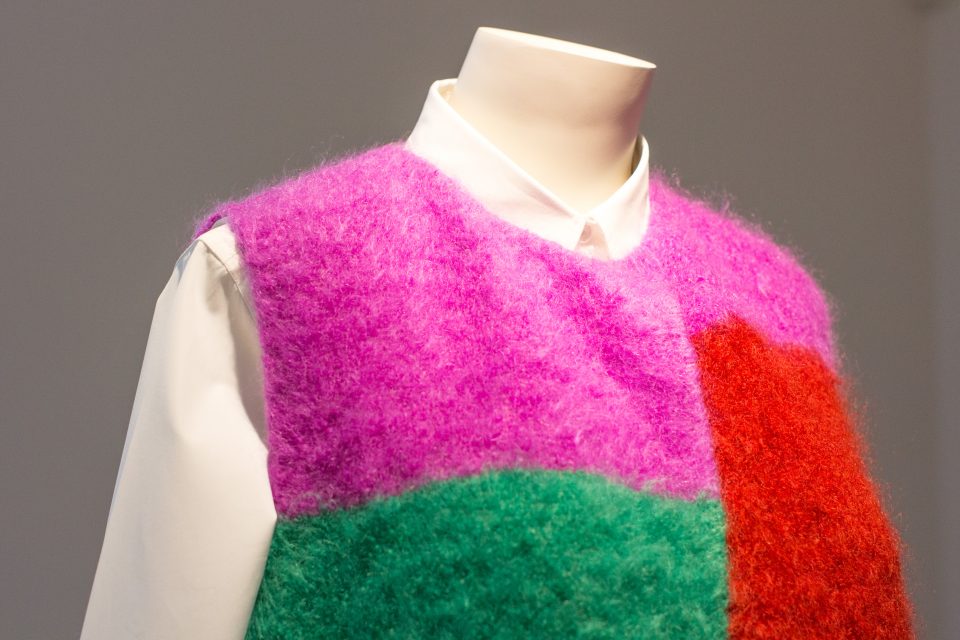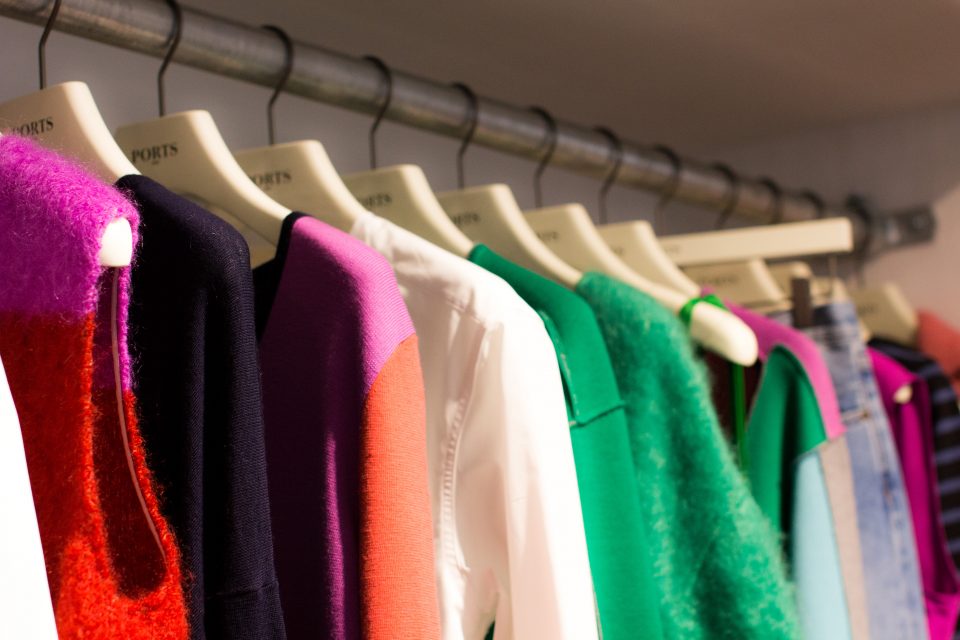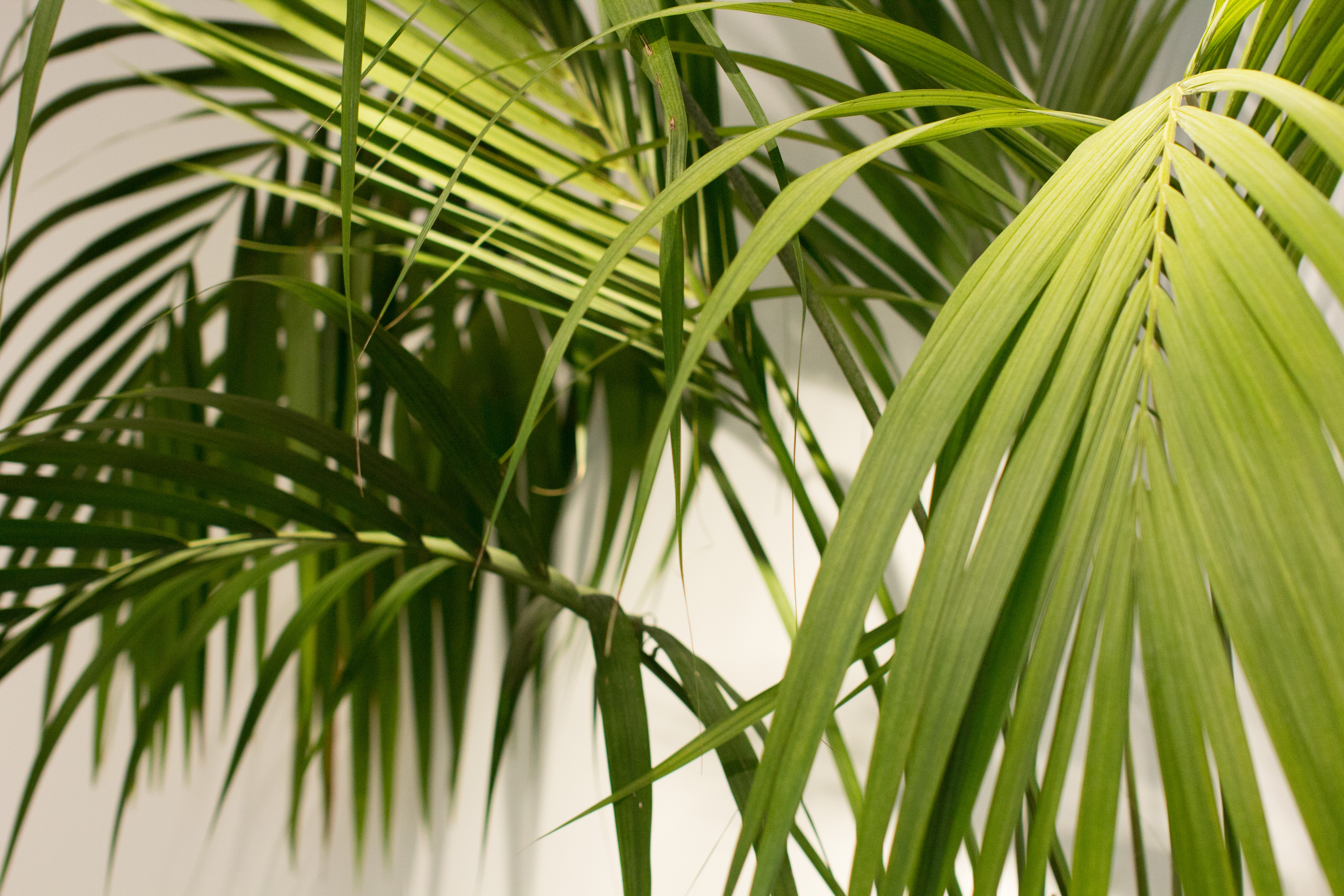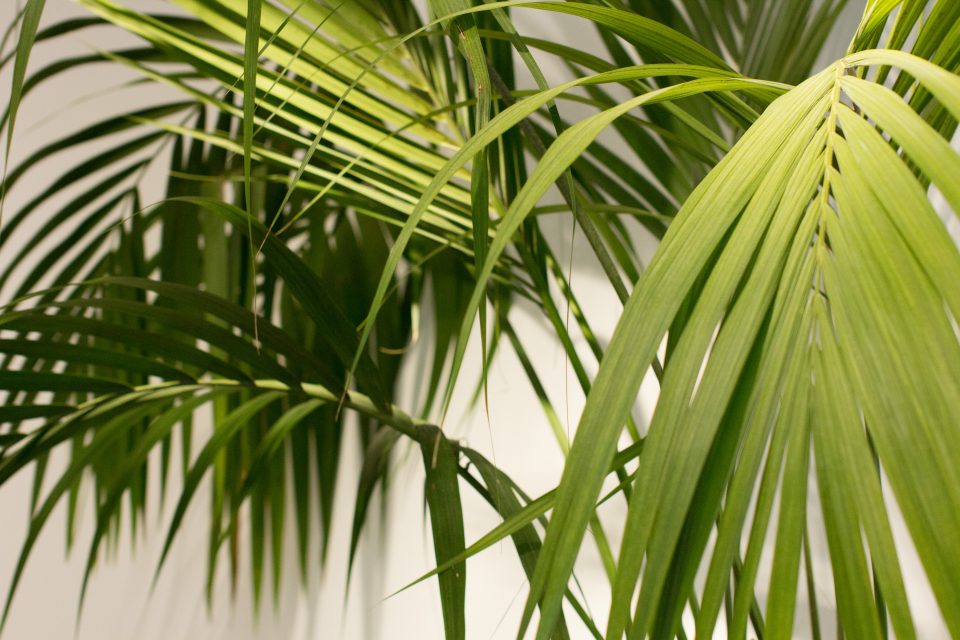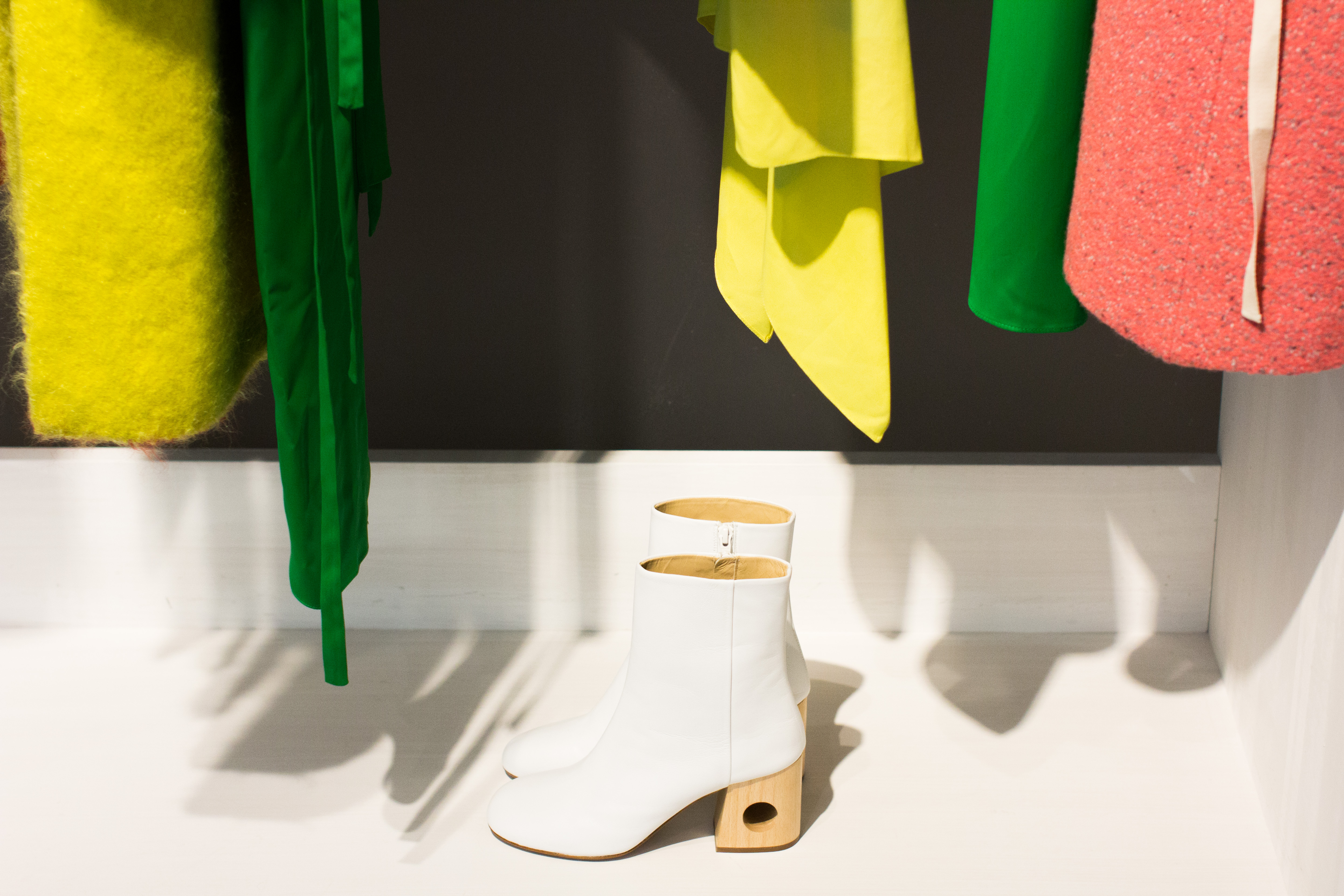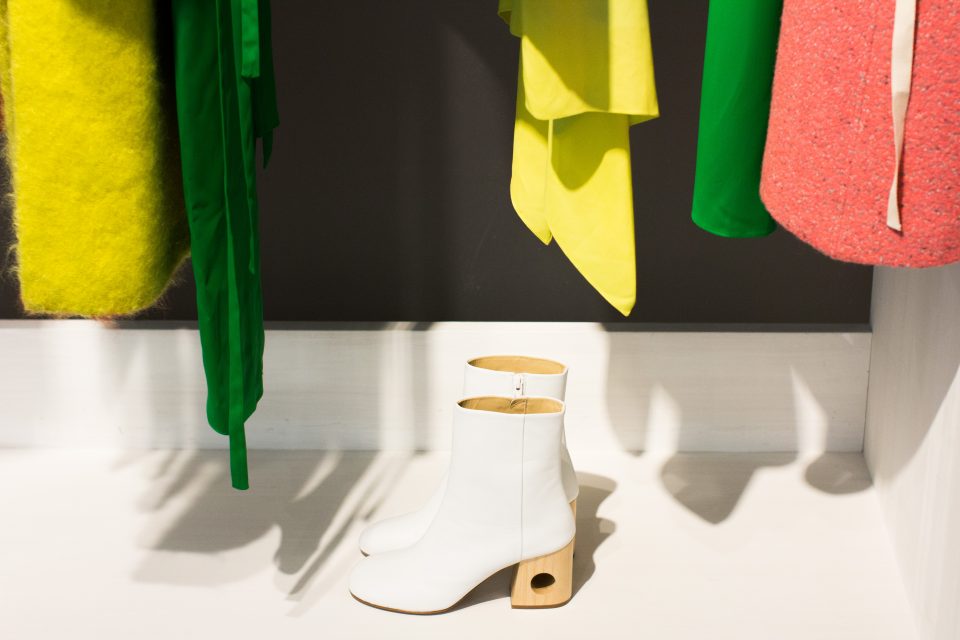 This blog post was not made in collaboration with Ports, I simply wanted to share my love for the brand and store experience. So if you are in Paris you should most definitely stop by to experience the new world of Ports otherwise the collections can be browsed and shopped online at Farfetch and Ssense.