The term "hyperbole" has never resonated more strongly with me than now. As the industry grows faster and larger than ever before I've taken an even bigger step back from this world of mass consumption and social media saturation. Now, keep that in mind when I share this next honest recommendation with you.
Wolford tights and bodysuits have been high on my radar for as long as I can remember though the premium price point always had me hesitating. However, this black roll-neck bodysuit that was gifted by UK Lingerie has quickly become my (only) go-to top to glam up the most casual of outfits this Autumn/Winter and finally the premium price point seems justified.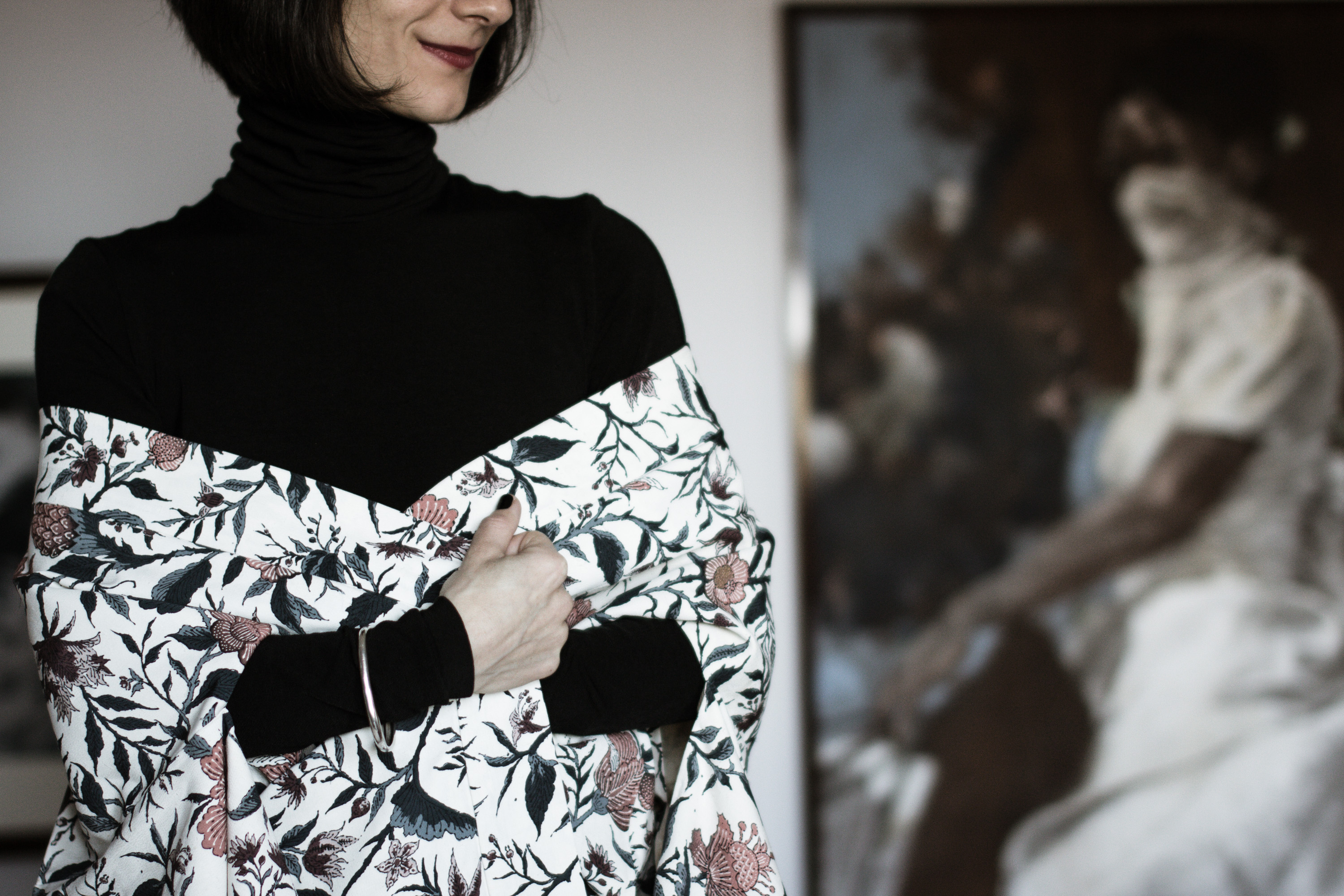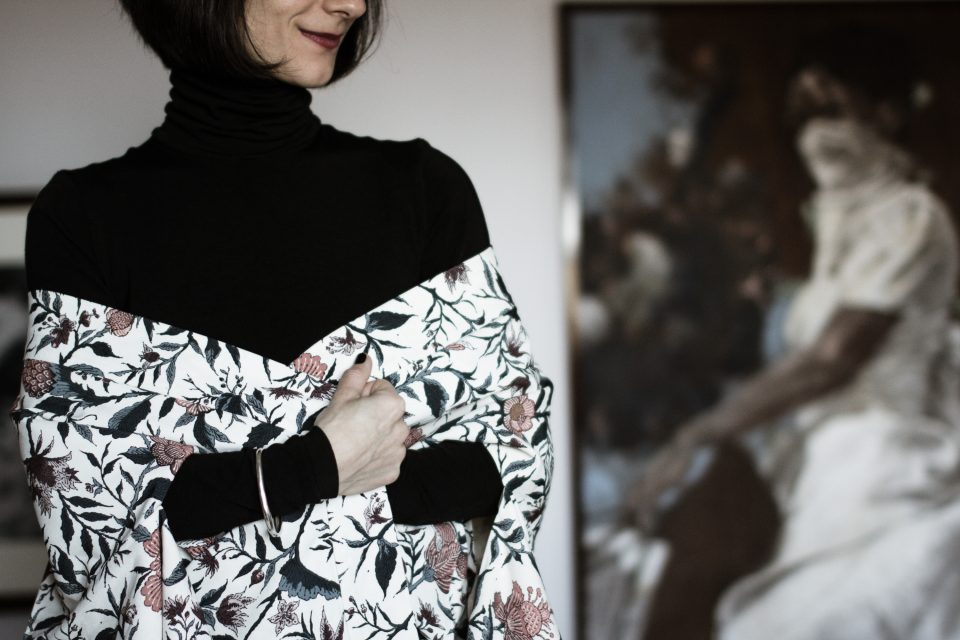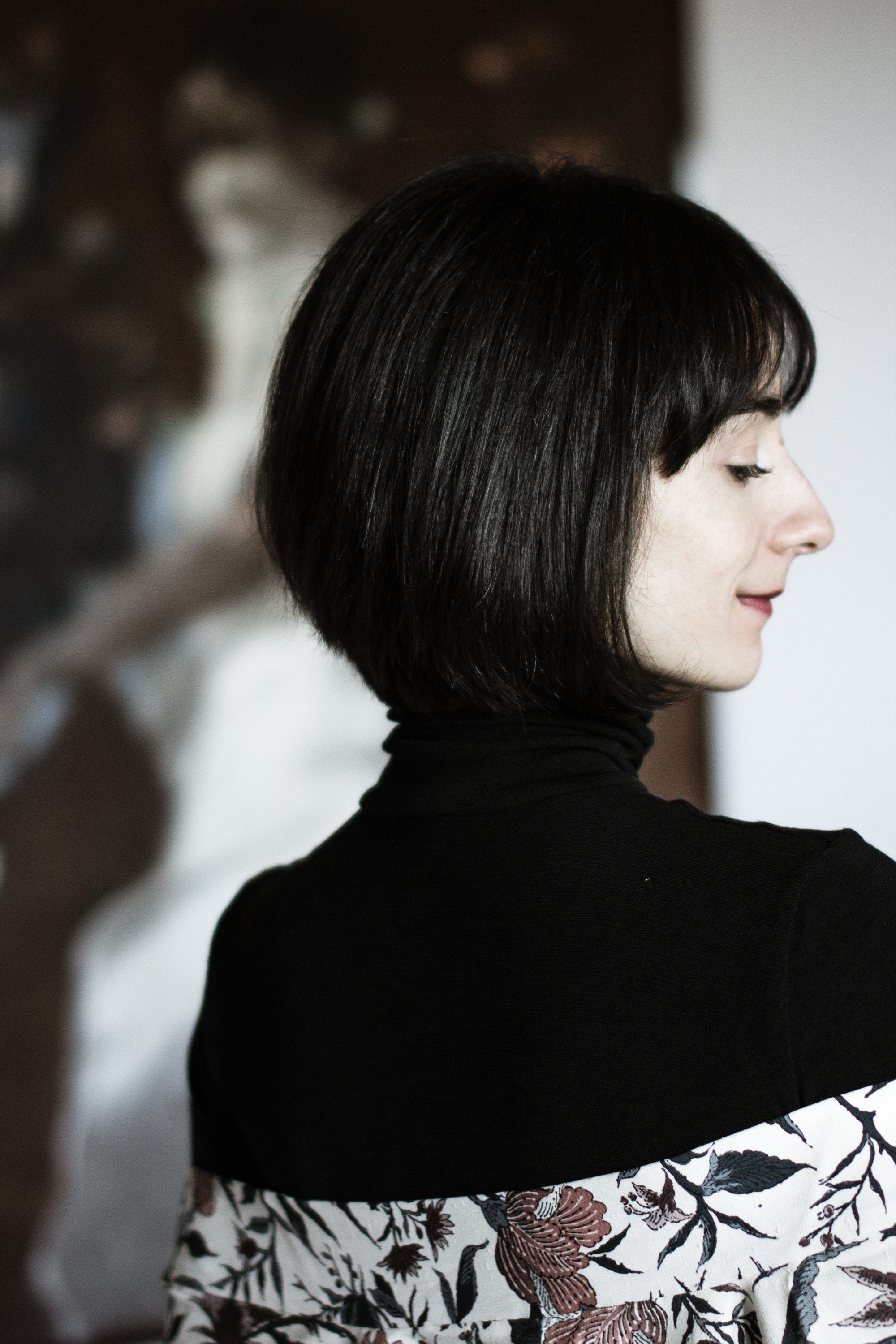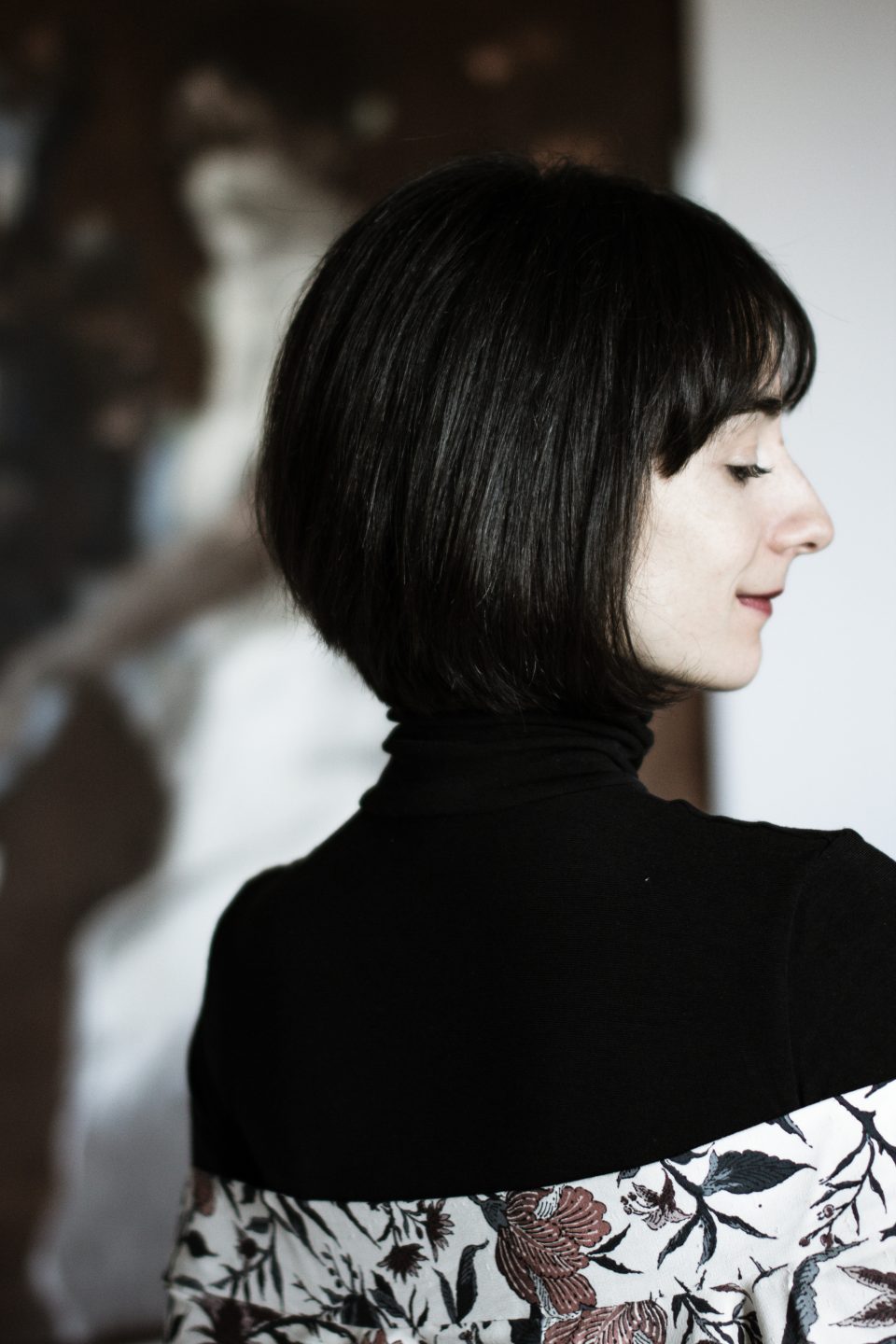 So, it is safe to say, I can honestly recommend this bodysuit as one of my wardrobe essentials that is going to bring you comfortable and confident wears for years to come. The bodysuit fits seamlessly and comfortably (even the string body) as an undergarment and outer garment — the lustrous quality of the fabric speaks volumes. When worn with your favourite pair of jeans and some red lipstick, you will instantly look and feel glamorous for a night out.
You can look out for many more of my Winter looks layered around this beautiful piece. You can also shop my favourite selections from the collection on UK Lingerie in the links below.
Photographs were taken in the wonderful room setting at the Château de Montvillargenne.