Our fantastic stay at the Villa du Square was perfect for our wedding suite hideaway within Paris, but when it came to our honeymoon we decided to do the opposite of what most stereotypical honeymooners do and opted for a calm, quiet French countryside retreat away from the fabled "city of romance".
Searching for an idyllic French countryside spot is difficult, only because France boasts a beautiful country with so many picturesque locations and places to choose from. The criteria was simply a secluded rural location with a private pool. After much searching online, as soon as I set eyes on this beautiful place called Tour Saint Michel, the search abruptly ended. I knew it would be the perfect location to relax, unwind and enjoy some time together. We visited last July, during a lovely temperate Summer and enjoyed the weather, surrounding garden, atmosphere and serenity of the building… and not to mention the private heated pool!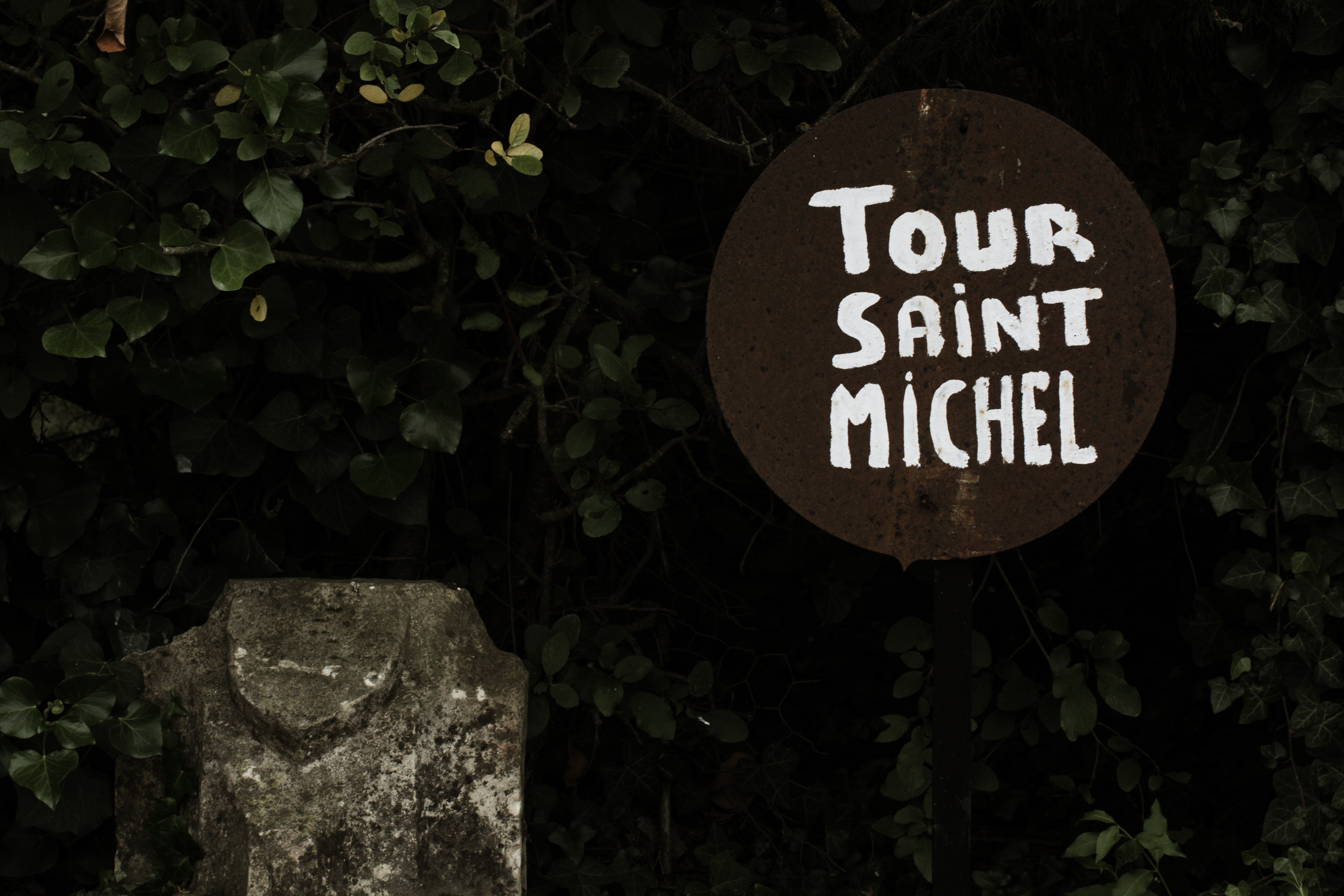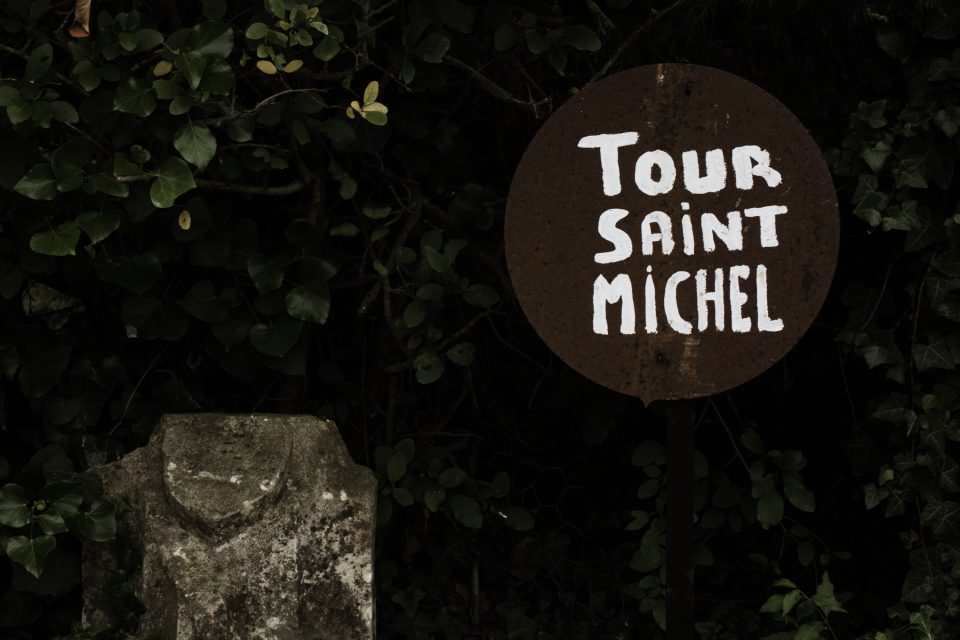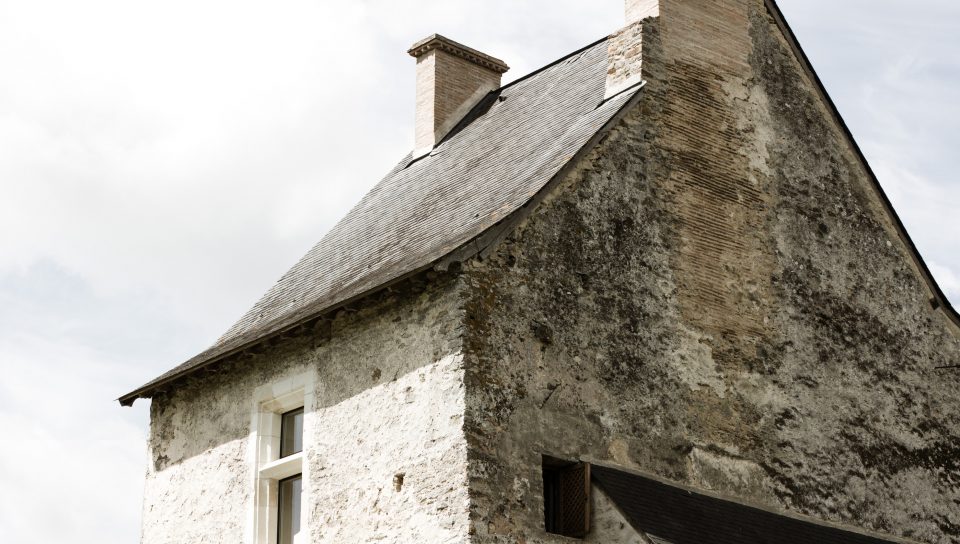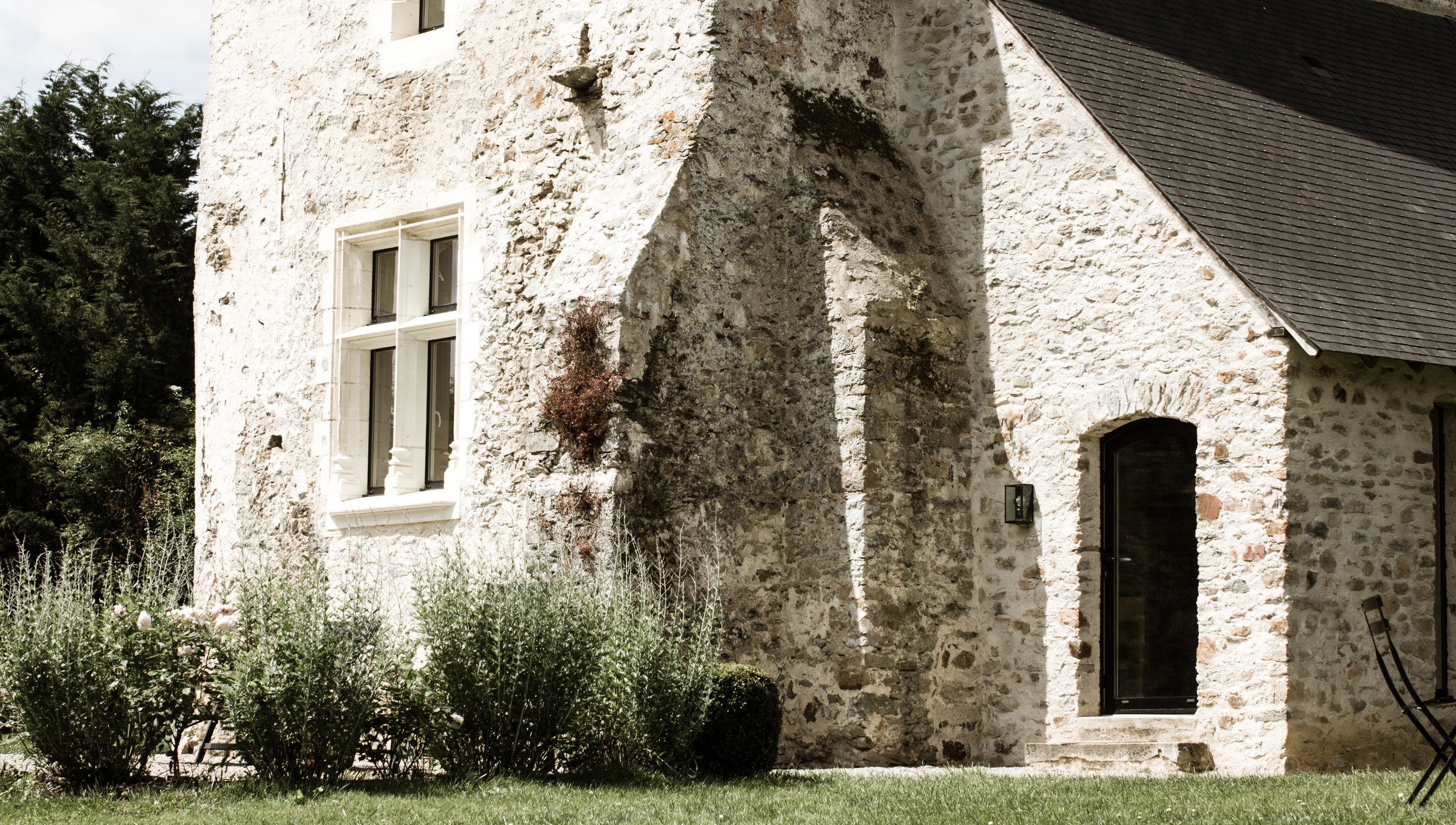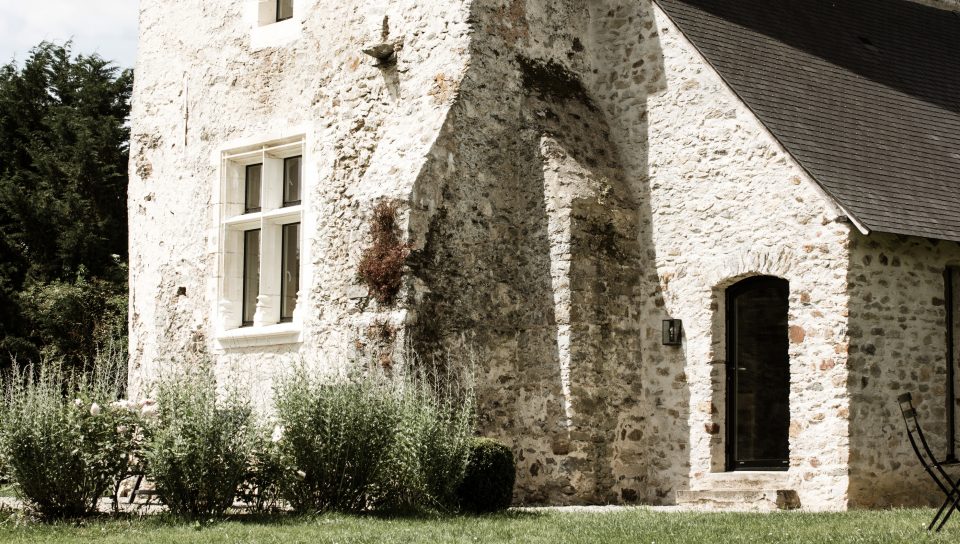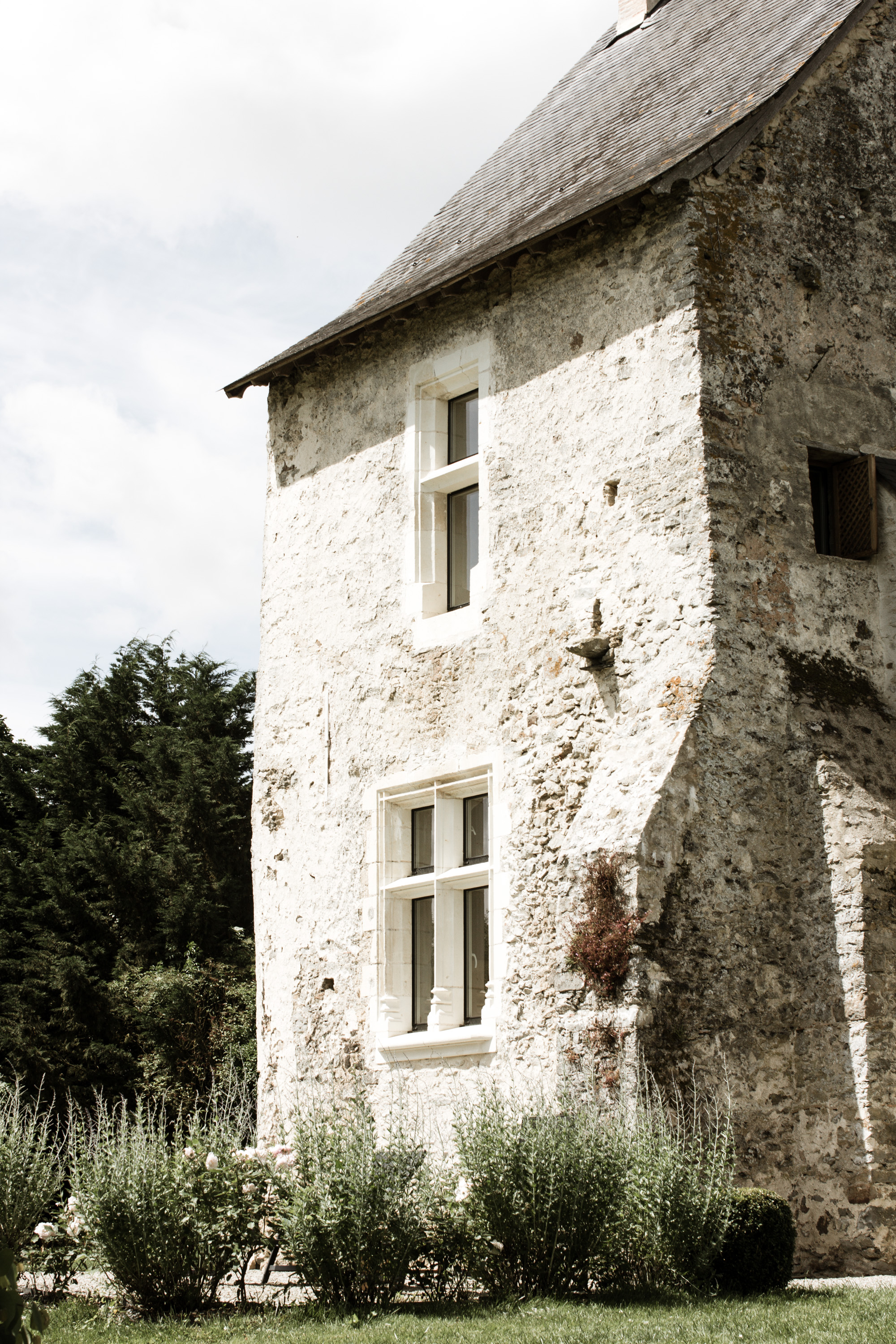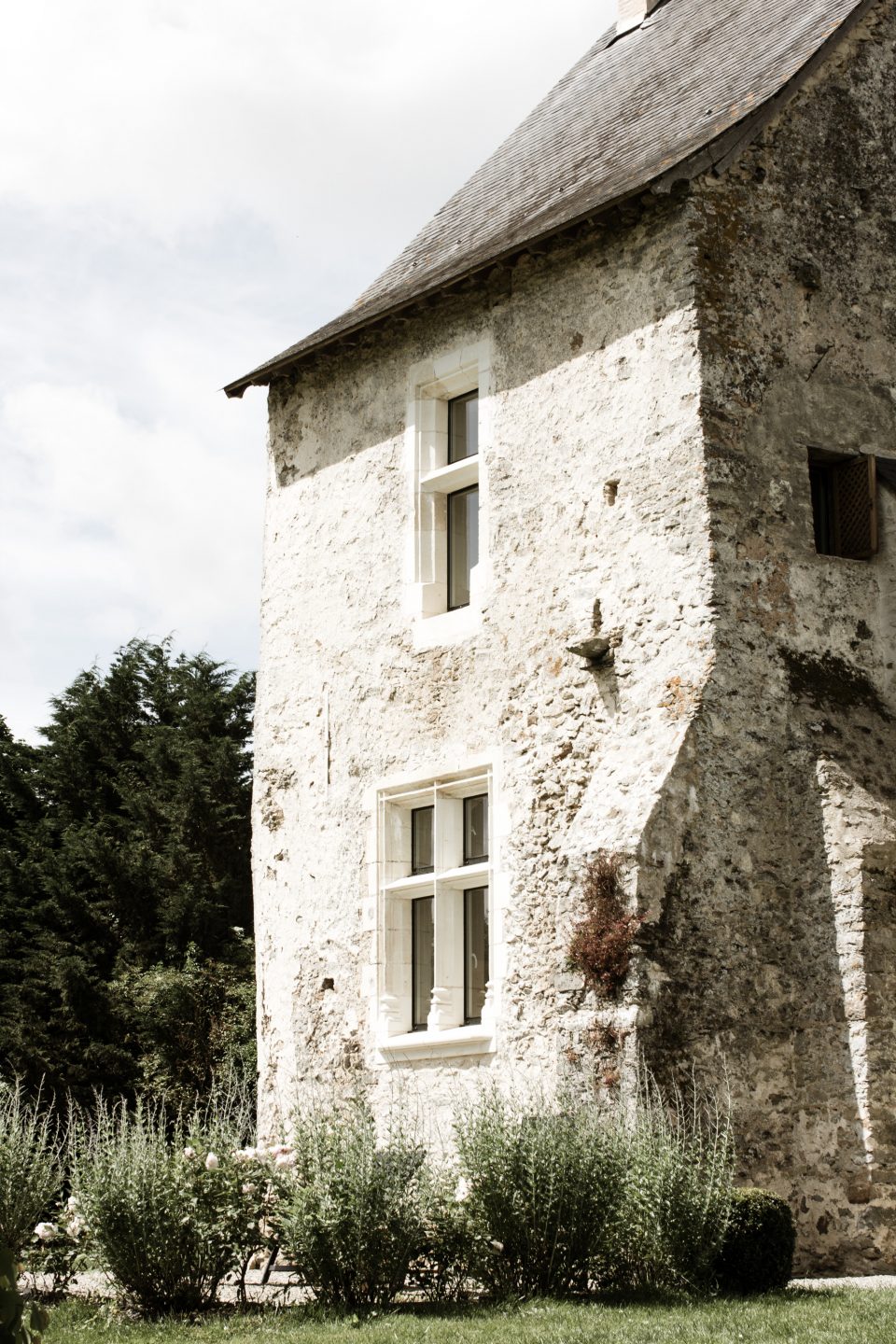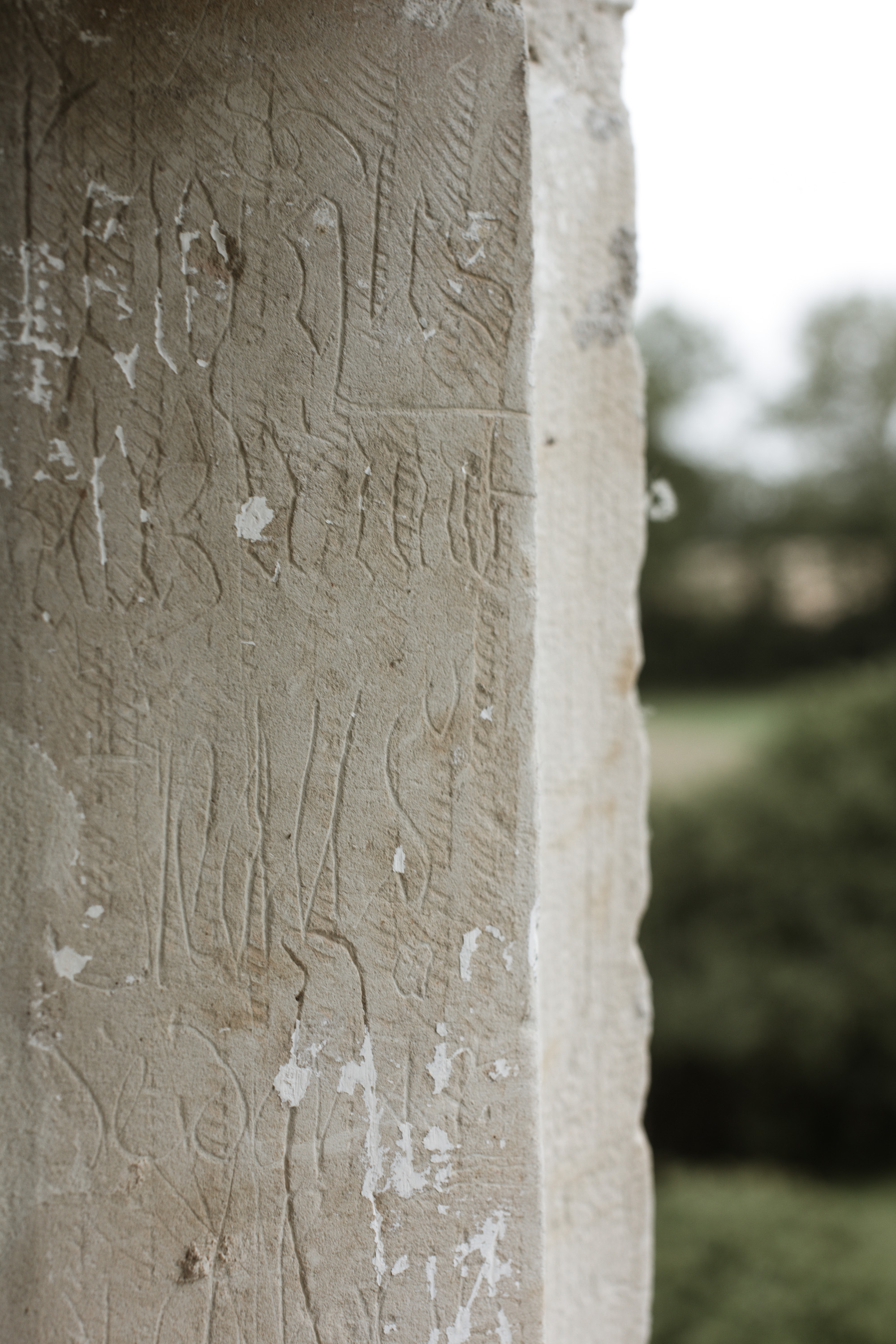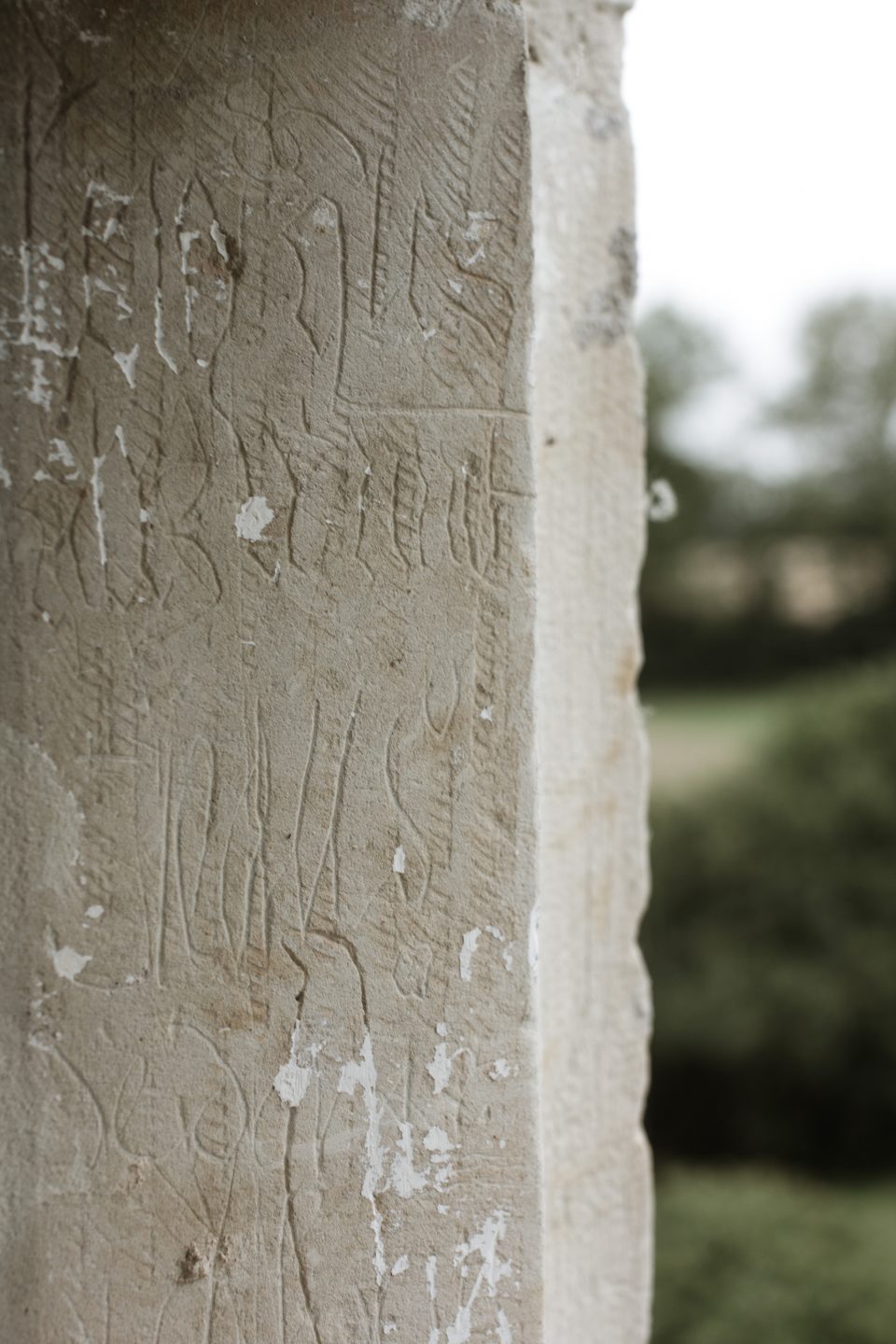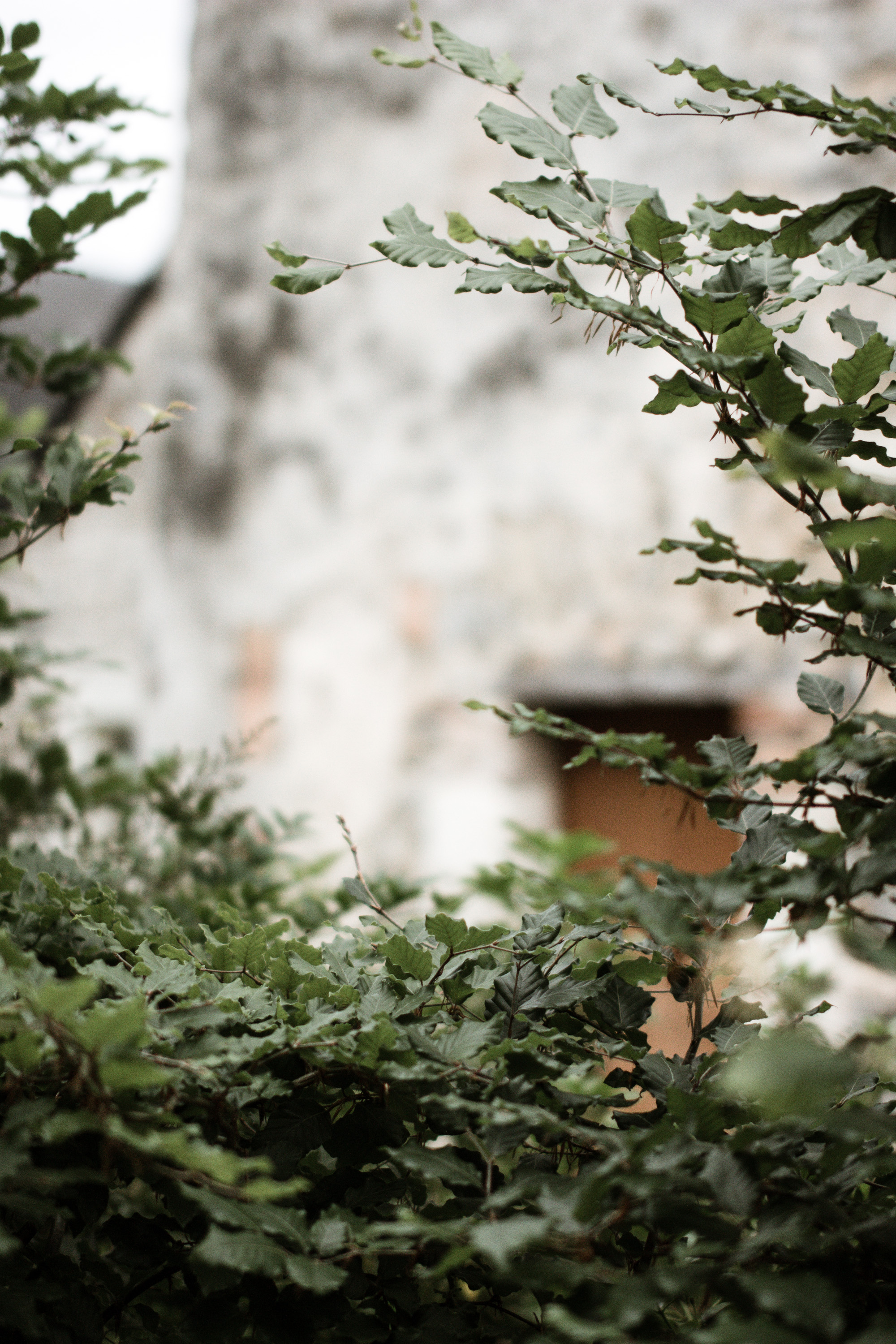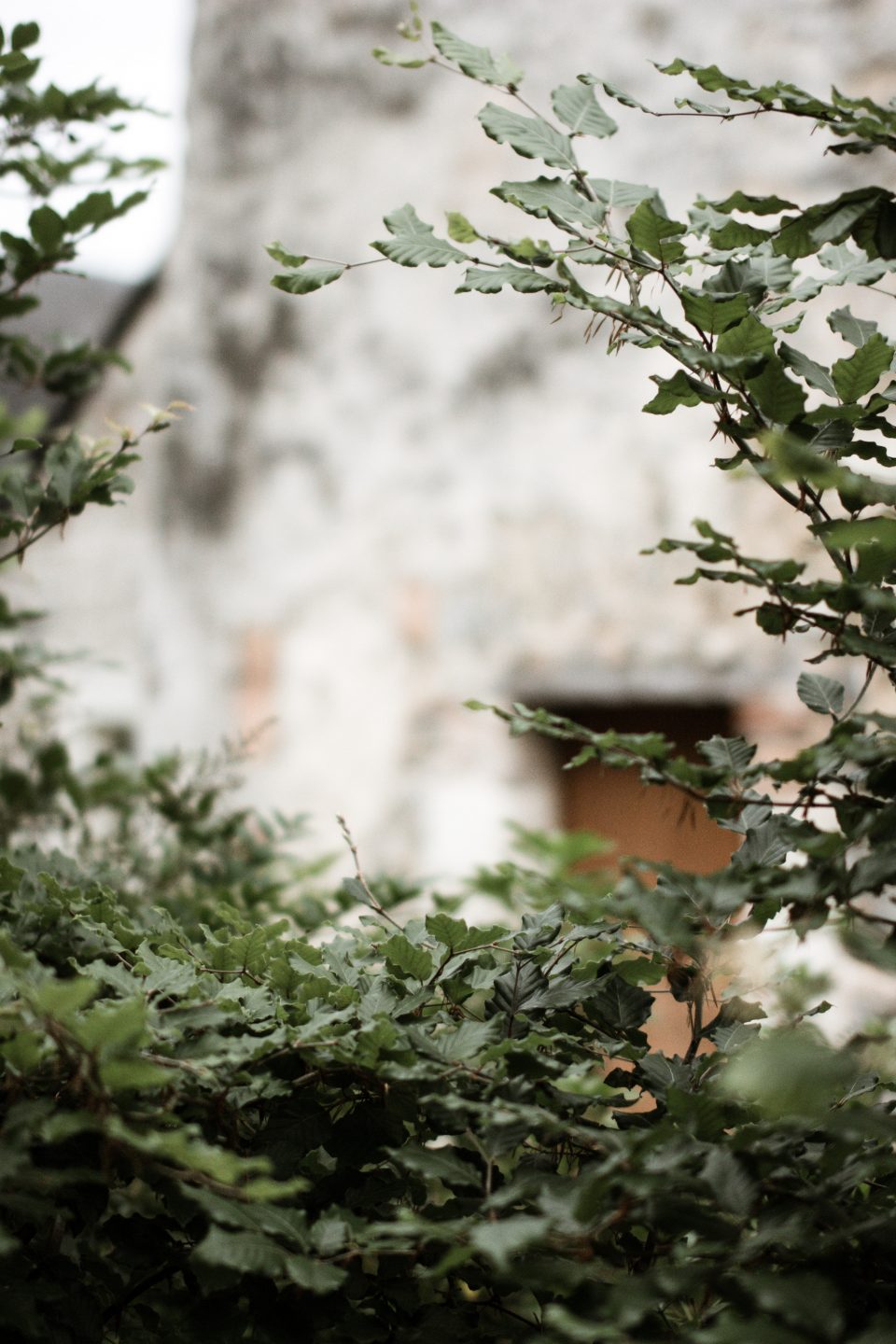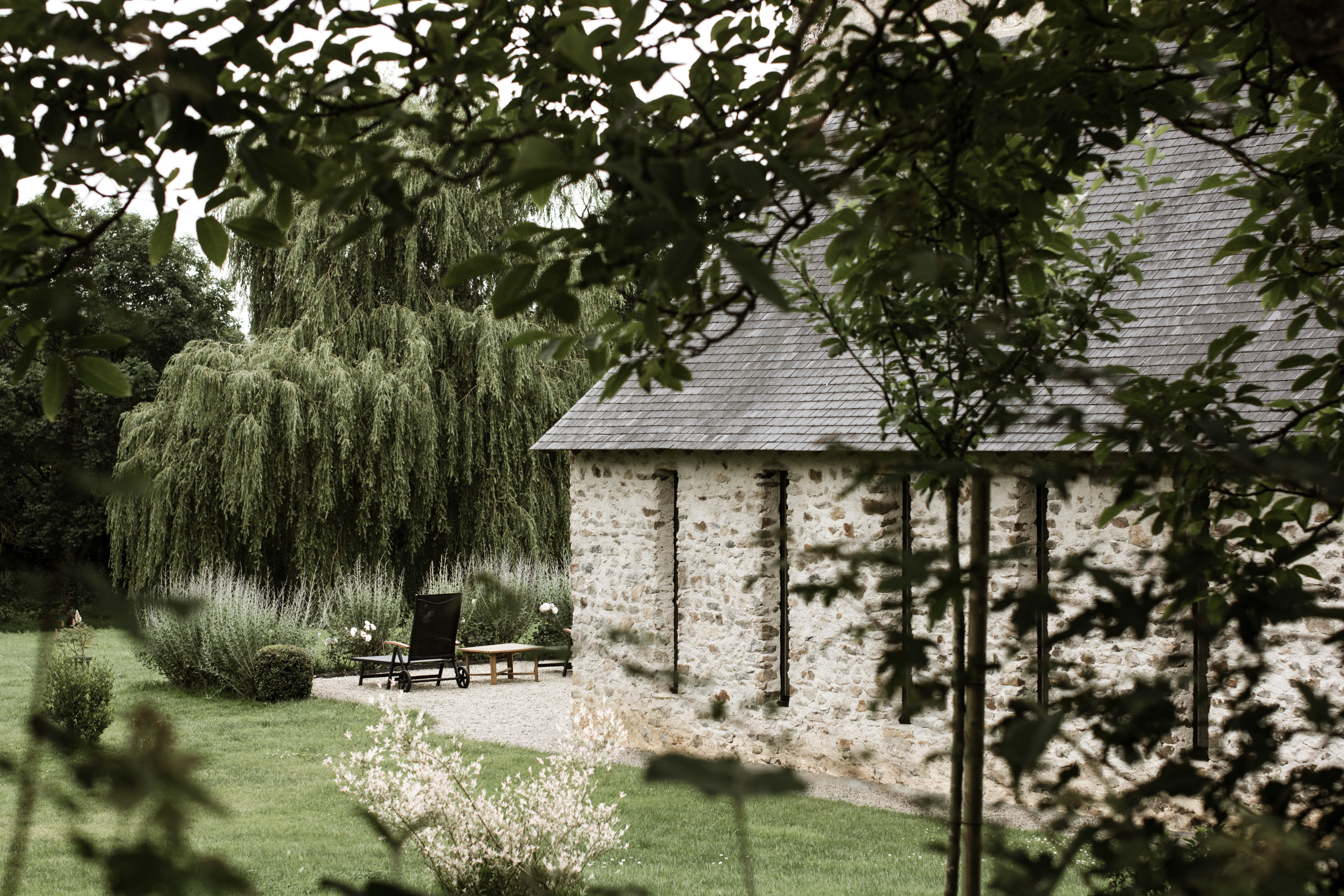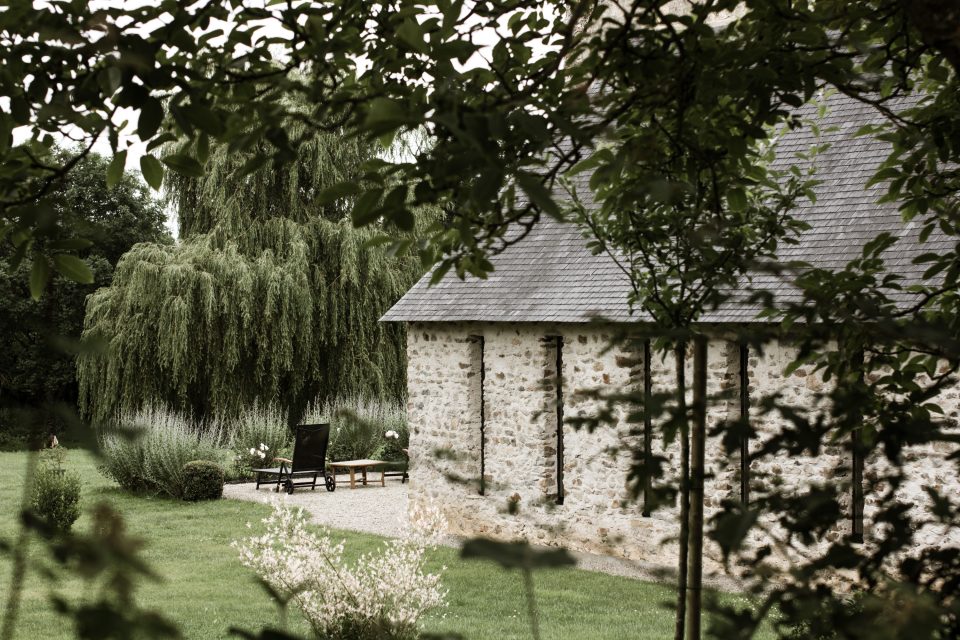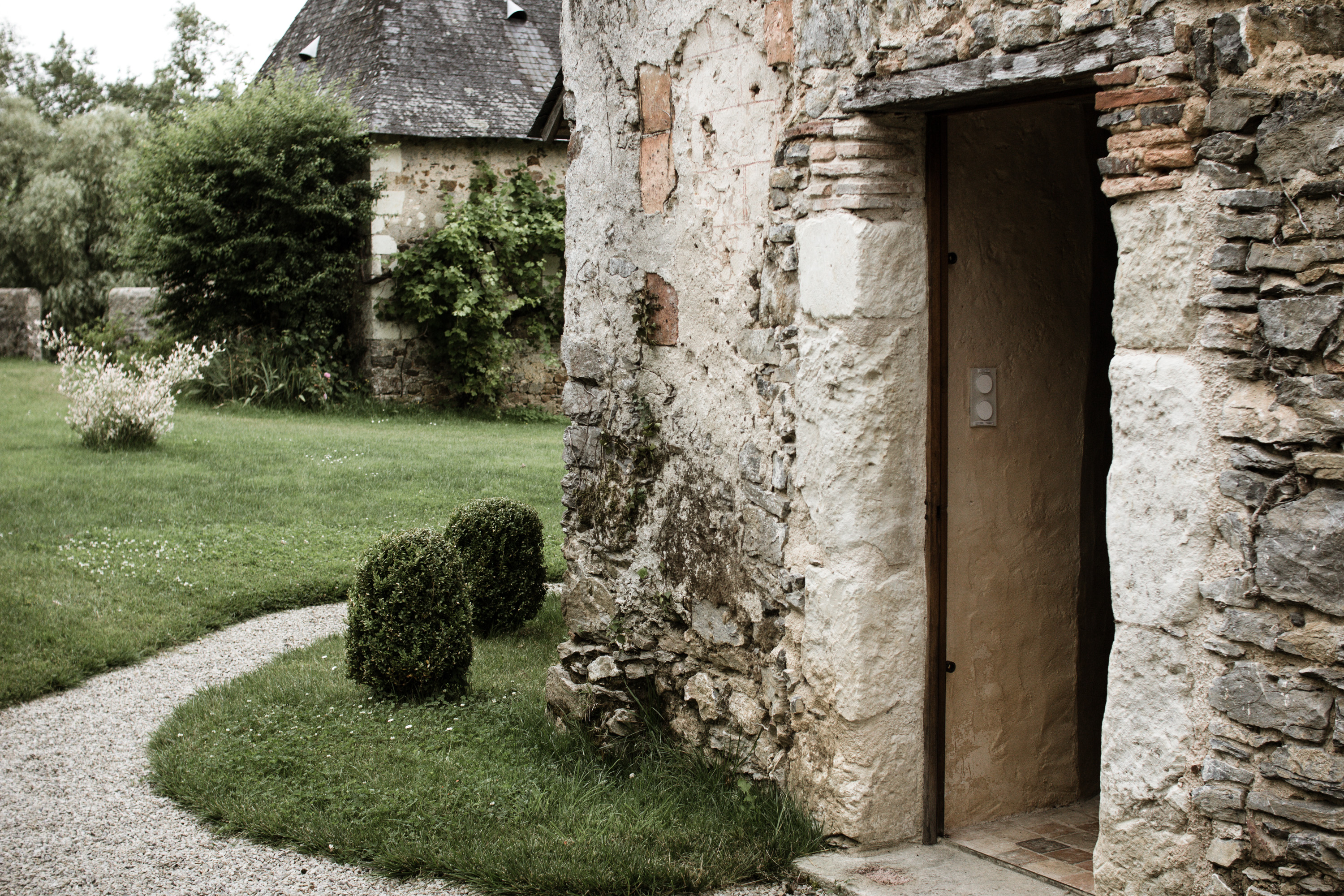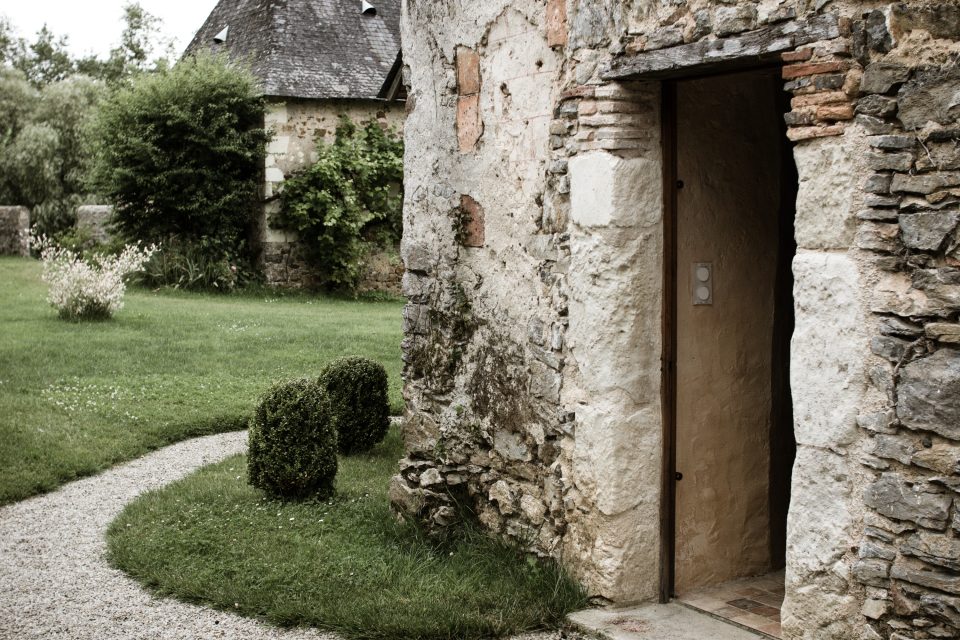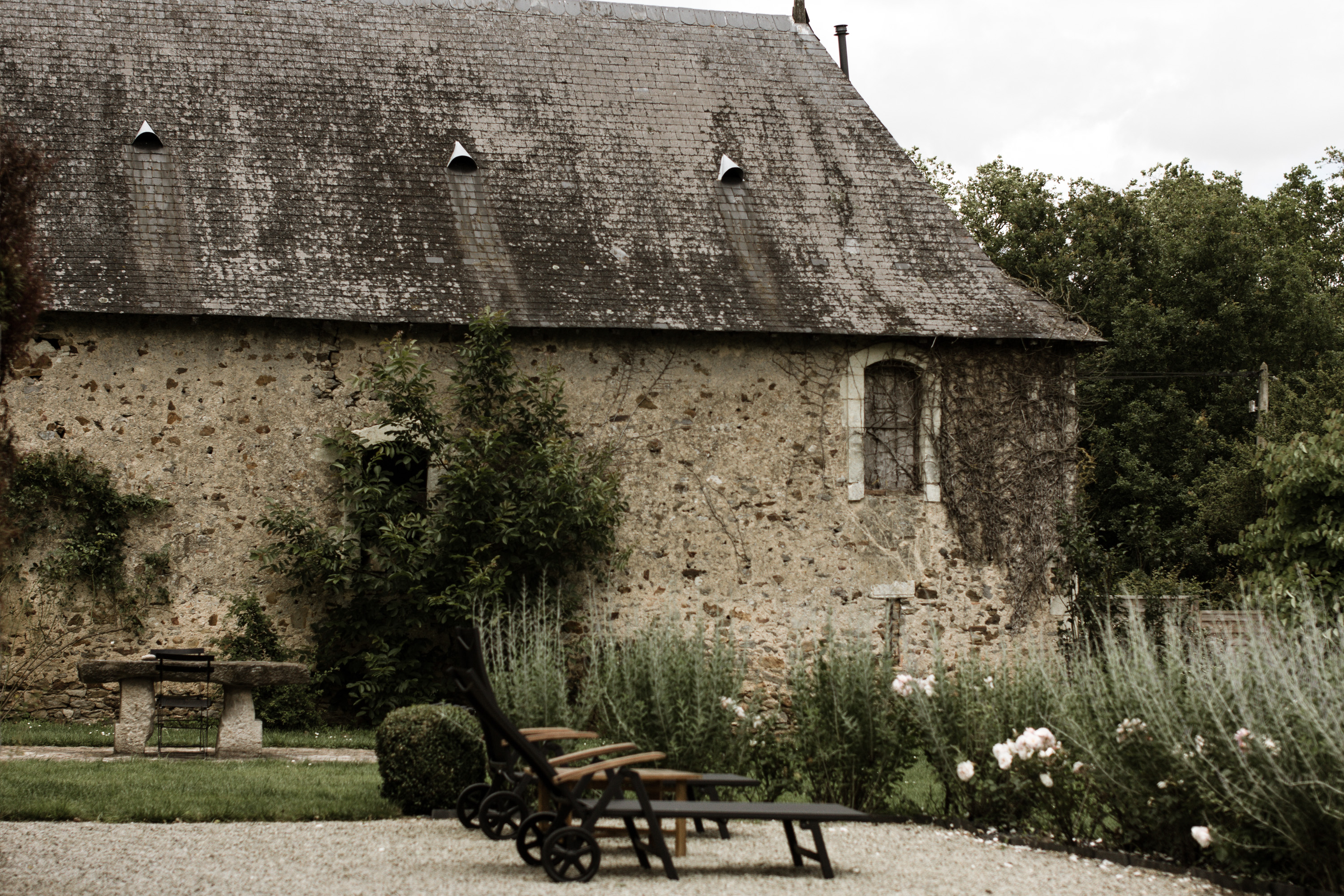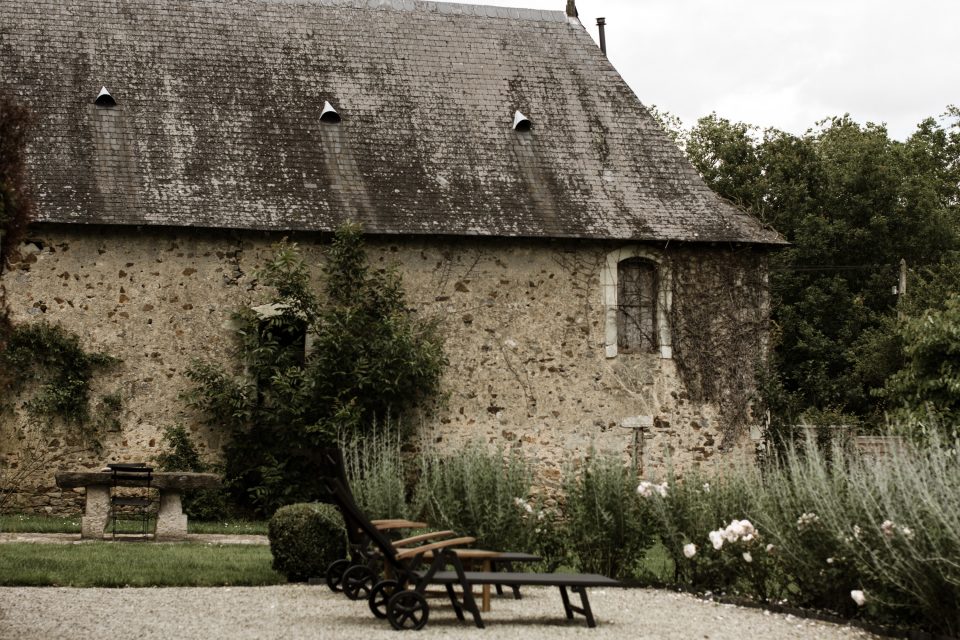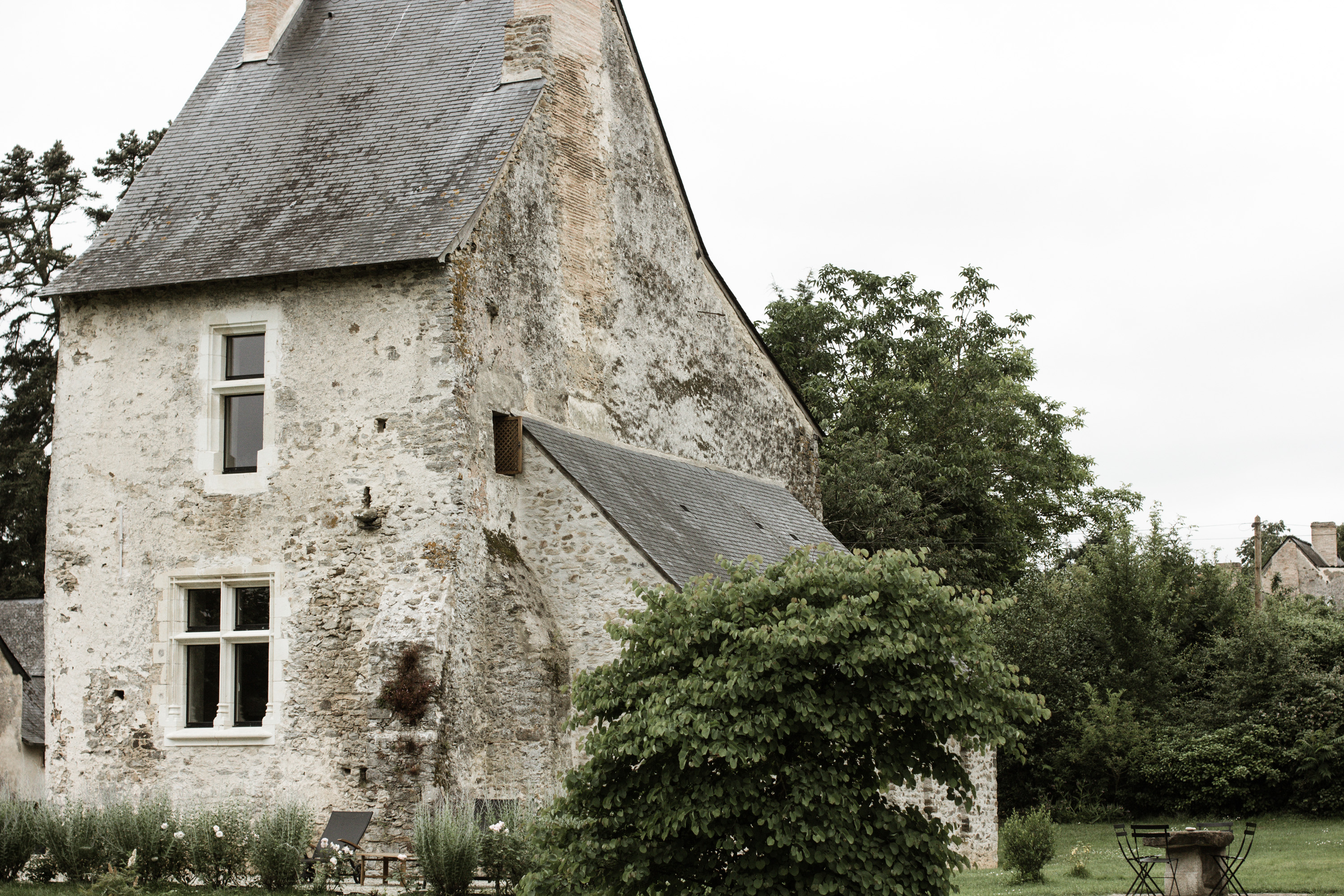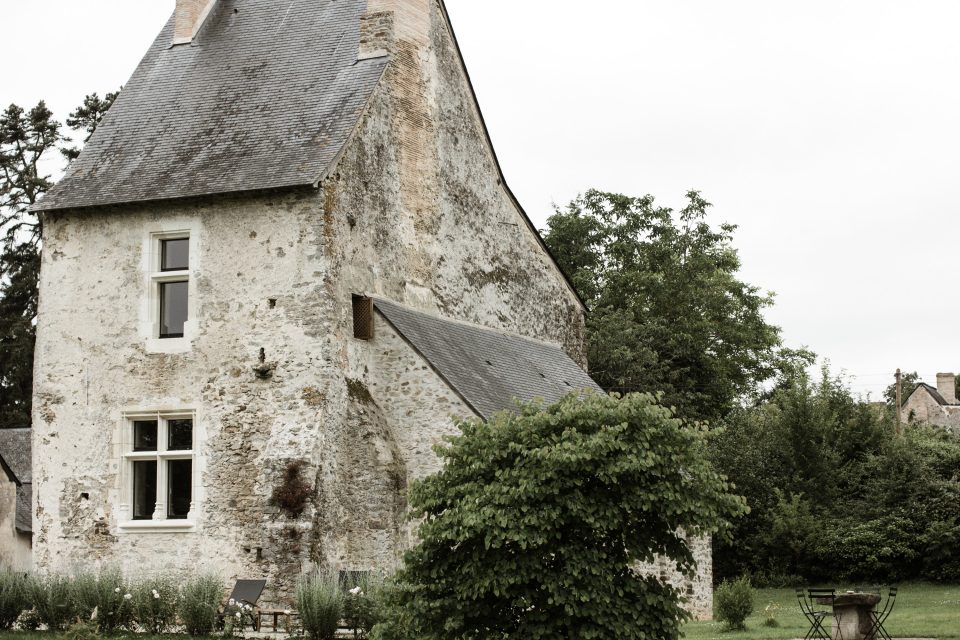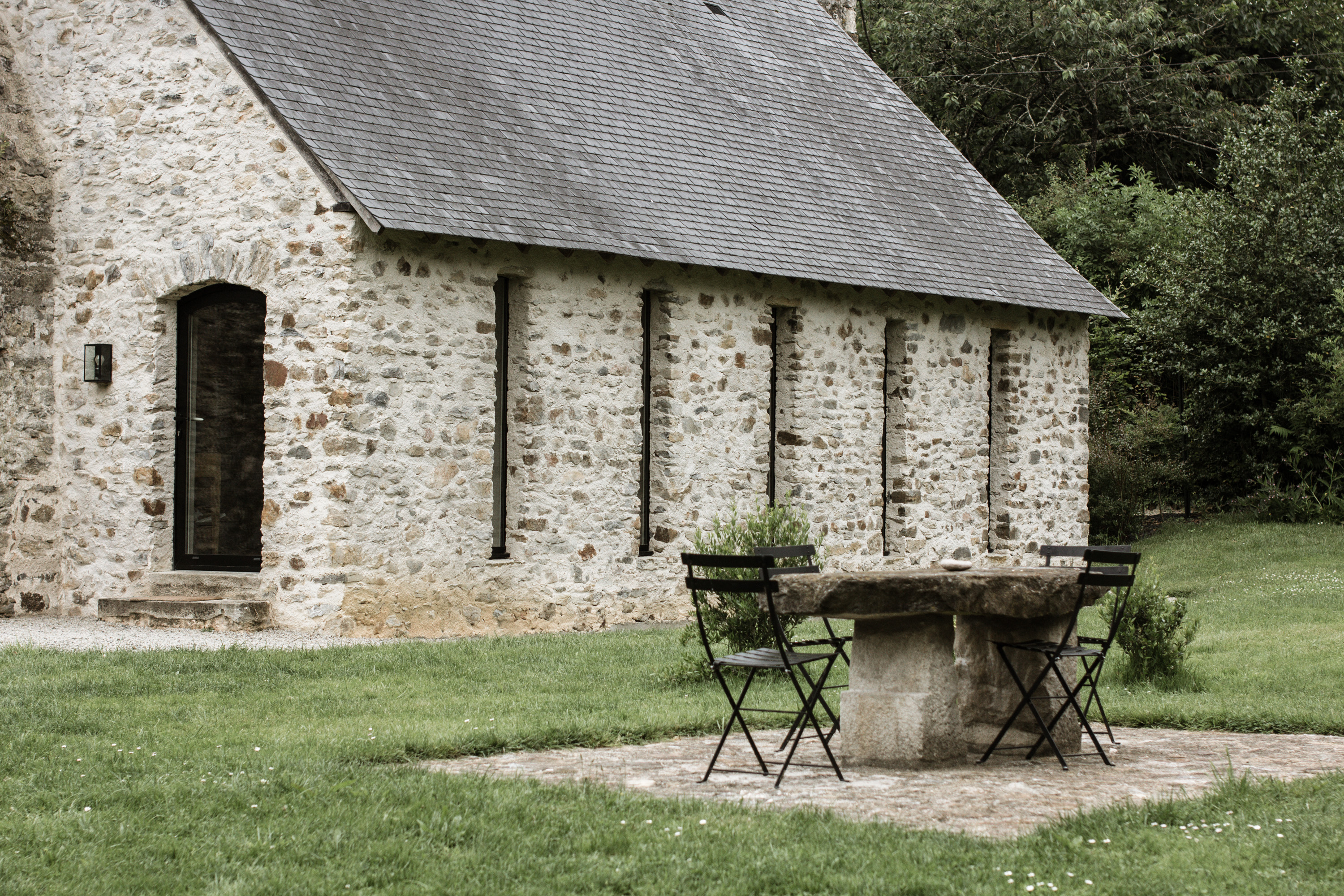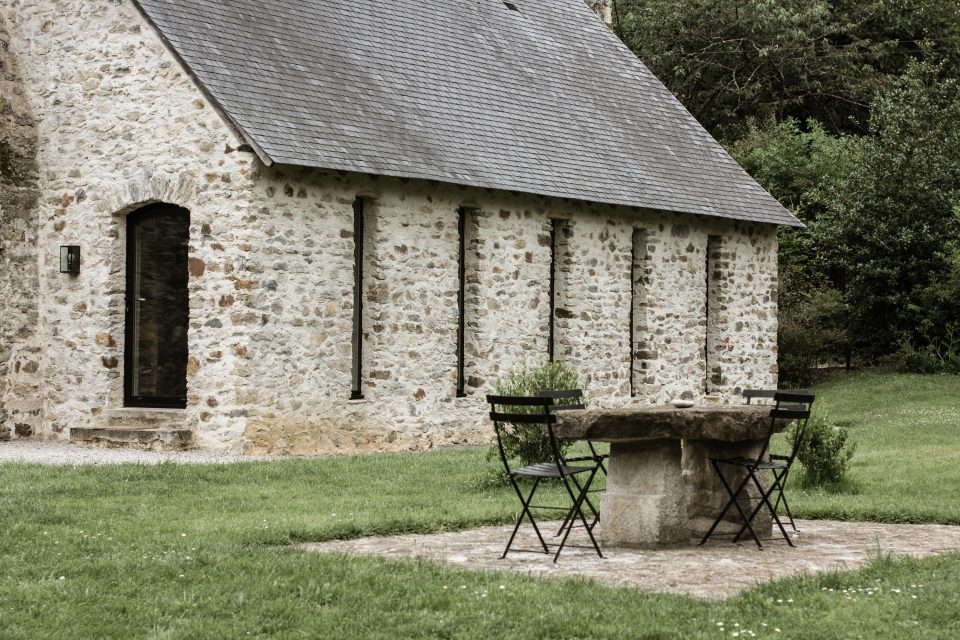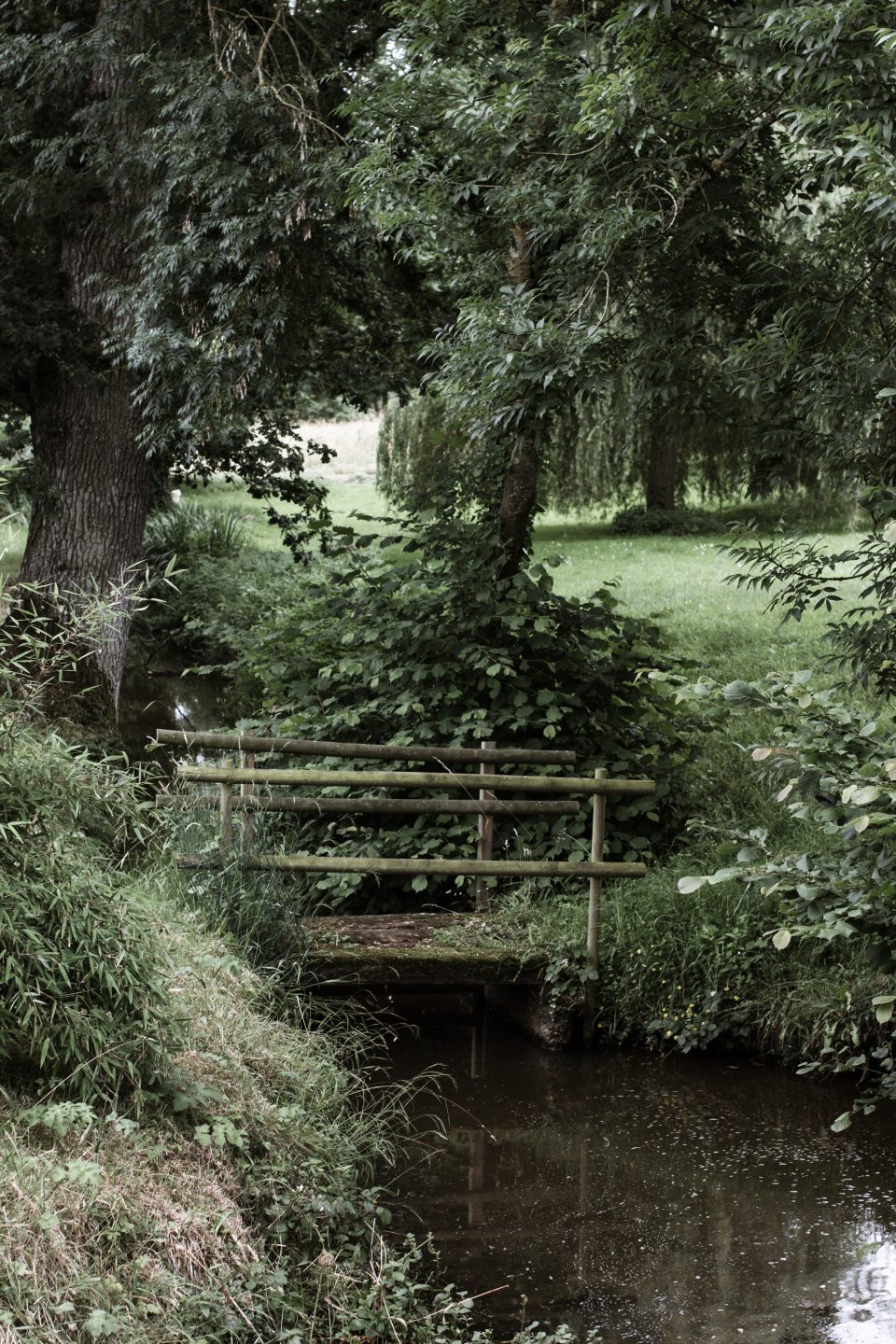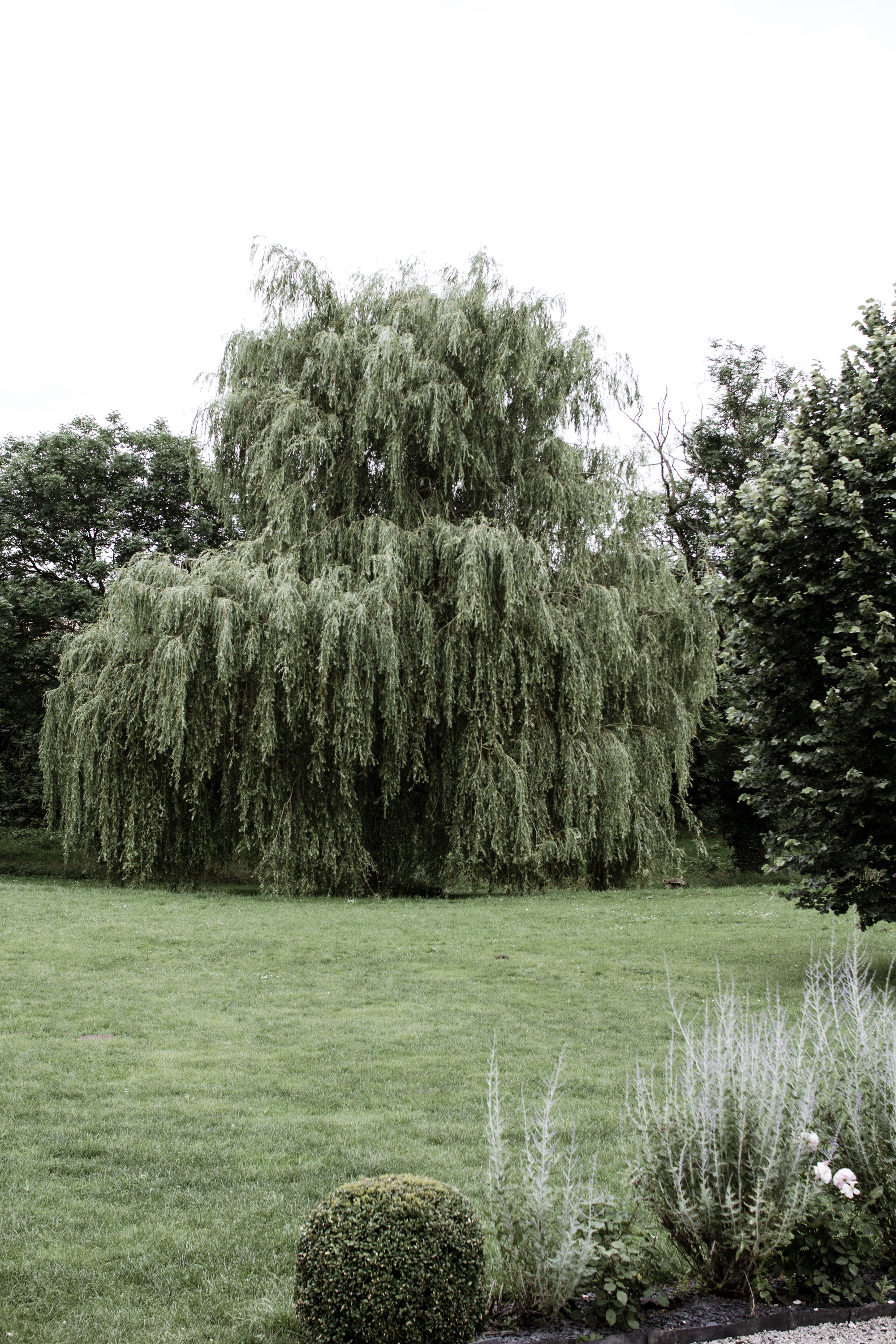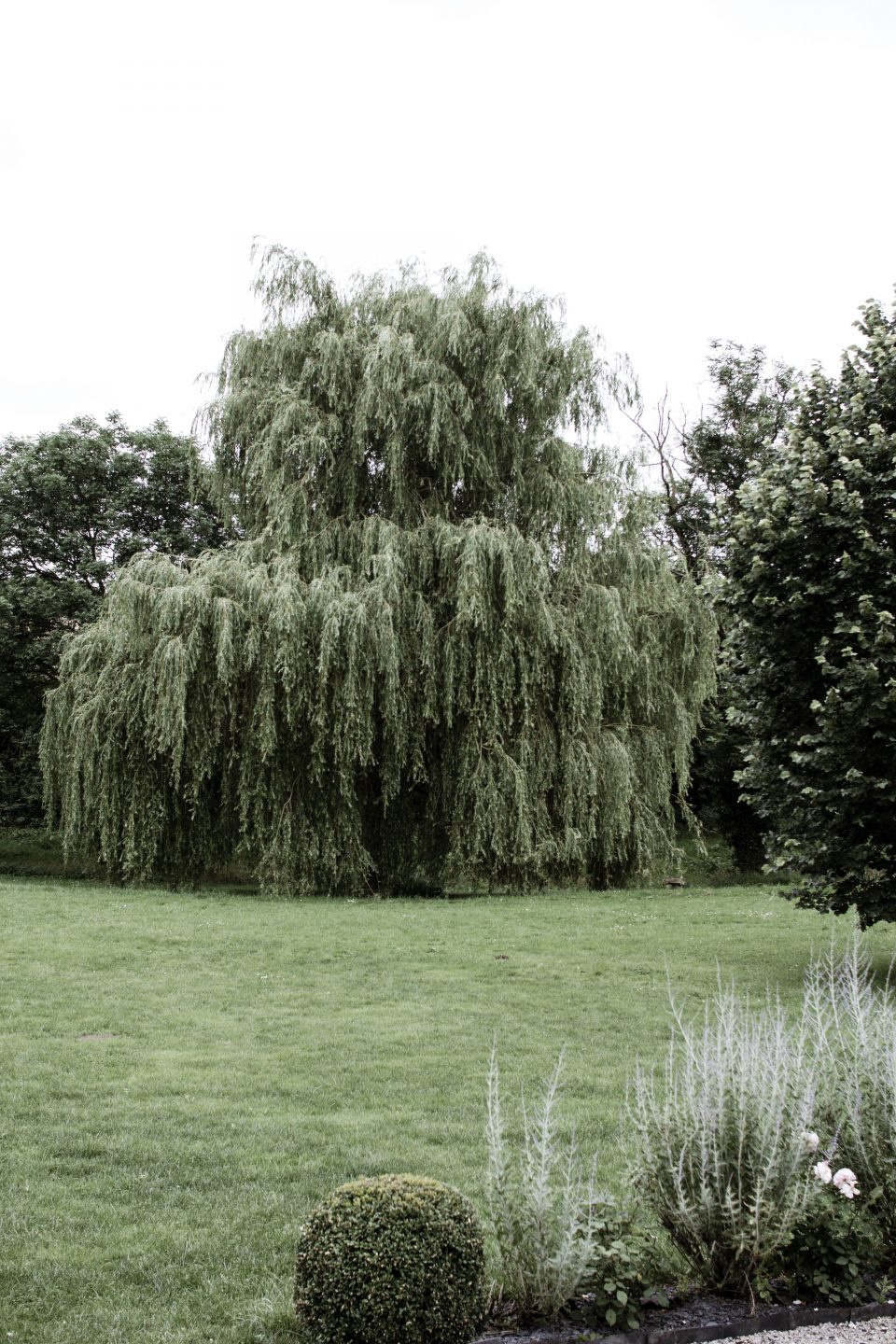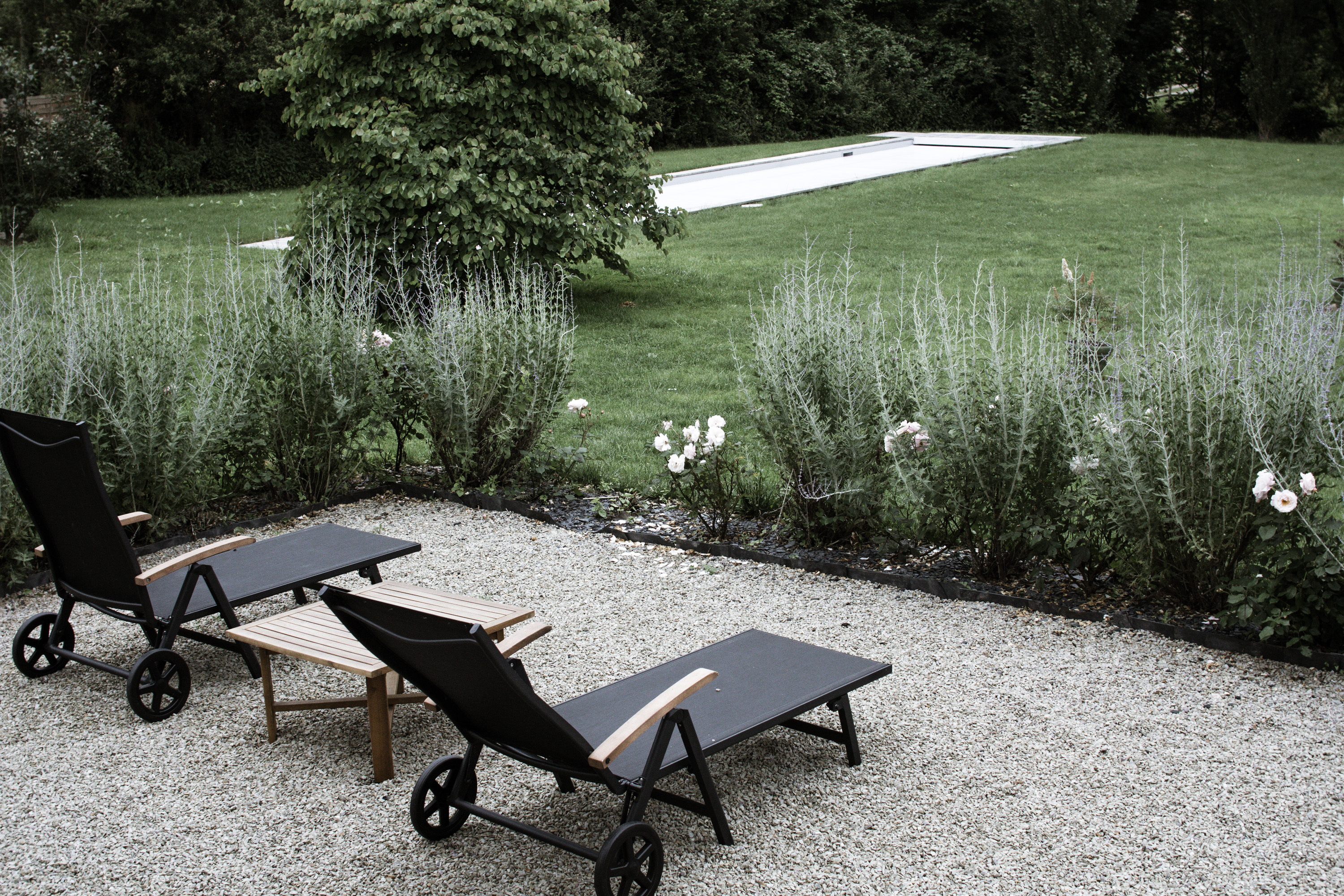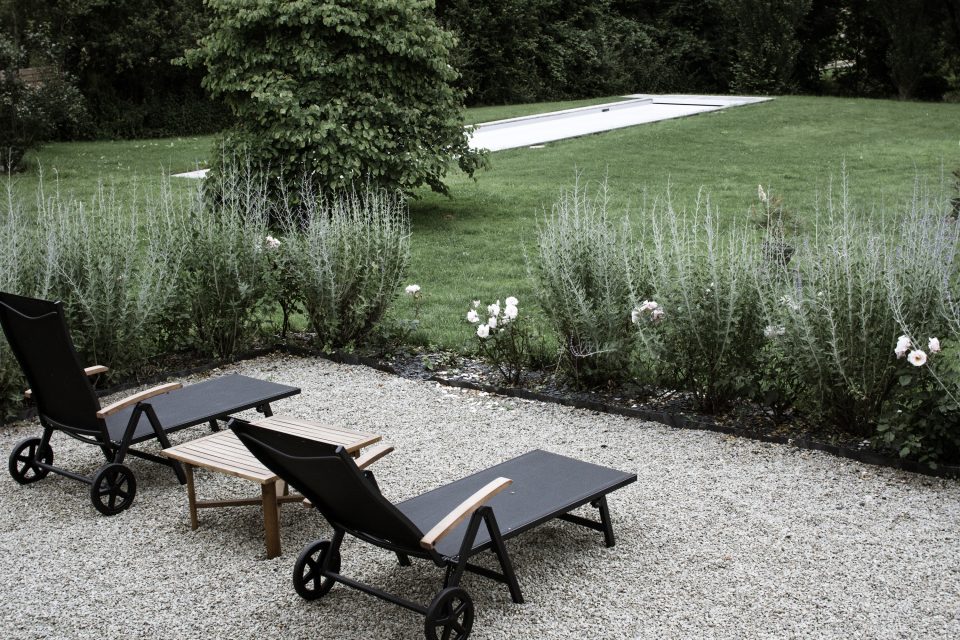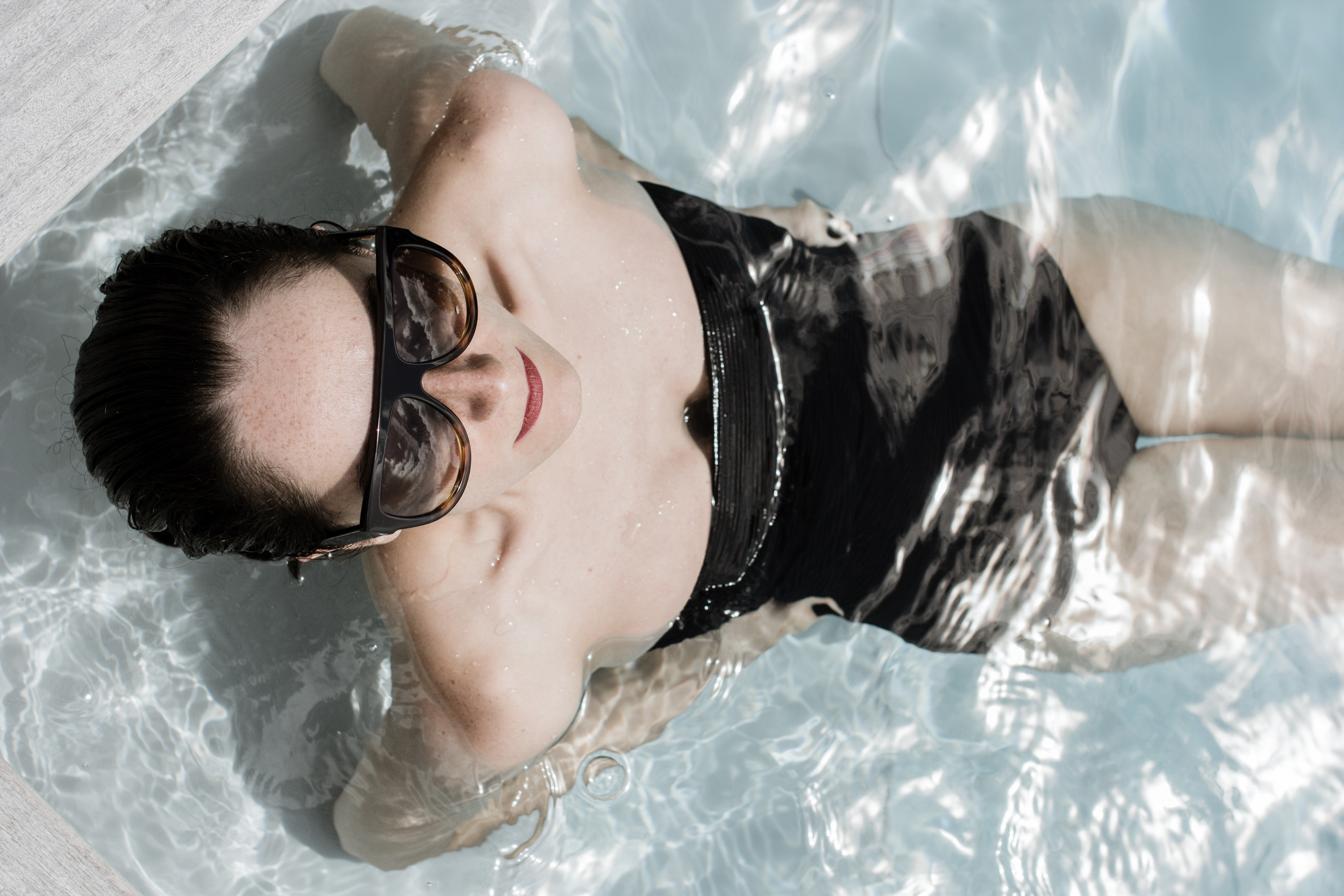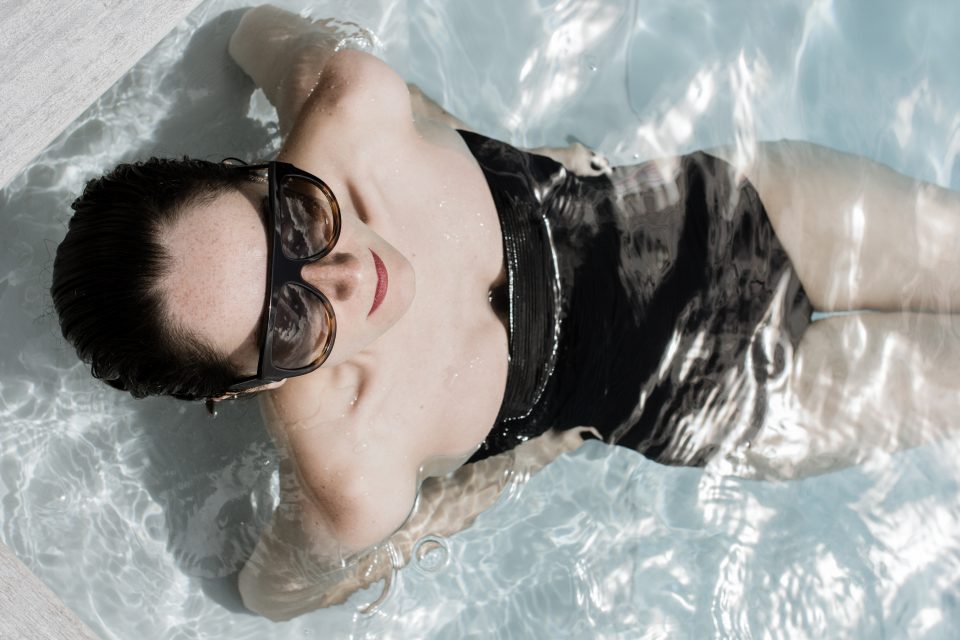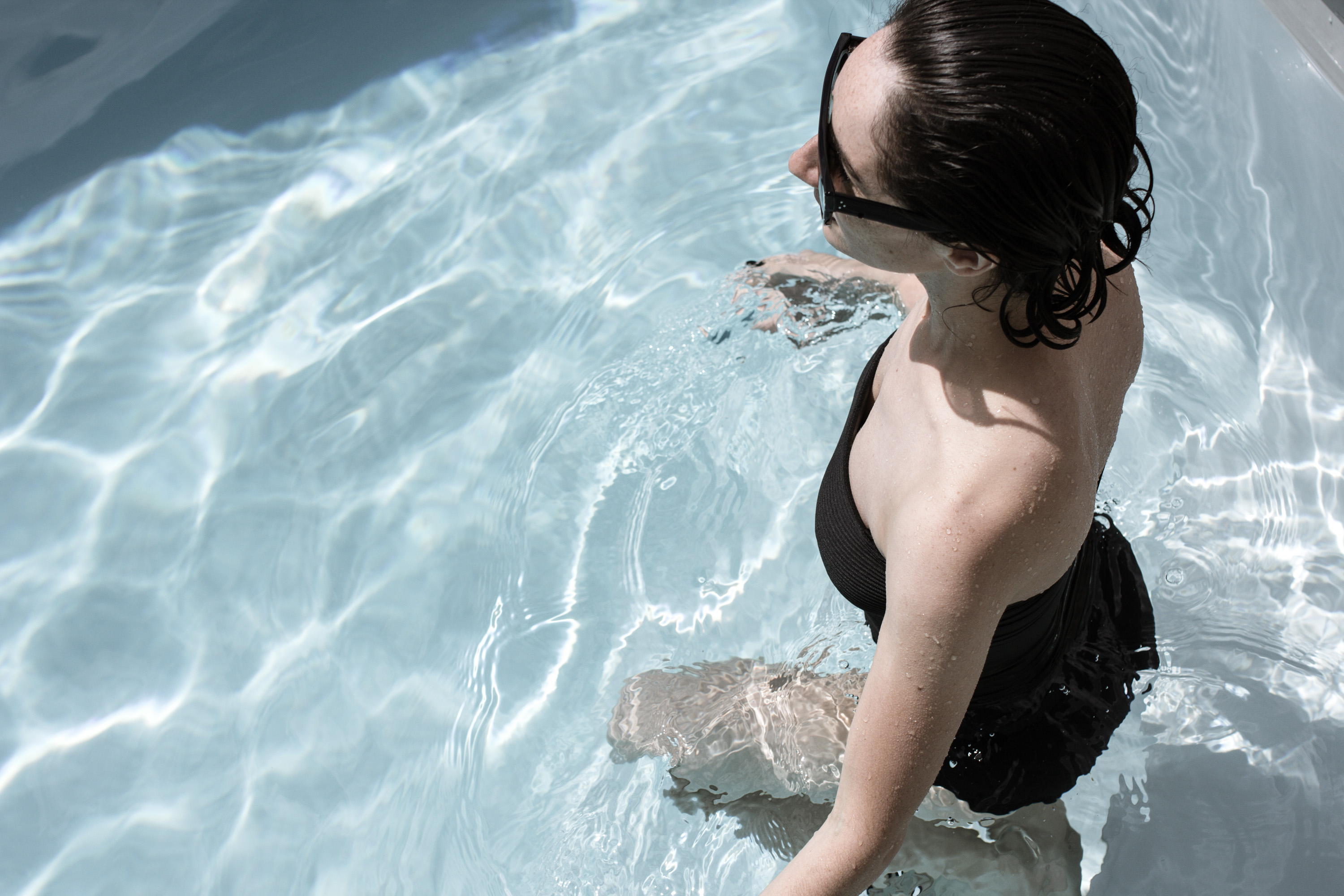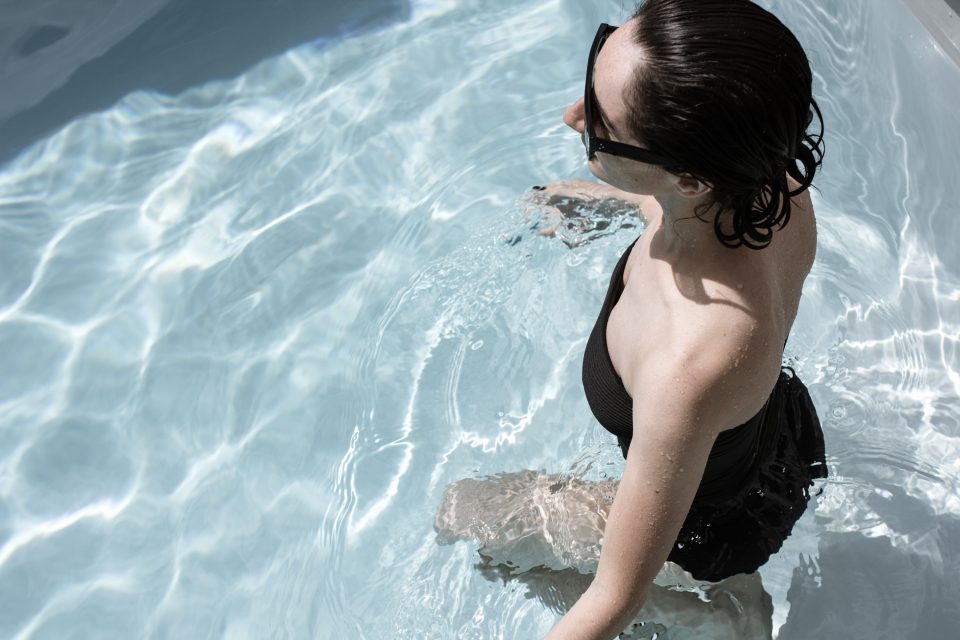 It's less than an hour's train journey from Paris to Le Mans (Pays de la Loire) where we rented a car and drove about another hour to the tower's secluded location in the Hamlet of Bellebranche, Saint Brice. Driving down the dirt track alongside the golden fields of wheat with the tower glimmering through the trees brought this feeling of undeniable excitement in me, and it didn't stop there. The building is marvellous and will certainly take your breath away. Walking into the tower we were greeted with a deep charcoal smell, as the large grand fireplace on the first level has probably held hundreds of thousands of fires over its many centuries of service.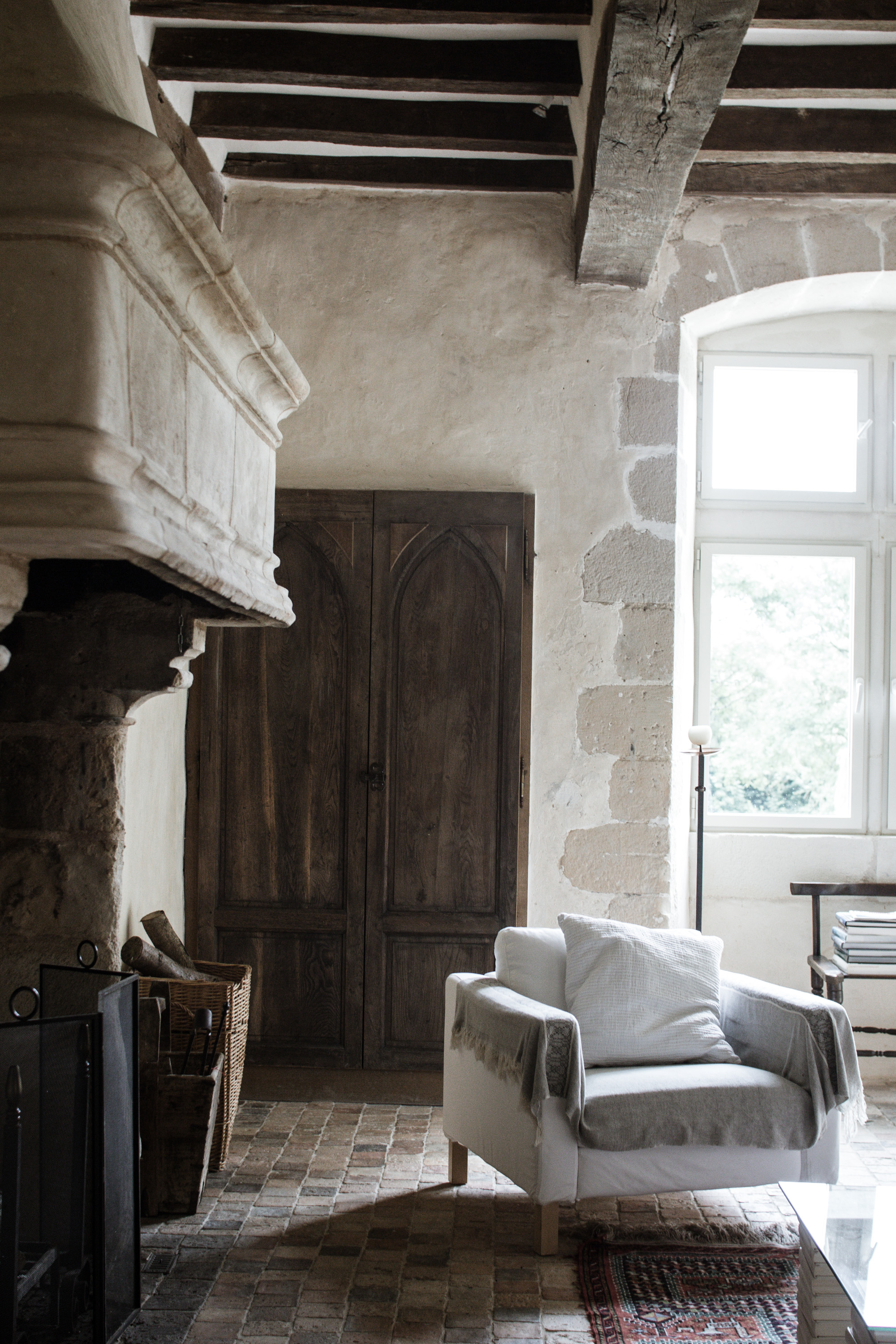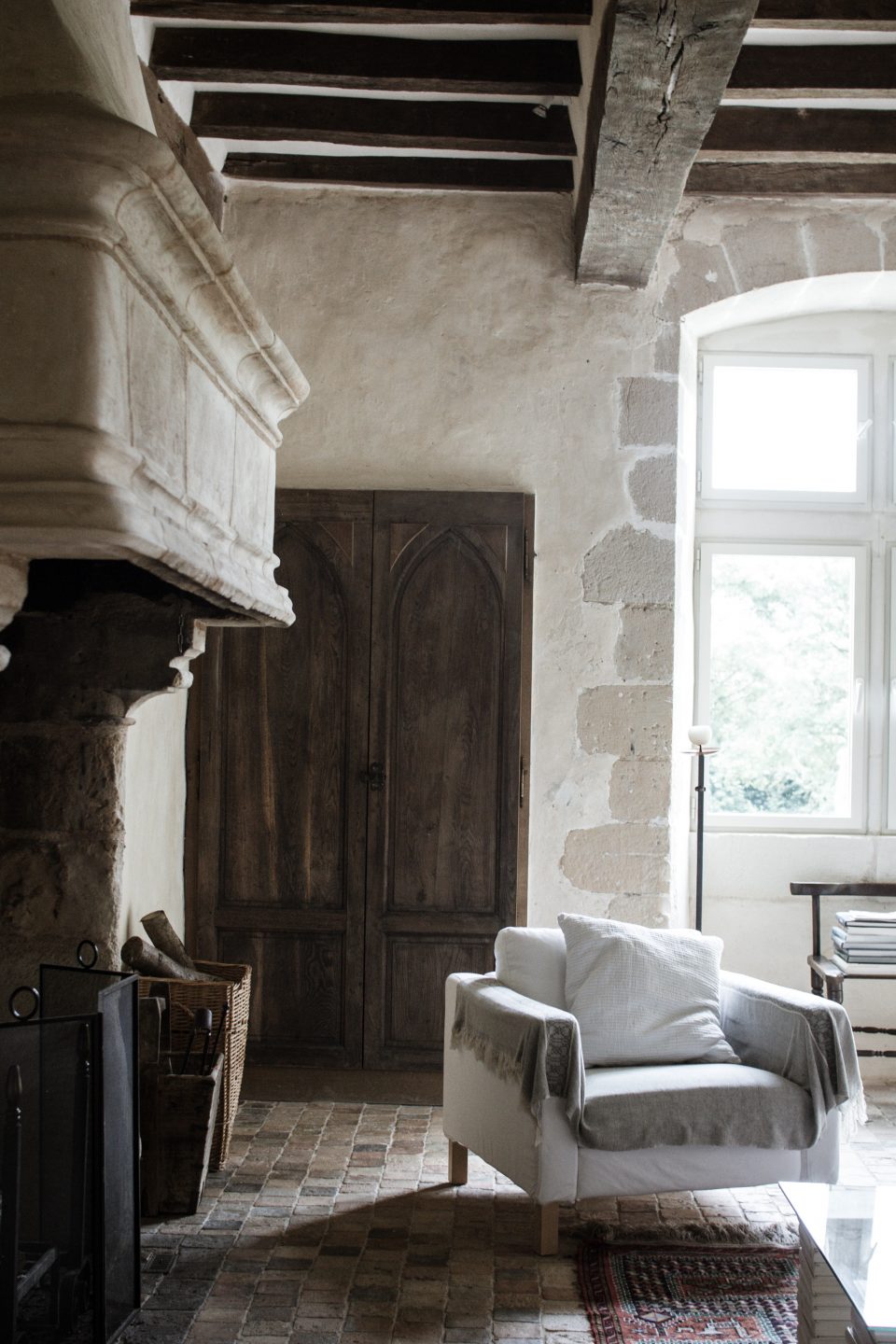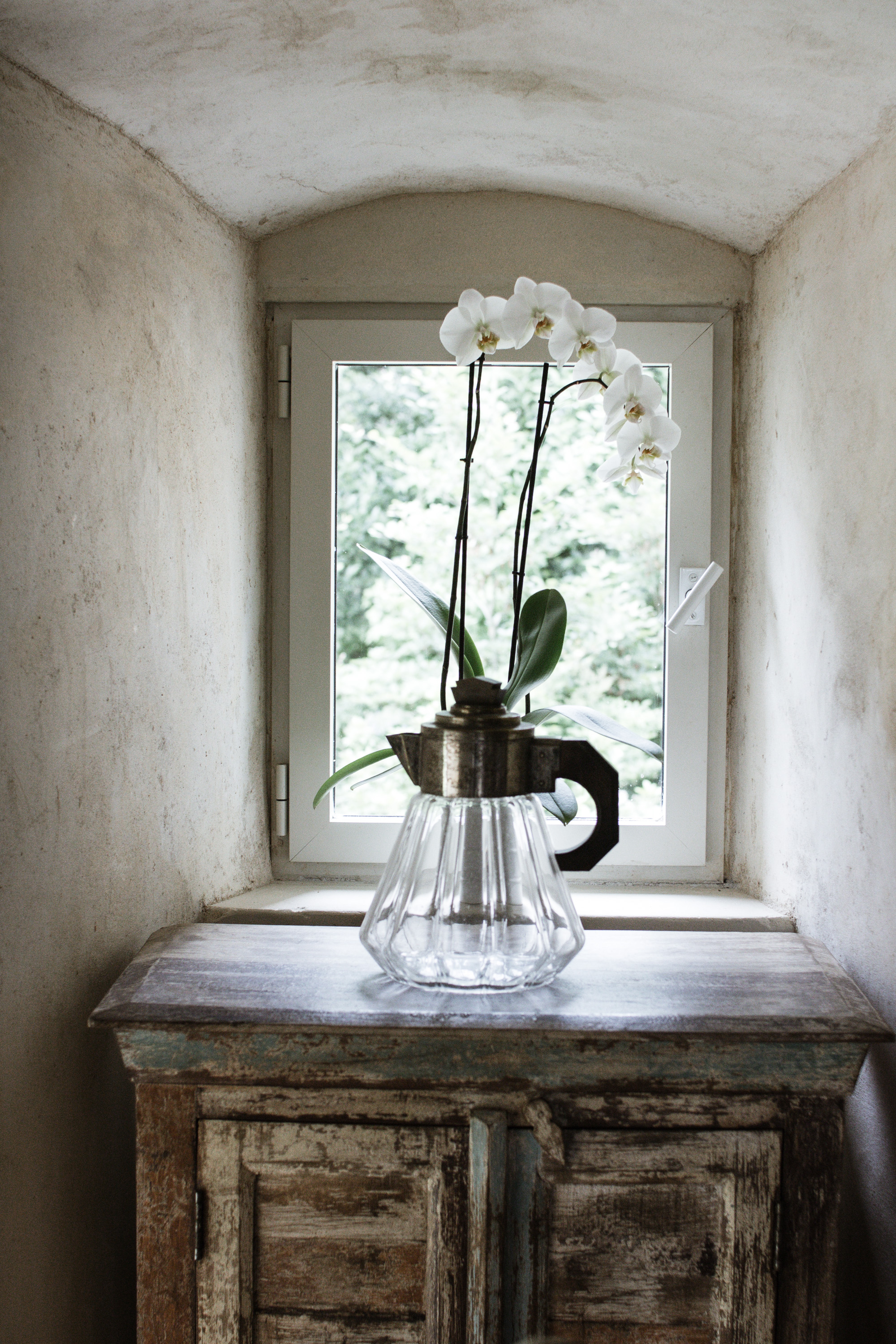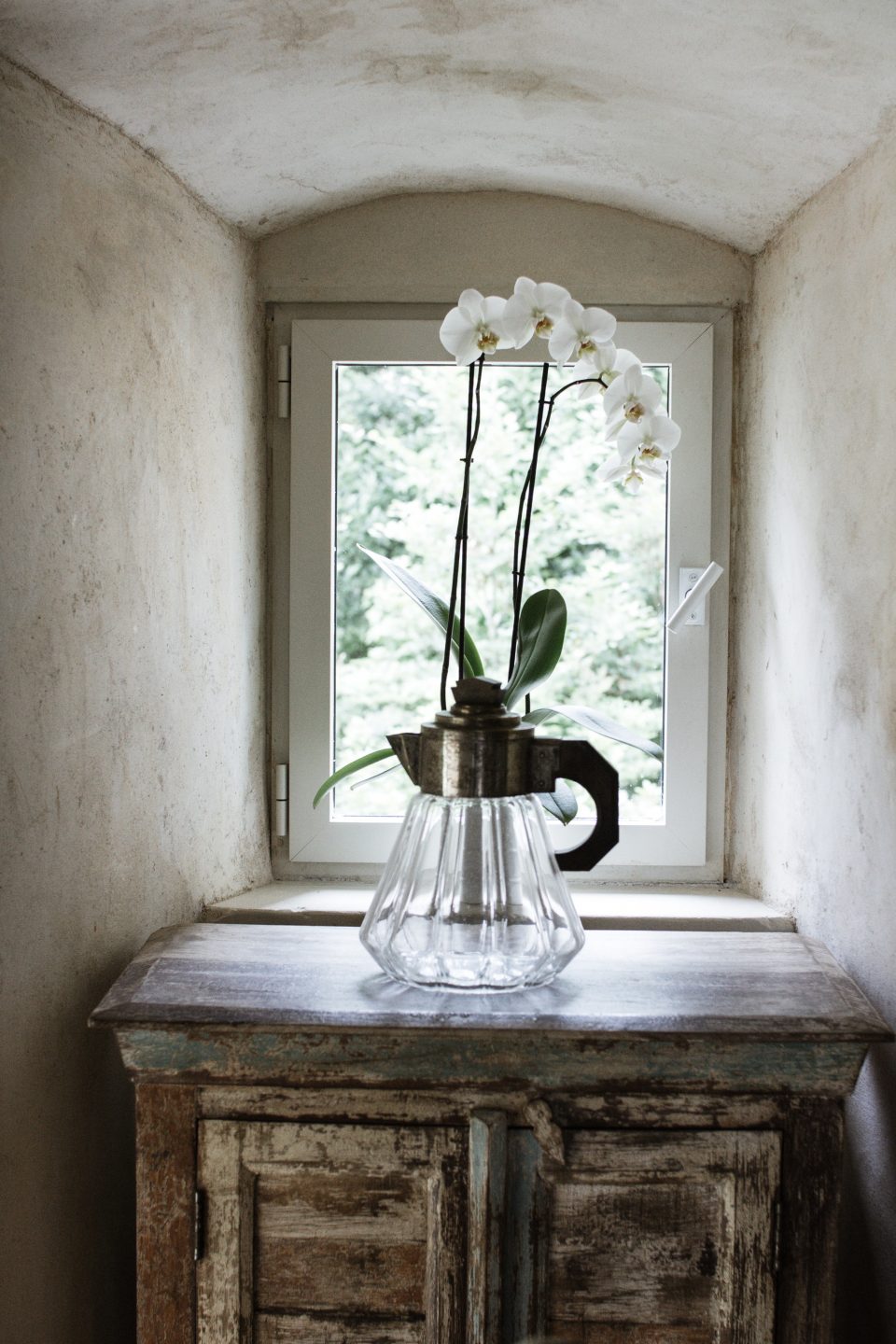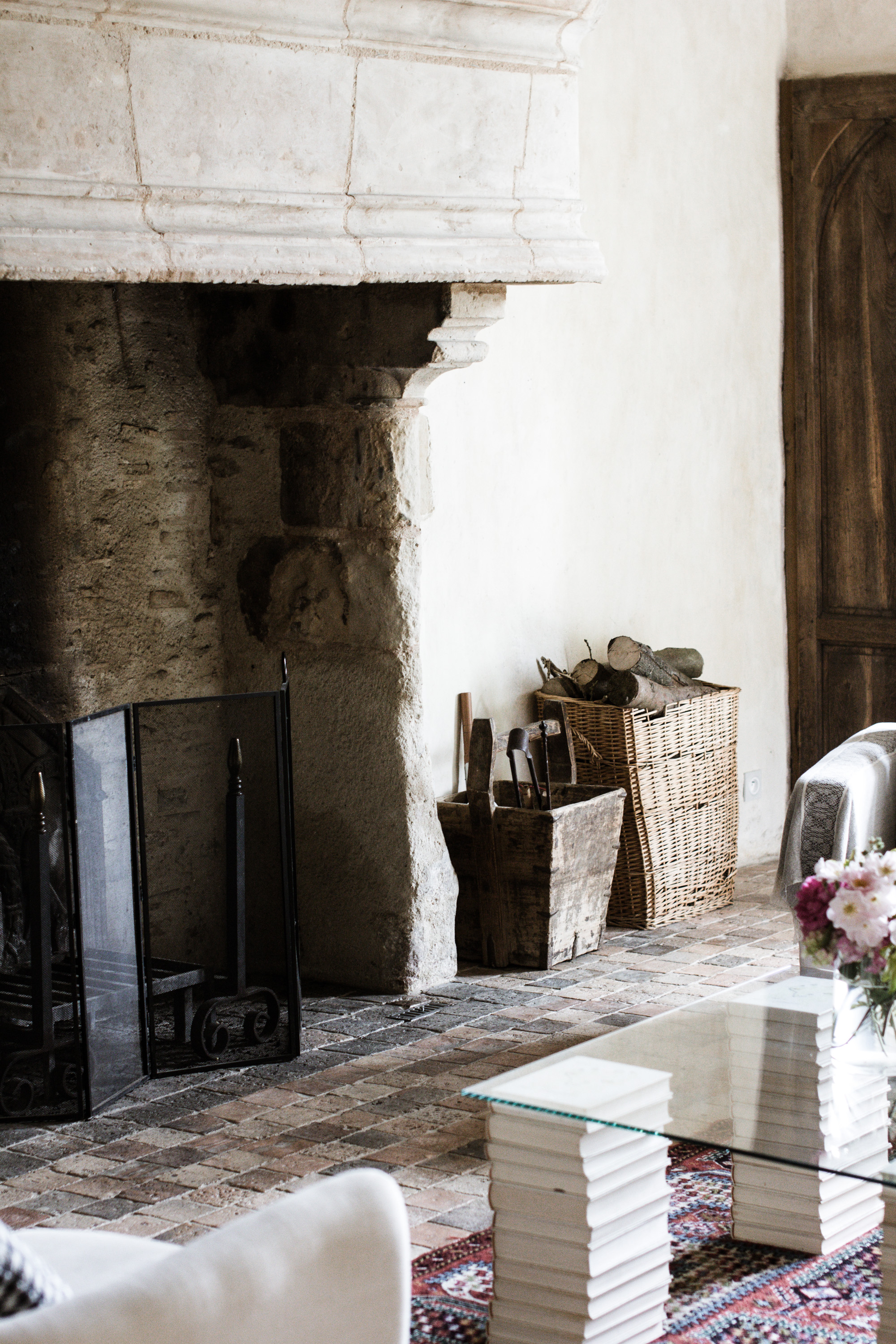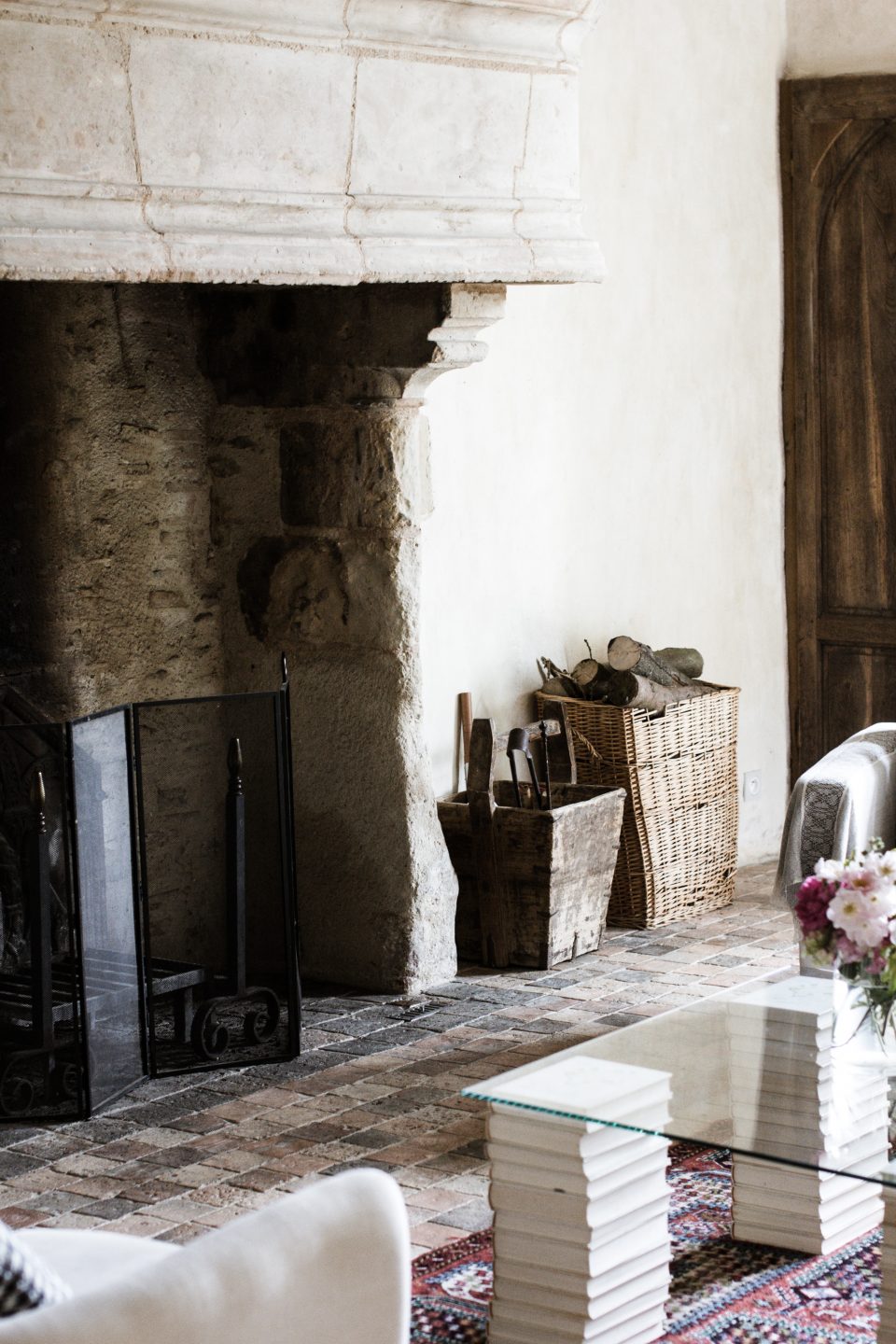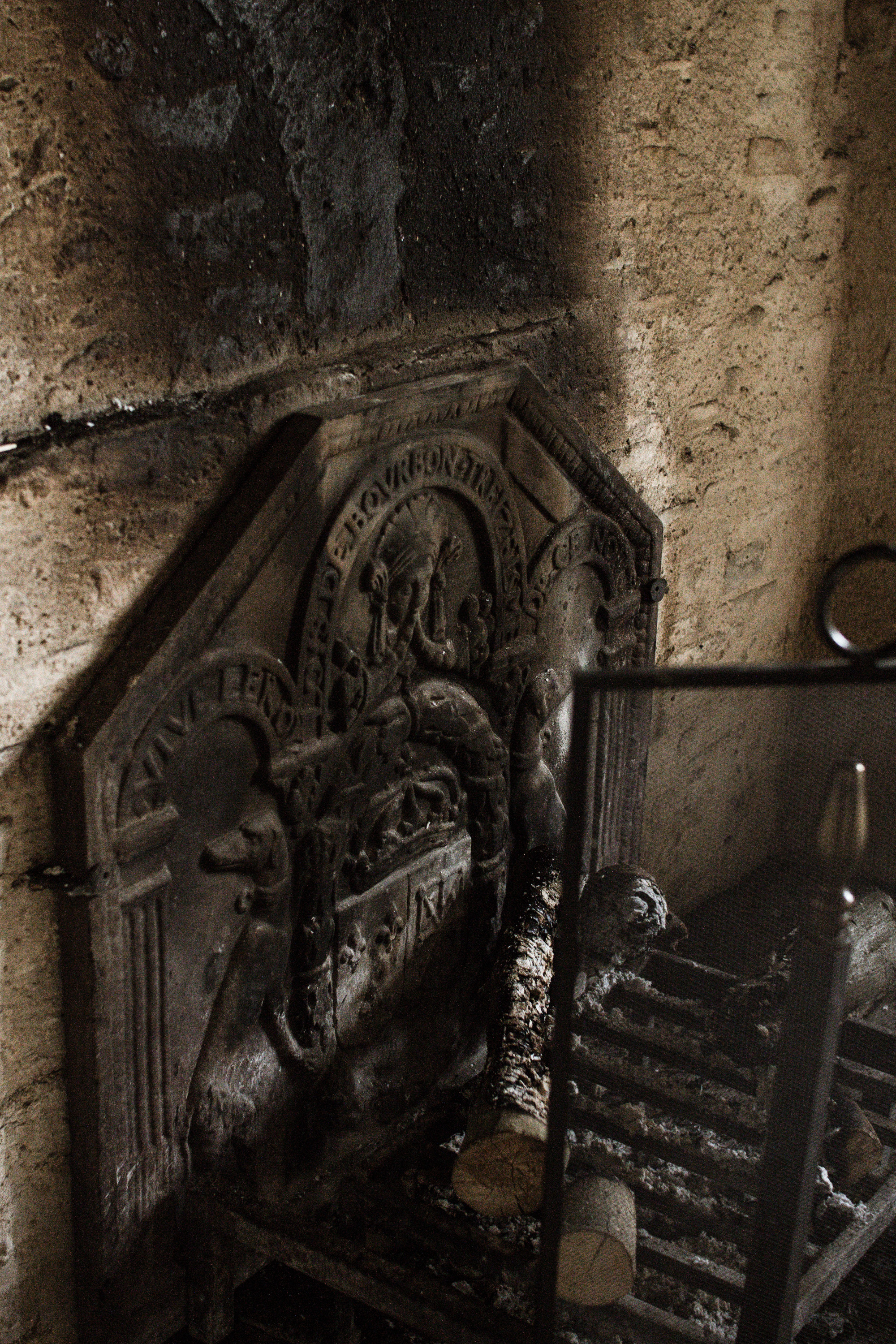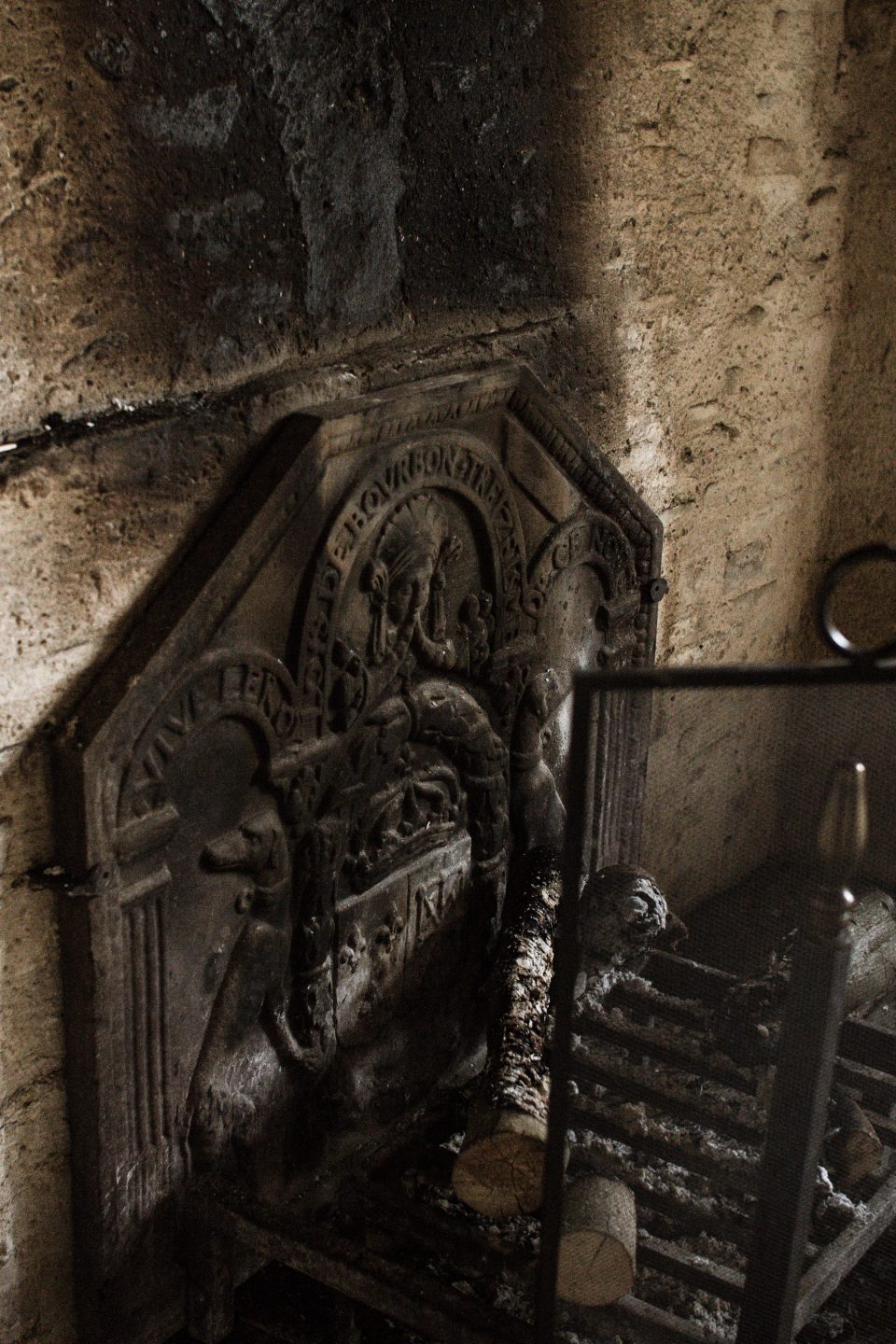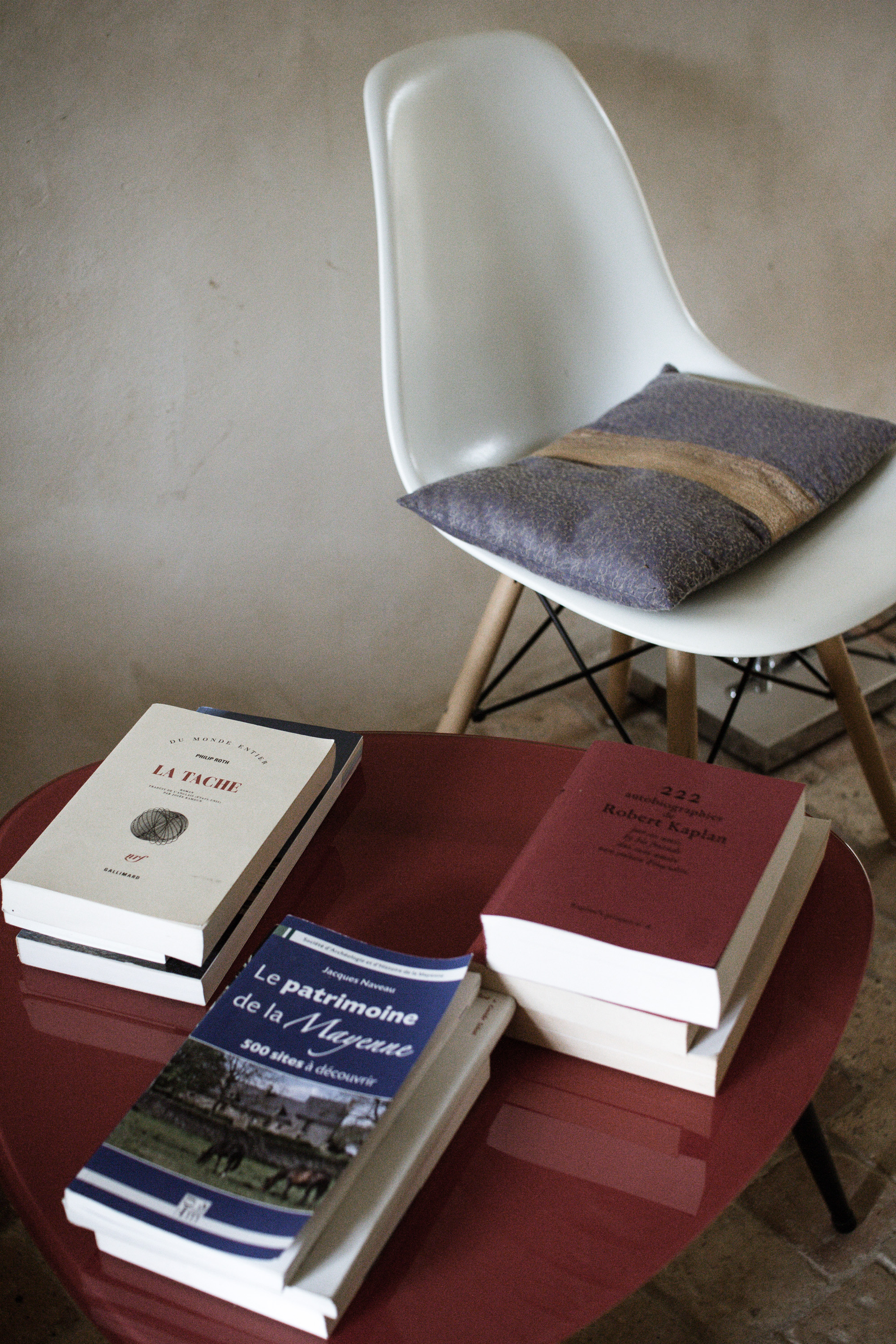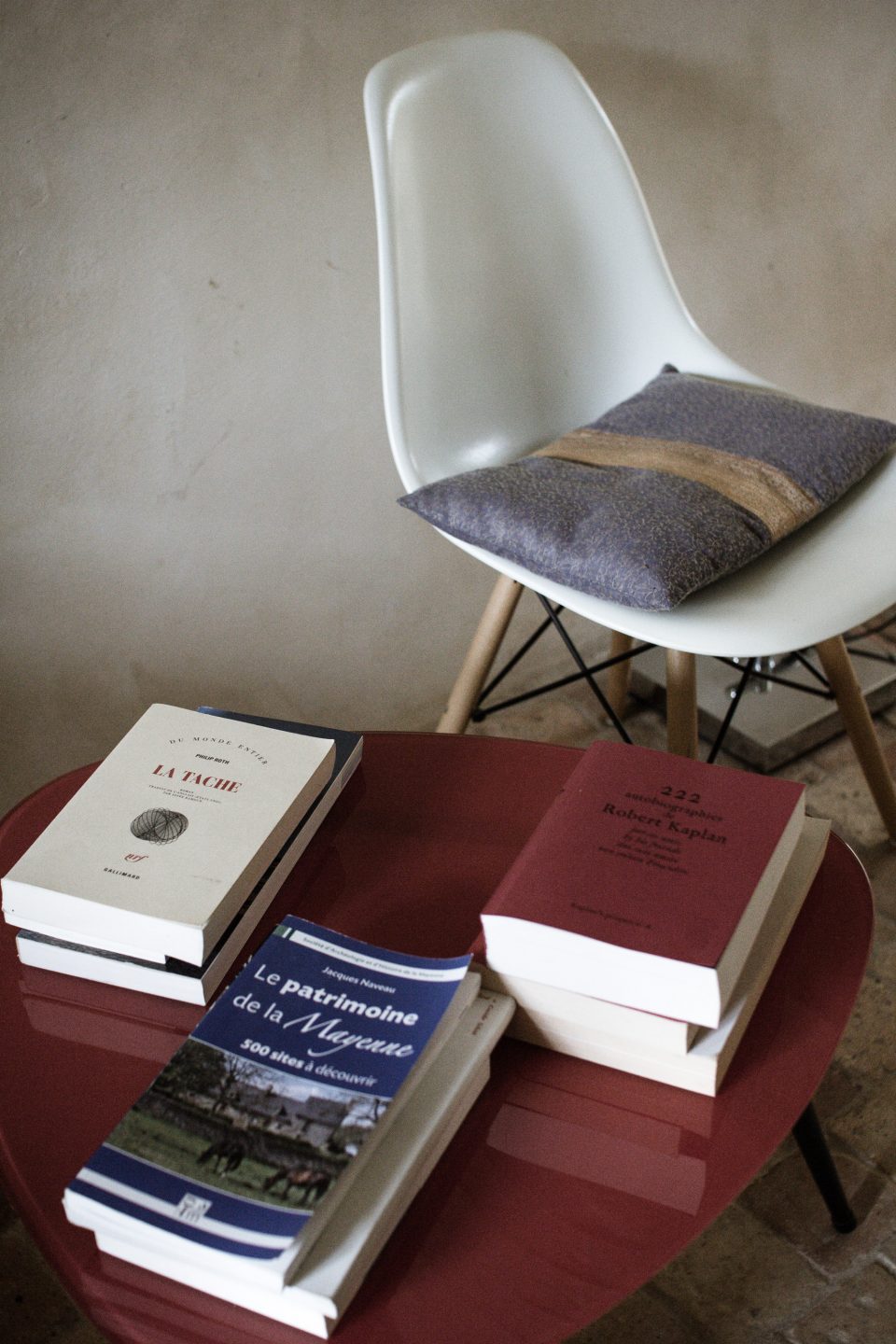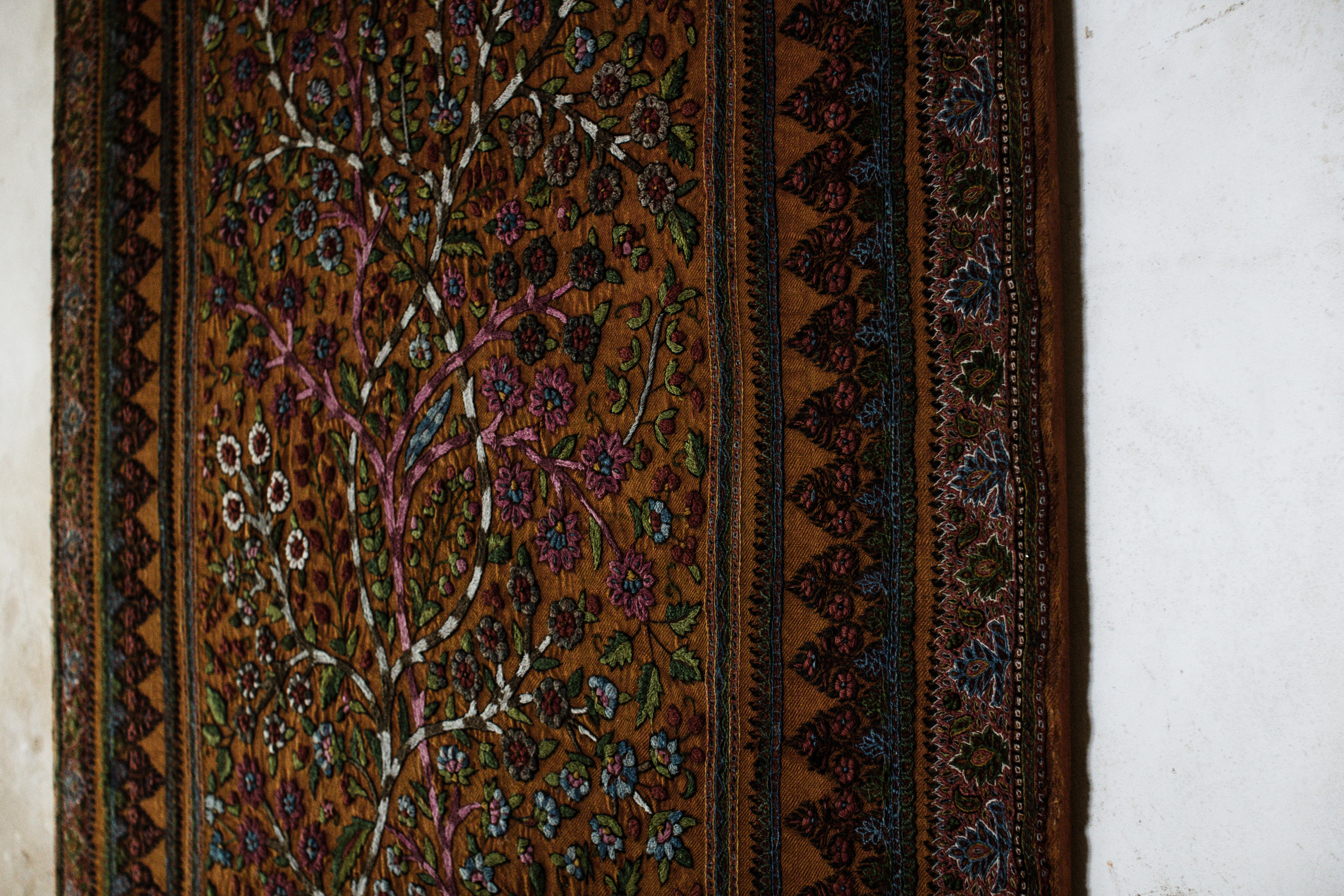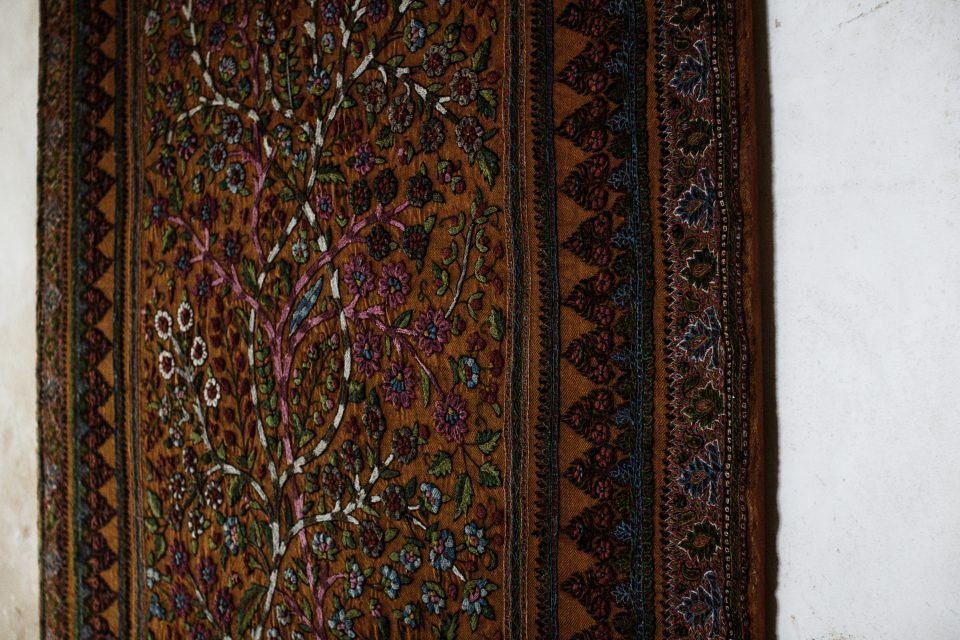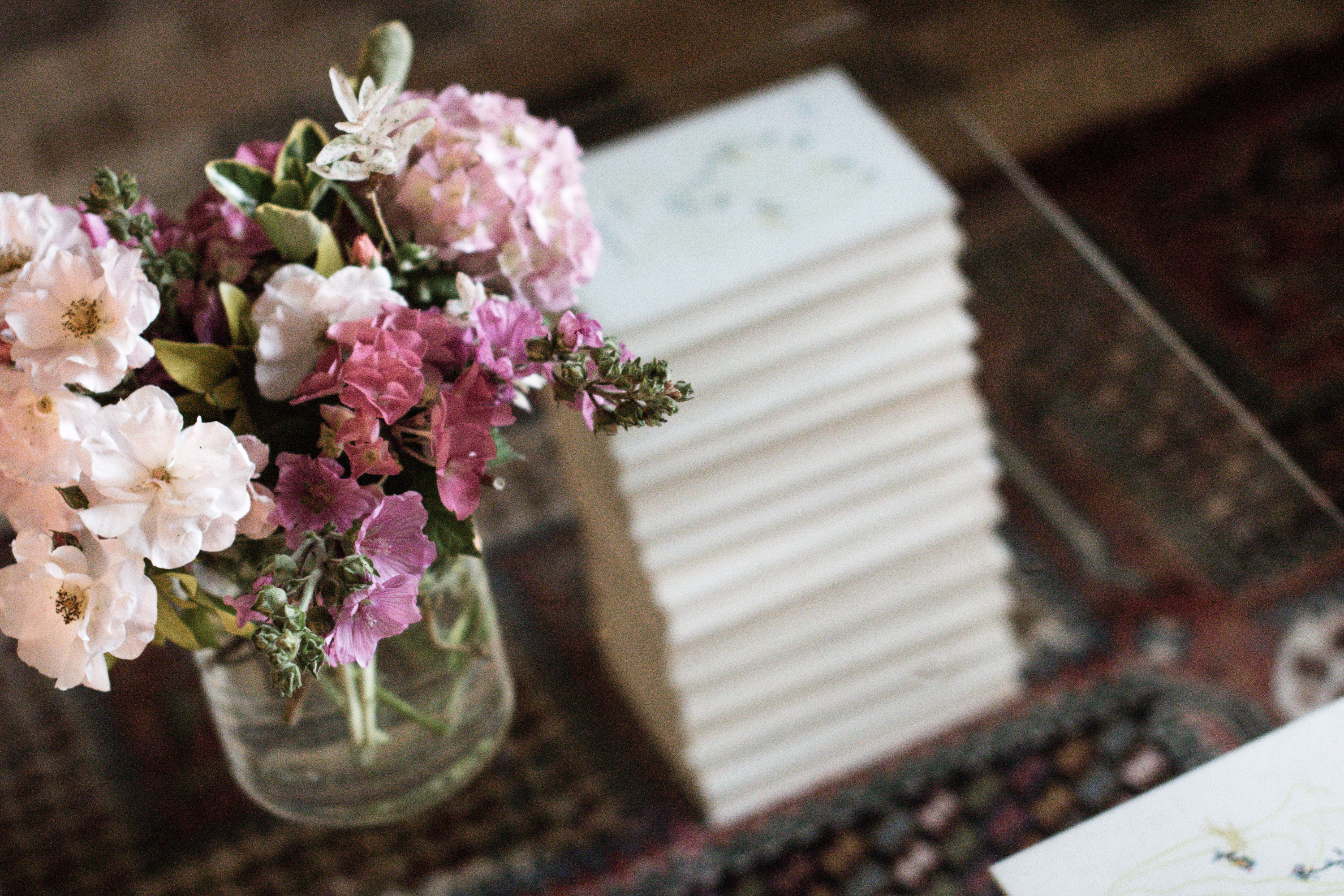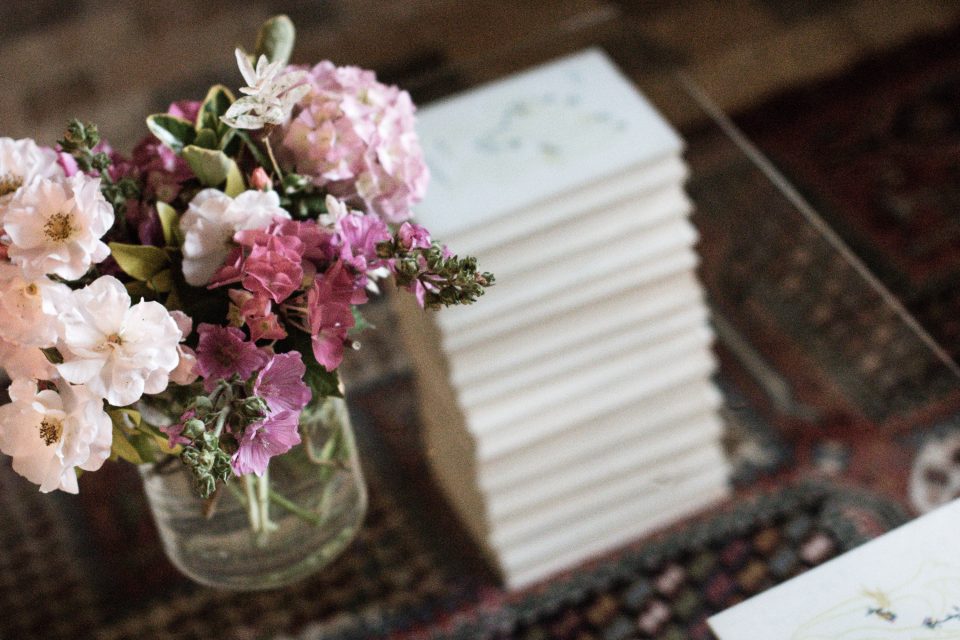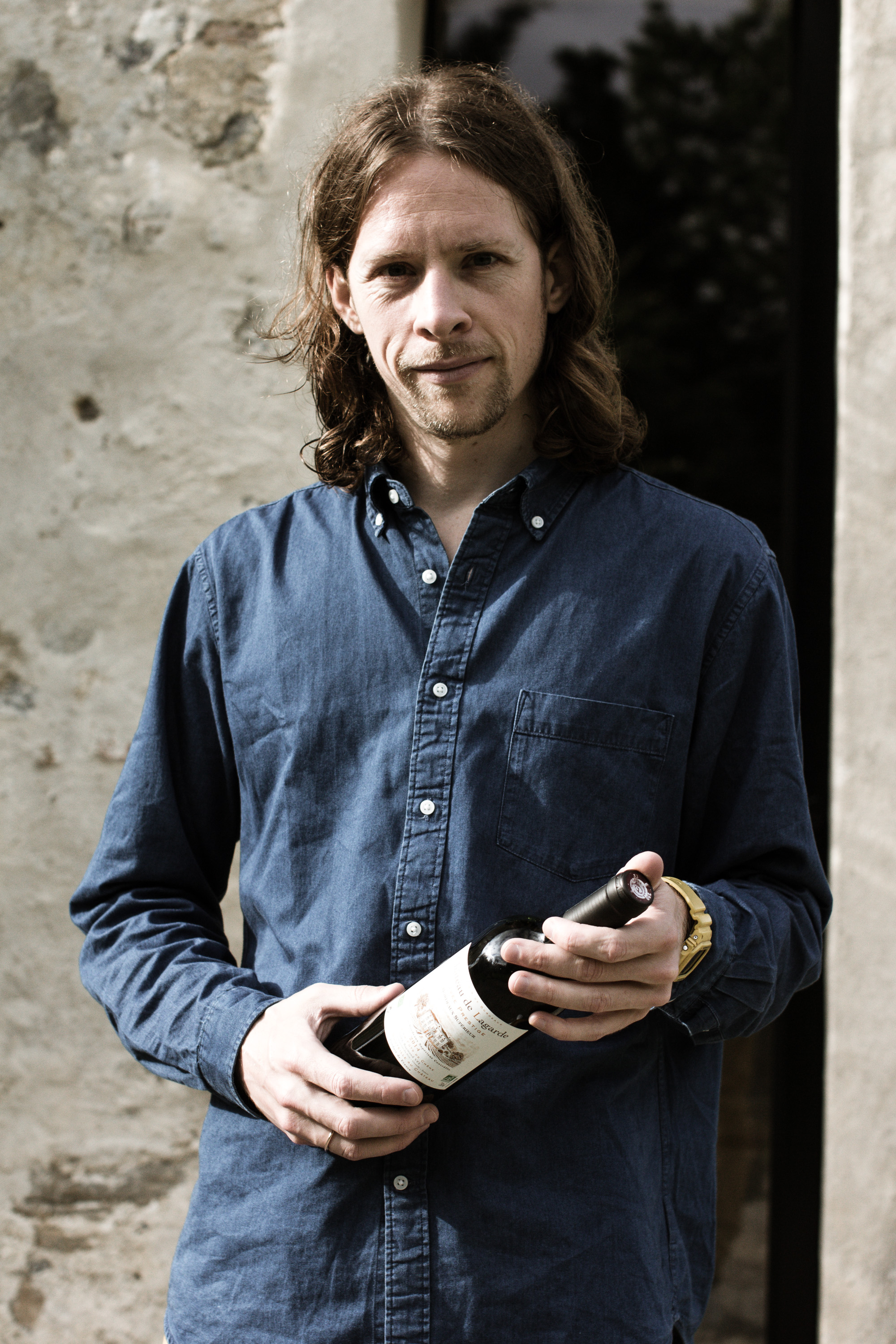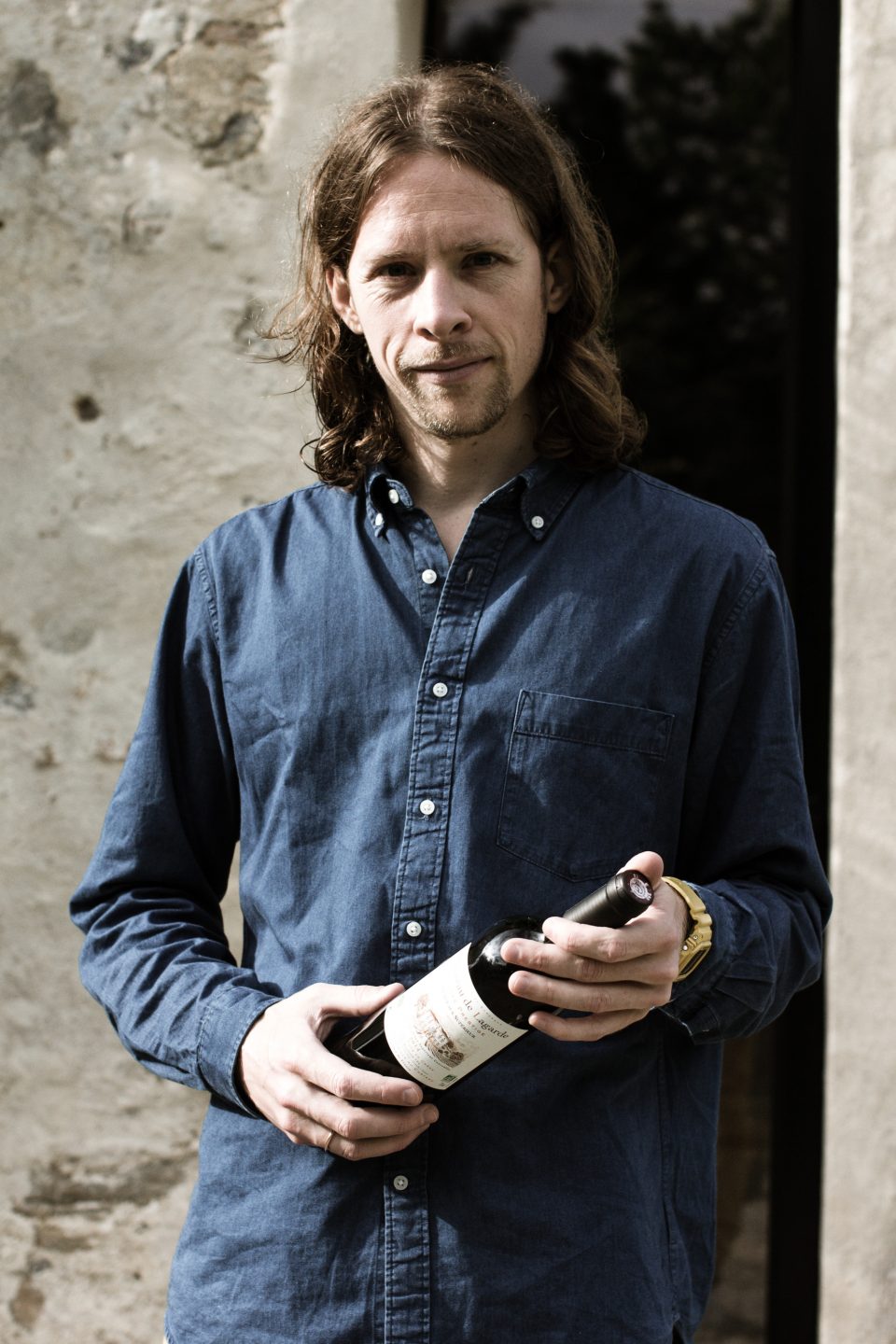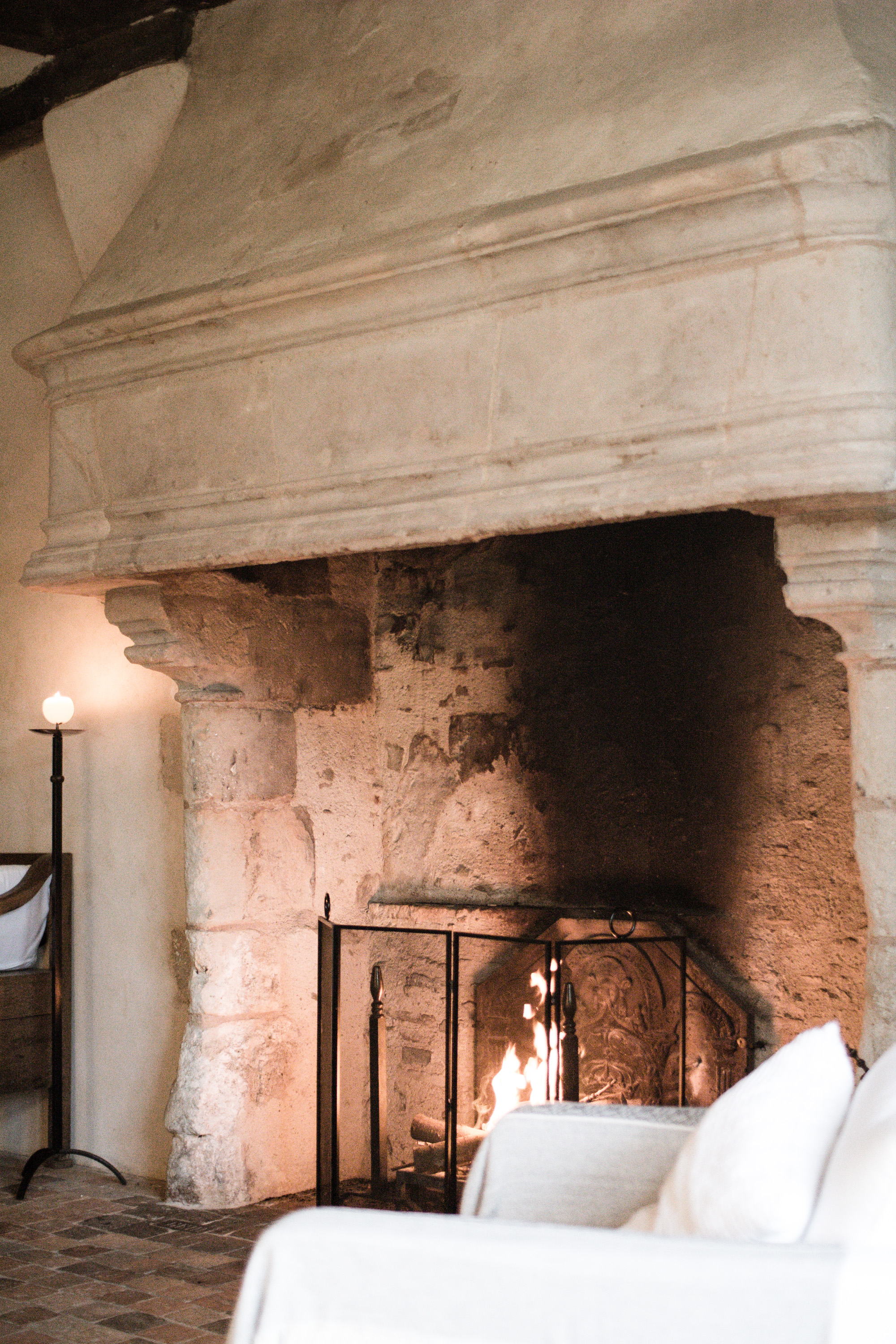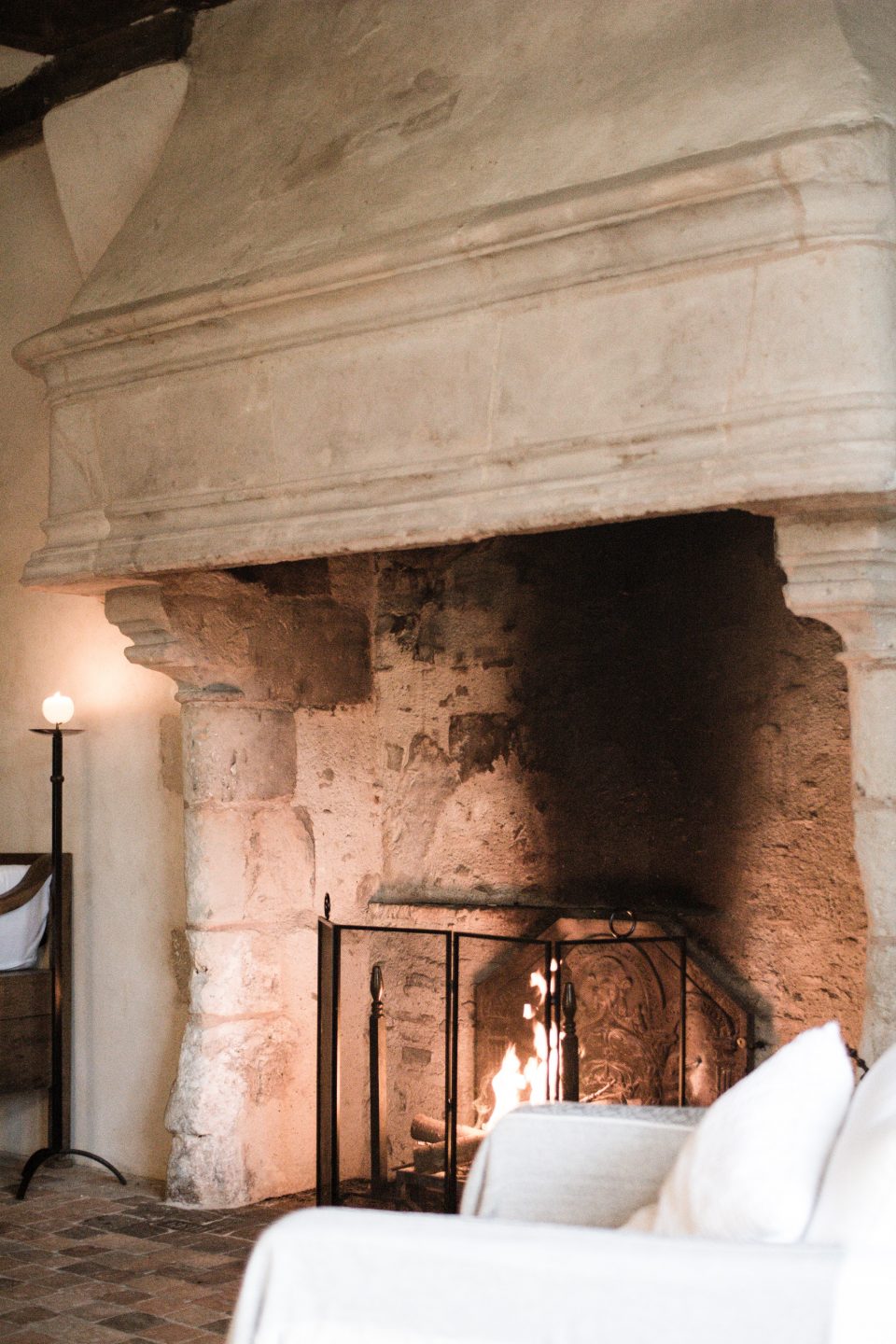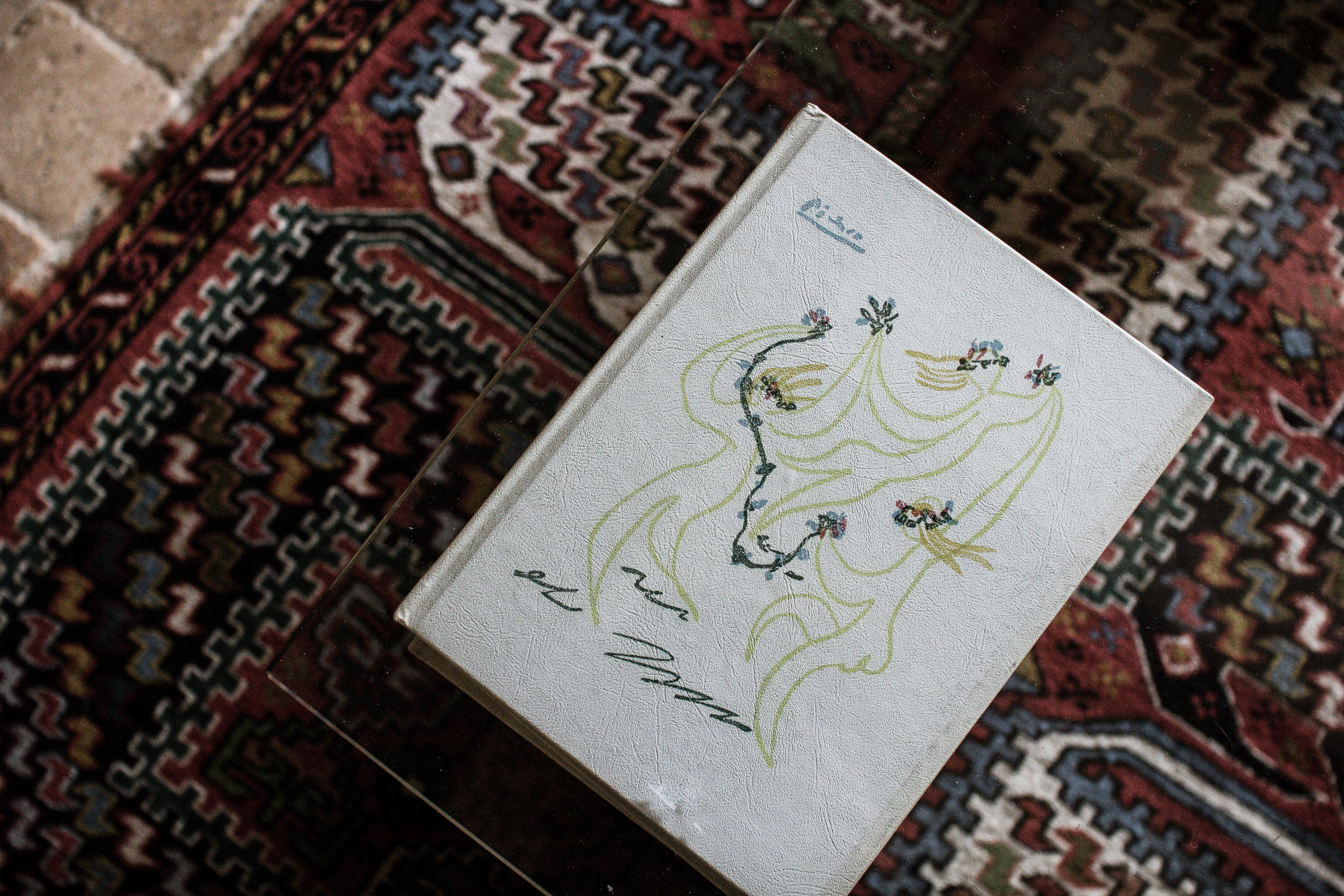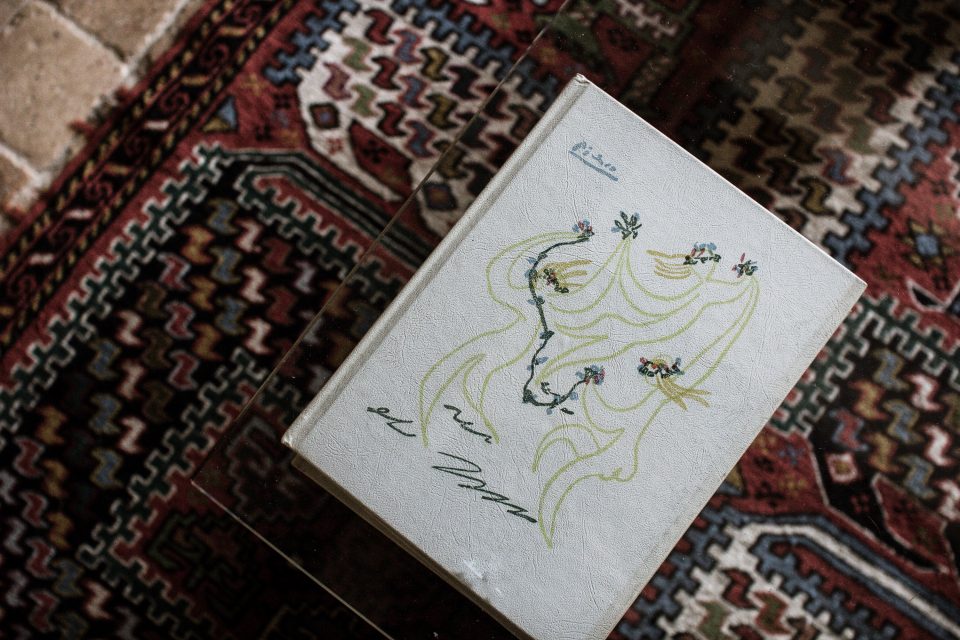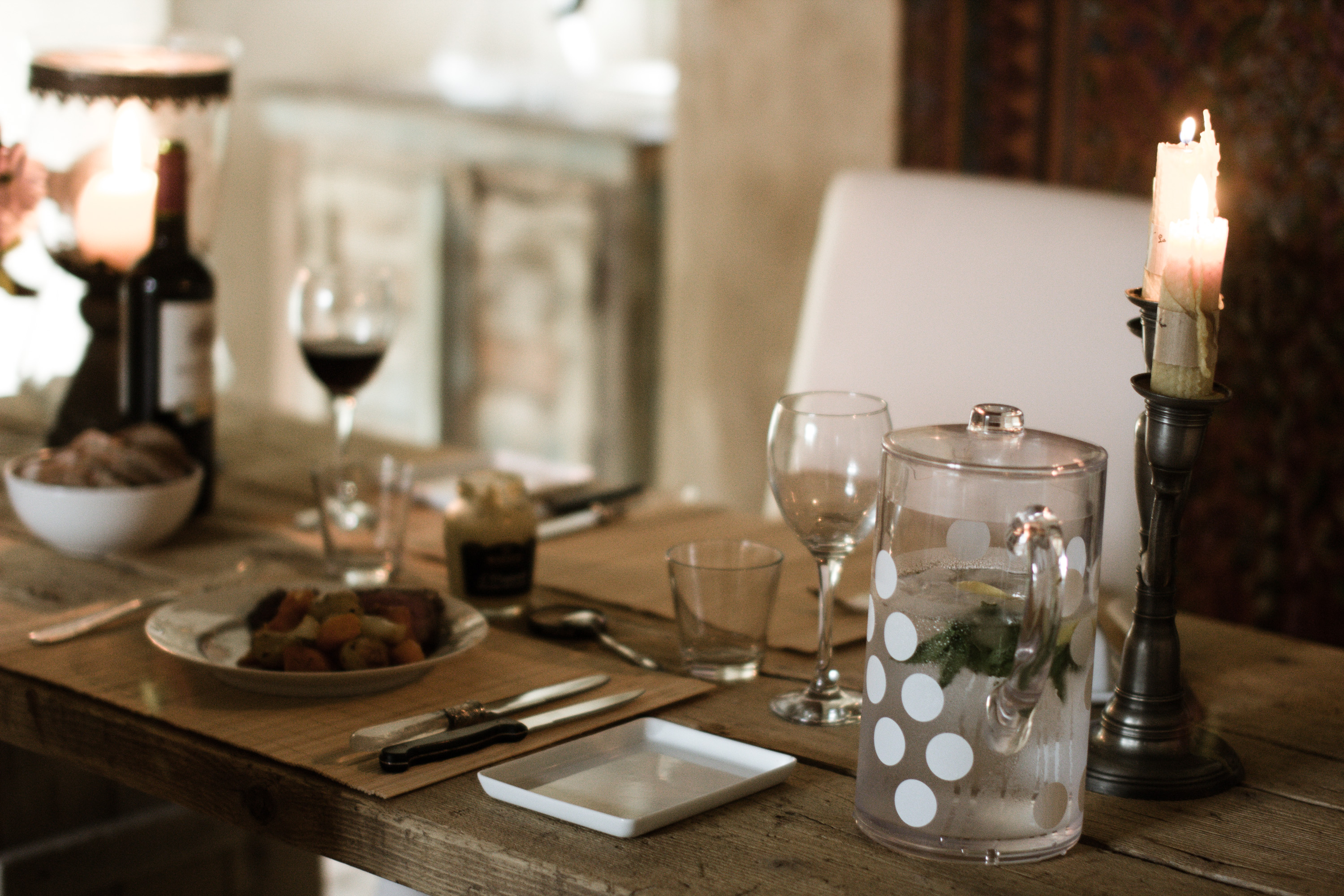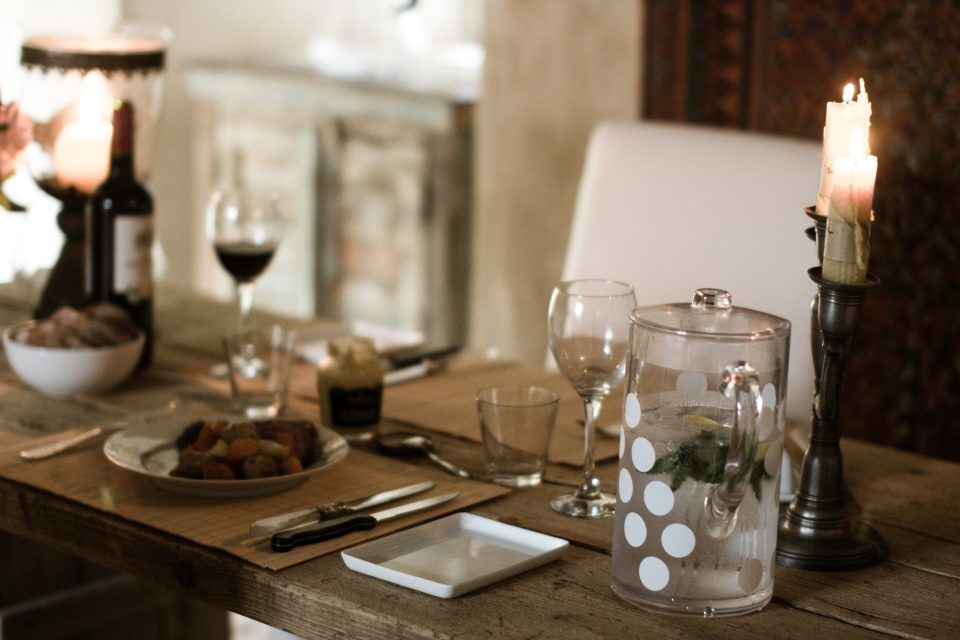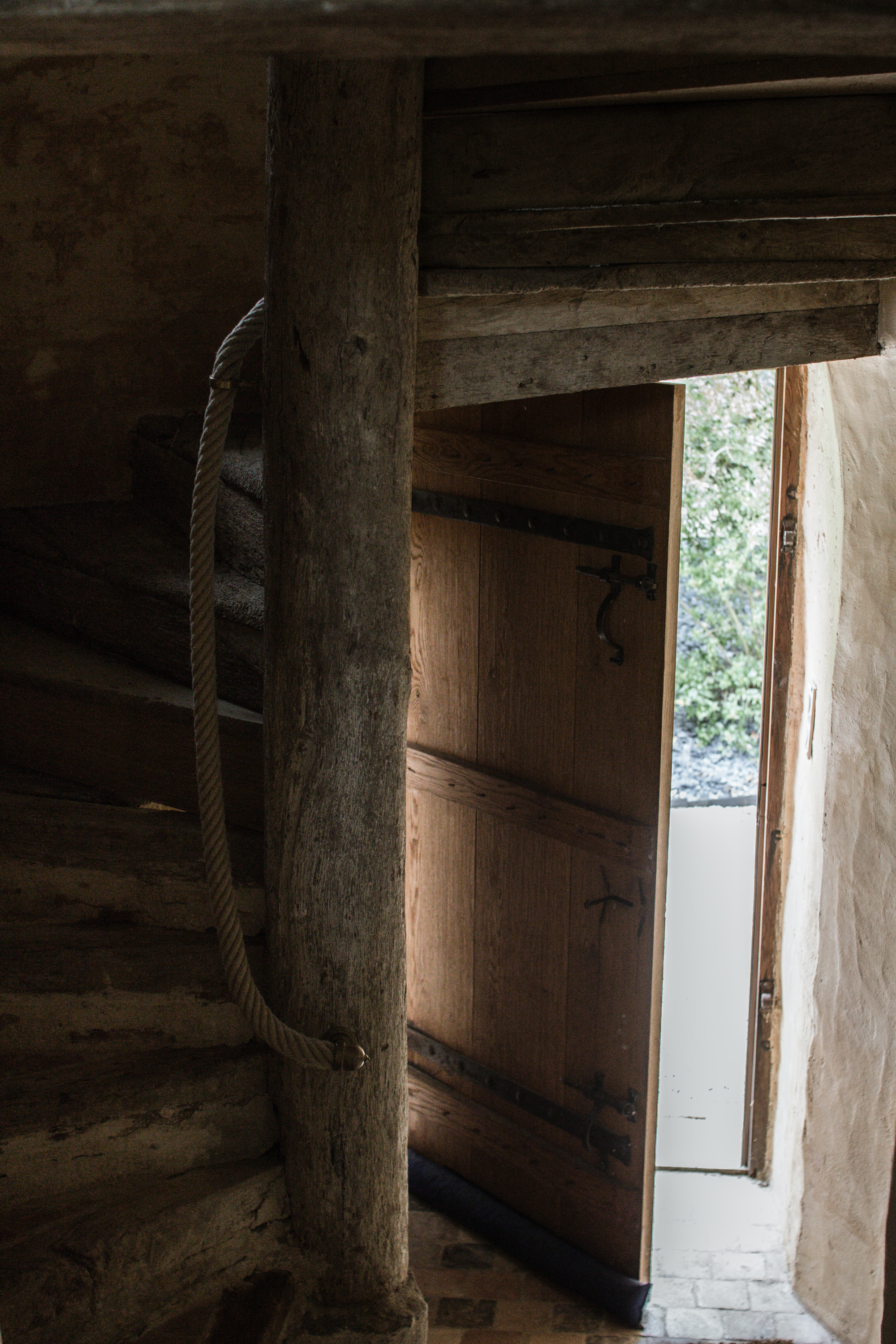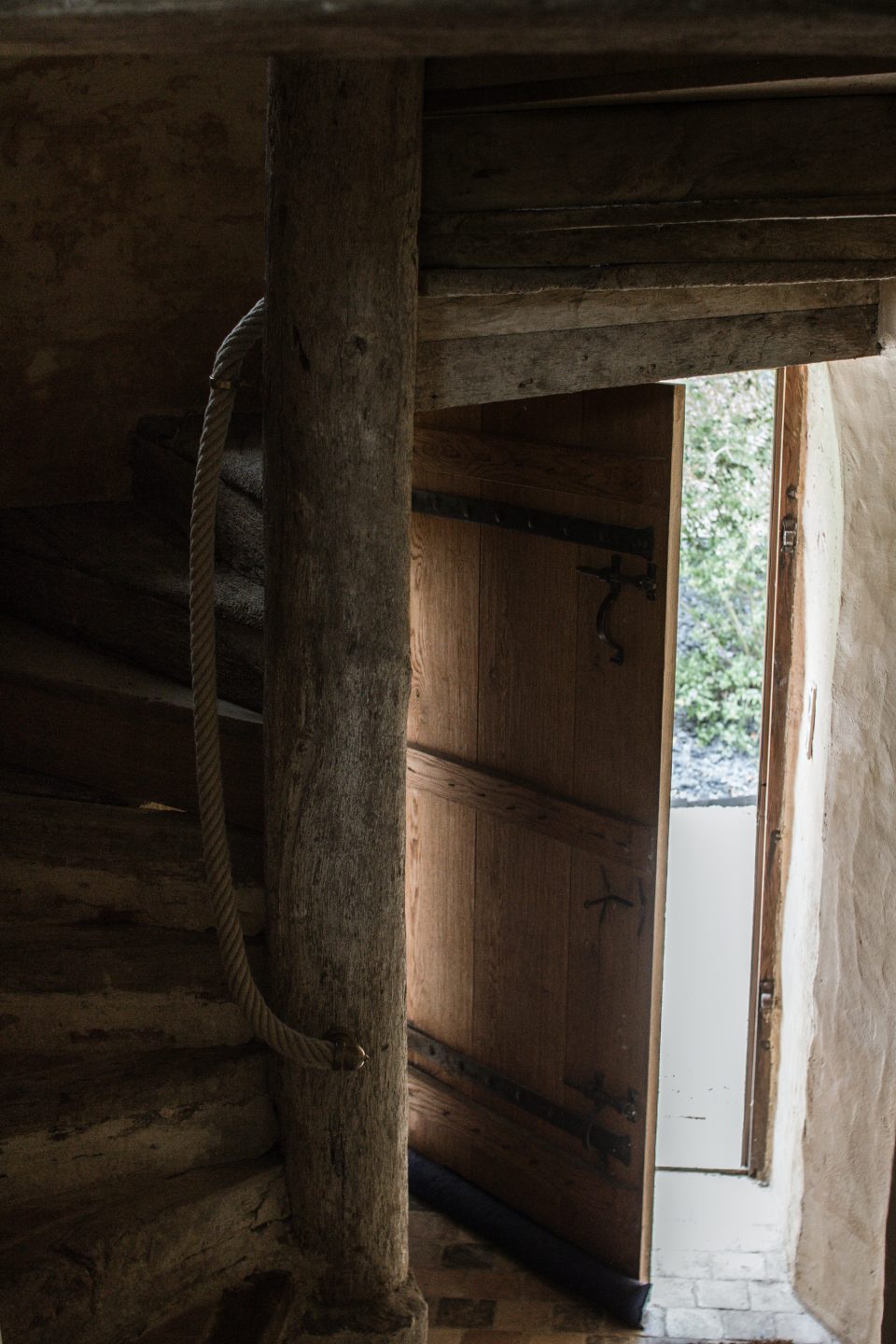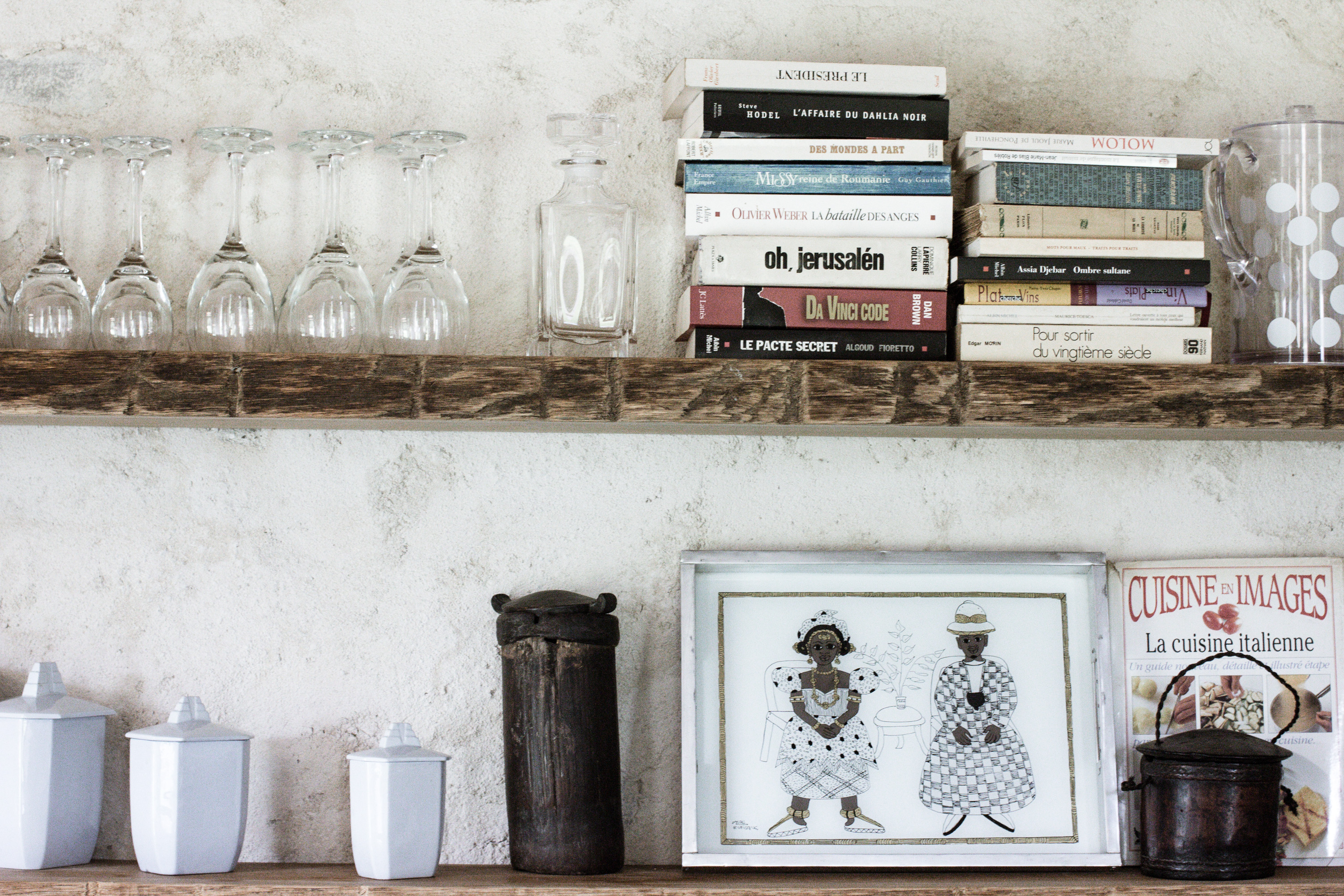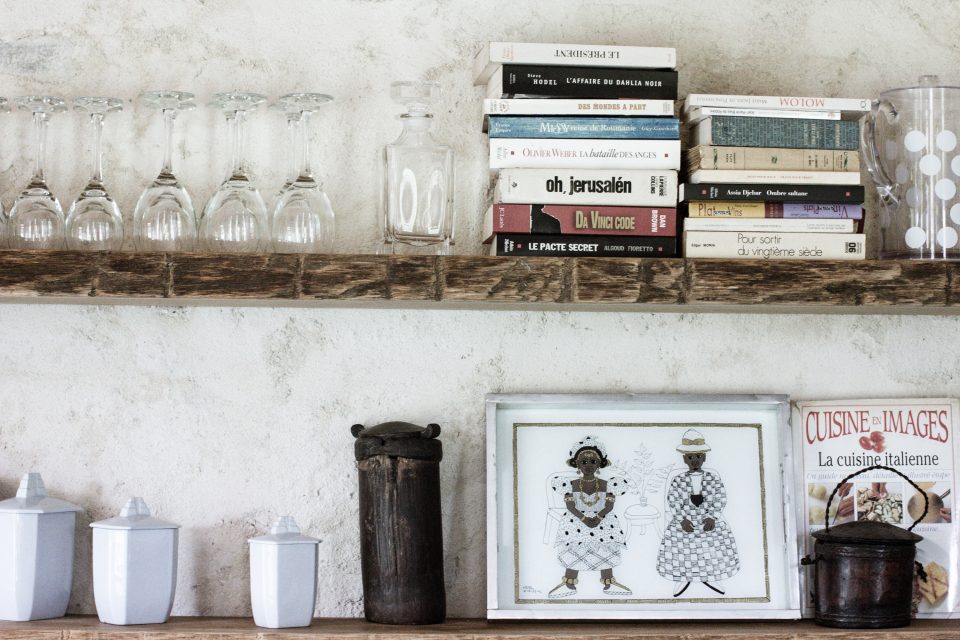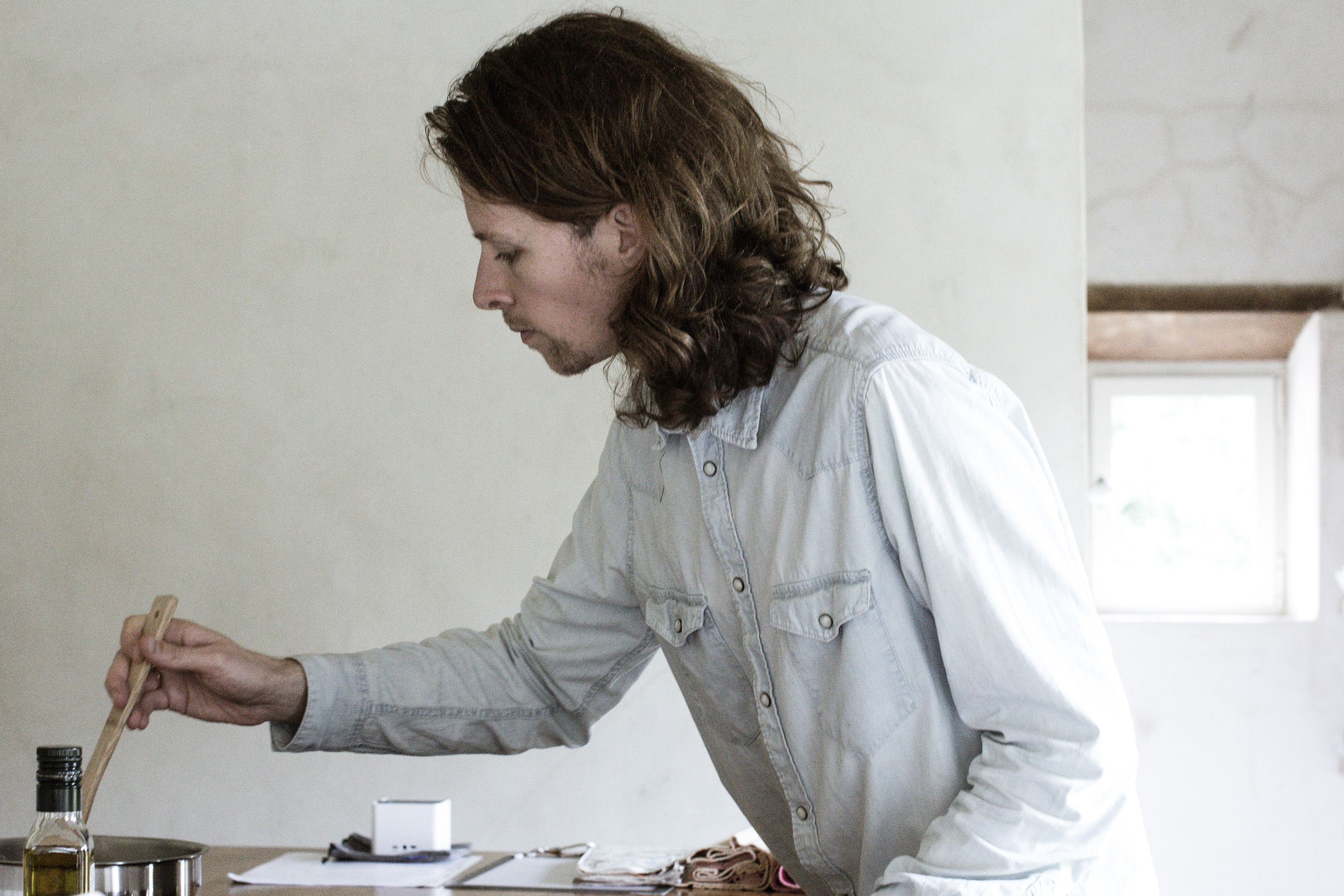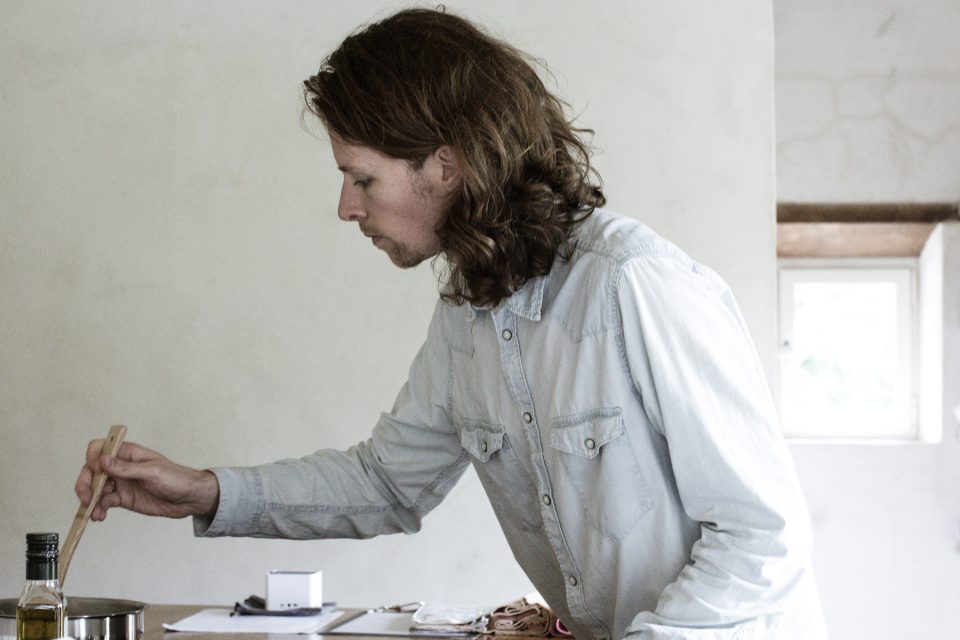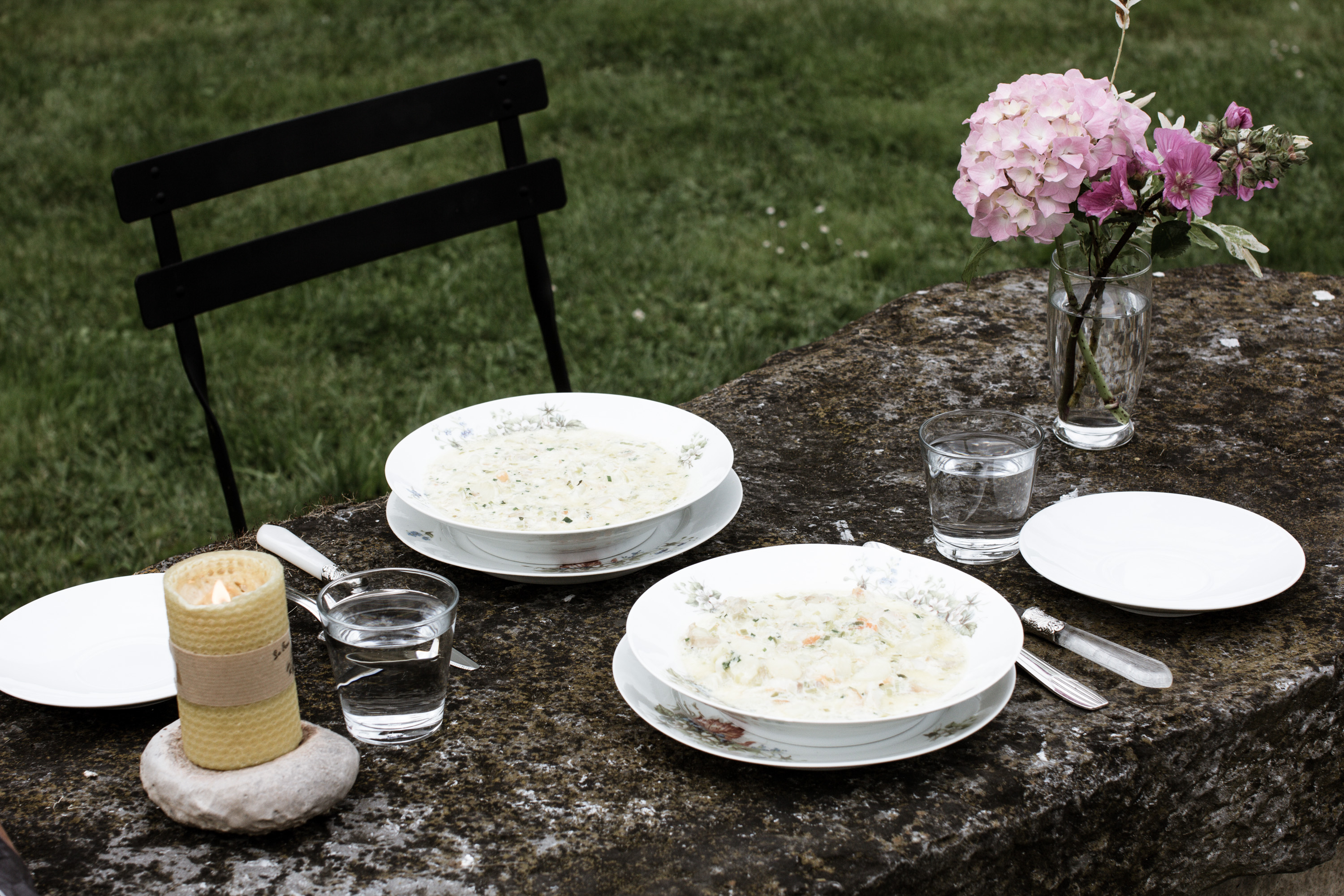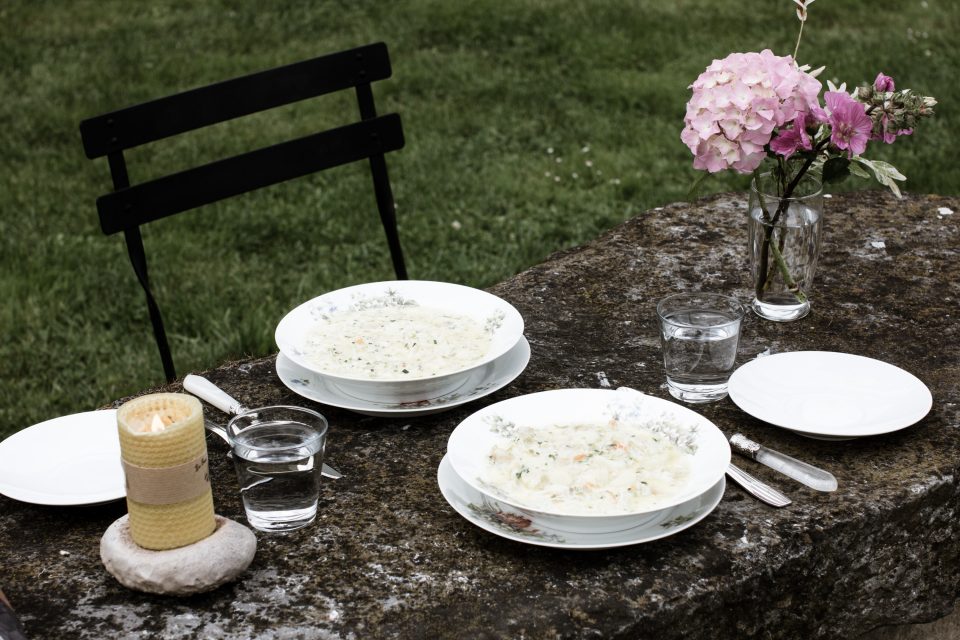 The tower has a large bottom level with a living room and newly built modern kitchen and dining area on the side overlooking the beautiful garden — the perfect setting for home-cooked meals with my loved one. The second level is a large master bedroom, with a fantastic layout that has a beautiful bath next to the king-sized bed (where I'm sure you too will also dream of owning a country escape like this someday). On the top-most floor is a smaller bedroom and bathroom, this time with a modern rain shower. The renovations tastefully respect the historical spirit of the tower, while also being modern conveniences.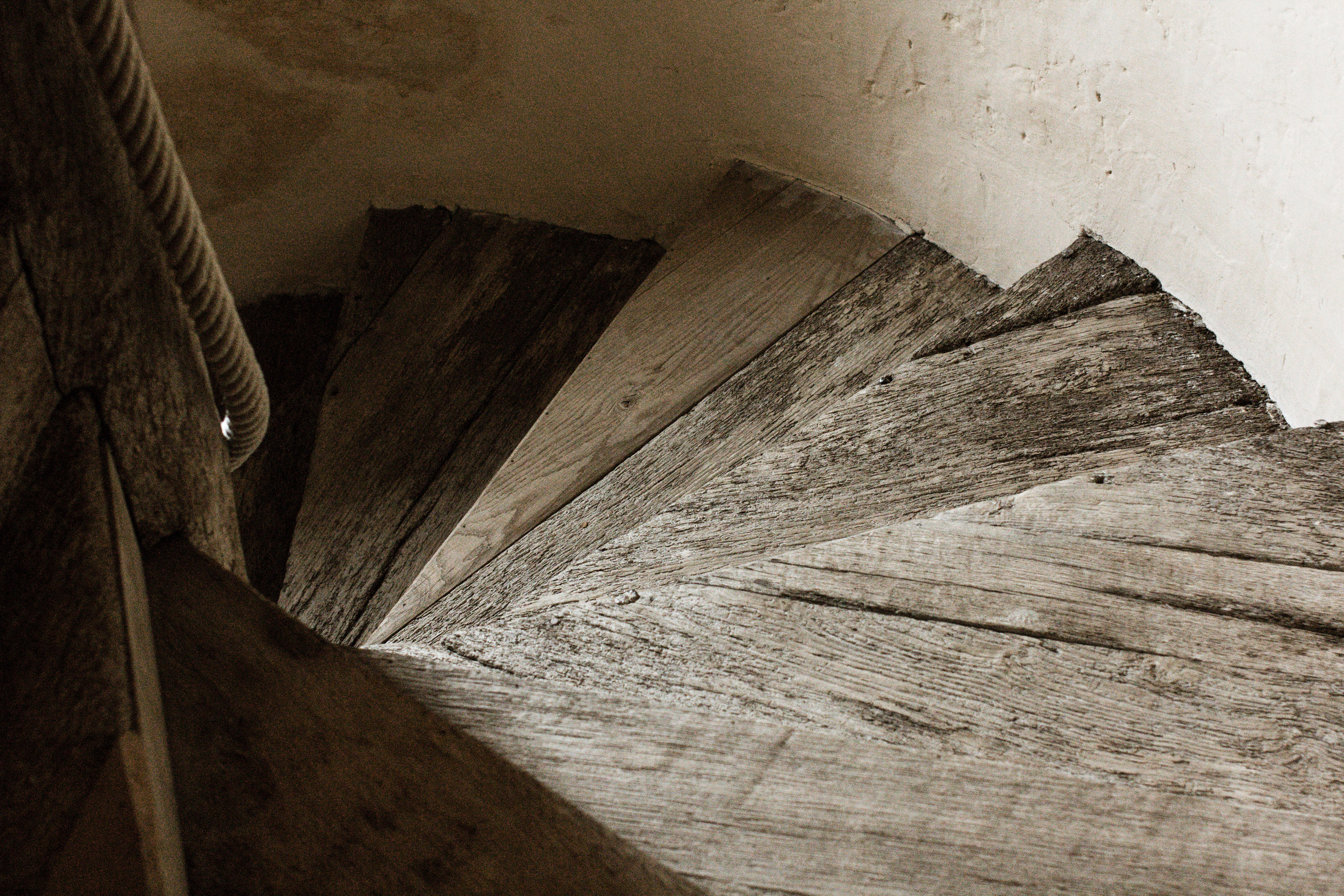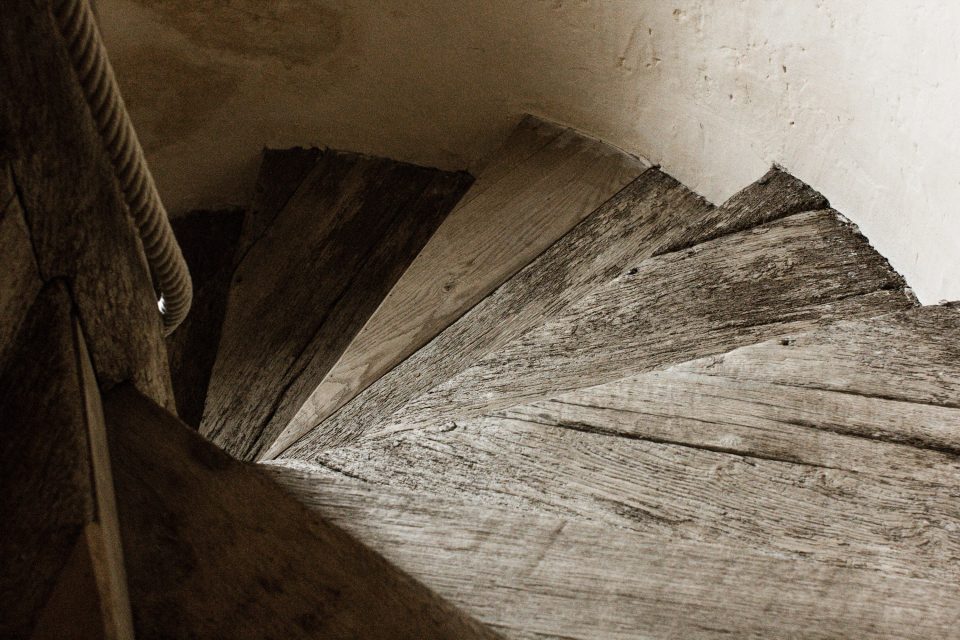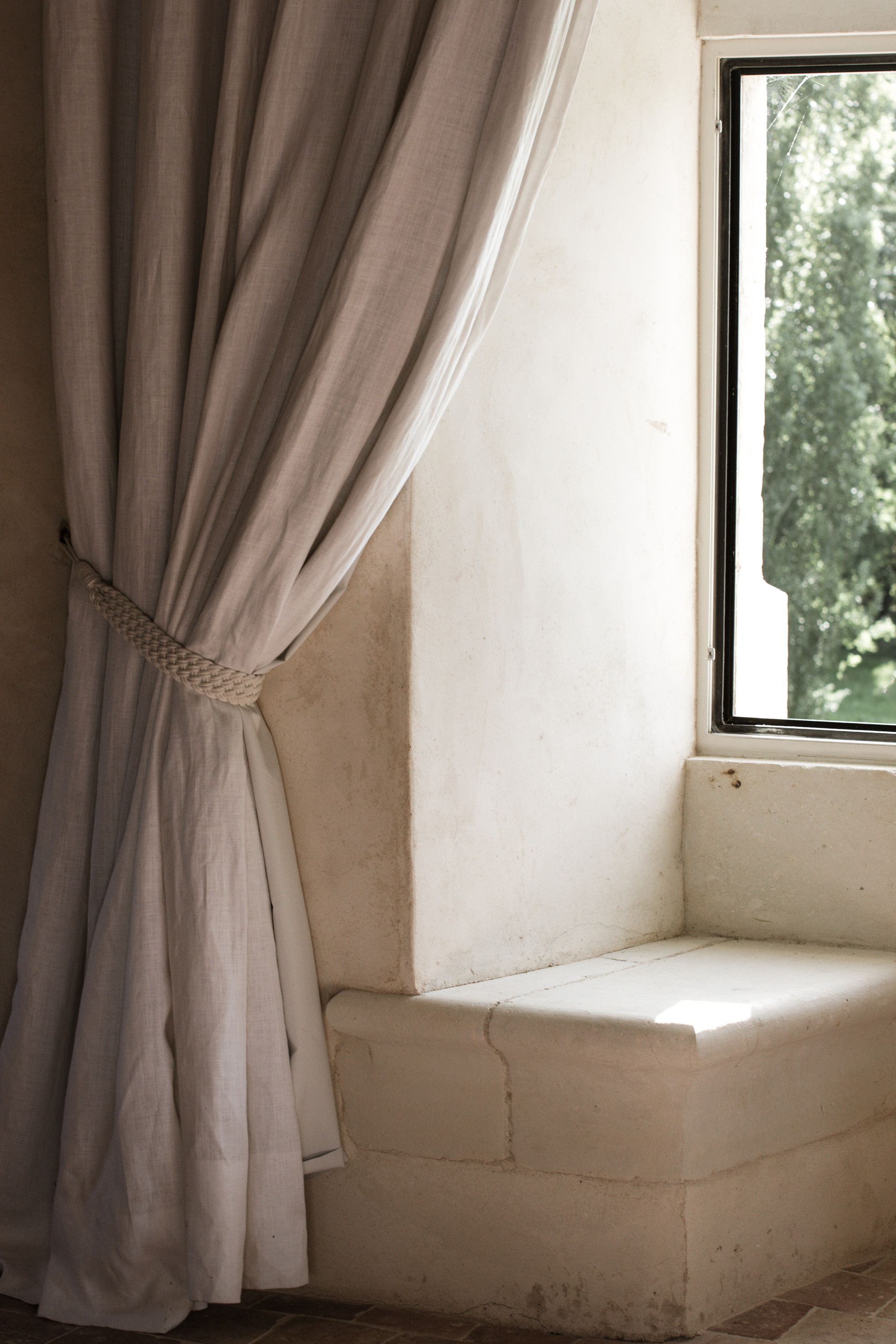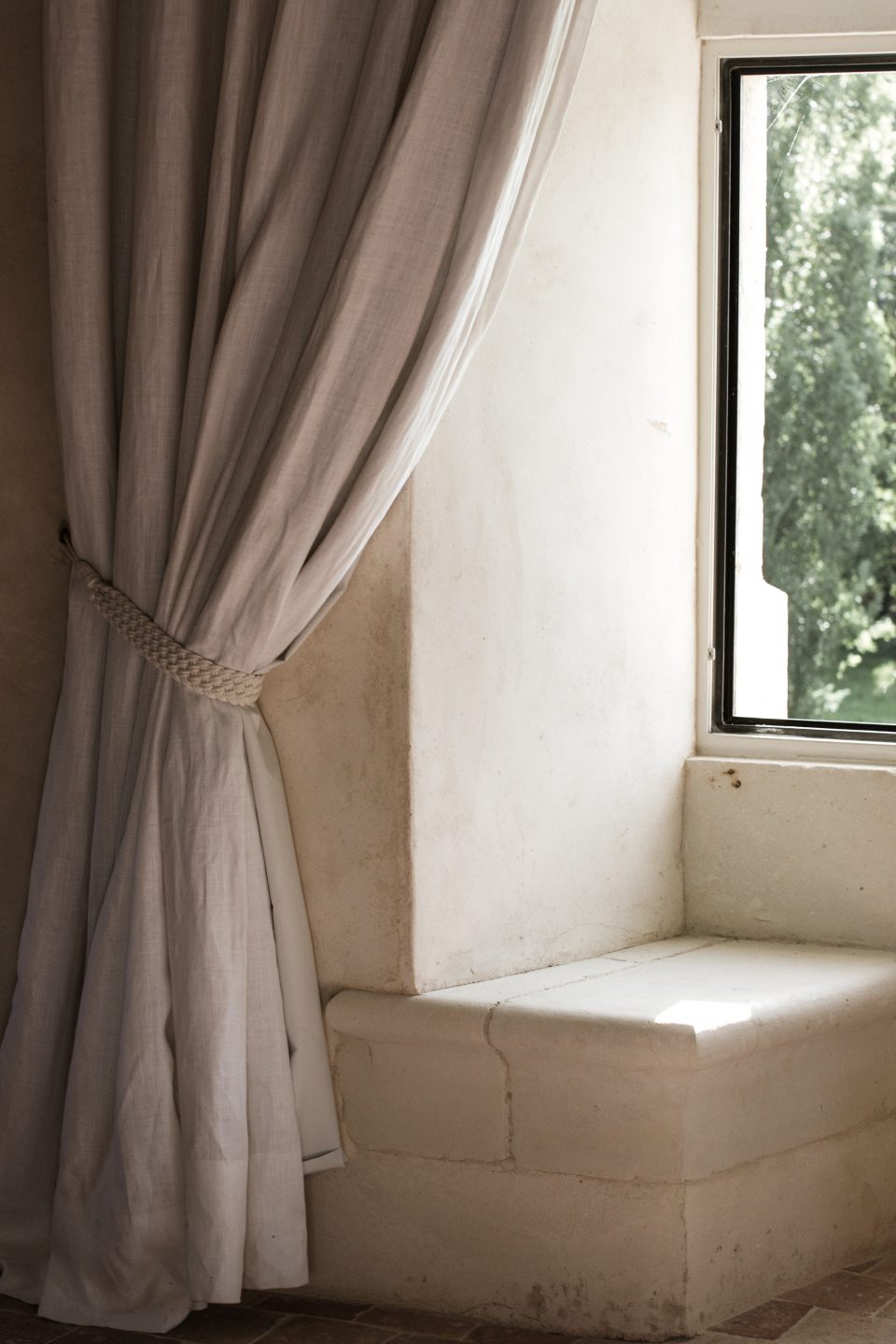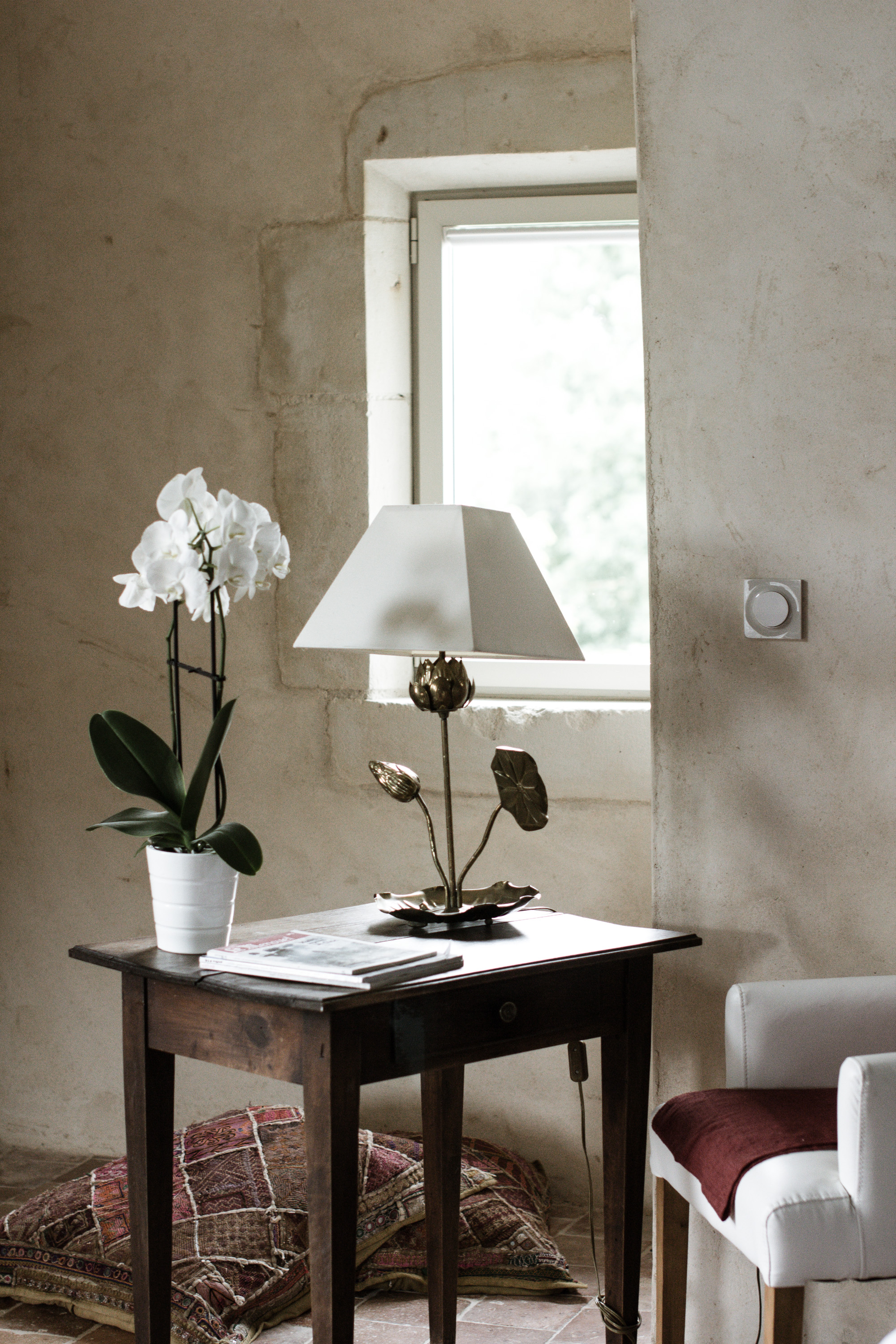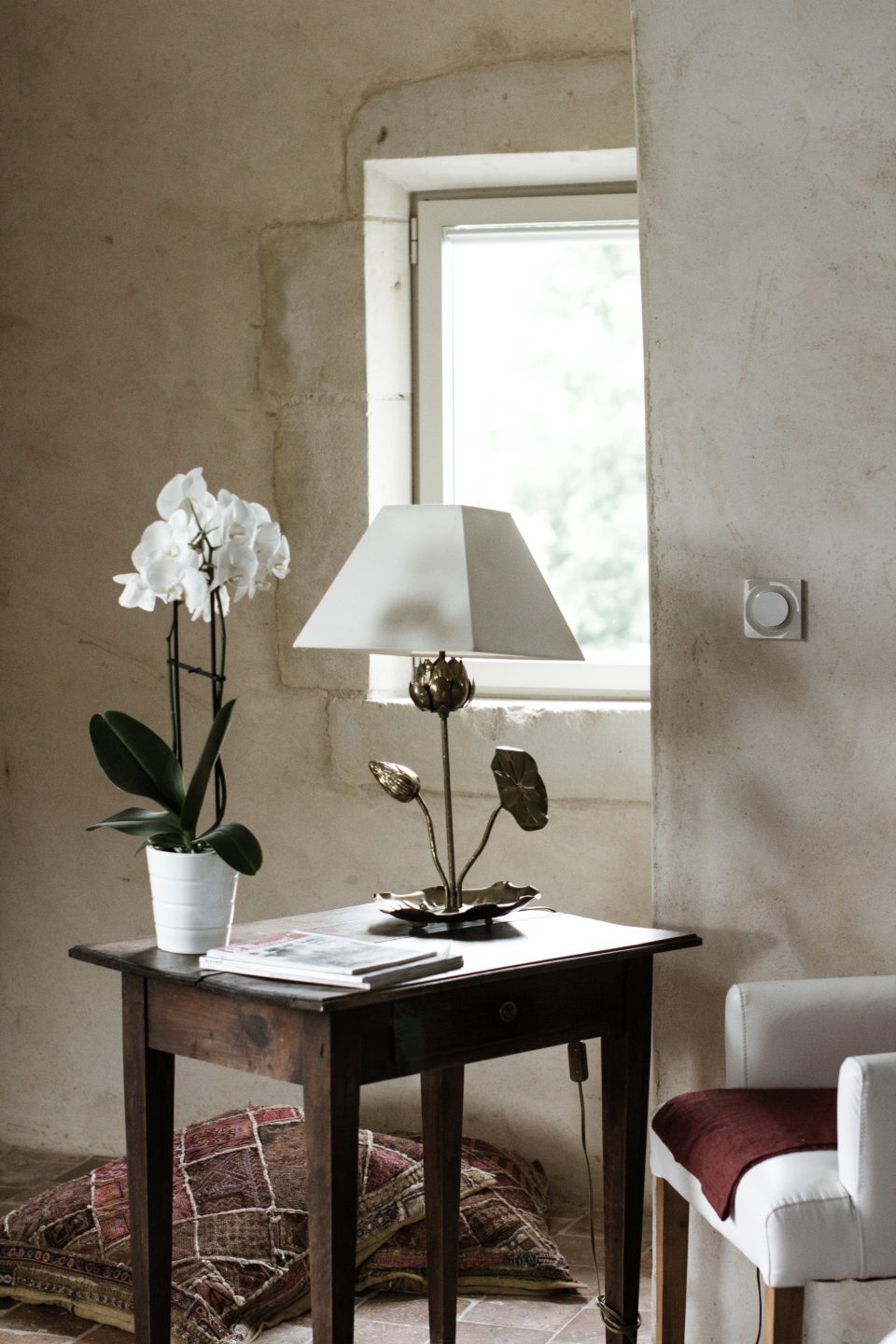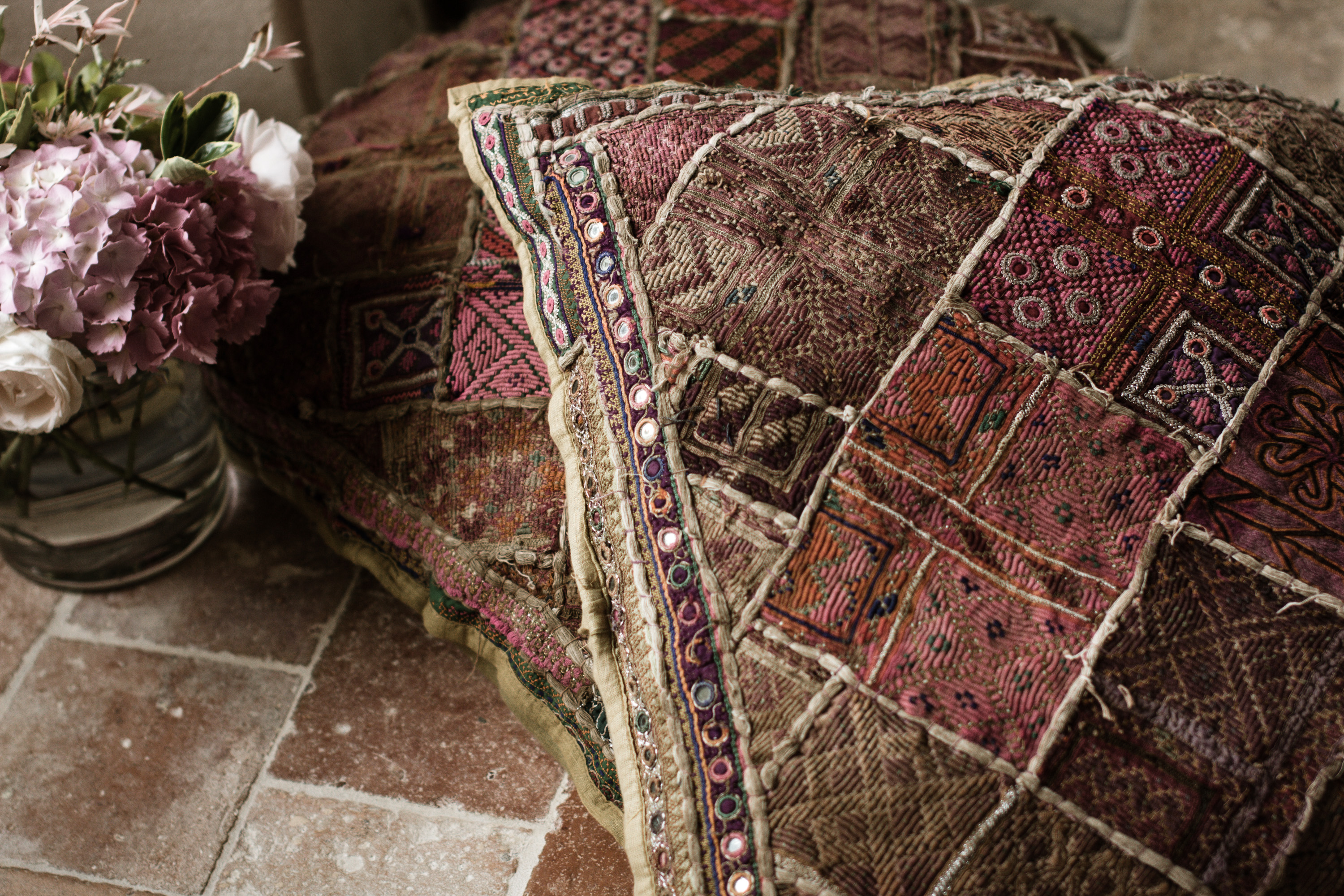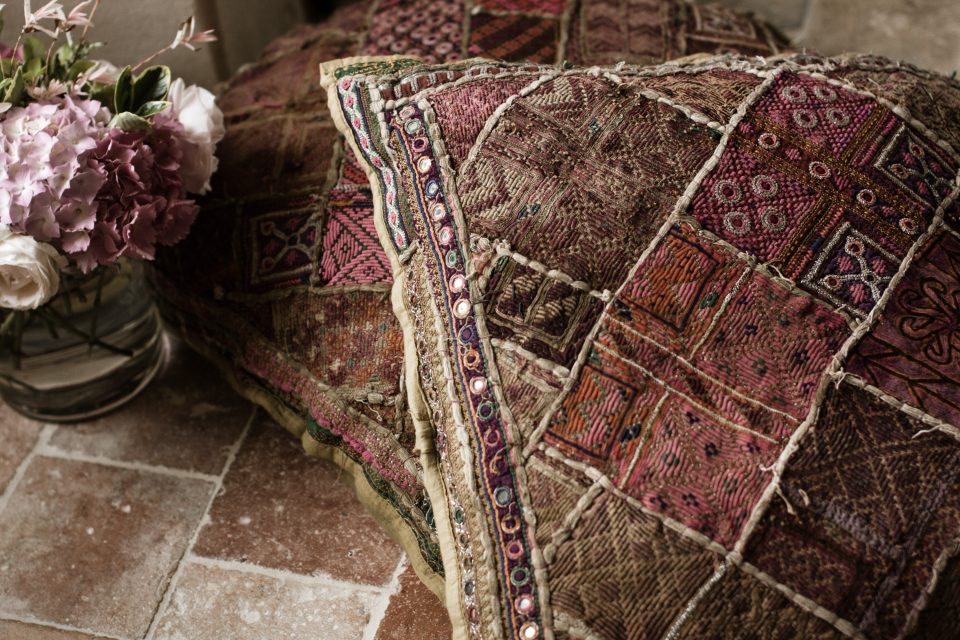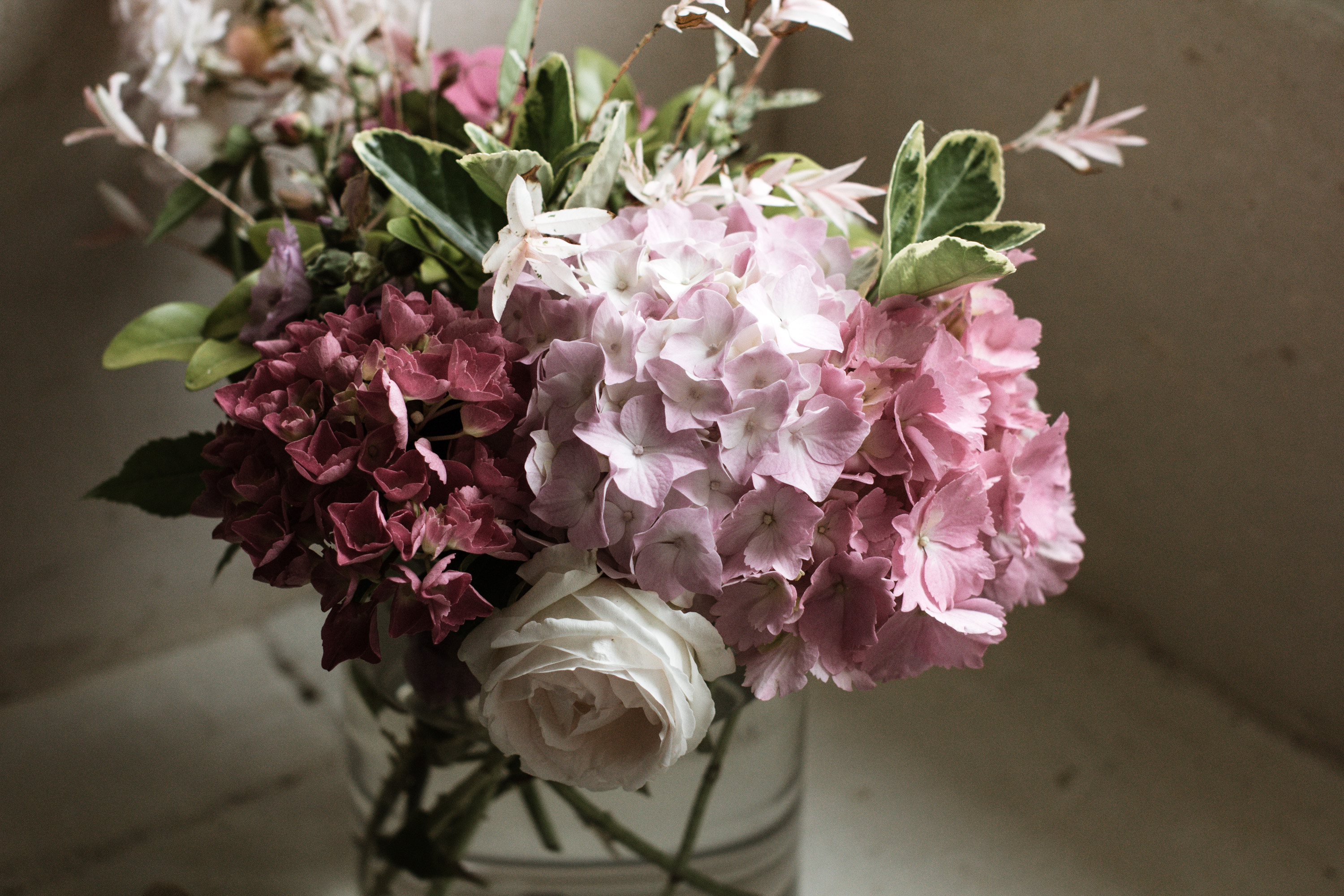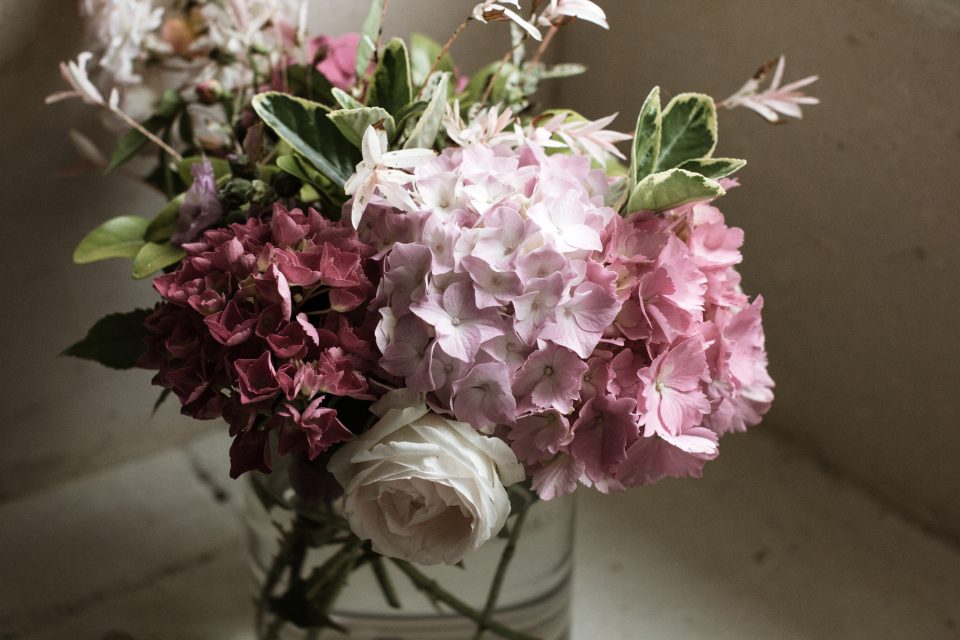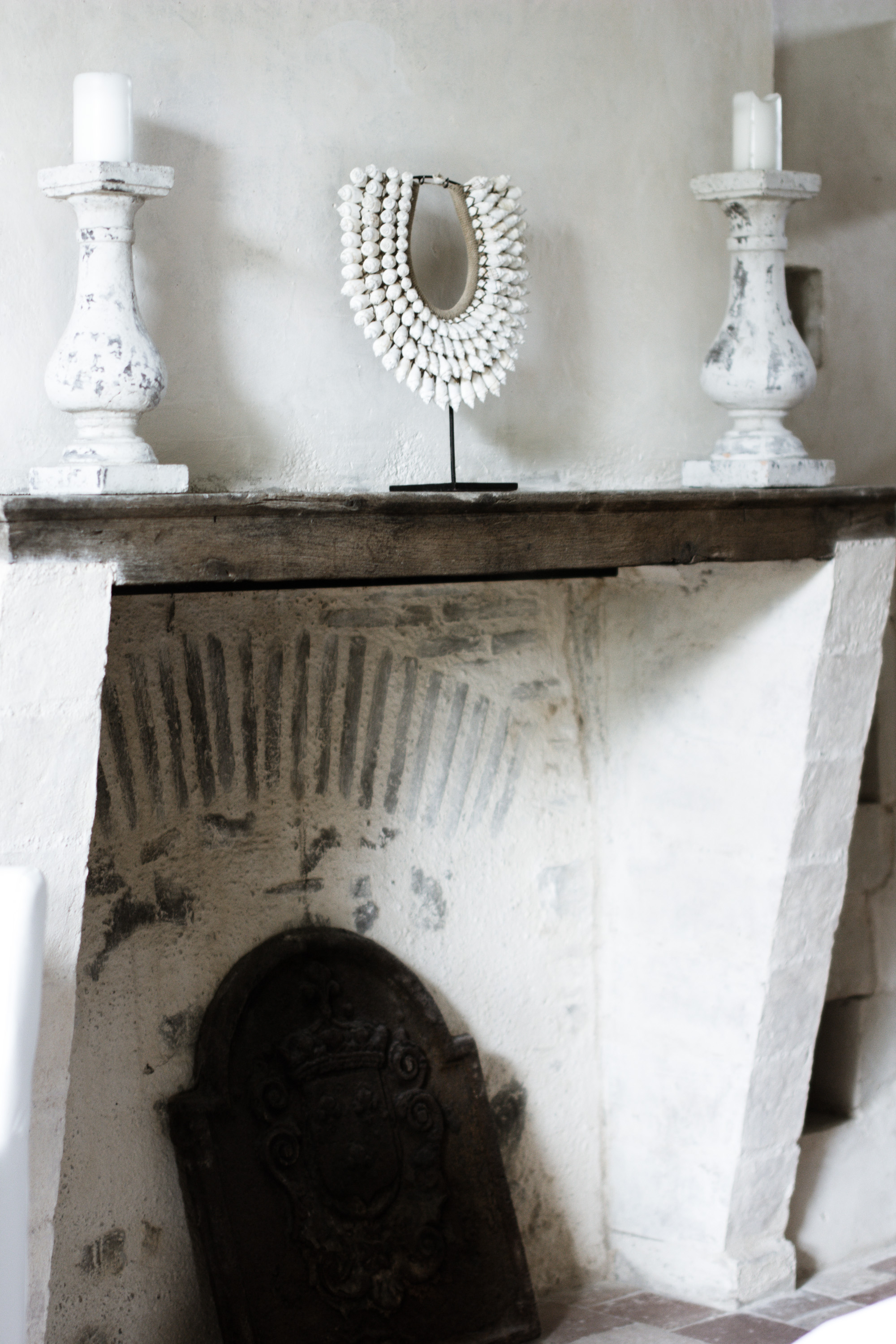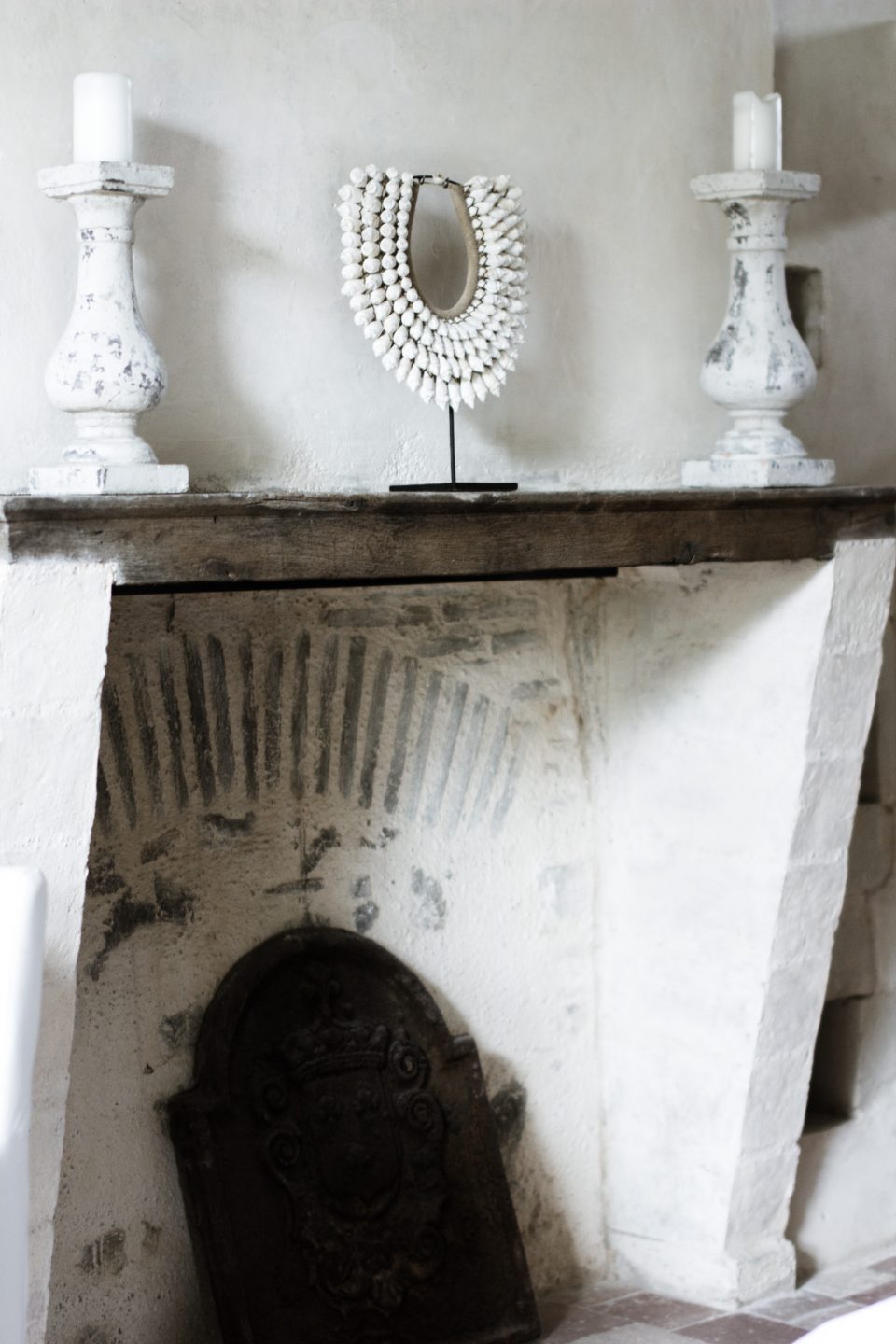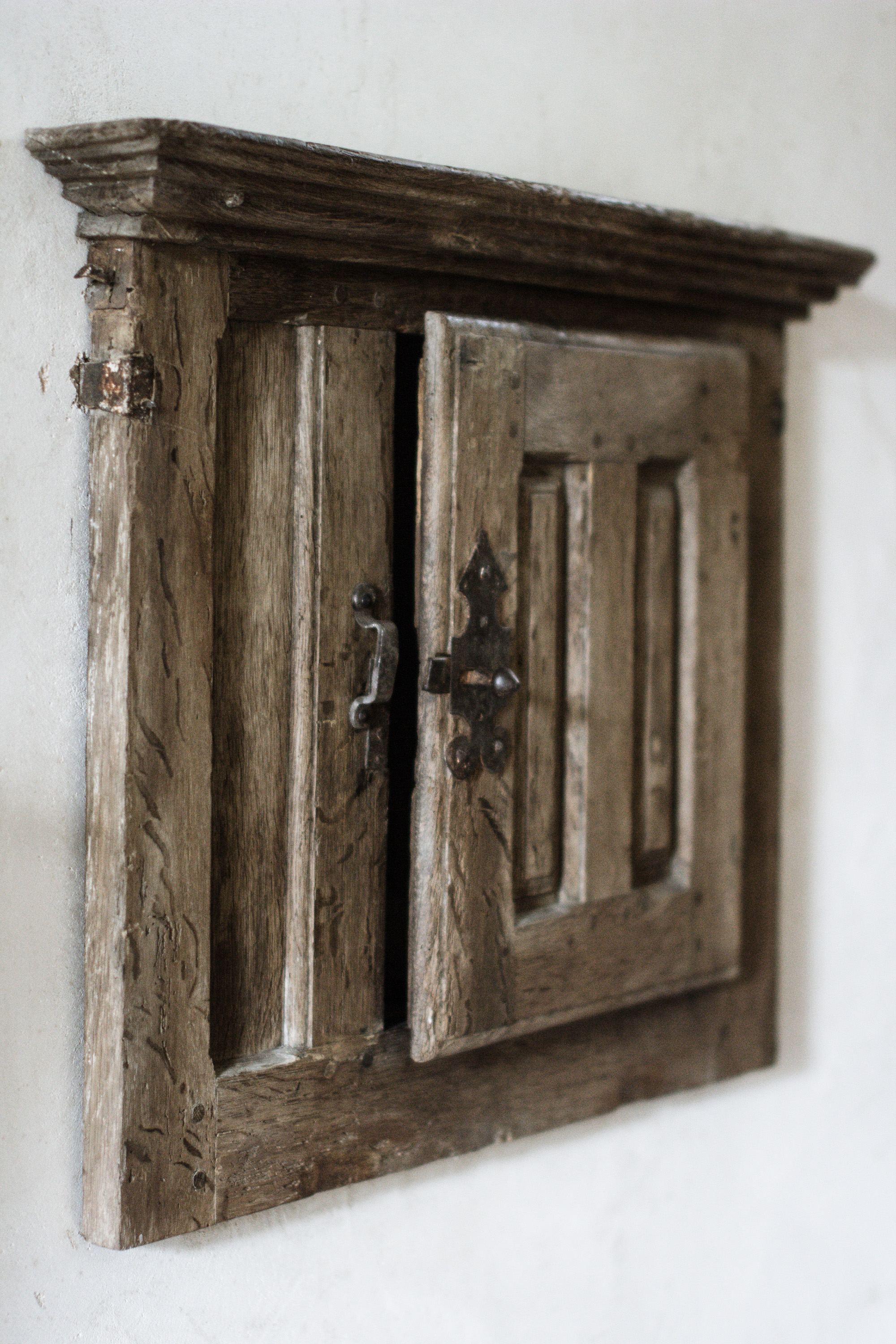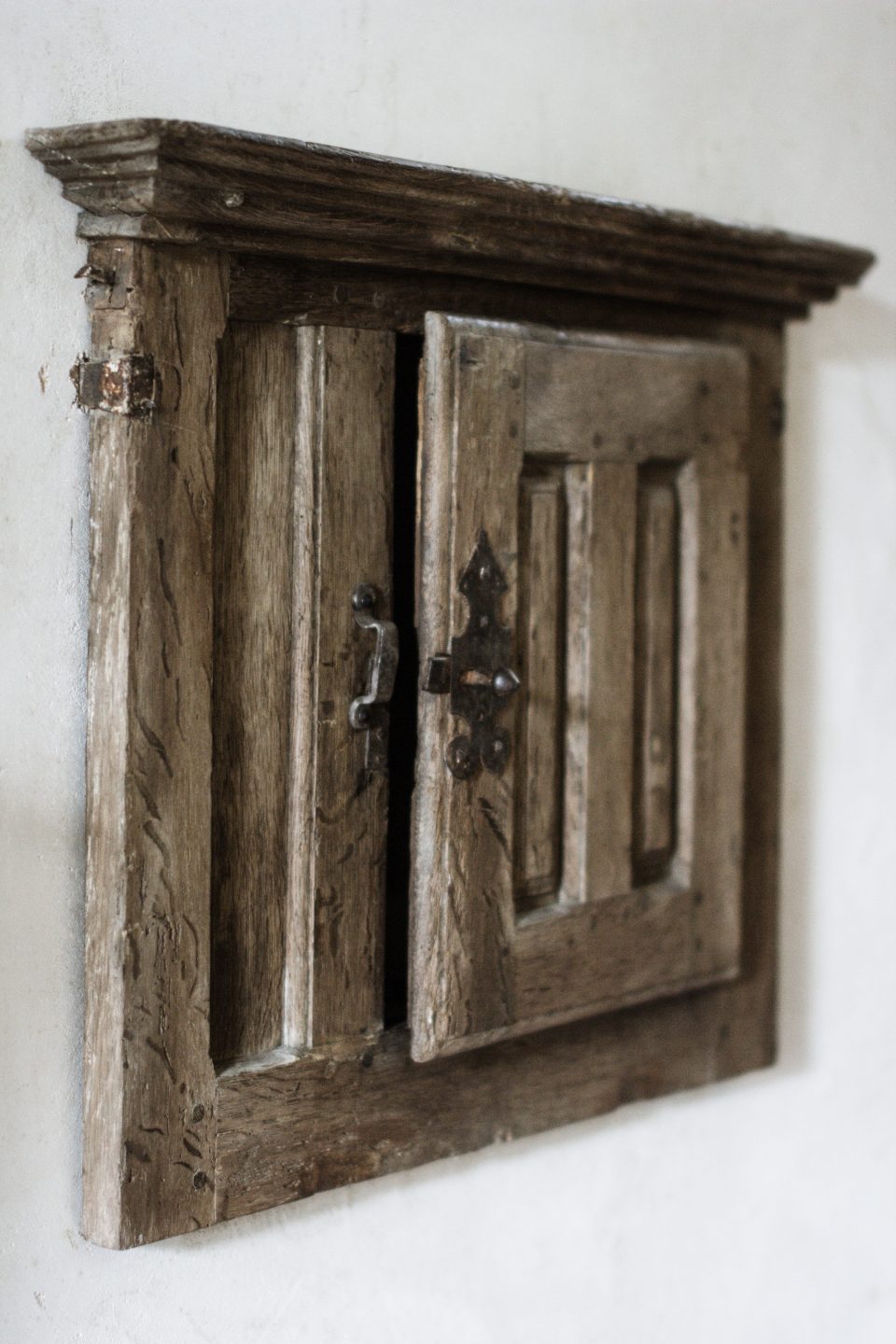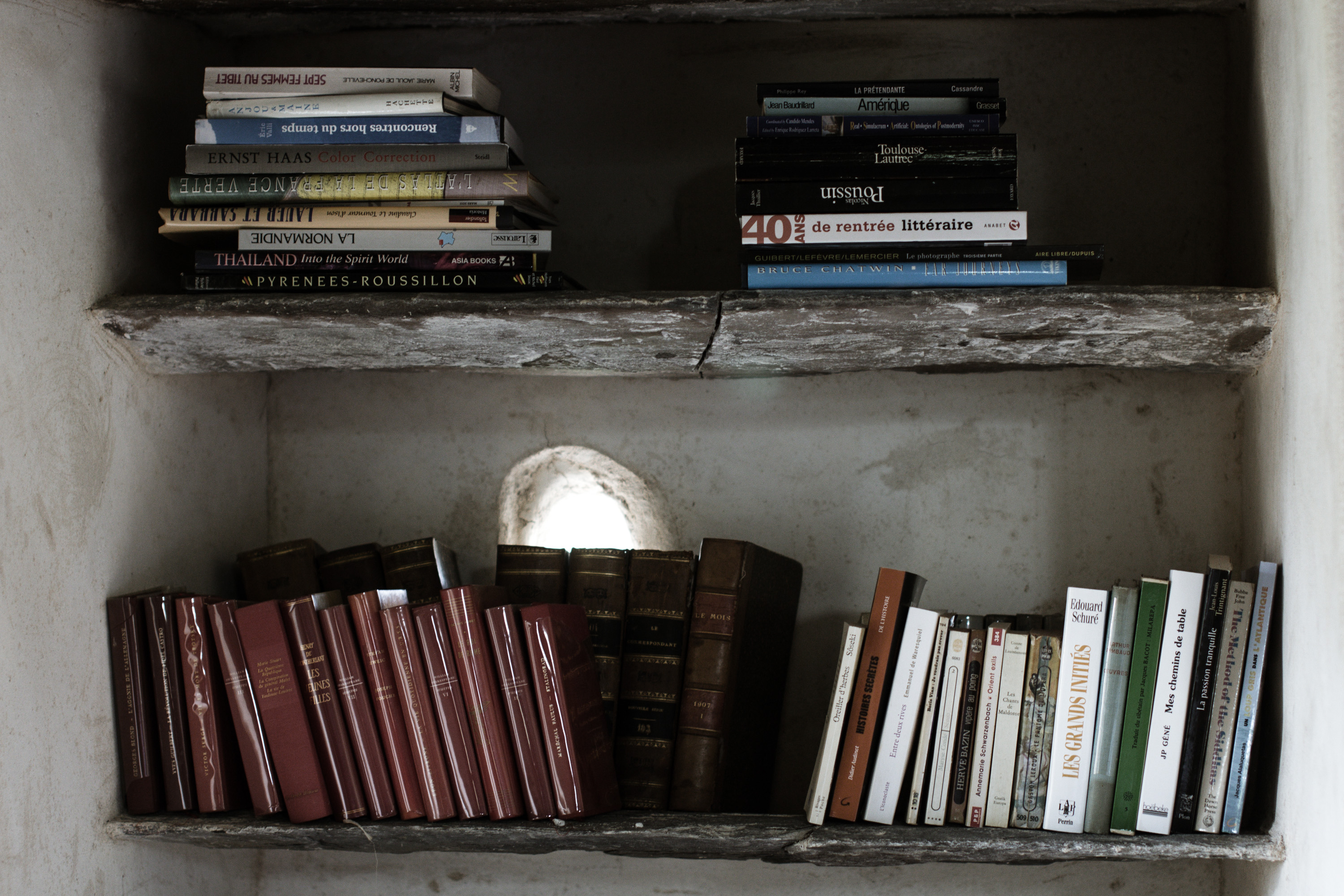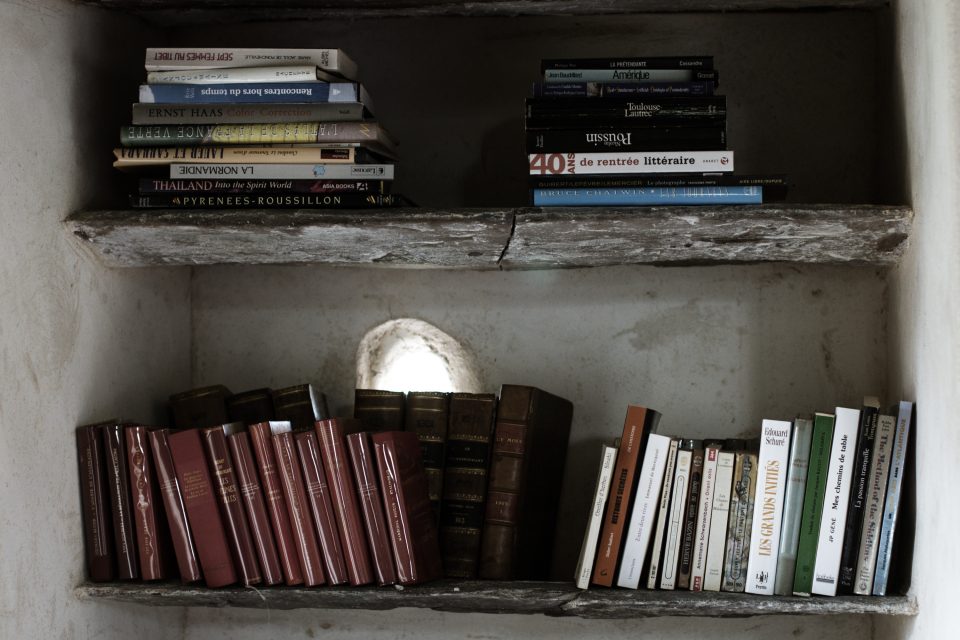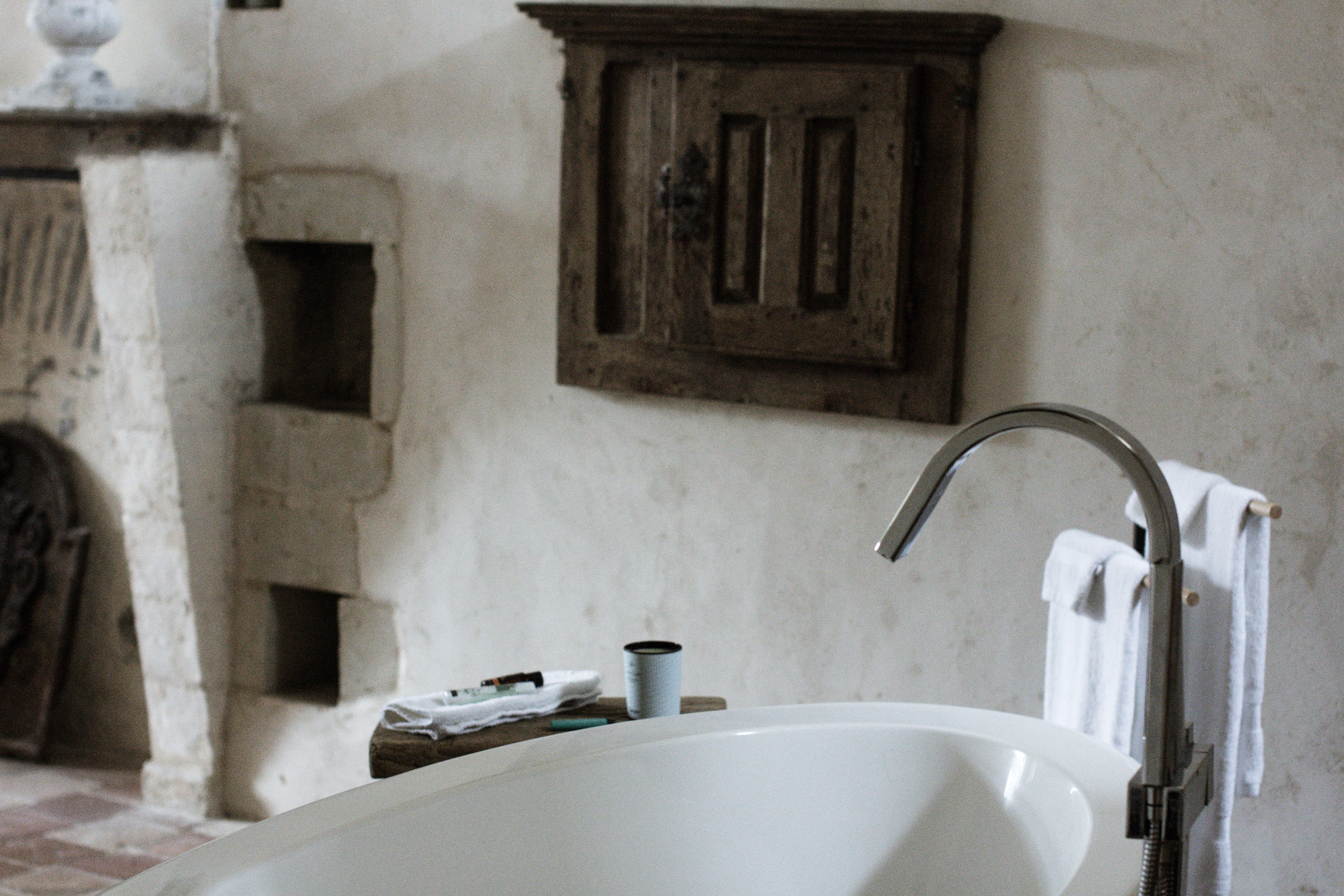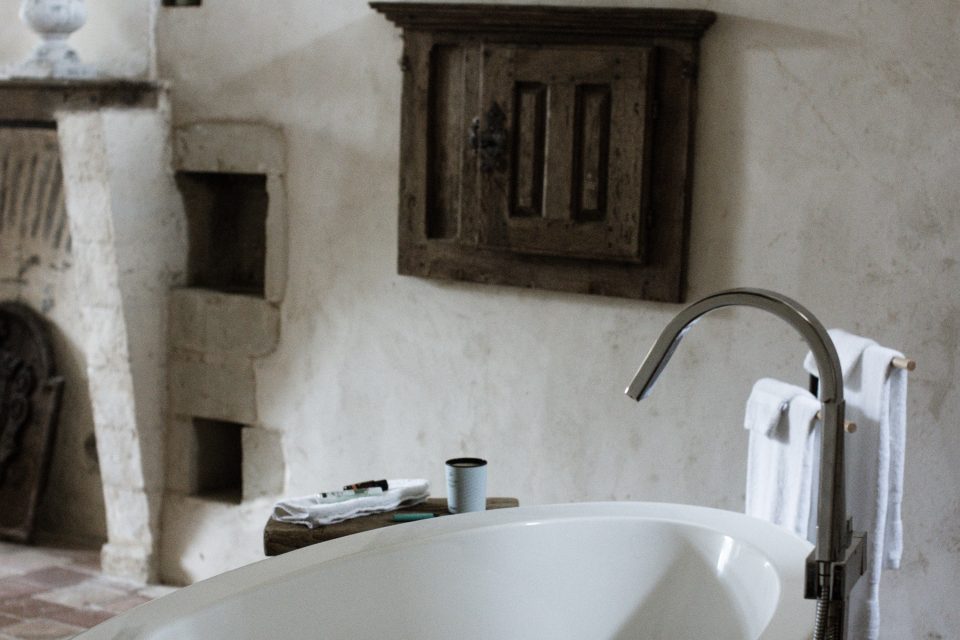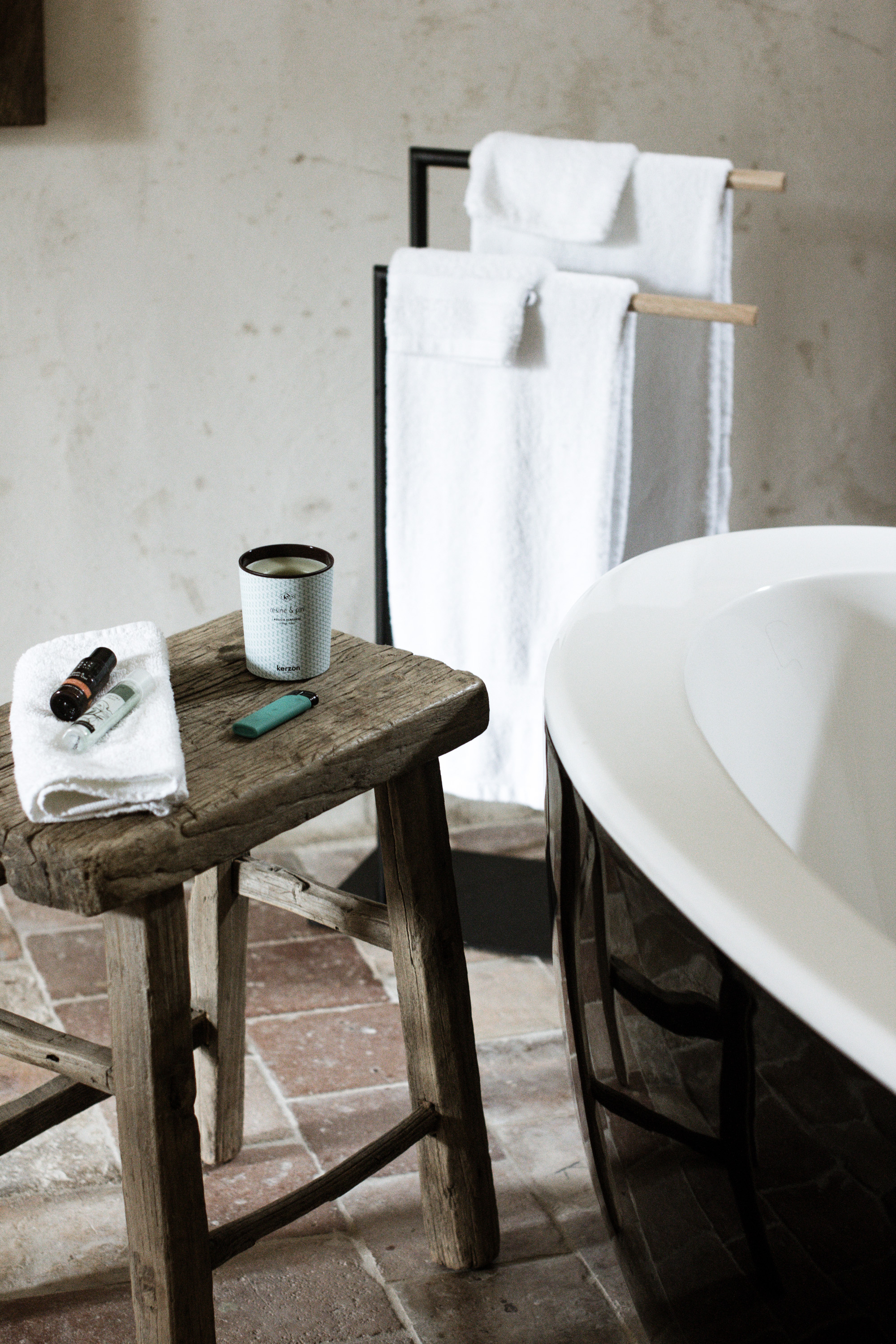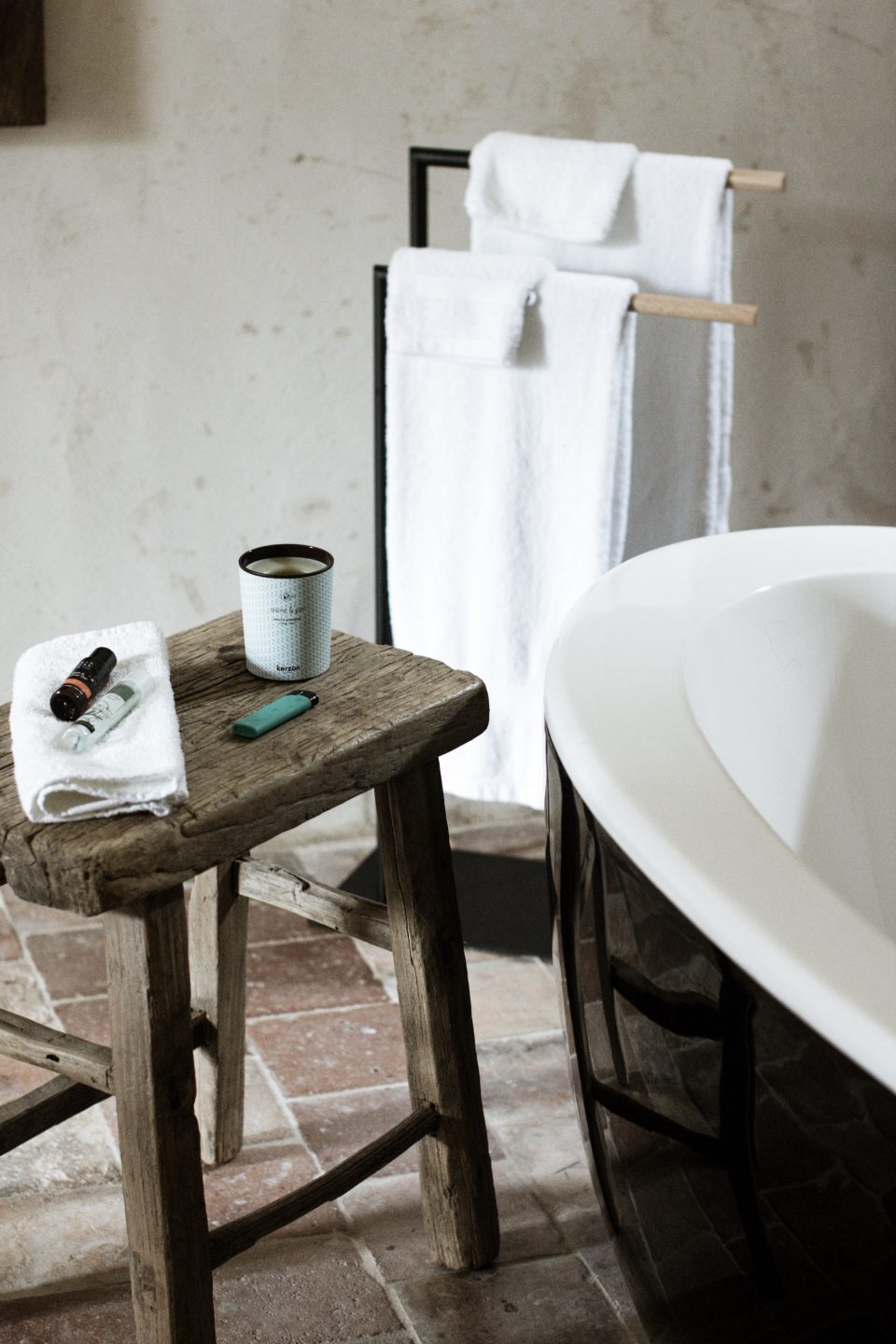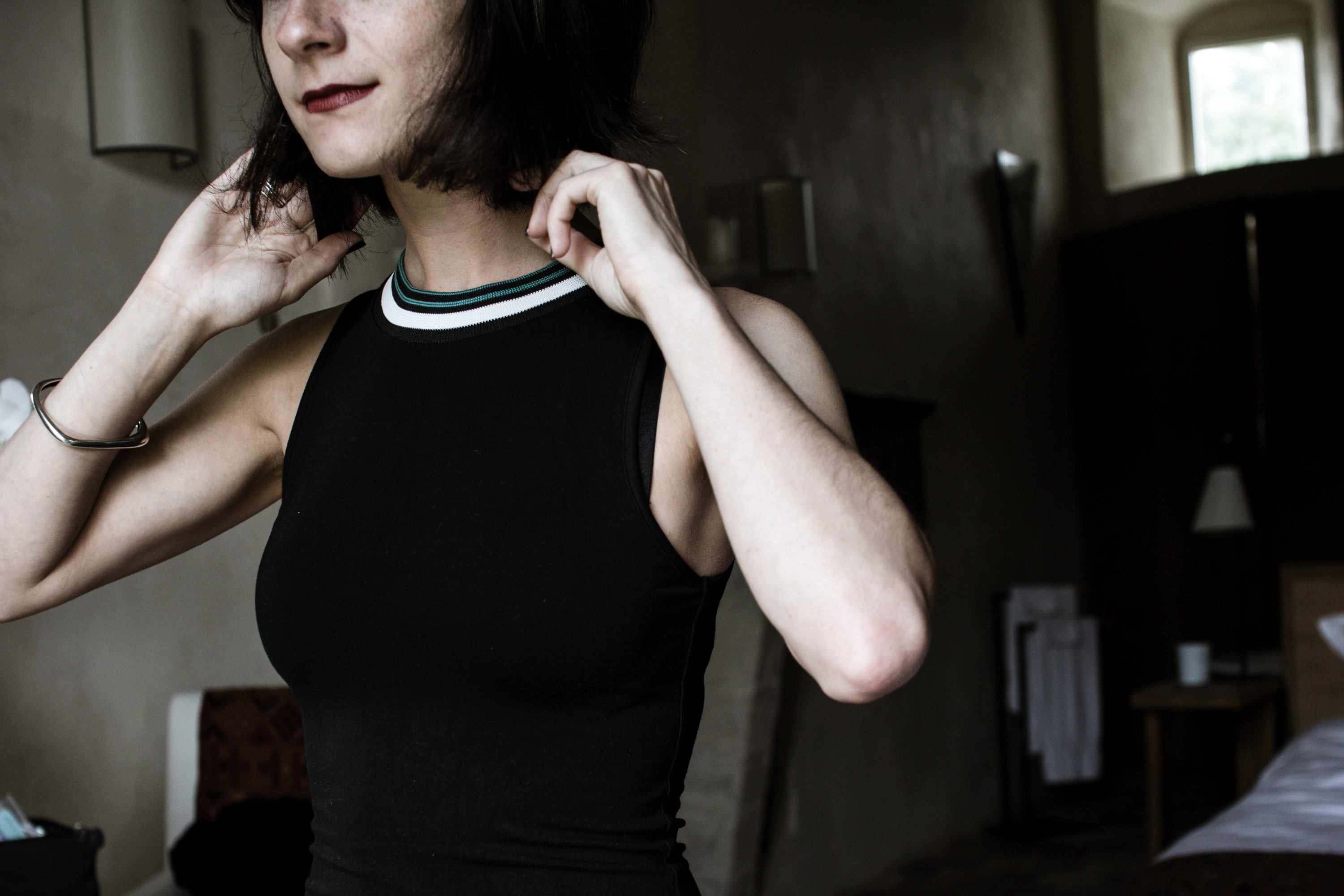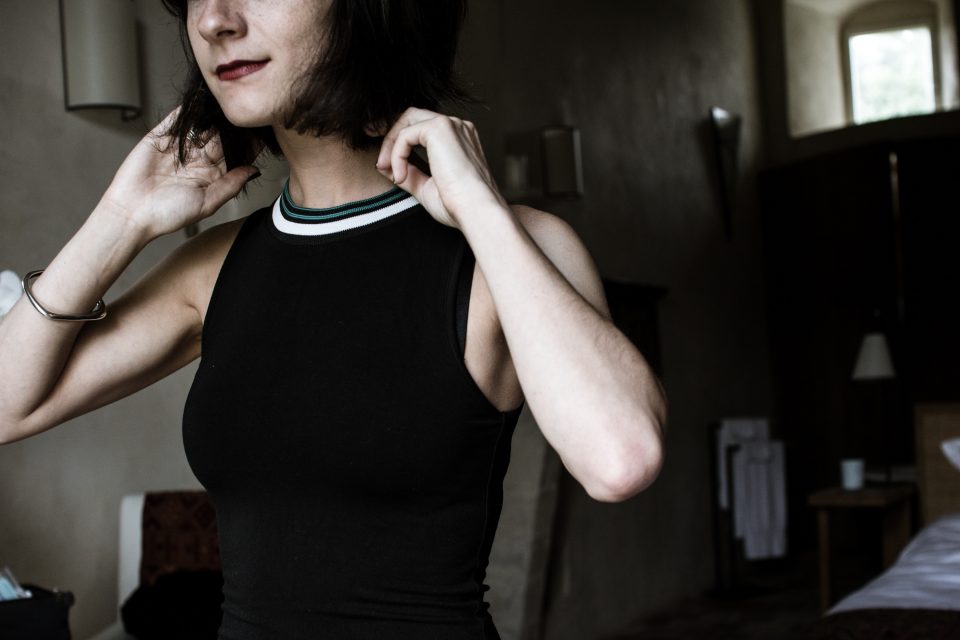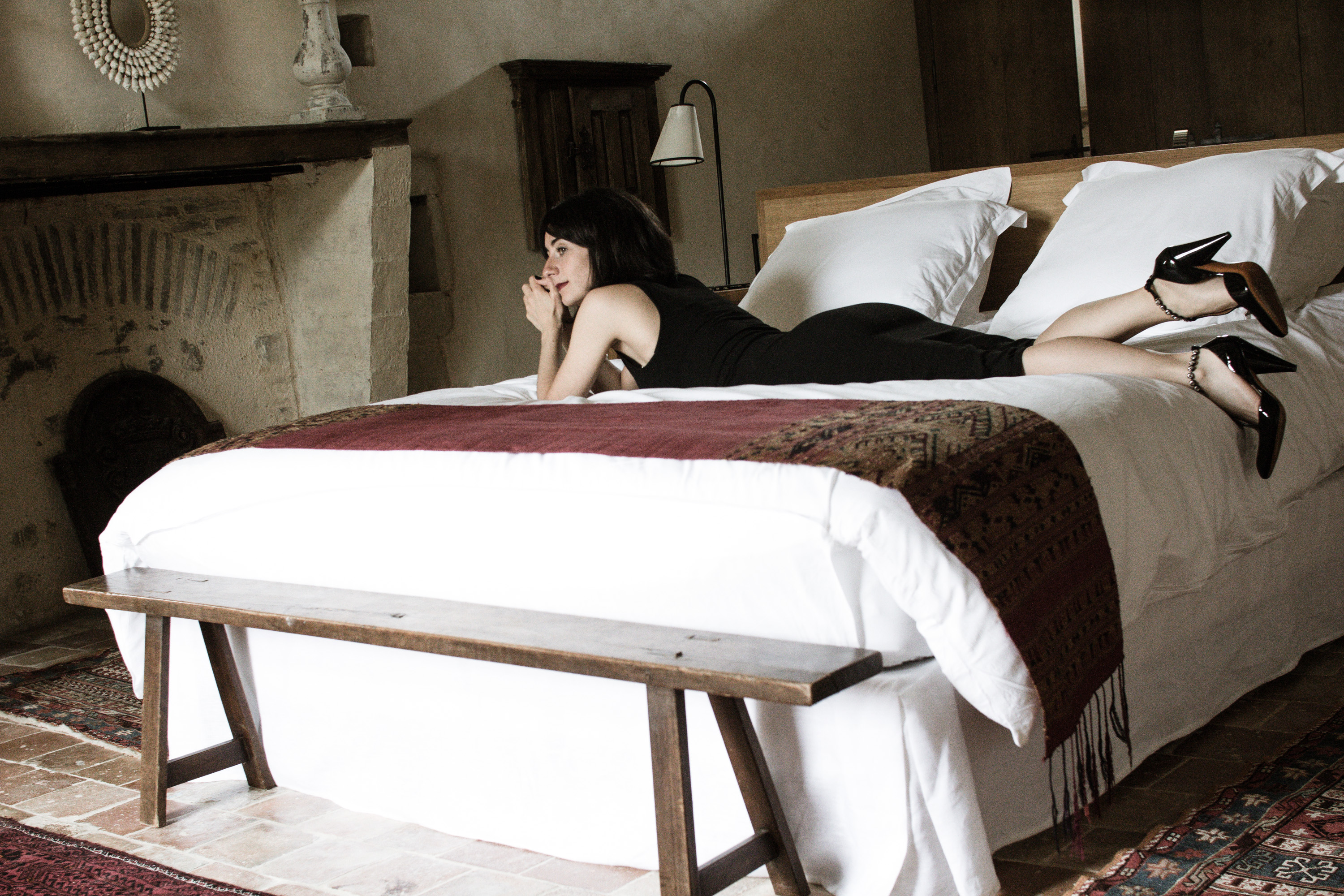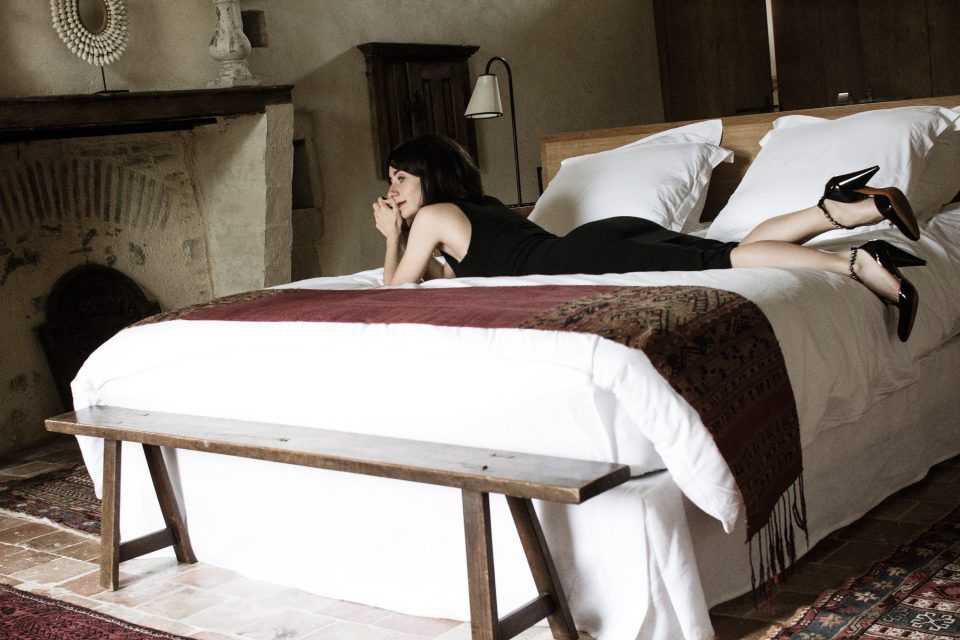 The tower itself was part of a greater building, which along with a number of other old stone buildings made up the site of the former Cistercian Abbey of Bellebranche, originally established in the early 1150s. There's some serious history there, but towards the end of the 1700s the abbey was sold off. You can see the centuries of living in the walls with engraved graffiti, as well as centuries of renovations and alterations to the building, now most recently renovated by the current owners Claudine and Cyril le Tourneur d'Ison.
One of the more recent additions to the land is a heated swimming pool which we enjoyed on the days the sun and the rain beat down. The garden amazed us with its weeping willows, lavender bushes and colourful flowers, stretching out to paddocks filled with wheat and sunflowers. Nearby a small lake lies picturesquely still with an old looking boat jetty, and on the other side closer to the Bellebranche forest other inhabited (and empty) buildings comprise of a very small community enjoying the serene ambience of Bellebranche. Our hosts Claudine and Cyril also live here and we enjoyed an apéro to talk about the buildings, area and the surrounding history. Claudine is an accomplished French writer and Cyril an accomplished French photographer, both avid travellers of the world who one day chose a life in this serene countryside over their hectic life in Paris.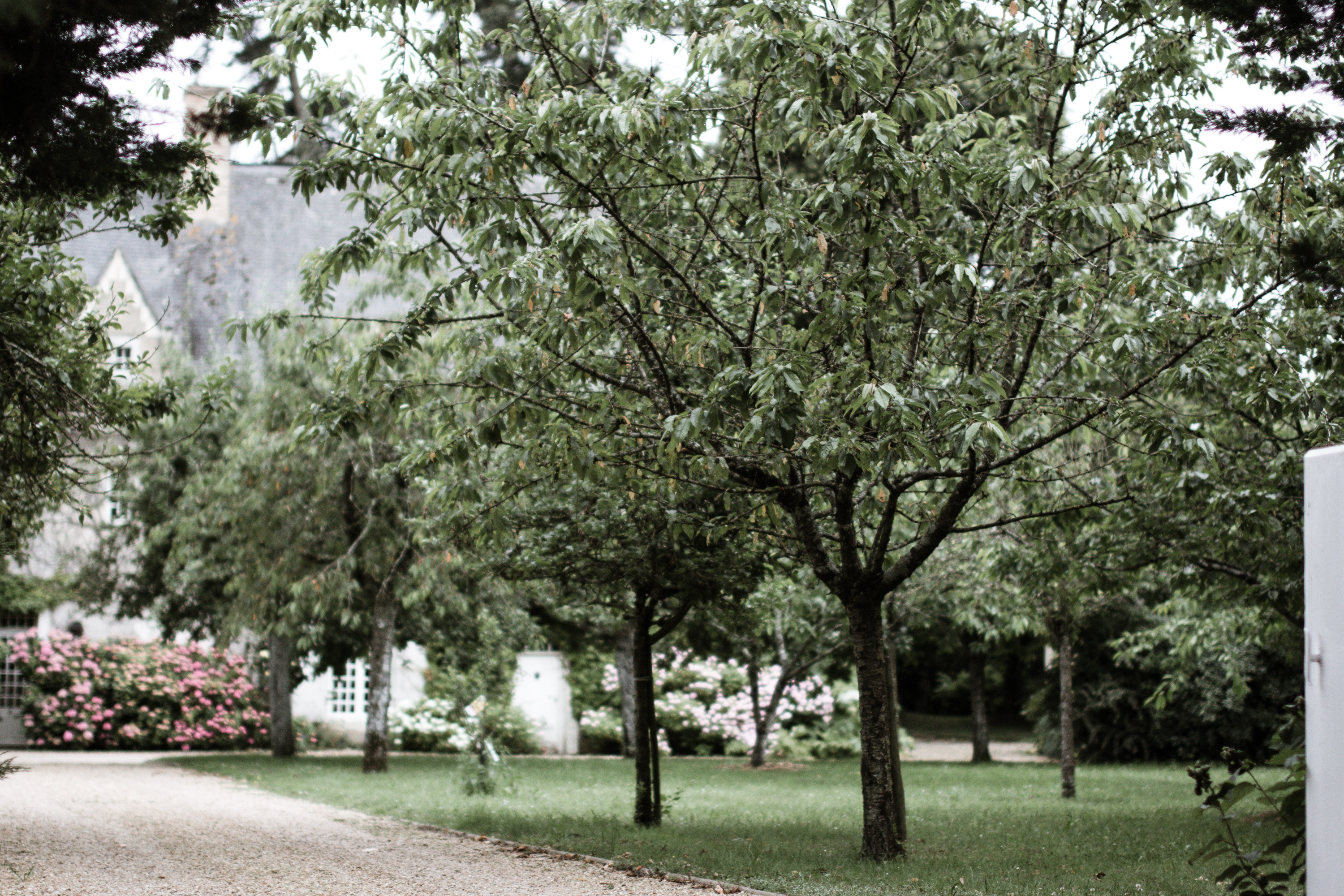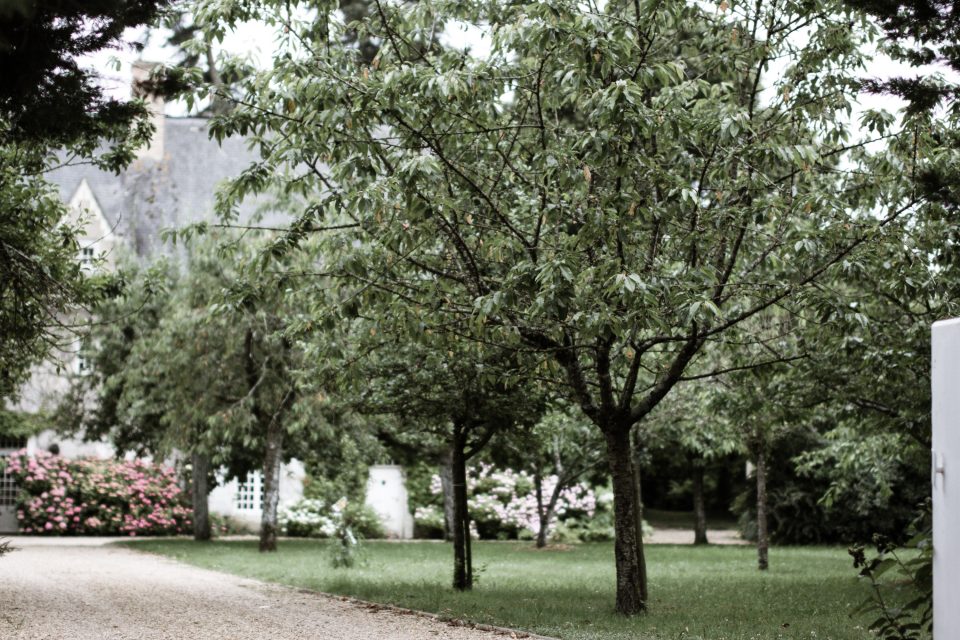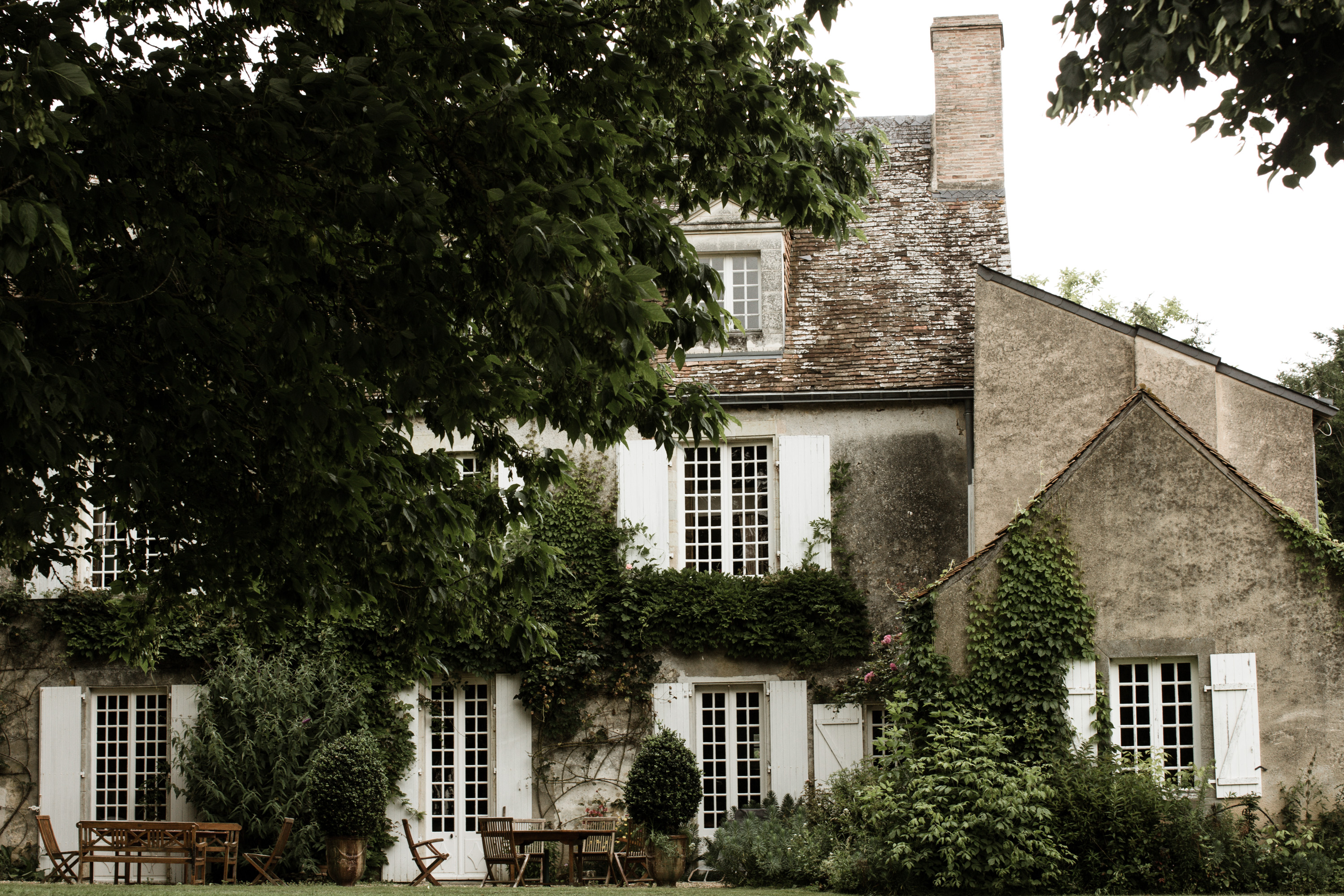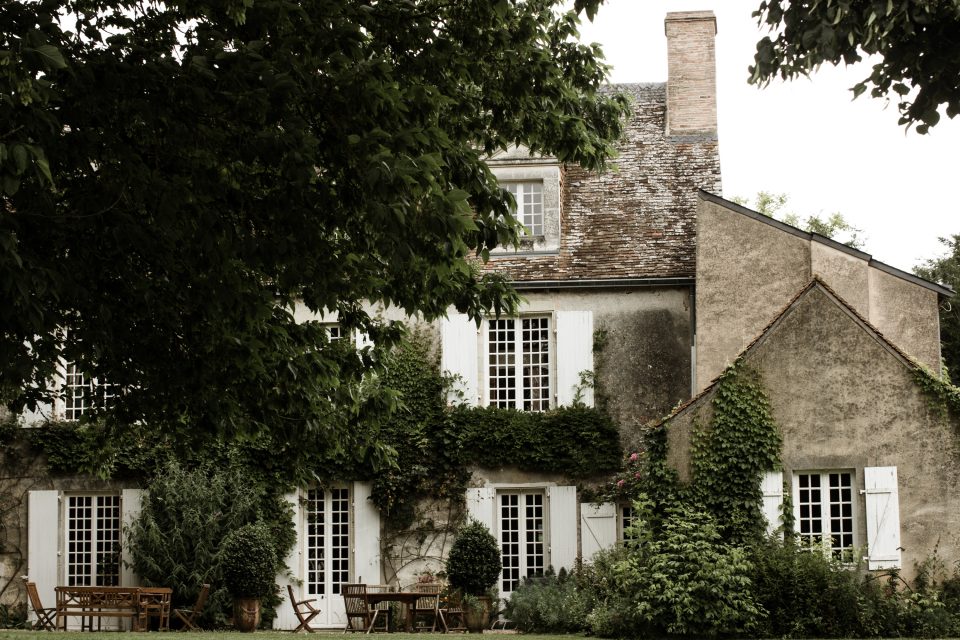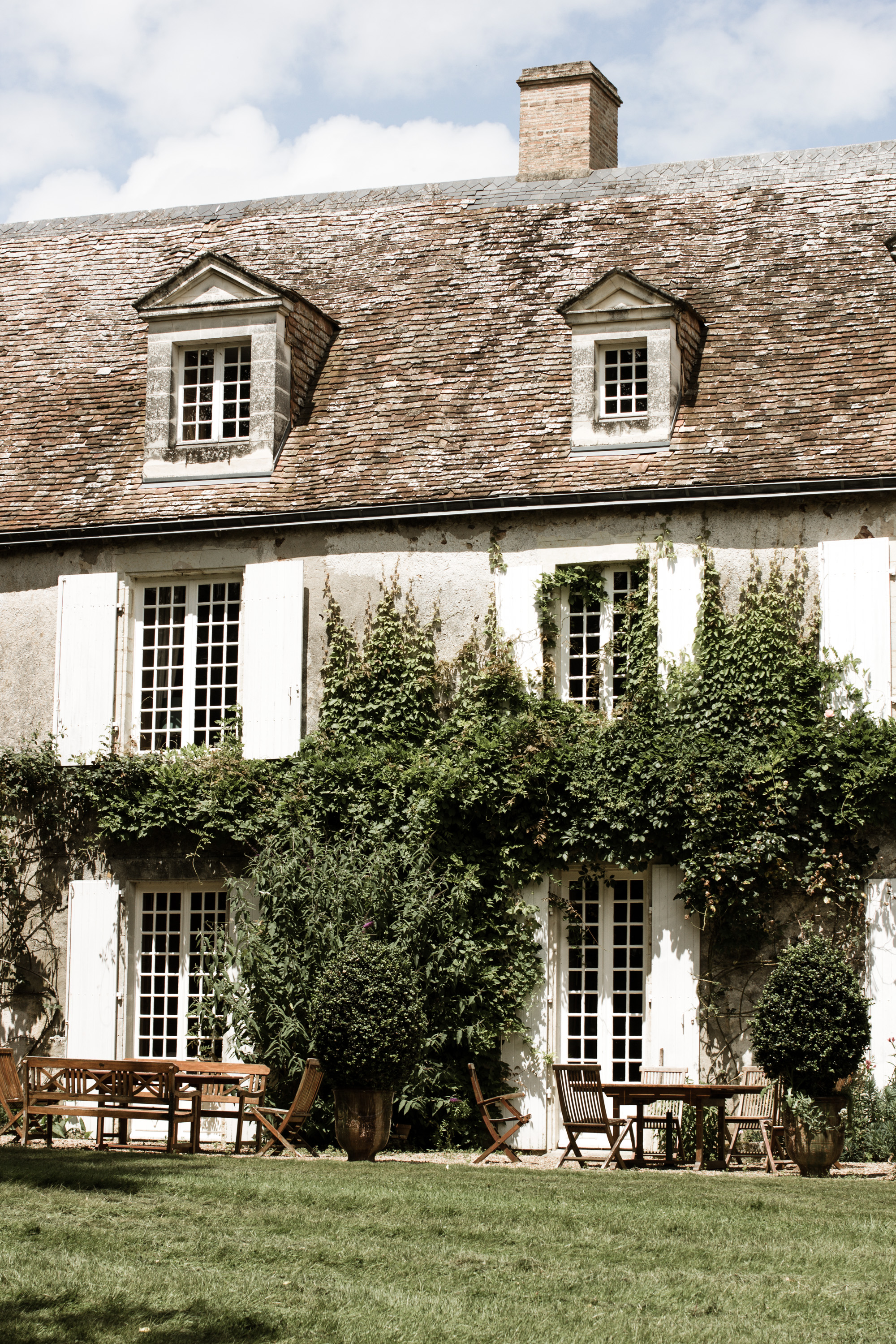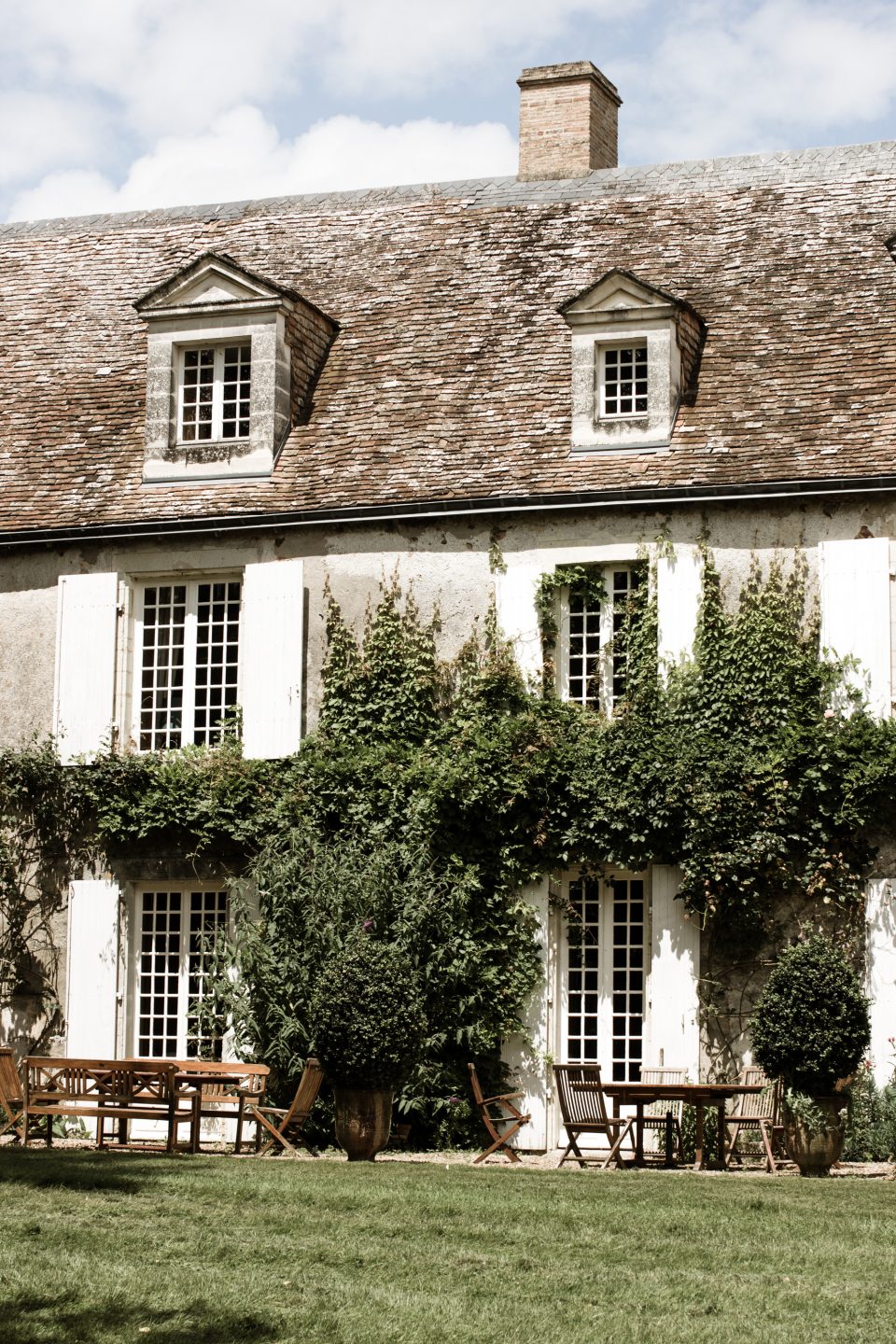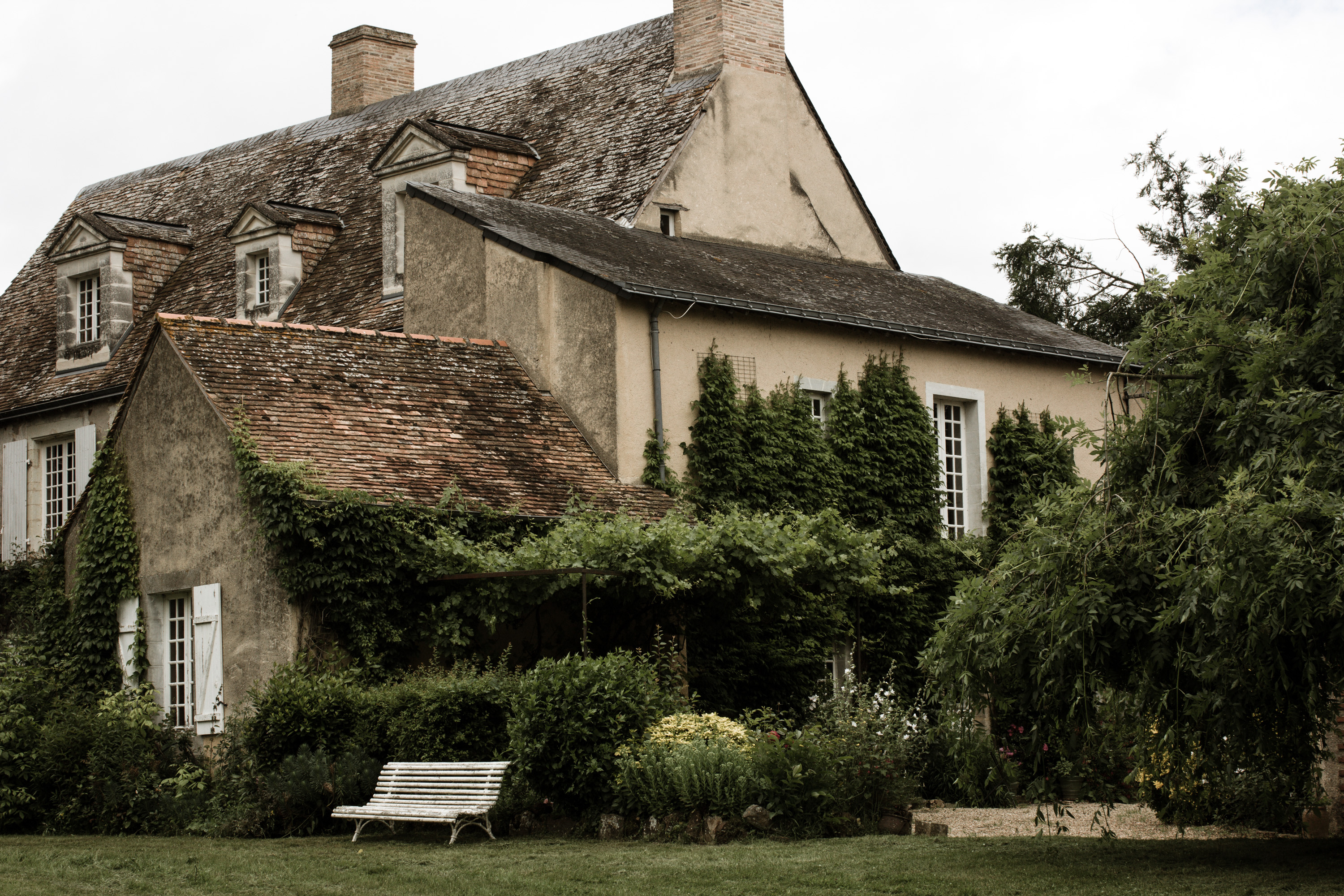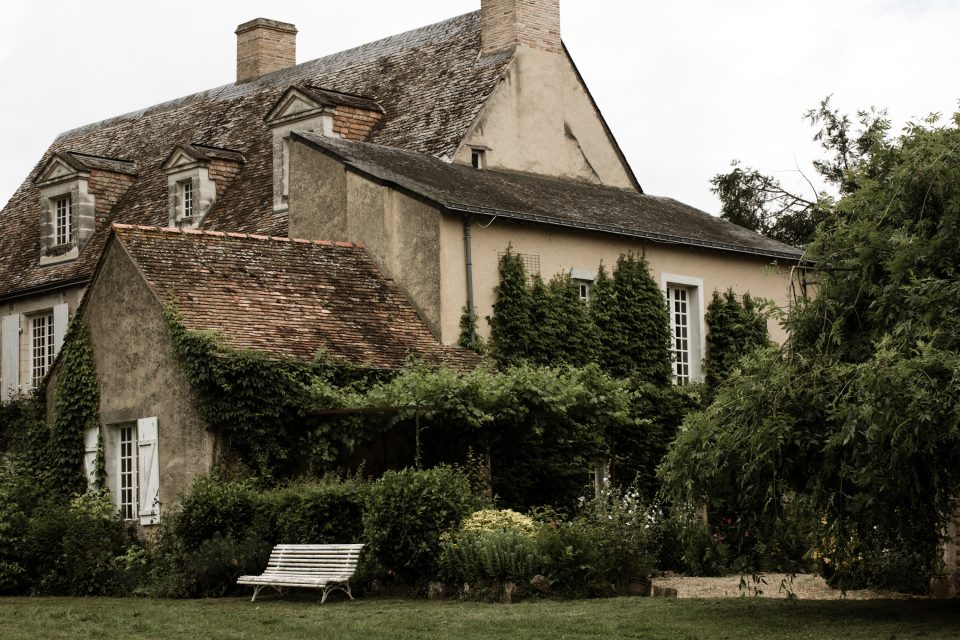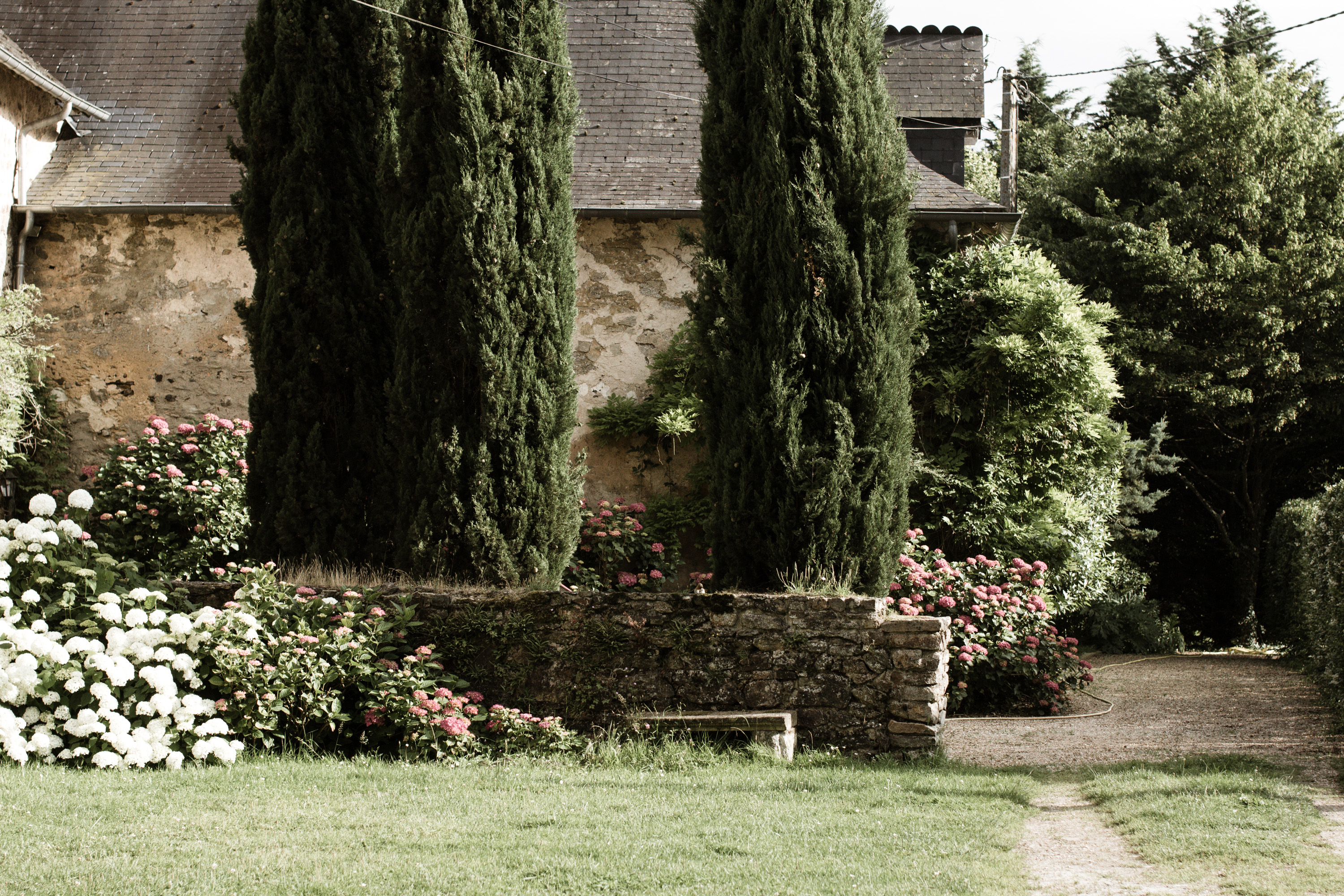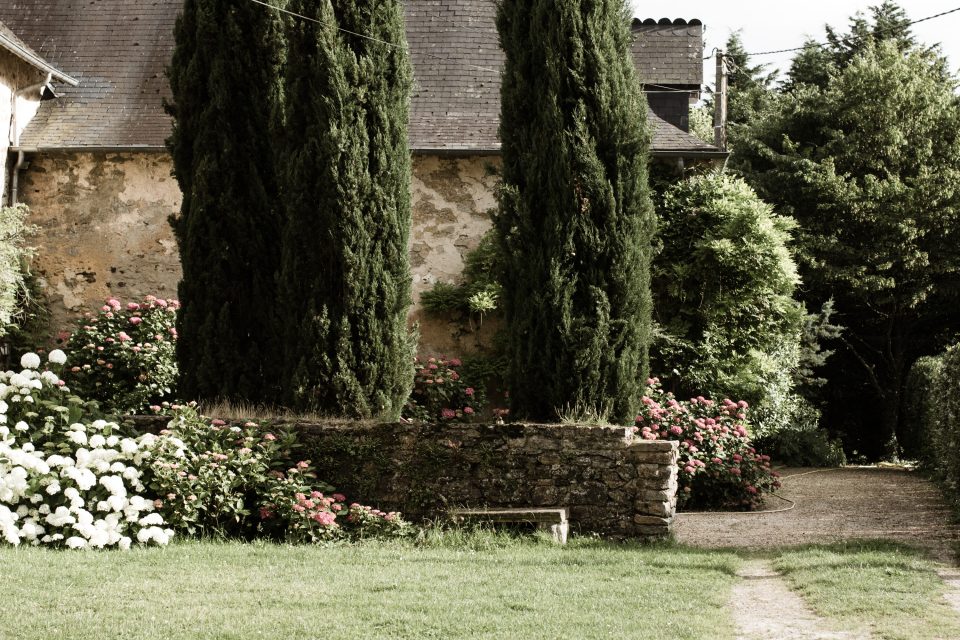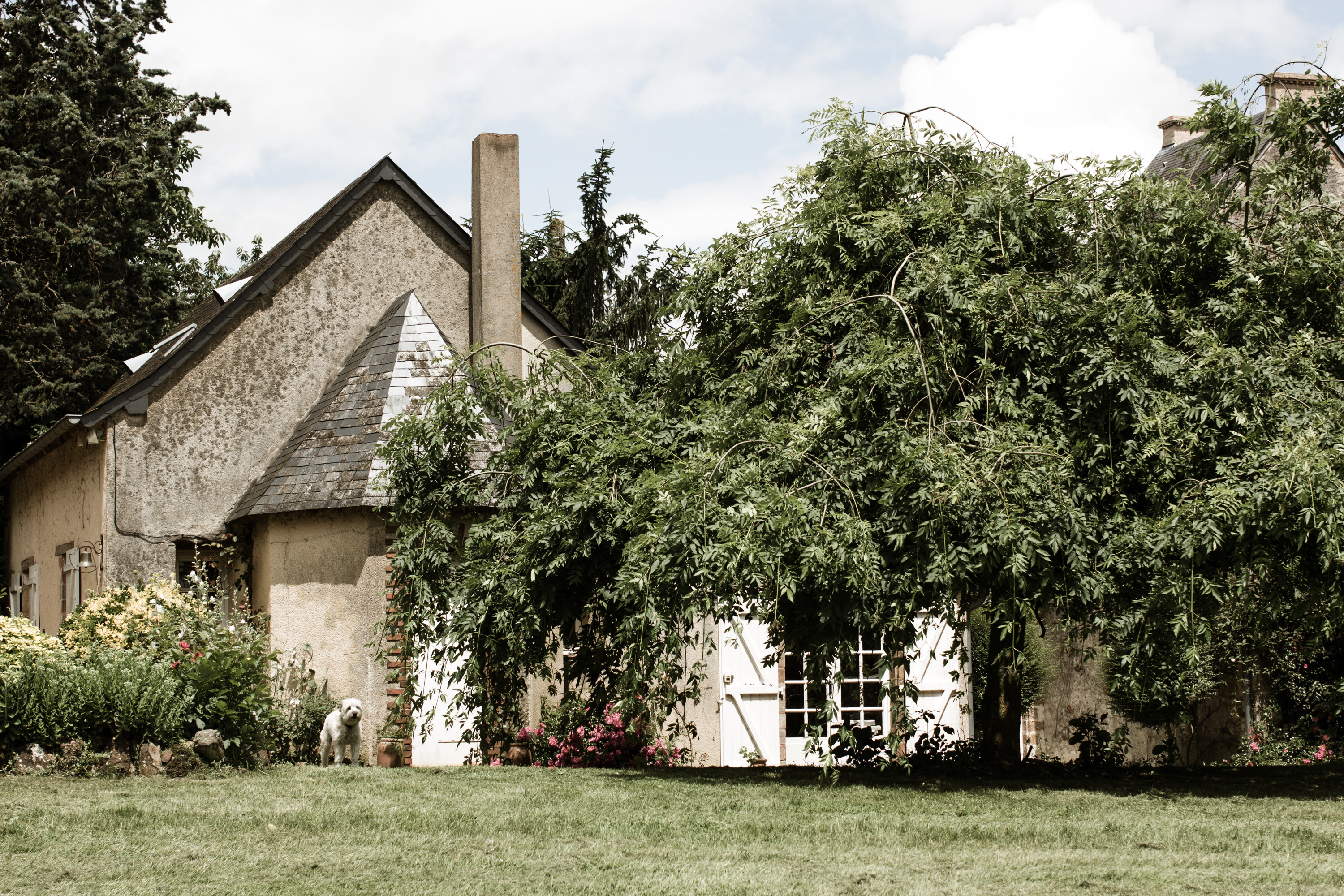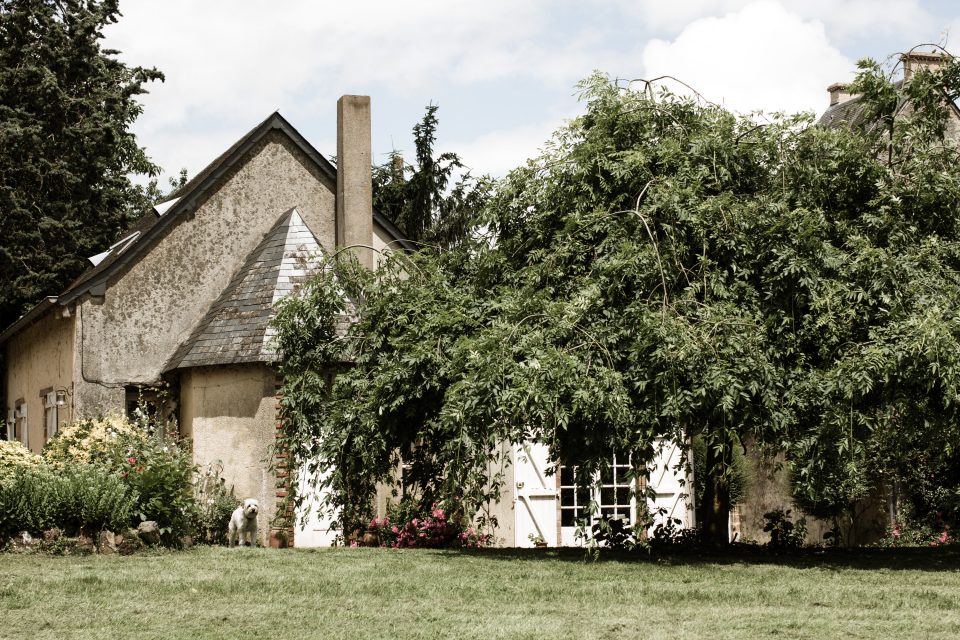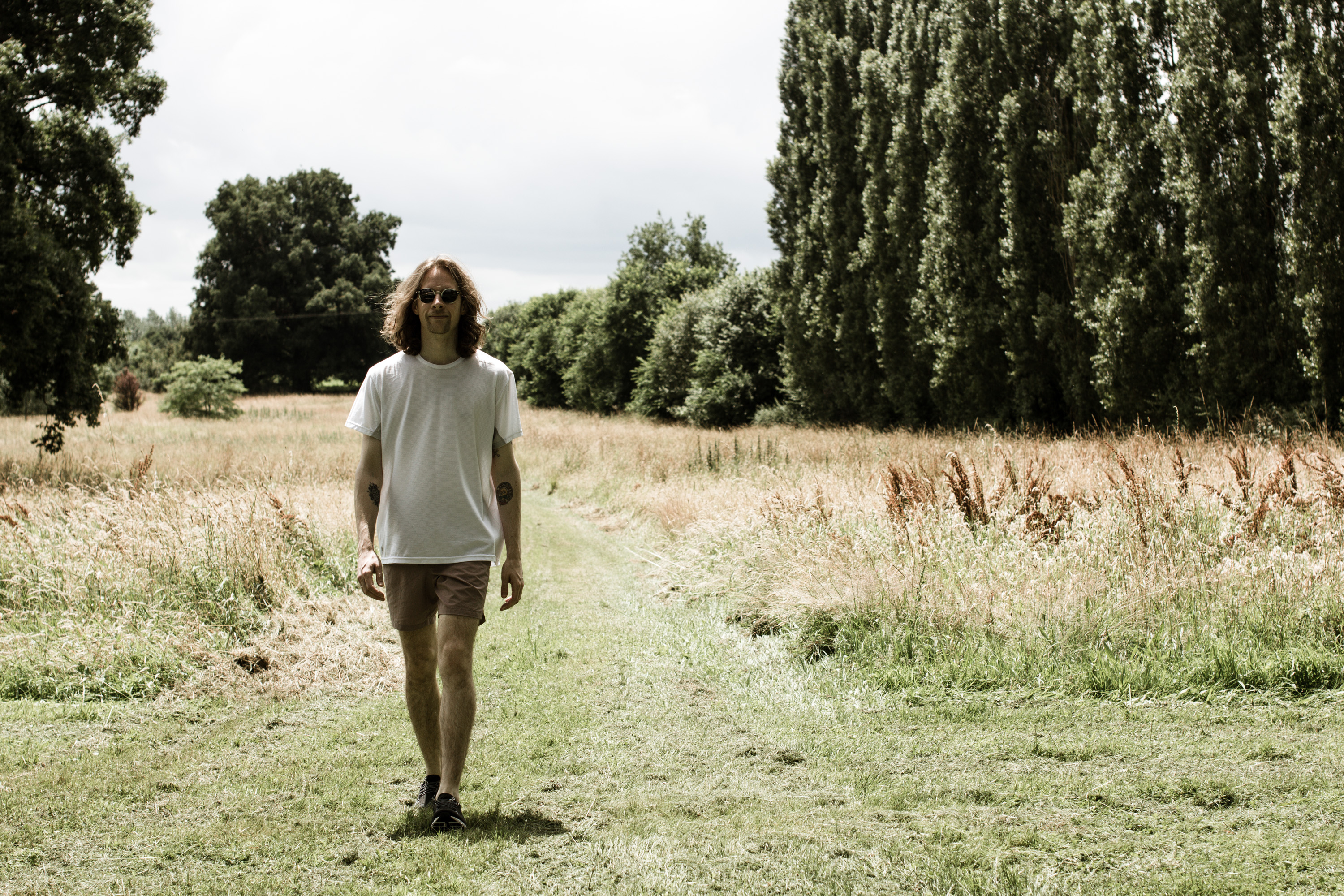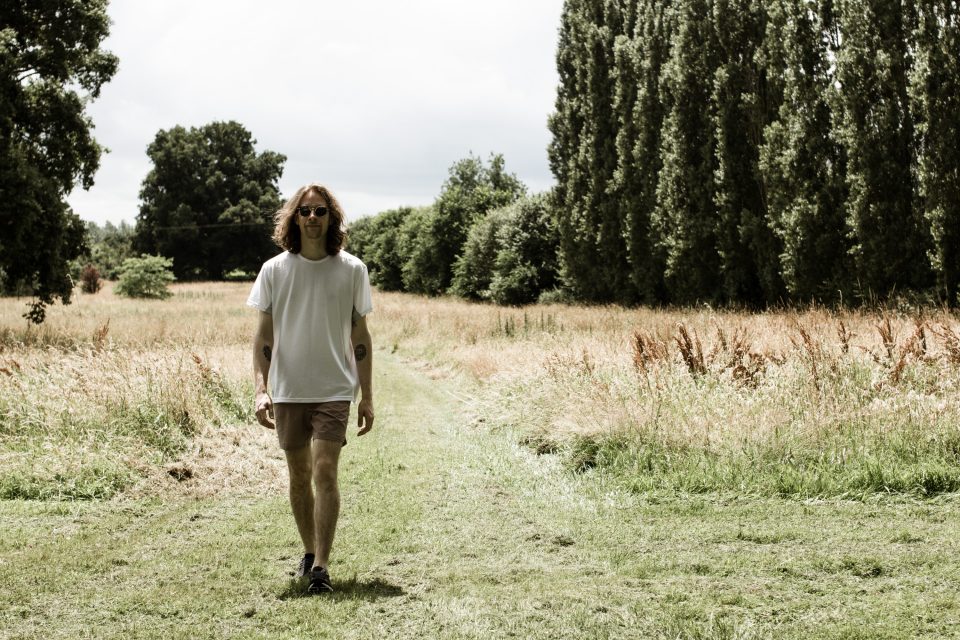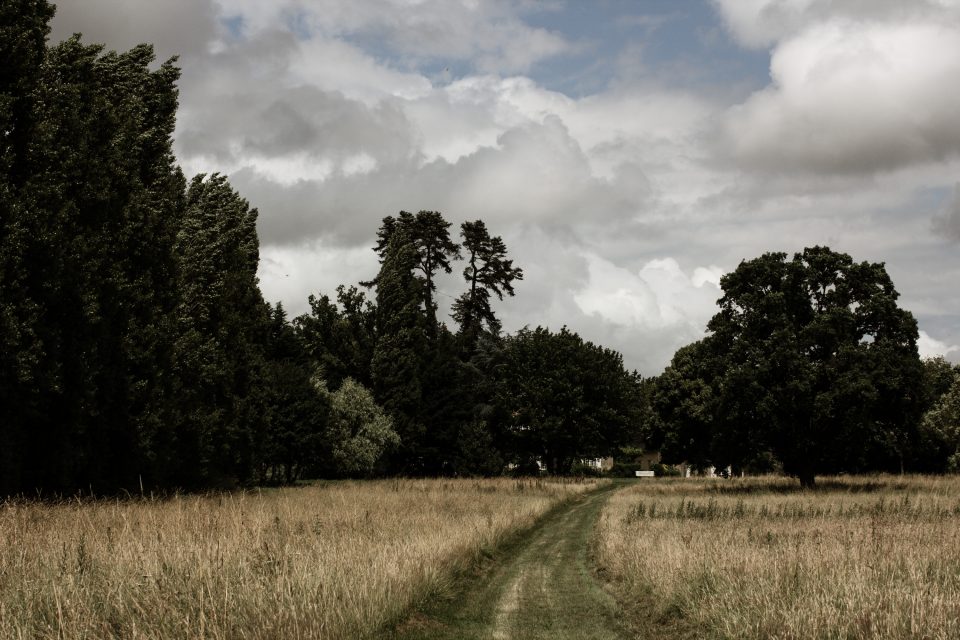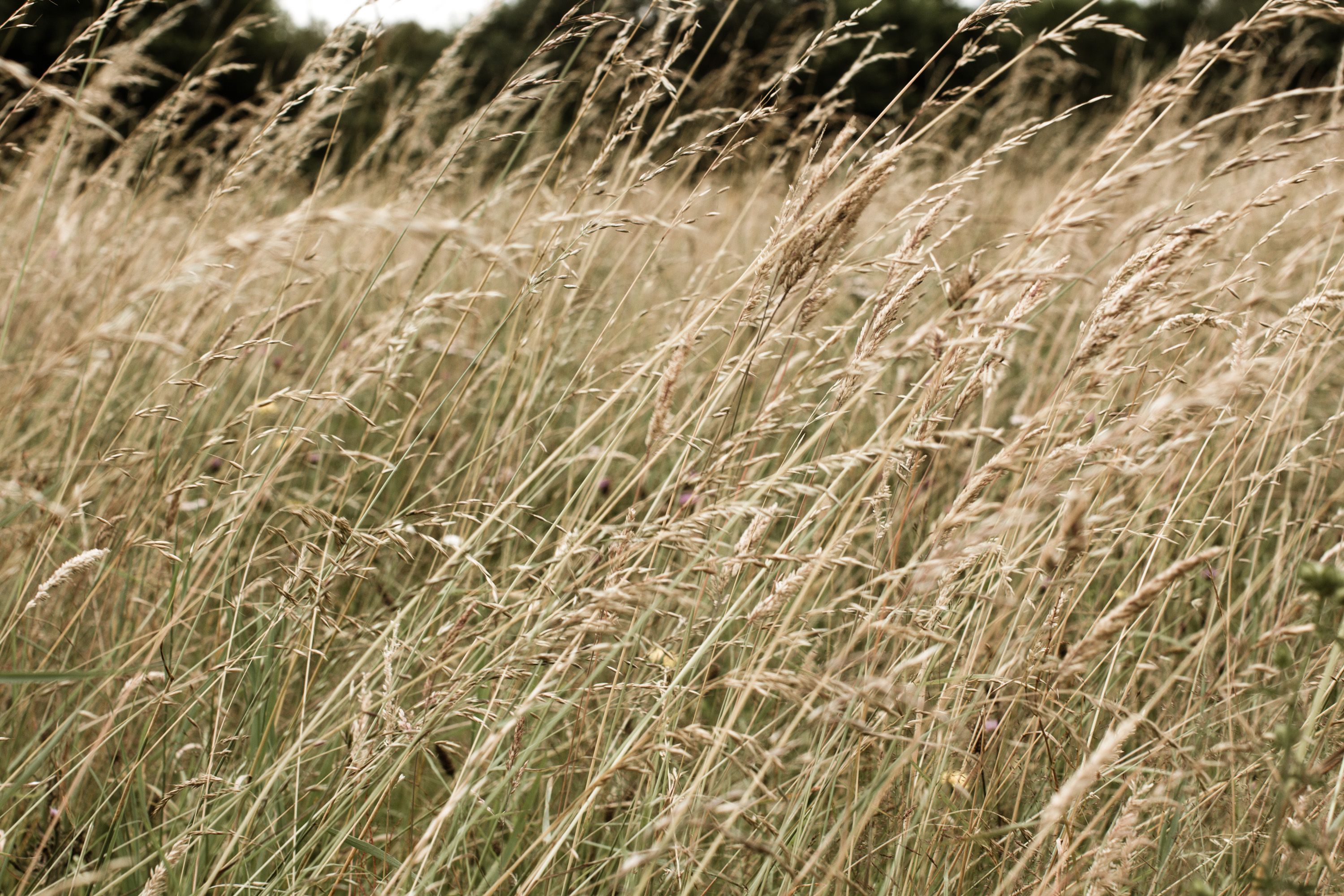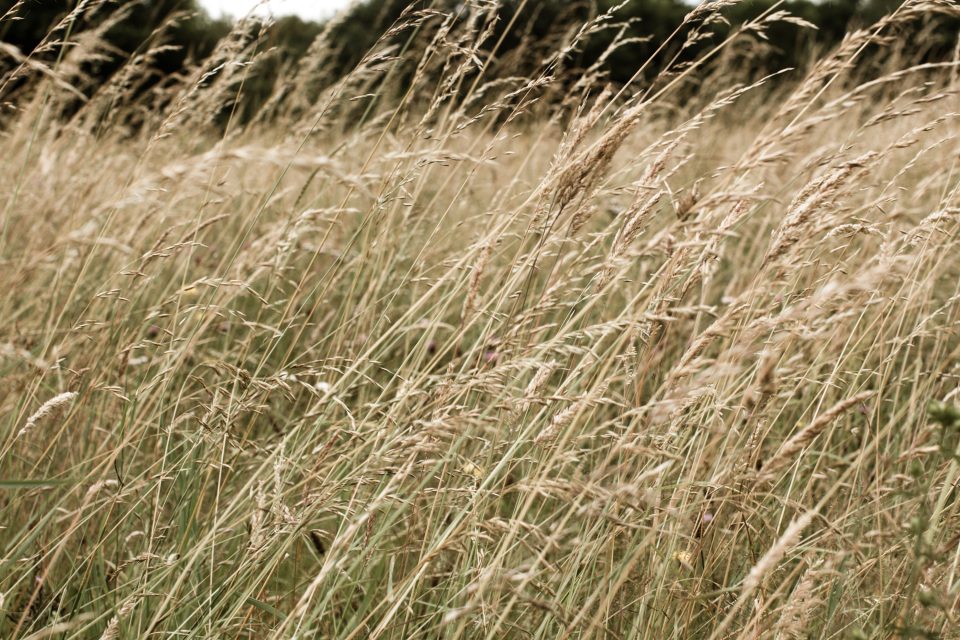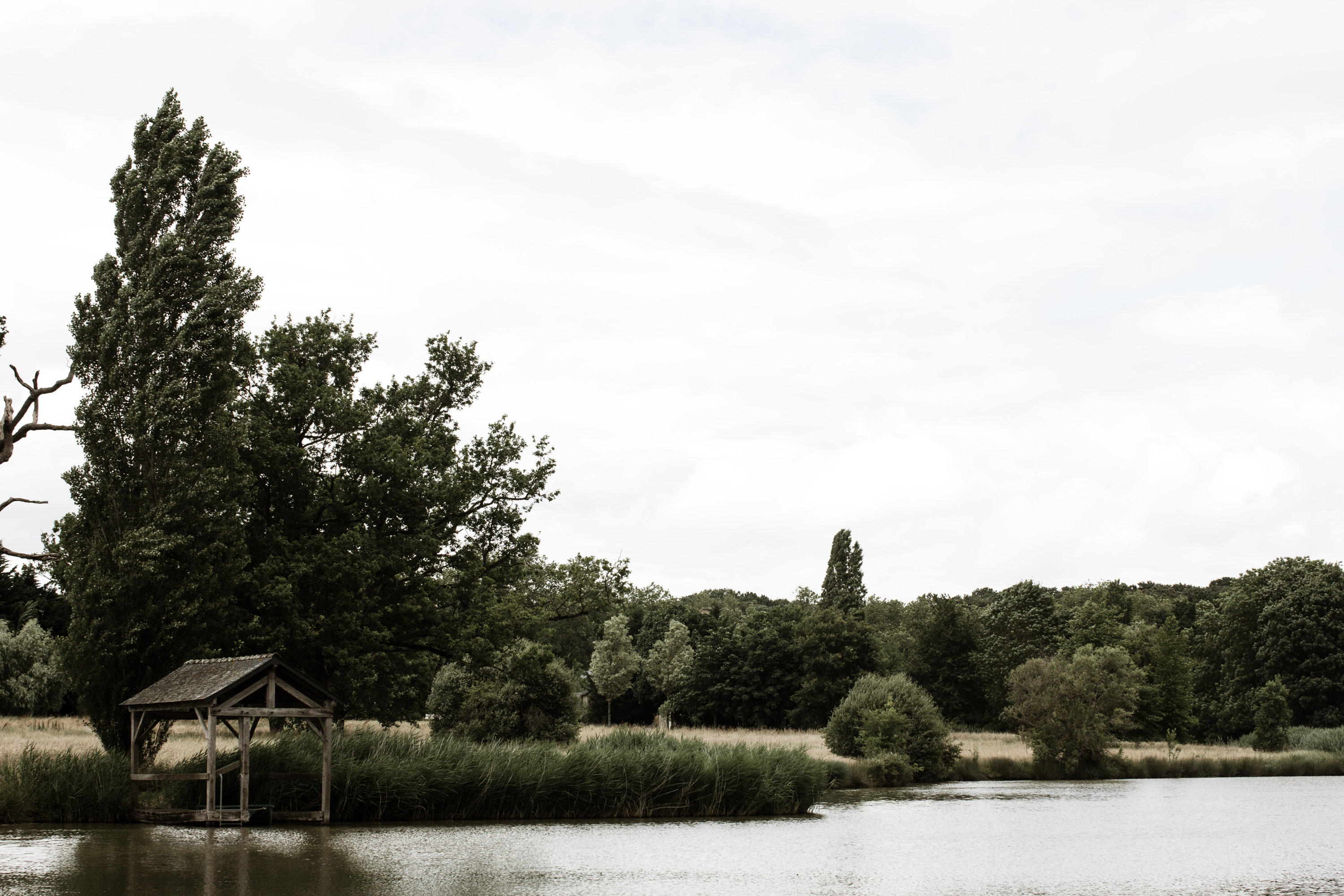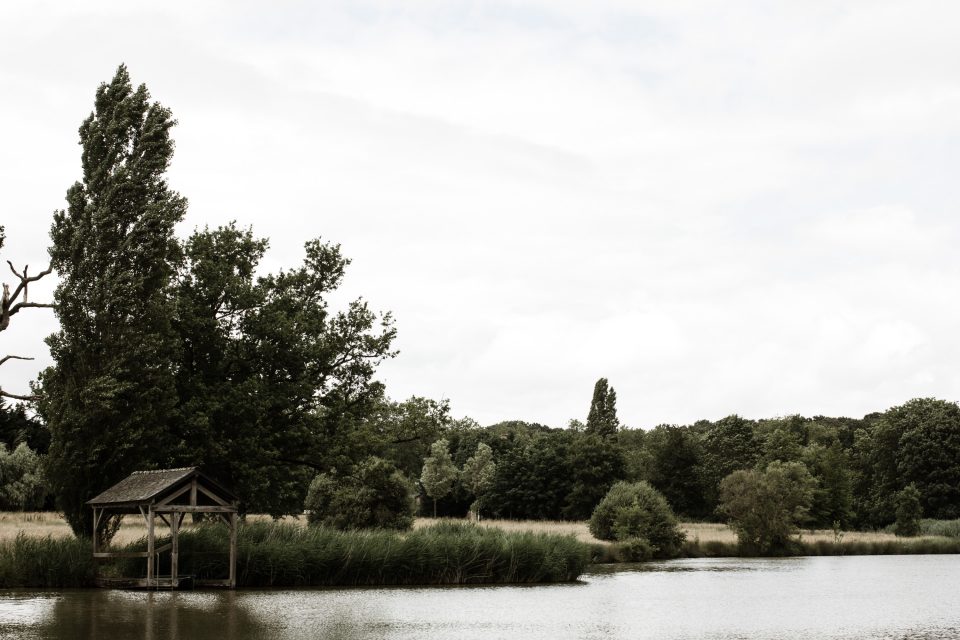 Just next to the tower is another renovated building, which is ideal for those who may want to hold events (like say, a wedding!) at this beautiful property. They've been the host of the Musica Vini event, which pairs three music groups with three wine producers to hold a live music event to hear music inspired by wine, along with tastings. Another nearby building, the Château de Linières Ballée hosts other musical and art events, such as recently holding an open air concert of the opera Carmen.
Even in France's countryside the culture is plentiful and refined!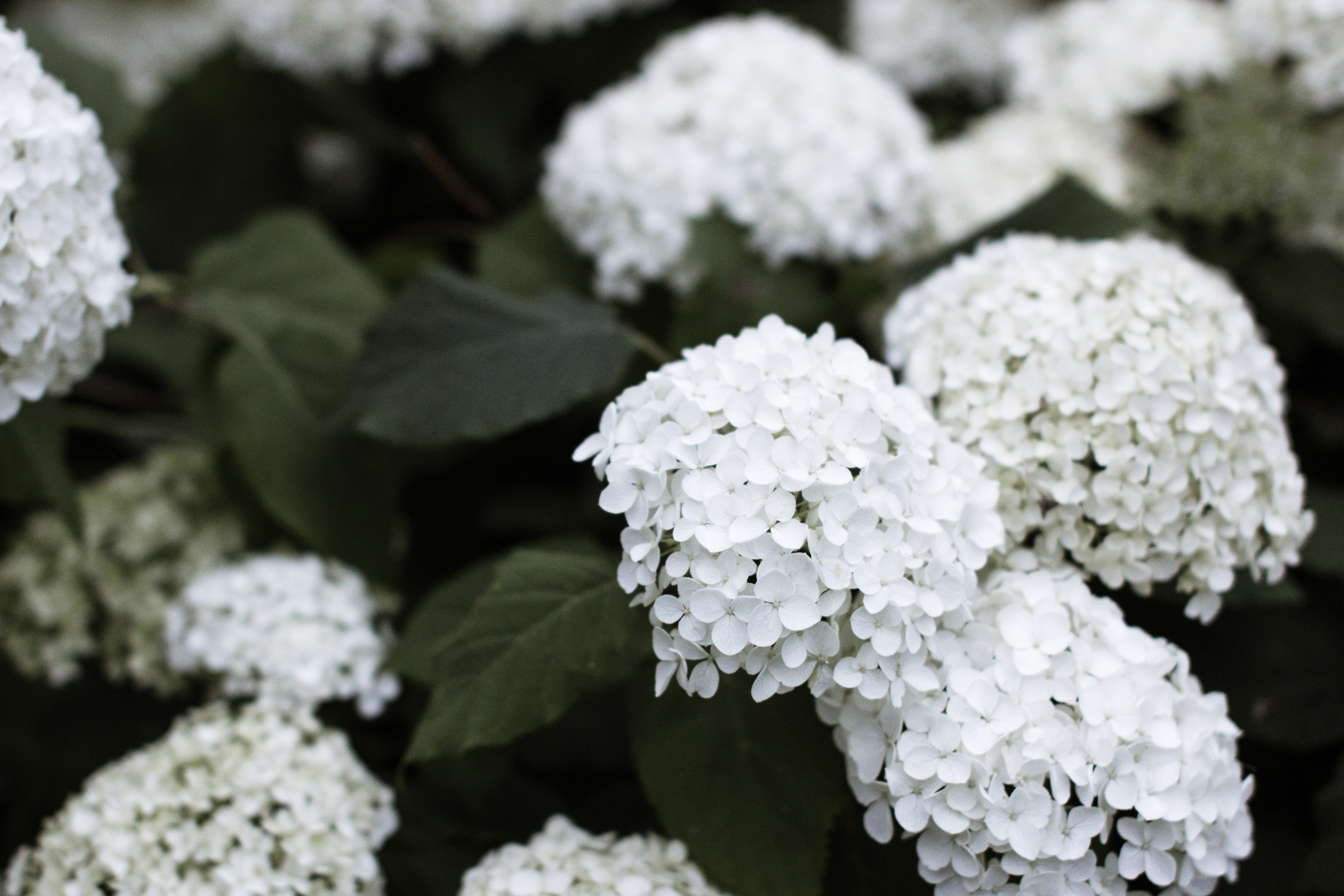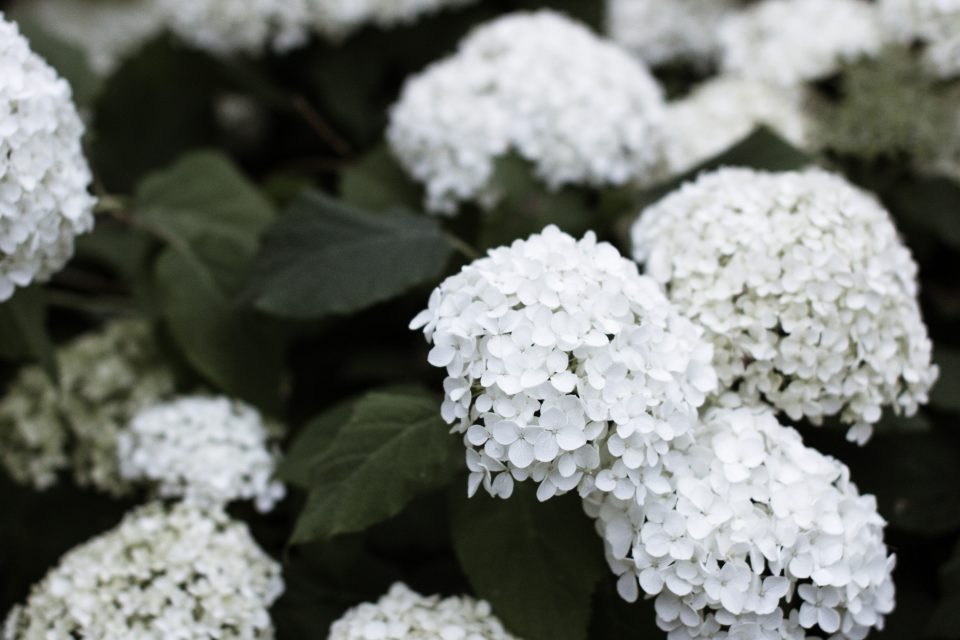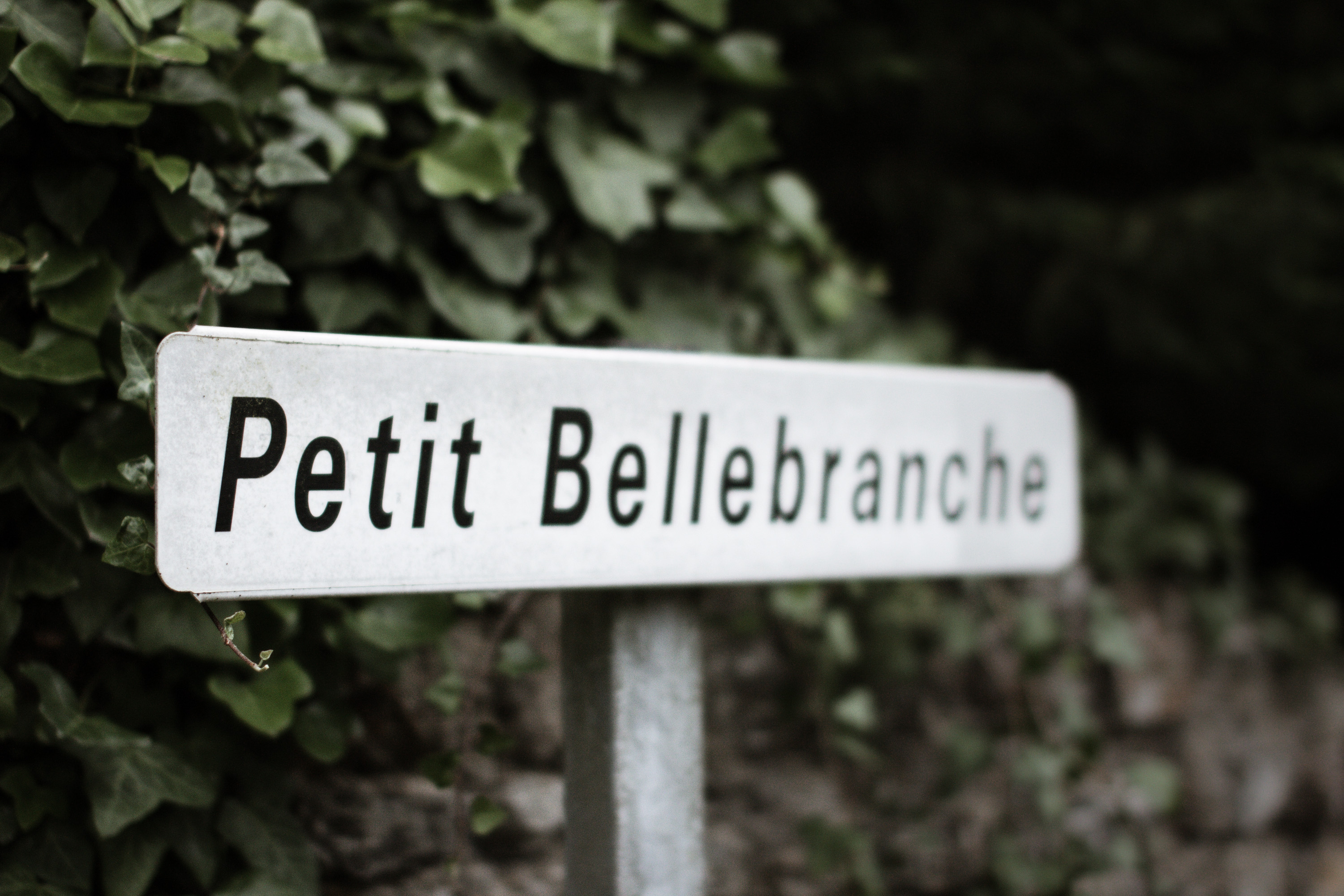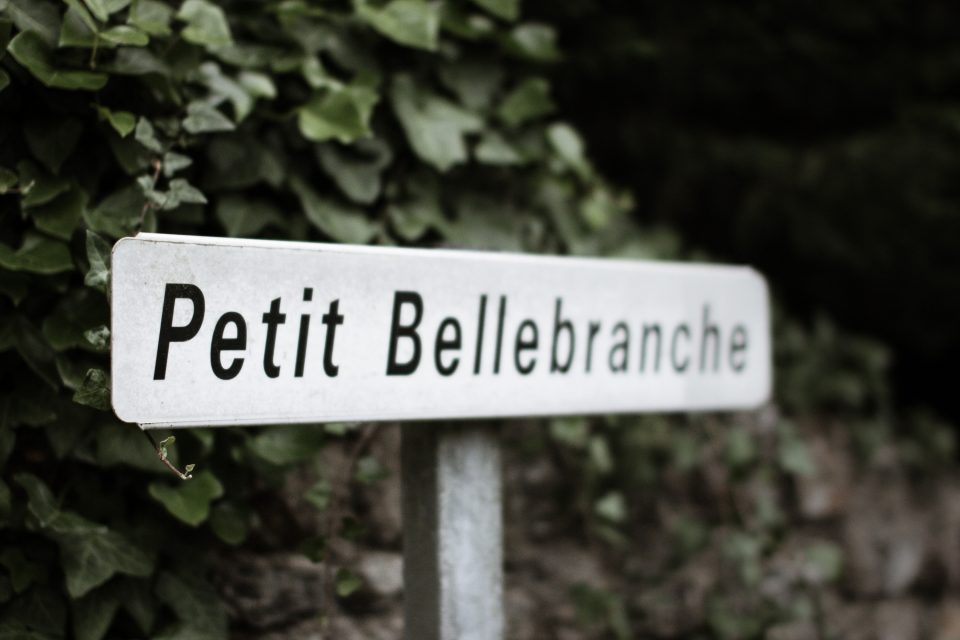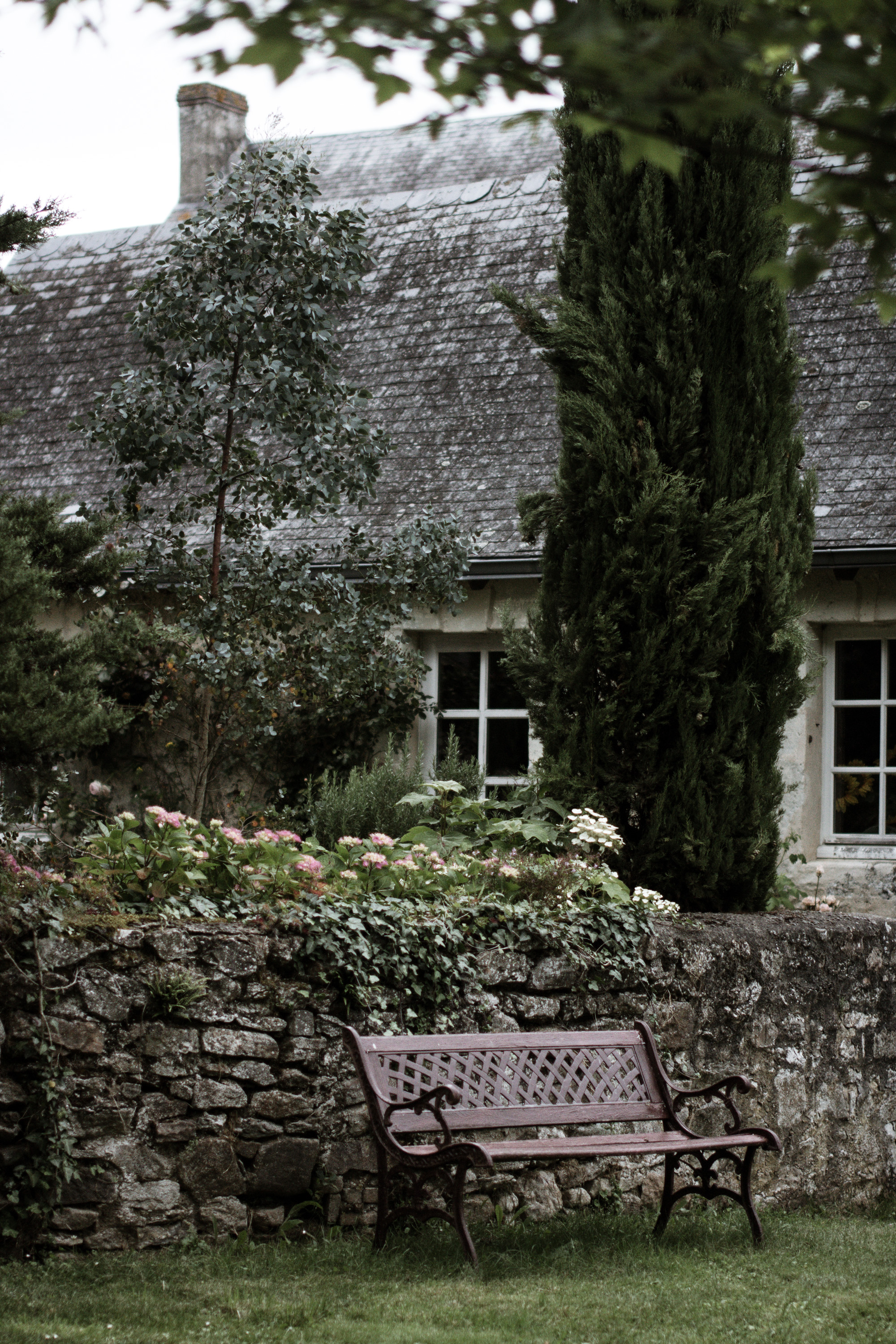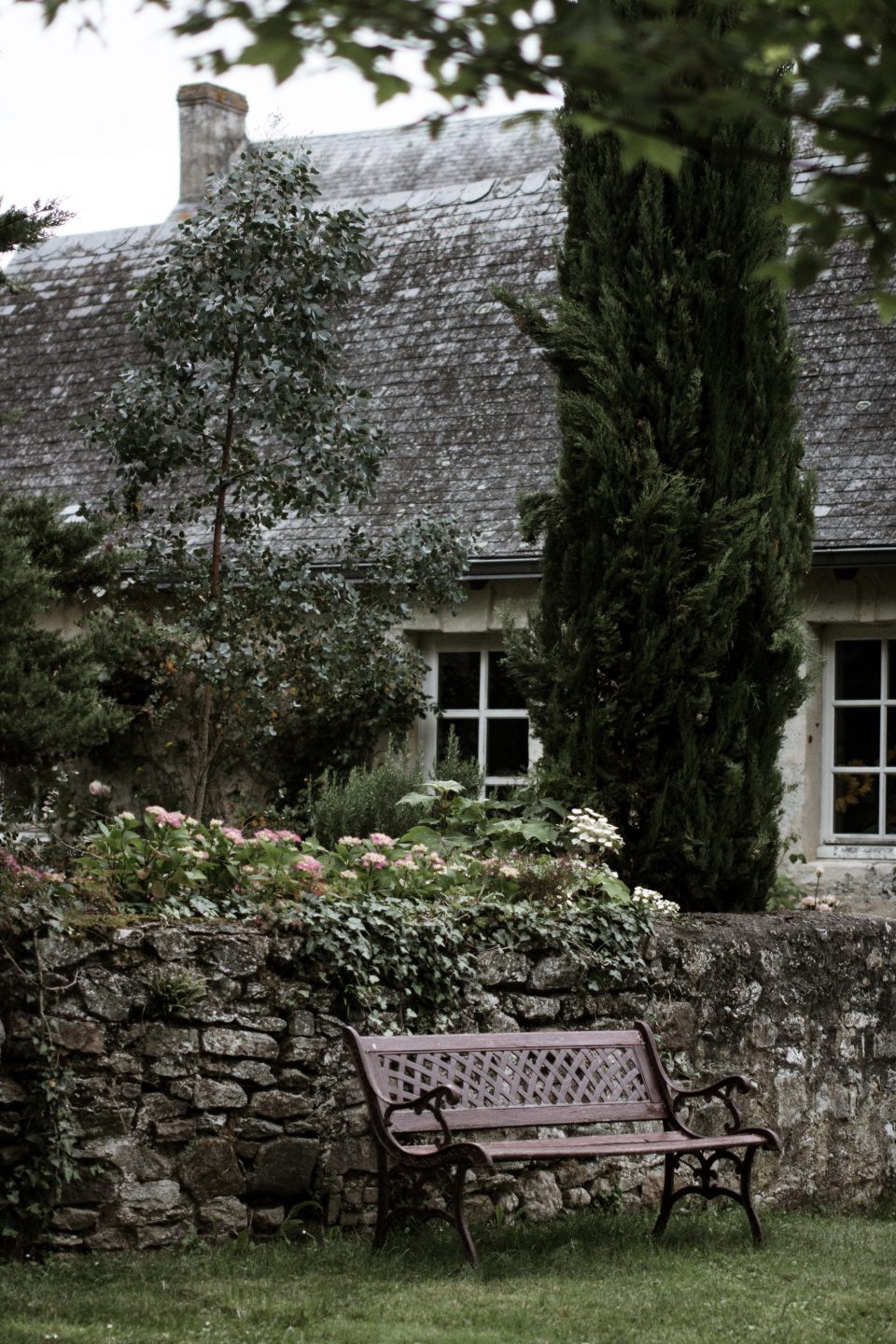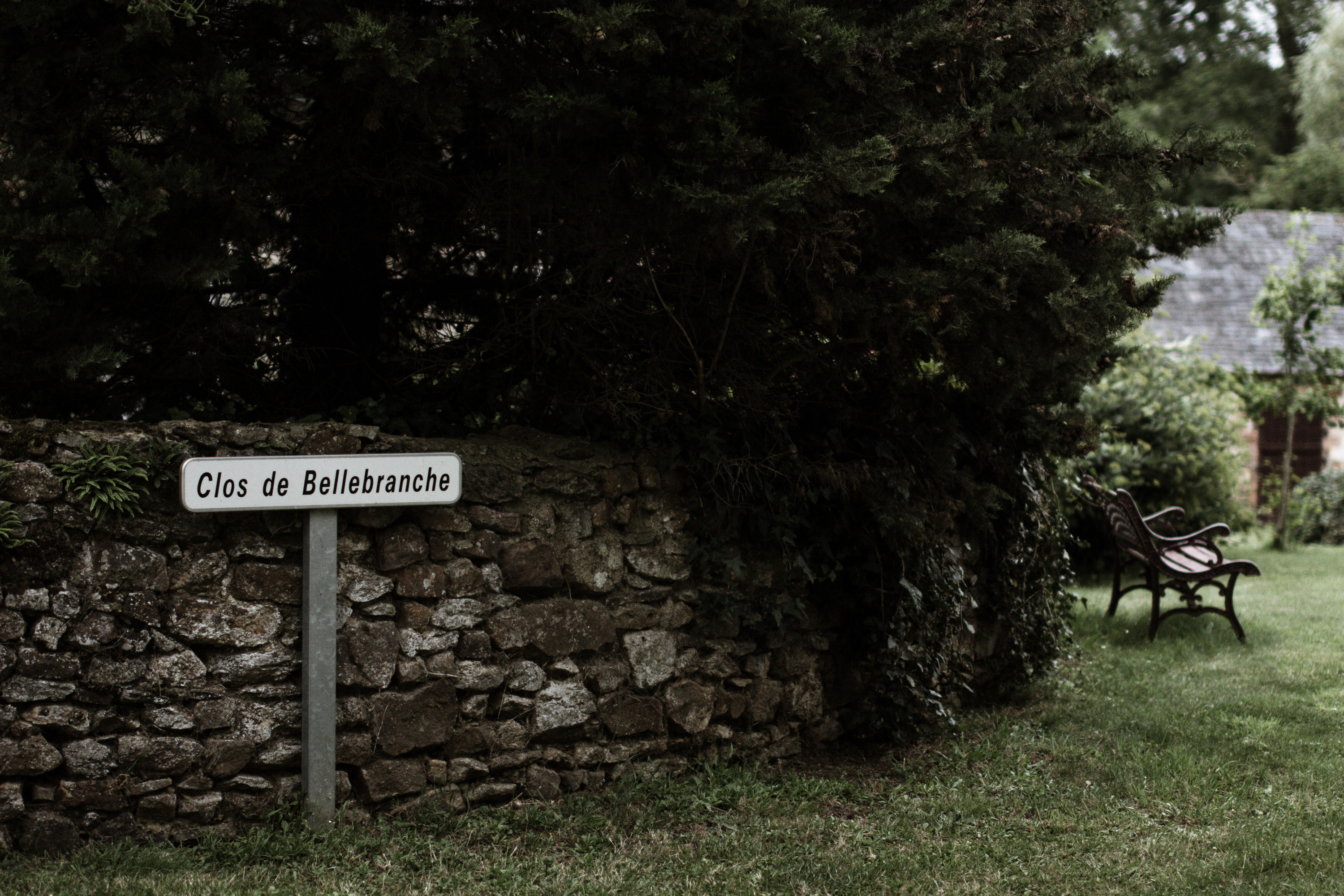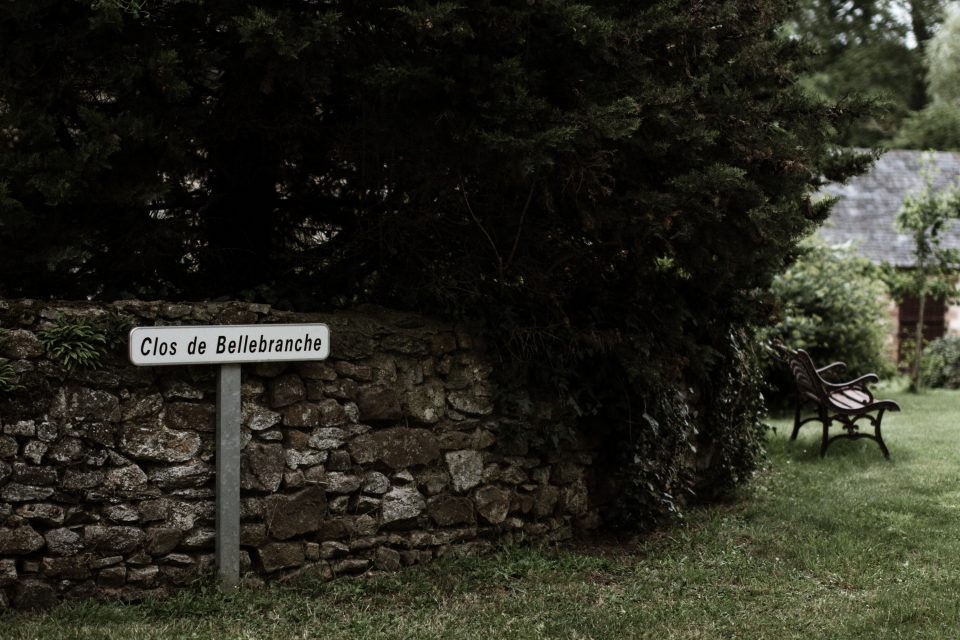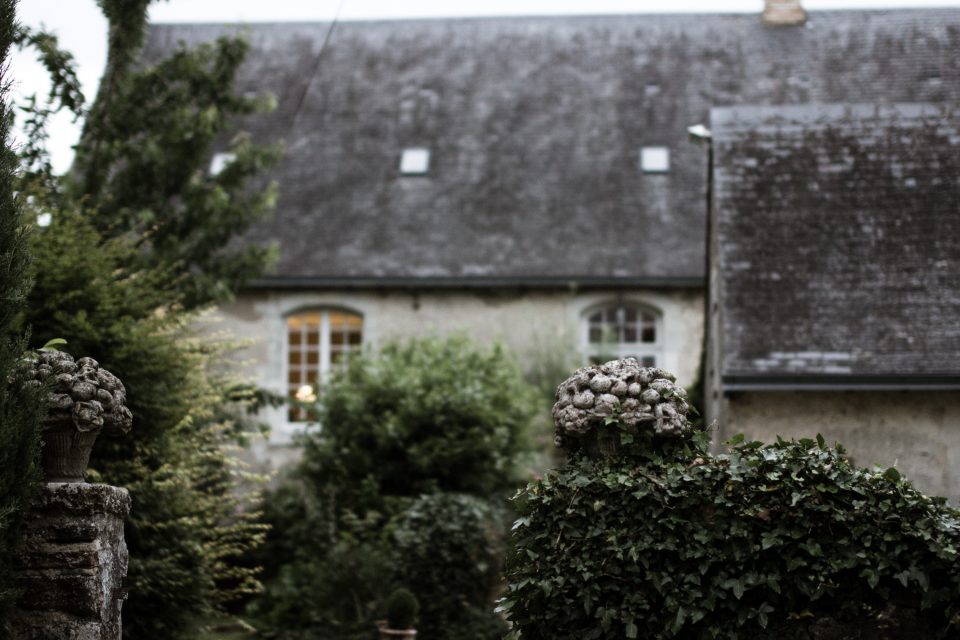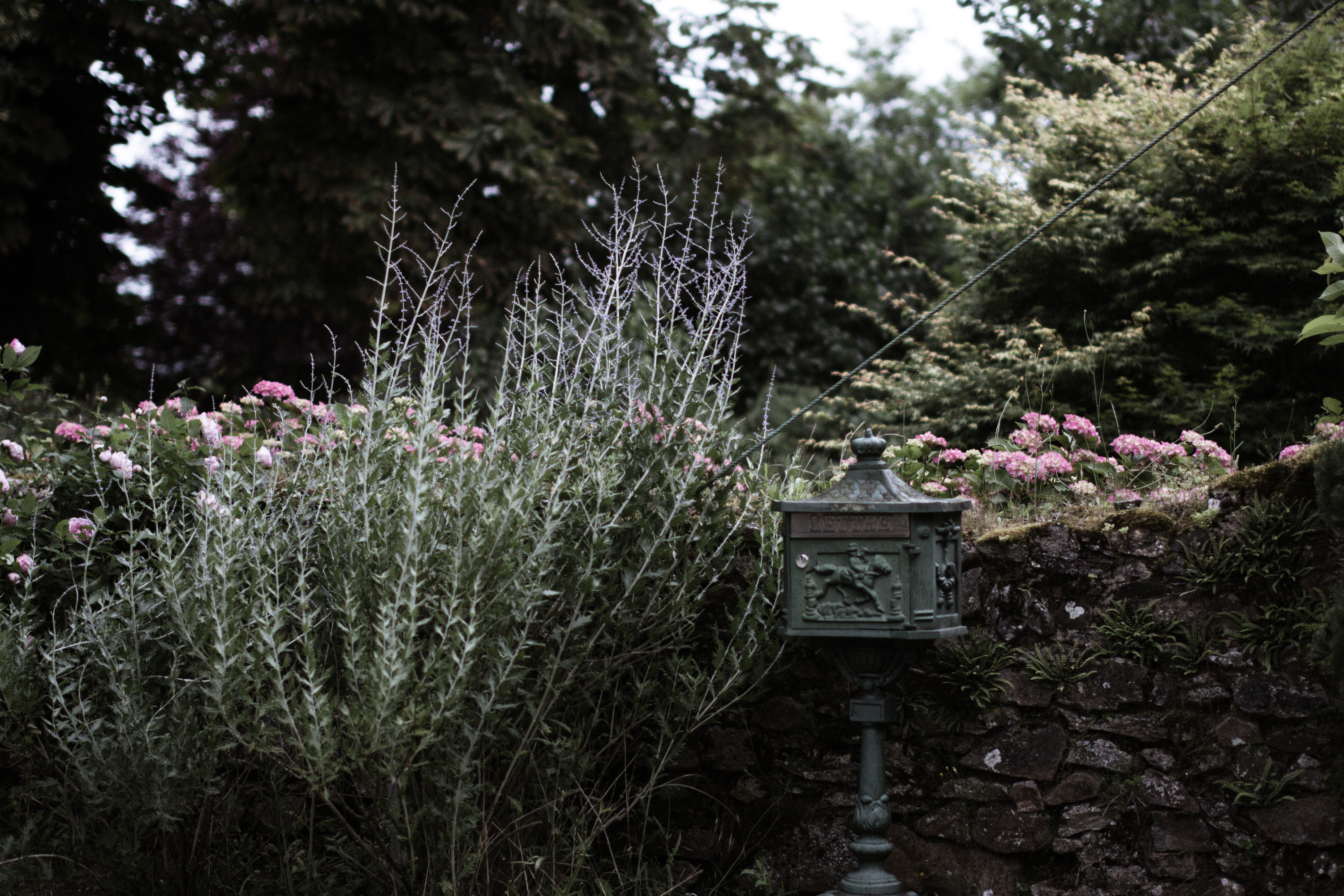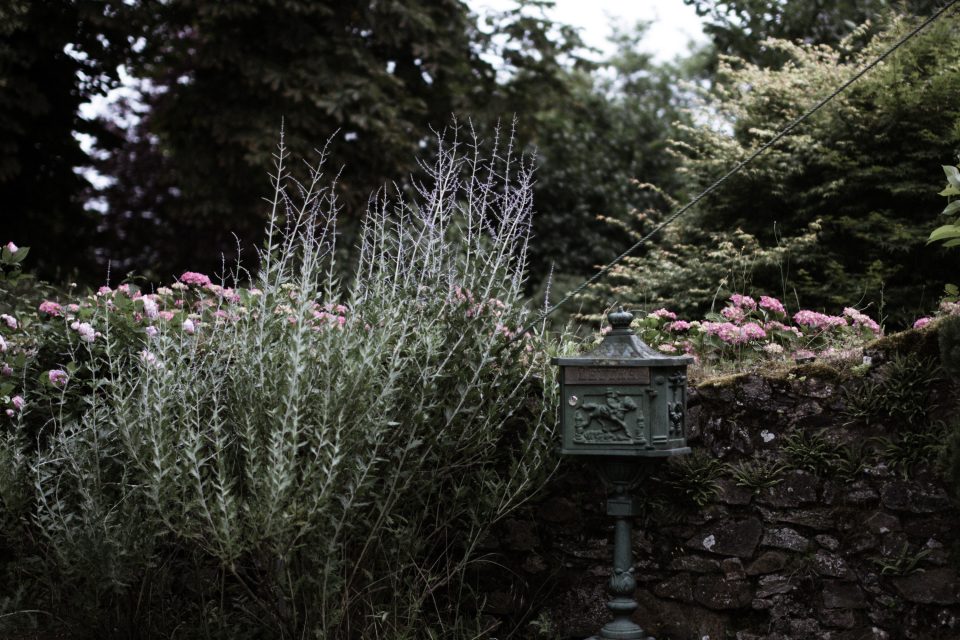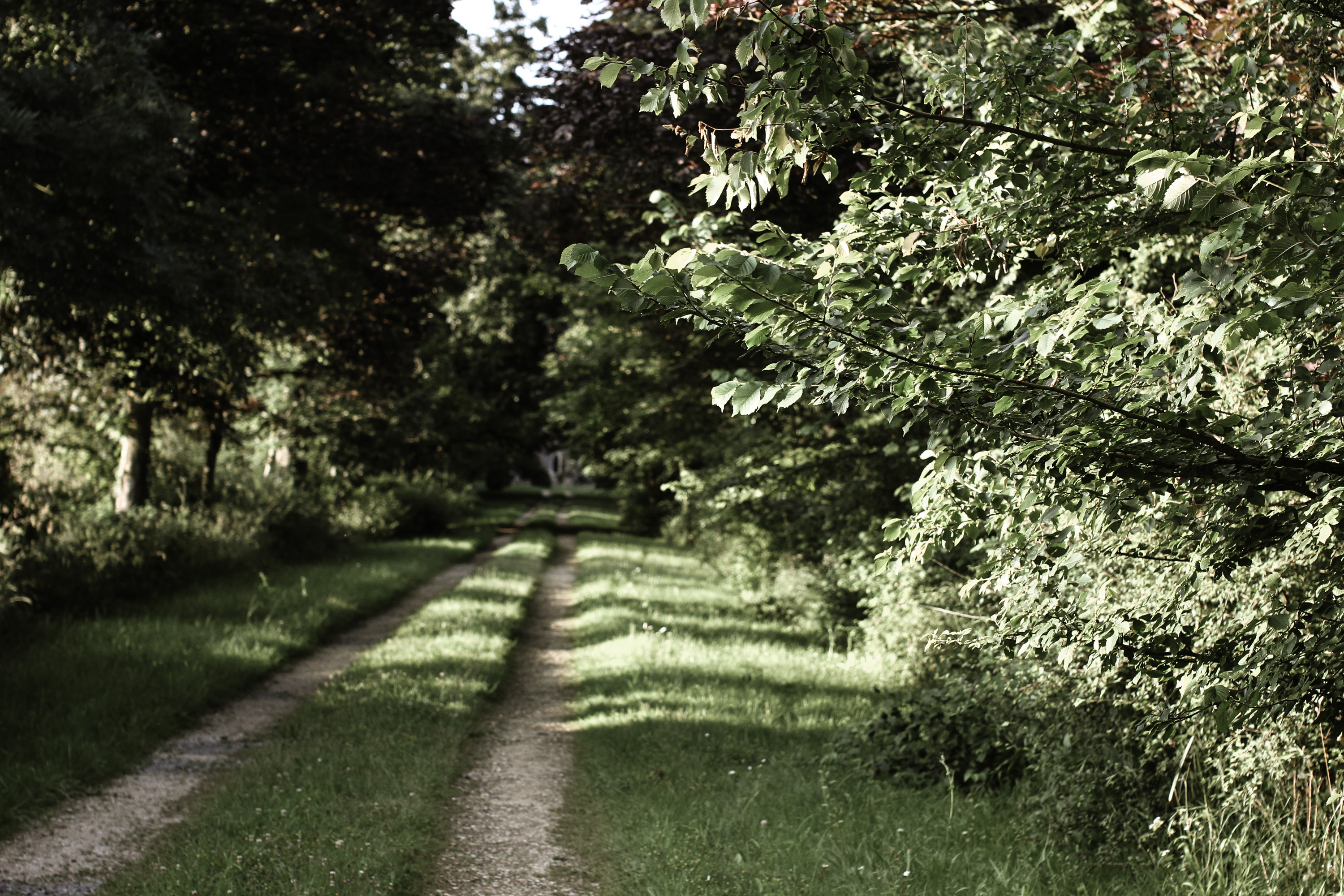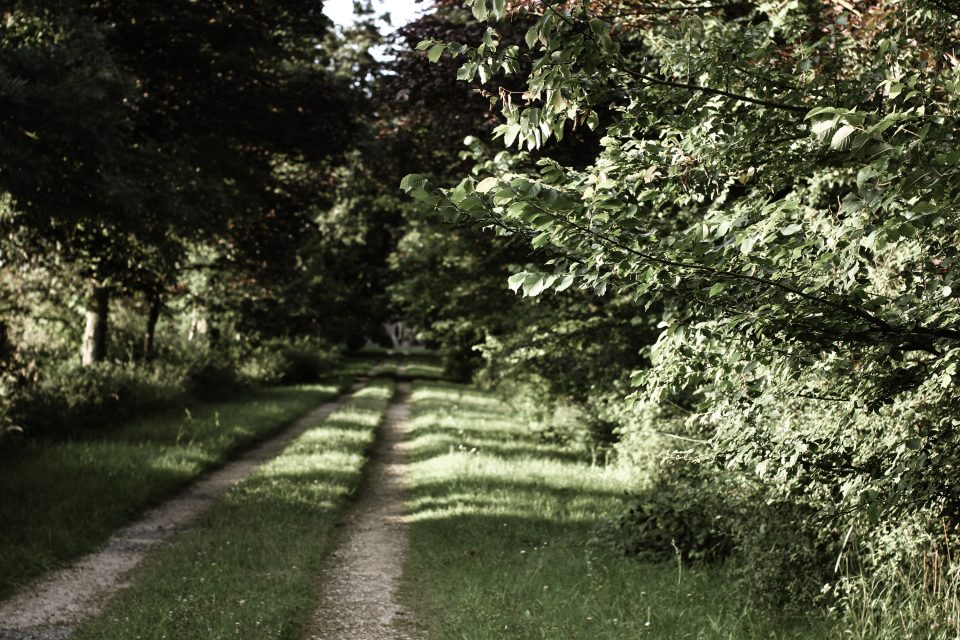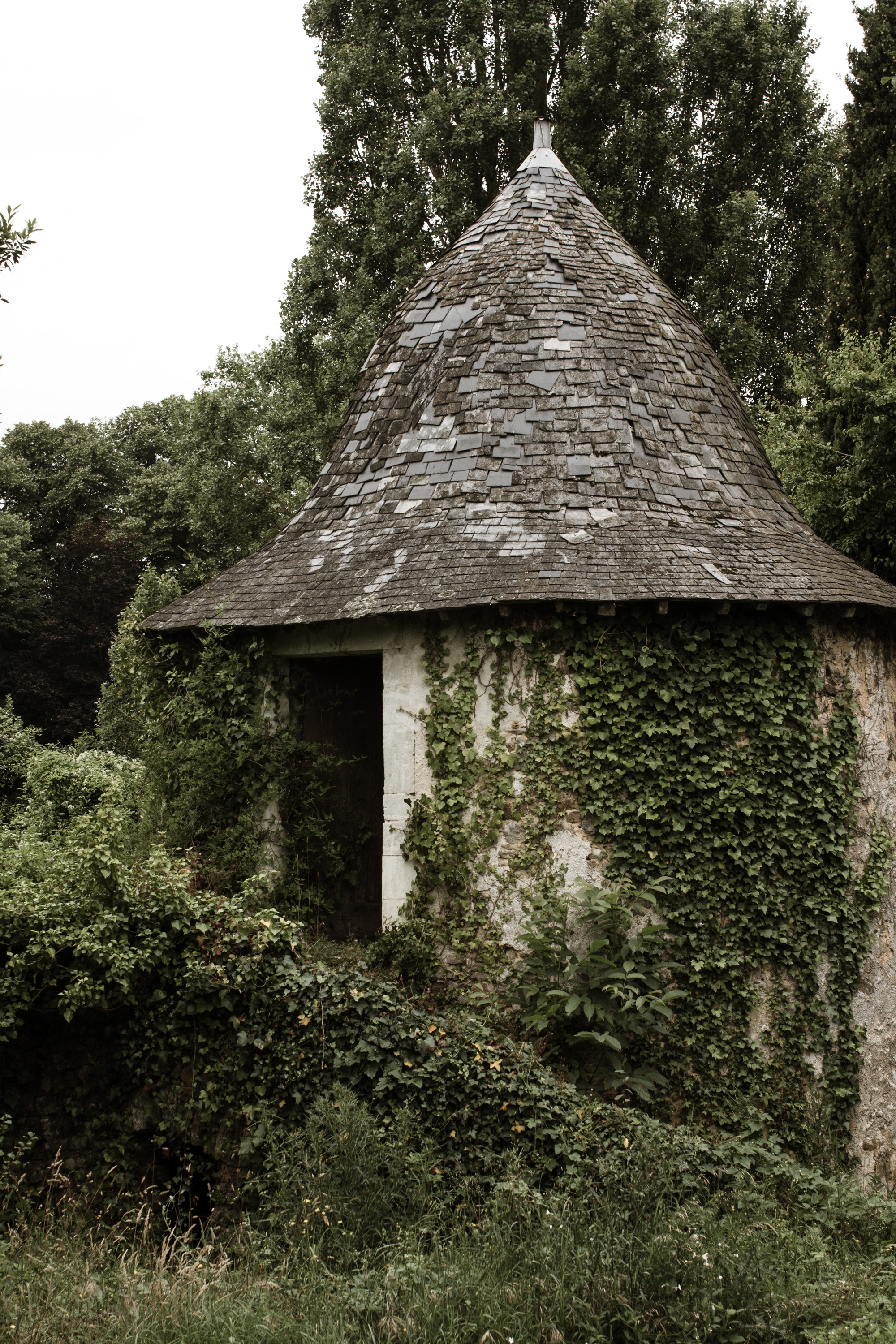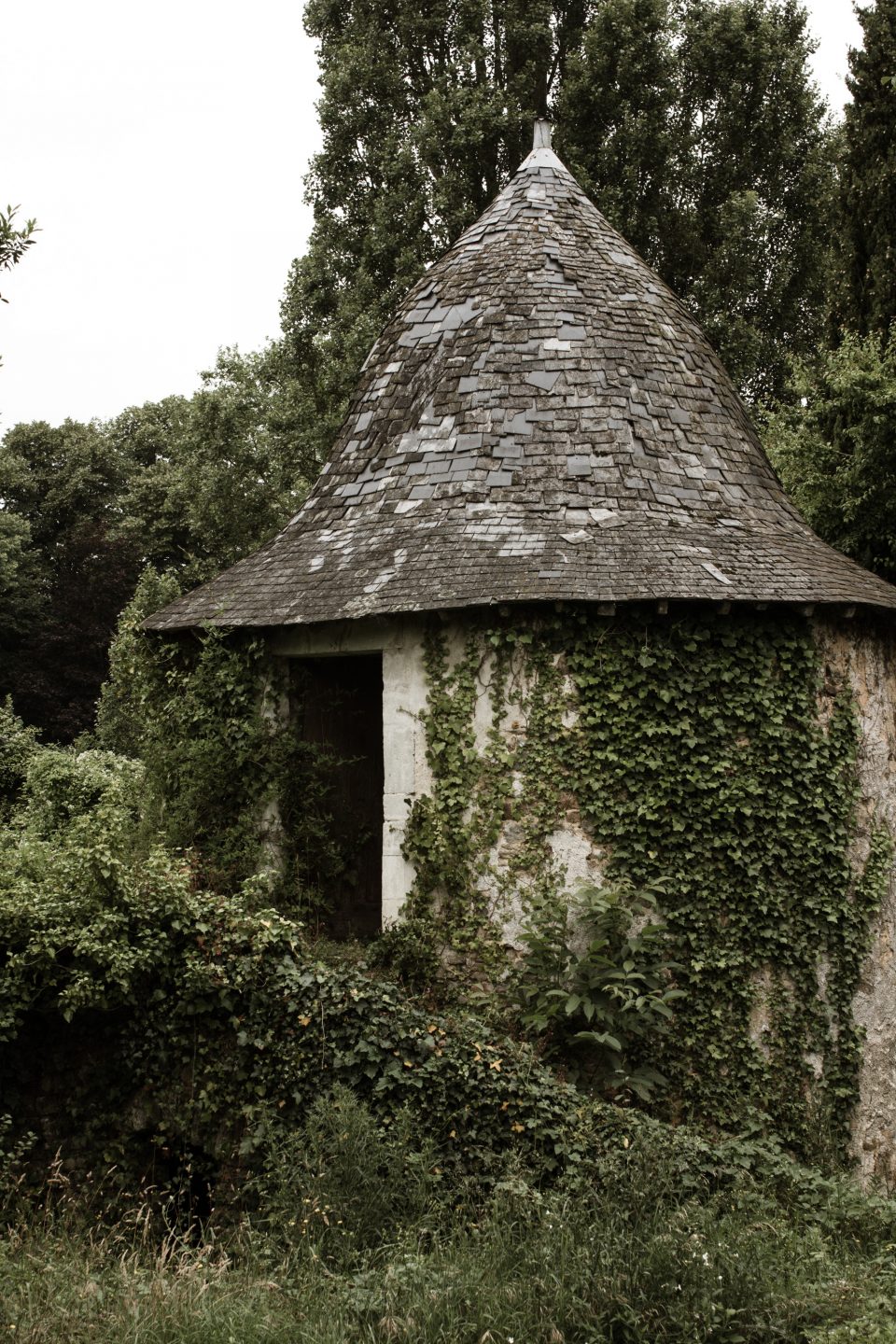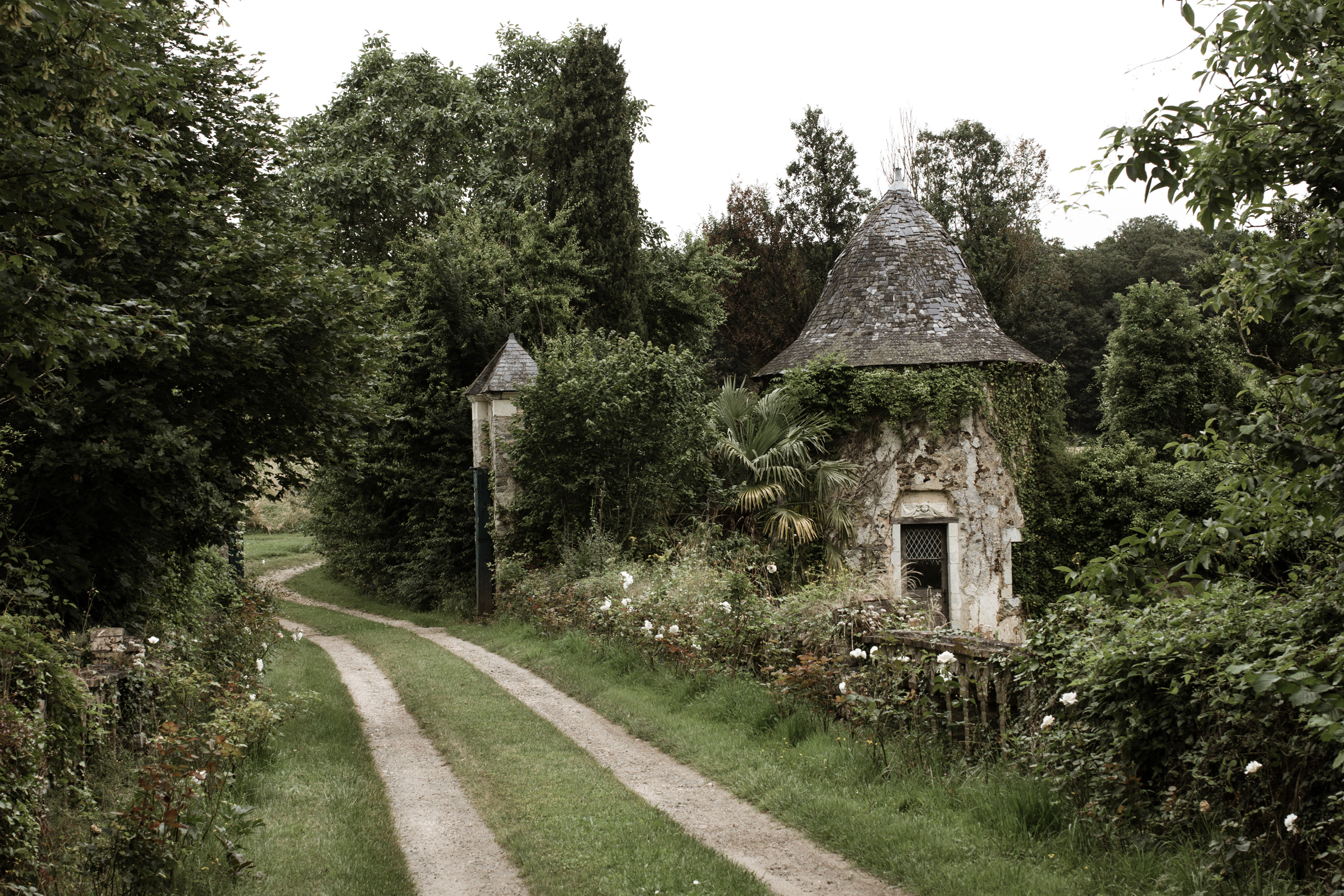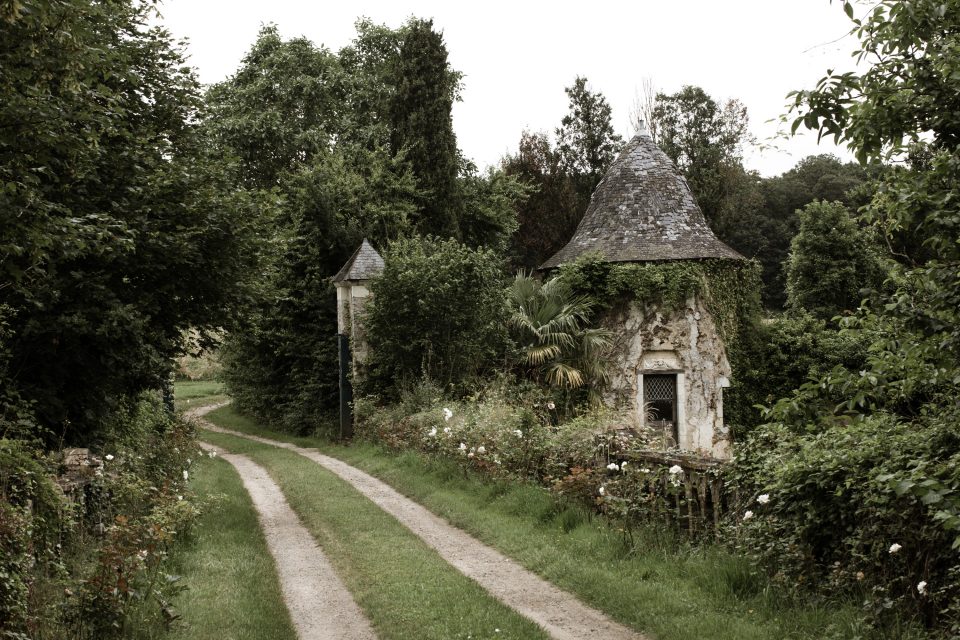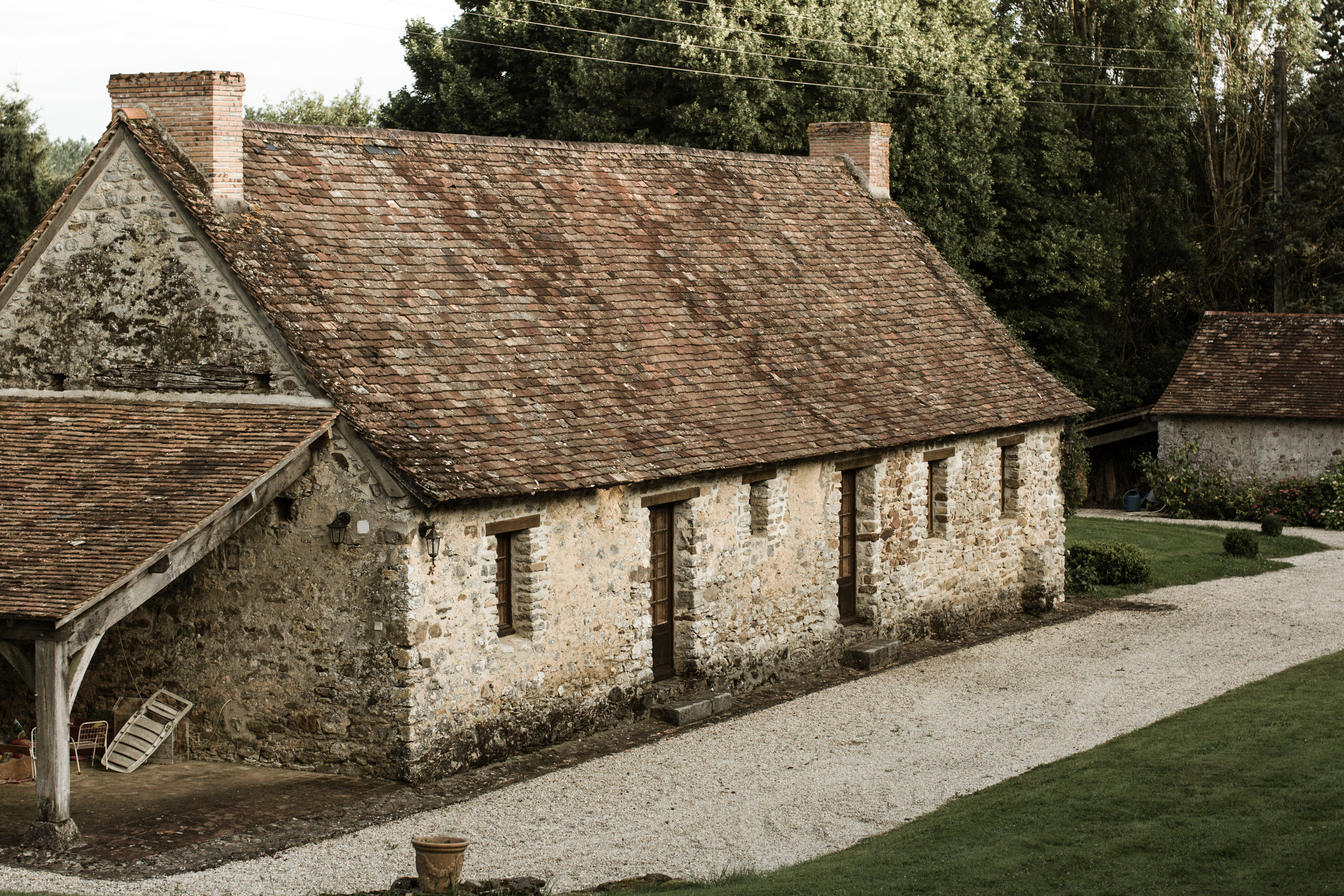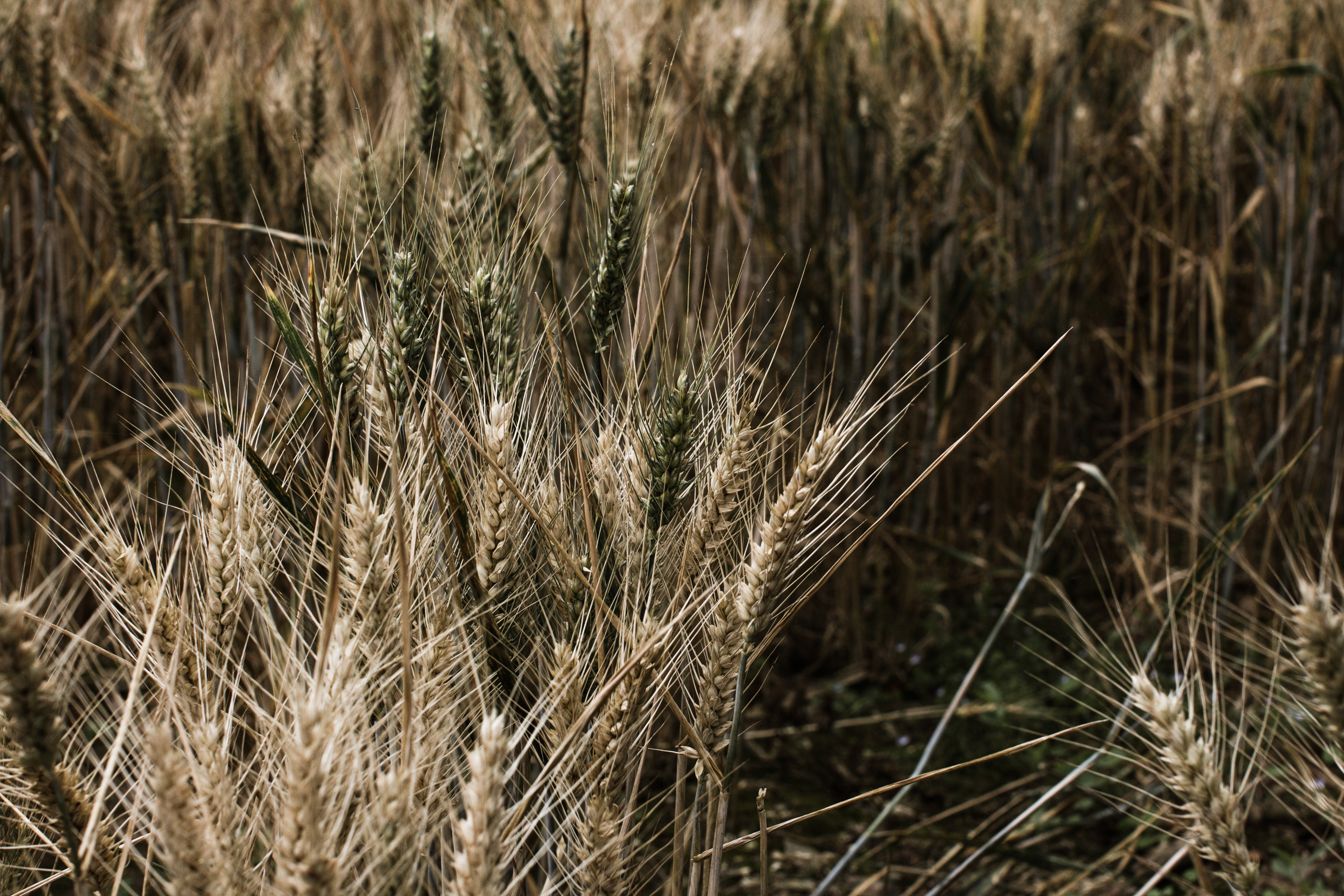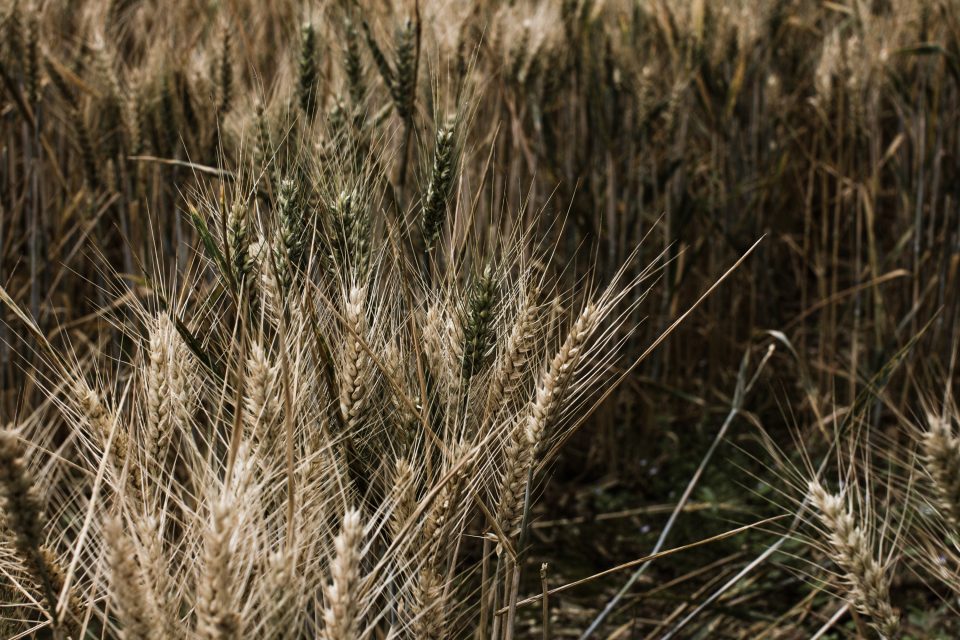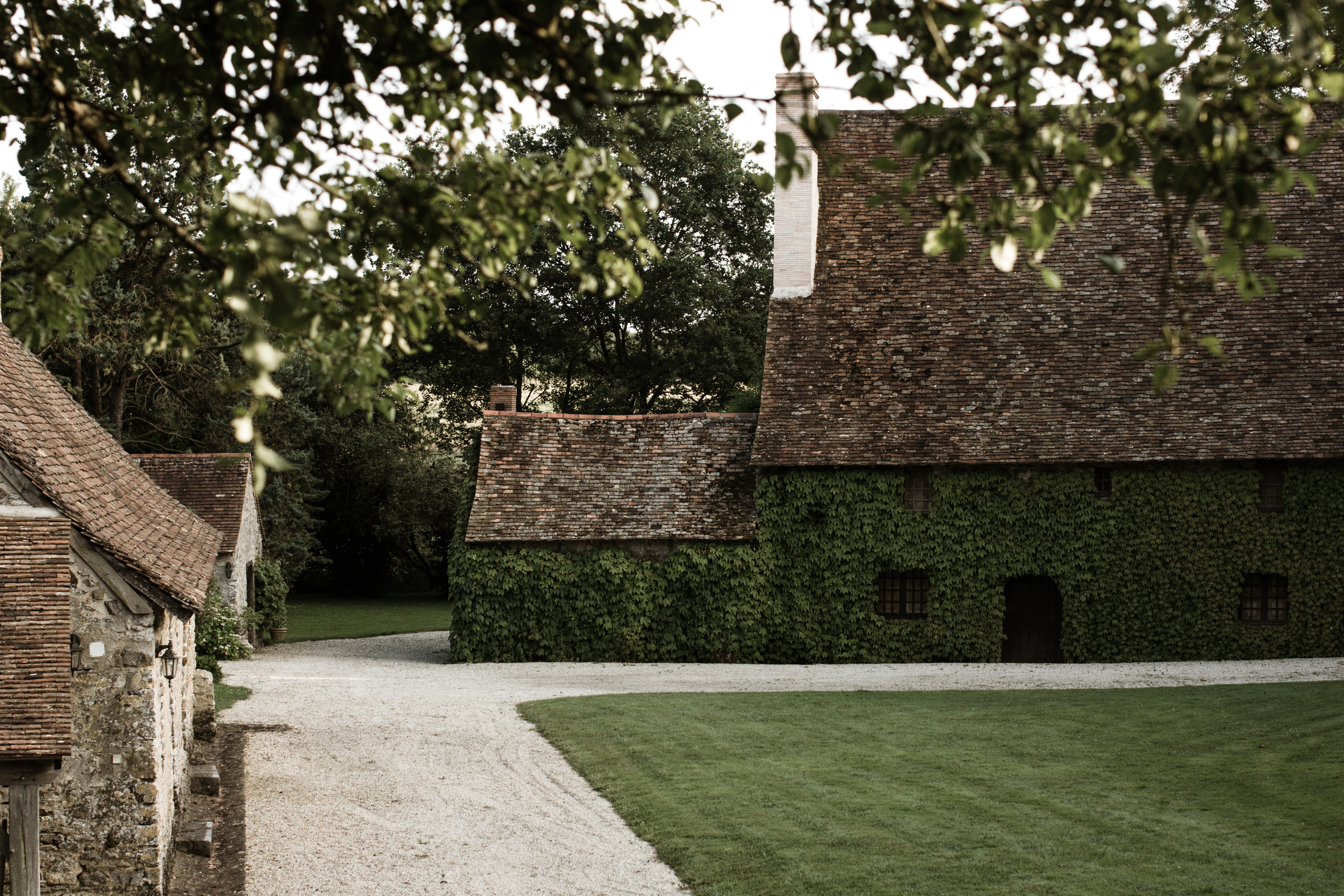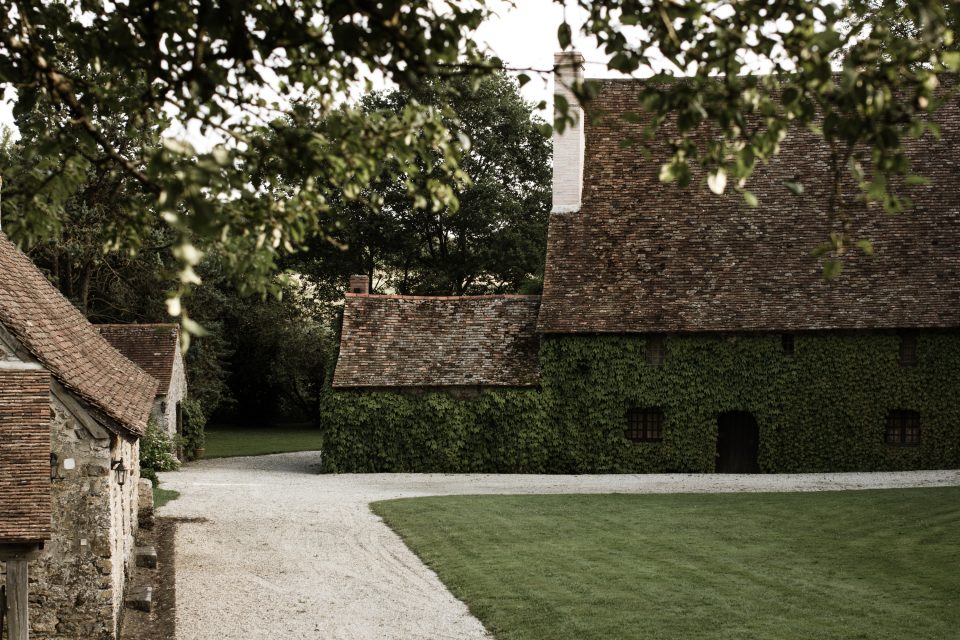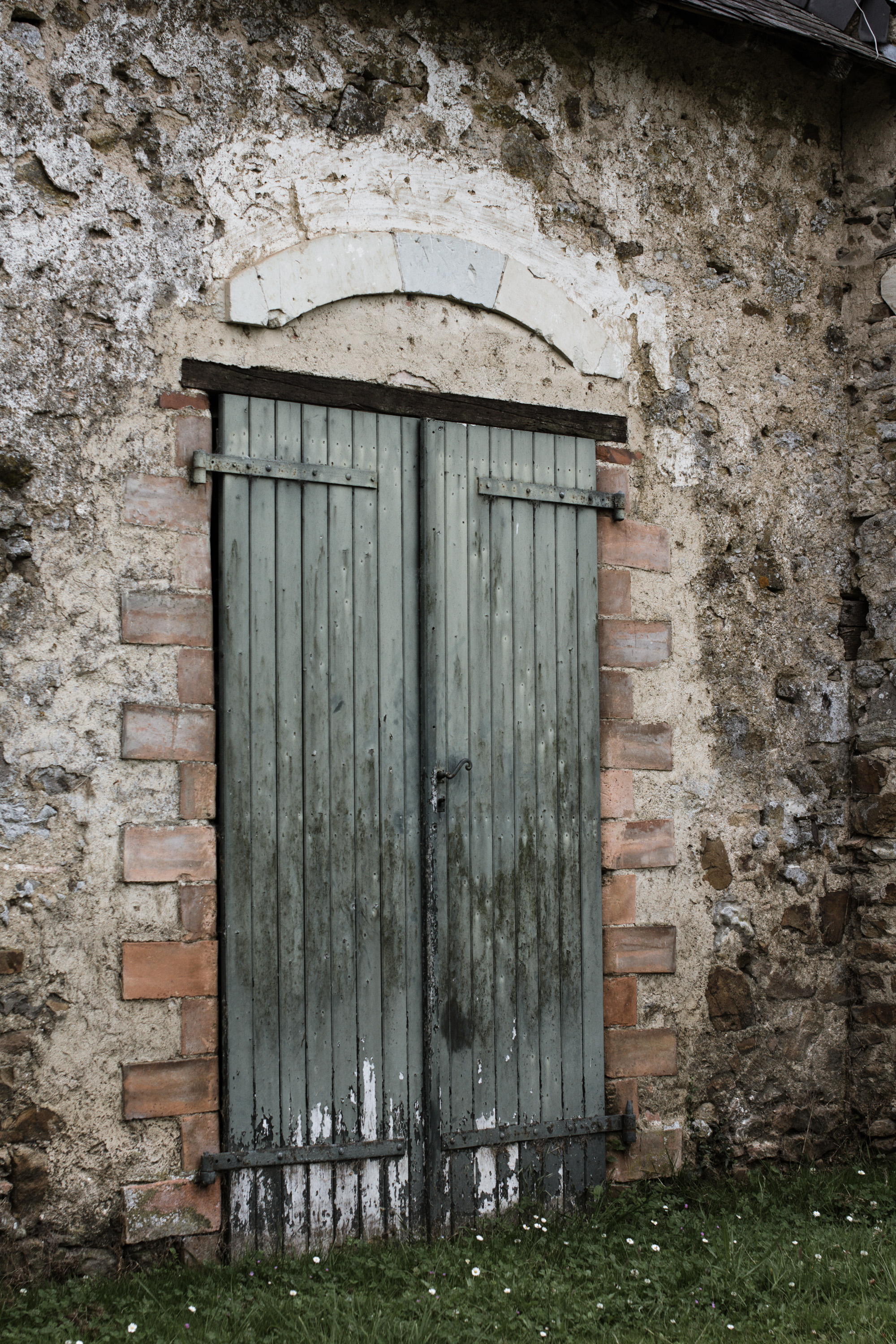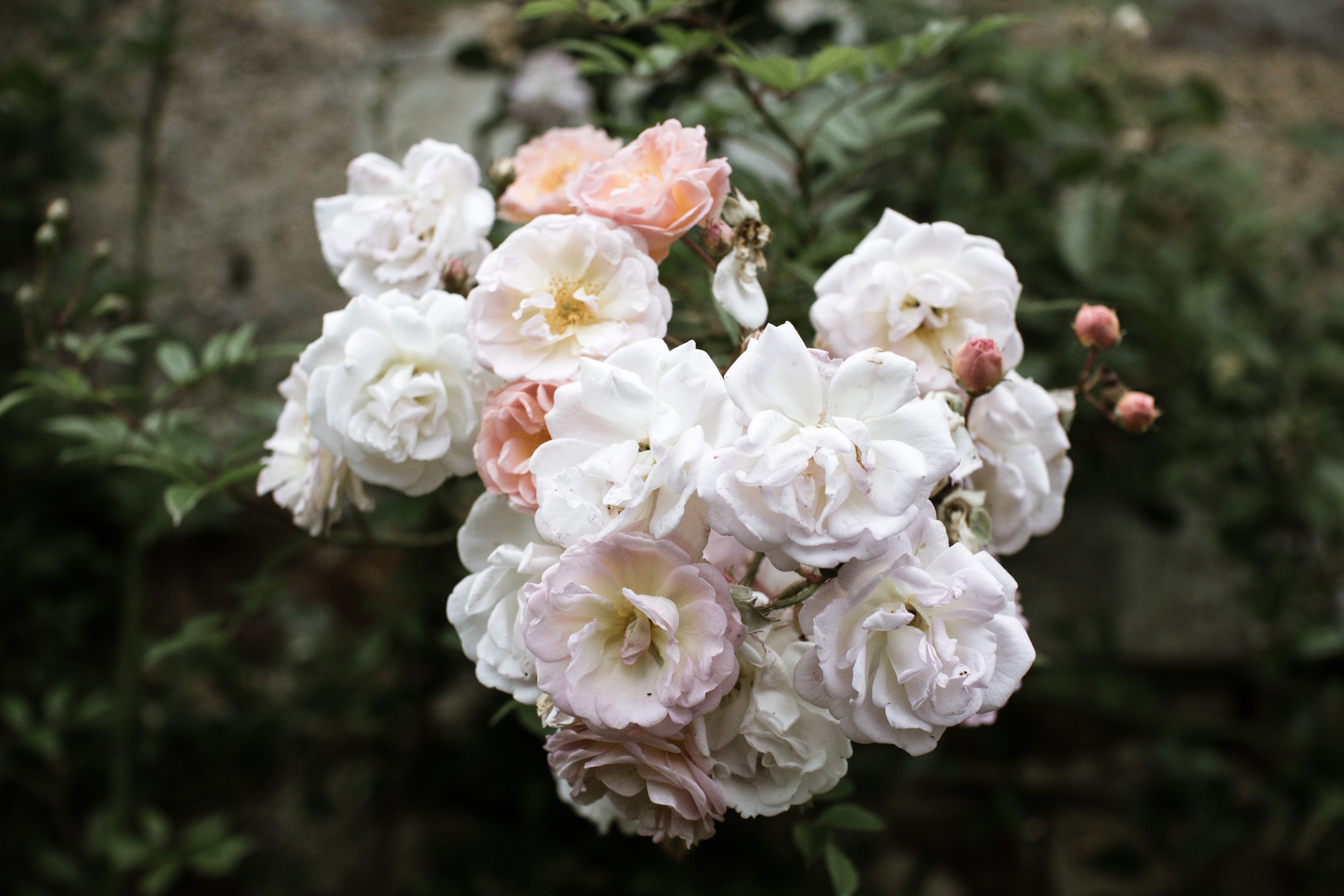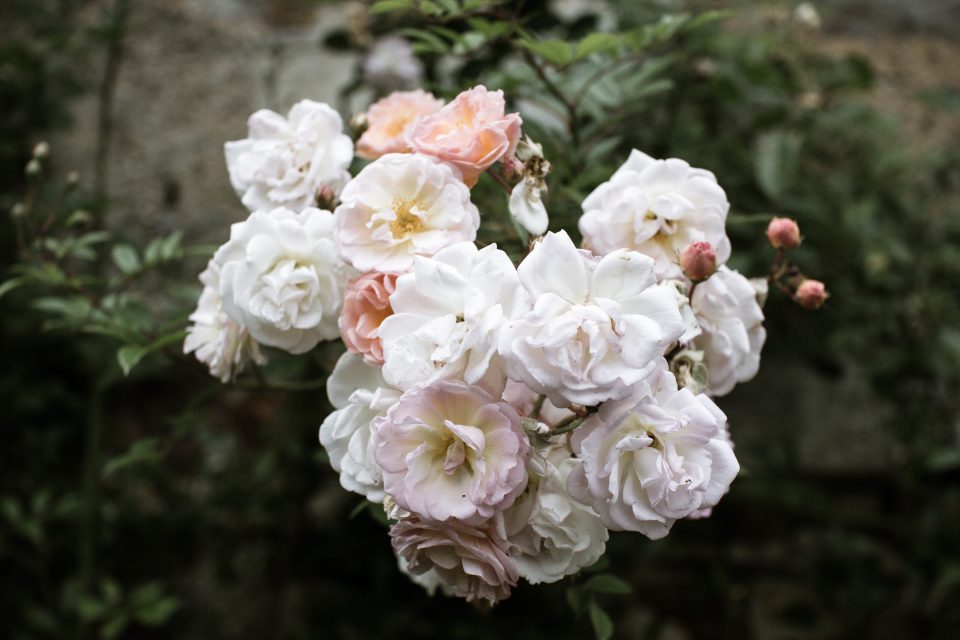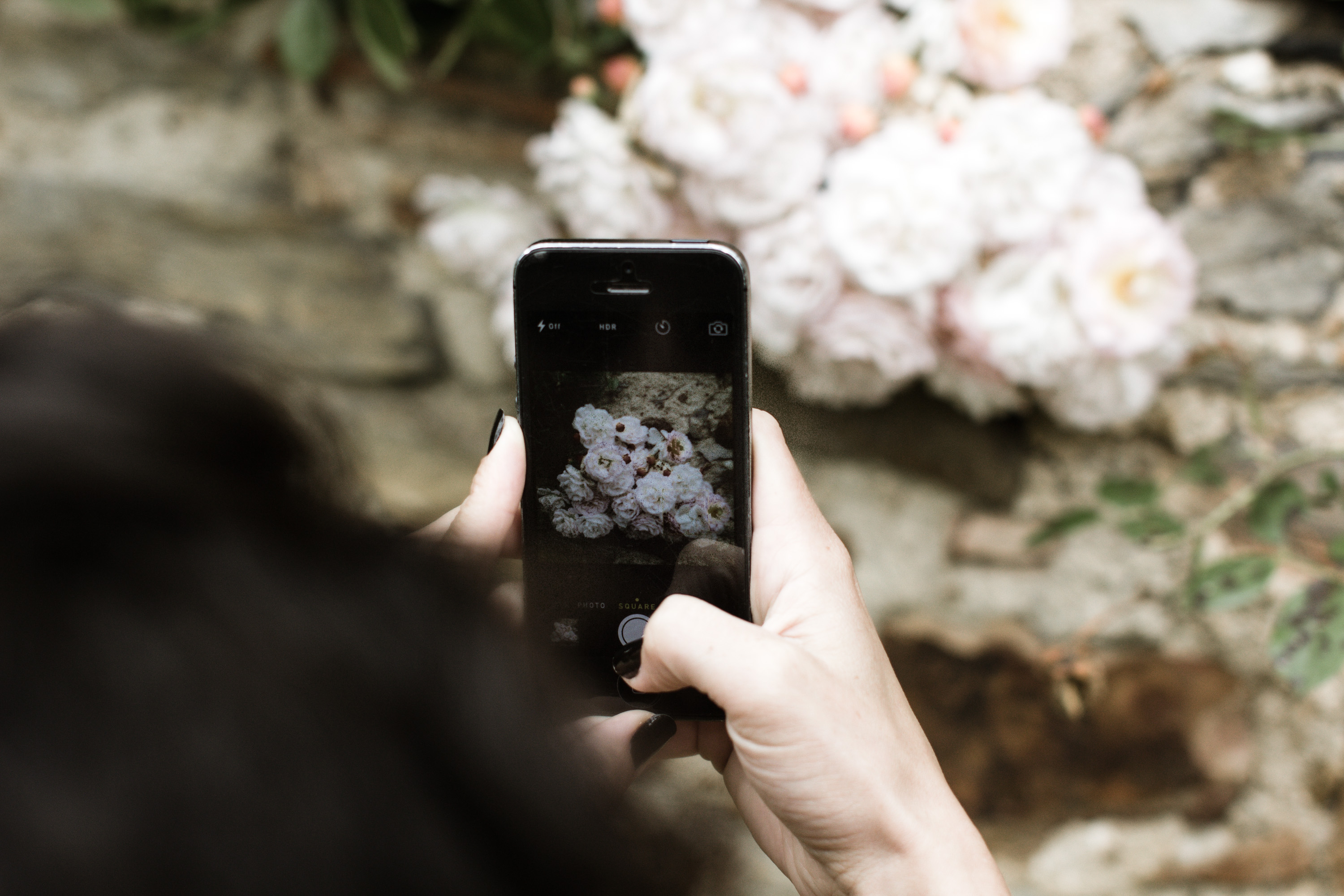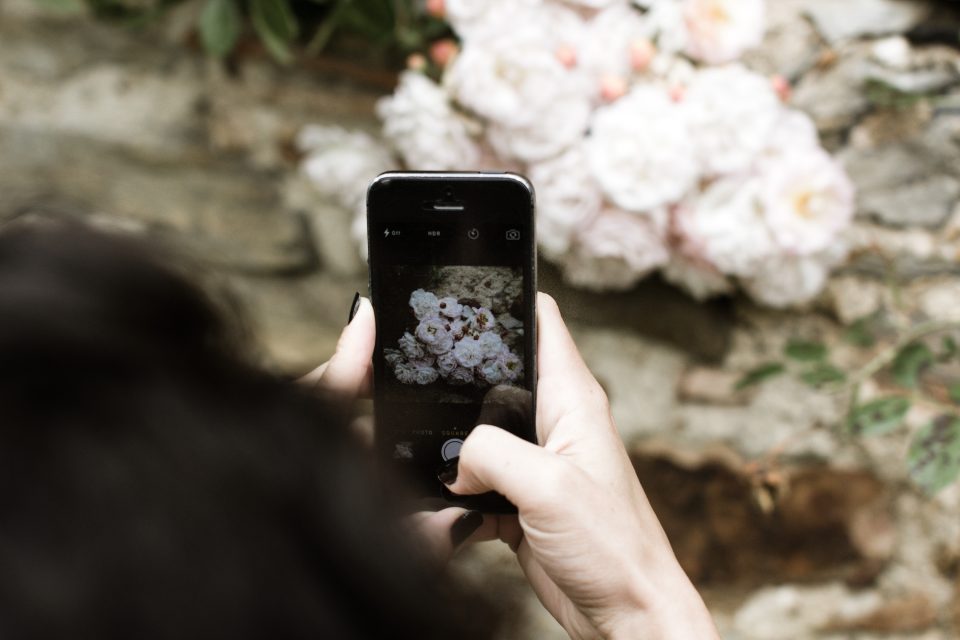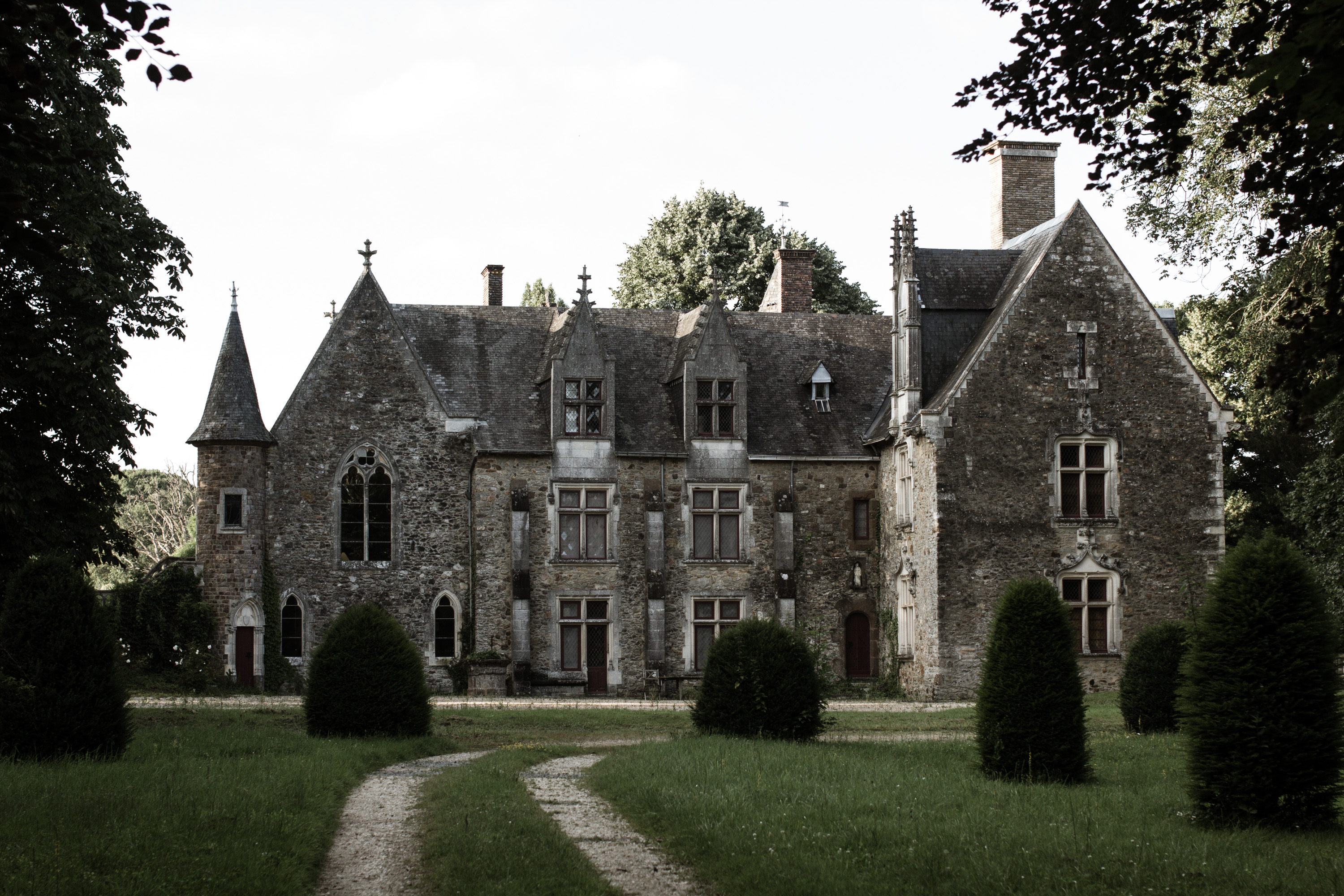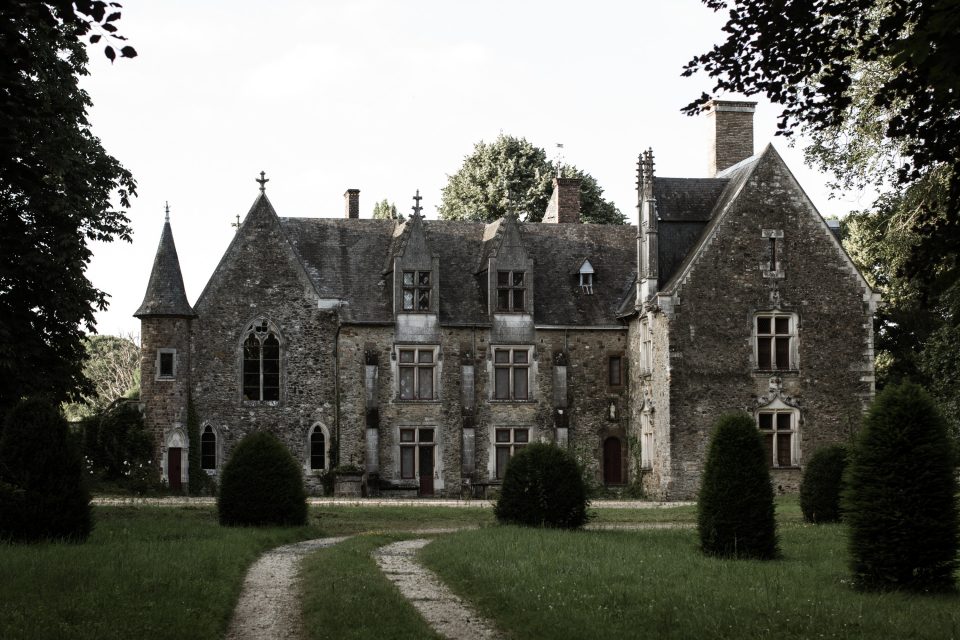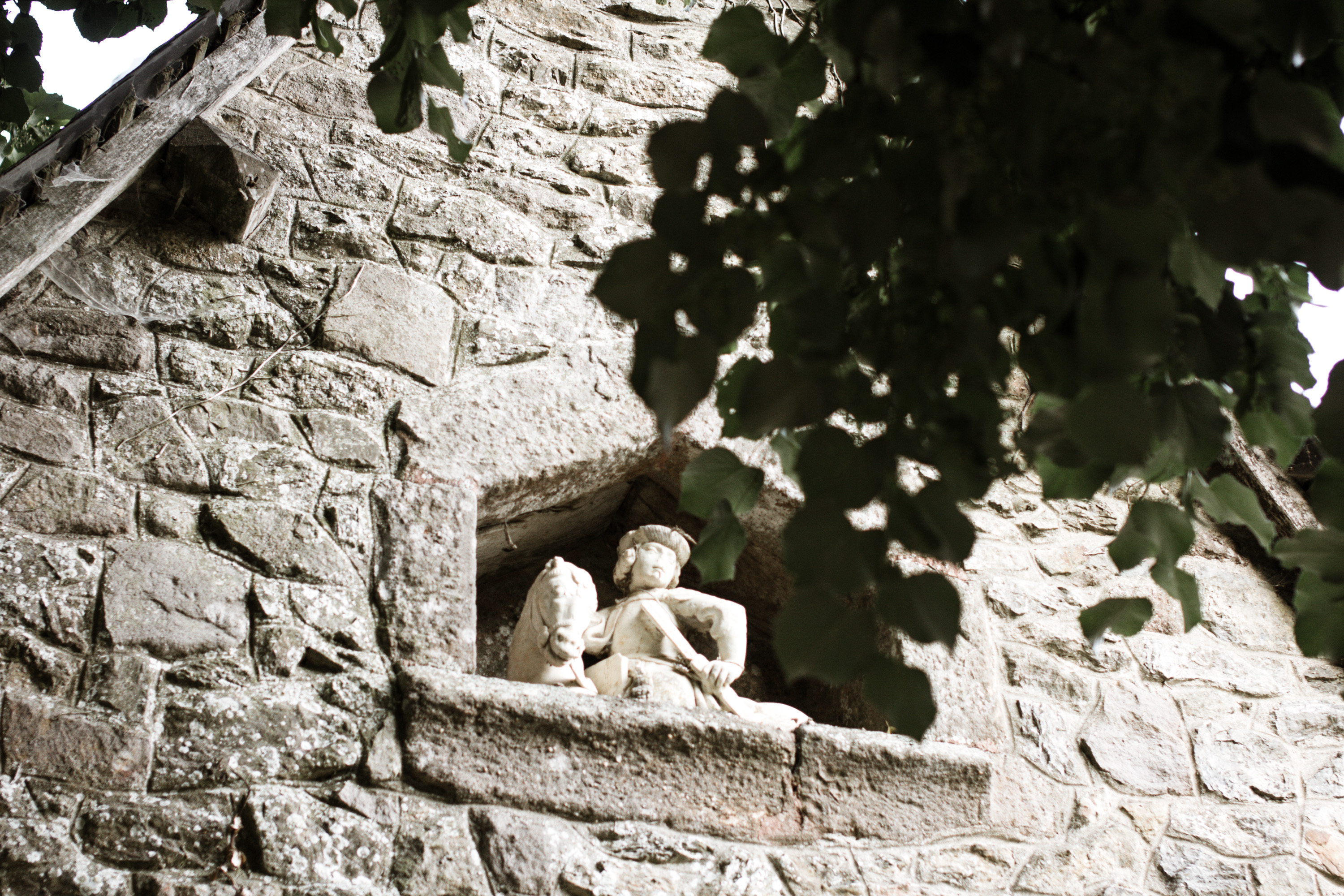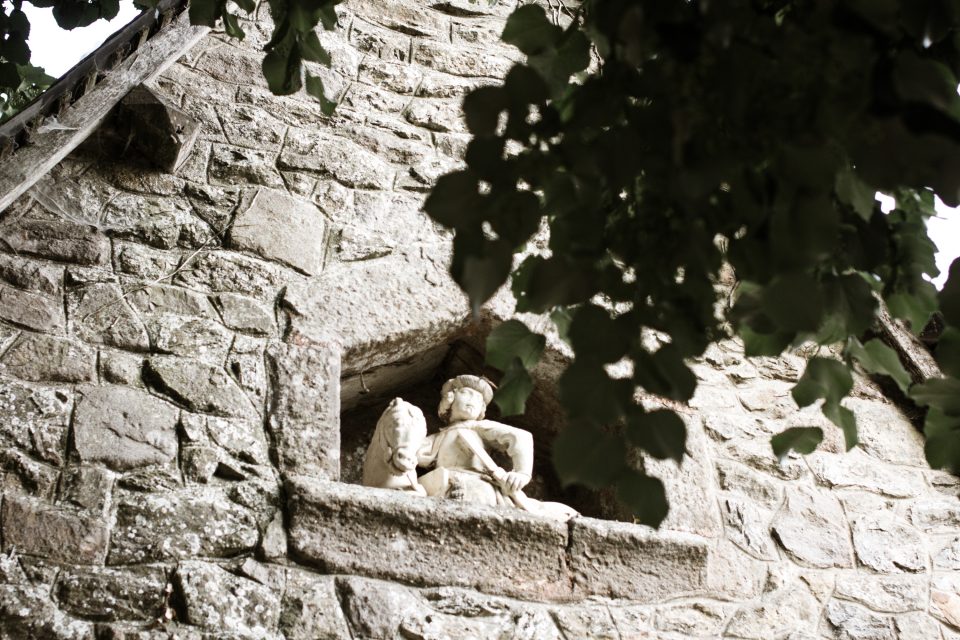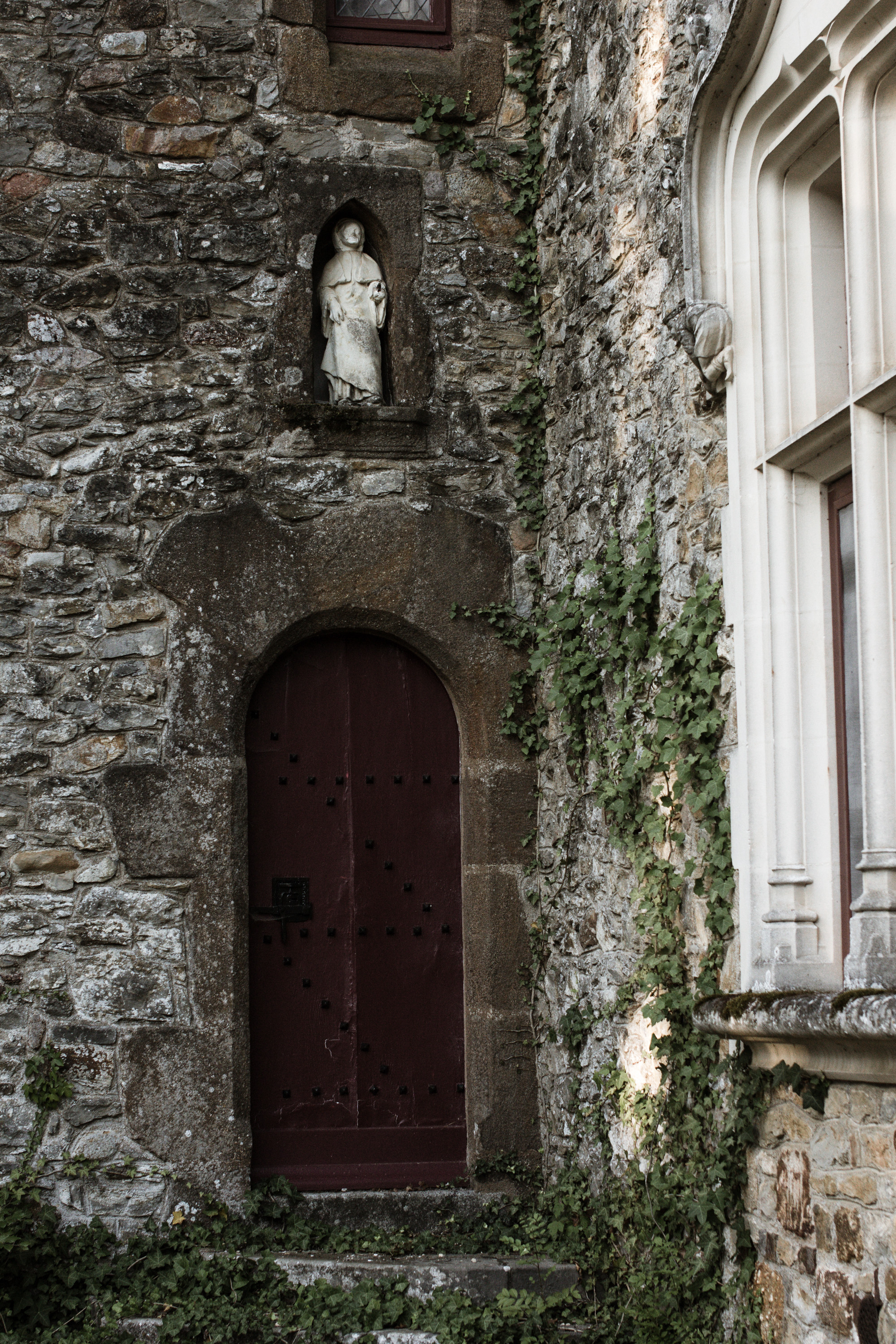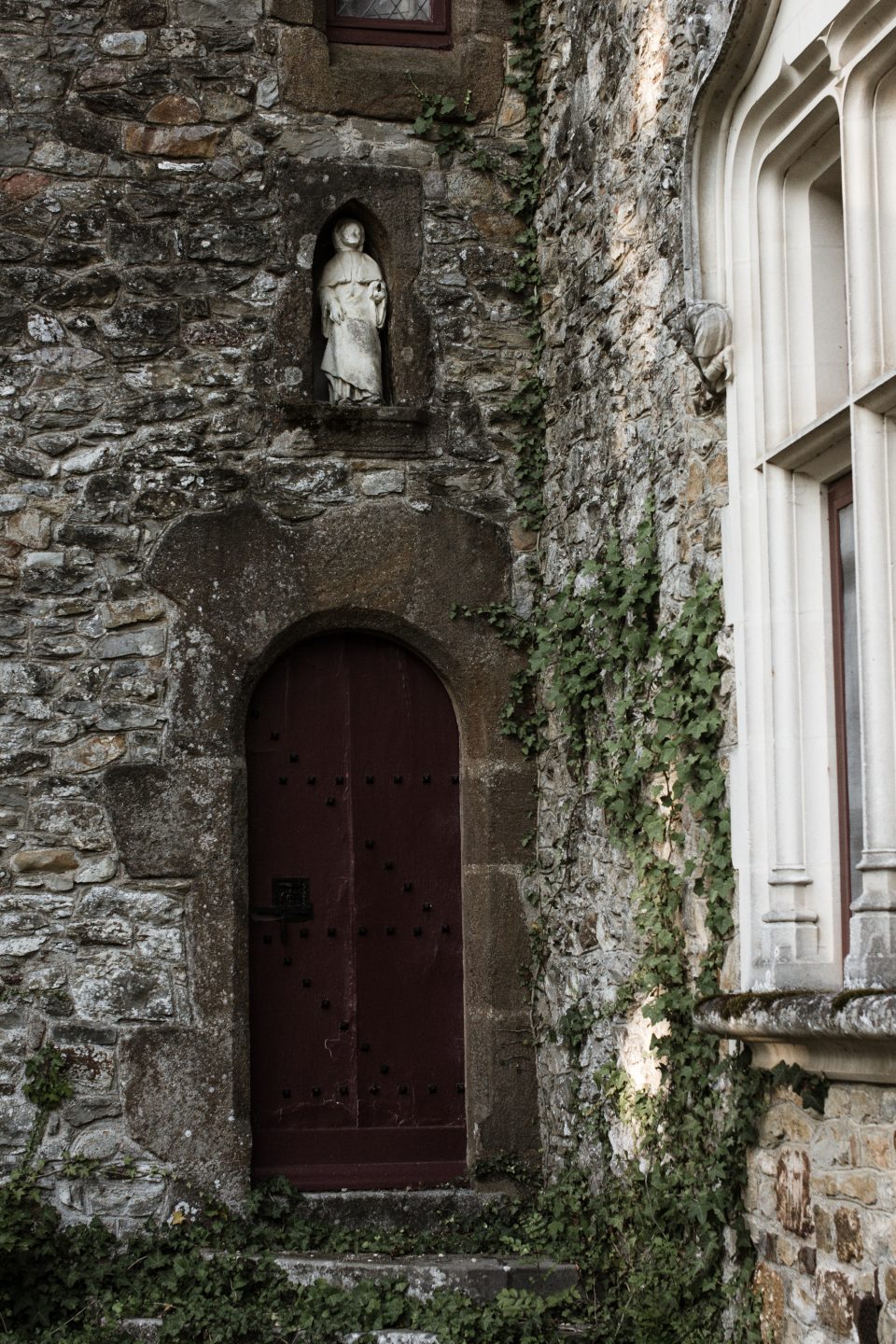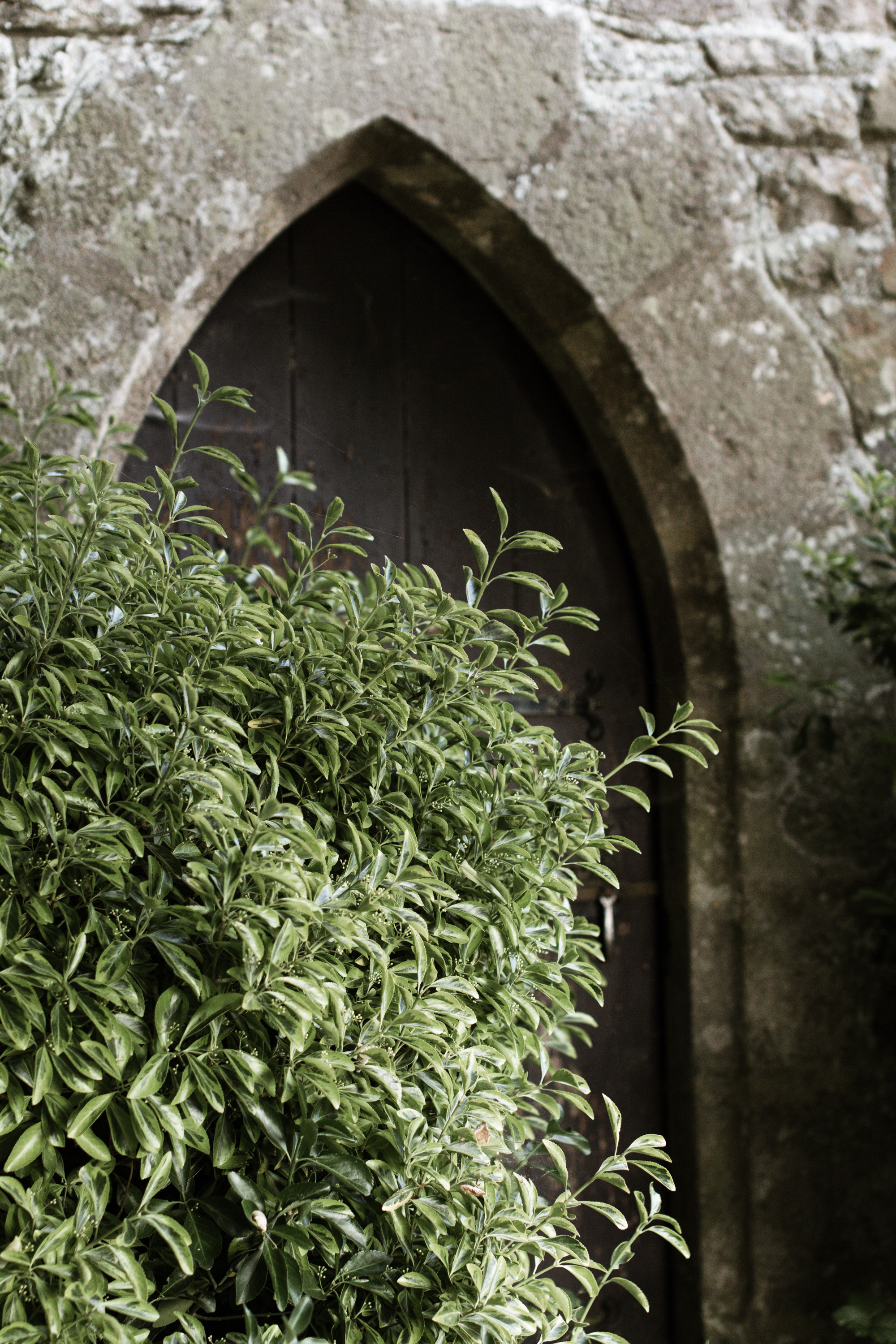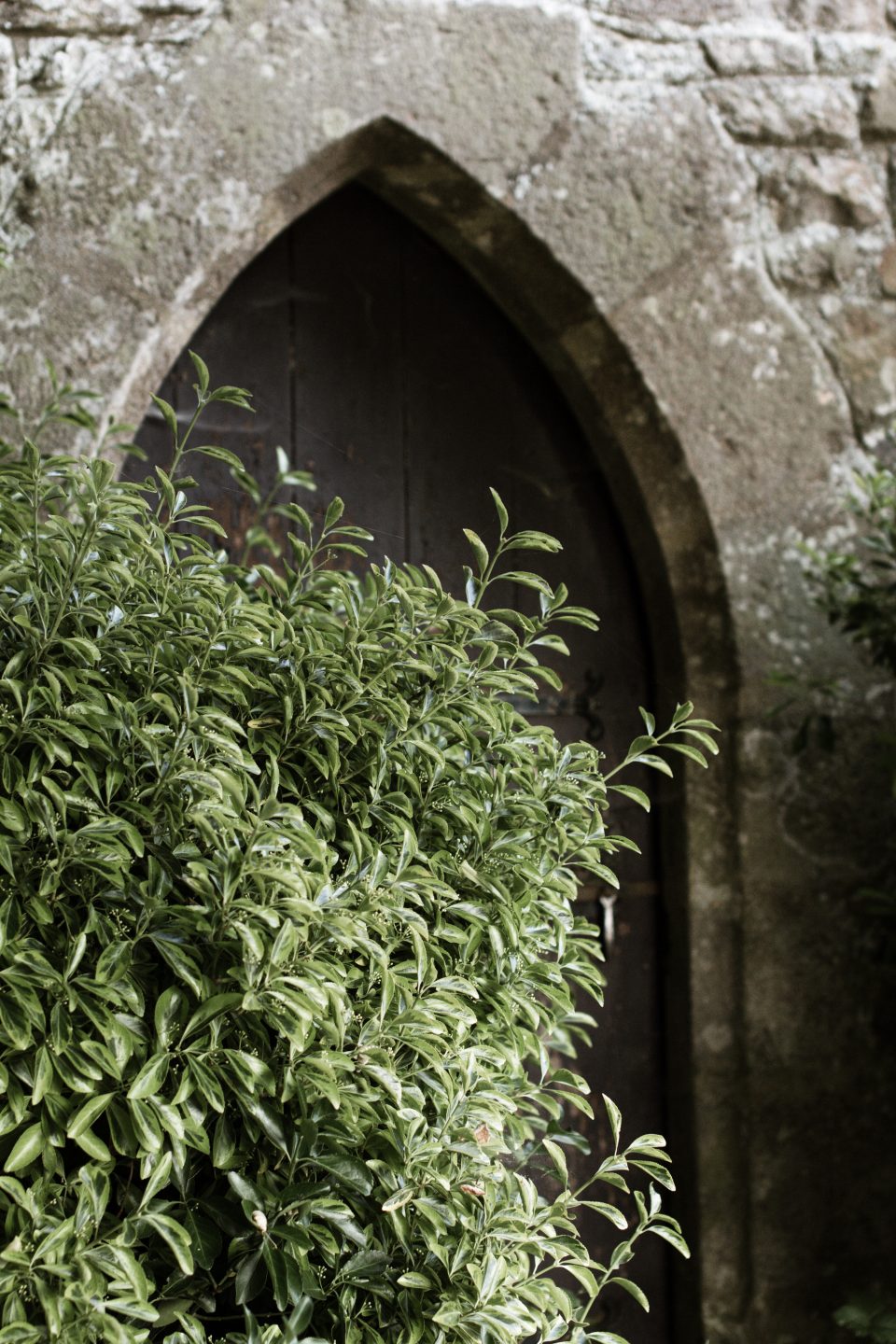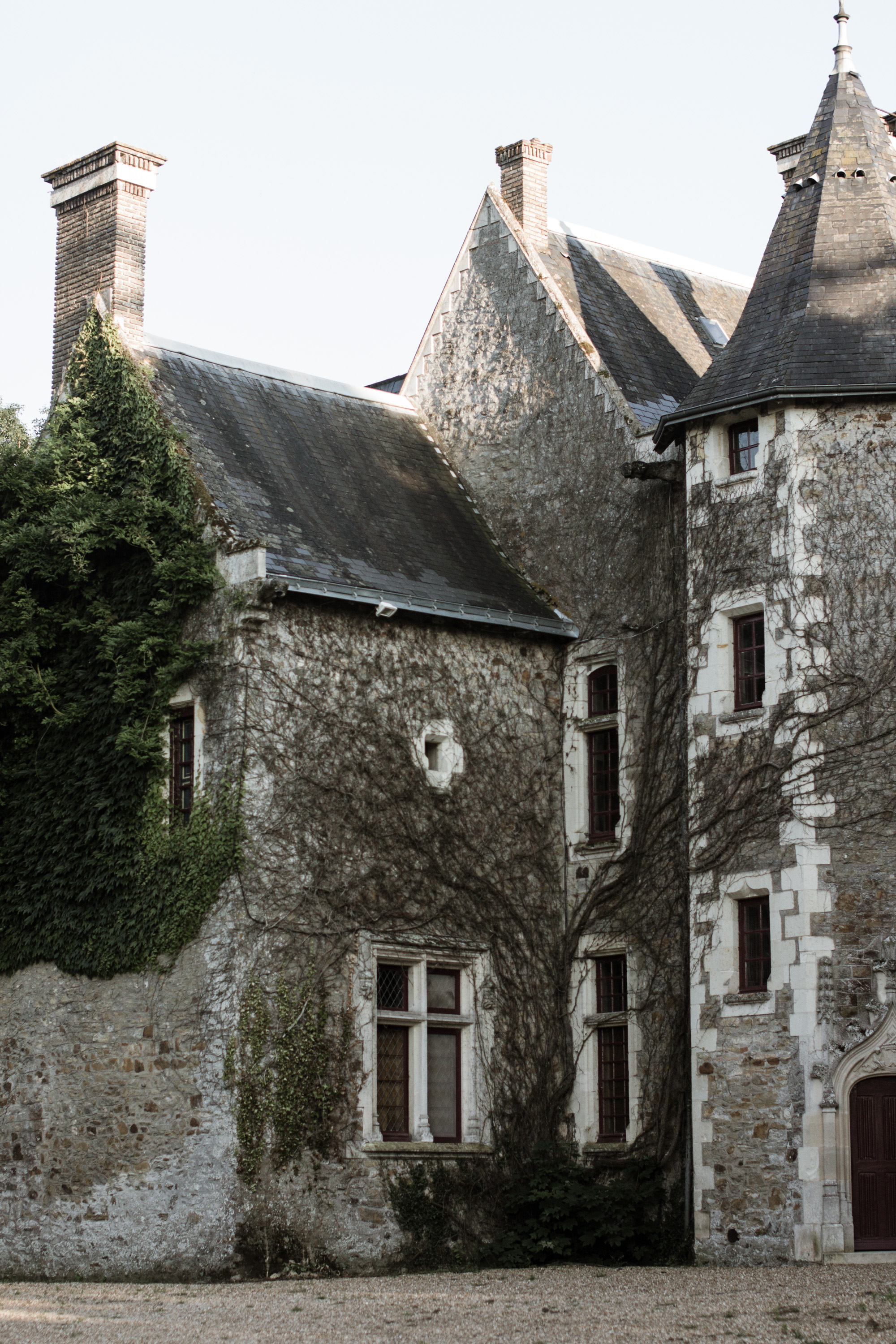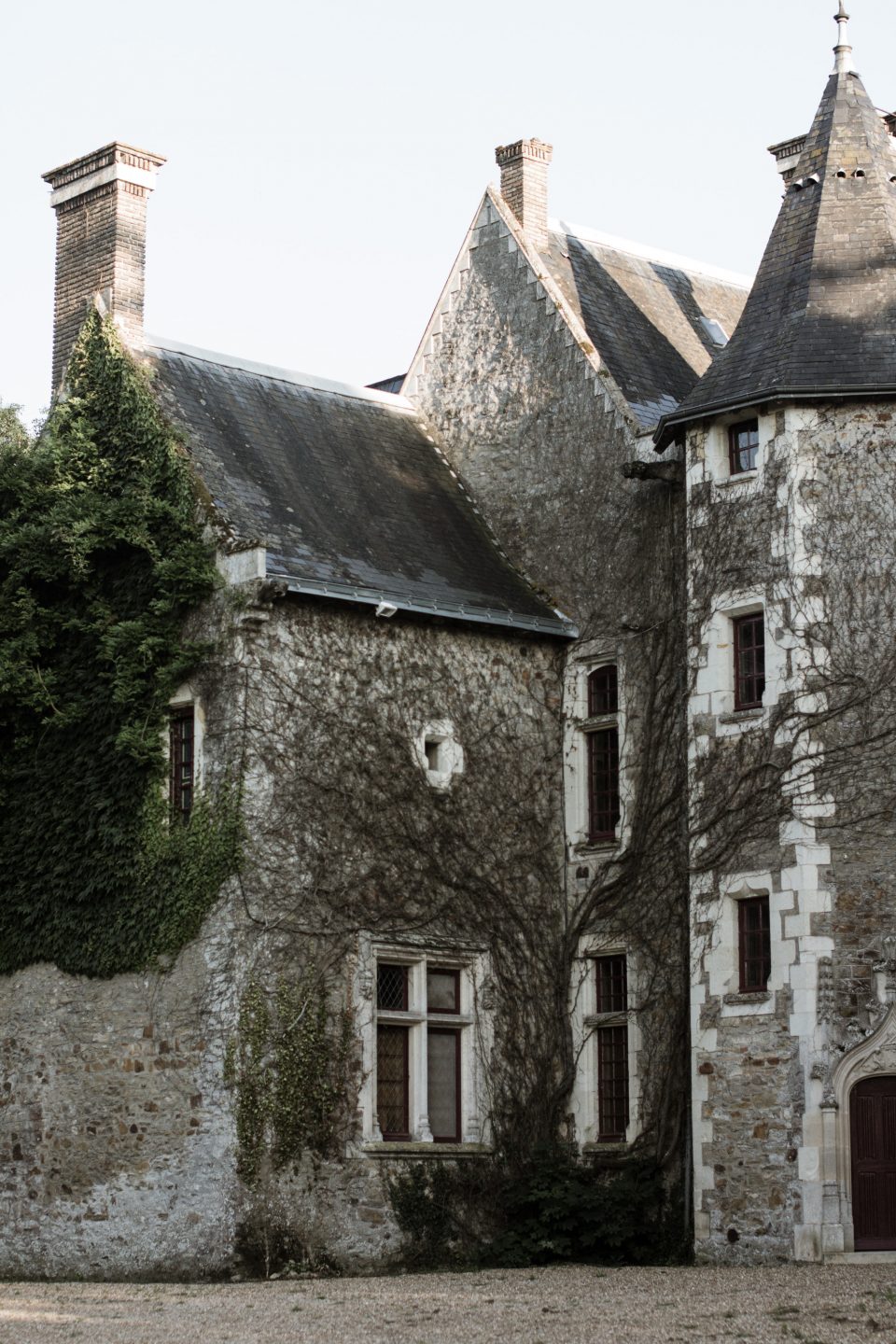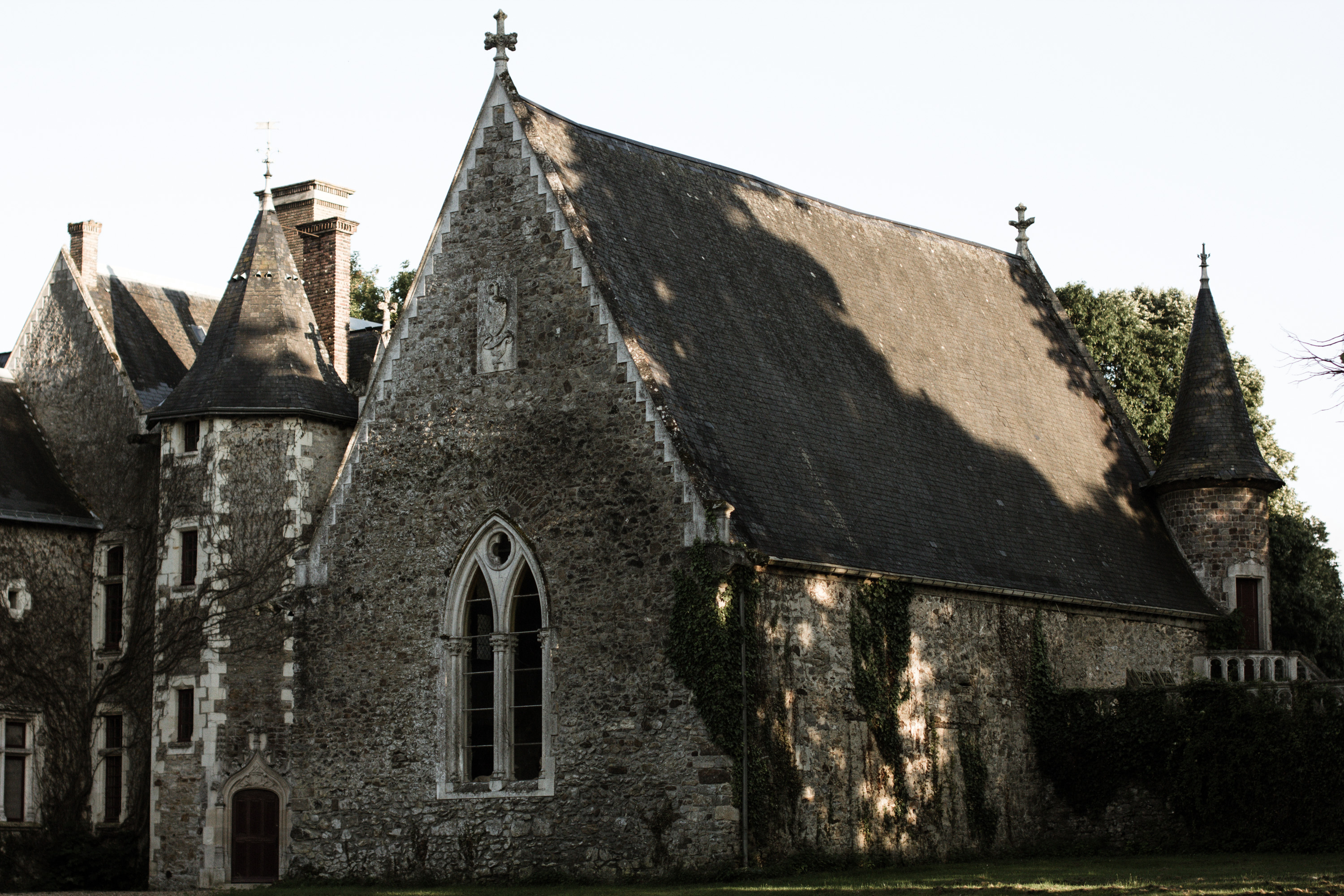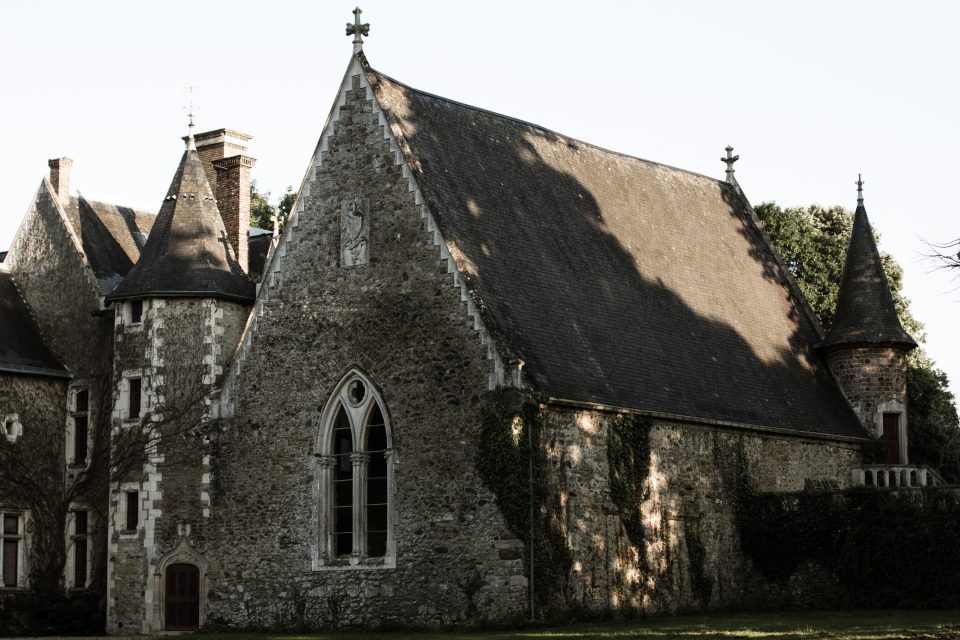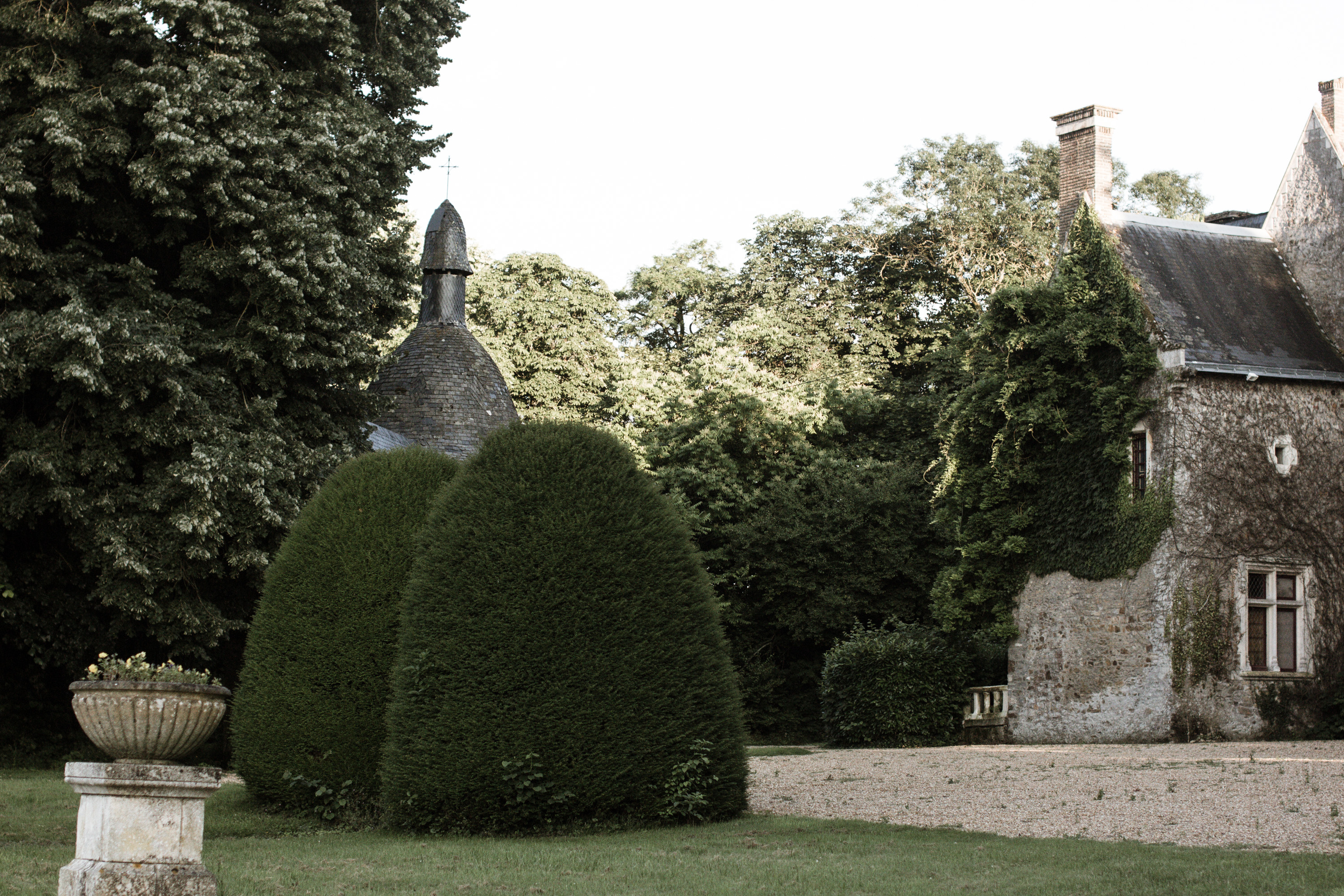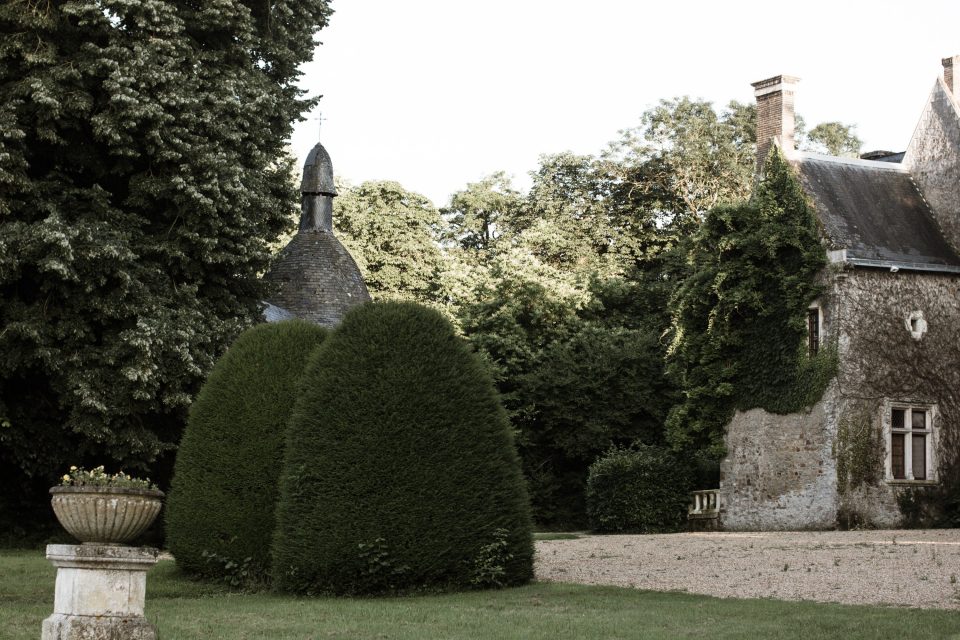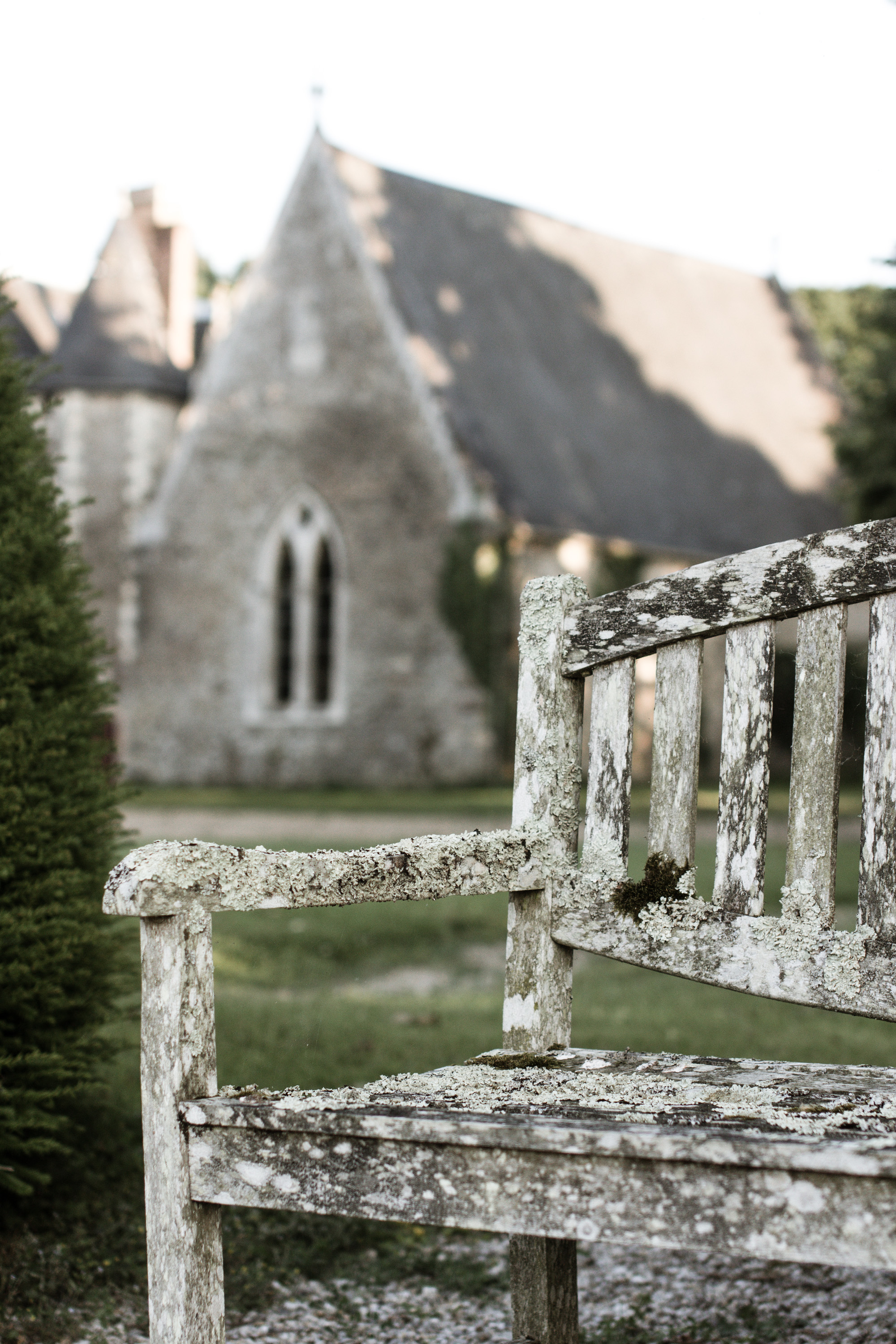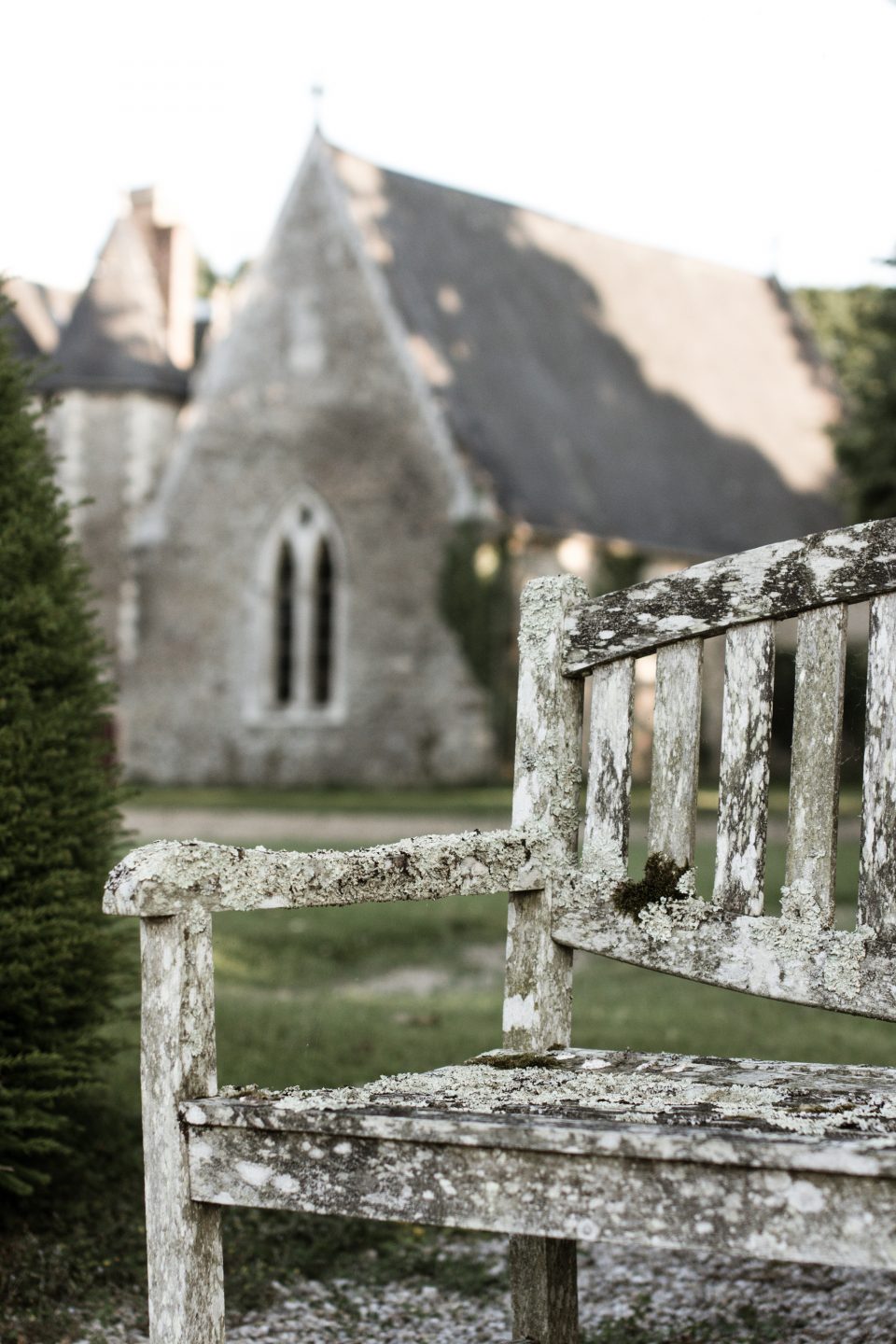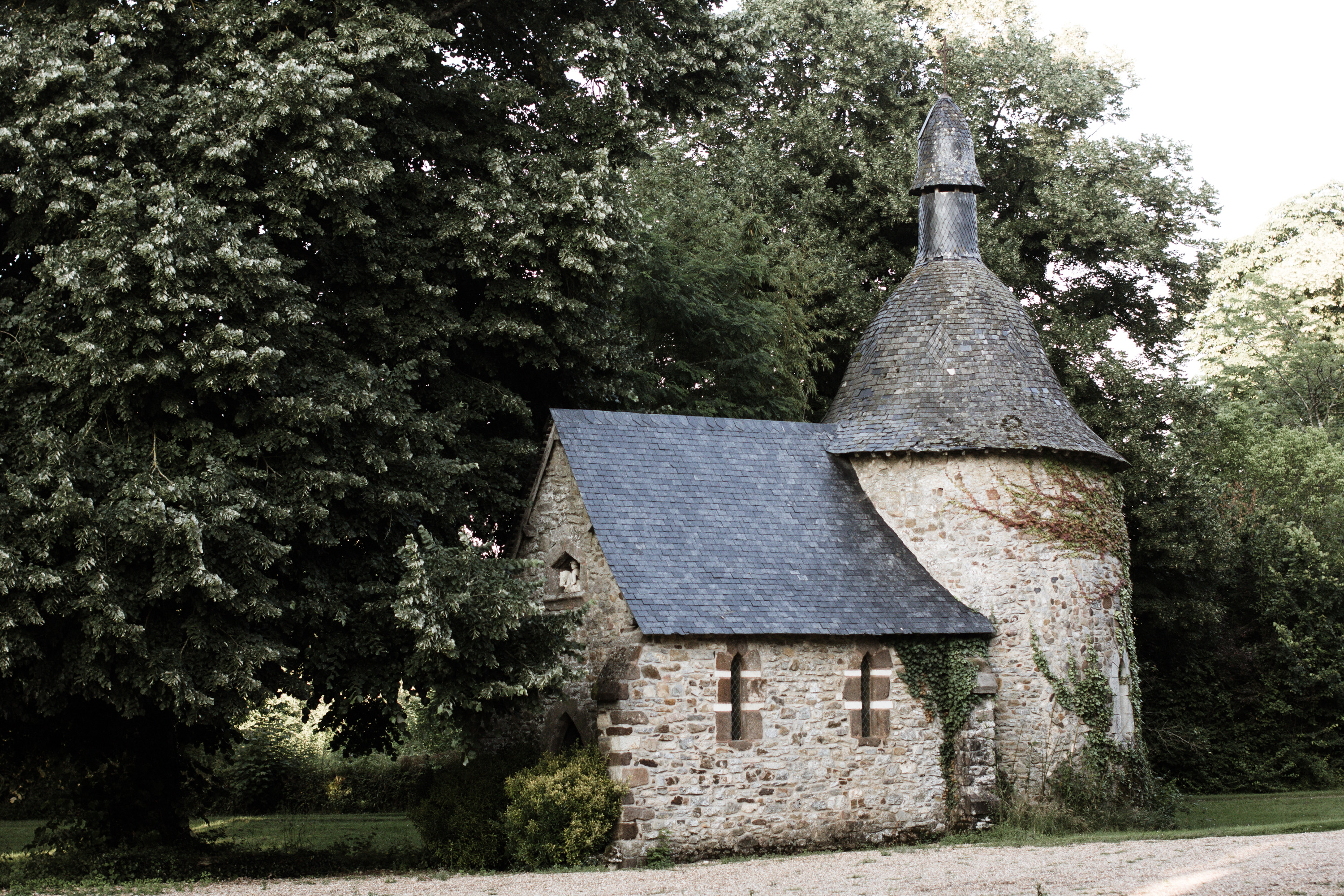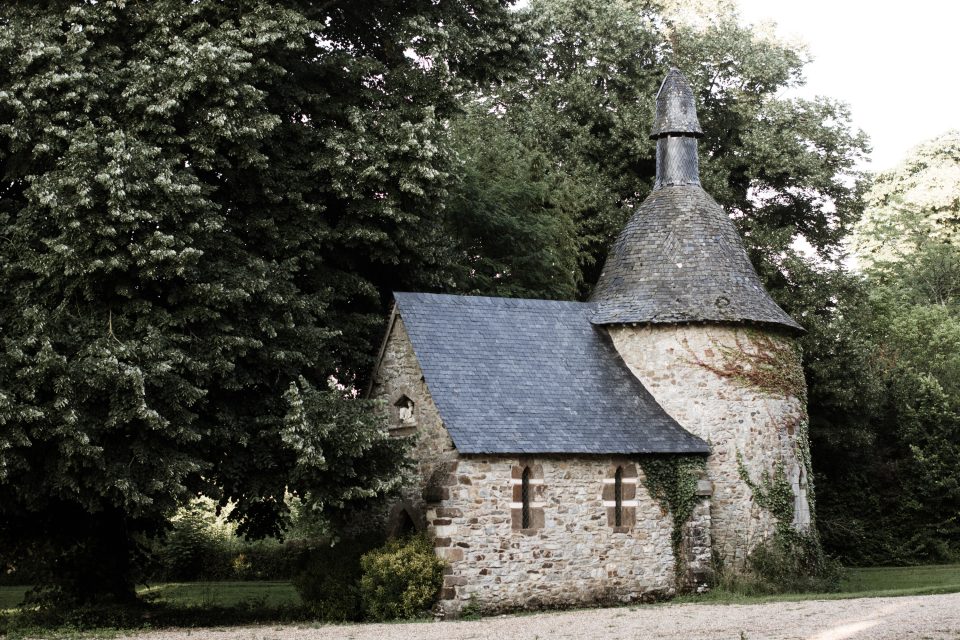 It was a real treasure to find and enjoy the plein-air of France and to explore more of the Pays de la Loire. The Tour Saint Michel is a wonderful holiday experience, one of much class, comfort, and relaxation in a place that really inspires. We count ourselves extremely lucky to have had the privilege to travel to some of the most incredible locations together over the last few years, but the Tour Saint Michel really does hold a special place in my heart. However, it was only when I was looking back over these photographs from our trip there in preparation for this blog post that a cord really struck within me. I will now admit it is something I have been holding back for quite a number of years and I am glad I have finally realised that for the moment France really does feel like home, where we are planning on settling down for the foreseeable future. It's funny after nearly a decade living in France I am finally realising my dreams of country living might have been closer than I thought. I will leave it at that for the moment but I am looking forward to sharing more of the beautiful love story that Tour Saint Michel brought to light.