Our recent stay at Le Narcisse Blanc Hotel and Spa couldn't have come at a better time. I had been finding it difficult to transition from Summer to Winter and finding myself more and more unsure of my life here in Paris. Our night's stay at Le Narcisse Blanc really allowed a time to leave all those worries behind and enjoy the most relaxing time getting away from it all, yet without even having to leave the city. We were lucky enough to enjoy a stay in one of their incredible Classic Suites and were truly immersed into the most magical hotel experiences I've personally ever had in Paris.
Le Narcisse Blanc had been open just two months when we enjoyed our stay. We found ourselves situated in the discreet residential area of the 7th arrondissement, somewhere between the Eiffel Tower and the incredible Invalides and just a short stroll from the banks of the Seine. The hotel boasts 37 elegant and spacious bedrooms, including 7 suites all tastefully decorated, each with their own special experience; some with a fireplace, others with a view, and some even offering a terrace garden.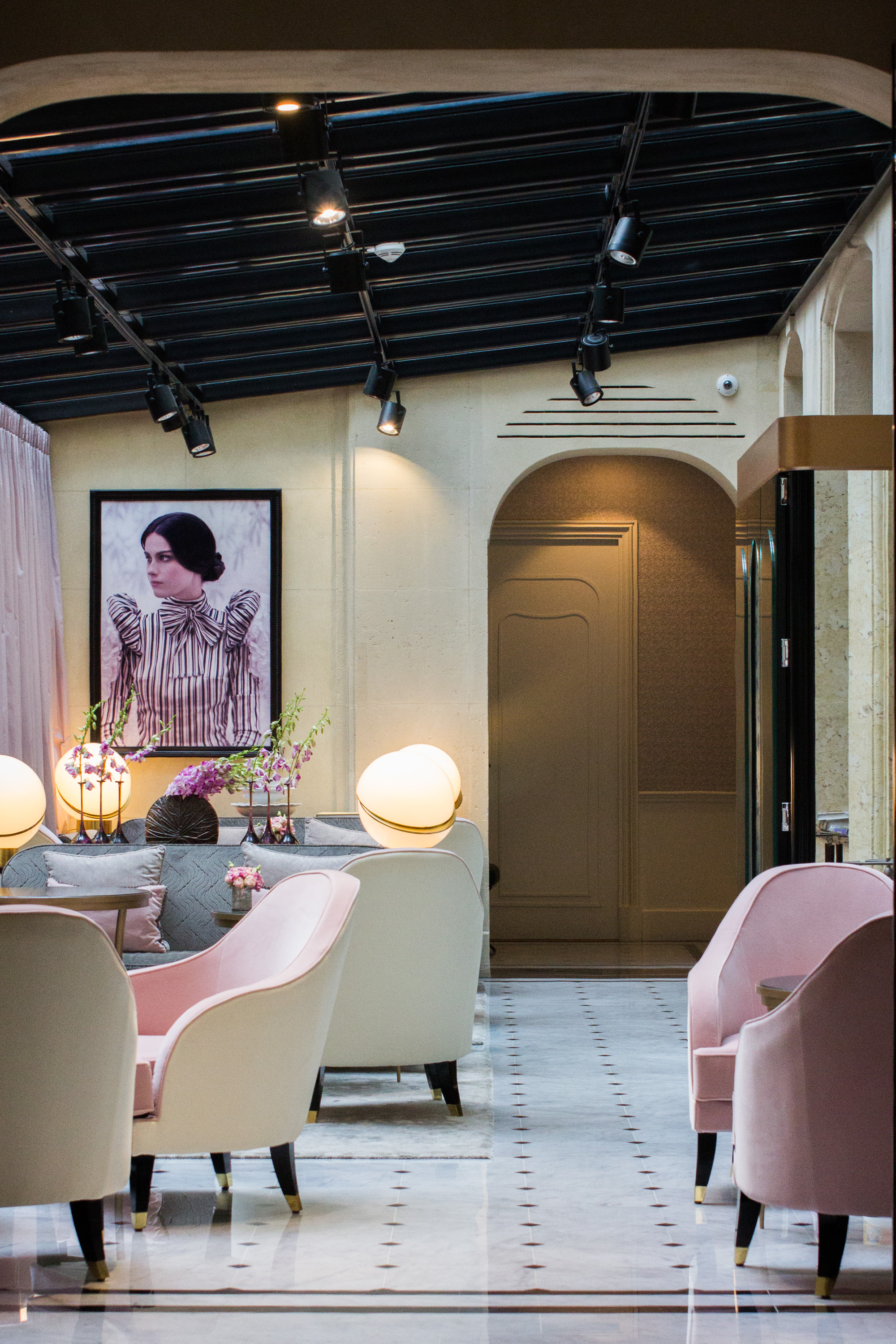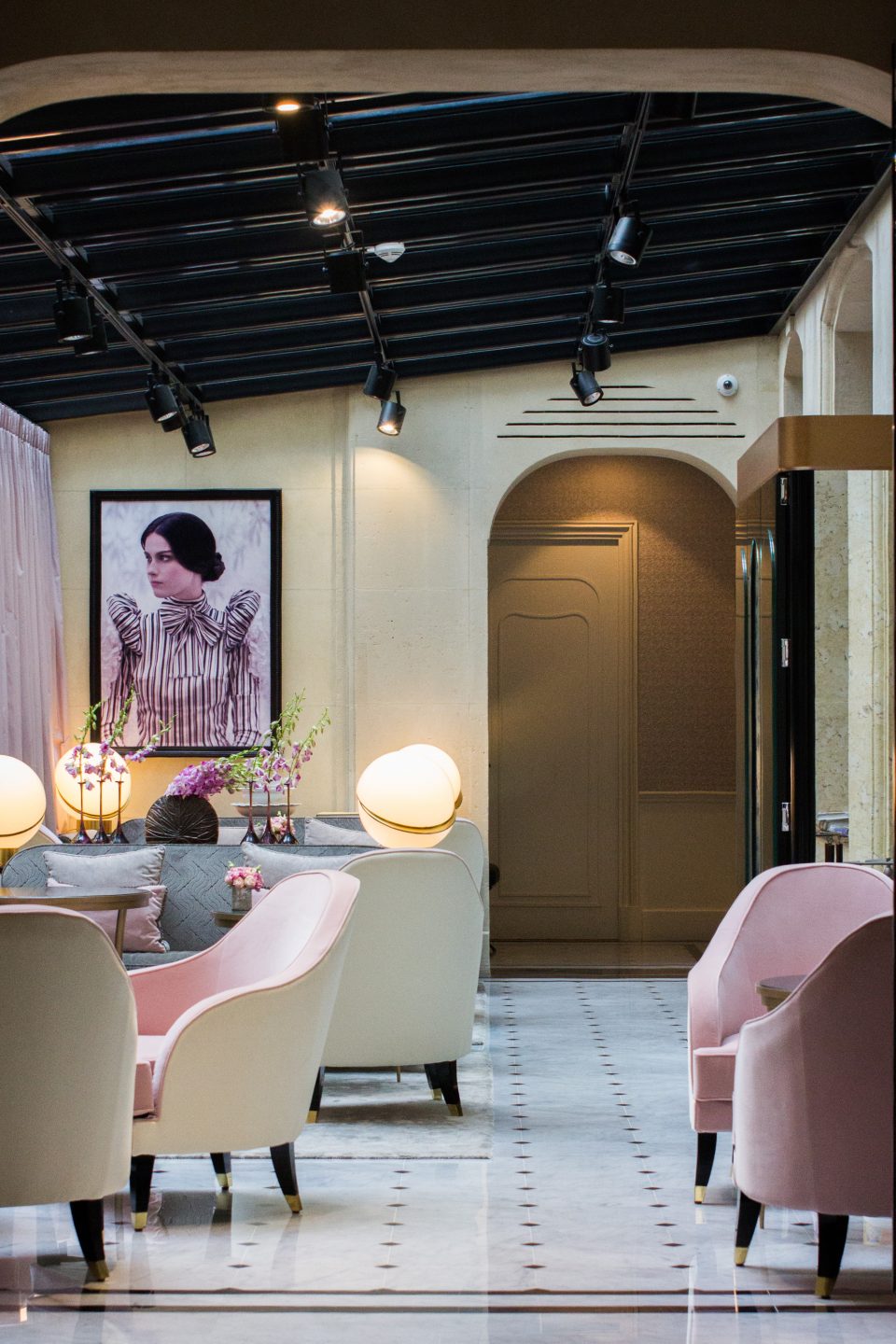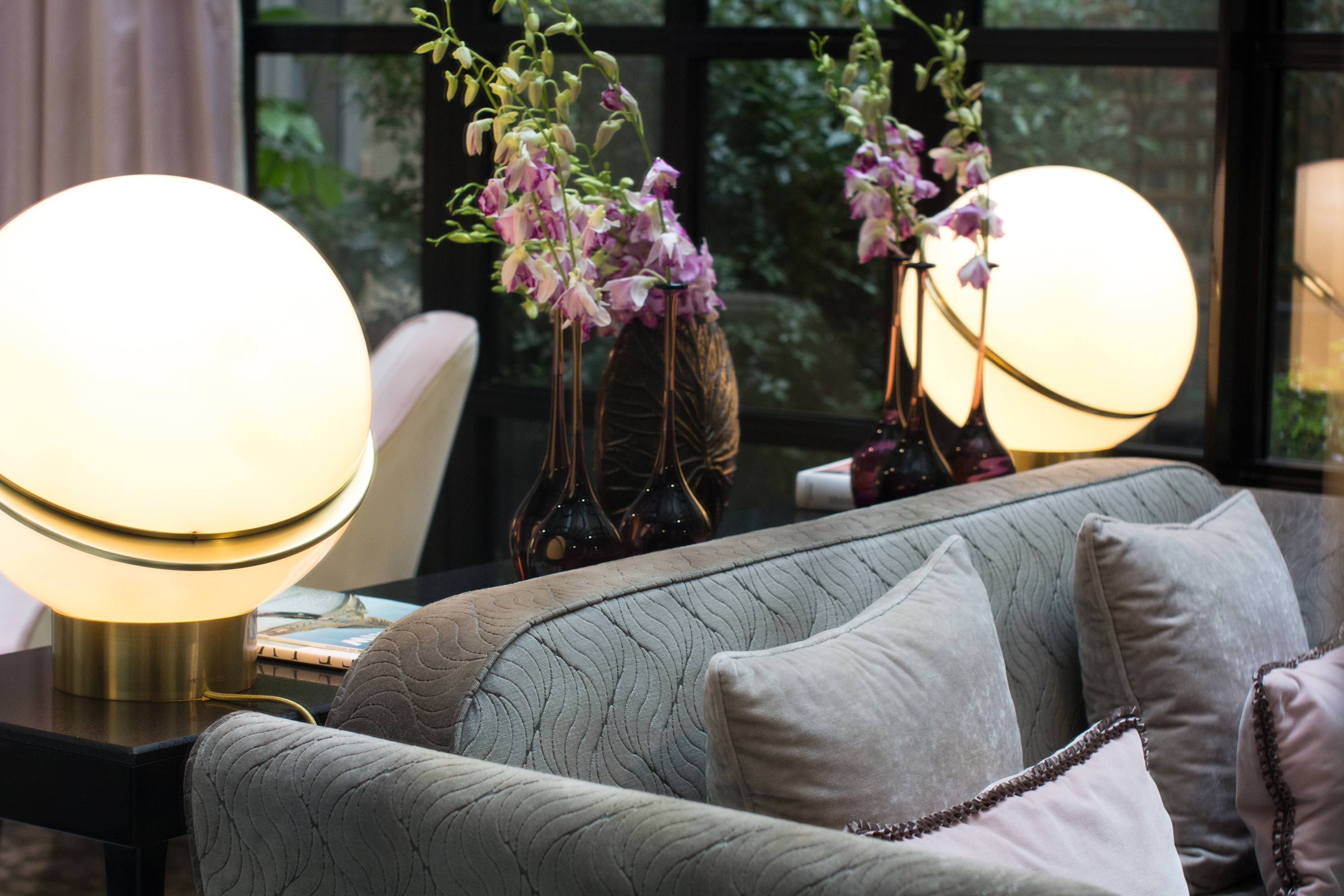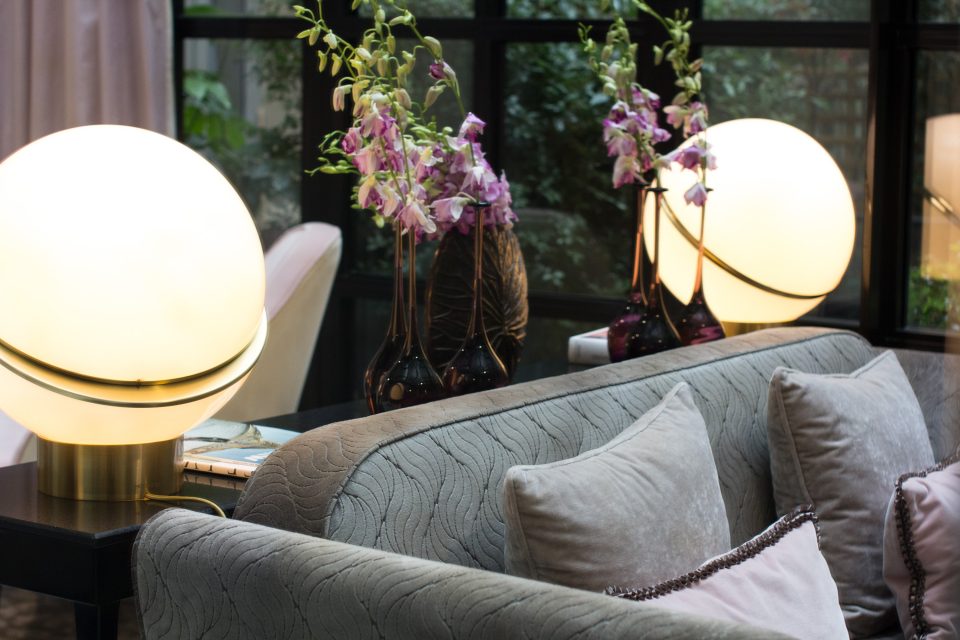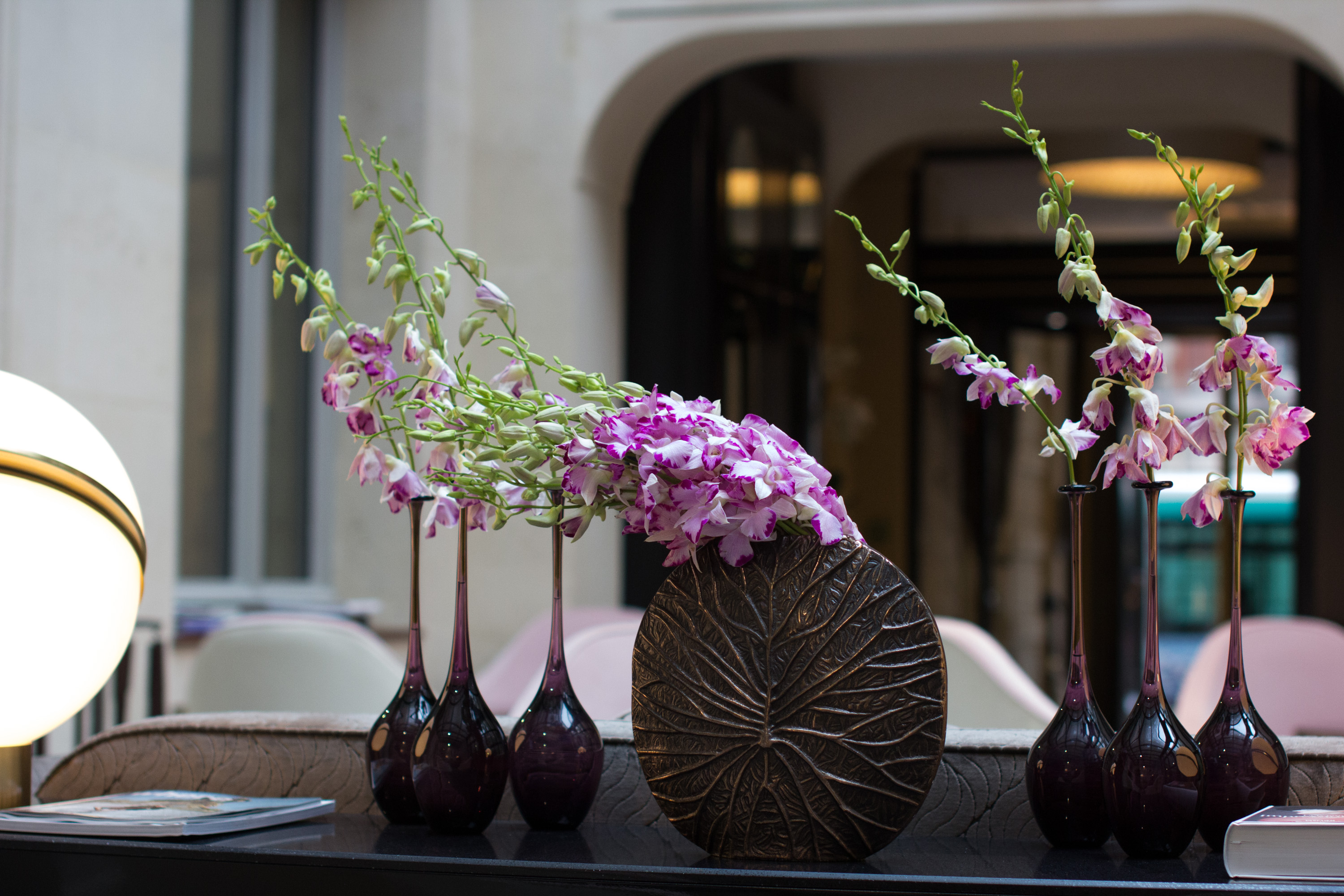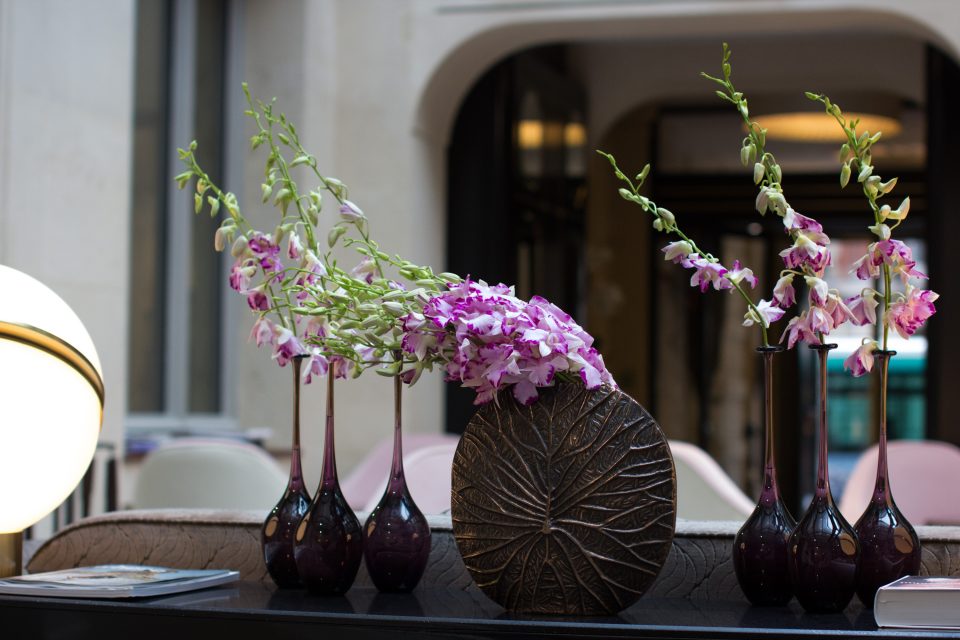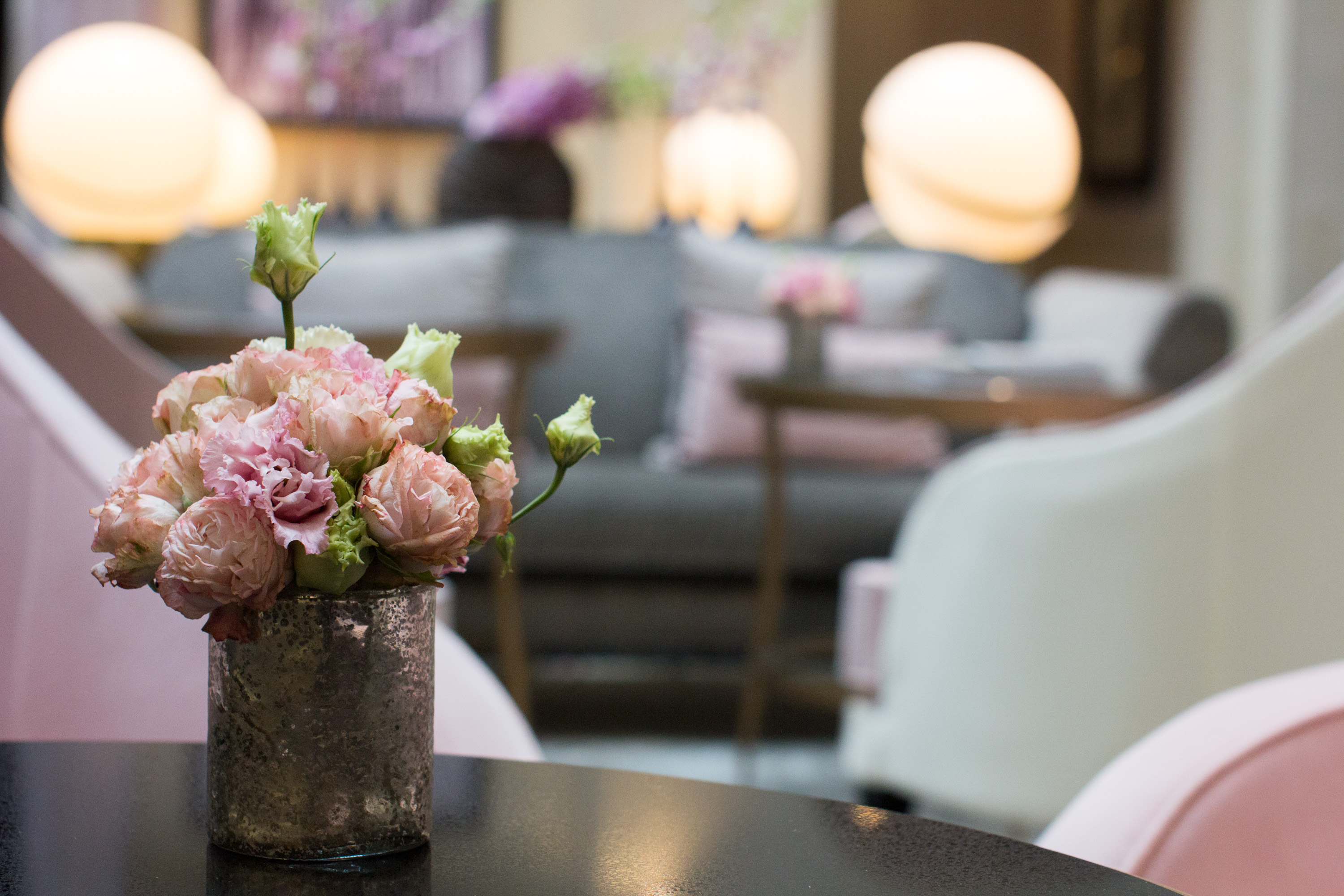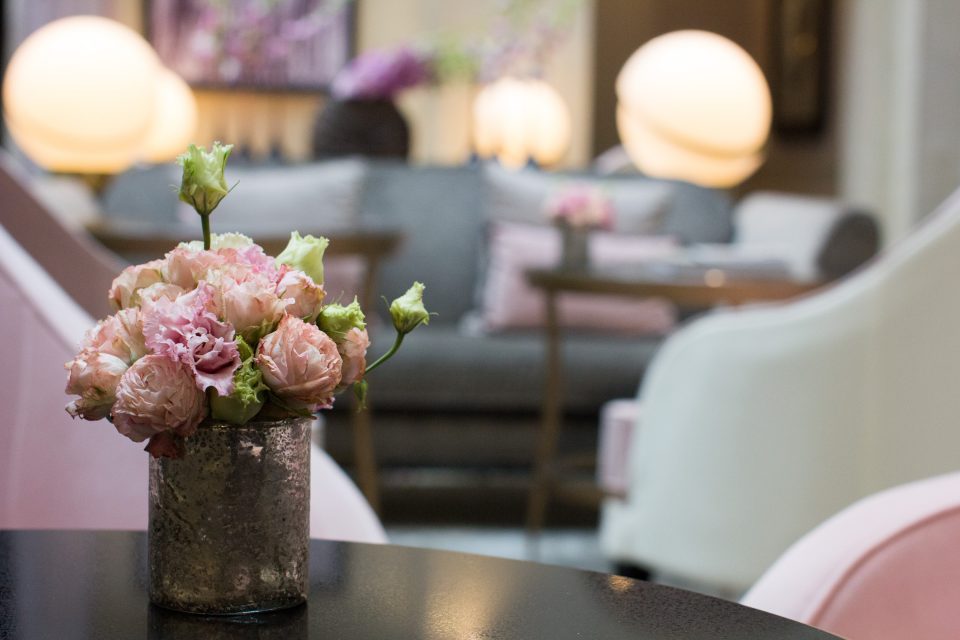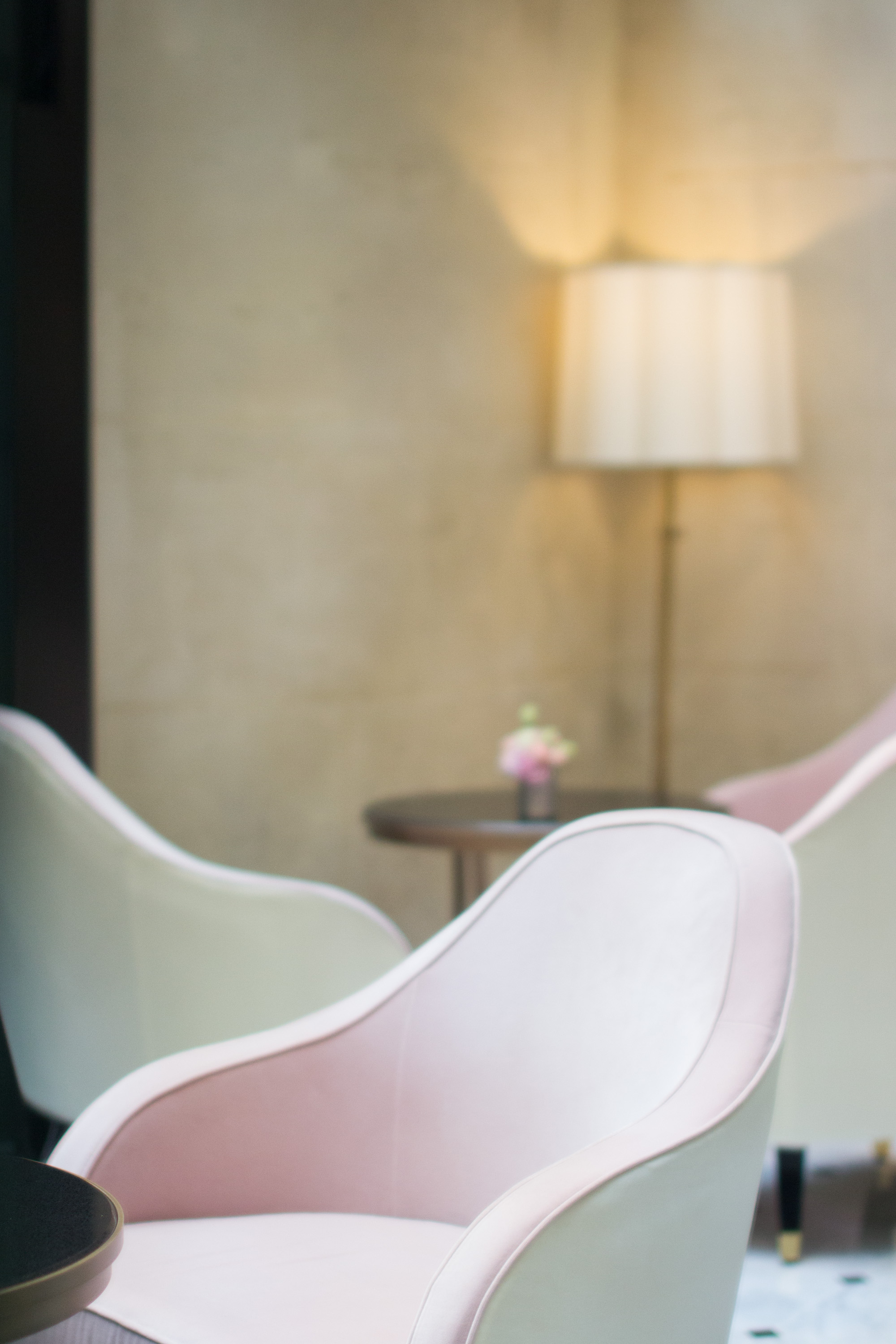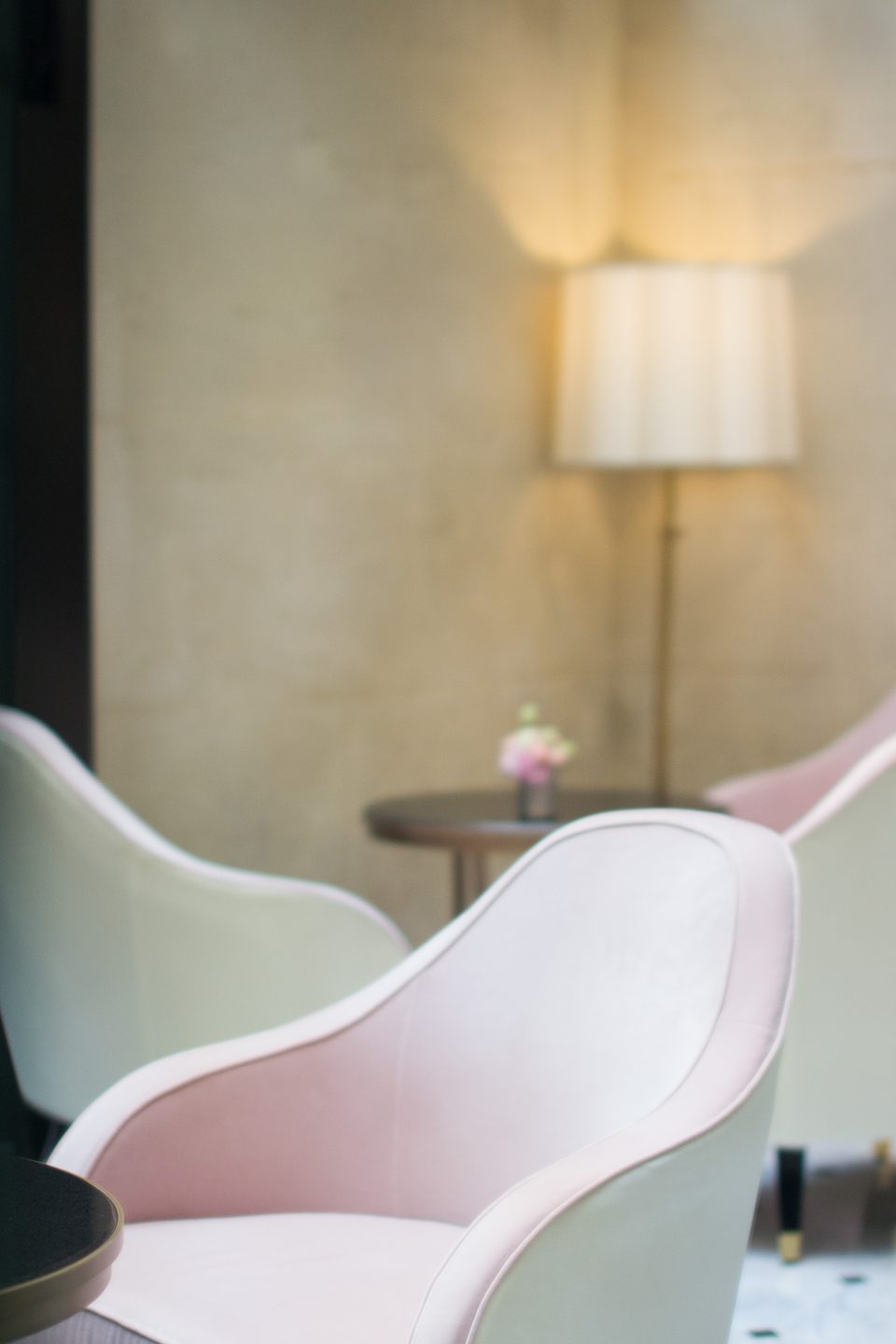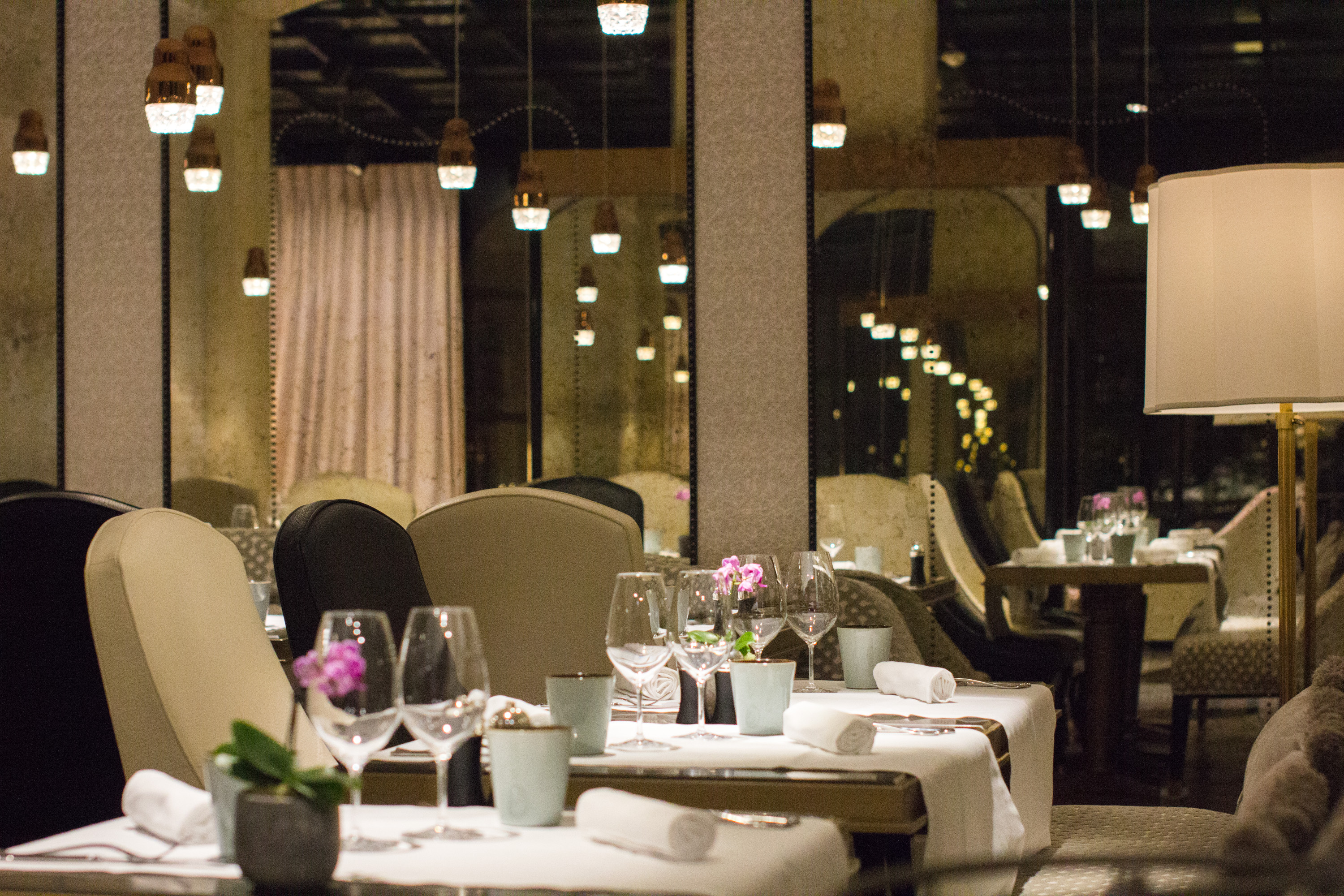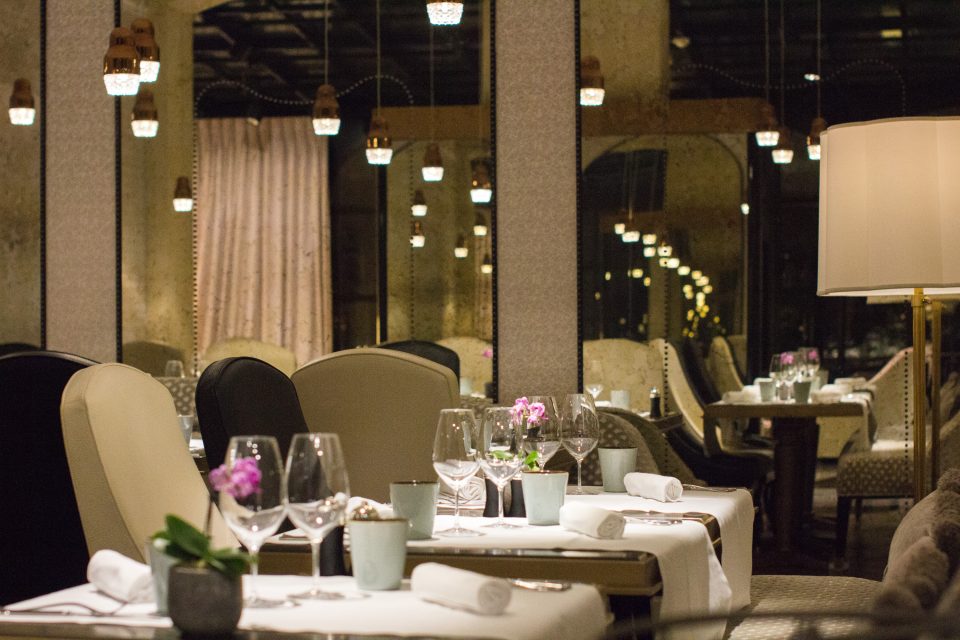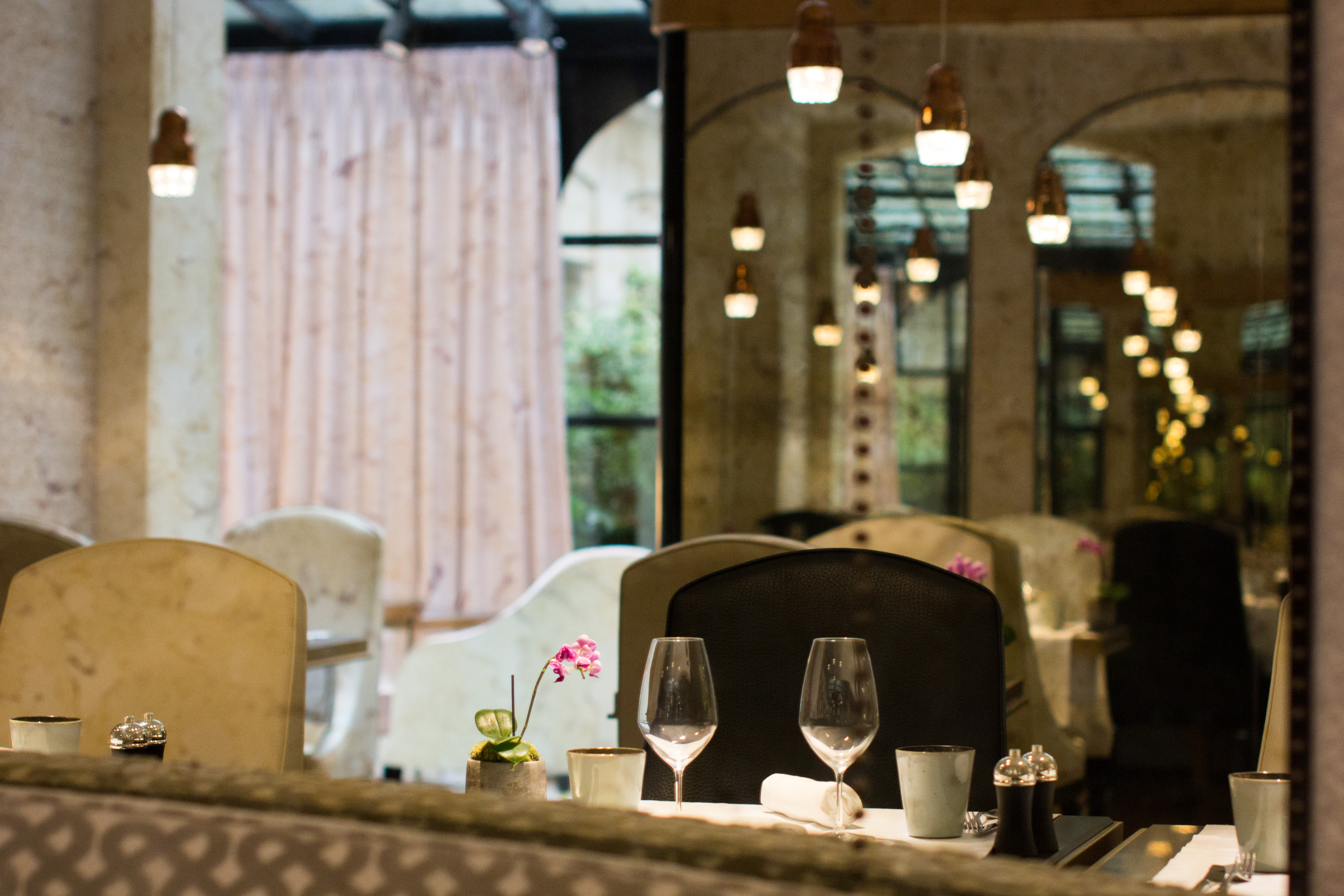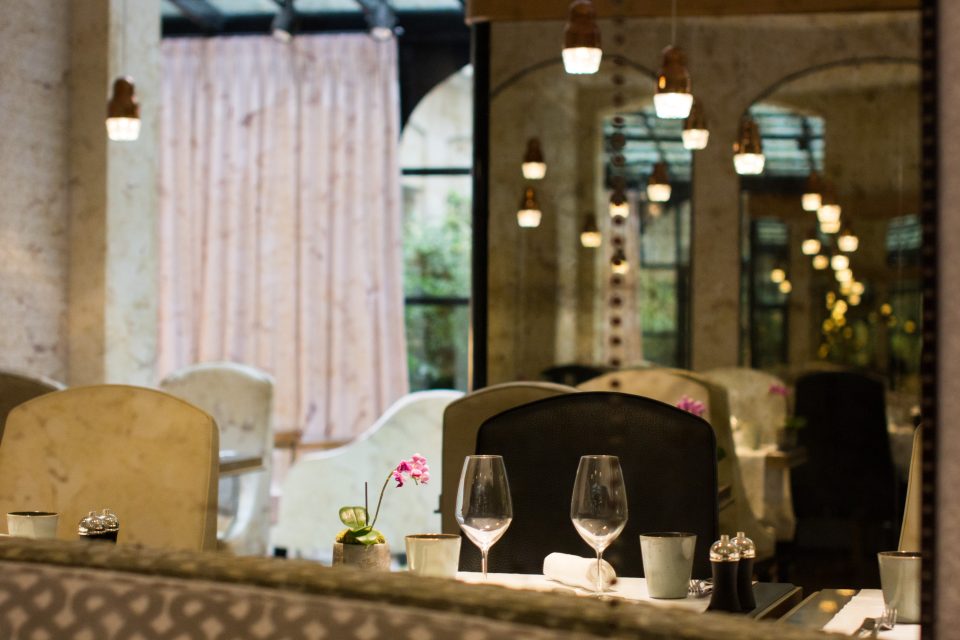 As soon as we walked into the hotel through the sliding glass doors into the calm of the softly feminine interiors we were transported to another world which seemed to be outside the hustle and bustle of the city, yet we were intrinsically immersed in a quintessentially luxurious Parisian surrounding. Le Narcisse Blanc really brings you the best of both worlds. The incredibly warm and friendly staff were attentive and kind, welcoming us to The Hotel and Spa and showing us to our deliciously spacious and calm room for the night. I was already blown away by the feeling of calm of the hotel when we walked through the doors but our room was something else. I knew it would be hard to leave the next day, but I wanted to enjoy every inch of the hotel and spa and what the surrounding area had to offer. Quite a lot to explore in a night's stay but we made it work.
A contemporary pleasure dome where guests can enjoy the insouciance of true luxury, forget passing time, and leave the world on the doorstep, Le Narcisse Blanc hotel-spa lavishes the ultimate in service and pampering on its guests, making Paris the true City of Dreams.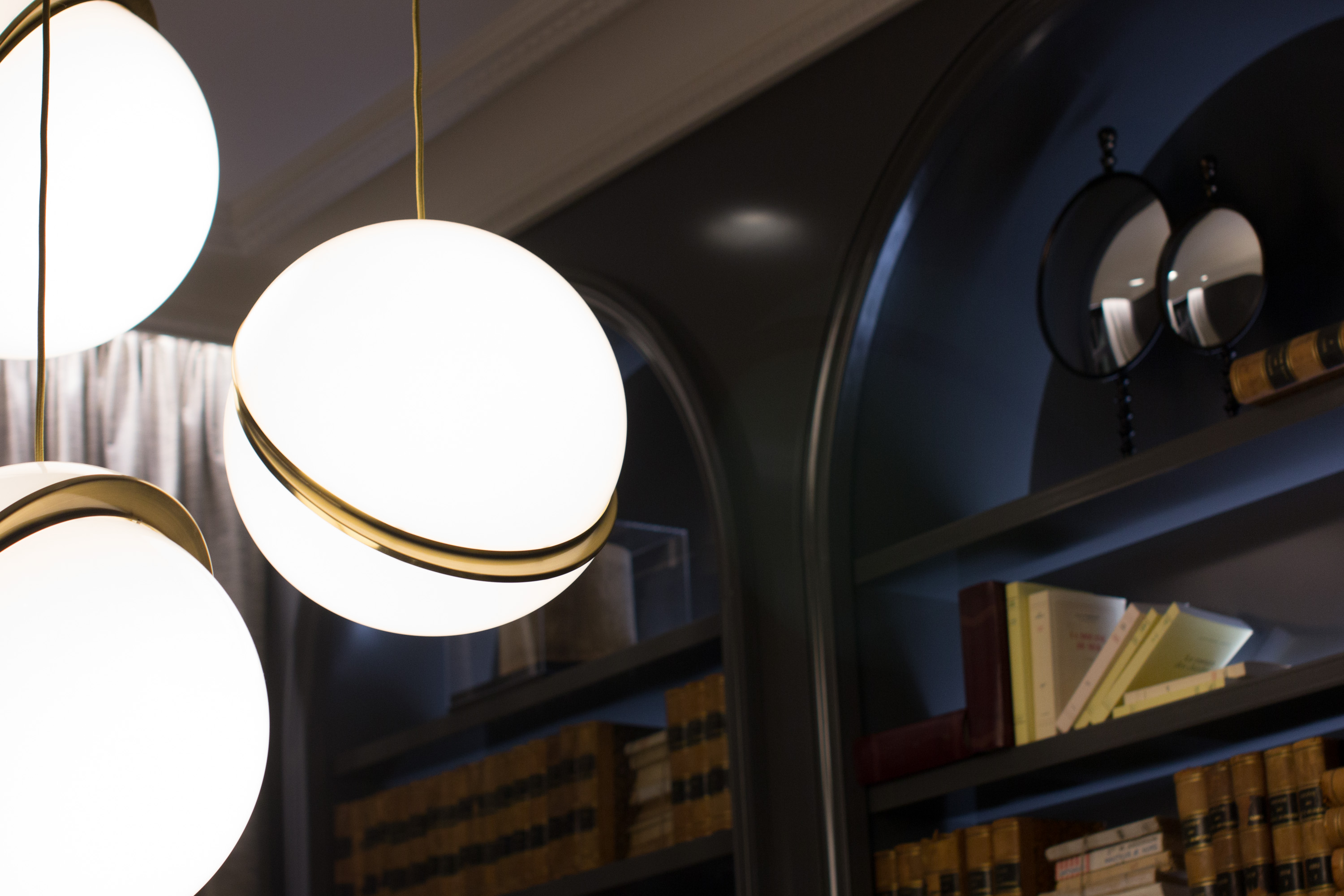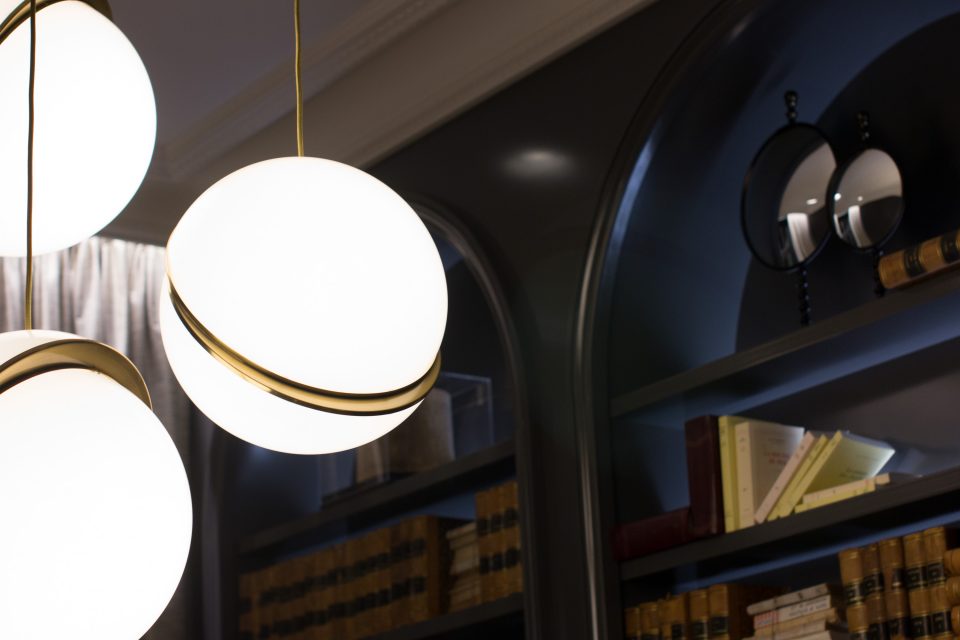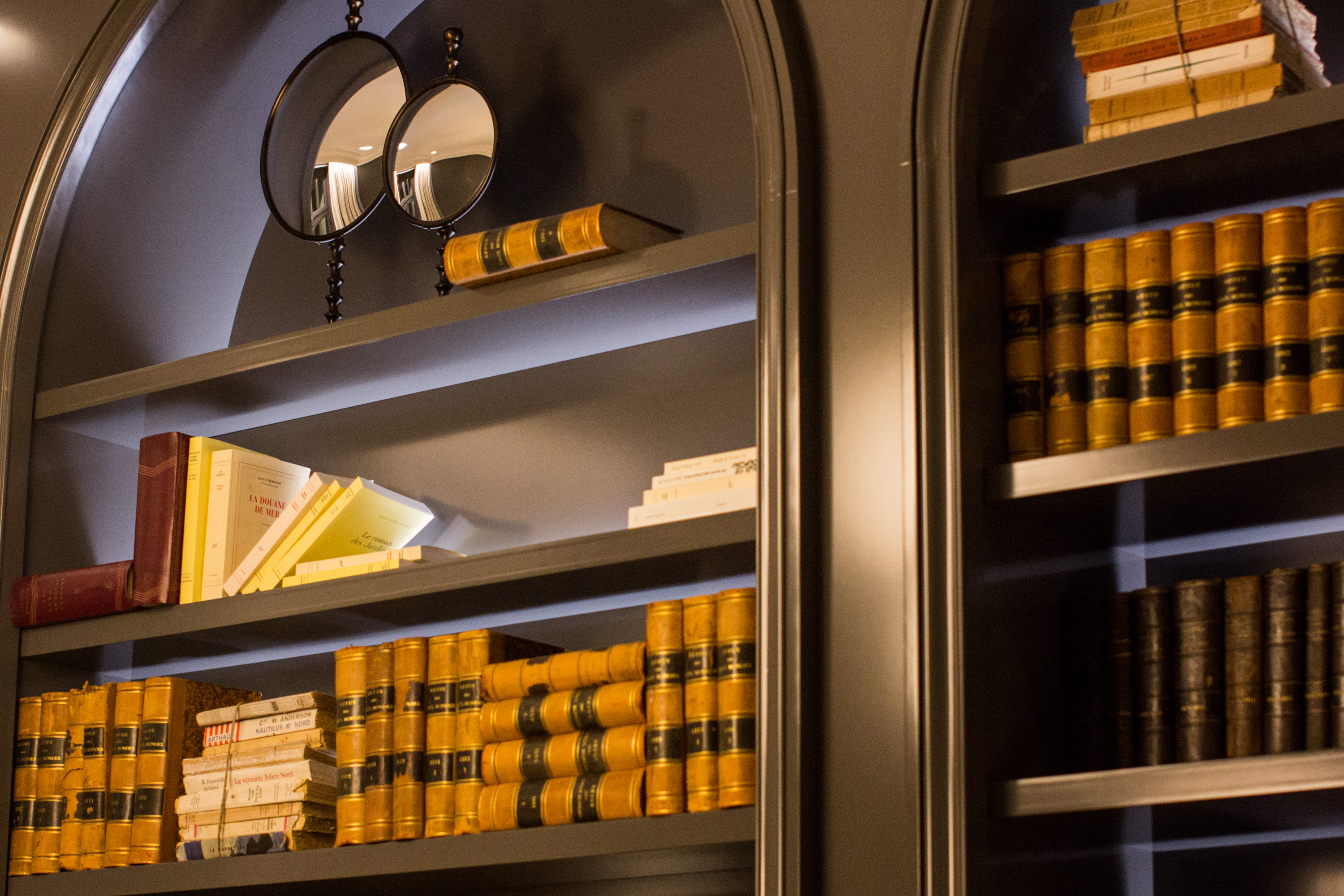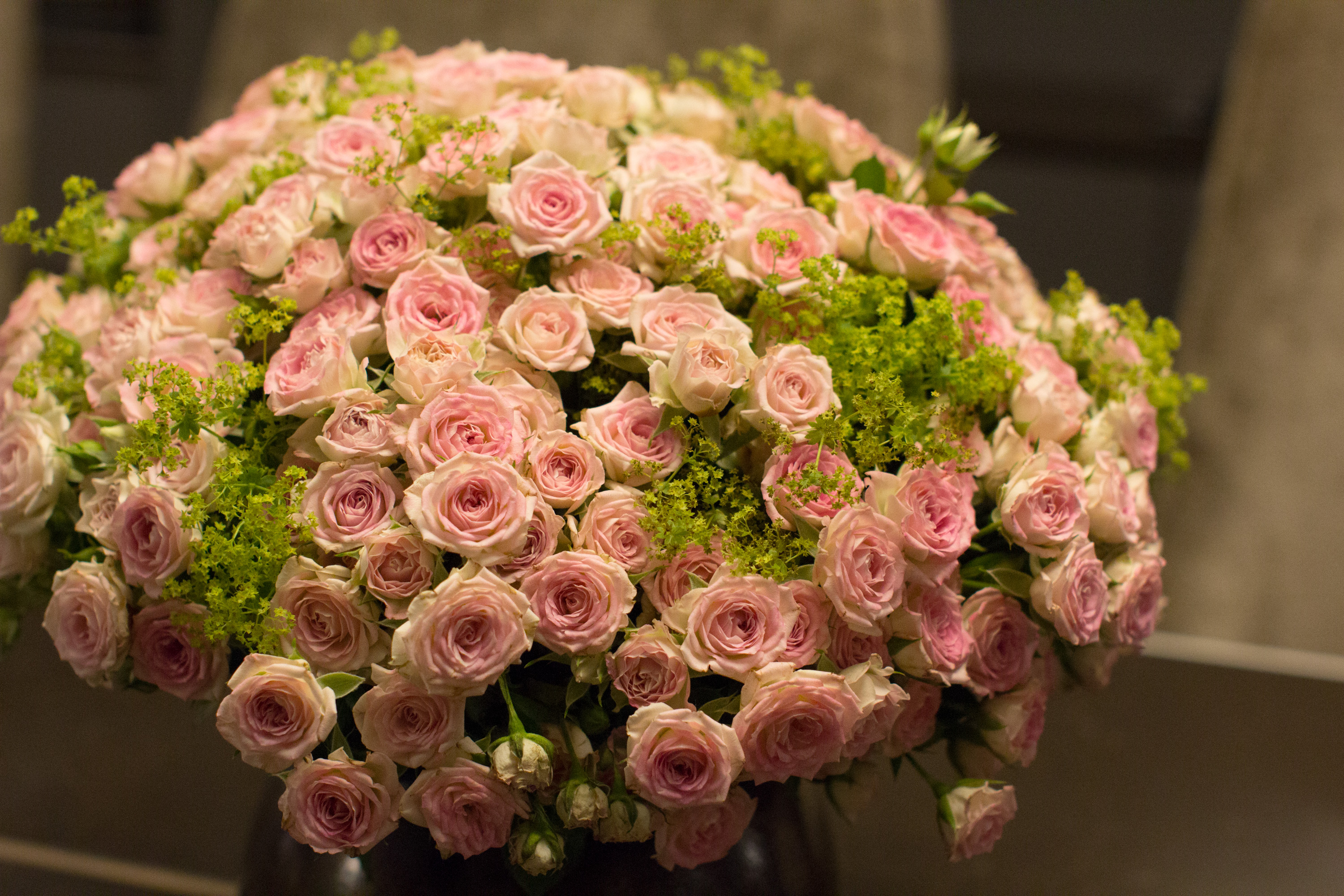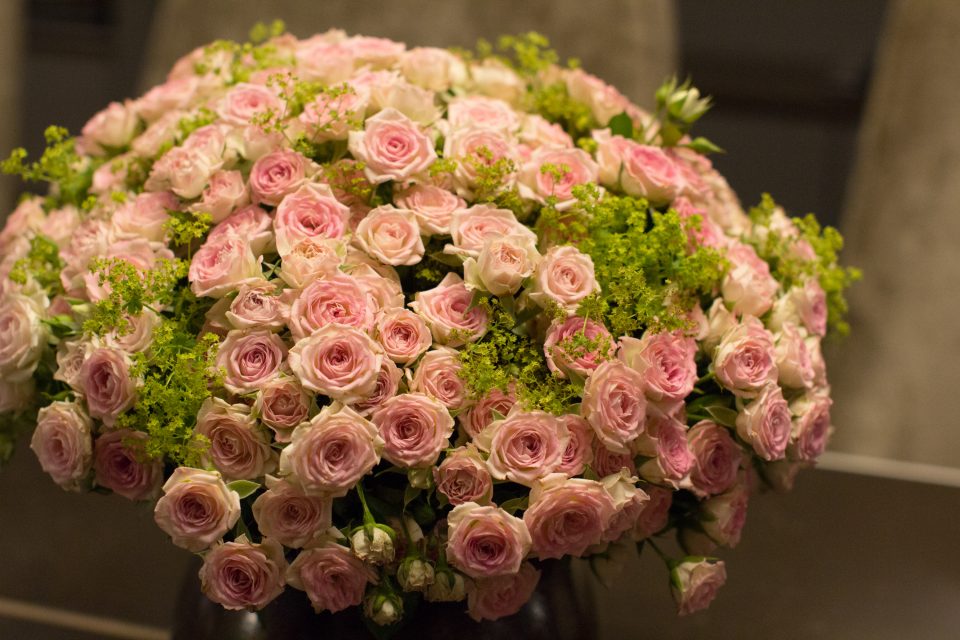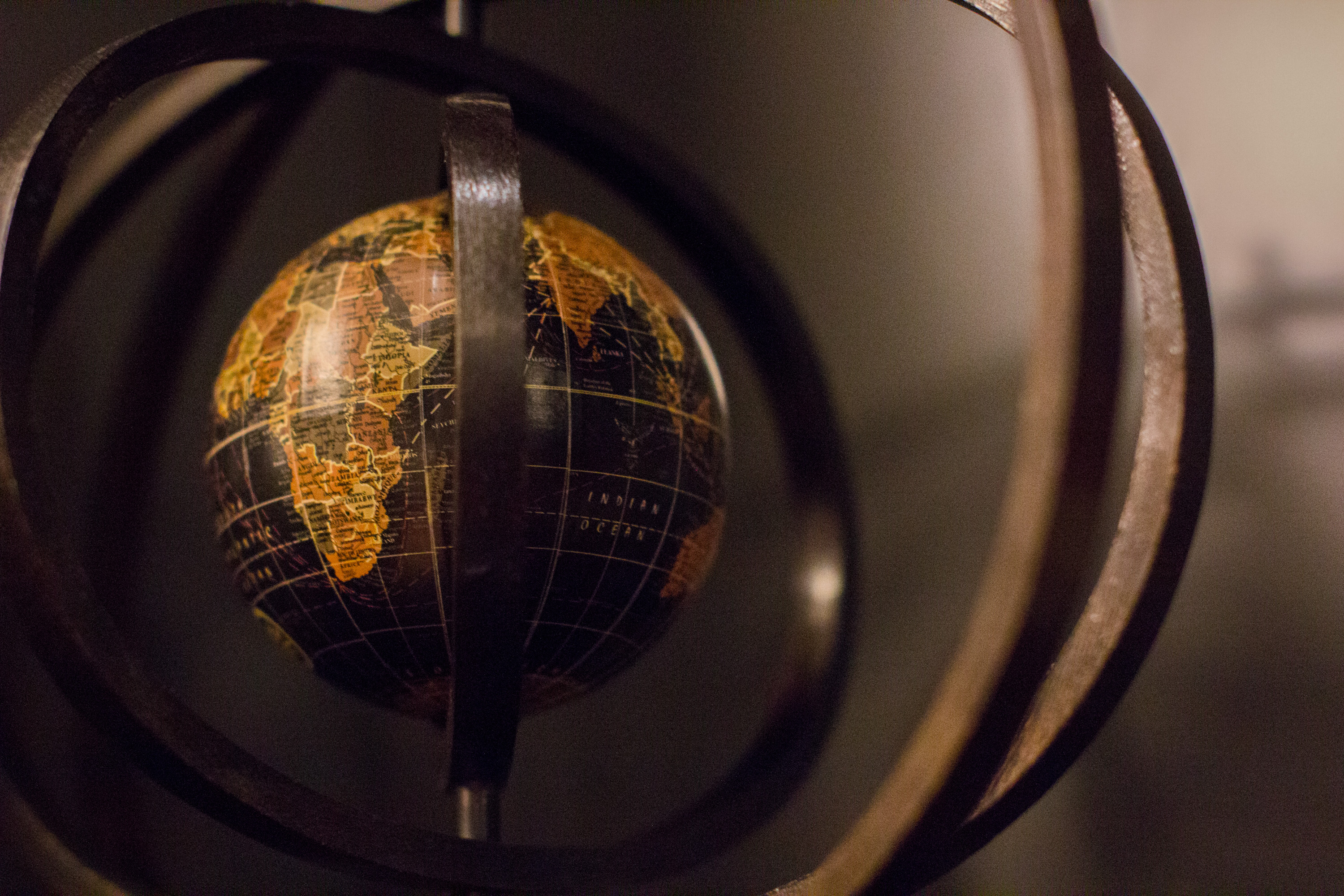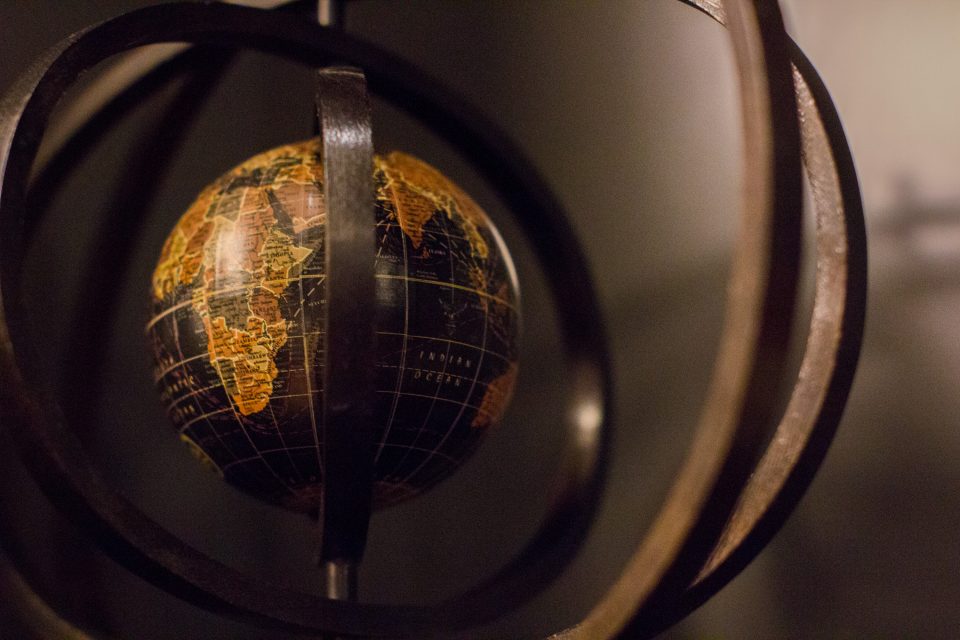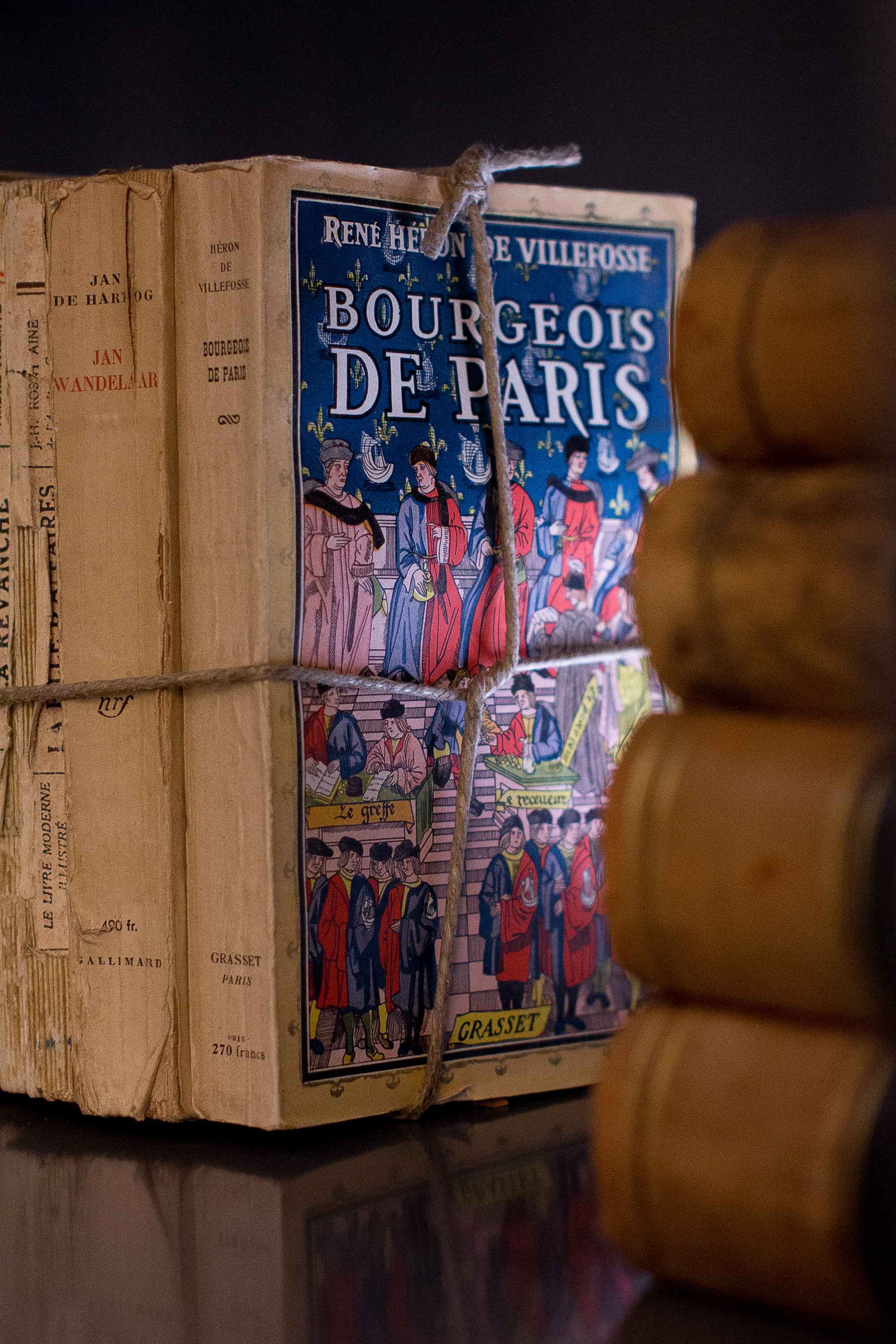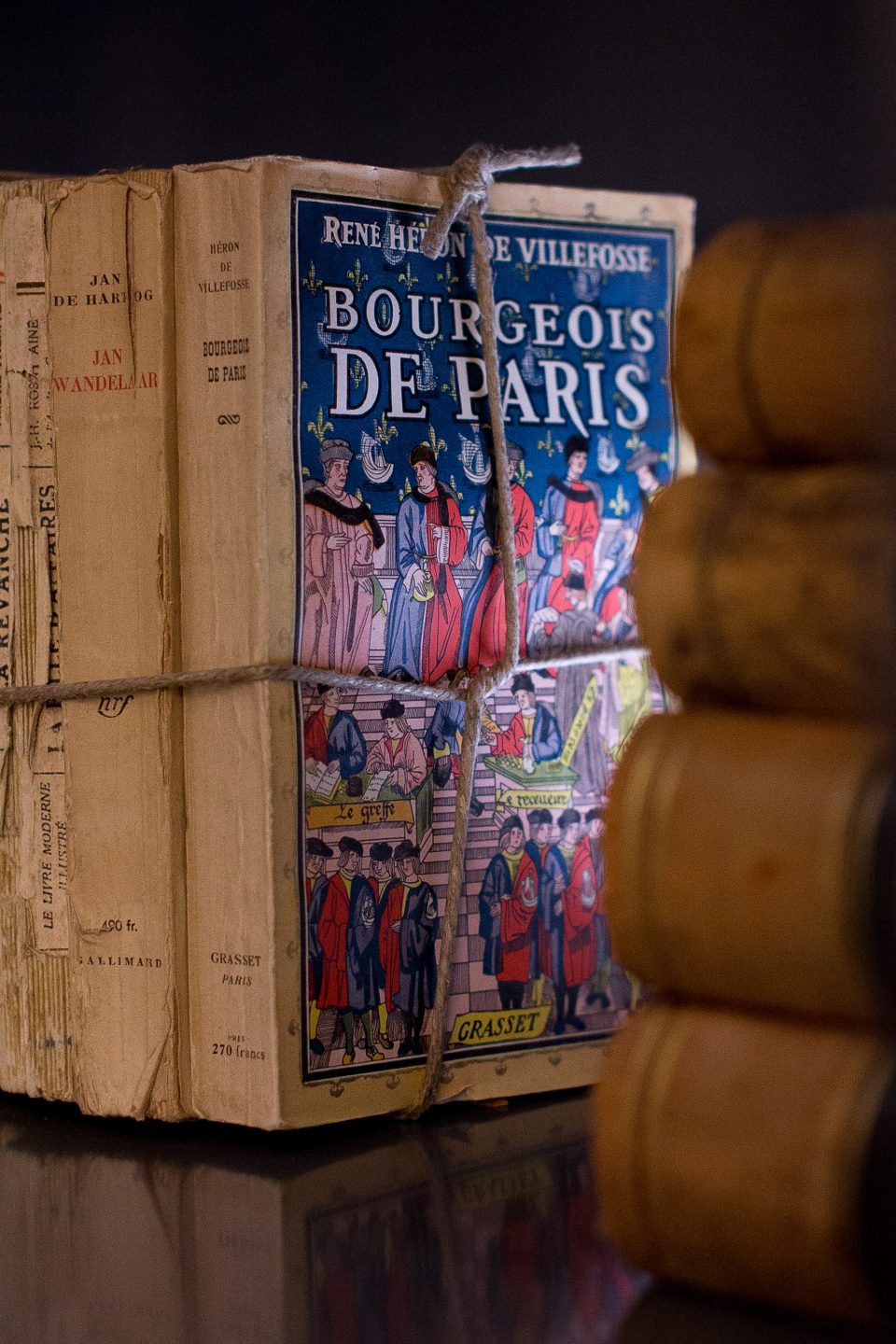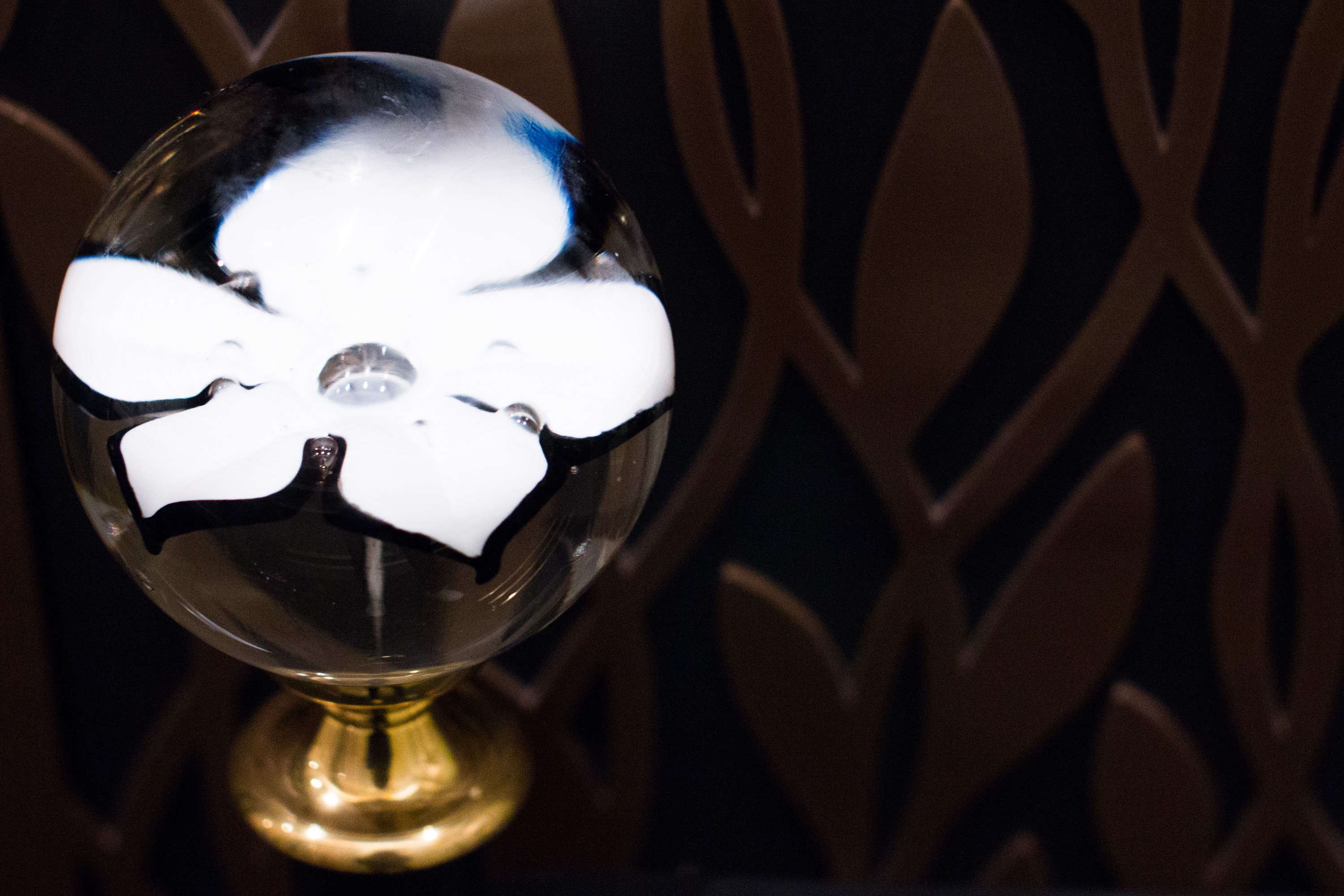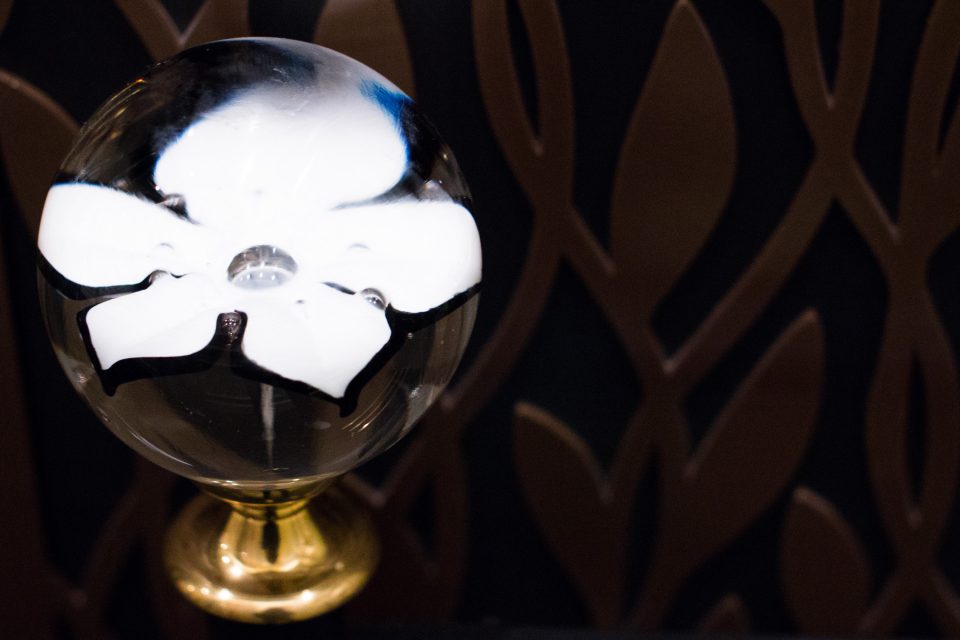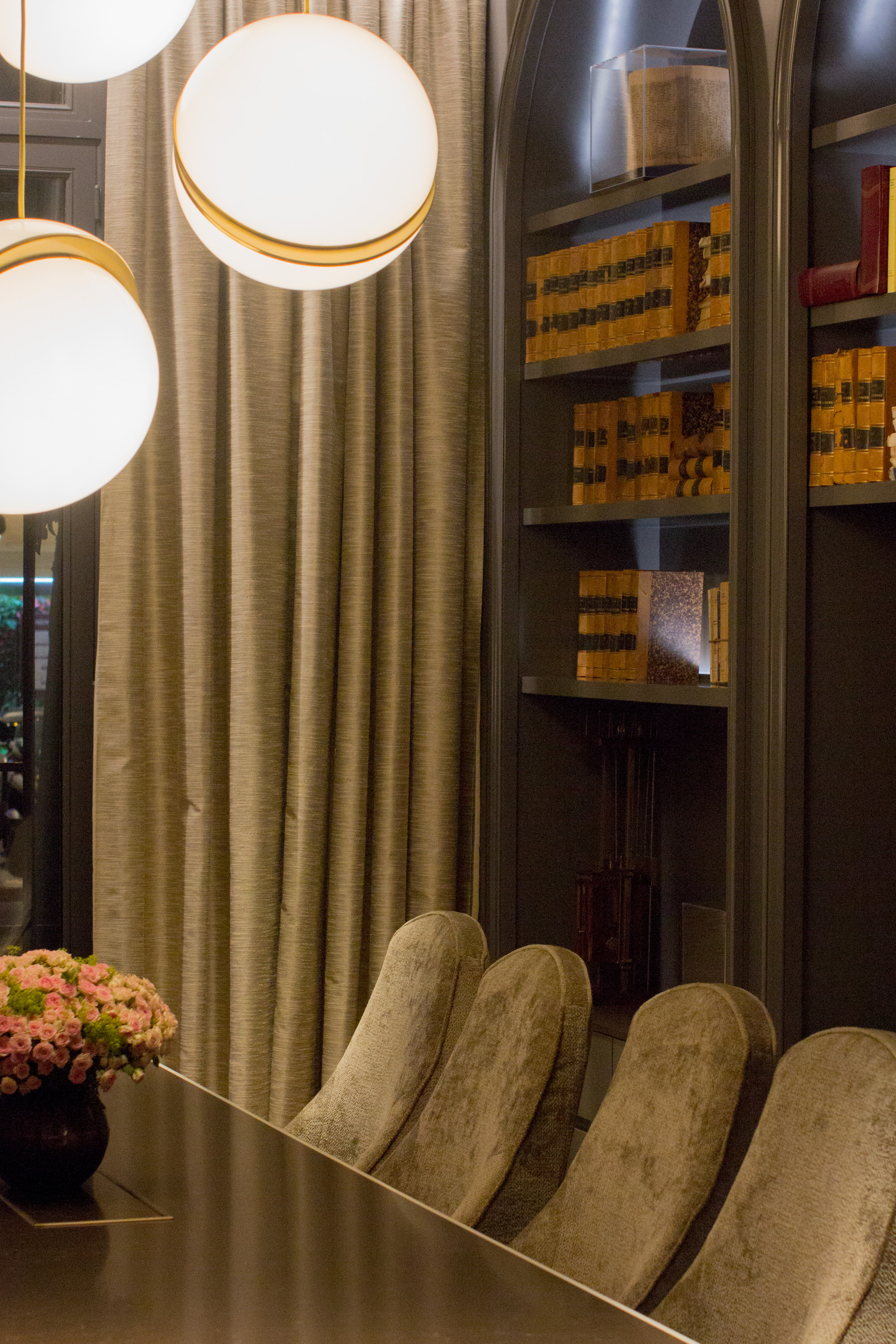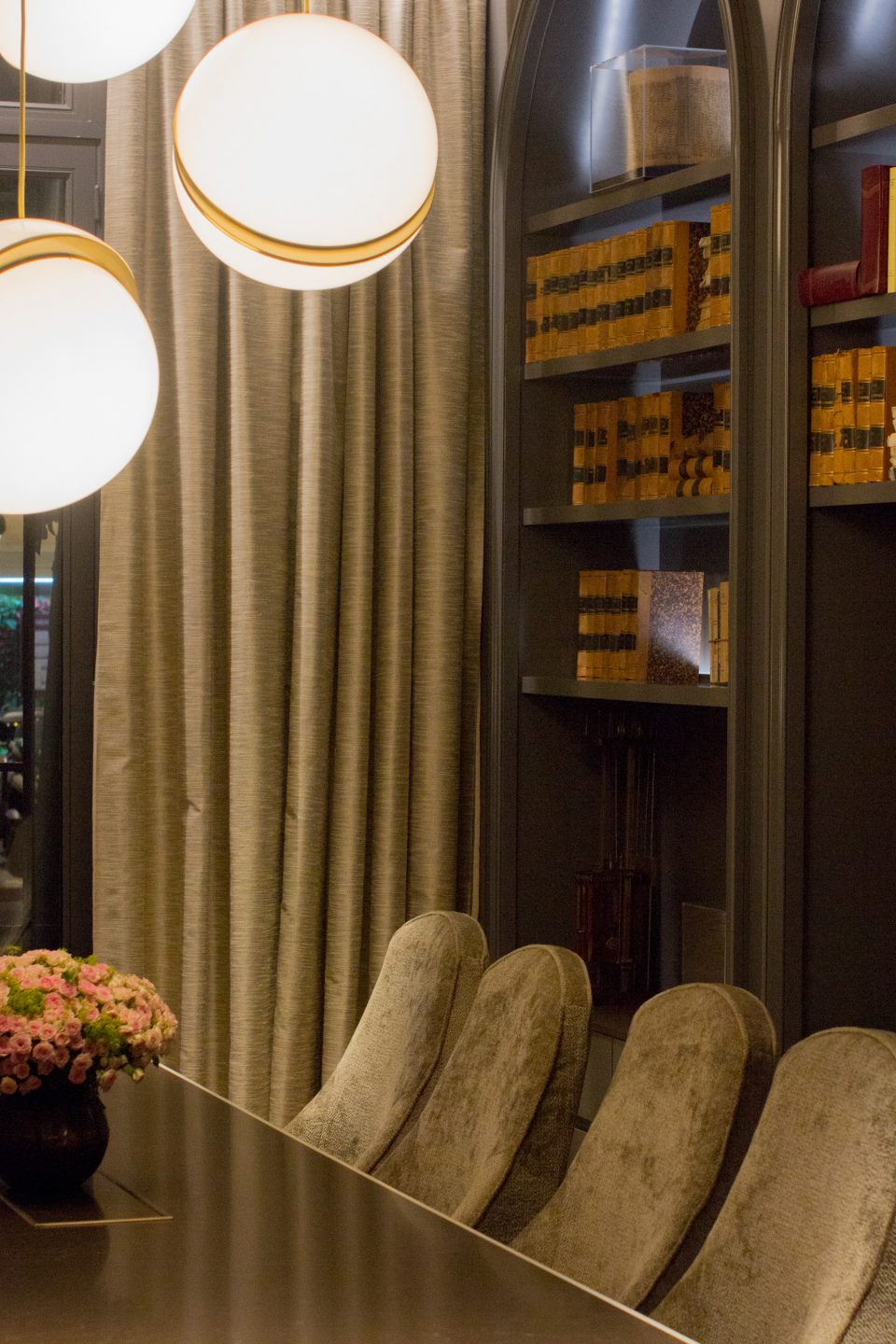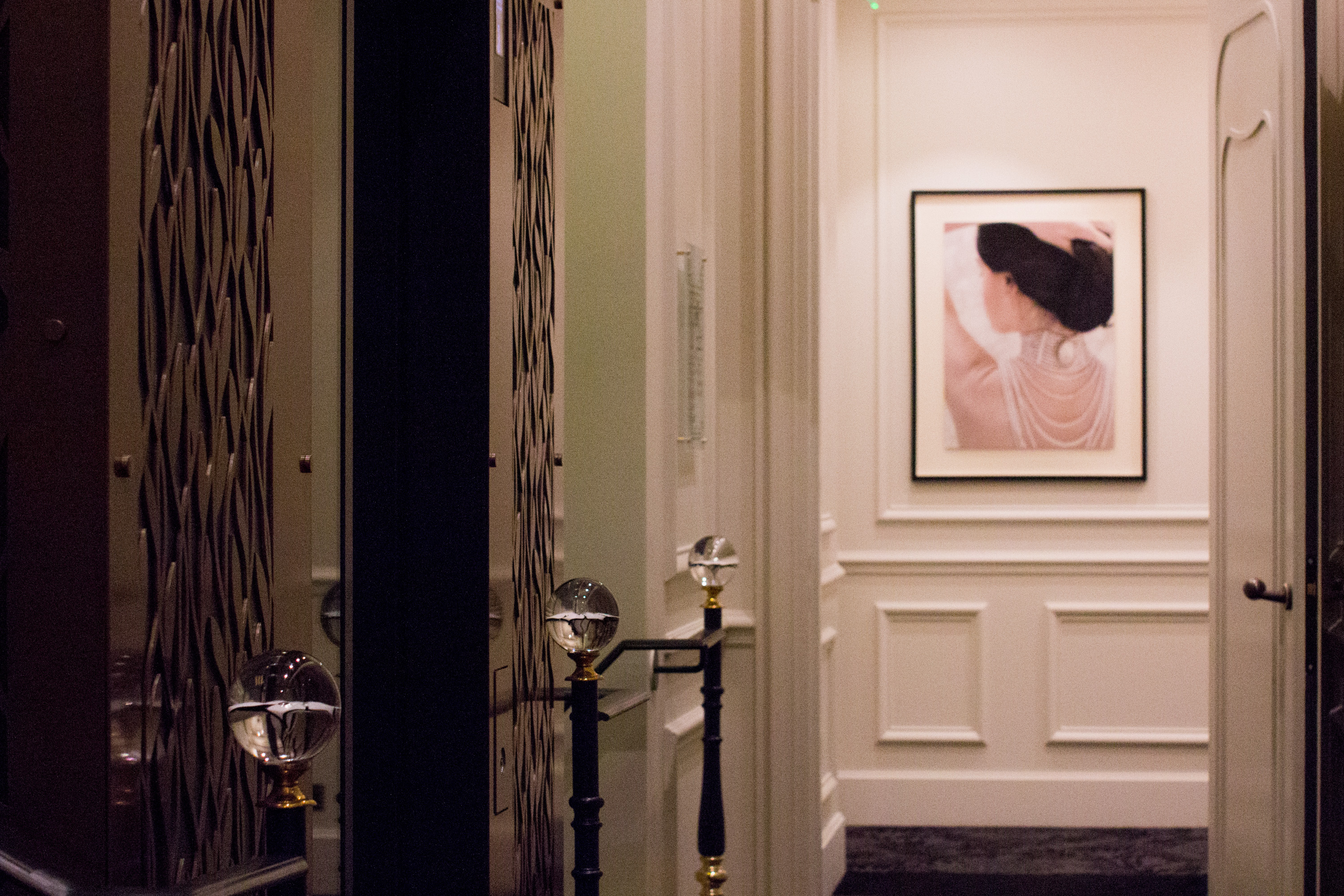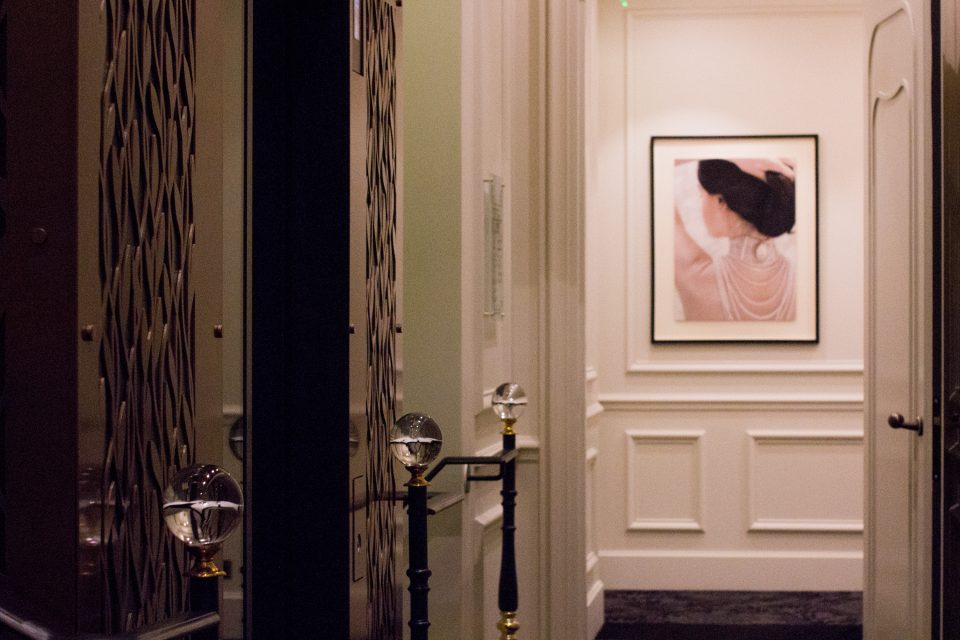 Our suite was uncluttered but exceptionally cosy, a romantic setting which was certainly more than spacious by any standards let alone by Paris standards. The enormous room was extremely quiet and we had the luxury of enjoying a beautiful separate living room area with drinks, snacks and a minibar, it's worth mentioning this suite was even bigger than our Parisian Duplex. The room really was a wonderful quiet haven and escape from the city and unlike any hotel I have ever stayed in in Paris.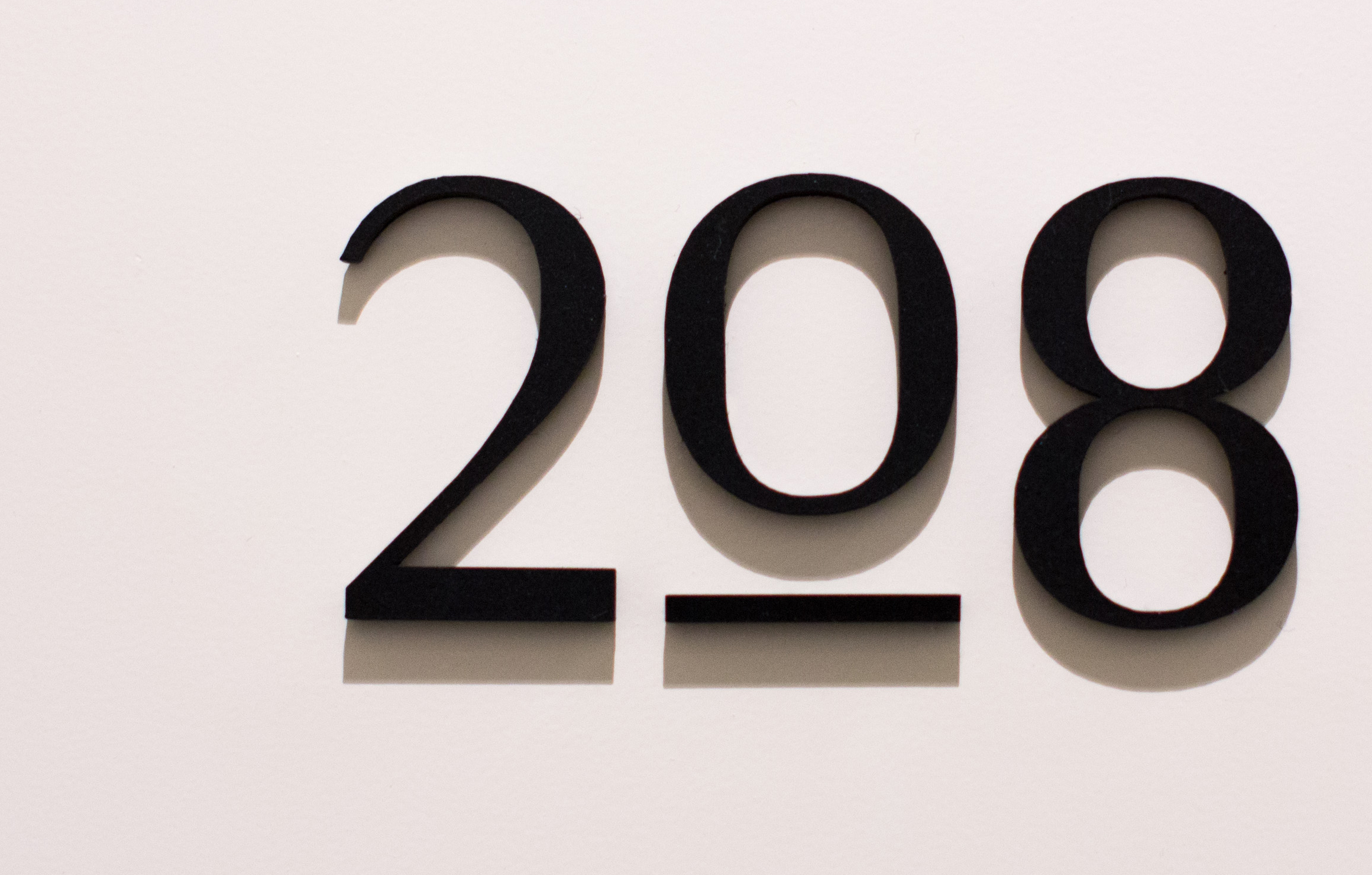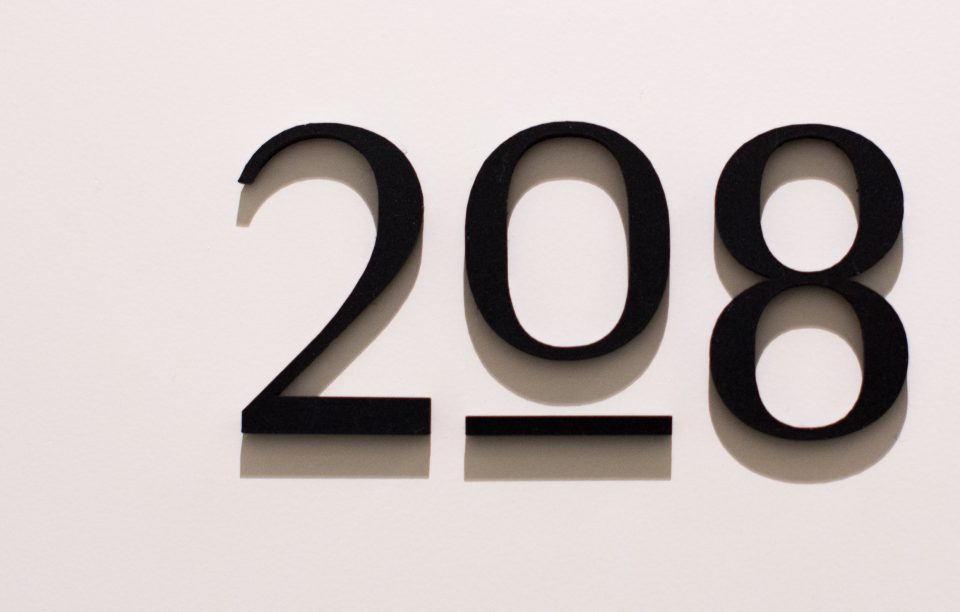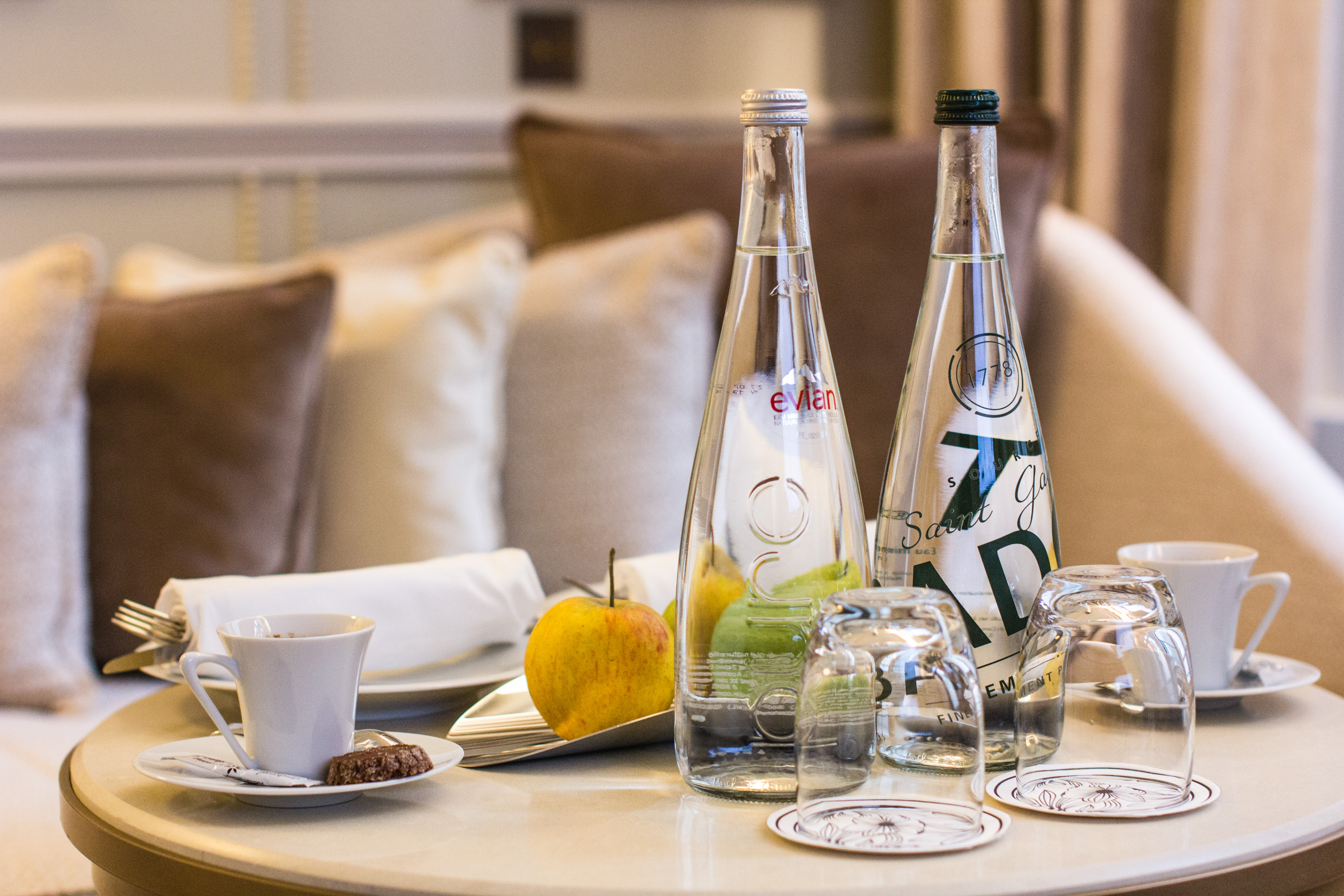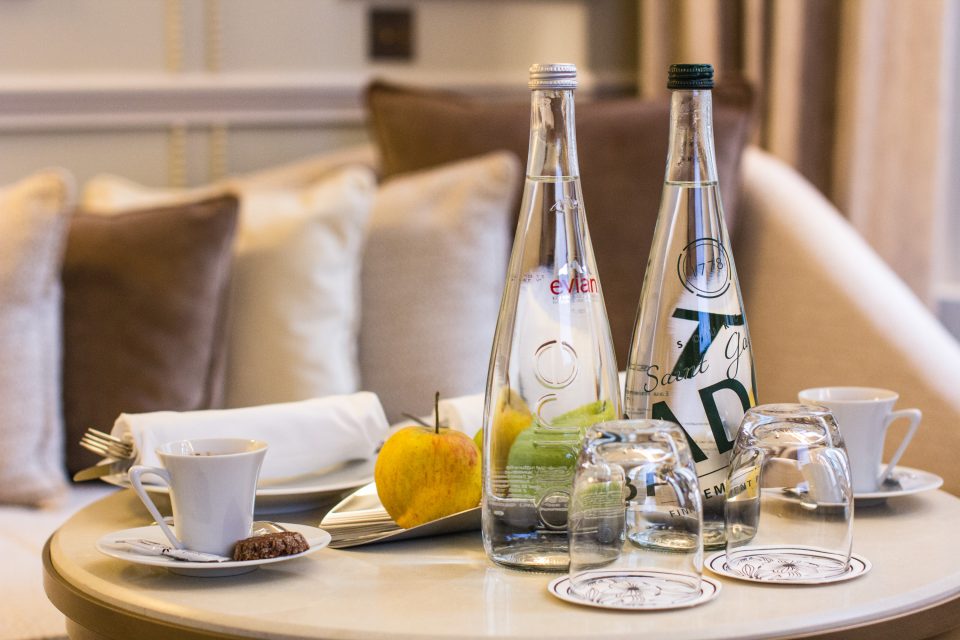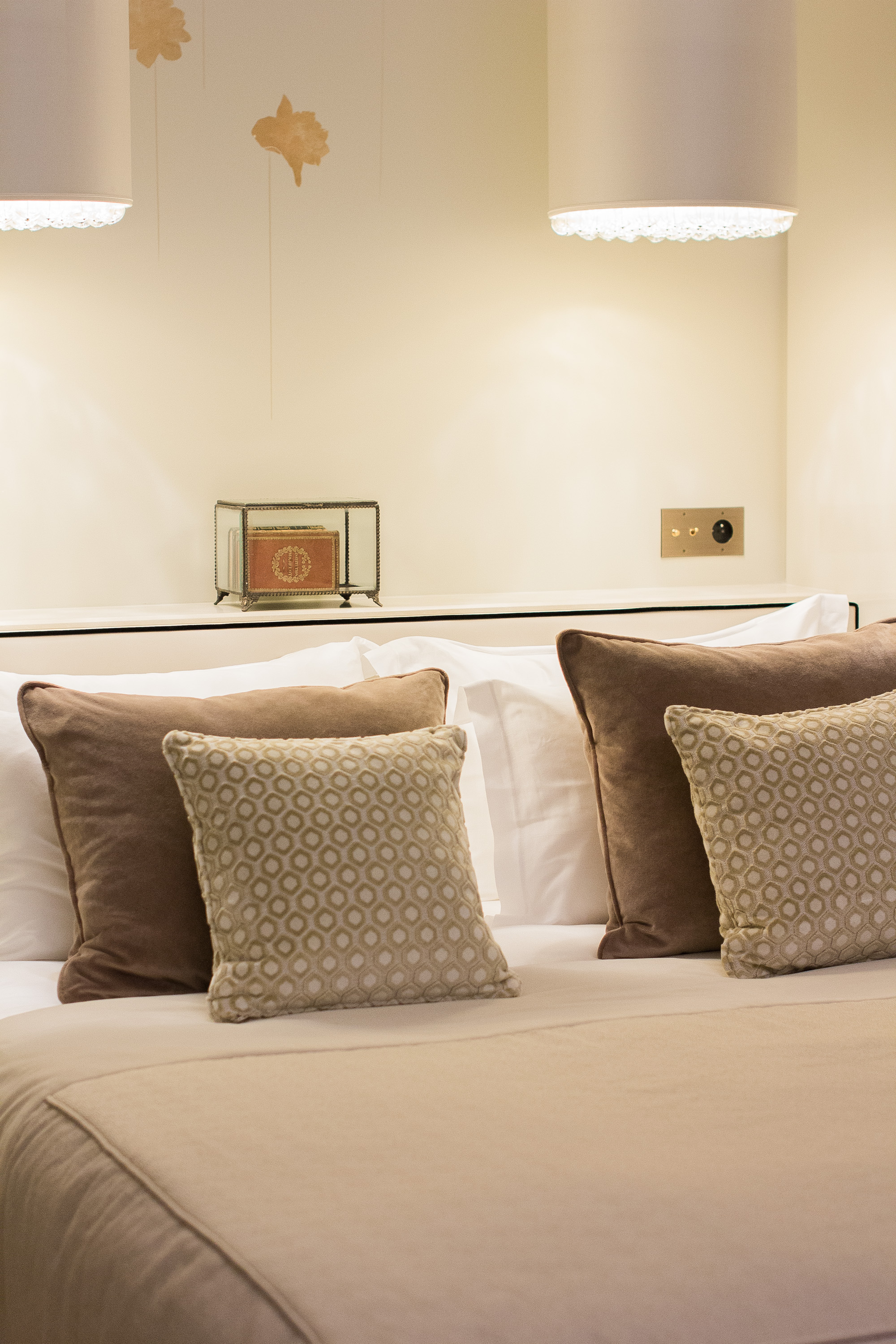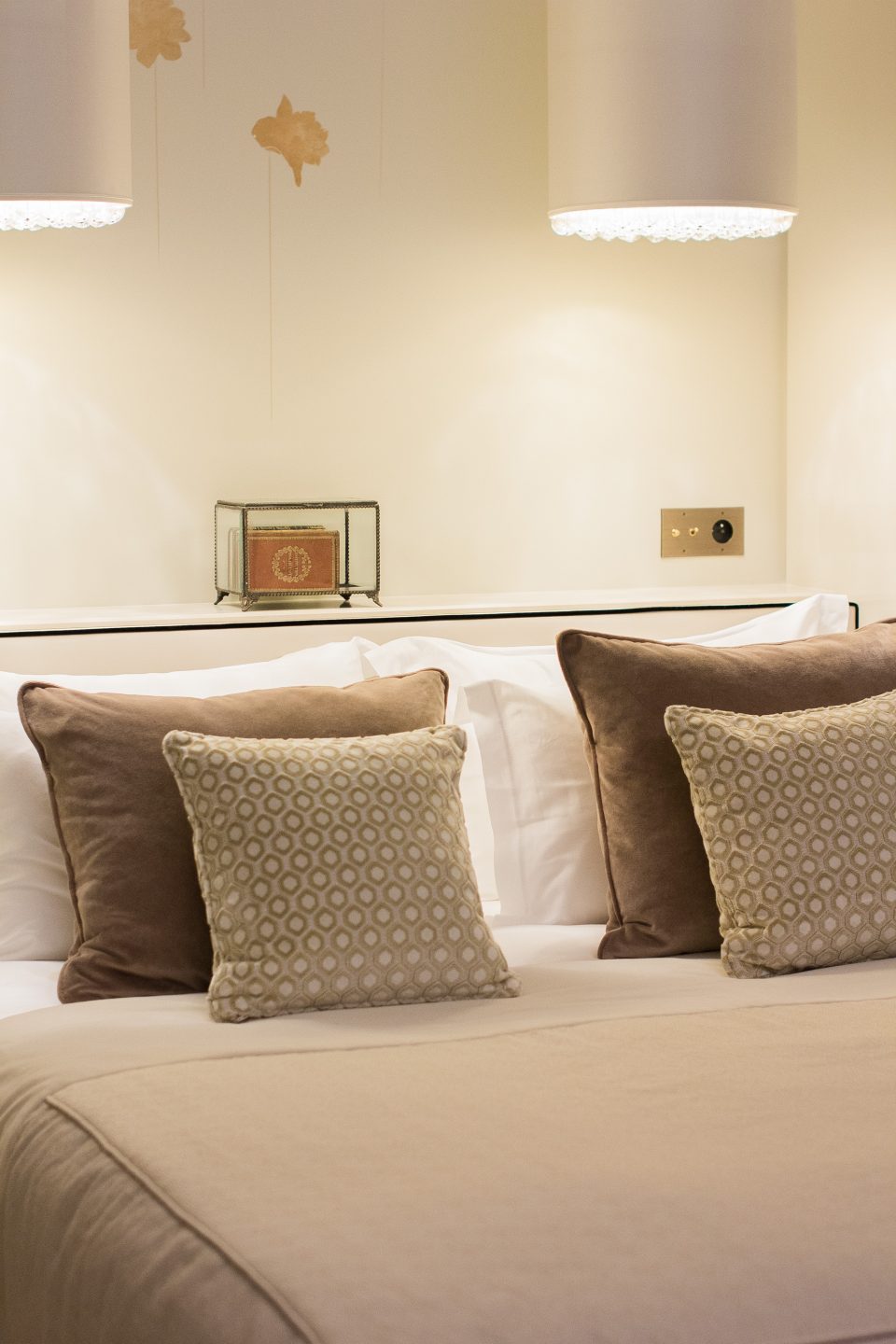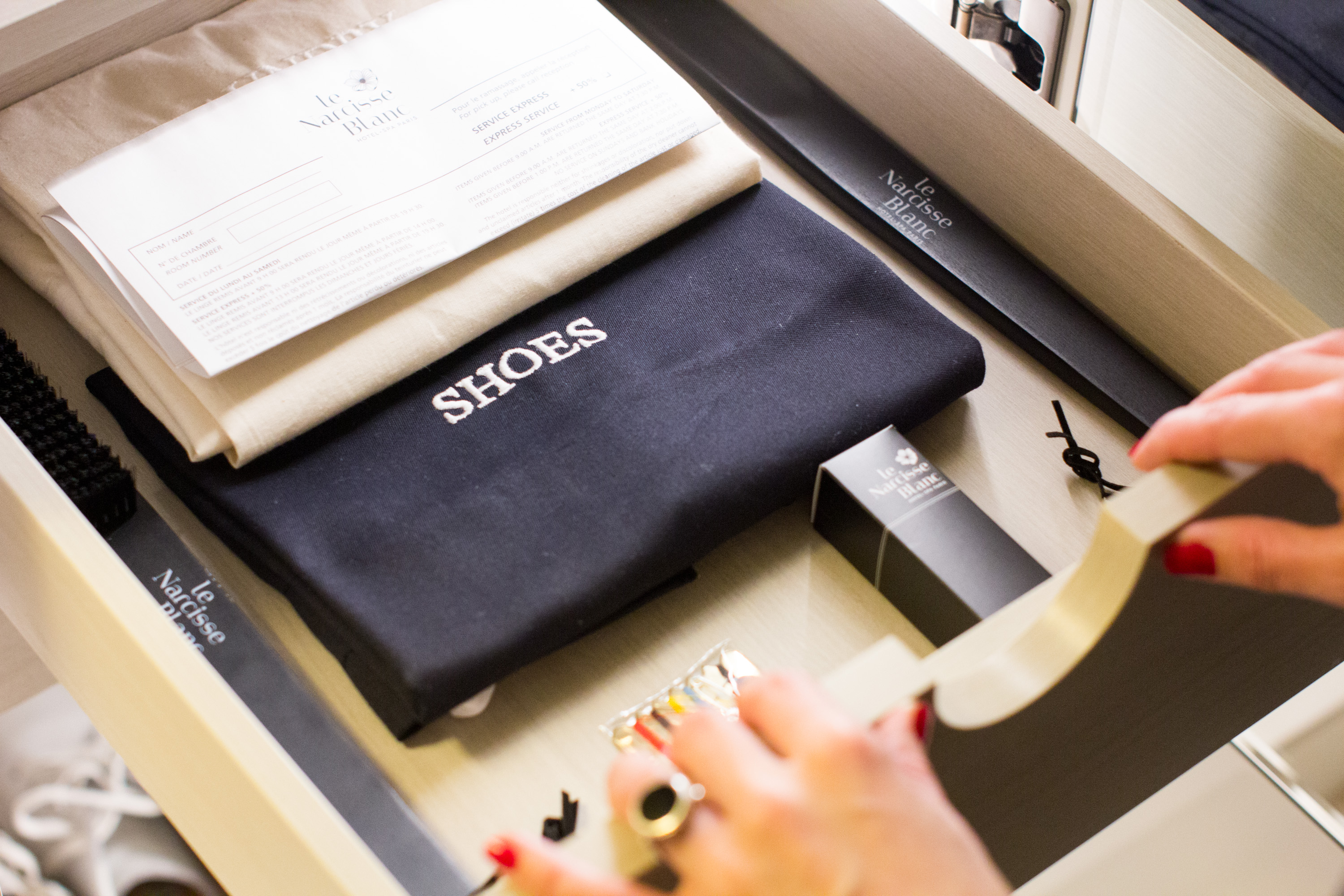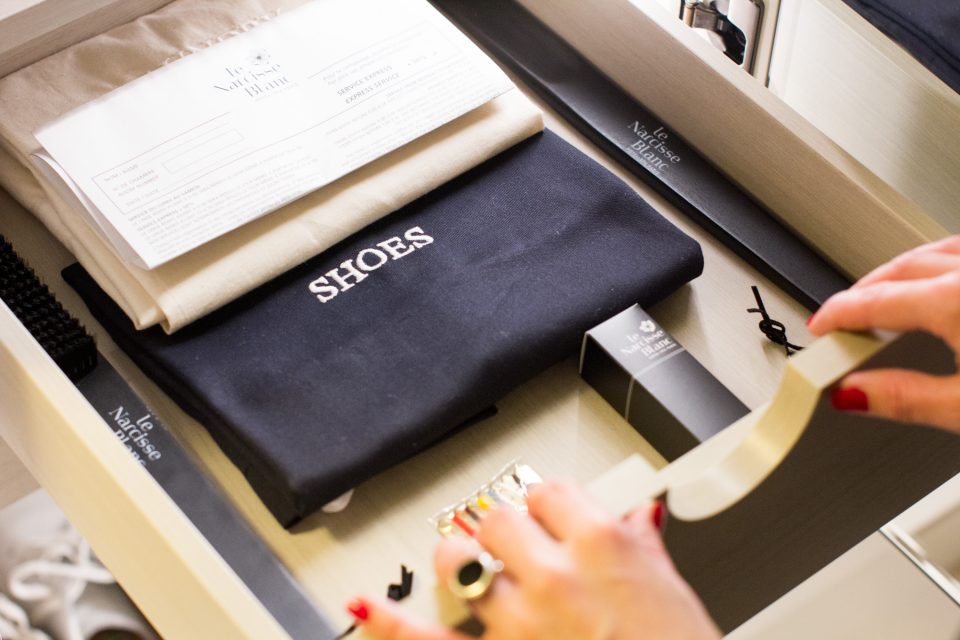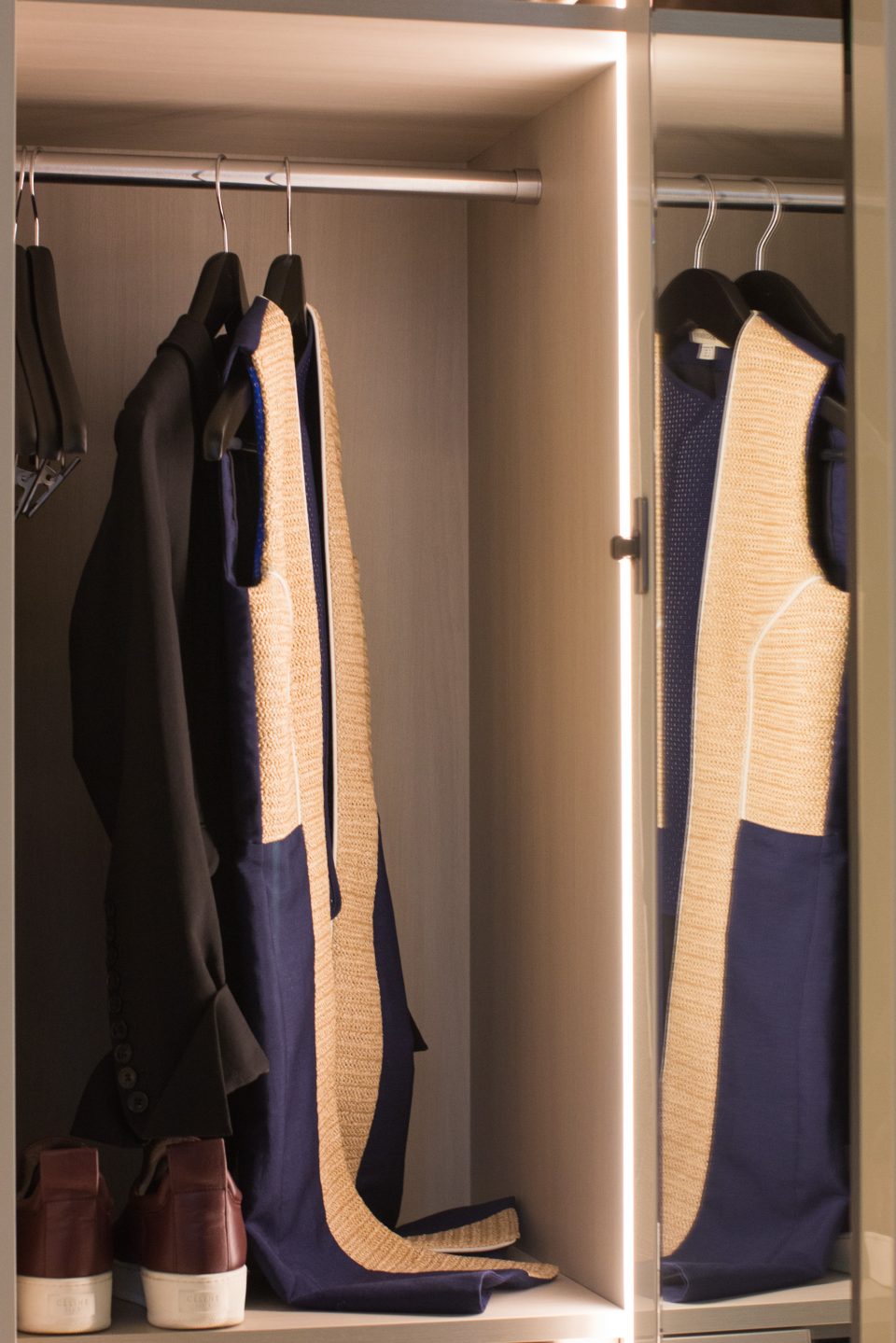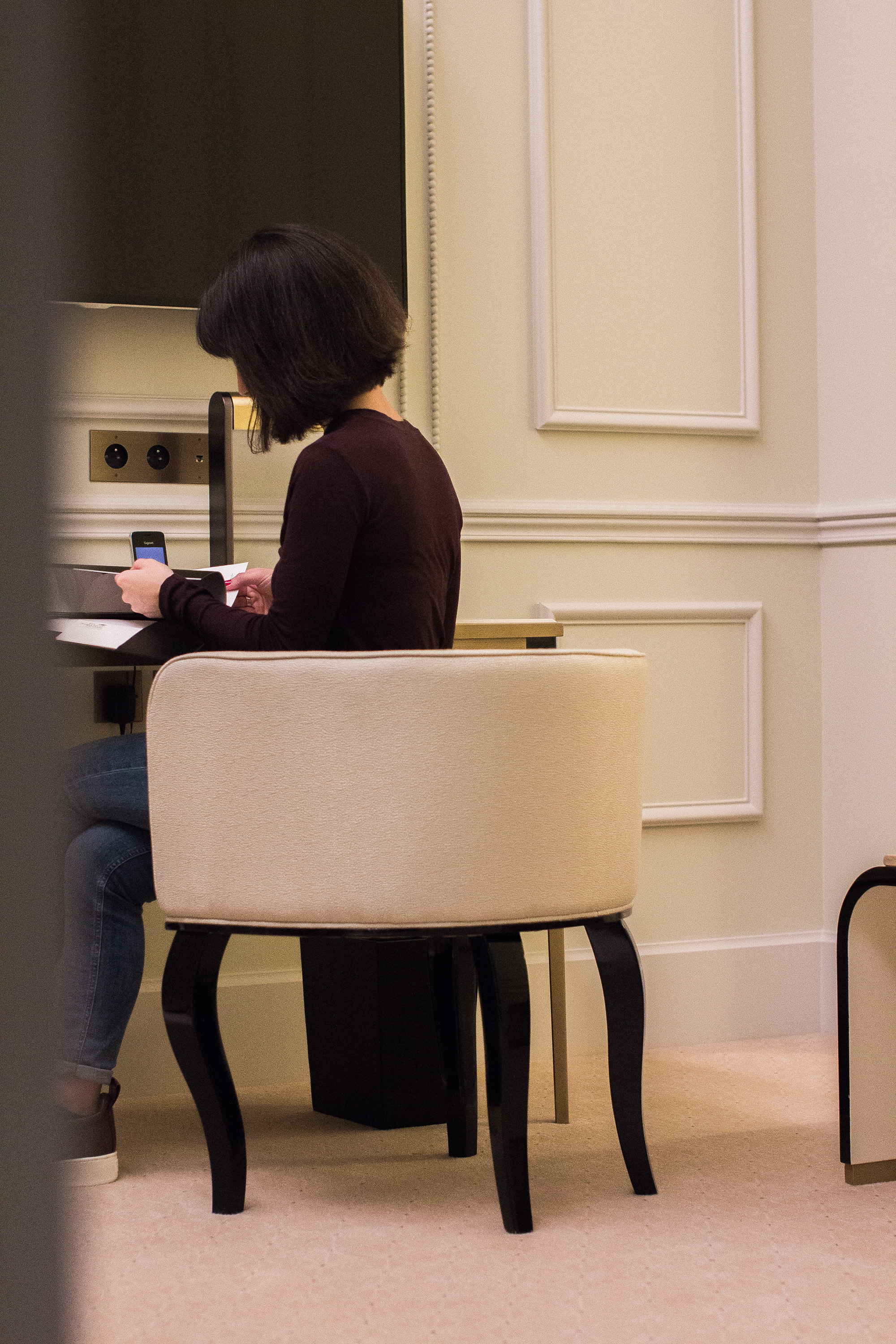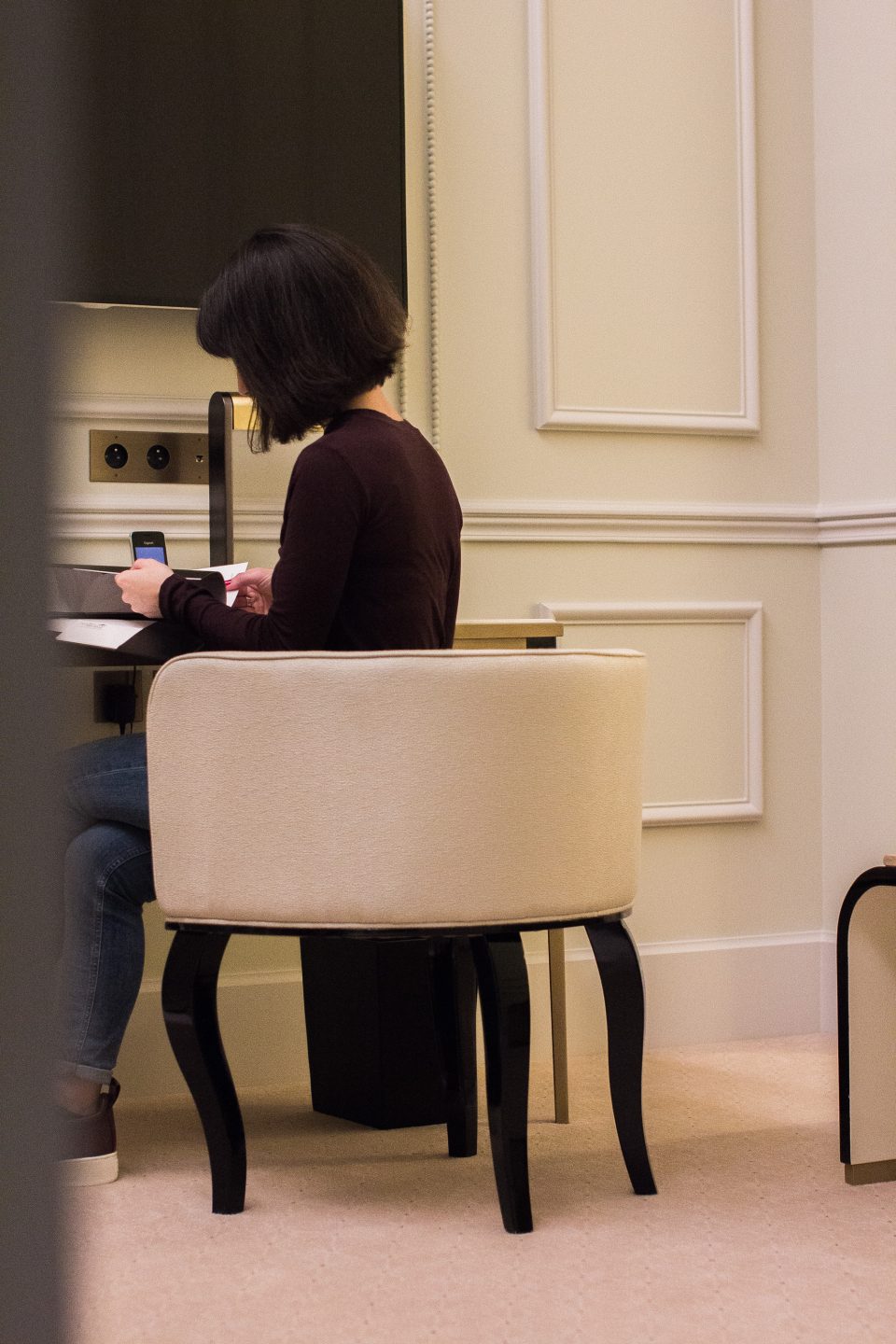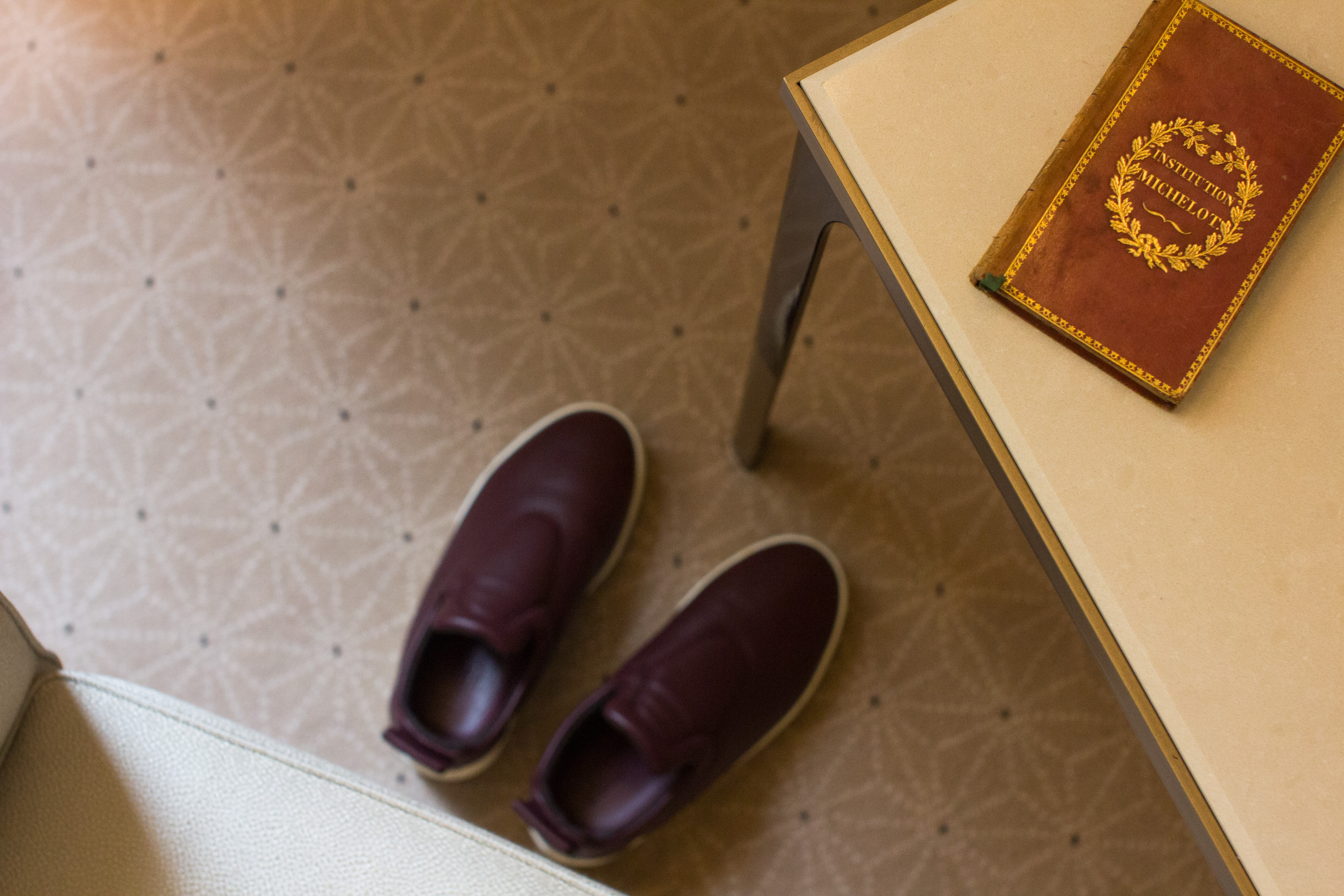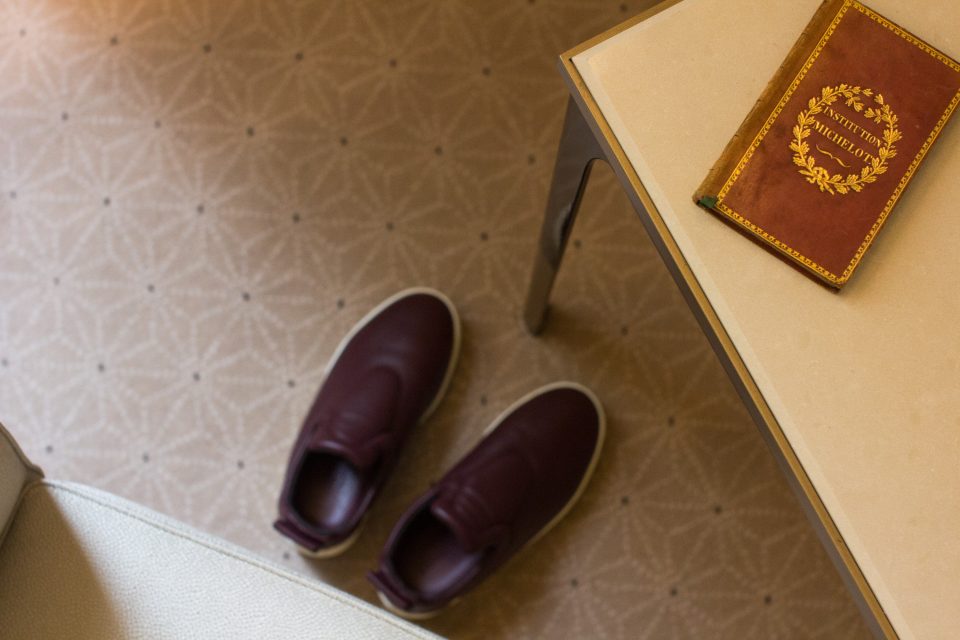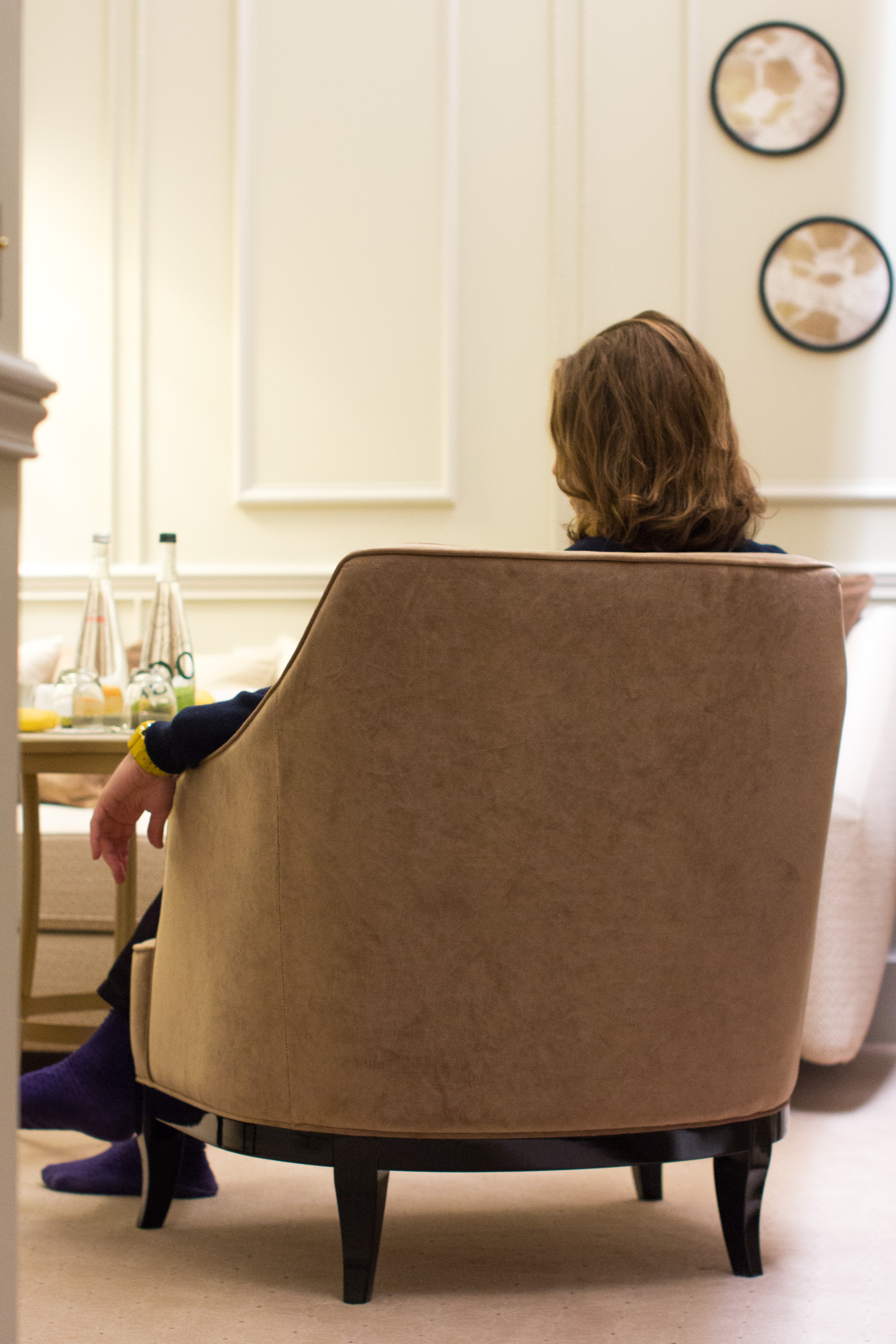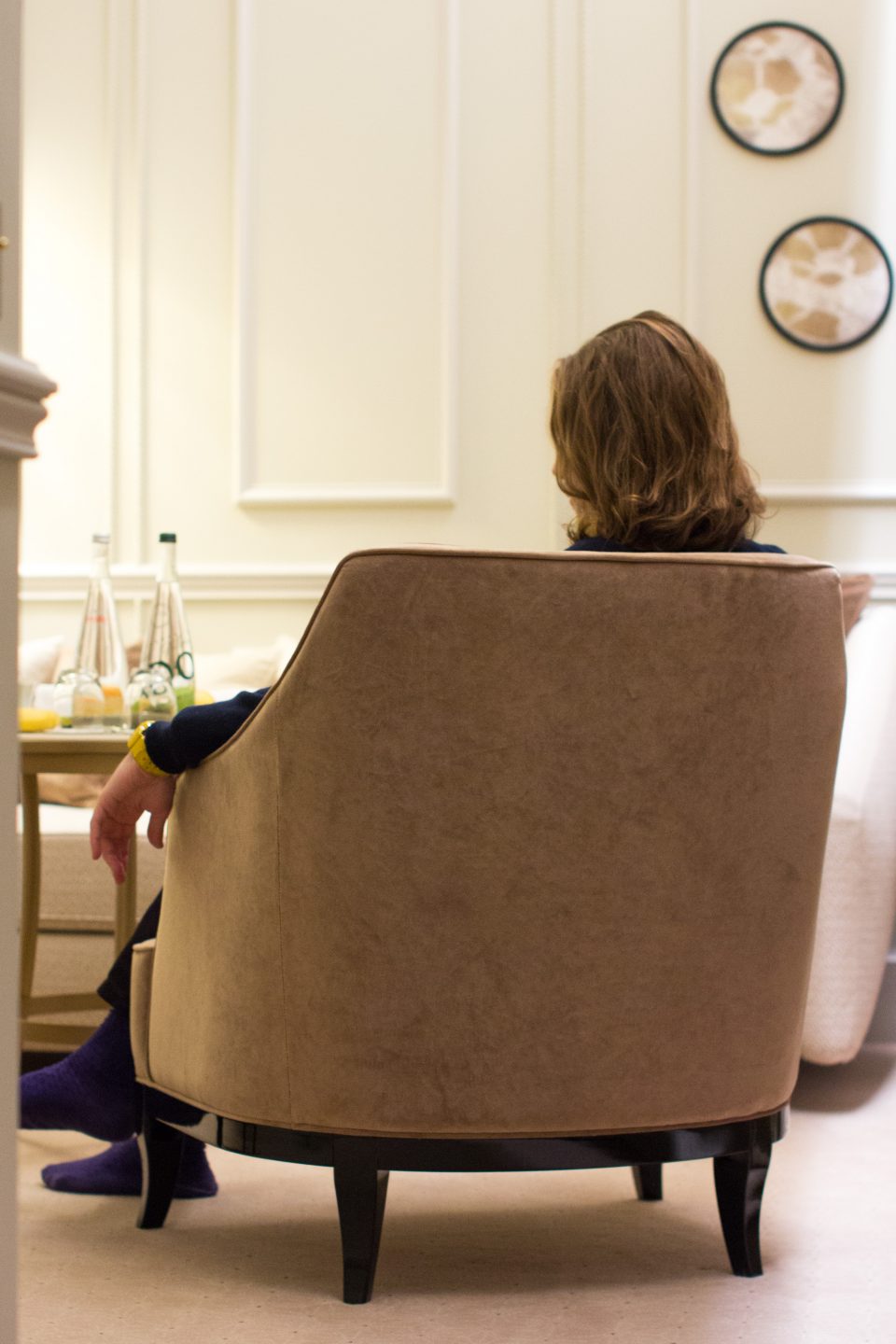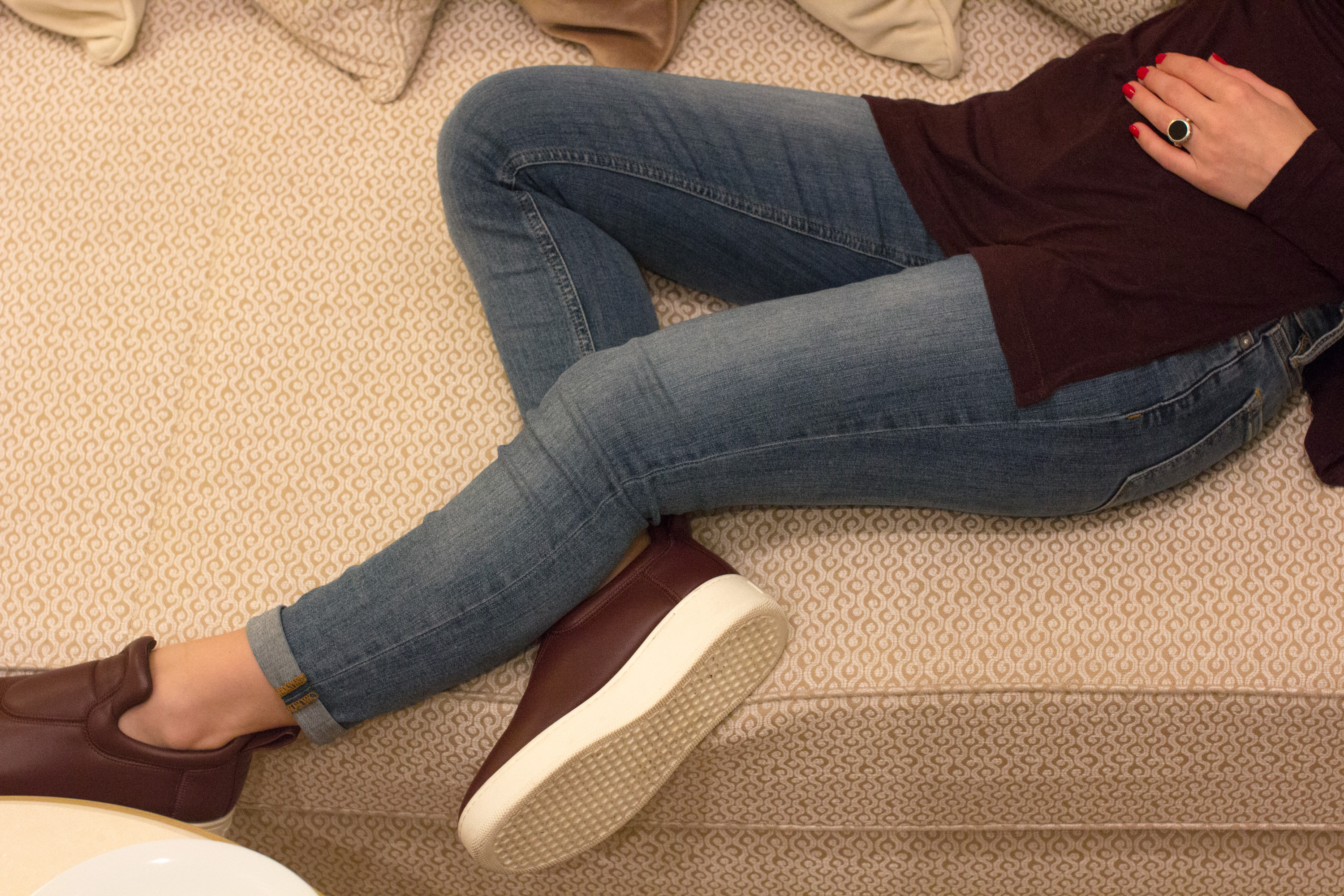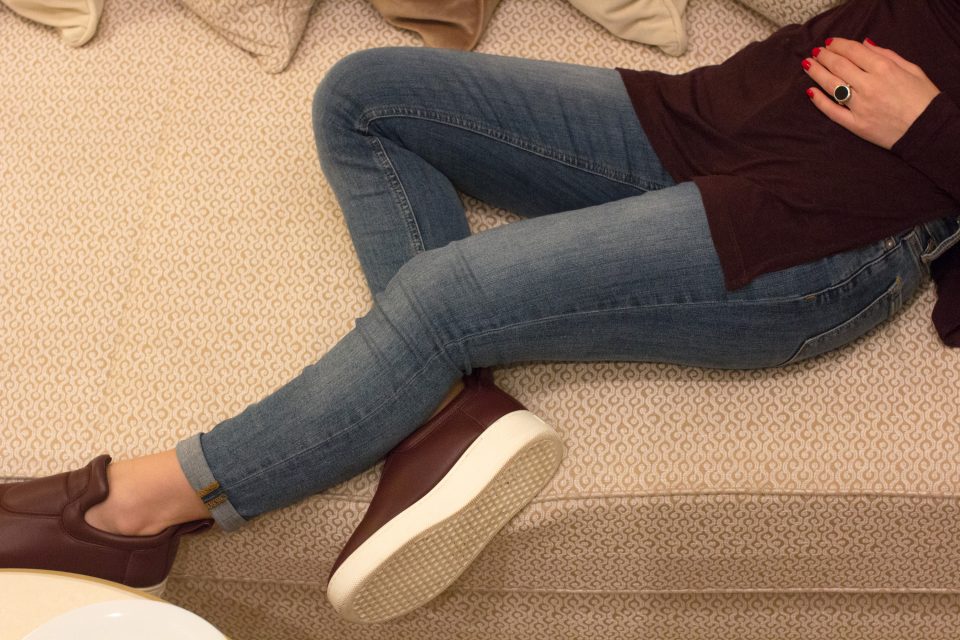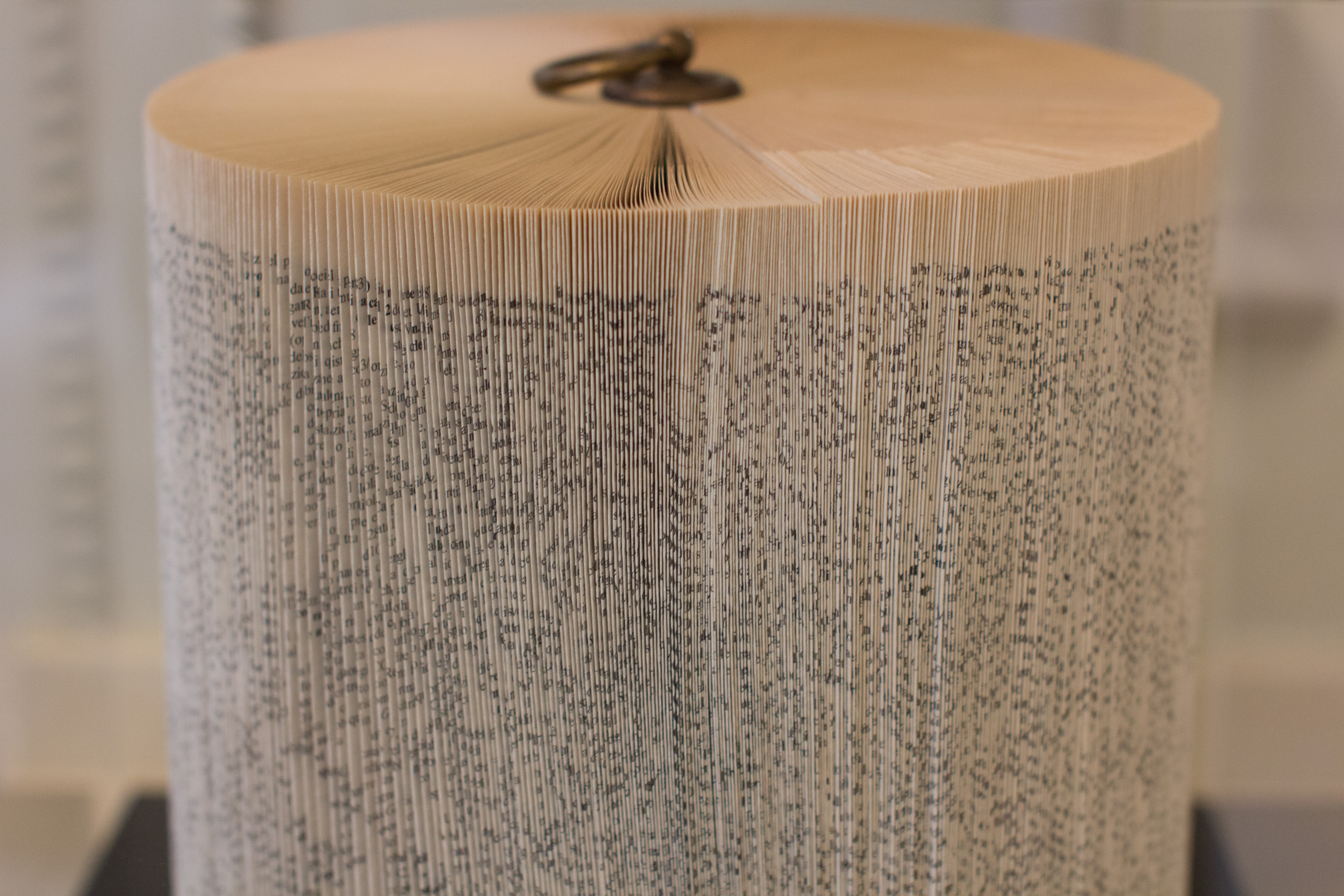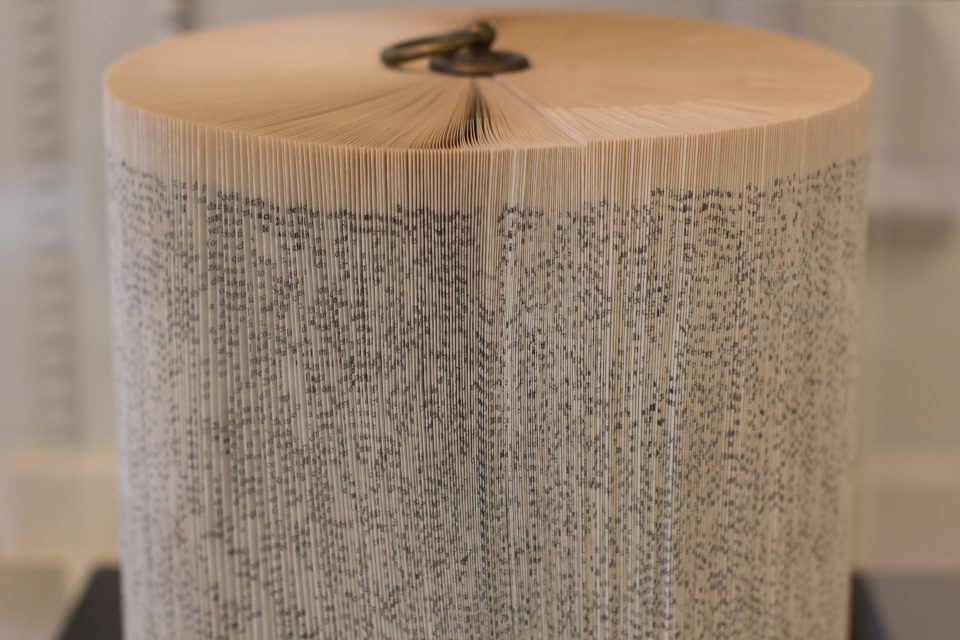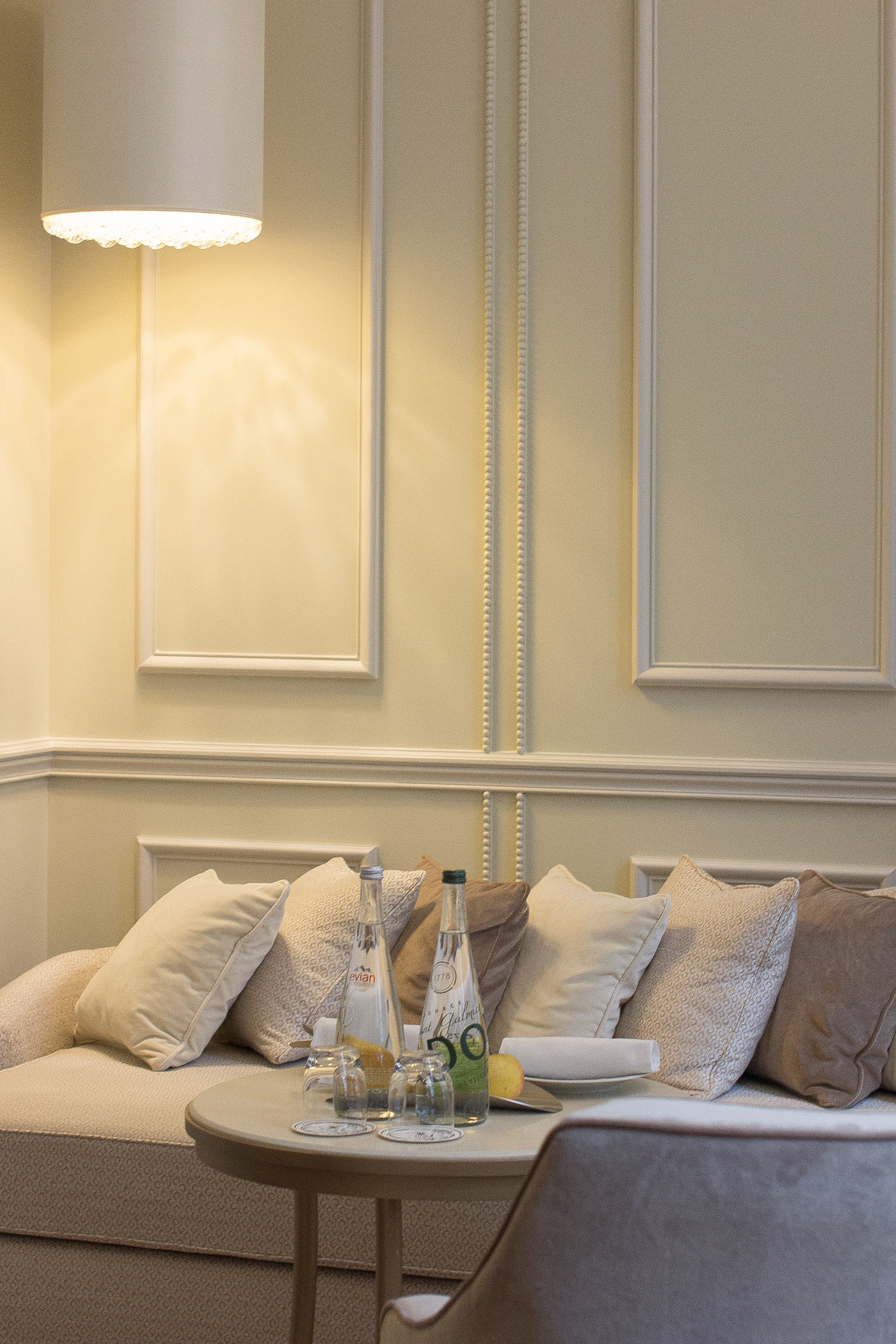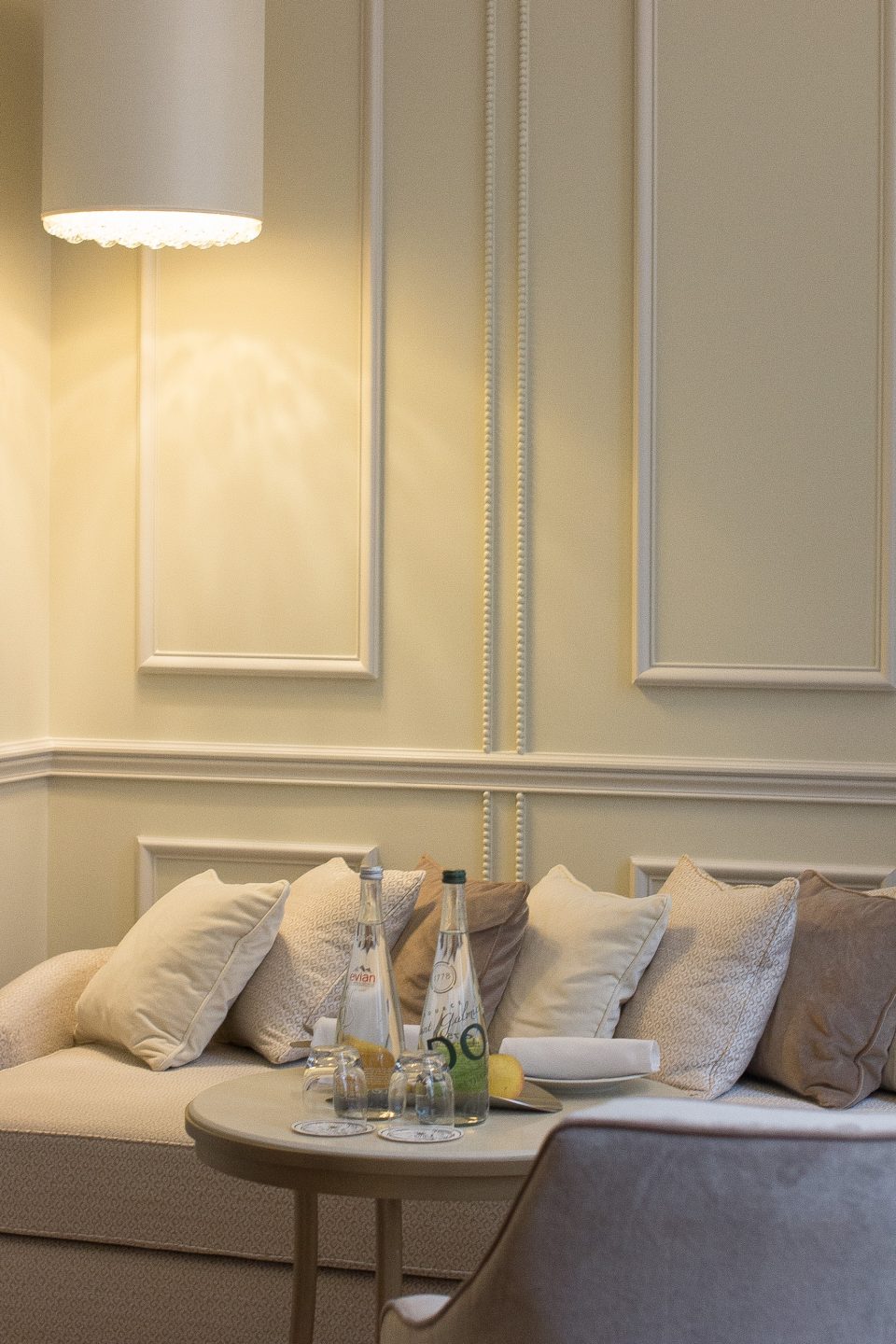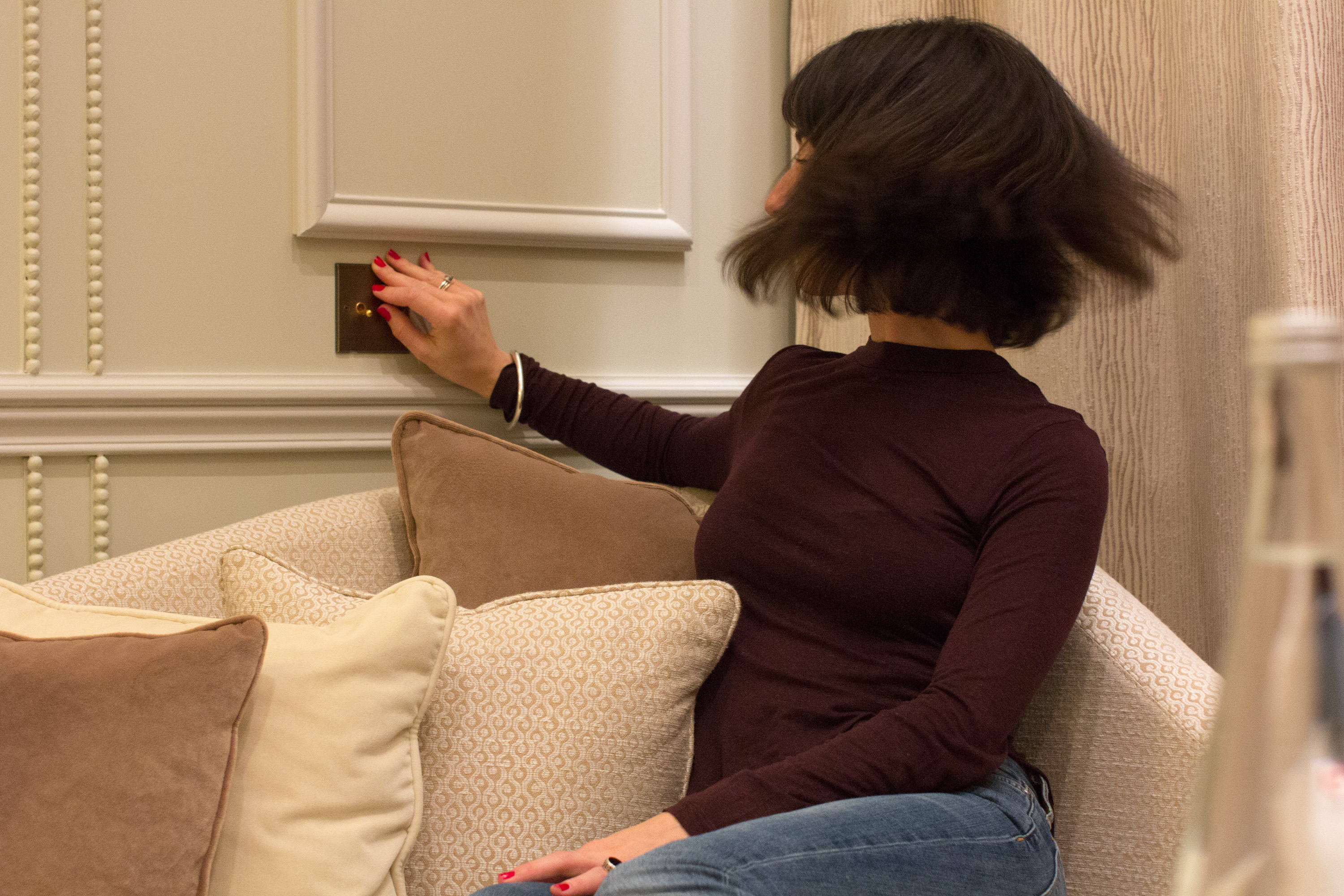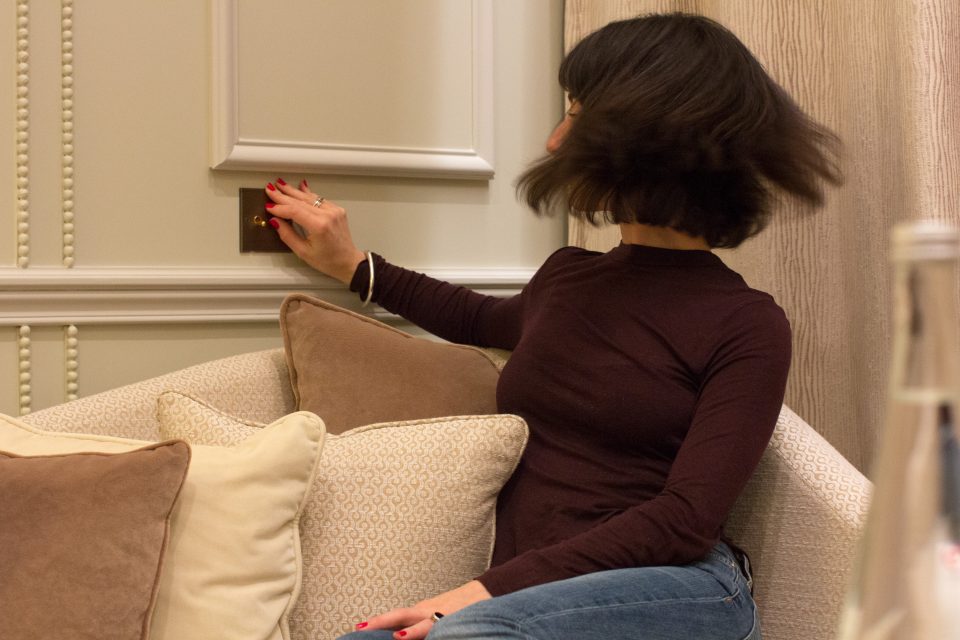 As I knew the area quite well and Matt not so well we took the chance to enjoy a wonderful early dinner in a good French Brasserie in the popular close by Rue Cler. There we enjoyed conversations of our future over a hearty, typically French meal and fantastic dessert. In hindsight though we would have really loved to try the incredible hotel restaurant dining room which was discreetly situated in the back of the hotel away from the Haussmanian facade that meets the street. I heard that the Canadian chef Zachary Gavillet serves refined yet creative cuisine throughout the day and night in what we found to be an intimate and friendly setting. I suppose it makes another good reason to come back and enjoy Le Narcisse Blanc once again.
After our early dinner out we were so keen to get back to the hotel to finally enjoy the private spa (for hotel guests only) and a movie later from the comfort of our hotel room. The spa is situated on the basement level, it is another deliciously clean, calm atmosphere where you can enjoy their warm 13 meter swimming pool, jacuzzi, sauna, hammam, and fitness centre. Massage and Carita spa treatments can also be privately booked at an additional cost.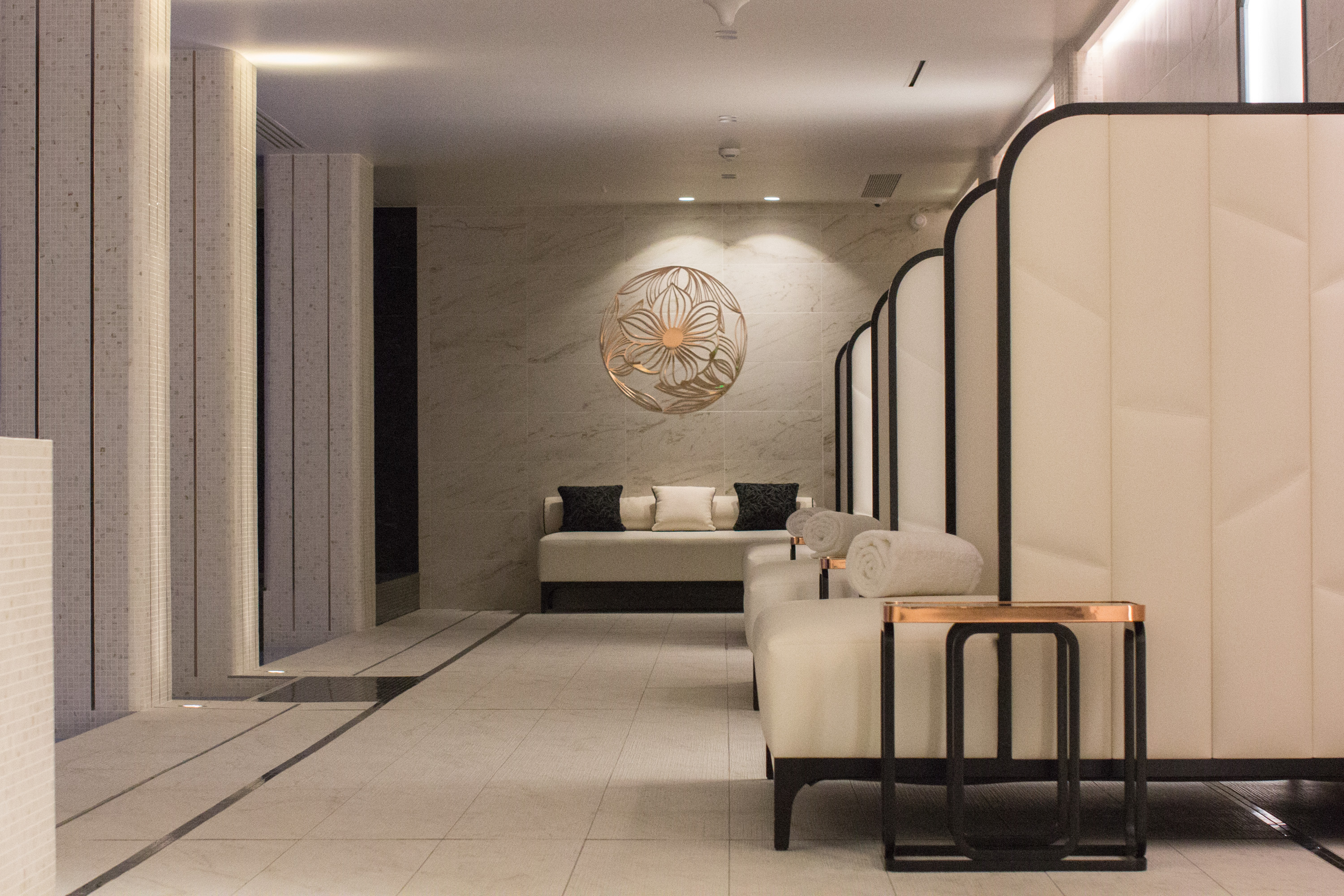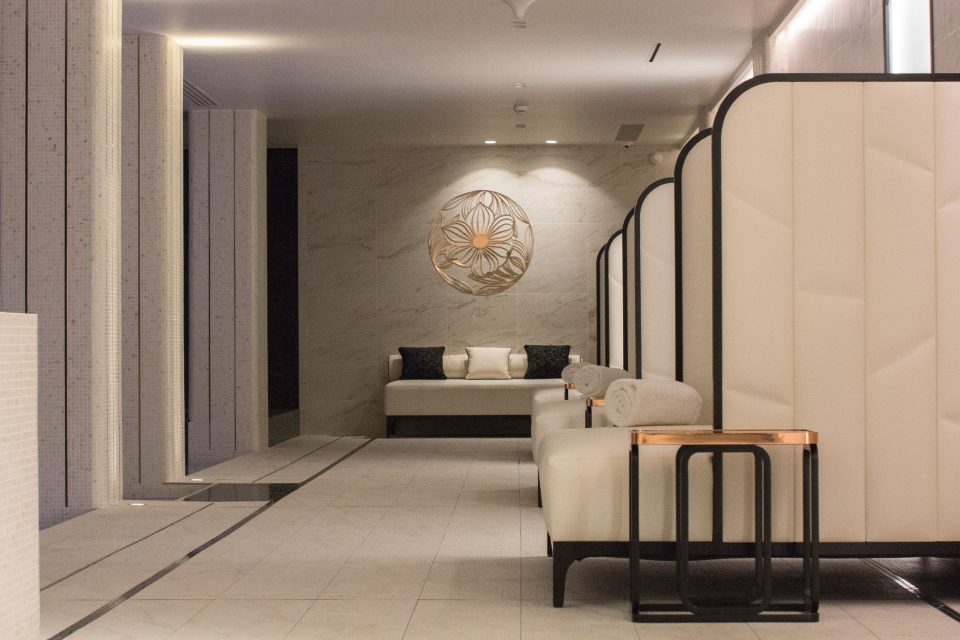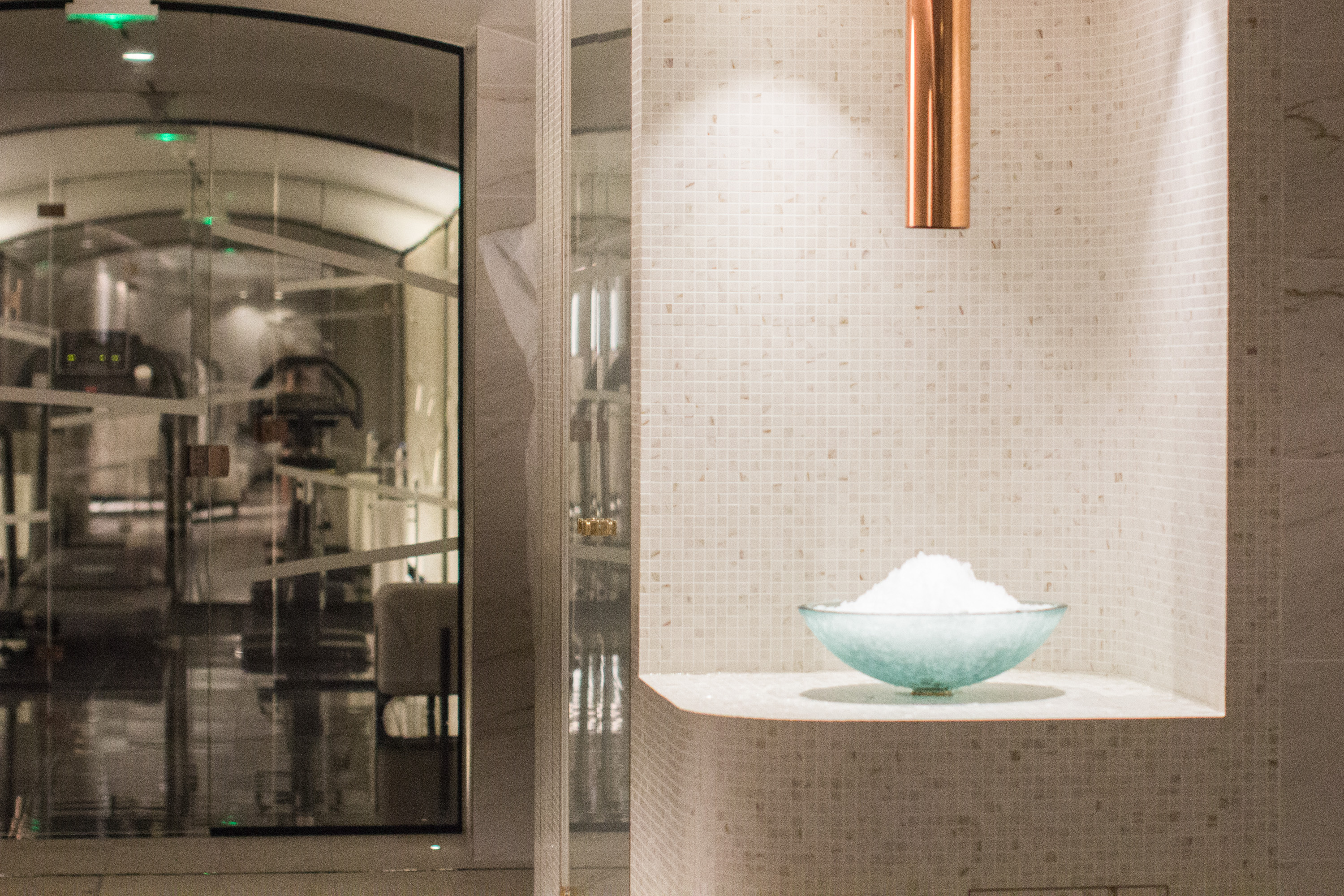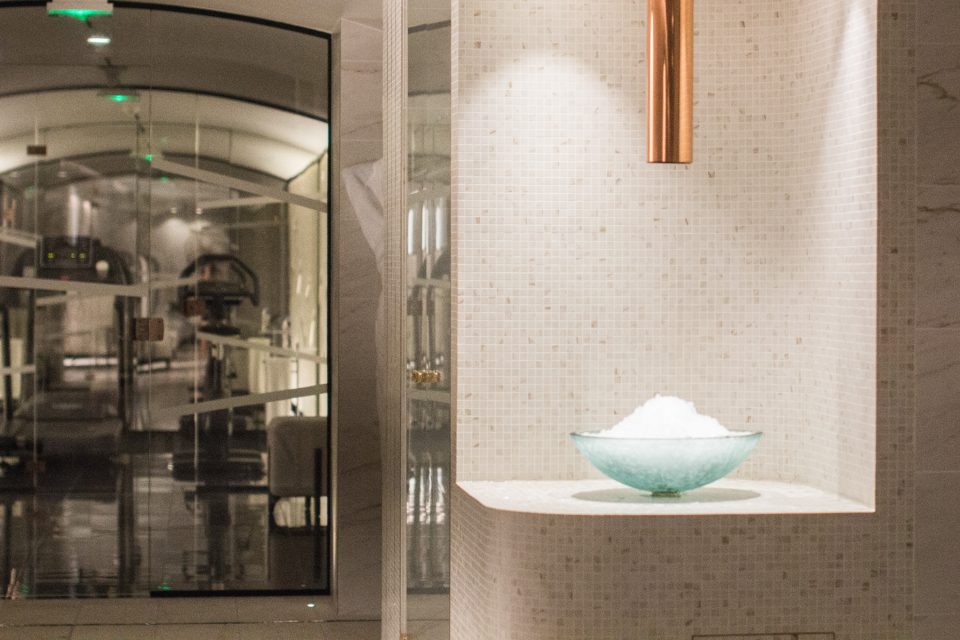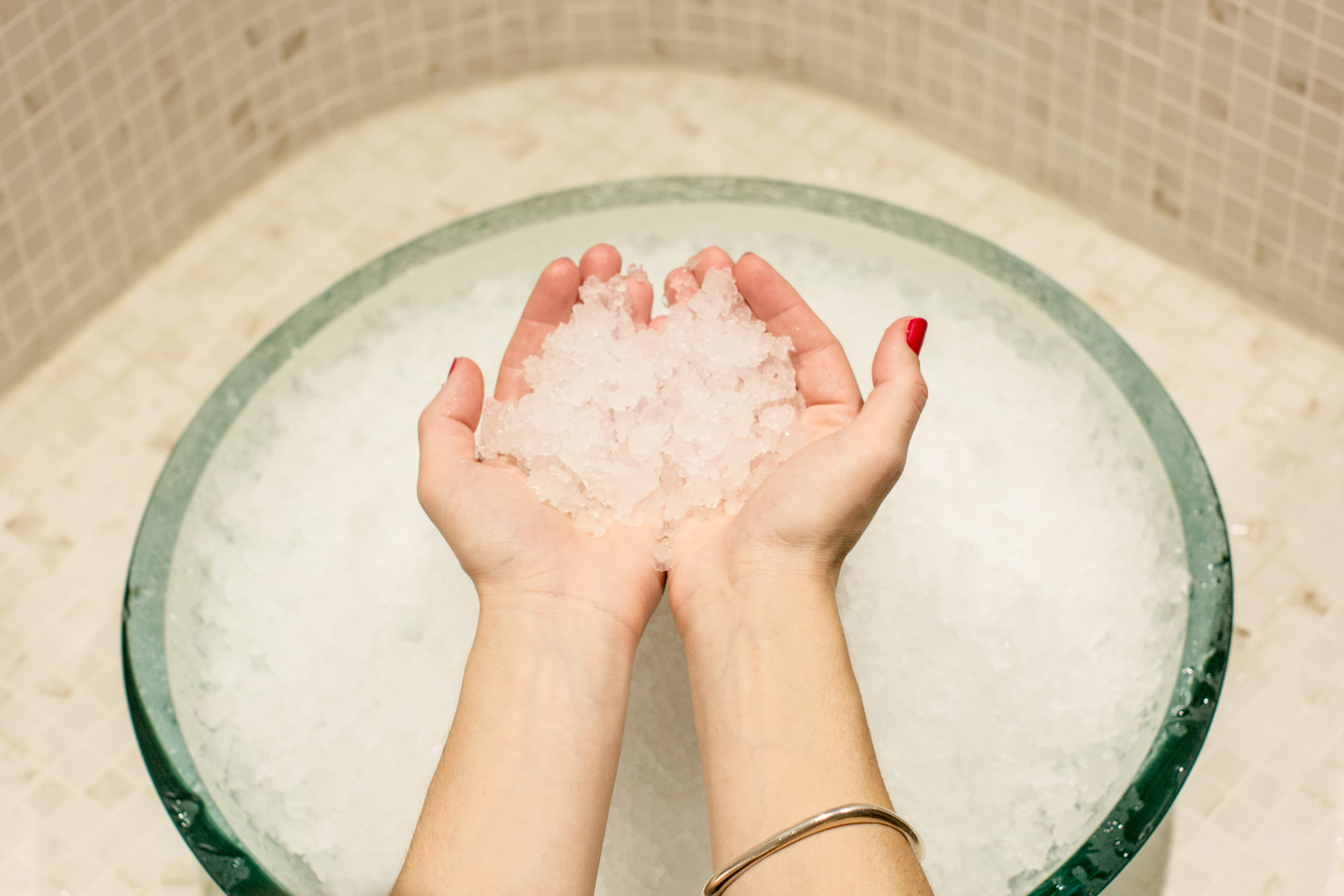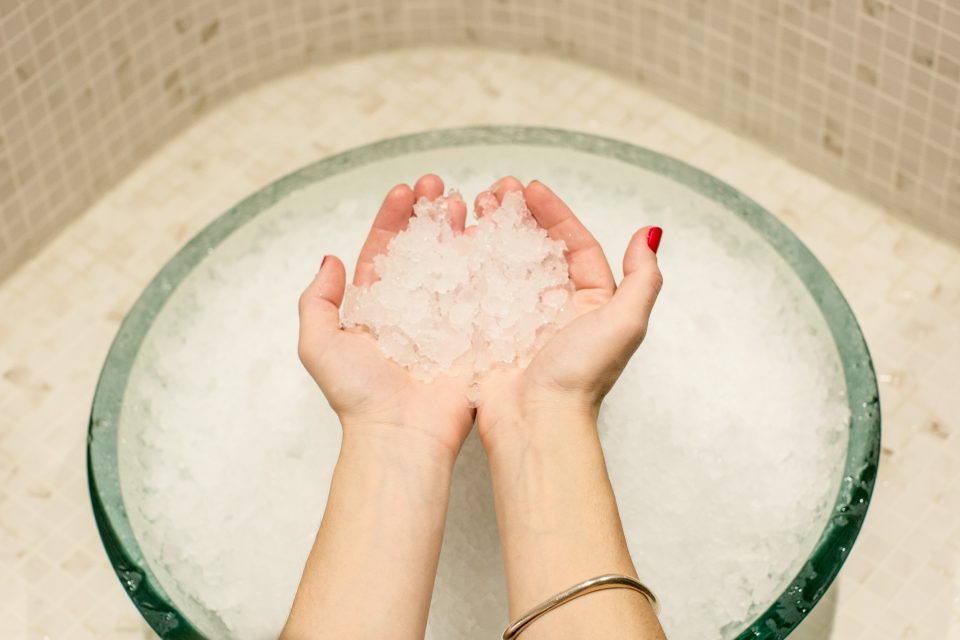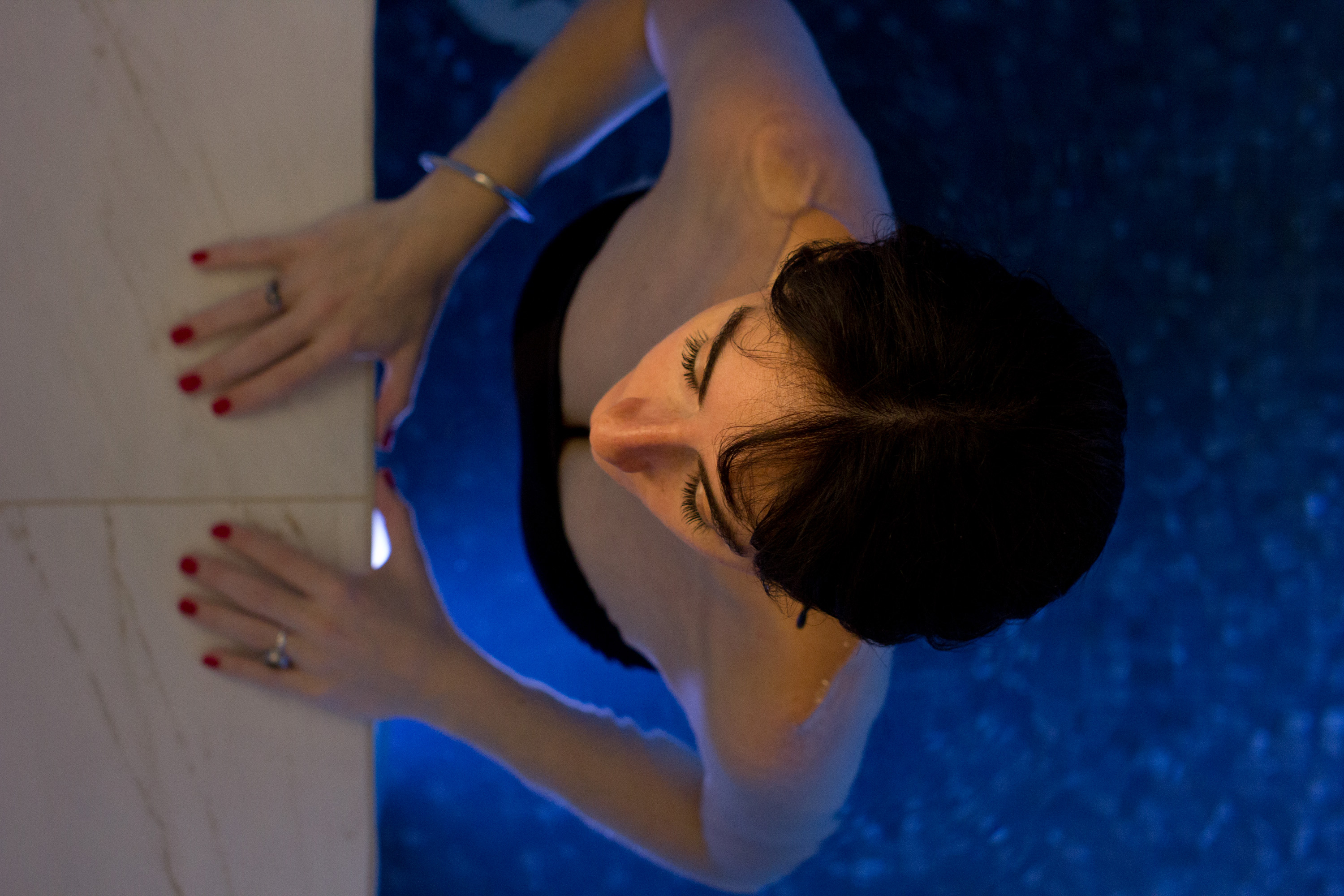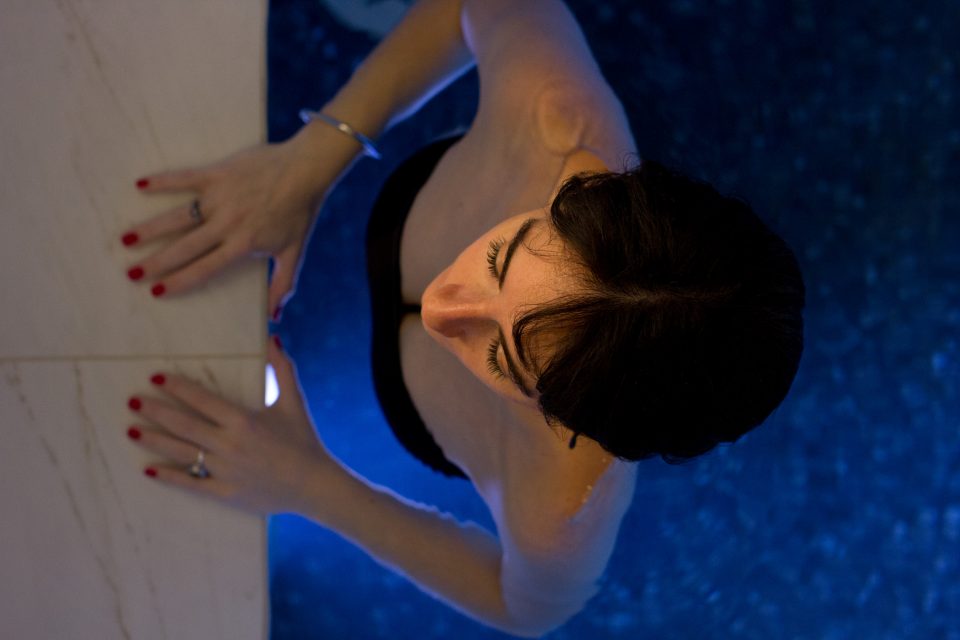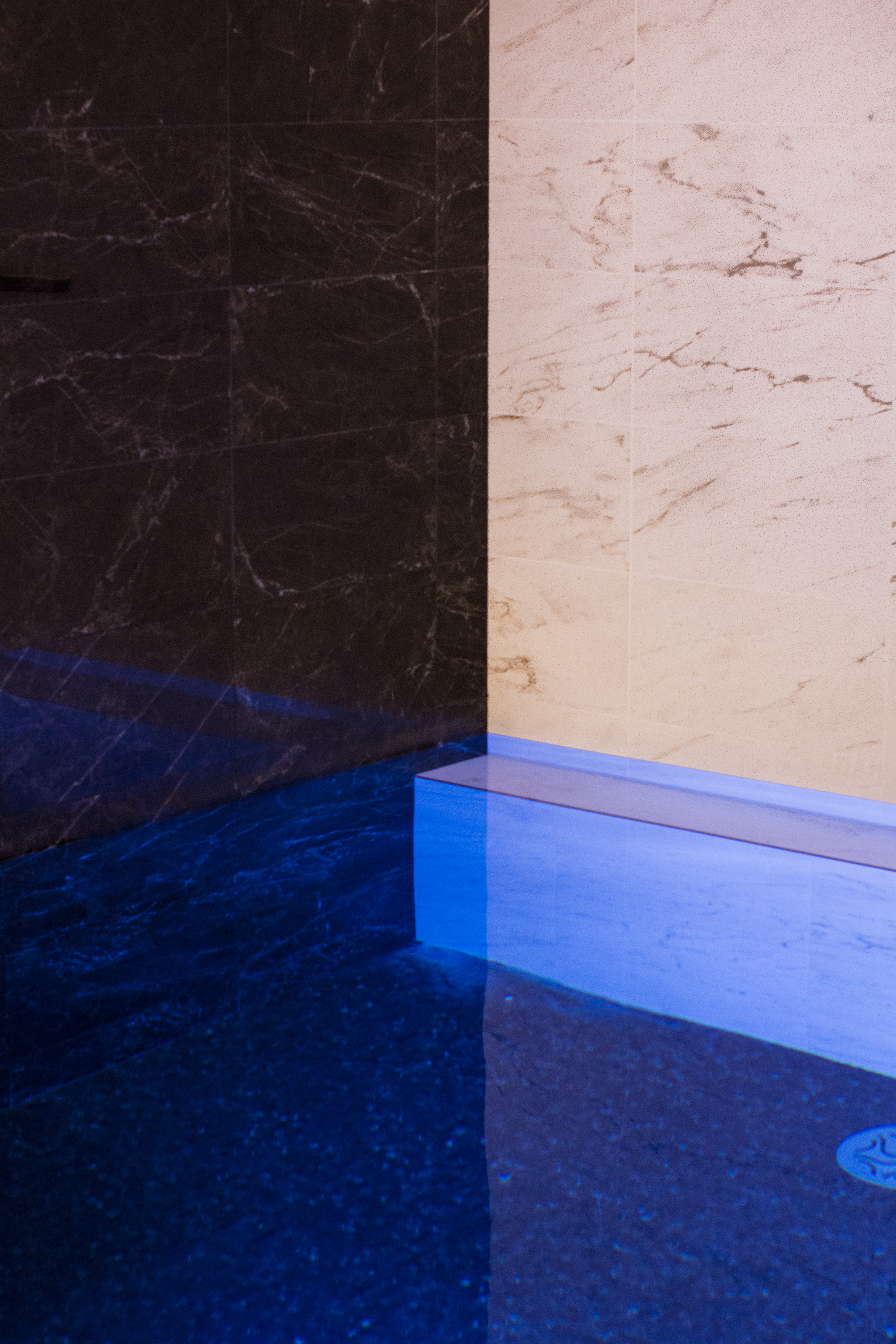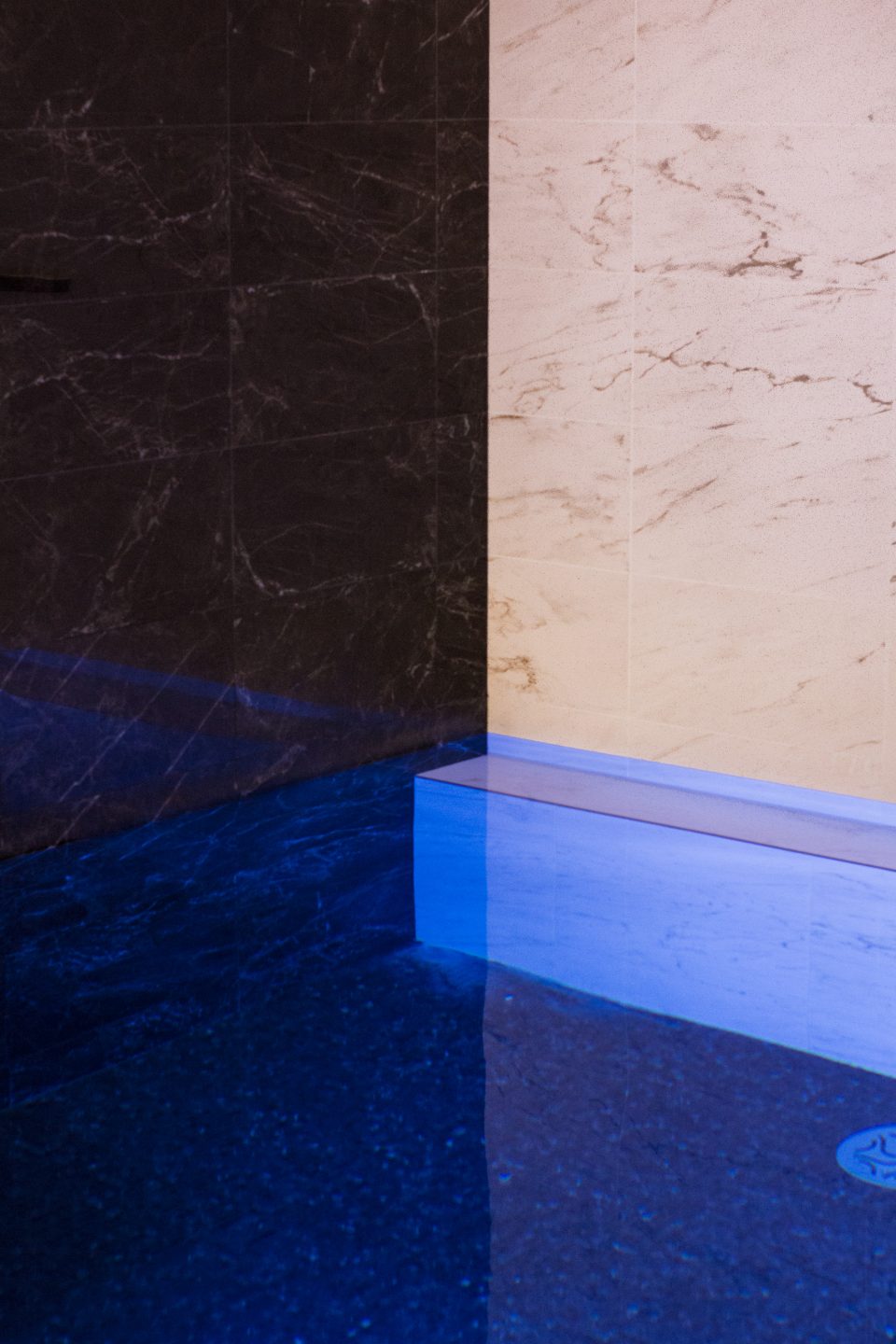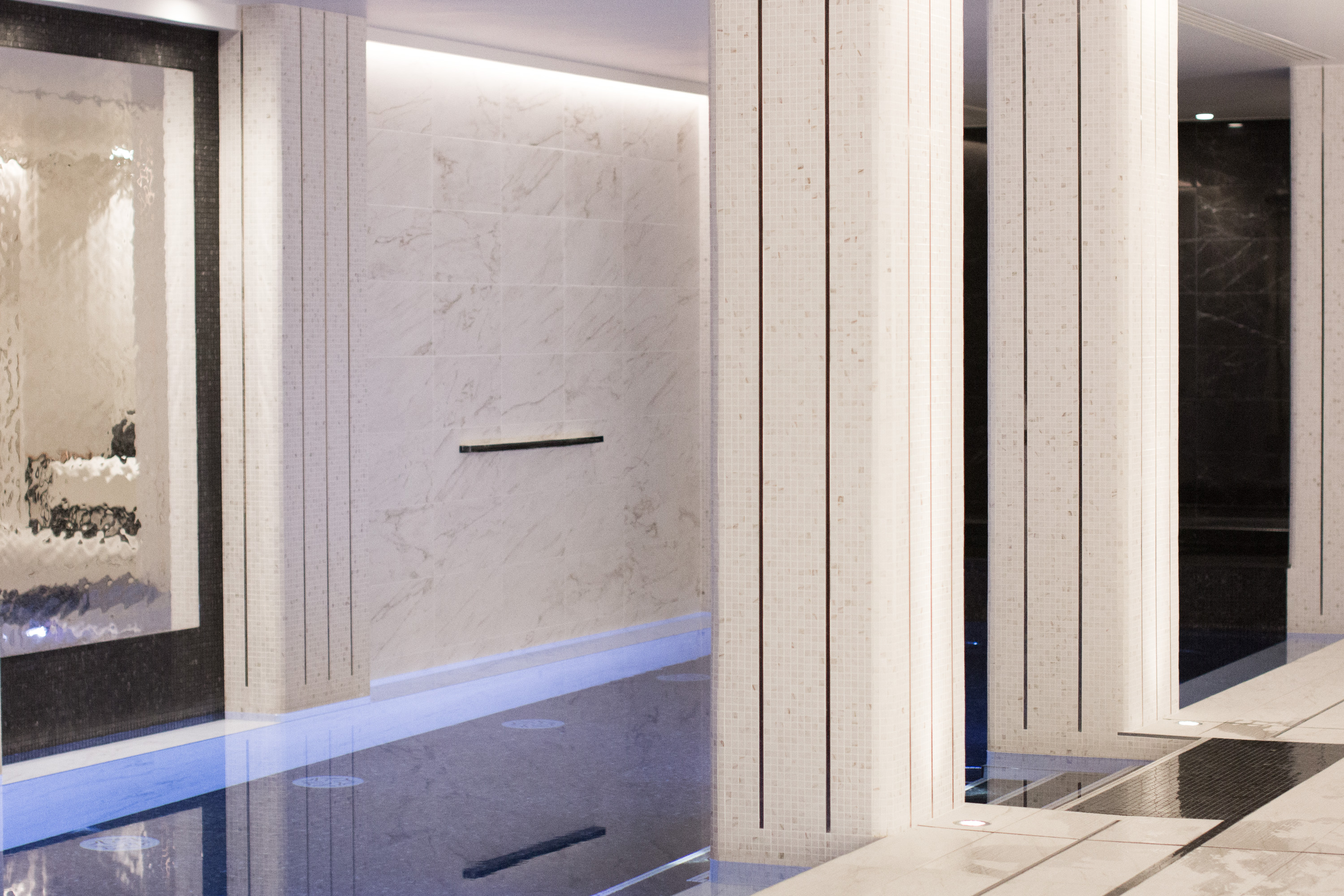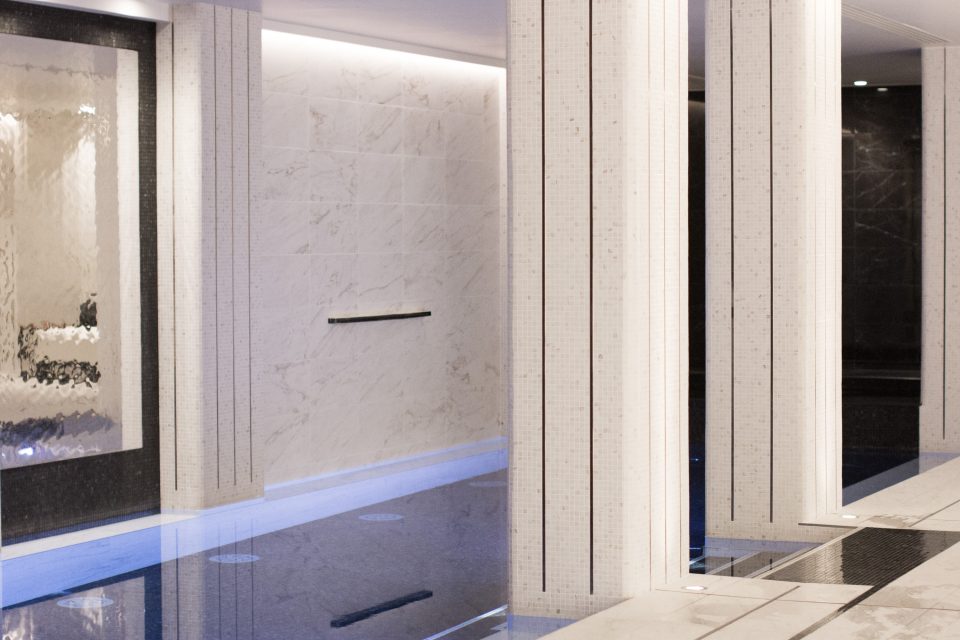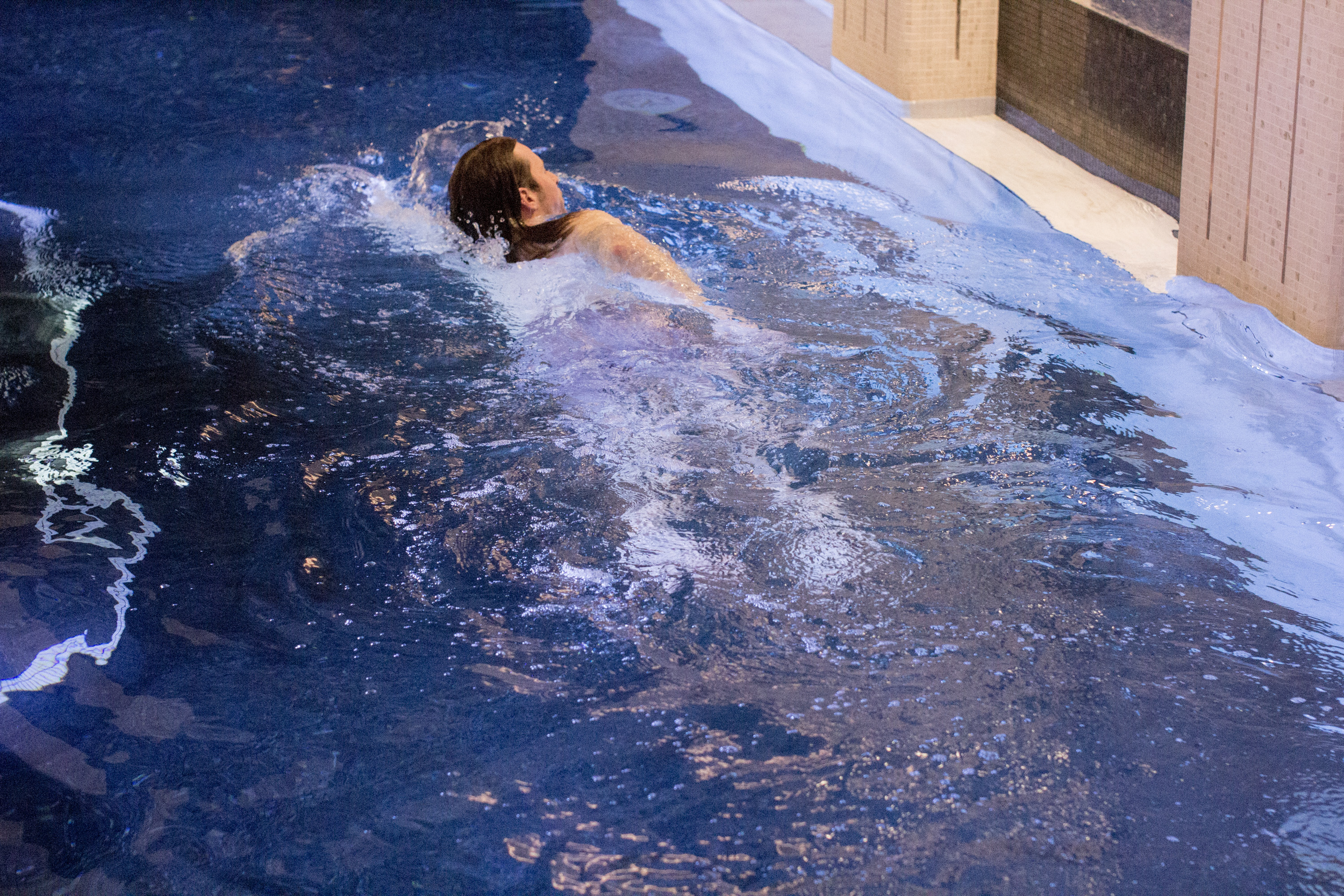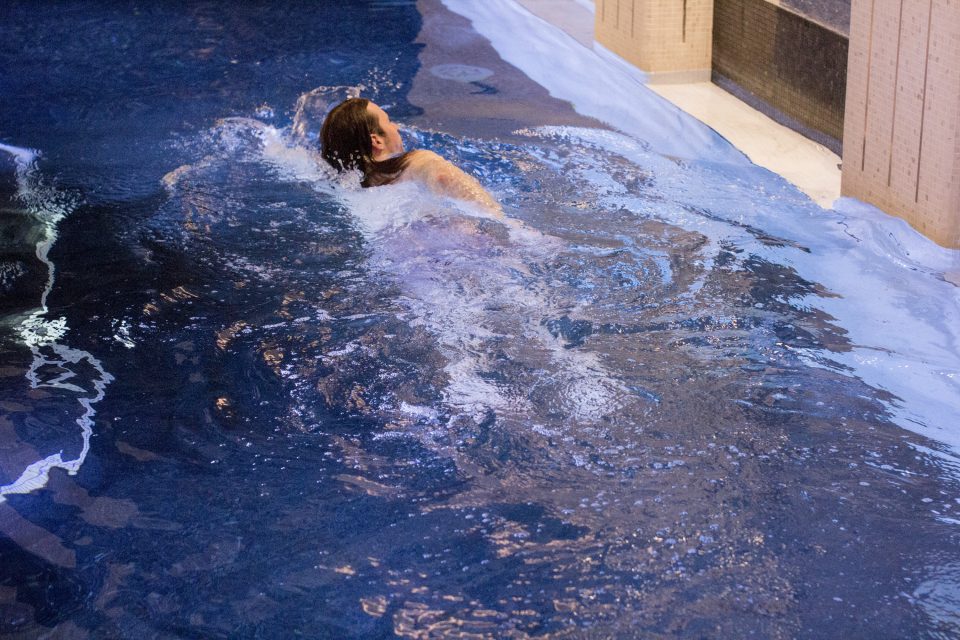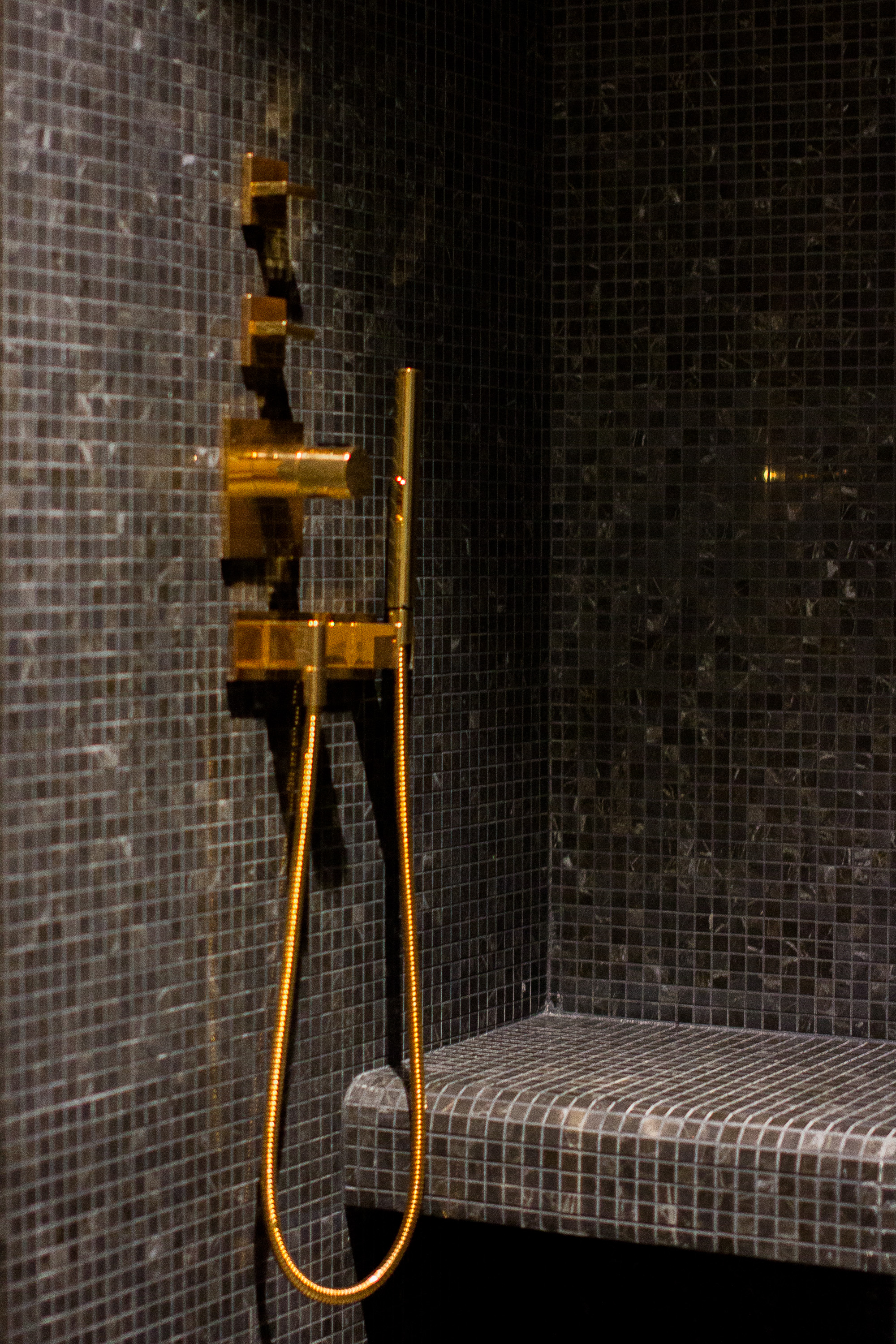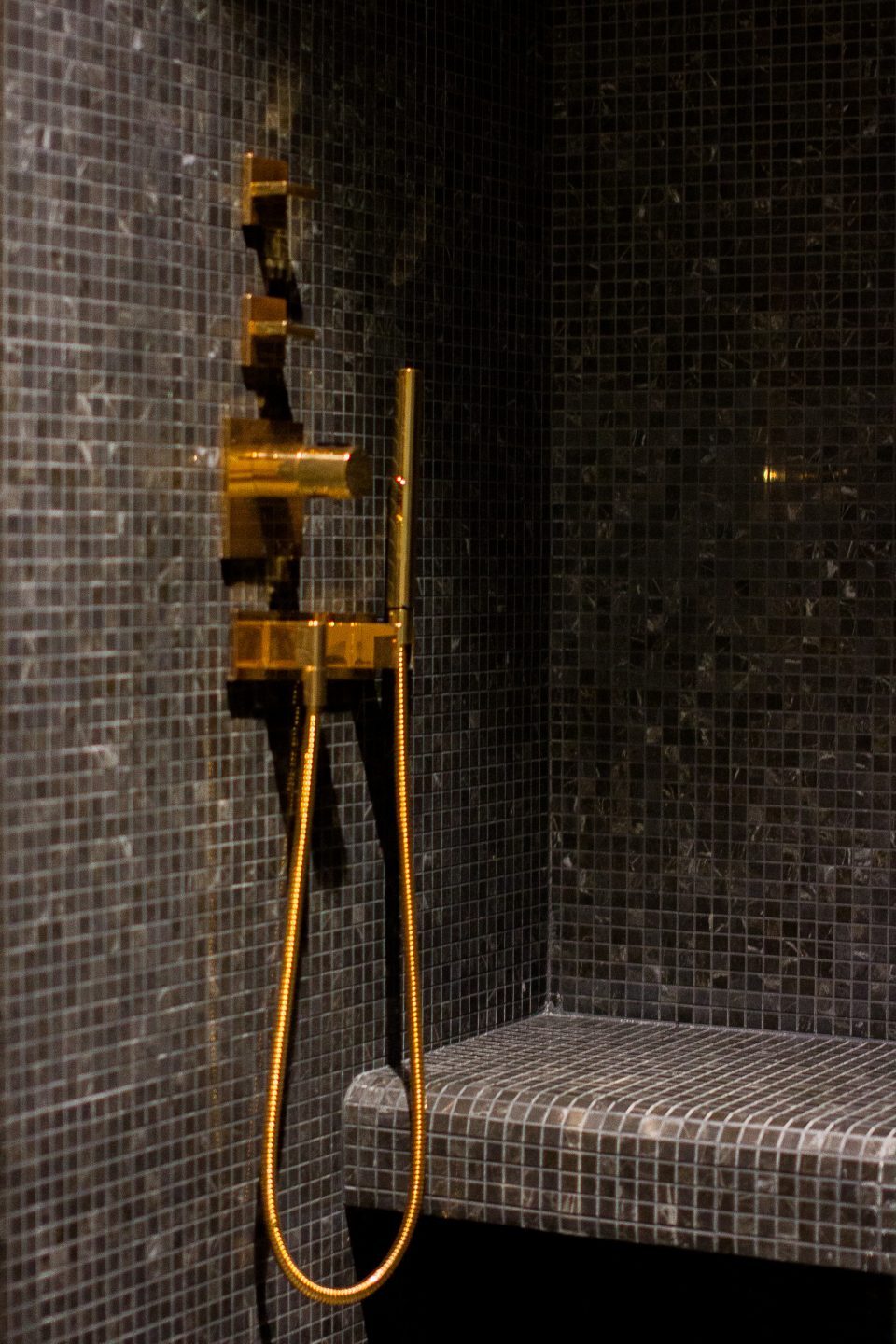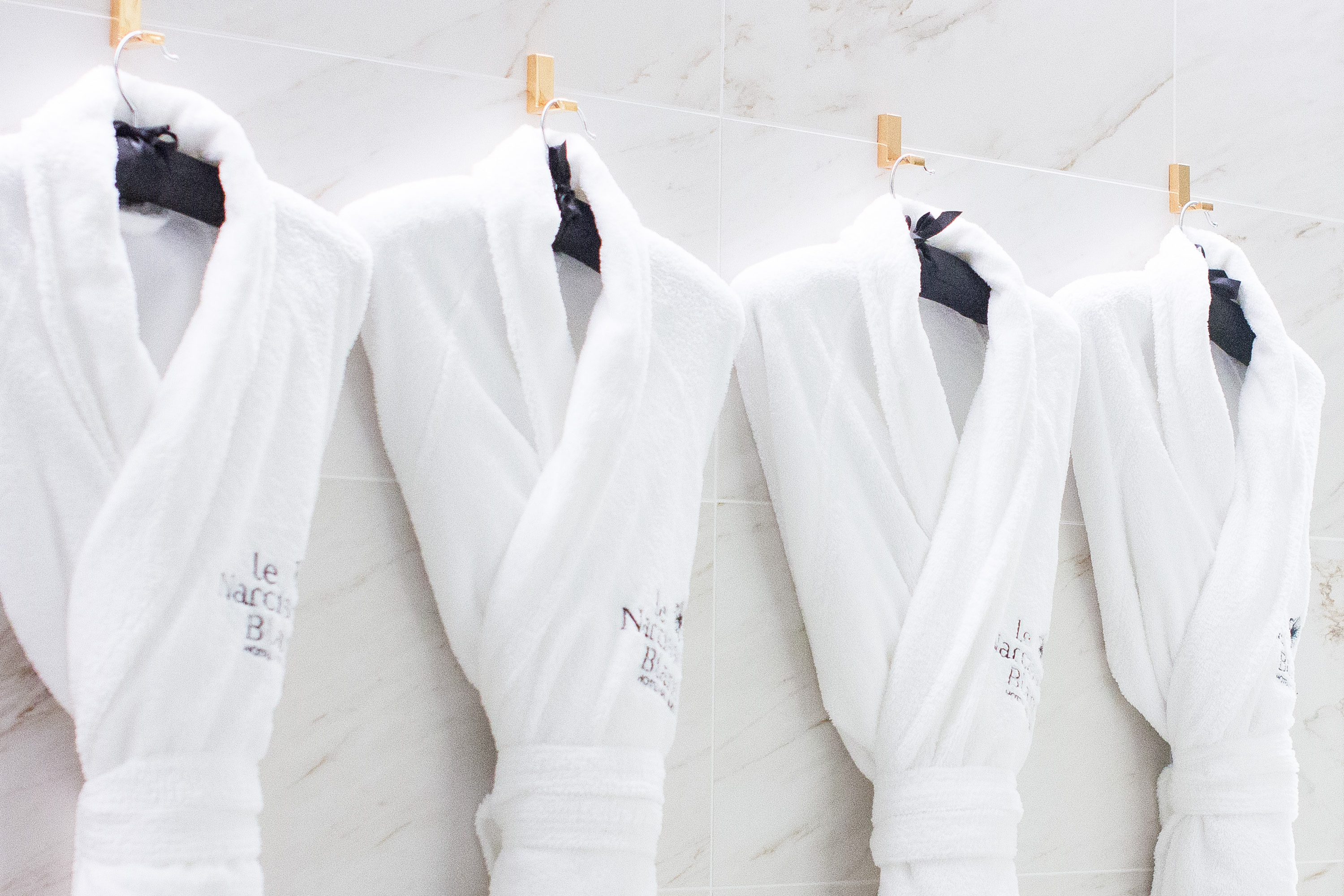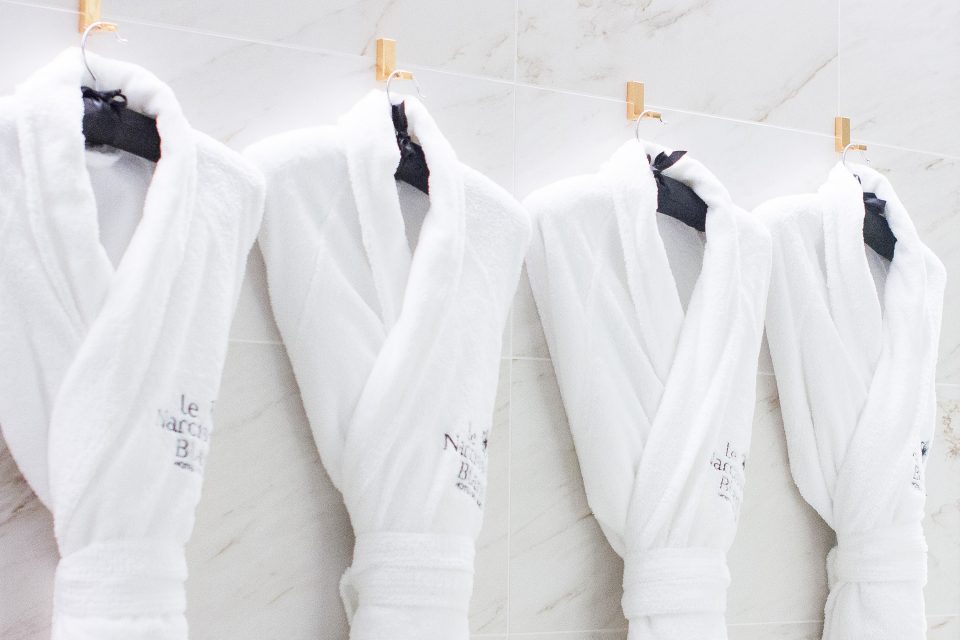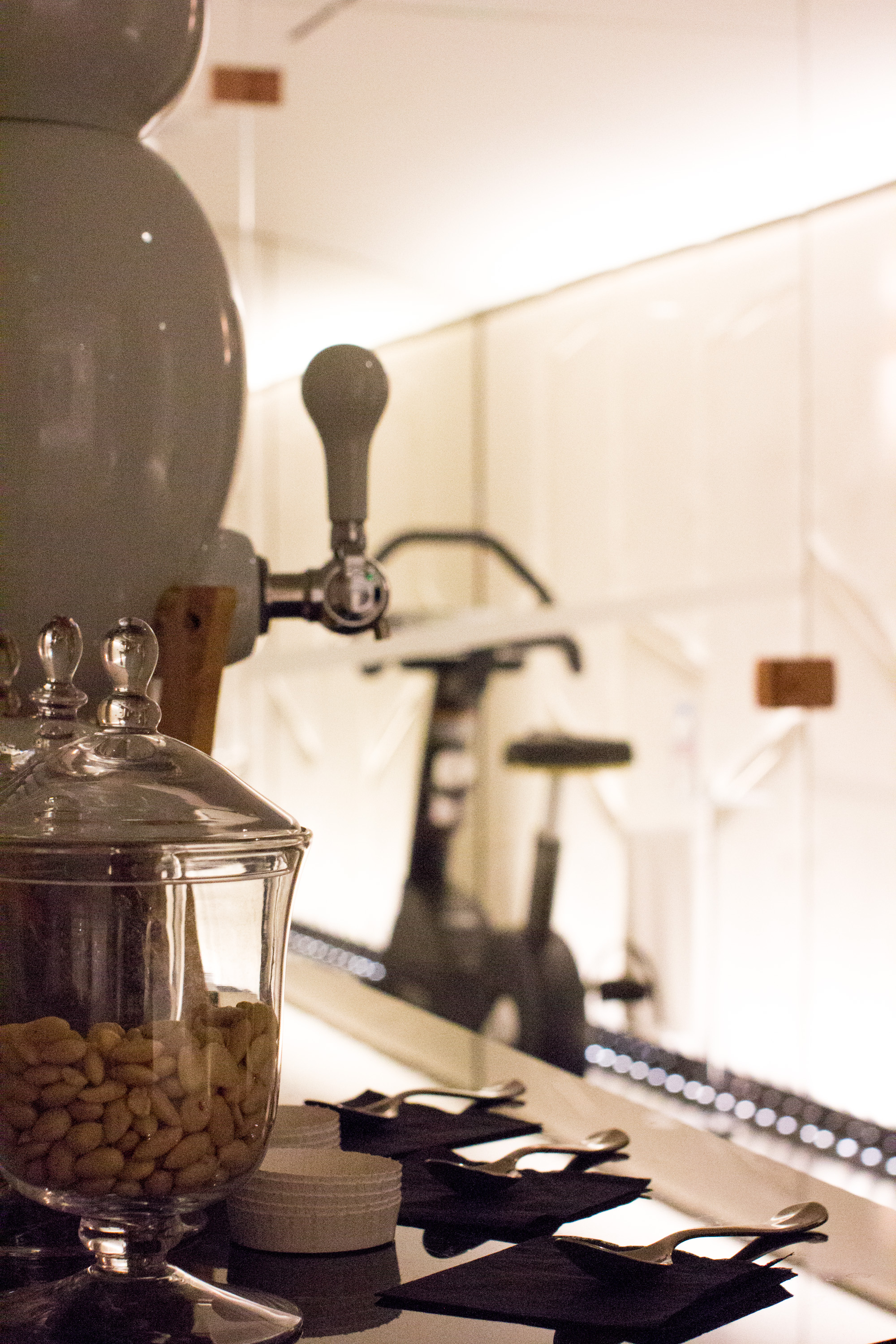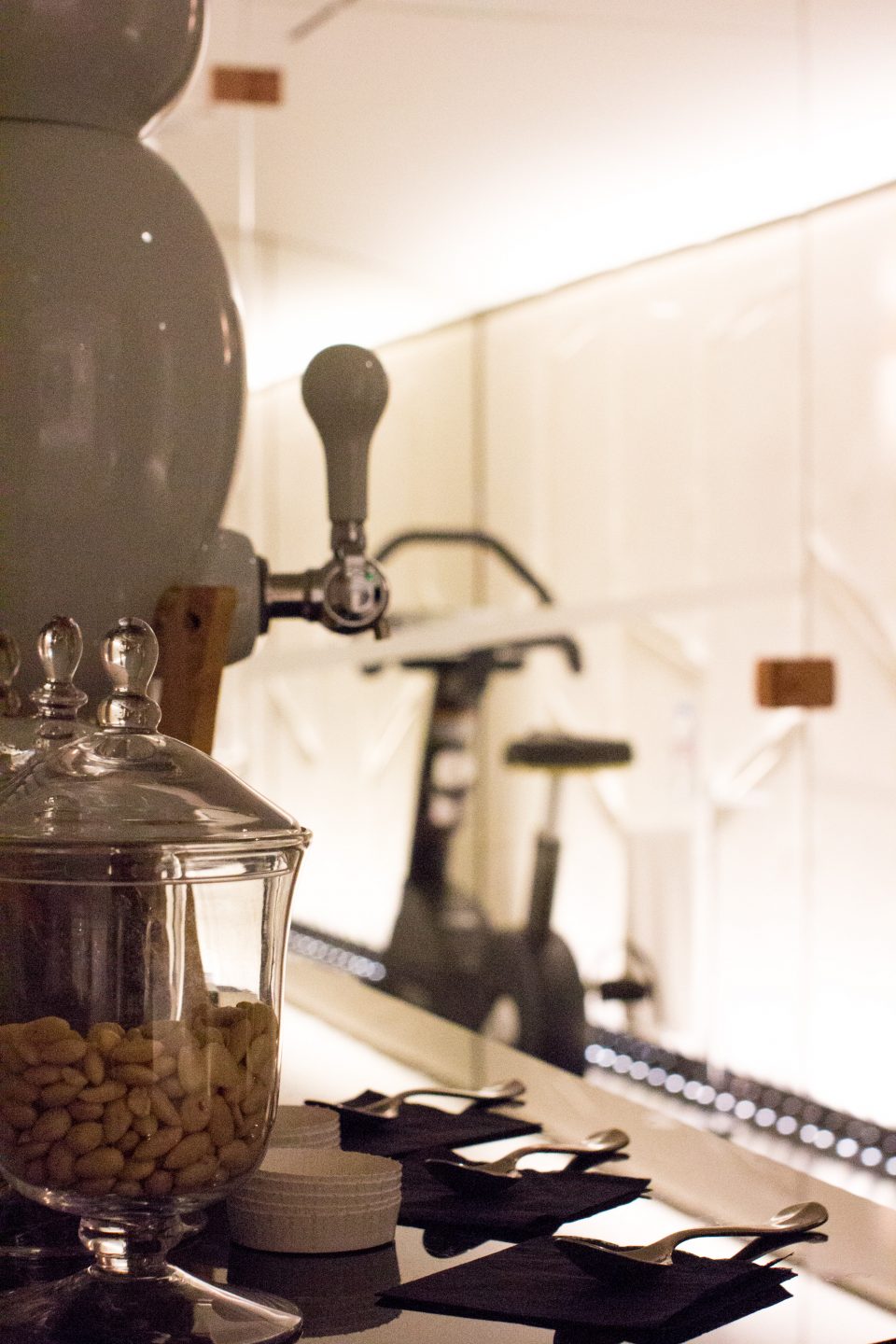 We were lucky enough to have the whole spa area to ourselves that evening after dinner to enjoy a light and relaxing swim in the warm pool. We tried all of the facilities at the Spa except the fitness centre but as you can see they have a treadmill and spinning machine. The pool was definitely the most delightful part of the spa for me. At a constant depth of 1.40m, warm waters and hydrotherapy massage jets, the pool makes for the ultimate in relaxing swims. Private poolside loungers make for the perfect area to relax after your swim and soak up the sensuous atmosphere.
We enjoyed watching a movie from our bed that night on the fantastic home cinema screens that you can conveniently pull out from the wall and position as you like. The selection of films was varied and current. We chose to watch The Danish Girl that night but had we had more time there were plenty of other options it was hard to even choose one. The bed and our sleep was amazing, the room temperature just right and at 8am on the dot (I'm not kidding) our hot breakfast was served to our room. It was delicious. As I thought it would be, leaving the hotel the next day felt like a chore … I just wanted to move in already. Le Narcisse Blanc truly does provide the ultimate in service and experience, I couldn't fault it, I just wish we could have stayed an extra night, in fact I'm ready to move in!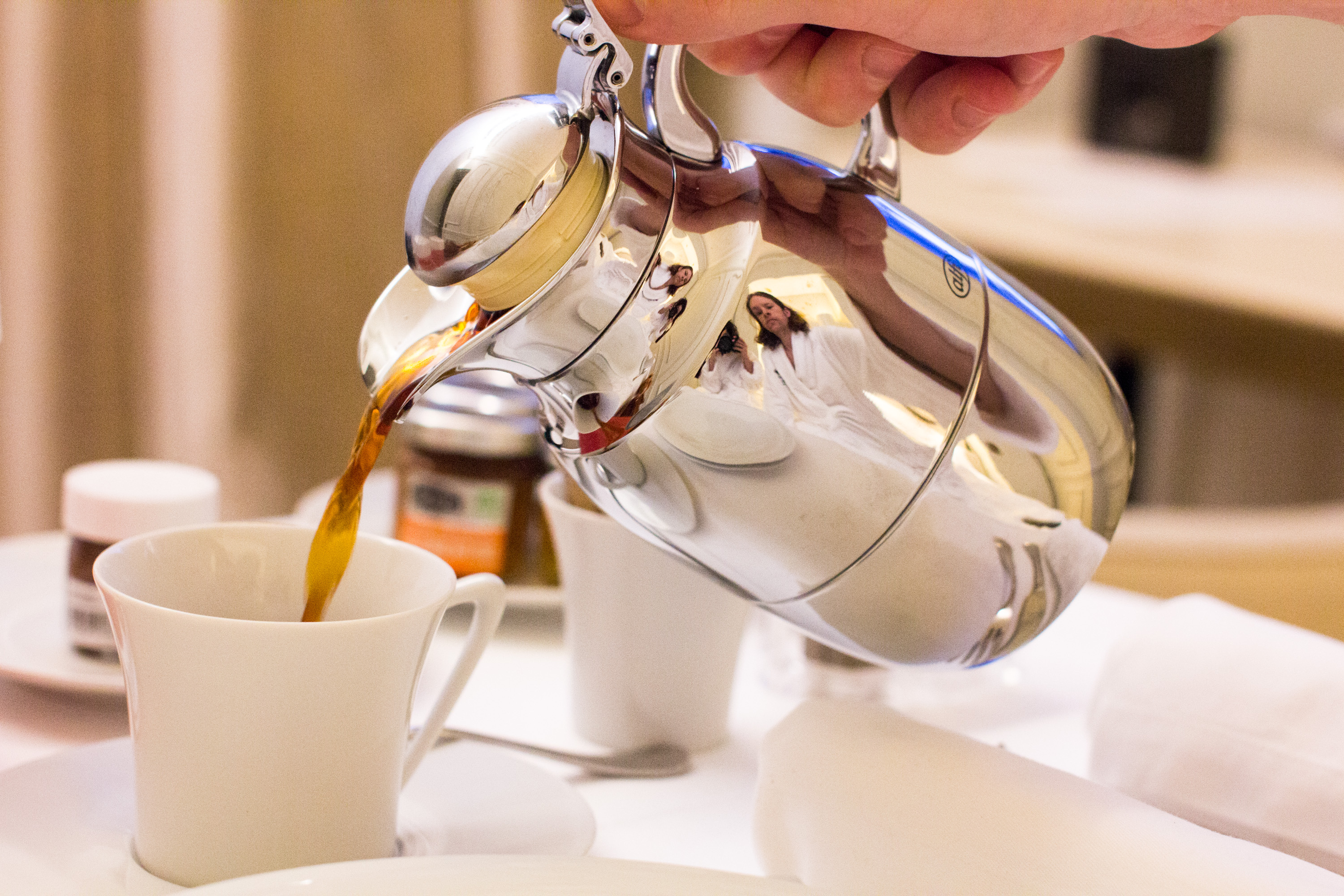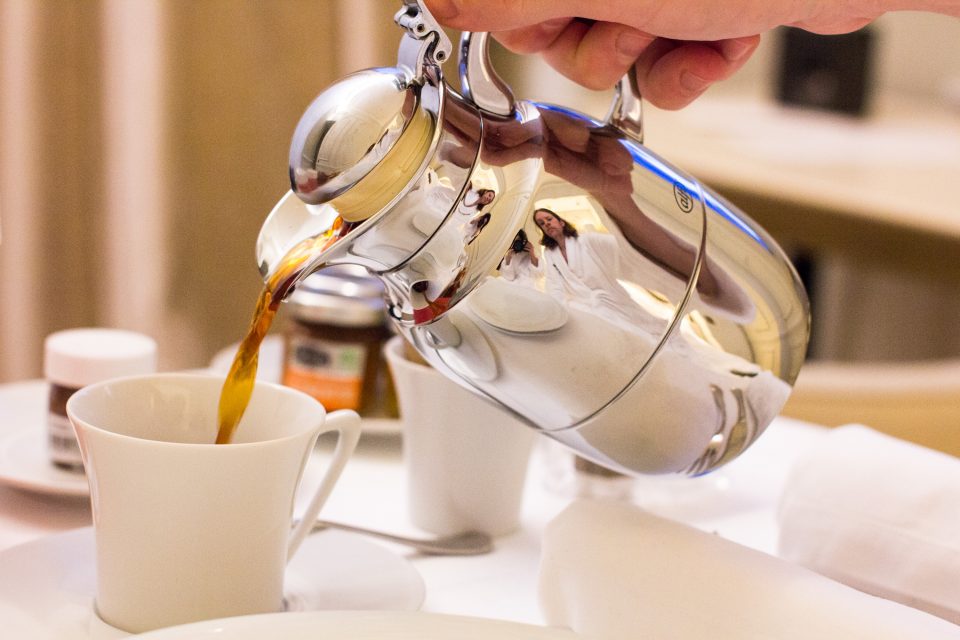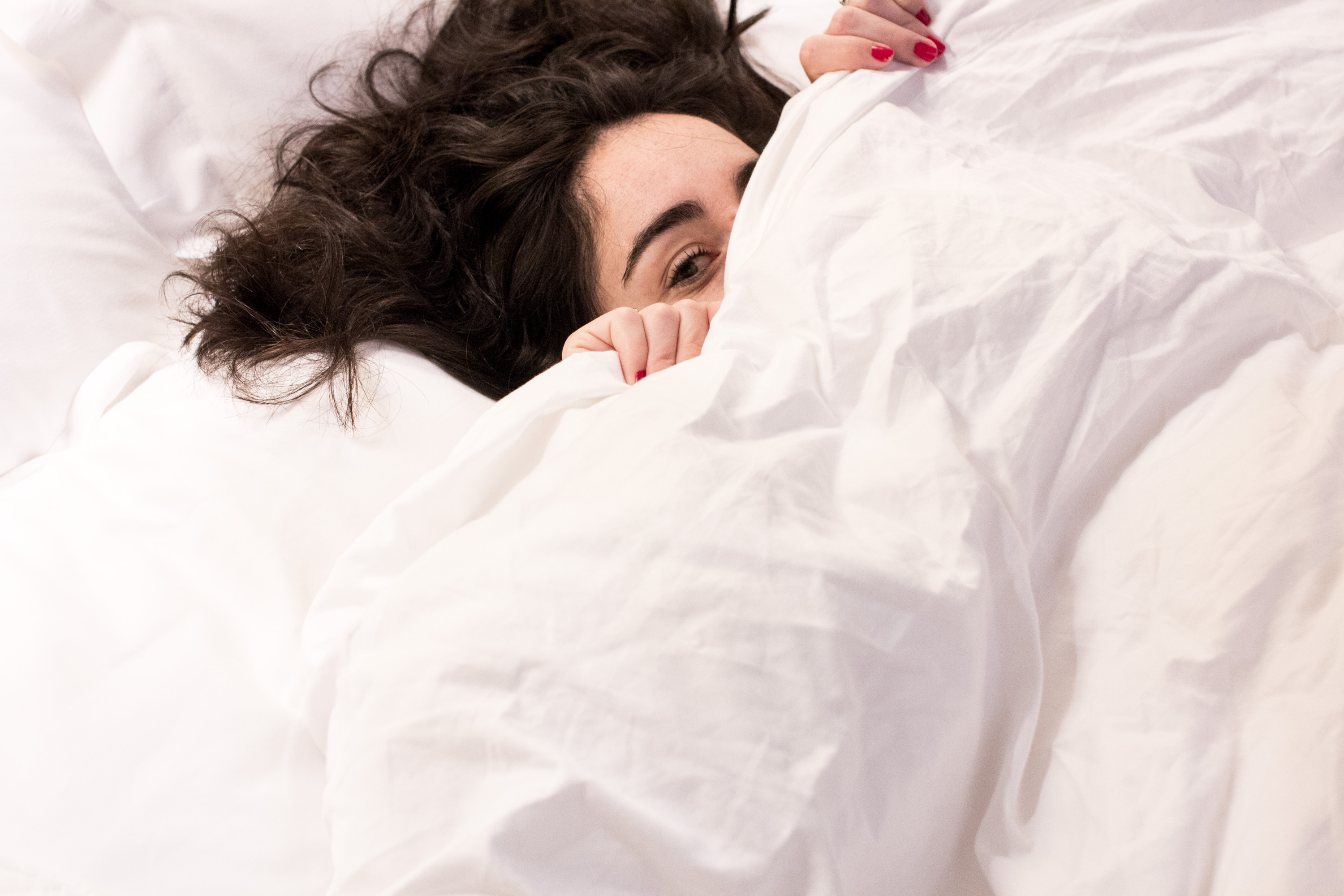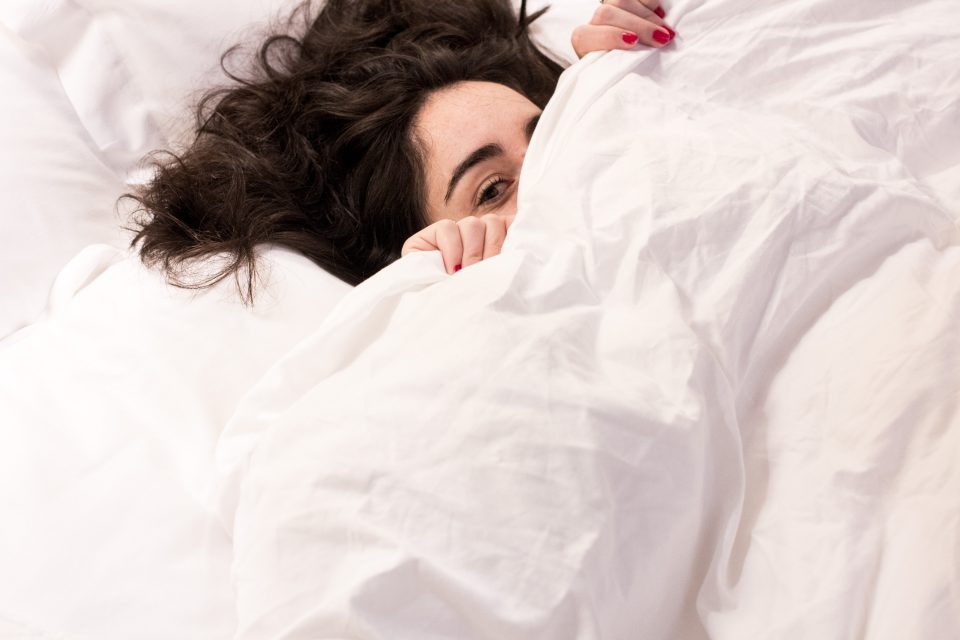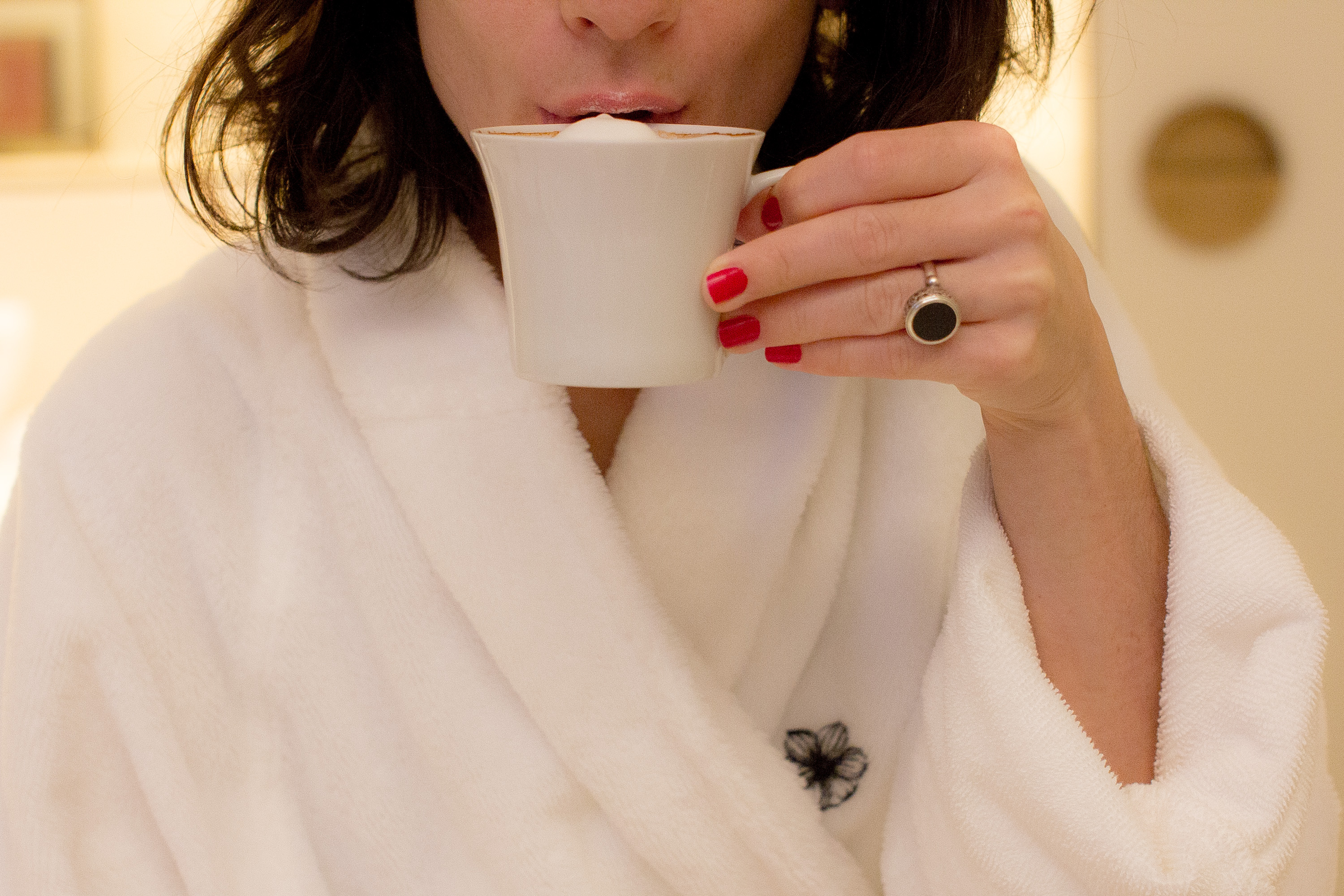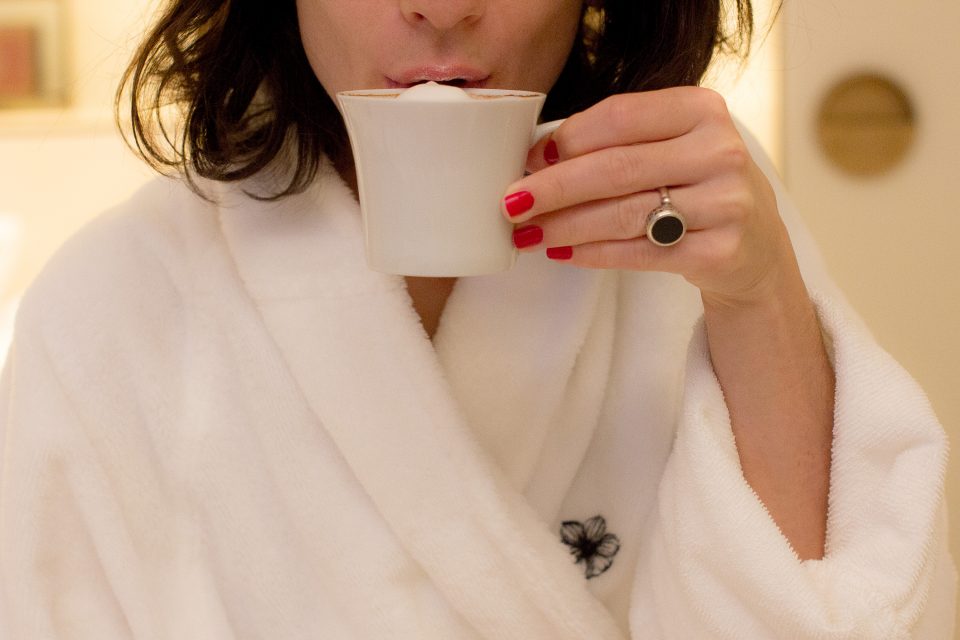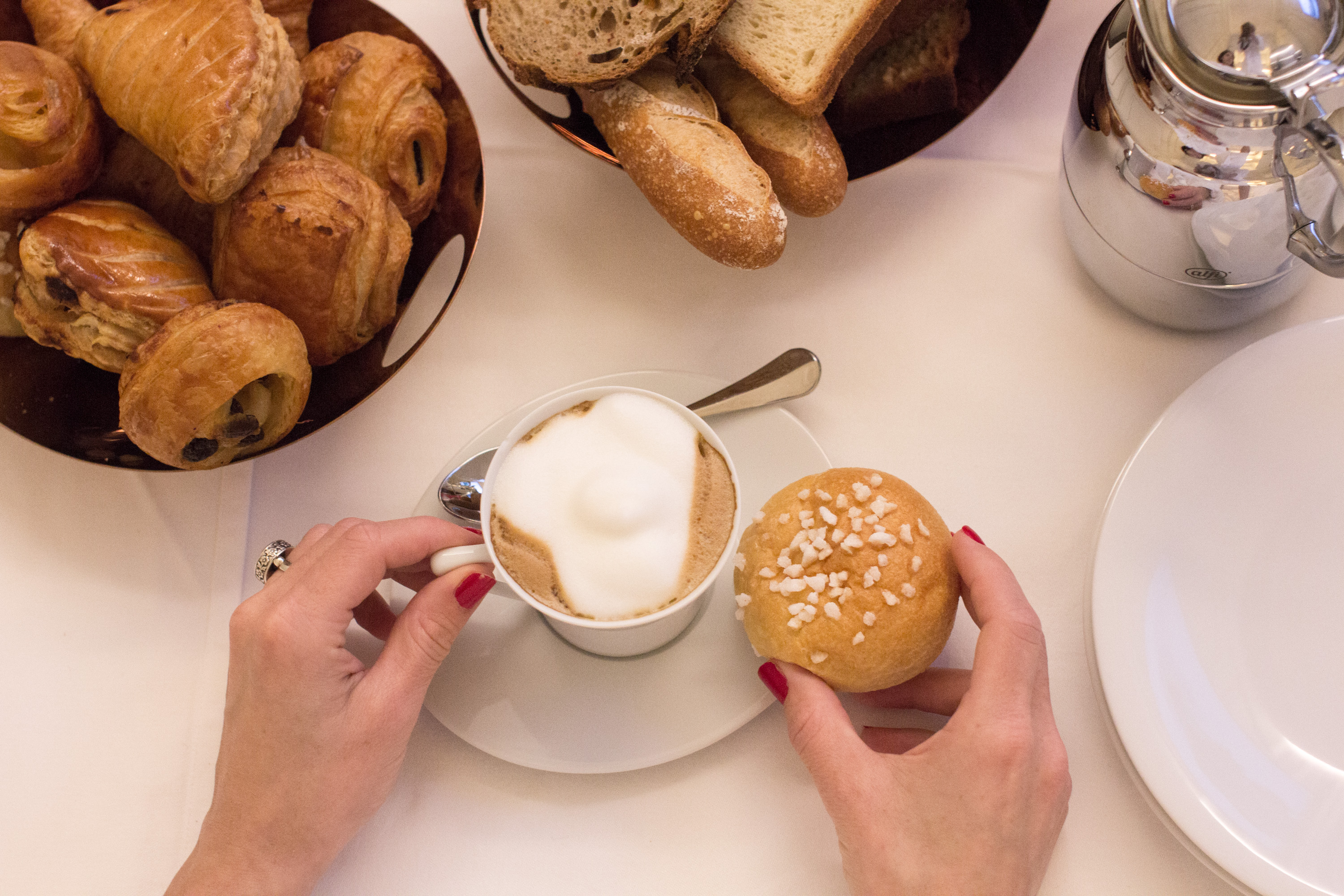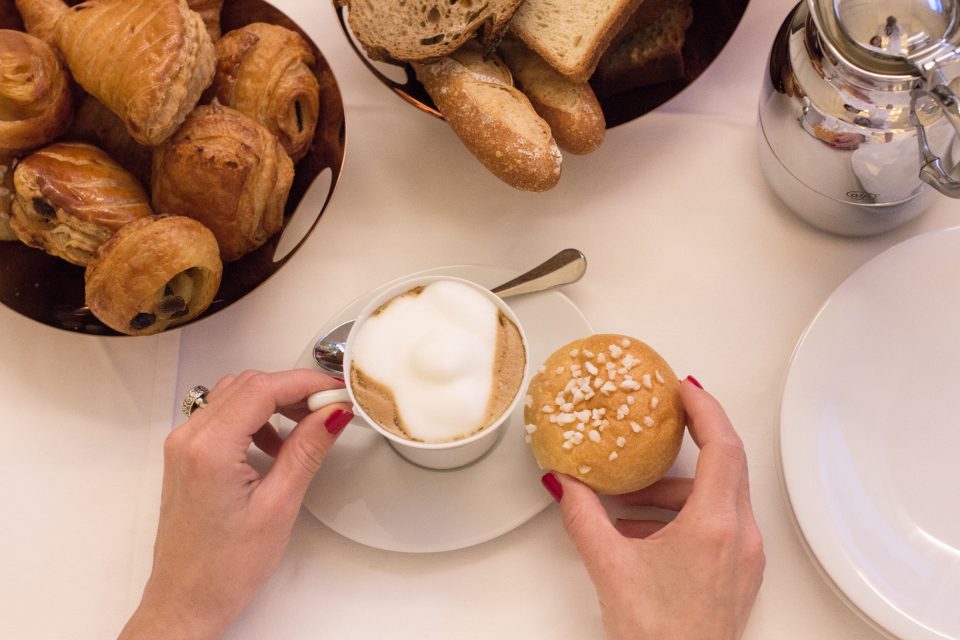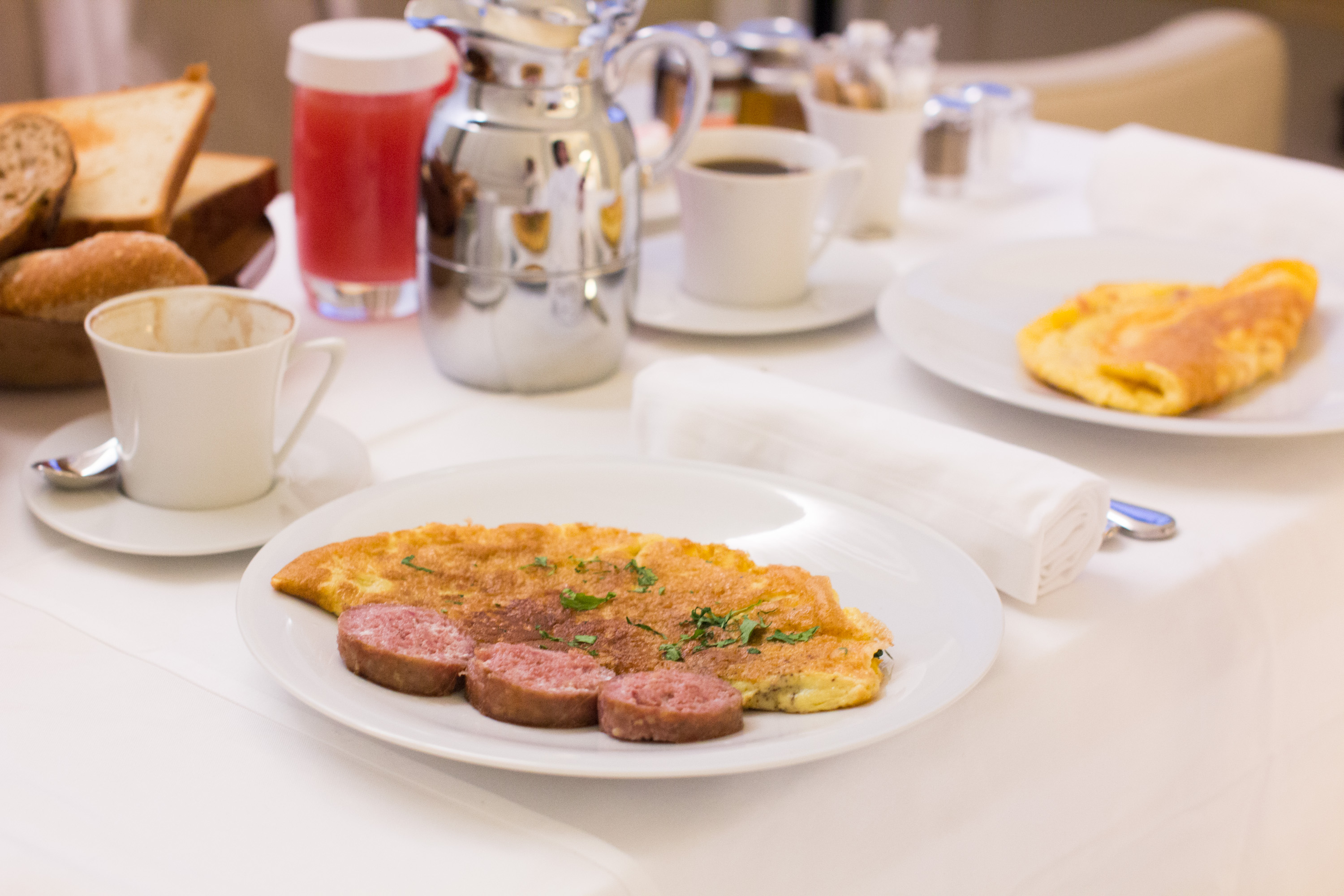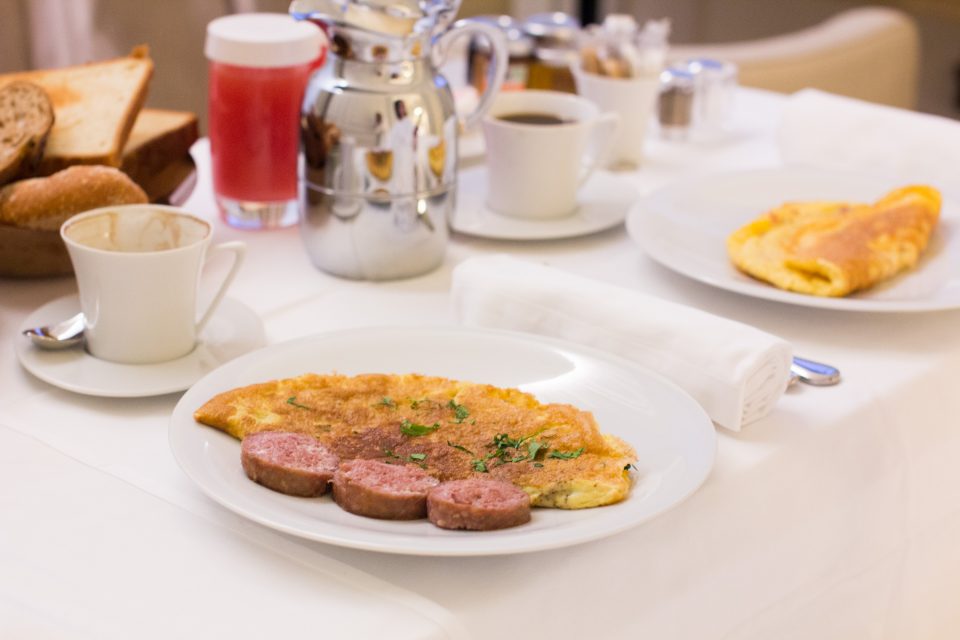 We have spent our fair share of time at hotels over the last year but this one is like no other. It really is a calm place to escape in Paris. I would also truly recommend this hotel for a wedding/honeymoon suite, I wish it had been an option when Matt and I tied the knot here in June. We stayed in much smaller, delightful Bed & Breakfast in the end but since Le Narcisse Blanc has opened its doors I would recommend it over any of the other ostentatious Parisian hotels out there, not to mention simply just for the warm service and care that you will enjoy if you stay here.
The owners, designers Laurent & Laurence and interior decorators Thierry & Thibaut should be proud of the calm, warm and inviting interior they have all beautifully collaborated to achieve. We are looking forward to staying here again, and hopefully reviewing the culinary delights of their restaurant.