What better way to celebrate Matt's 33rd birthday than a fine hotel dining experience followed by a stay in a perfectly situated and cozy hotel here in central Paris. Which is exactly what I planned for the special occasion. So after our delicious meal at the Edouard 7 we walked the short walk round the corner to the Hotel Thérèse, where we would experience a stay away from home for the night.
We spent the day exploring the fantastic food and shopping the 1st arrondissement has to offer. It's an area we are all too familiar with, but one that is an all time Paris favourite of ours, especially if you take into account all the shops like Acne Studios, Maison Margiela, Stella McCartney and Rick Owens, expertly designed for "lèche-vitrine" (window shopping; literally translated is "window licking" !) and all located around the beautiful Jardin de Palais Royal.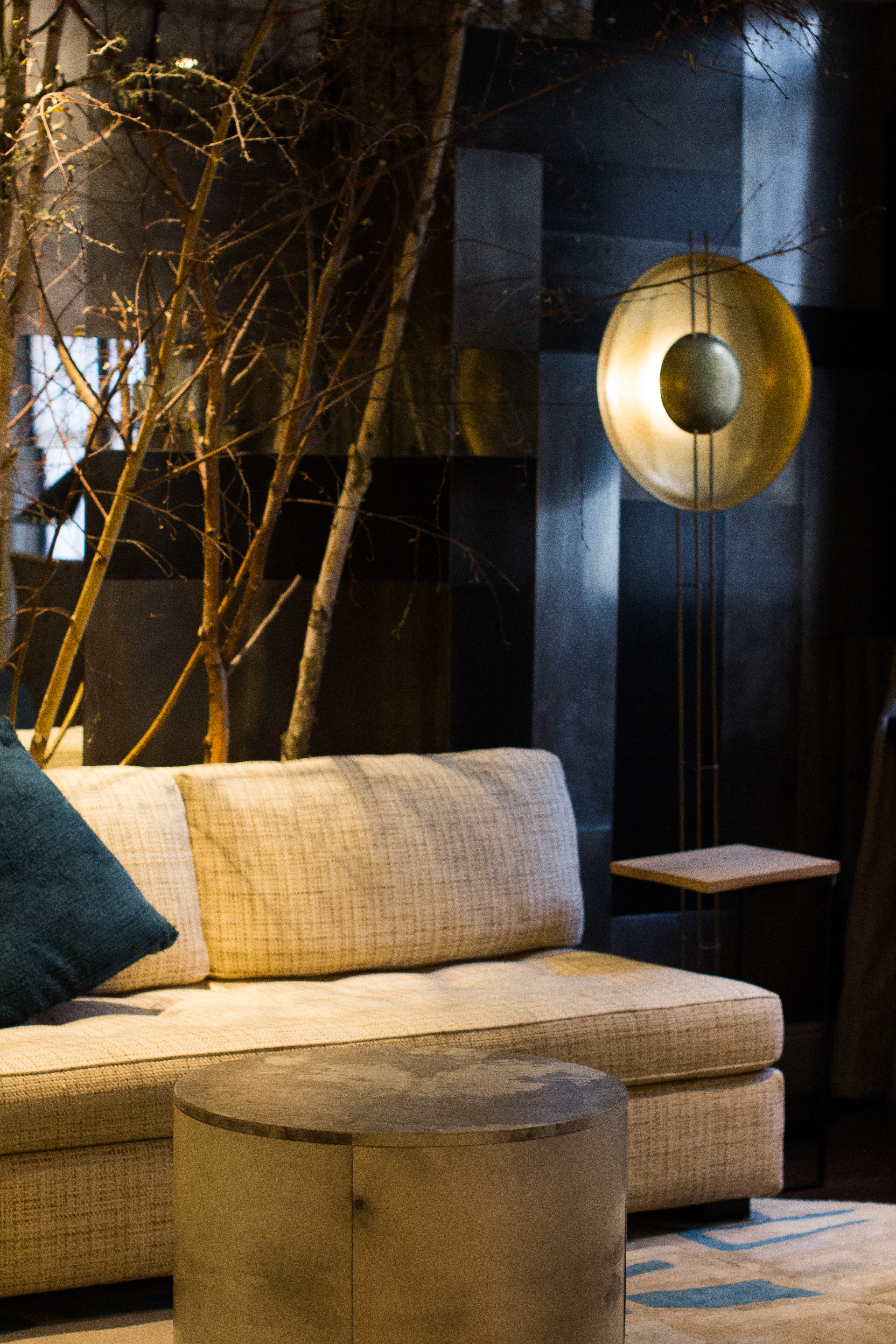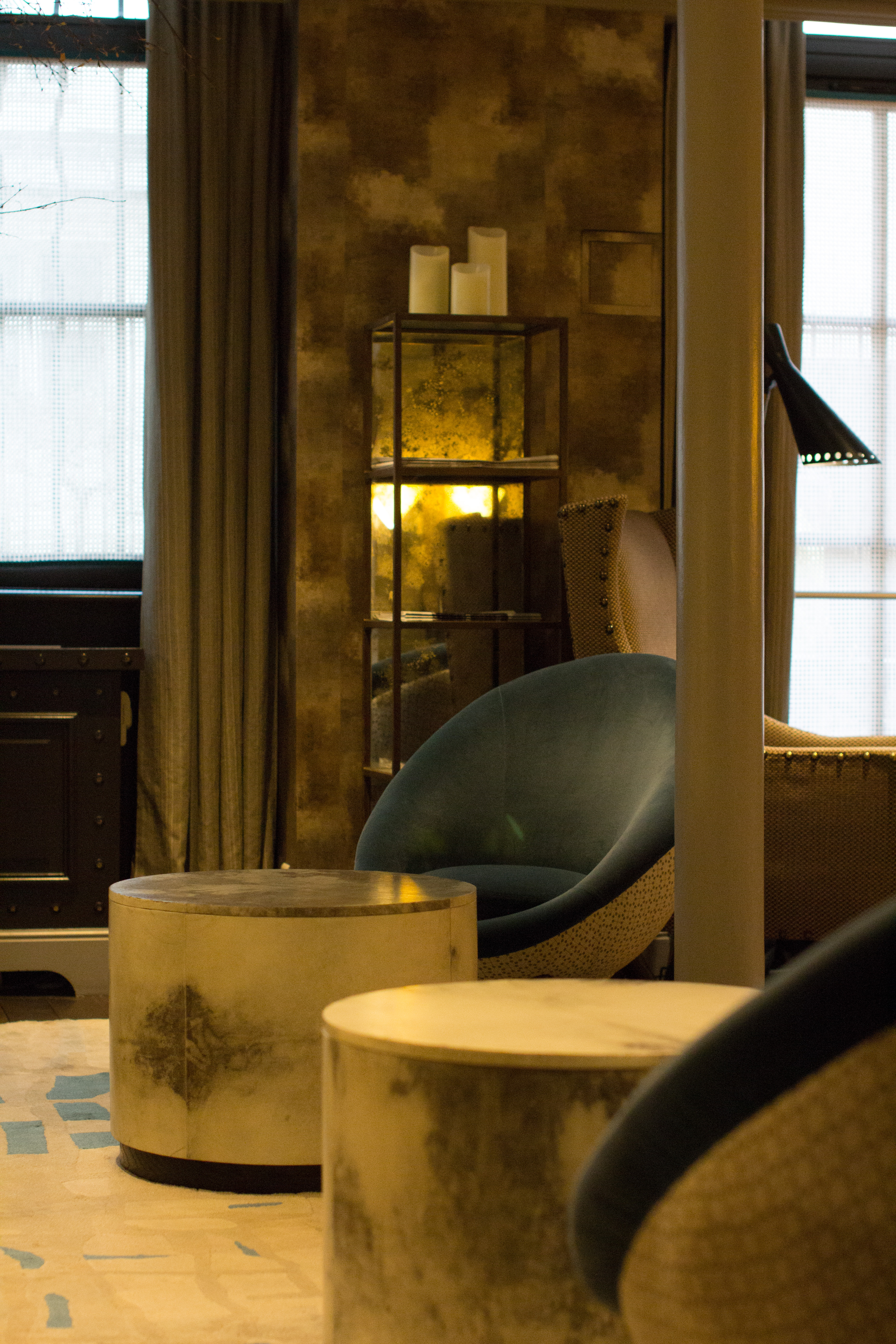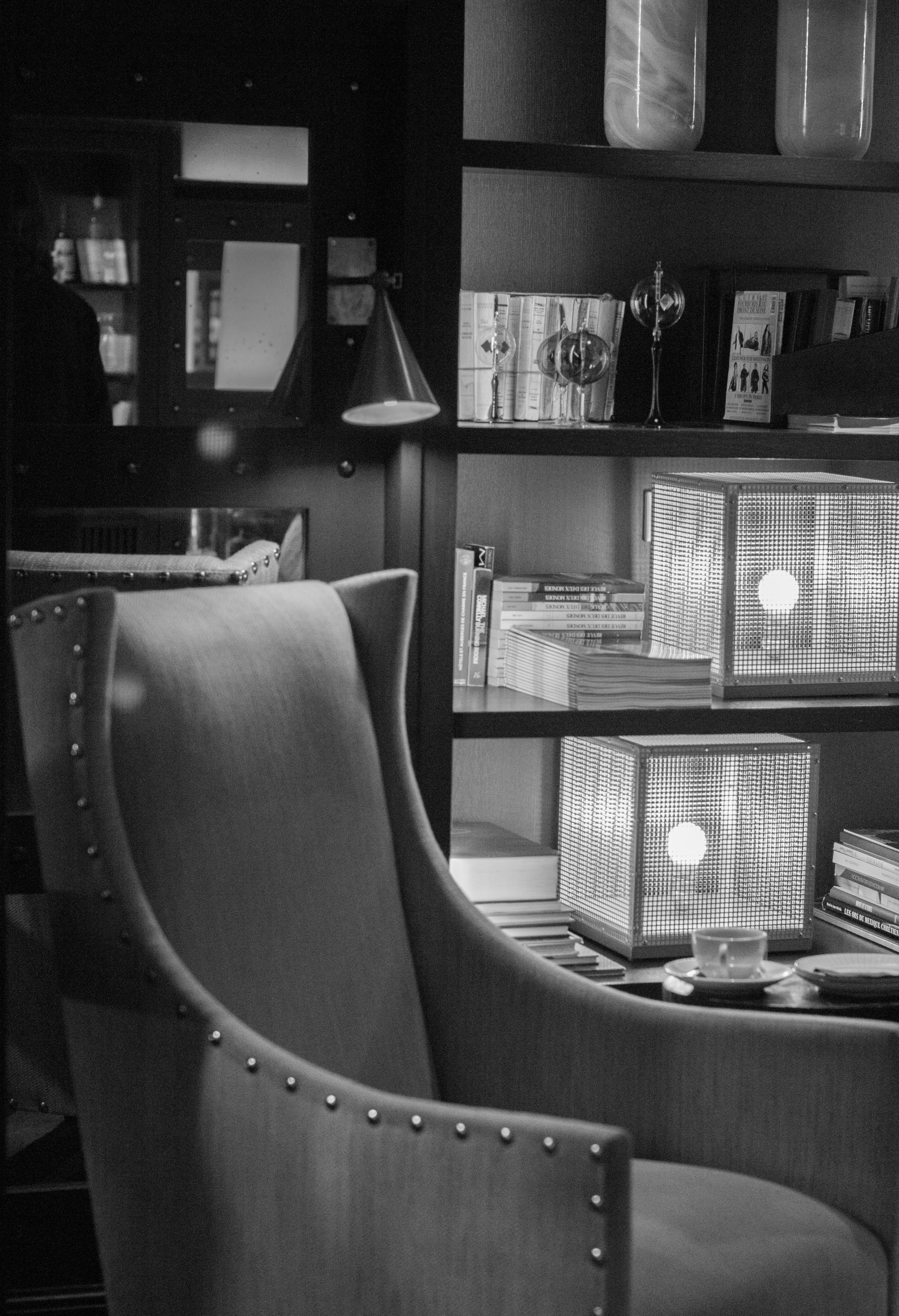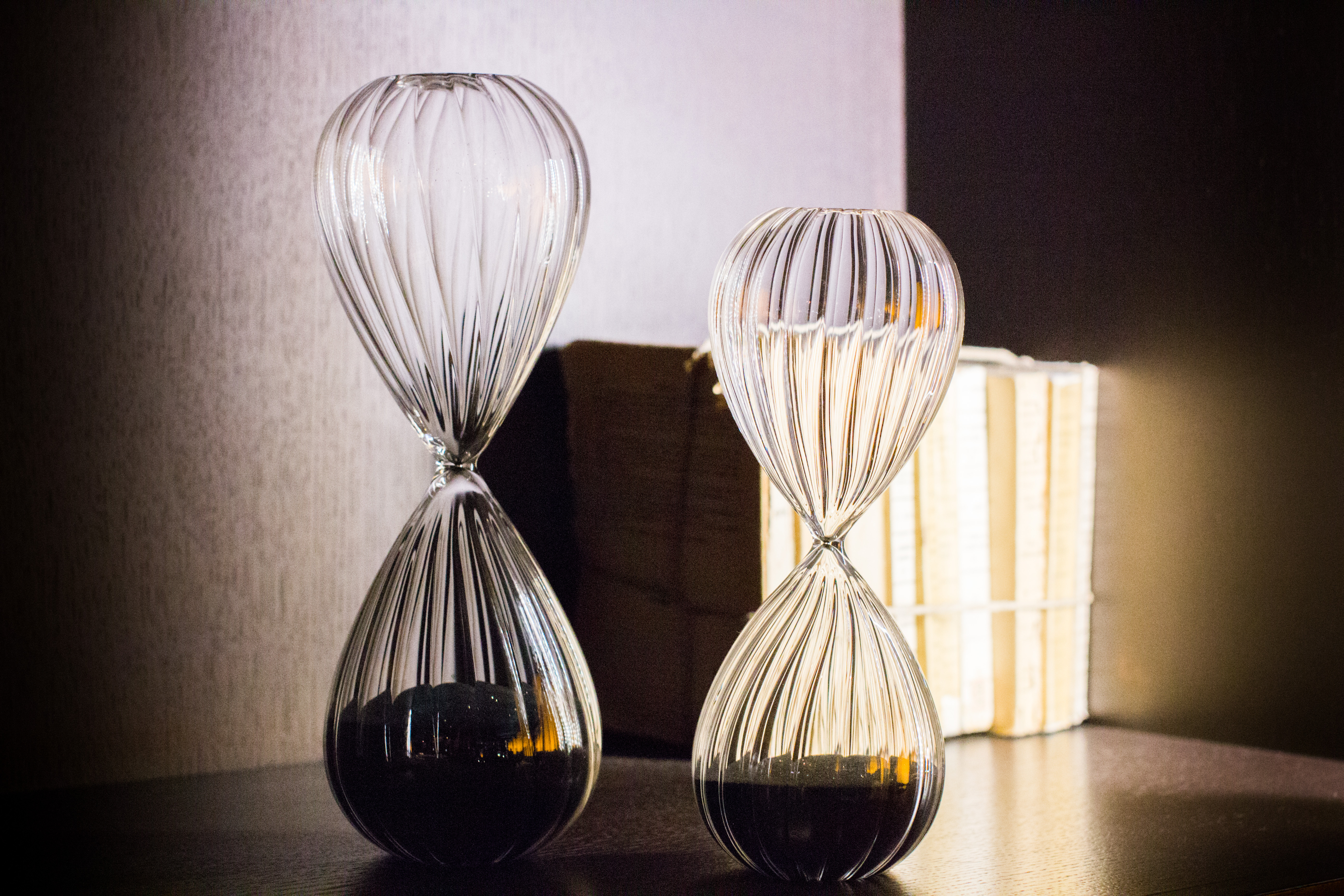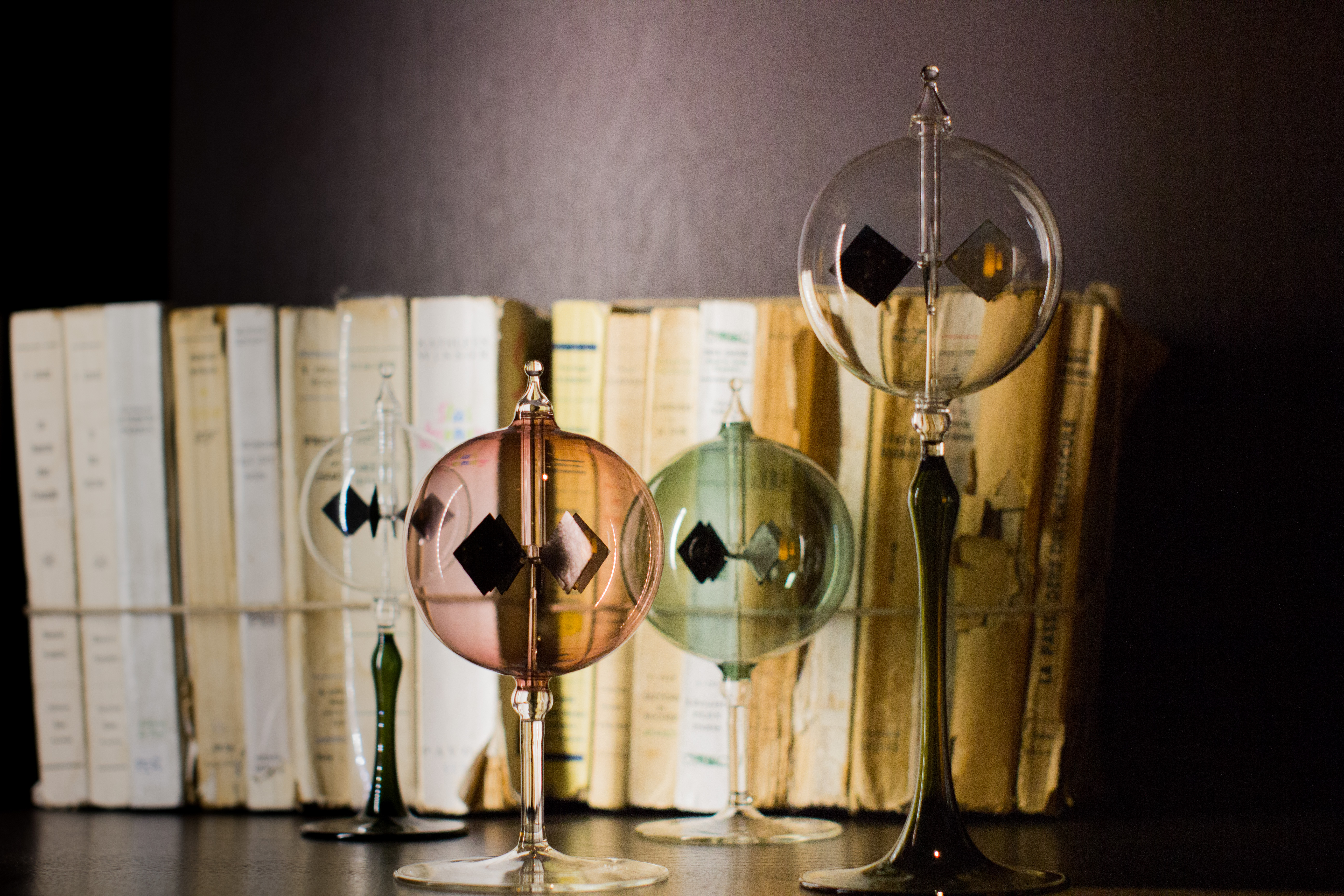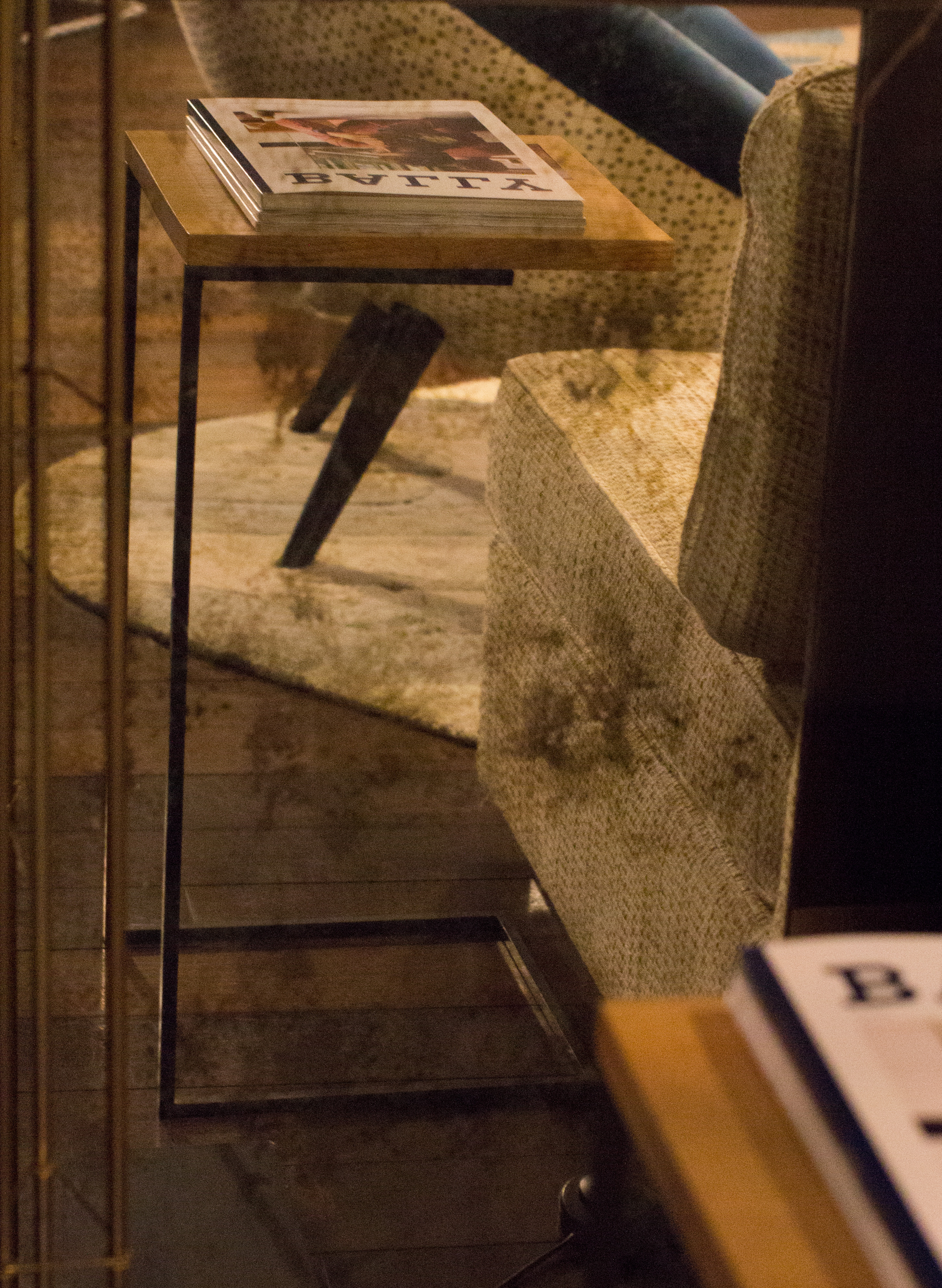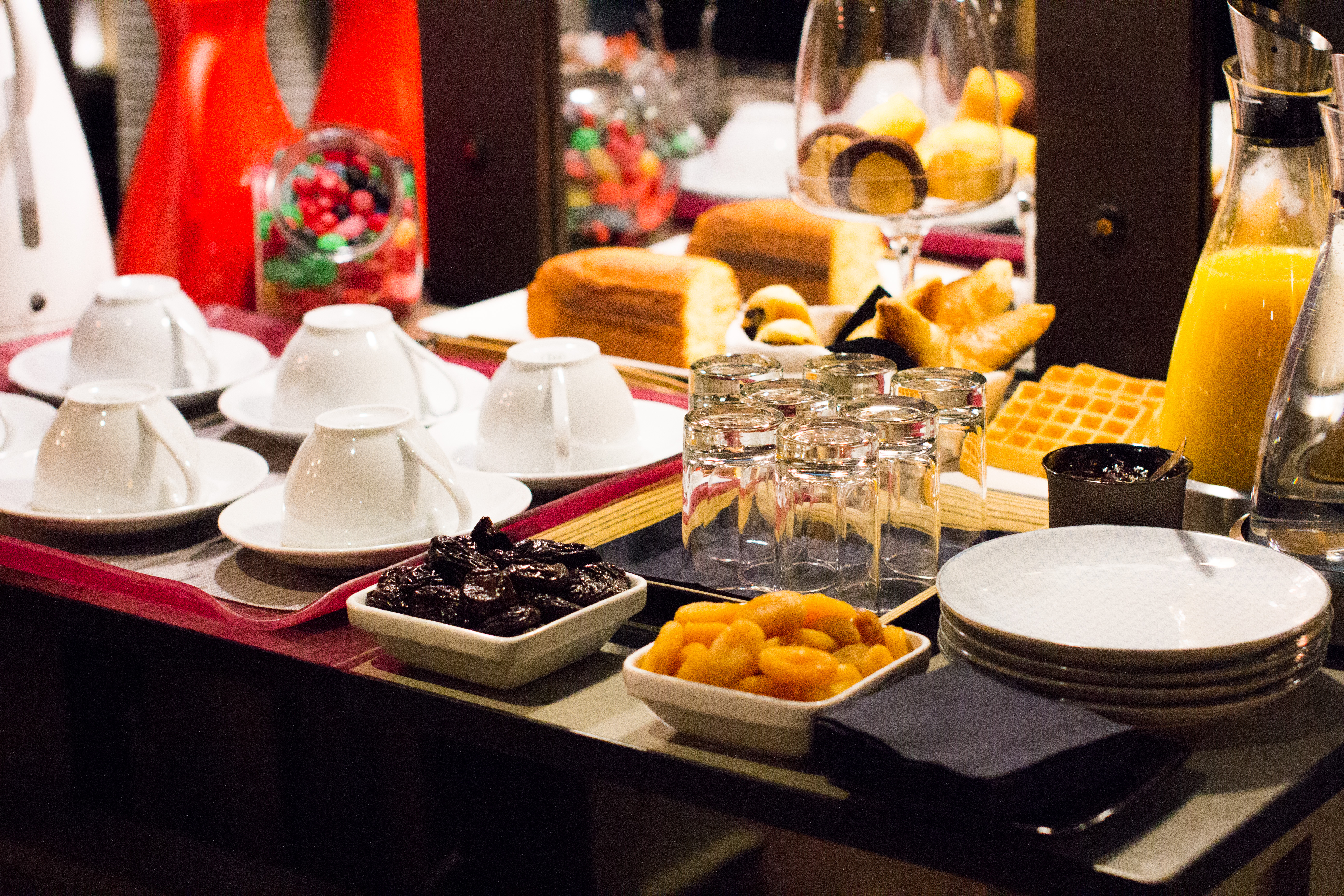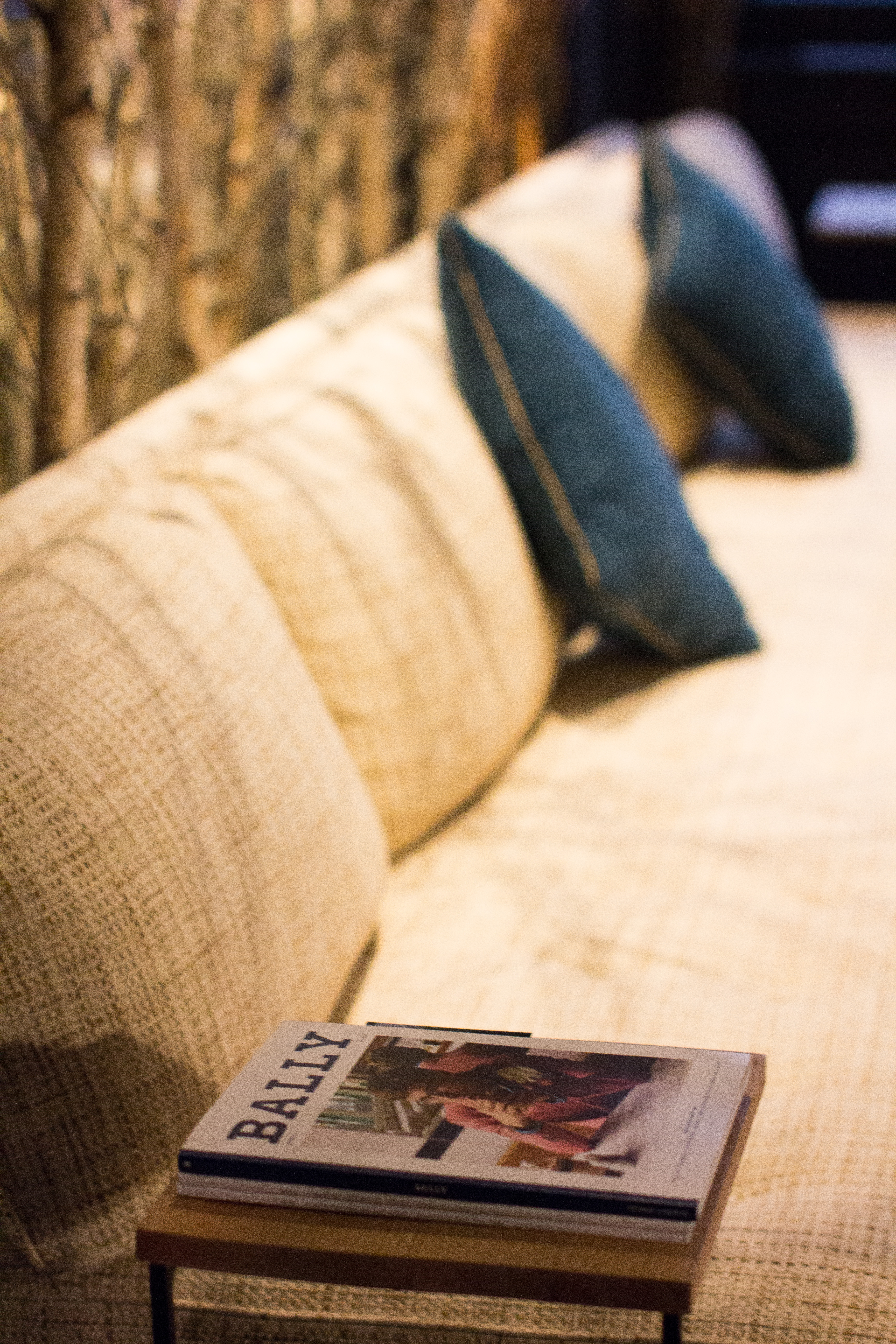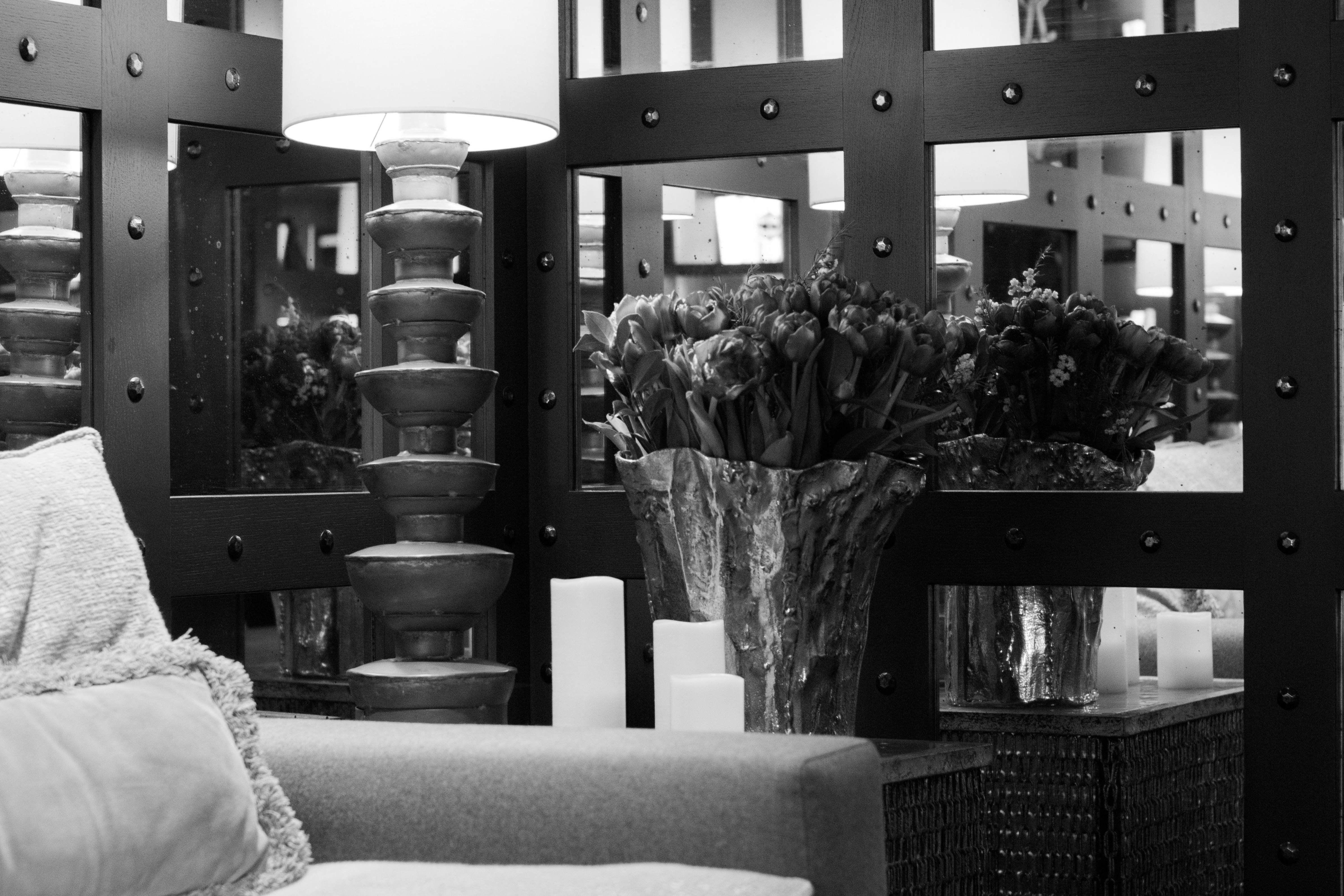 Hotel Thérèse greeted us with a spread of complimentary afternoon tea and our quiet front-facing room was the perfect spacious setting for us to relax and unwind in after our day of shopping and exploring in the area. Positively exhausted from our day and stuffed from our delicious dinner, our king-sized bed was the perfect escape. Waking up there next morning, you didn't want to leave.
With all good intentions to enjoy my own personal exercise machine brought to our room in the morning, I chose instead to enjoy a fantastic cooked breakfast from the comfort of our room … some things never change.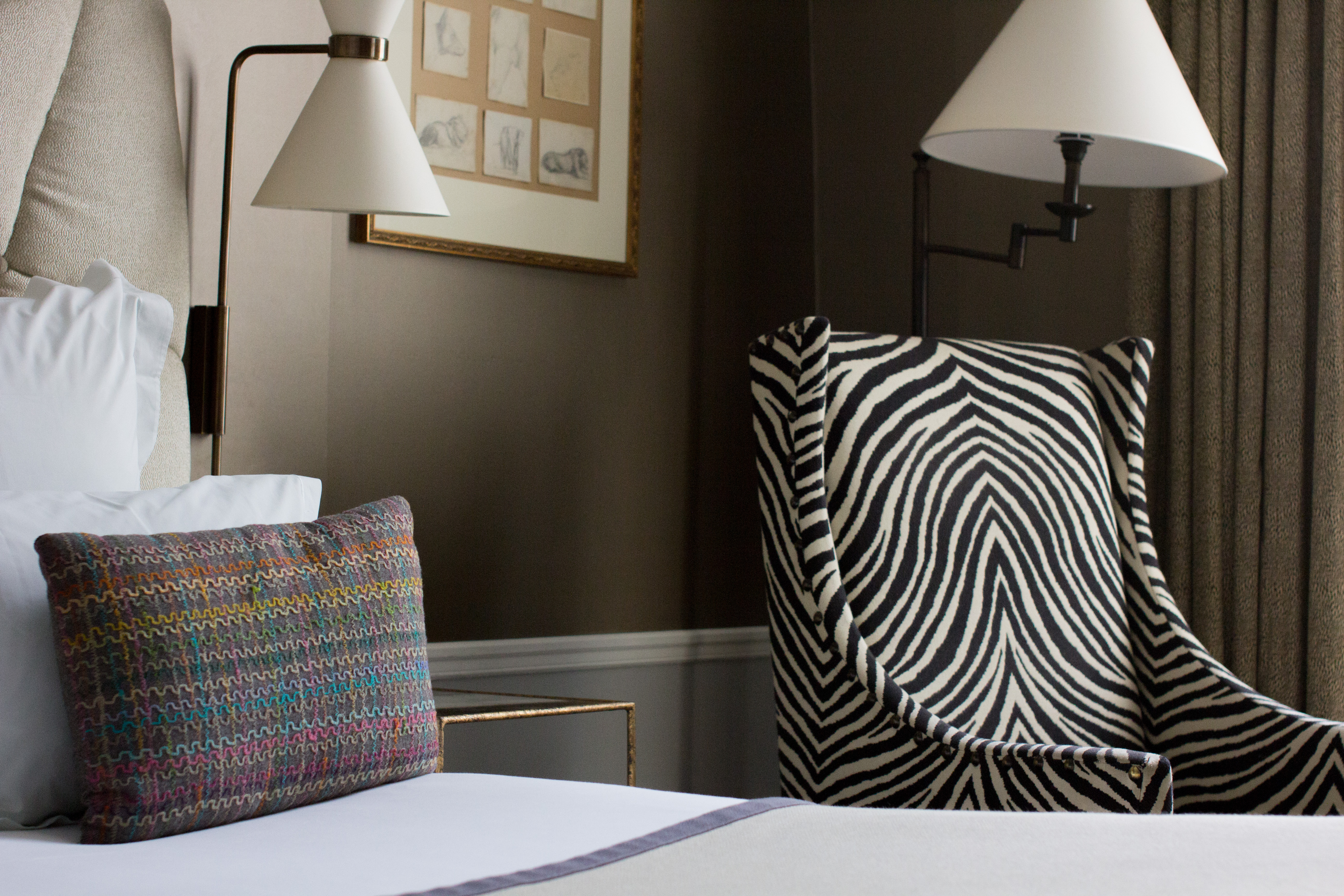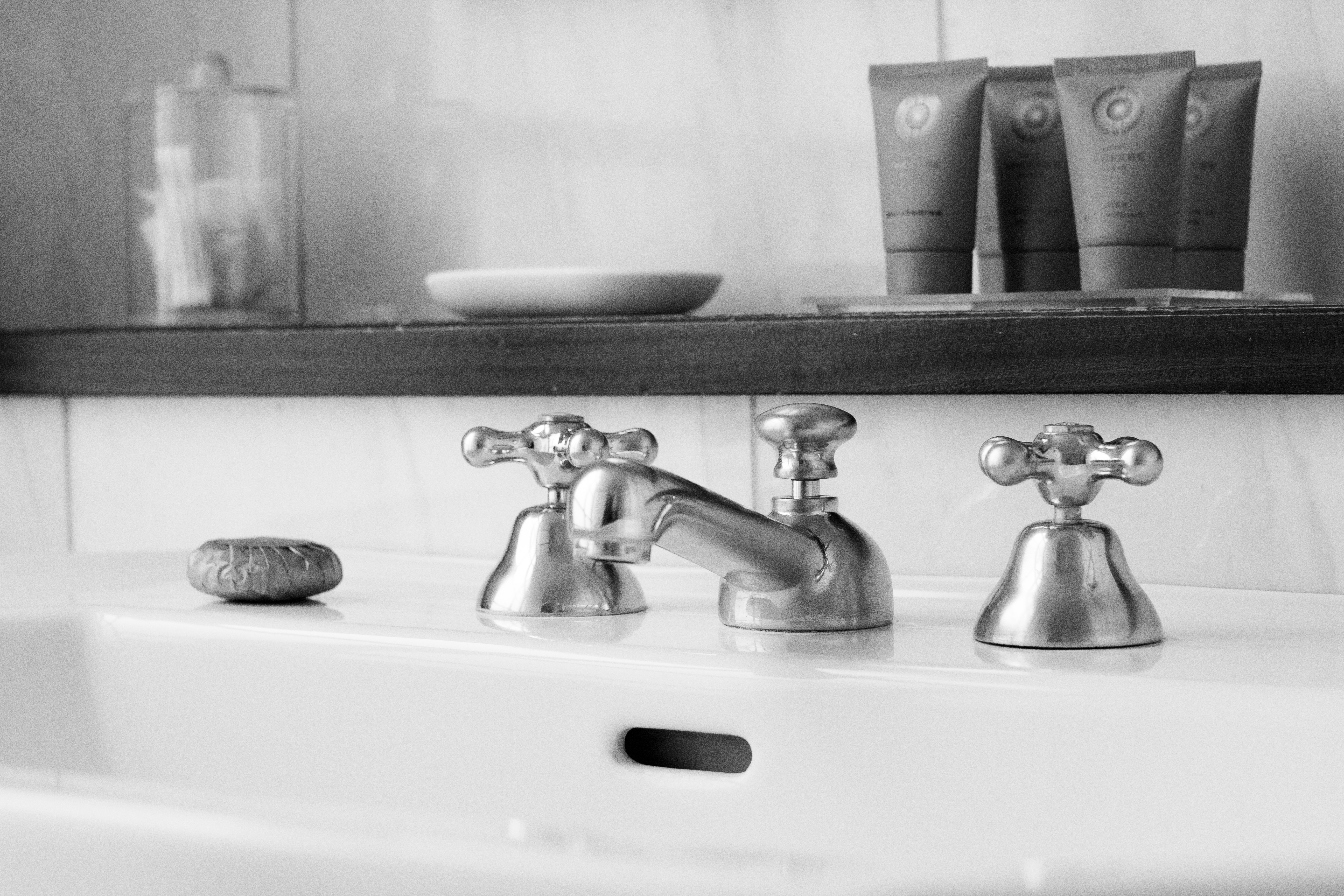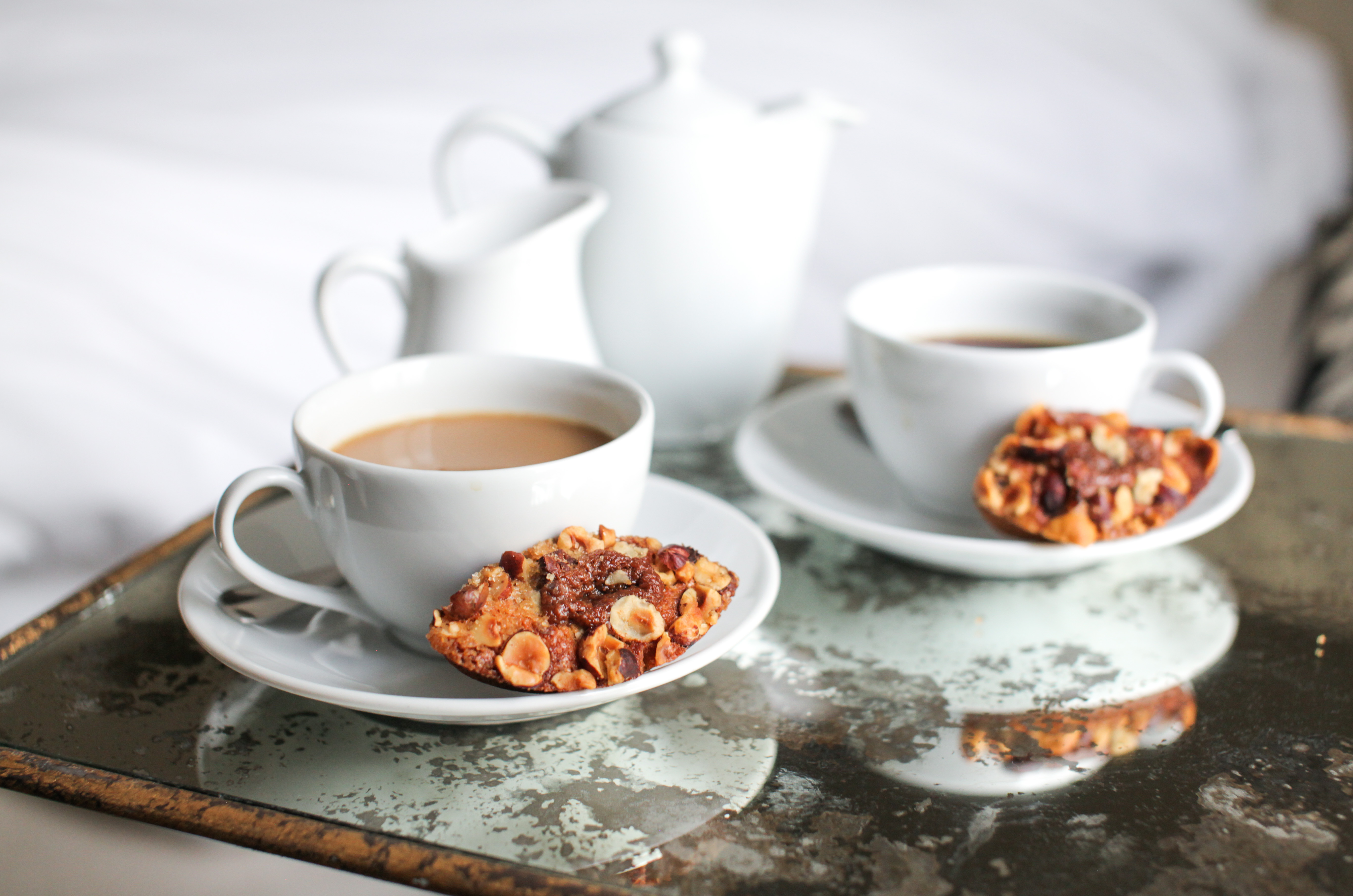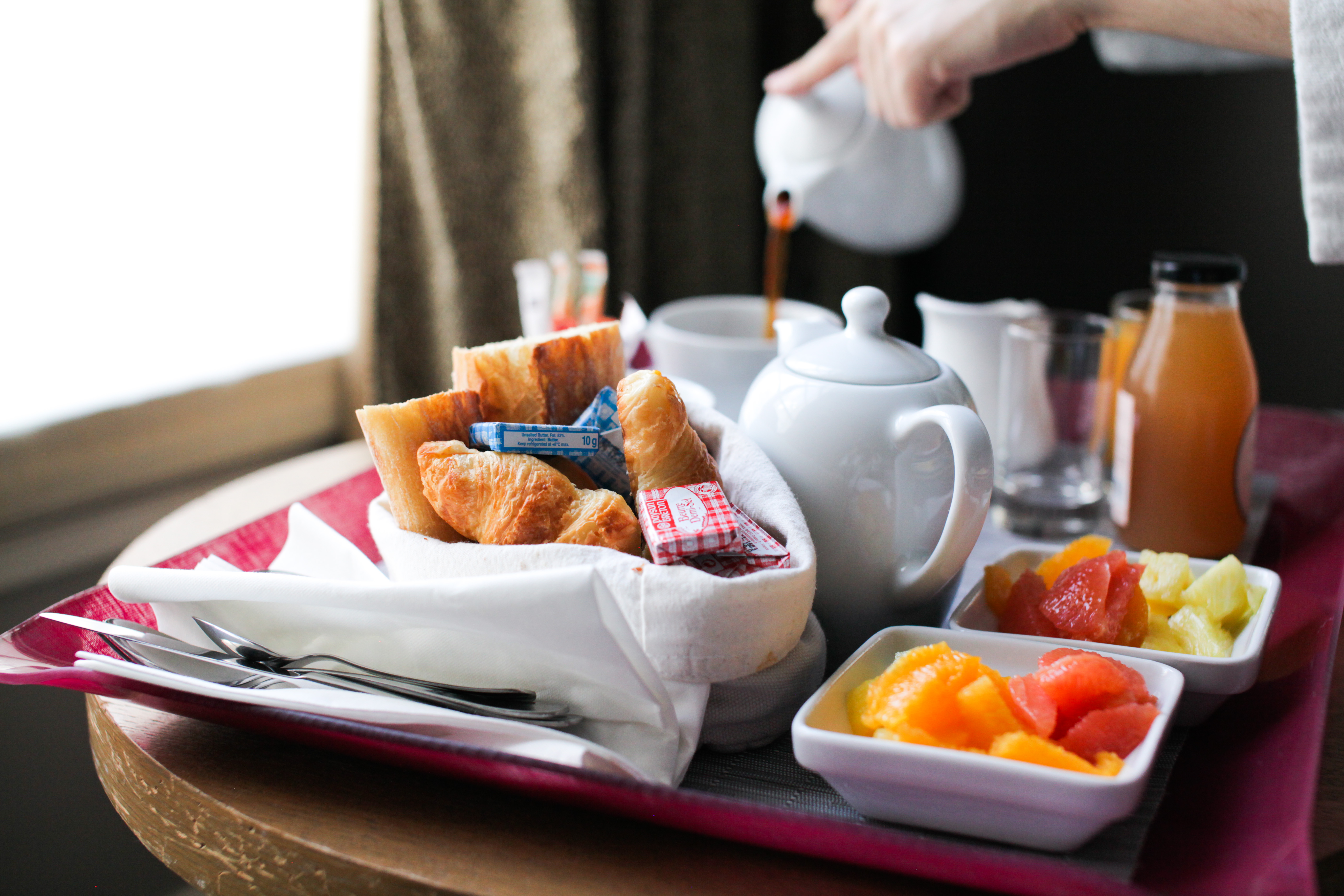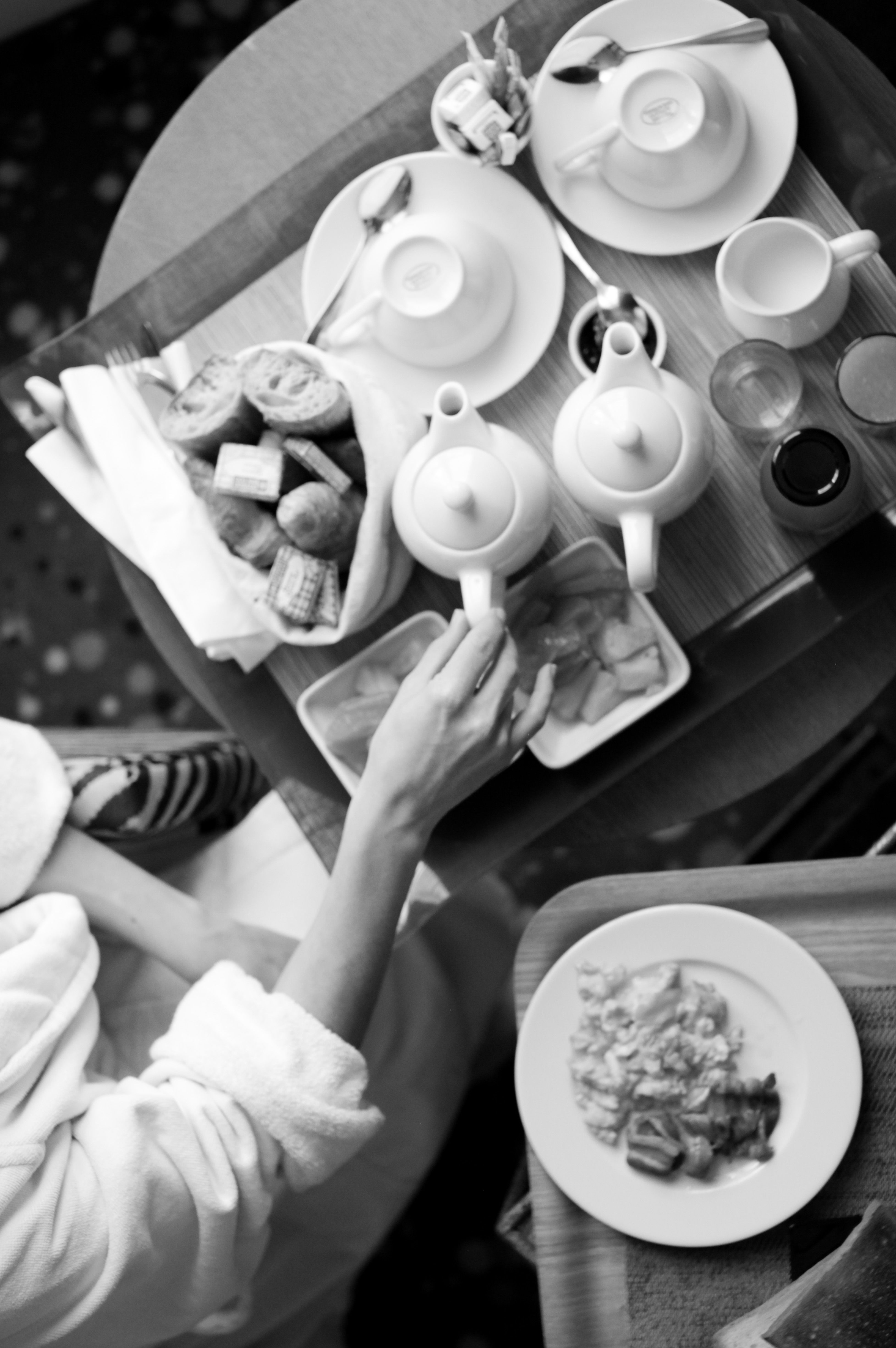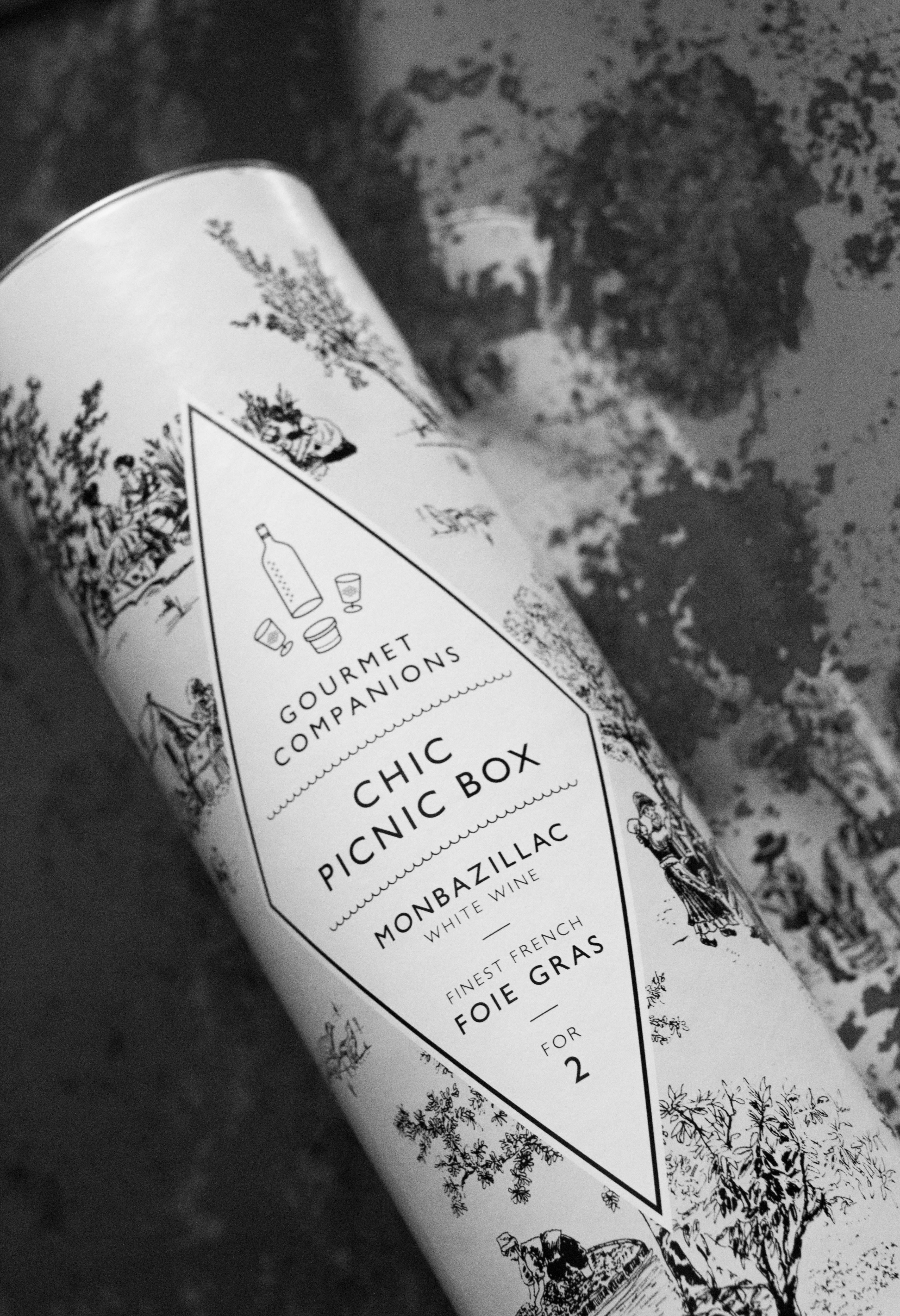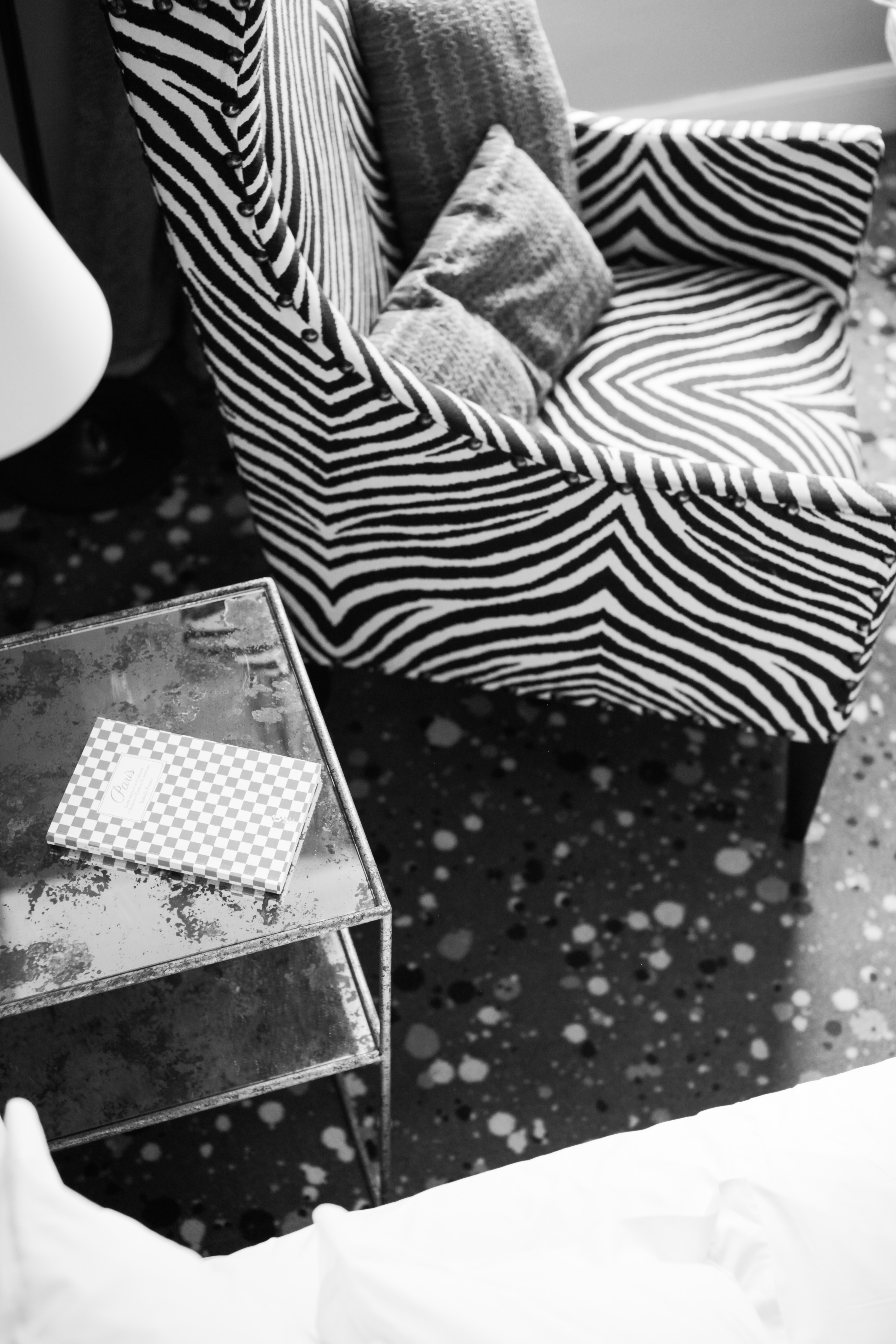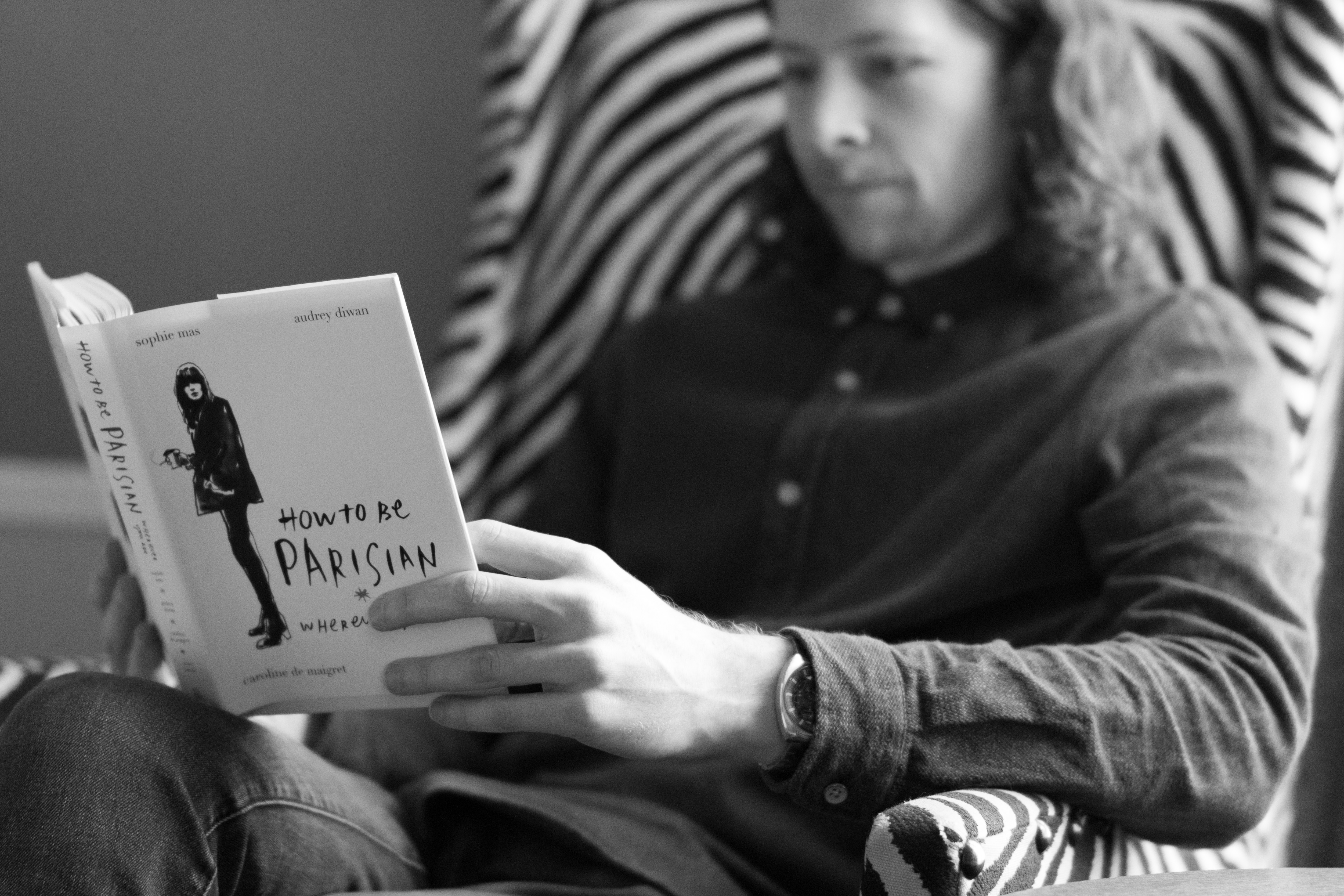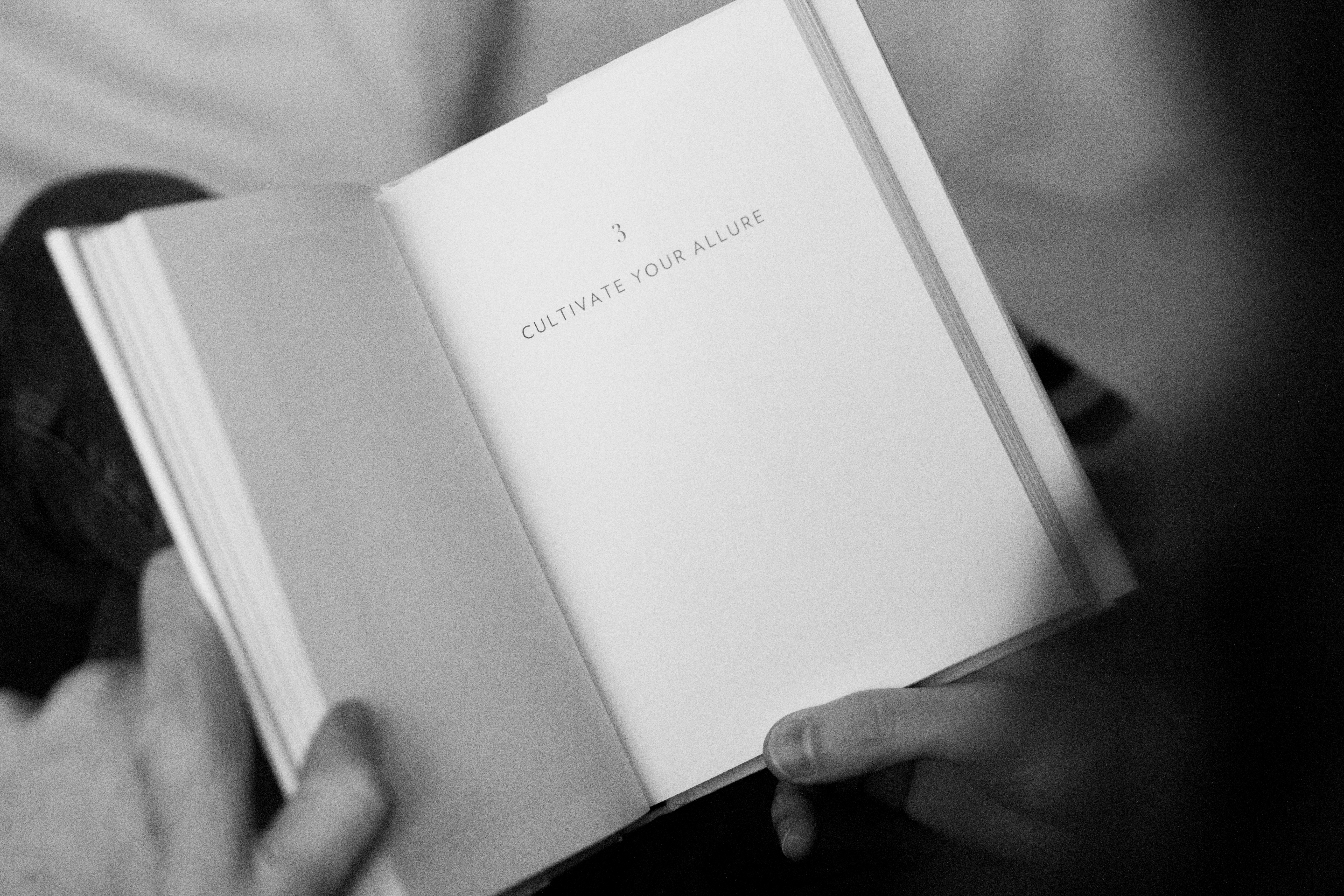 With the Summer season fast approaching and friends already asking me where to stay in the city, I found Hotel Thérèse to be one of our best stays in a Parisian hotel, that I would wholeheartedly recommend. If you would like to read a more in-depth review on our stay here, check out Matt's review on Trip Advisor.