With Christmas just a few weeks away I wanted to share a few handmade homewares and accessories I have discovered recently, in the hope to inspire you all to shop locally for your ideal Christmas gifts.
There is nothing I love more than being wrapped up and cosy in my little Parisian mezzanine apartment on a cold grey Winter's day. So in search of a warm handmade wool blanket to keep me warm I discovered Edinburgh based company The Tartan Blanket Co. They offer a beautiful collection of wool blankets, scarves, home accessories, and more recently Christmas gifts.
I picked this wonderfully warm pure new wool blanket (which also doubles up nicely as a blanket scarf) in English Mustard Fishbone. There are quite a few other contemporary designs to choose from their Heritage Lifestyle Blanket collection and if you are looking for something more traditional they have a wide range of classic tartans to choose from.  I was also pleased to hear that all their blankets were produced in UK . This blanket was handwoven in Yorkshire and the luxury range of cashmere blankets are all woven in Scotland.
The lovely people at The Tartan Blanket Co have been kind enough to offer all you readers a fantastic 10% discount when you purchase with them online during the run up to Christmas, all you have to do is use the following discount code : LIVINGINTARTAN (all capitals) at the checkout before completing your purchase.
For those of you who live in Edinburgh be sure to pop in and see The Tartan Blanket Co Christmas Pop Up Shop open till December 23rd at the following times:
Monday – Saturday: 10am – 6pm
Sunday: 12pm – 5pm
170B Great Junction St, Edinburgh EH6 5LJ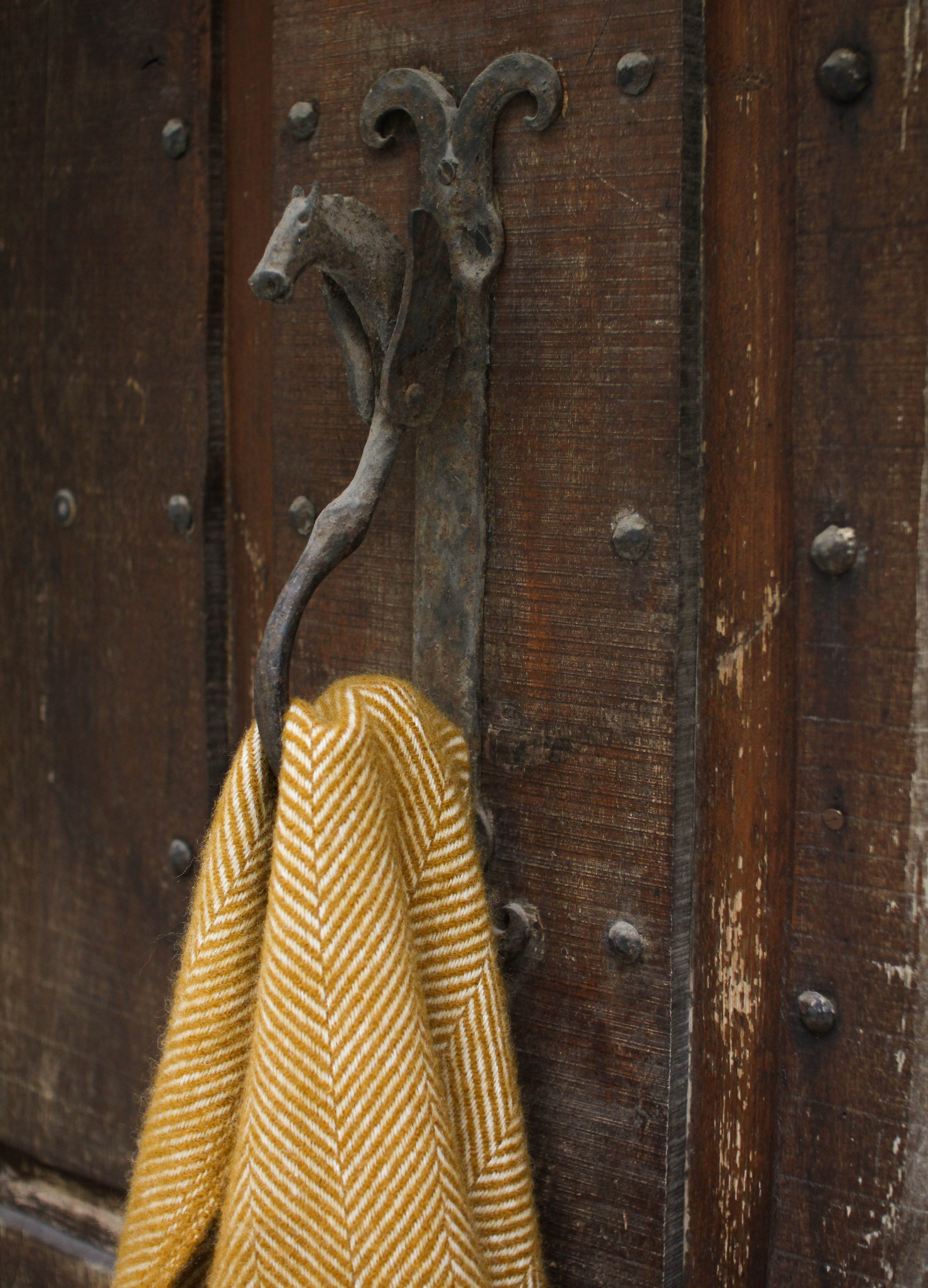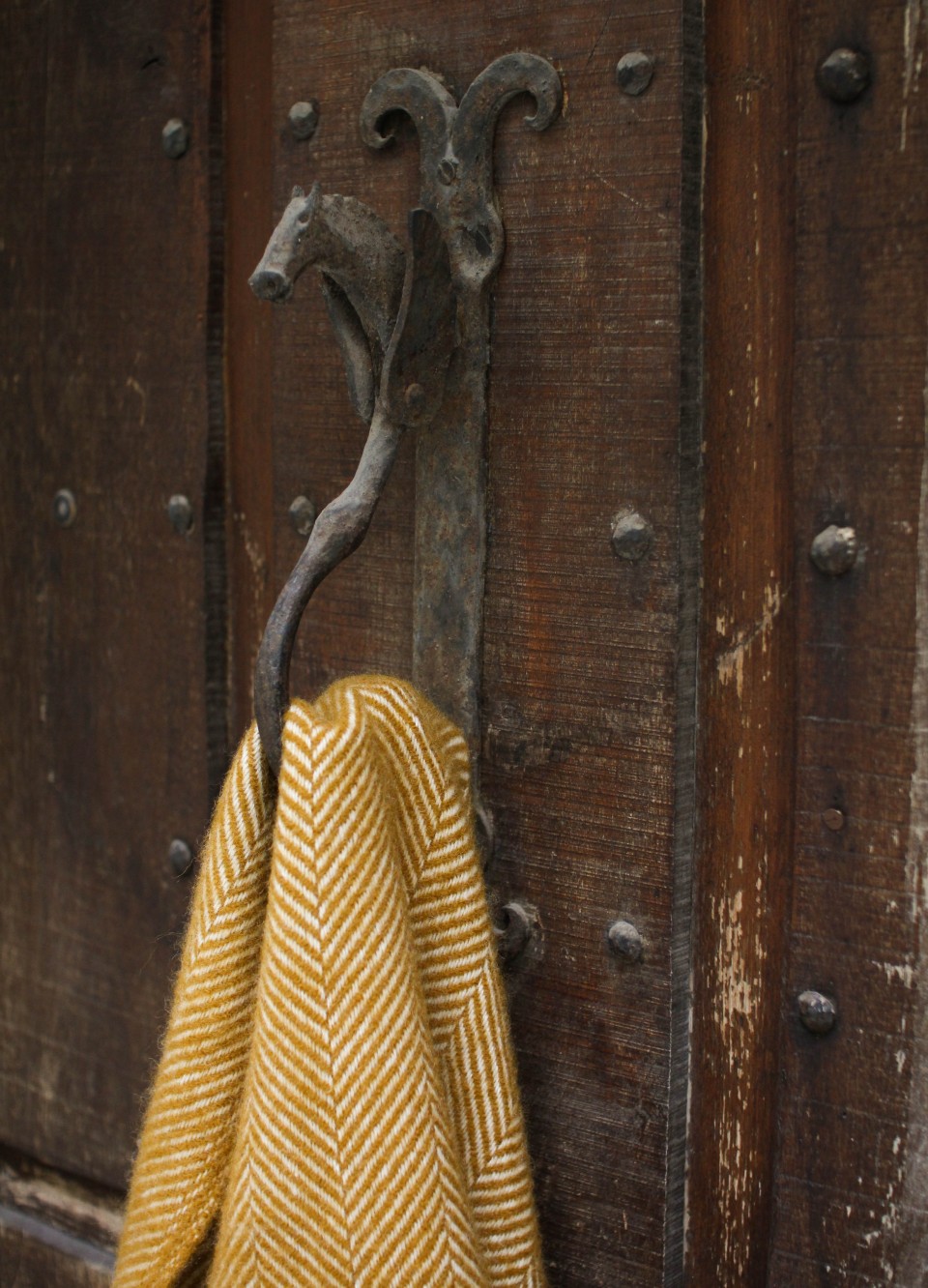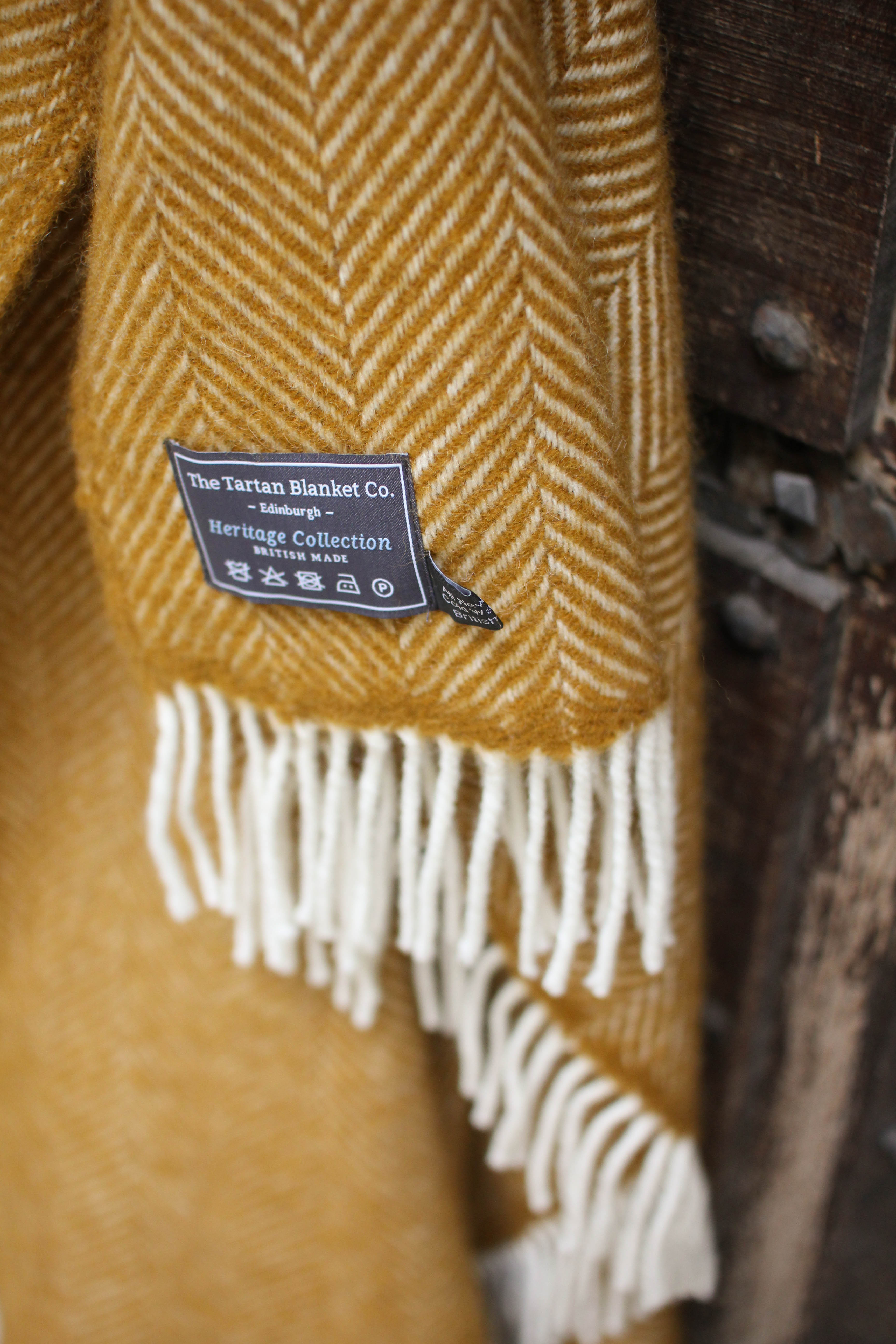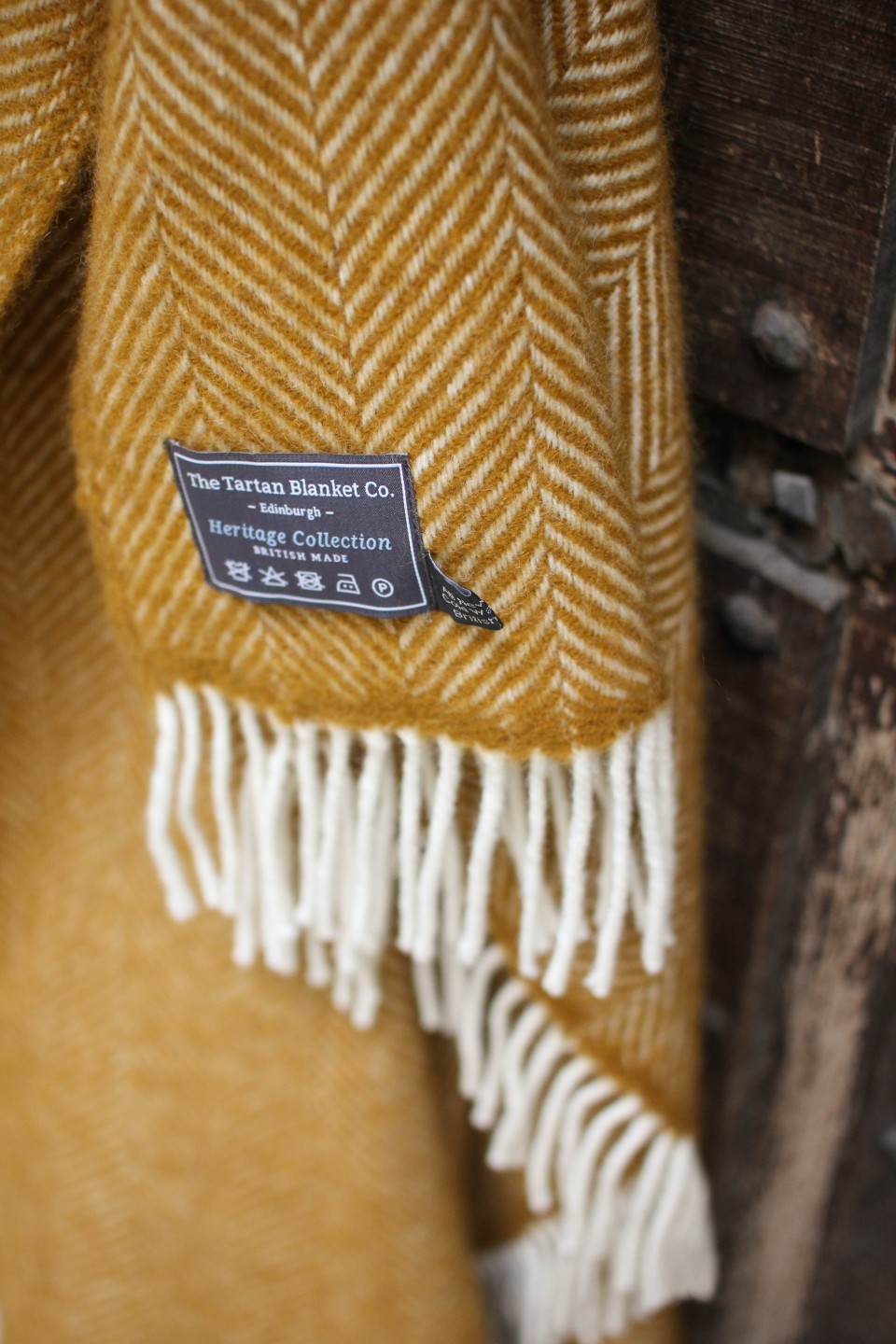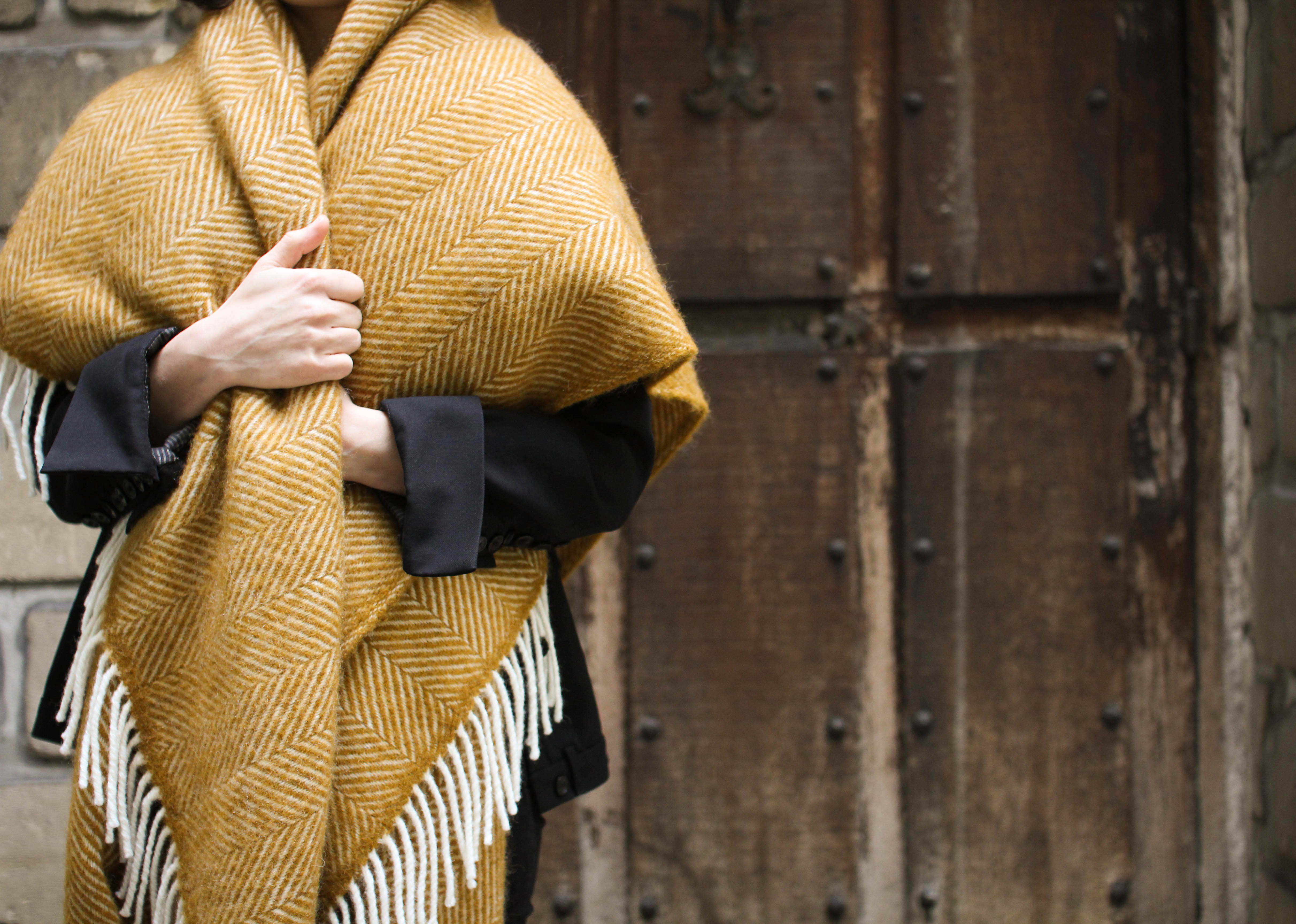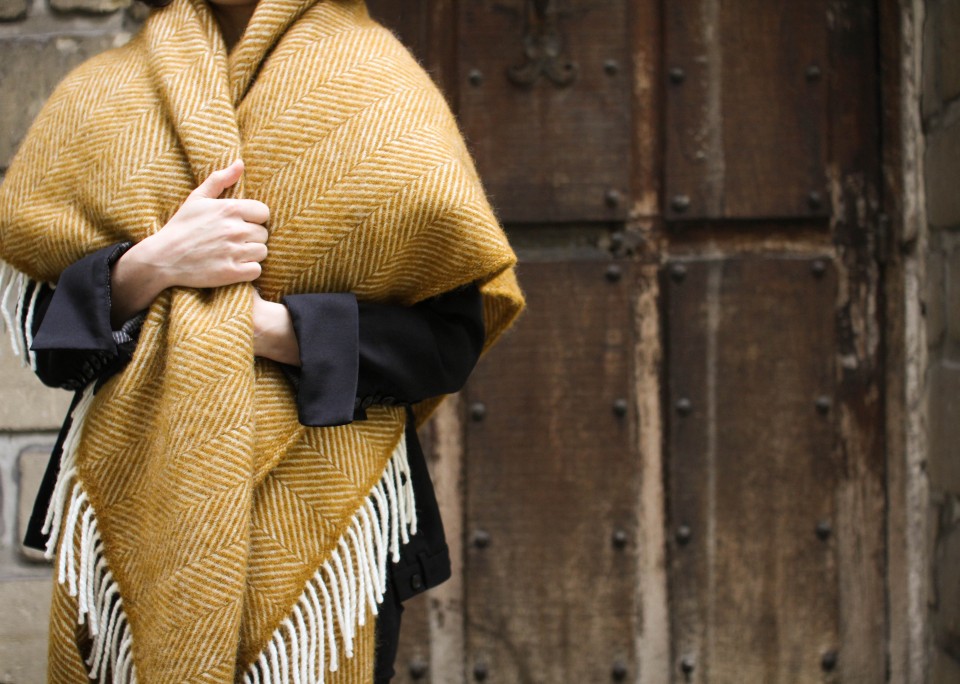 Post Details
Blanket – English Mustard Fishbone (The Tartan Blanket Co)
Photo Credit