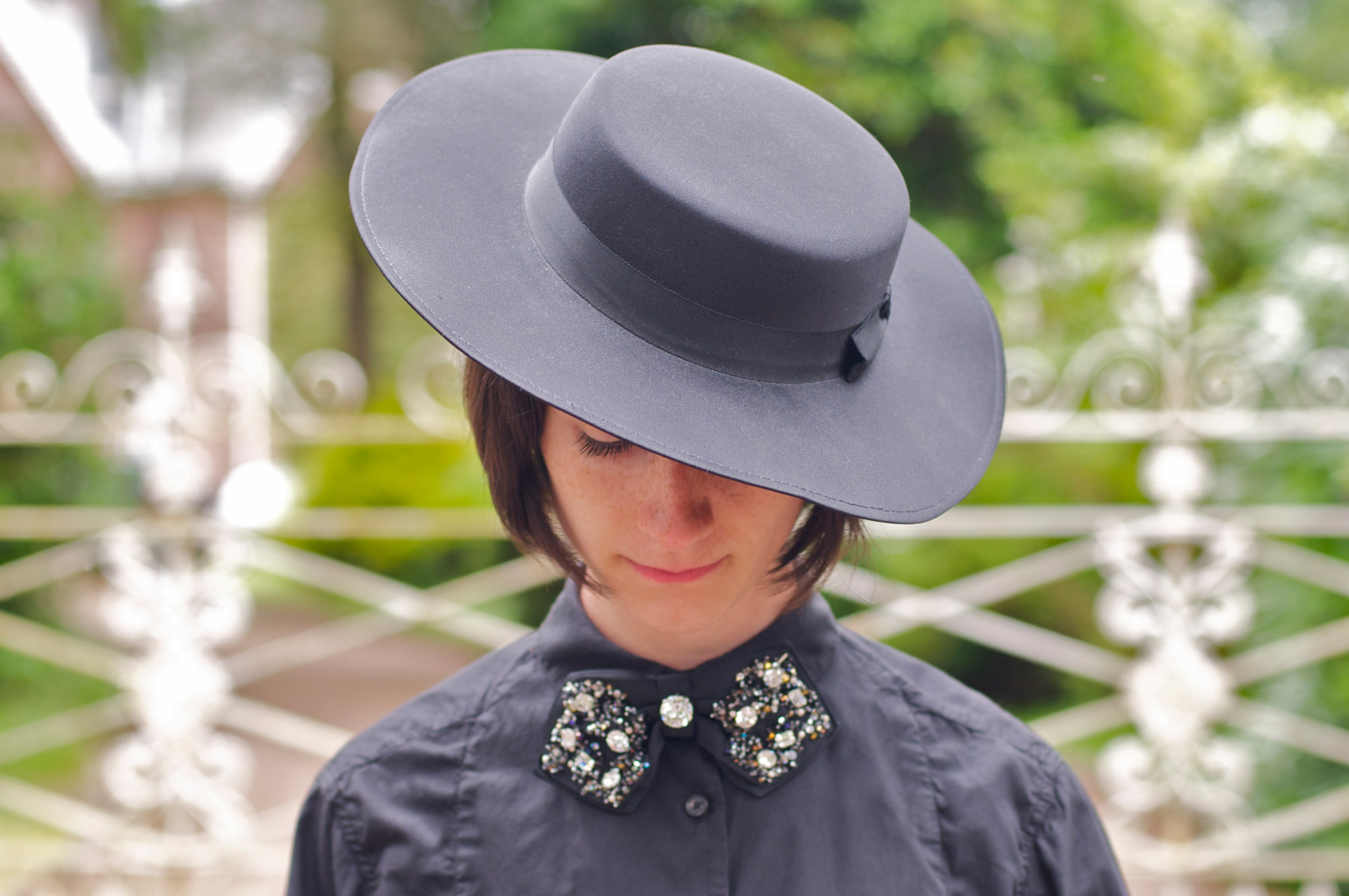 Back to Black? A few friends mentioned several times this week that my posts all show black looks. Who knew?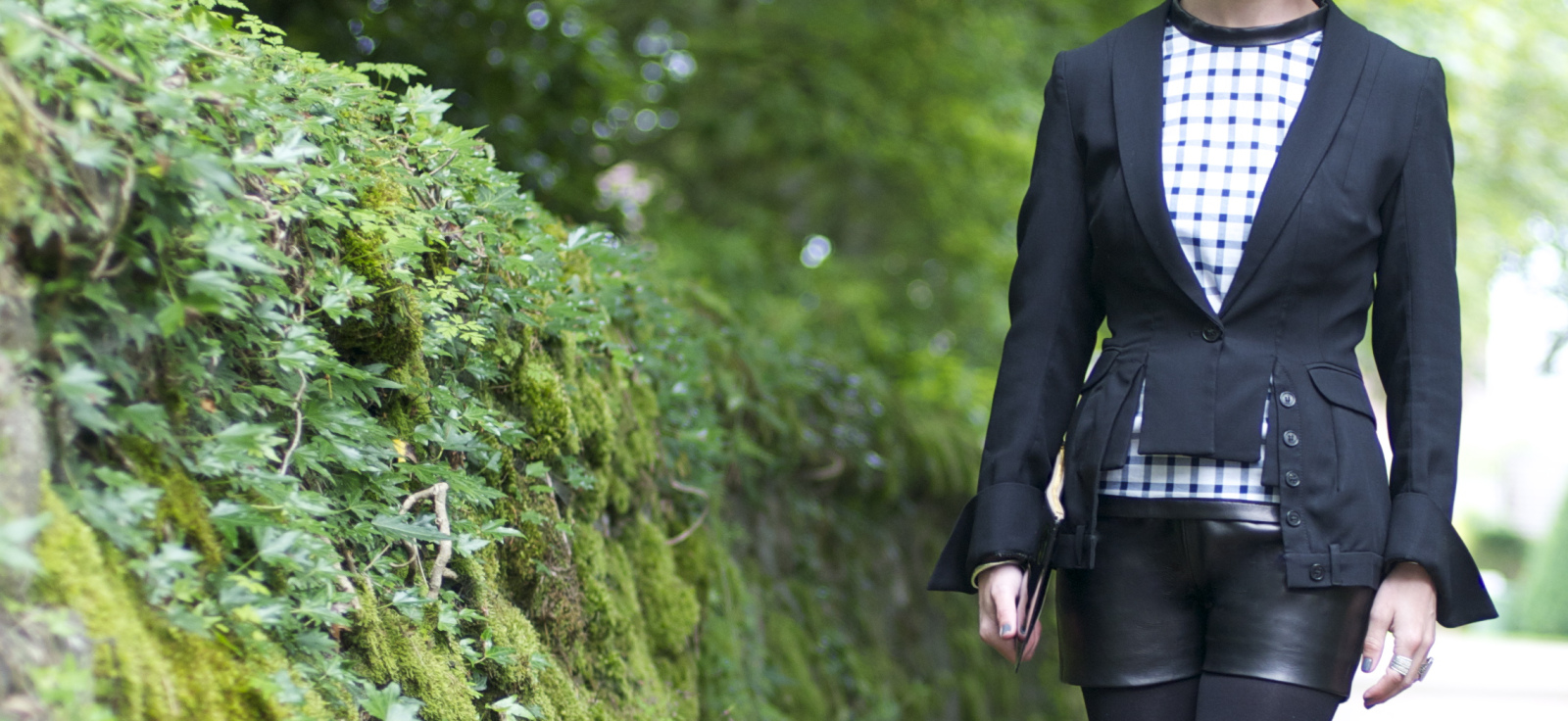 This was among one of the first shoots I took at the beginning of this blogging journey back in Scotland...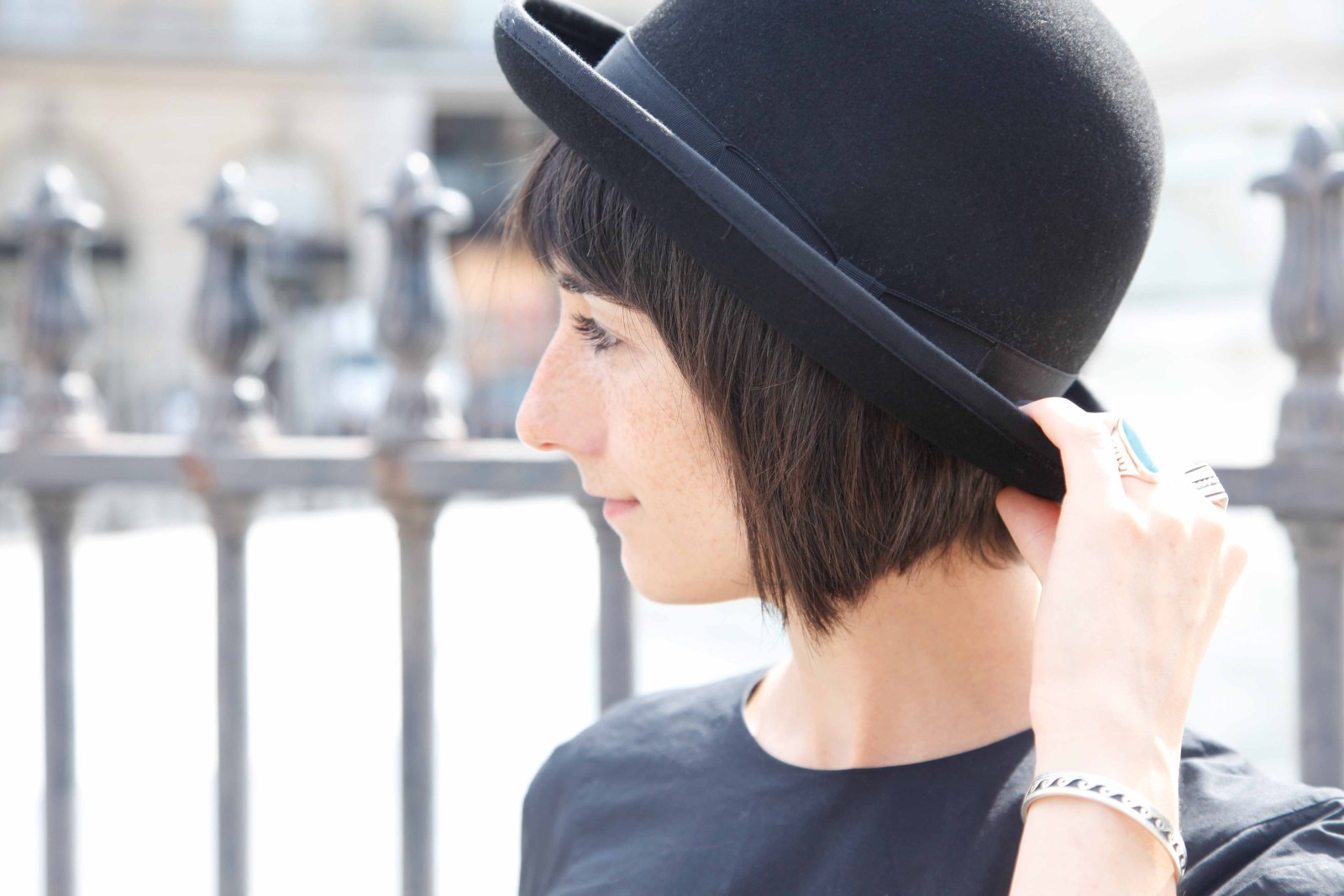 Hello! Welcome to my personal style blog Living in Clips. For the last 4 years I have been living in...