Remember we've talked about those all important wardrobe essentials ? Well let's talk more specifically about finding the classic timeless handbag. I see it as the ultimate investment piece that requires a bit of consideration before taking the plunge because after all this bag is going to be with you for a while, right? So, consider this ladies and gents … for that classic timeless handbag don't look any further because I bring you RSVP.
RSVP is a cool, hip Parisian leather goods brand with a sense of humour, that is really stepping up their game and bringing us the most simplistic, classic, lux leather accessories for both men and women. They have had the fortune of being blessed by the Eva Chen effect in the early days – now that has to be a testament to their brand if ever they needed one. What is even more interesting (yes! this part is right up my street) is the story behind the brand and how they produce their pieces.
They present each prototype on their e-shop with a campaign for up to 30 days and if you like what you see then you can pre-order your piece. Once a prototype reaches its goal the product will be produced and delivered to you, free of charge within 3 weeks of the campaign ending. If it doesn't reach its goal then the prototype and your reservation is cancelled but hopefully it wouldn't come to that.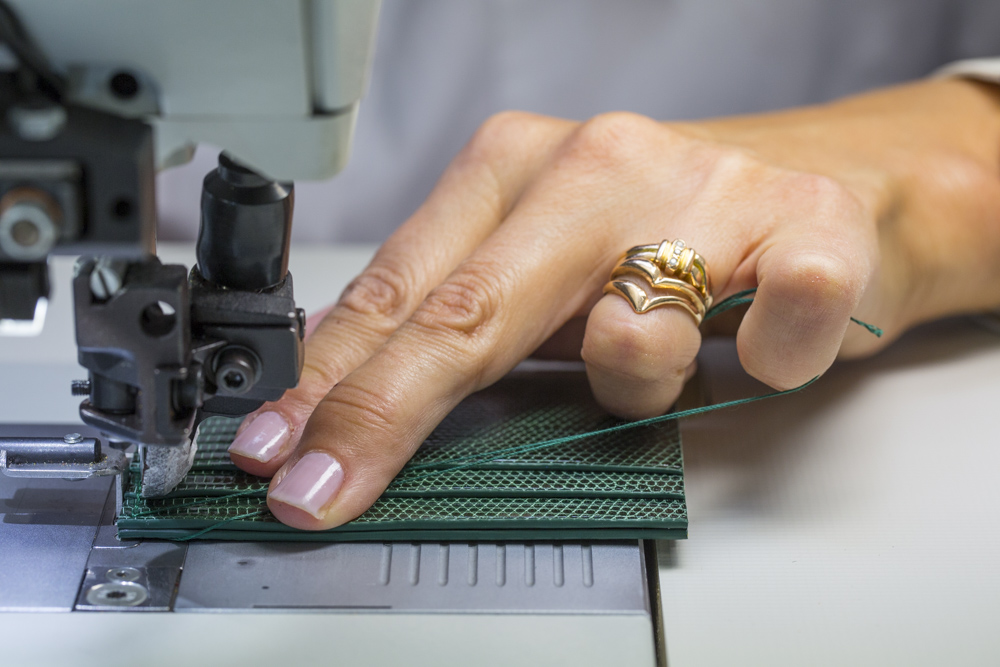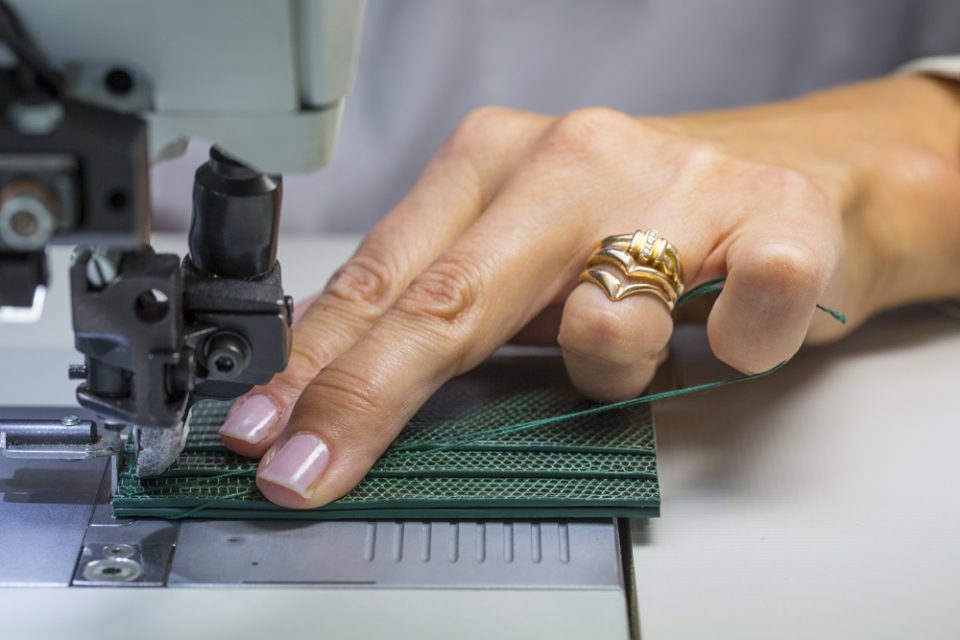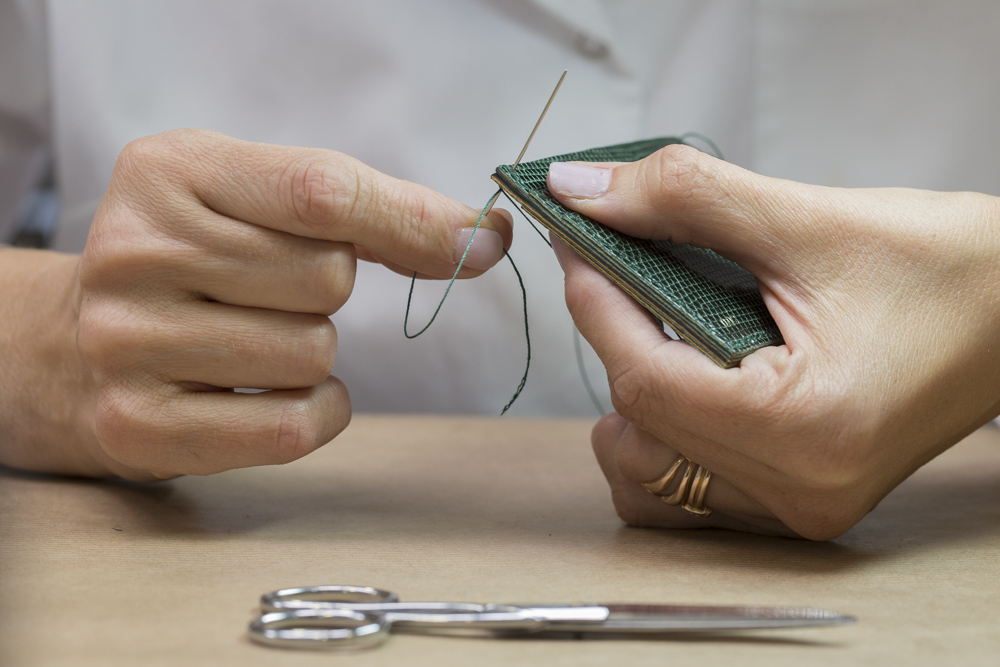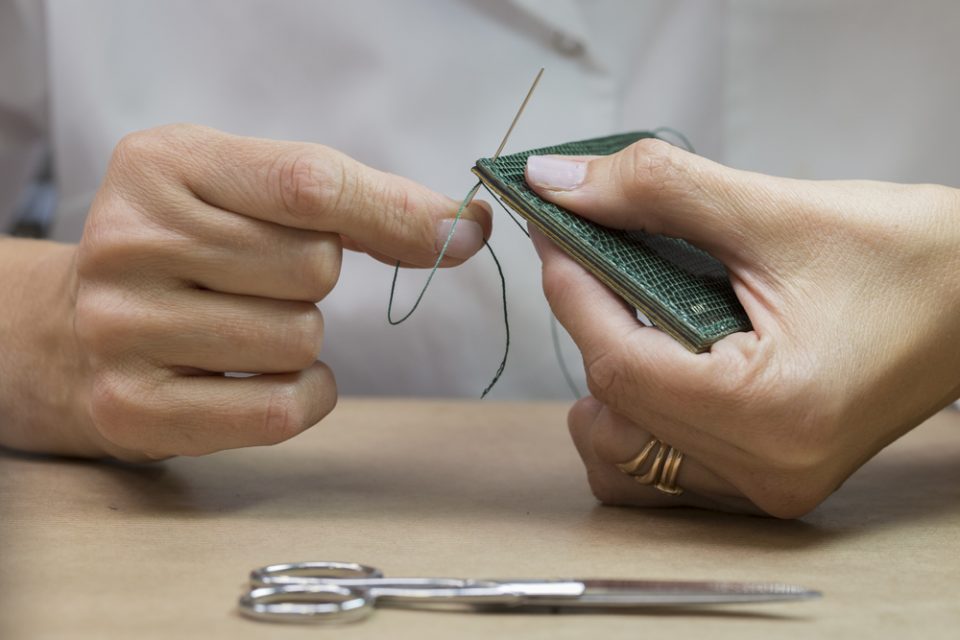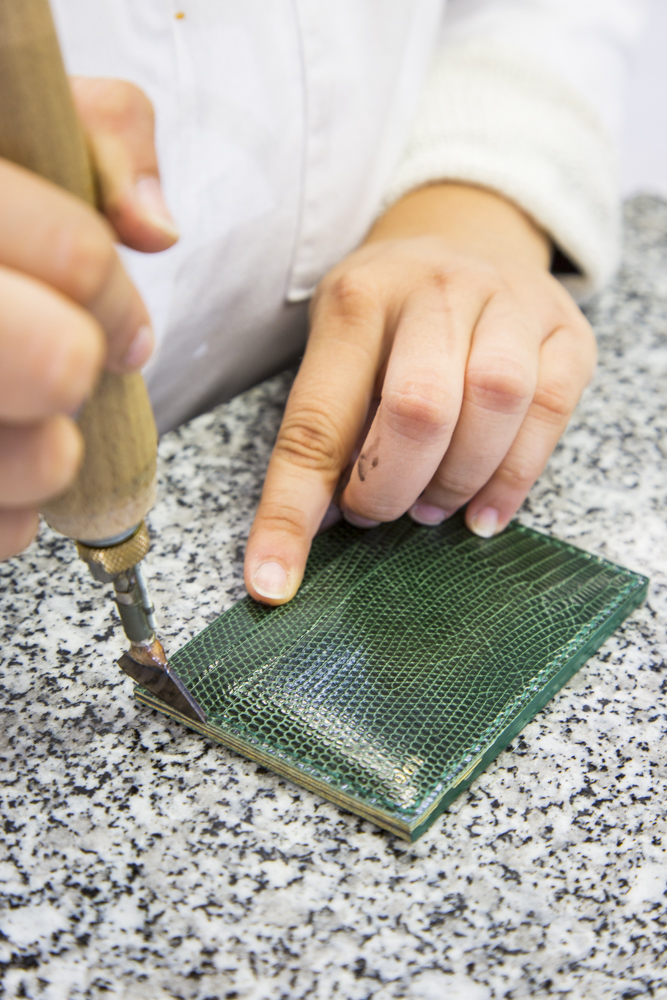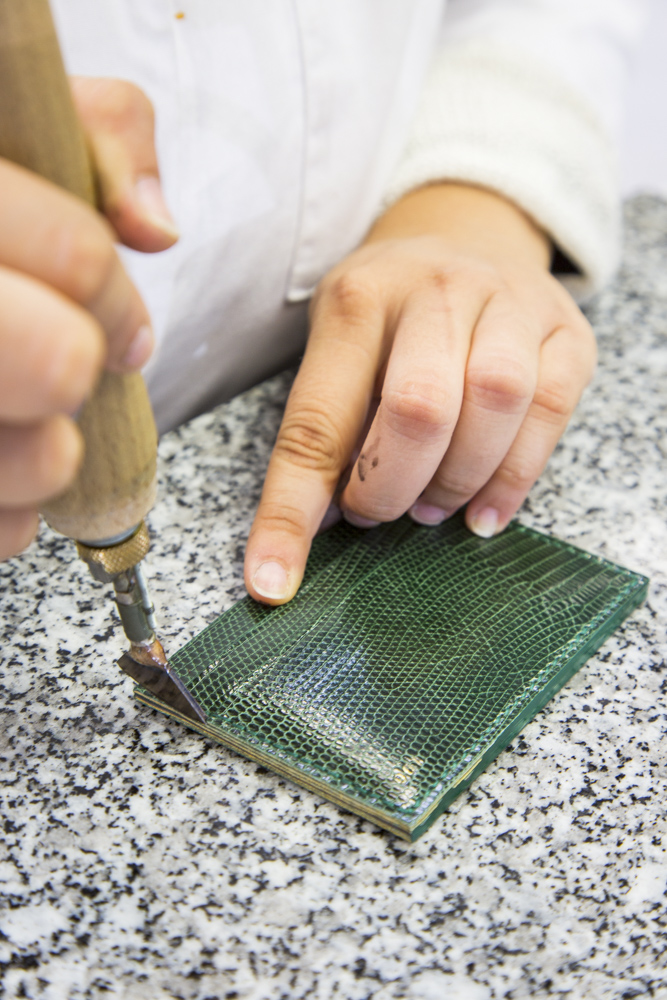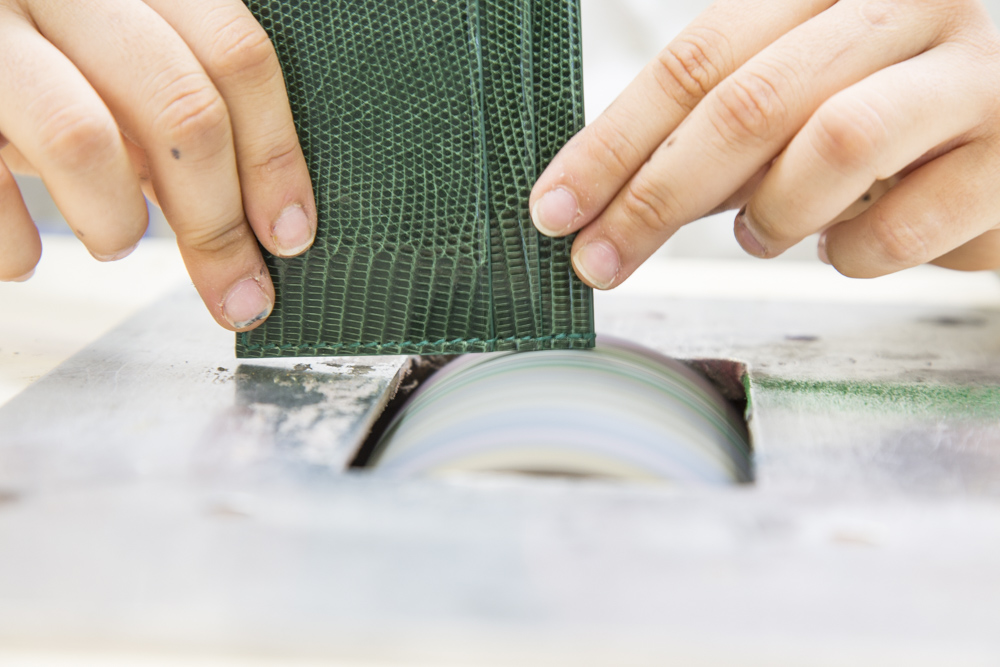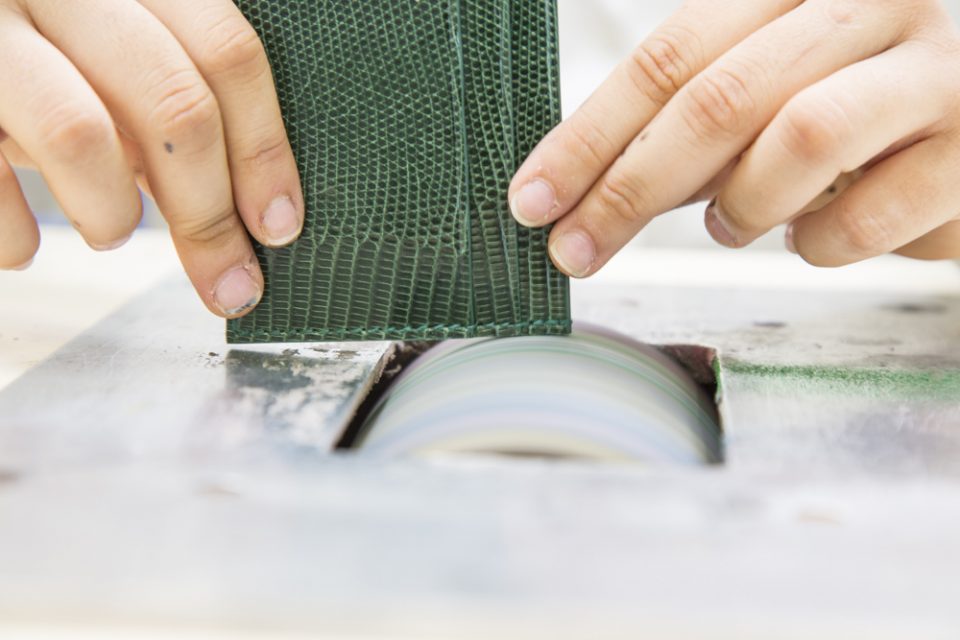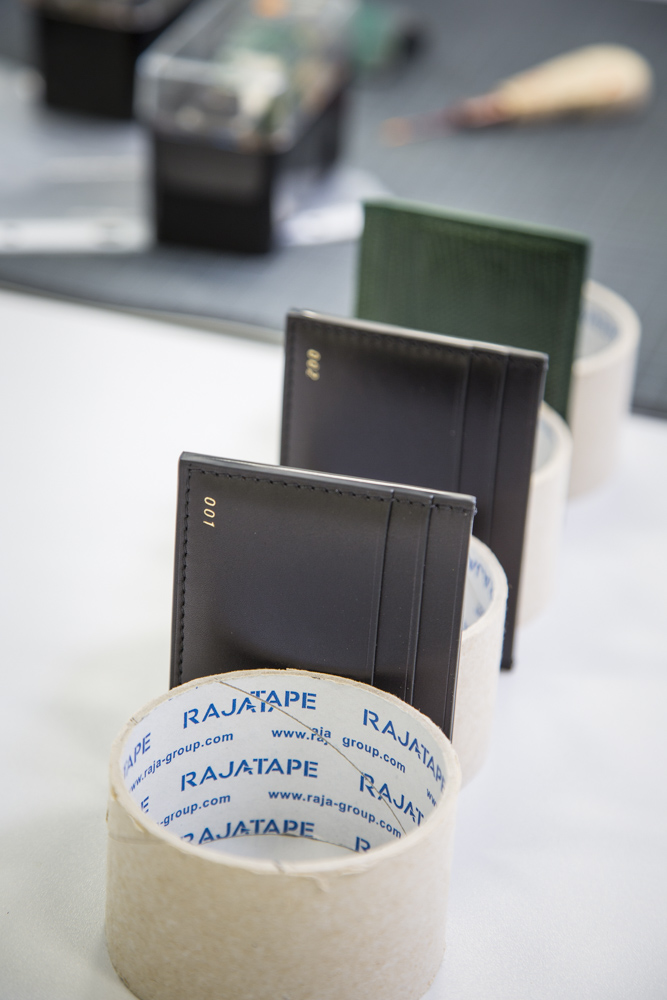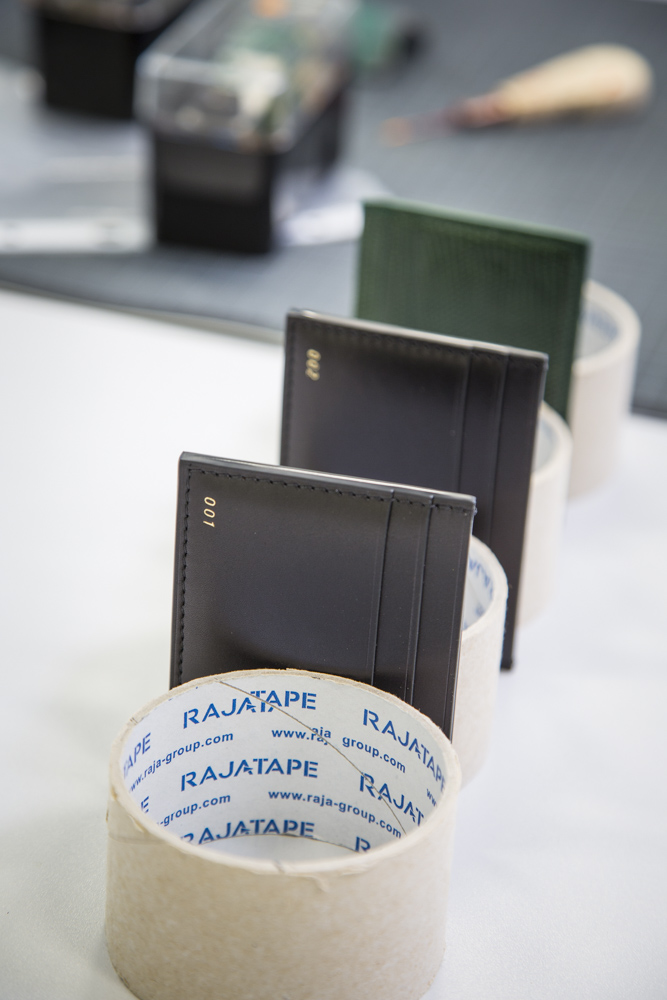 All pieces are beautifully handmade by the most expert crafts people here in France. Each series is limited edition and numbered from 1 to 100 and you can now even add the option of having a personalised monogram. They have also been so kind as to give us a breakdown of costs and mark-ups … just so you know exactly what you are paying for … Now that's a business model I would like to support and aspire to when it comes to my own brand.
I picked out my favourite in navy blue of course because I'm currently still embracing the notion that navy is the new black. For the more daring of you out there though, there are plenty more colours and grains (leathers) to choose from on their site. This clutch is the perfect size for all the essentials, with an inside zip pocket and the perfect length crossover body strap that will truly compliment any outfit no matter how dressed up or down you go. Now that's the power of true quality, I say.
This navy box calf pouch sails upwind against the sartorial boredom. With a firm hand, and a soft touch, it is your life insurance in a precarious cloakroom. As a flagship in the storm, you will reach the promised land without incident. Aboard, matey!
The team behind RSVP are friendly, really fun and their creative imagery on Instagram will prove just that. So make haste dear readers and discover this beautiful independent France brand.
If you live in Paris you can catch their full collection at the Pop-Up store | 18 r. Charlot, Paris | until the 25th September. Should you miss that, they also welcome you to visit them in their offices if you would like to meet the team and talk about their fantastic brand, just drop them a line. Otherwise, you will find them Online.
We live and work in Paris. Our office is nested in a former book-binding workshop in the Oberkampf district. We'd love to share a coffee if you walk by. If you don't like coffee, we also have a ping-pong table. if you don't like ping pong, well… we hope you'll like our products.