And thankfully not an L plate or inflatable willy in sight ! Beautiful silver heart balloons and black kitten ears? GUILTY! In France a Hen Party is typically referred to as "l'enterrement de vie de jeune fille" which literally translates as "a maiden's funeral" (perhaps that's why we all turned up wearing black?) and here among Parisians things are done a little differently … so, when in Paris!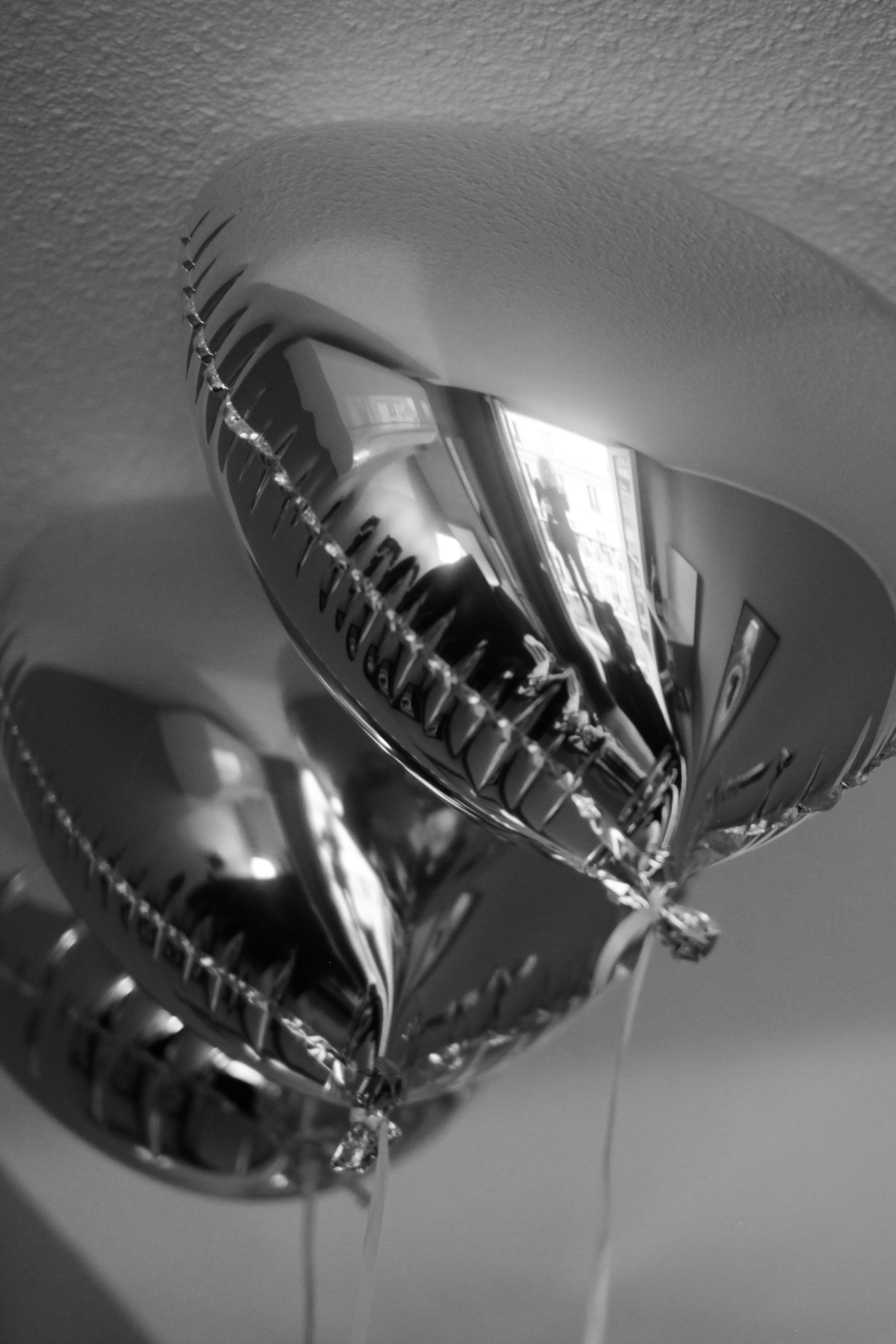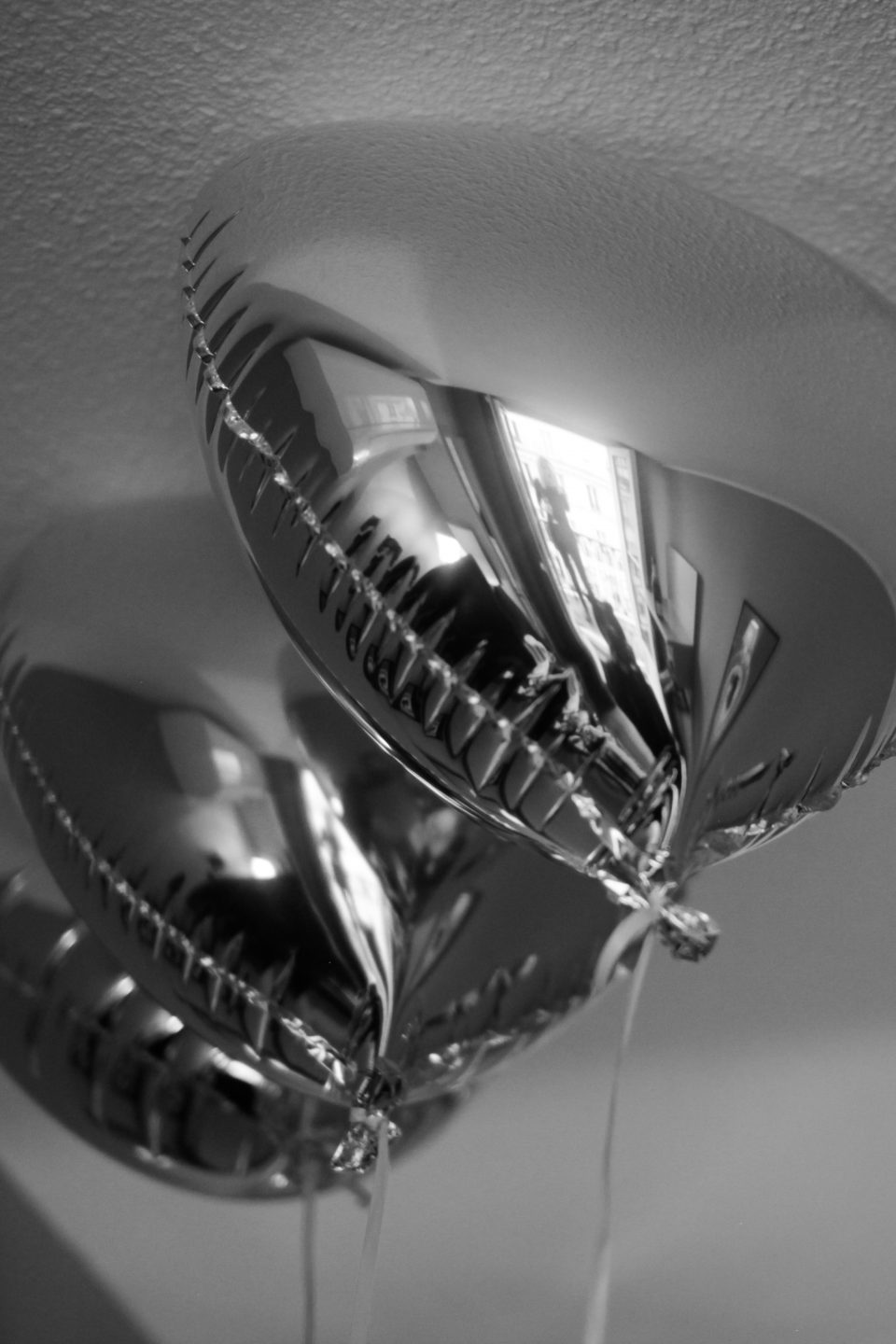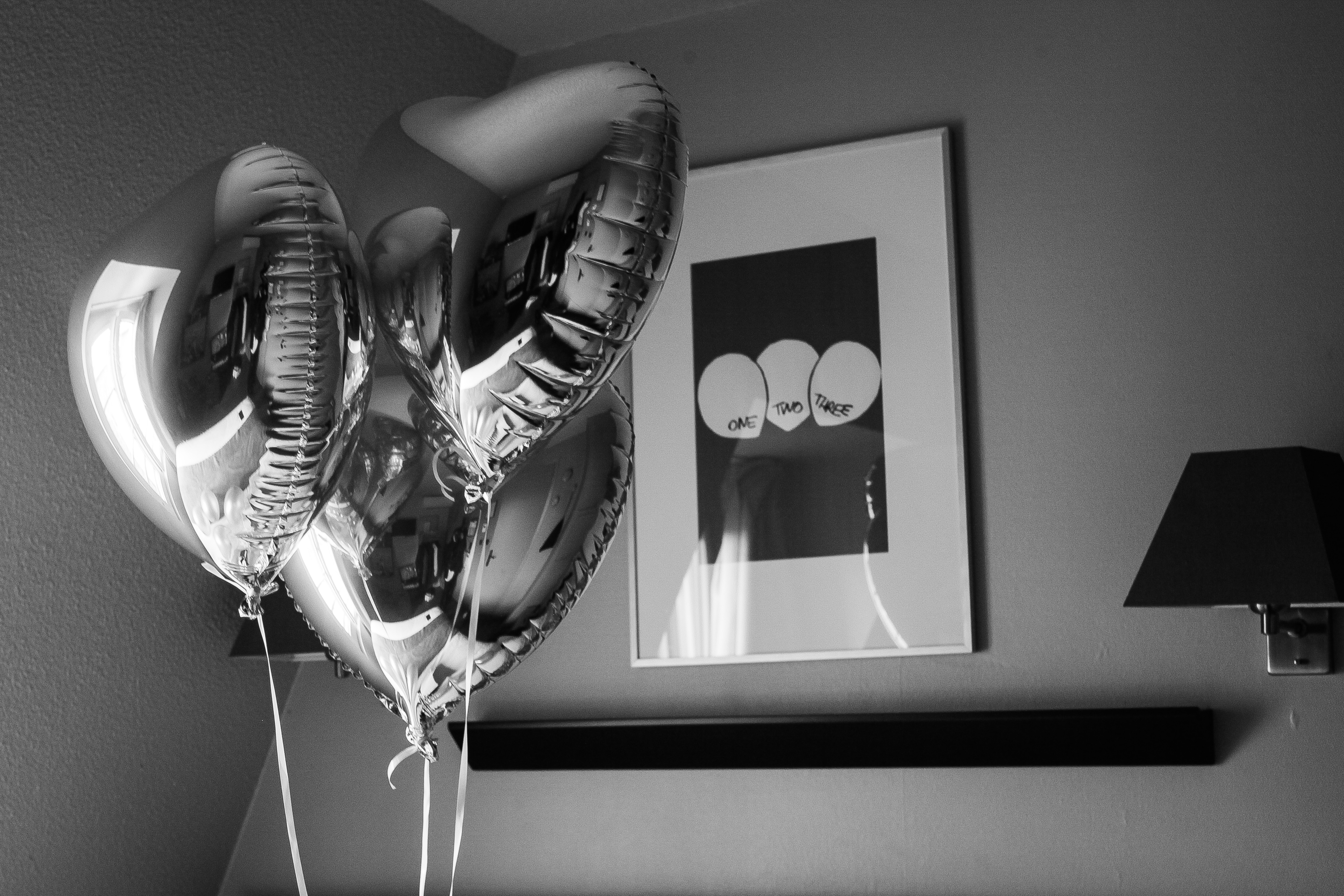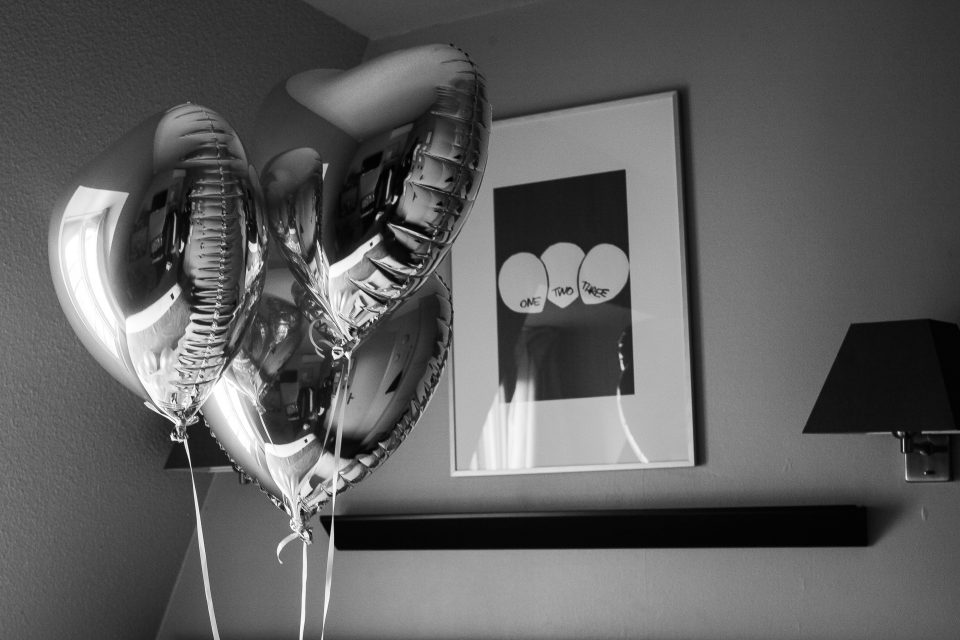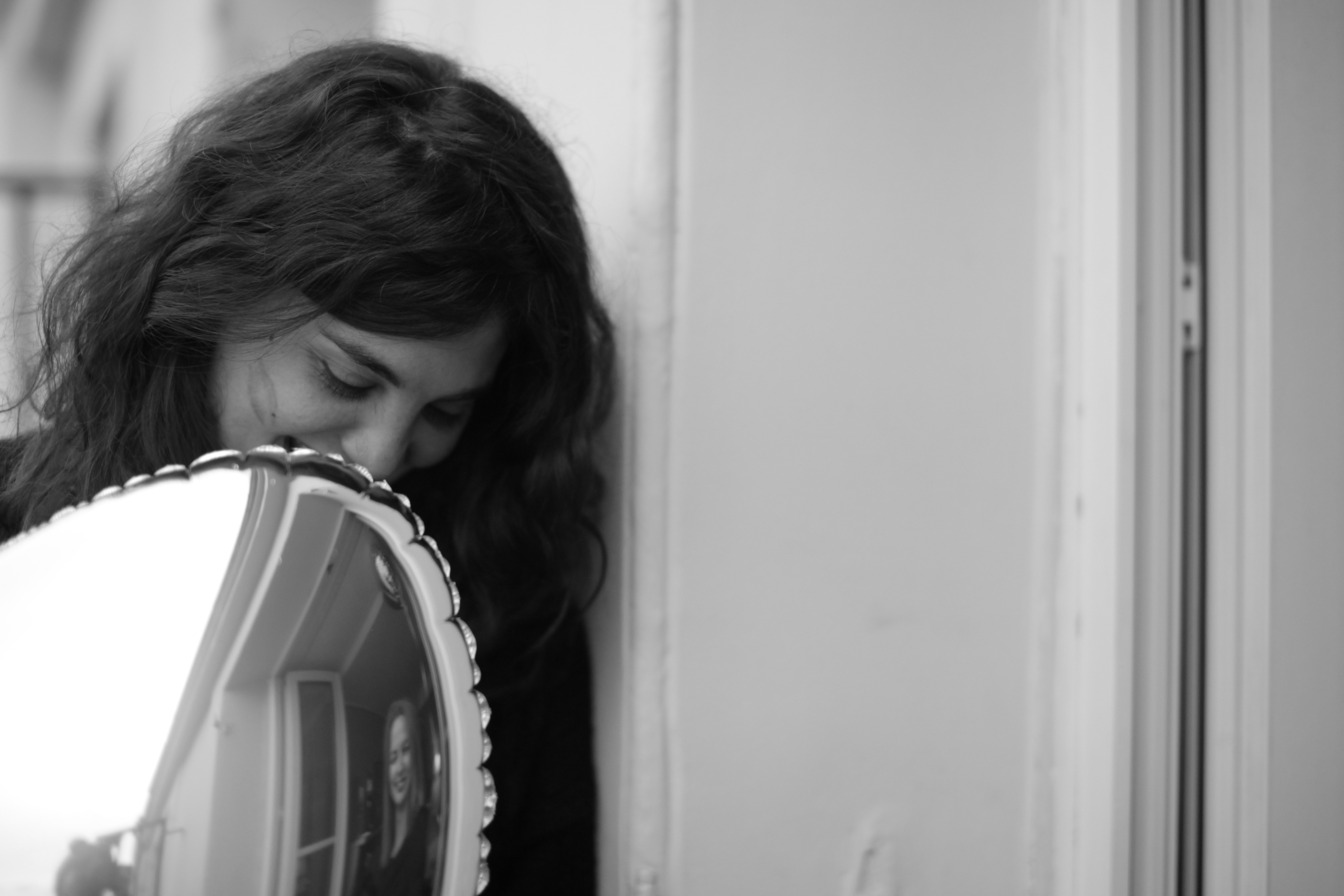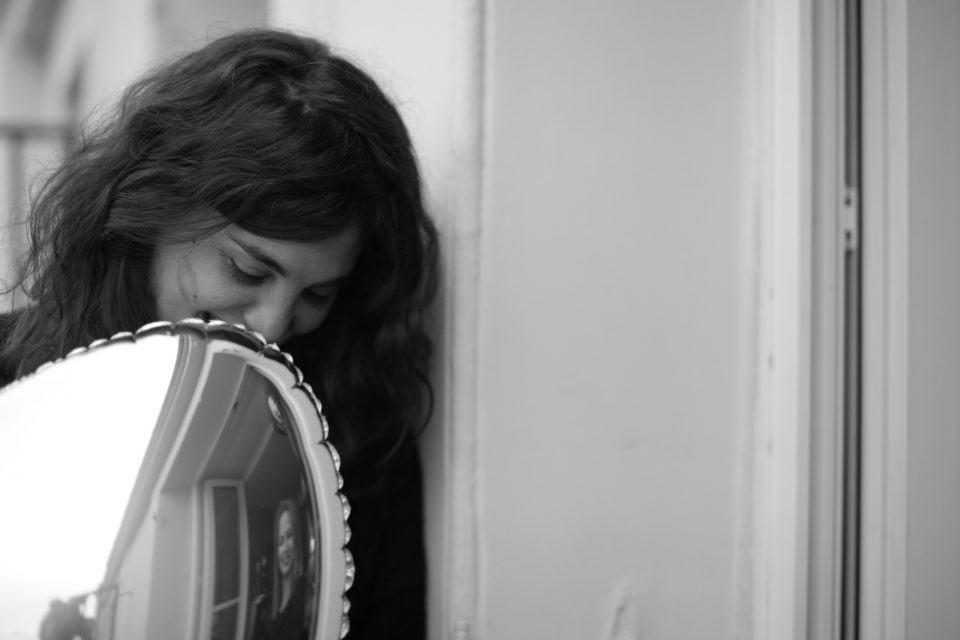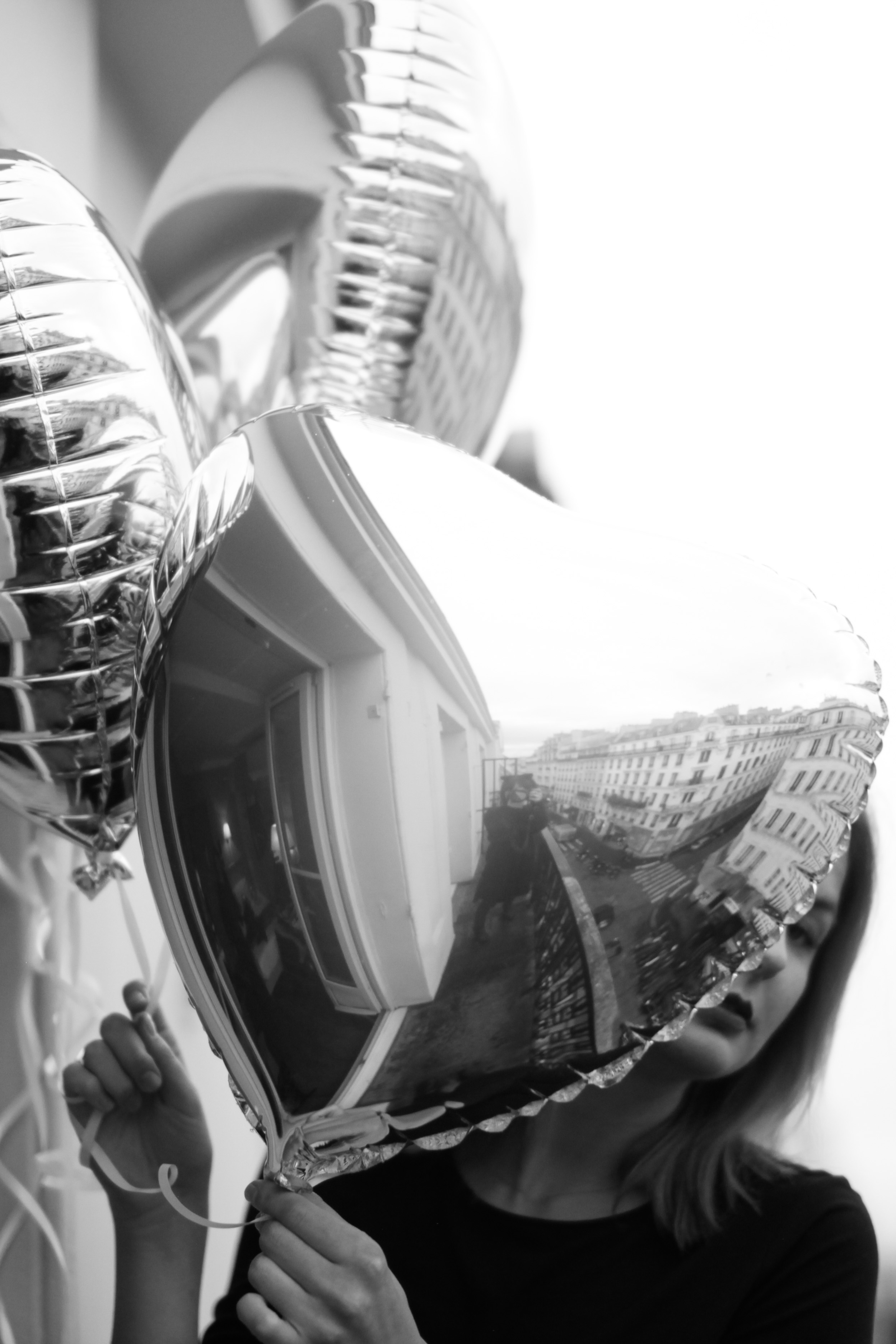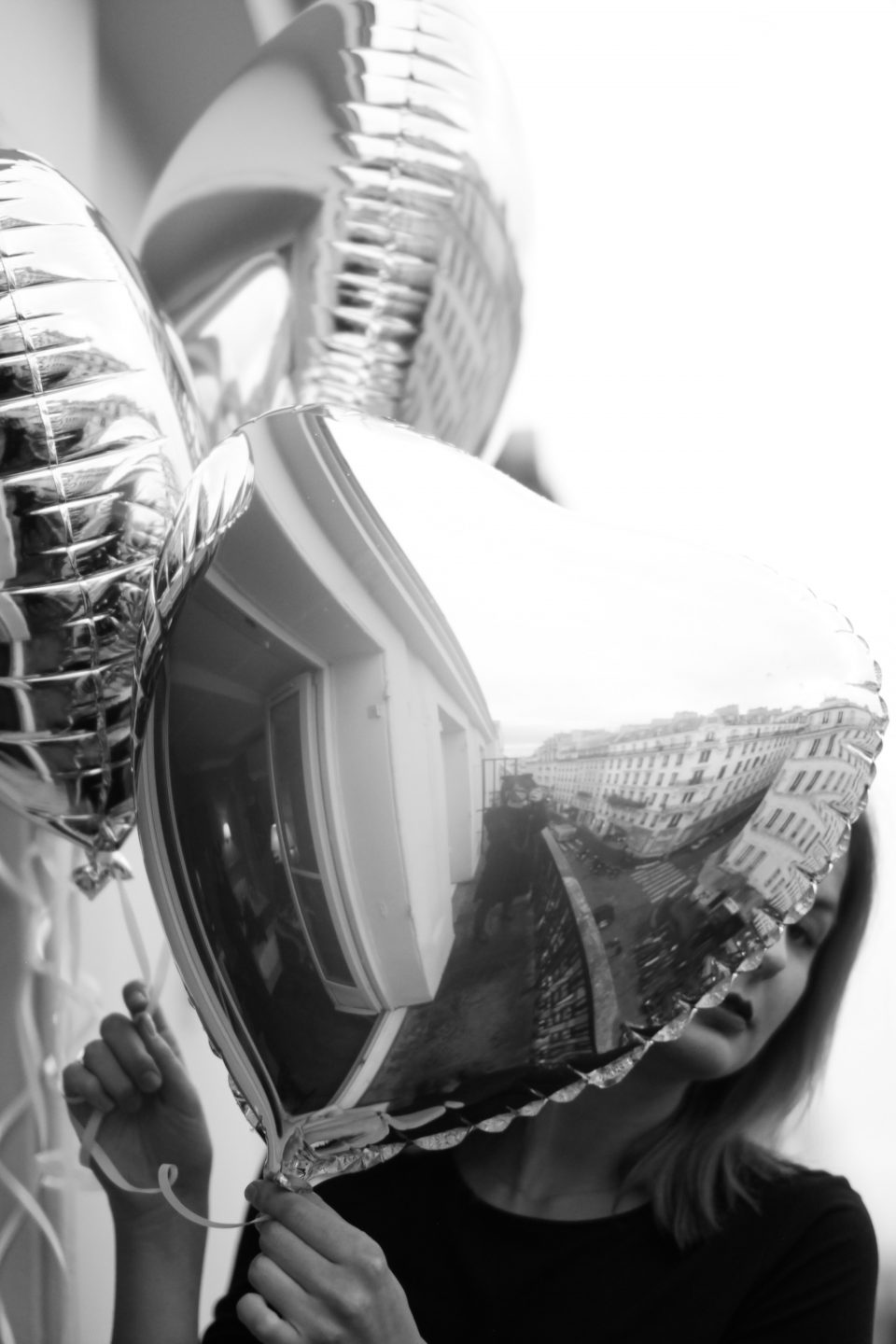 The rendezvous back at the end of May (I know, this blog is all out of sync) with my two favourite girls in Paris was at 6pm the heart of Montmartre. It began as the backdrop to a few glasses of champagne while we got ready together in our room for dinner that evening.
We really enjoyed the stunning views of that beautiful spot at the base of Montmartre hill from our perfectly situated balcony. Listening to our favourite dance playlists from The Secret Garden Party  and having a giggle, so much so that we were a little fashionably (come on, kitten ears count!) late for our 8pm dinner booking with the rest of the girls, at the Hotel Amour.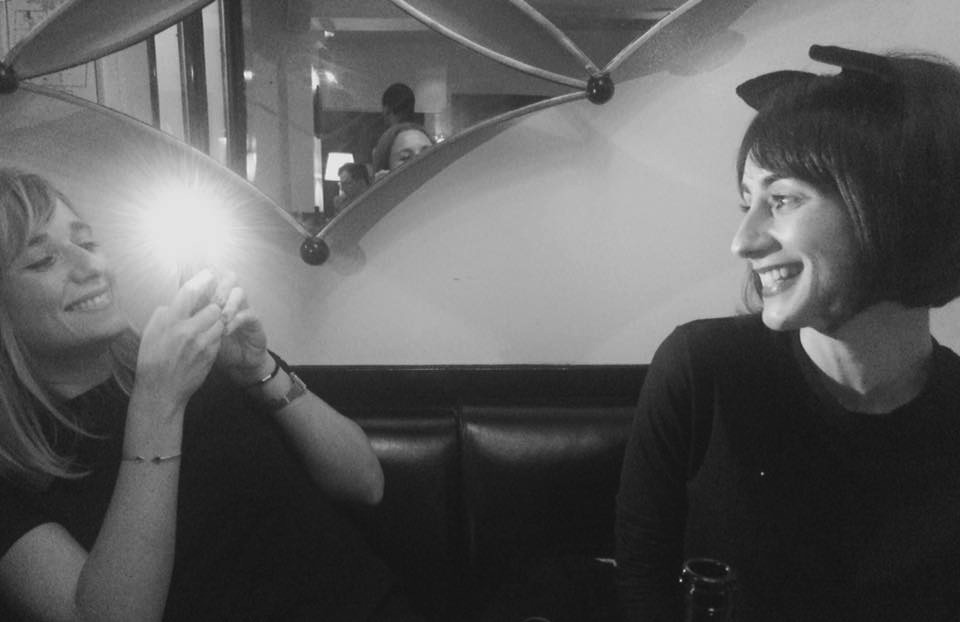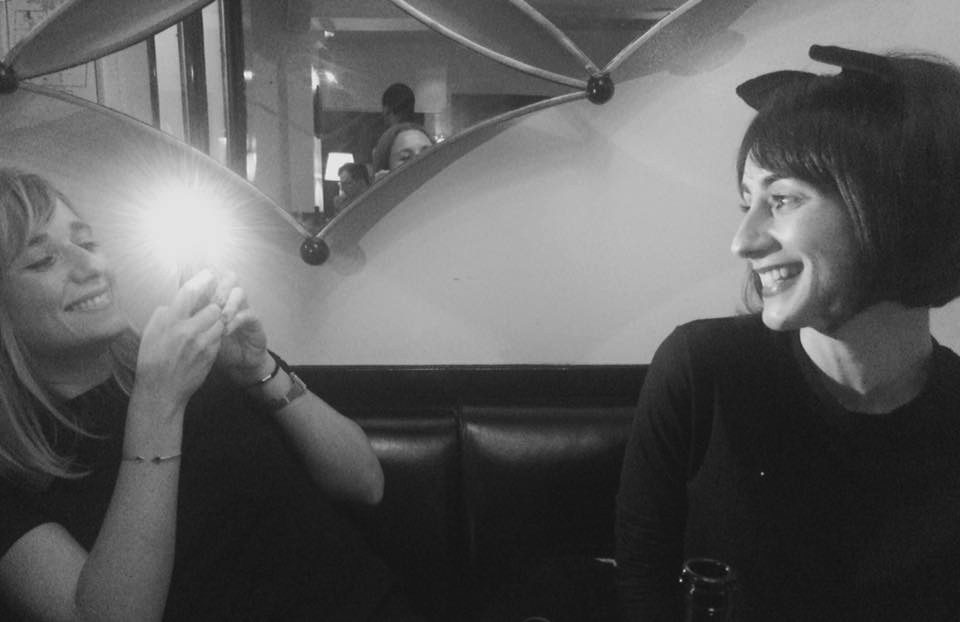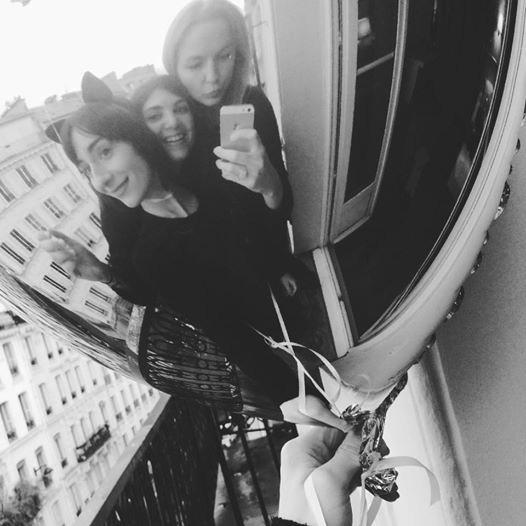 The idea to explore and stay in a part of town I don't often frequent with my girlfriends was a fantastic one. It was almost like a weekend away from home in Paris. Montmartre is such a fantastic and lively area with so much to offer. Hip, cool places to hang out for food, cocktails and dancing till well after it gets dark and the Hotel Amour is the perfect stop-off for a night.
Dinner at the Hotel Amour didn't disappoint us either as the staff were cool and friendly and the menu was deliciously French. In fact, I would really love to go back to eat there again. Our night flowed into a fantastic, really fun tiki cocktail bar, (again just around the corner) a place called Dirty Dick where we danced the night away till 2am.
Thank you to all you amazing ladies in Paris for making it such a fun night with just us girls!
Post Details
8 Rue de Navarin,
75009 Paris