I've never been a runner, except when running home from school to watch cartoons. There was a short stint in 2012 when I was living with my friend Ian in Petone, New Zealand, and I would run from the house for 15 minutes to a secluded spot on the beach where I'd stretch, yell and sing out loud at the water, then run back. It was all quite therapeutic, and would energise me for the rest of the day.
Nowadays, I feel like I need that therapy again to energise my day, help motivate me. I just wish I had a beach to run down and a quiet spot to sing and yell. I'll just have to make do in the big city crush of Paris running around the Tuileries.
My knees haven't ever been the most forgiving, but it's certainly because of the hell I've given them over the years (jumping off the garage roof when I was a kid was really fun, as was jumping up and down stairs pretending to be Spiderman). Running in an eternally paved cityscape like Paris seems like torture for knobbly knees like mine, so I wanted to make sure I got some shoes designed for proper cushioned running, but equally looked swell enough to wear casually.
Our friend Franco recently posted a picture of some Swiss-made running shoes by the company On that made me intrigued to look at their offerings. I liked the look of the Cloud running shoes (best mix of running technology and smart casual style) and promptly purchased a pair. The CloudTec soles provide soft supports to cater for any style of running. The trainers are so amazingly light, it's almost like wearing a pair of thick socks!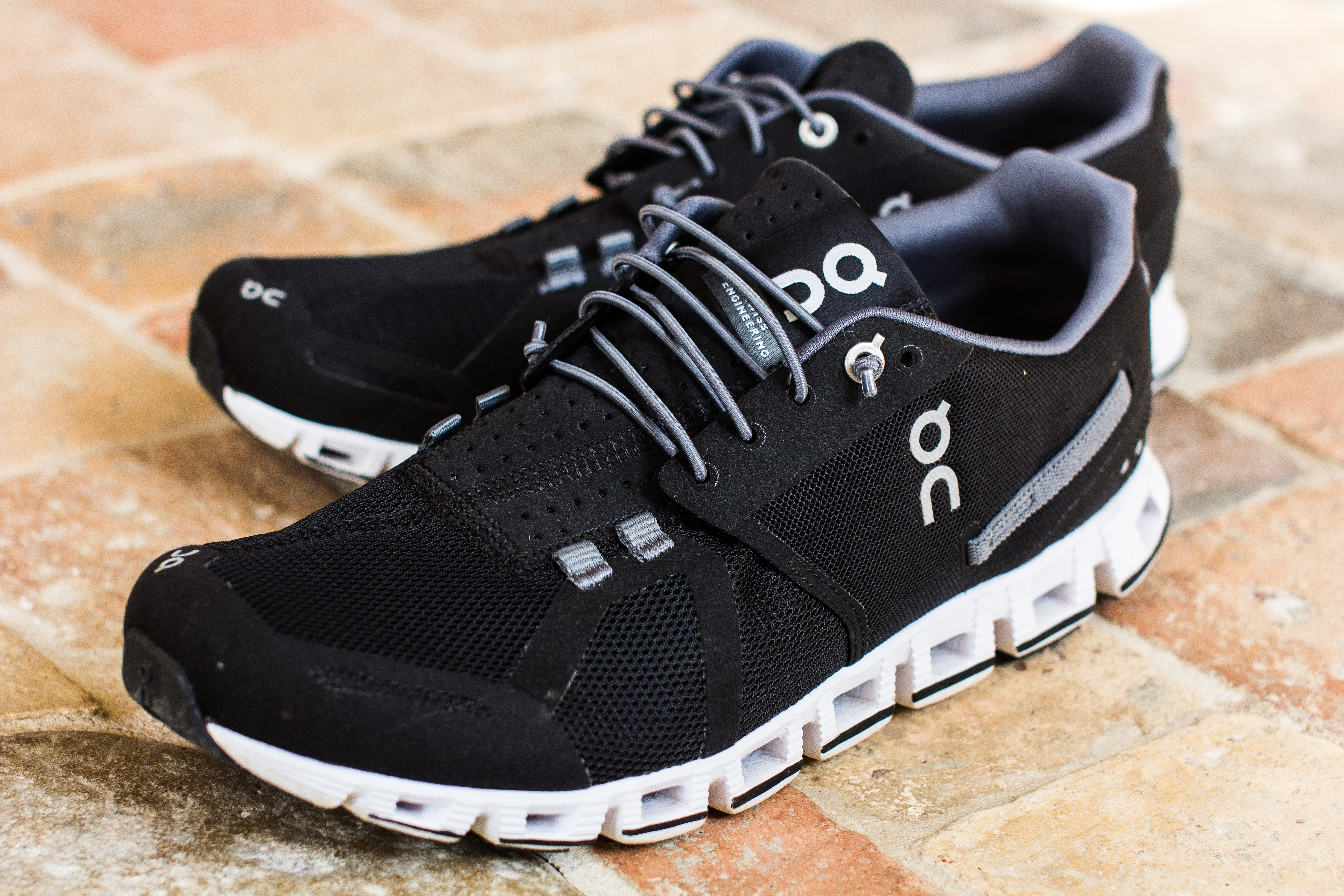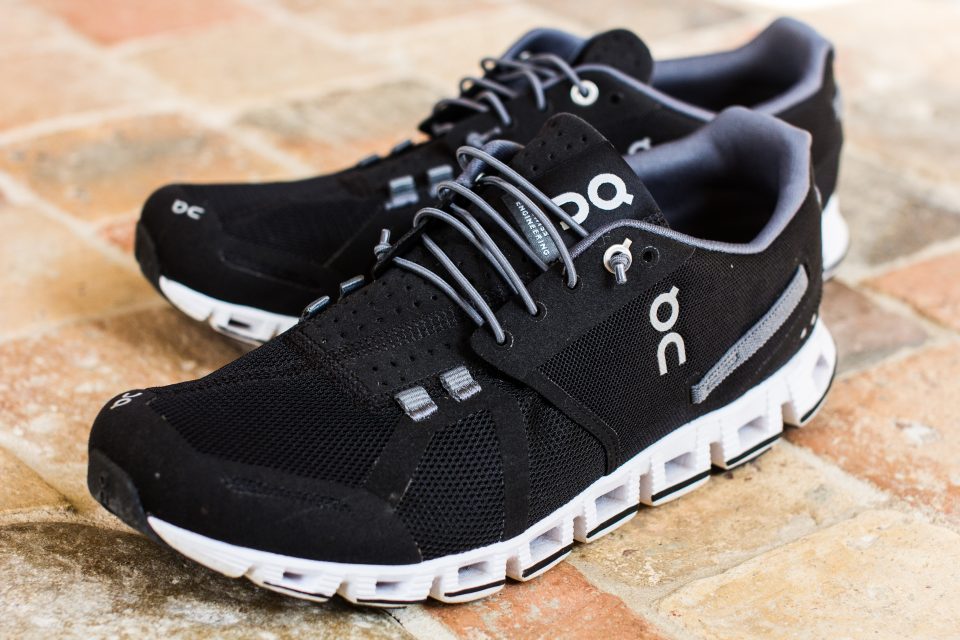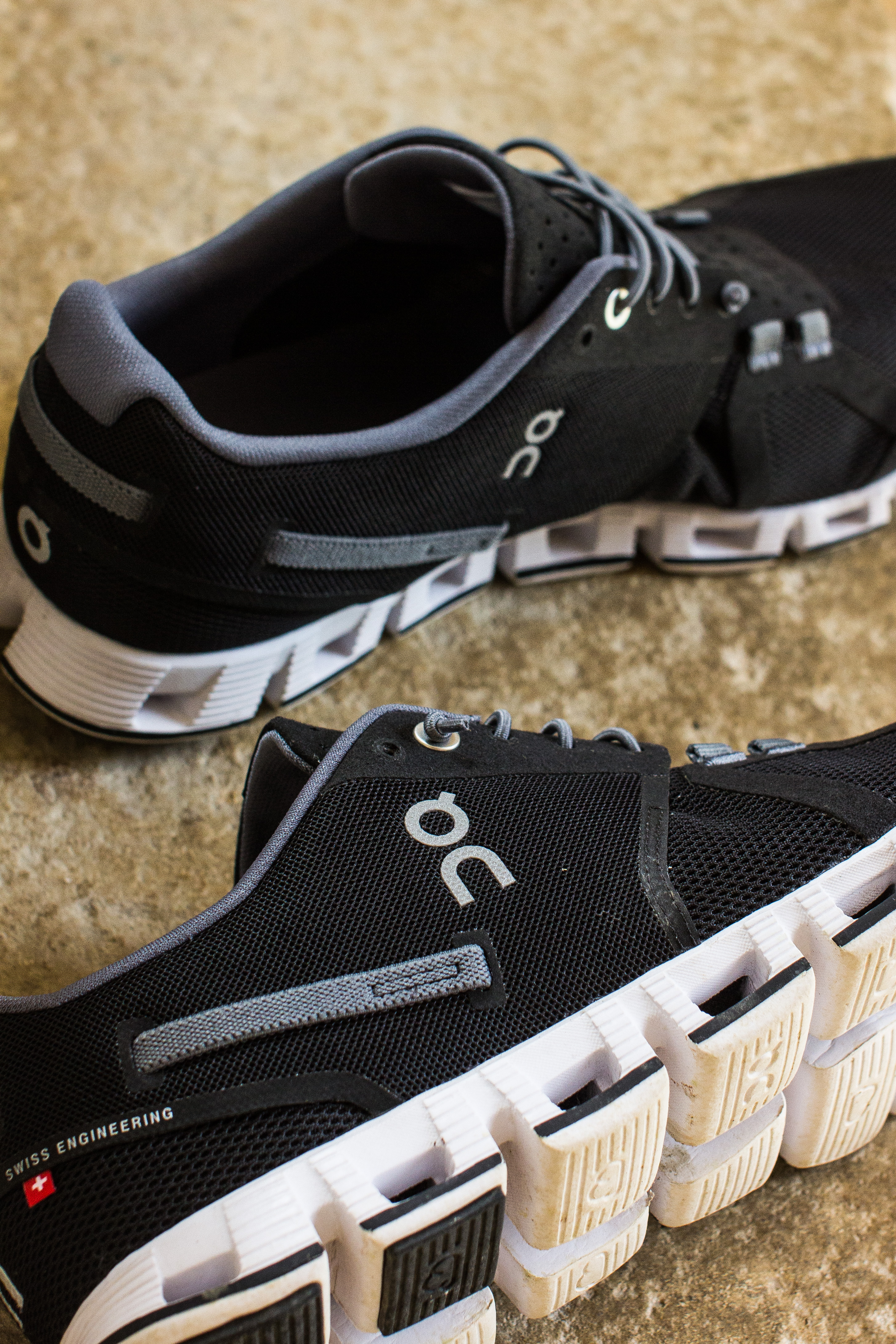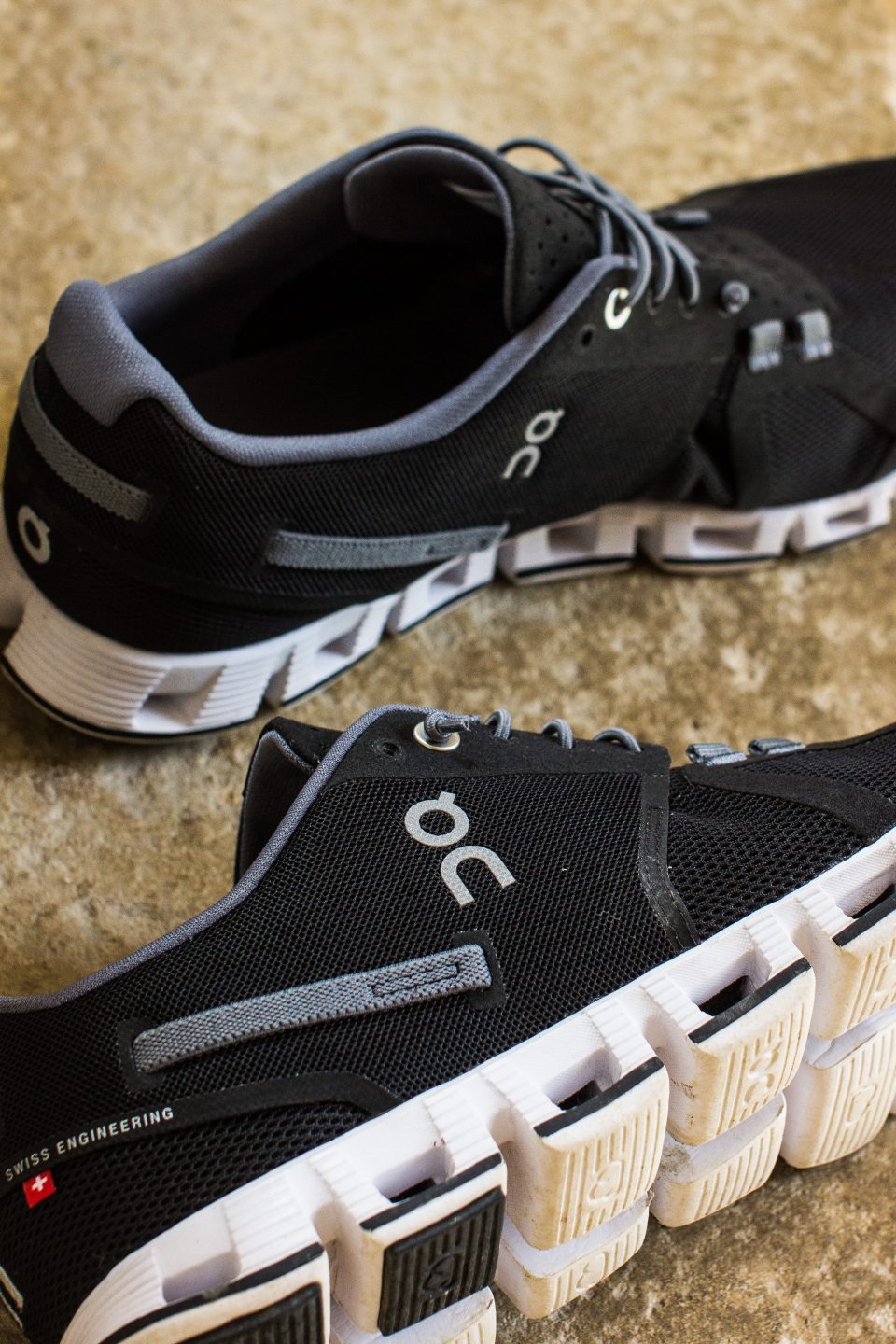 So now I have my running shoes, I just need to ensure I make the time and effort to pound the Parisian pavements in a bid to subvert the mental effects of the big city crush, crankin' some French Touch in the headphones: