"Are you going to make that the next topic for your blog post ?" Denny frequently asks me.
So, today, a blog post dedicated to Denny's new tattoo … taken right from the Riachi Studio Flower Mosaic Print and permanently tattooed onto our Denny's left forearm.  I use to think that my dreams as a fashion designer would be fulfilled if I were to see a stranger wearing my clothing in the street. Well, I can now say this tops that dream! Perhaps the most flattering gift of all. Thank you !
Denny travelled from Brisbane to Paris on a six month exchange as part of his Architecture course. We first met at the very beginning of his short six month stay here in Paris, which is sadly soon to come to an end. Denny has helped out with Riachi Studio on those late working nights; last minute decisions, sewing on buttons, editing out a few final pieces before the shoot, our lovely tumblr, pinterest, and facebook pages and all the cups of tea and chocolate cravings in-between.
What does this little tattoo represent ?
"My time in Paris ? Many things ?"
This tattoo represents that incredible journey of self discovery that has allowed Denny to follow his fashion dreams in Paris (and Dries Van Noten, Raf Simons, Acne)  and help me realise some of mine along the way.
Thank you for all your help and incredible knowledge. You might be leaving Paris (with a wardrobe I seriously envy) but we've still got Skype!
Merci xox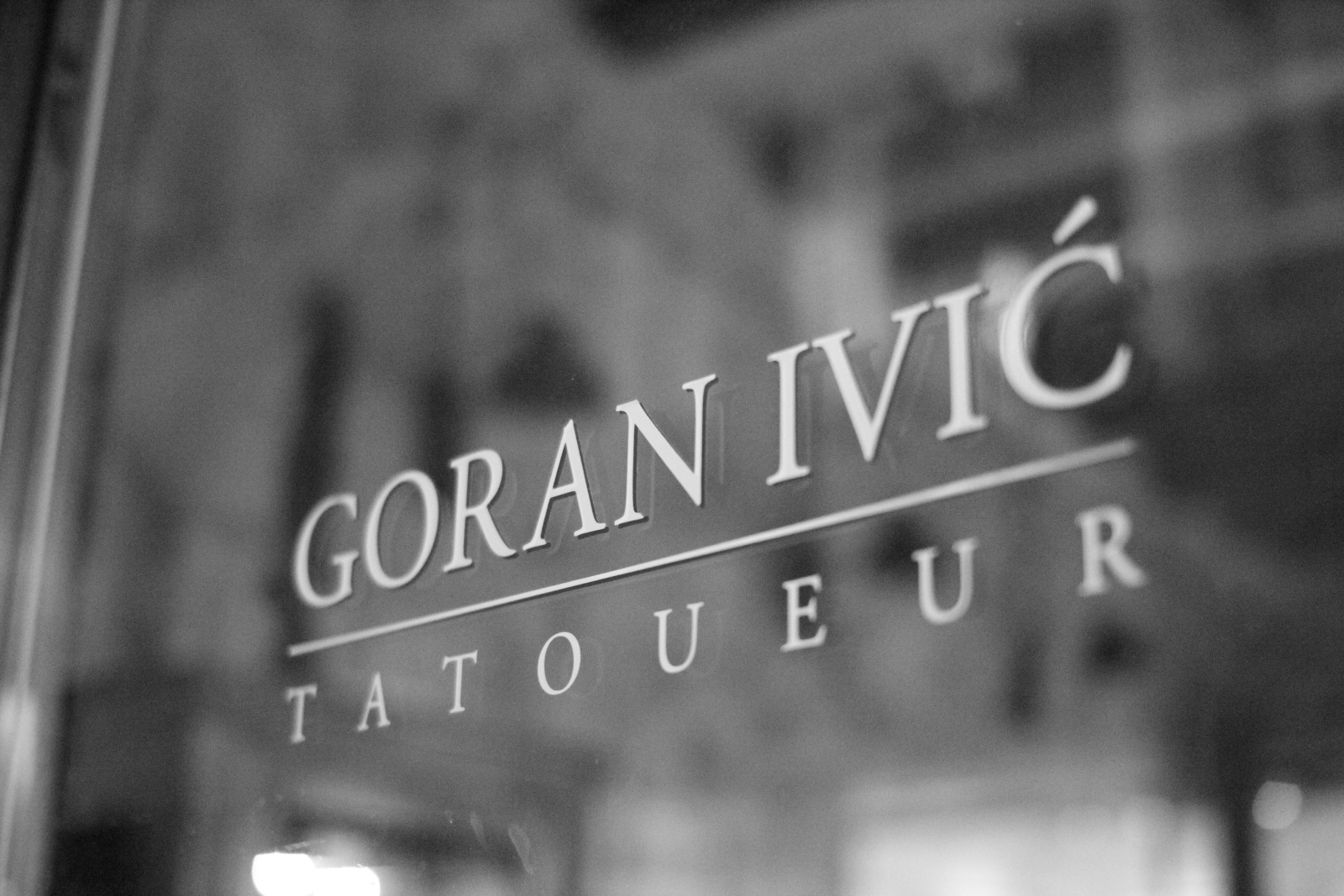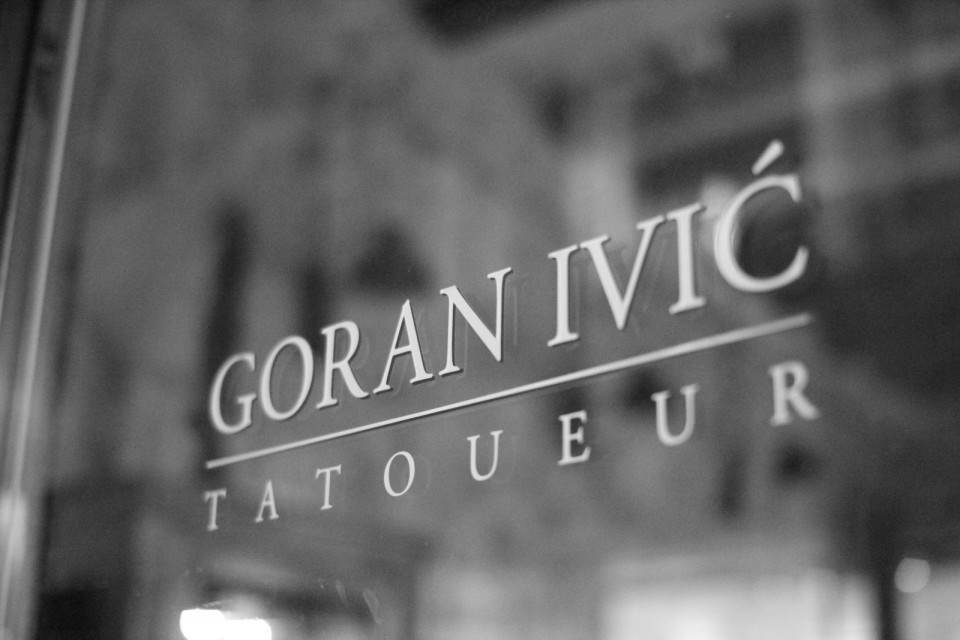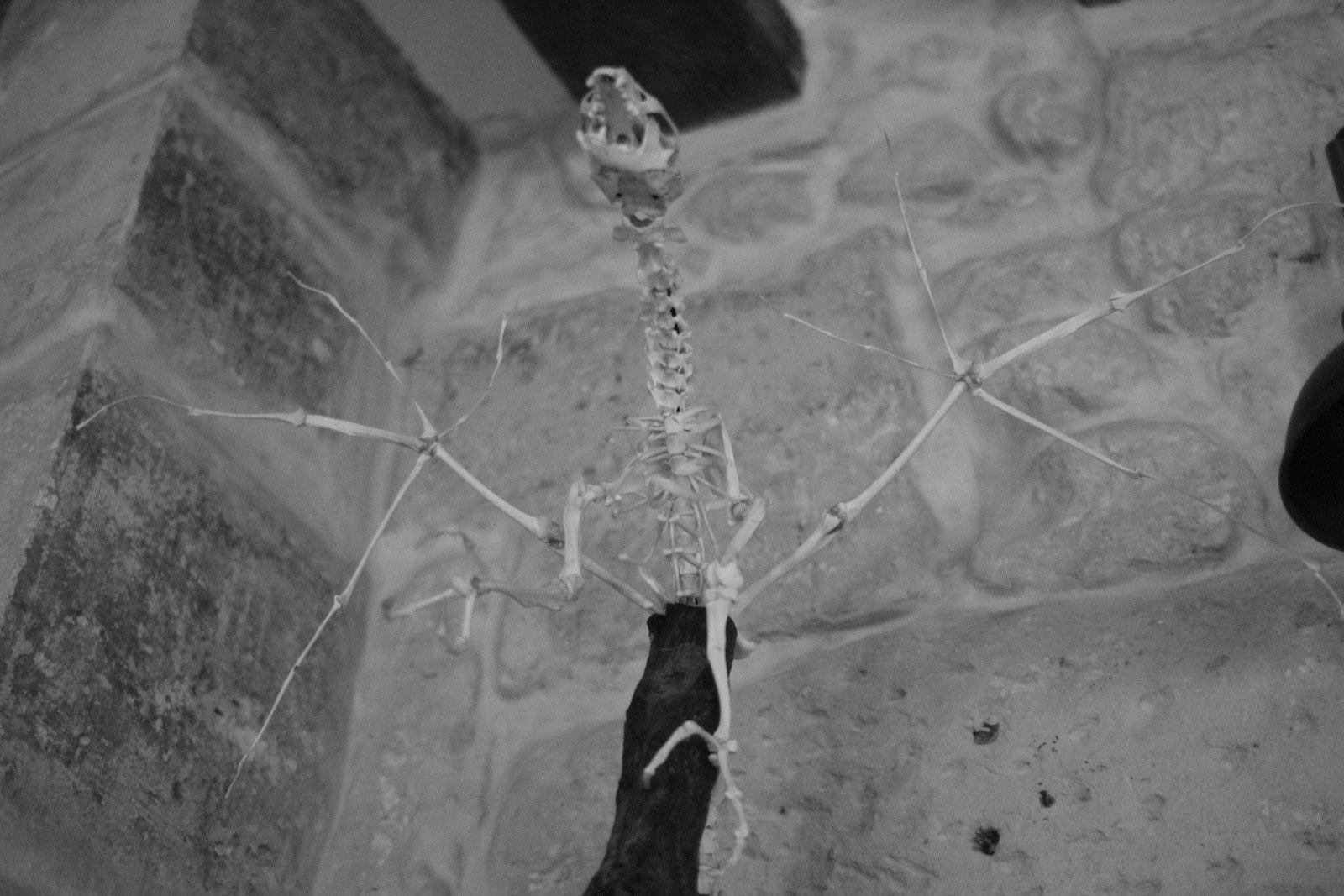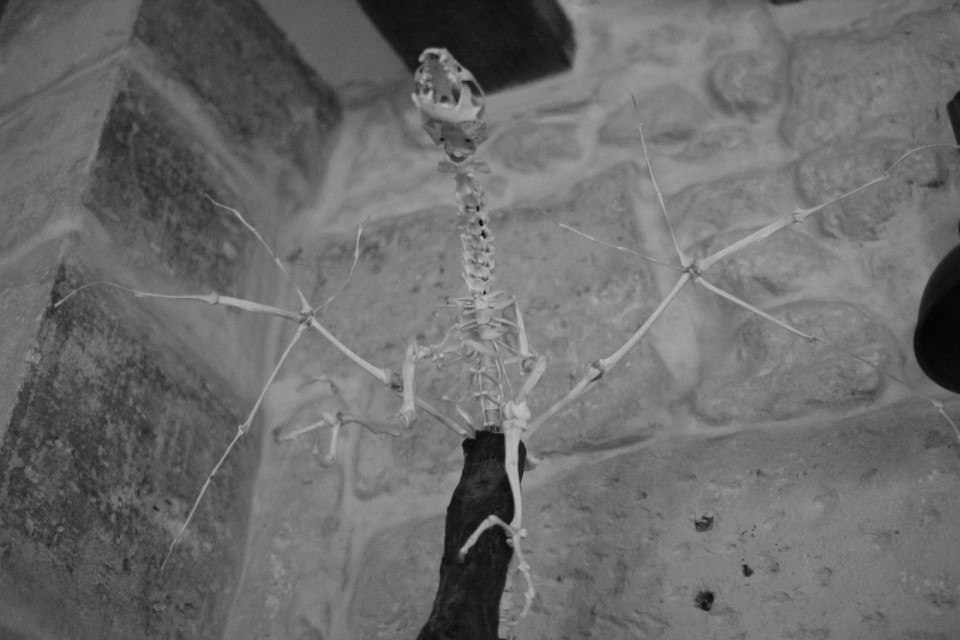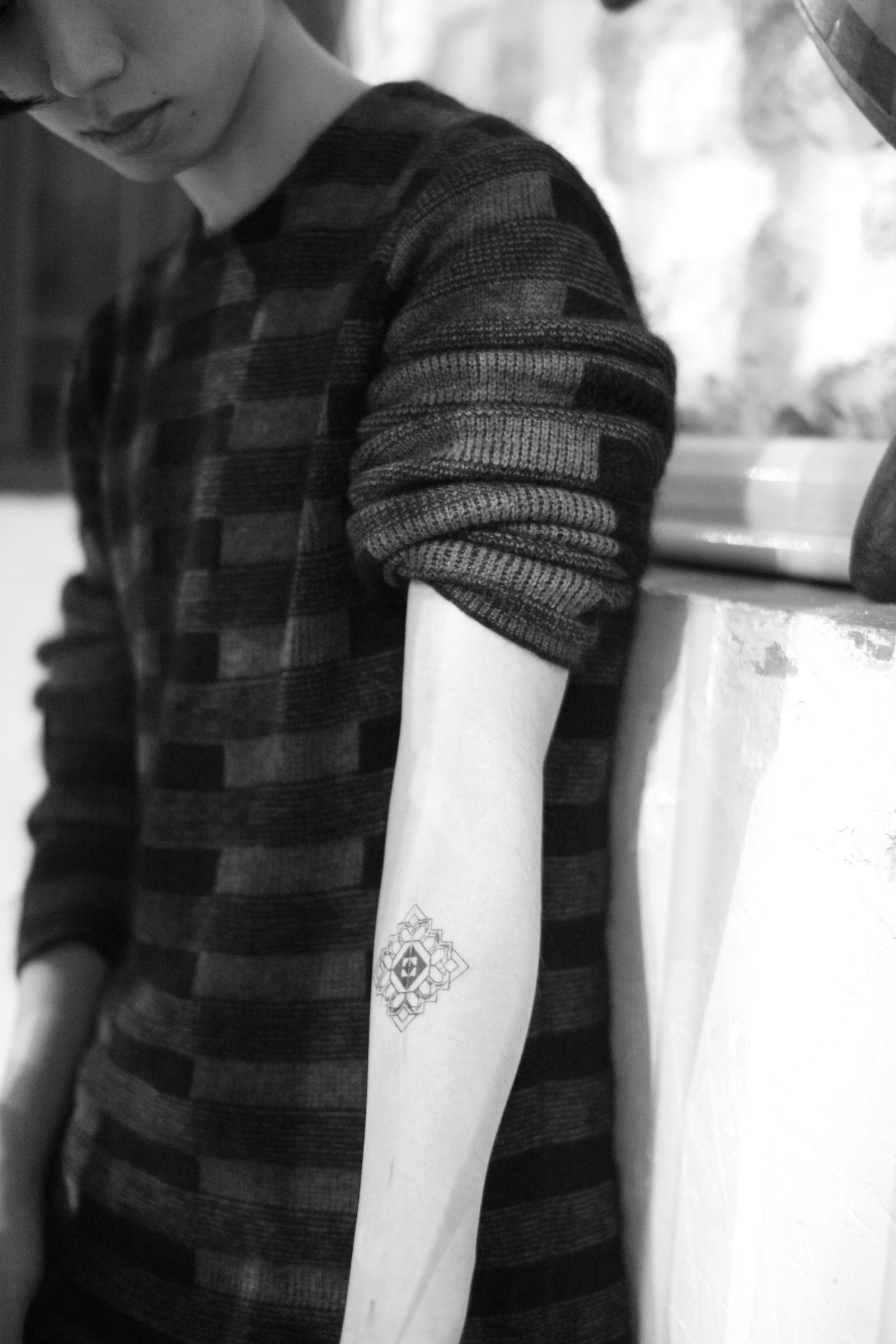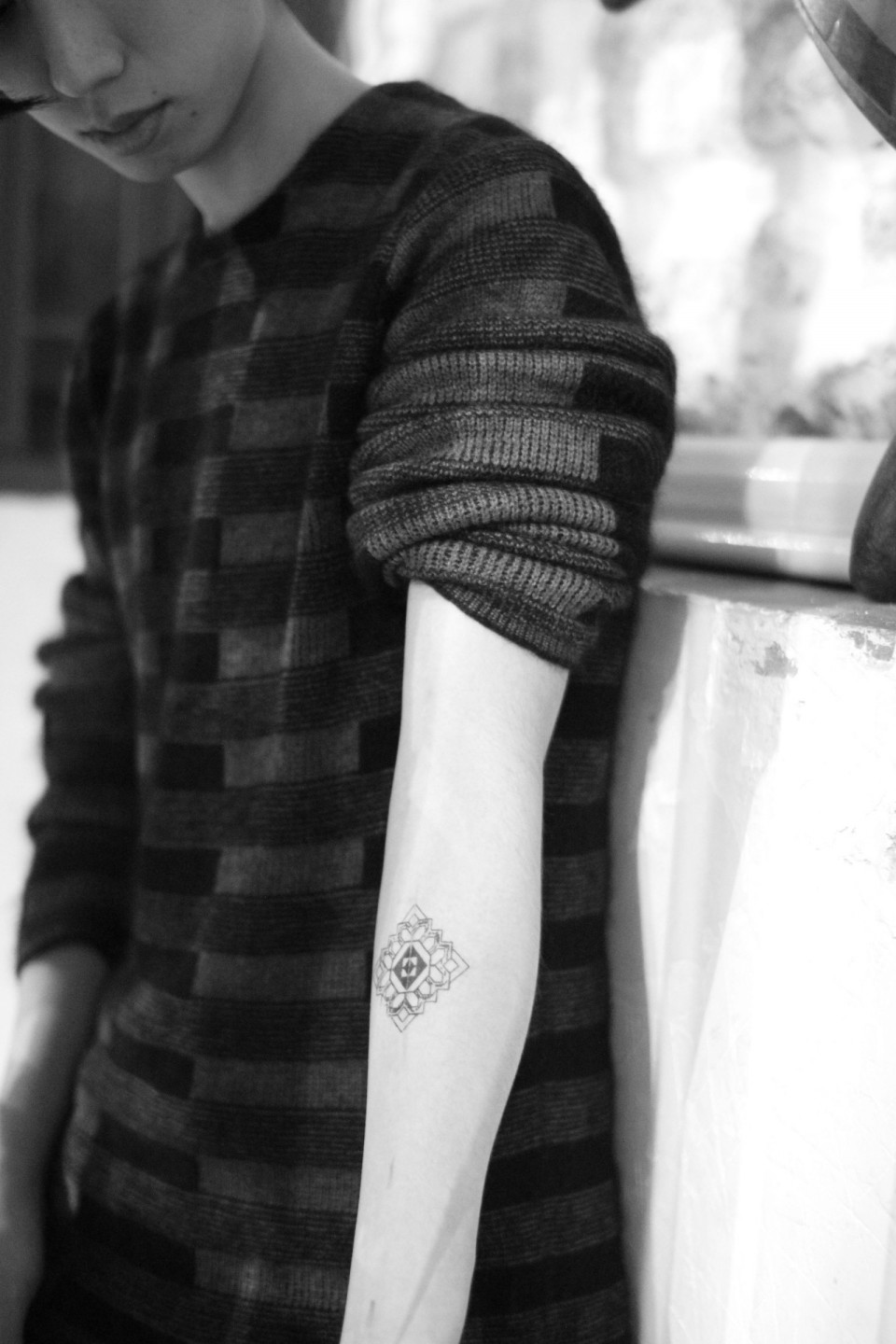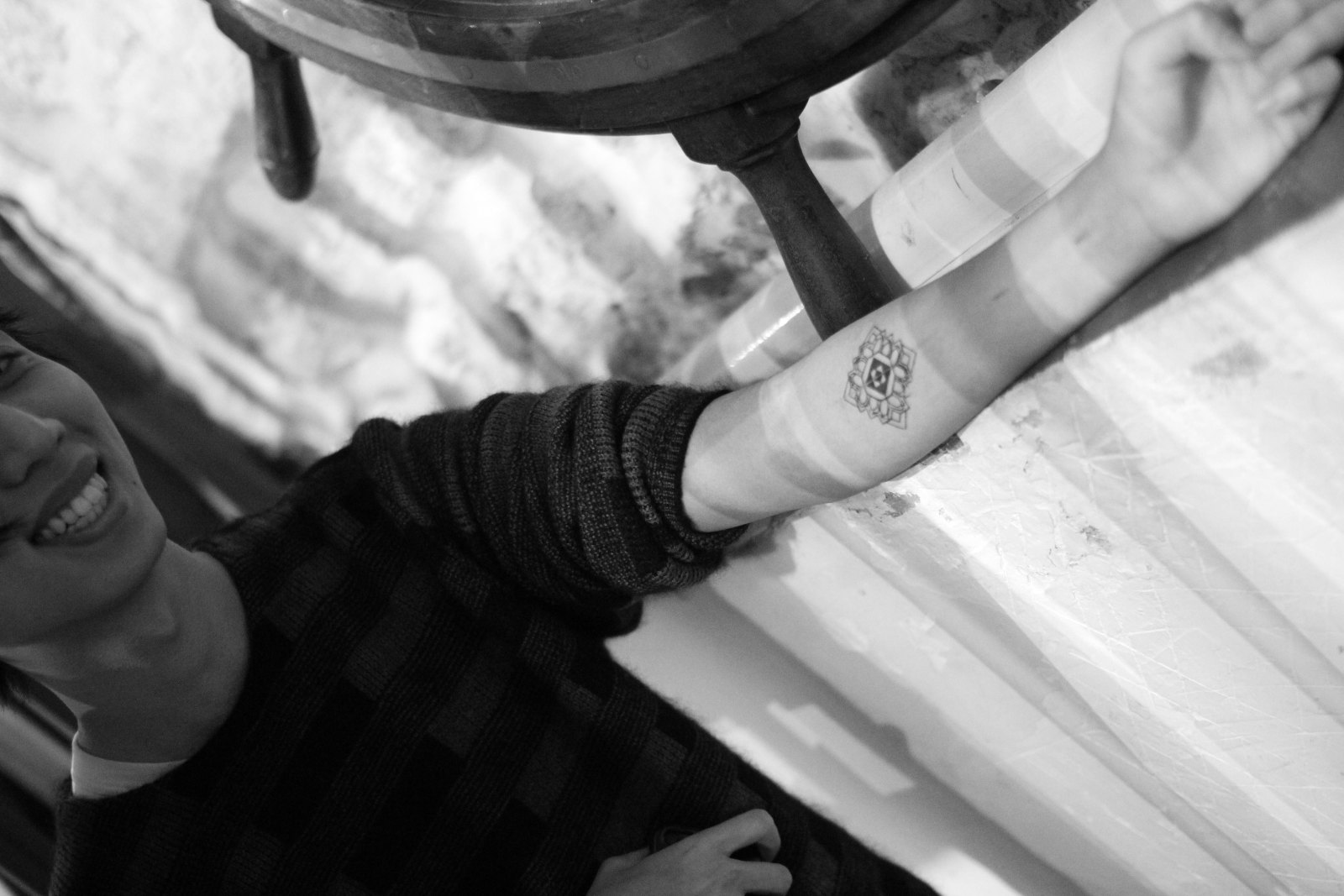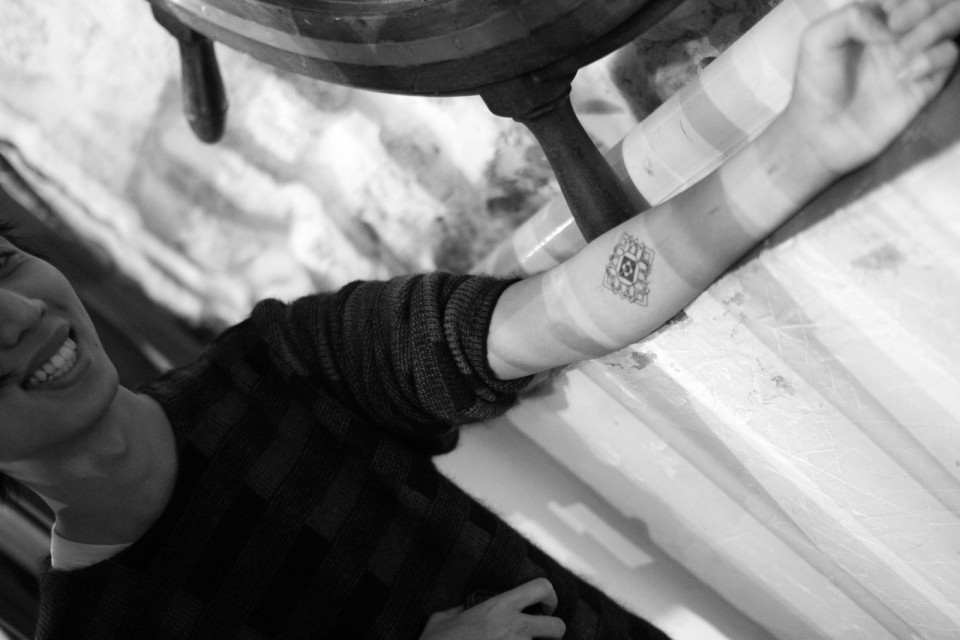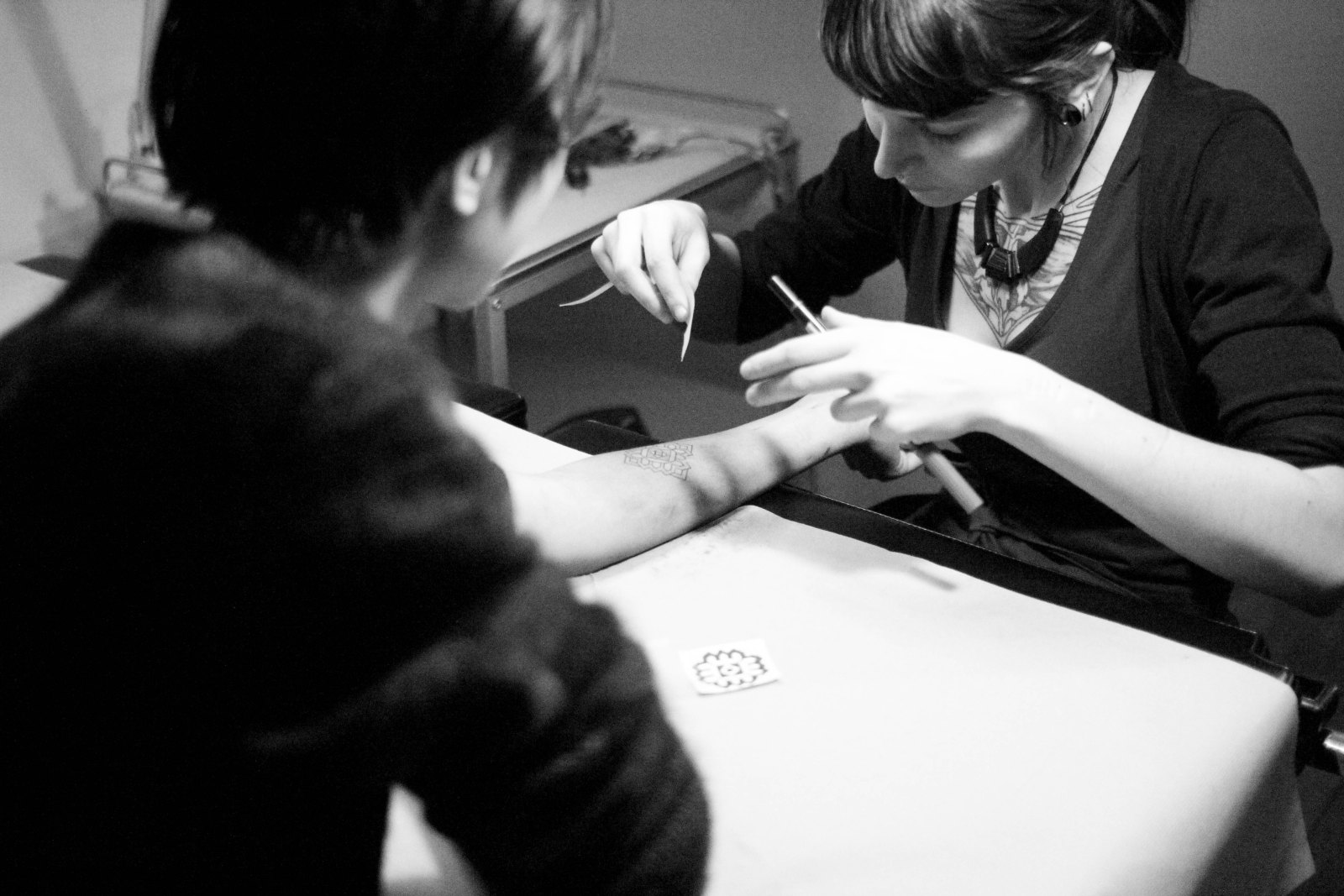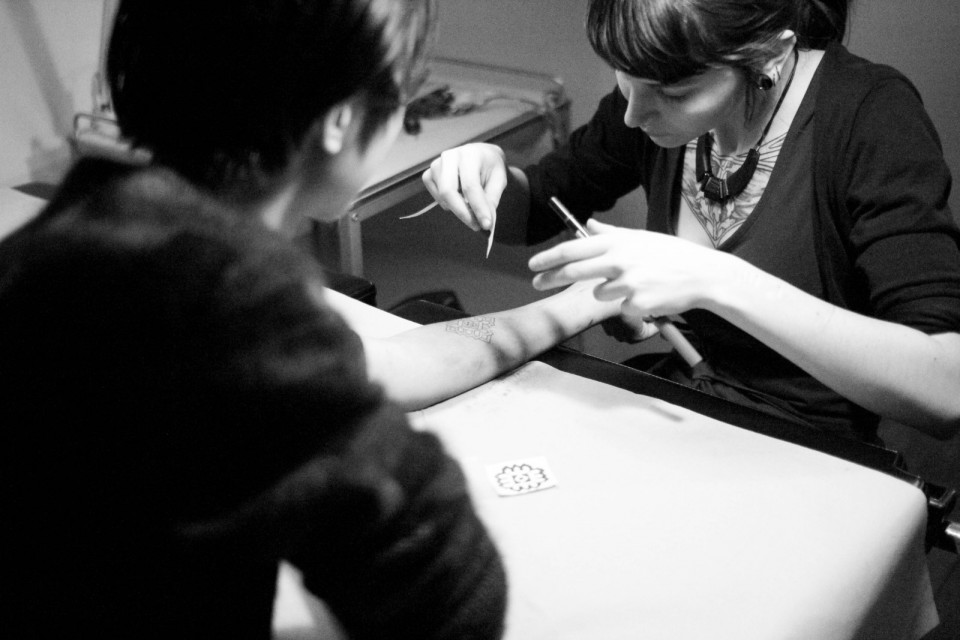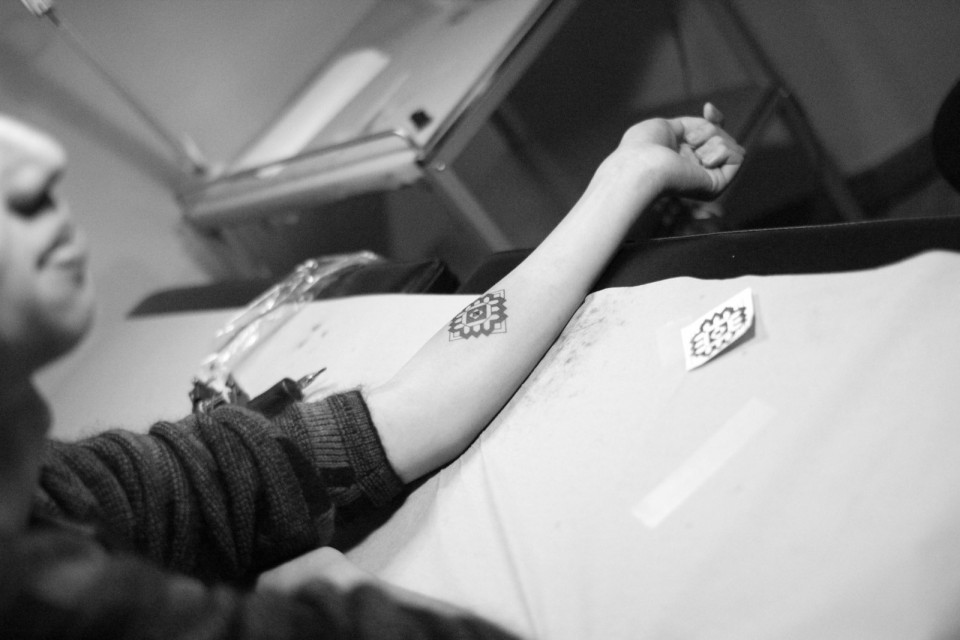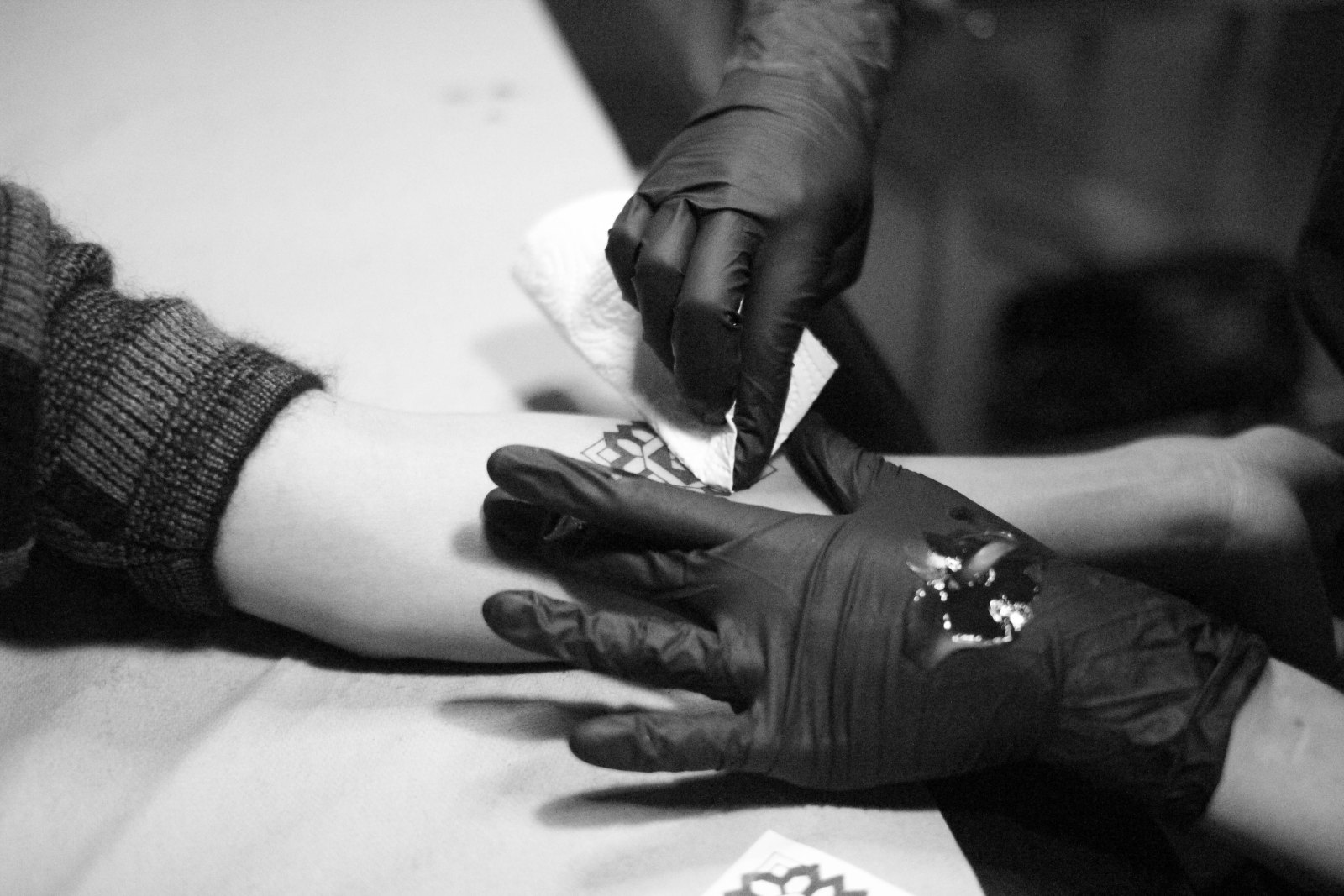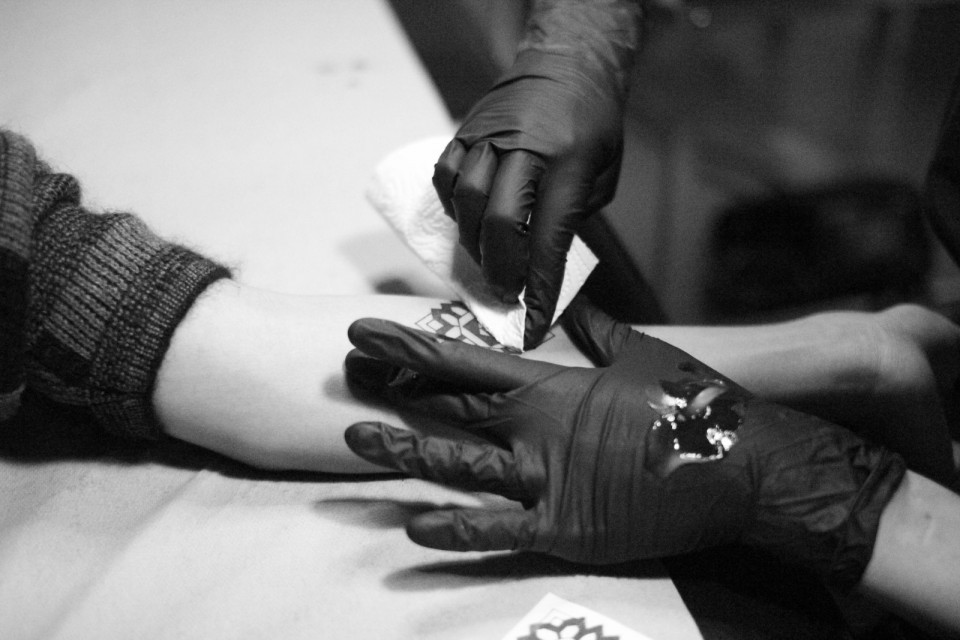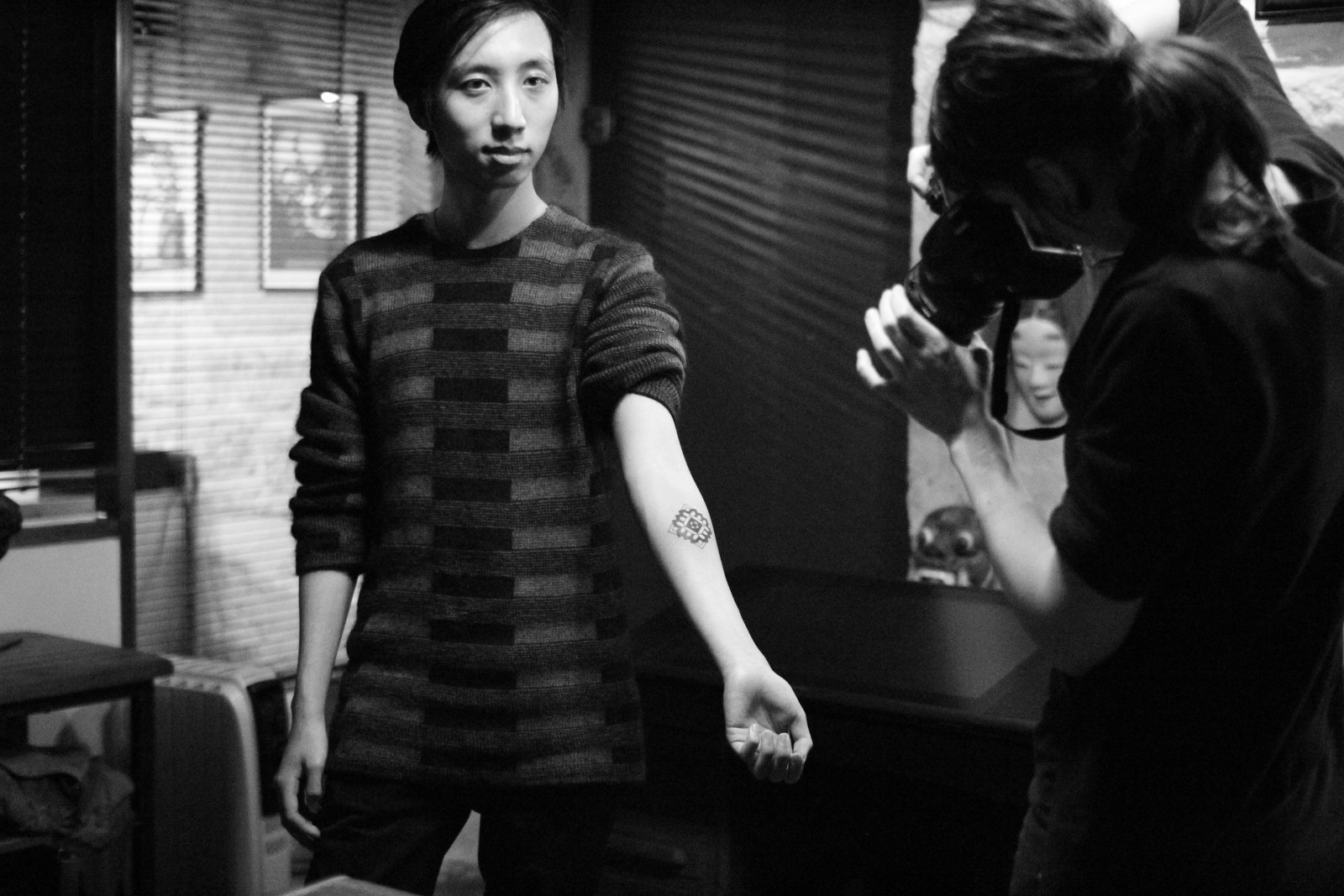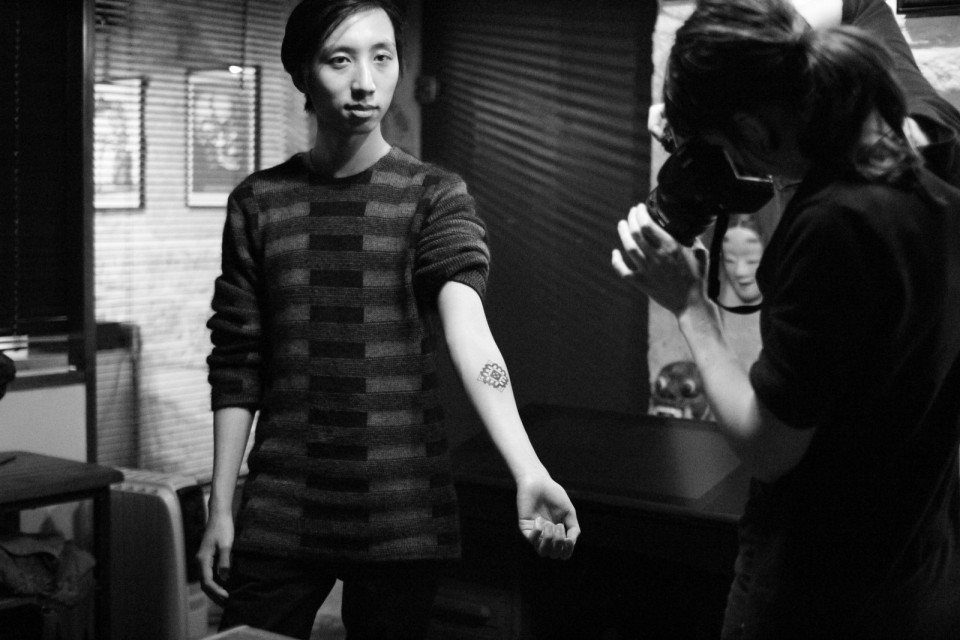 Tattoo by Aude at Anomaly