"The Accidental Fold" by Saskia De Brauw at The National Museum of Scotland
(You might want to grab your headphones and turn up the volume for this one)
"Saskia de Brauw works as a fashion model which entails moving constantly. On her travels she carries a small scanner with her in order to document and collect discarded ephemera of daily life – from torn pieces of papers, playing cards, and ribbons, to feathers and orange peels – forgotten remains that, despite their seeming inconsequence, capture and contain the proof of life.
Seen by most people as rubbish she sees beauty in the fold of a wrinkled paper or the vibrant colour of a plastic cup. This ongoing exploration; a diary and of her movements across different countries and cities has become a collection of objects that still grows steadily, day by day. Within the archive the objects are arranged in character or form.
For the Edinburgh International Fashion Festival a selection is brought together as a sample of the whole. Large scale colourful prints will be placed inside the Sculpture Gallery representing a collection that still wants to give the unimportant eternity."

WORDS : Edinburgh International Fashion Festival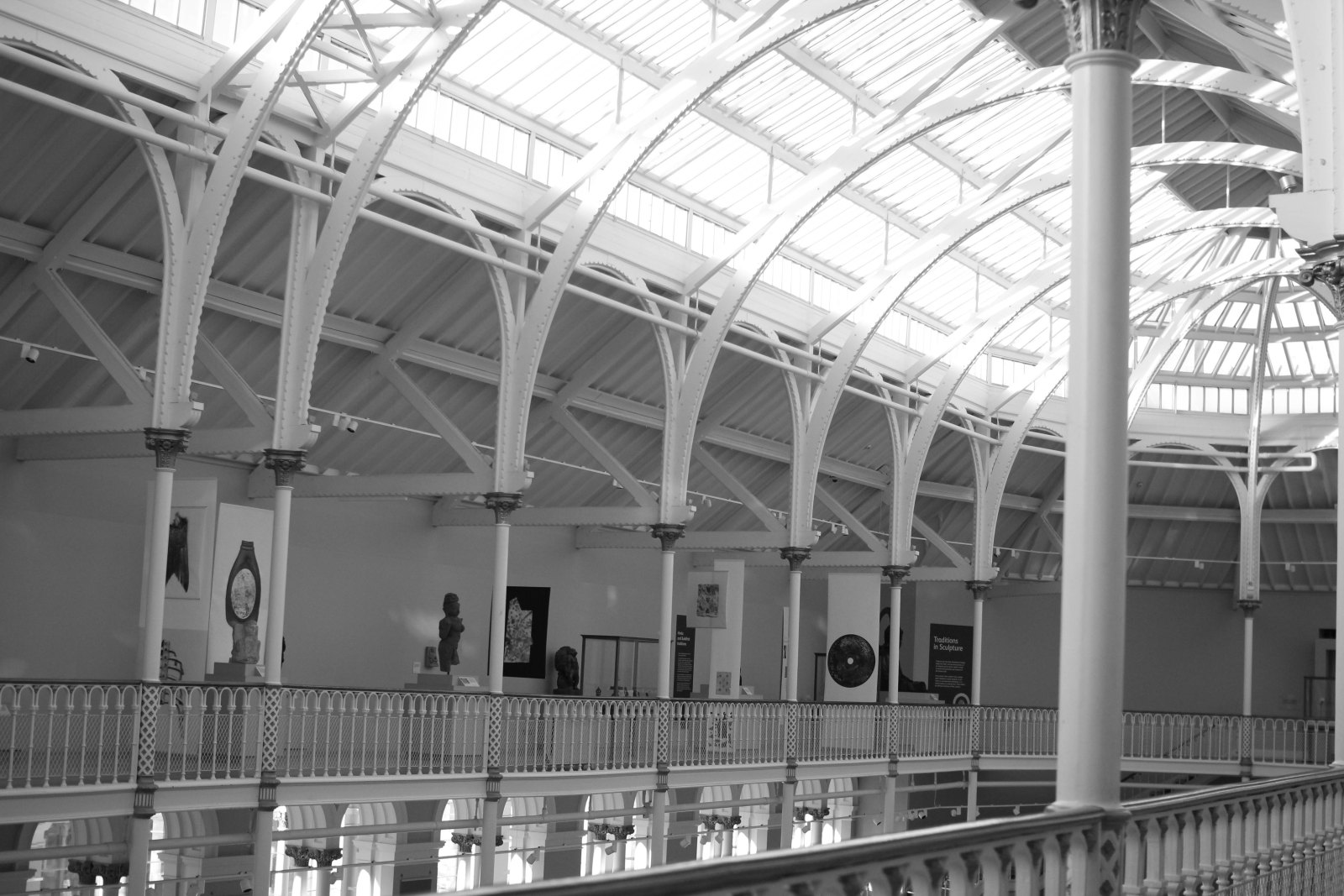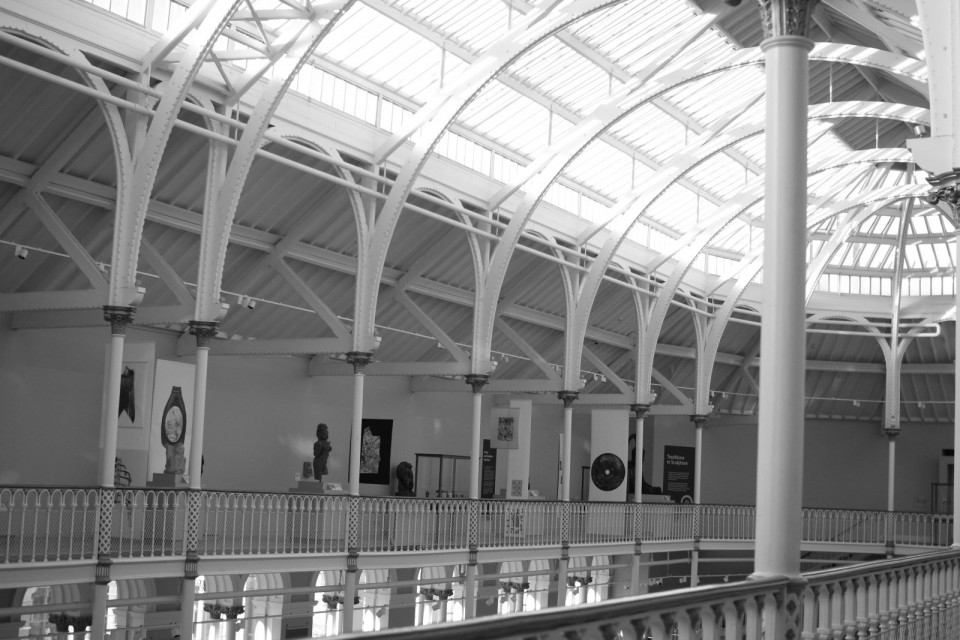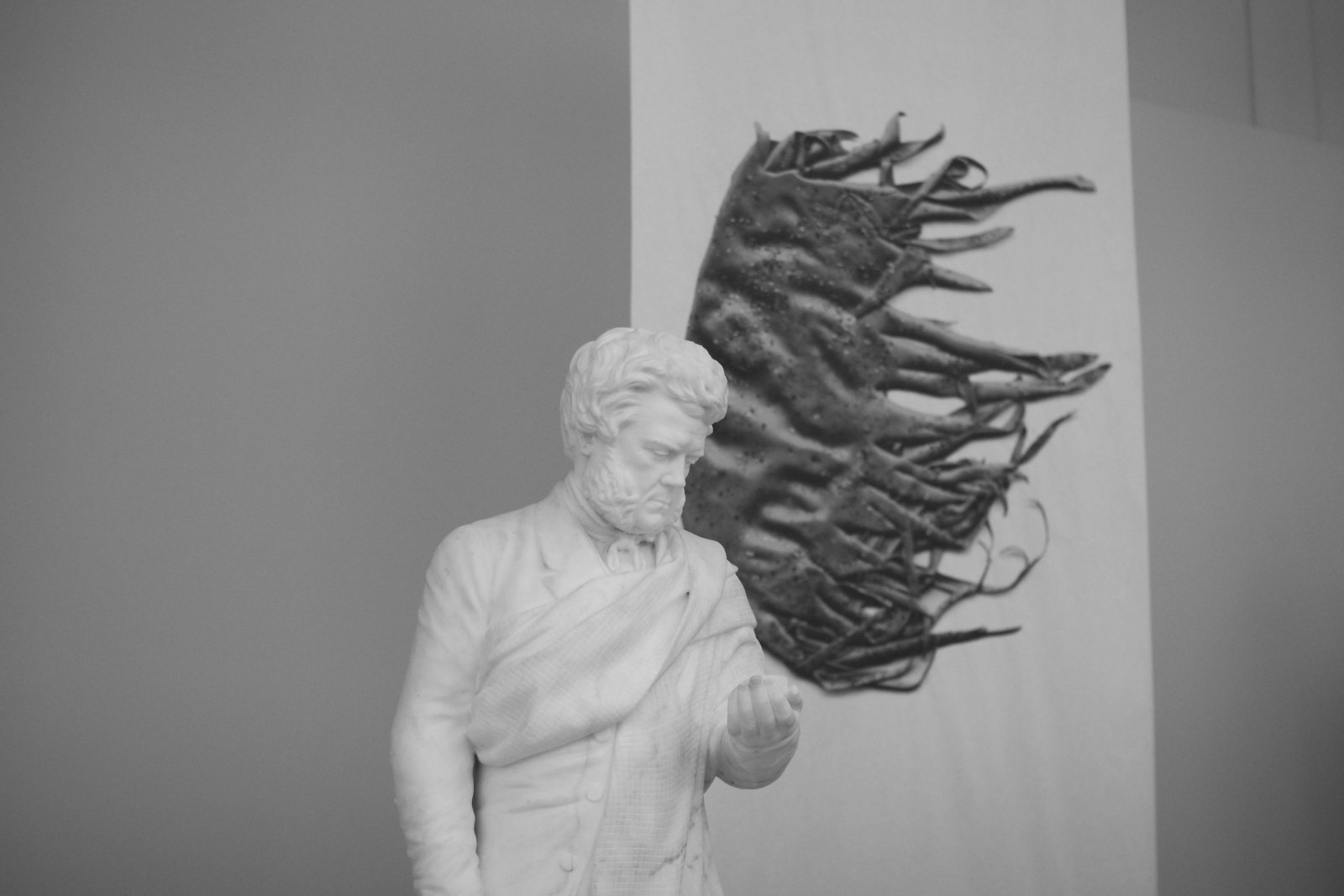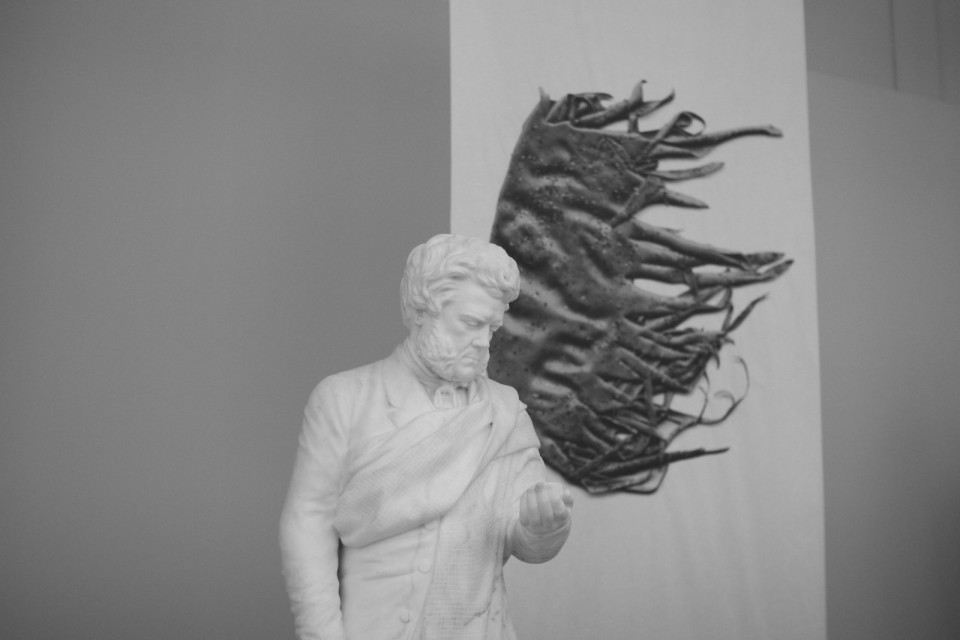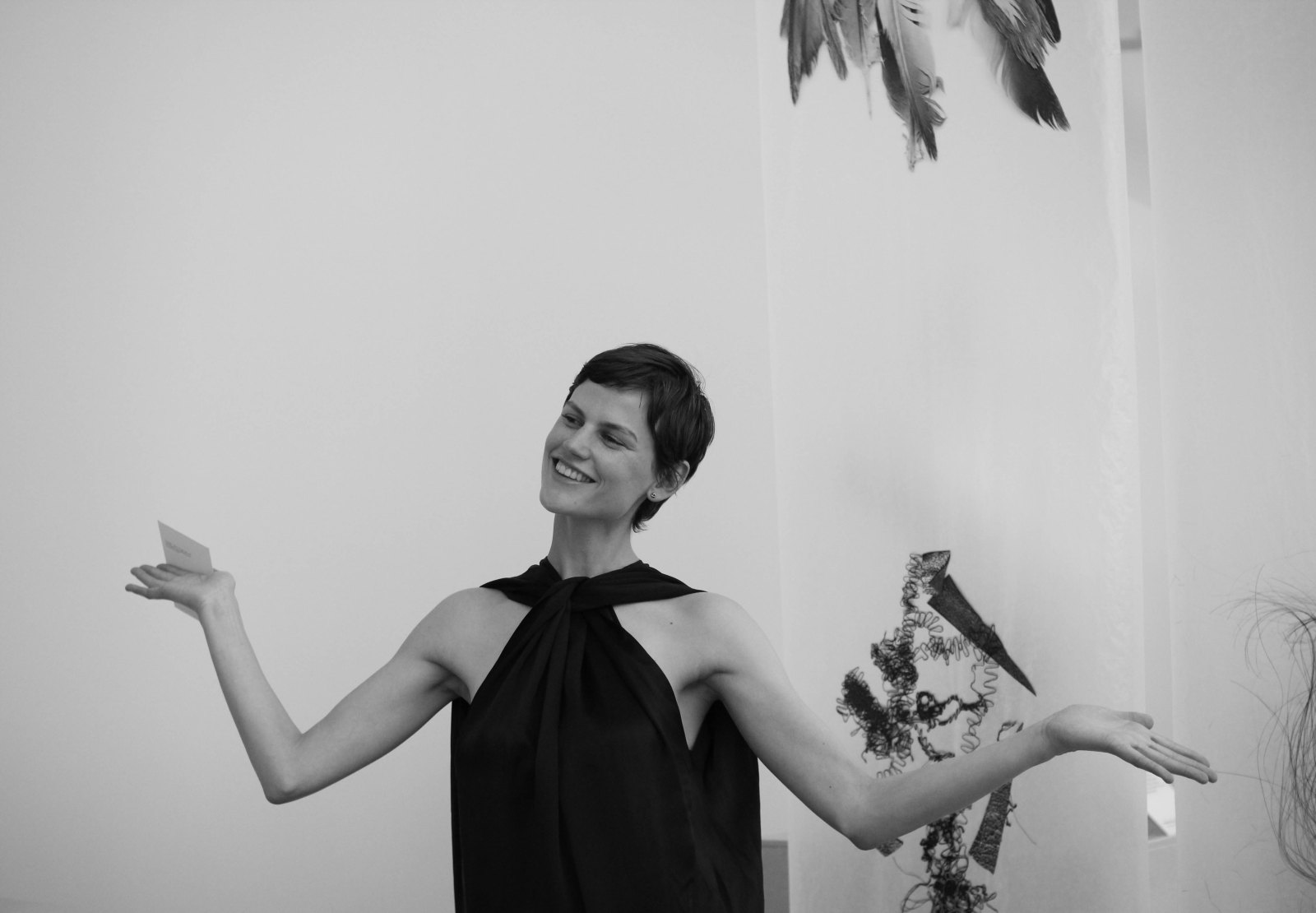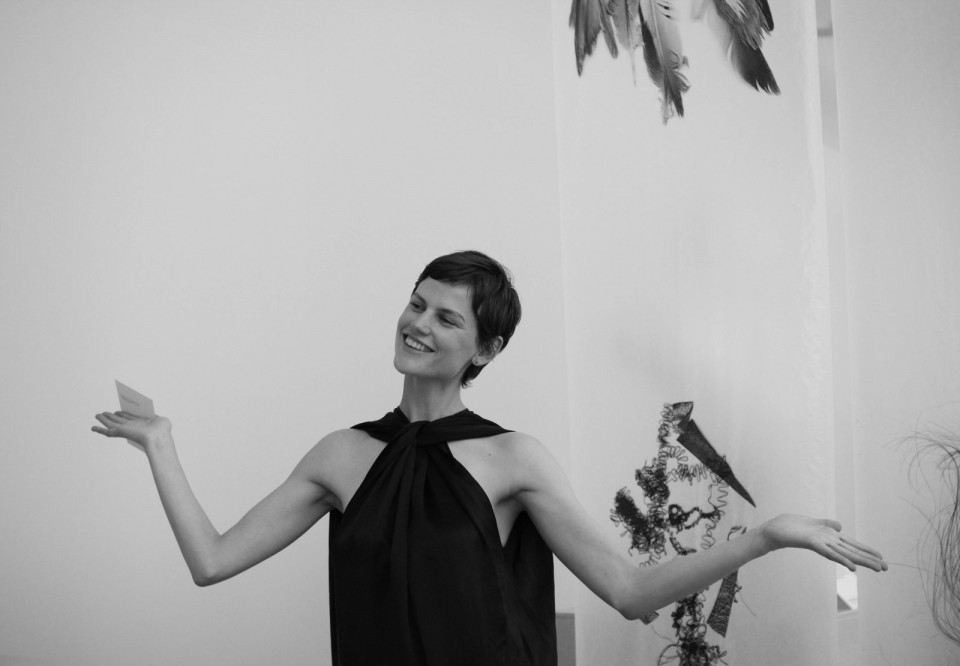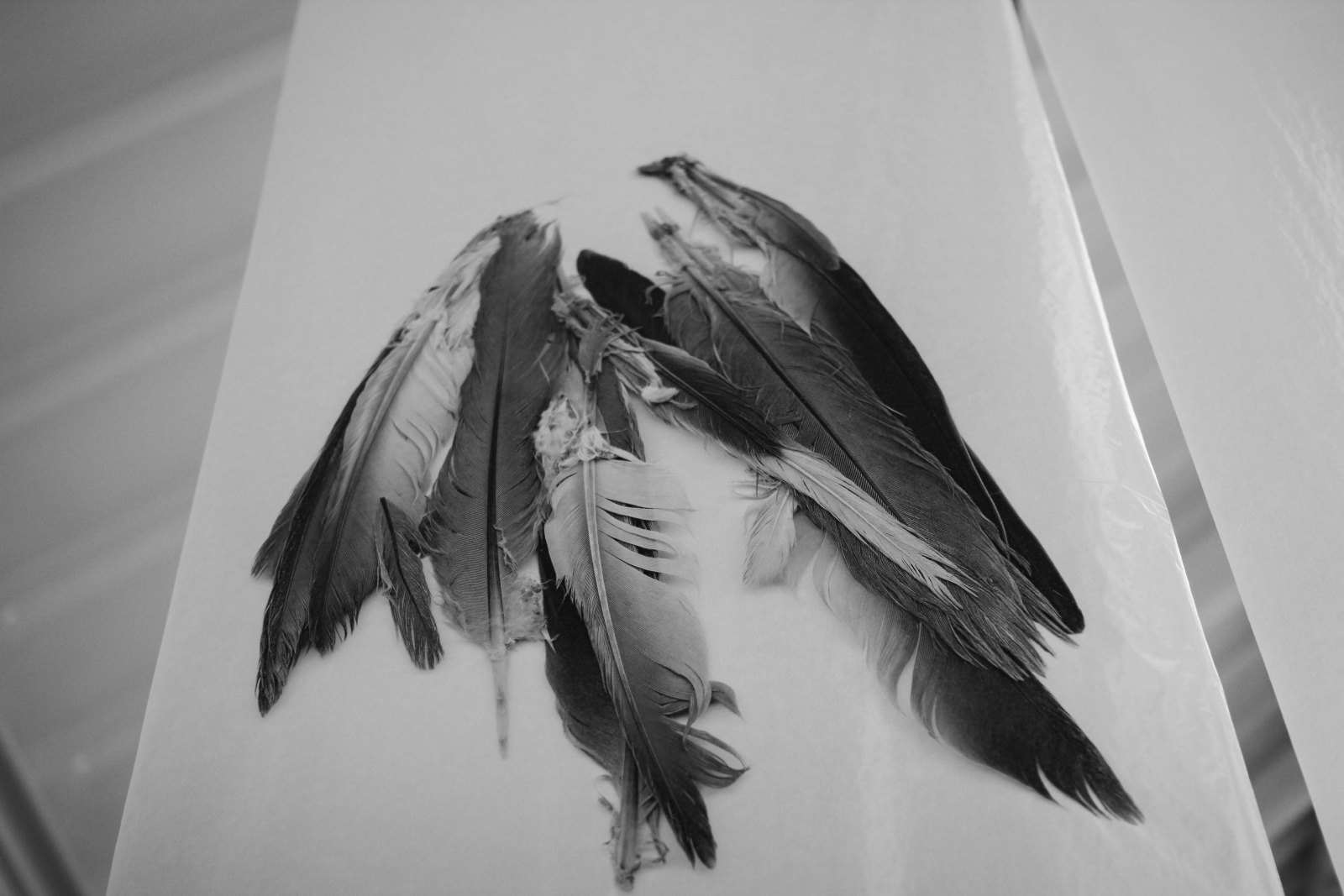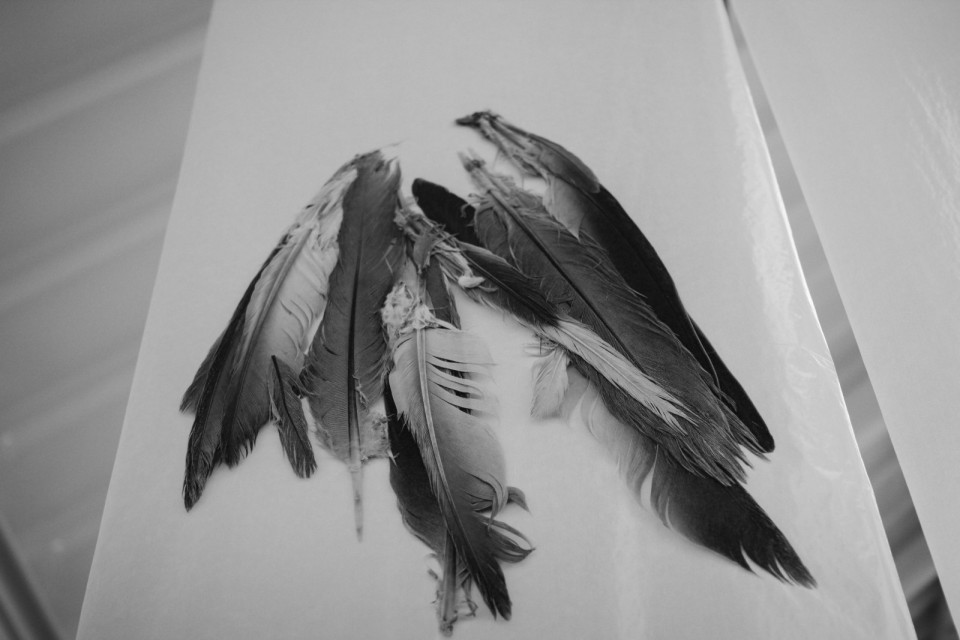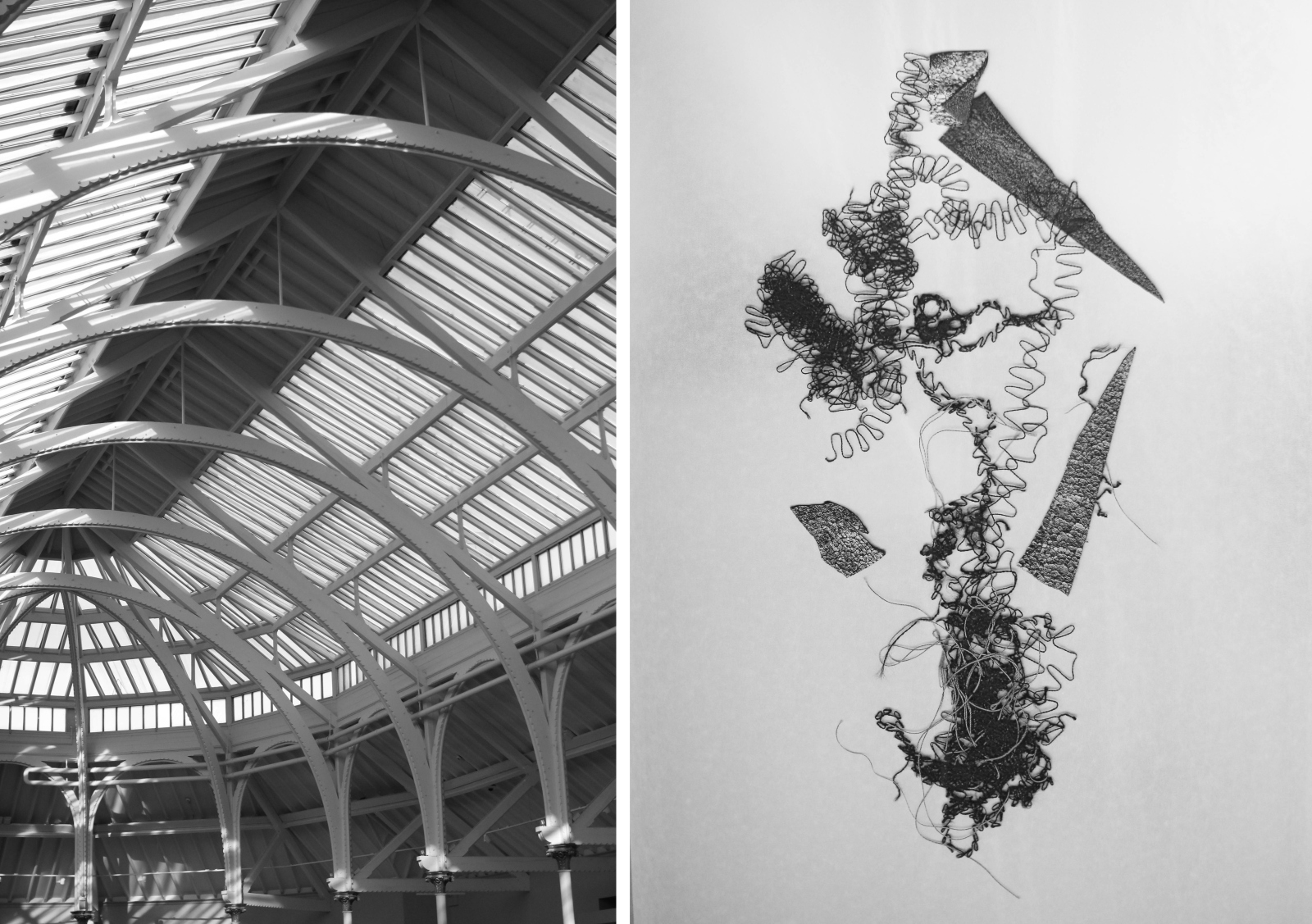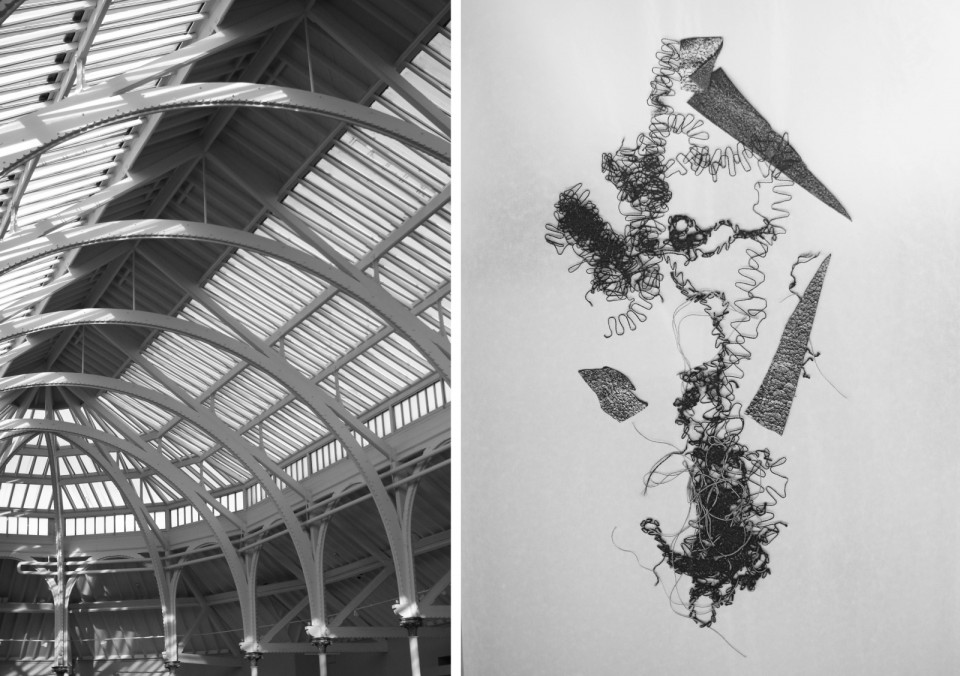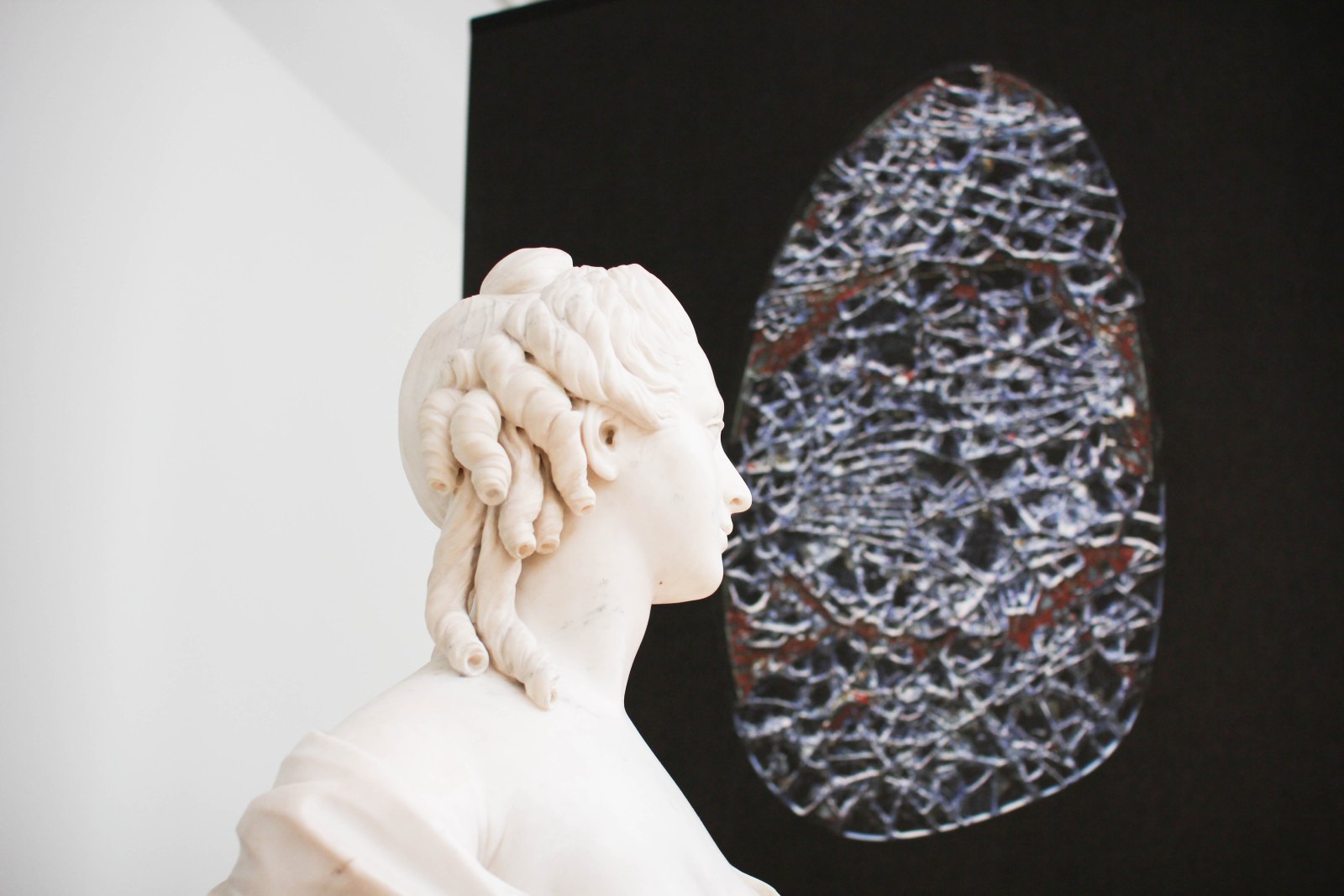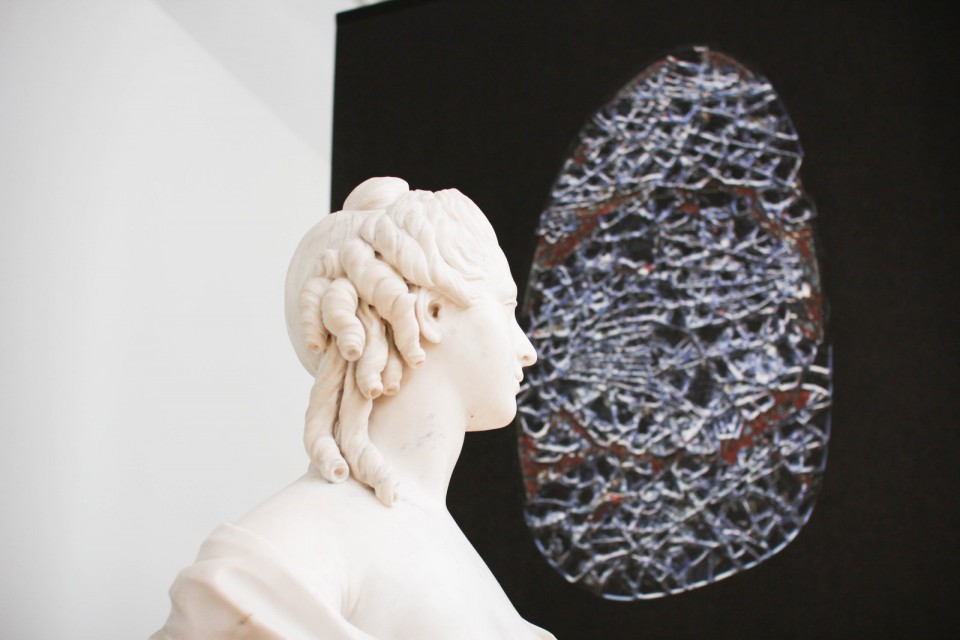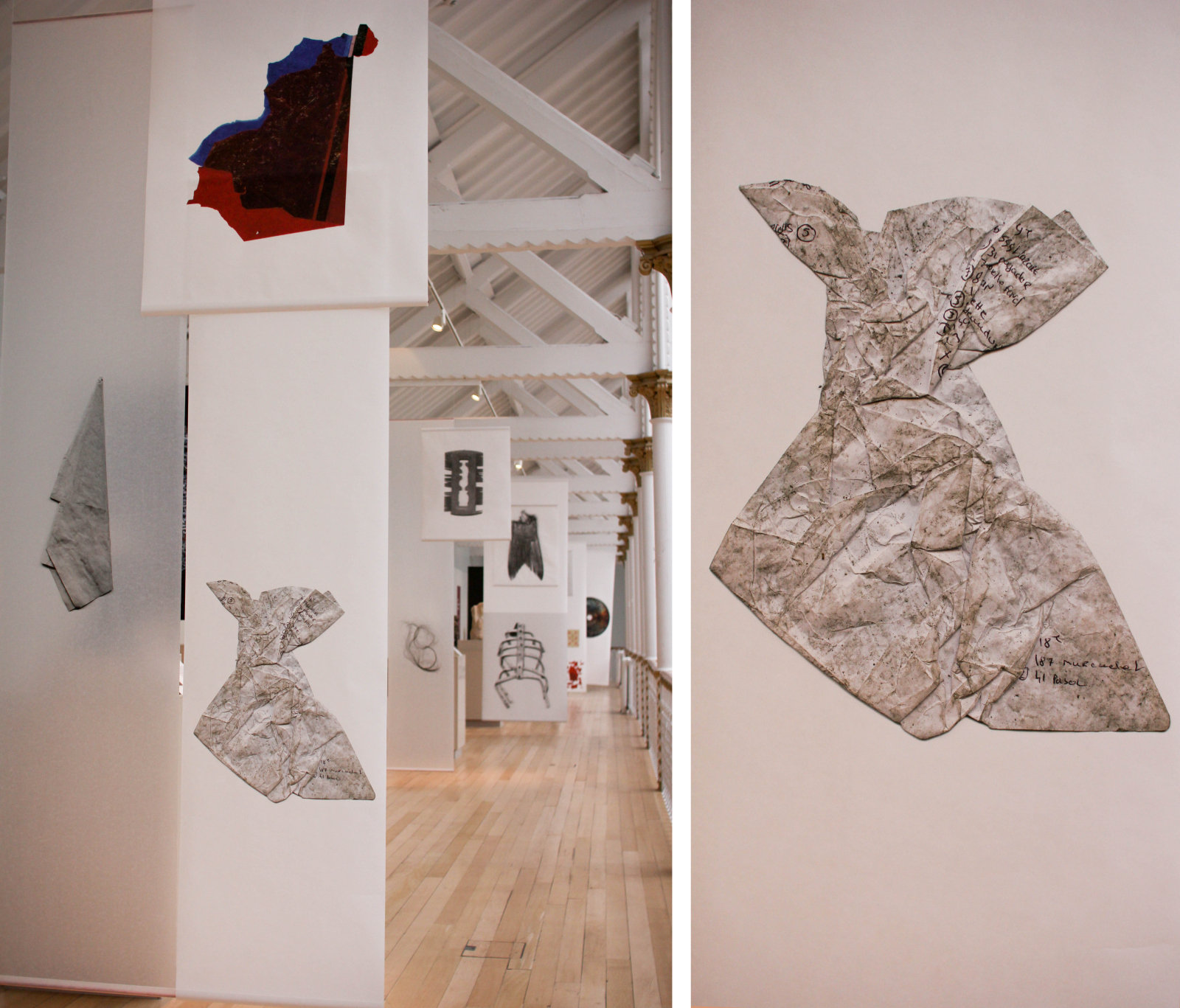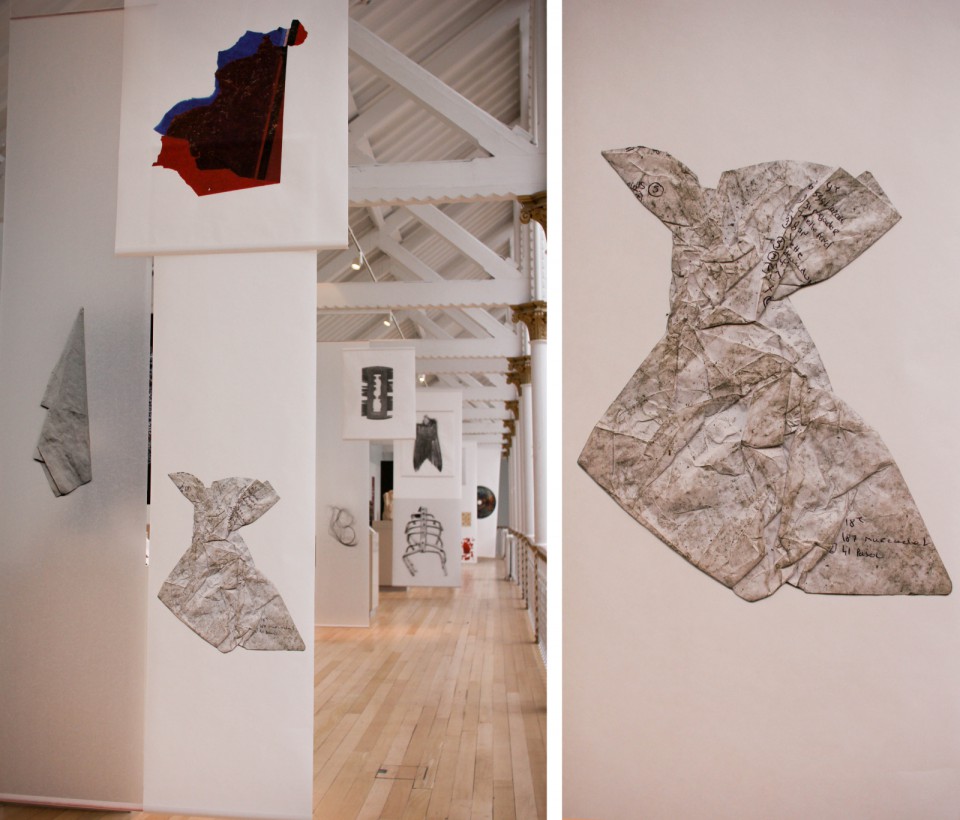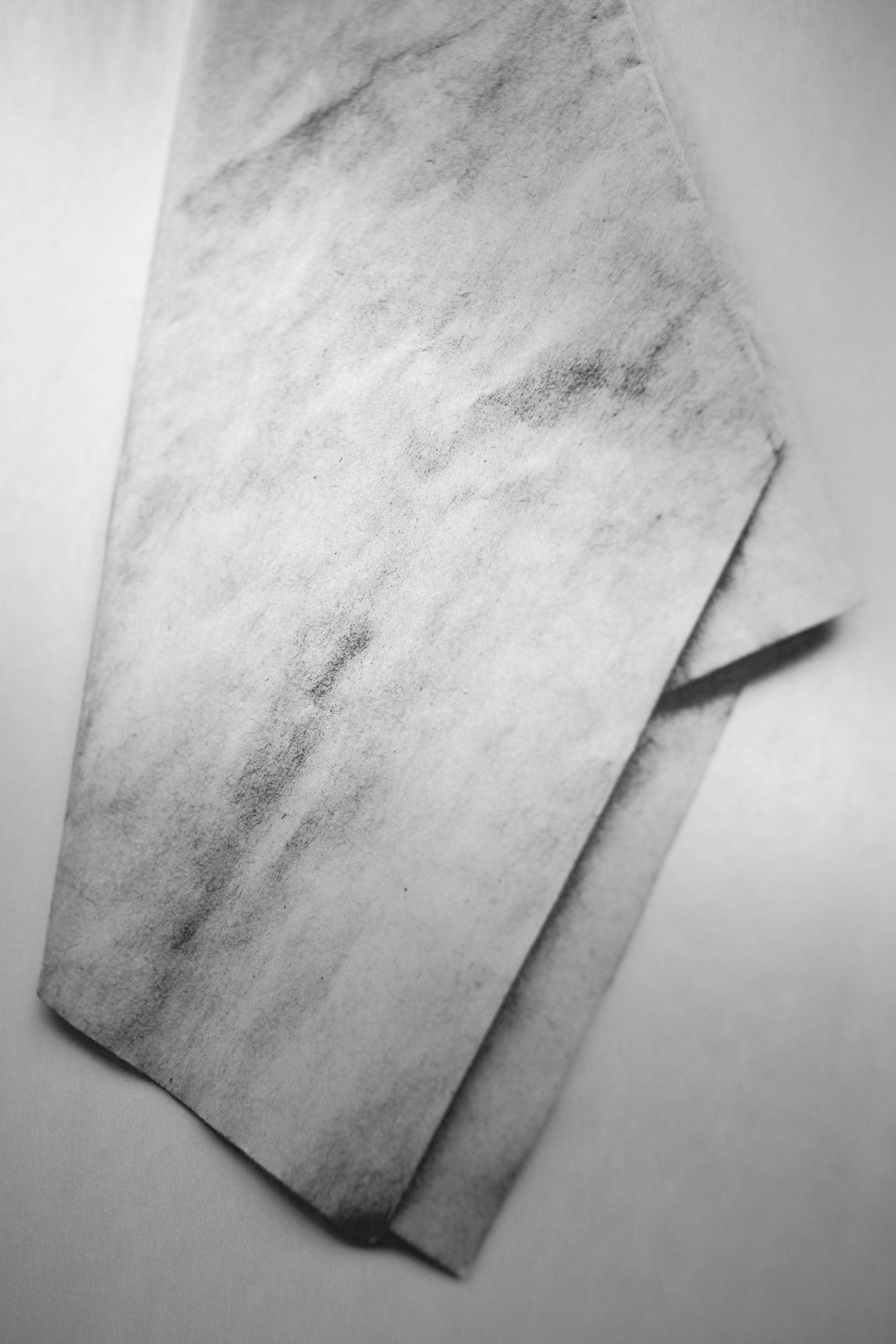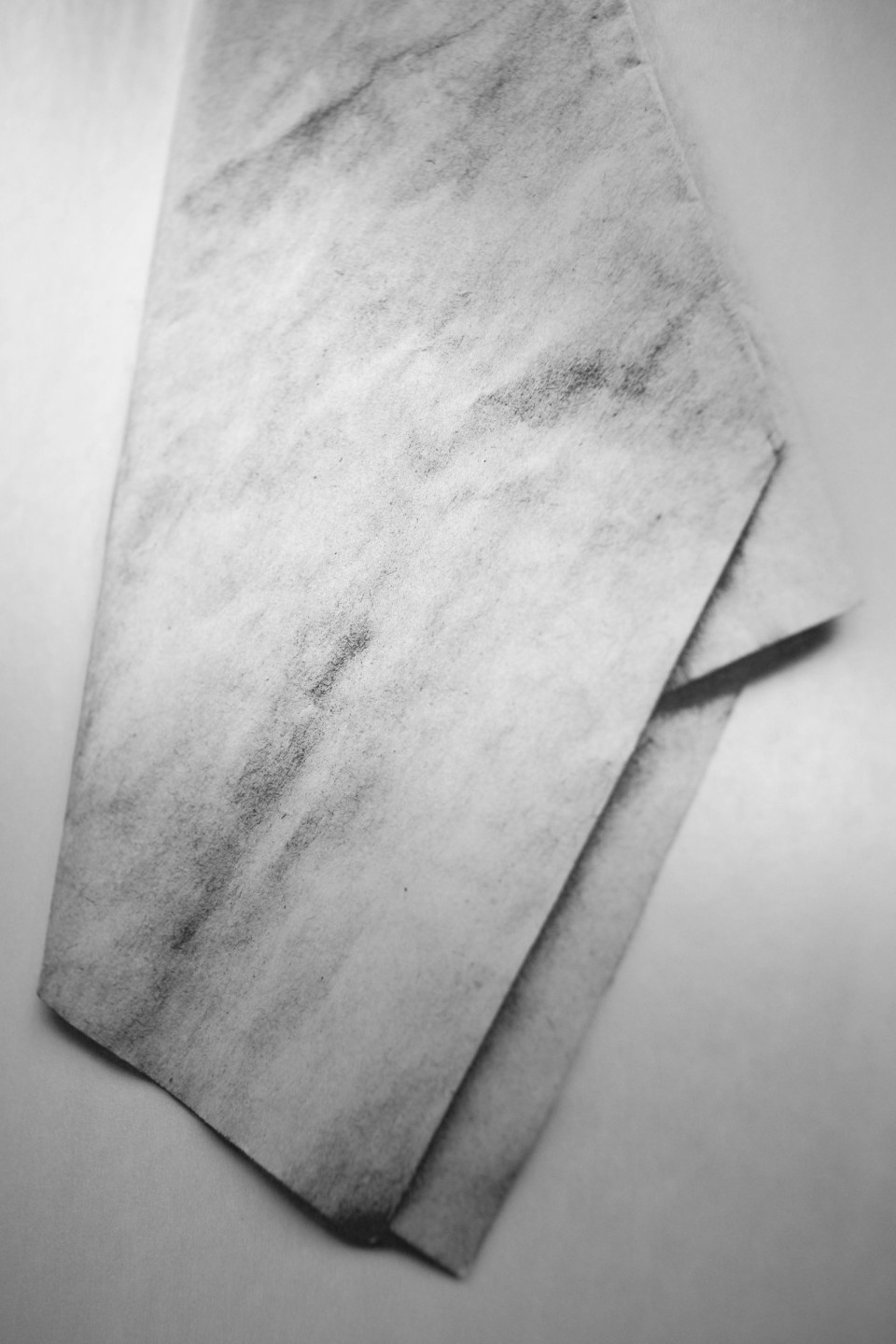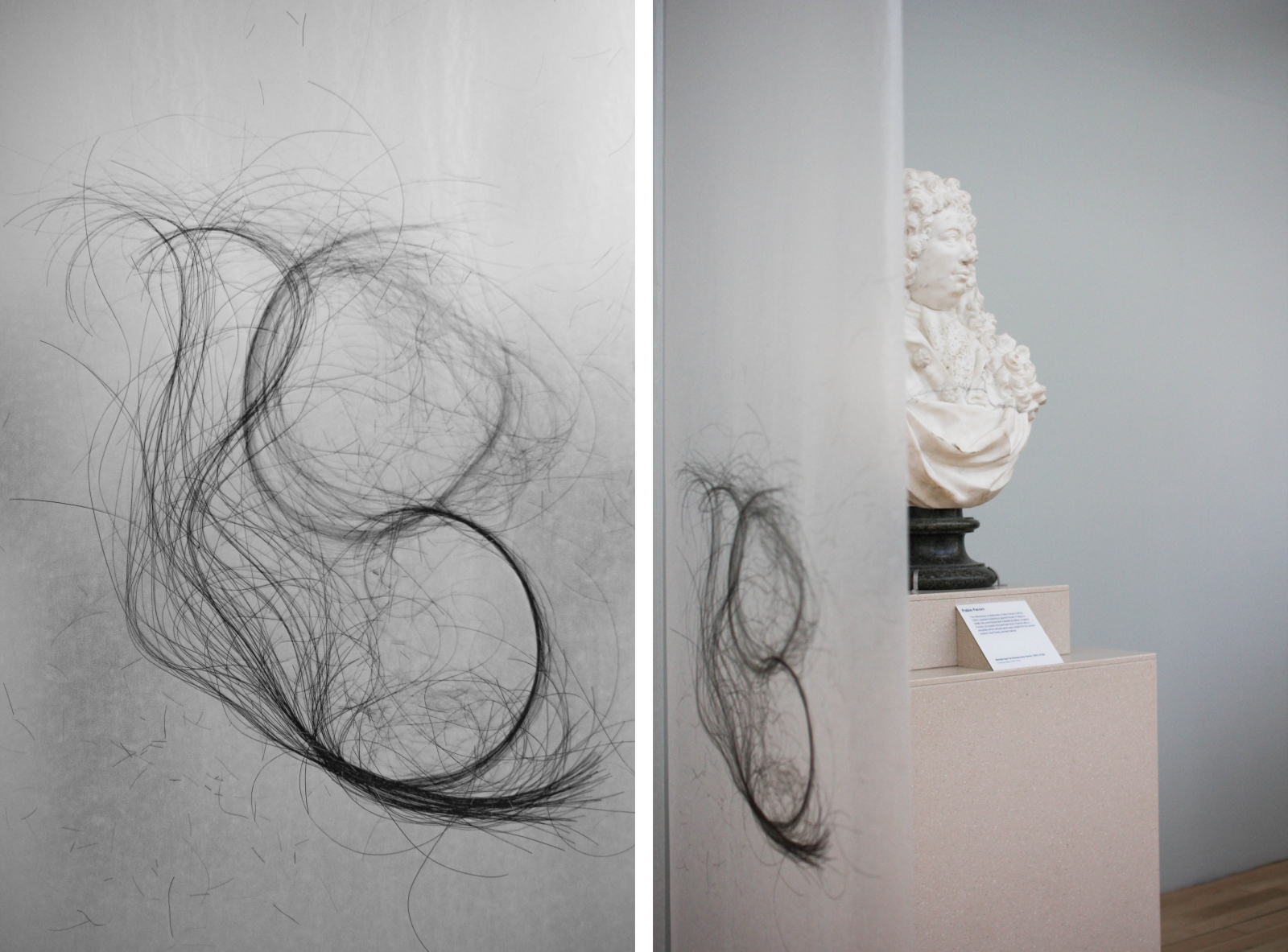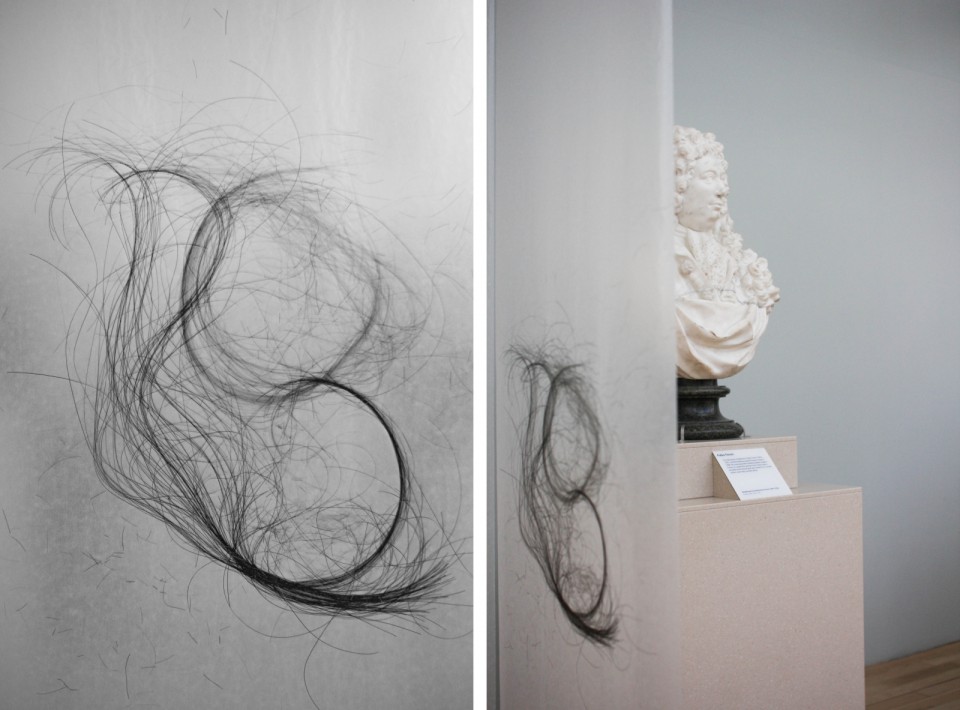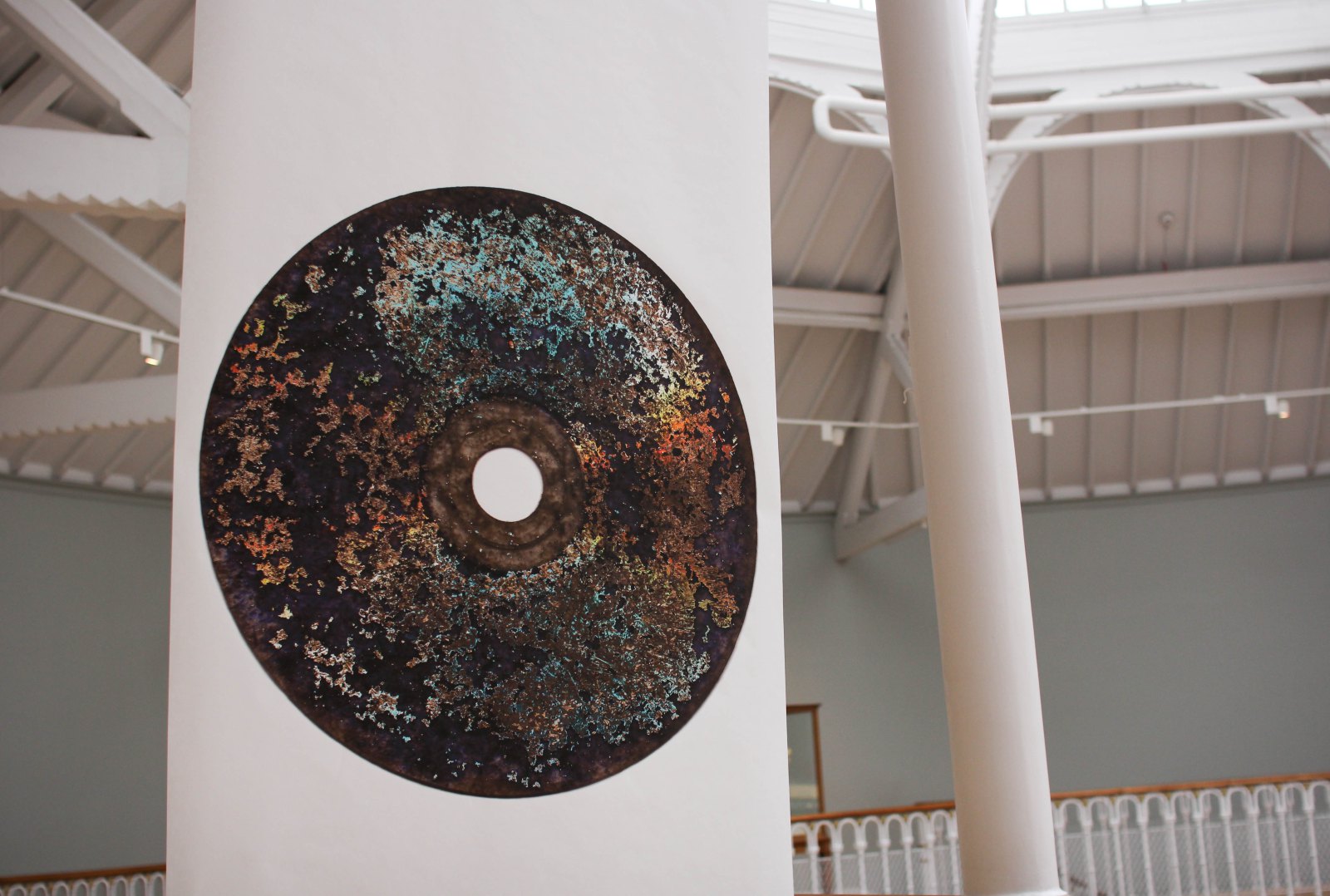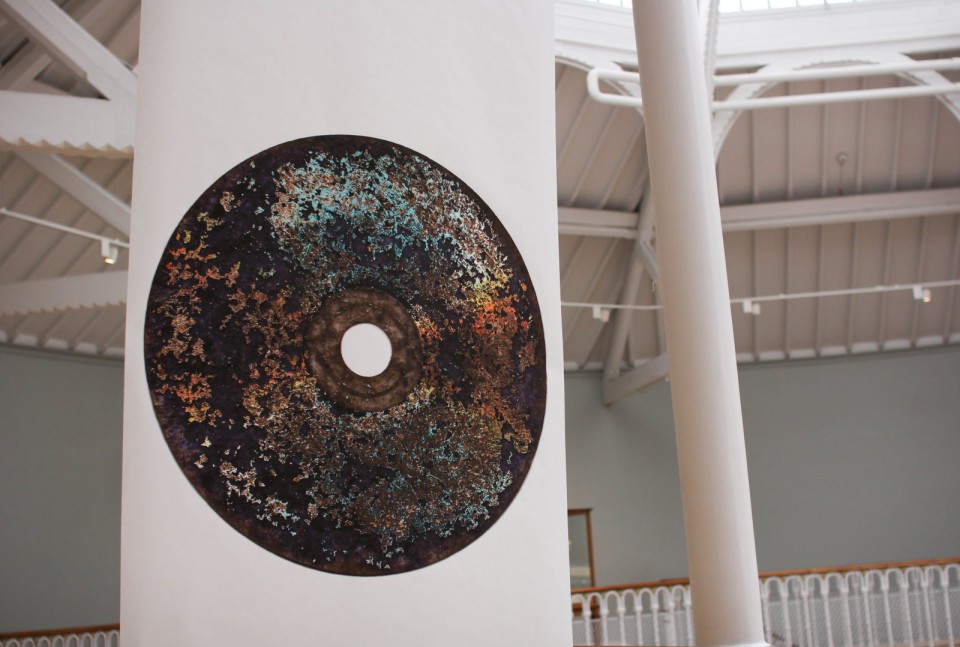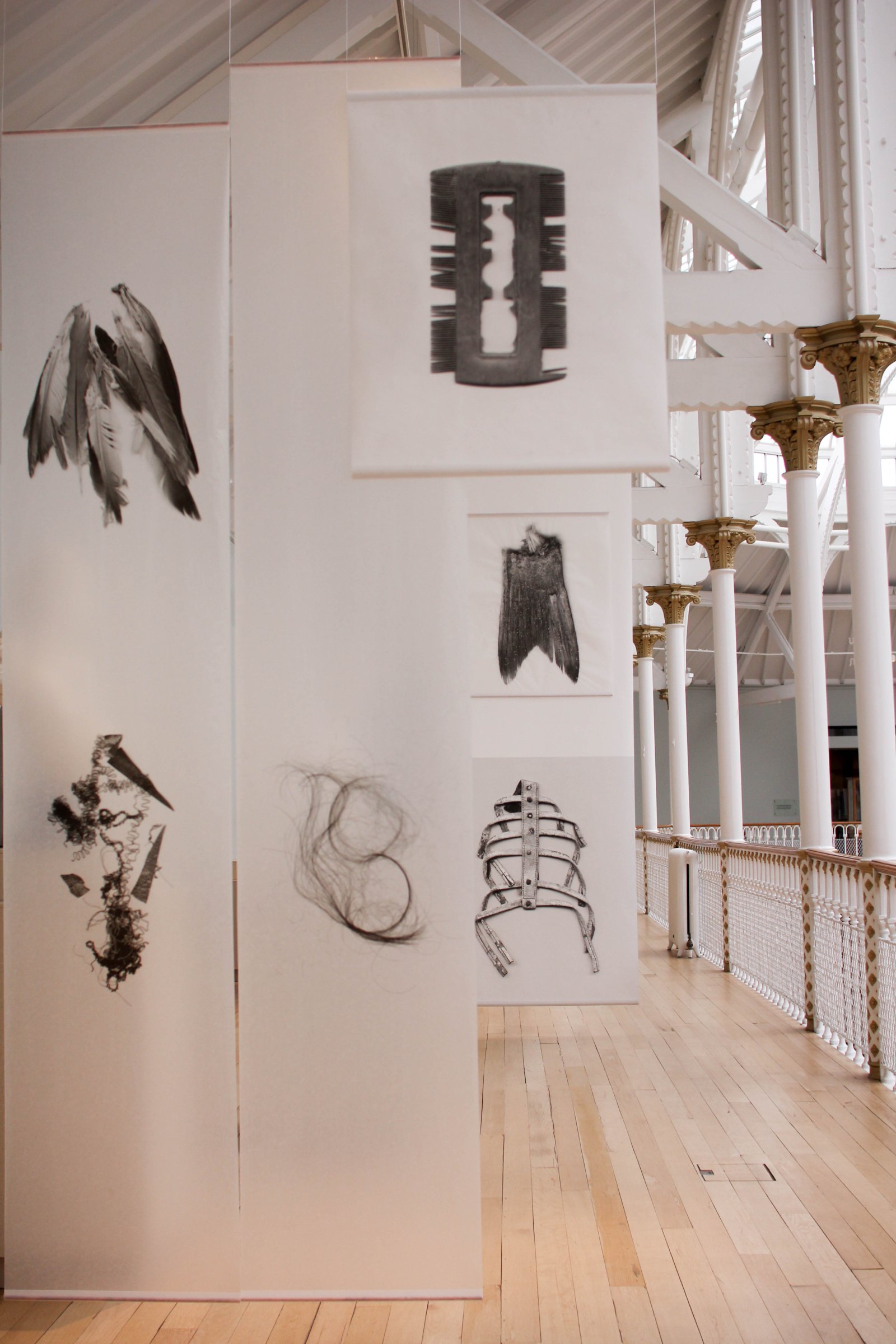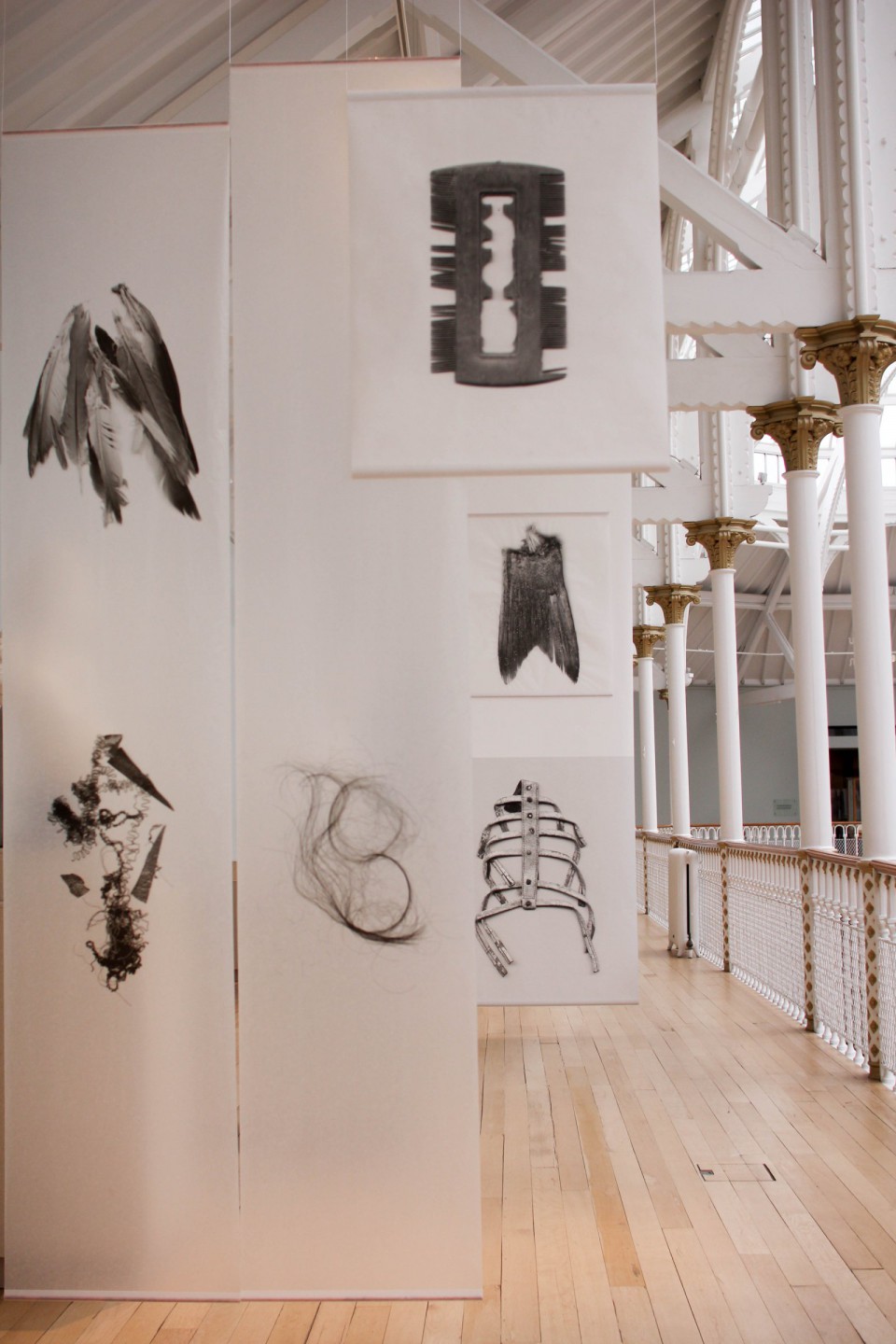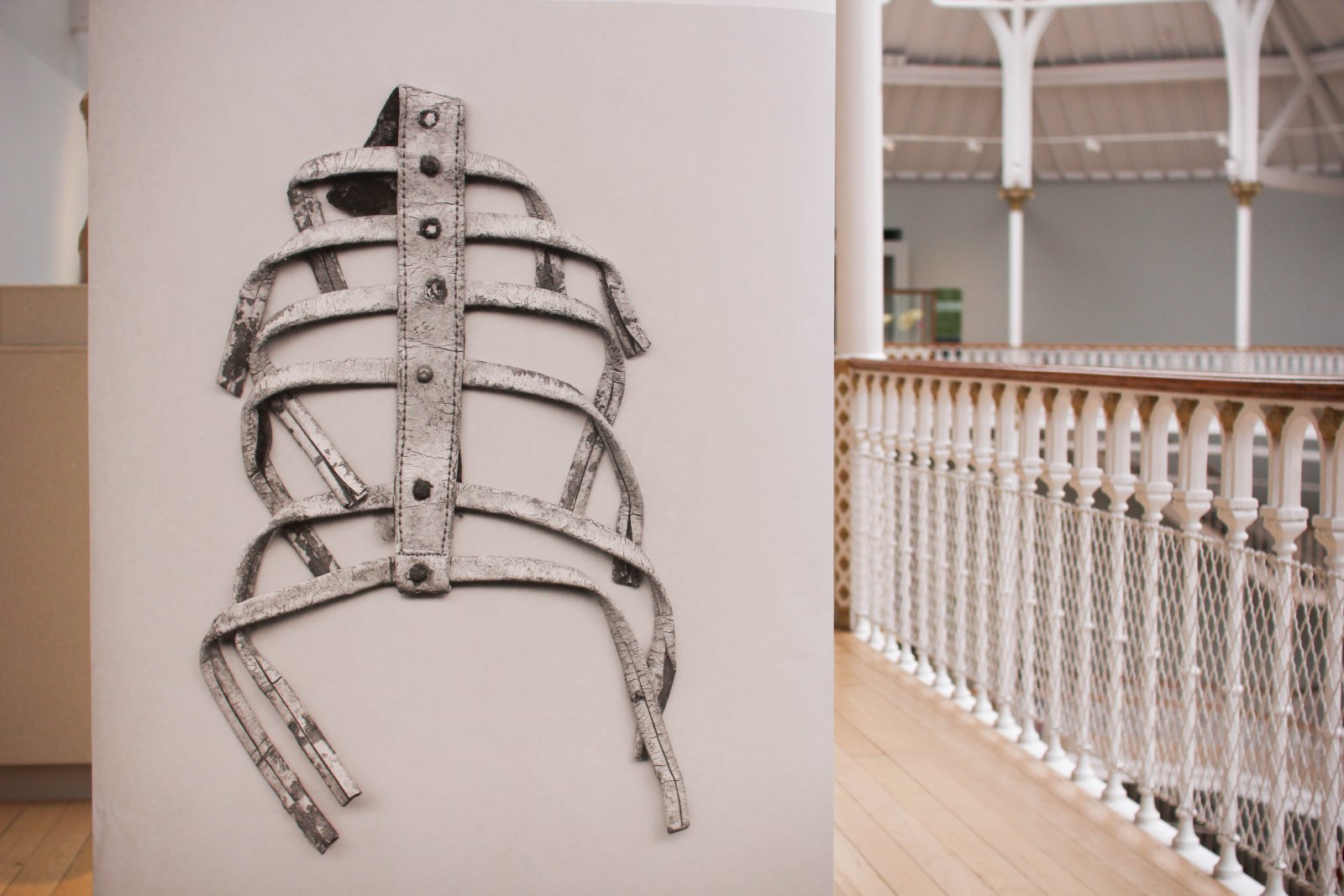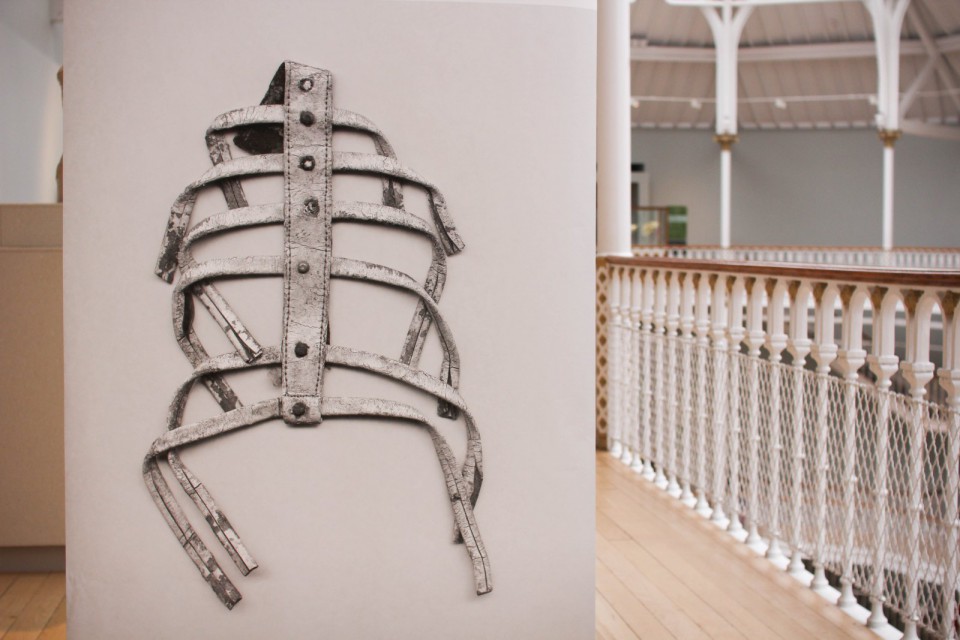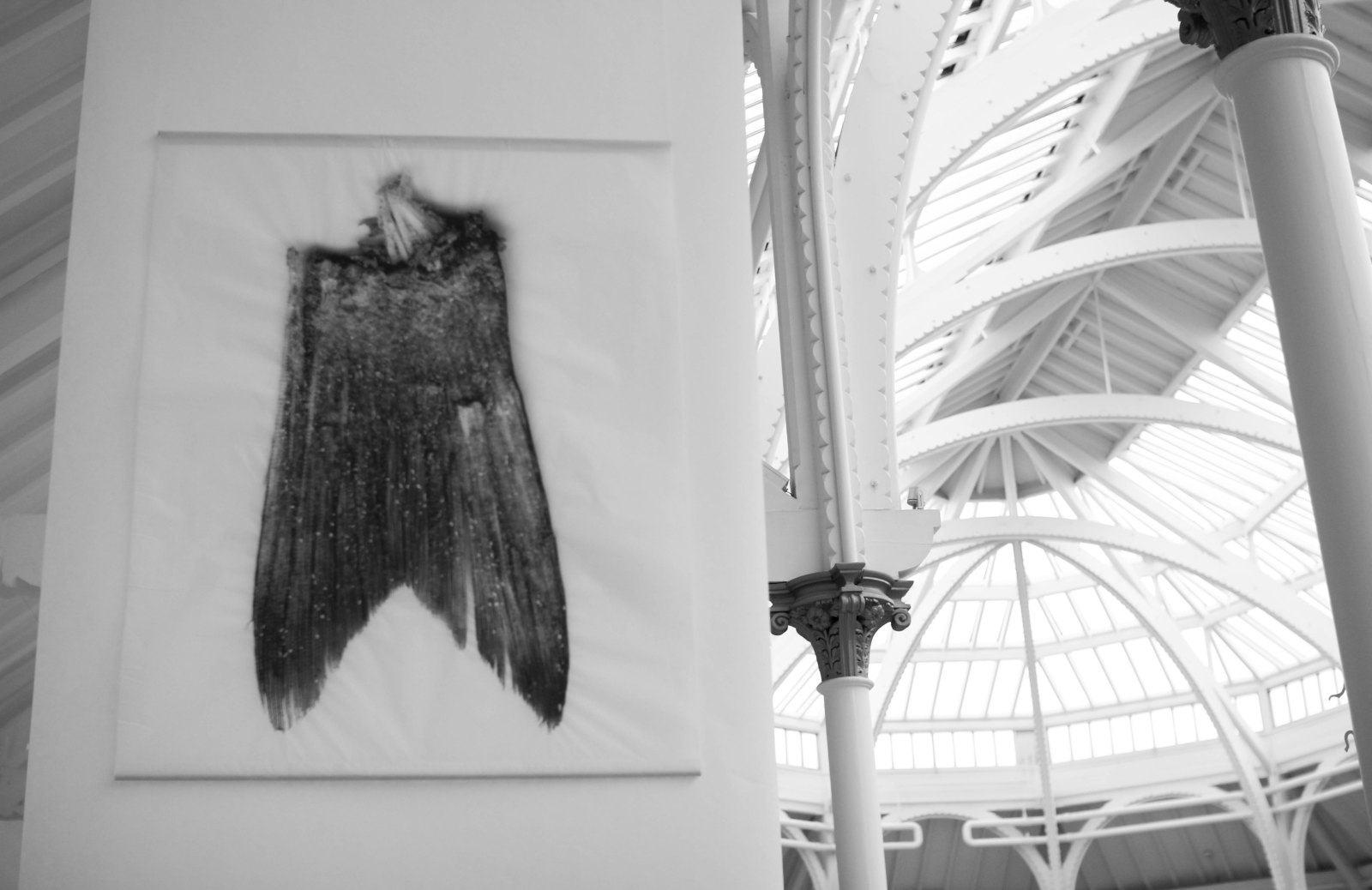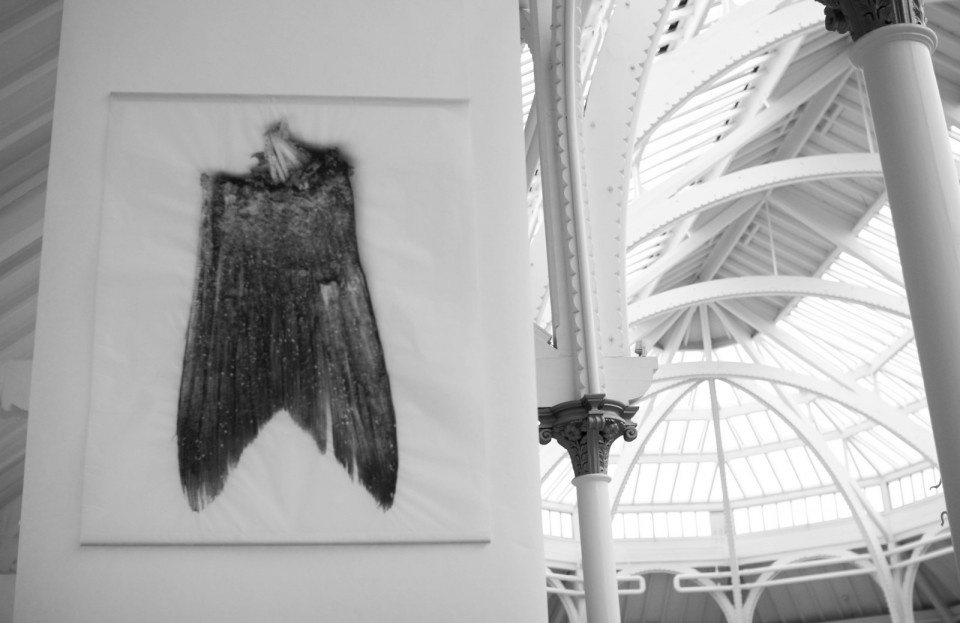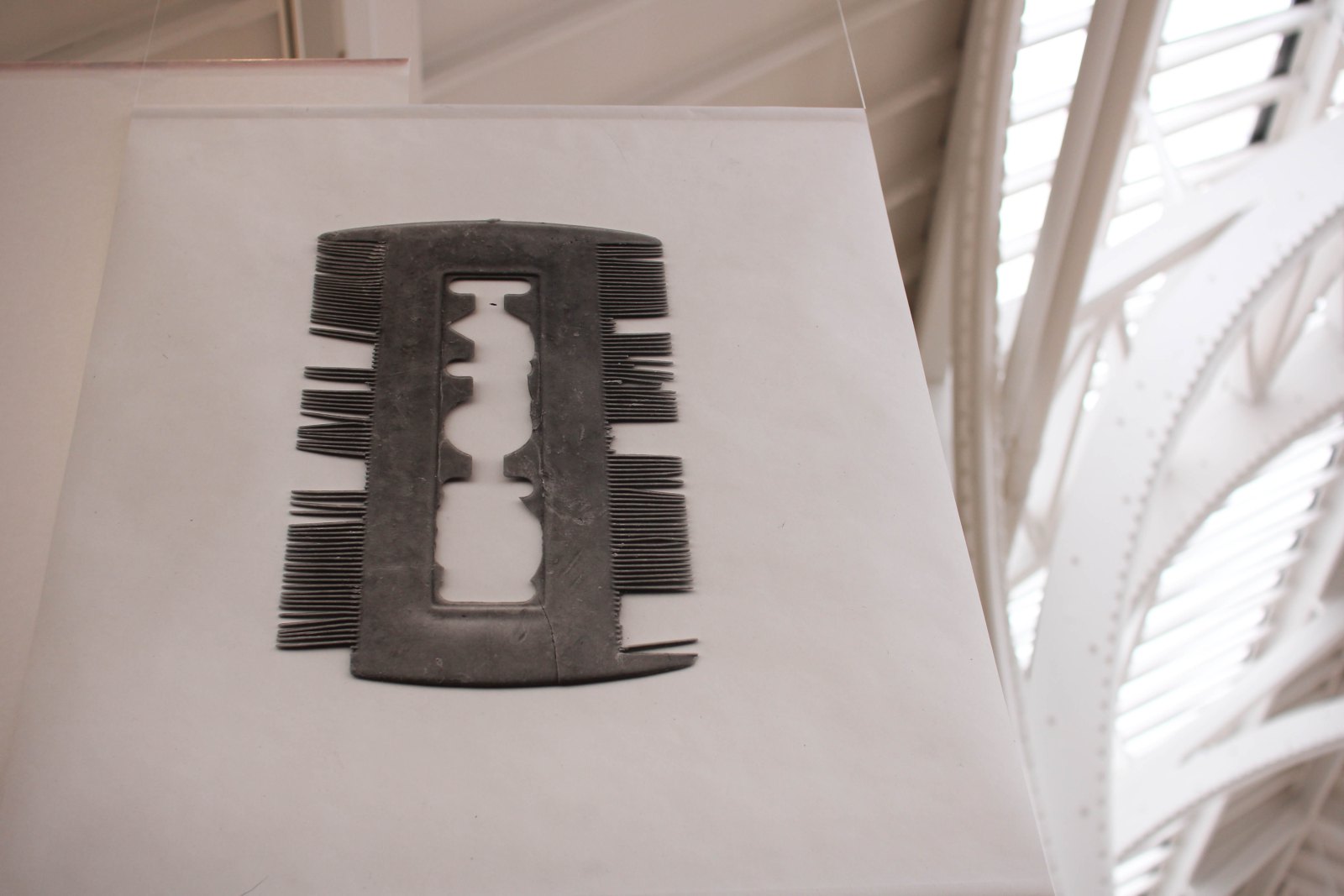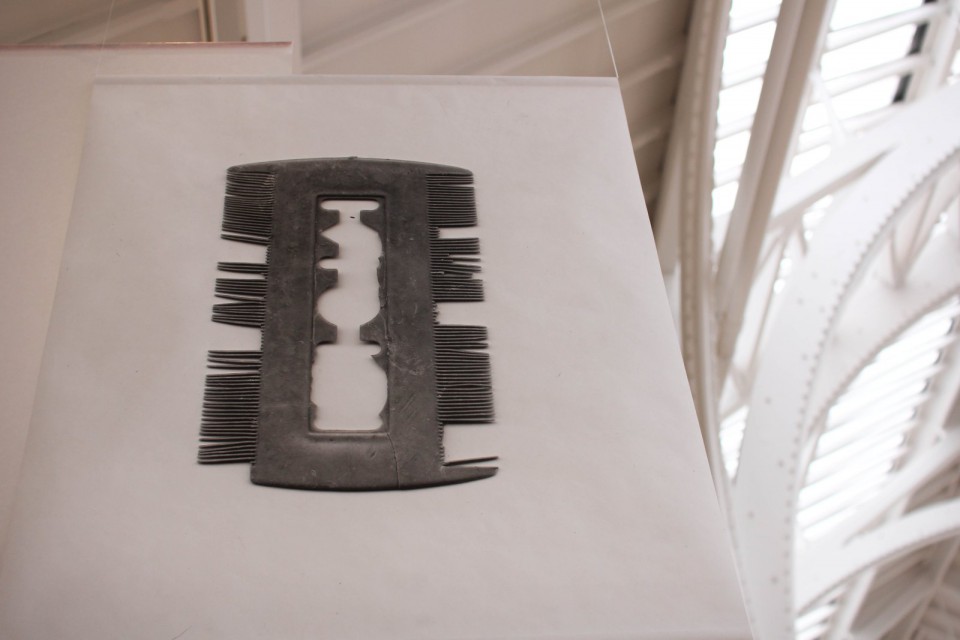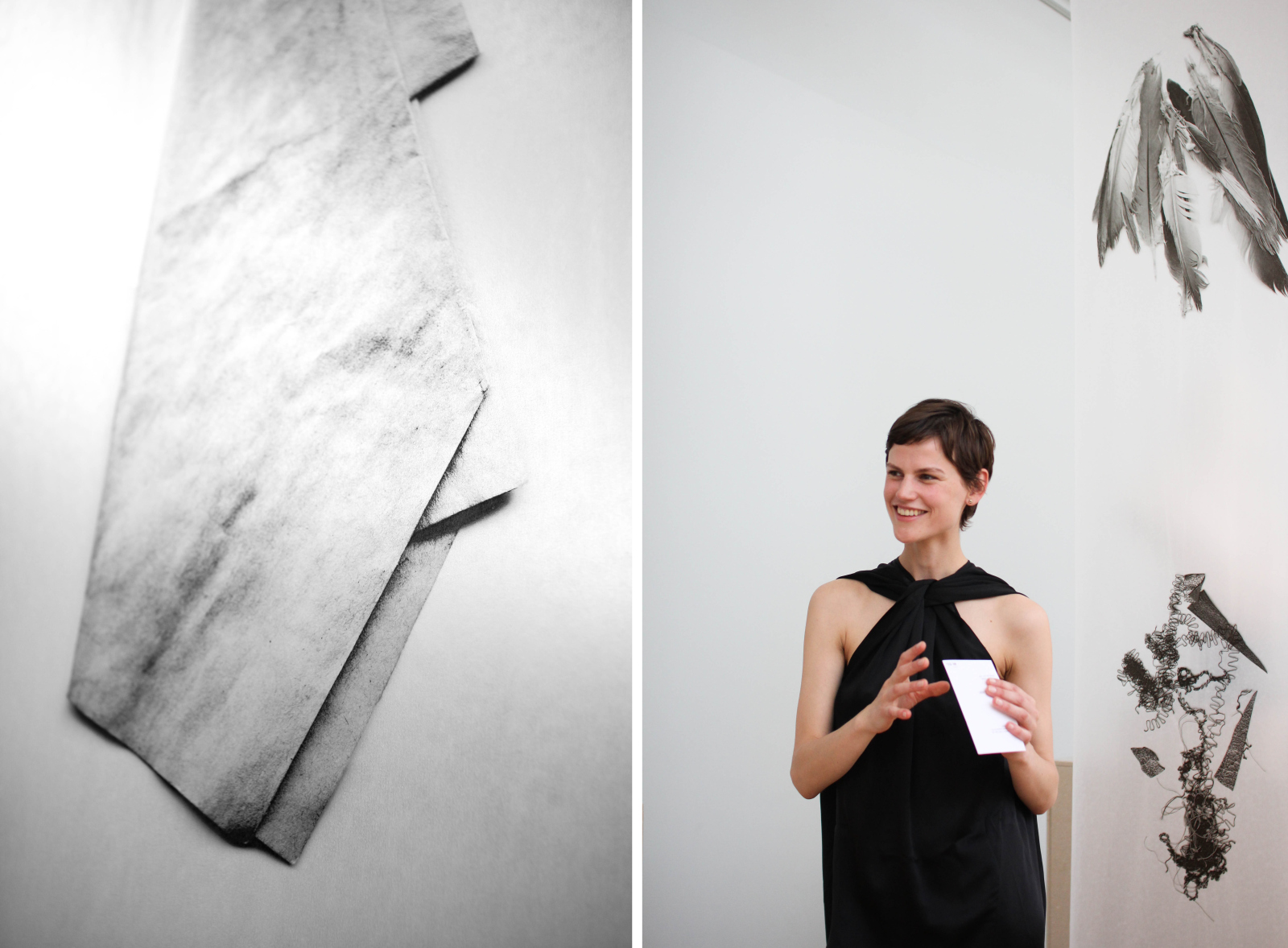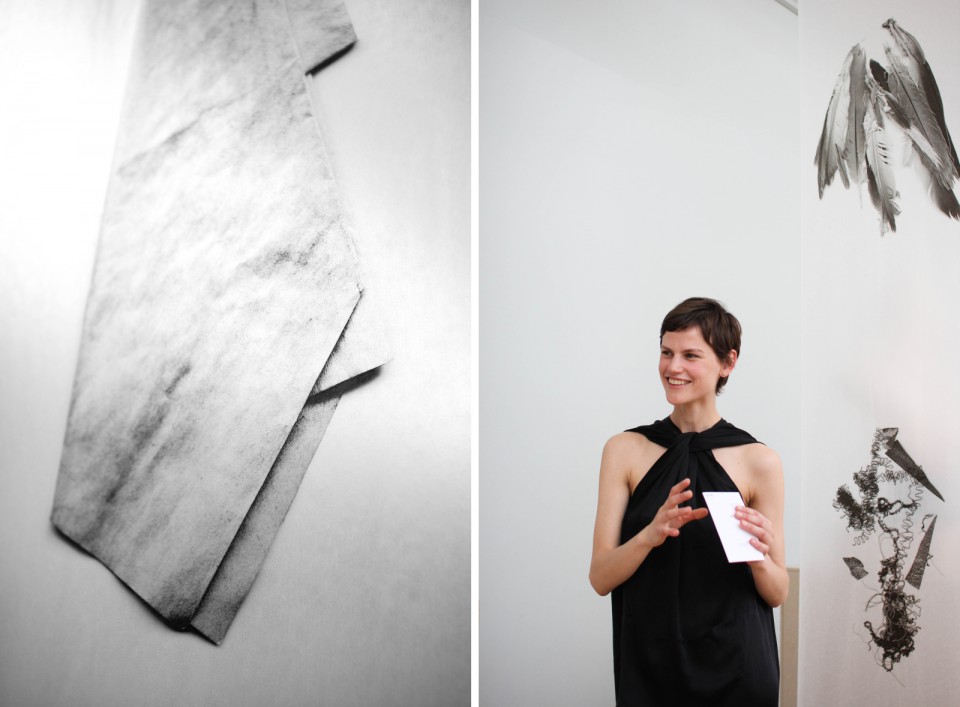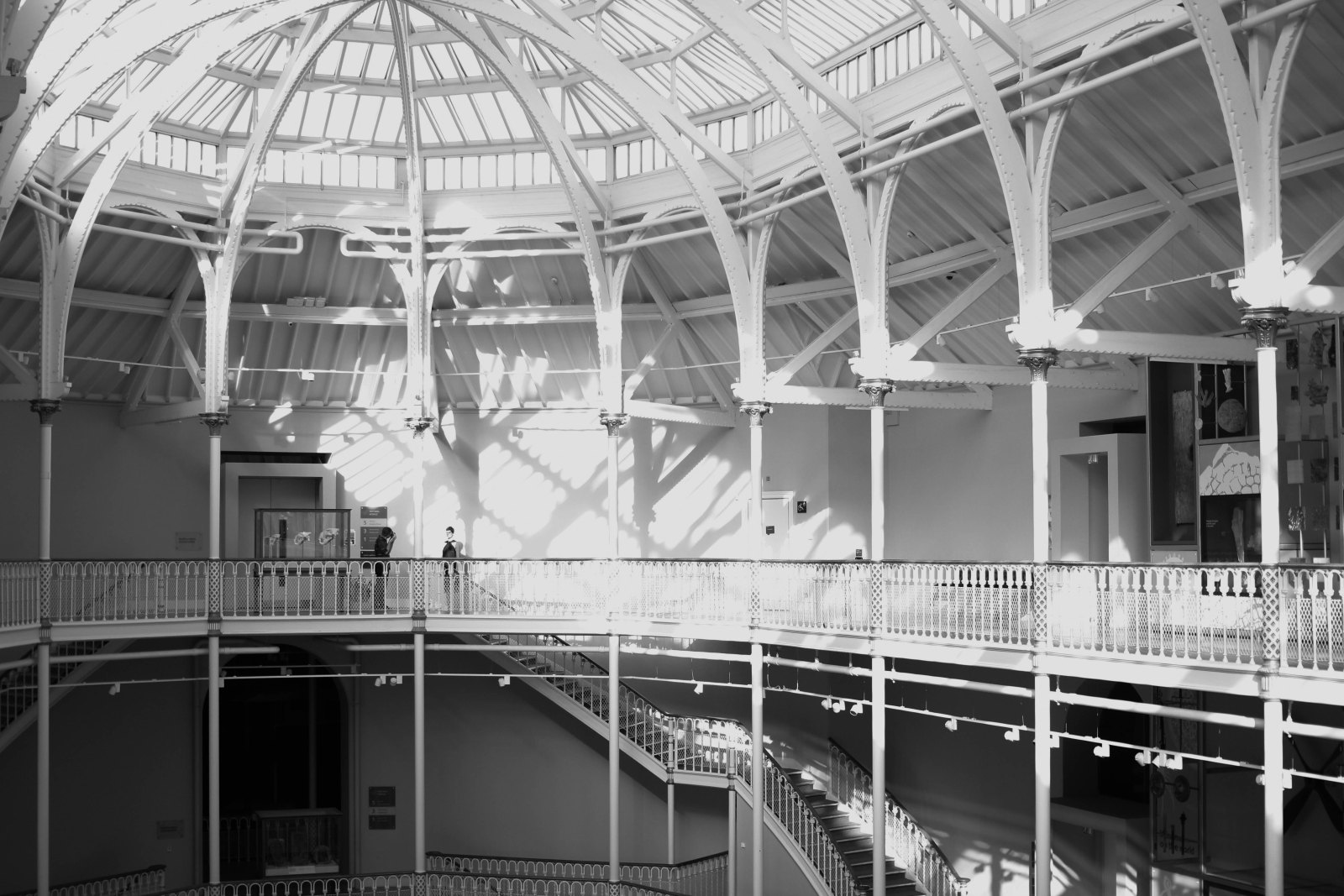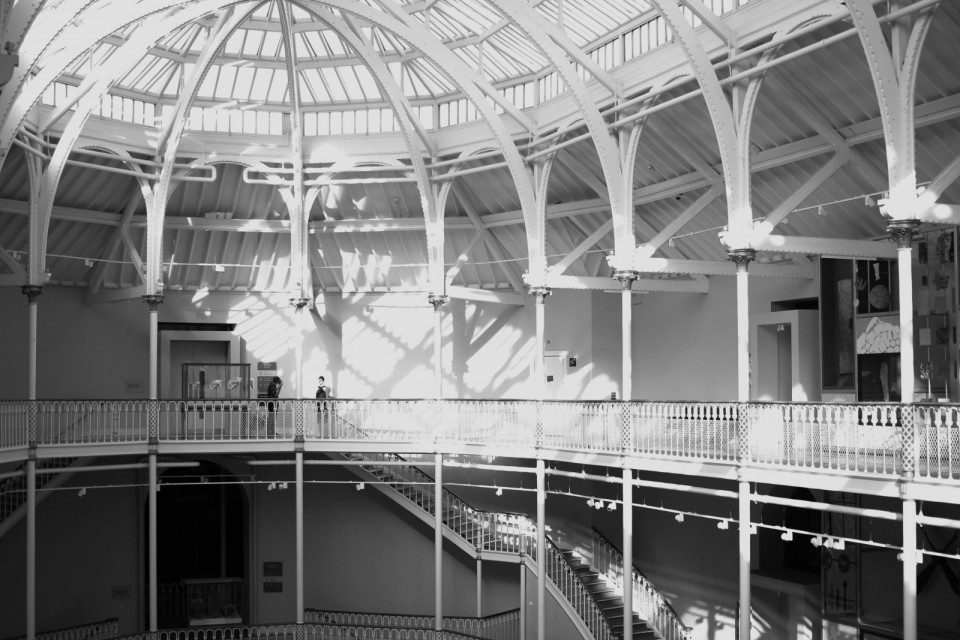 Outfit Details
Heels, my own – ISABEL MARANT