While browsing the internet for an online stockist of Celine bags and shoes to add a hyperlink to my Harvey Nichols in-store purchases,  (Celine can only be bought in store at Harvey Nichols) I came across a website selling "Cheap Celine Bags", which brings us back to that question: would you buy an affordable fake?
After borrowing that beautiful faux-berry from my friend Emma a few weeks back I've been mulling over that question myself. Though the craftsmanship and quality is perhaps just as exquisite as the real thing (though in some cases far from it) I find myself ultimately coming to the same conclusion time and time again. If it isn't the real thing (and though perhaps only 10% of the price) I would rather live without. Perhaps that's another reason I stay clear of shopping in the likes of Zara and the H&M chain: these stores too are just a glorified outlet for stolen designer knockoffs. So if I can't afford the real thing I would rather wait till I, one day can, (or simply do without) than cheapen and downgrade the beauty of owning luxury fashions (though I have no problem waiting for these items to go on Sale, of course).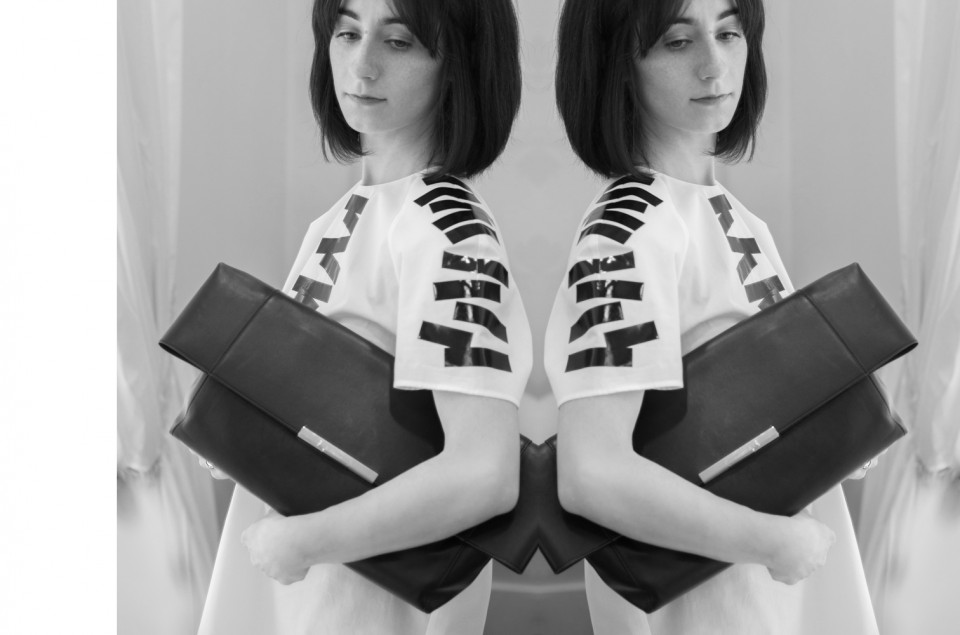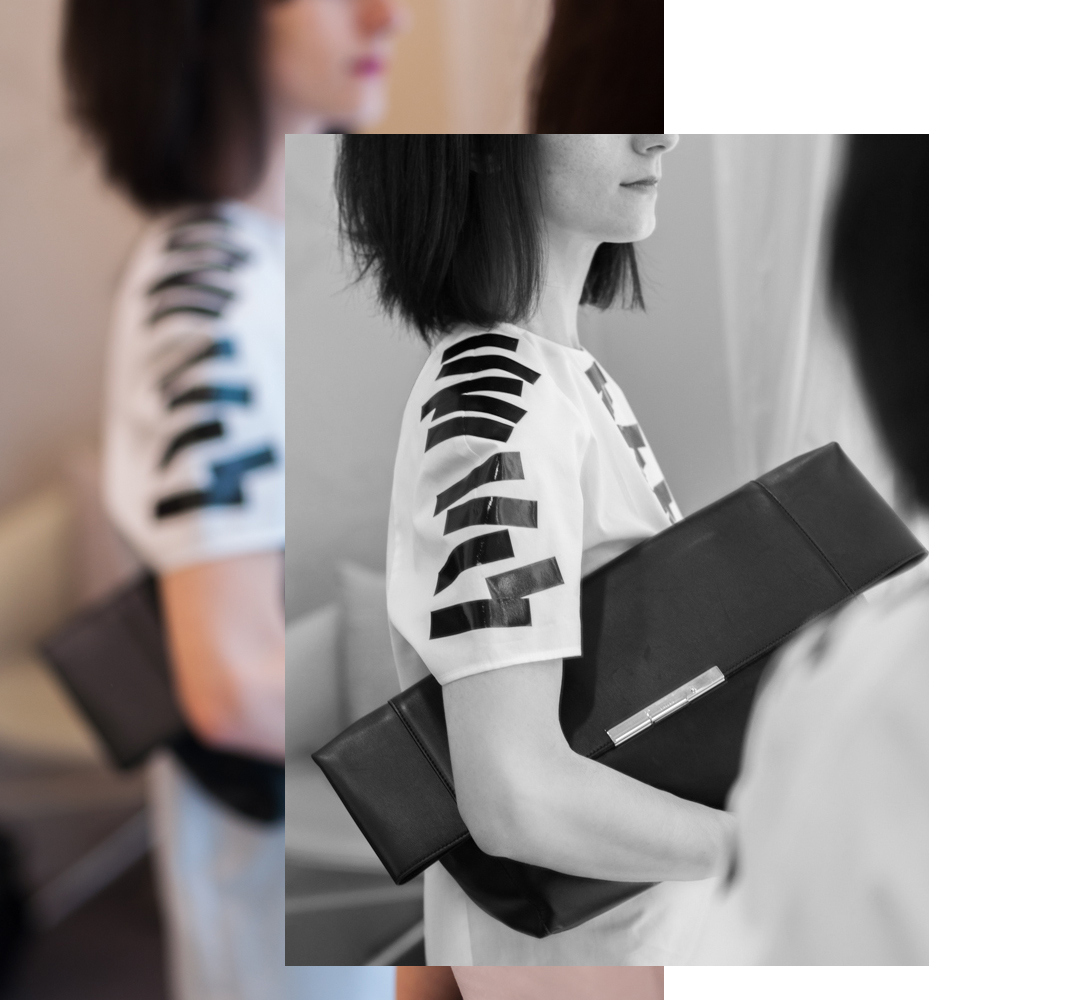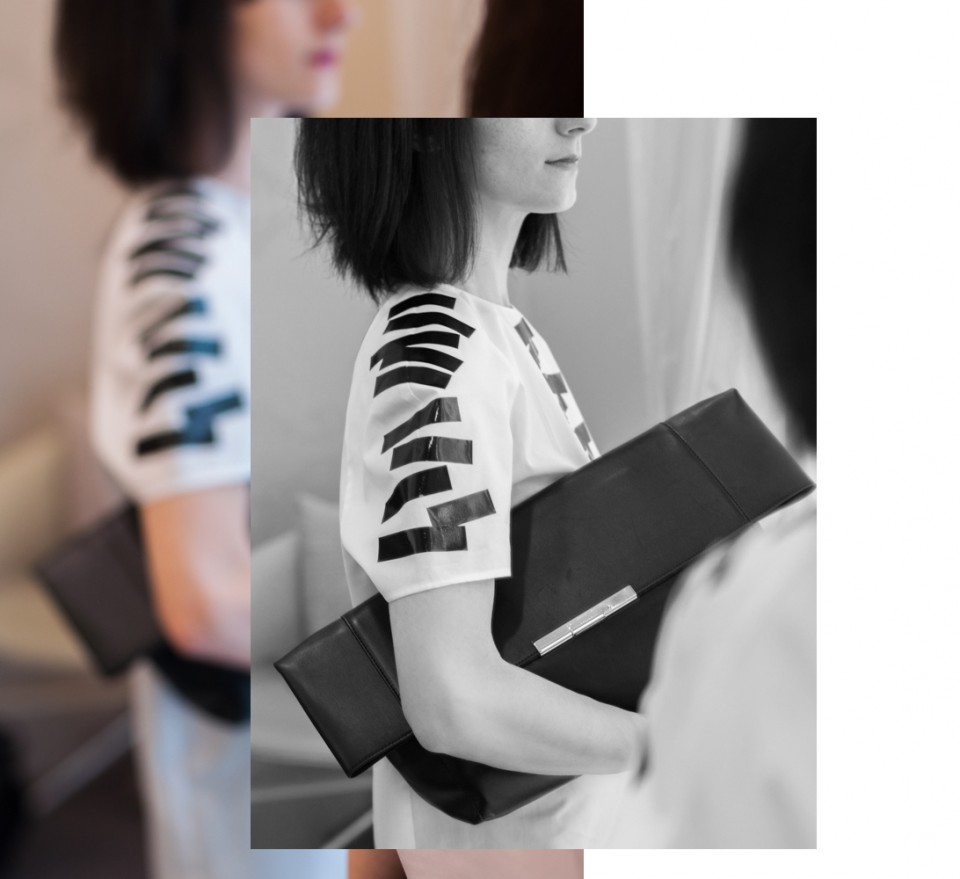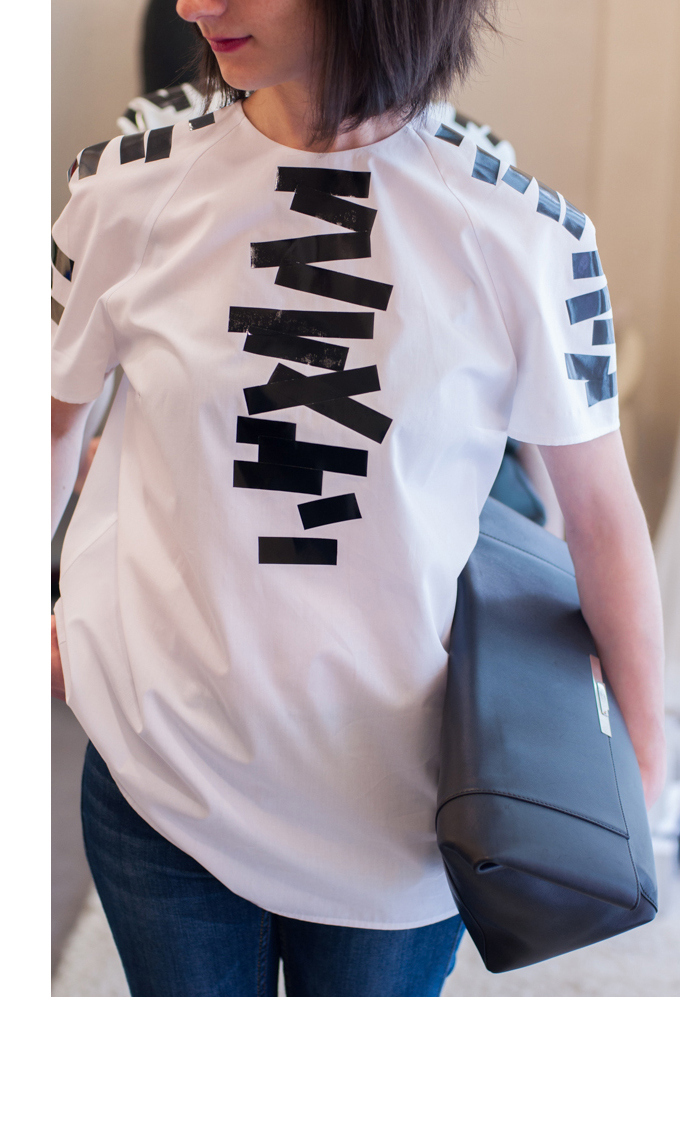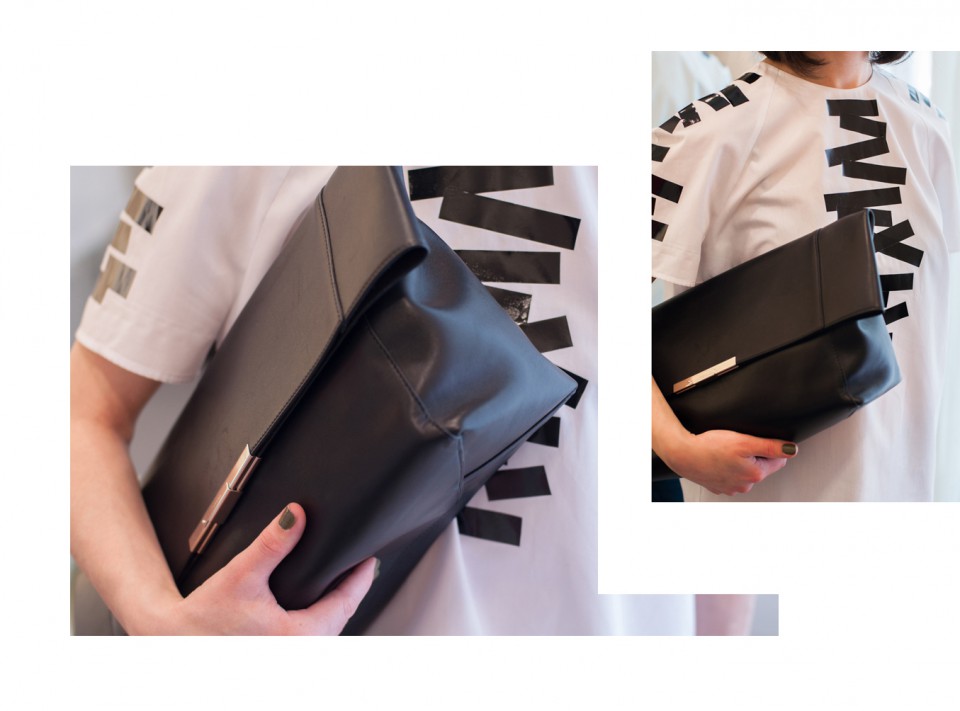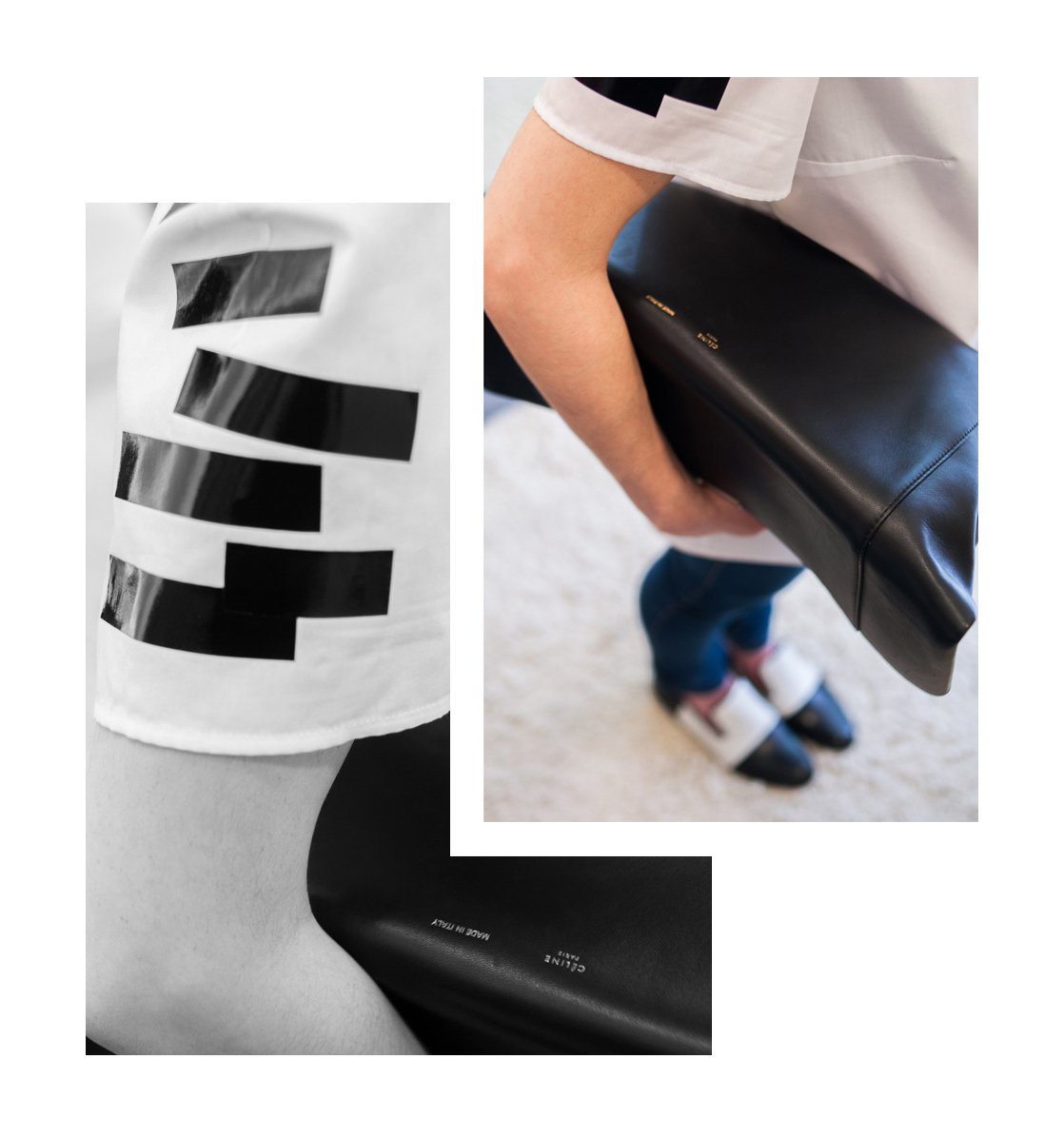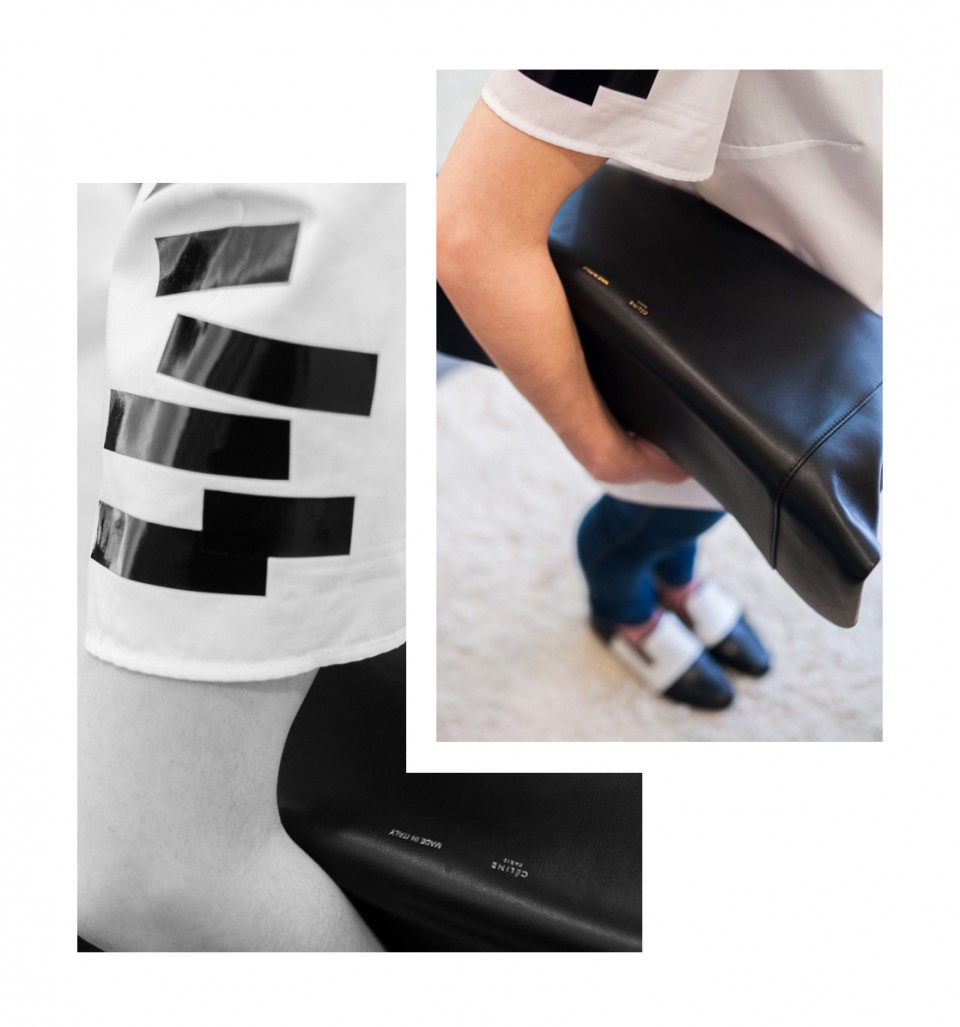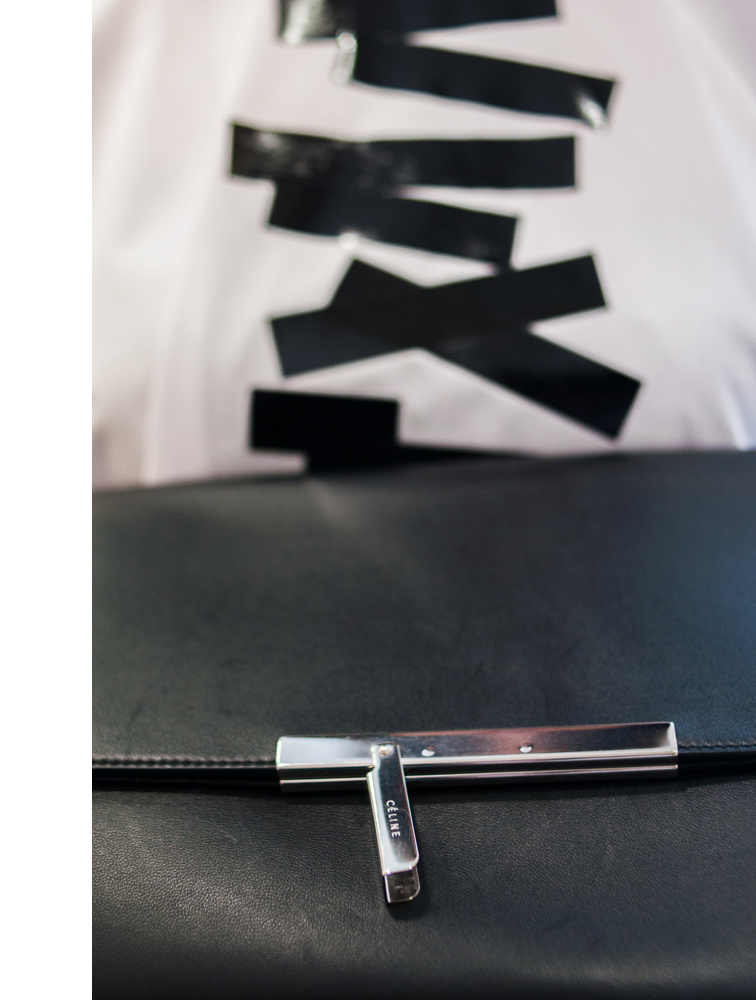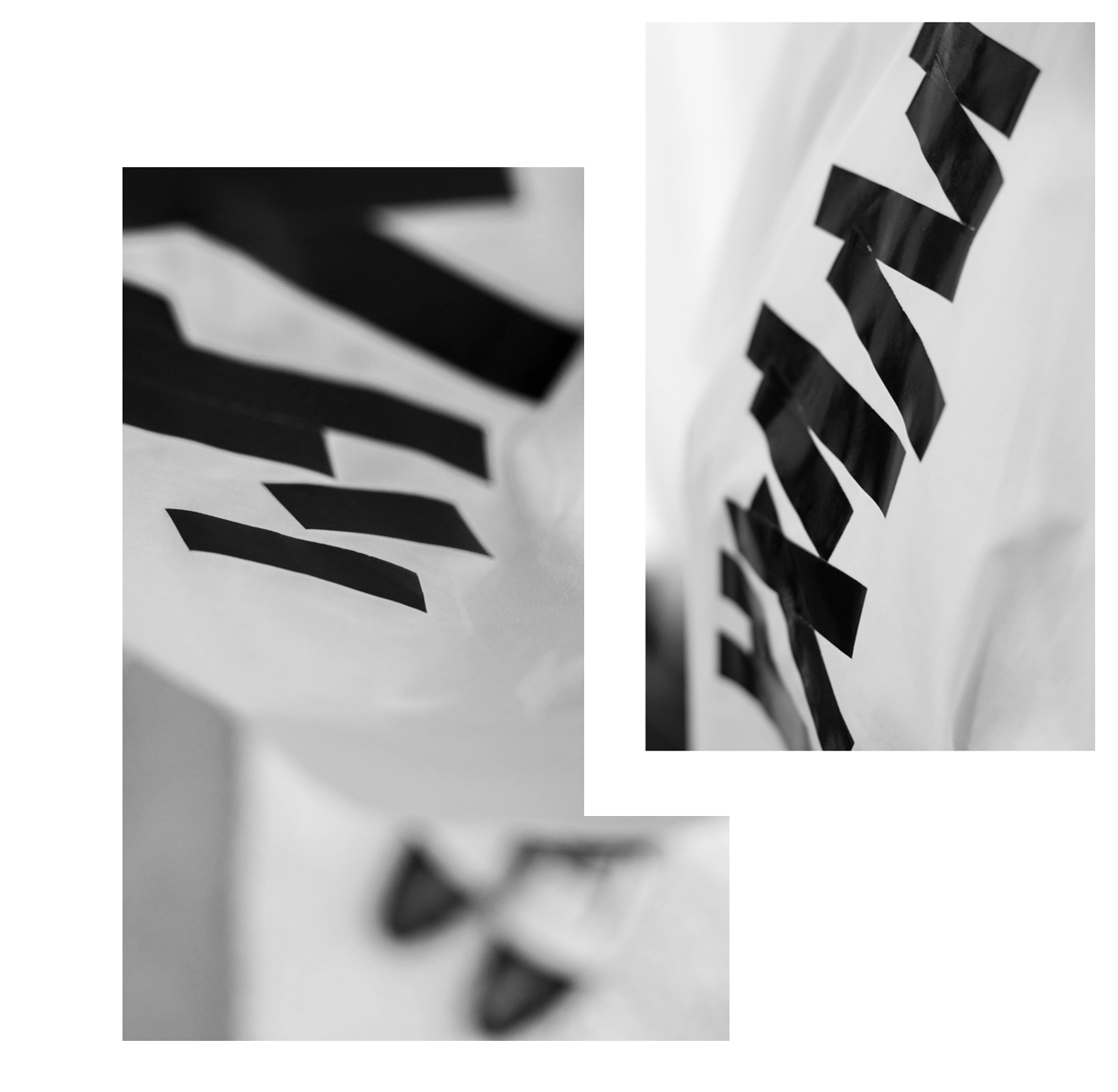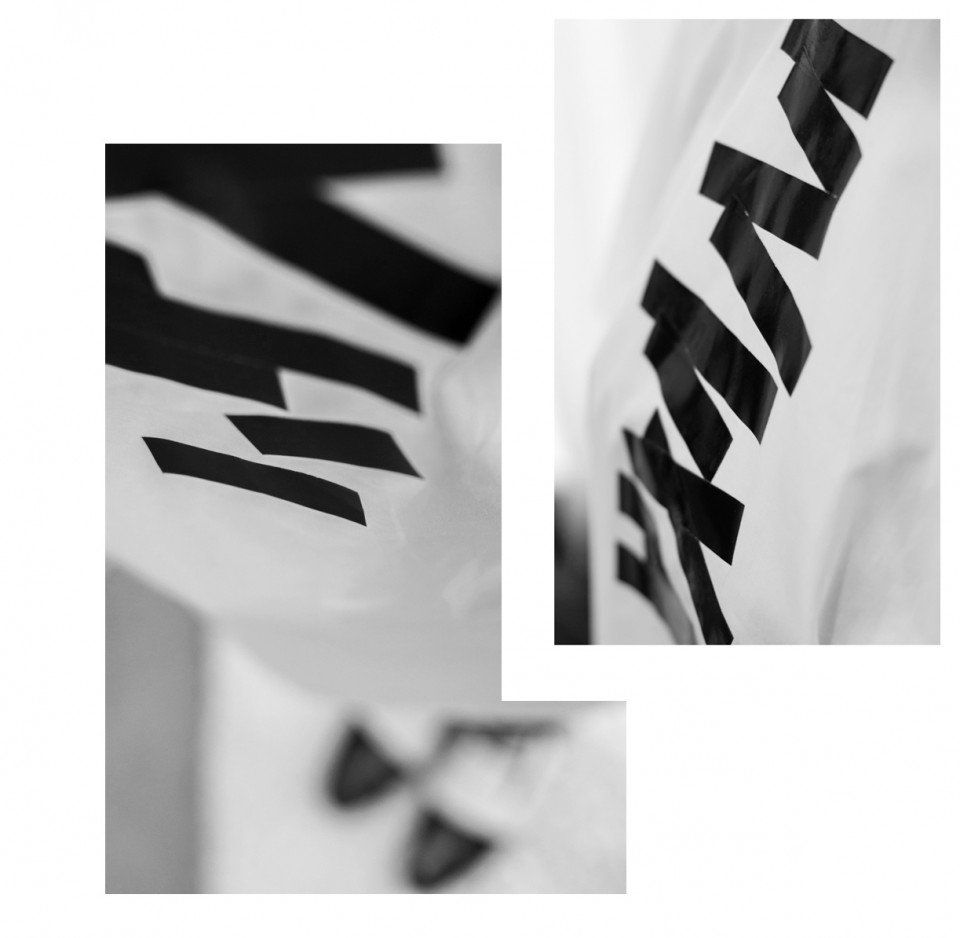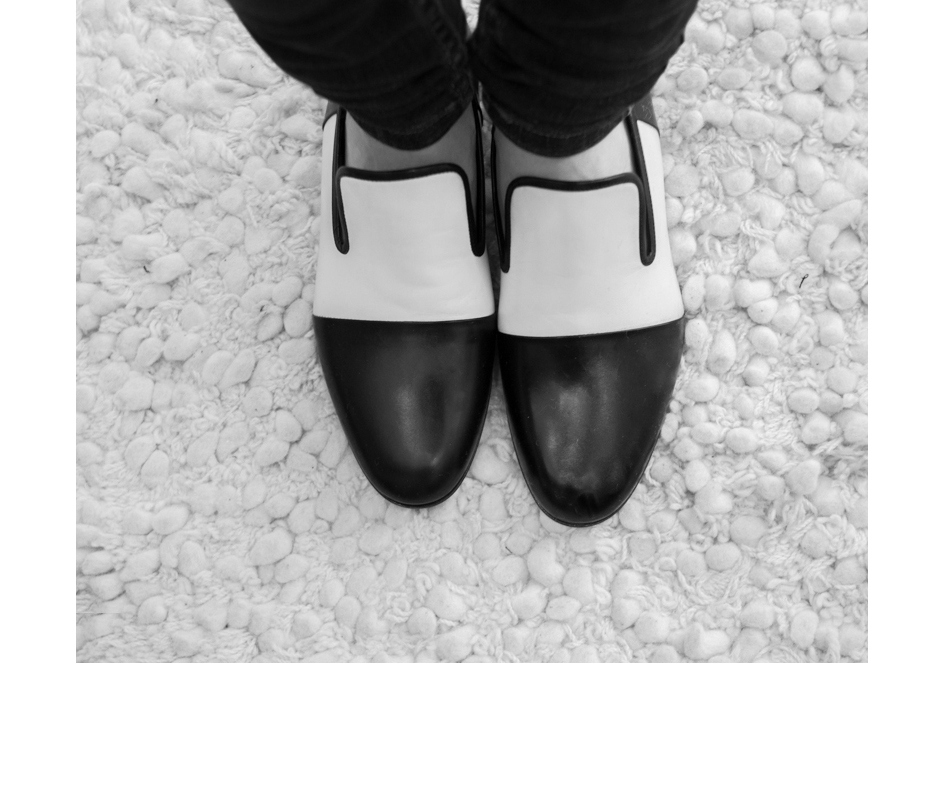 Though the Harvey Nichols Sale is no longer in-store you can still shop the Sales online – just click on the image below.
Outfit Details
Shirt – Christopher Kane
Jeans – Gina Tricot
Bag – Celine
Shoes – Celine
Lip Colour – Fruit Gloss x SLA Paris
Photo Credit