On a recent shopping trip in the Marais with a close friend of mine who was looking for her Summer wardrobe while on holiday here in Paris, I mentioned that she should go home and think about the shoes she was hesitating over. This statement was so ridiculous and foreign to her that her immediate reaction was " WHAT ? NATALIE ARE YOU CRAZY ? I NEVER DO THAT! I don't have the patience for that, I will lose interest by then…"
"Good things come to those who wait", so the saying goes.
Though by now I am beginning to wonder where that leaves me as a "fashion blogger". Don't get me wrong, I love finding and buying a closet gem that I will see lasting me infinite numbers of years, but the truth is I nearly never buy something spontaneously. Sure, I usually take the excitement of my new find away home with me, only in my mind's eye that is. I like to mull over something for as long as possible, imagining how I will wear it, where I will wear it, and by now how I will photograph it.
Now, I am about to admit something I might later regret but in truth I am so keen for a bargain that I scour the internet till I find it on sale for the lowest price (I am SCOTTISH after all – for those of you who don't know: the Scottish are often seen as frugal… but frugal is an ugly word if you ask me) and then, you might think I would buy it? Well, sometimes I do but I've learnt to realise that I can almost always find anything I truly desire on Sale (during sale season). Which is, indeed, about six months after I have probably discovered this 'must-have' item. I suppose I believe that if I have wanted it for this long then it certainly is something I will commit to buying.
That's exactly what happened with this Carven shirt I found when "shopping" at Harvey Nichols in Edinburgh last Summer. I went away, I dreamt of it, I left many a tab open on my internet browser (much to the annoyance of all my friends) in the hope that one day the shirt would be on sale. I was wrong! It Sold Out! Everywhere! I felt devastated. Even on this occasion my professional internet shopping skills were not delivering. It was only when on holiday in Scotland over New Year (aka Sale Season) that I insisted on making a stop at Harvey Nichols just to see if they had that Carven shirt , some six months after I tried it on for the first time. So, there you have it ! The rest is history.
Going back to the statement that my friend made, I still can't quite get my head around the last sentiment. Surely, if sleeping on an idea means that you will lose interest then even if you go home with the item or not, there will be some loss of interest … correct me if I'm wrong.
Perhaps if I had the financial luxury to do so I would certainly be a more spontaneous shopper.
What can I say? Moments in life can be fickle – one needs to be sure they are making the right choice! We all have extremely different vices when it comes to shopping and perhaps I can make this work as my odd blogger niche.
Now who is joining me at the Carven Sale this weekend here in Paris where I will most certainly be buying without mulling it over – because, of course, it's last season's stock – so I am searching for the things I have already mulled and styled with my current wardrobe.
Tell me how you shop …. I'm listening… leave your comments below.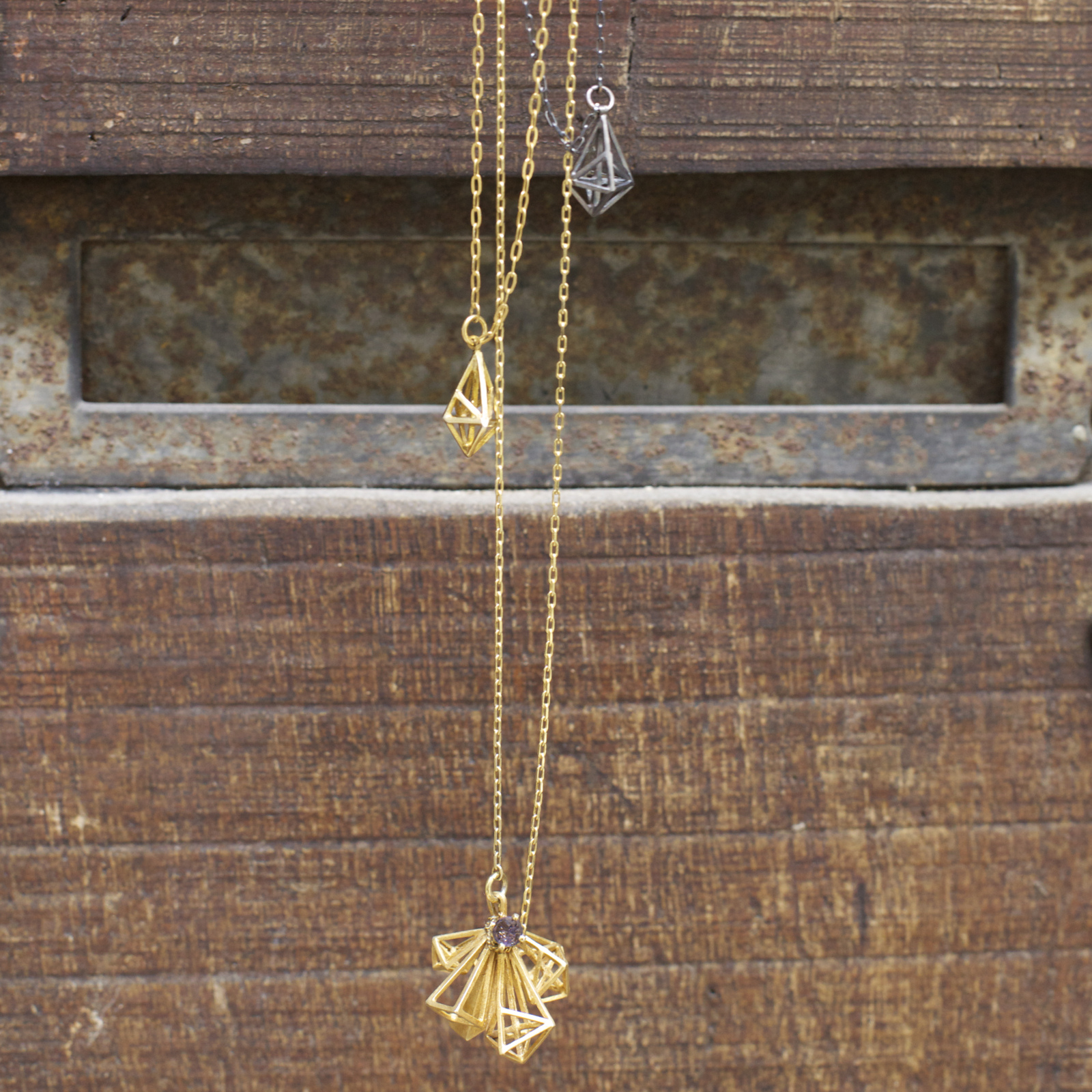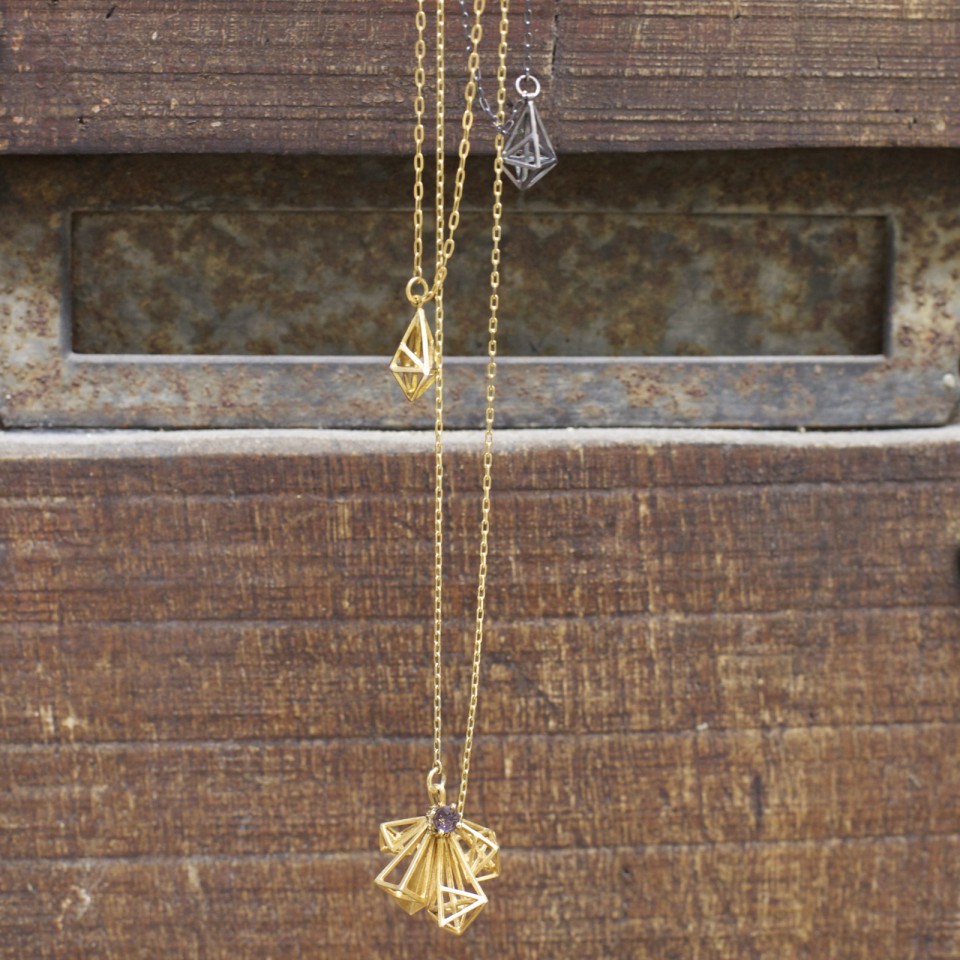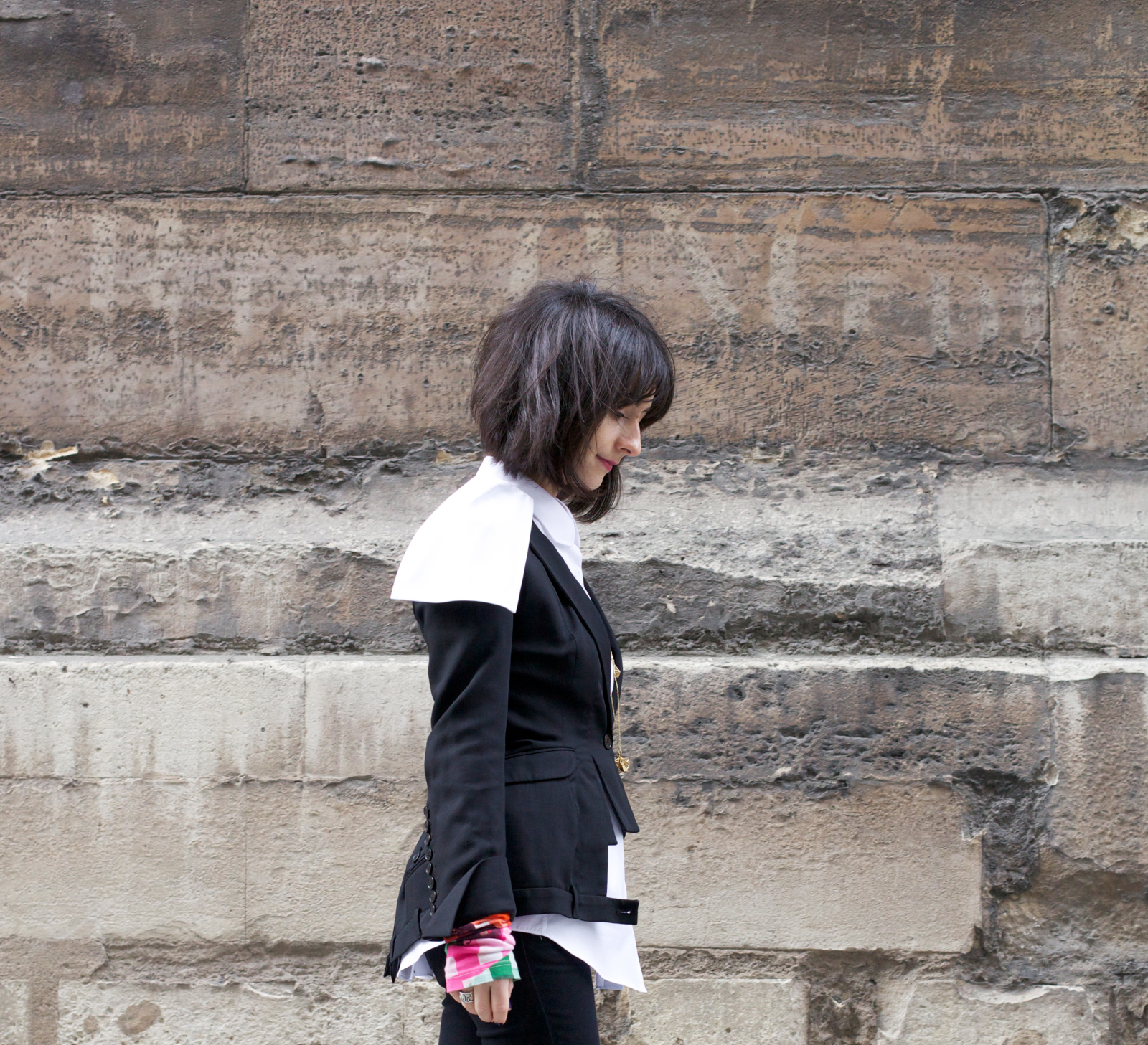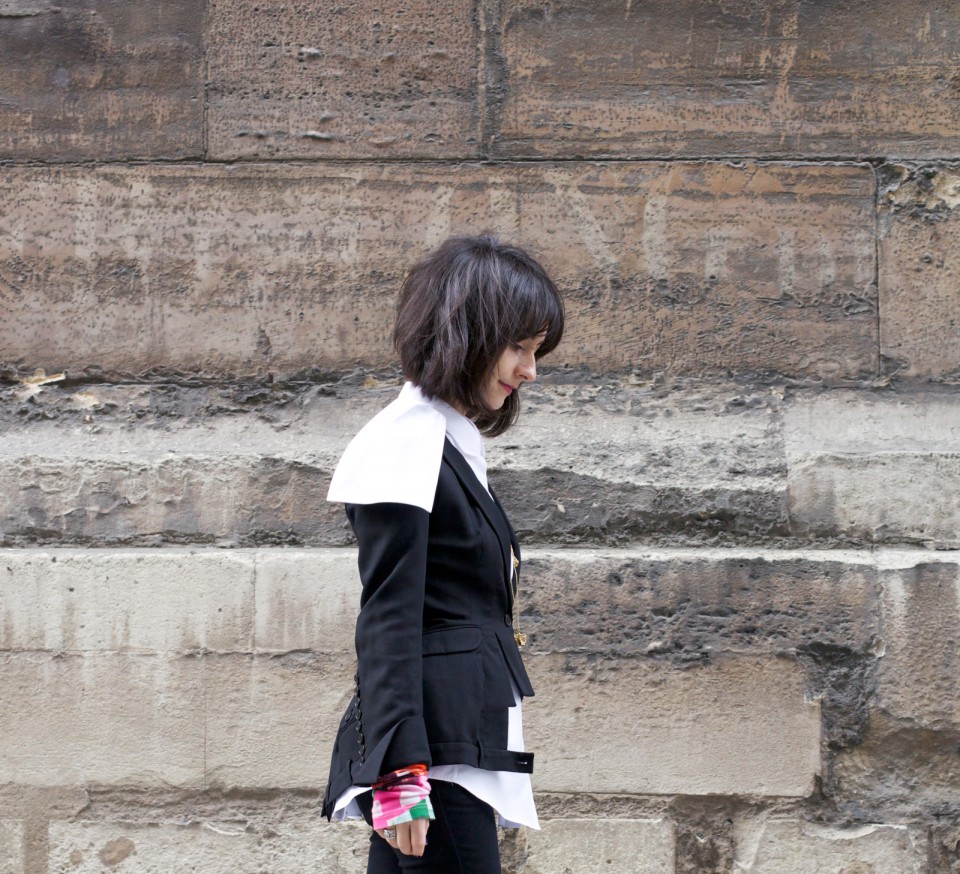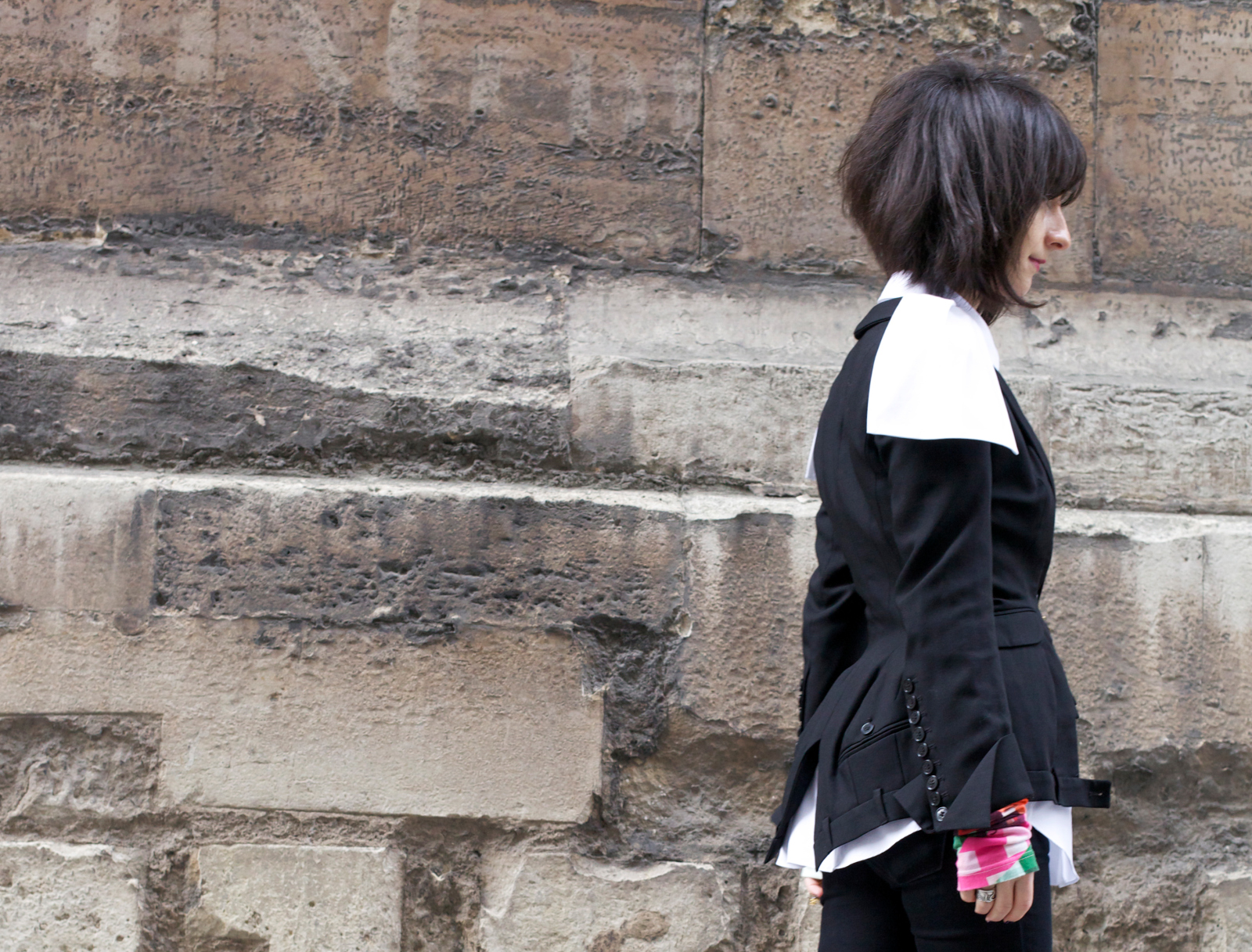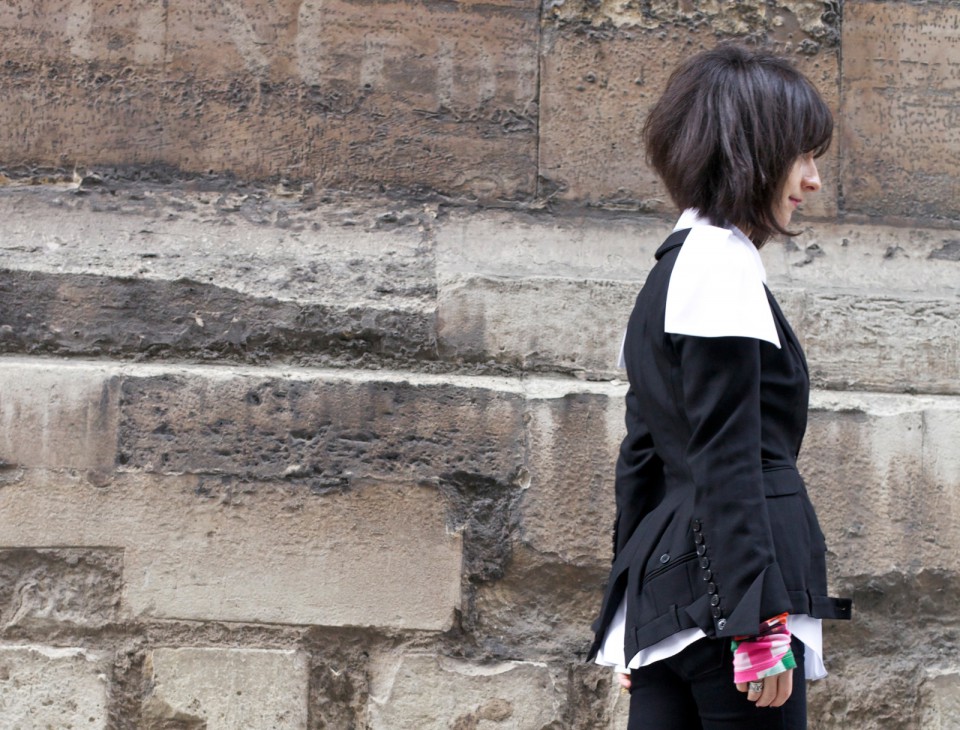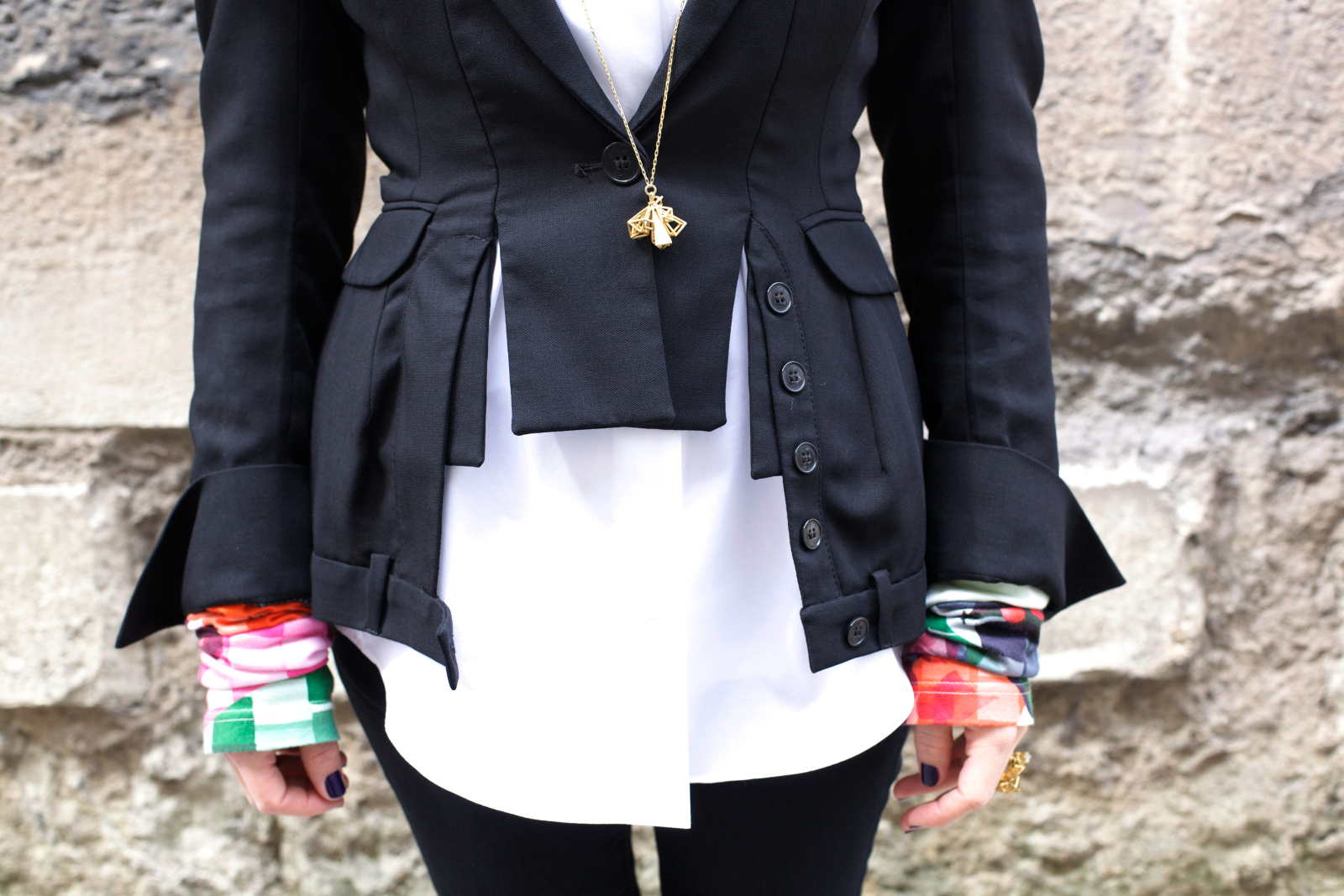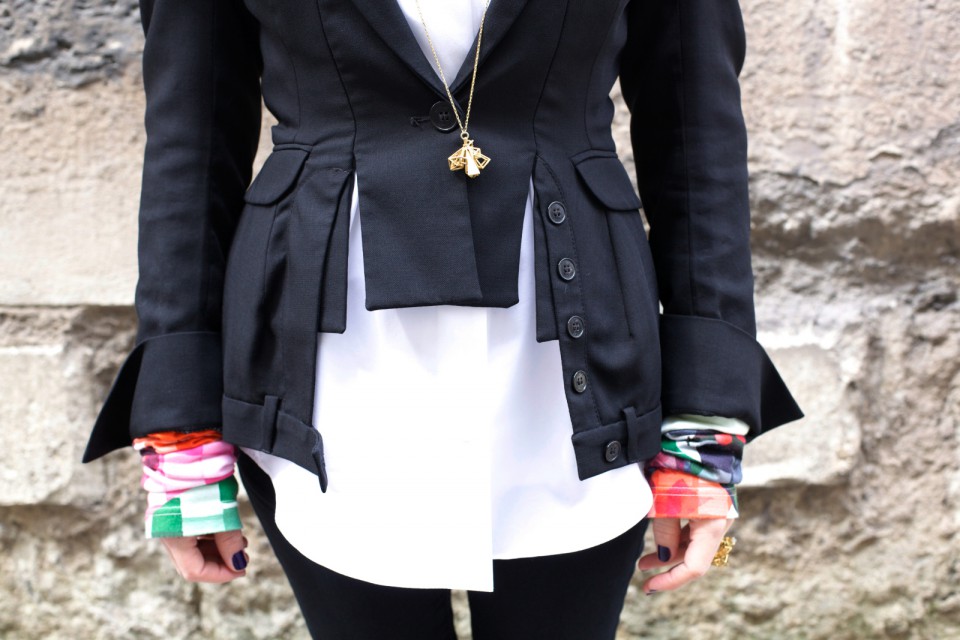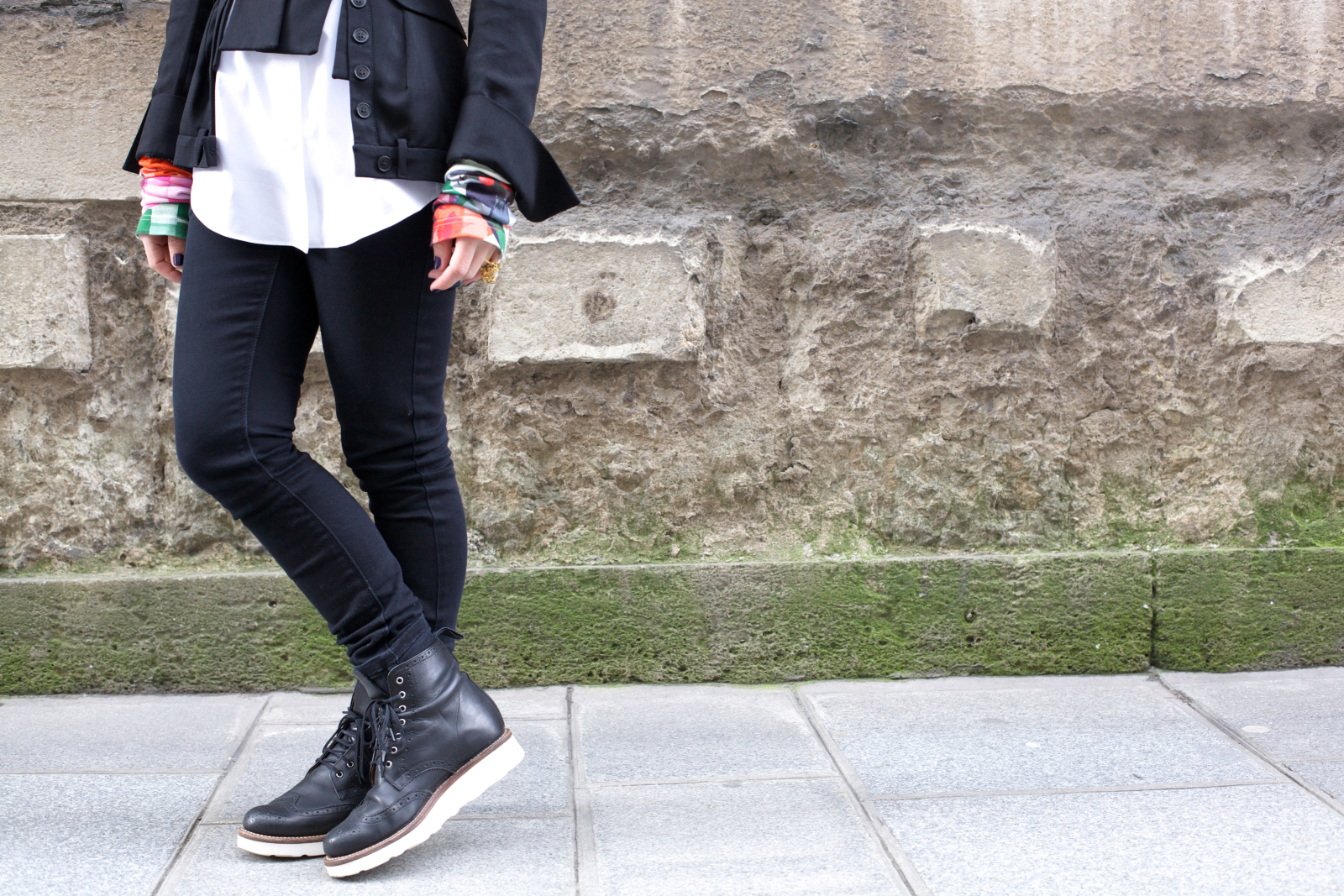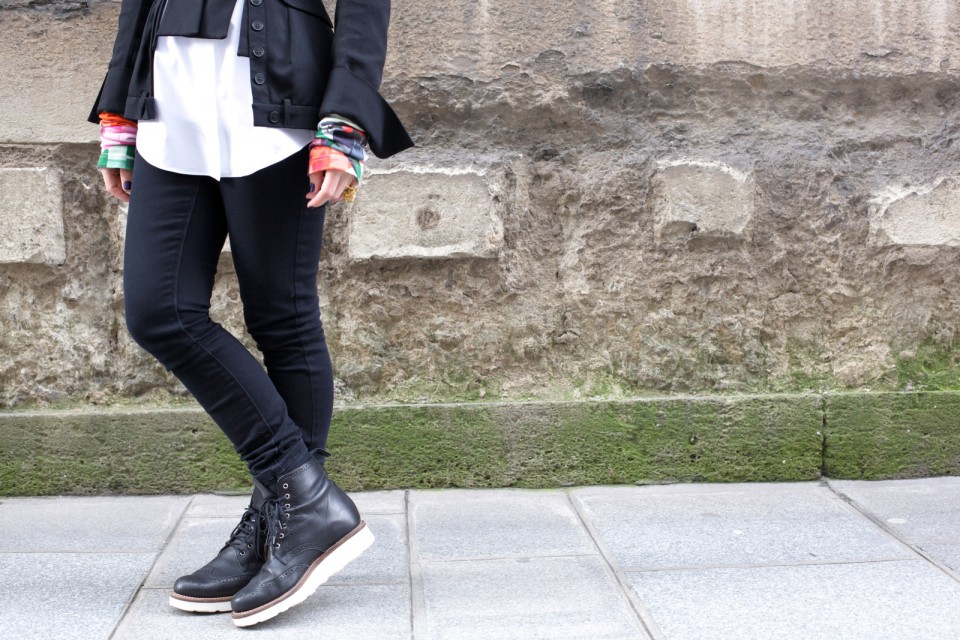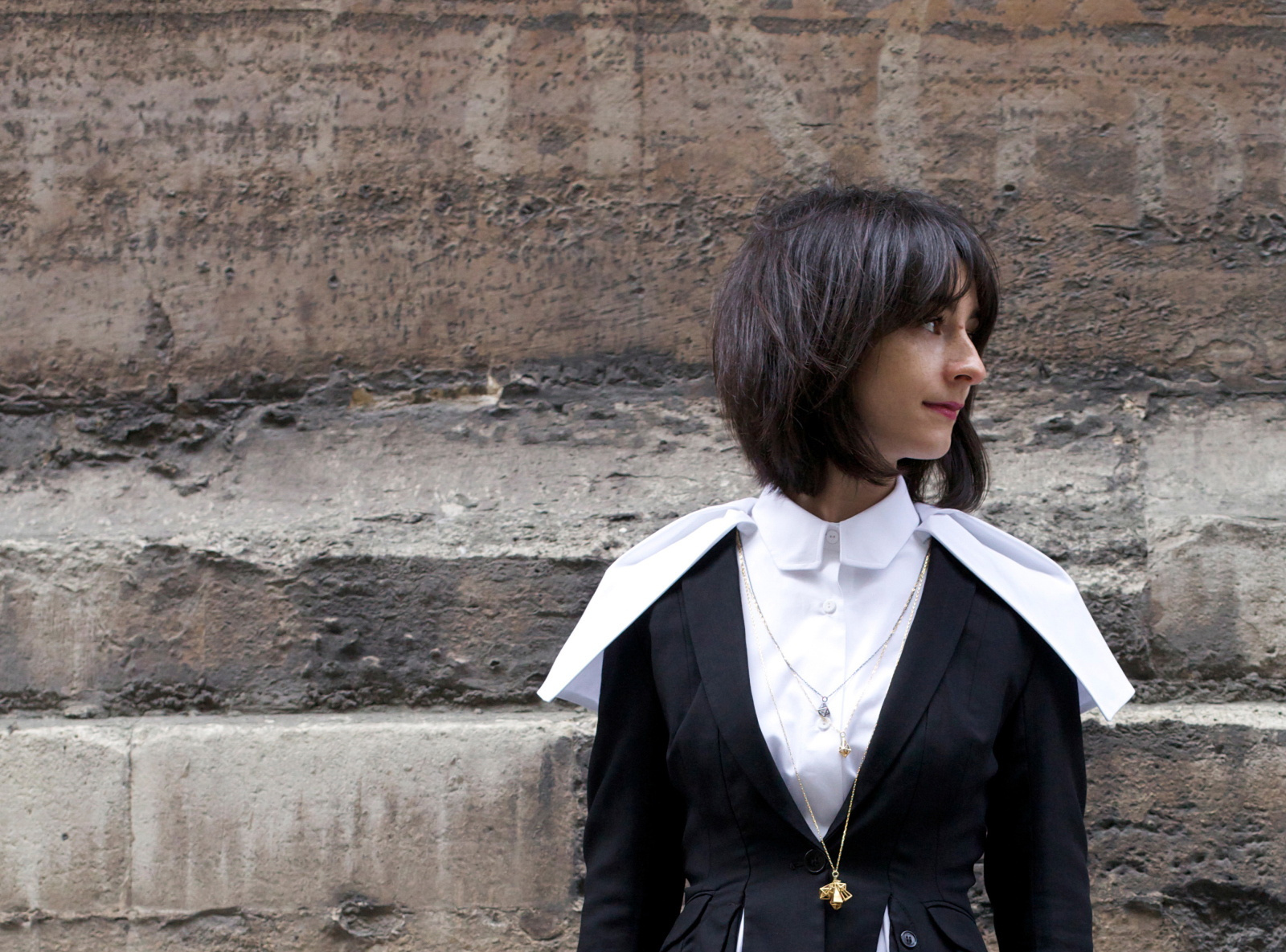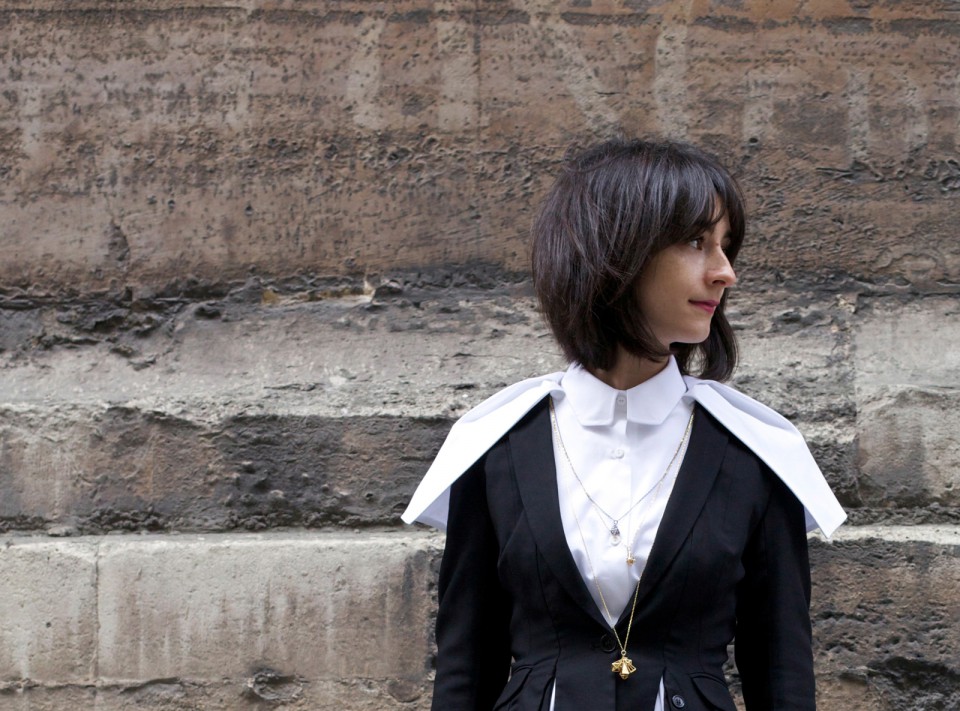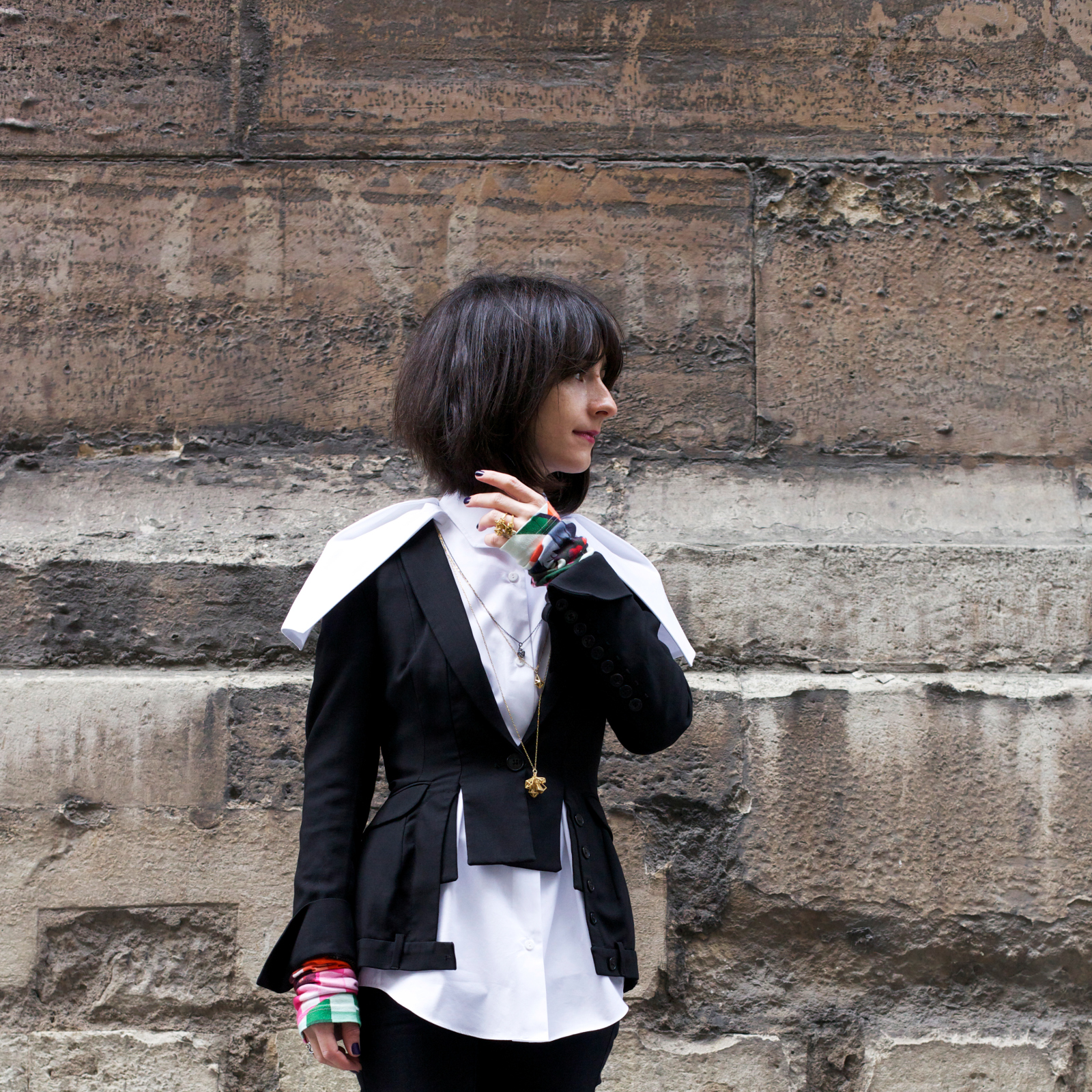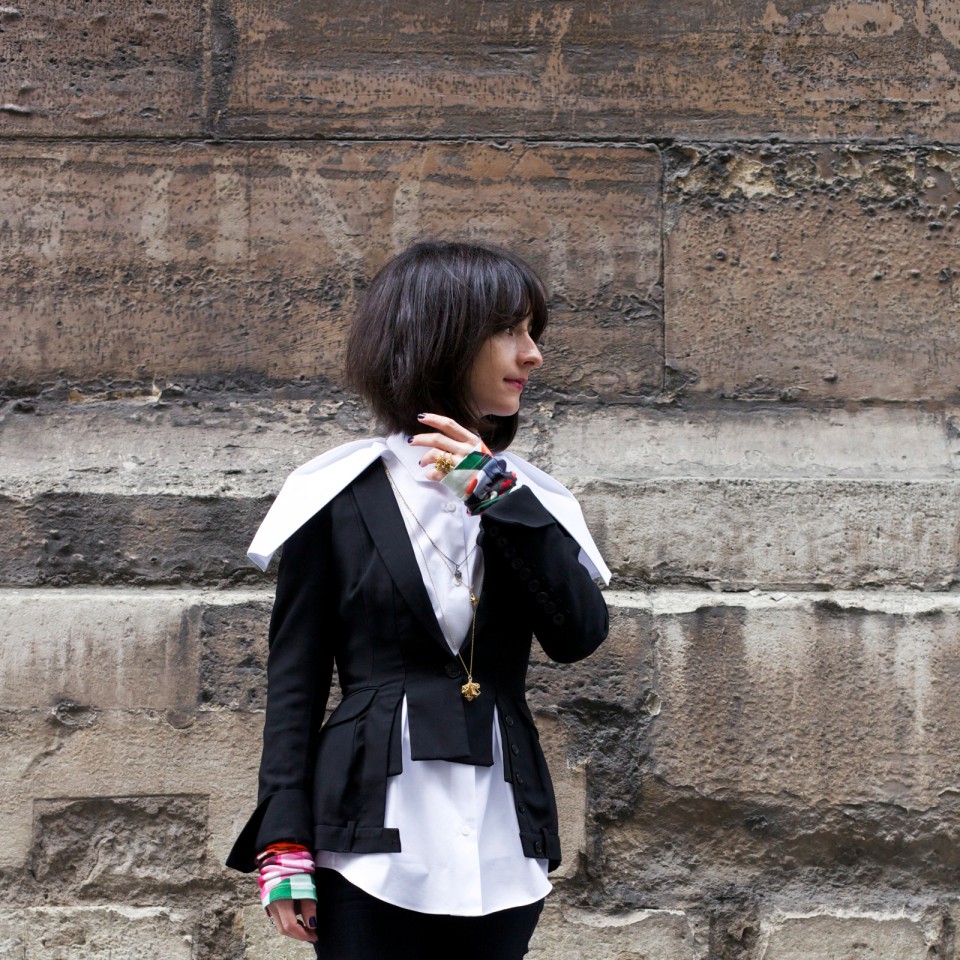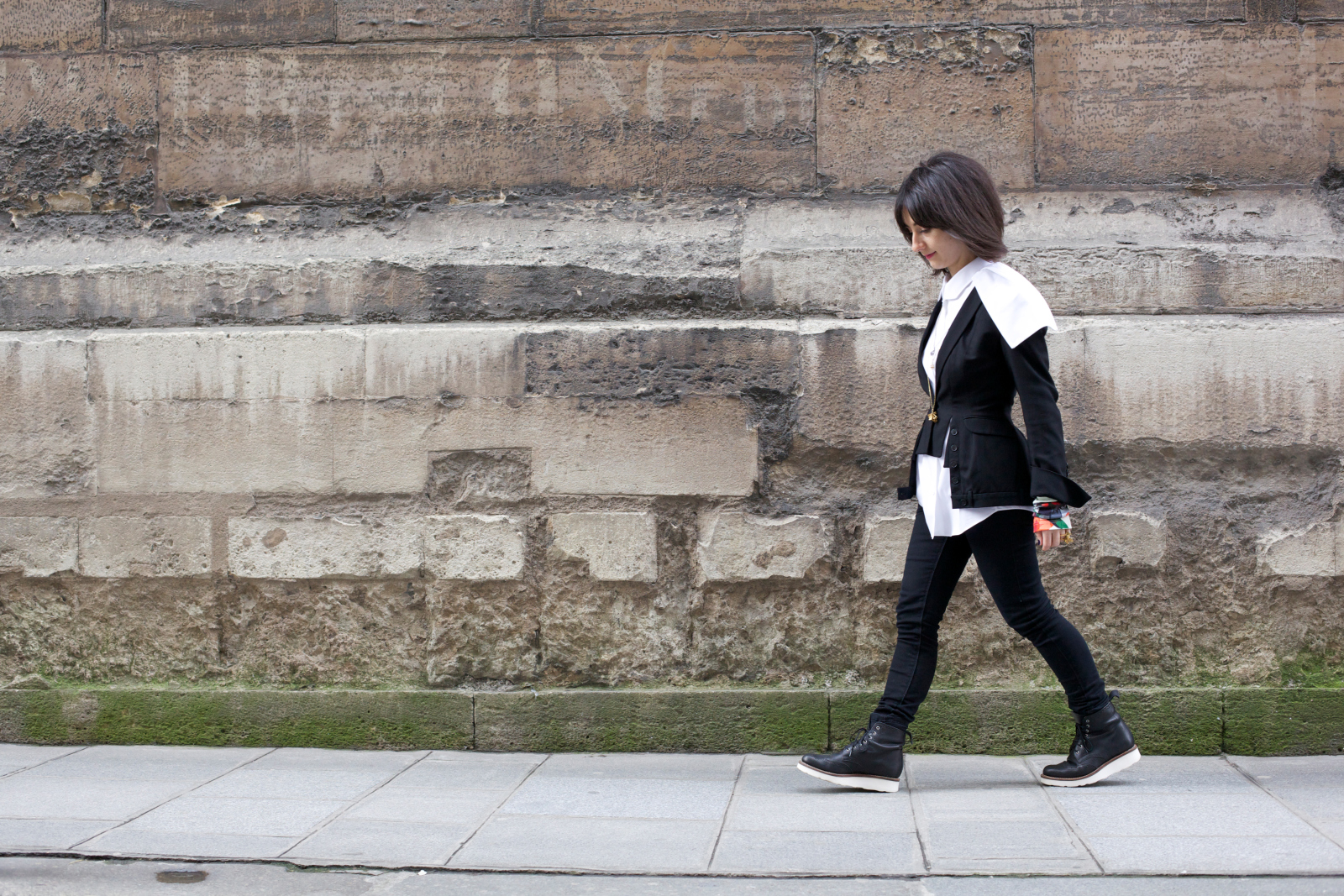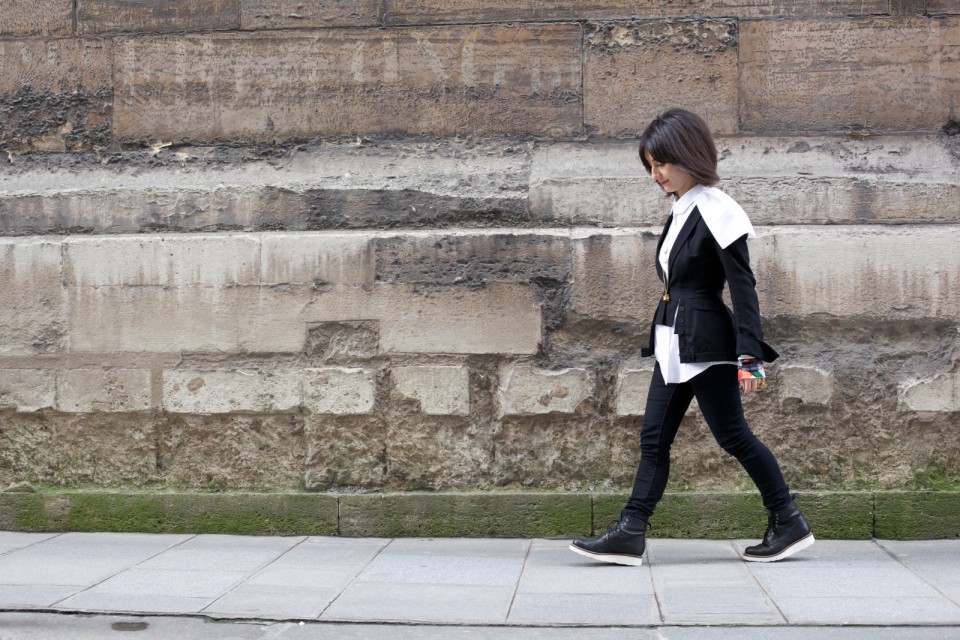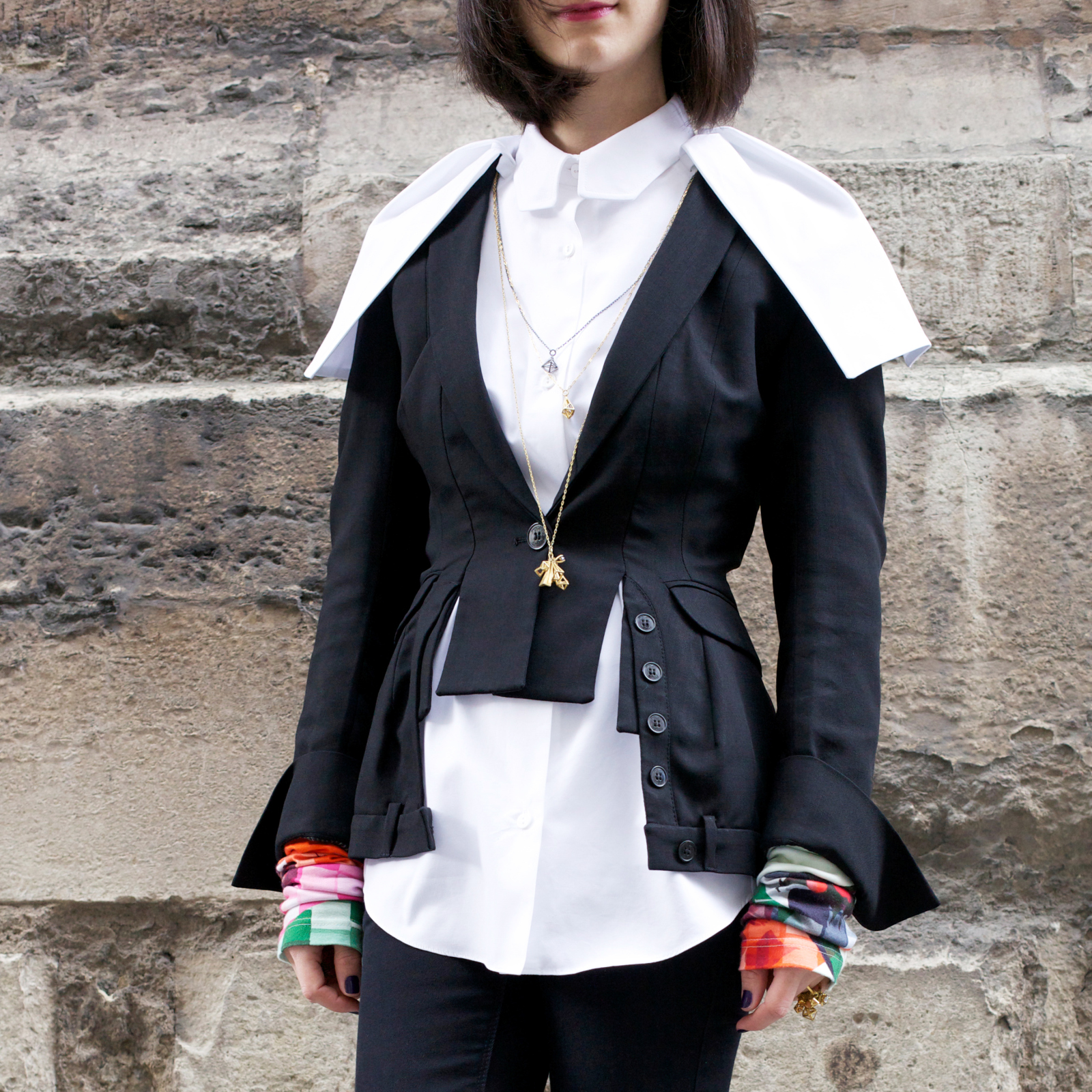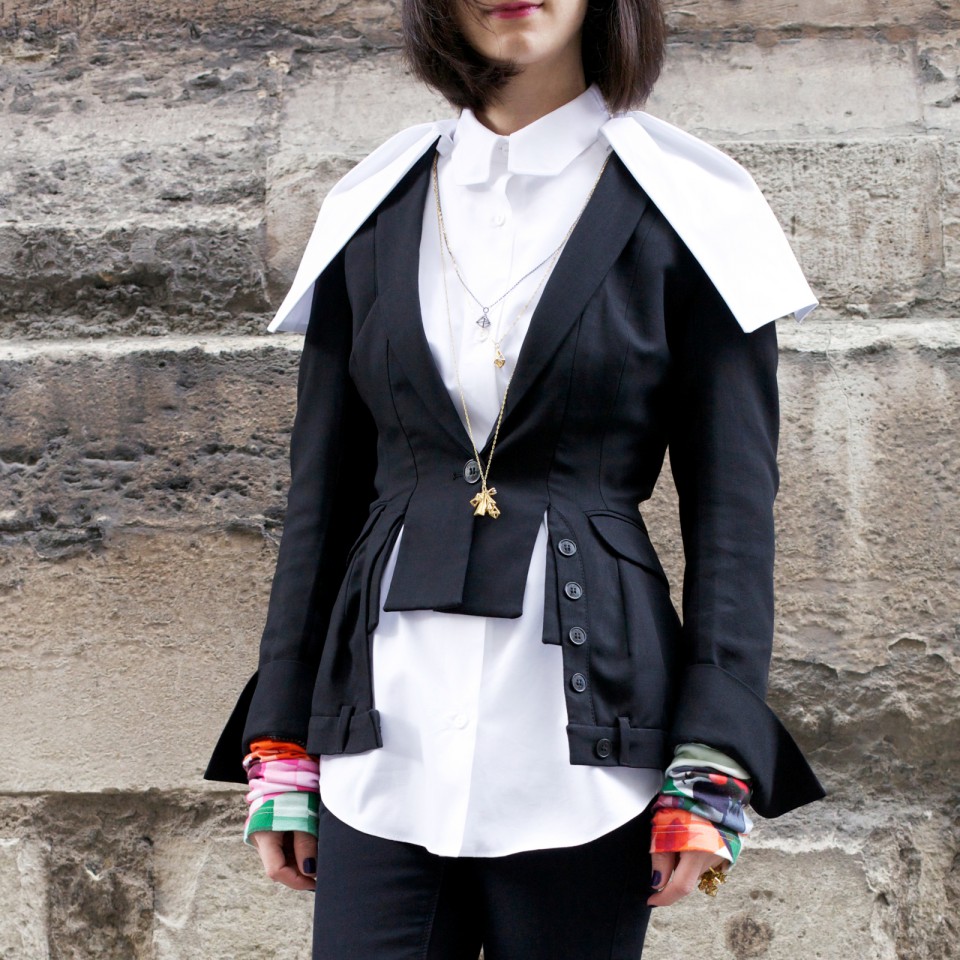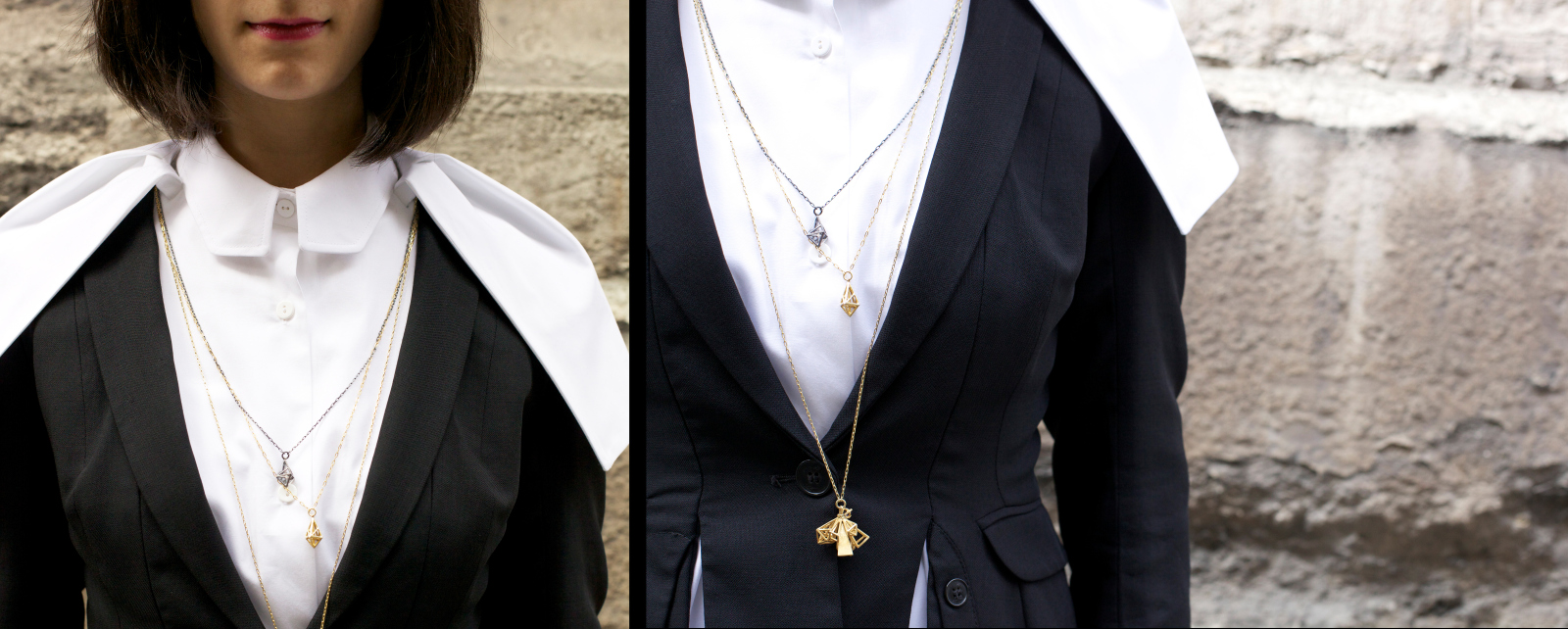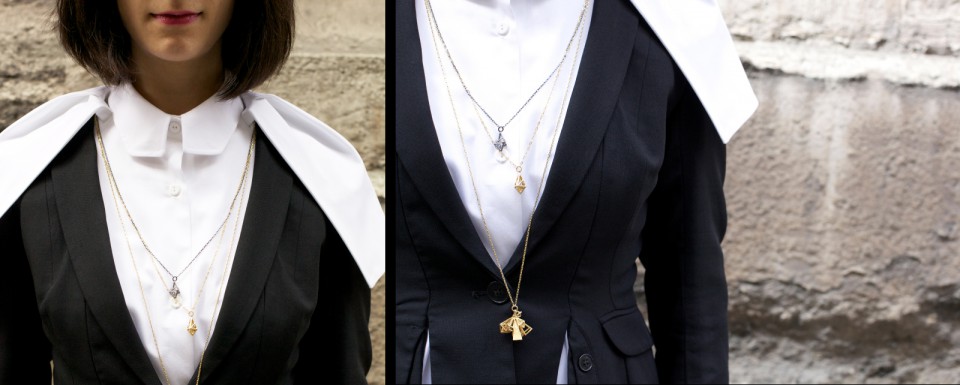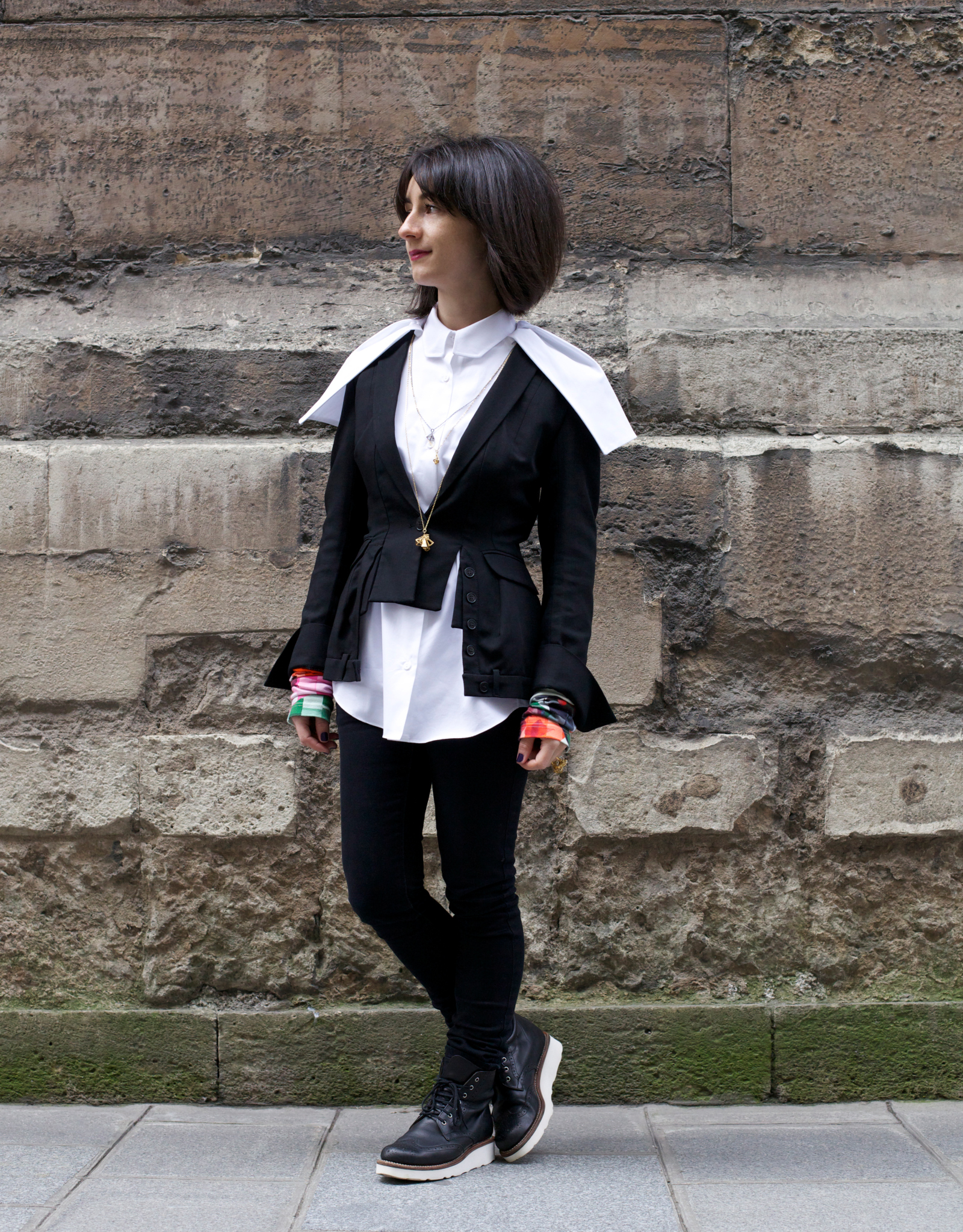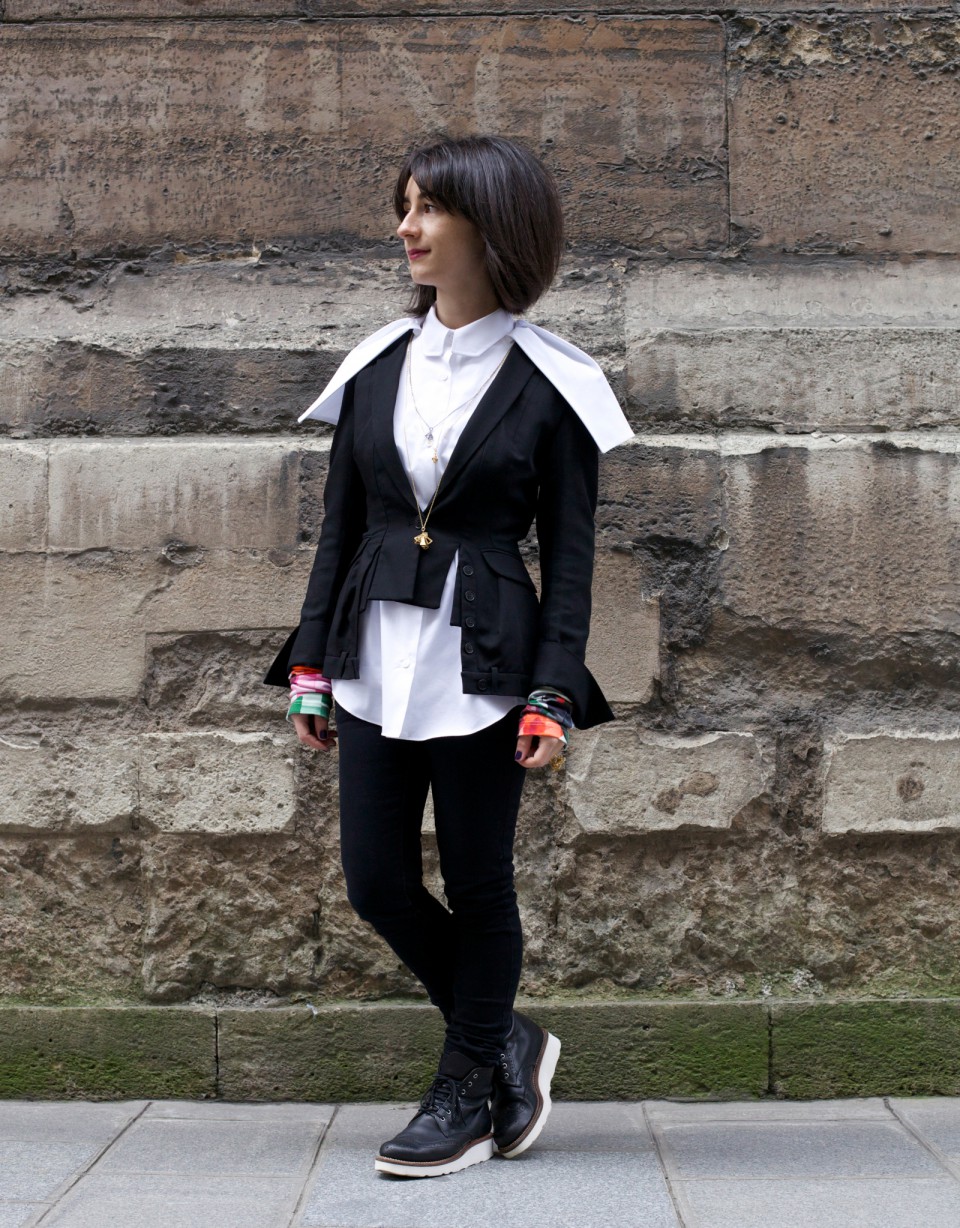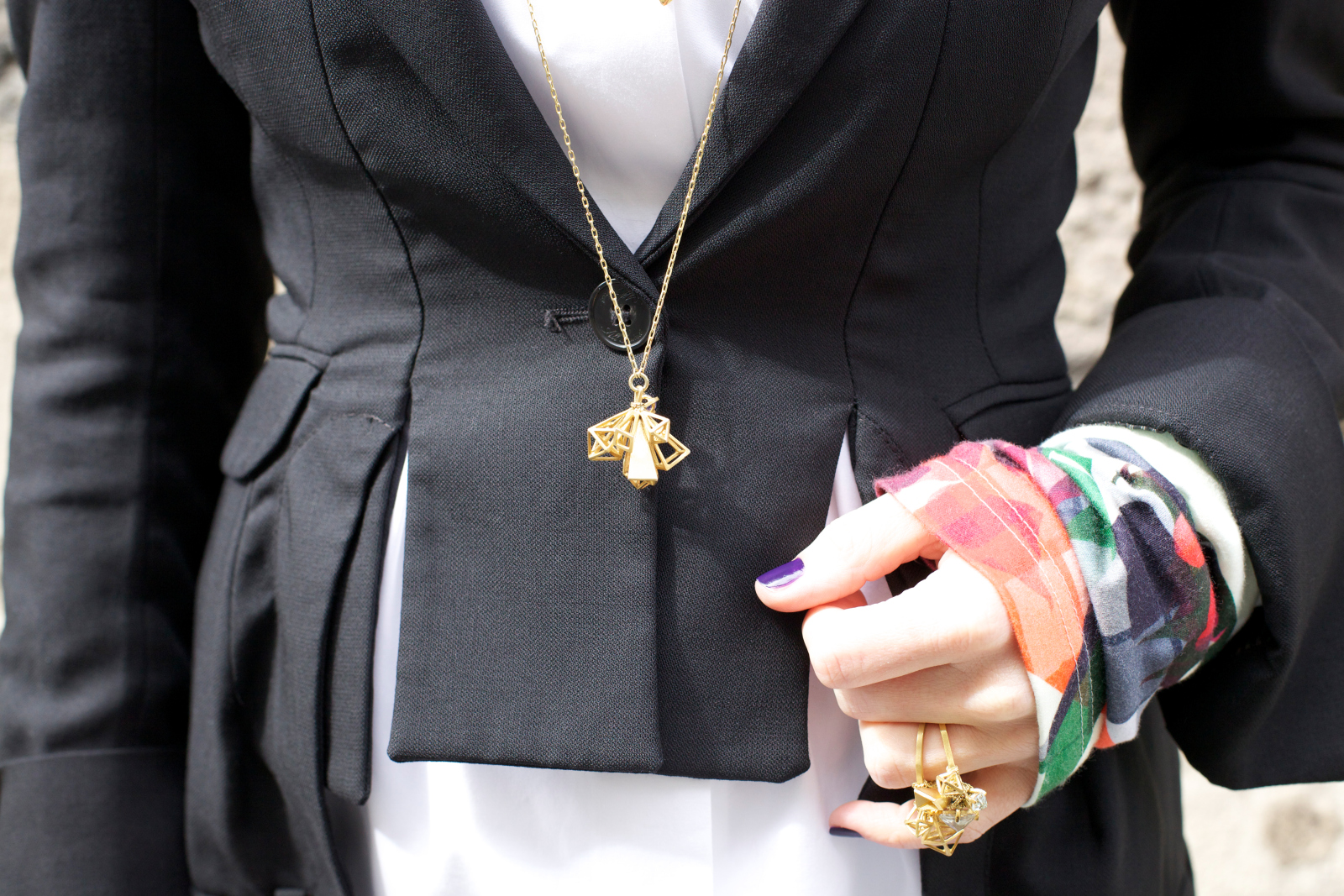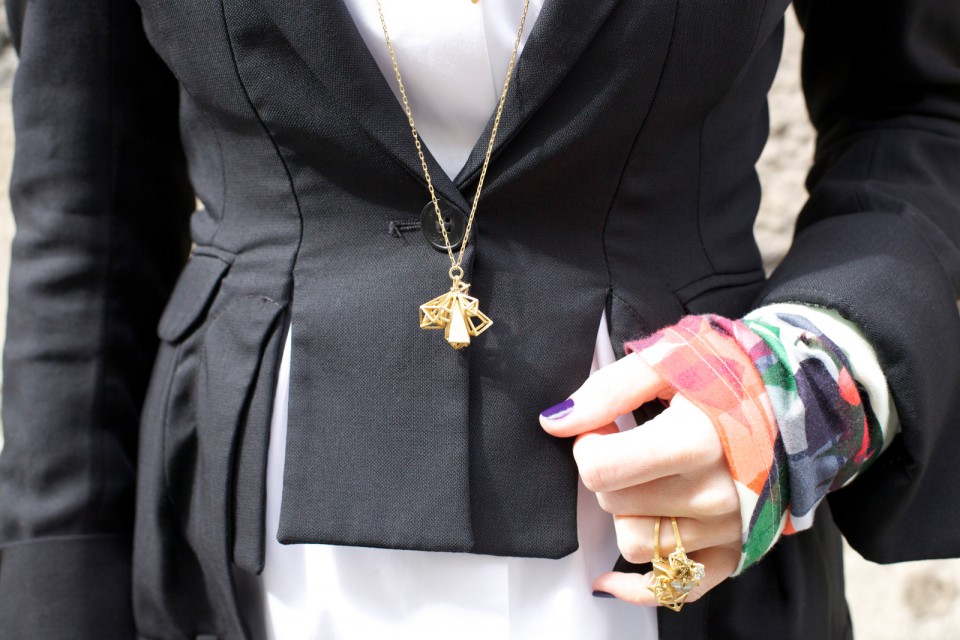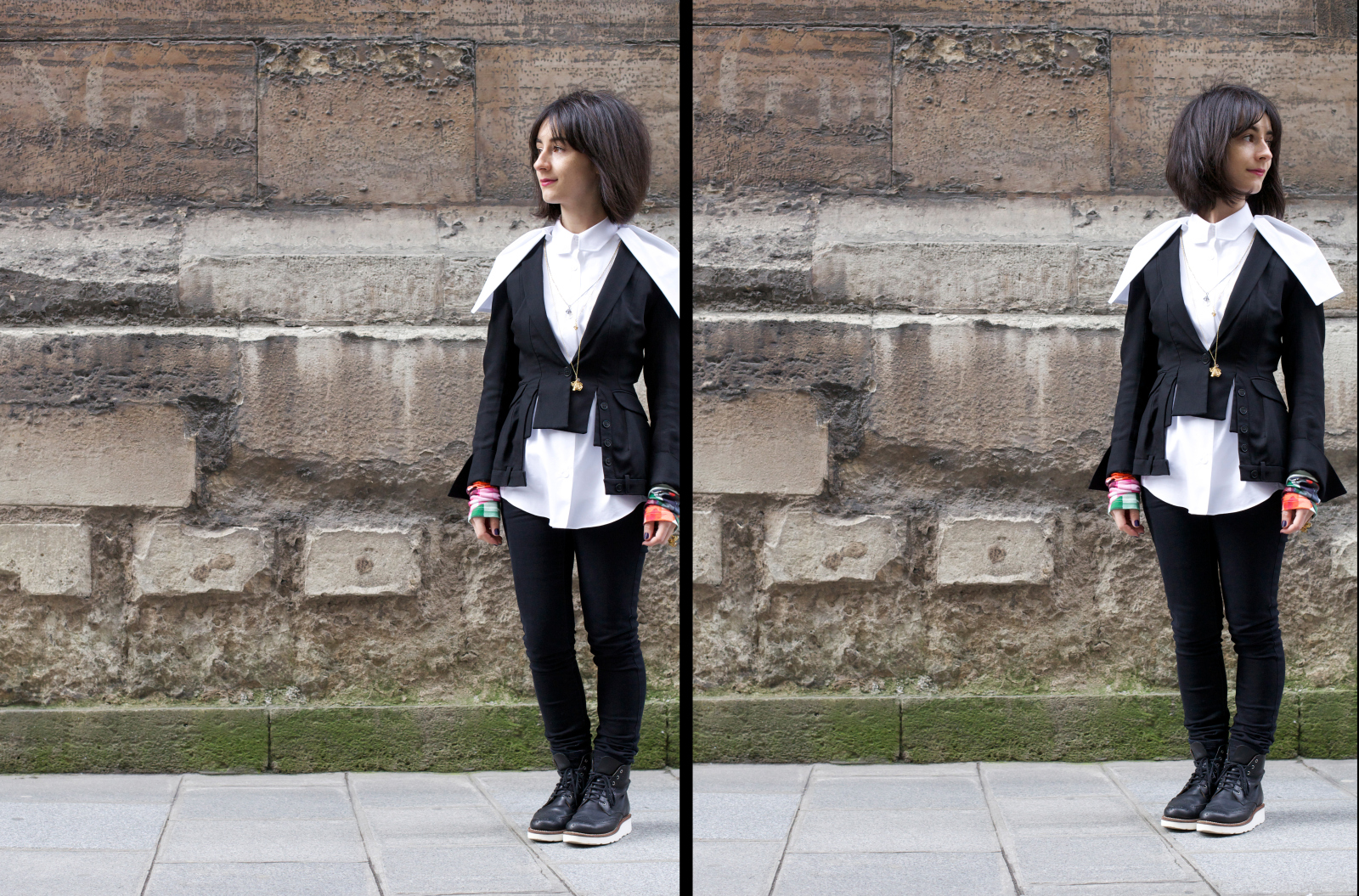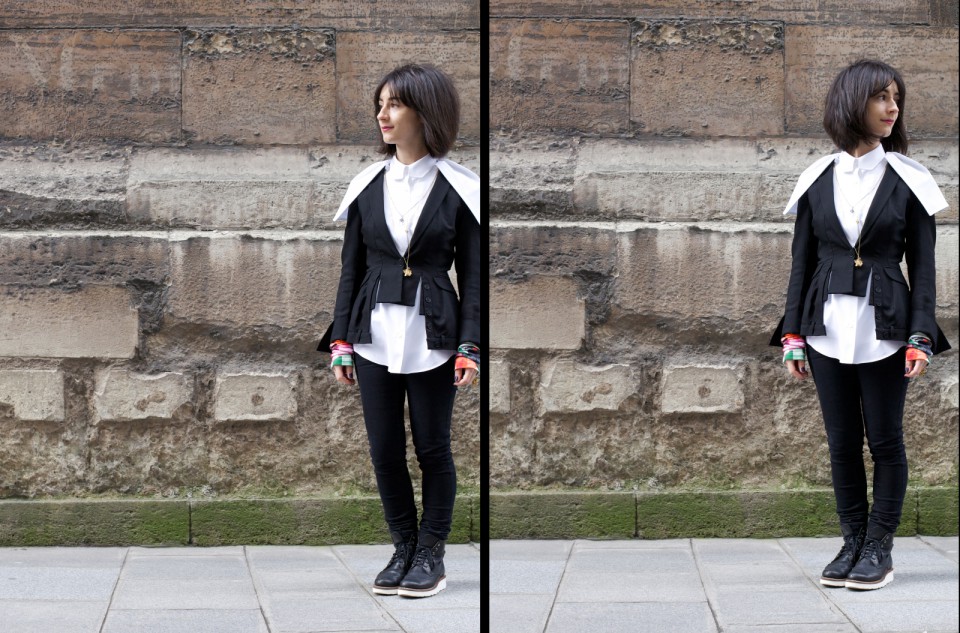 Outfit Details 
Jacket – All Saints
Shirt – Carven
Jeans – Gina Tricot
Boots – Grenson
Arm Socks – C.Neeon
Necklaces and rings – Katie Lees Jewellery
Photo Credit