Our virtual meeting is not clear … Sadly, I don't remember how I discovered Scottish Jewellery maker Katie Lees but thanks to social media our paths somehow crossed. After a few emails were exchanged and some waiting for the freak snowfall to thaw off the Isle of Arran (where Katie lives) I received this wonderful parcel containing a collection of beautiful handmade treasures.
Now, if like me you like stacking your rings, necklaces, bracelets, then that's one of the best reasons to love Katie Lees Jewellery: it is simply made just for that. The necklace chains are all made to sit at different lengths so wearing 4 or more couldn't be easier. The rings too stack perfectly together. Even the chain on her statement necklace (photographed above) has A-symmetric chains and lengths so it falls a little off to the side. That's certainly what I call attention to detail. Perhaps it is also the industrial elements and 3-dimensional beauty of these pieces that really caught my attention and desire to accessorise with it all and, if you look closely the semi-precious stones harbour a window to view the wrapped chains that lie beneath.
You can read a little more about Katie Lees inspirations and collections over on her site and contact her here. Look out for this week's posts where you will see Miss Lees jewellery stacked at its best.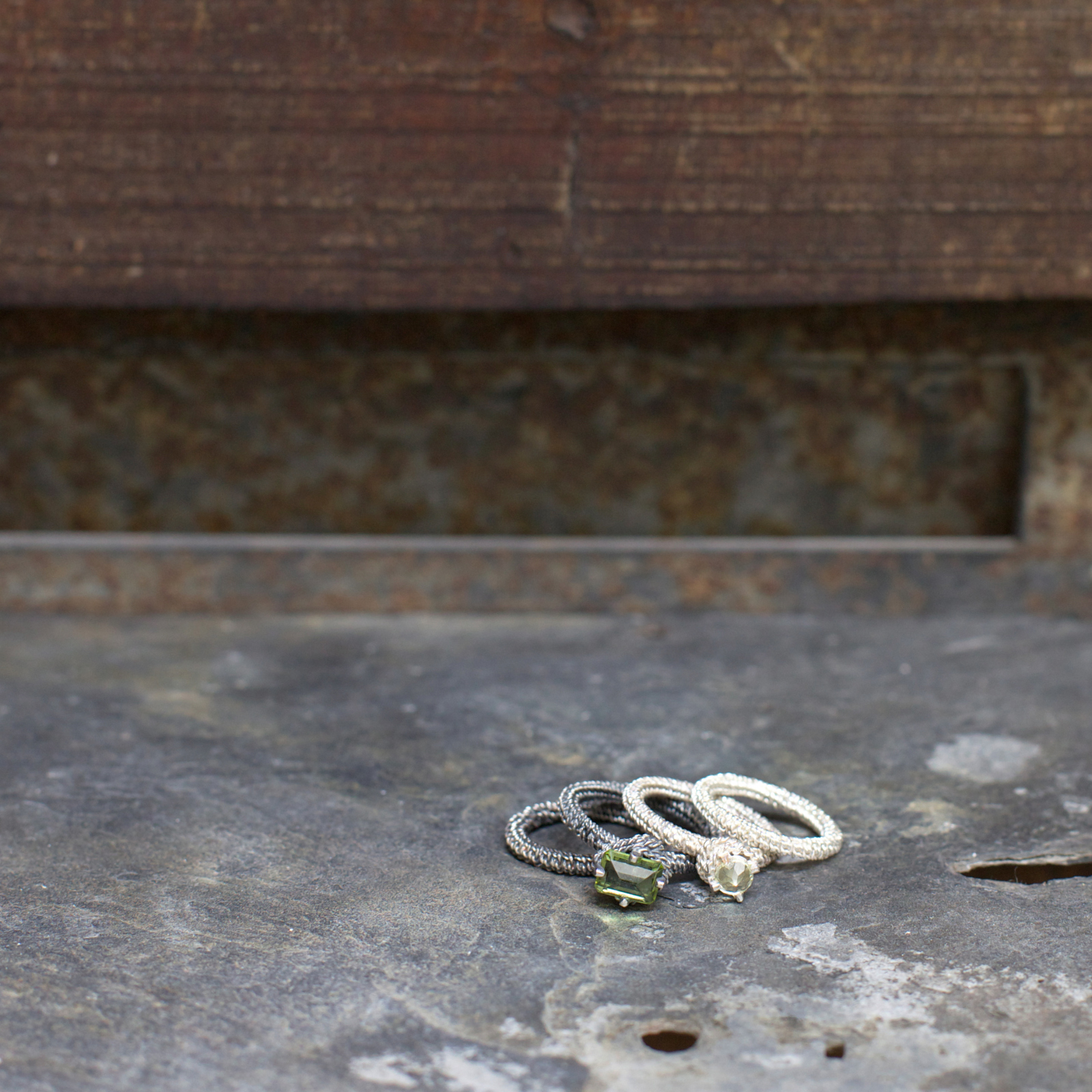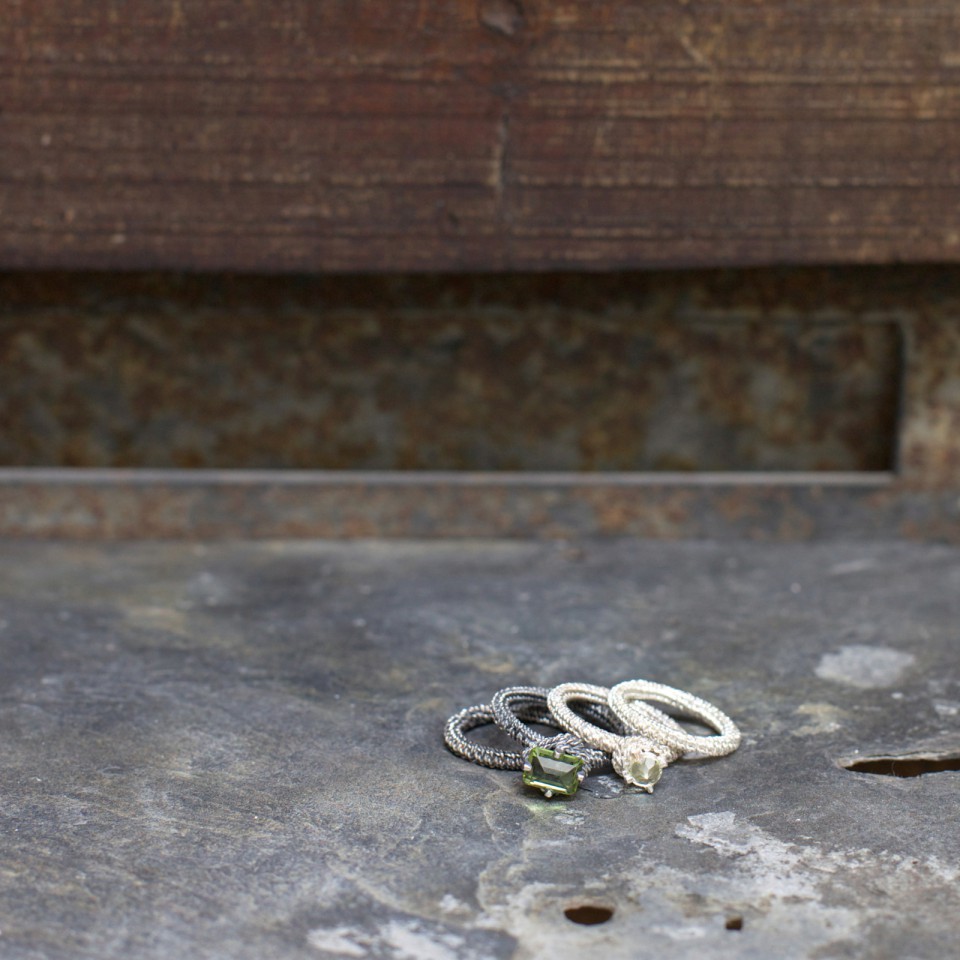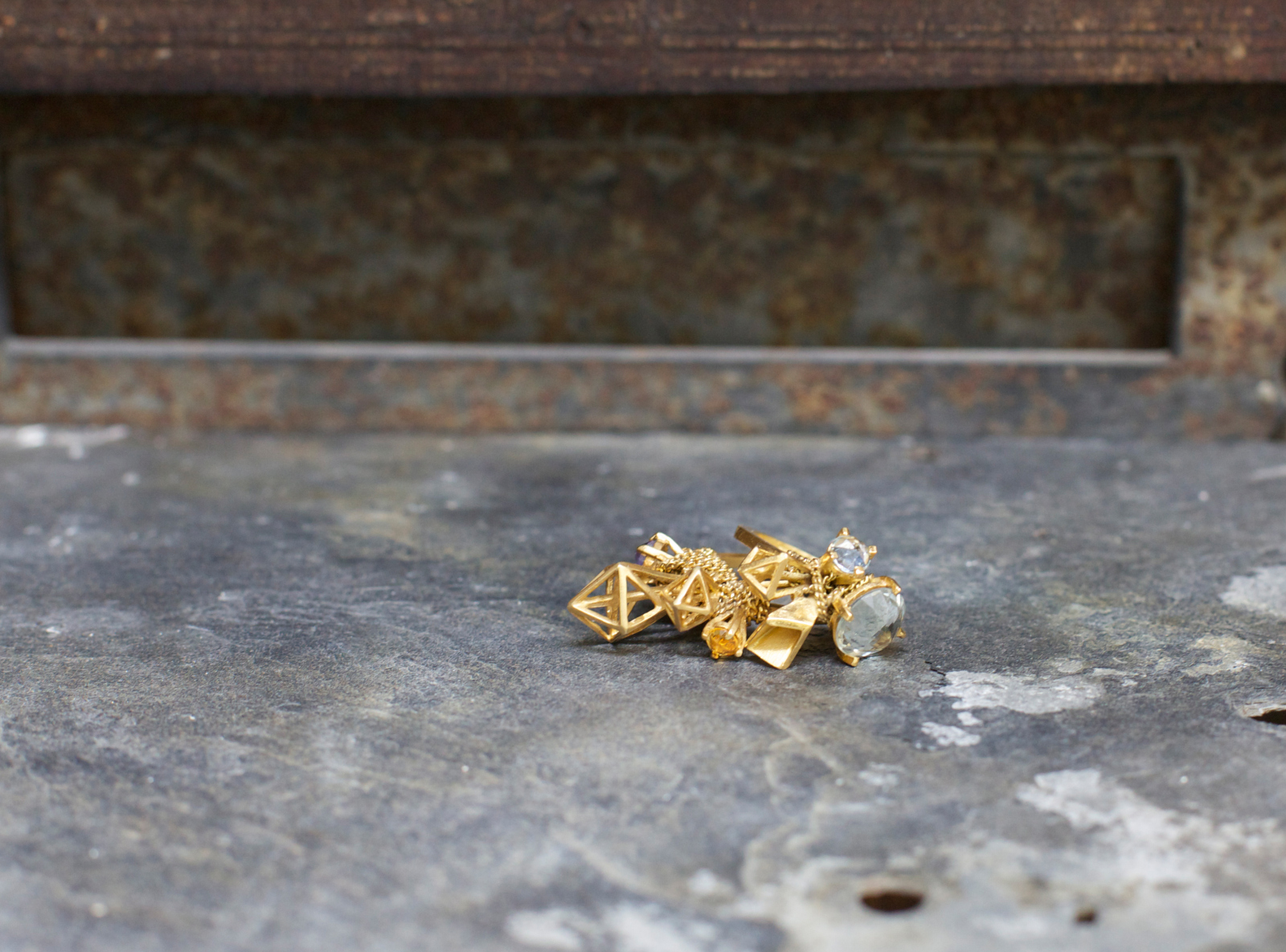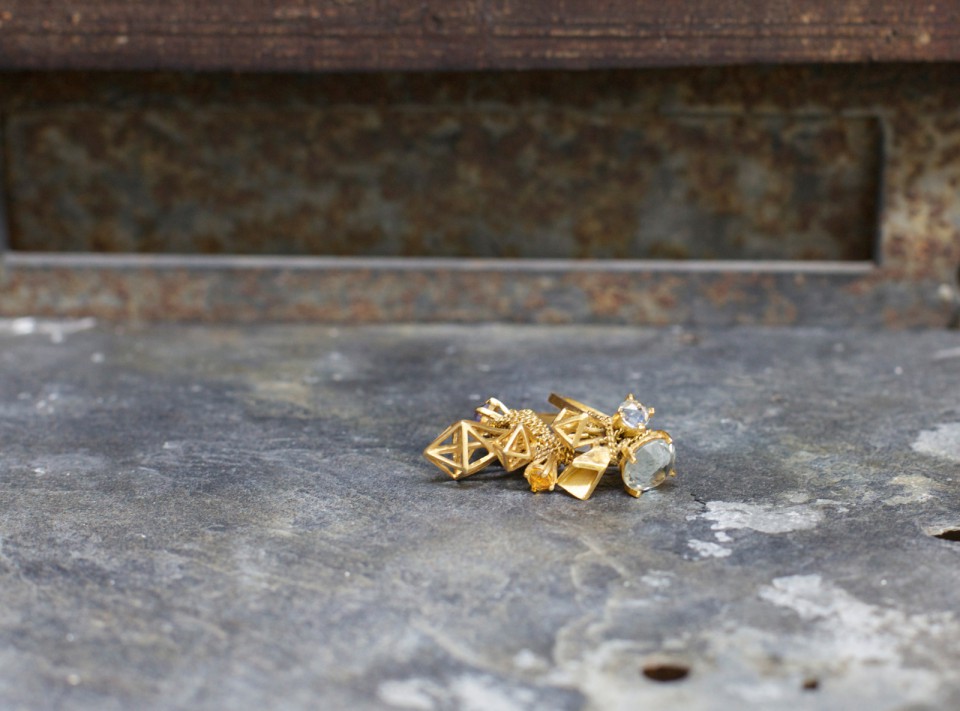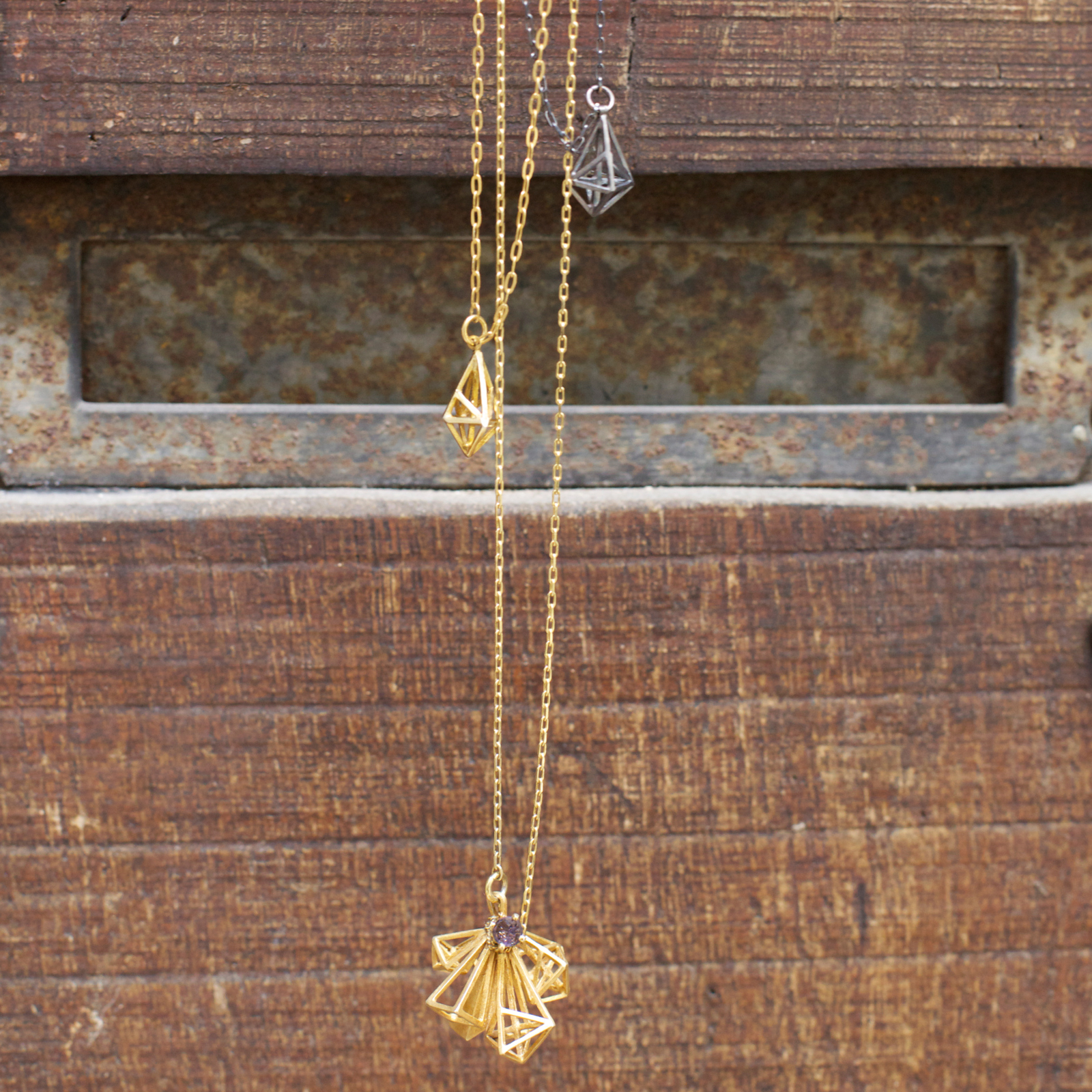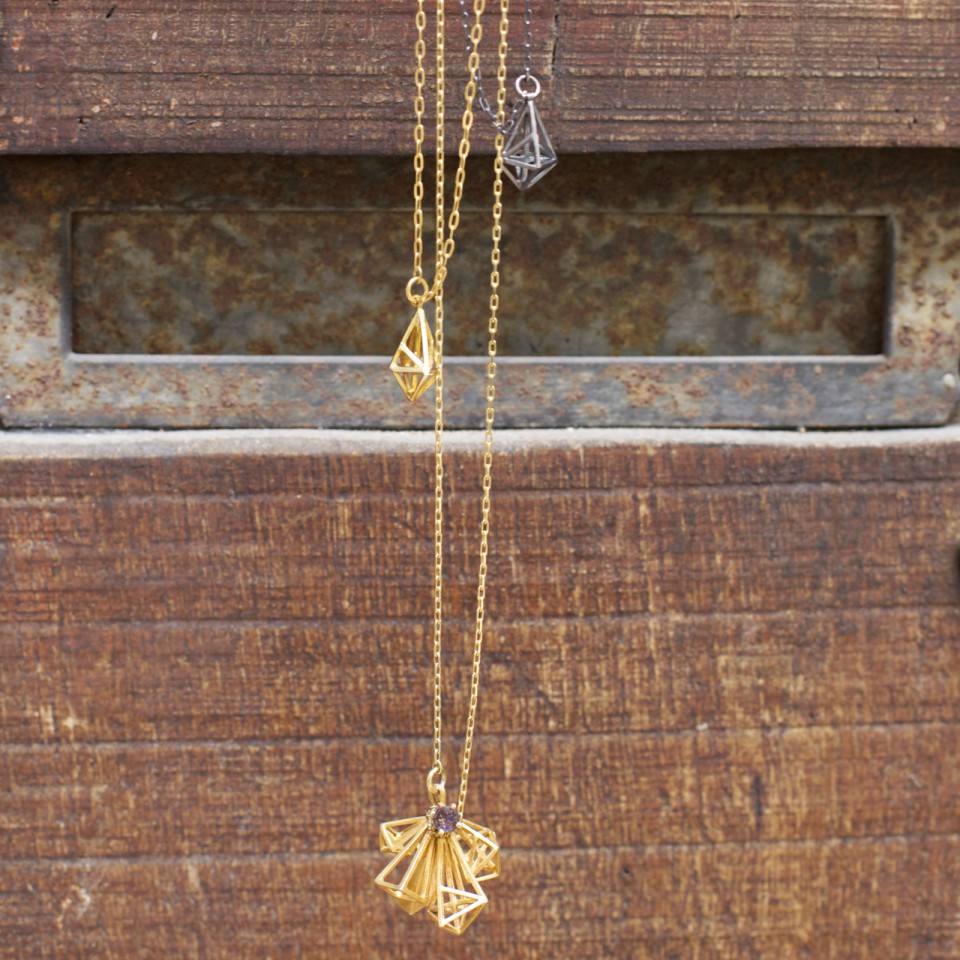 Post Details
Necklace and Rings – Katie Lees Jewellery
Photo Credit