For those of you who missed out on your fair share of my distorted Instagram Fashion Week shots, here is a glimpse at my version of street style shots taken with my now very exhausted Olympus OM 30.
As I mentioned in my previous post Paris Fashion Week – The Time The Circus Came to Town I became enthralled by the chase to capture a lasting memory on film of some of the beautiful characters that came to town all those weeks ago.
These photographs are (almost) all exactly as they were developed from film.
So here….. Enjoy, comment and tag if you wish.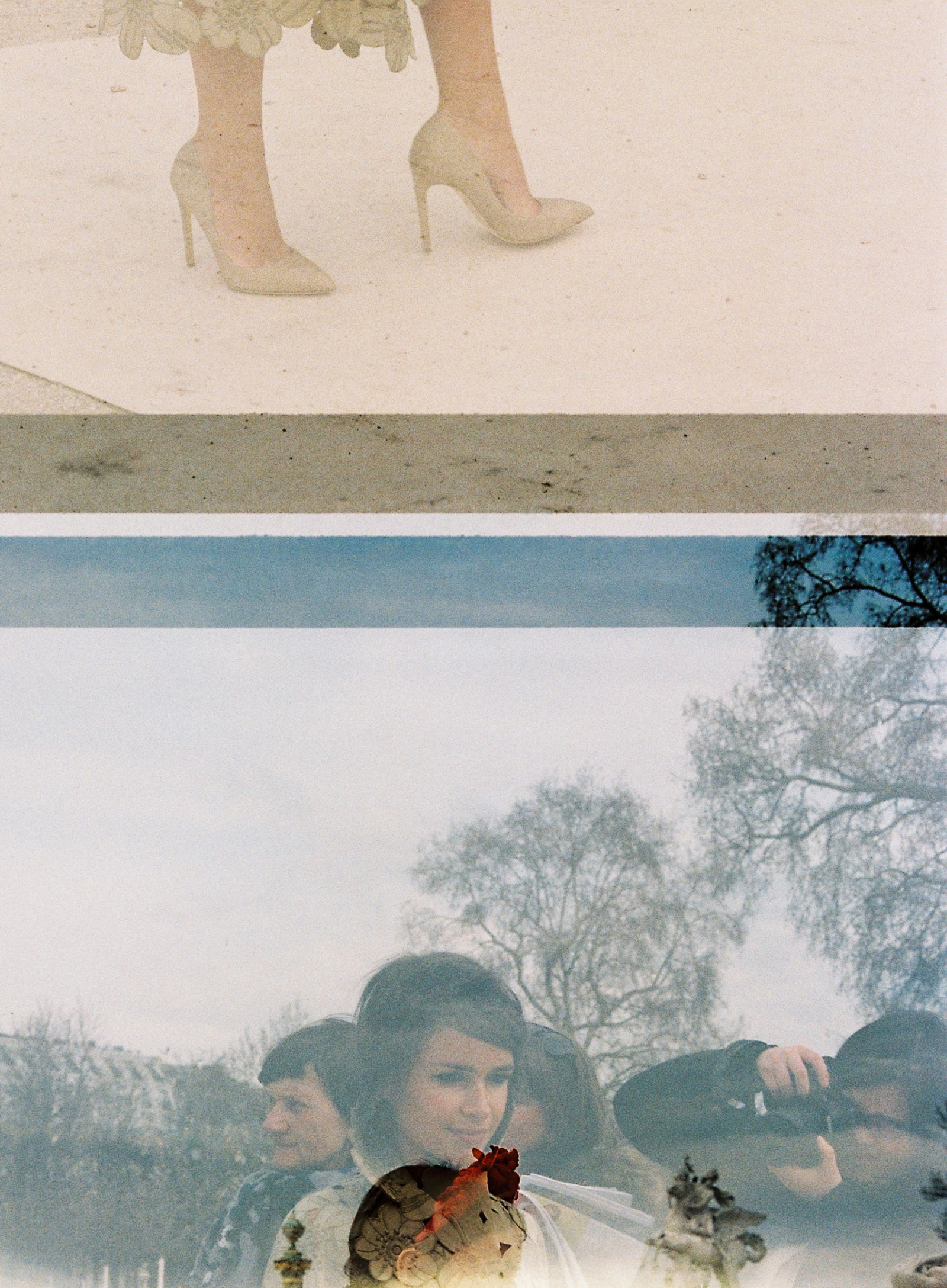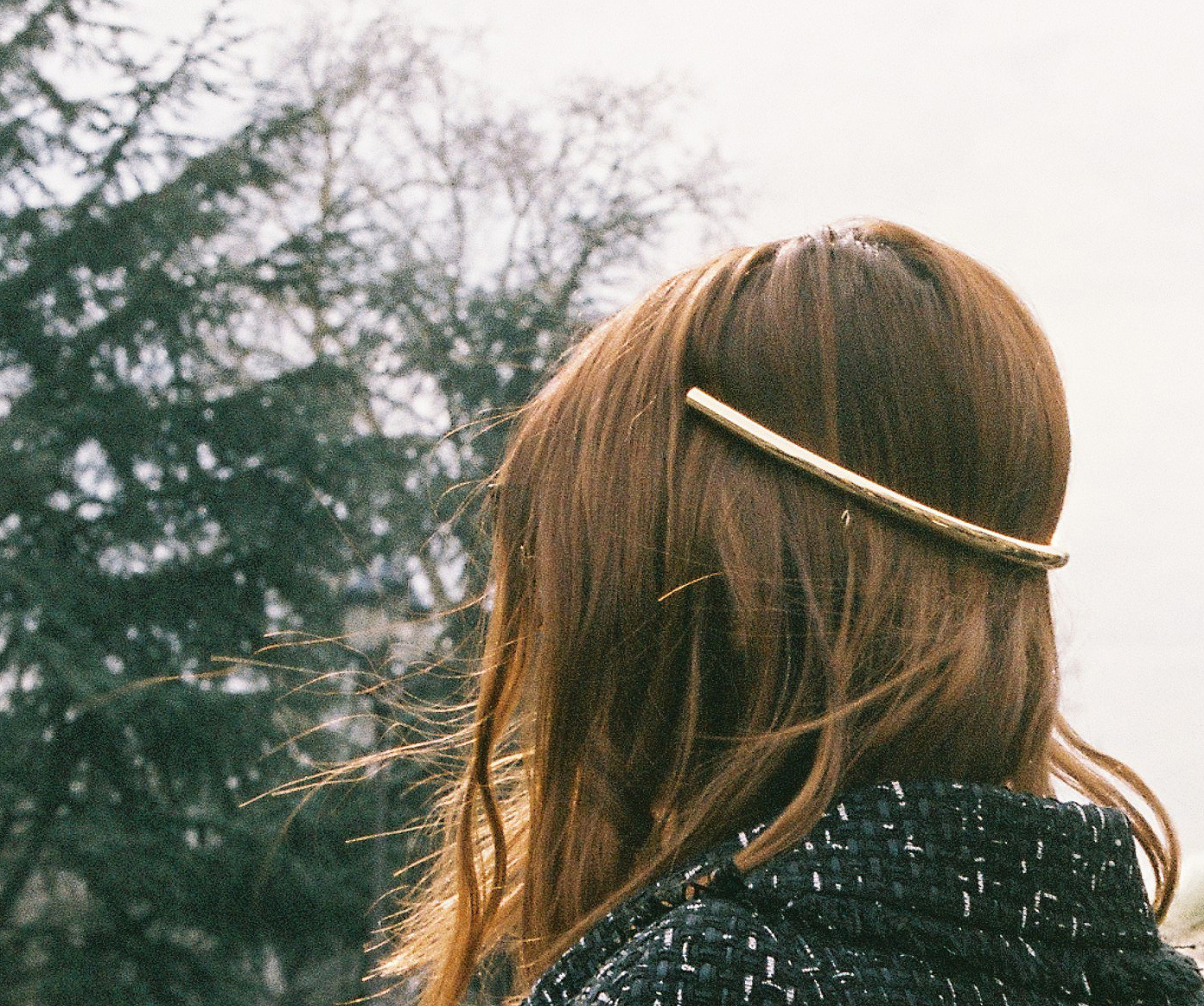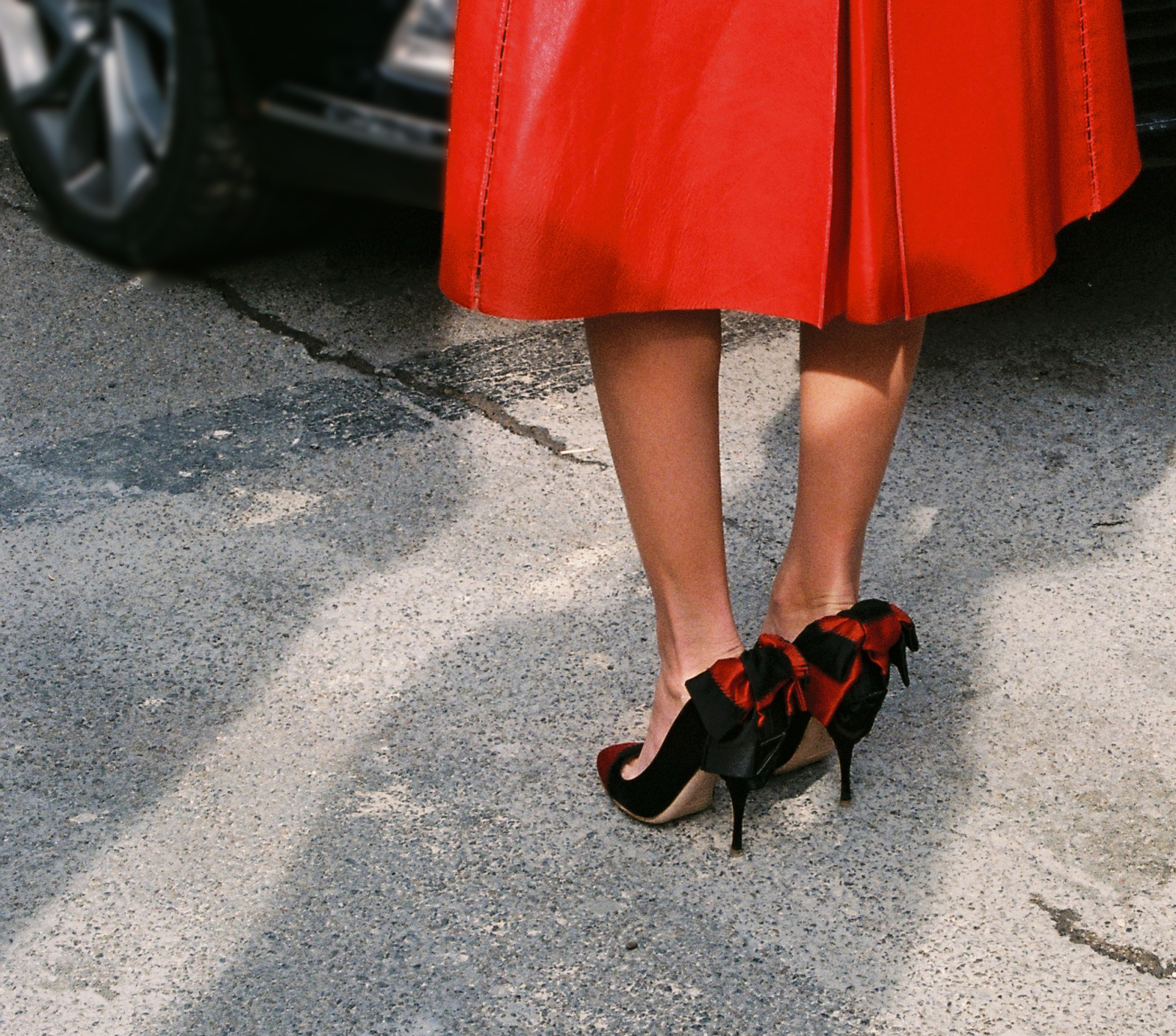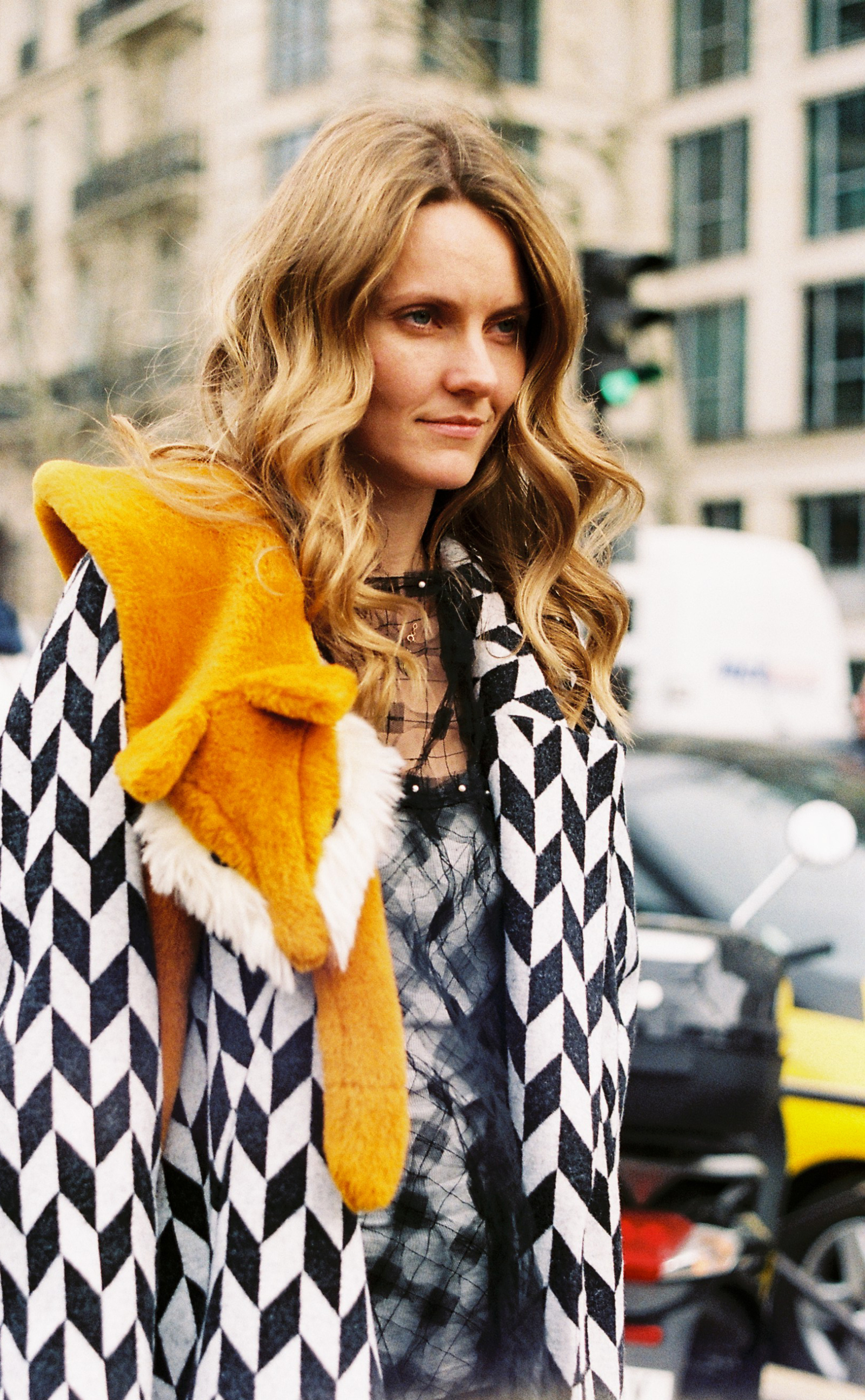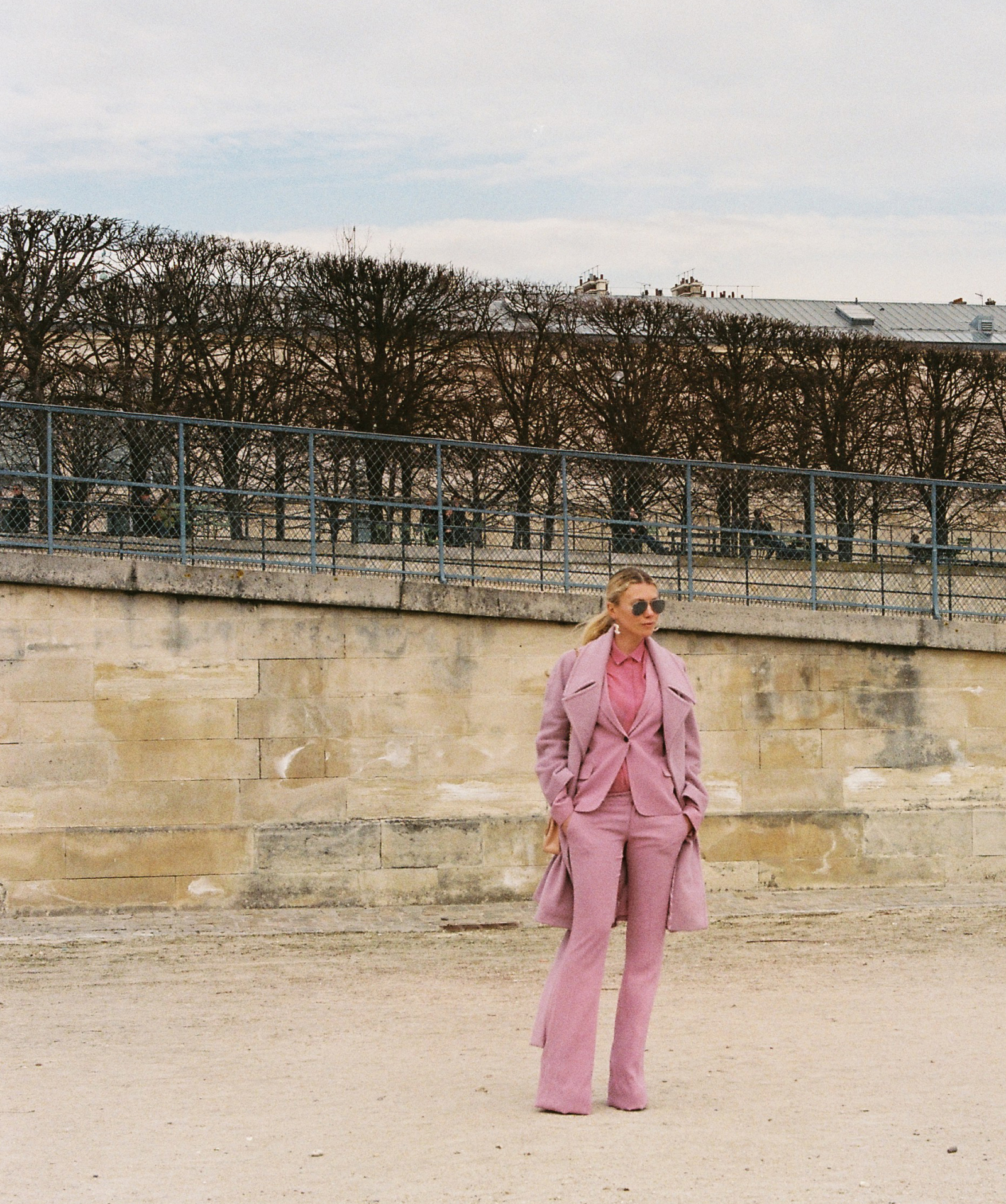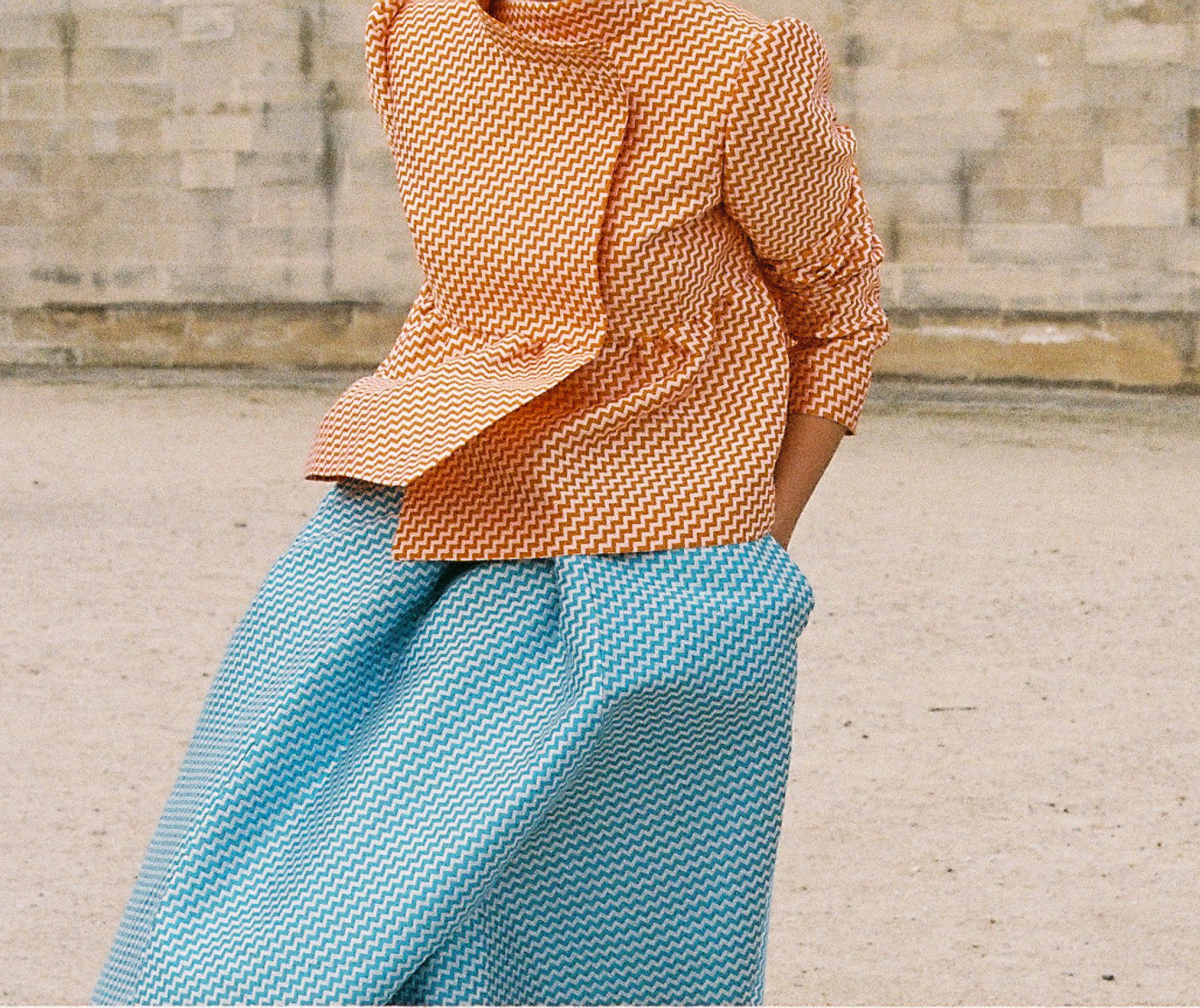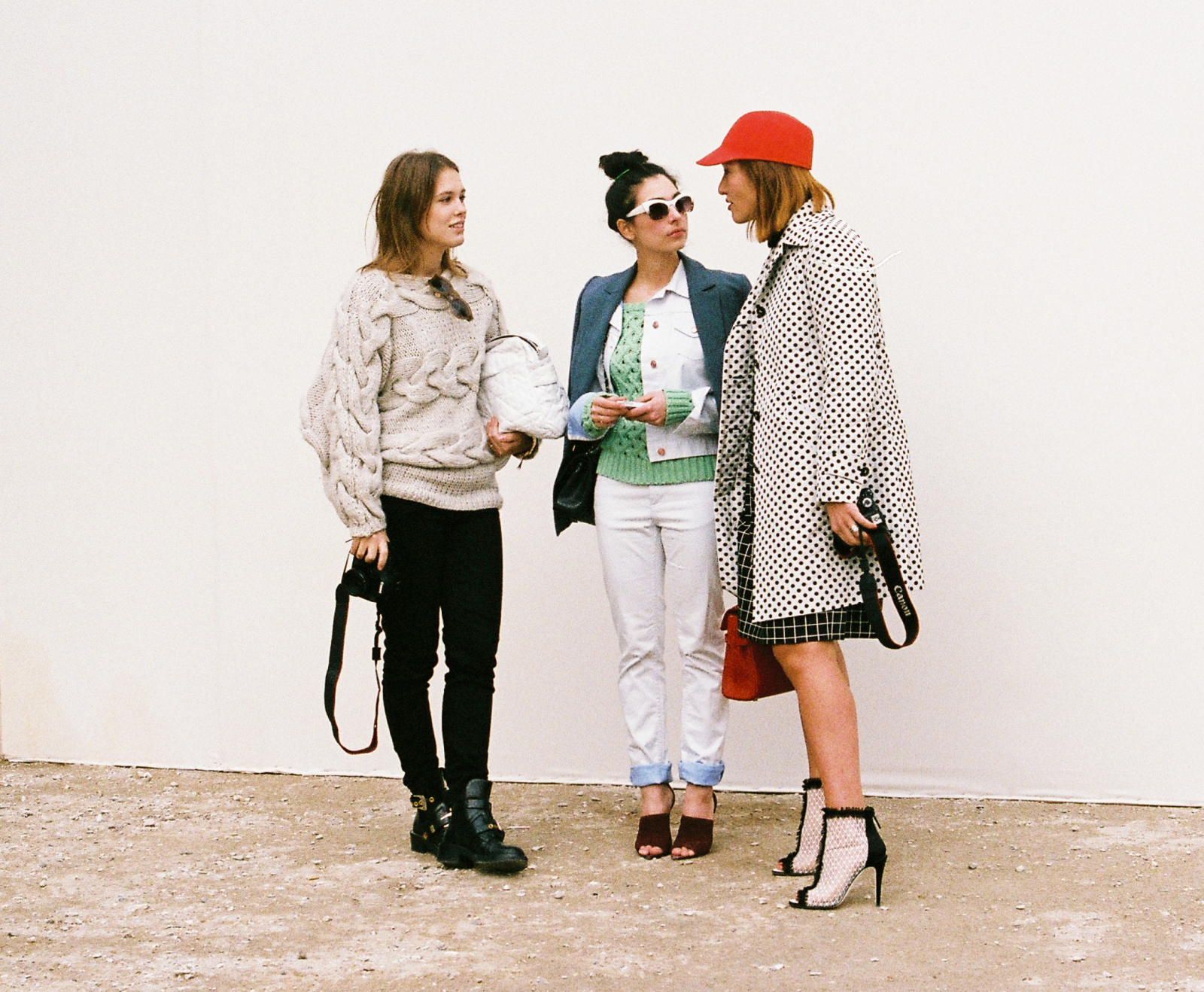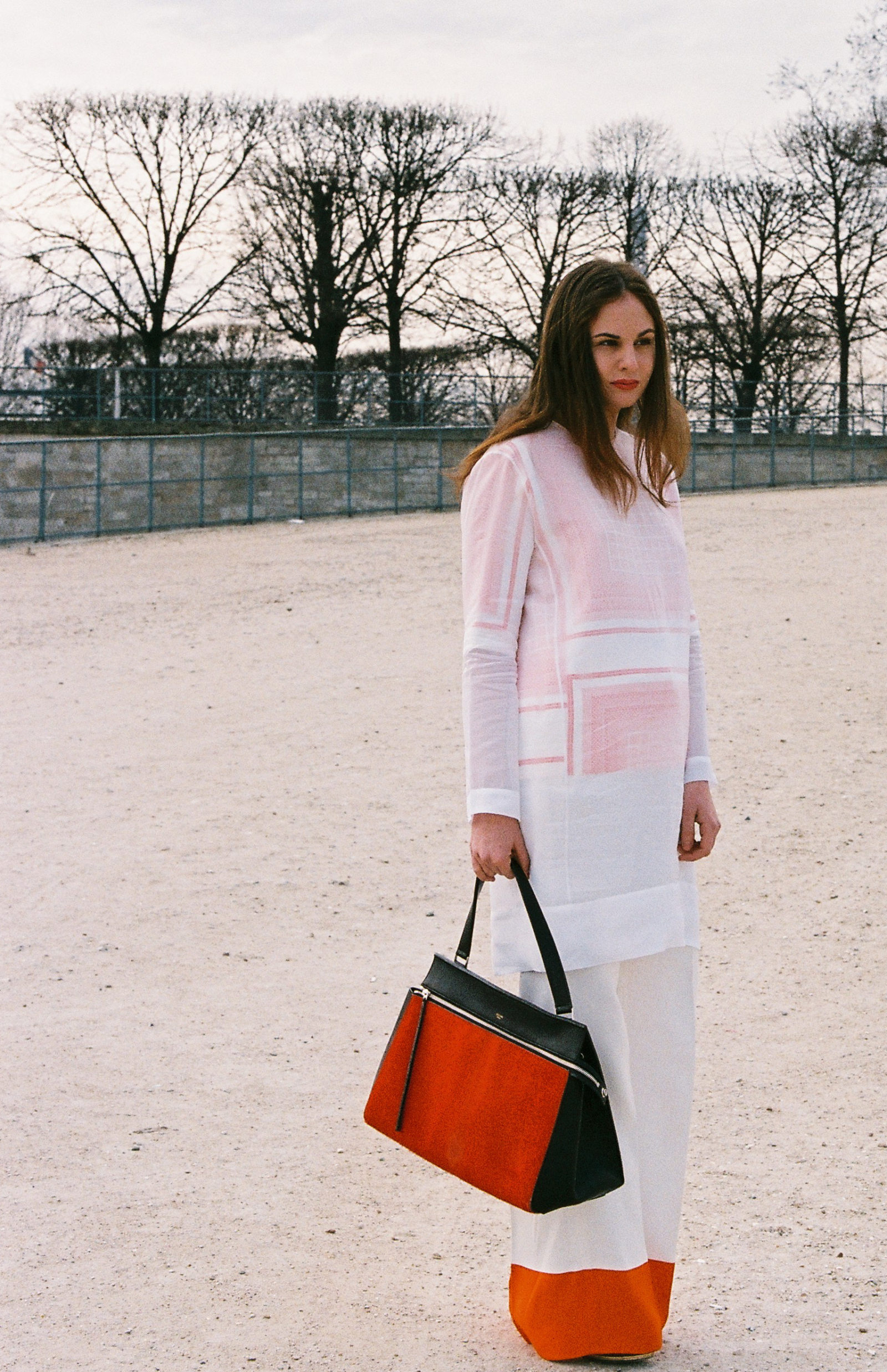 Photo Credit