Good things certainly do come to those who wait… Although the hype over this genius JW Anderson collection from last season is potentially over, I am most certainly still in the midst of it but then I always do love a piece that will last a lifetime and it seems like all the best pieces are now largely discounted and only left in an XXS. Lucky for me!
British Designers really are getting it so right and being as patriotic as I am, I am just loving the fact that the lovely Sabrina Meijer from afterDRK (Amsterdam based fashion blogger) is strongly standing beside the most beautiful of British Design which can all now be found under one platform over at Young British Designers.

When this magnificent piece arrived from the LN-CC in all its glorious packaging I had to photograph it and give it its own post. The strawlike fabric is soft and moves with your body, the cut is impeccable and fits my every curve! Yes you guessed it, I have fallen for this wonderful piece… I just can't wait to show you a full outfit post.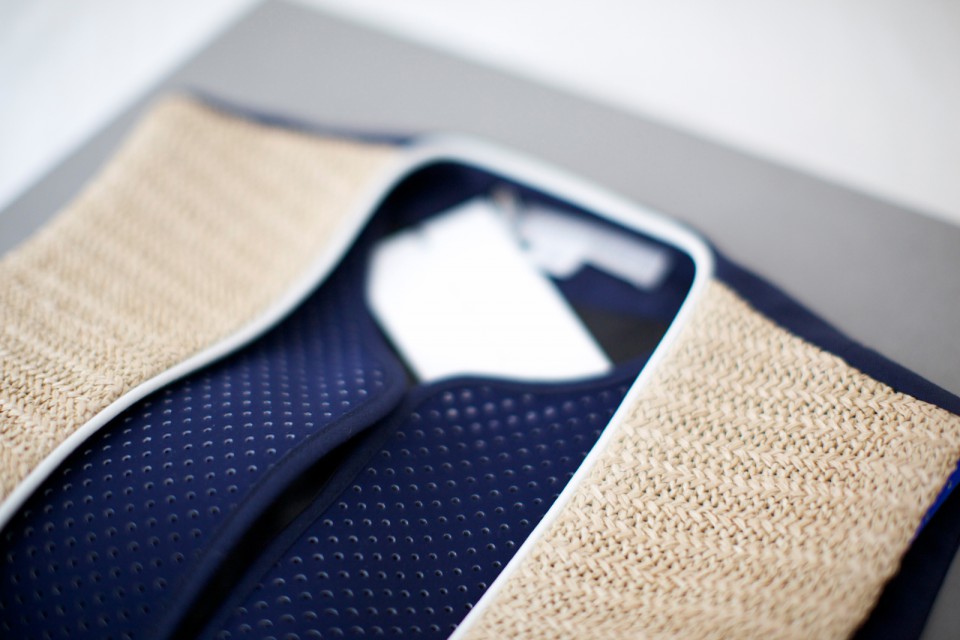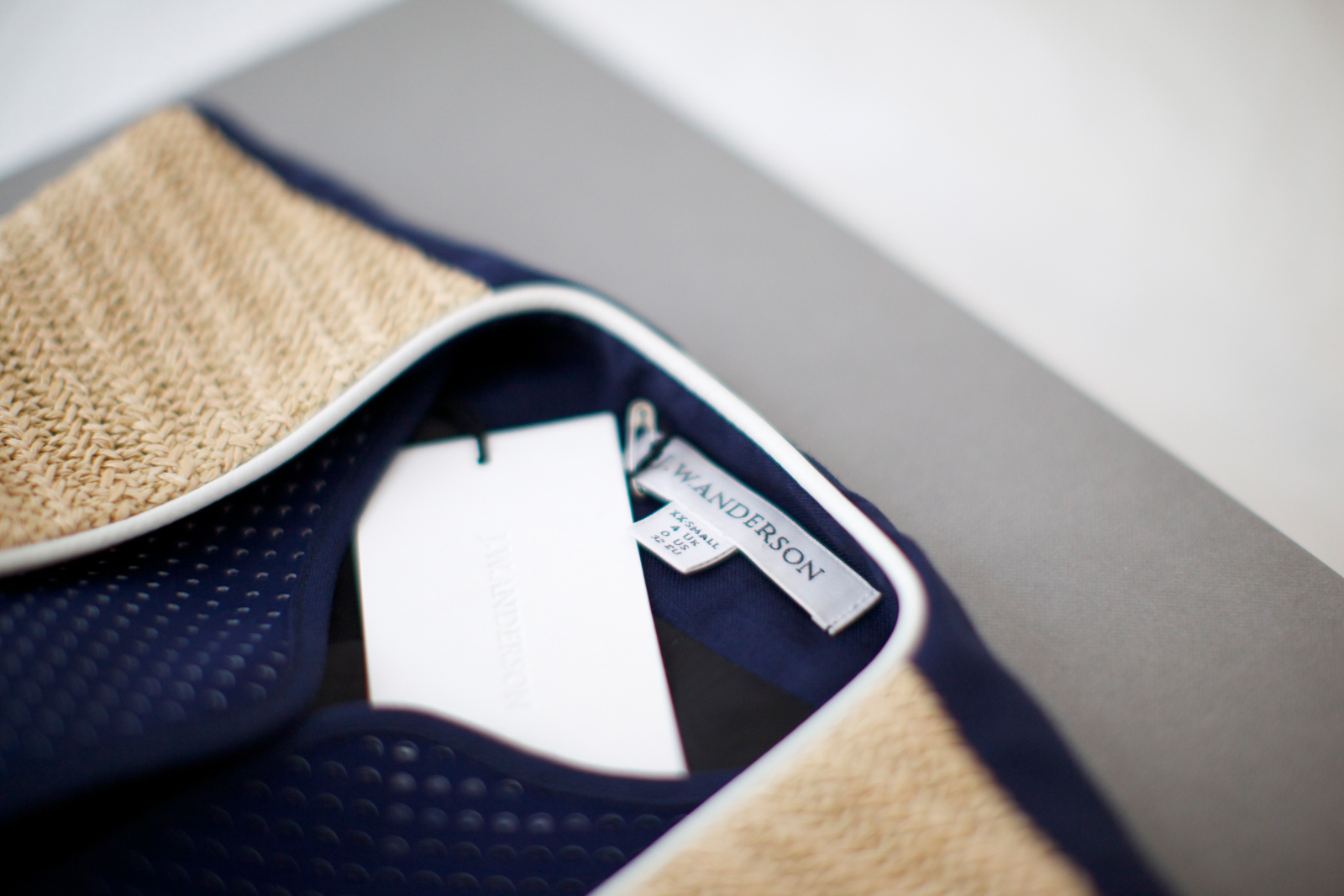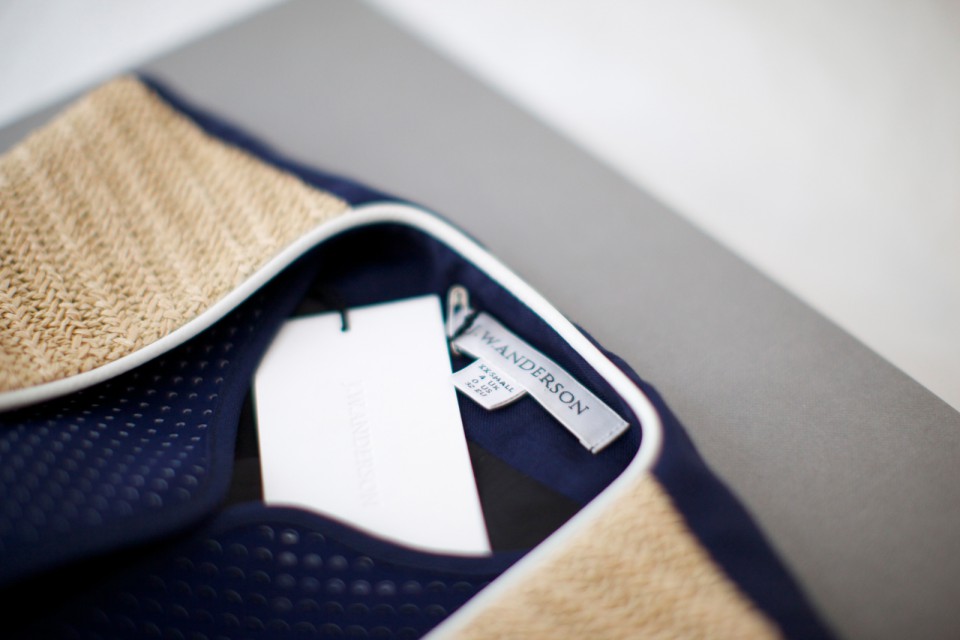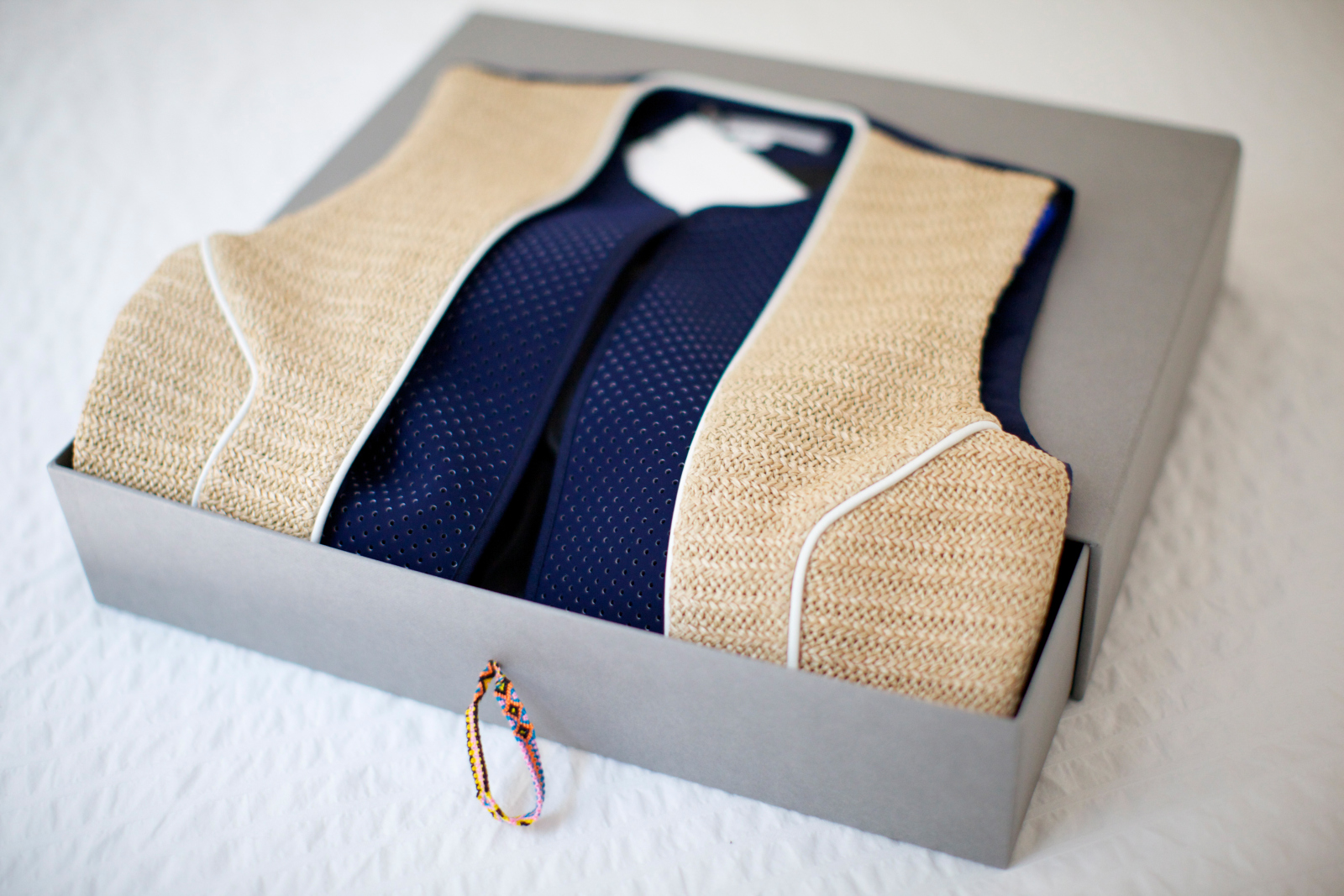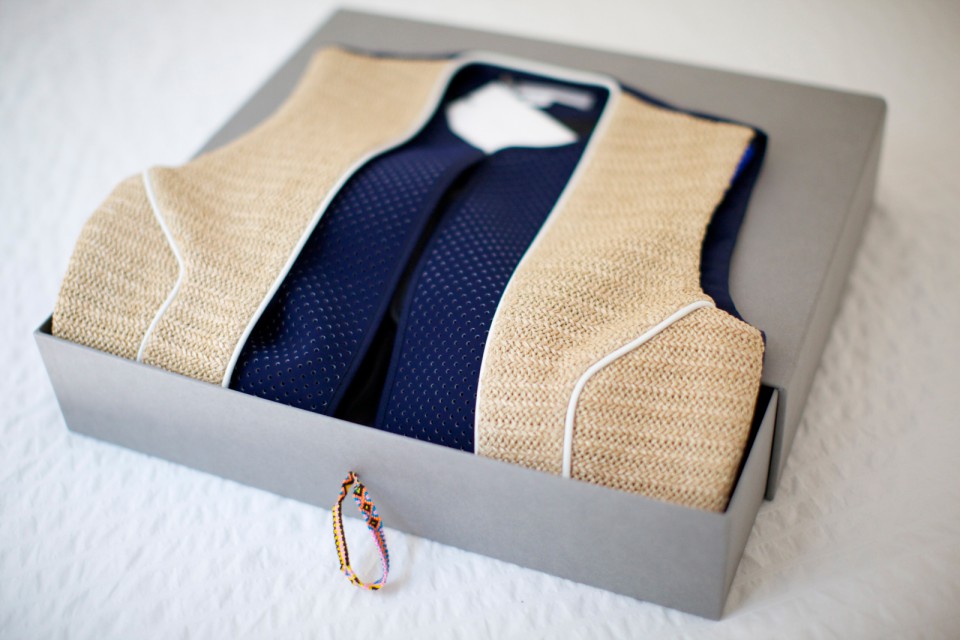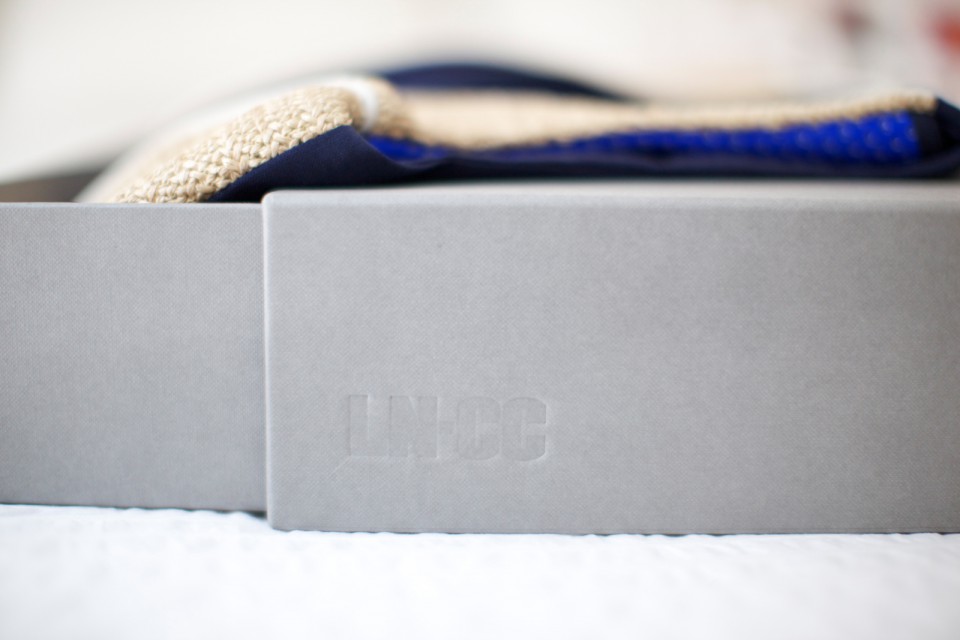 Post Details
Pillow – Oddities
Waistcoat and Box – JW ANDERSON at LN-CC

Photo Credit