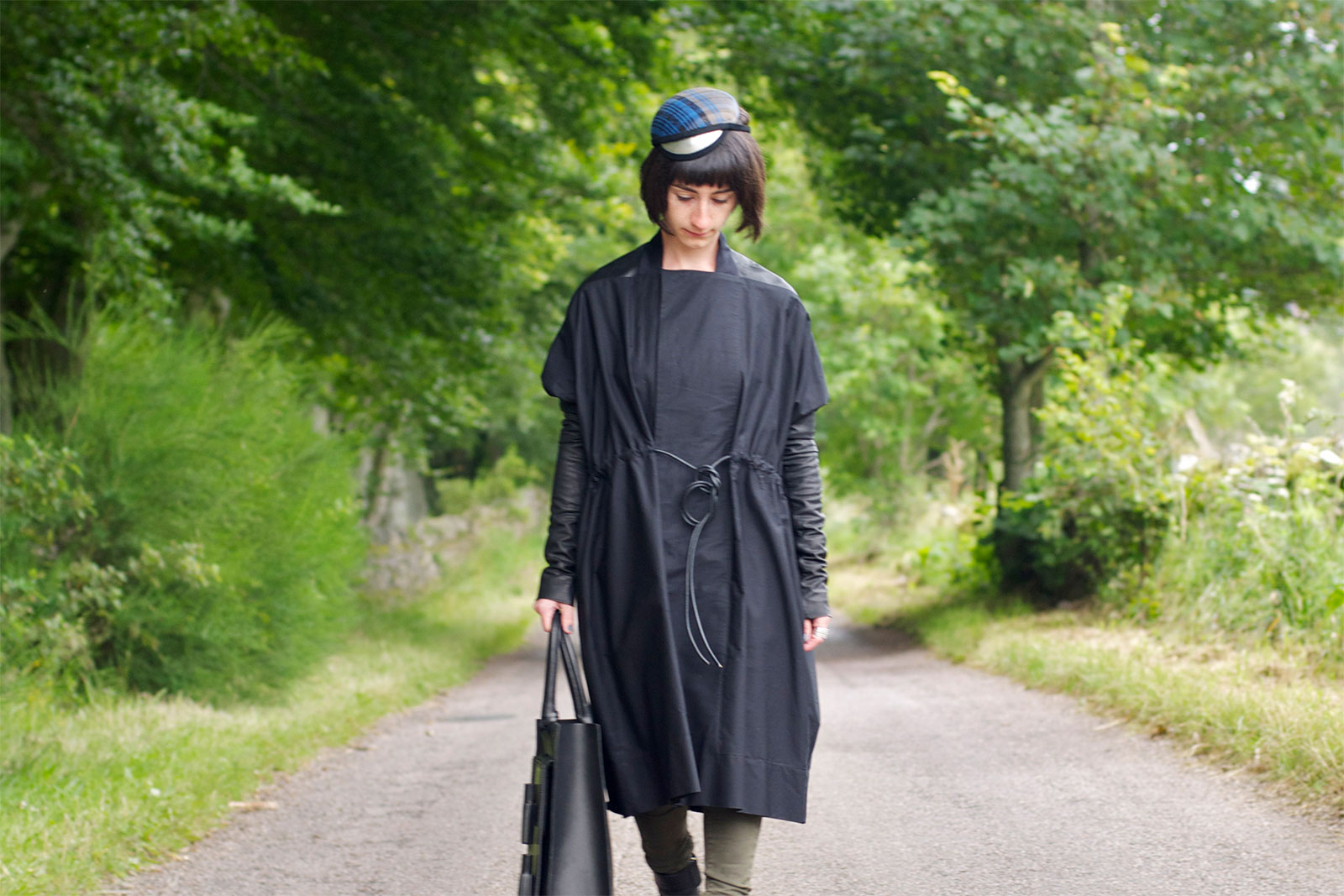 I absolutely love the way this shoot turned out, It was the very first that Iona and I ever did.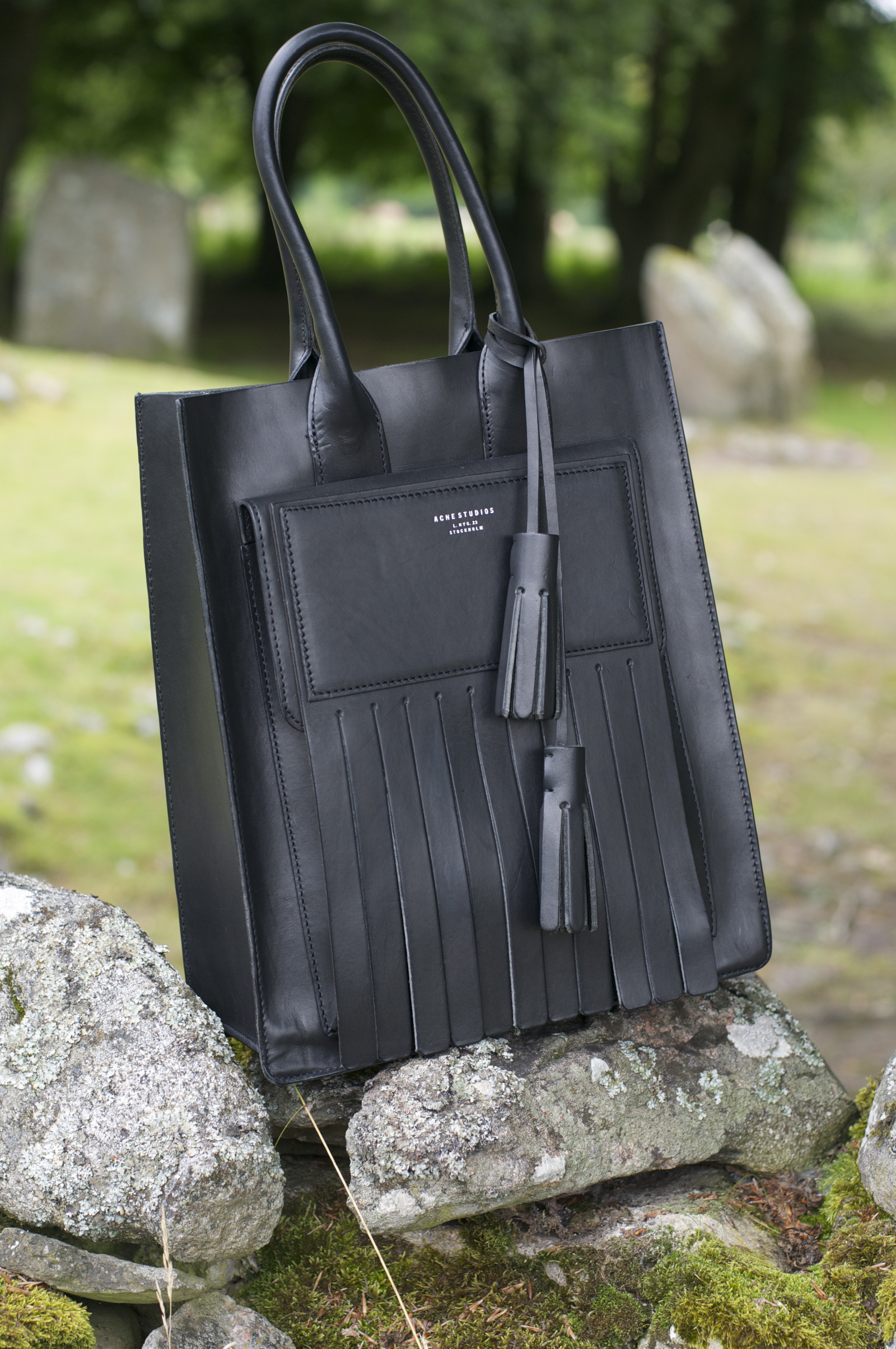 In the last post I mentioned that these Acne leather bags really tug at my heart strings. In fact, I...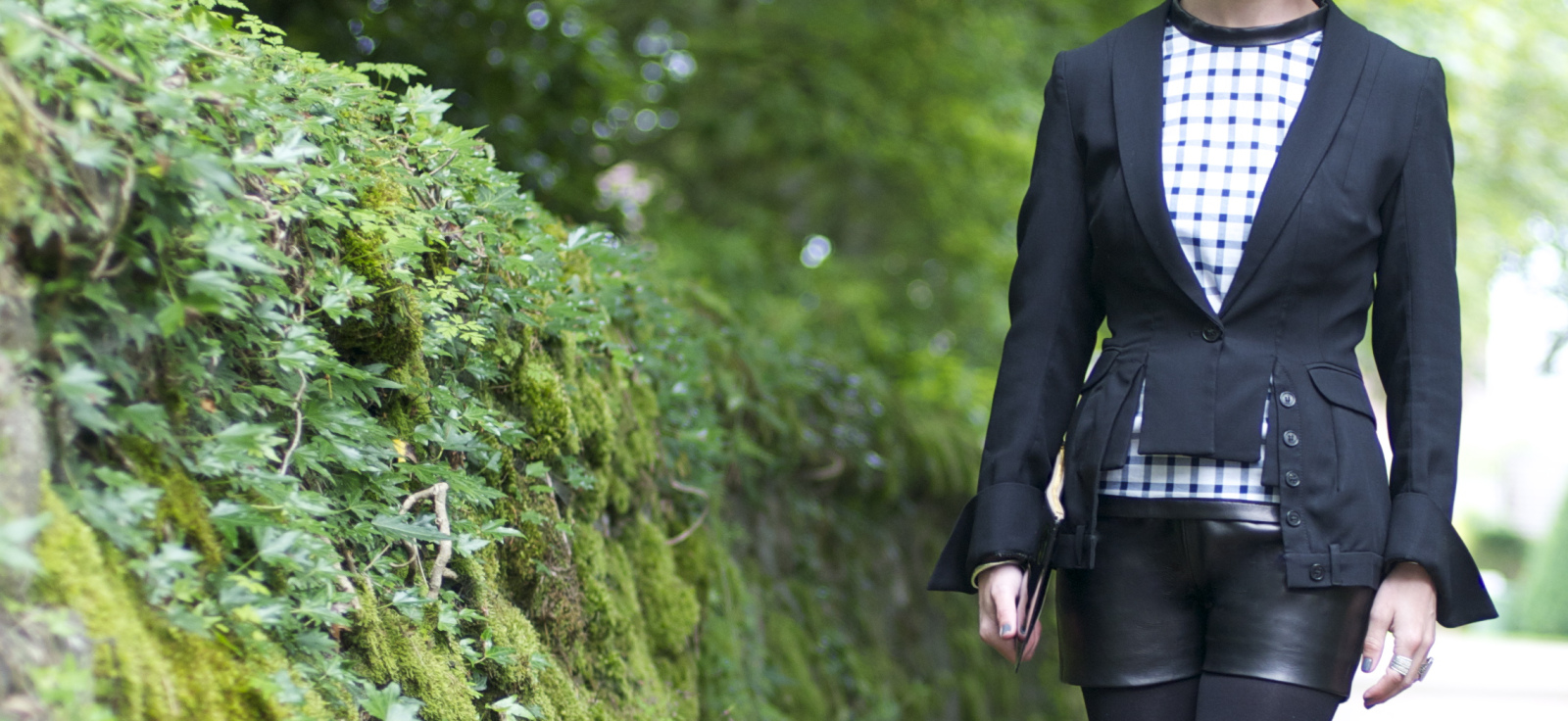 This was among one of the first shoots I took at the beginning of this blogging journey back in Scotland...