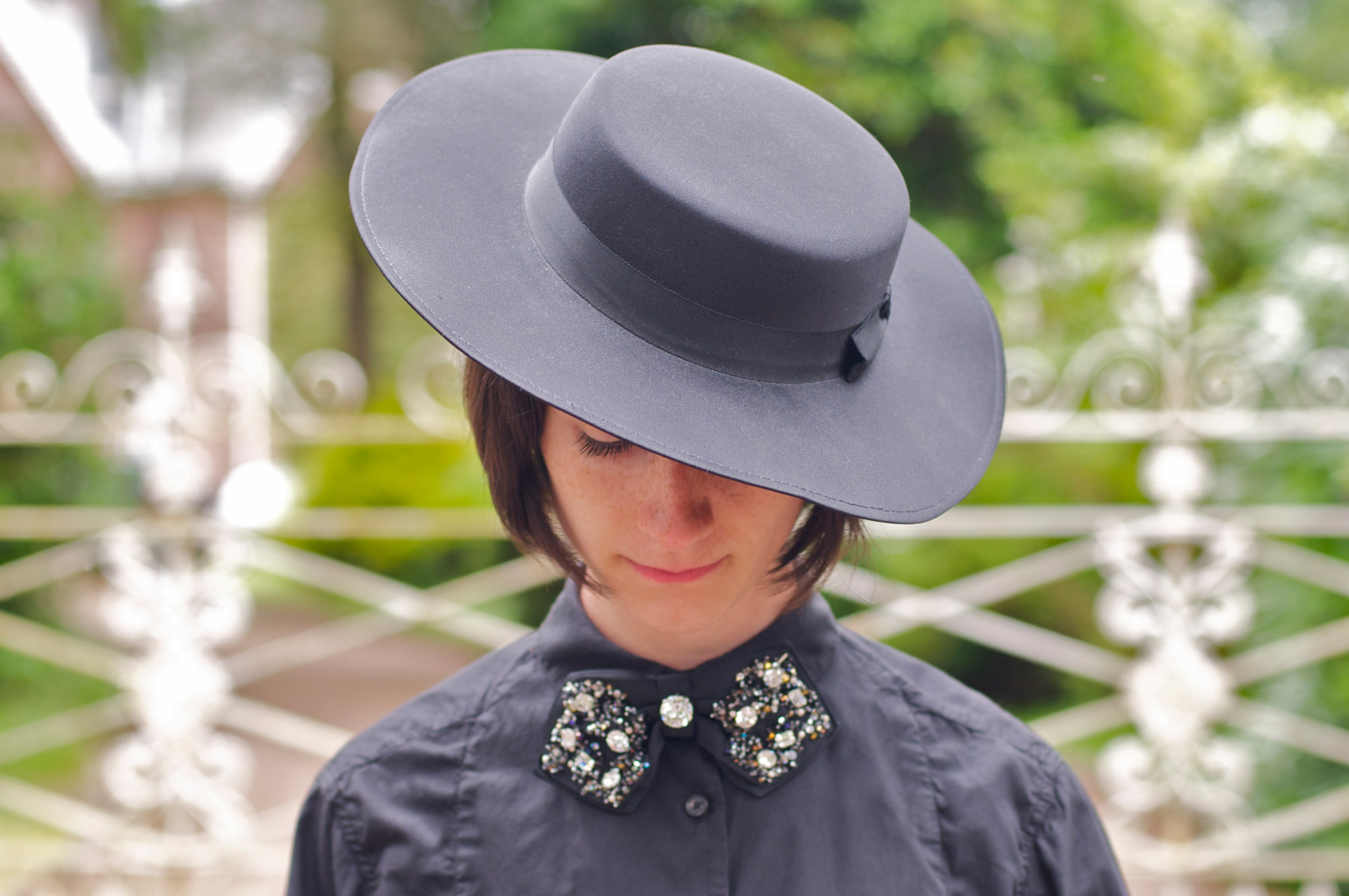 Back to Black? A few friends mentioned several times this week that my posts all show black looks. Who knew?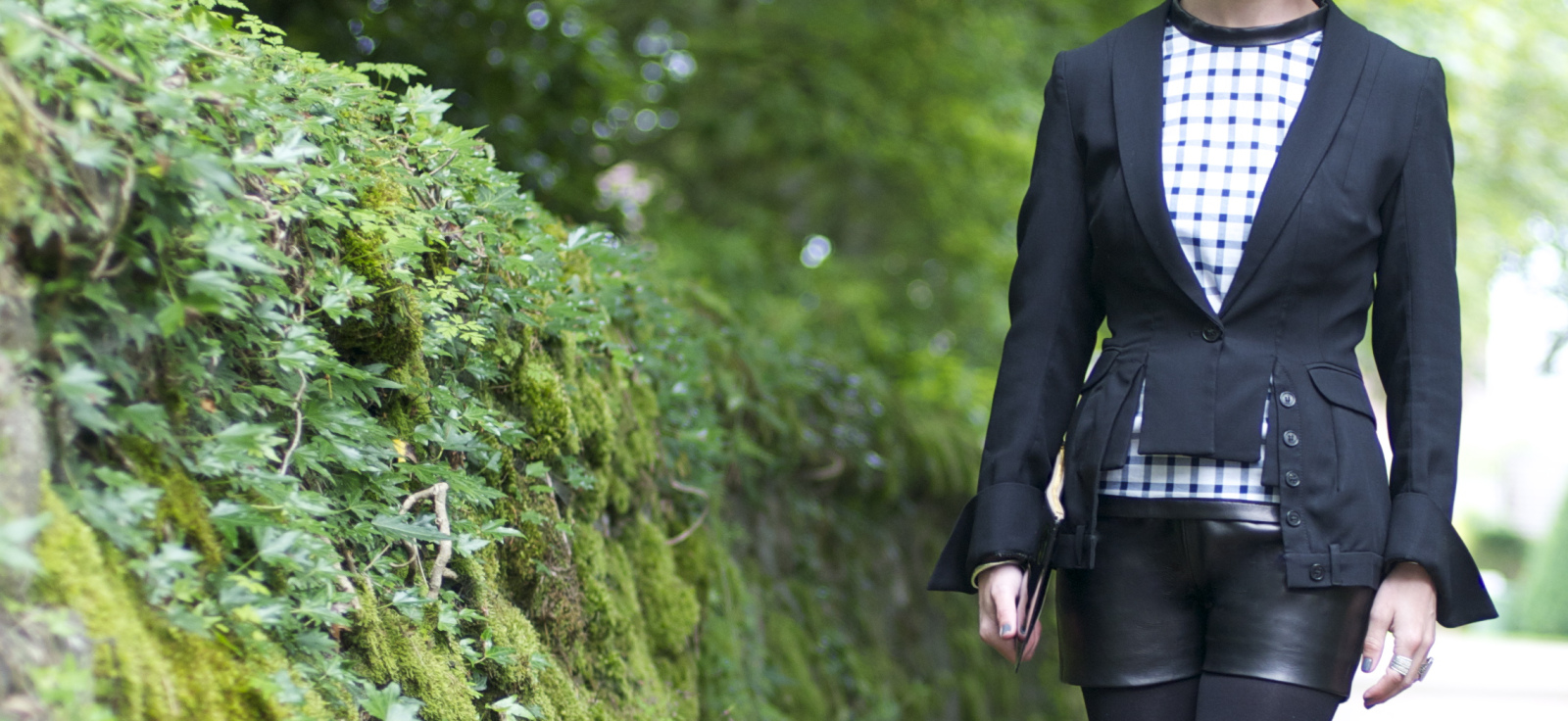 This was among one of the first shoots I took at the beginning of this blogging journey back in Scotland...
As summer drew to an end this year I found myself spending as many moments as possible catching the last...