I got so carried away with this Milan recap. Jonathan's photos are too good to miss! It's all in the details …
I am lucky enough to work for my favourite street style fashion week photographer Jonathan Paciullo and to share his captivating, atmospheric photographs here on my blog.
One should never underestimate the hard work that Fashion Week Photographers are faced with, surtout those who endure all four cities (Big Apple Freeze included). The dedication and focus is admirable, if only I had the skills and the opportunity to take on Fashion Week Month.
So here are a selection of my favourites … because we can't all travel the world shooting Fashion Week Street Style.
THANK YOU x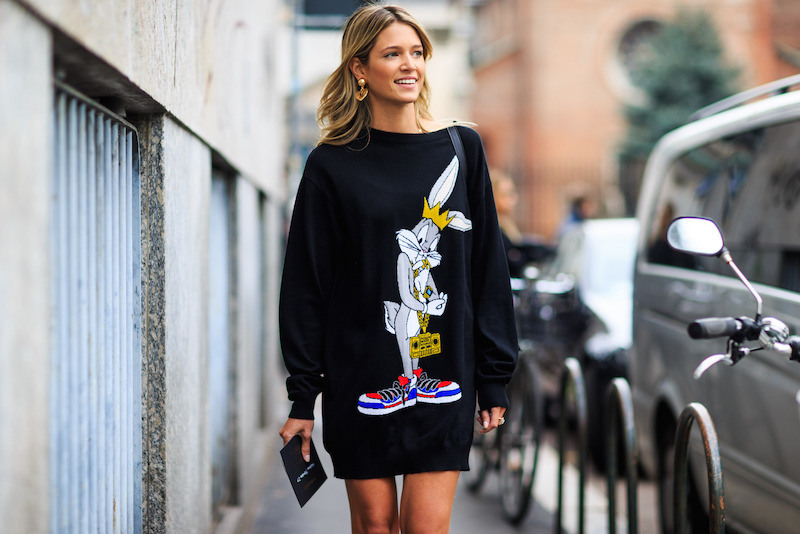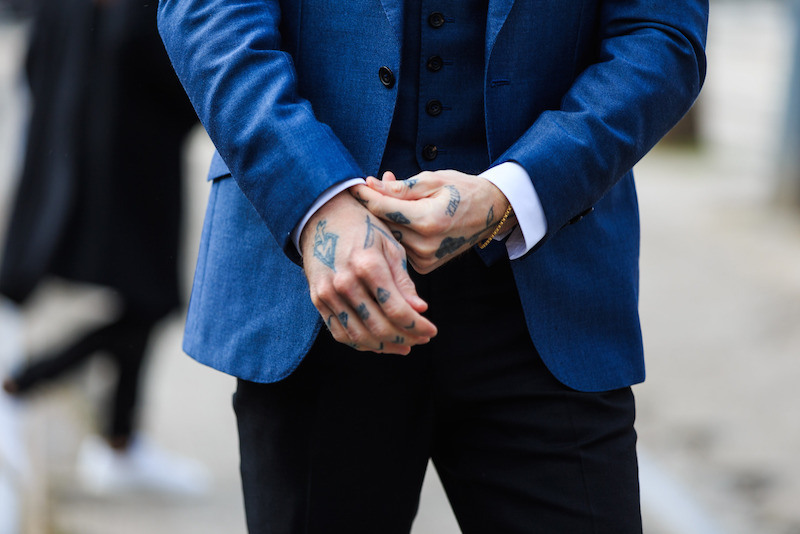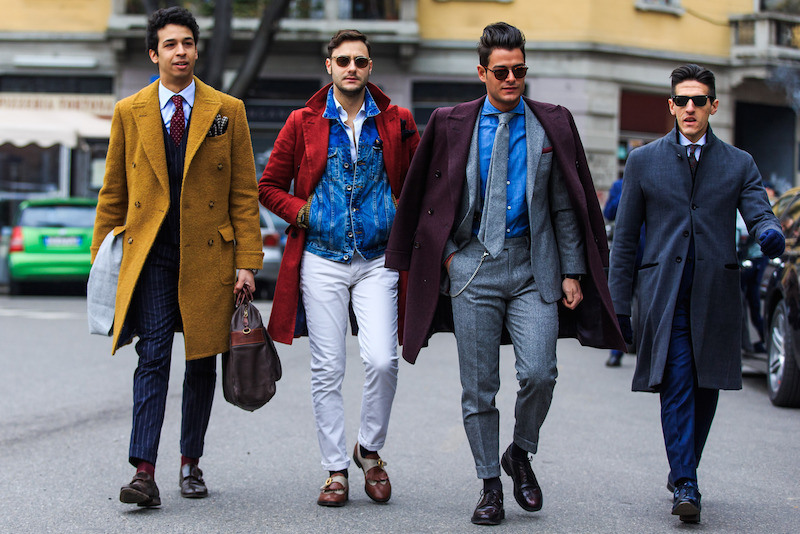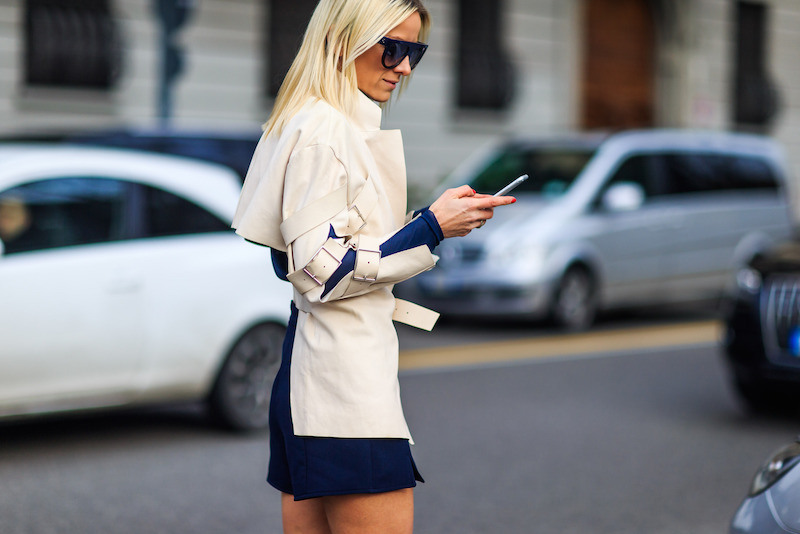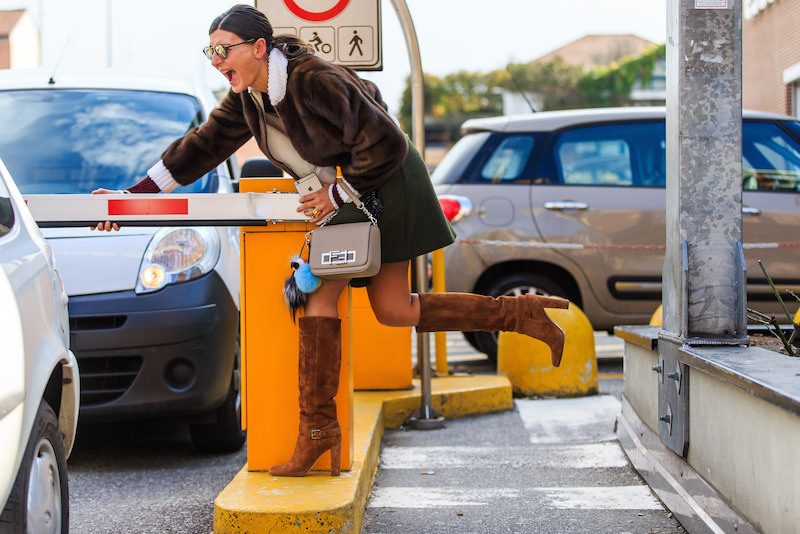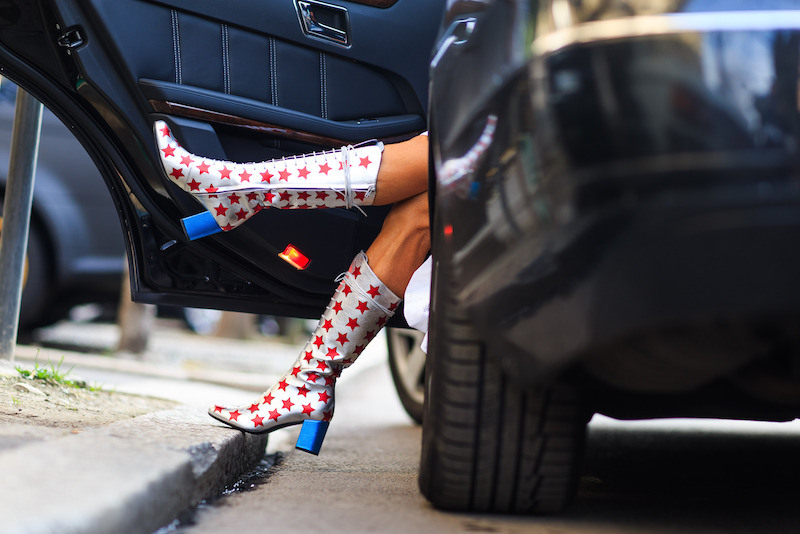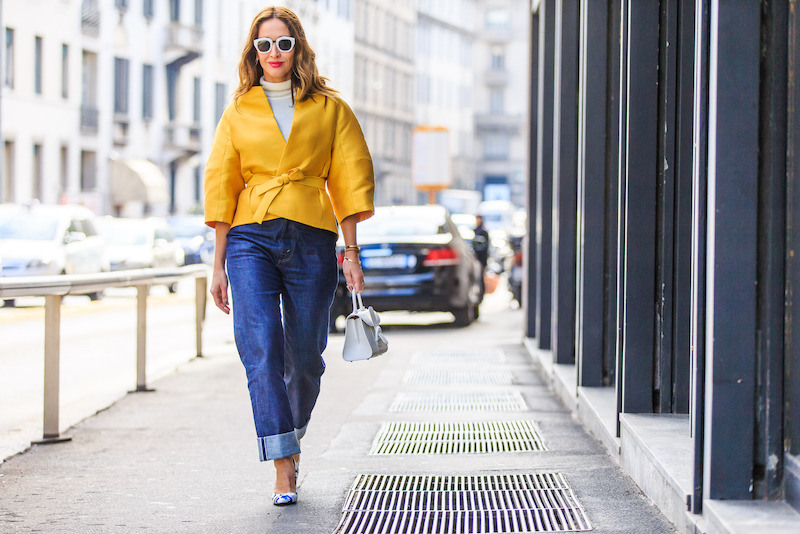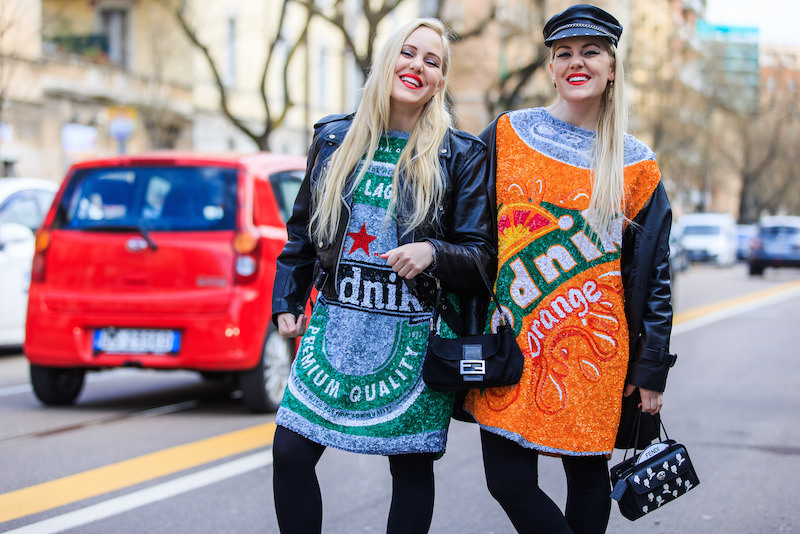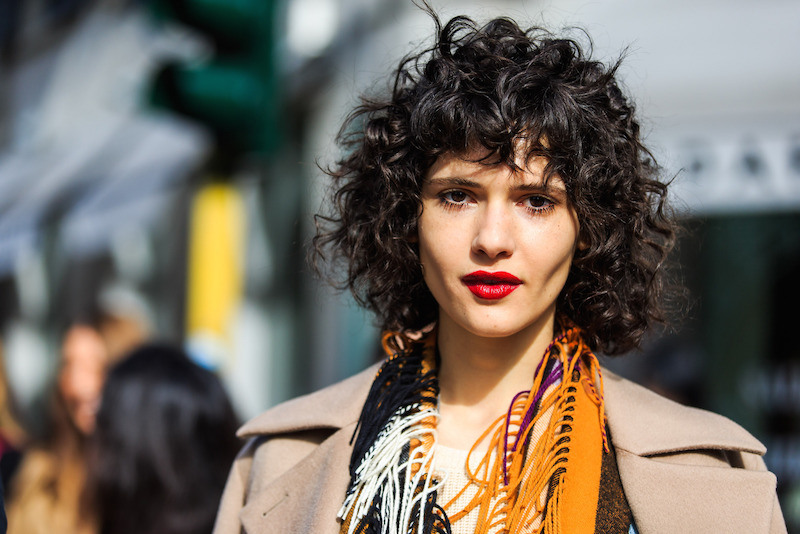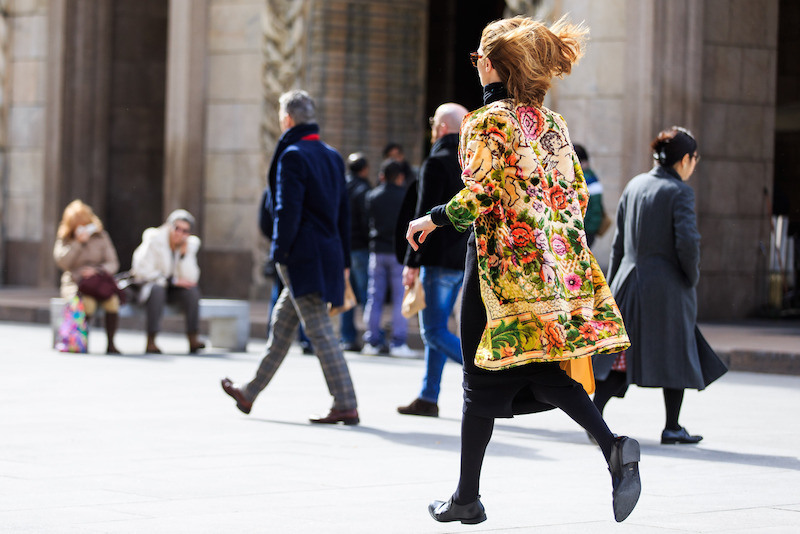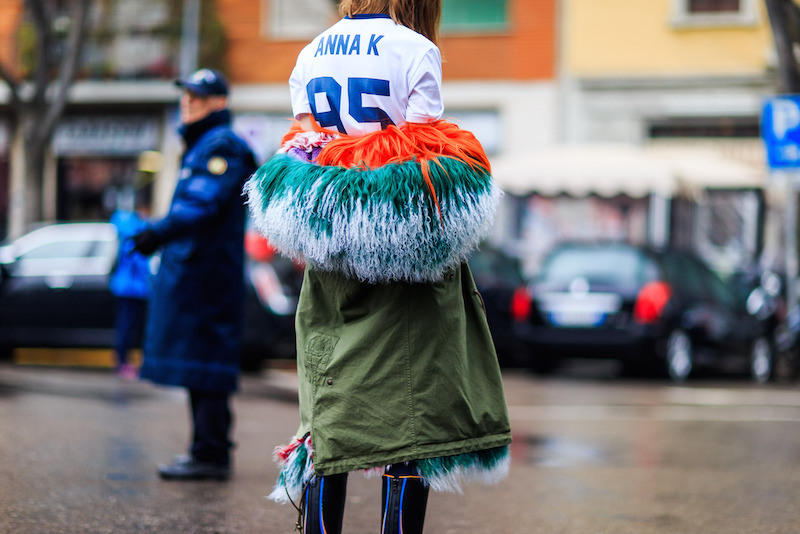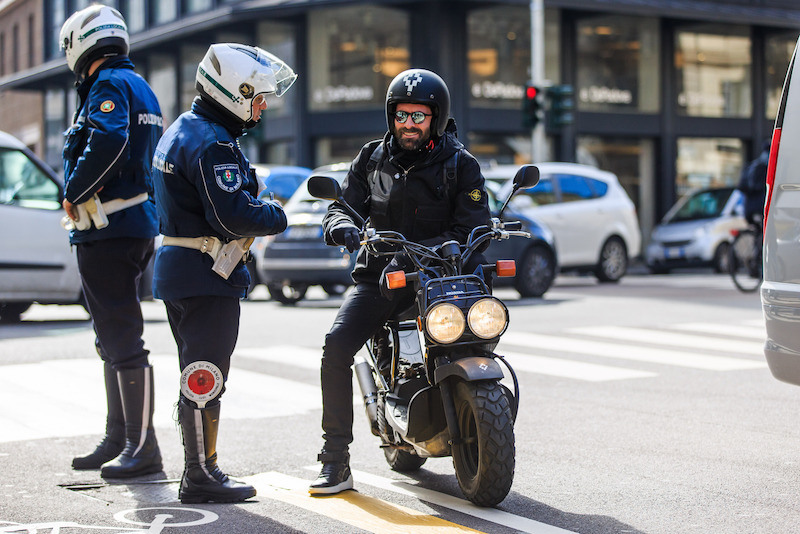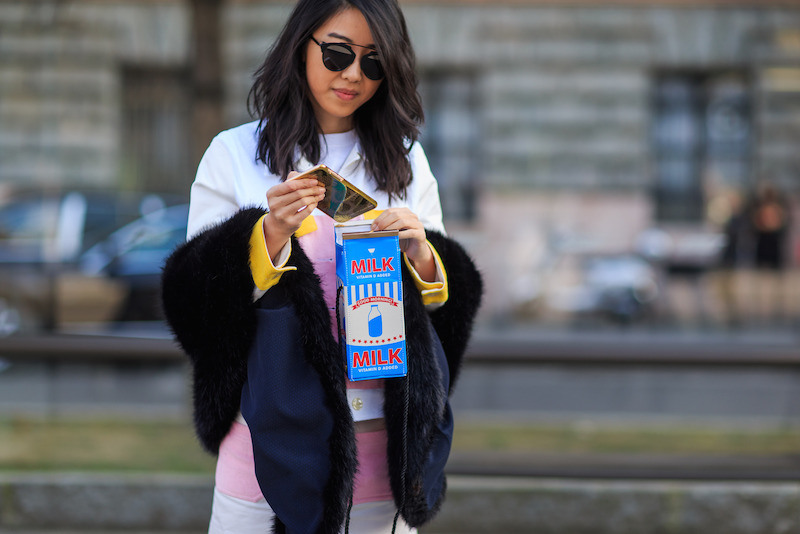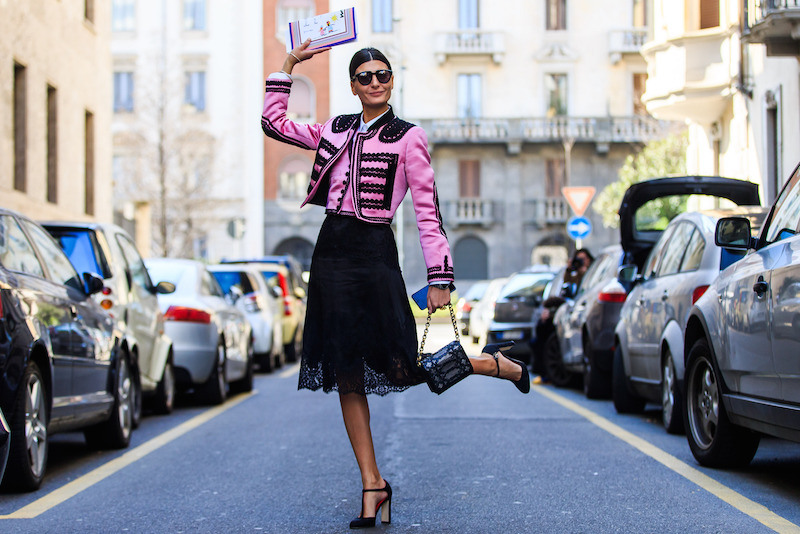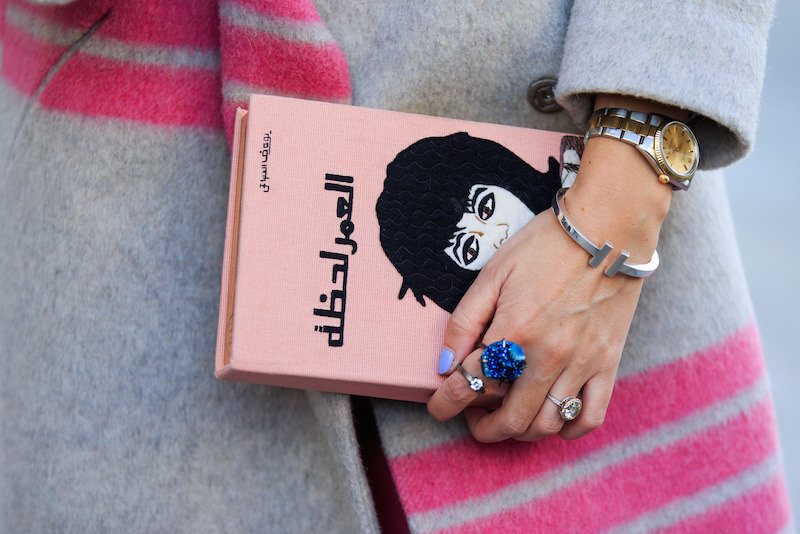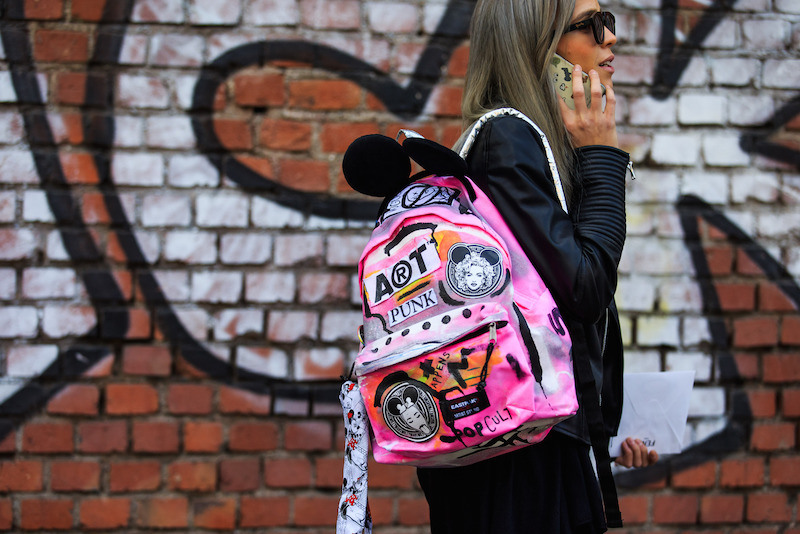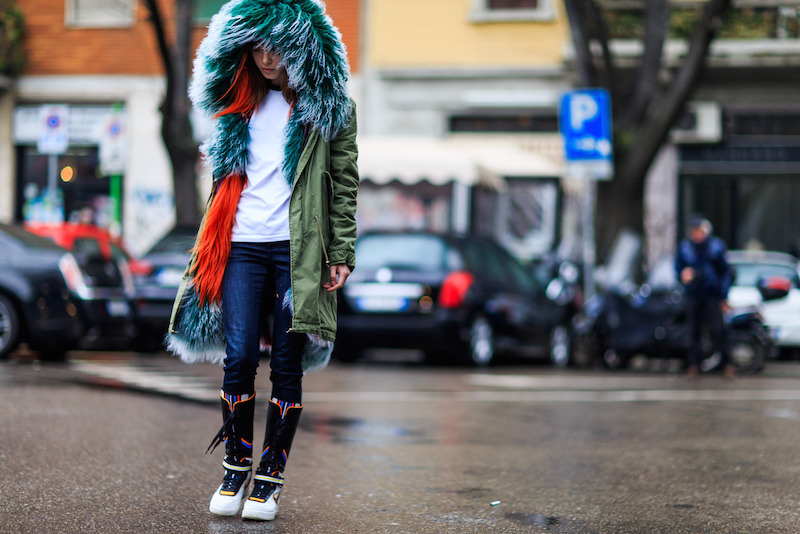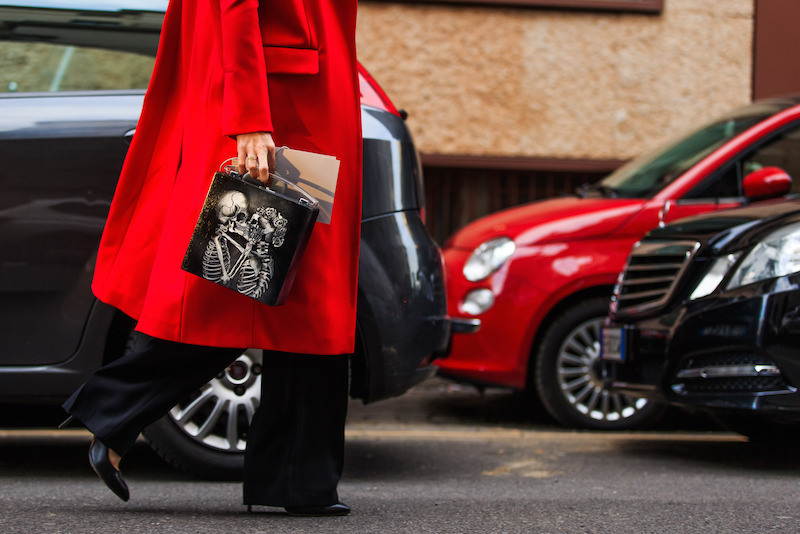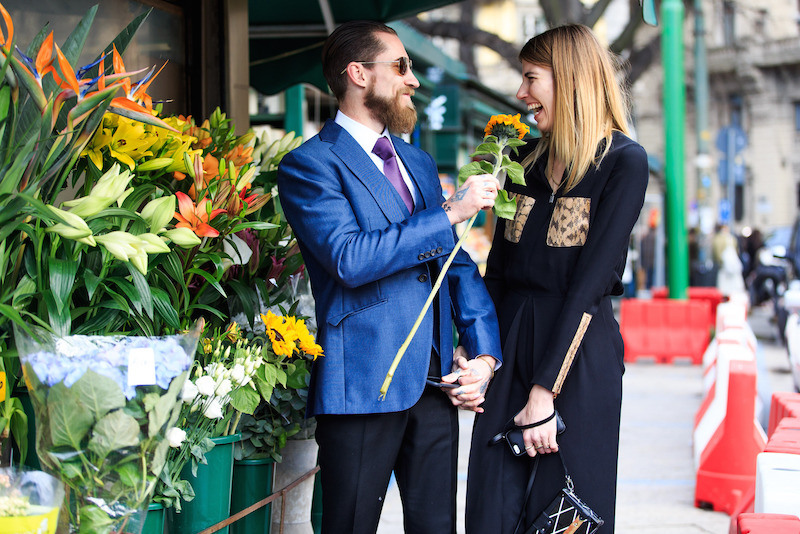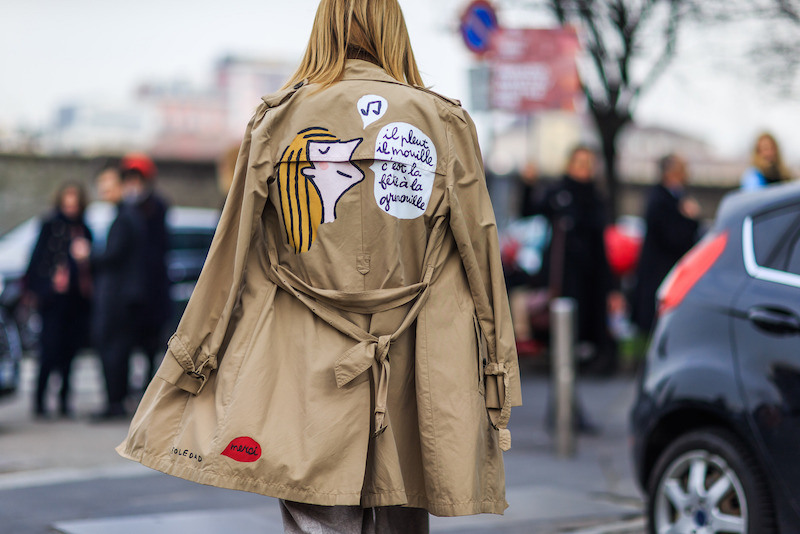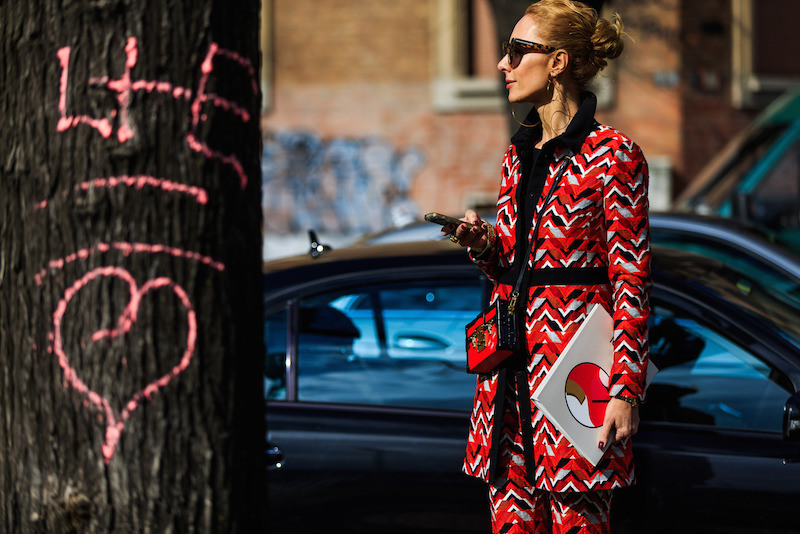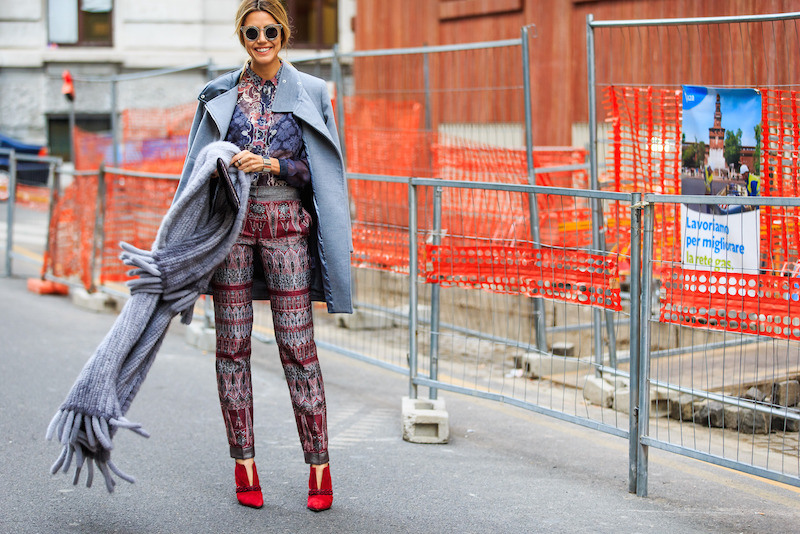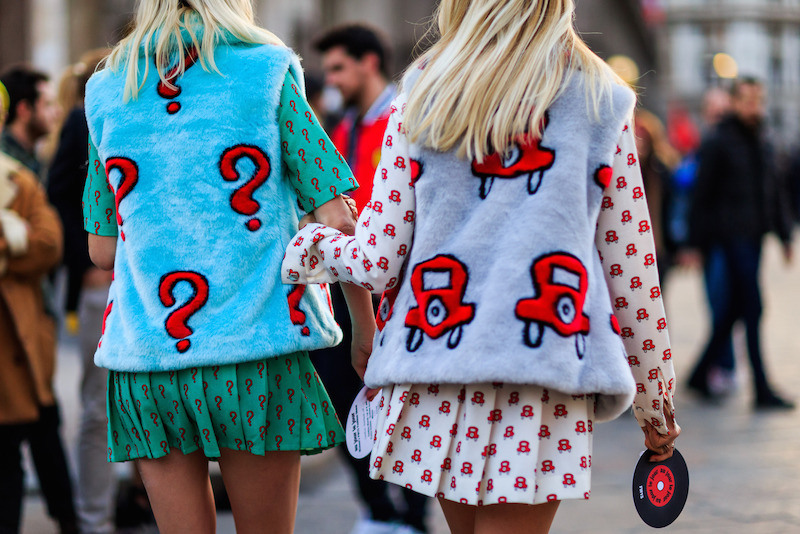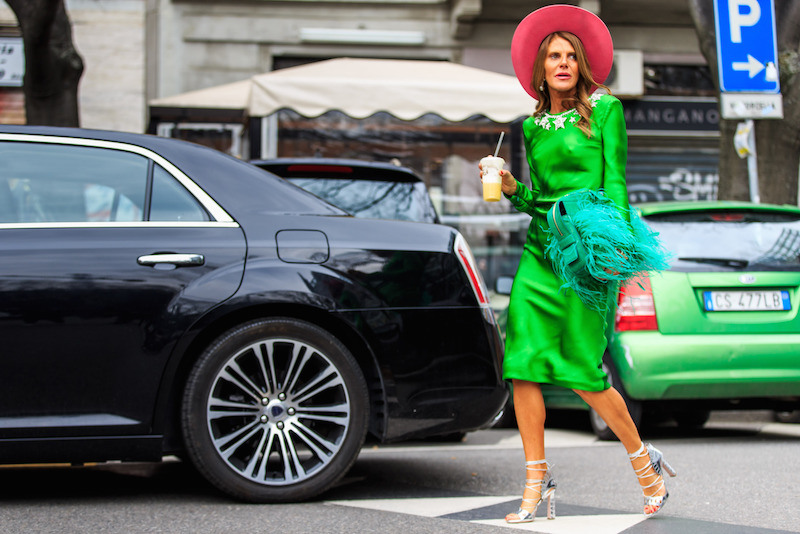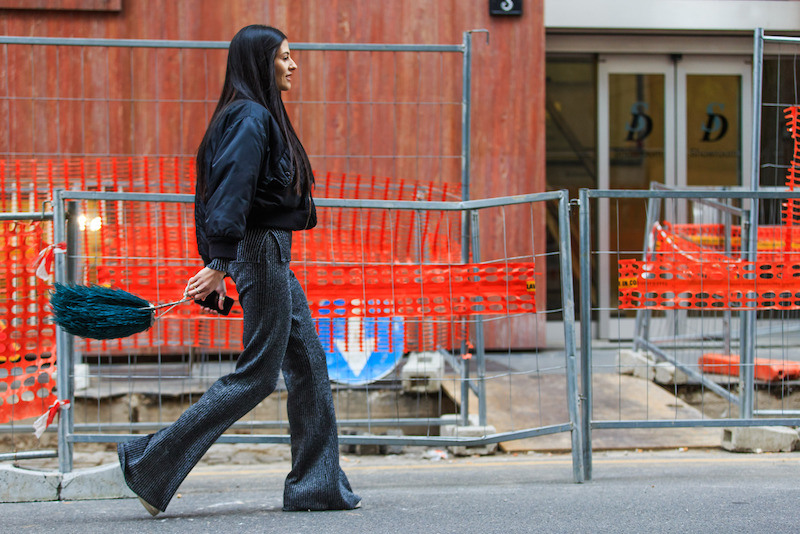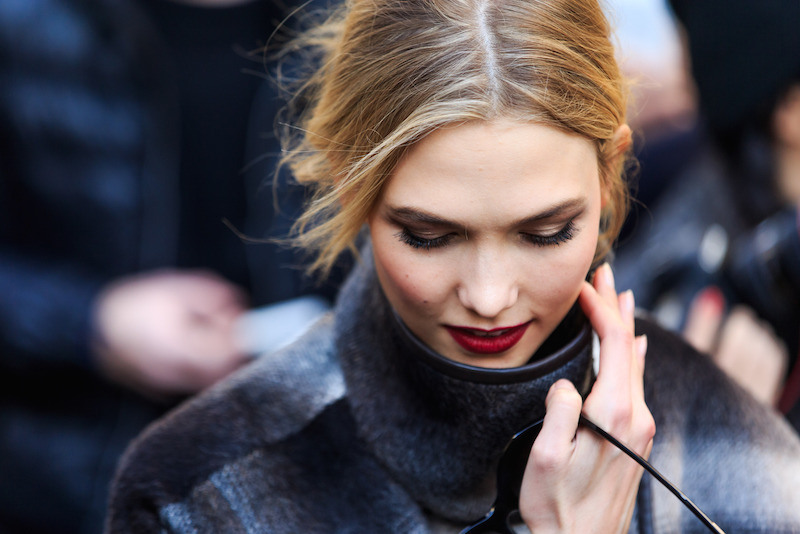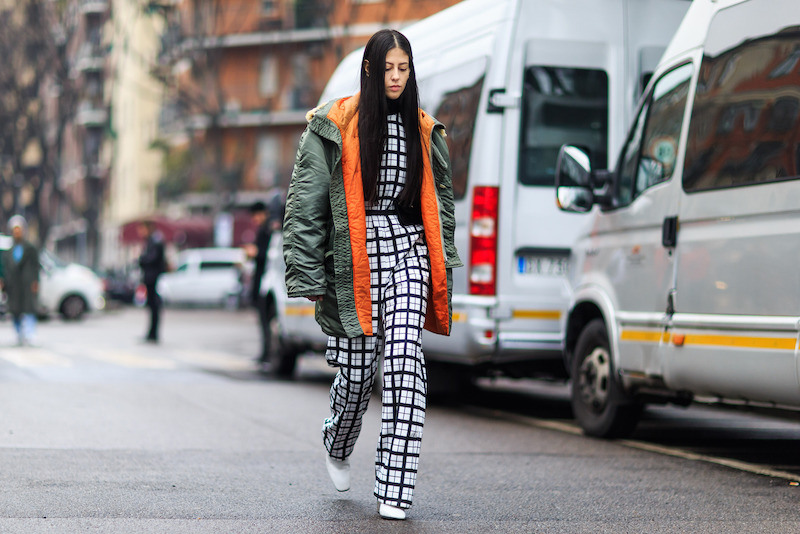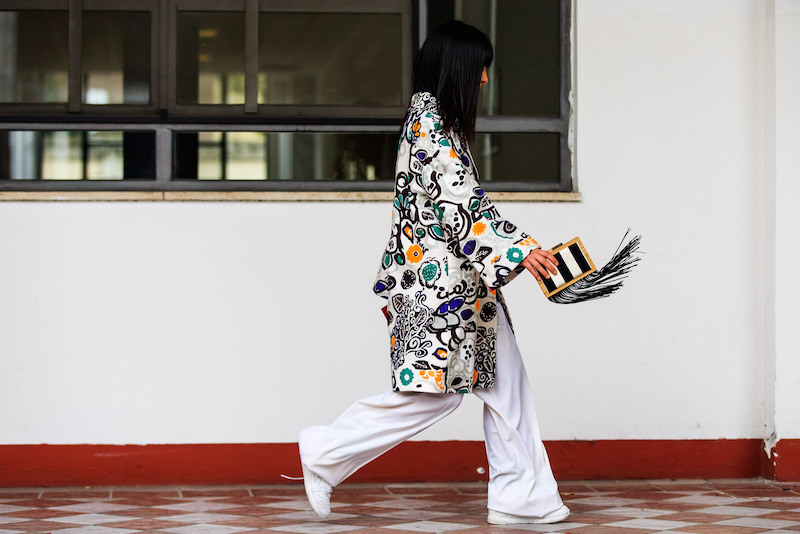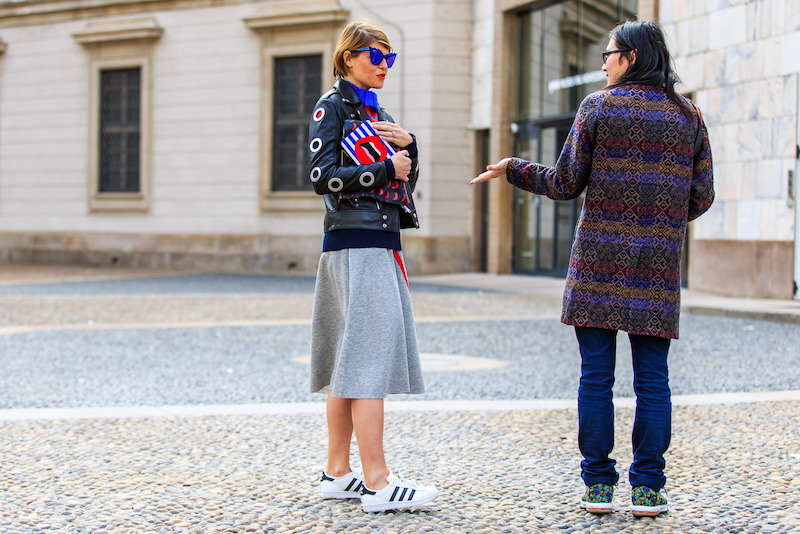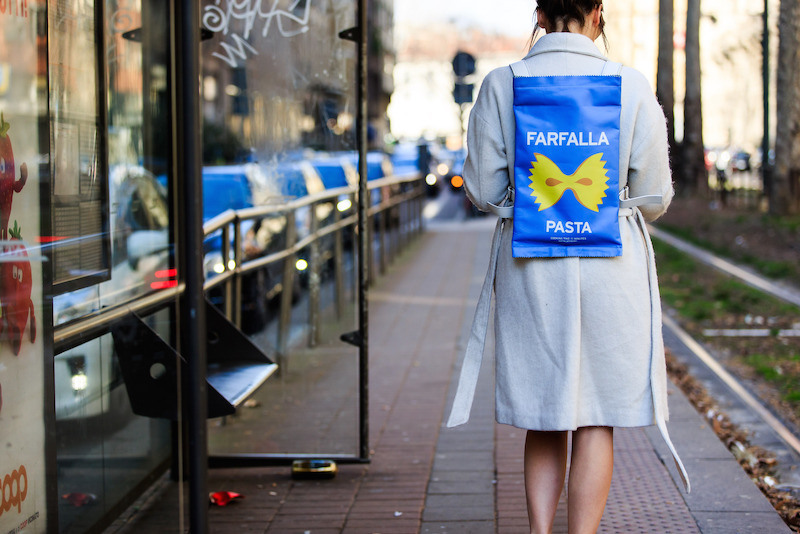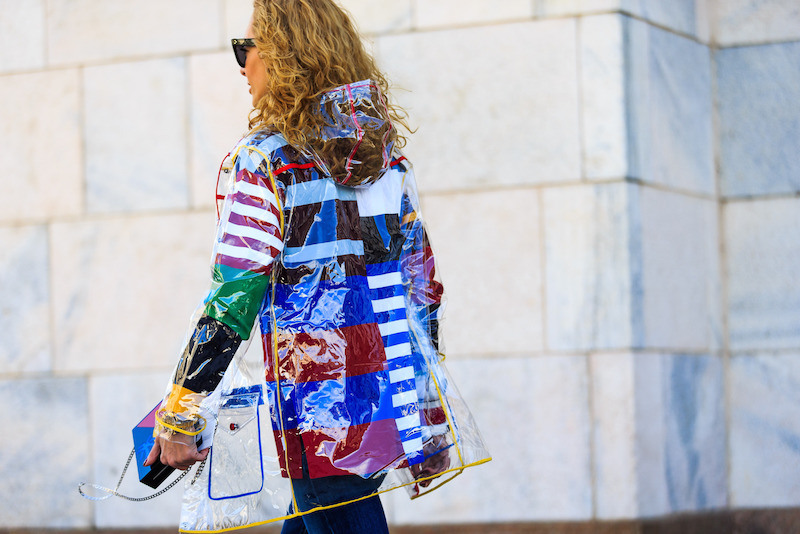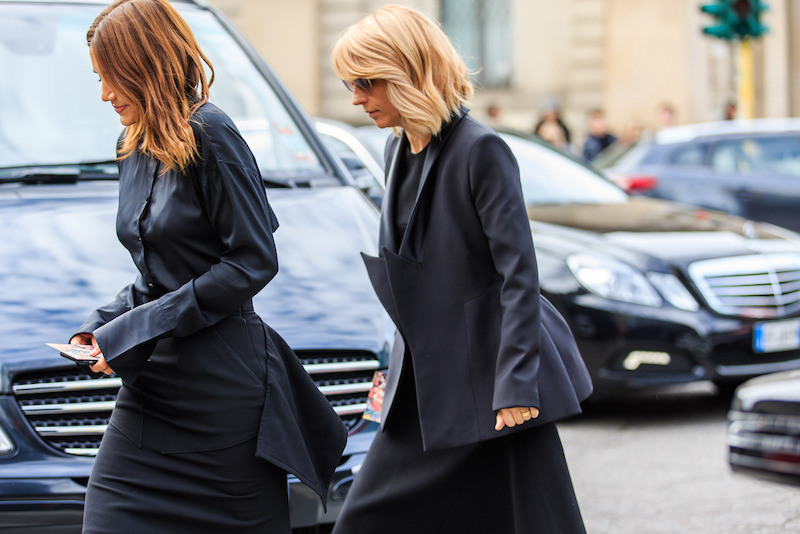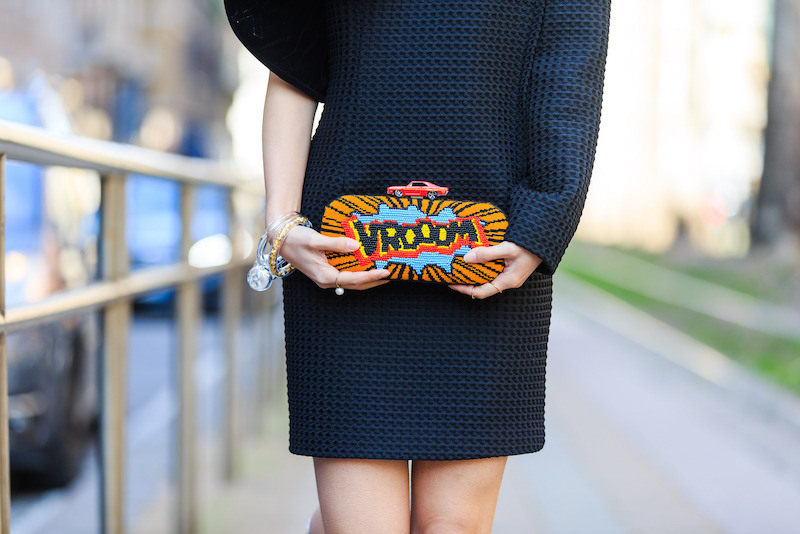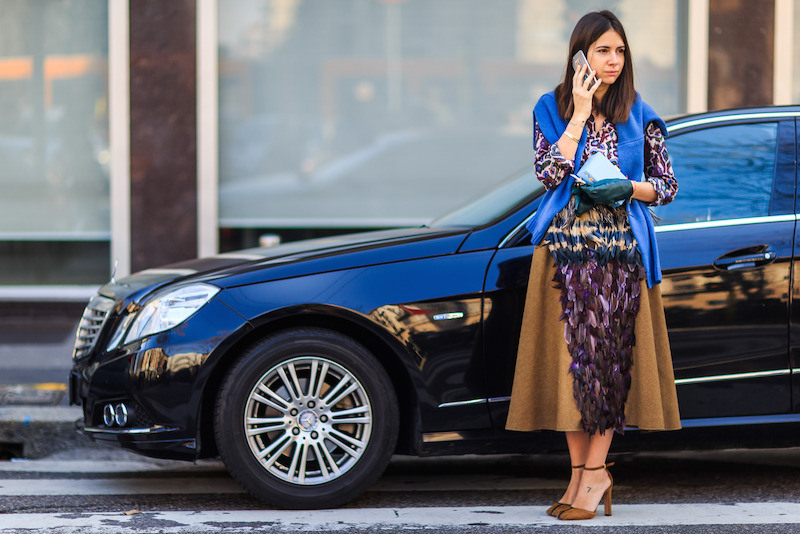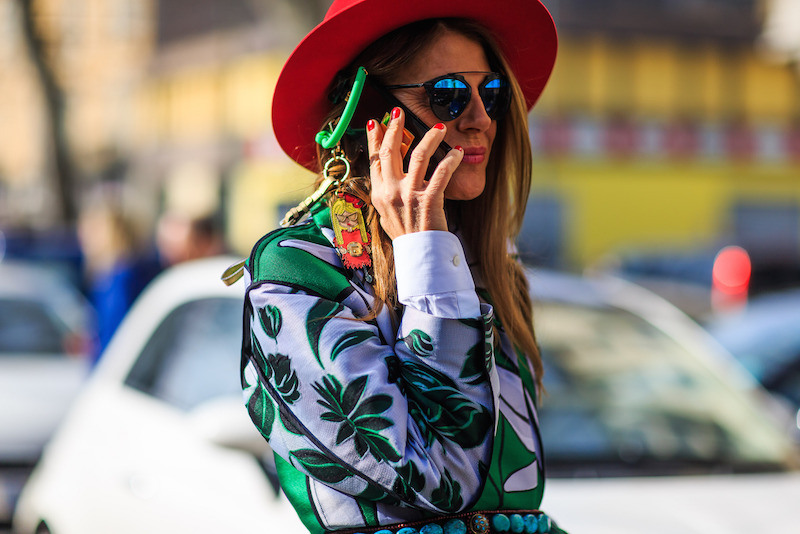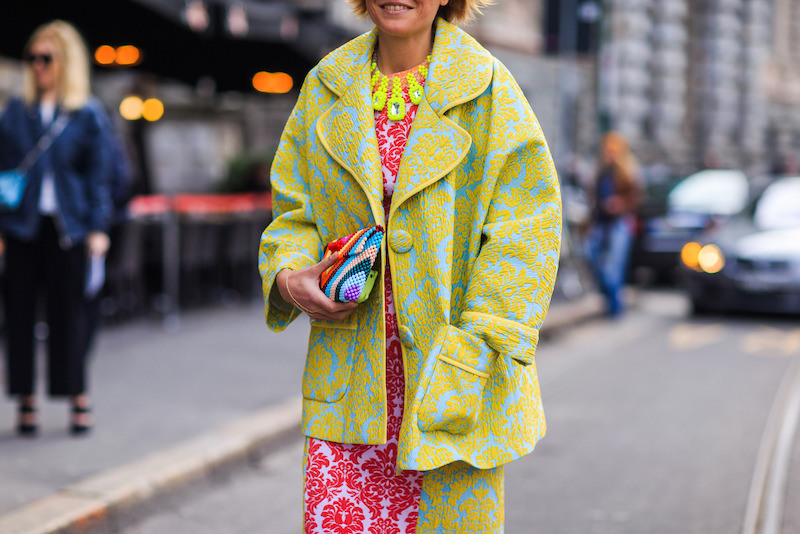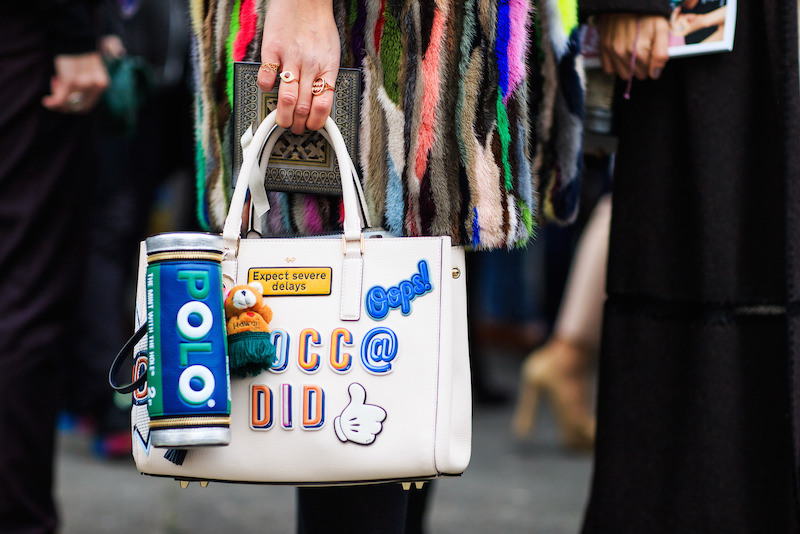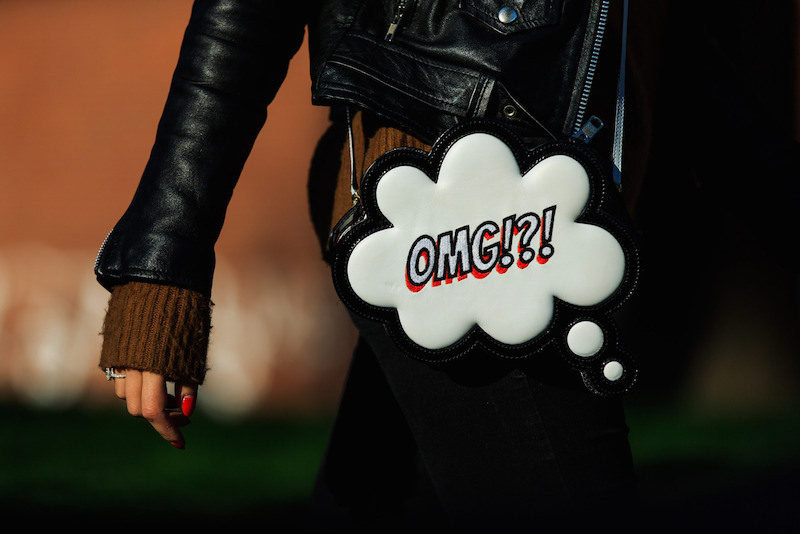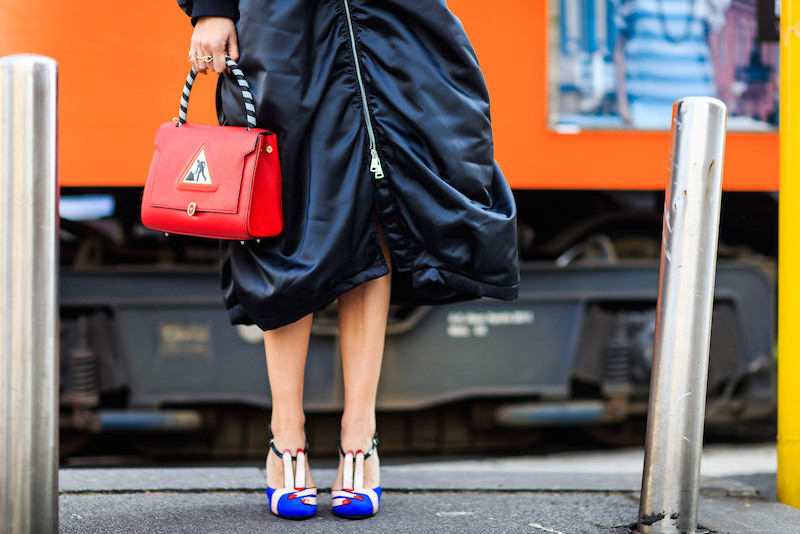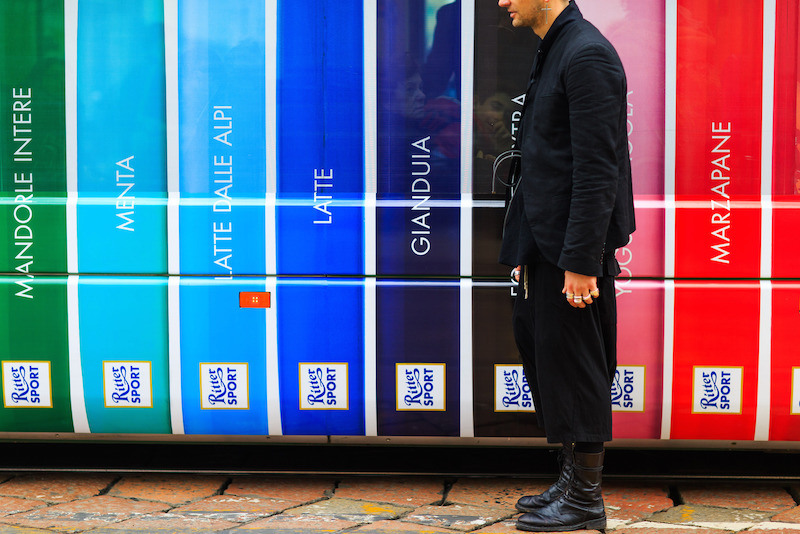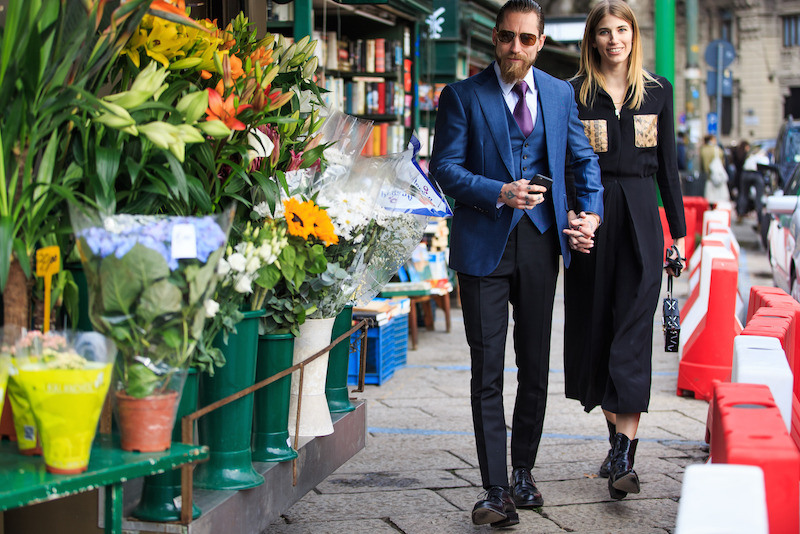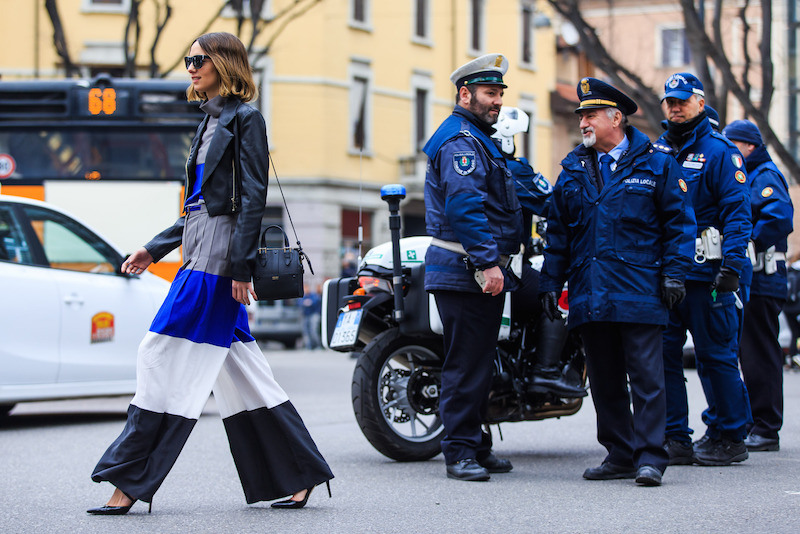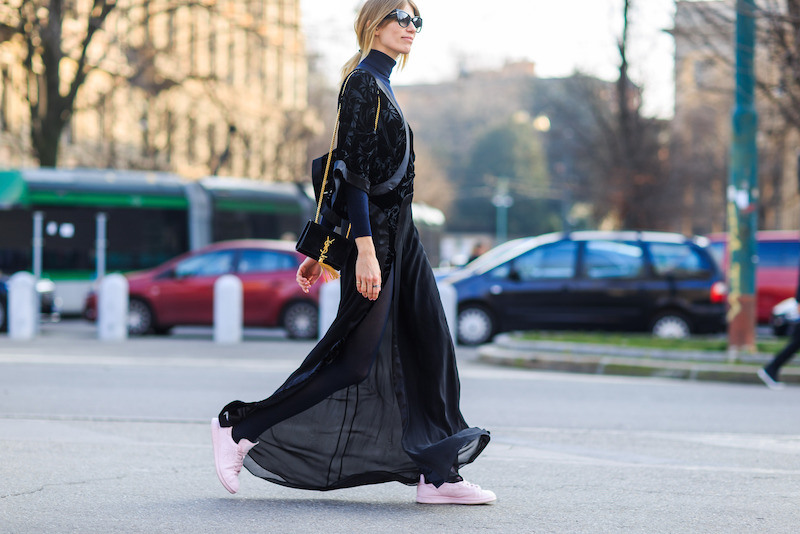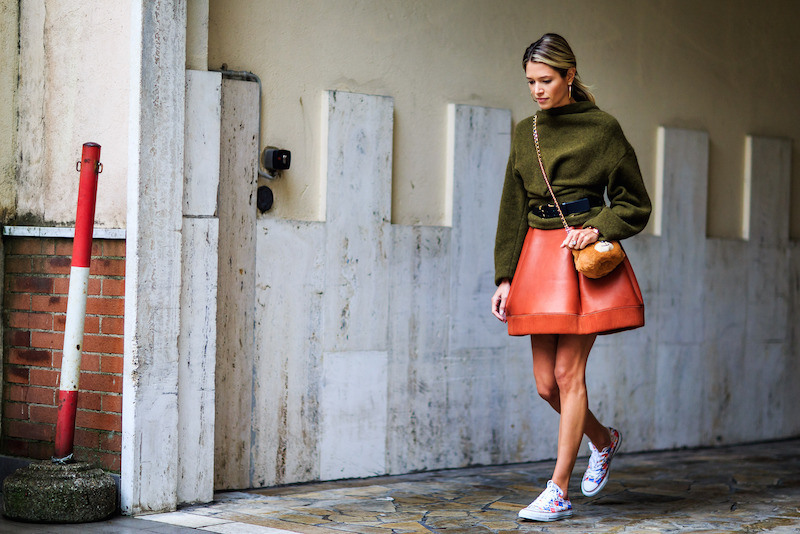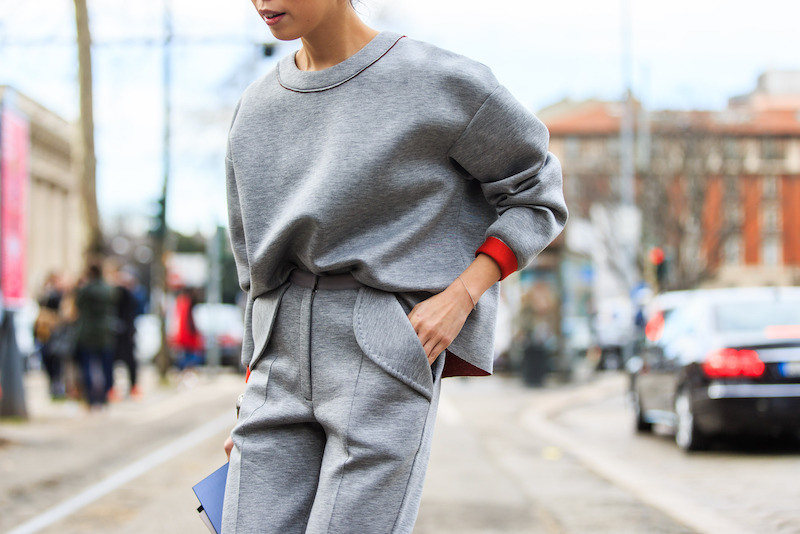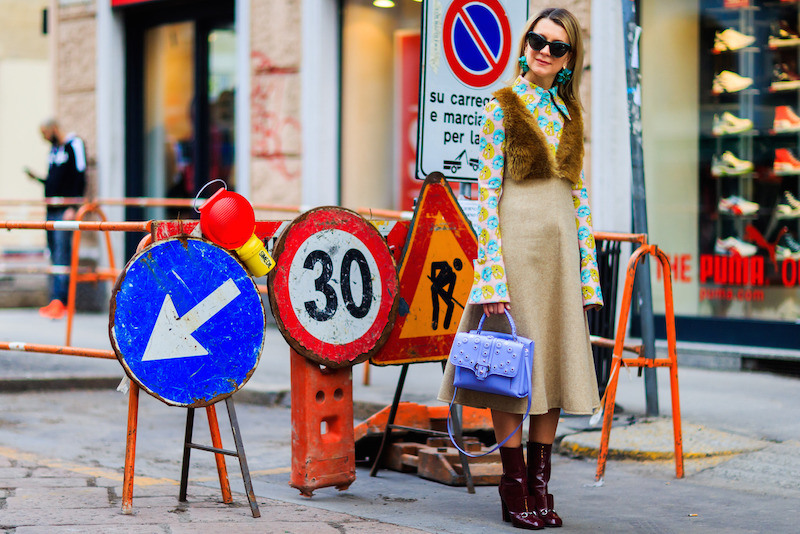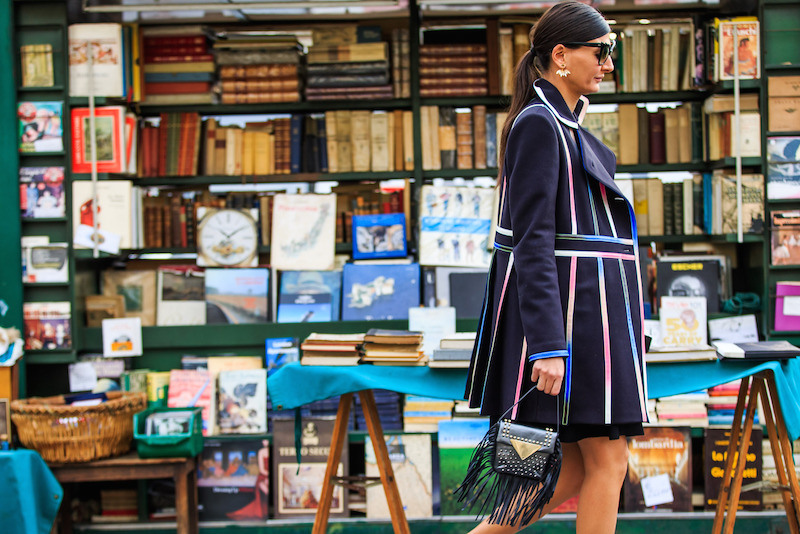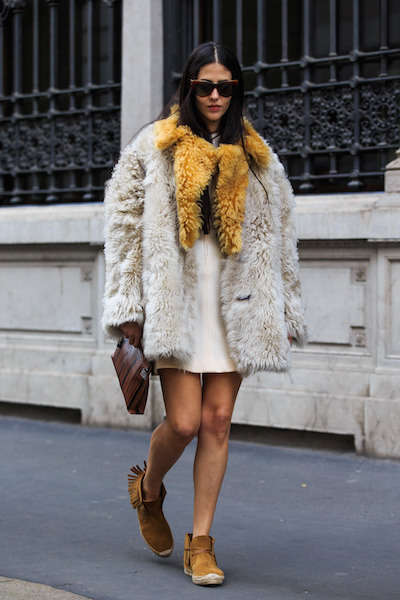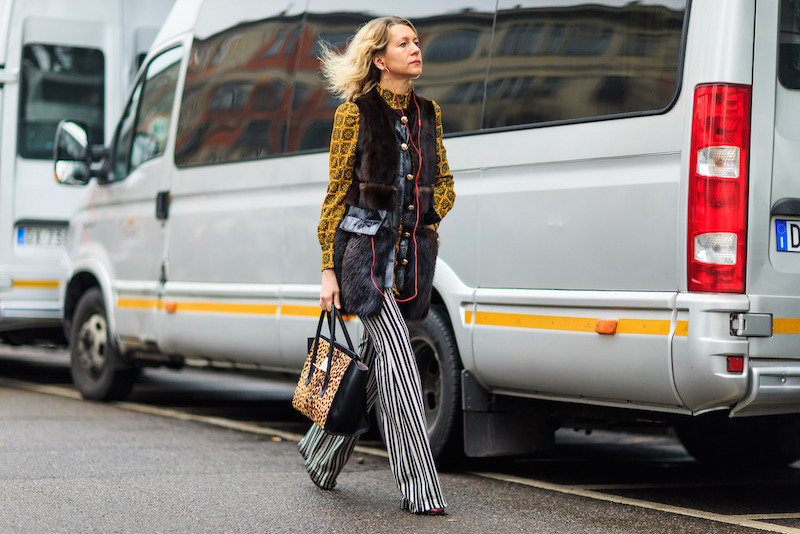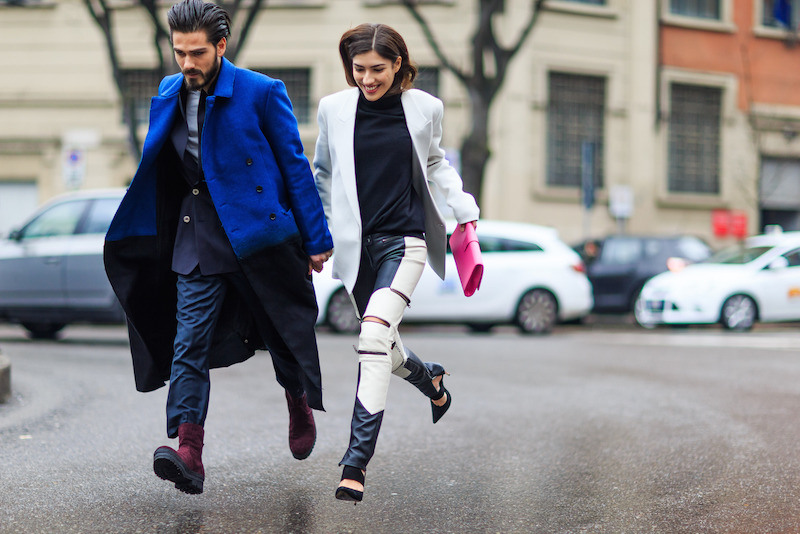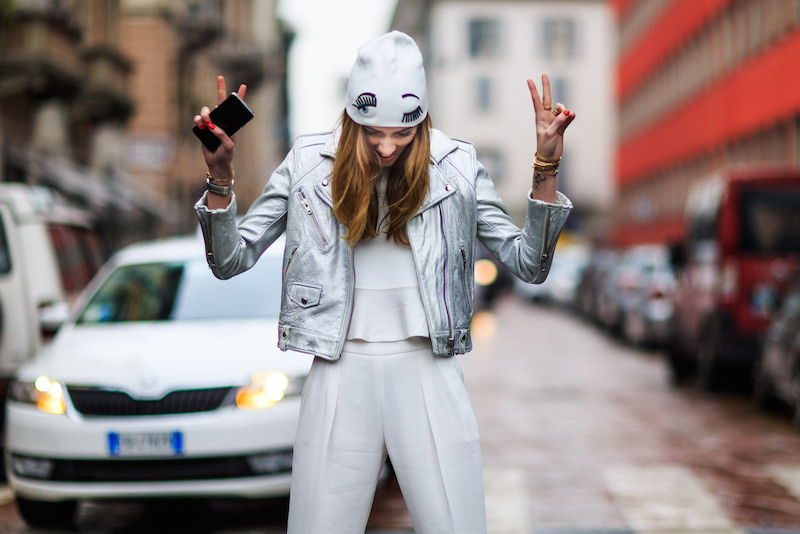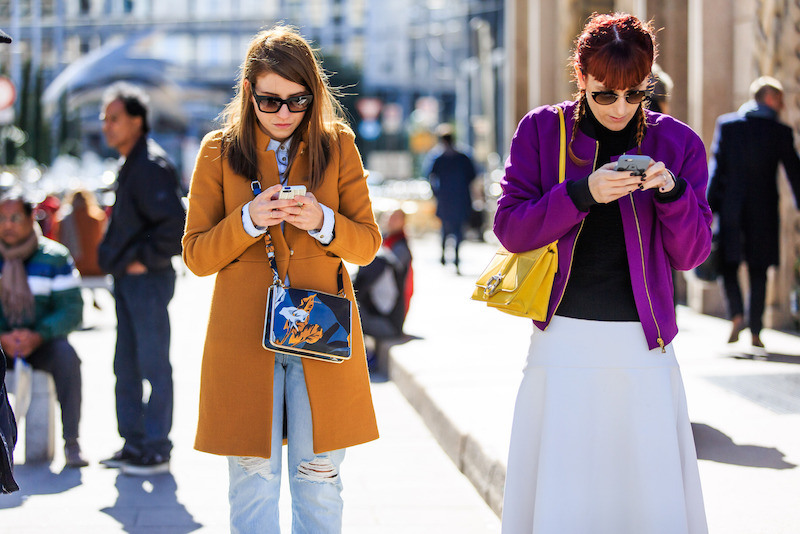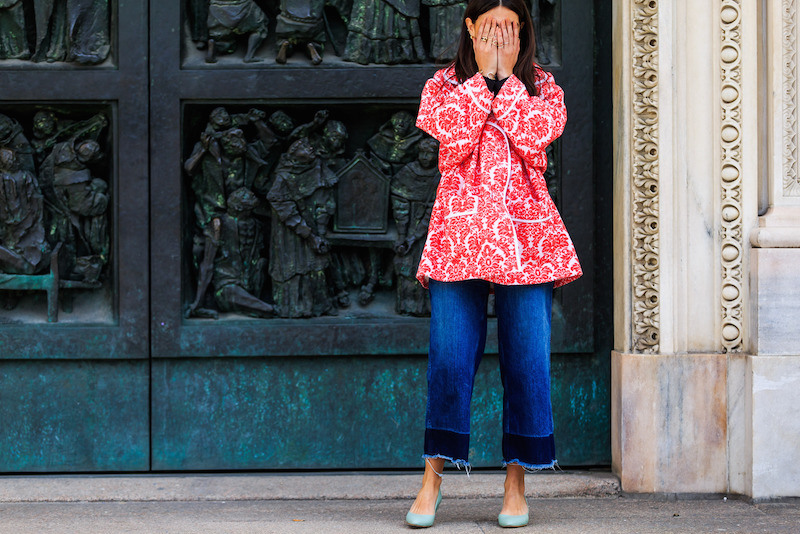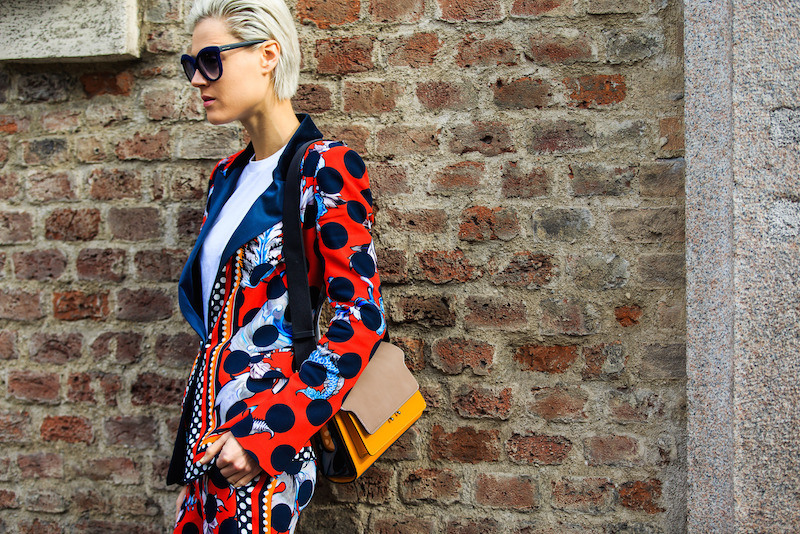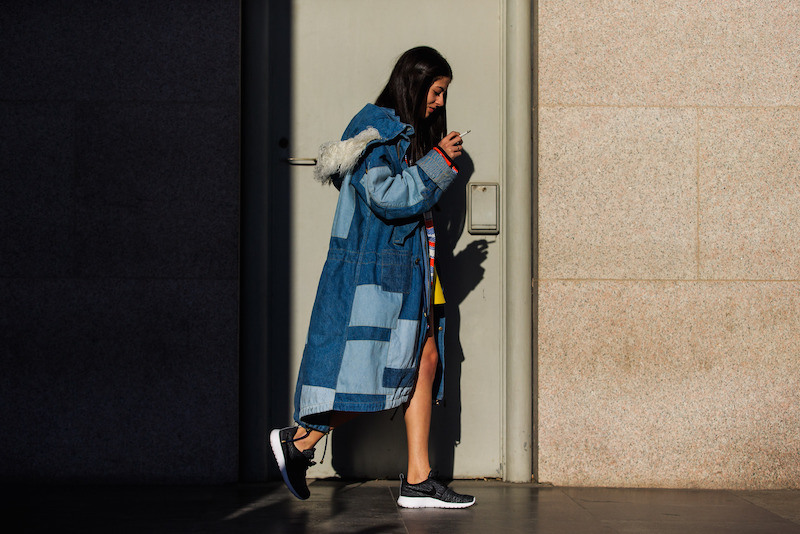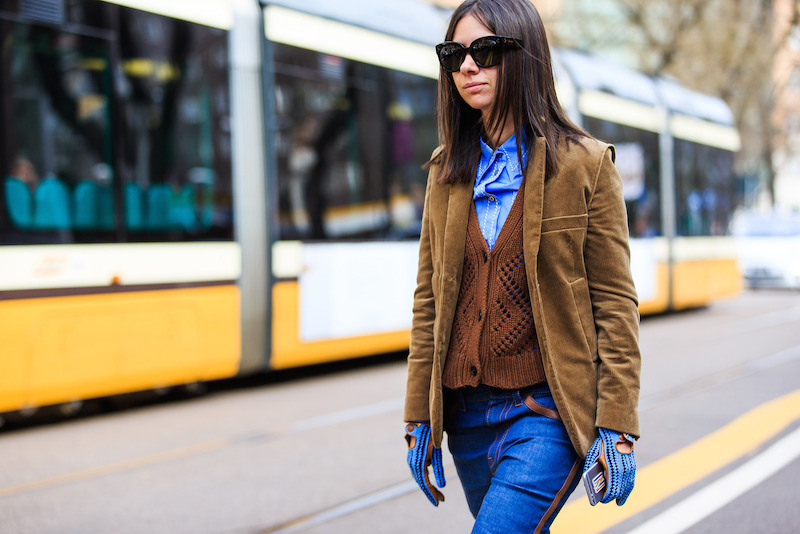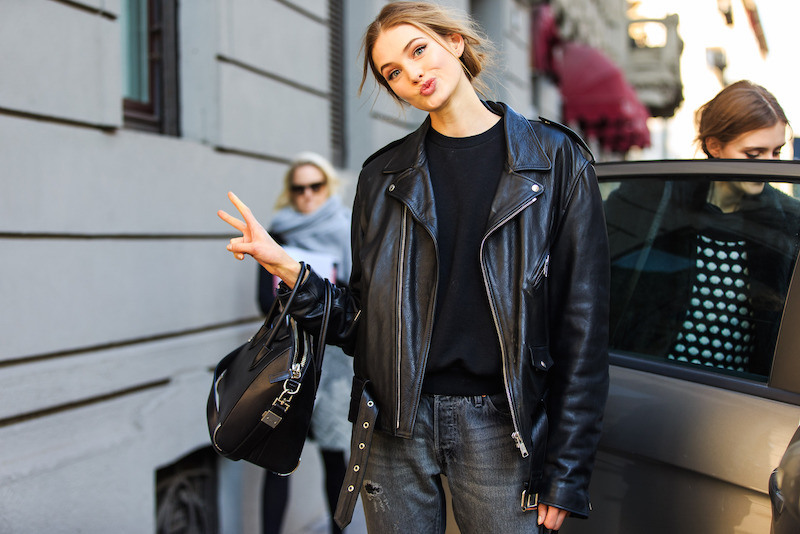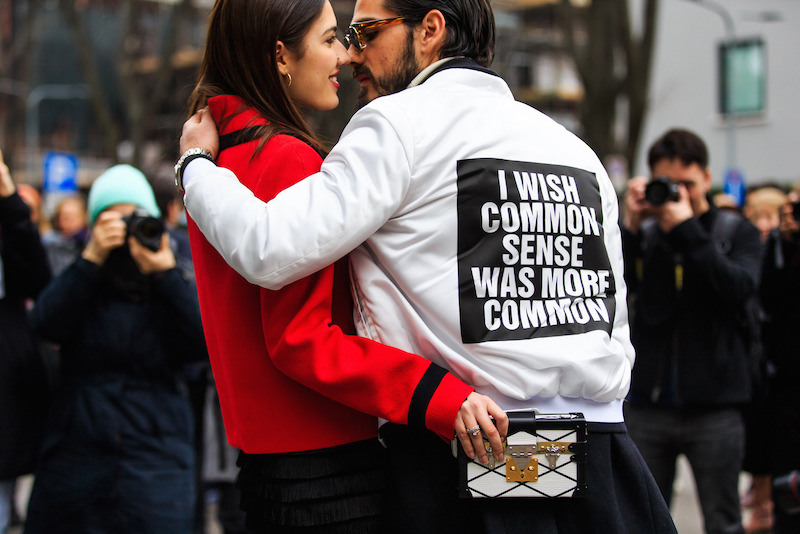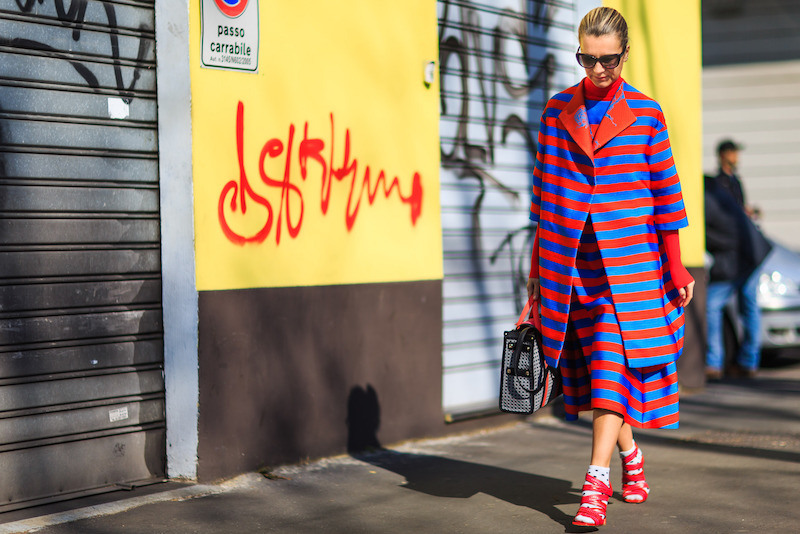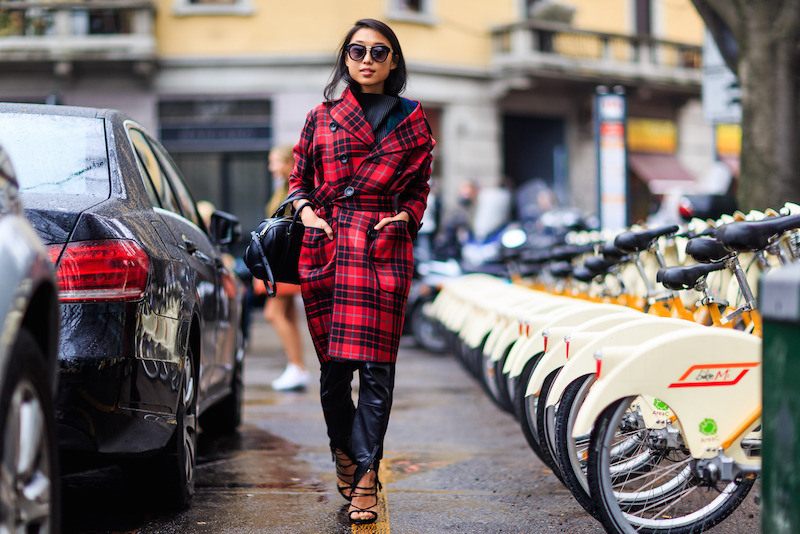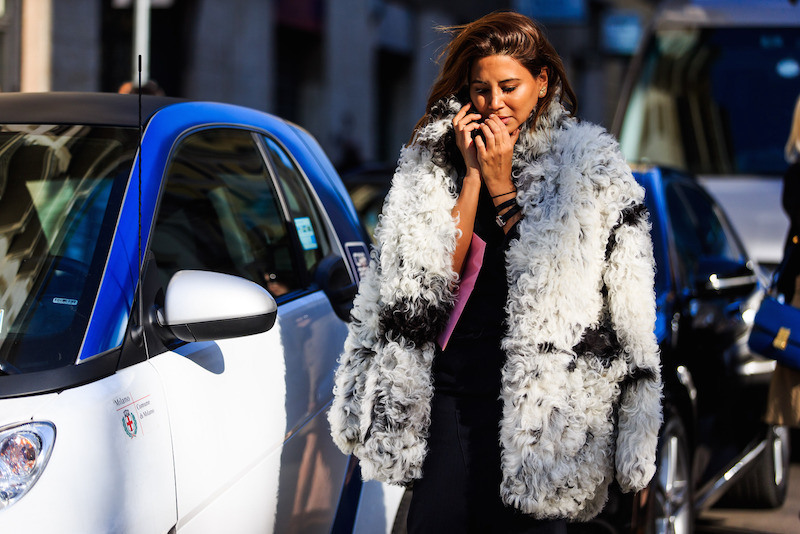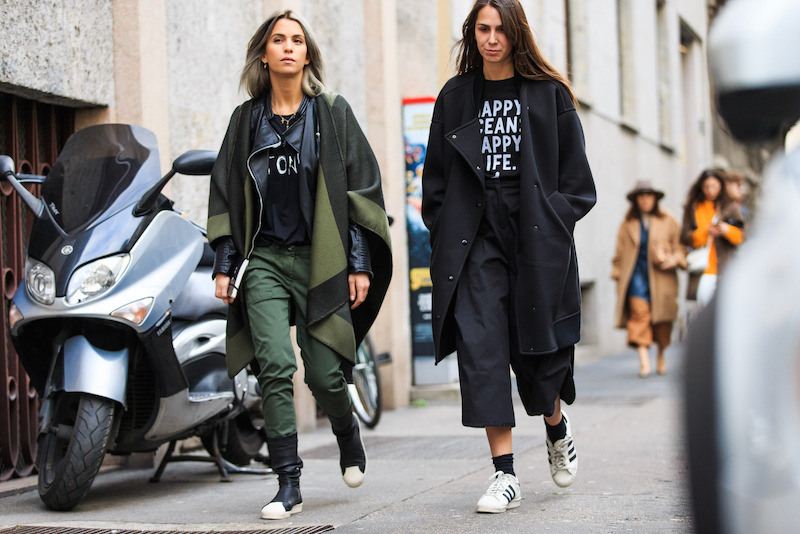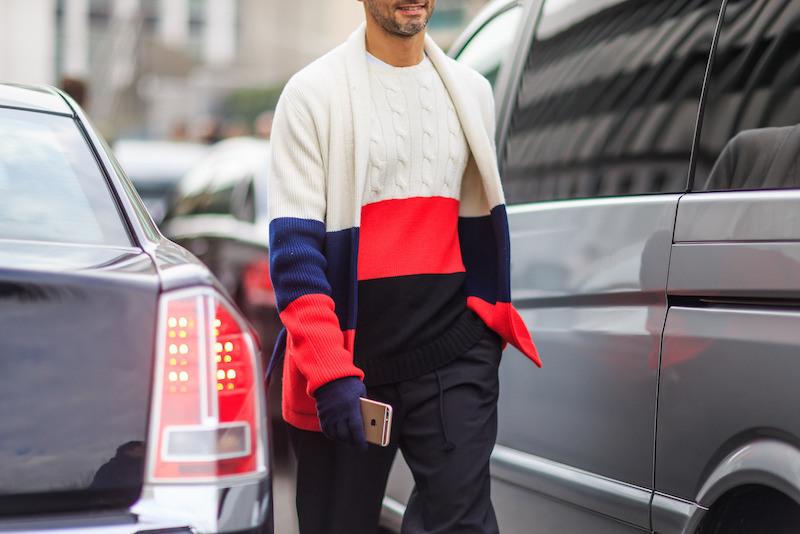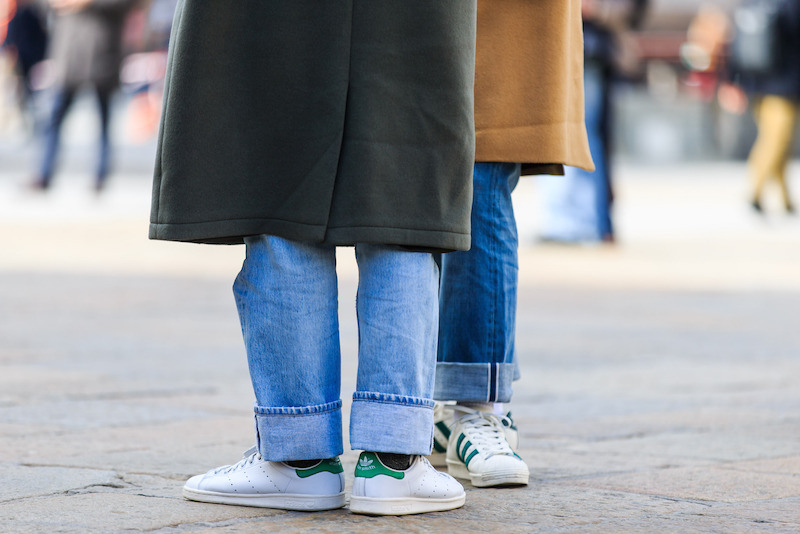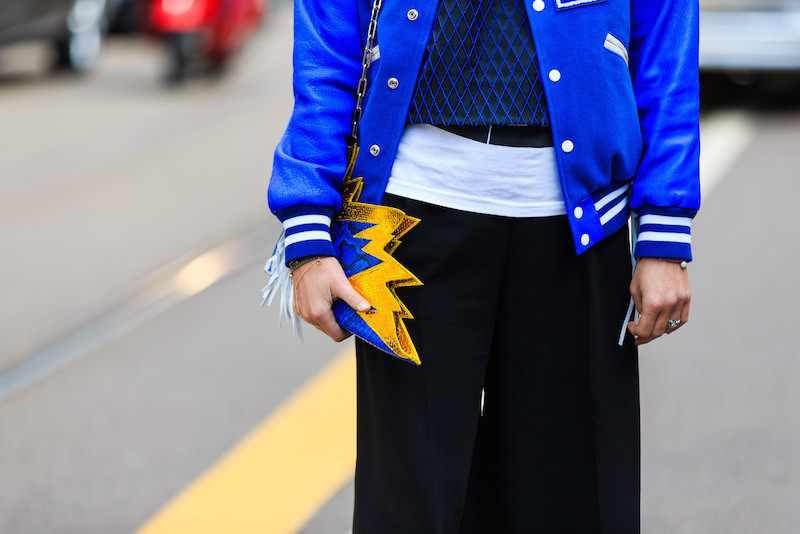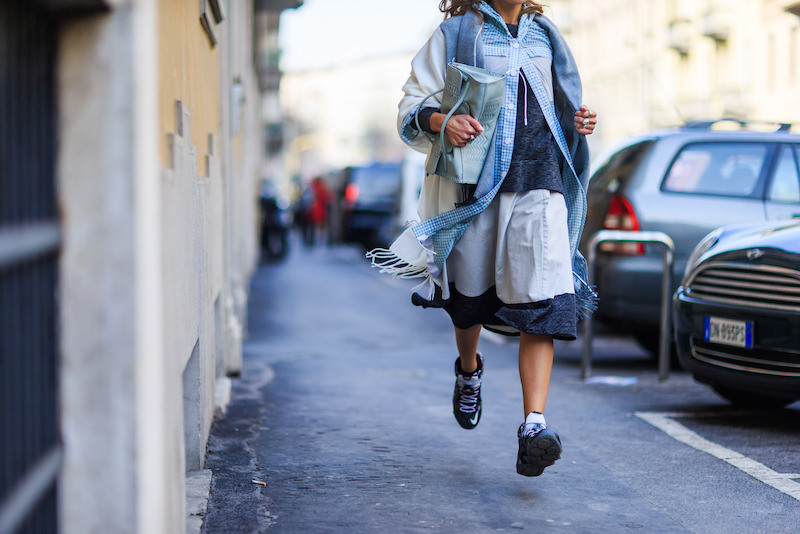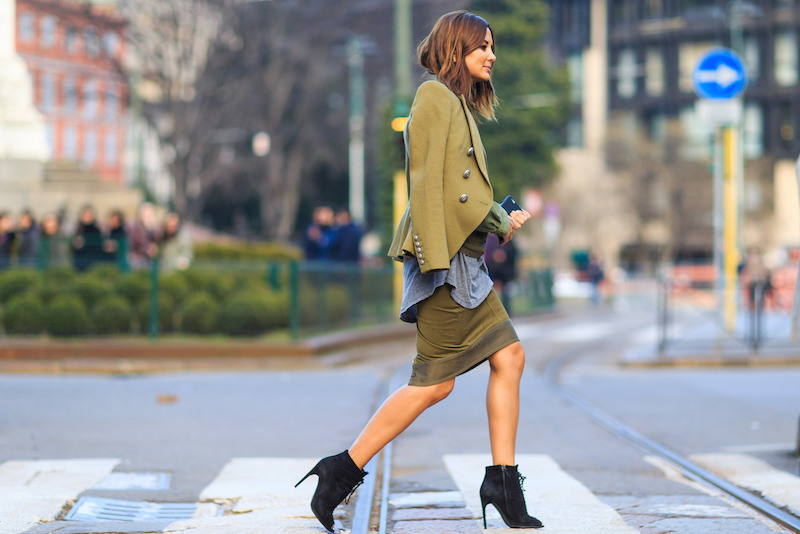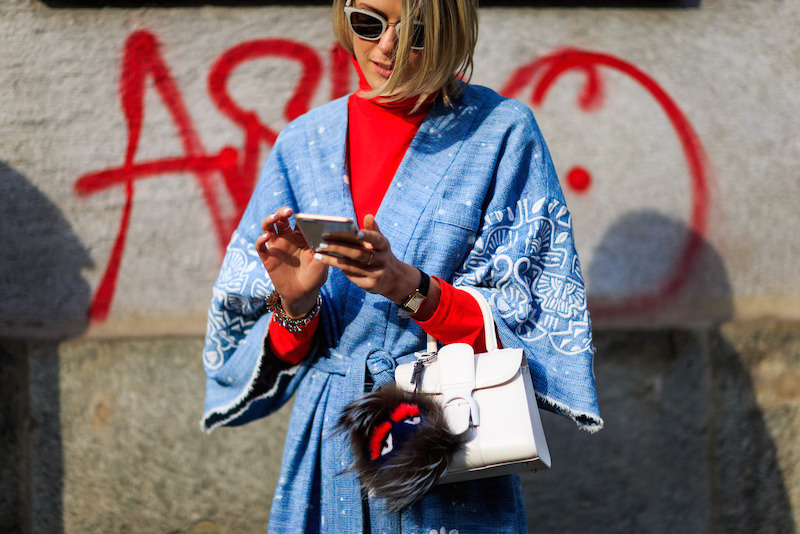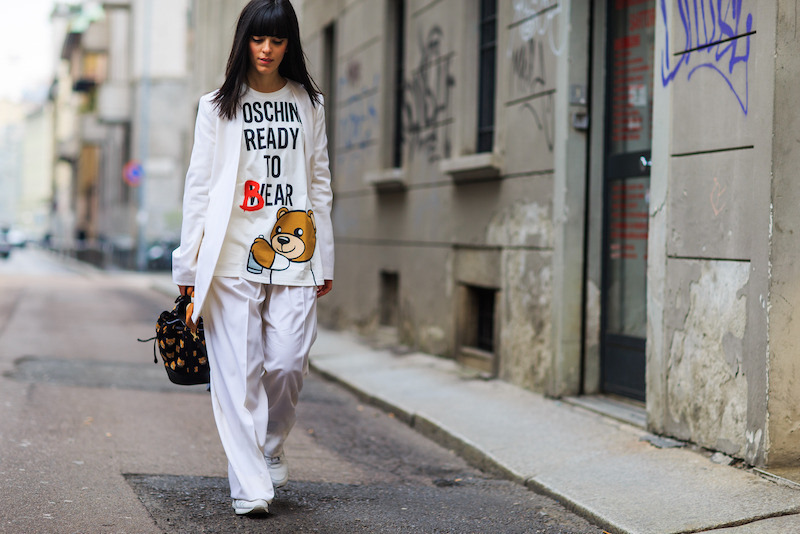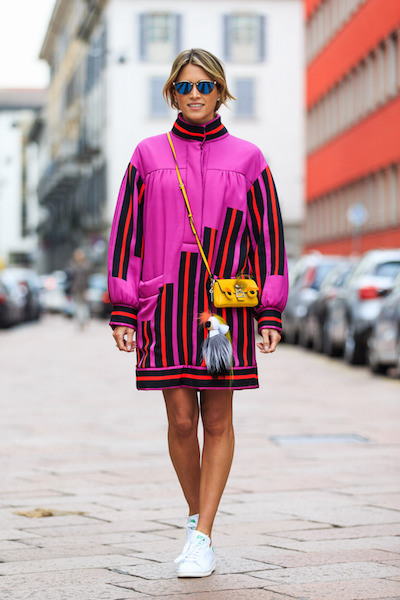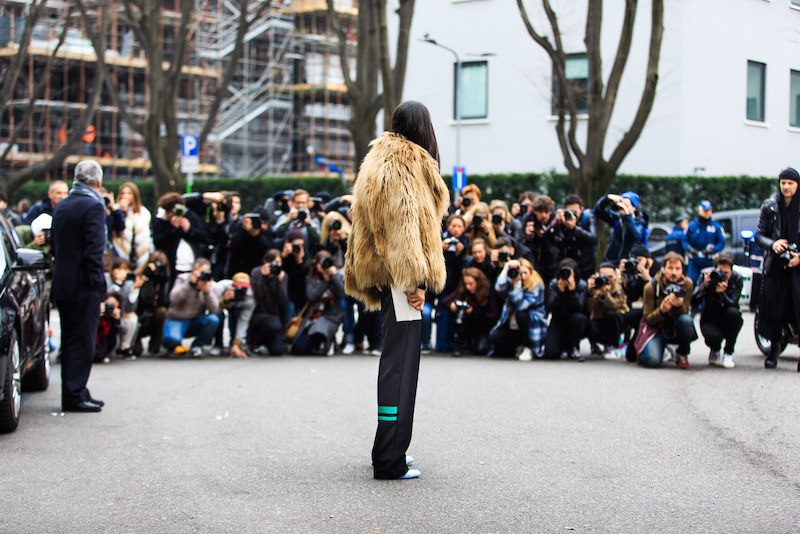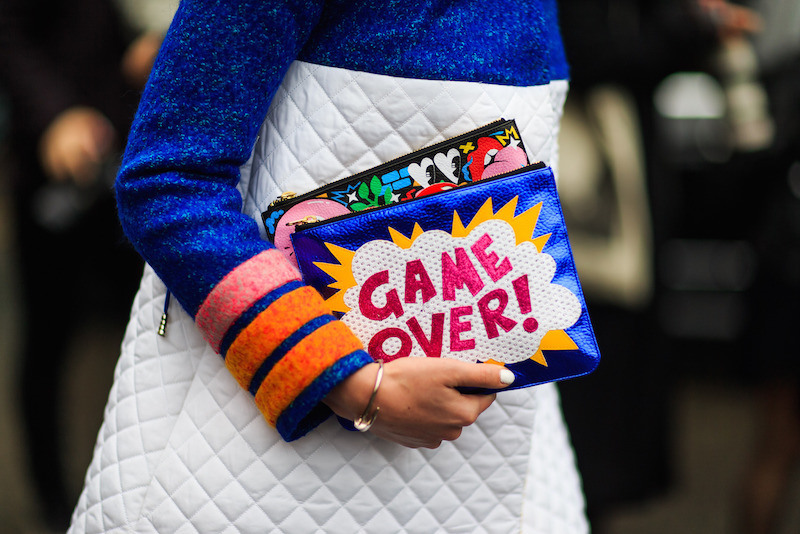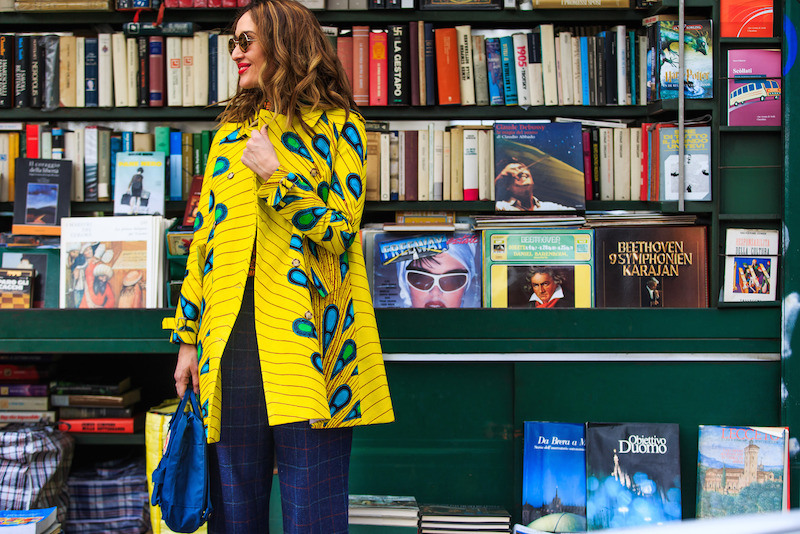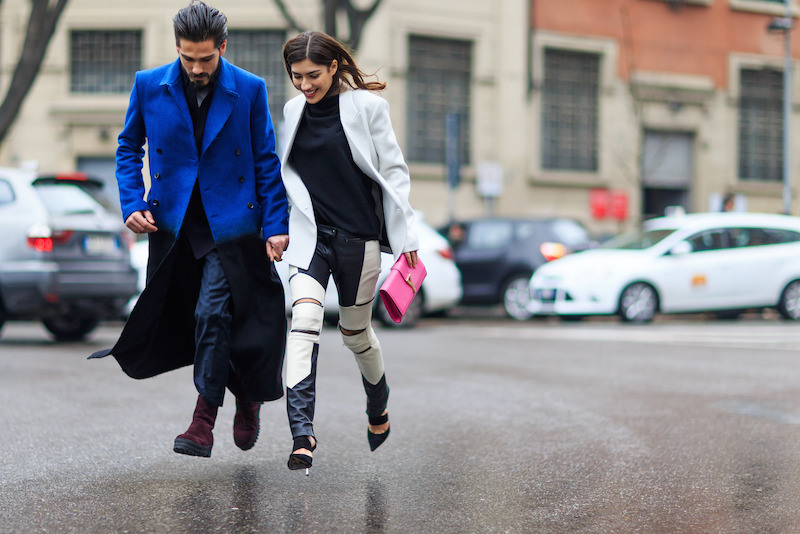 ALL PHOTOGRAPHY CREDIT