Such a glorious break from my usual black on black outfits that I am only veering away from with House of Holland items in my closet.
I was gifted this over-sized House of Holland t-shirt during the Summer Sale Season last year.
I loved throwing it on casually like this (rolled sleeves essential) with a pair jeans and platforms. However, it's now a whole year later and time for a deep wardrobe cleanse and reinvent.
So, inspired by Celine current Summer silhouette, I've taken the scissors to this T-Shirt to give it new life and a more feminine silhouette … Curious ? I'll keep you updated soon enough (that's the beauty of a web log innit).
Why not try giving new life to something in your wardrobe ? Let's discuss …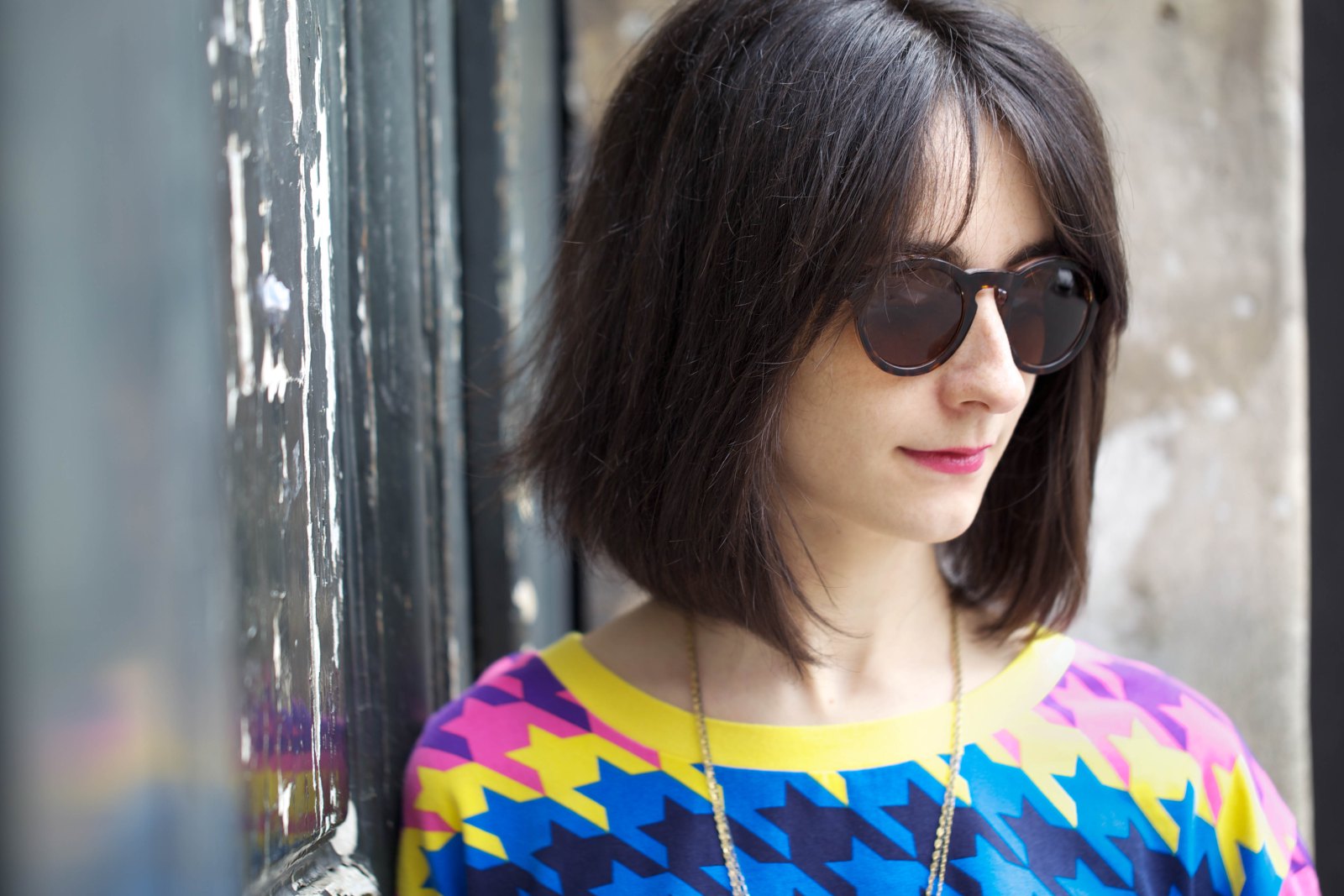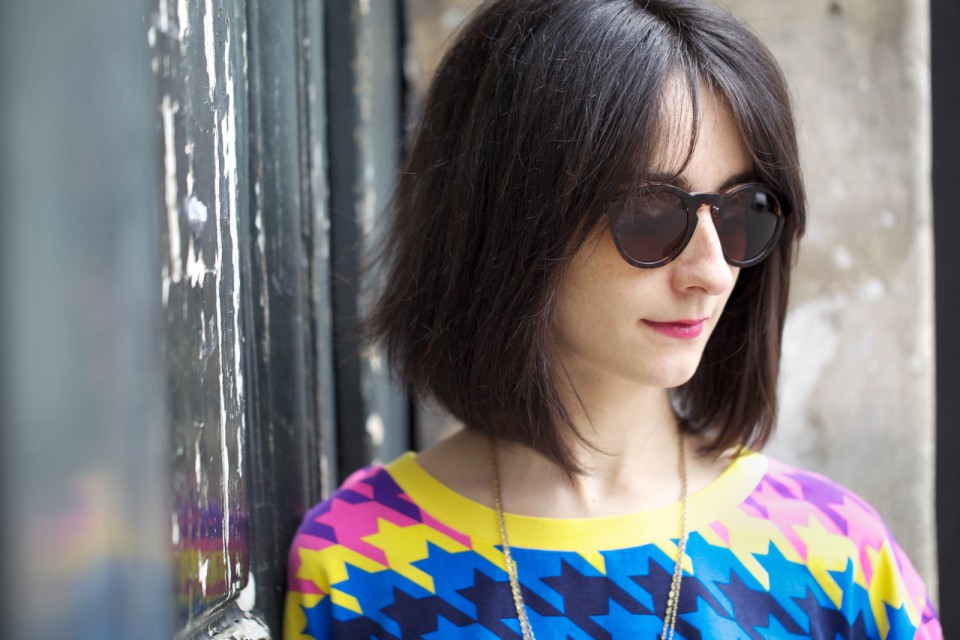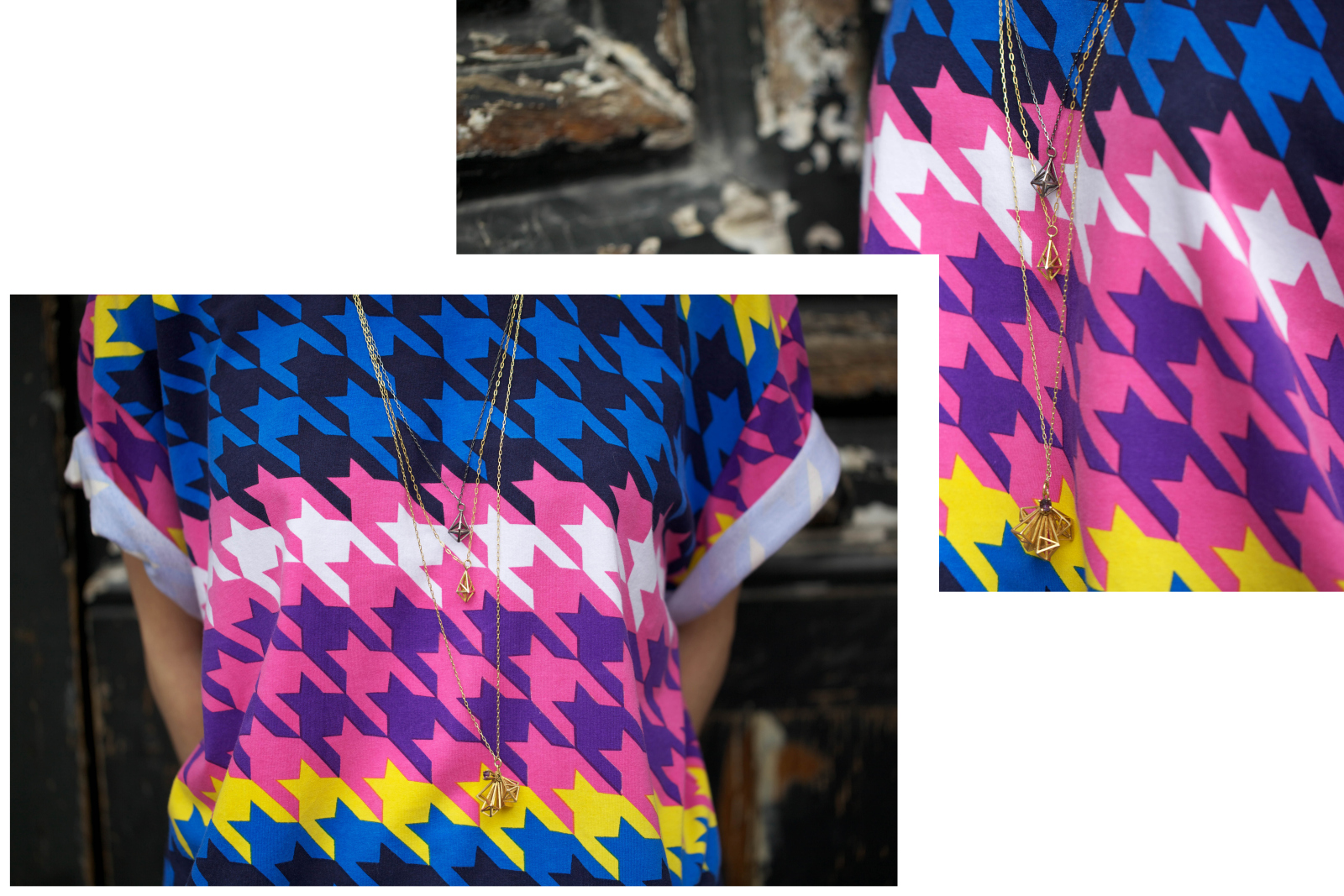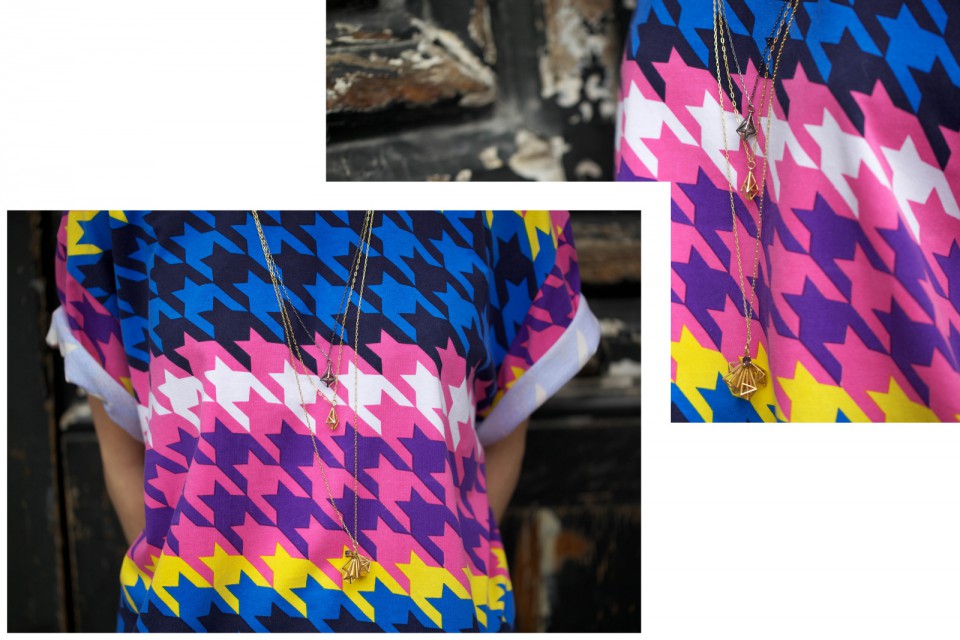 Outfit Details
T-Shirt – House of Holland
Necklaces – Katie Lees
Jeans – Gina Tricot
Sunglasses – Gant
Photo Credit