Let's talk about that beautiful necklace that hangs on my mannequin which you saw photographed in the interview post below.
This striking piece was designed and handmade by Manchester School of Art 2013 (Yes! Twenty-Thirteen) graduate Lisa McConniffe. True to my style of blogging this far, I like to revisit those fashion moments everyone was talking about well after the hype has usually calmed down. I feel it's important not to forget those designers and pieces that leave a lasting impression and I haven't been this excited about a new designer and accessories since perhaps the day I discovered Fleet Ilya.
However, luckily for Lisa McConniffe, the hype has been somewhat of a ongoing one since she showed at Graduate Fashion Week this time last year. With recent publications in Vogue, Glamour and Element Mag that encouraged Lisa to open an Etsy Shop with a selection of five of her lavish tassel neck pieces for you to choose from. That's not all though, this Autumn Lisa will follow her dreams after receiving the acceptance from The Royal College of Art to study a Postgraduate in Art & Design … and rightly so (this girl's got TALENT) !
Girls, I urge you to go and check out Lisa's Etsy Shop, these statement pieces simply take any outfit right into my "comfort zone" (and that has to be something worth checking out).
You can follow Lisa on Instagram, Twitter and shop here.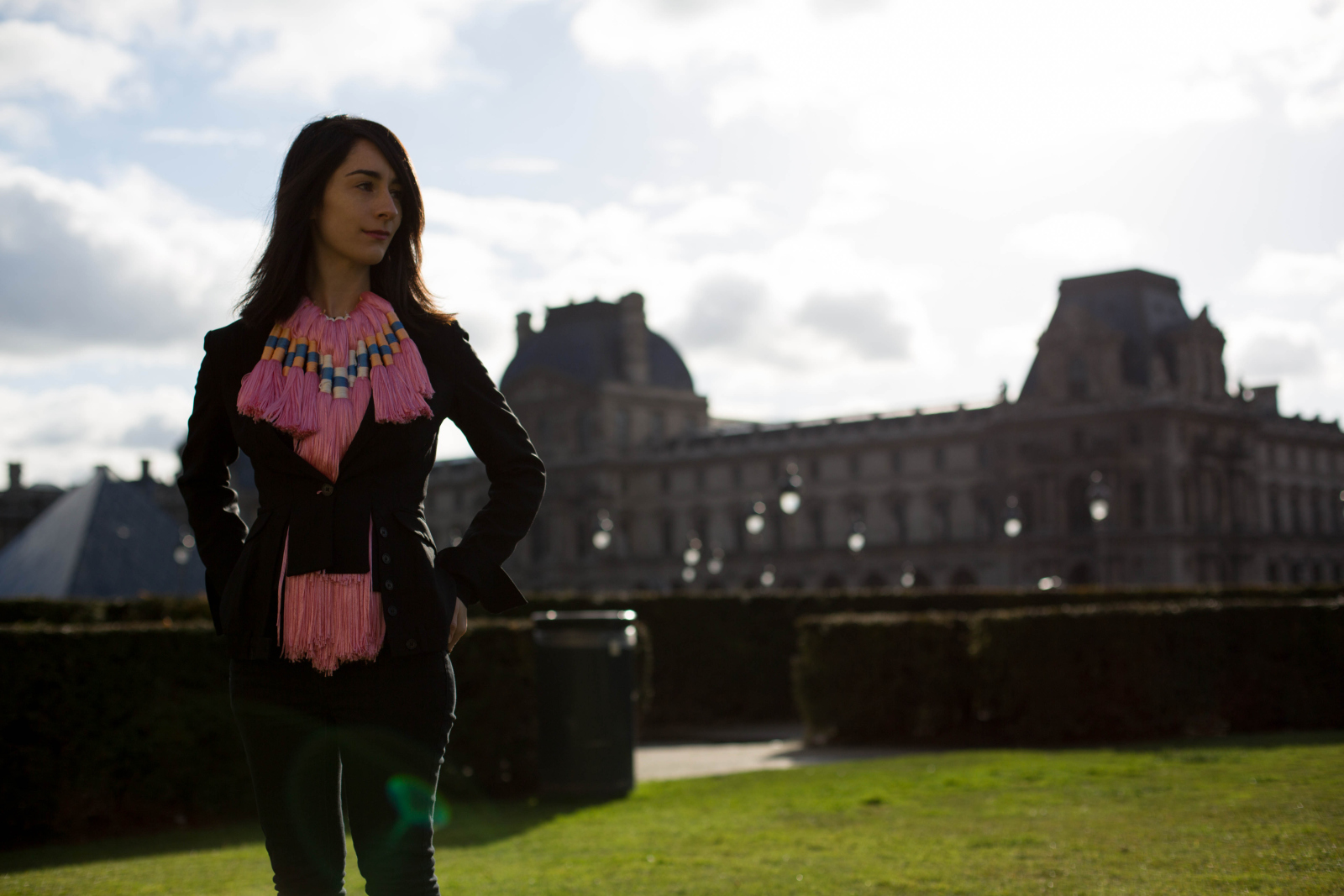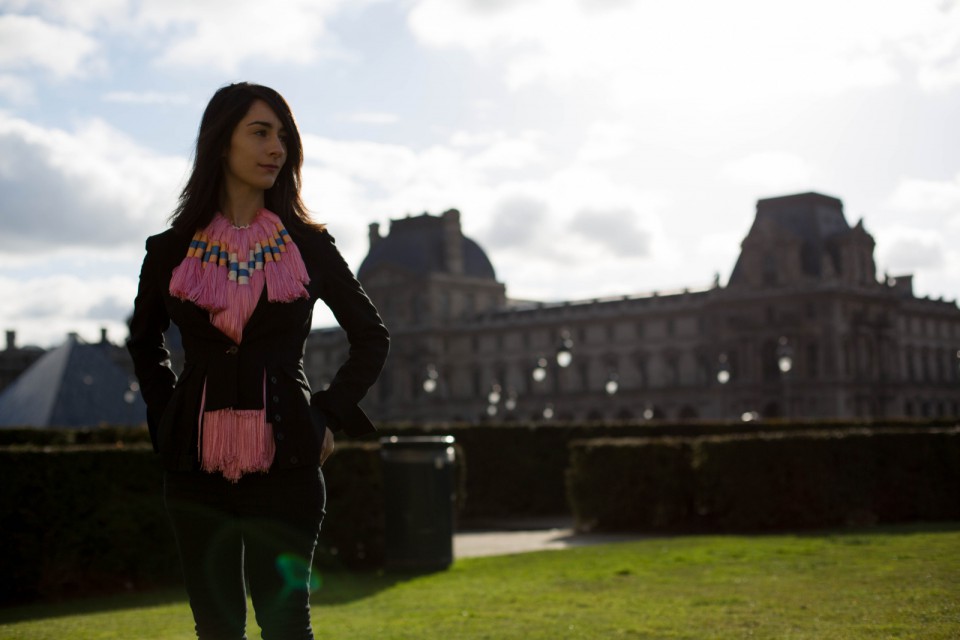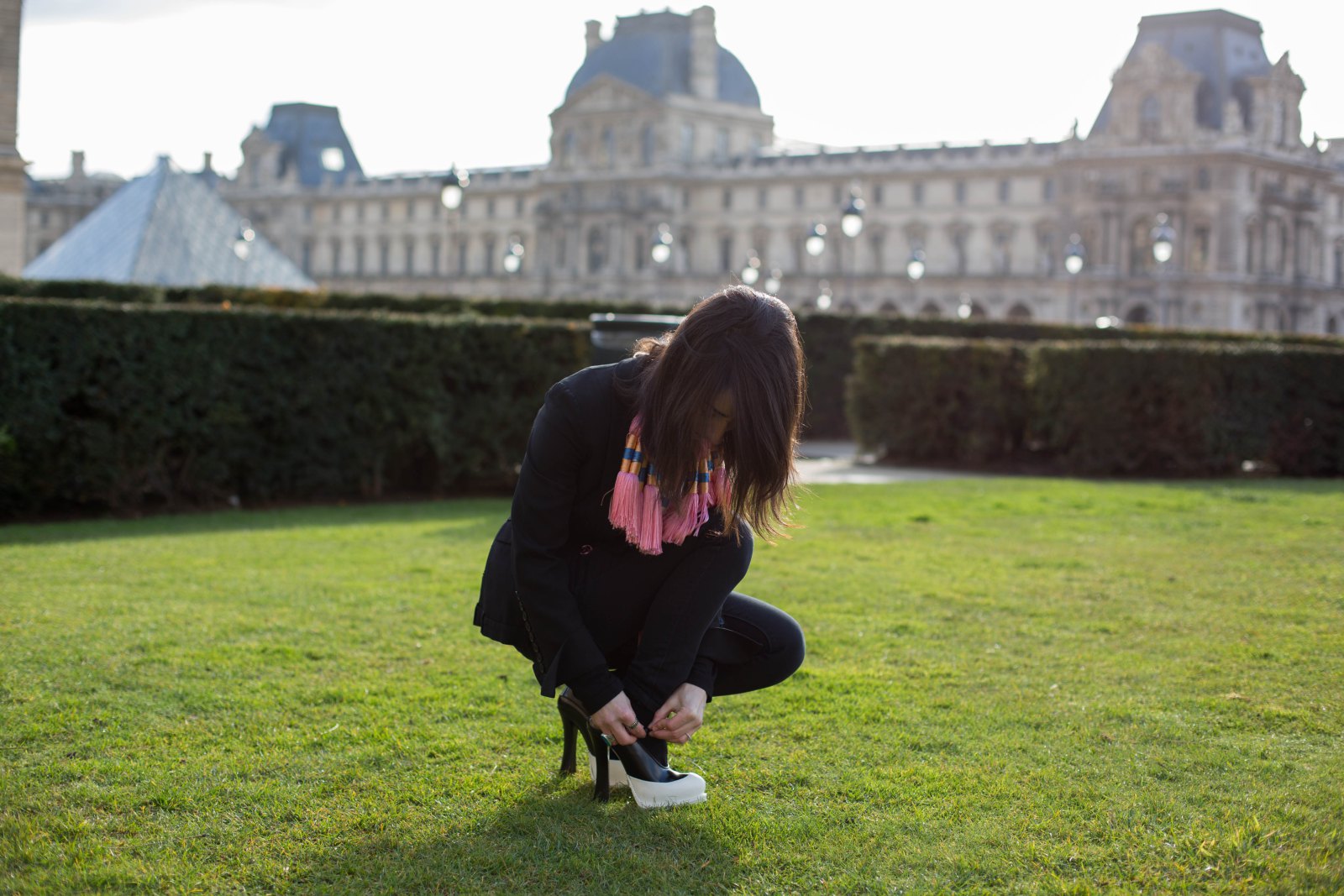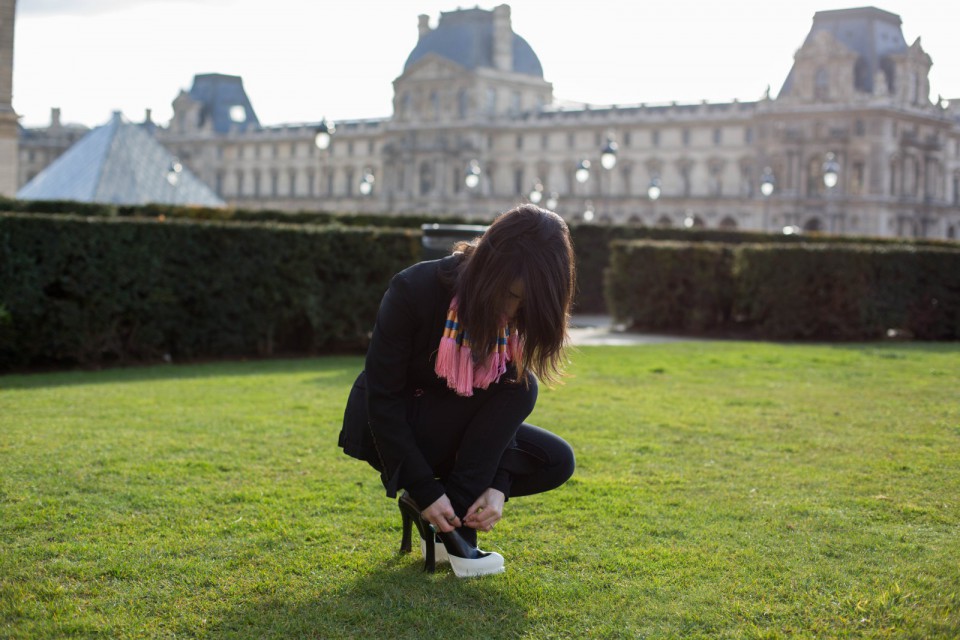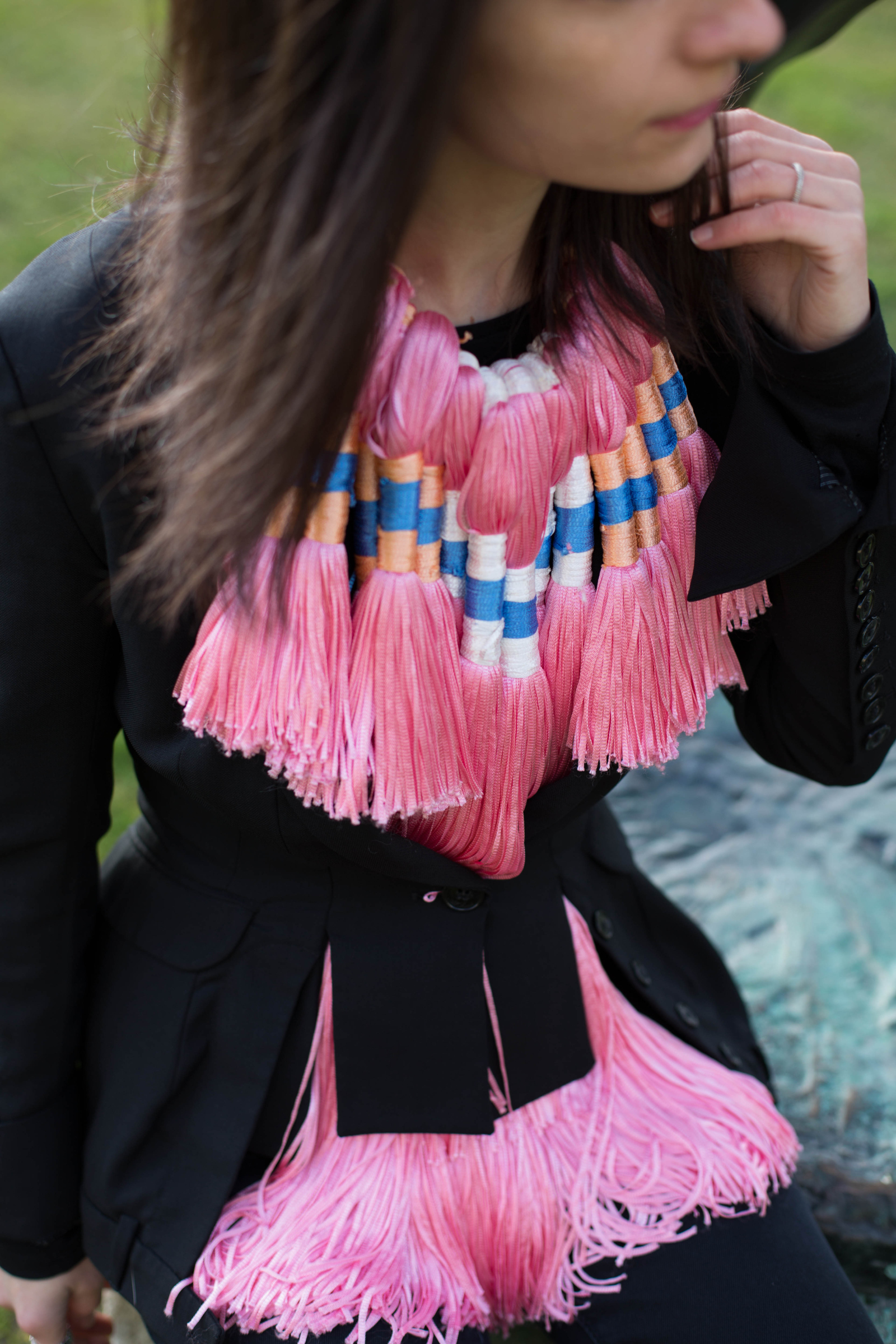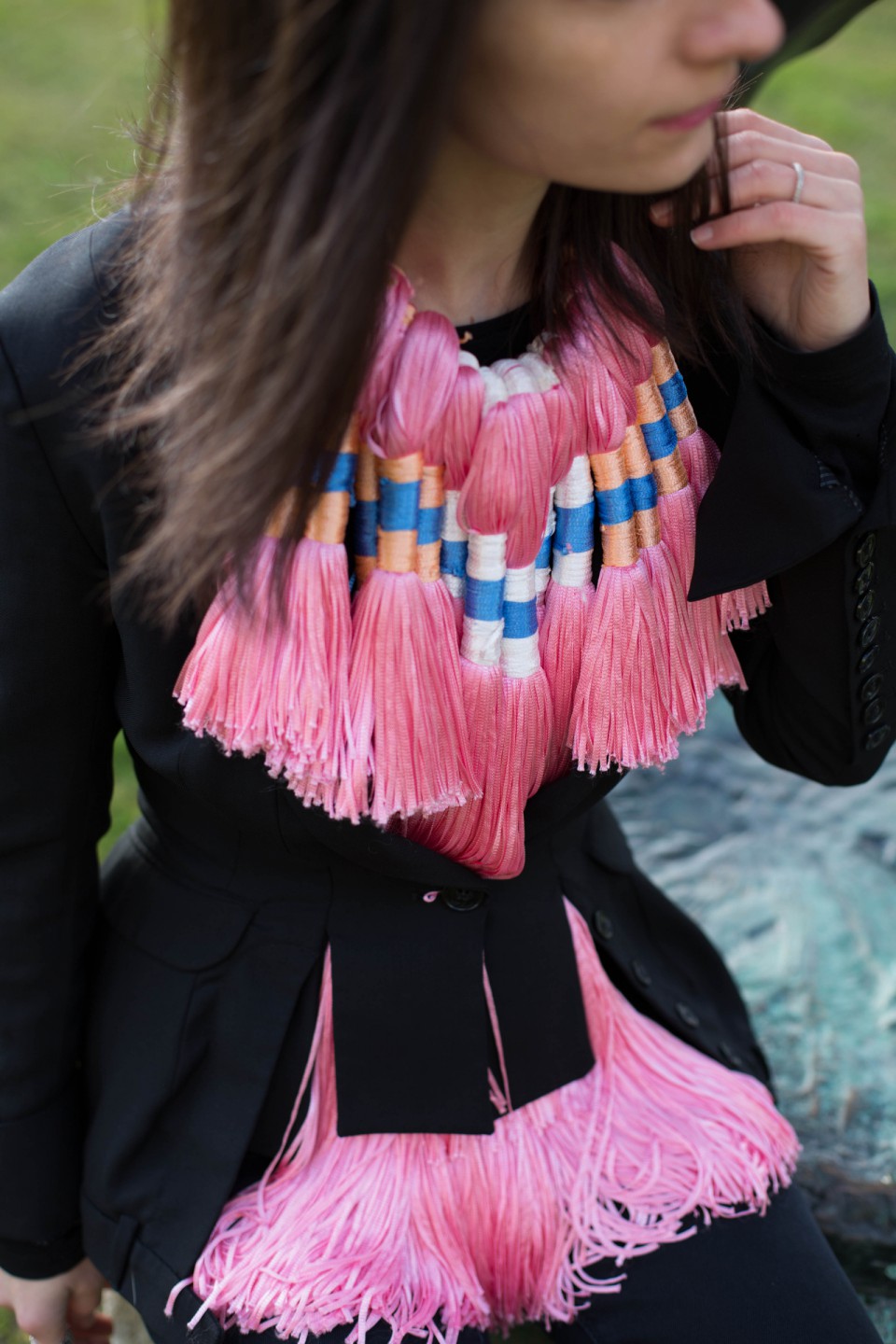 Outfit Details
 Necklace – Lisa McConniffe
Jacket – Allsaints
Jeans – Gina Tricot
Heels – Prada
Ring – Katie Lees
Hair – My own
Photo Credit