Mar Mikhaël was an easy choice when it came to picking an area as our base during our stay in Beirut.  Our good friends all recommended the area as one of the most hip and interesting areas to live in the city and it really did live up to its expectations.
I found a fantastically located Airbnb run by two incredibly hospitable architects Mirna & Imad. They have converted the building into several cozy apartments which are all listed on Airbnb. The apartment block is located through a secluded alleyway which also boasts one of the best coffee roasteries in the city: Kalei Coffee which also has the perfect calm secluded garden just a stone's throw away from the hustle of the city.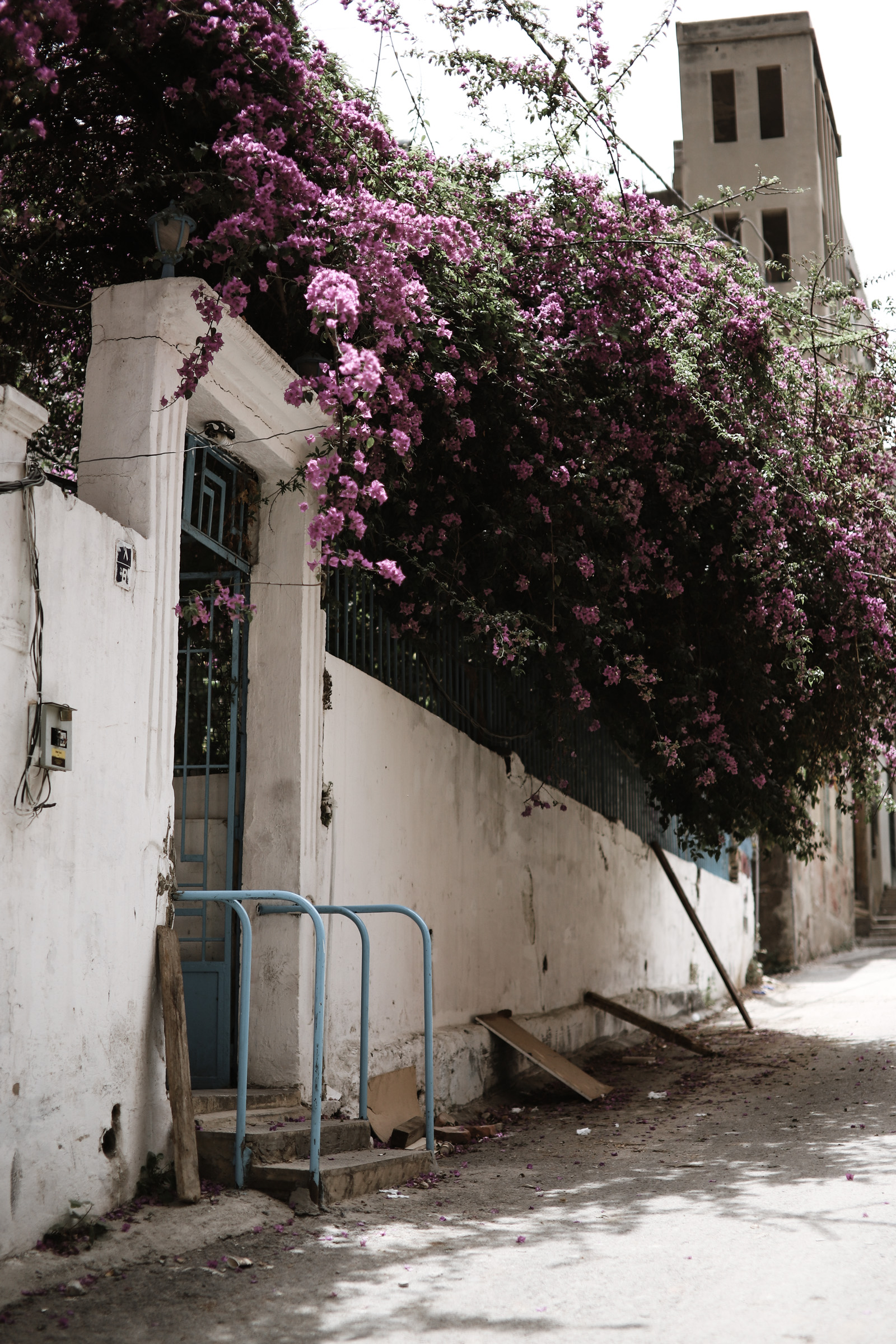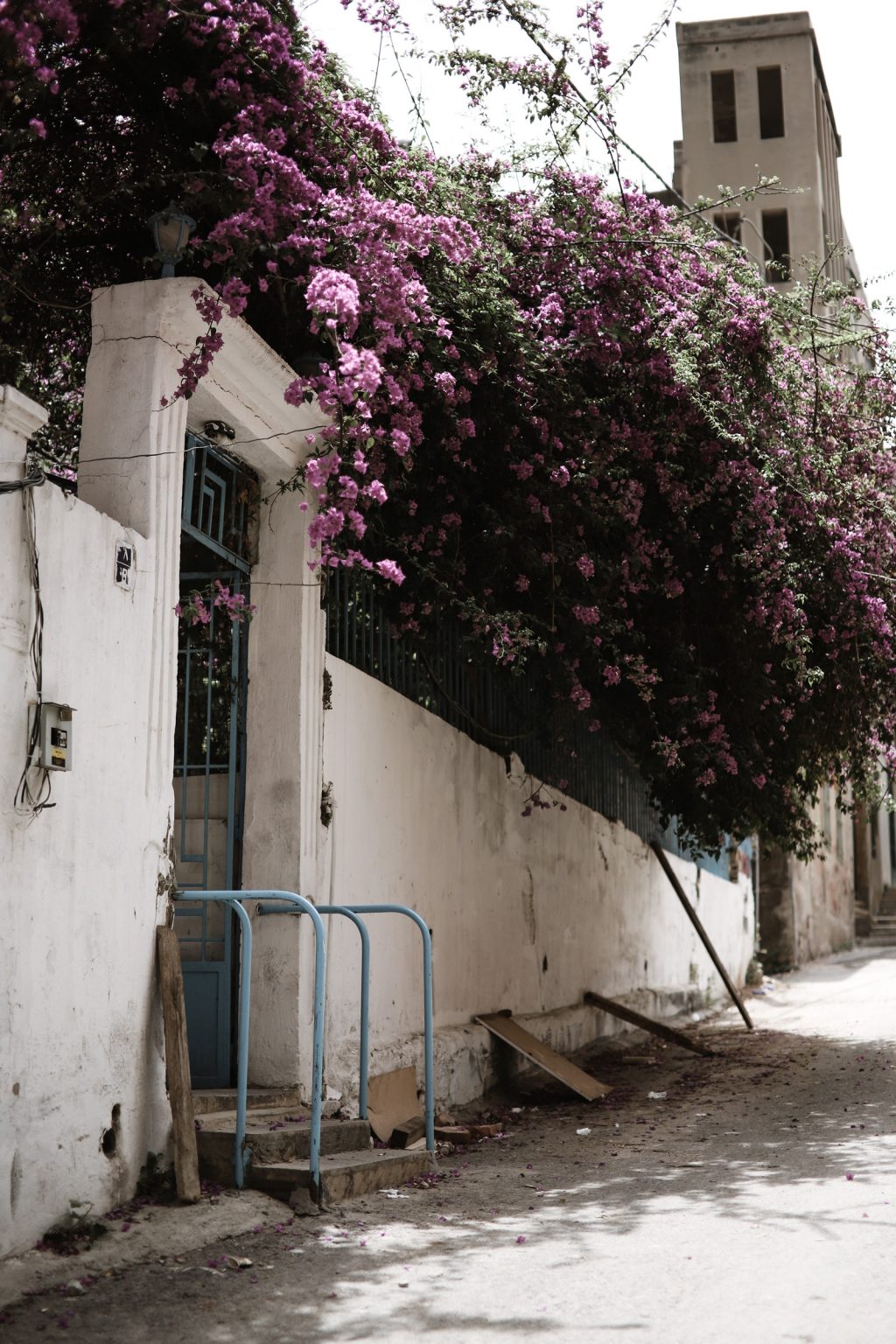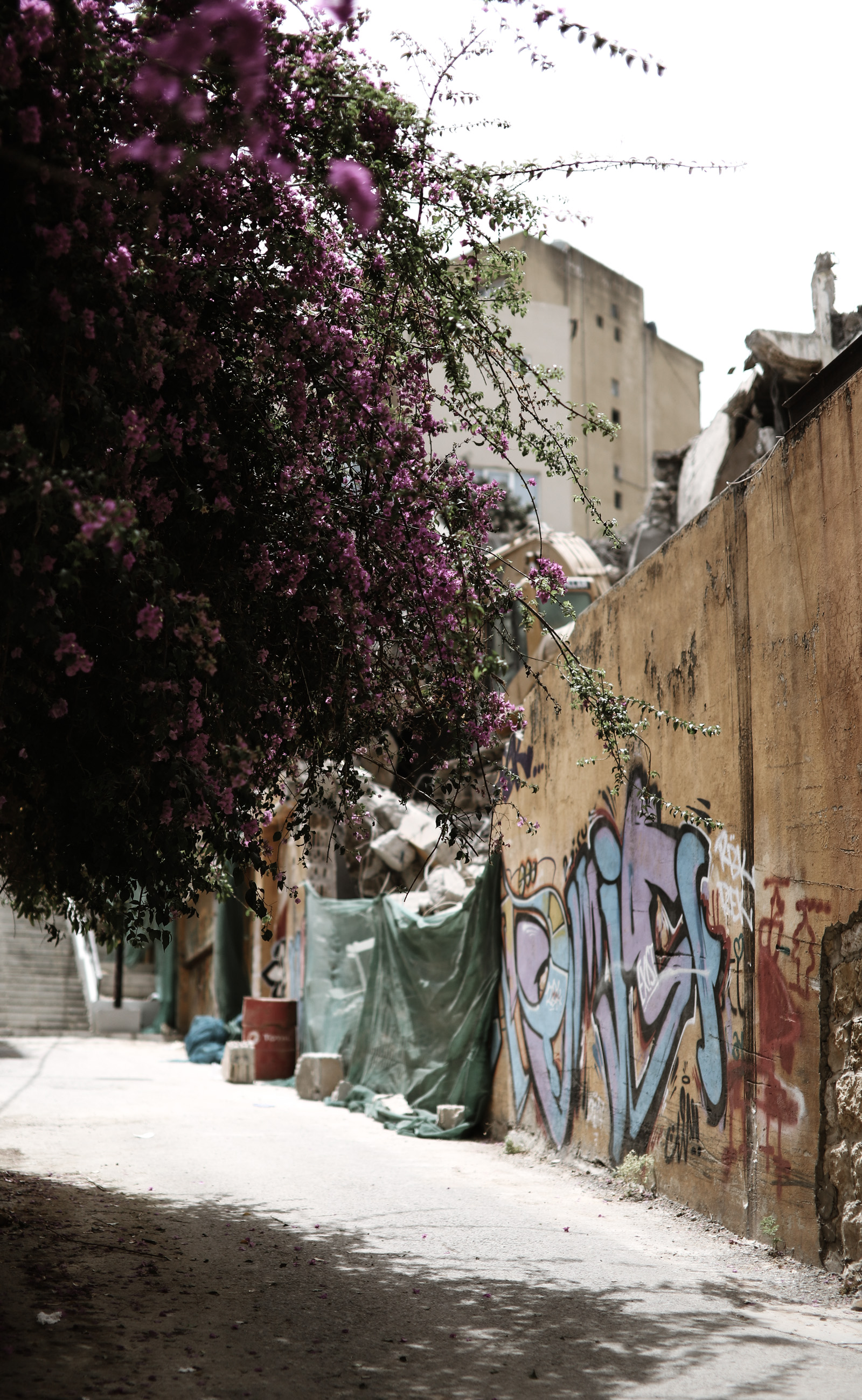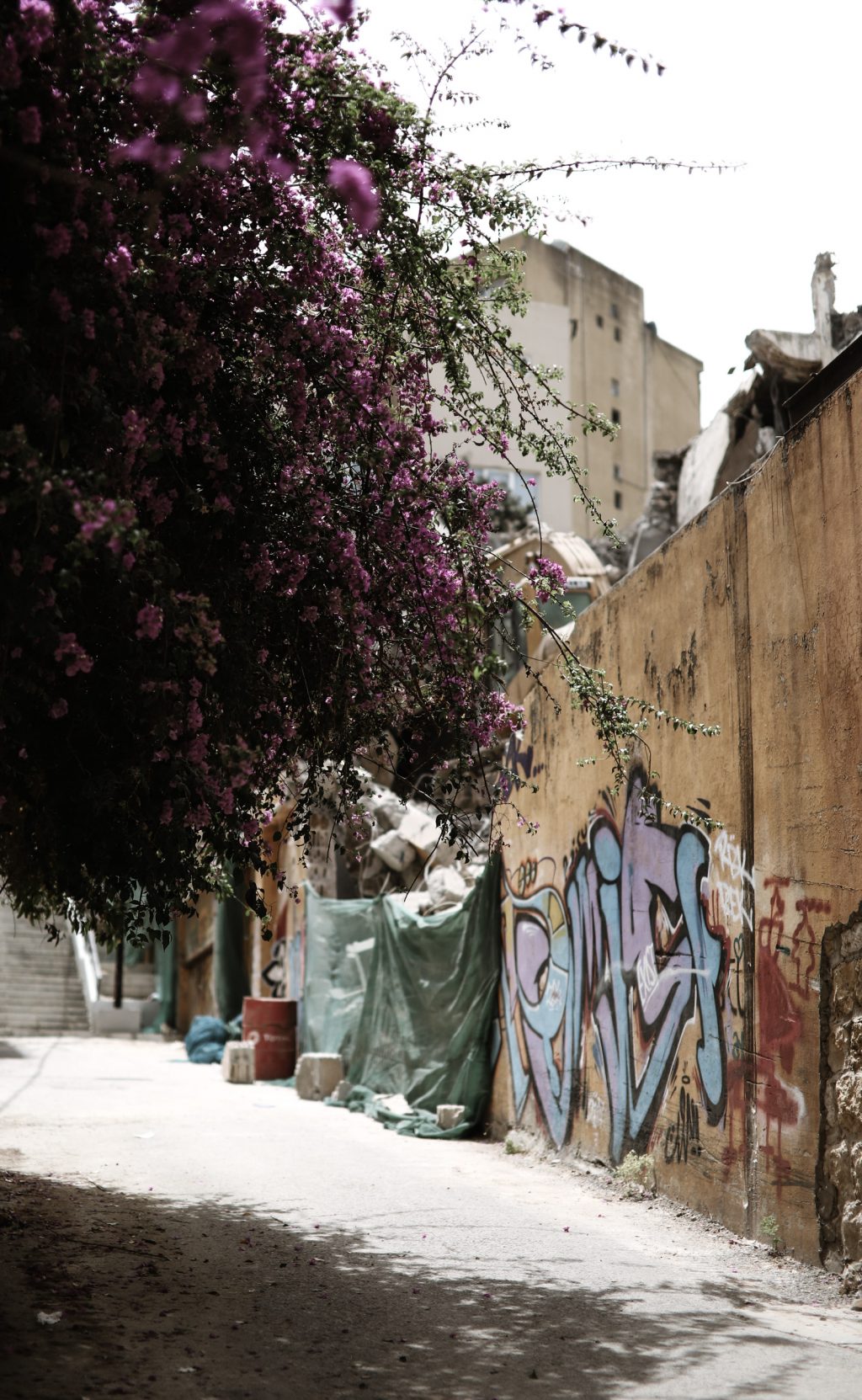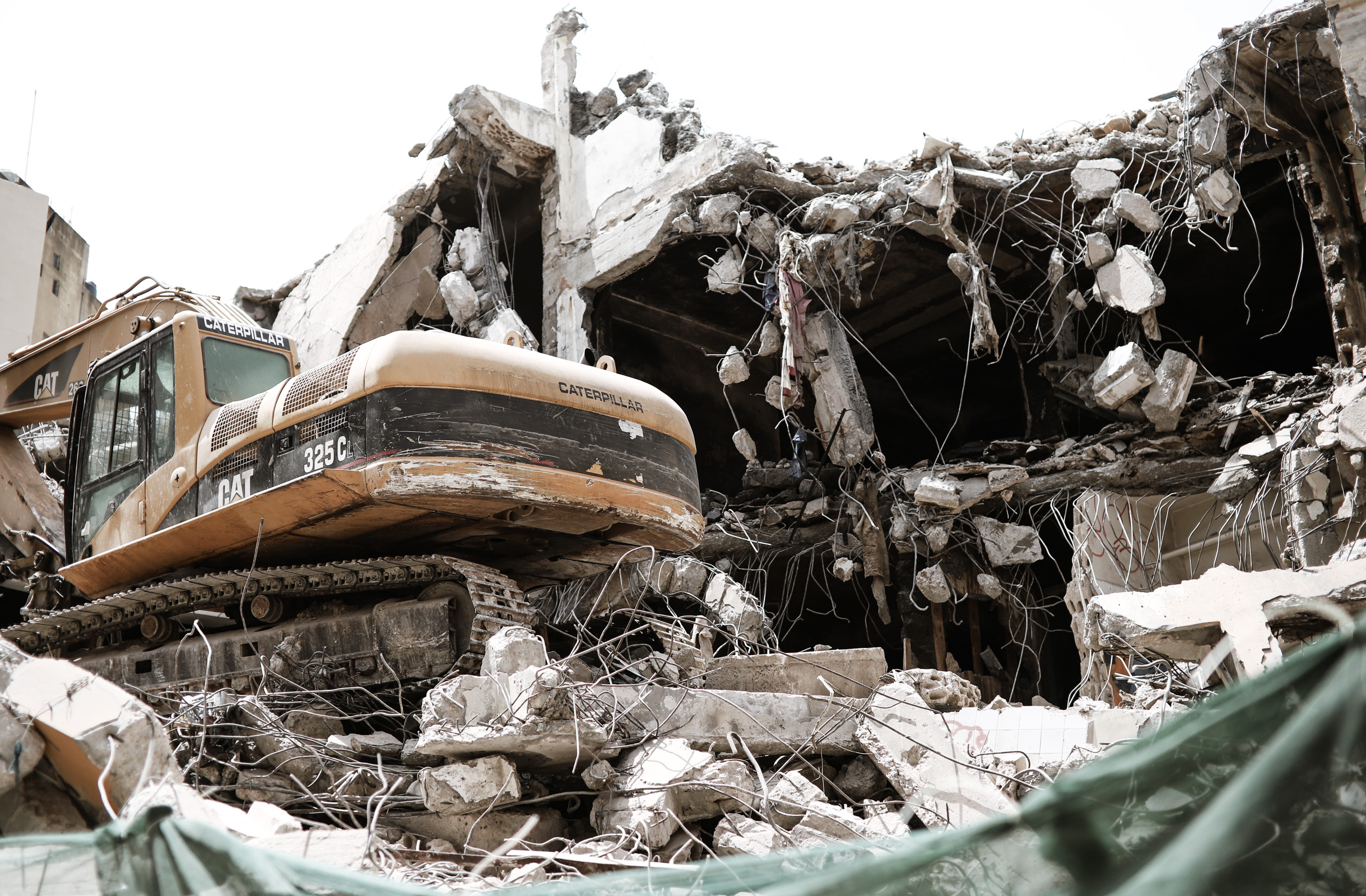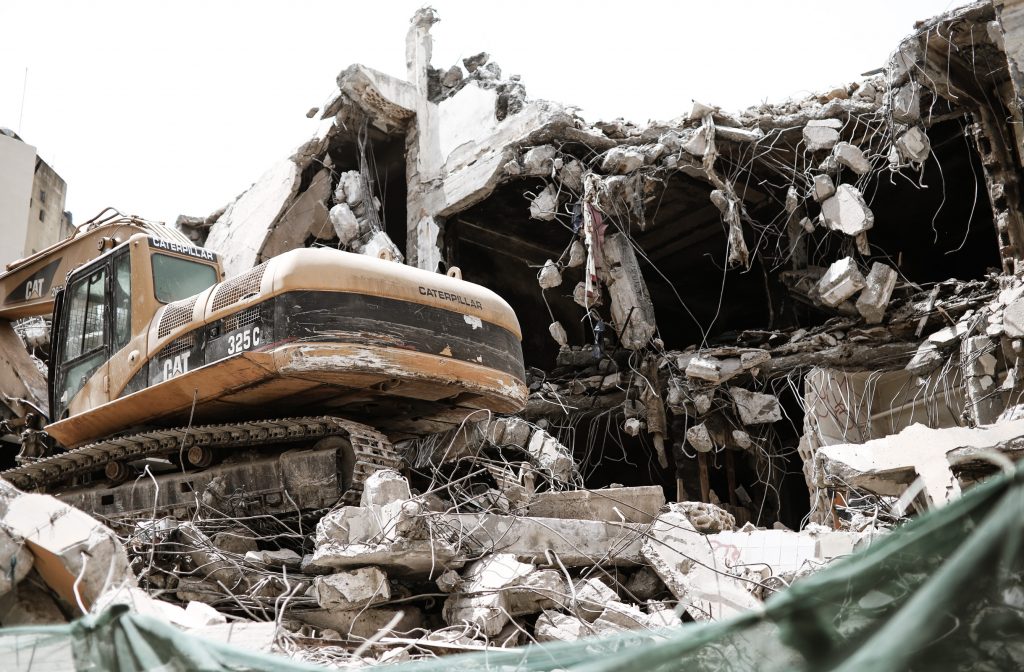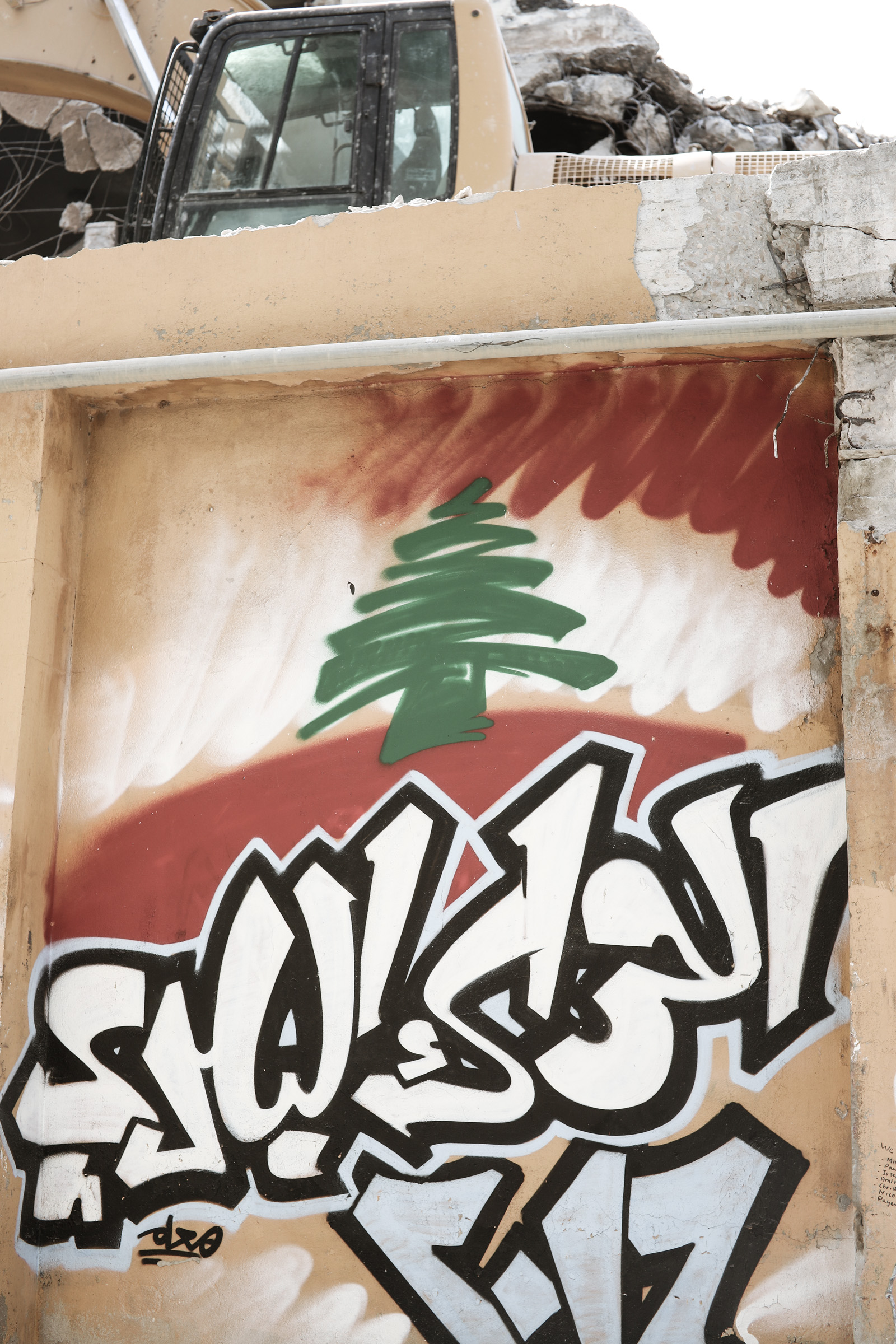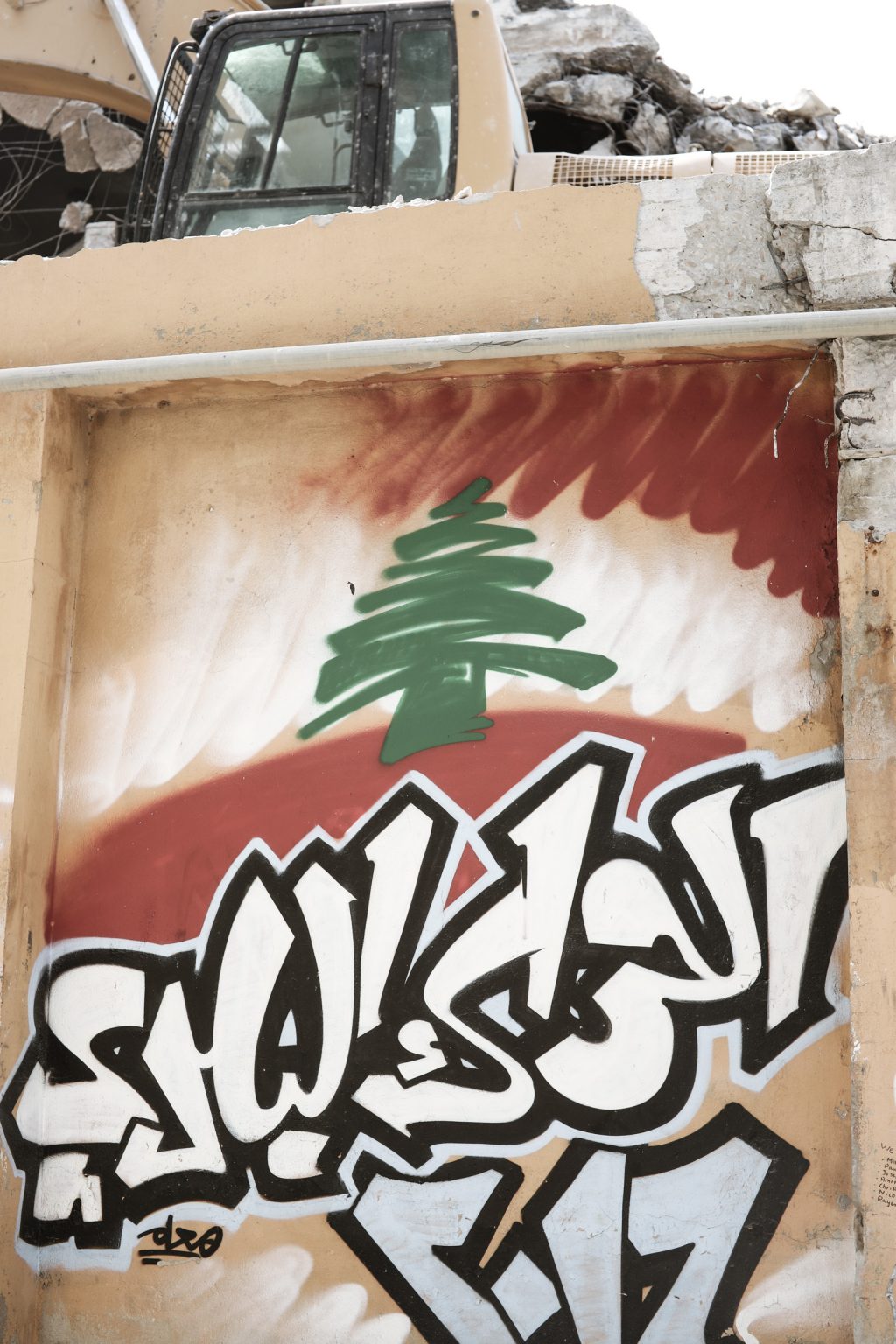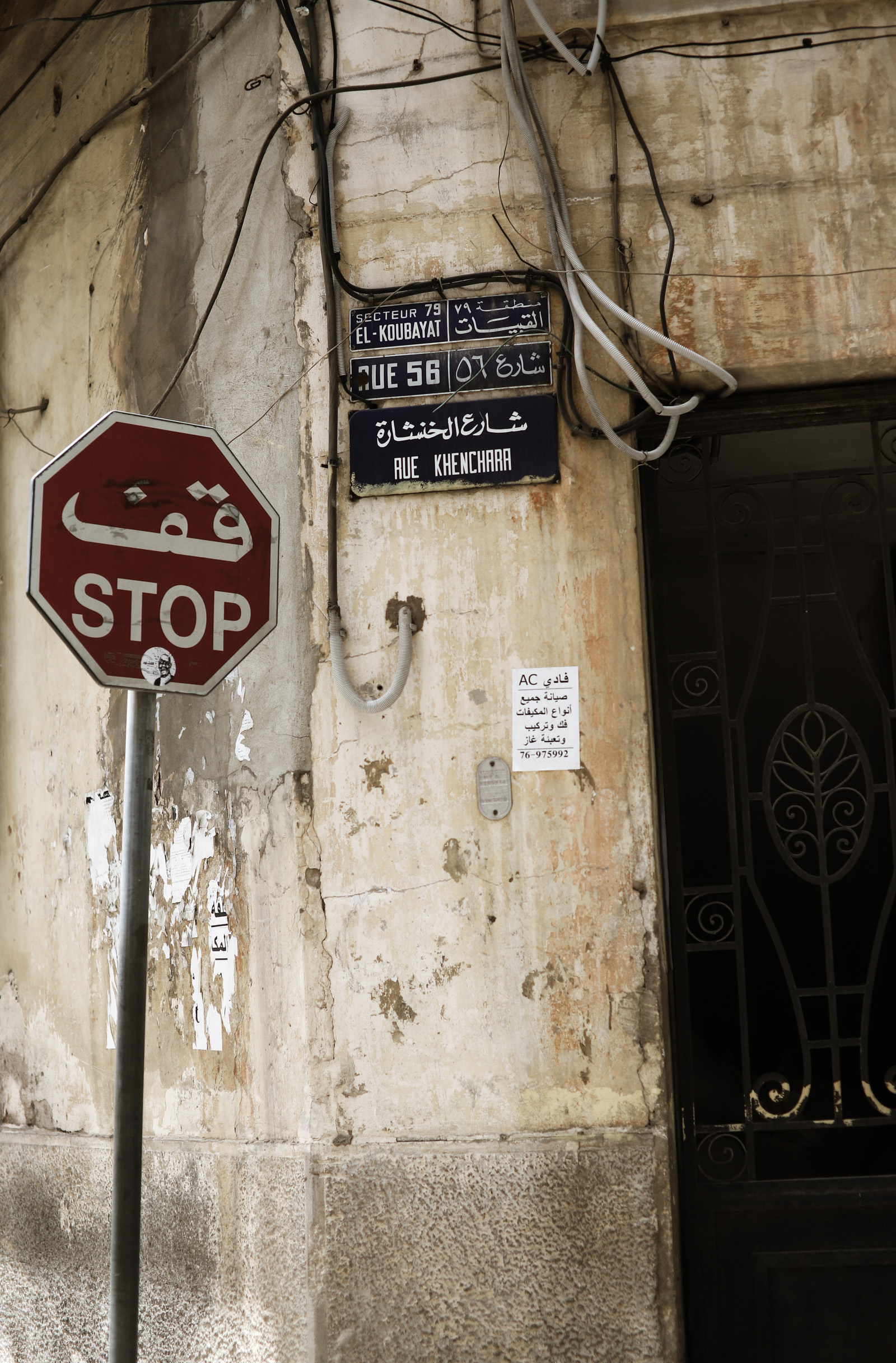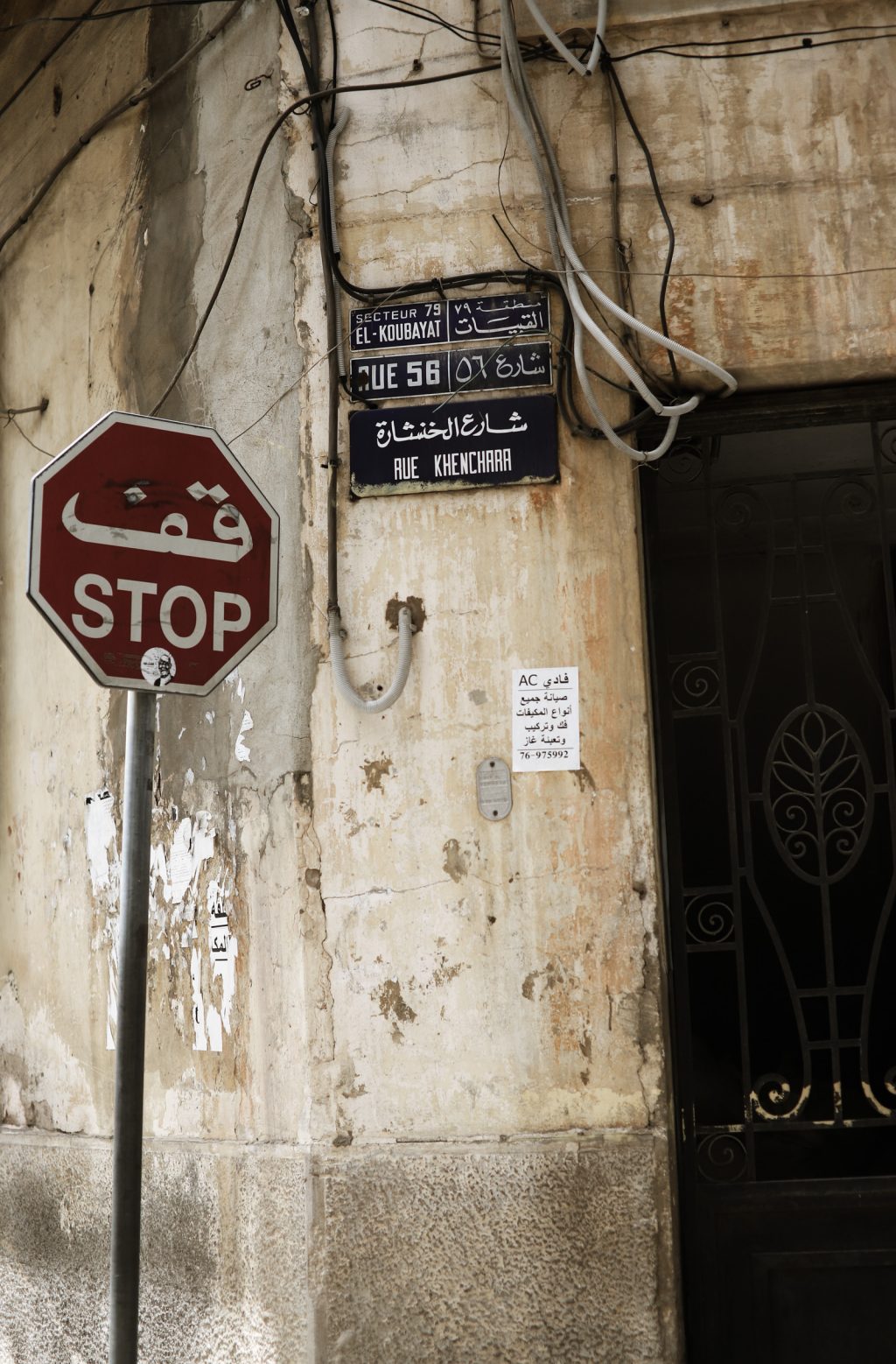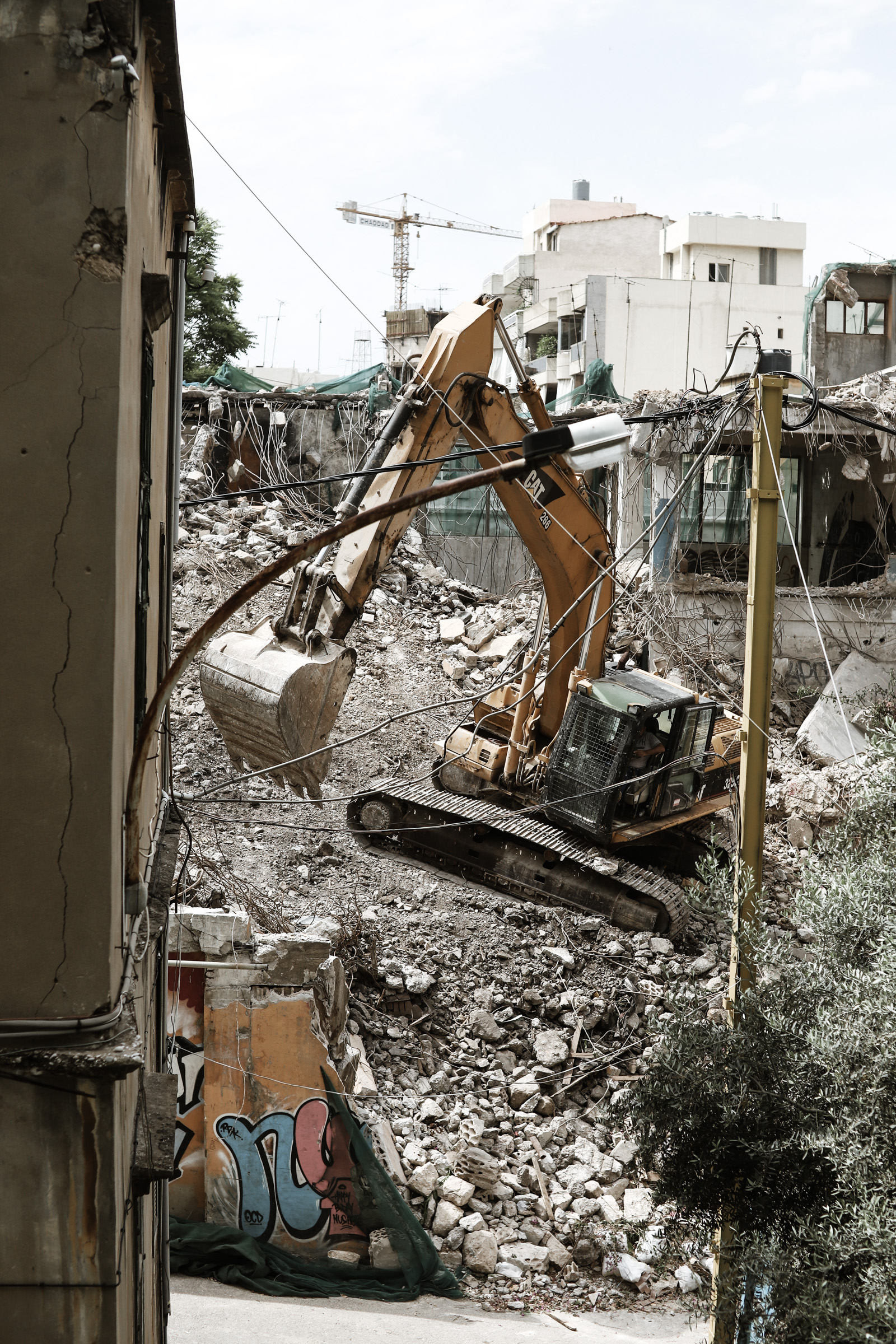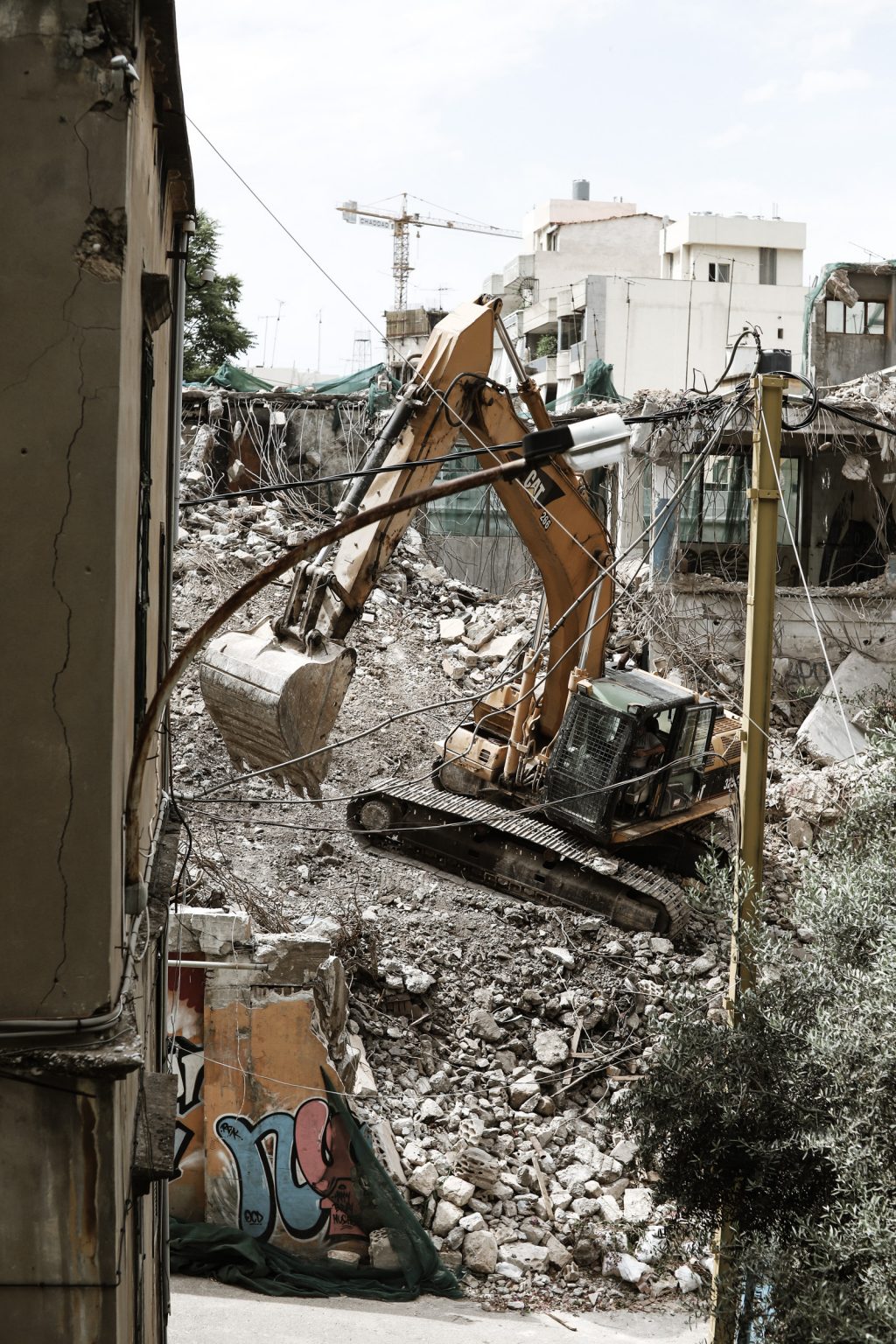 Don't be scared off by the balancing Bulldozer, this is Beirut after all and I wanted to show you the real side of the city as they're part of its wonderful, colourful character.
Round the corner from our apartment as I mentioned before was a wonderful area with fantastic shops, eateries and the Soursouk Museum. Walking along and around Armenia Street to Gouraud Street will allow you to discover those wonderful and exciting places Beirut is host to. More on these areas and places will be coming later along in my blog posts.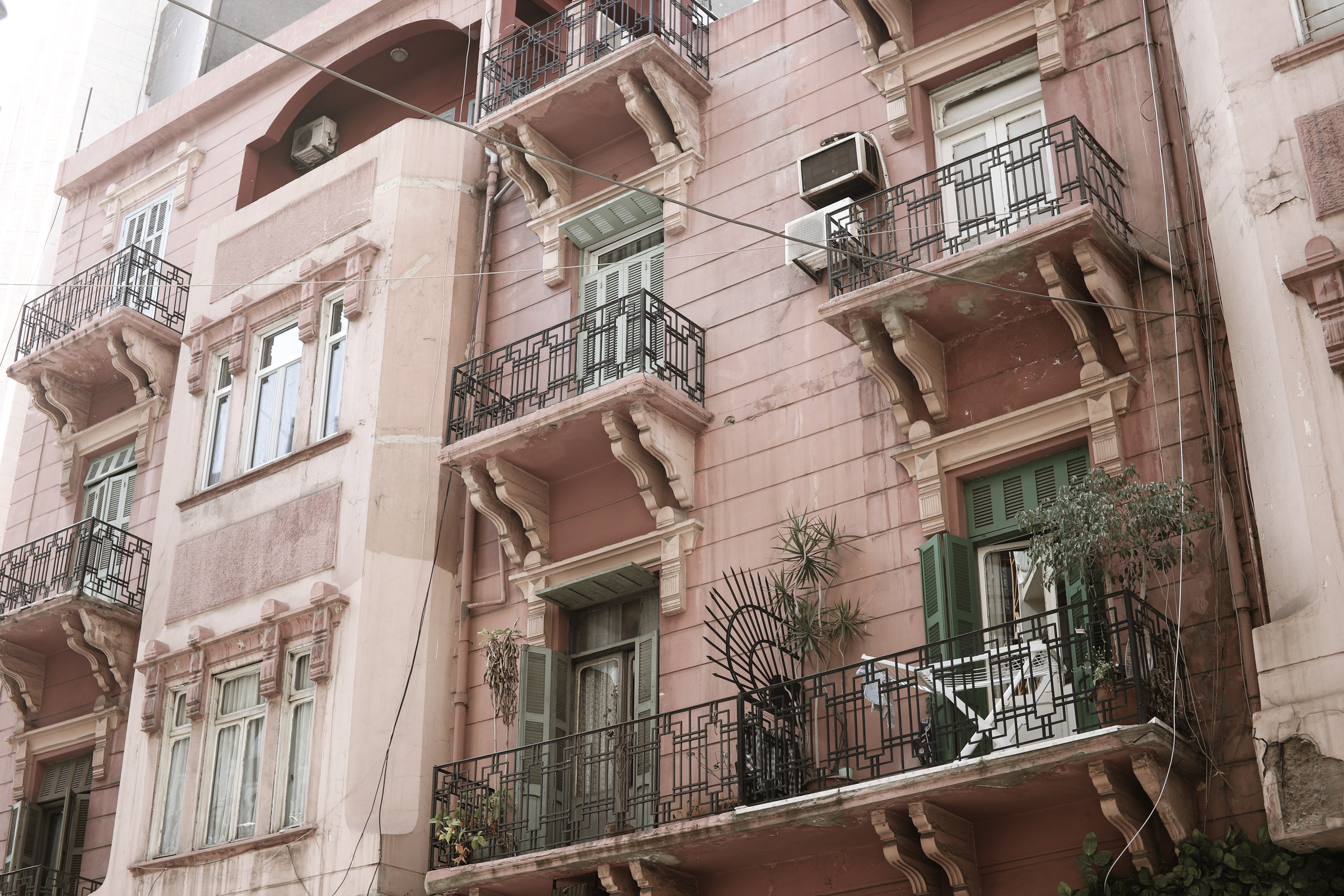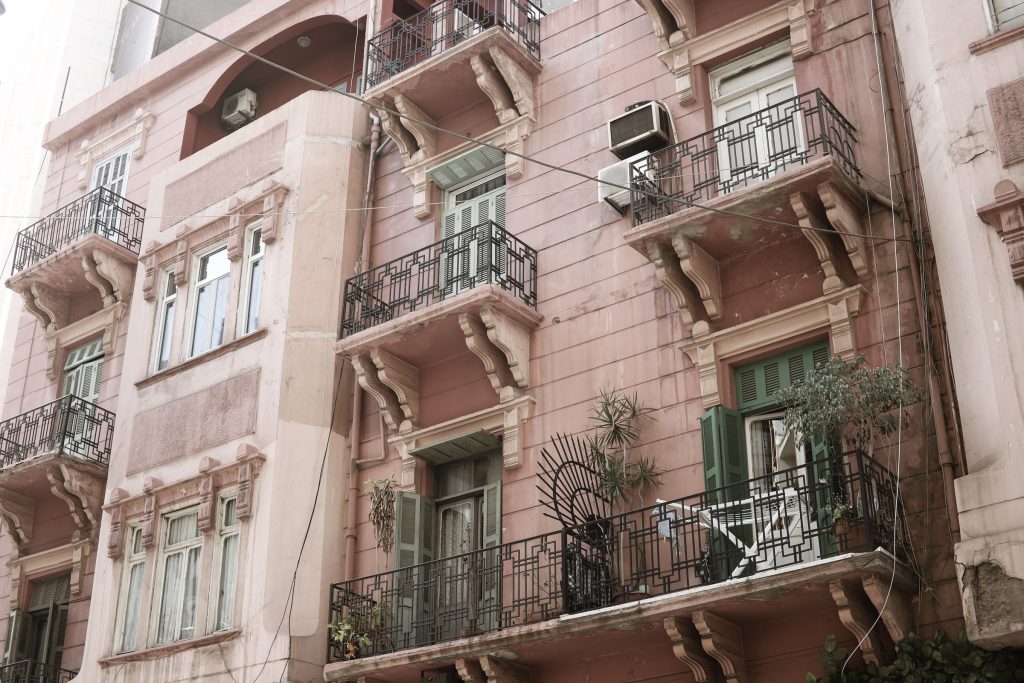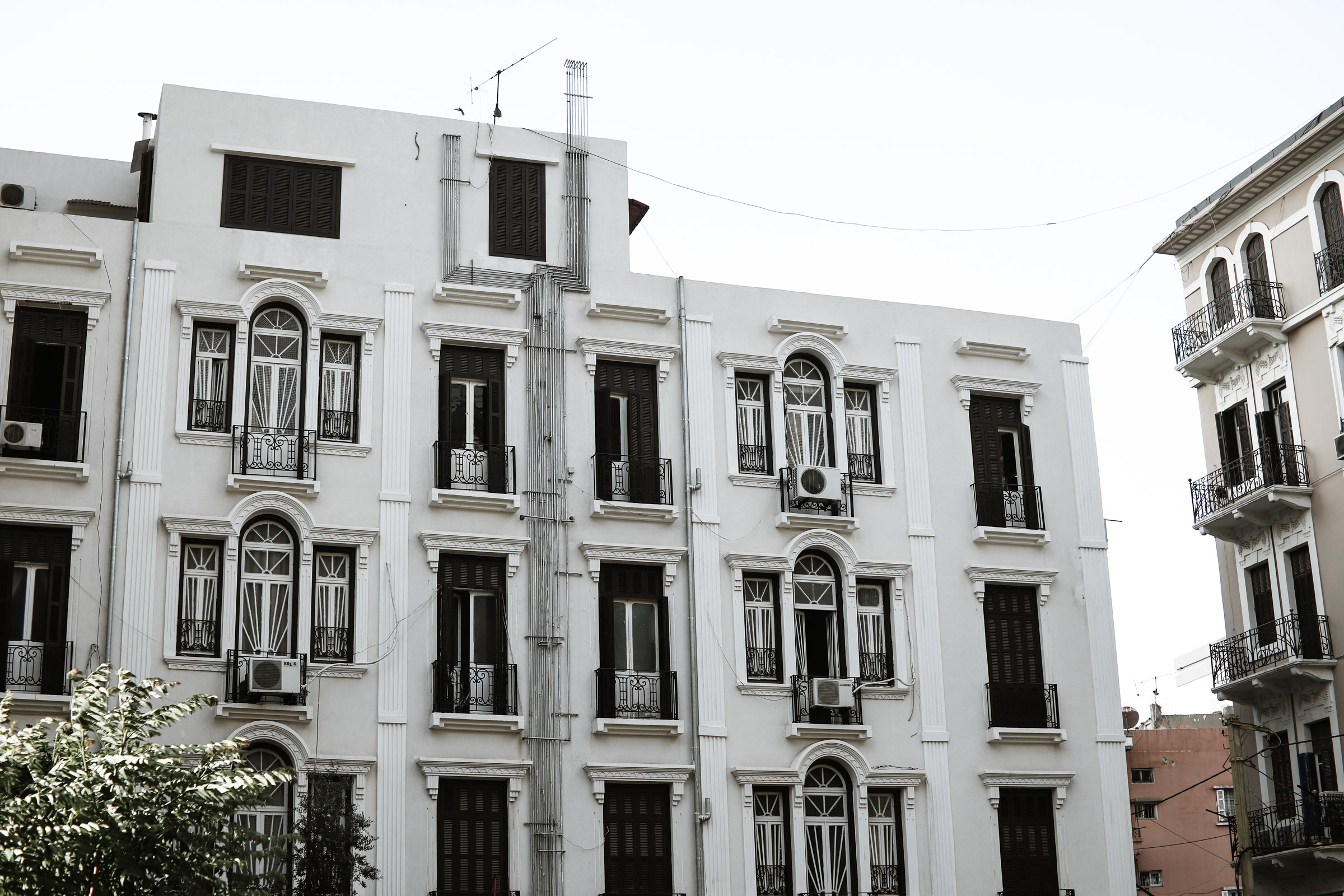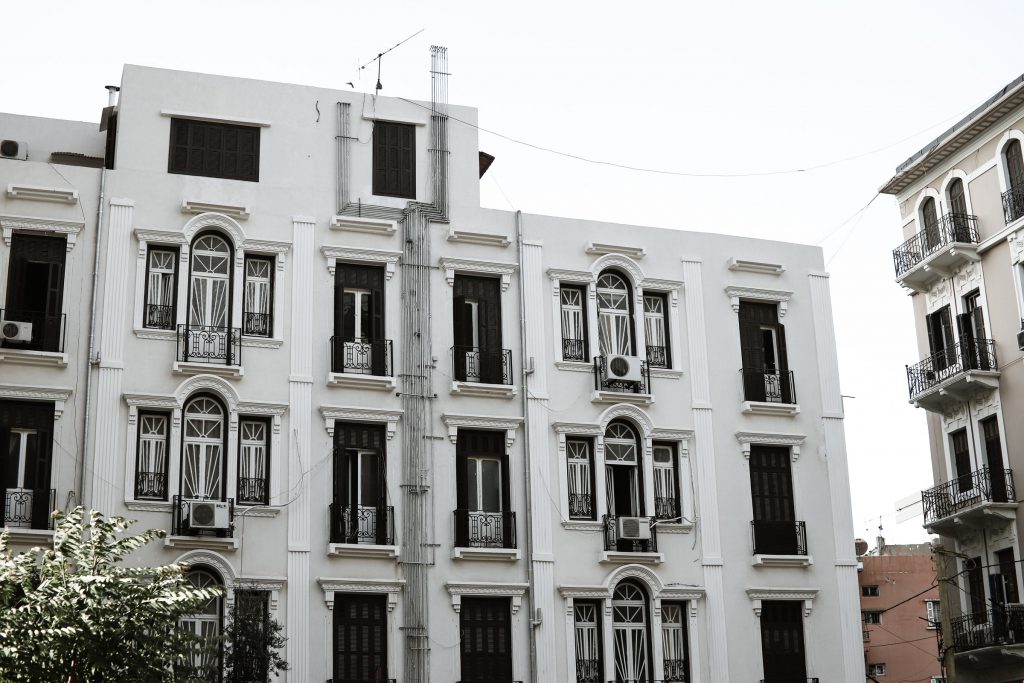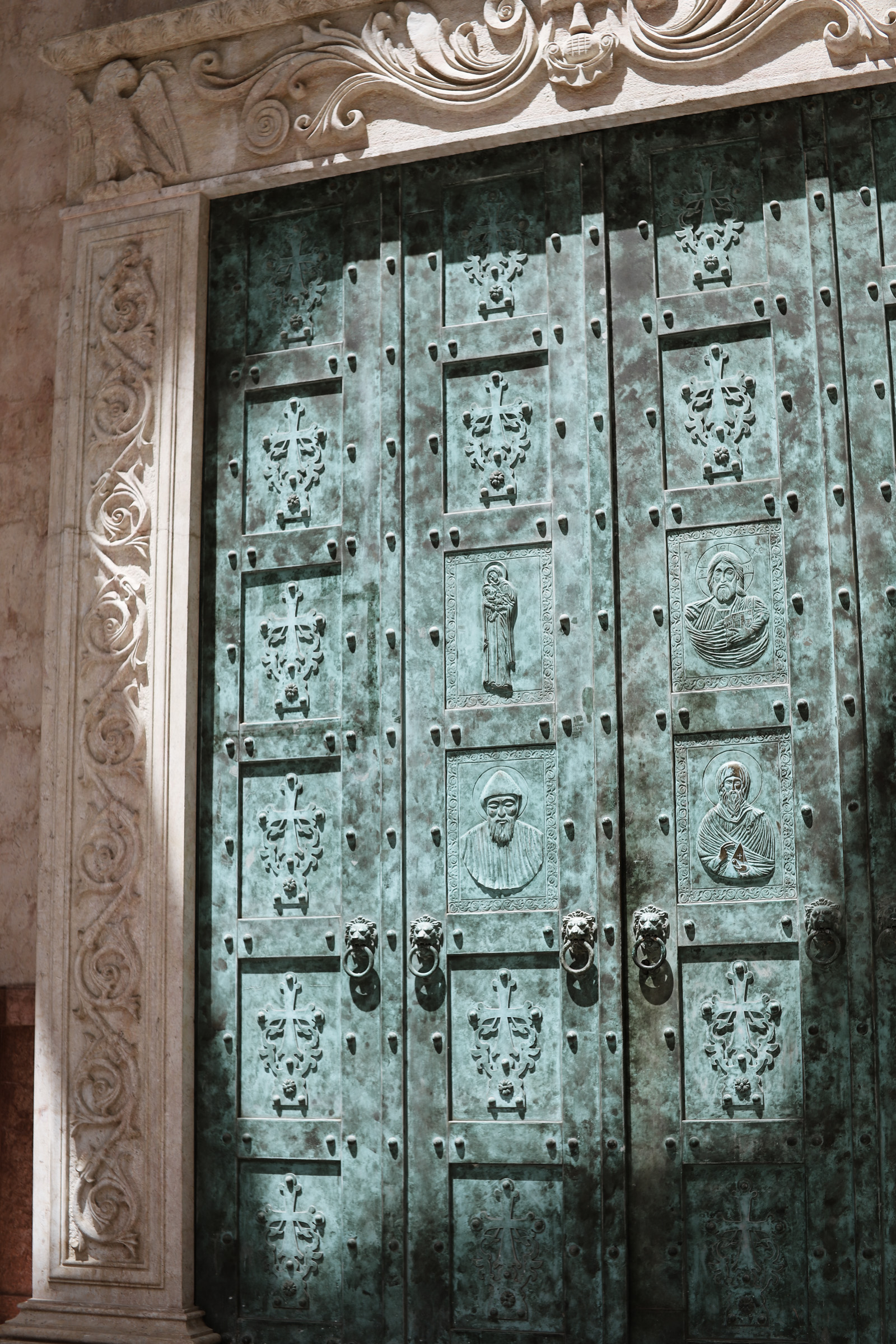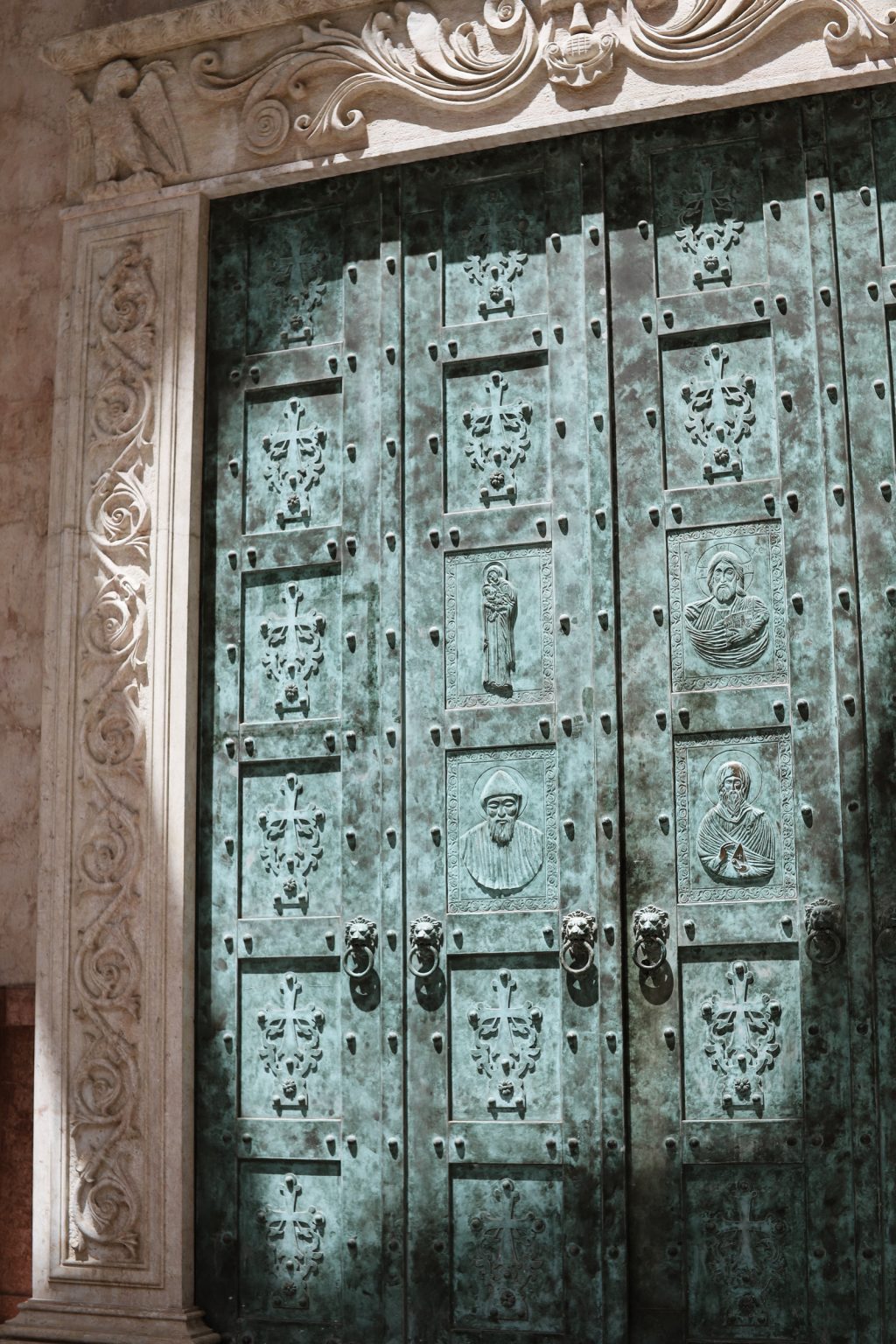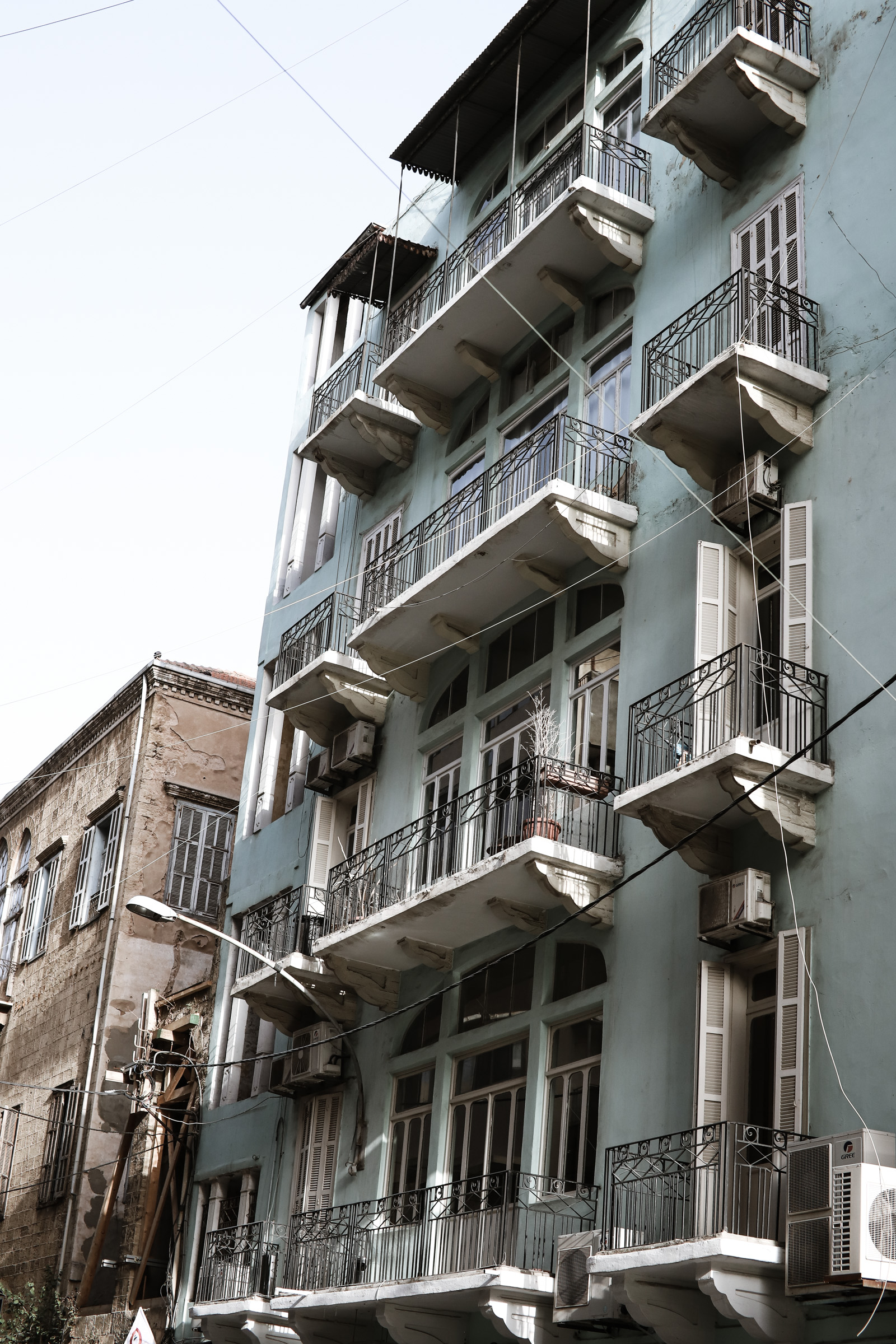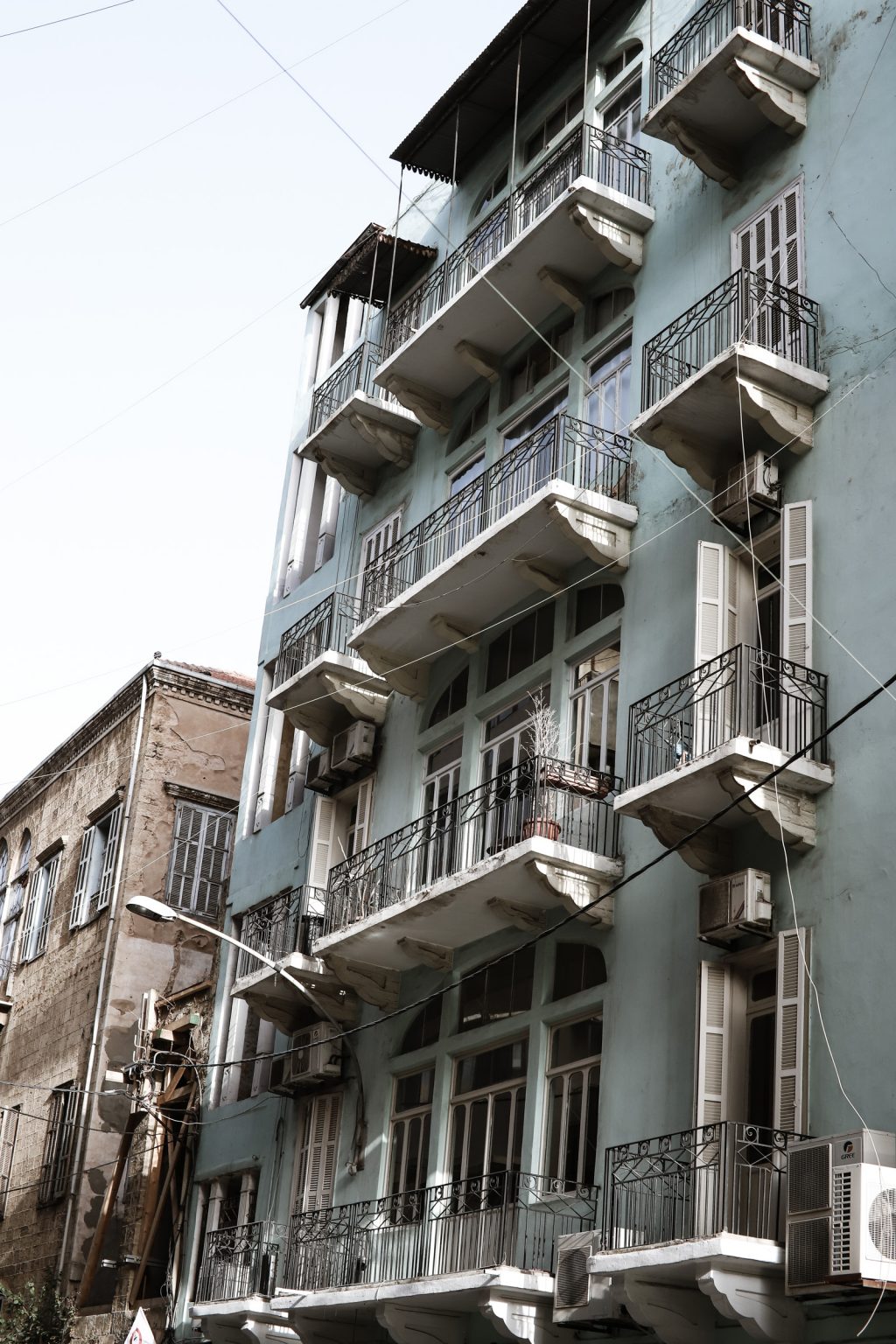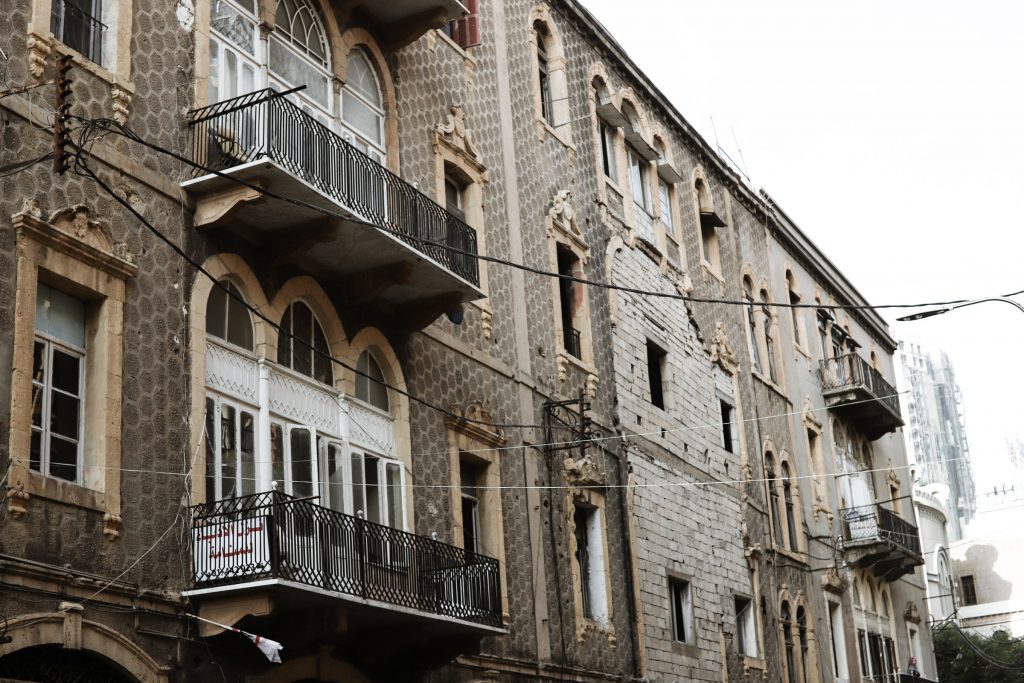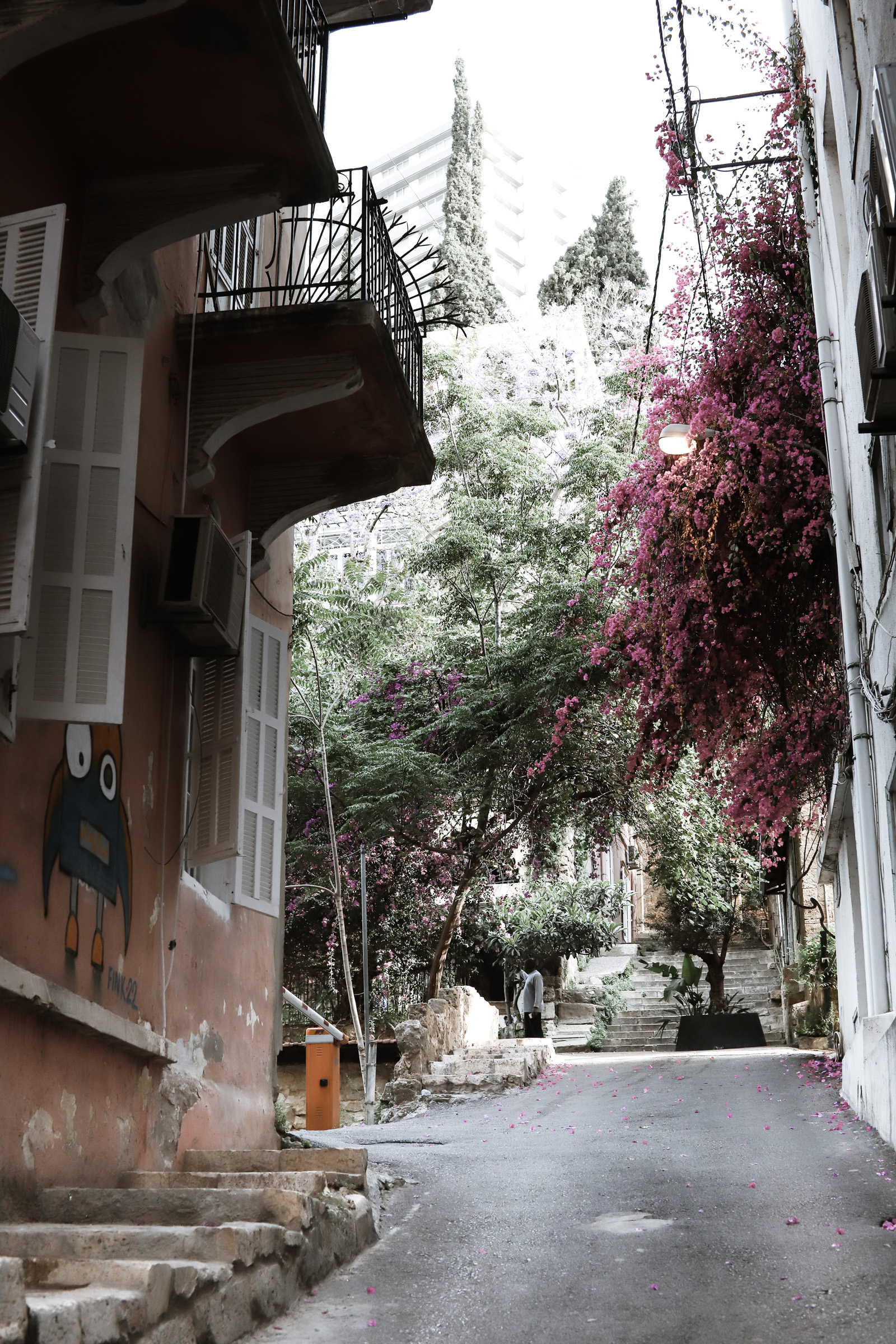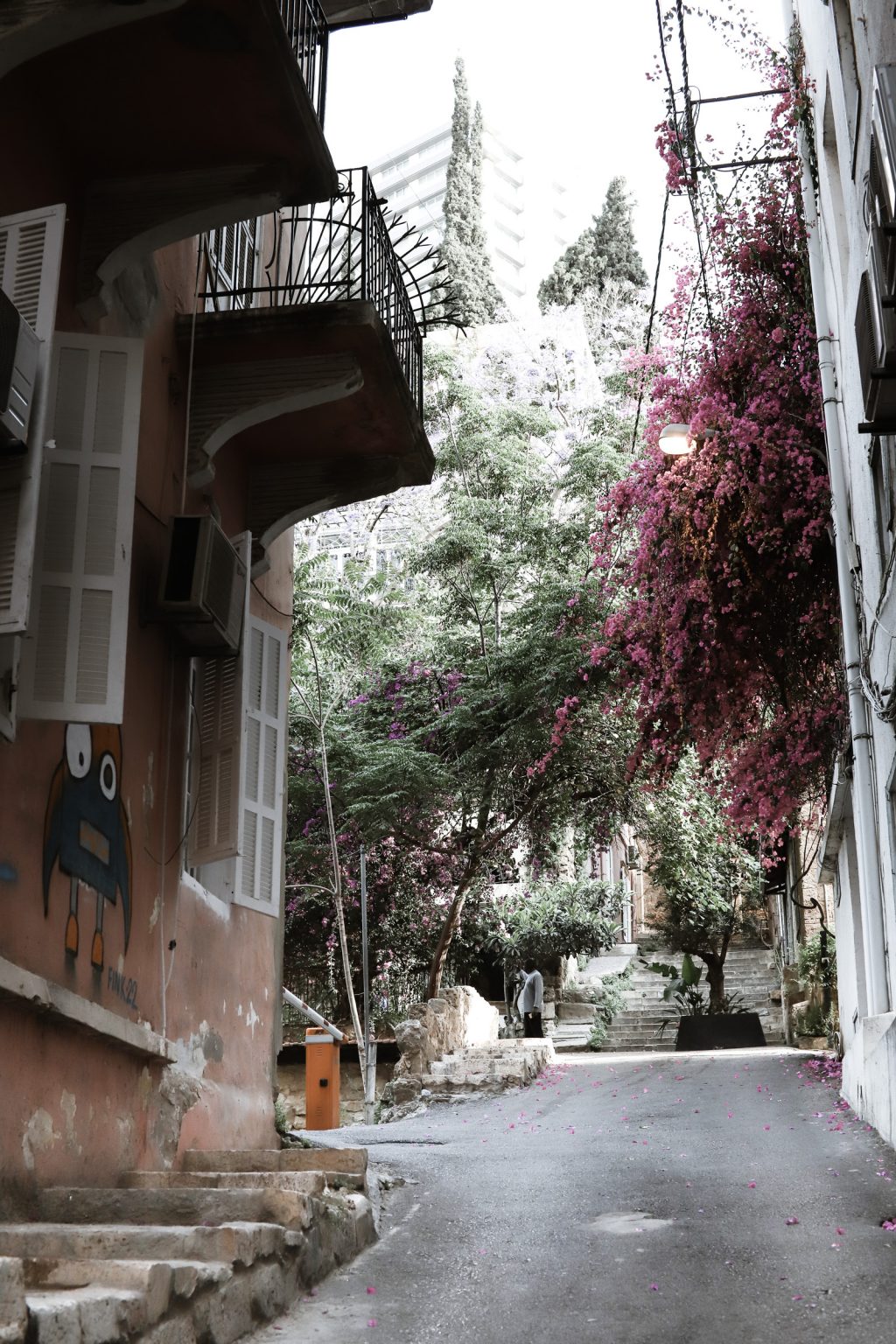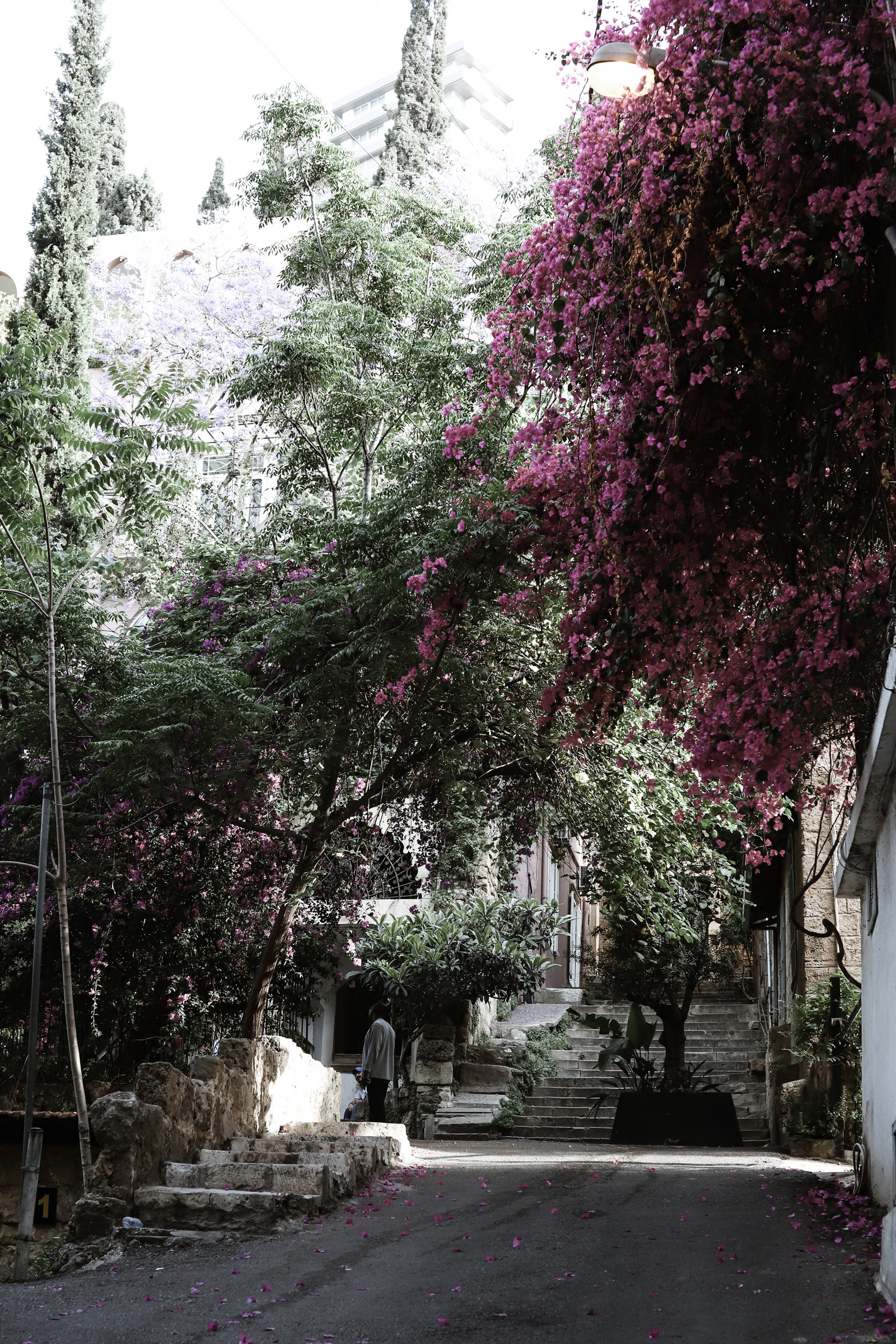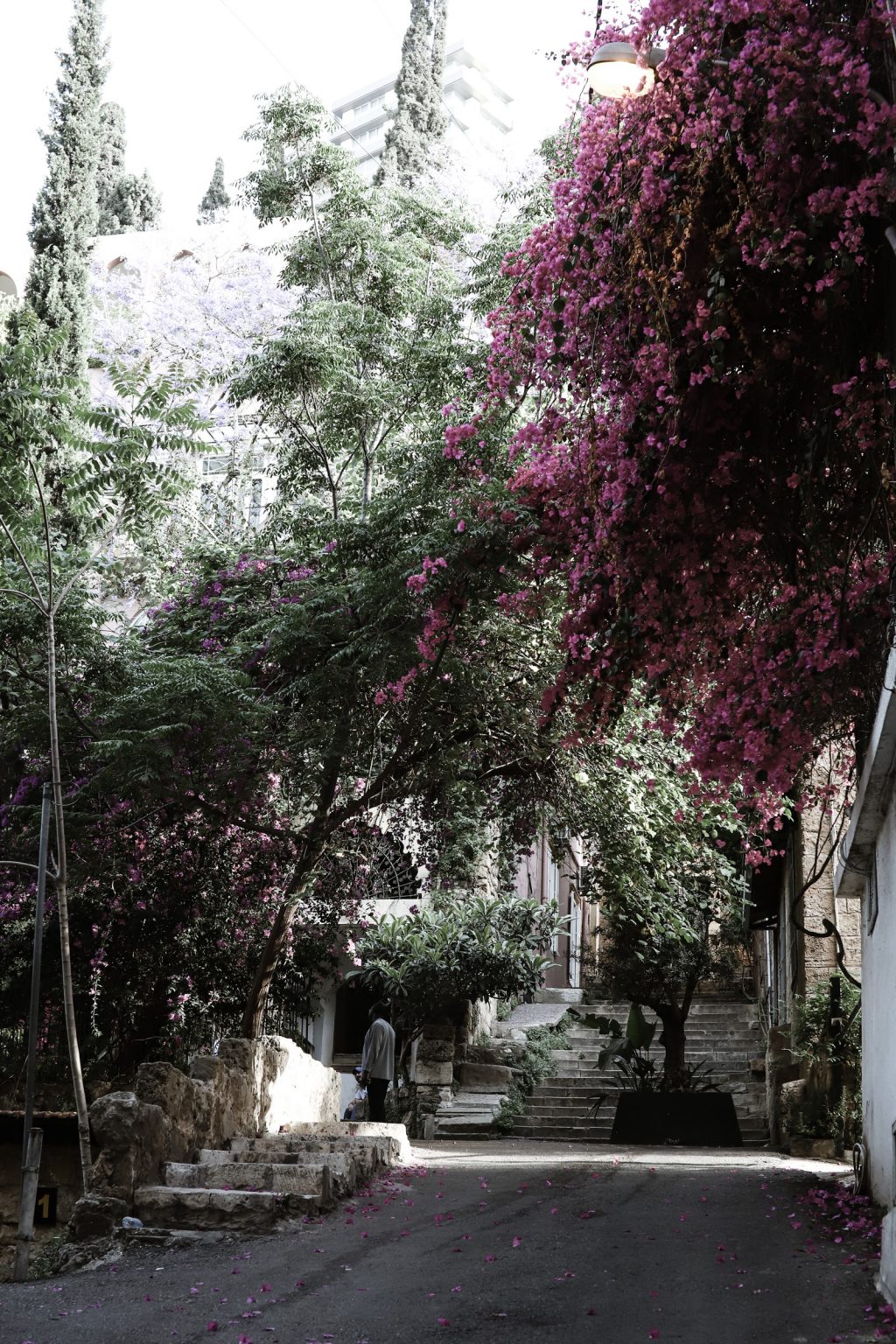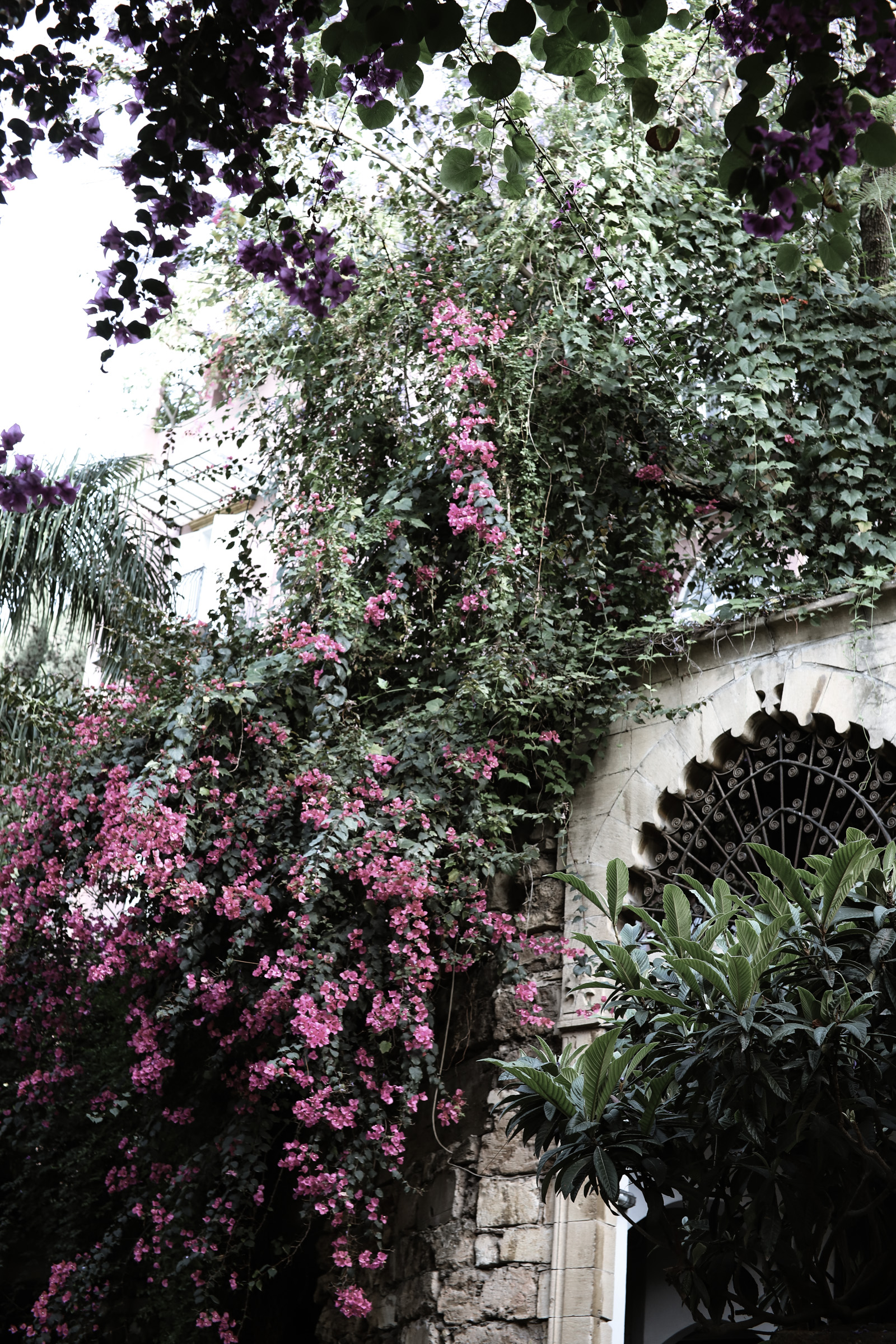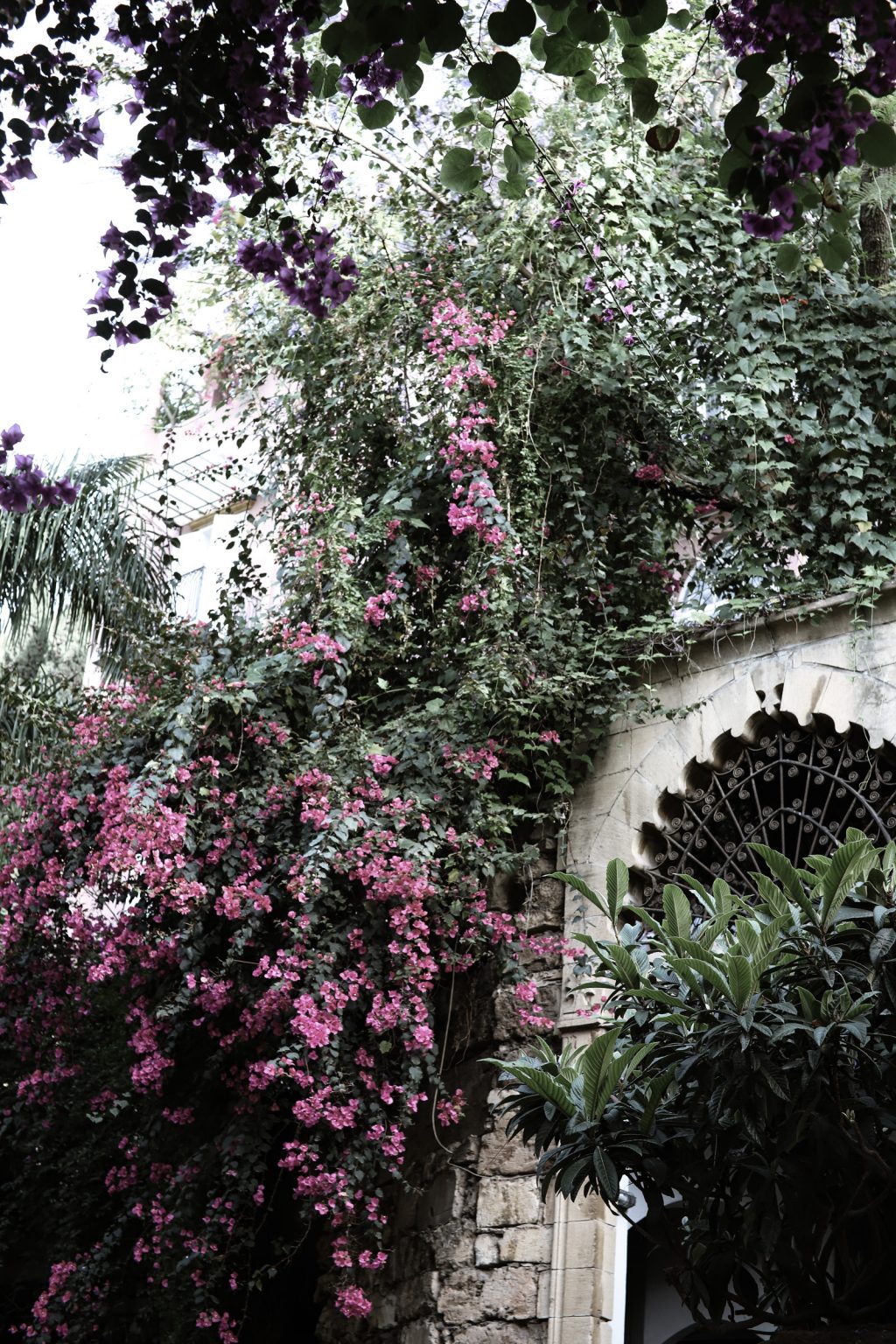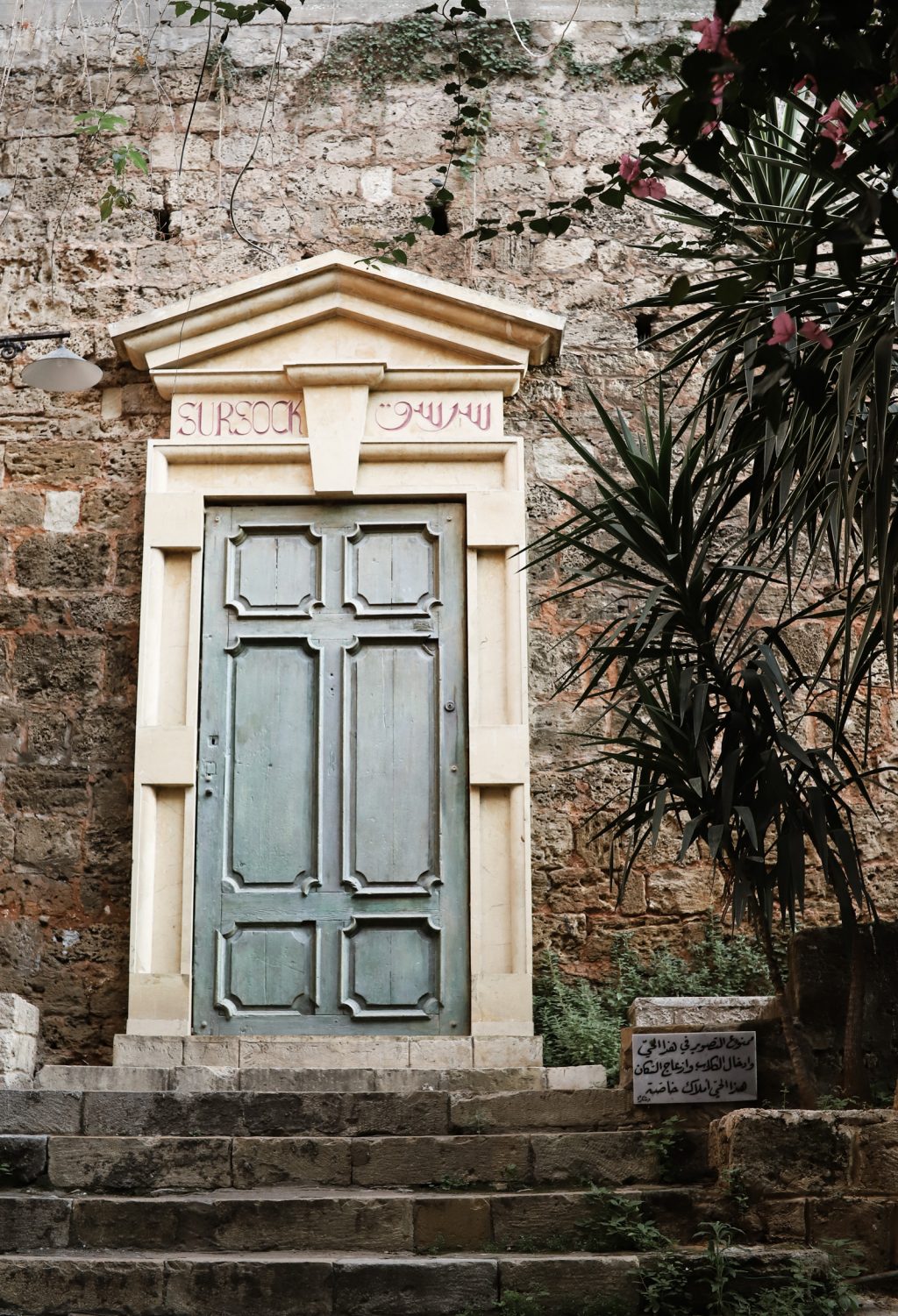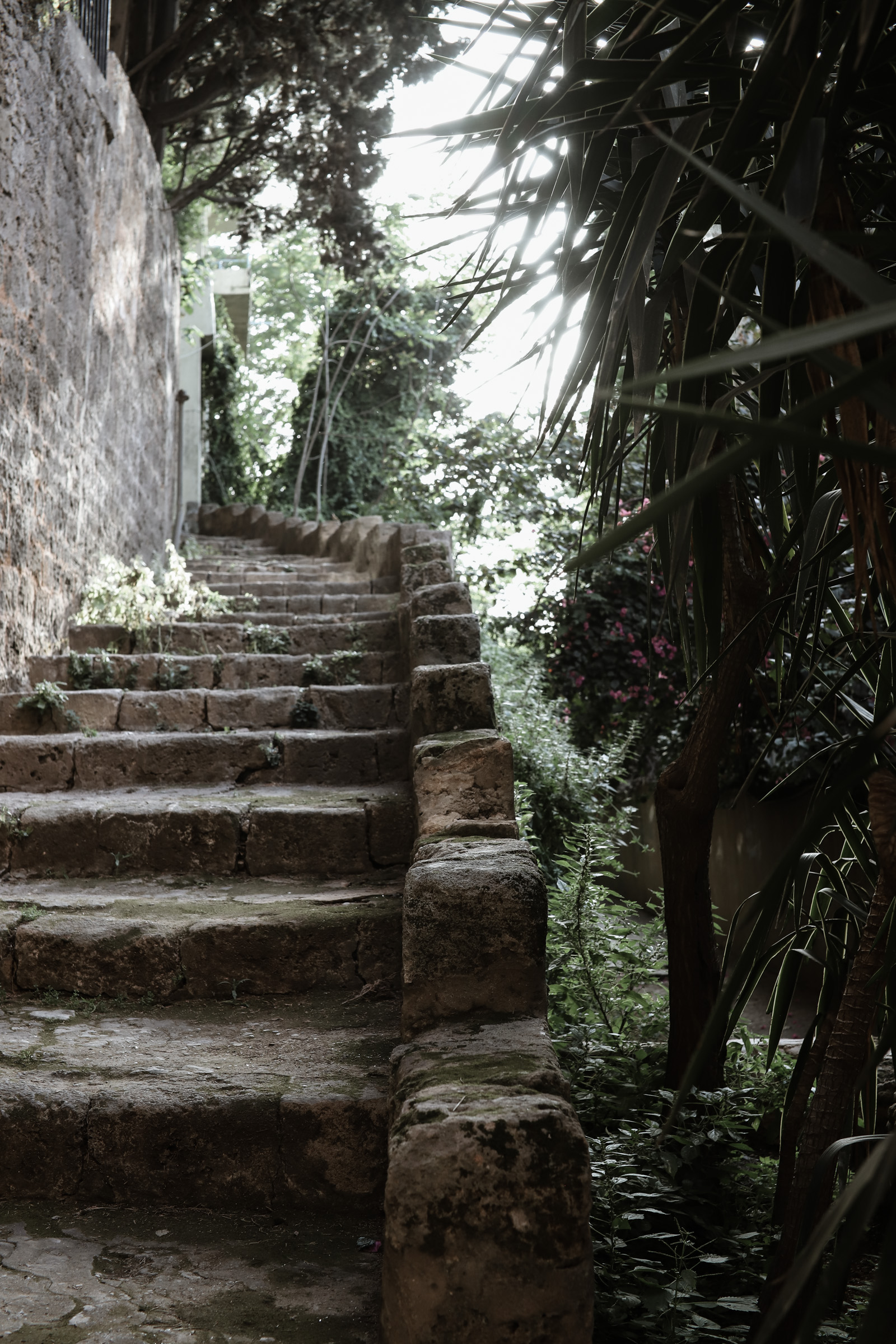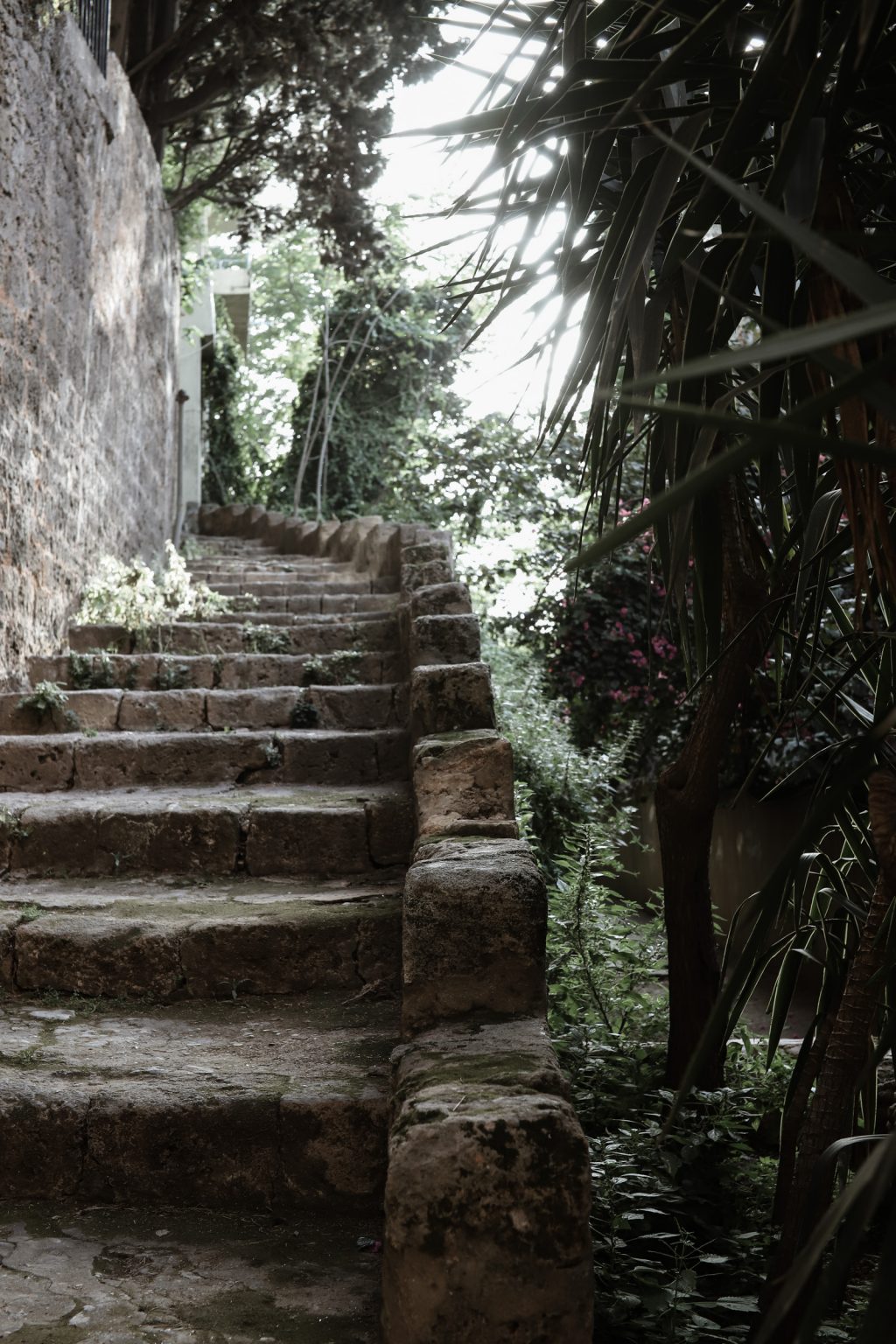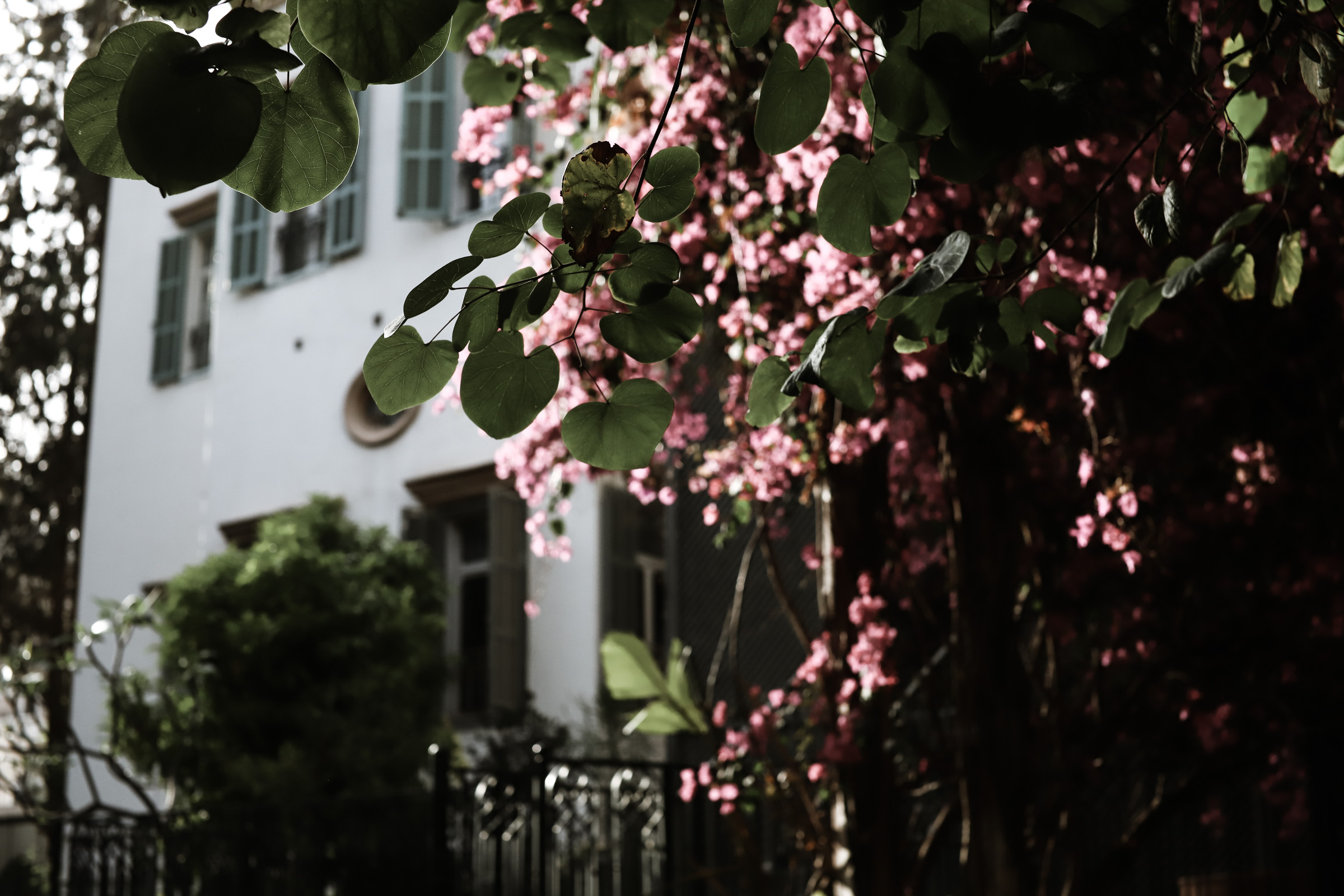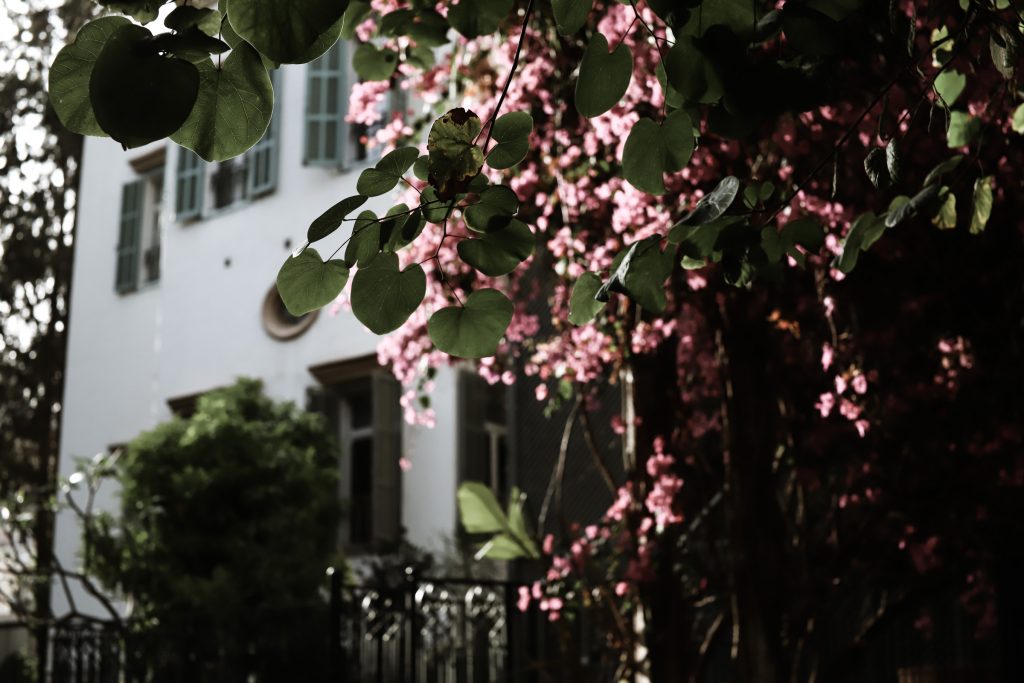 When you reach the end of Gouraud Street you will find yourself at the Saifi Village, an area which has been lovingly restored to house a beautiful art and design village. You will find local designers, restaurants, coffee shops and art galleries.