Defining your personal style goes hand in hand with defining your personal hairstyle in my opinion. Though both can take time, prove tricky and also change a great deal over time, I have found that finding a good hairdresser is key.
When I left high school at the age of 19, I really grew into defining my personal style, and perhaps I still am, but that change all started with defining my hairstyle. While friends turned to experimenting with hair-dyes I turned to experimenting with haircuts. And I've had many: there was the braided weave, the spiky shaved crop inspired by Shayanne Sossamon, the rough crop bob also inspired by Shayanne Sossamon, and the neater crop bob inspired by Amelie Poulin, to name a few.
With my various experimental changes in style and travels throughout Europe, trying out lots of different hairdressers meant the ratio of bad hair cuts compared to good were getting more frequent. And there were many disasters, but I will spare you the details.
So when I moved to Paris 9 years ago I decided to put my faith in the Toni and Guy hair academy, because the education system is a minimum of 3 years (I am told) and picking a level of stylist was very comprehensive, making it easier to put your trust in them. It was there that I was lucky enough to have found Midori who is now working in a independent salon called Studio Marisol and has since been cutting my hair in the edgiest styles for the last 8 years.
Since Midori and Studio Marisol are such a big part of my style story I wanted to take you inside the salon/gallery during my latest visit last week so you too can experience this creative salon I find myself sitting and marvelling in every 6 months. The team of stylists there is growing, and though a hair cut will set you back upwards of €100, the work they do is meticulous and you will no doubt leave feeling like I do… AMAZING!
As you will see the salon is also a showcase of the Avant-Garde wigs they have created for exhibitions and editorials as well as a selection of their creative fashion accessories that are available for sale.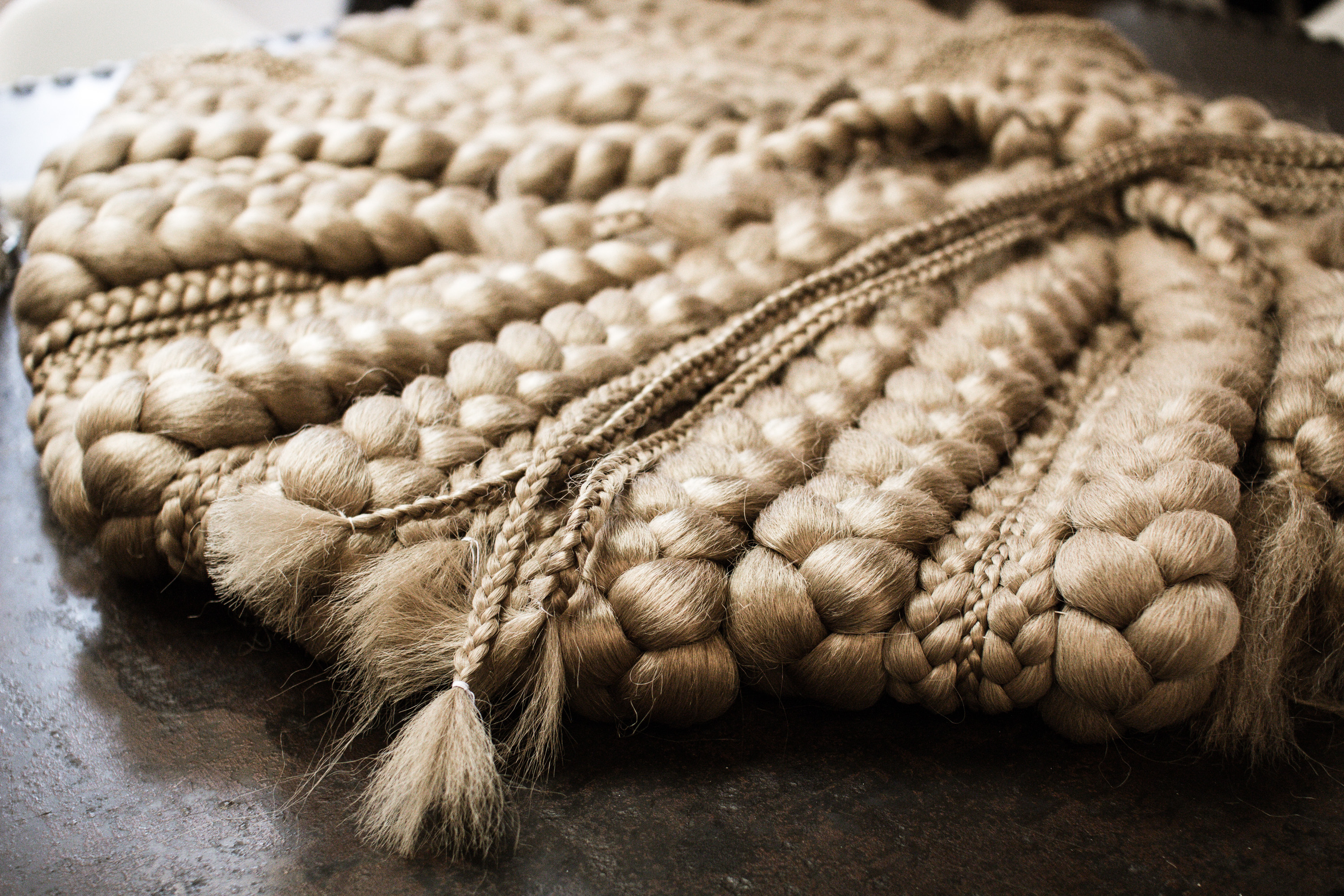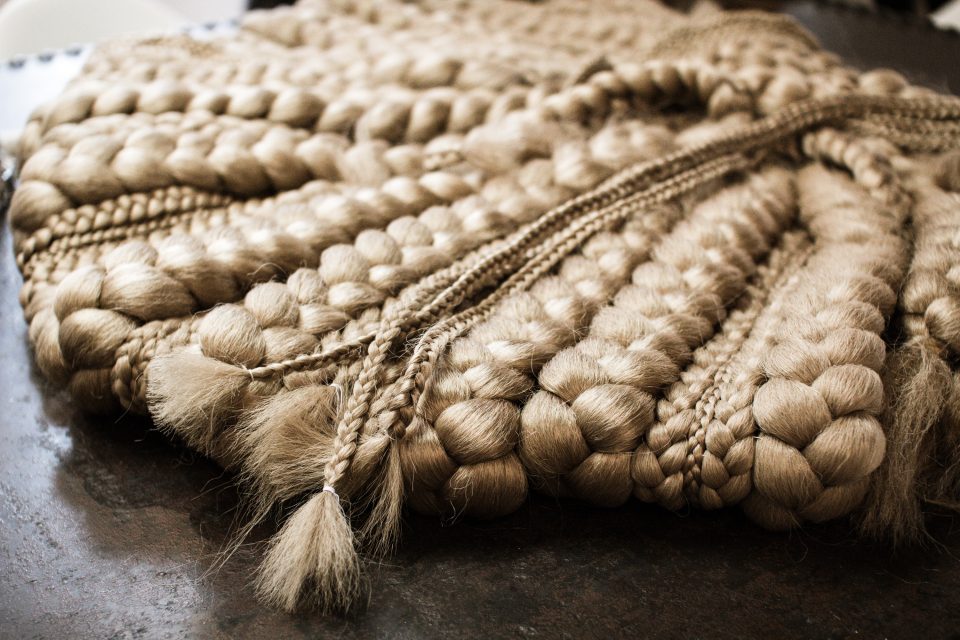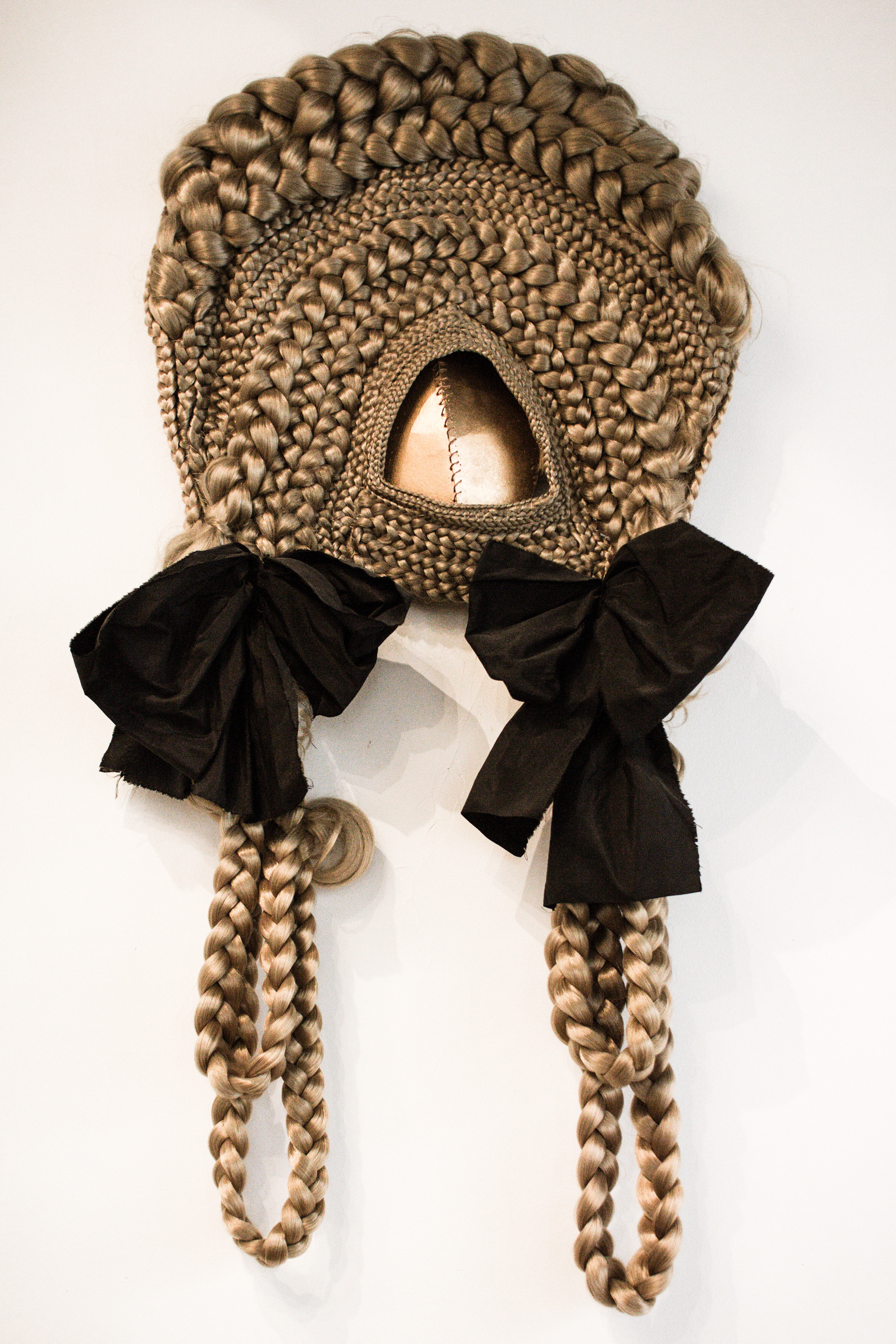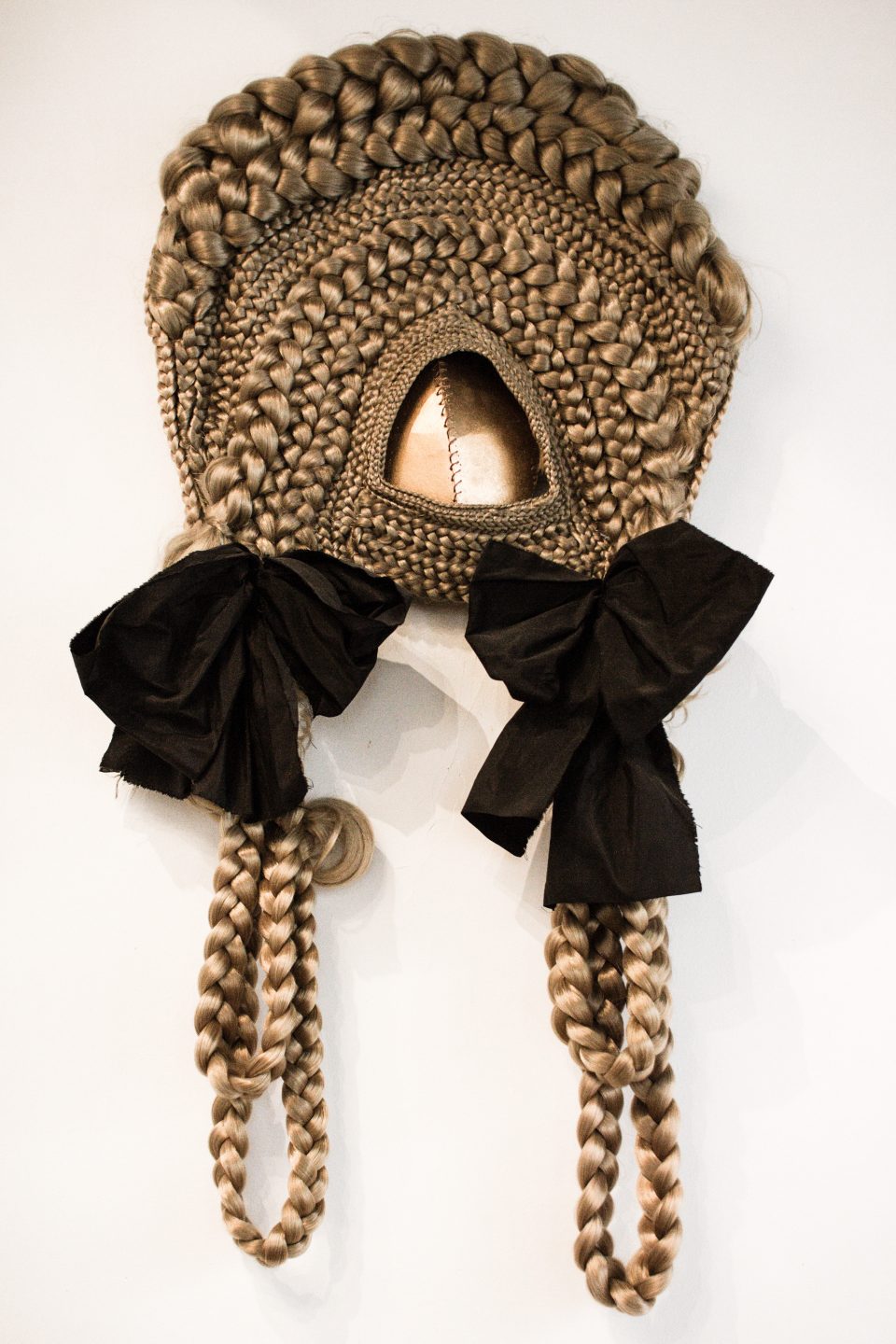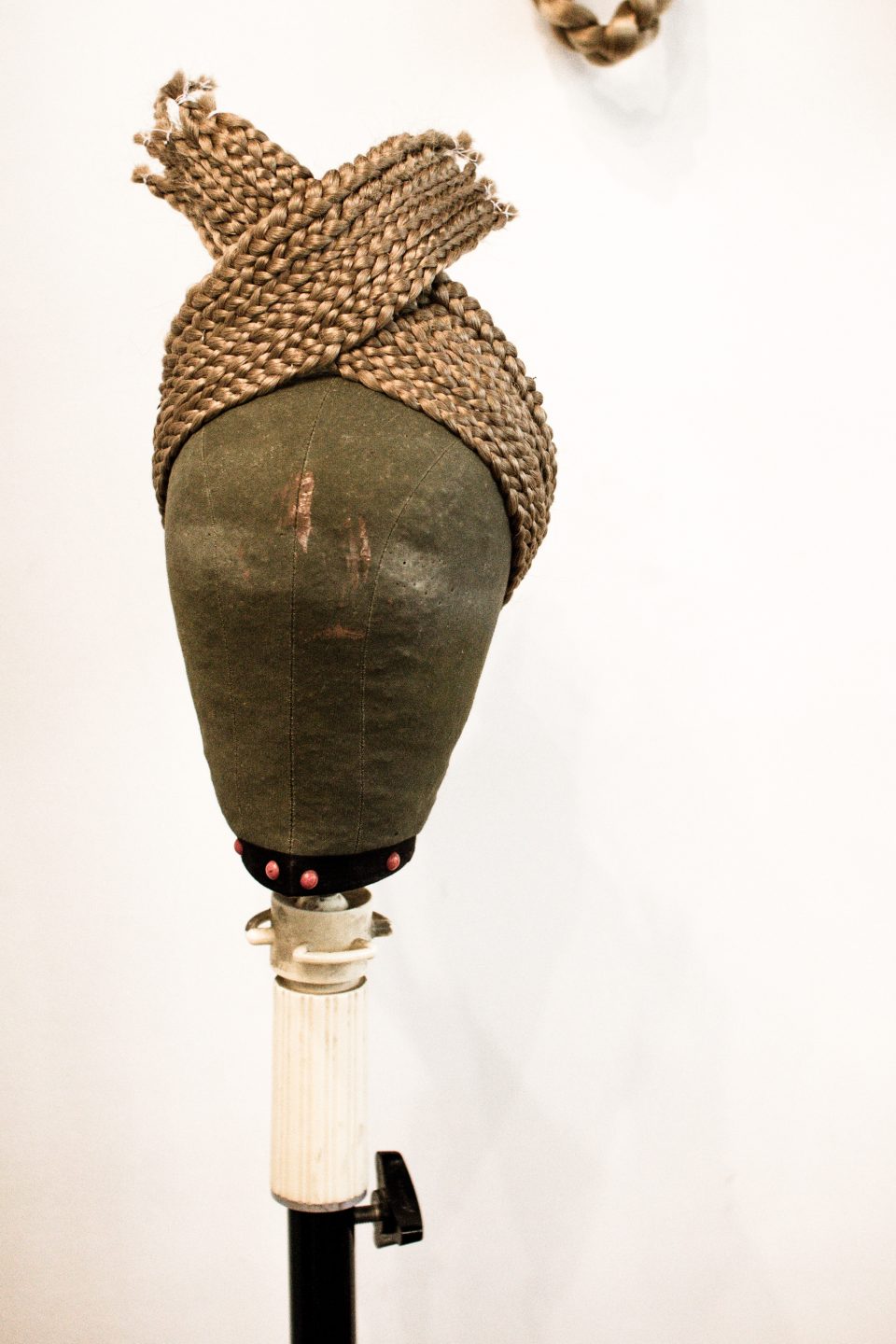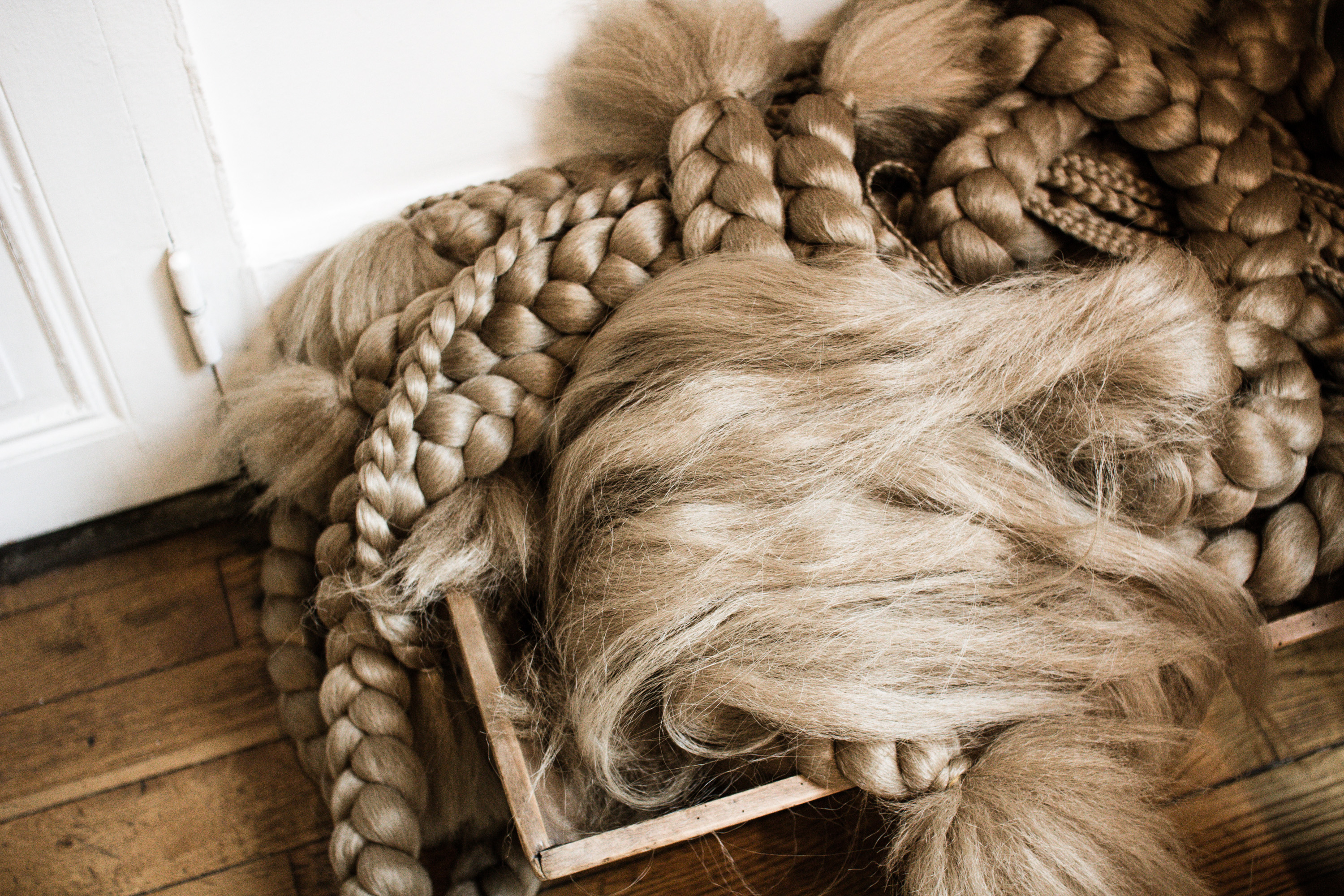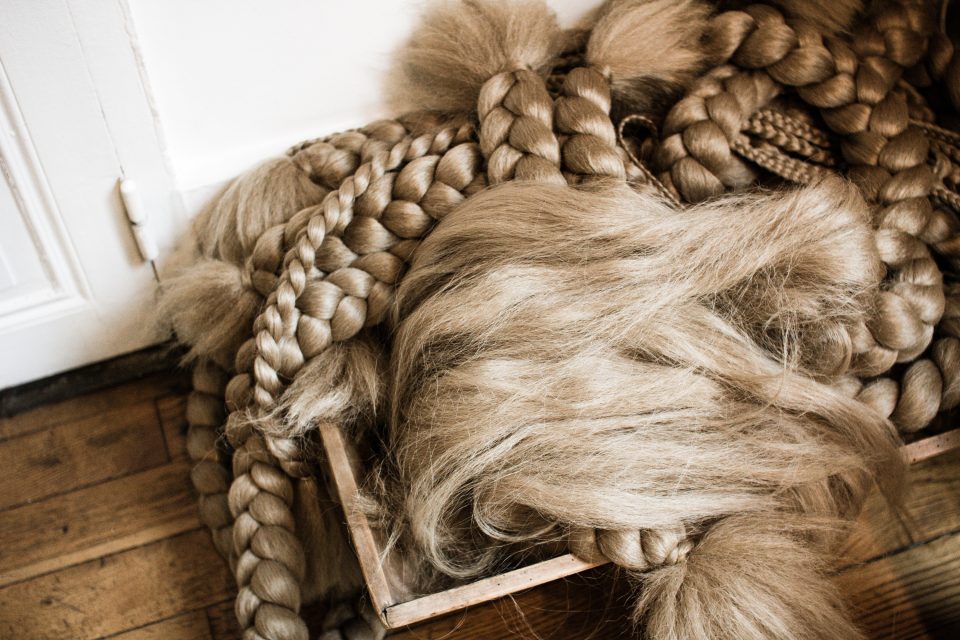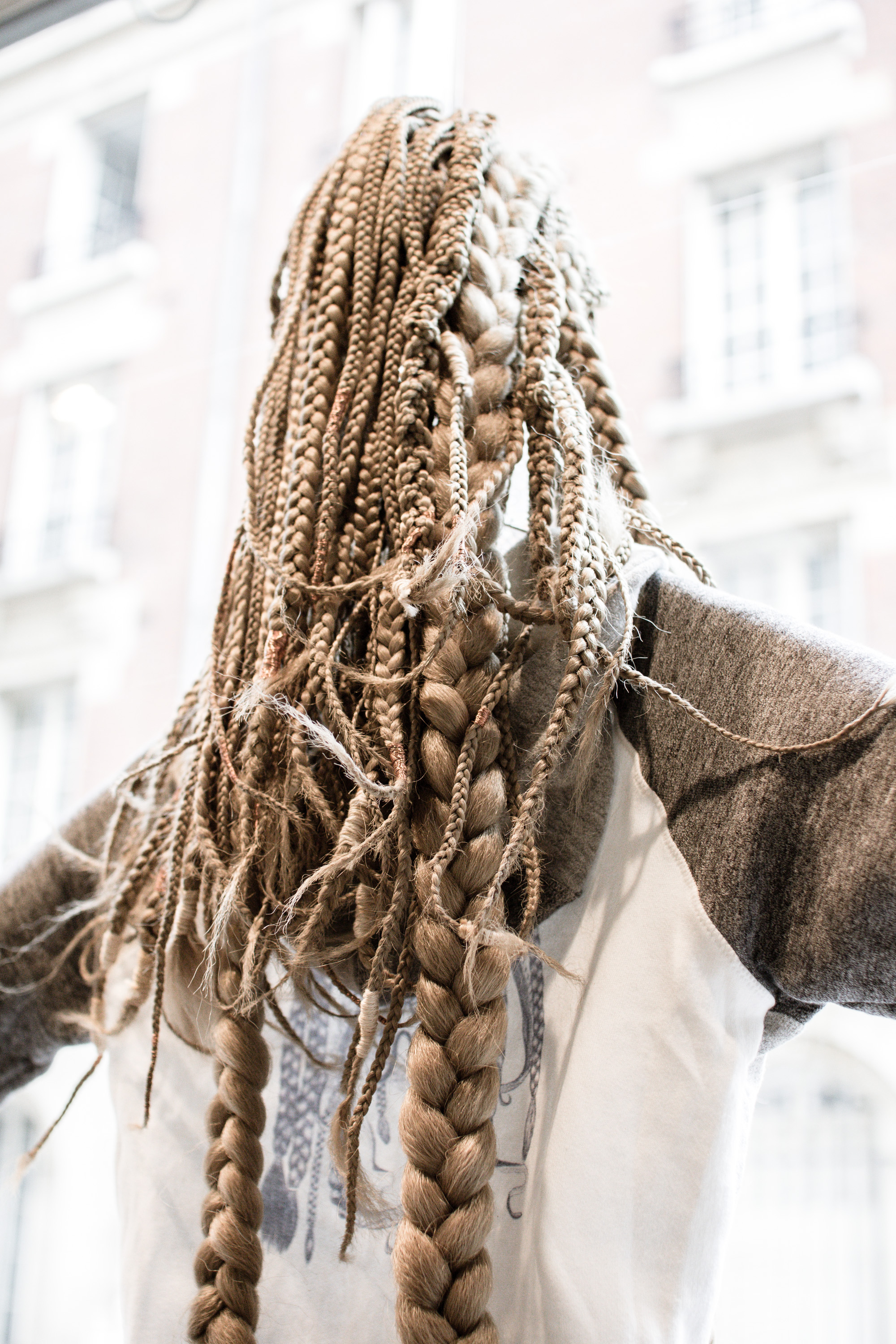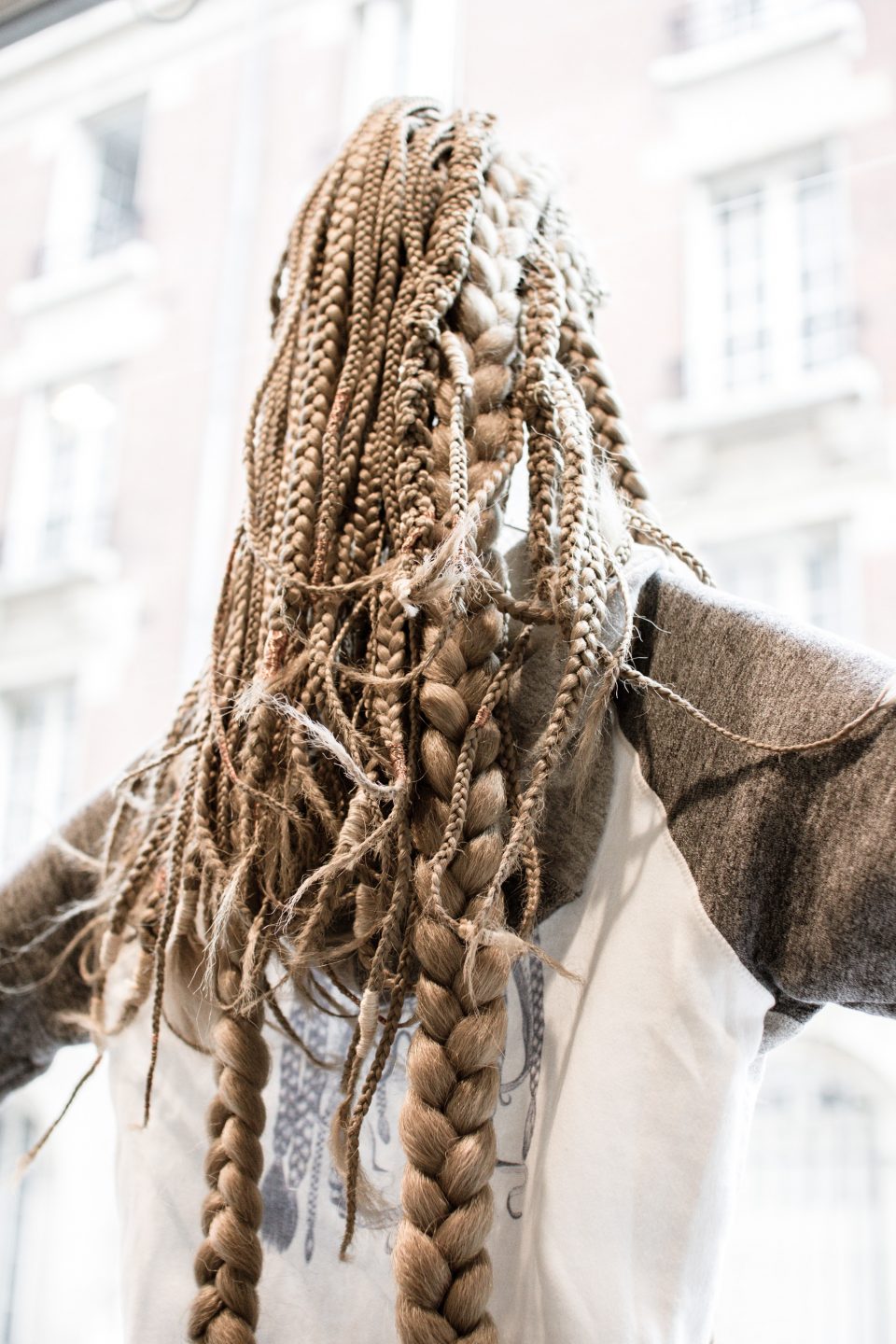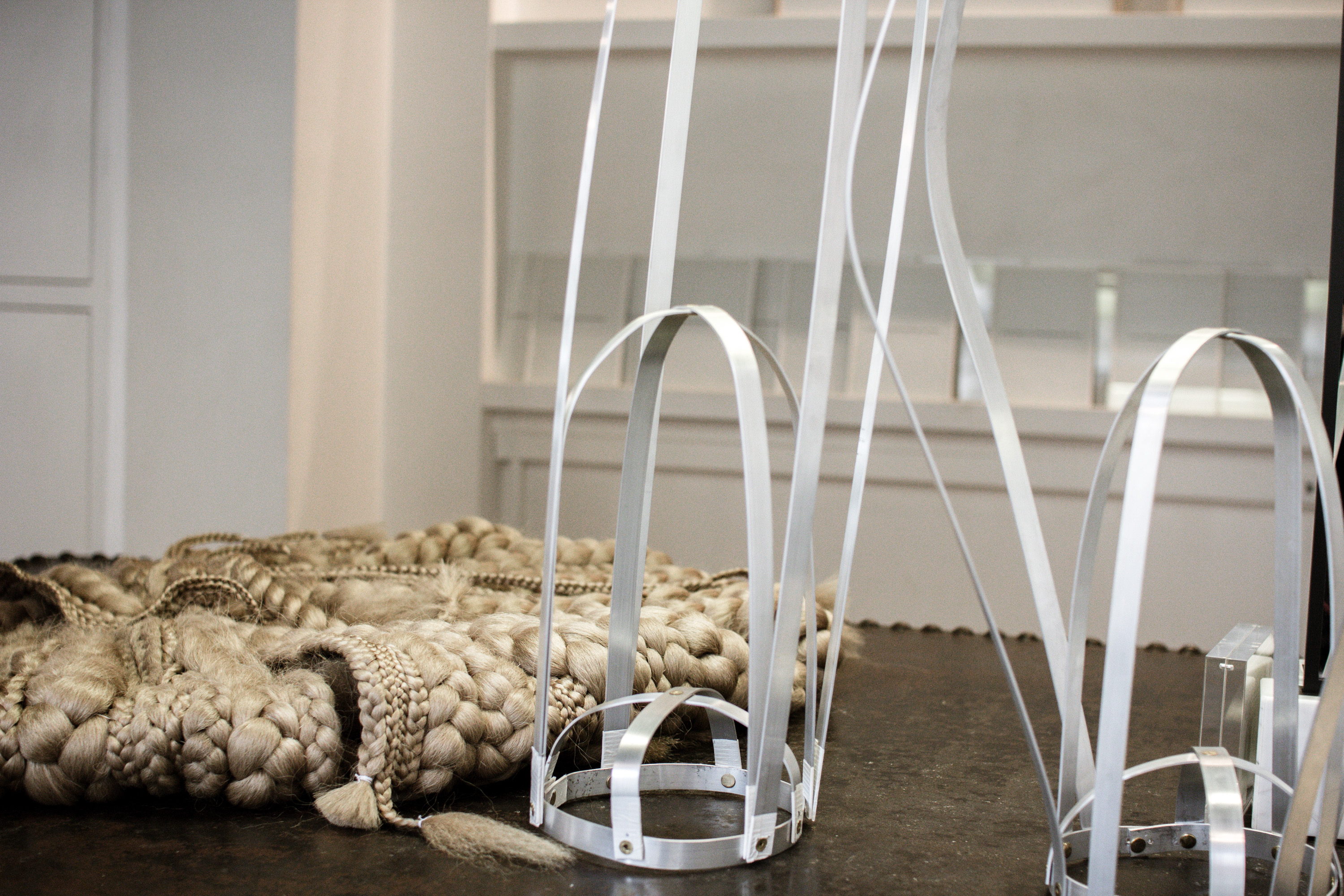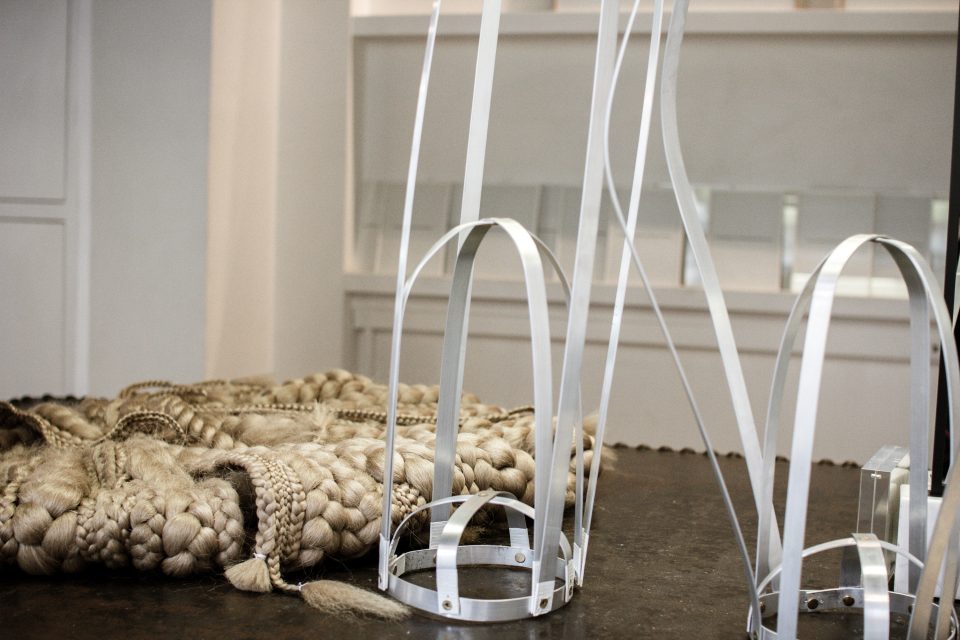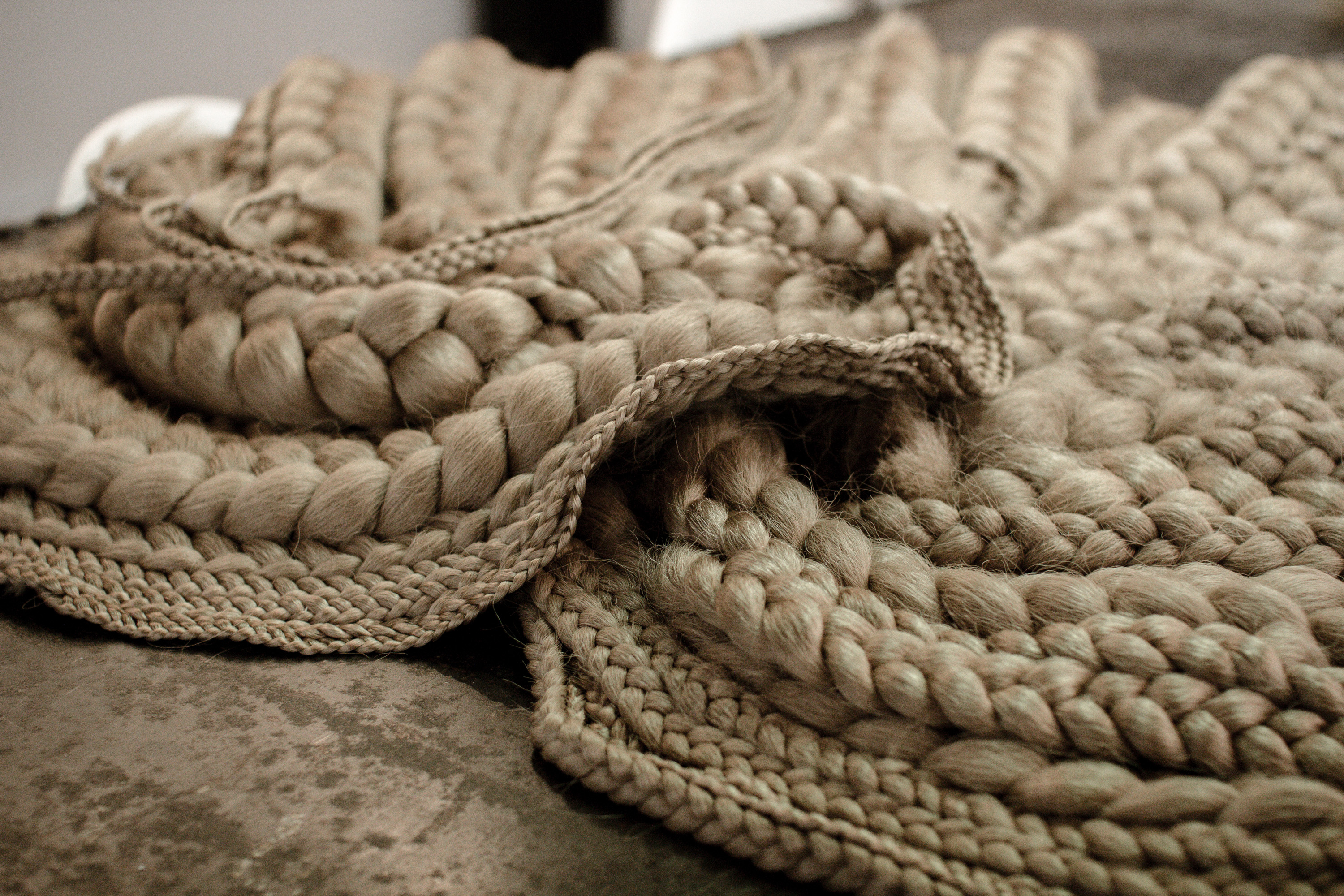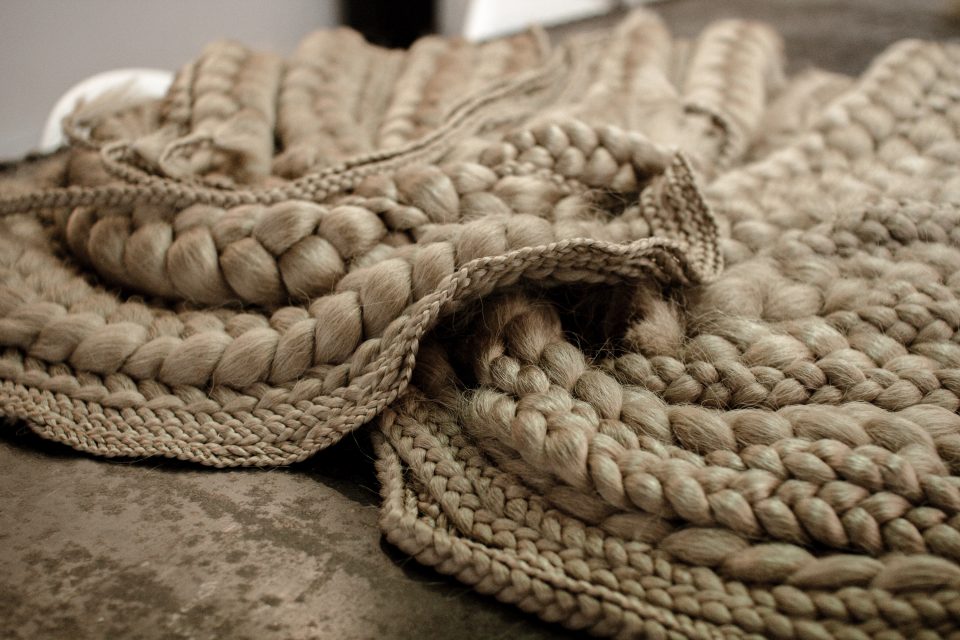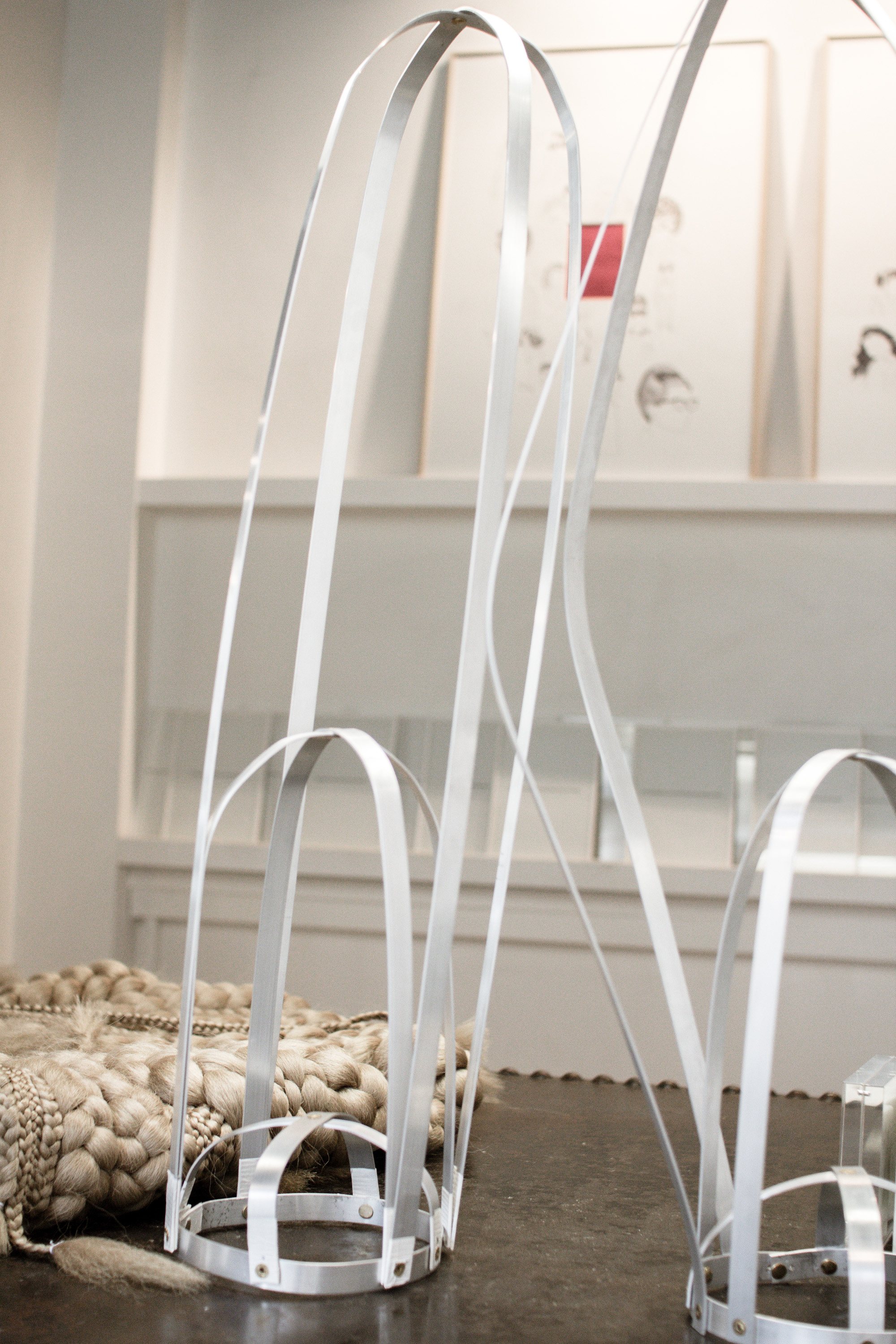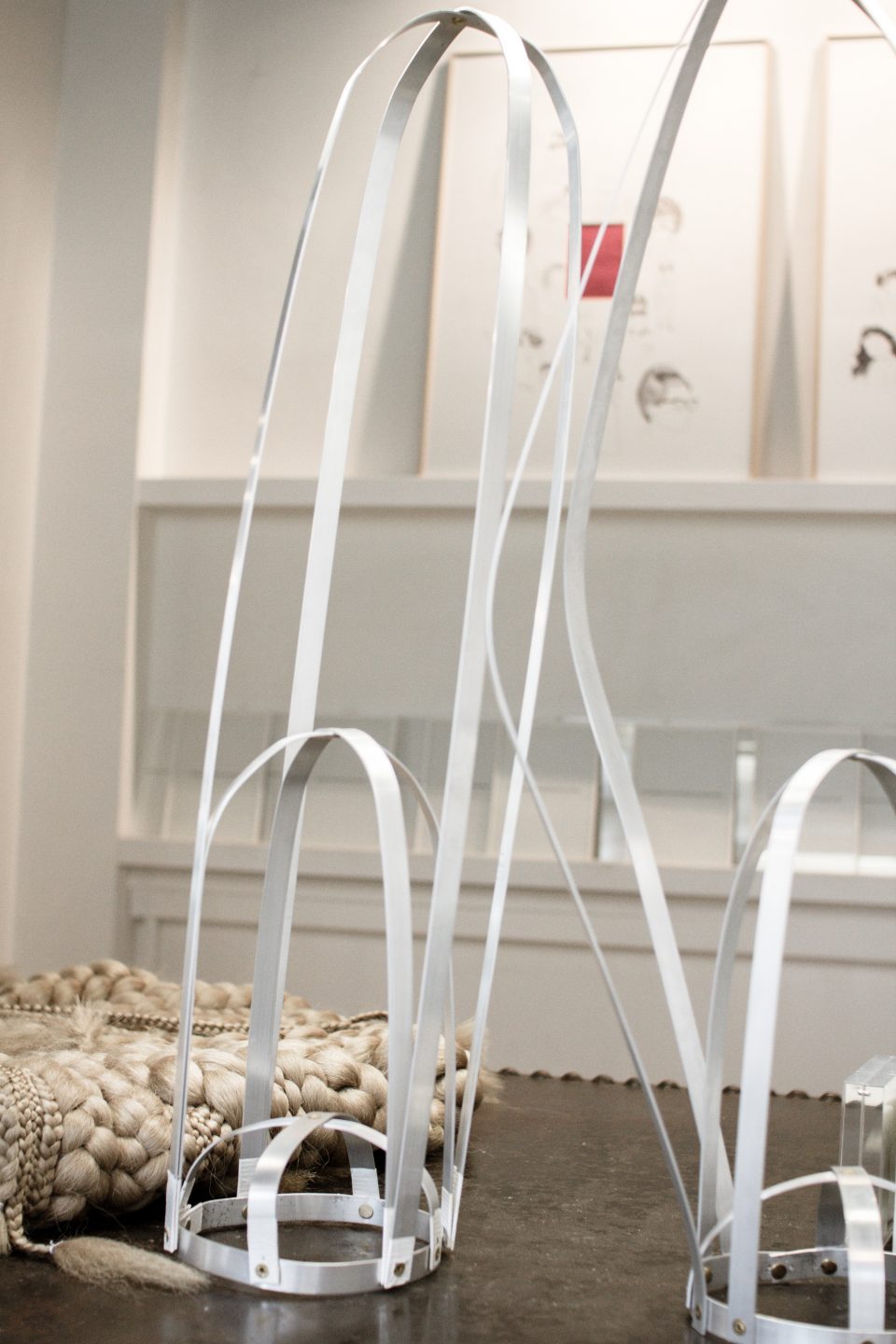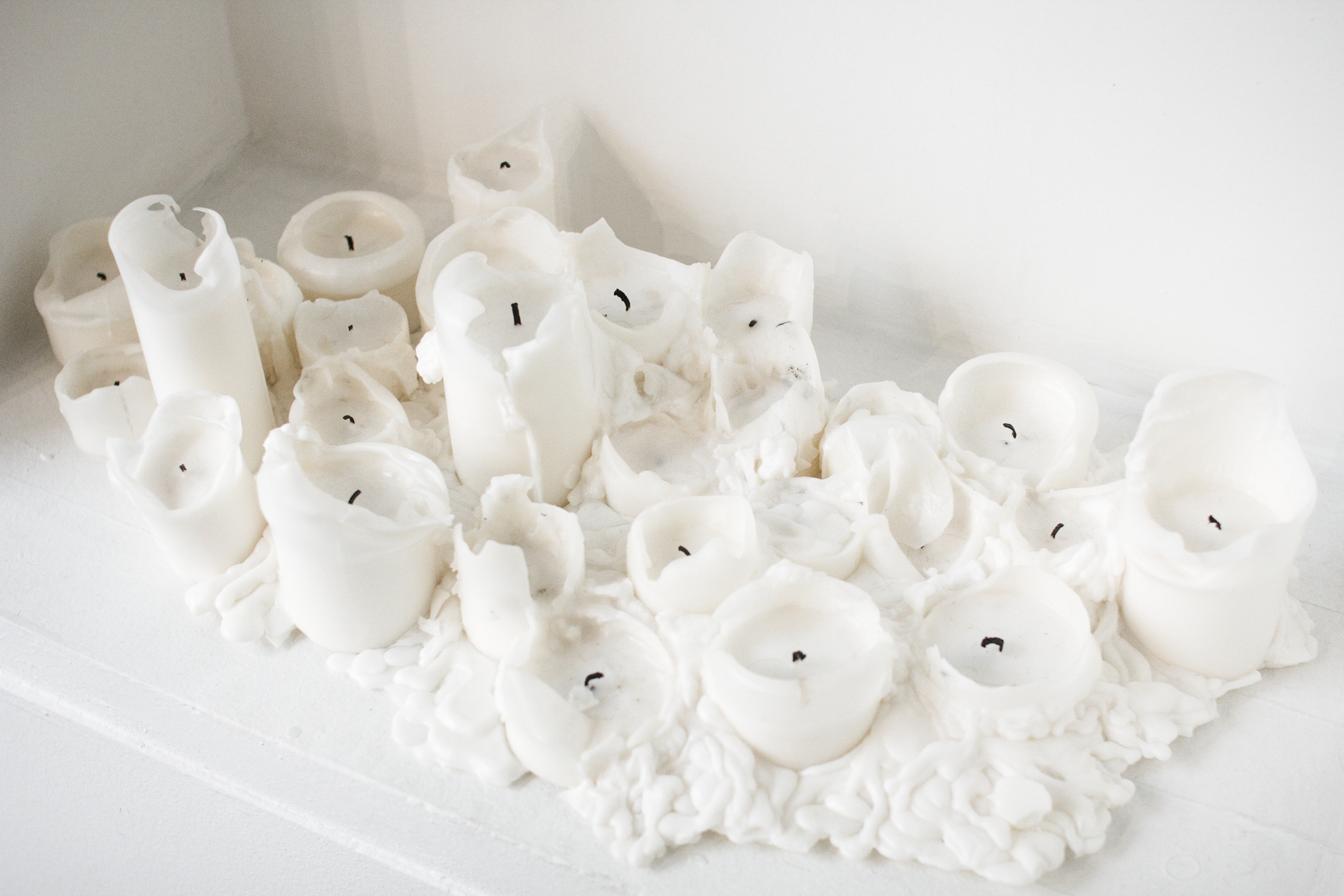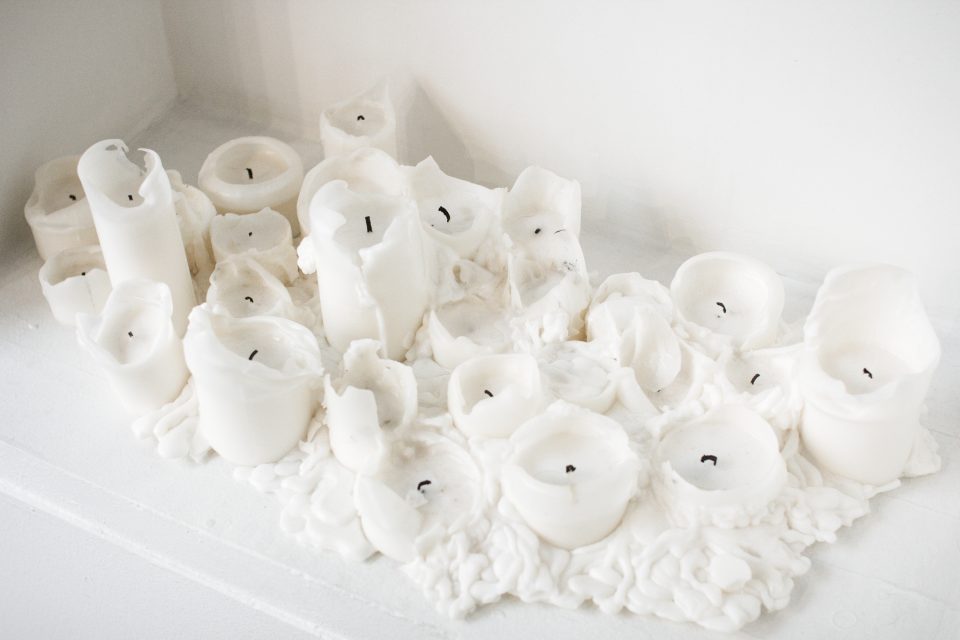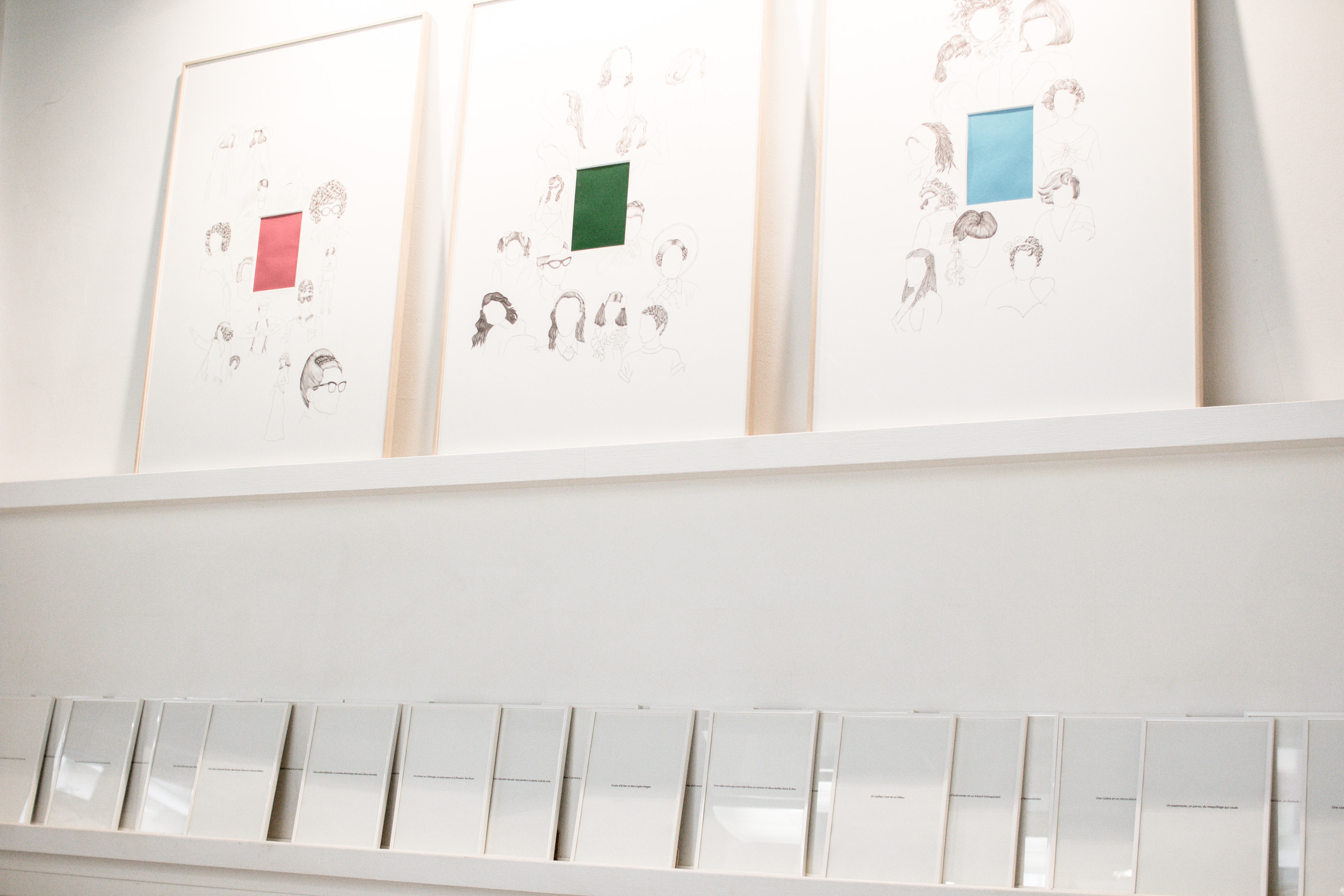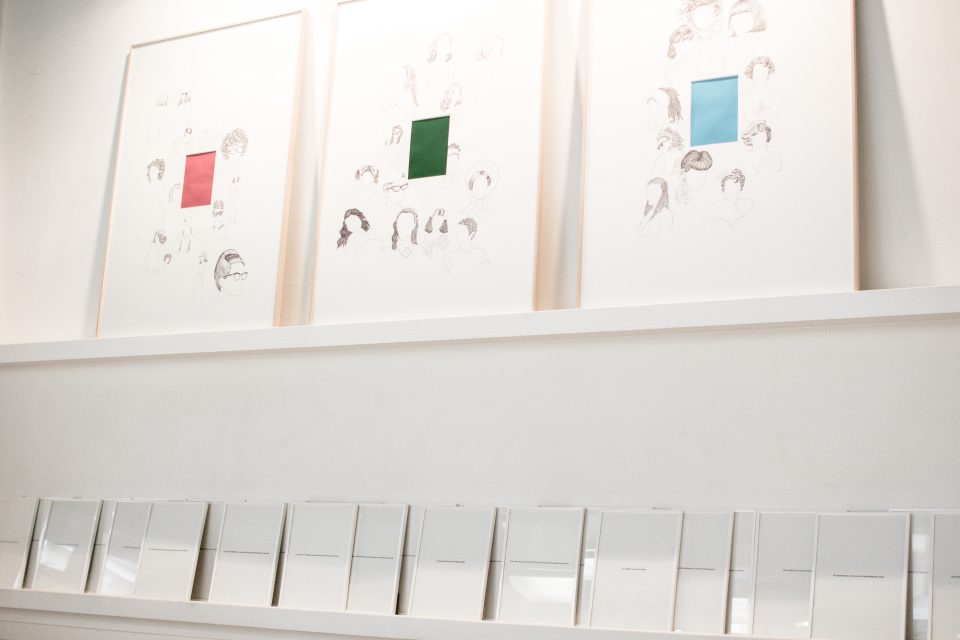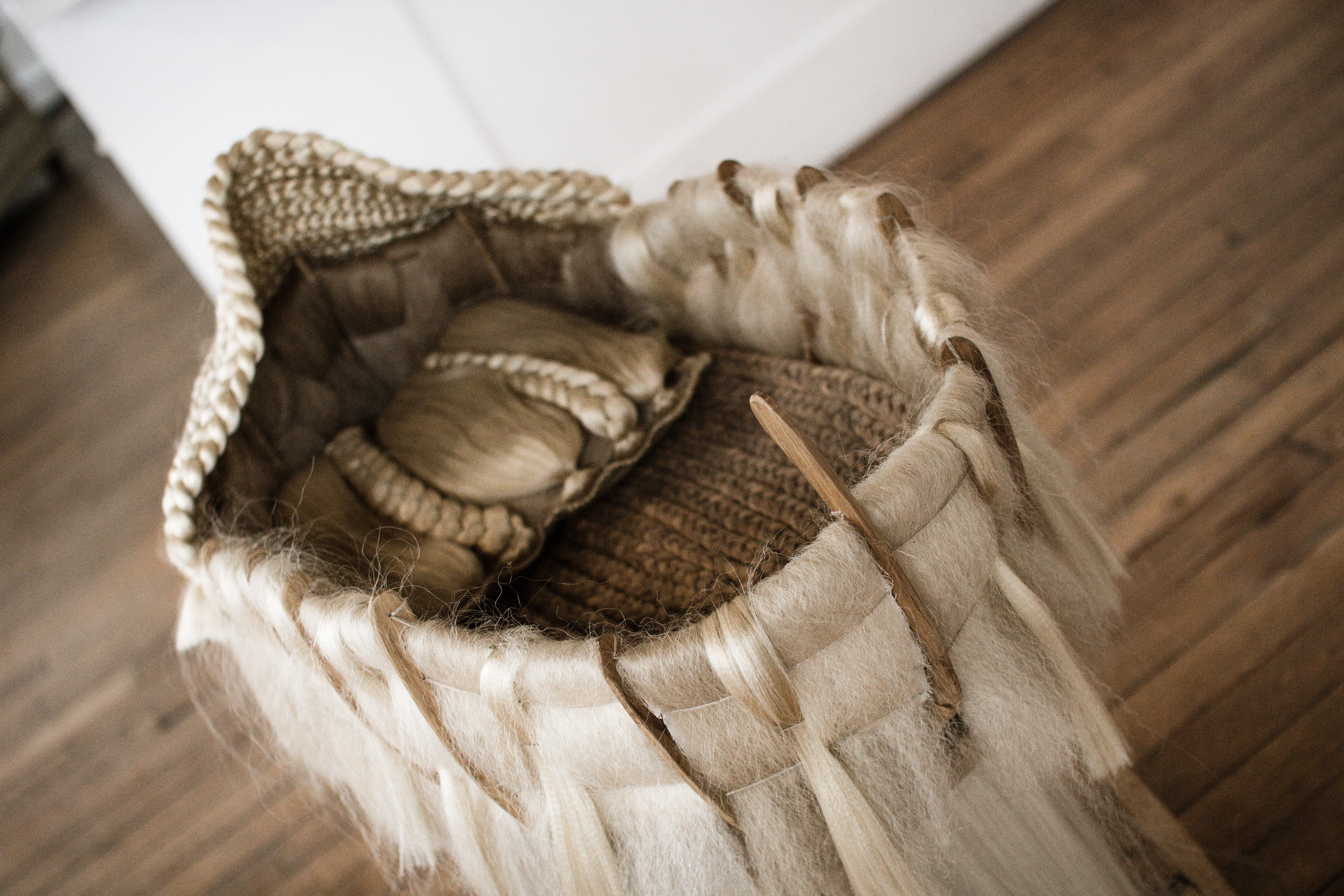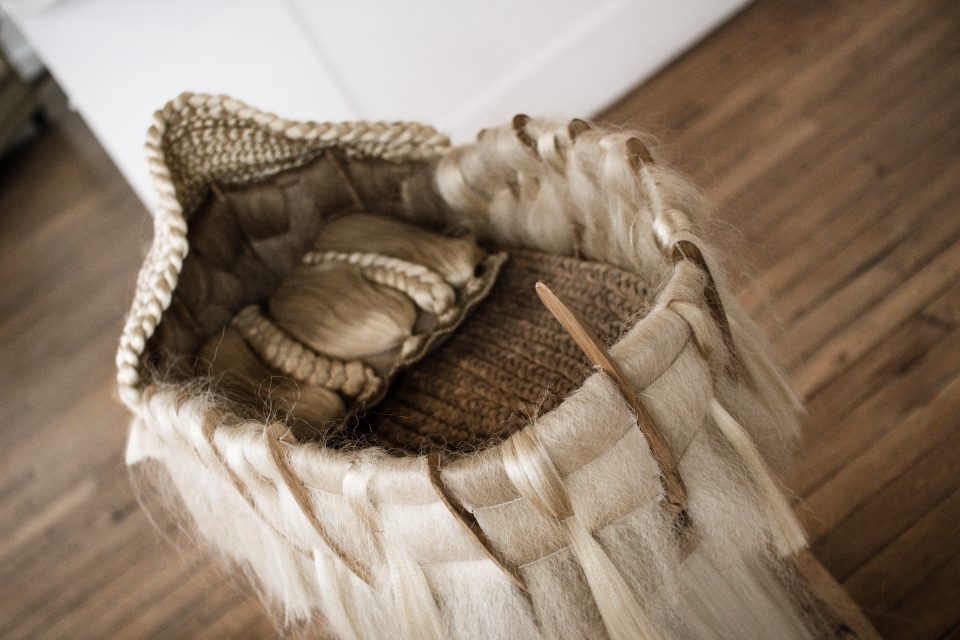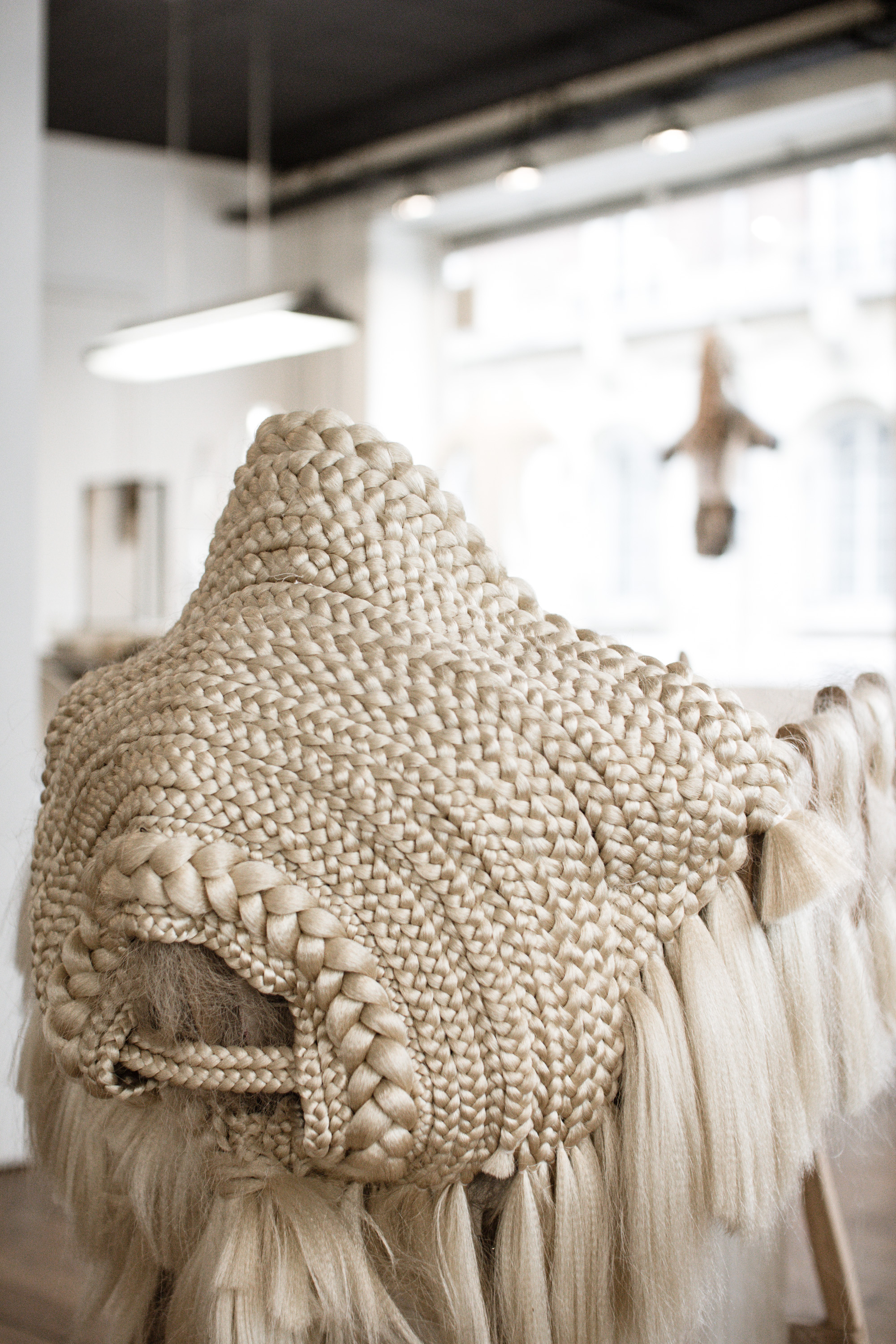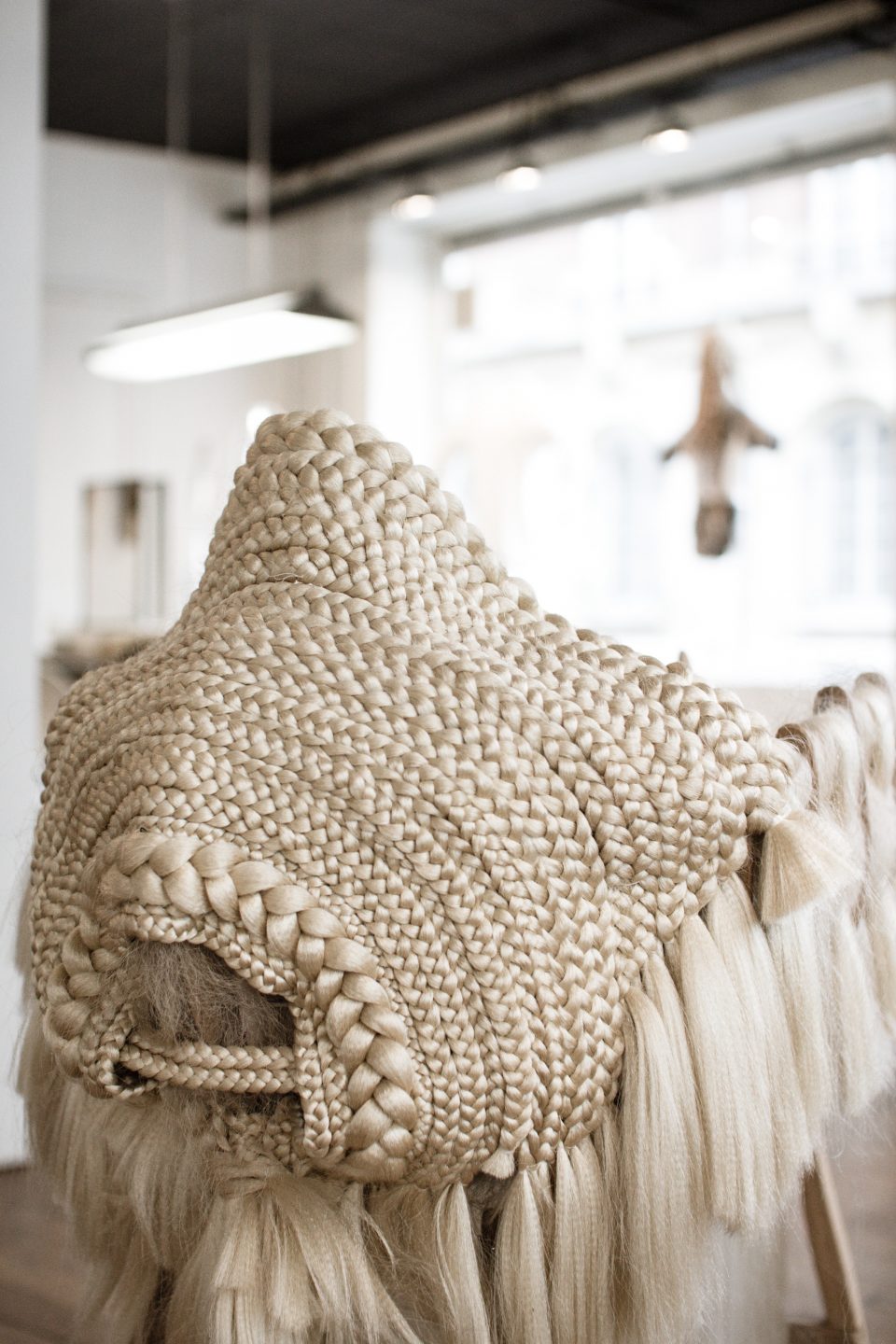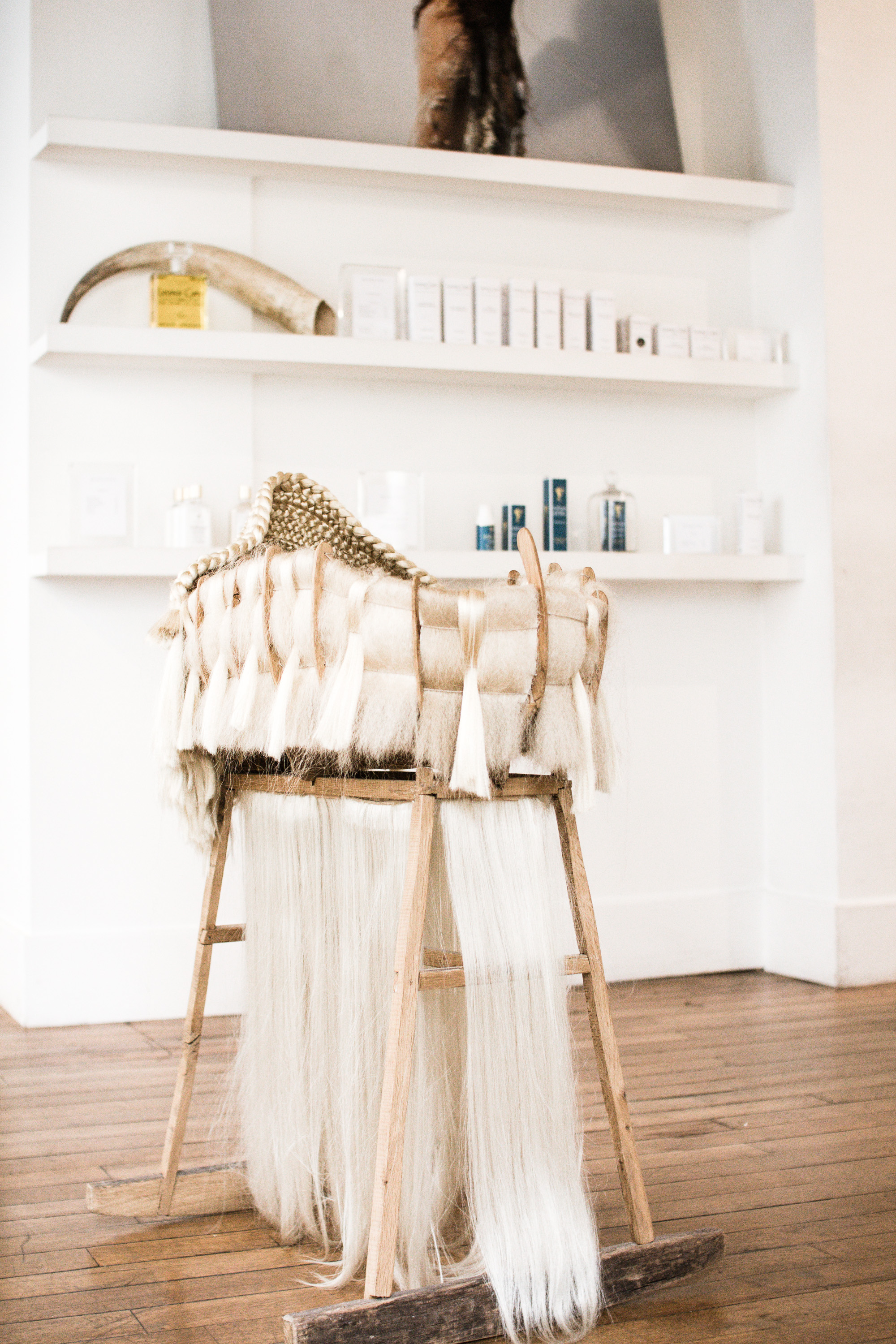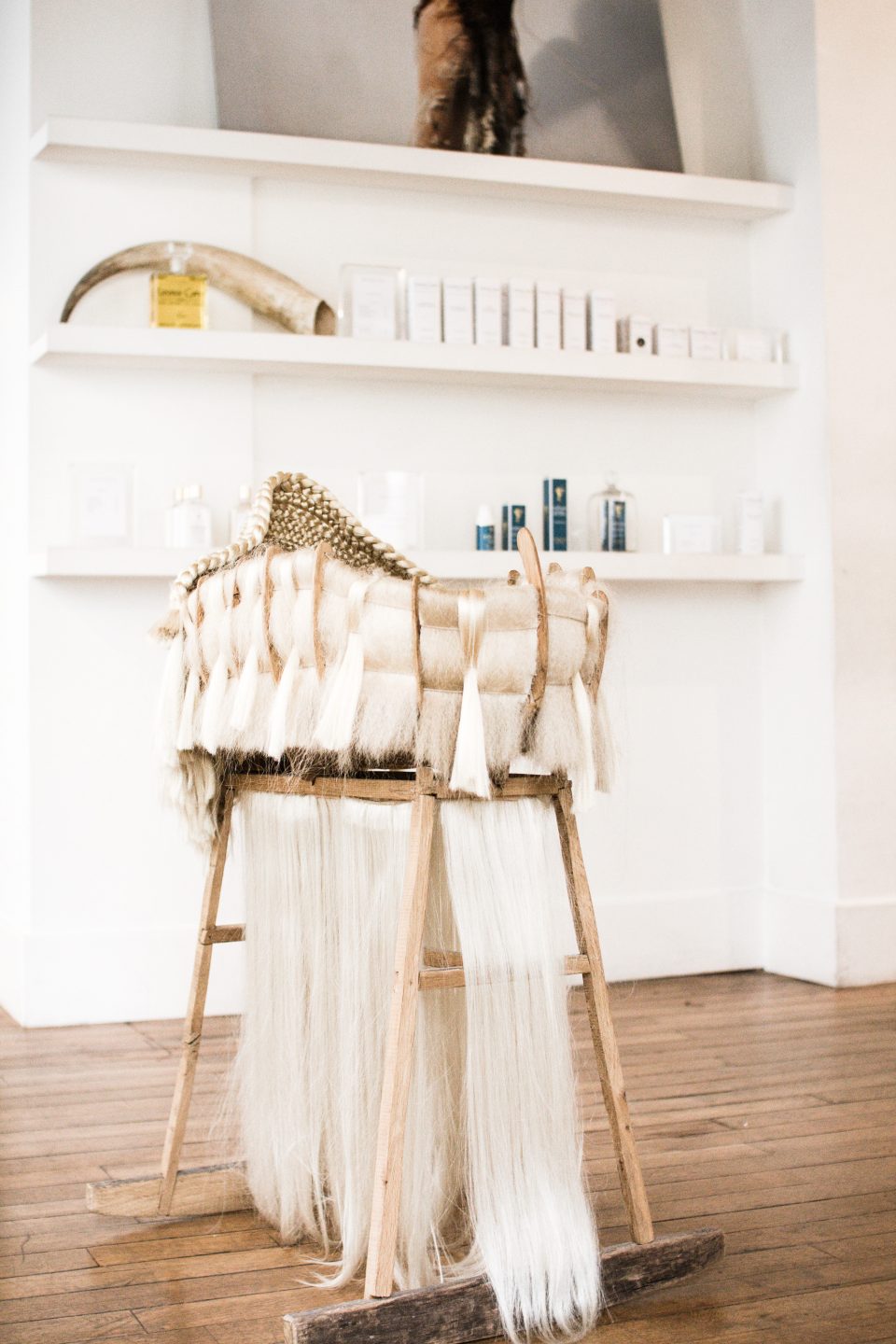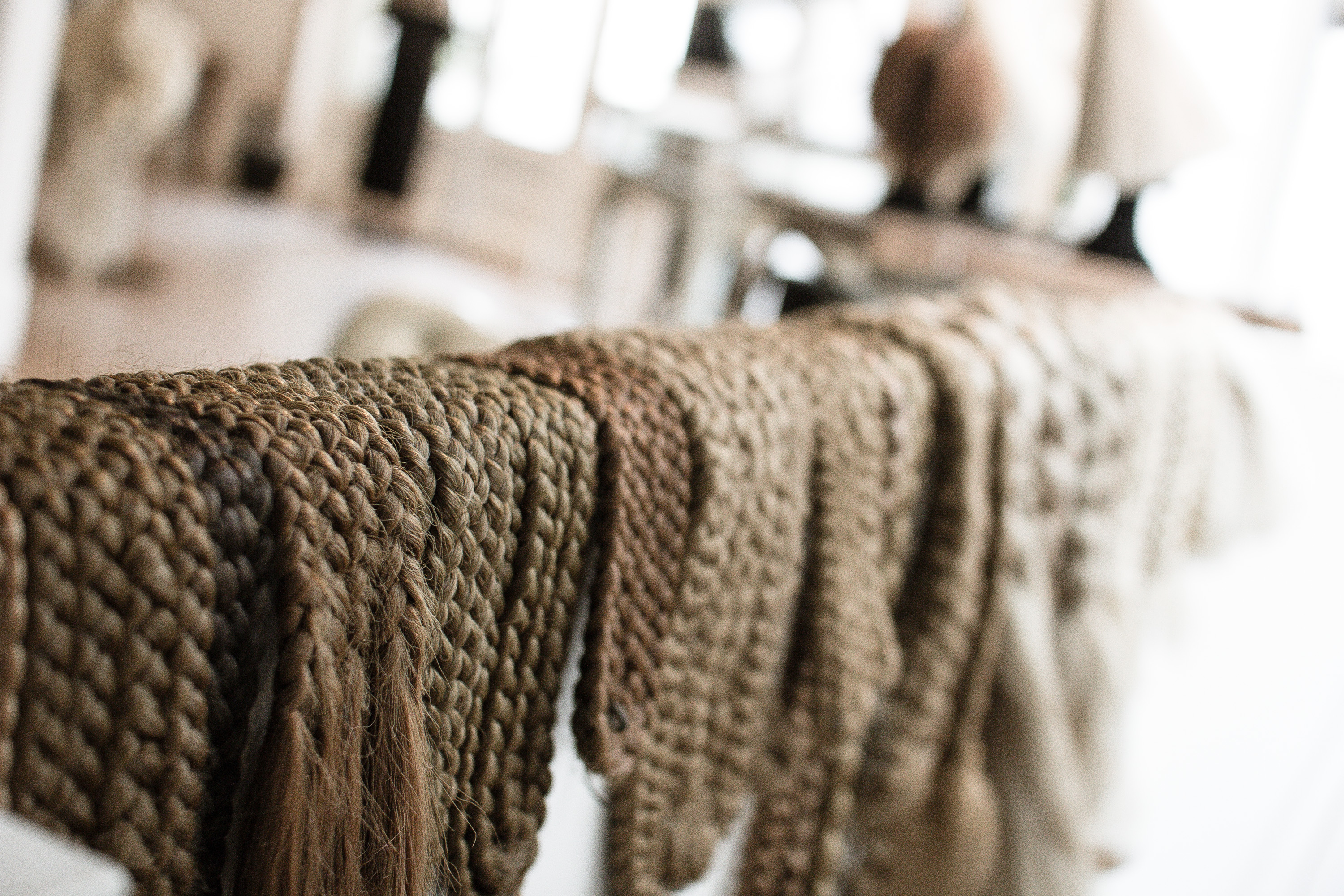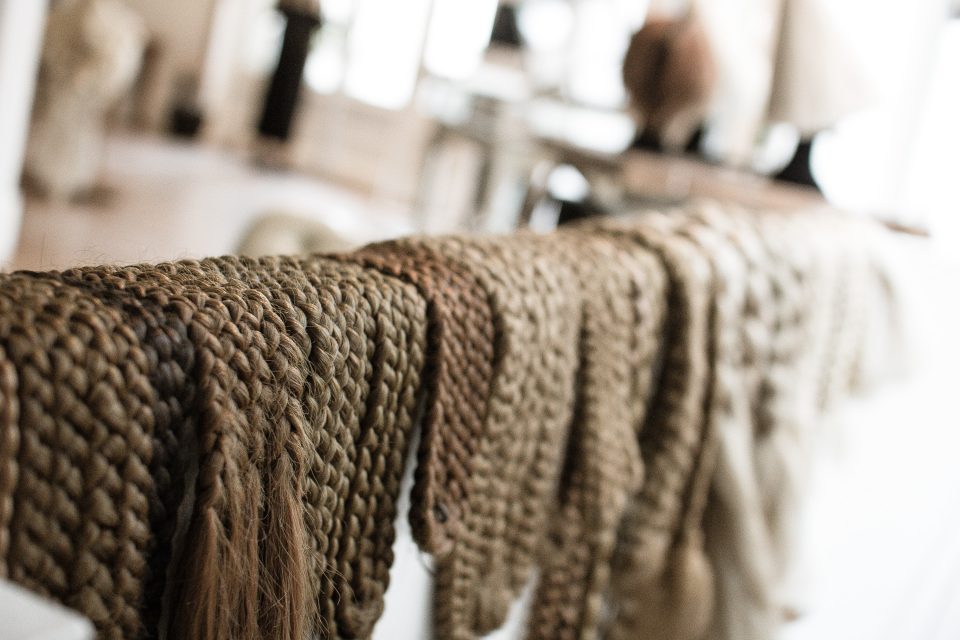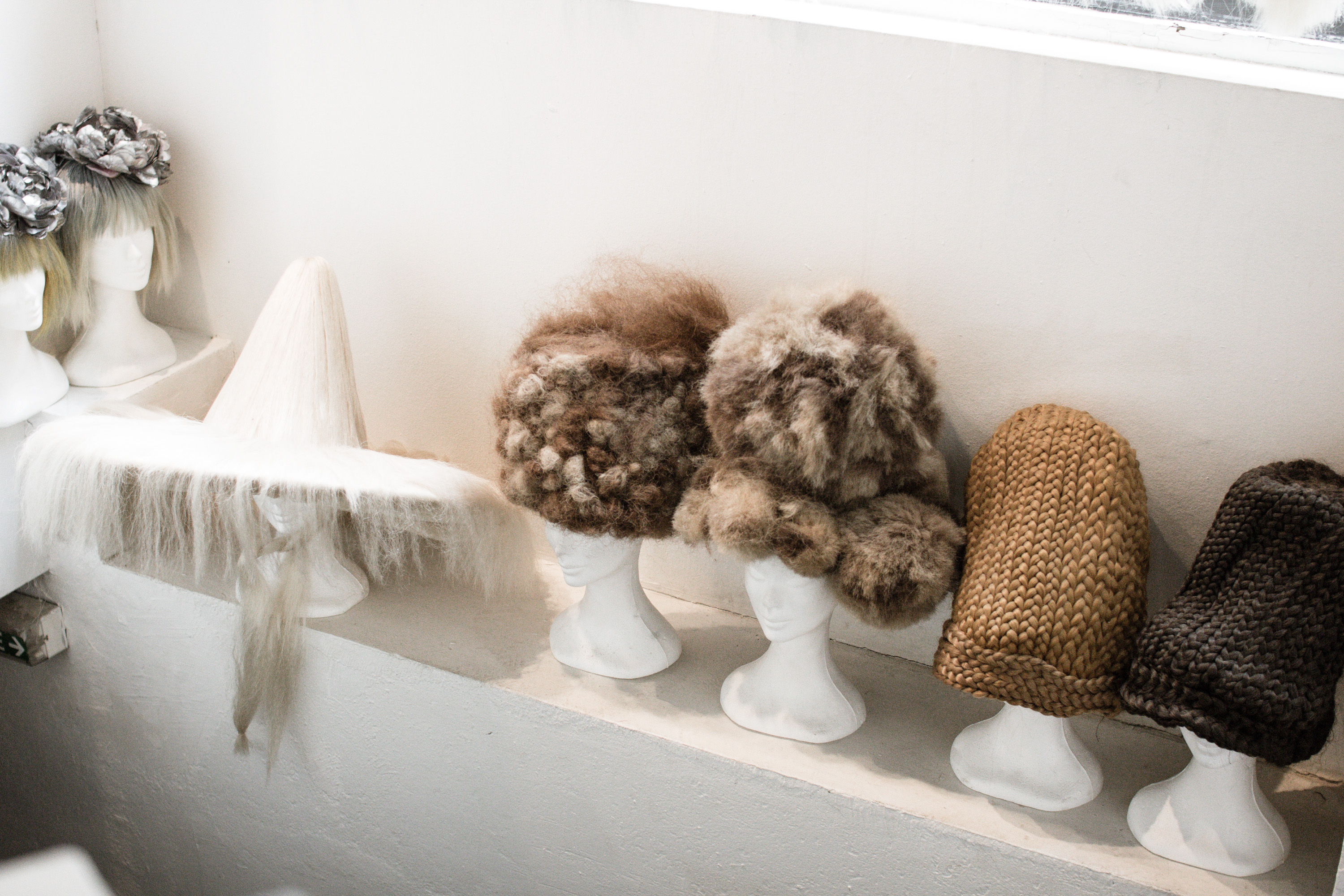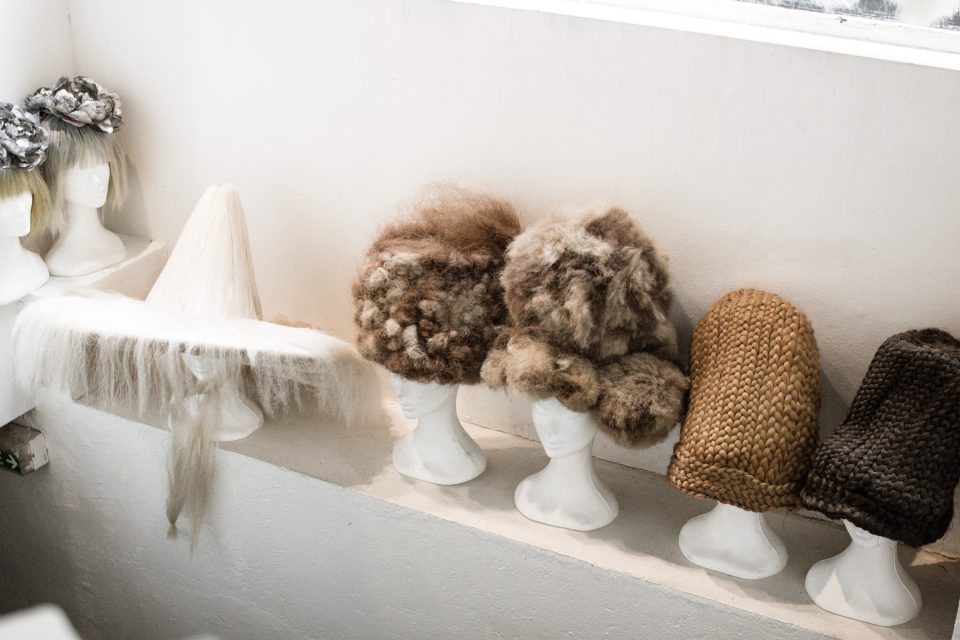 Midori has always understood exactly what I was looking for from the photographs of hairstyles I have shown her. She also spends around 2 hours carefully cutting my hair without starting on anyone else's cut until mine is finished (in another salon I was once one of three hair cuts happening at the same time). My look is always very well defined when I leave Studio Marisol, and although taming my frizzy hair is extensive work each morning, good hair always boosts my self-confidence far more than even a pair of new shoes do. As I already mentioned, a good hairdresser doesn't come cheap, but the investment in style and self really is worth it. My visits to the hairdressers are around every 6 months but if you can afford it I would really recommend a visit every 4 months.
If you are like me and are lucky enough to live in Paris I would highly recommend any one of the hairdressers at Studio Marisol. If not, I would recommend researching the hairdressers in your local area, try out a few if you aren't happy at first and make sure they have been properly trained of course. Take risks and experiment with your hair — after all it's only hair and it will always grow back. However, be prepared for some failures. The art of cutting hair doesn't come easy but in the end you will find the one that you too will stay faithful to.