Just last week Natalie and I spent a night at Hotel Exquis, a unique hotel located near Bastille in the 11th arrondissement. Its uniqueness is that the rooms have been decorated to each be individual, and the public spaces within the hotel echoed a chic street art vibe that seemed very bohemian, surreal, and effortlessly cool.
The hotel's interior design was definitely one of the most stand-out features when we saw it online. Murals, textures and graffiti adorning feature walls lend a youthful and energetic feel to the place. Wallpaper within the stairwells were ornate, but equally had a classical French touch in colour and pattern.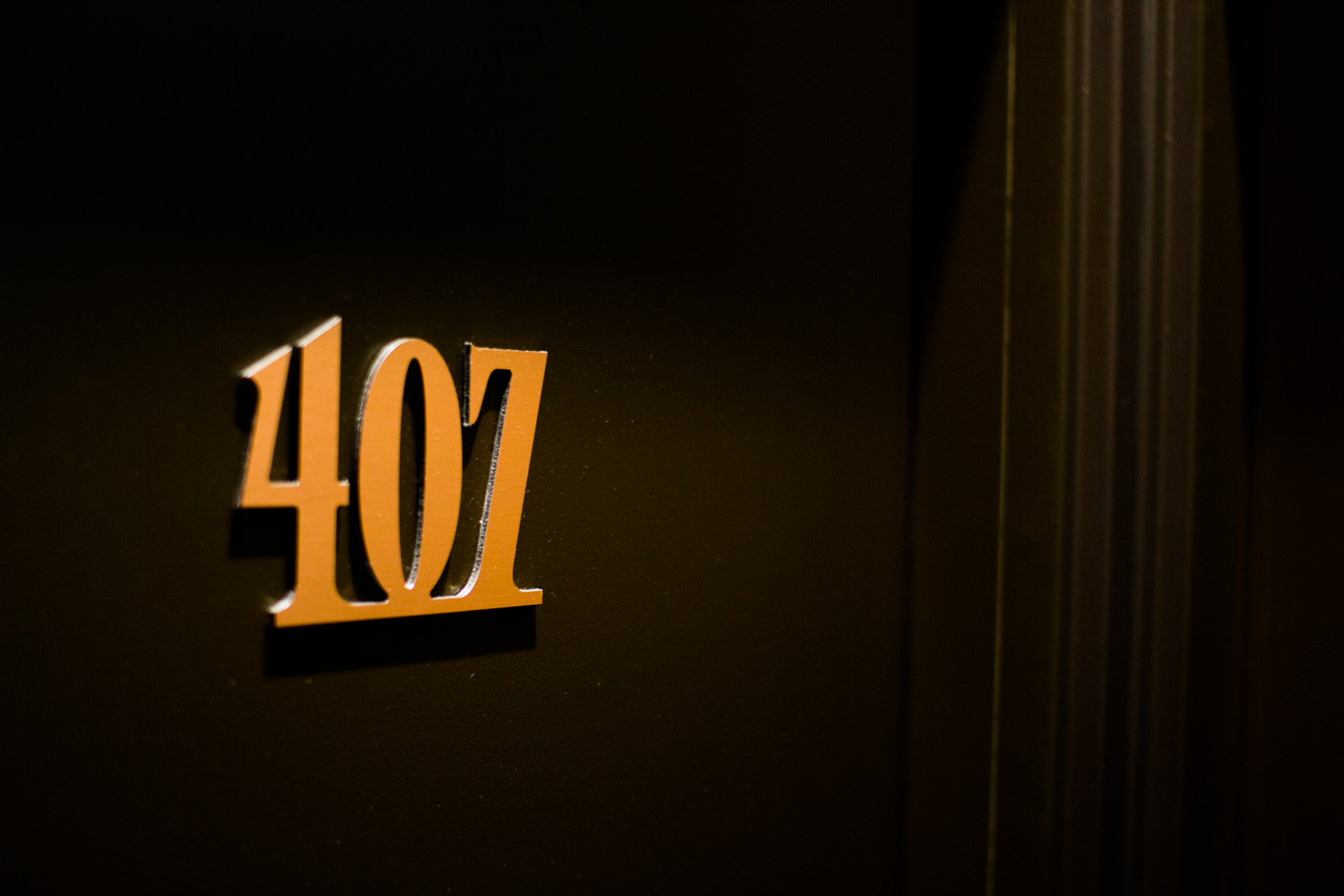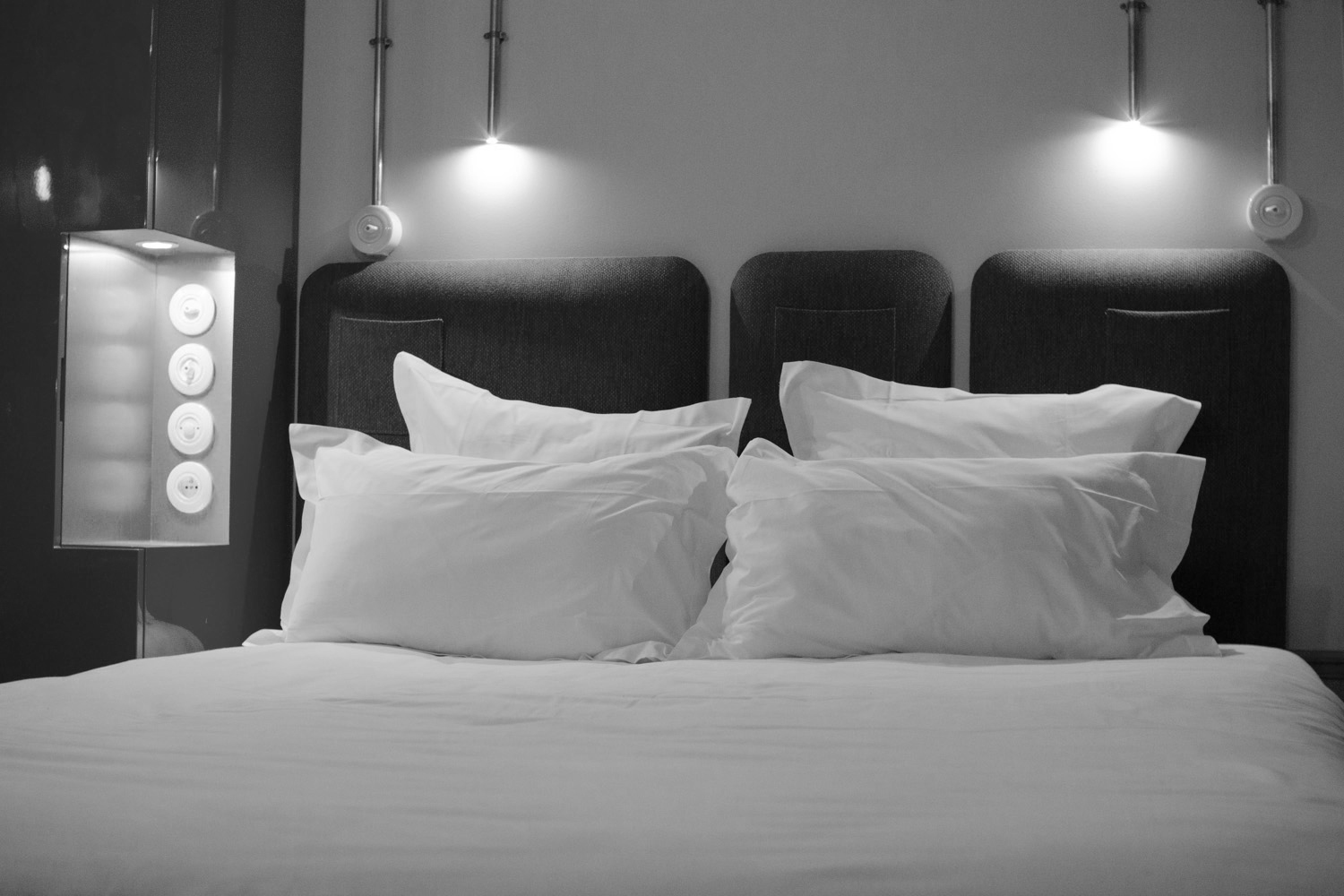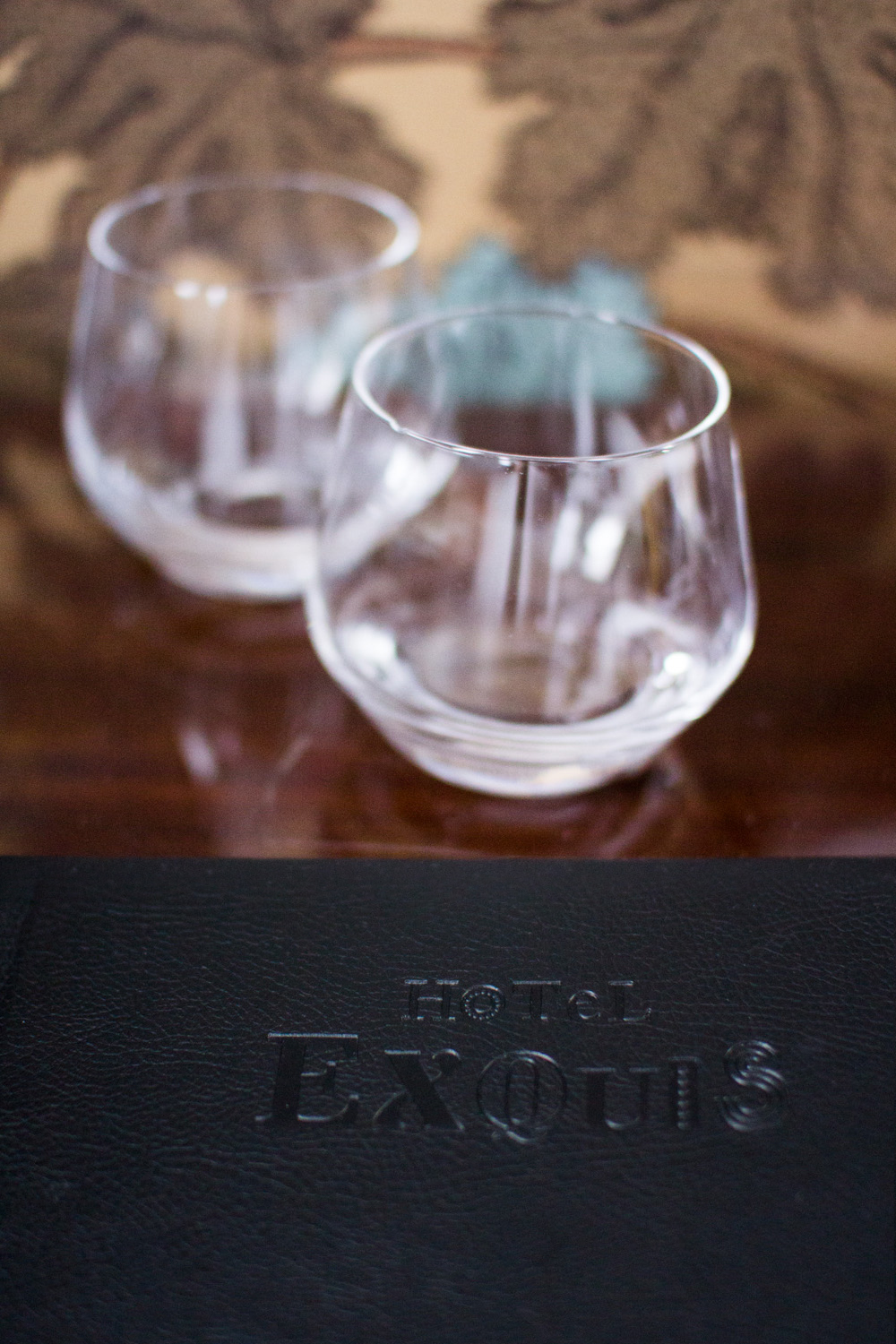 Our modestly-sized room had lighting and electrics running through exposed copper piping, a great artwork by Fred le Chevalier and Séverine Metraz on one wall, a comfortable bed, plus a spacious bathroom and a fancy rain shower. One of the biggest delights was the small star-dotted lights in the bathroom, adding the right level of ambient lighting.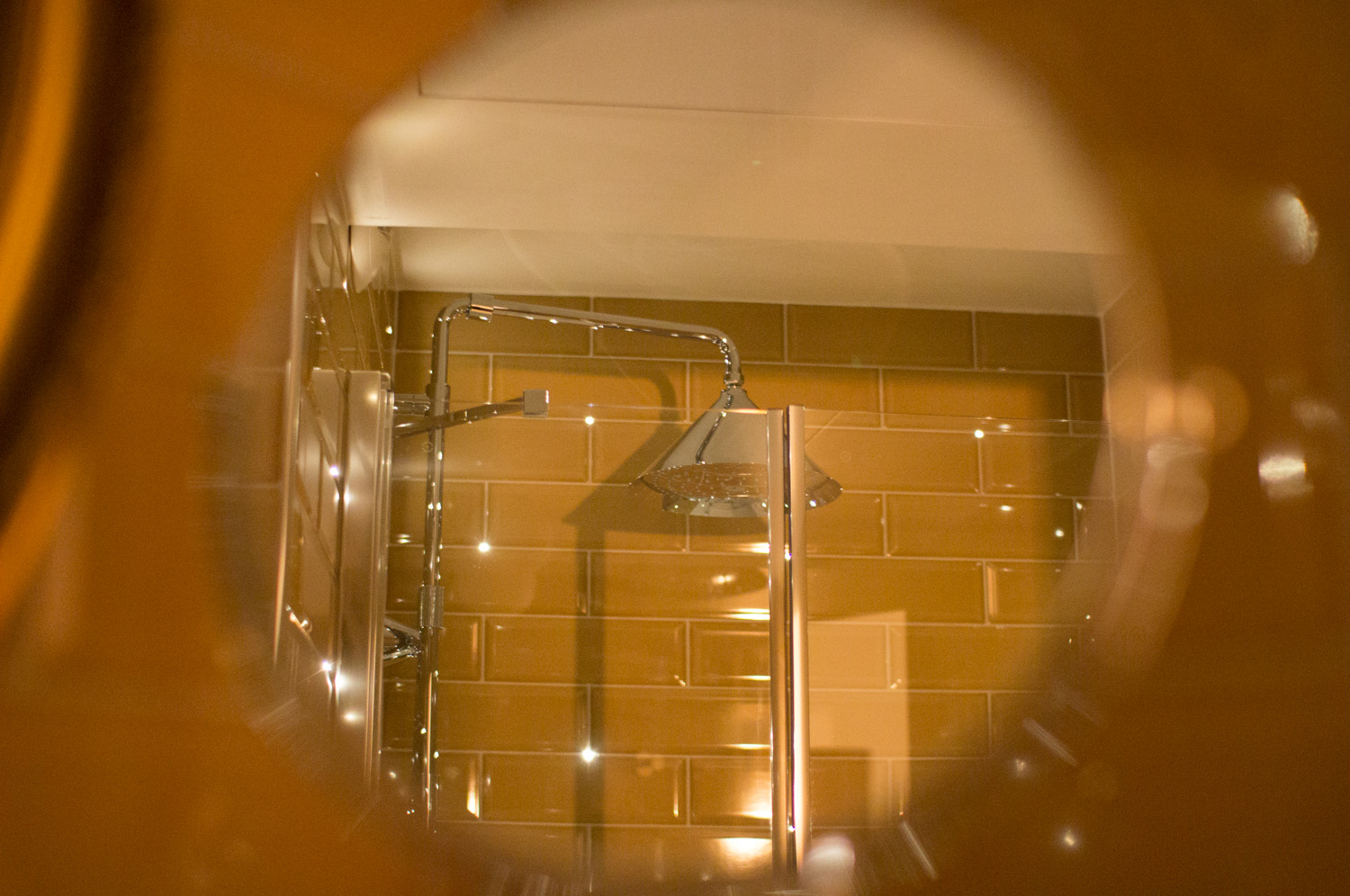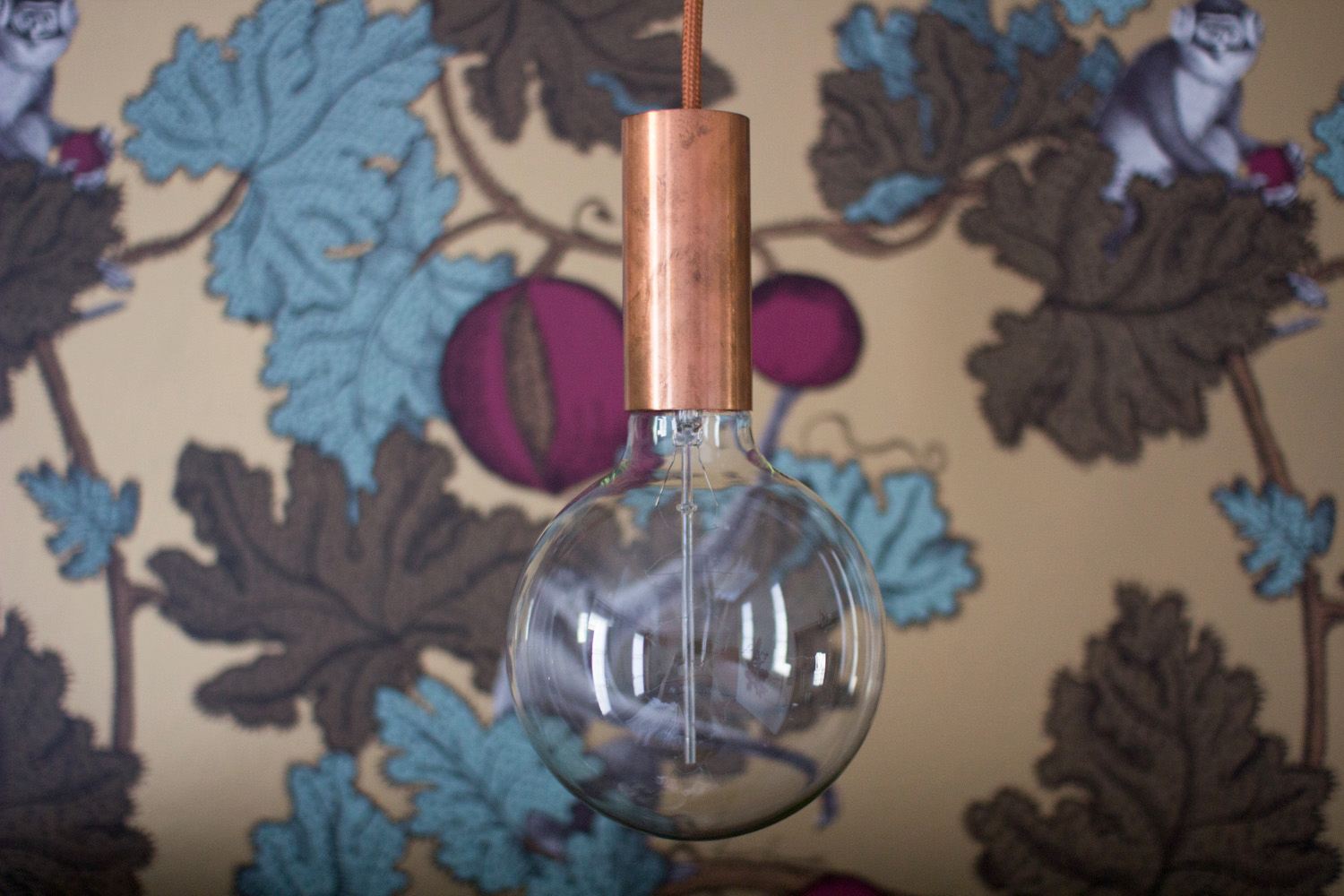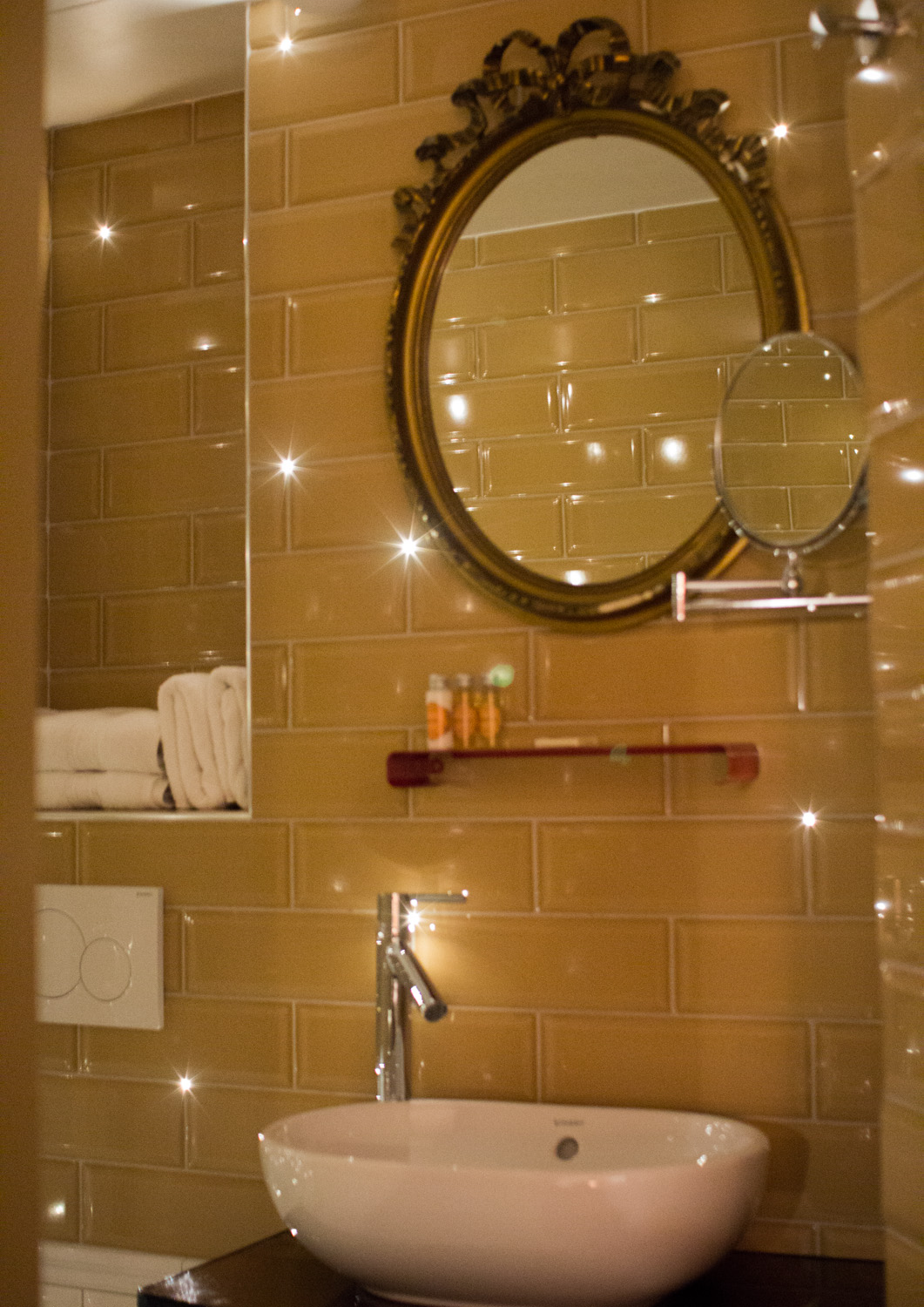 The hotel is really about the little details. The upholstered headboards with a pocket sewn in either side gives a space to store your mobile phones and TV remote when it's time for sleep. The wardrobe next to the bed with its small copper nook to give light and power, and our room was decorated on one wall with an ornate wallpaper ("Frutto Proibito" by Fornasetti, no less) that had small monkeys that were even positioned to seem as if they were scaling the copper pipes. Great eyes for detail had administered to every piece within the room.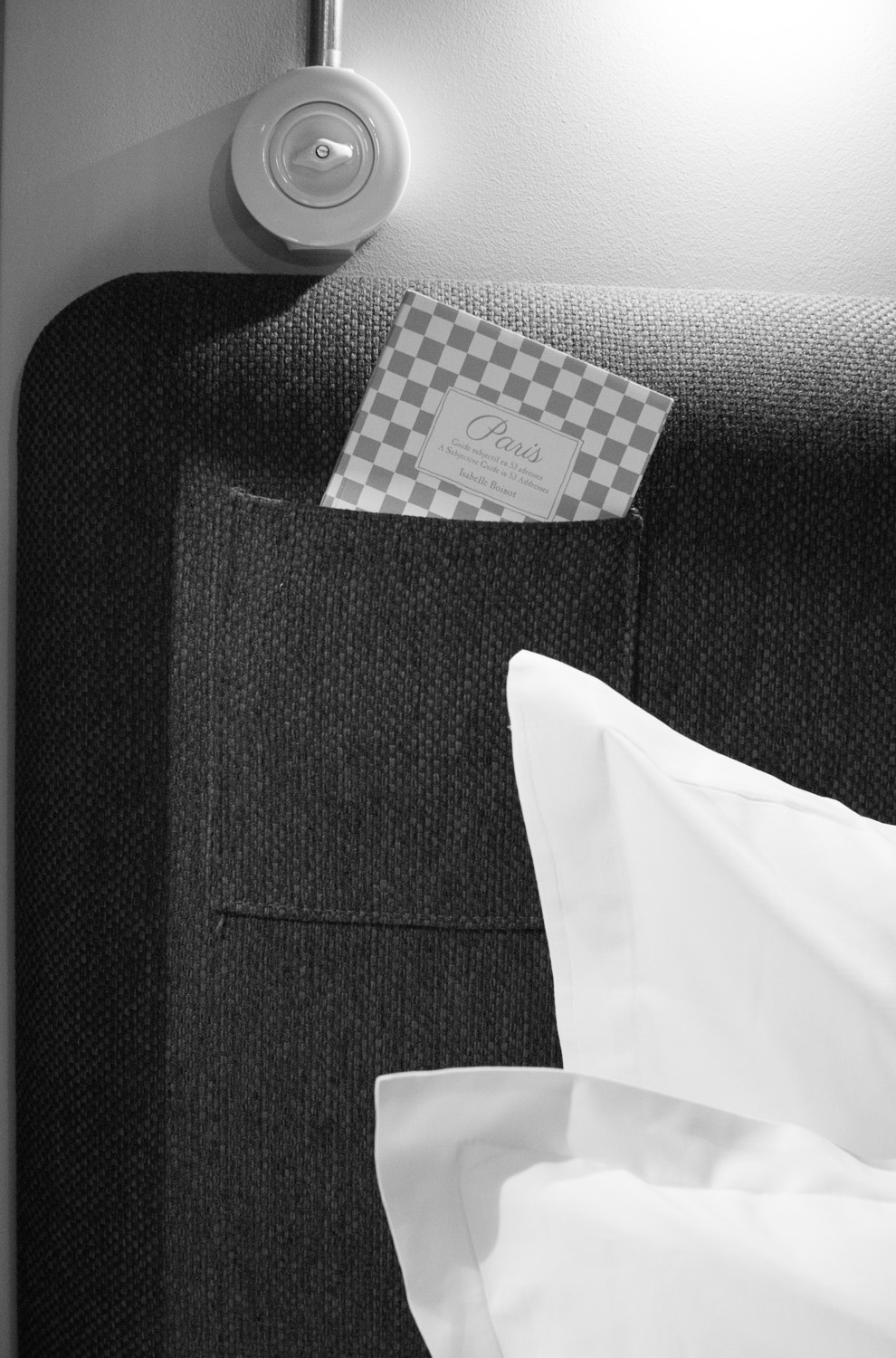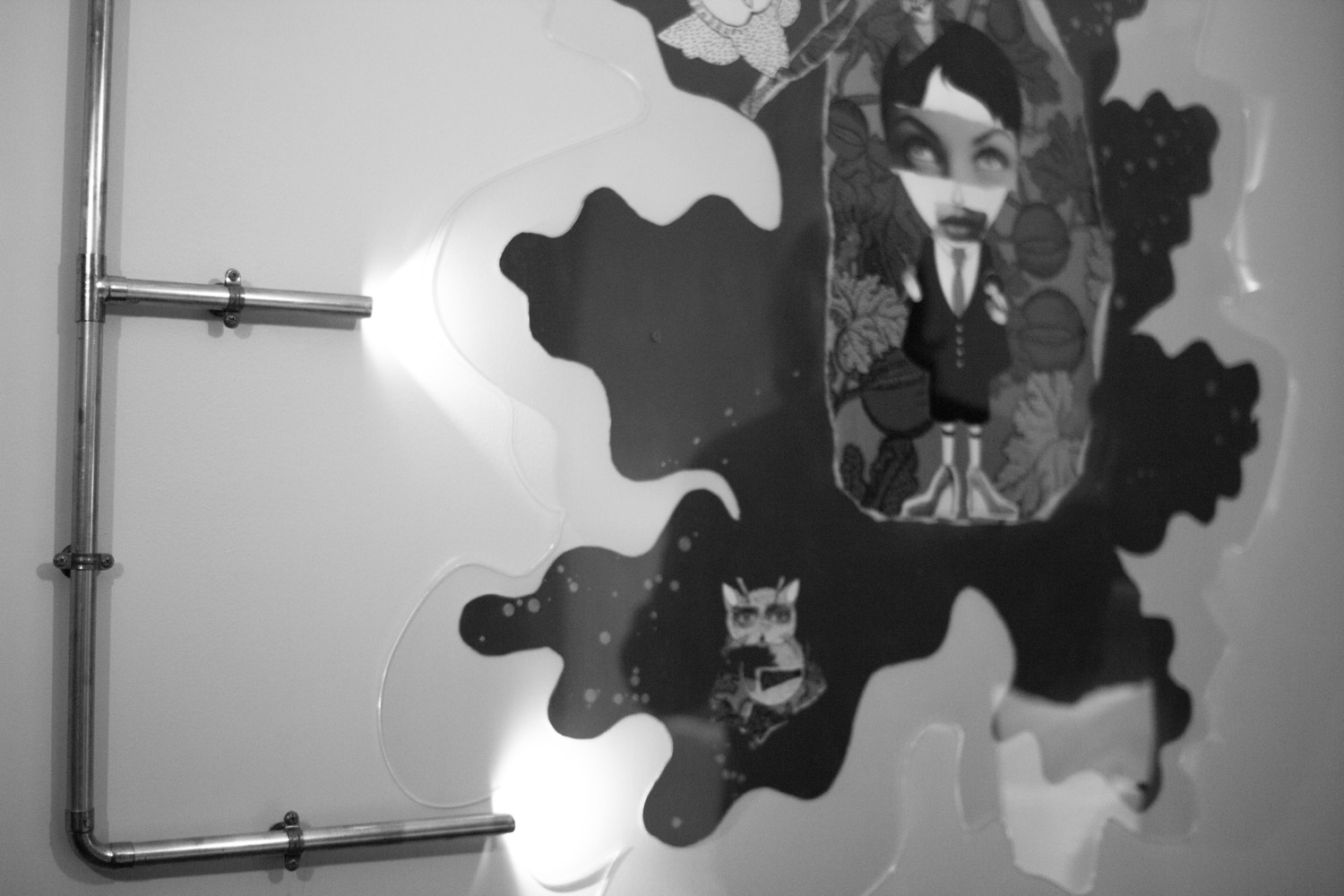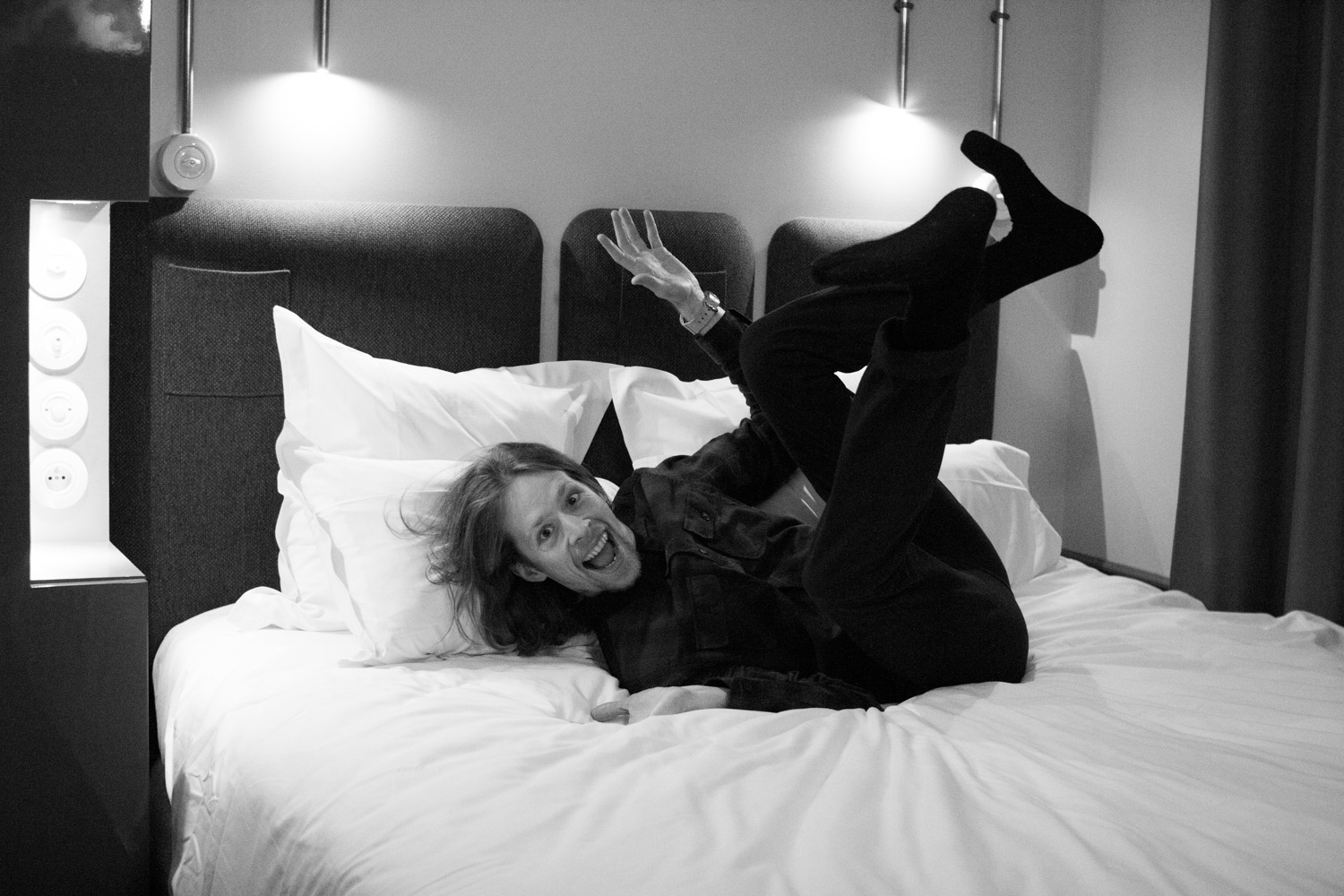 The staff were courteous and well experienced. We had absolutely no issues with checking in and getting up to speed with modern day essentials like Wifi. A security code on the main door ensures security and safety after 10pm. While Natalie can speak fluent French, once they heard my terrible French they graciously used perfect English to explain the services at the hotel.
There seems to be a trend of cool looking design hotels around the world, and this newest one from the team at Elegancia was for us a real treat. Located in an area full of top hip and trendy restaurants and bars, plenty of night-life is within short walking distance, as is day-time shopping with local markets and cool fashion shops on Rue de Charonne and Rue du Faubourg Saint-Antoine. We had dinner at Le Square Trousseau close-by and enjoyed the delights of a refined brasserie whose wait and cook staff were impeccably professional and proficient at their jobs (the escalope de veal is really delicious!). There's also chalk and paper on the tables if you feel like having a wee doodle.
The next morning, the included breakfast at the hotel had a spread of delicious and fresh cold and hot food to start the day with (I'm a sucker for scrambled eggs and sausages myself!). The cafe area doubled as a gallery space showing photography of the artistic processes creating the various murals by the designers and artists who contributed to Exquis's lively aesthetic.
We really enjoyed our stay at Hotel Exquis. It was a clean & tidy hotel with helpful & professional staff, not pricey and located in a vibrant part of Paris. Highly recommended.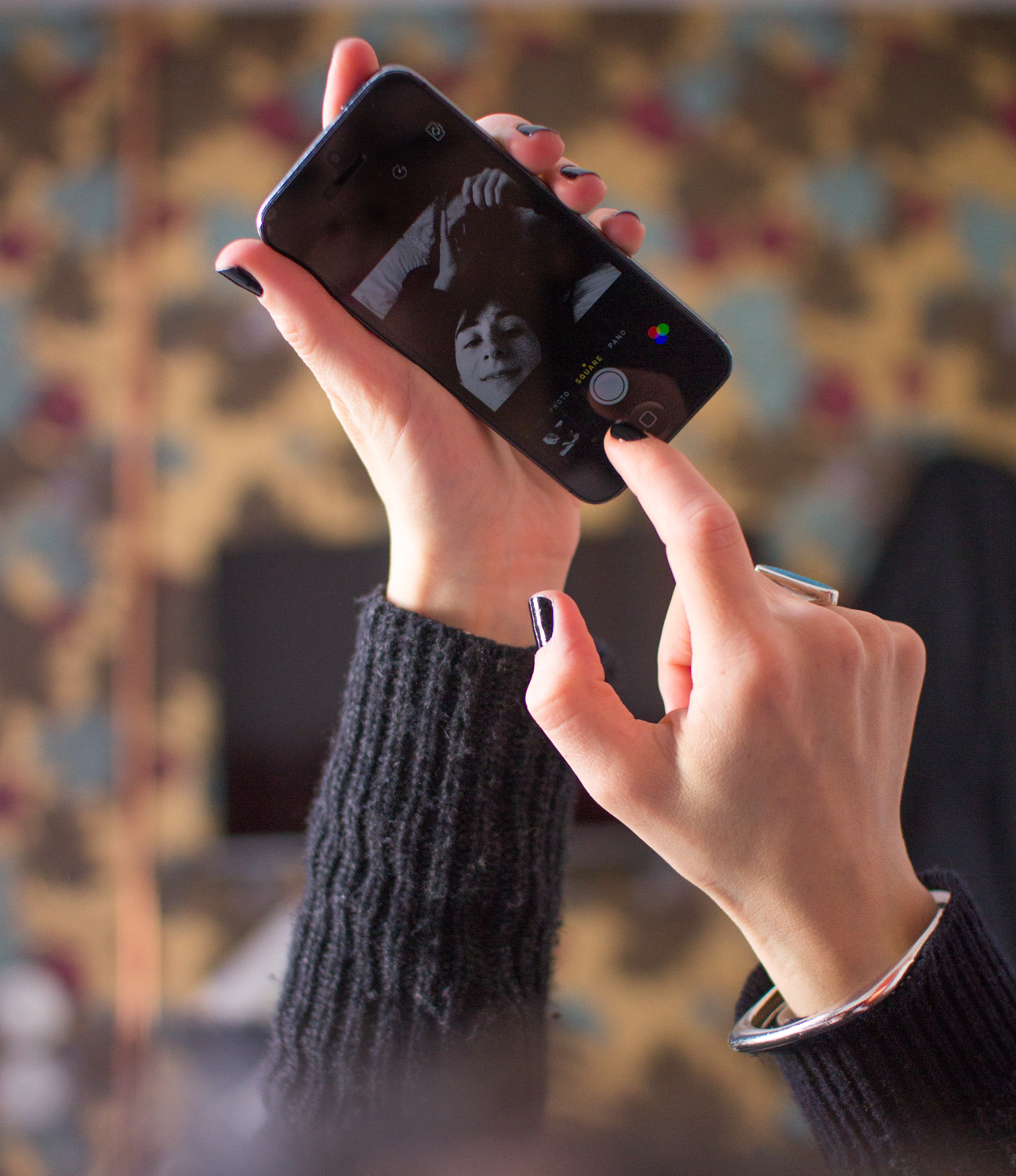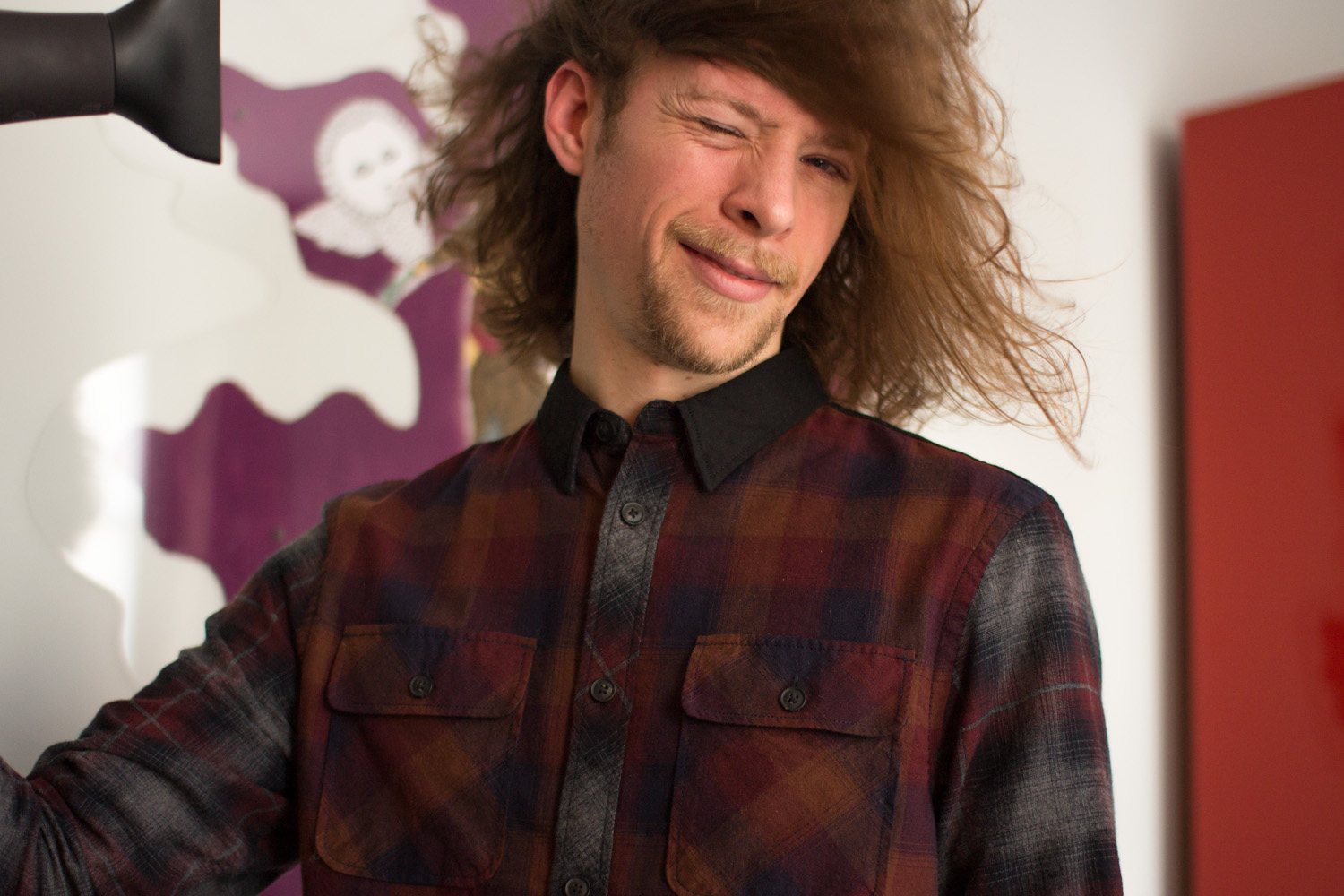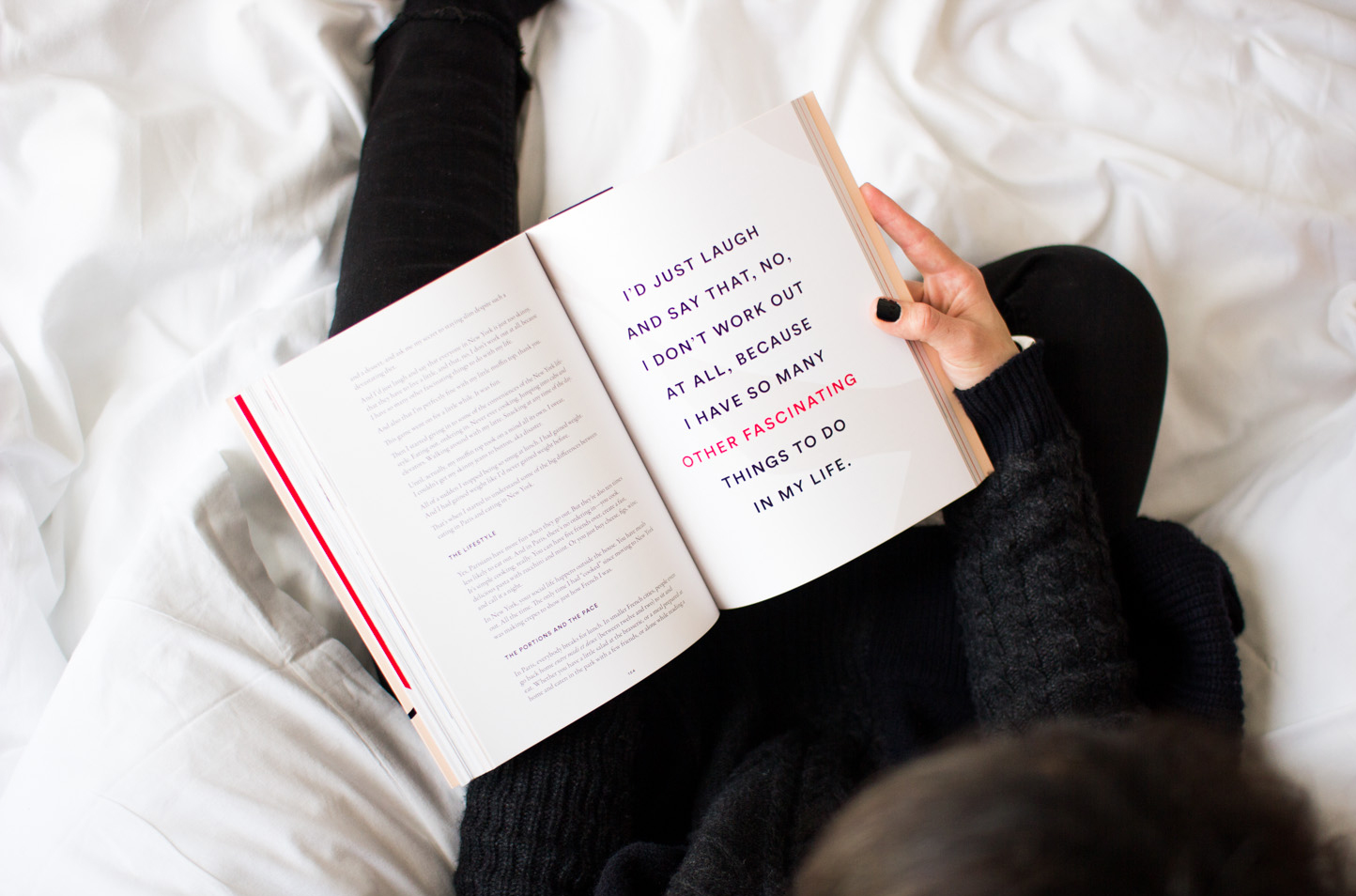 Post Details
Hotel Exquis
71, rue de Charonne
75011 Paris France
Book — Love x Style x Life by Garance Dore
Book — Paris: A Subjective Guide in 53 Addresses by Isabelle Boinot
Outfit Details
Matt — Stanton LS Shirt by All Saints
Natalie — Link Draped Jumper by All Saints